Wasserstein Quotes
Collection of top 22 famous quotes about Wasserstein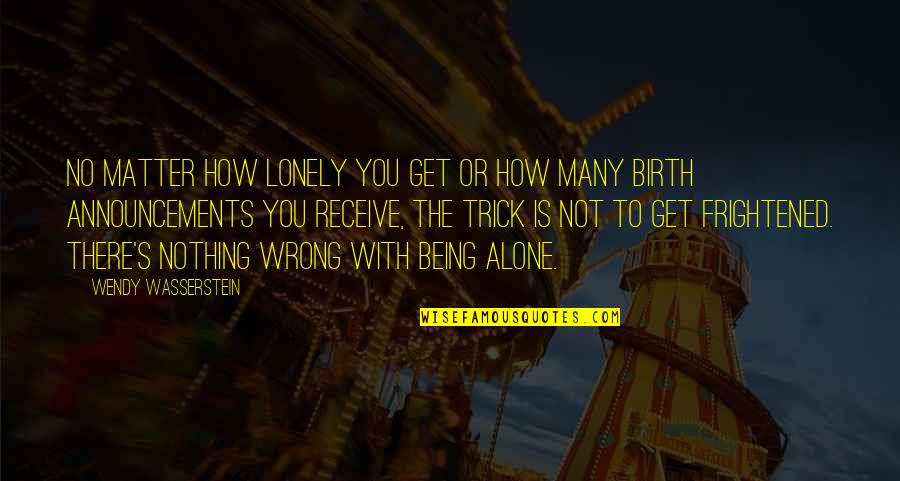 No matter how lonely you get or how many birth announcements you receive, the trick is not to get frightened. There's nothing wrong with being alone.
—
Wendy Wasserstein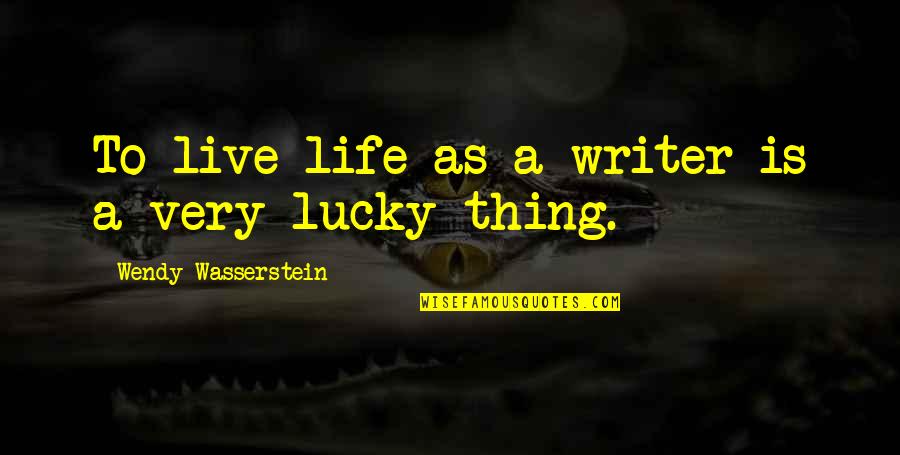 To live life as a writer is a very lucky thing.
—
Wendy Wasserstein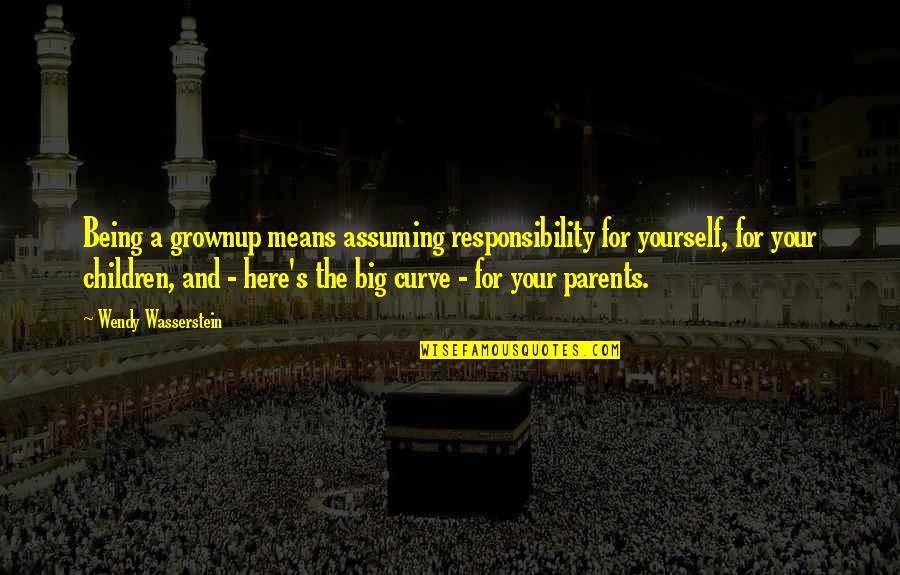 Being a grownup means assuming responsibility for yourself, for your children, and - here's the big curve - for your parents.
—
Wendy Wasserstein
Because of Mozart, it's all over after the age of seven.
—
Wendy Wasserstein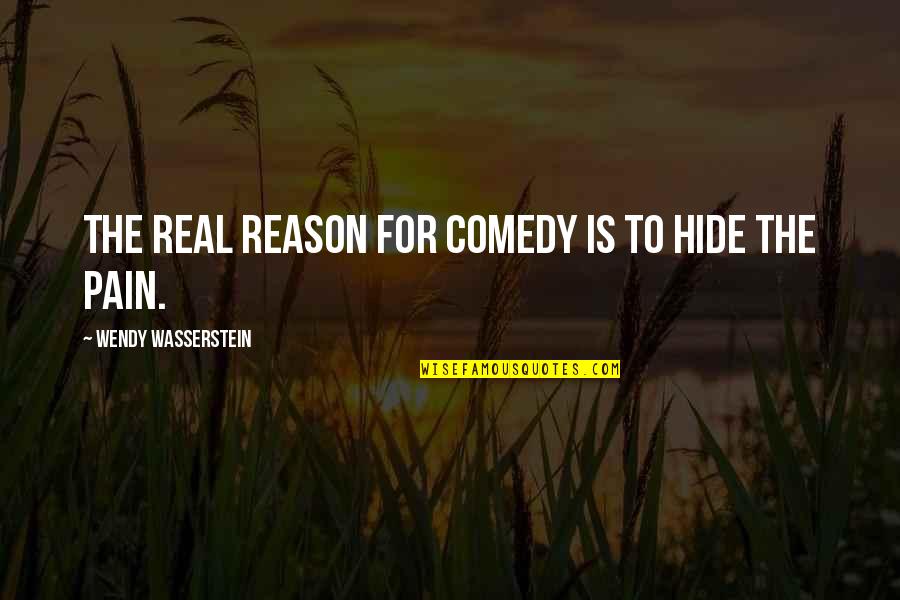 The real reason for comedy is to hide the pain.
—
Wendy Wasserstein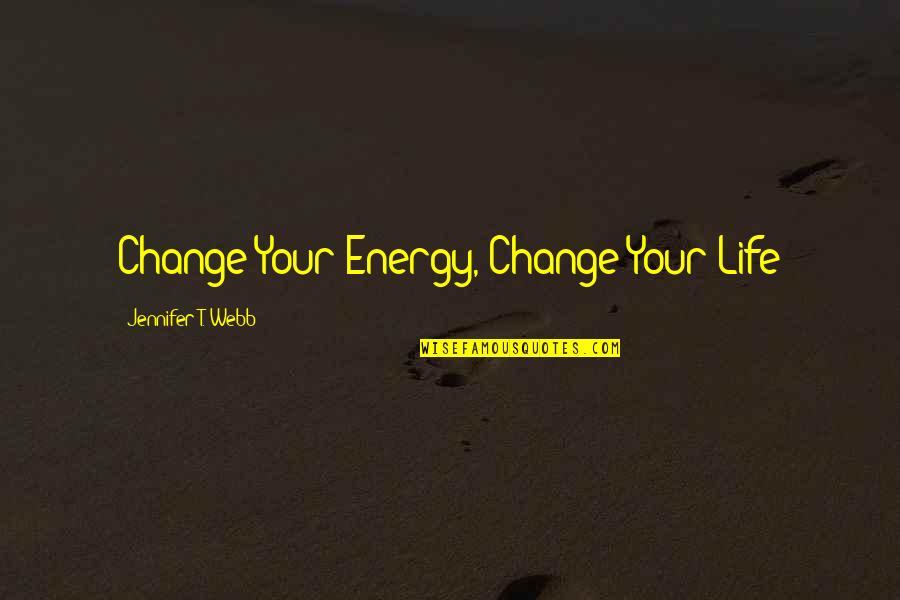 Change Your Energy, Change Your Life —
Jennifer T. Webb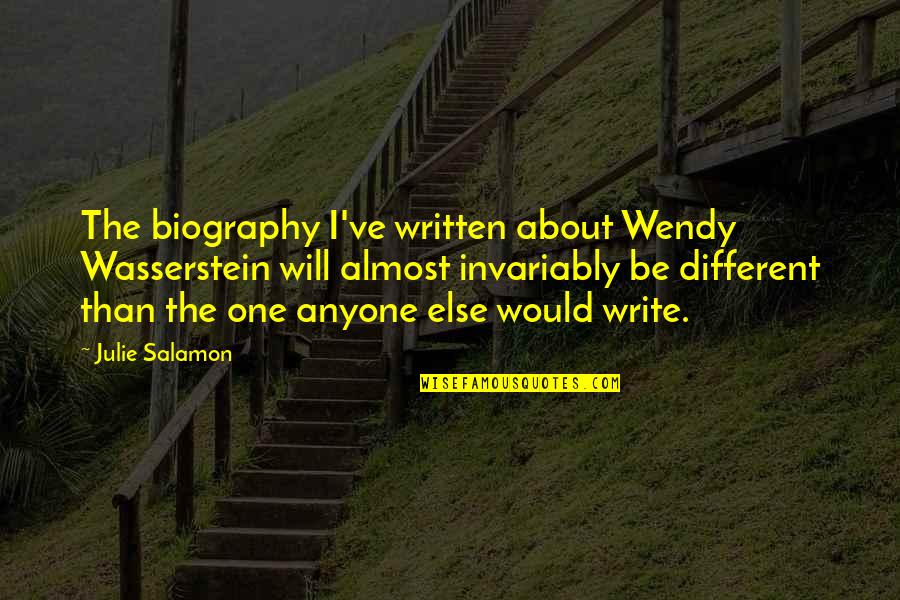 The biography I've written about Wendy
Wasserstein
will almost invariably be different than the one anyone else would write. —
Julie Salamon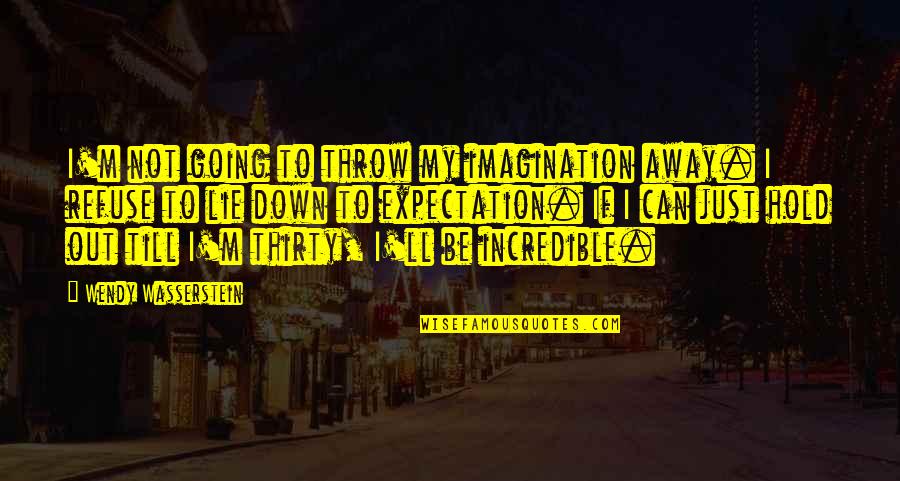 I'm not going to throw my imagination away. I refuse to lie down to expectation. If I can just hold out till I'm thirty, I'll be incredible. —
Wendy Wasserstein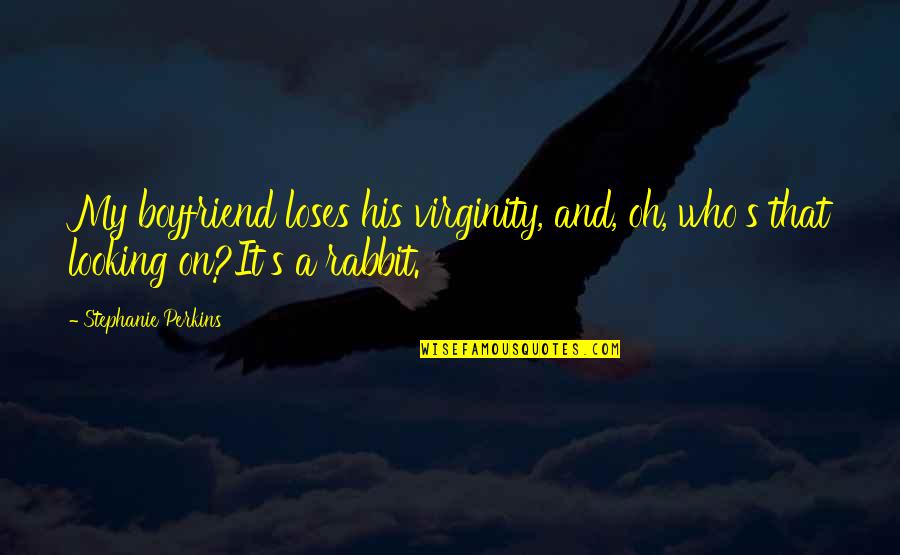 My boyfriend loses his virginity, and, oh, who's that looking on?
It's a rabbit. —
Stephanie Perkins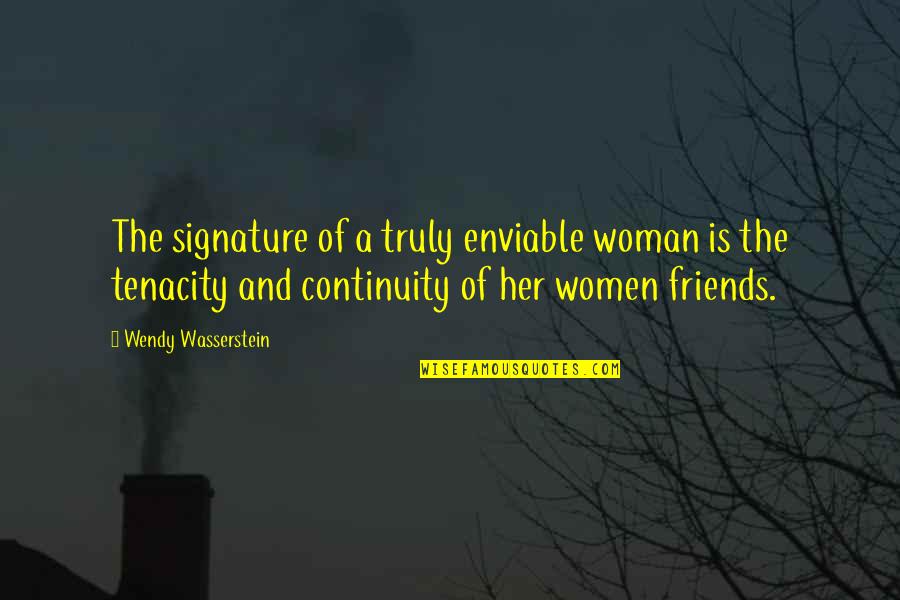 The signature of a truly enviable woman is the tenacity and continuity of her women friends. —
Wendy Wasserstein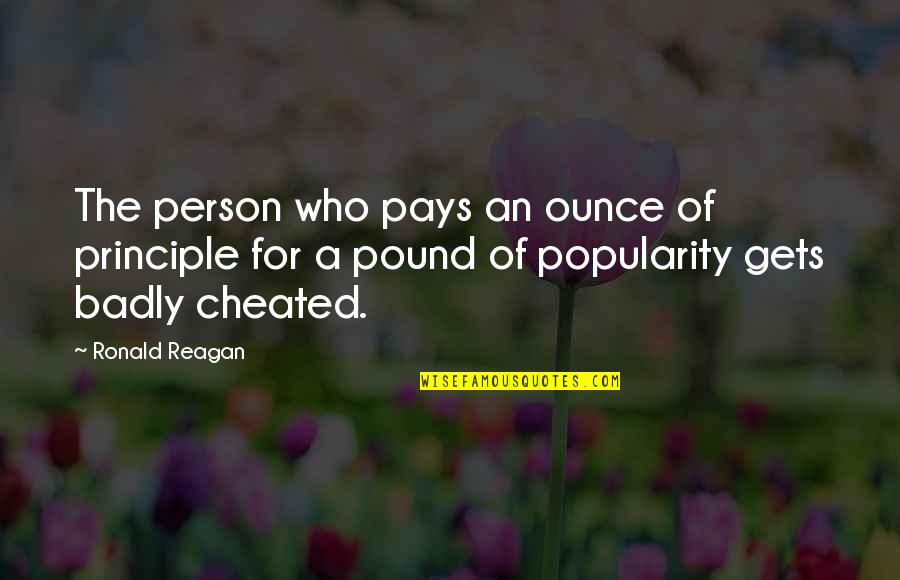 The person who pays an ounce of principle for a pound of popularity gets badly cheated. —
Ronald Reagan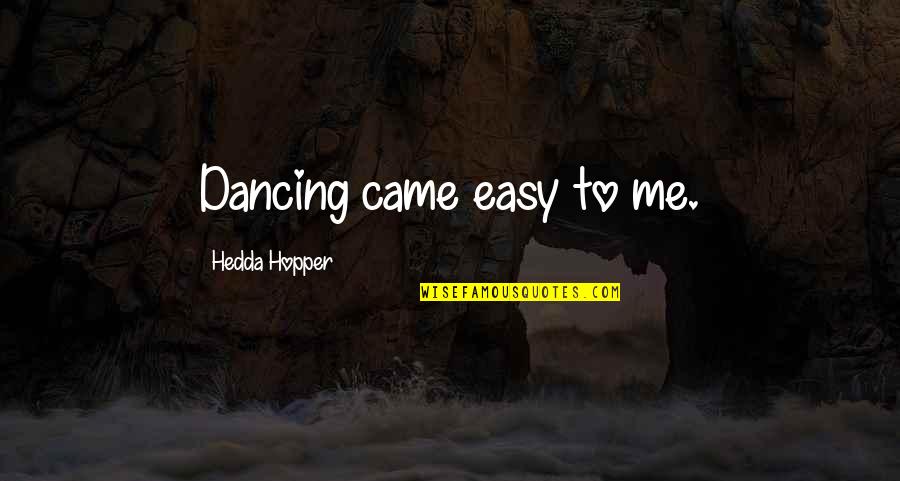 Dancing came easy to me. —
Hedda Hopper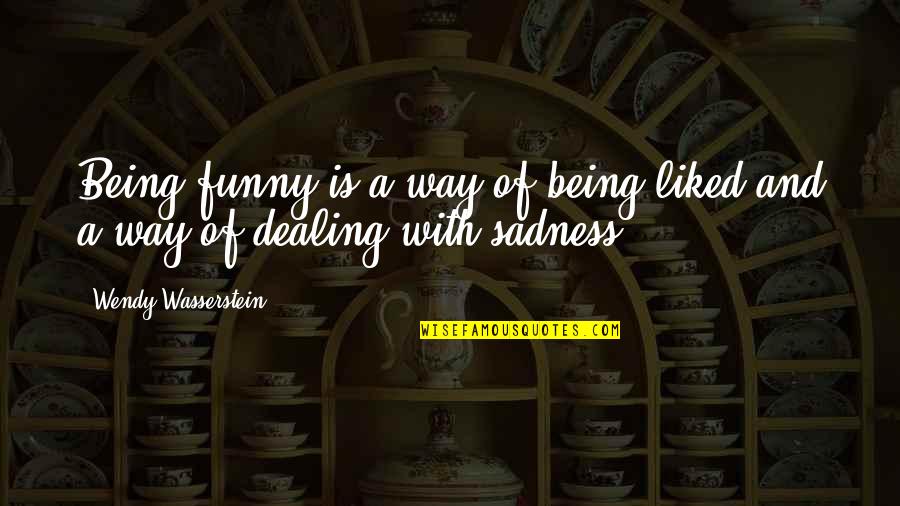 Being funny is a way of being liked and a way of dealing with sadness. —
Wendy Wasserstein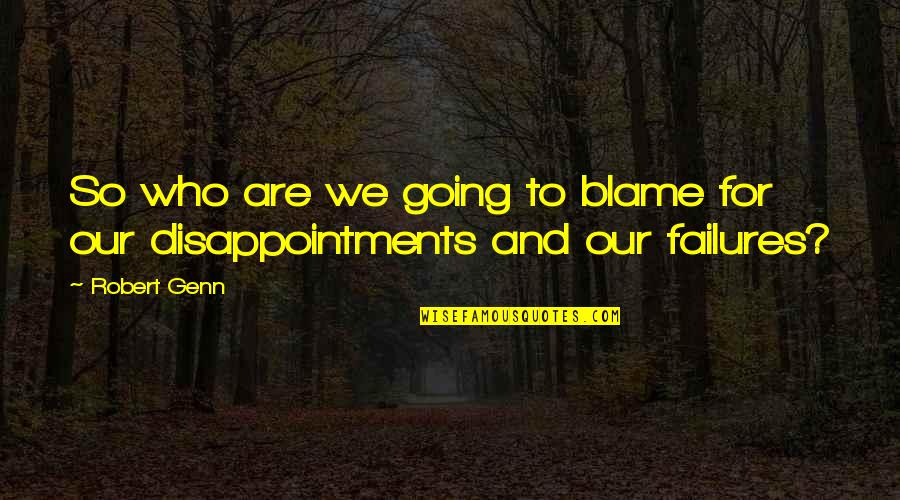 So who are we going to blame for our disappointments and our failures? —
Robert Genn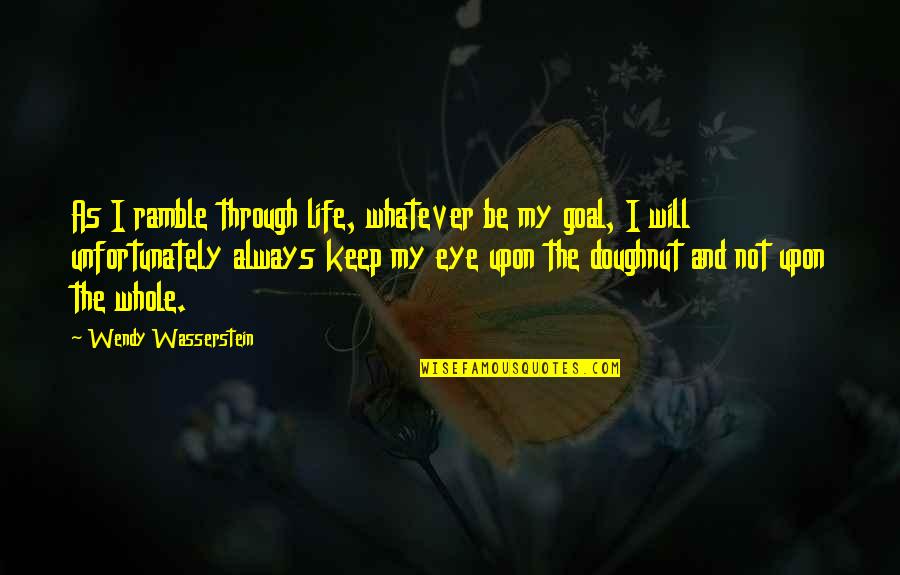 As I ramble through life, whatever be my goal, I will unfortunately always keep my eye upon the doughnut and not upon the whole. —
Wendy Wasserstein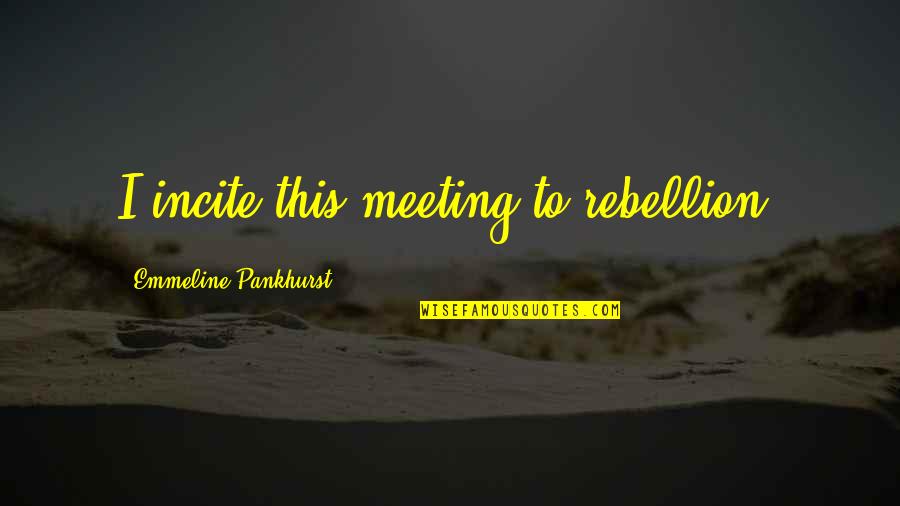 I incite this meeting to rebellion. —
Emmeline Pankhurst
Don't live down to expectations. Go out there and do something remarkable. —
Wendy Wasserstein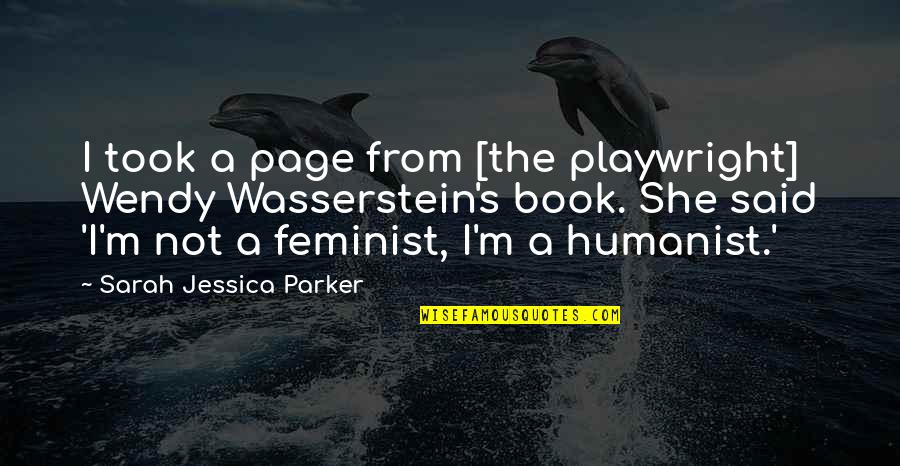 I took a page from [the playwright] Wendy
Wasserstein
's book. She said 'I'm not a feminist, I'm a humanist.' —
Sarah Jessica Parker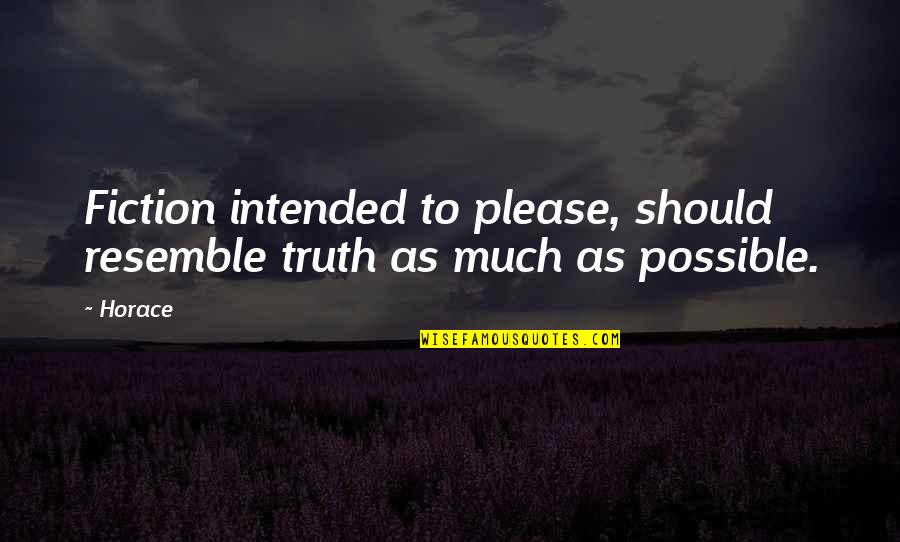 Fiction intended to please, should resemble truth as much as possible. —
Horace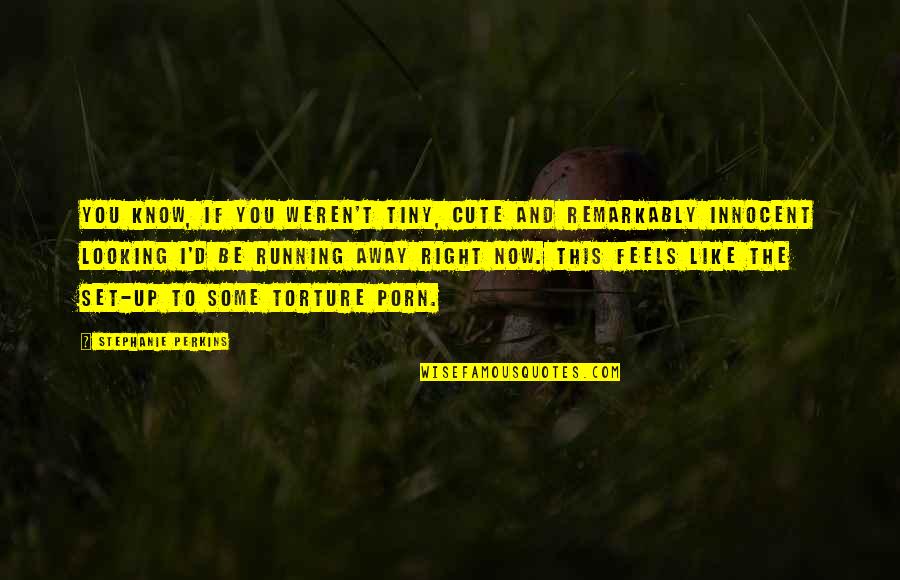 You know, If you weren't tiny, cute and remarkably innocent looking I'd be running away right now. This feels like the set-up to some torture porn. —
Stephanie Perkins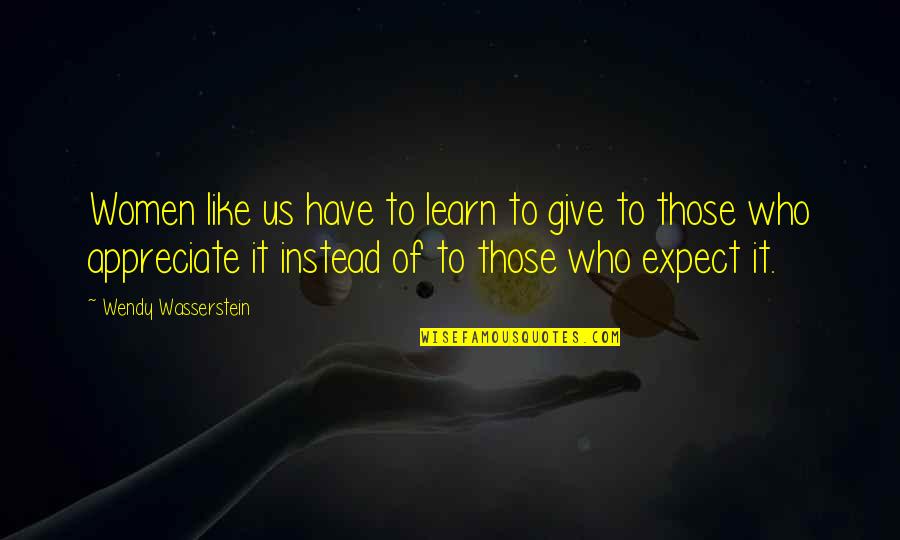 Women like us have to learn to give to those who appreciate it instead of to those who expect it. —
Wendy Wasserstein