Warm Weather Quotes
Collection of top 15 famous quotes about Warm Weather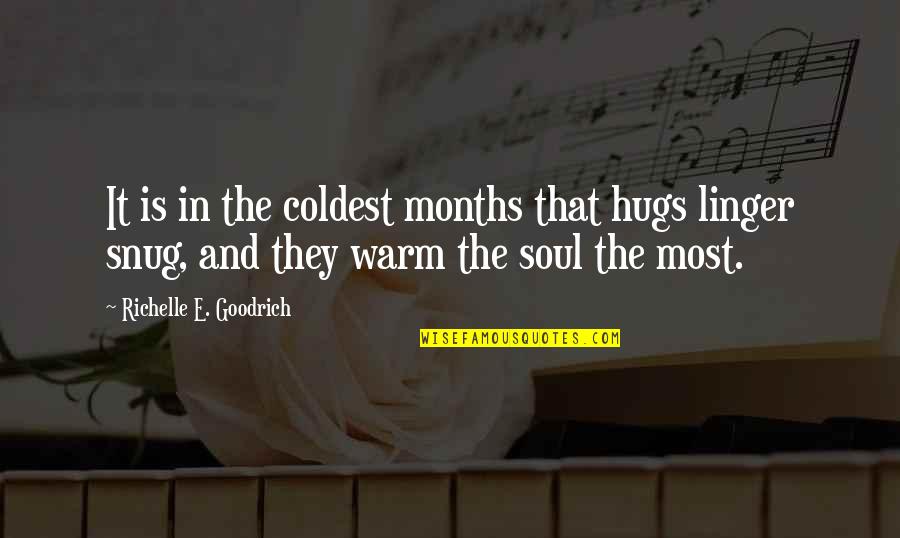 It is in the coldest months that hugs linger snug, and they warm the soul the most.
—
Richelle E. Goodrich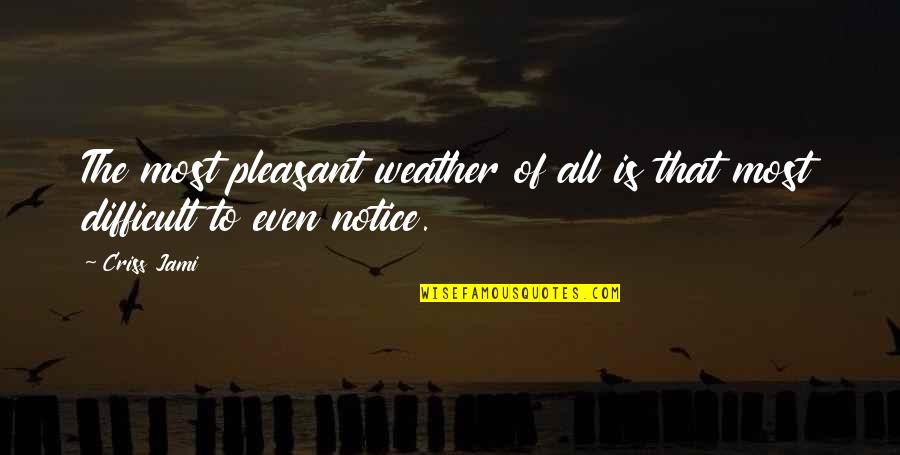 The most pleasant weather of all is that most difficult to even notice.
—
Criss Jami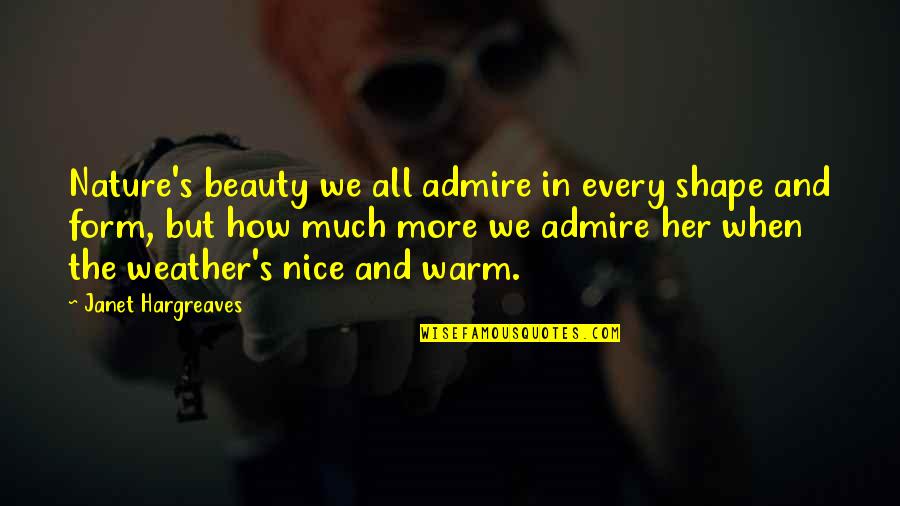 Nature's beauty we all admire in every shape and form, but how much more we admire her when the weather's nice and warm.
—
Janet Hargreaves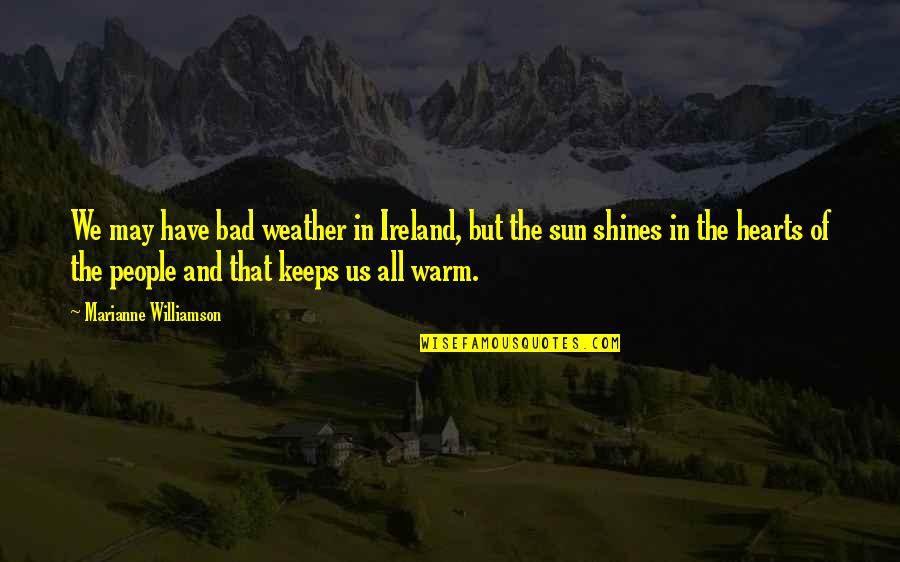 We may have bad weather in Ireland, but the sun shines in the hearts of the people and that keeps us all warm. —
Marianne Williamson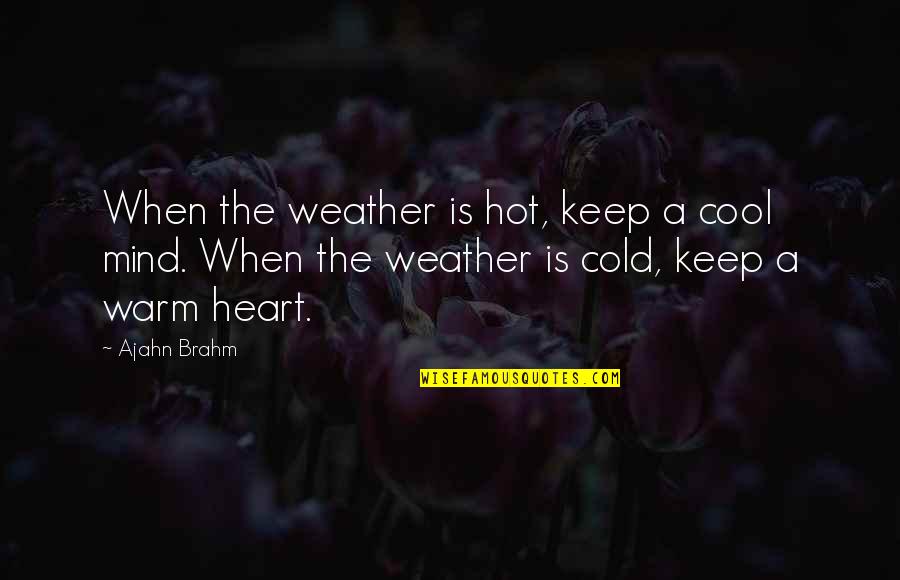 When the weather is hot, keep a cool mind. When the weather is cold, keep a warm heart. —
Ajahn Brahm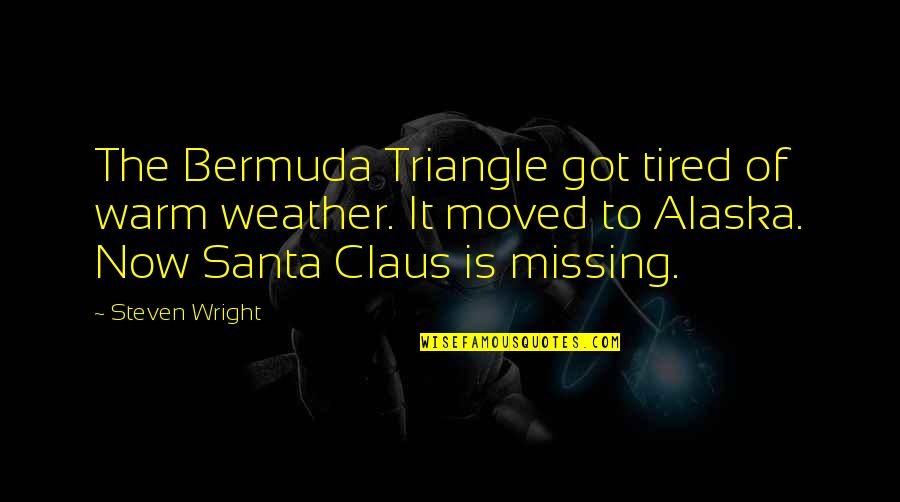 The Bermuda Triangle got tired of
warm weather
. It moved to Alaska. Now Santa Claus is missing. —
Steven Wright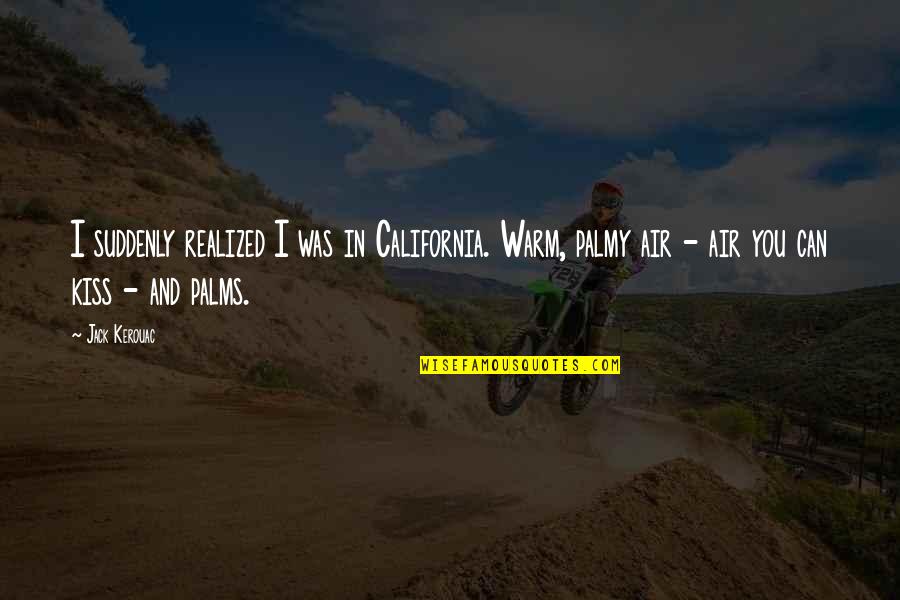 I suddenly realized I was in California. Warm, palmy air - air you can kiss - and palms. —
Jack Kerouac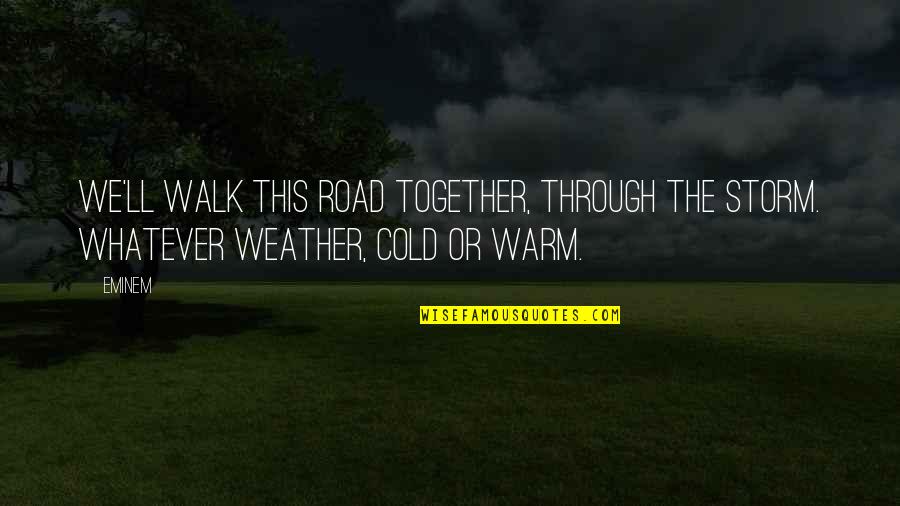 We'll walk this road together, through the storm. Whatever weather, cold or warm. —
Eminem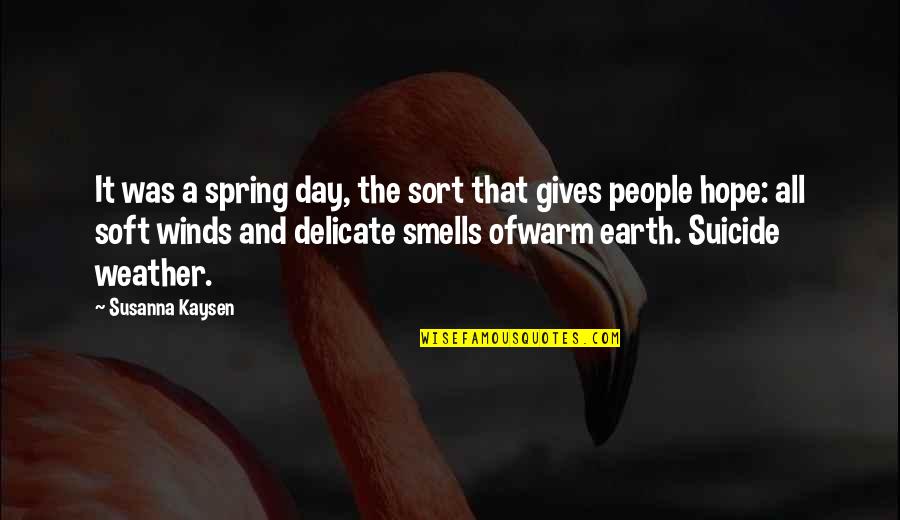 It was a spring day, the sort that gives people hope: all soft winds and delicate smells of
warm earth. Suicide weather. —
Susanna Kaysen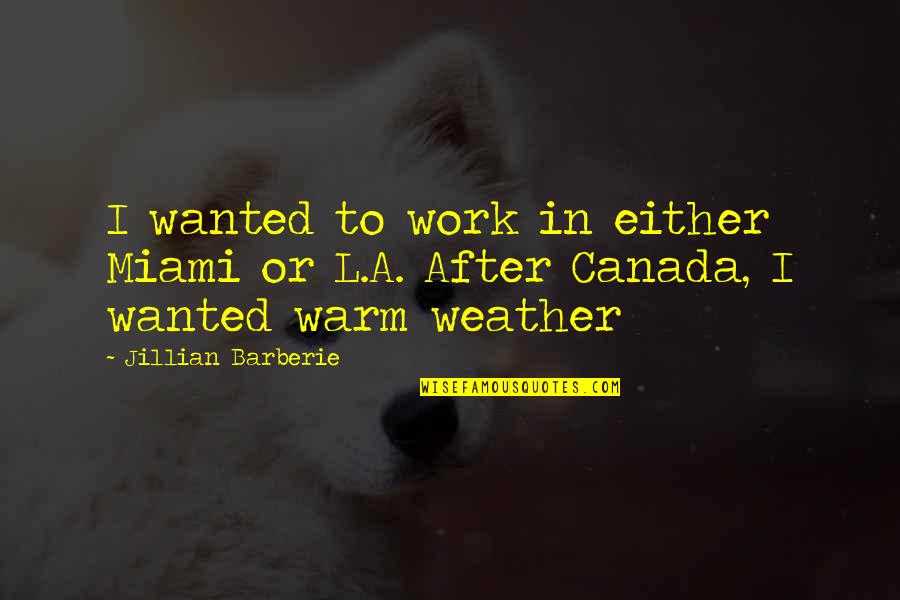 I wanted to work in either Miami or L.A. After Canada, I wanted
warm weather
—
Jillian Barberie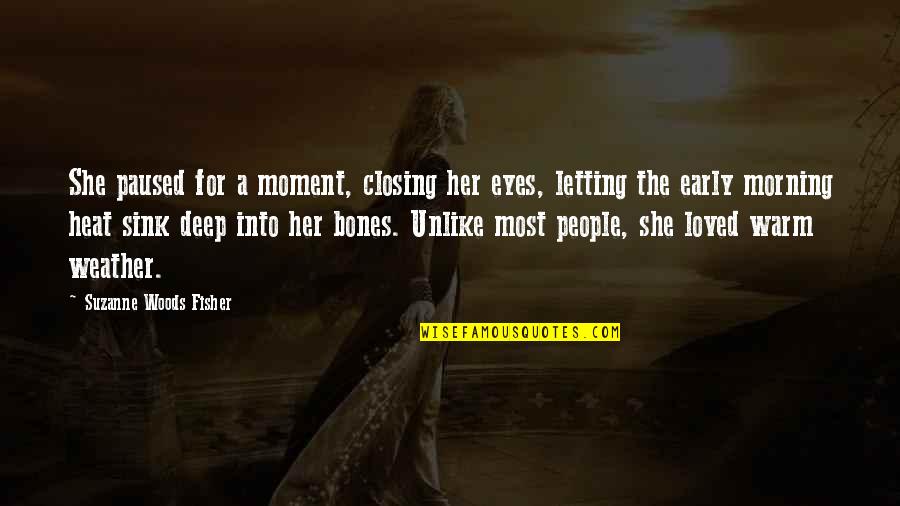 She paused for a moment, closing her eyes, letting the early morning heat sink deep into her bones. Unlike most people, she loved
warm weather
. —
Suzanne Woods Fisher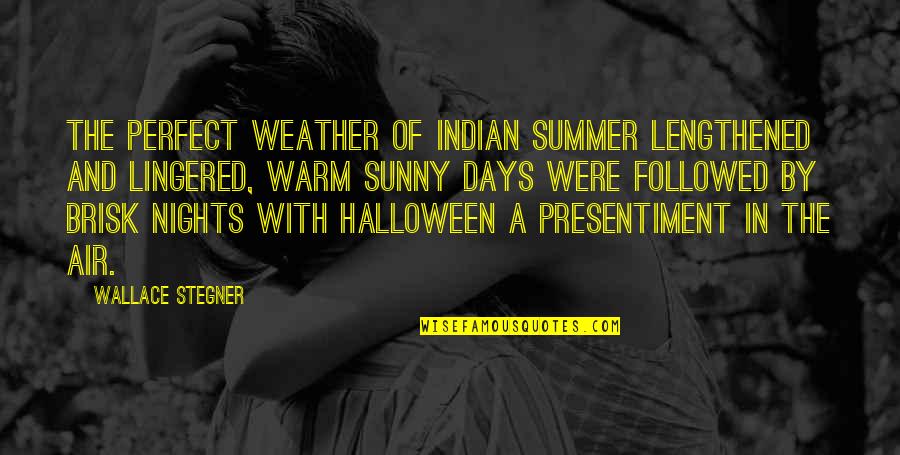 The perfect weather of Indian Summer lengthened and lingered, warm sunny days were followed by brisk nights with Halloween a presentiment in the air. —
Wallace Stegner