Vendors Quotes
Collection of top 20 famous quotes about Vendors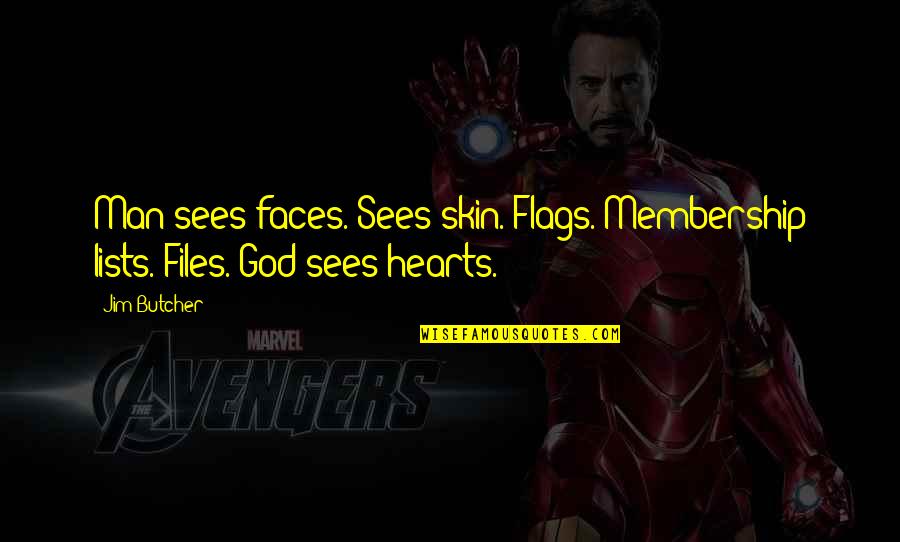 Man sees faces. Sees skin. Flags. Membership lists. Files. God sees hearts.
—
Jim Butcher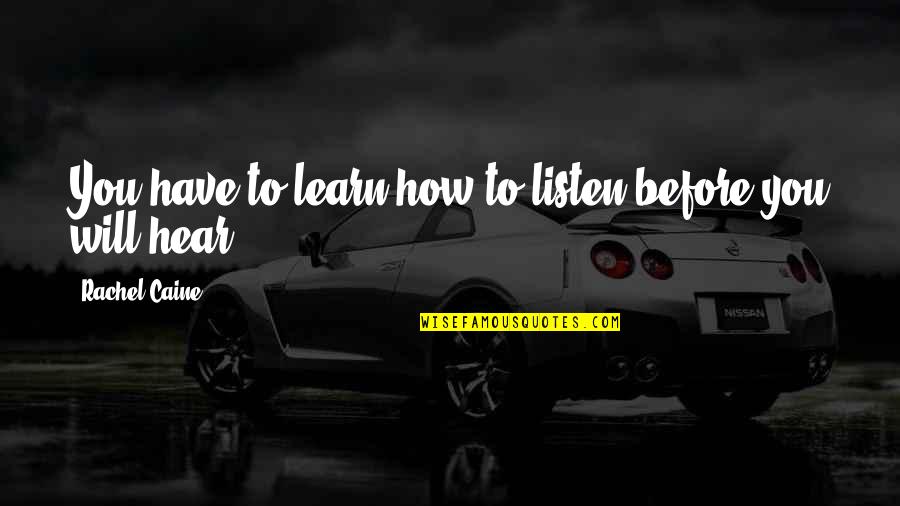 You have to learn how to listen before you will hear.
—
Rachel Caine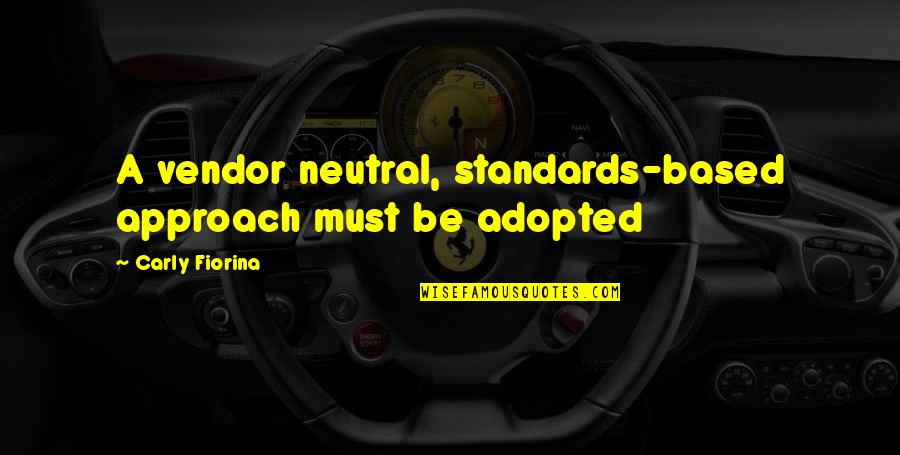 A vendor neutral, standards-based approach must be adopted —
Carly Fiorina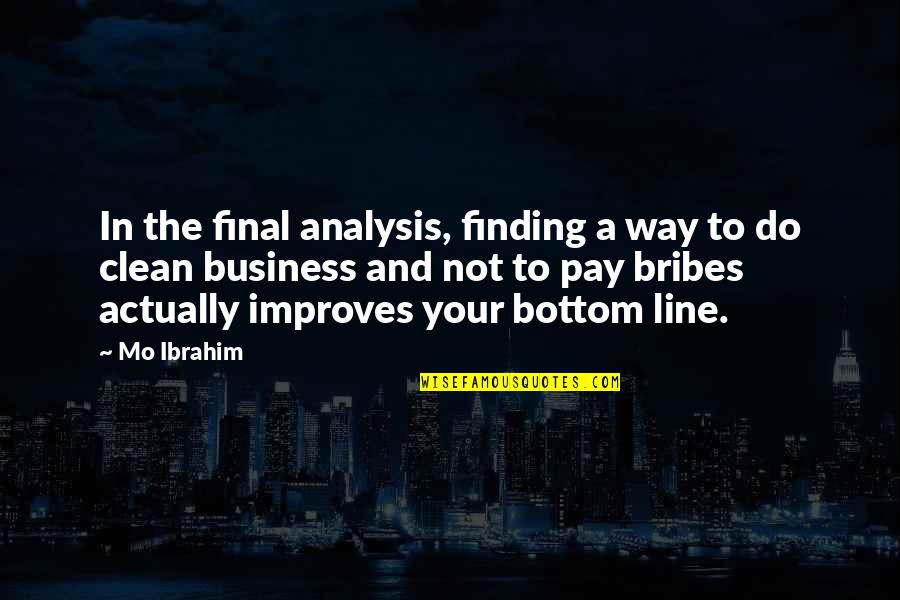 In the final analysis, finding a way to do clean business and not to pay bribes actually improves your bottom line. —
Mo Ibrahim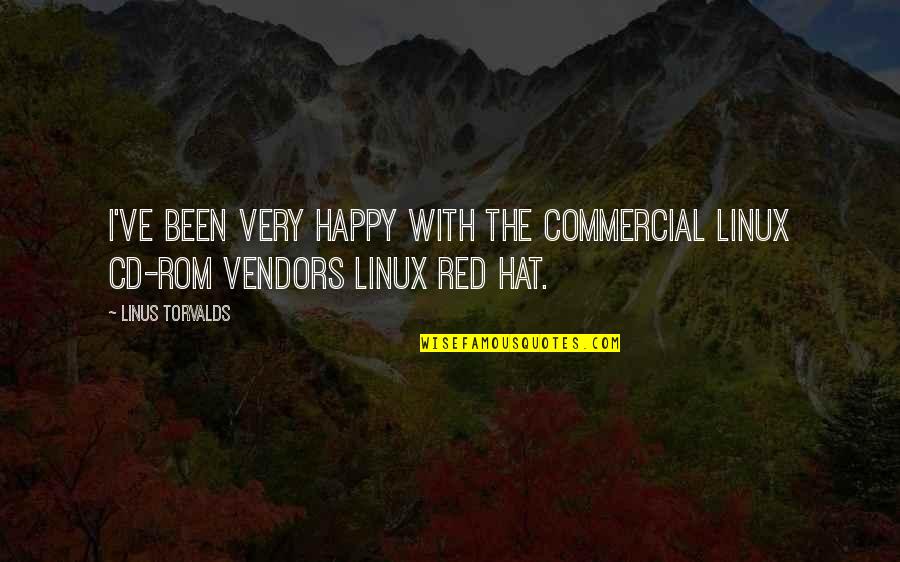 I've been very happy with the commercial Linux CD-ROM
vendors
linux Red Hat. —
Linus Torvalds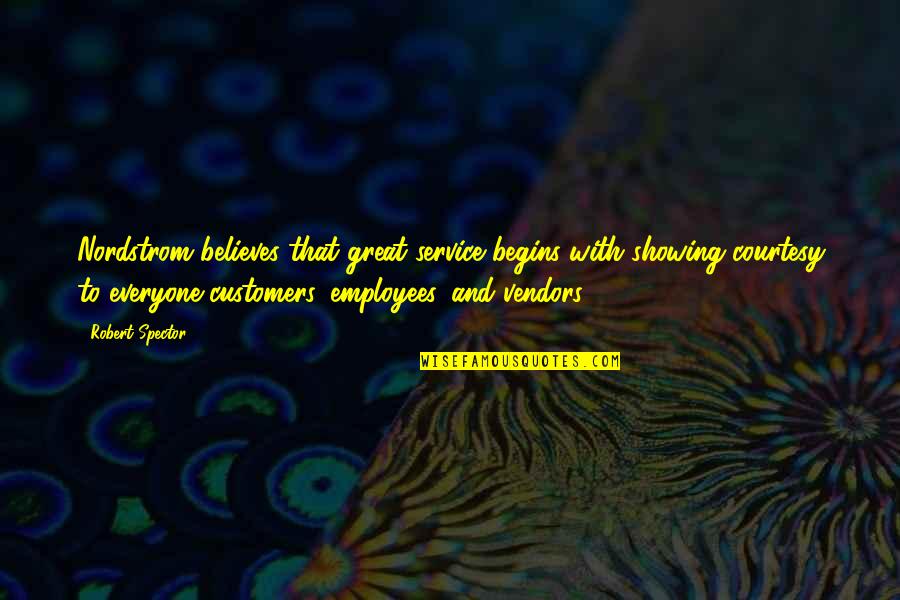 Nordstrom believes that great service begins with showing courtesy to everyone-customers, employees, and
vendors
. —
Robert Spector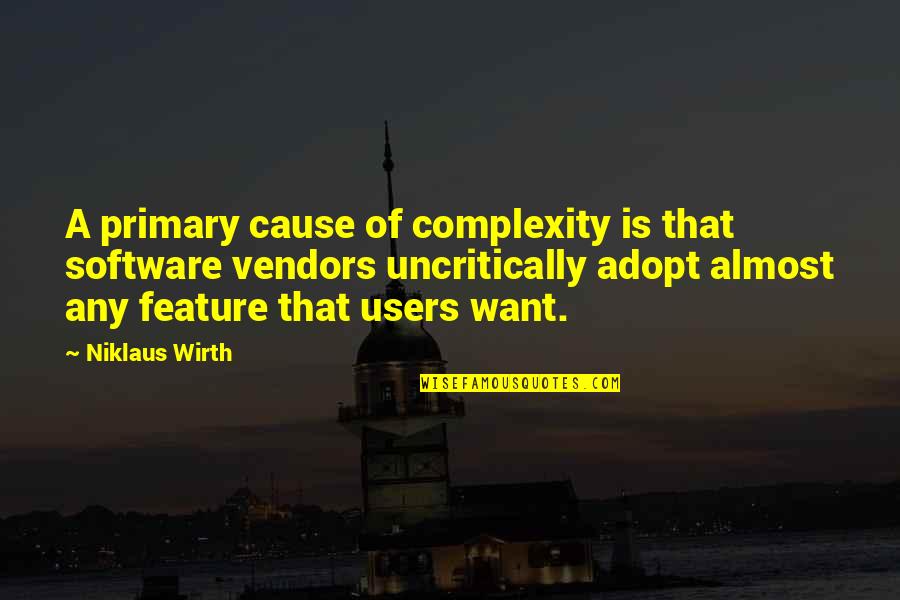 A primary cause of complexity is that software
vendors
uncritically adopt almost any feature that users want. —
Niklaus Wirth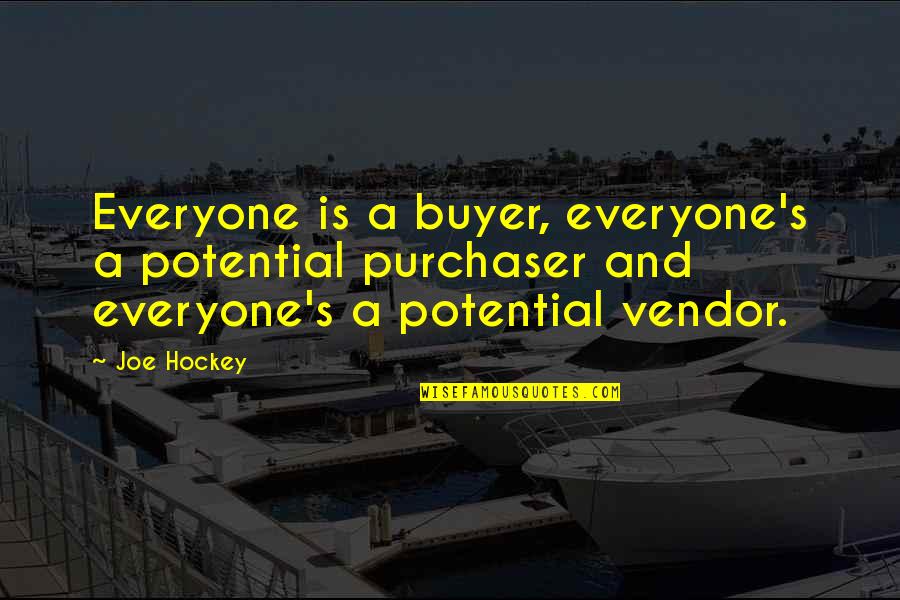 Everyone is a buyer, everyone's a potential purchaser and everyone's a potential vendor. —
Joe Hockey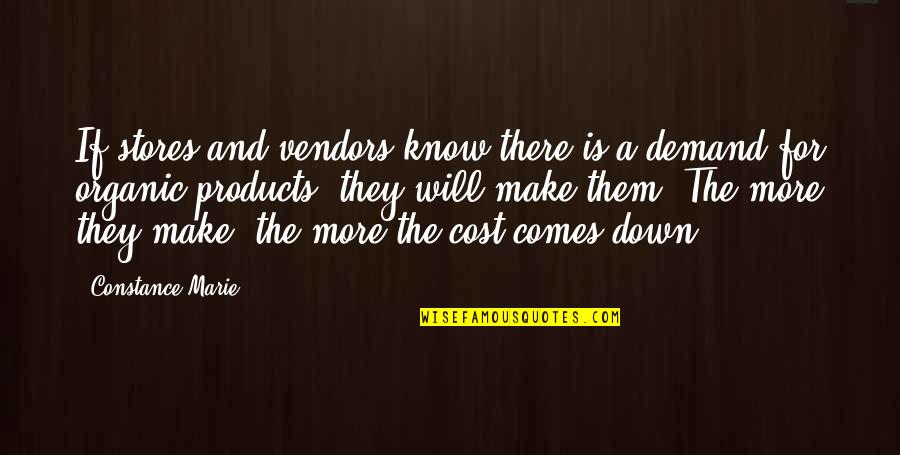 If stores and
vendors
know there is a demand for organic products, they will make them. The more they make, the more the cost comes down. —
Constance Marie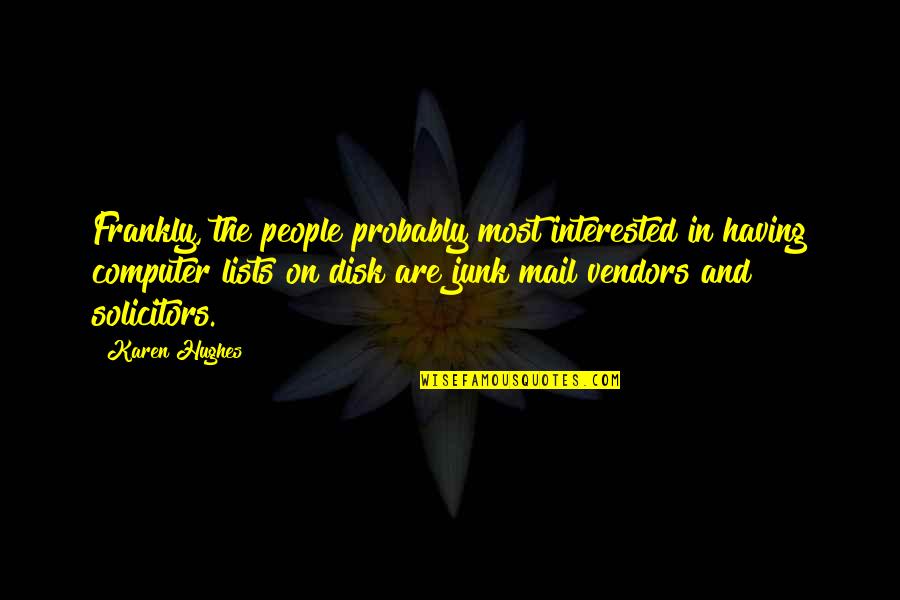 Frankly, the people probably most interested in having computer lists on disk are junk mail
vendors
and solicitors. —
Karen Hughes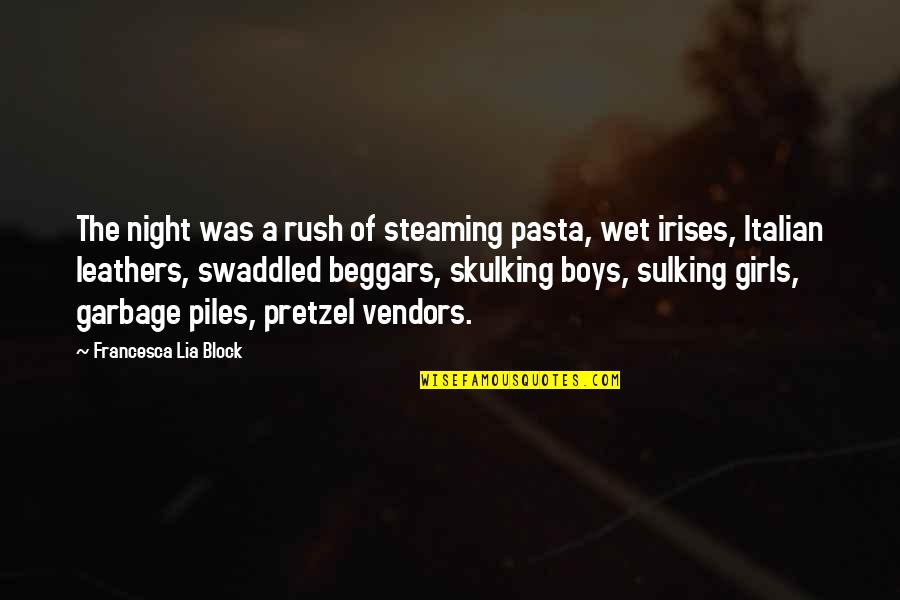 The night was a rush of steaming pasta, wet irises, Italian leathers, swaddled beggars, skulking boys, sulking girls, garbage piles, pretzel
vendors
. —
Francesca Lia Block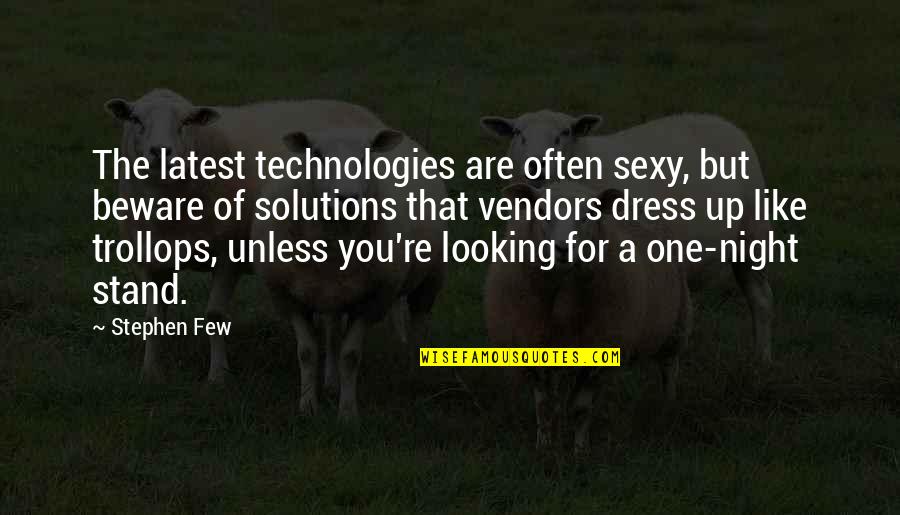 The latest technologies are often sexy, but beware of solutions that
vendors
dress up like trollops, unless you're looking for a one-night stand. —
Stephen Few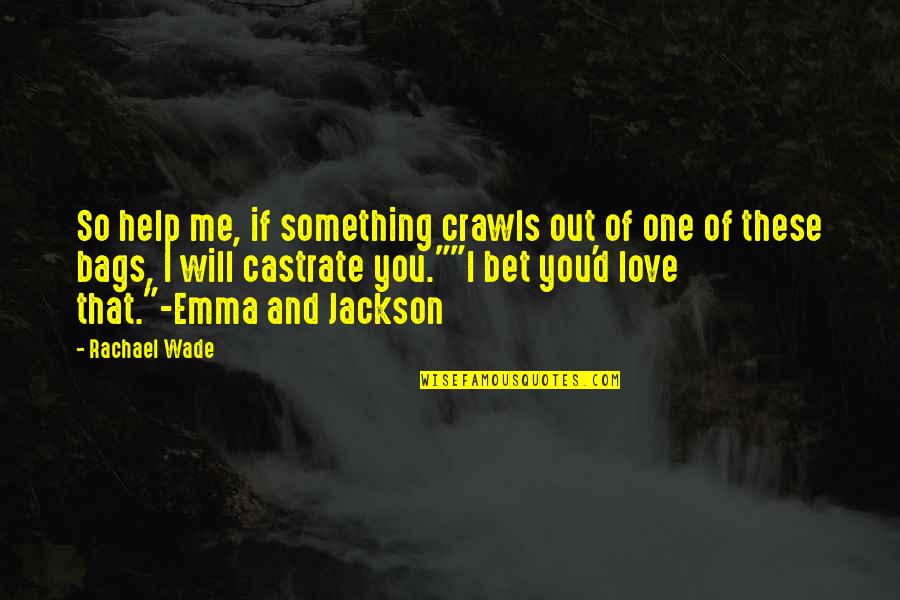 So help me, if something crawls out of one of these bags, I will castrate you."
"I bet you'd love that."
-Emma and Jackson —
Rachael Wade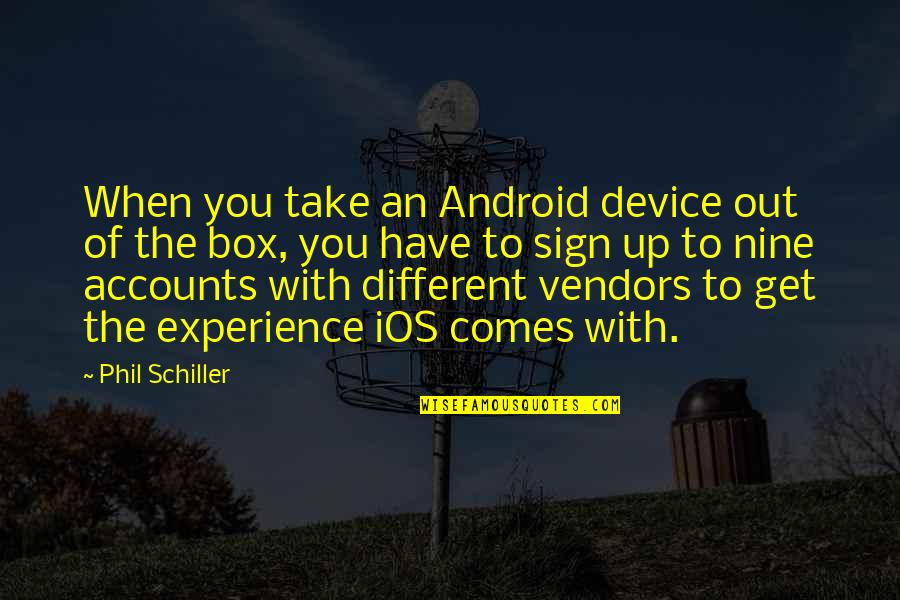 When you take an Android device out of the box, you have to sign up to nine accounts with different
vendors
to get the experience iOS comes with. —
Phil Schiller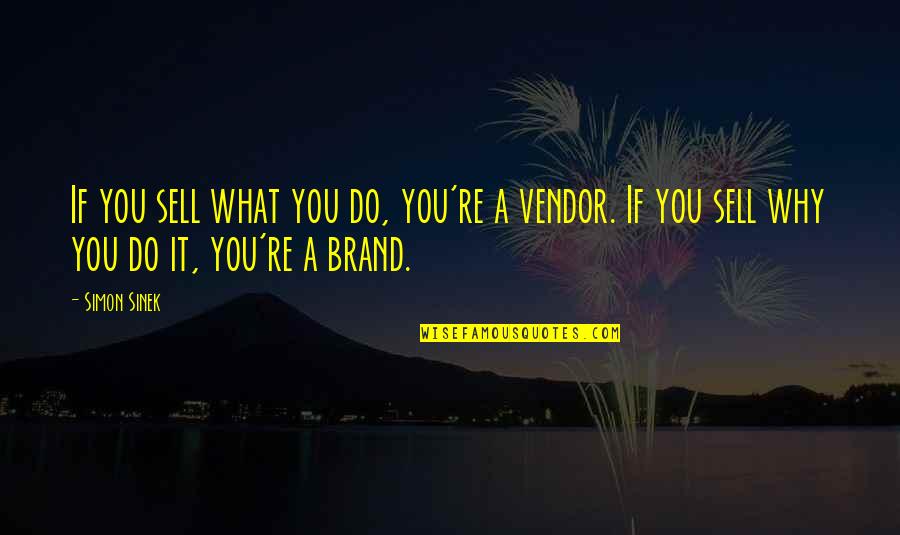 If you sell what you do, you're a vendor. If you sell why you do it, you're a brand. —
Simon Sinek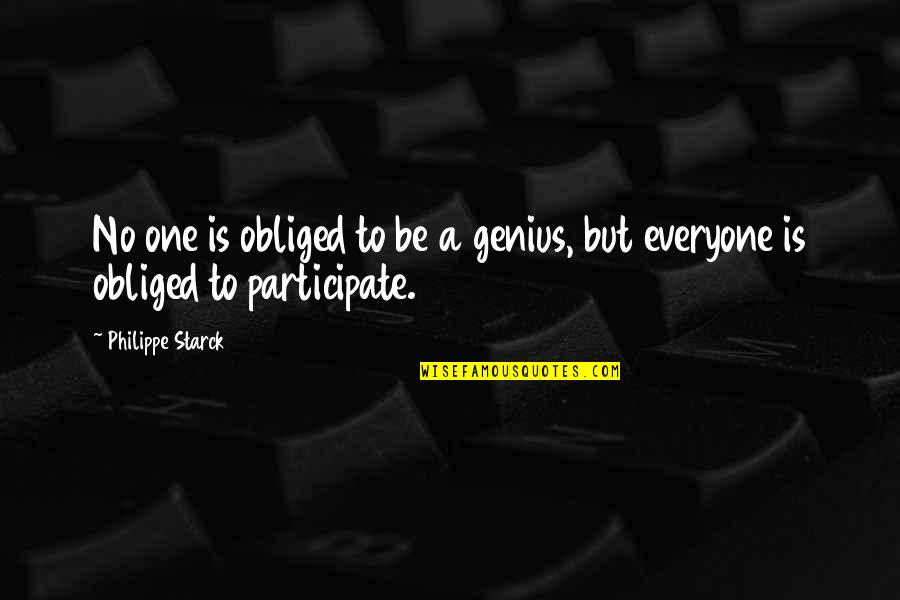 No one is obliged to be a genius, but everyone is obliged to participate. —
Philippe Starck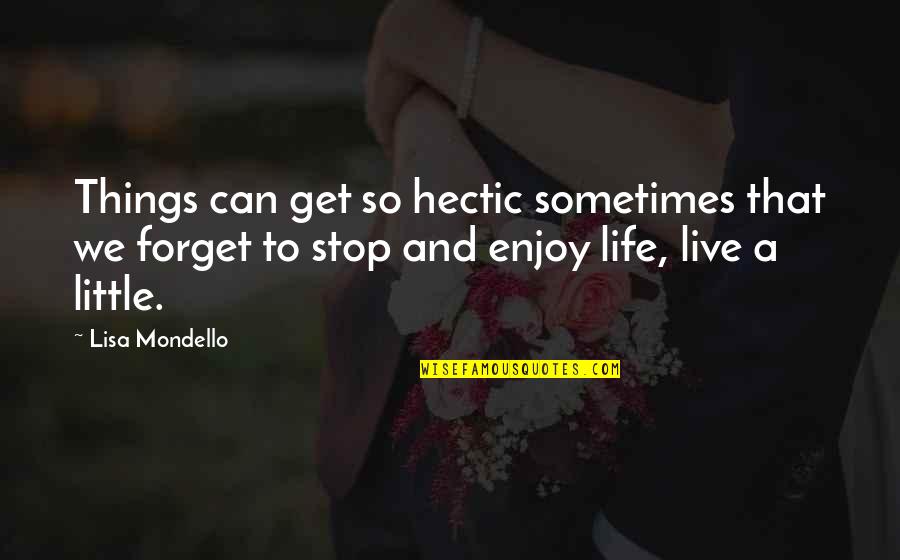 Things can get so hectic sometimes that we forget to stop and enjoy life, live a little. —
Lisa Mondello