Unturned Quotes
Collection of top 30 famous quotes about Unturned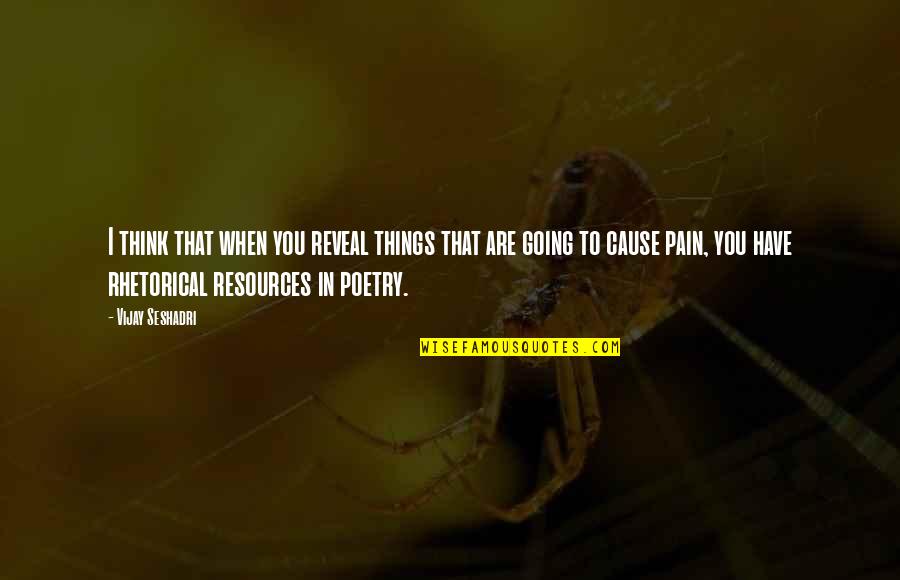 I think that when you reveal things that are going to cause pain, you have rhetorical resources in poetry.
—
Vijay Seshadri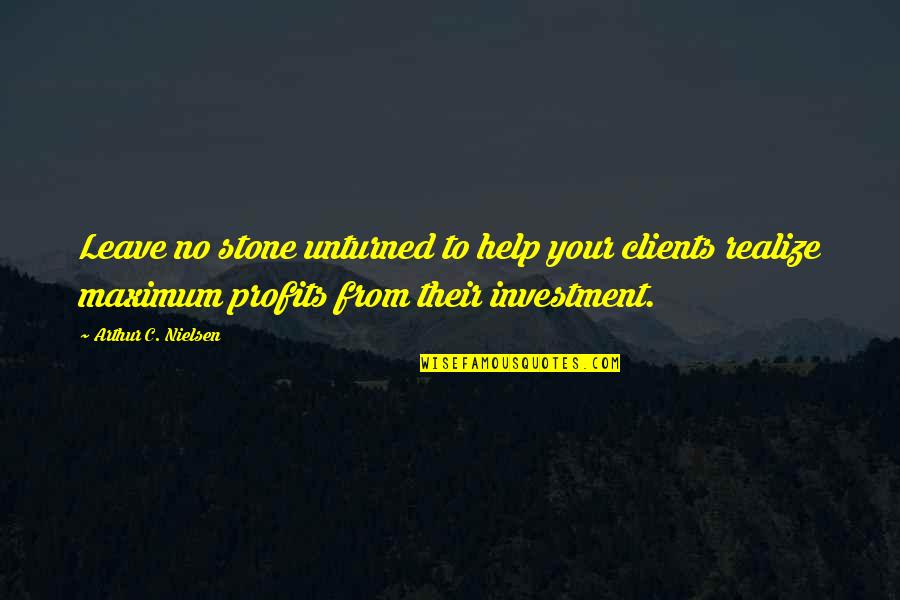 Leave no stone unturned to help your clients realize maximum profits from their investment.
—
Arthur C. Nielsen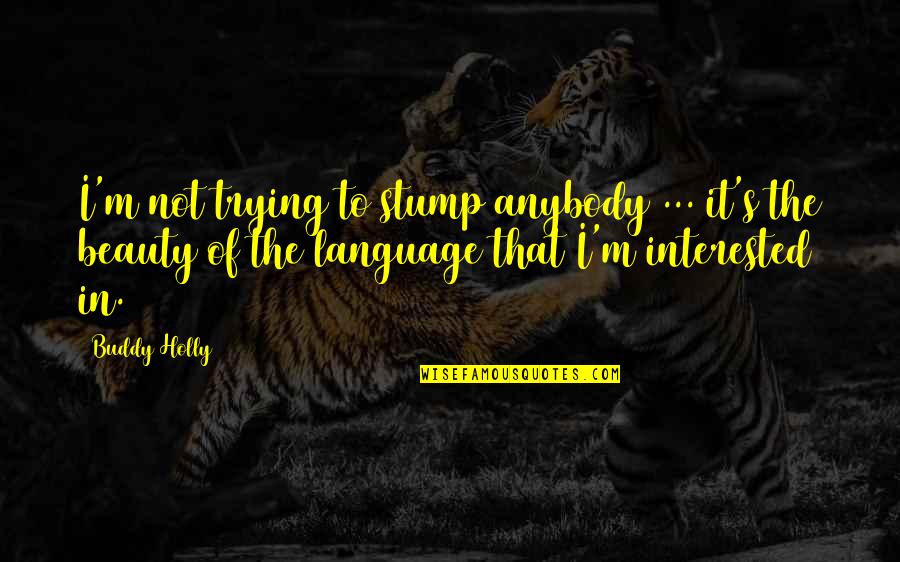 I'm not trying to stump anybody ... it's the beauty of the language that I'm interested in.
—
Buddy Holly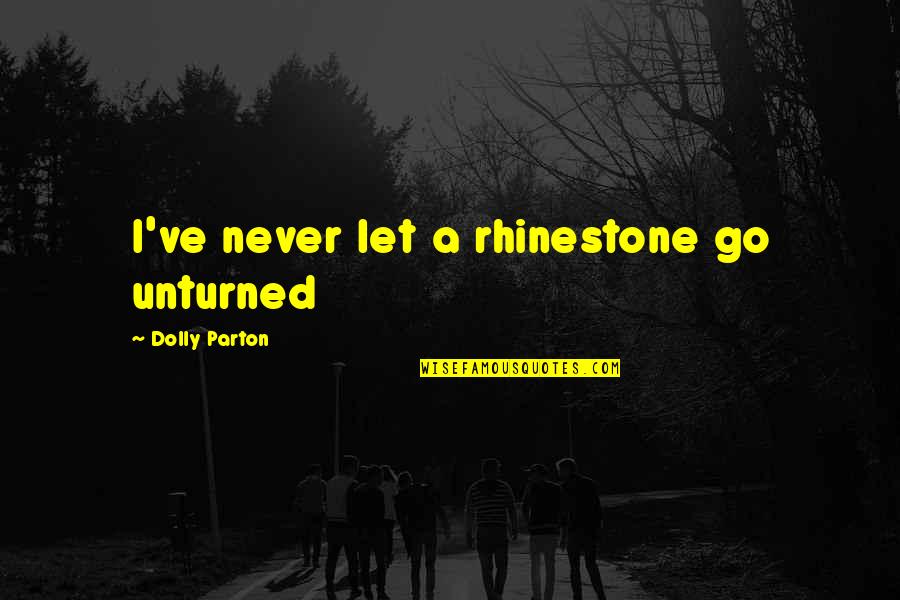 I've never let a rhinestone go unturned
—
Dolly Parton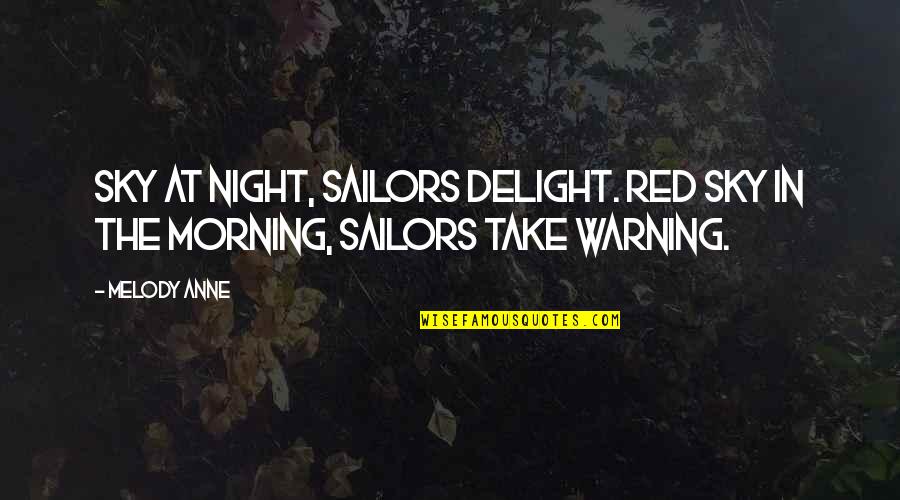 Sky at night, sailors delight. Red sky in the morning, sailors take warning.
—
Melody Anne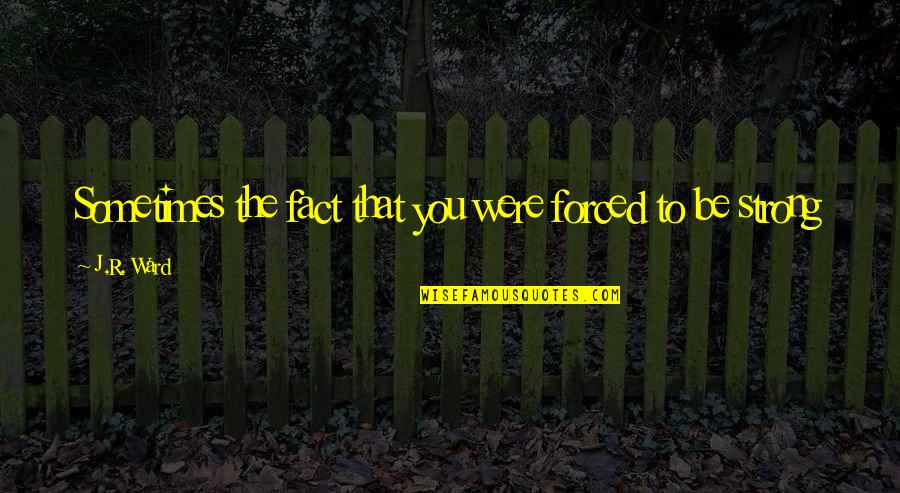 Sometimes the fact that you were forced to be strong —
J.R. Ward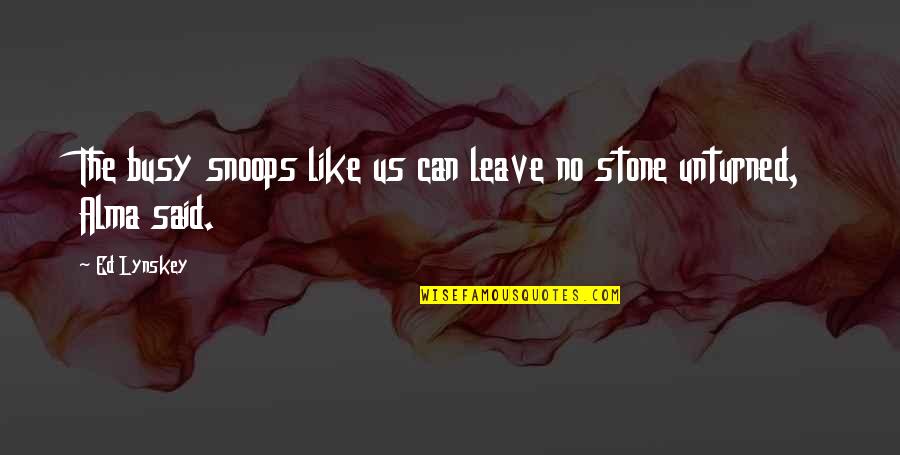 The busy snoops like us can leave no stone
unturned
, Alma said. —
Ed Lynskey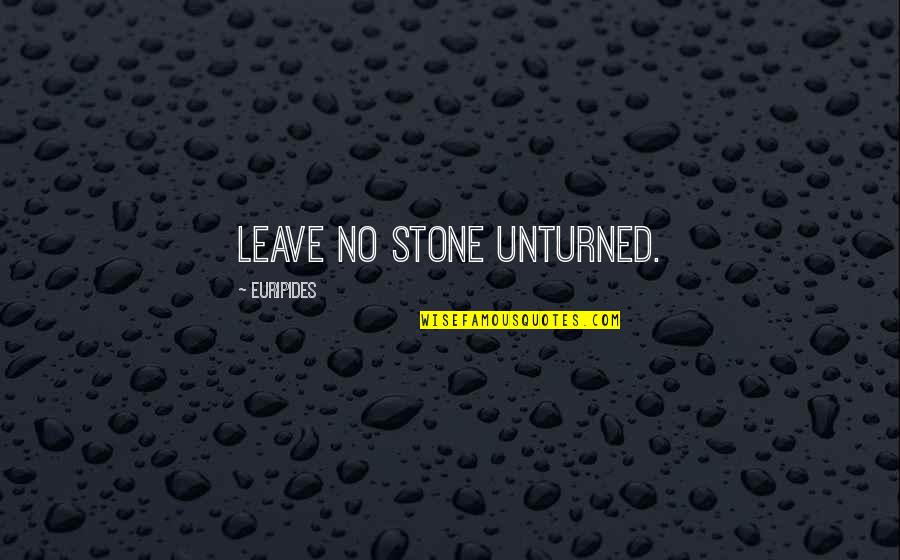 Leave no stone
unturned
. —
Euripides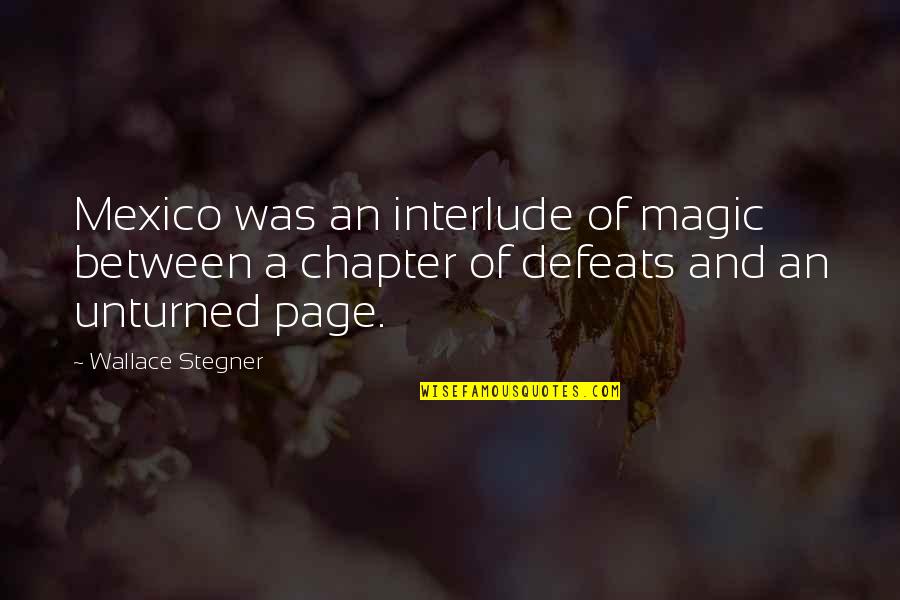 Mexico was an interlude of magic between a chapter of defeats and an
unturned
page. —
Wallace Stegner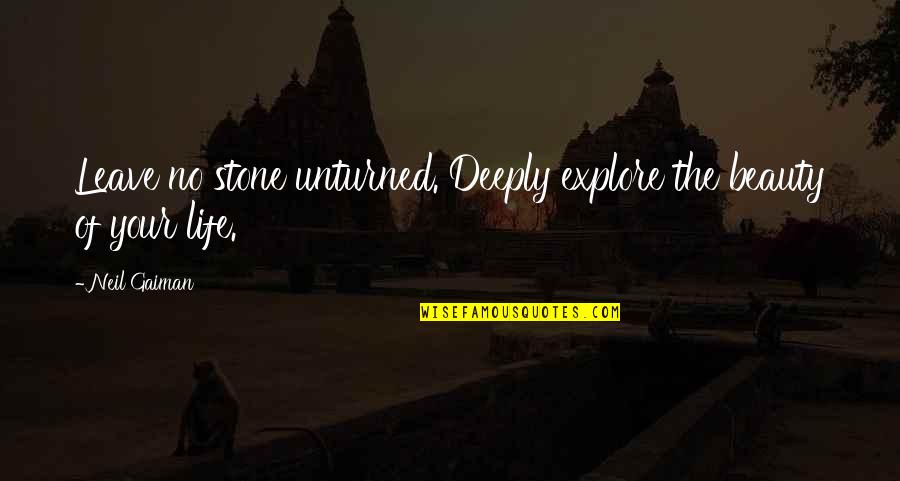 Leave no stone
unturned
. Deeply explore the beauty of your life. —
Neil Gaiman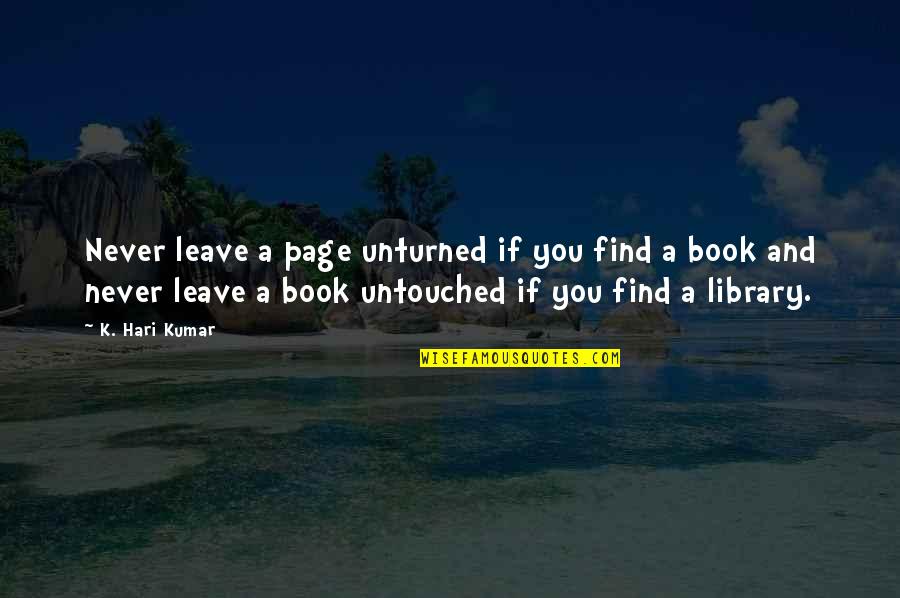 Never leave a page
unturned
if you find a book and never leave a book untouched if you find a library. —
K. Hari Kumar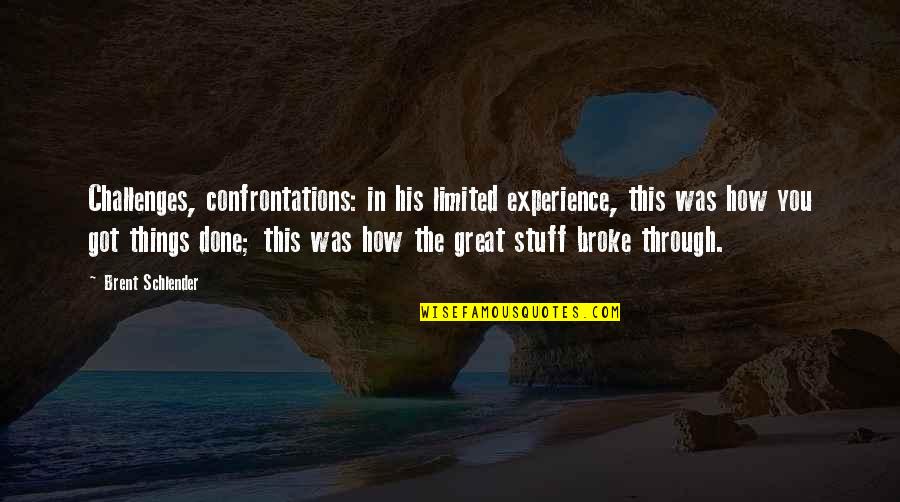 Challenges, confrontations: in his limited experience, this was how you got things done; this was how the great stuff broke through. —
Brent Schlender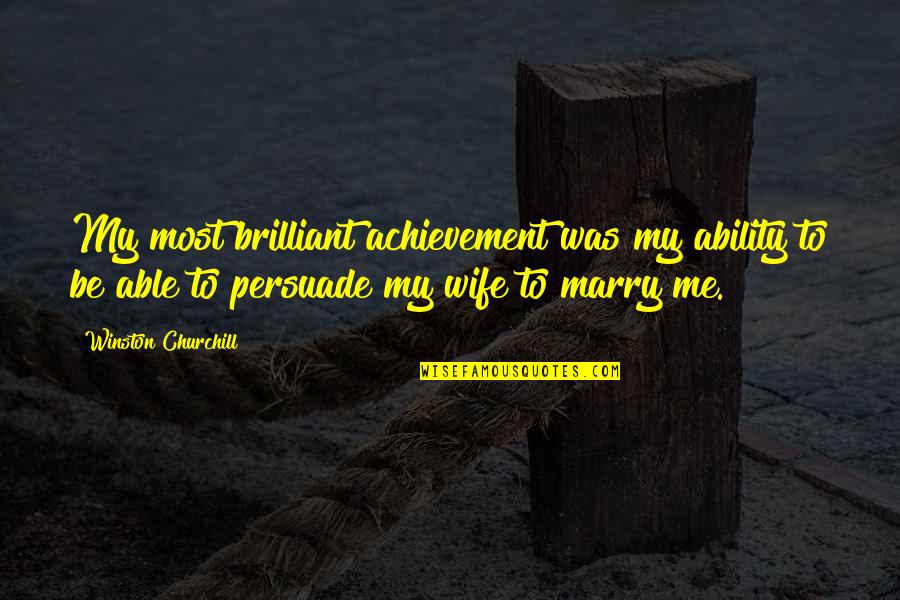 My most brilliant achievement was my ability to be able to persuade my wife to marry me. —
Winston Churchill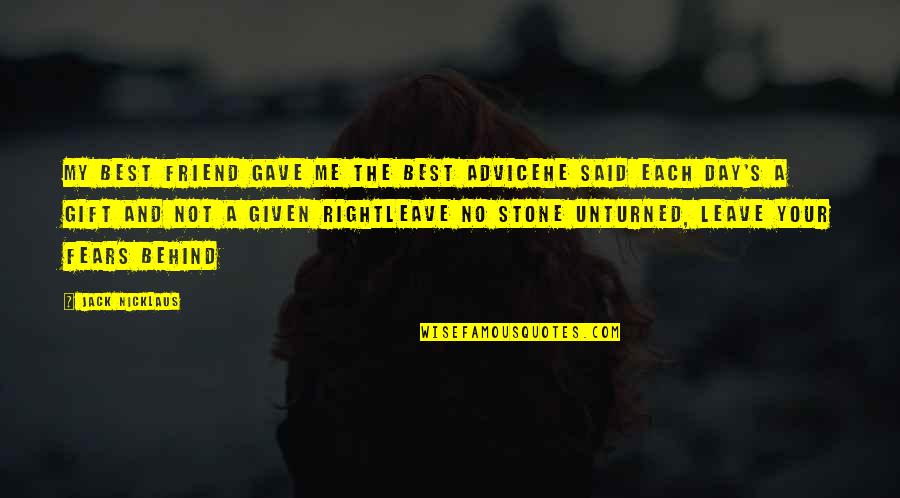 My best friend gave me the best advice
He said each day's a gift and not a given right
Leave no stone
unturned
, leave your fears behind —
Jack Nicklaus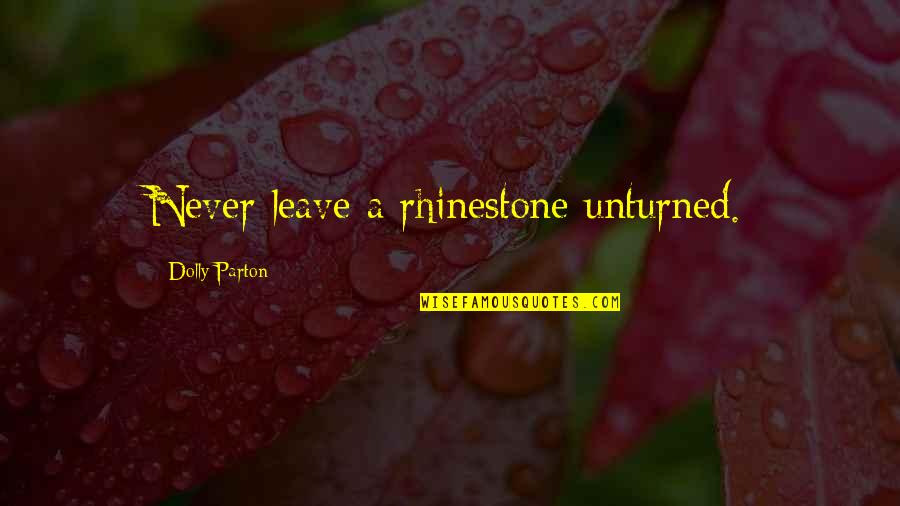 Never leave a rhinestone
unturned
. —
Dolly Parton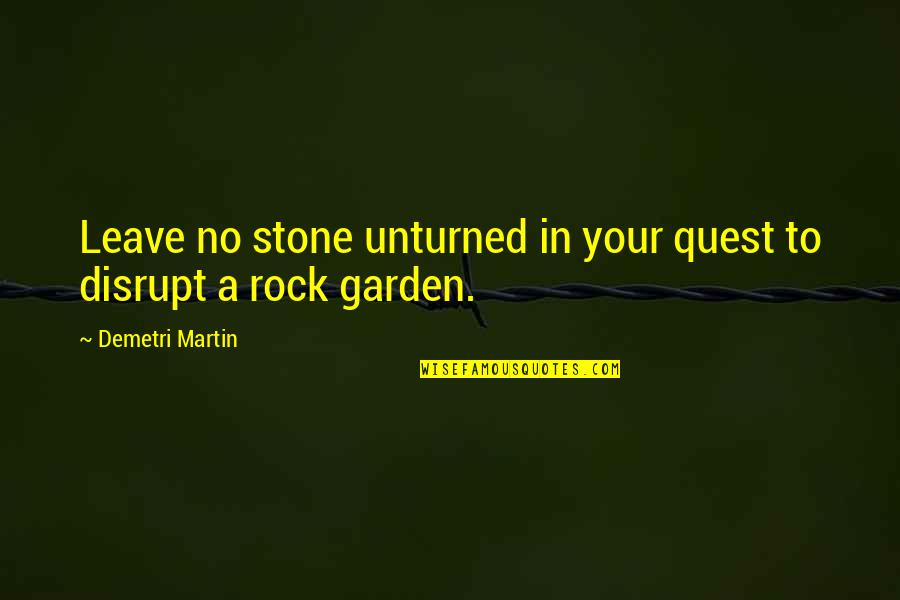 Leave no stone
unturned
in your quest to disrupt a rock garden. —
Demetri Martin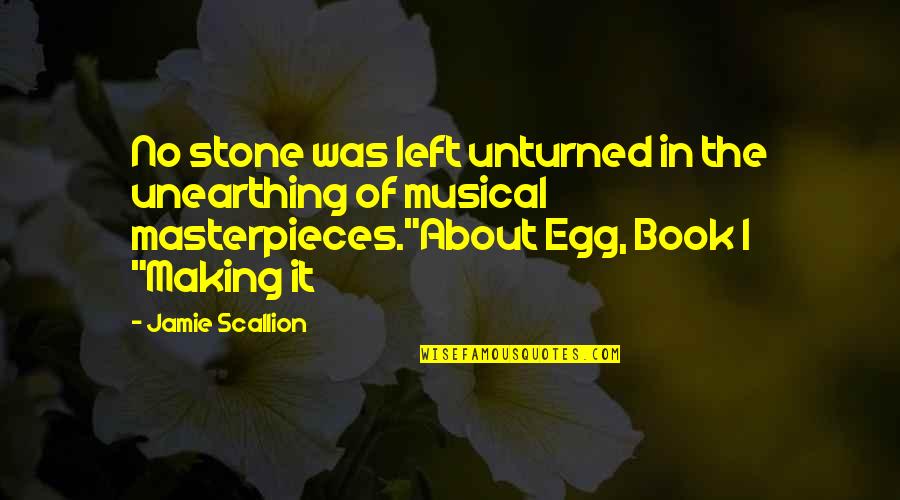 No stone was left
unturned
in the unearthing of musical masterpieces."
About Egg, Book 1 "Making it —
Jamie Scallion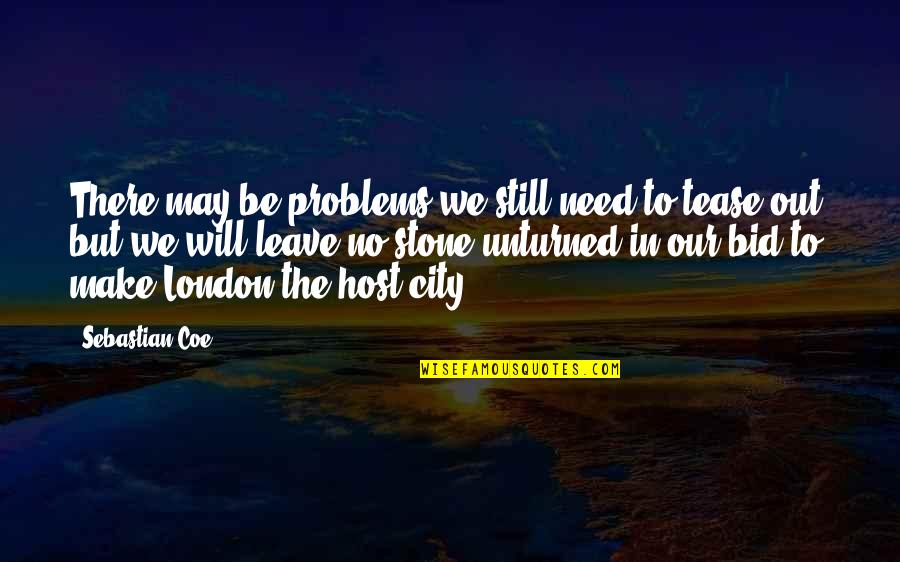 There may be problems we still need to tease out, but we will leave no stone
unturned
in our bid to make London the host city. —
Sebastian Coe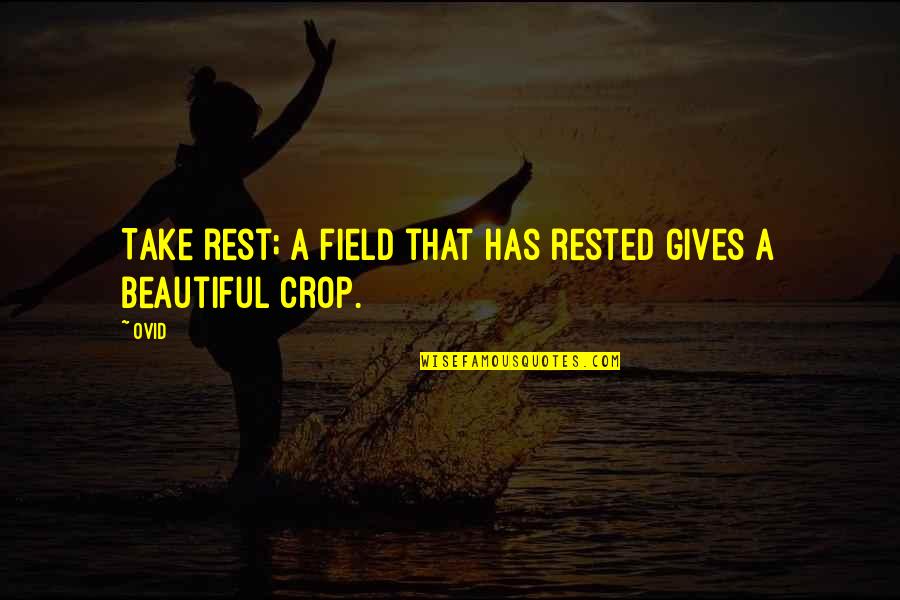 Take rest; a field that has rested gives a beautiful crop. —
Ovid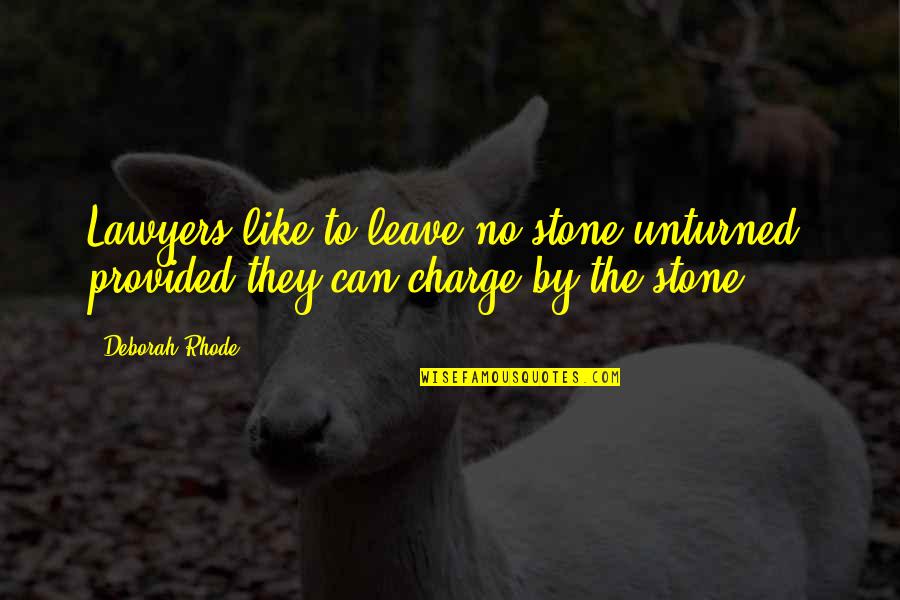 Lawyers like to leave no stone
unturned
, provided they can charge by the stone. —
Deborah Rhode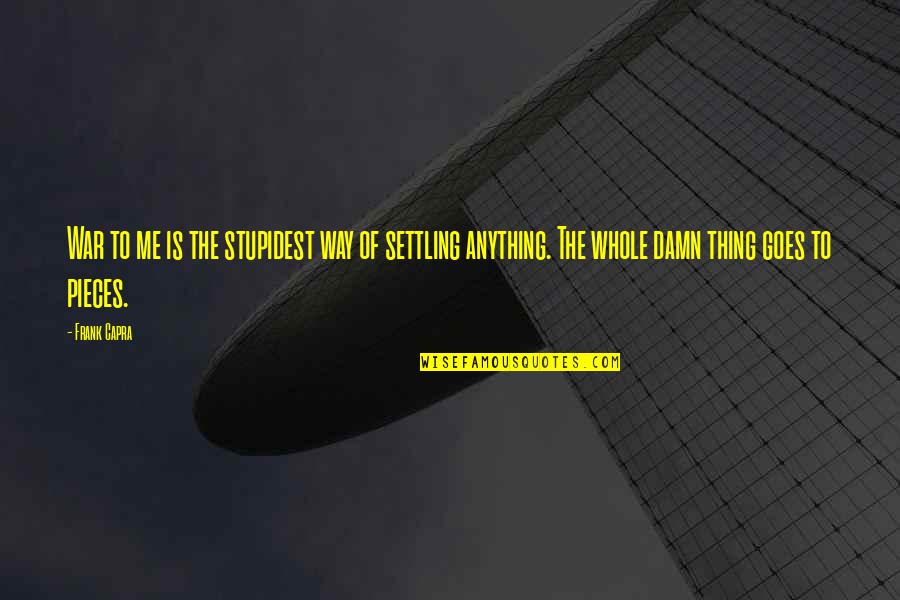 War to me is the stupidest way of settling anything. The whole damn thing goes to pieces. —
Frank Capra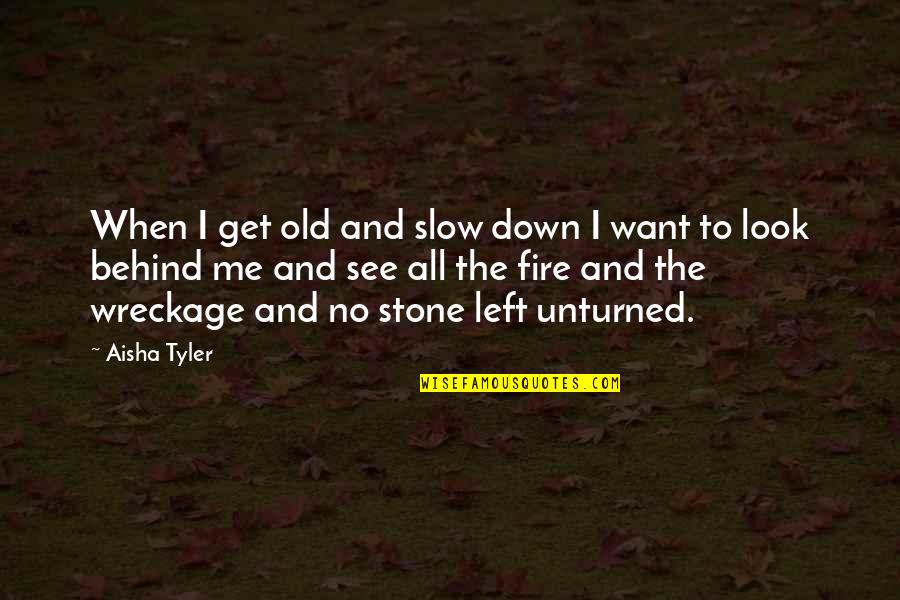 When I get old and slow down I want to look behind me and see all the fire and the wreckage and no stone left
unturned
. —
Aisha Tyler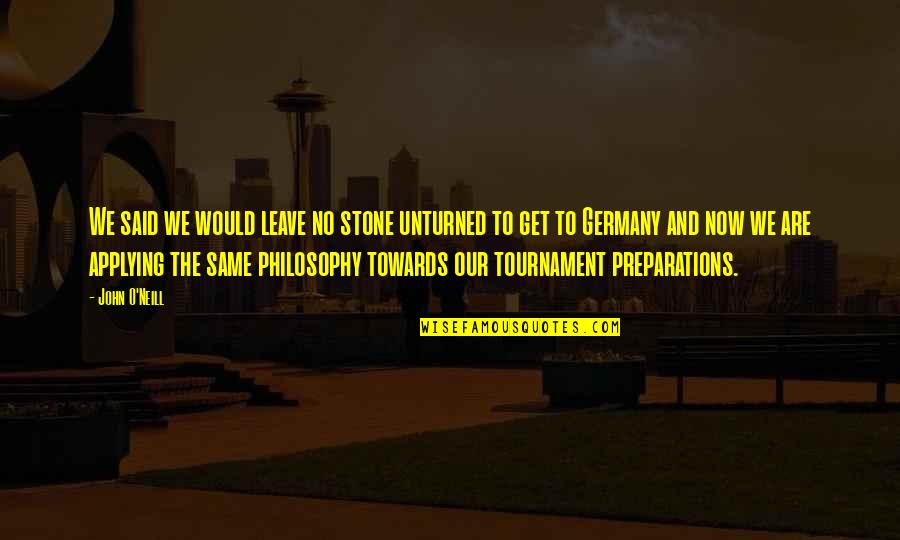 We said we would leave no stone
unturned
to get to Germany and now we are applying the same philosophy towards our tournament preparations. —
John O'Neill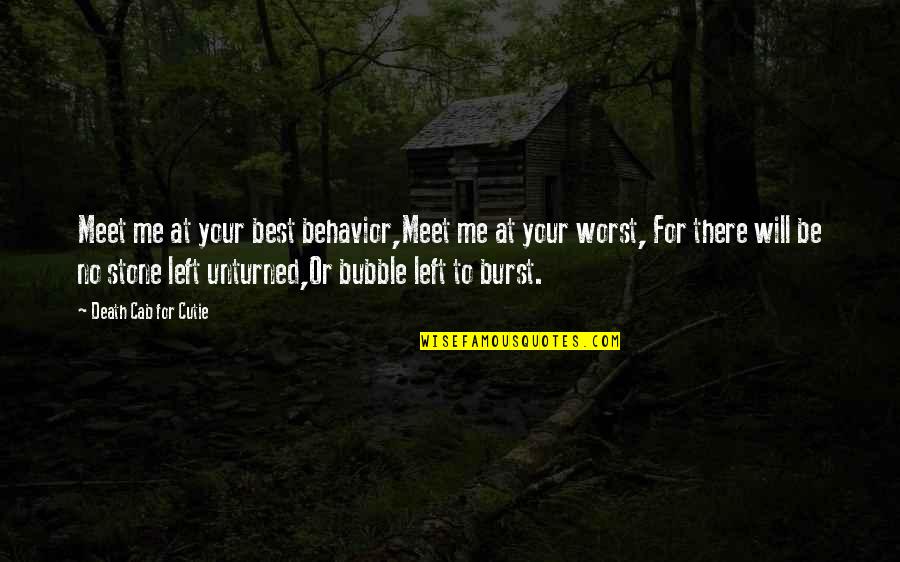 Meet me at your best behavior,
Meet me at your worst,
For there will be no stone left
unturned
,
Or bubble left to burst. —
Death Cab For Cutie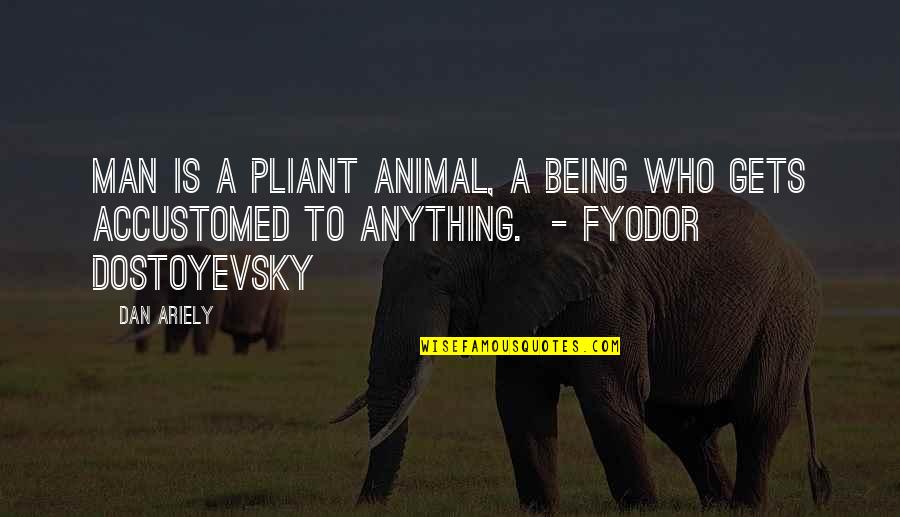 Man is a pliant animal, a being who gets accustomed to anything. - FYODOR DOSTOYEVSKY —
Dan Ariely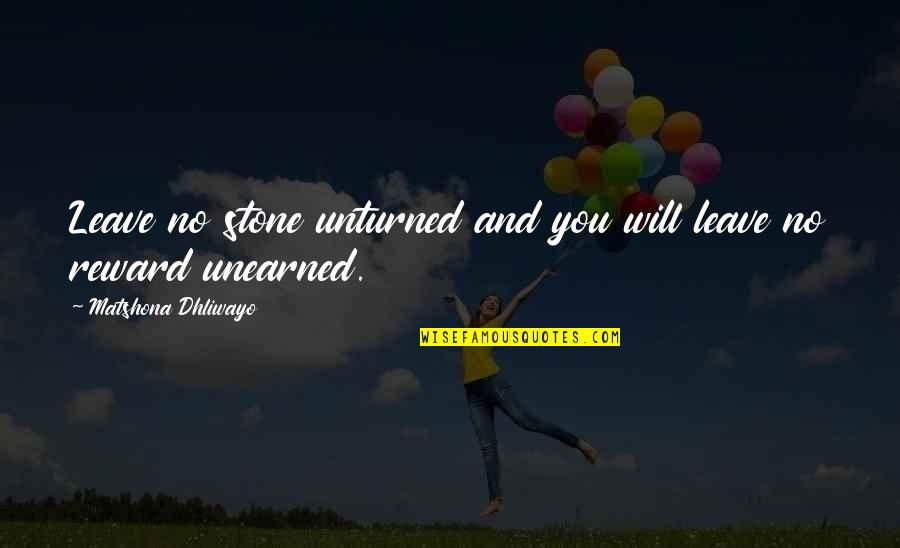 Leave no stone
unturned
and you will leave no reward unearned. —
Matshona Dhliwayo