Two Different People Quotes
Collection of top 54 famous quotes about Two Different People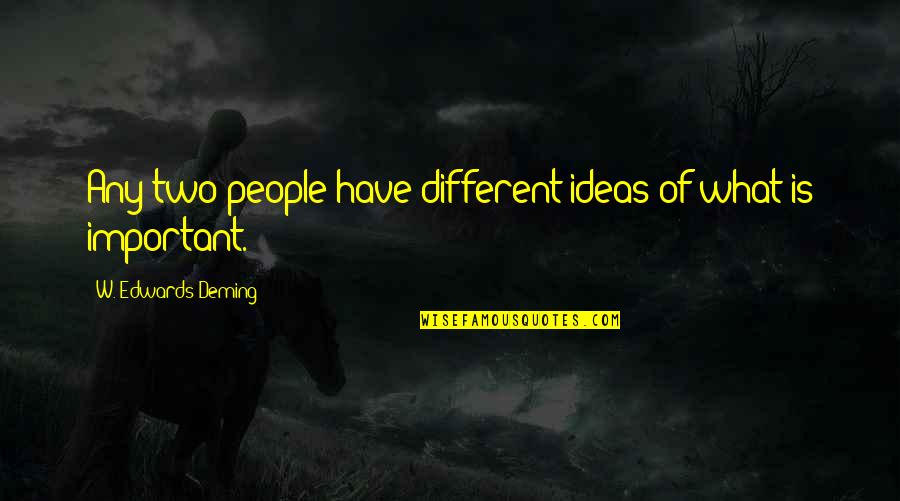 Any two people have different ideas of what is important.
—
W. Edwards Deming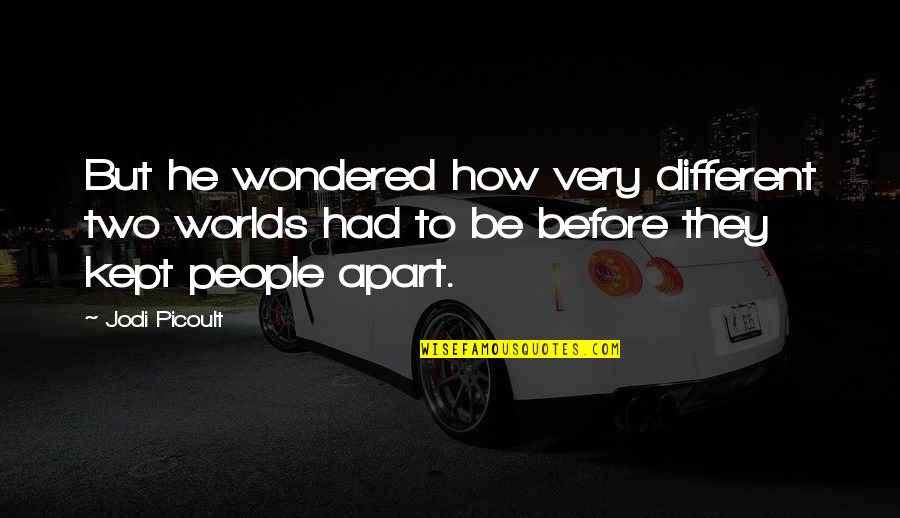 But he wondered how very different two worlds had to be before they kept people apart.
—
Jodi Picoult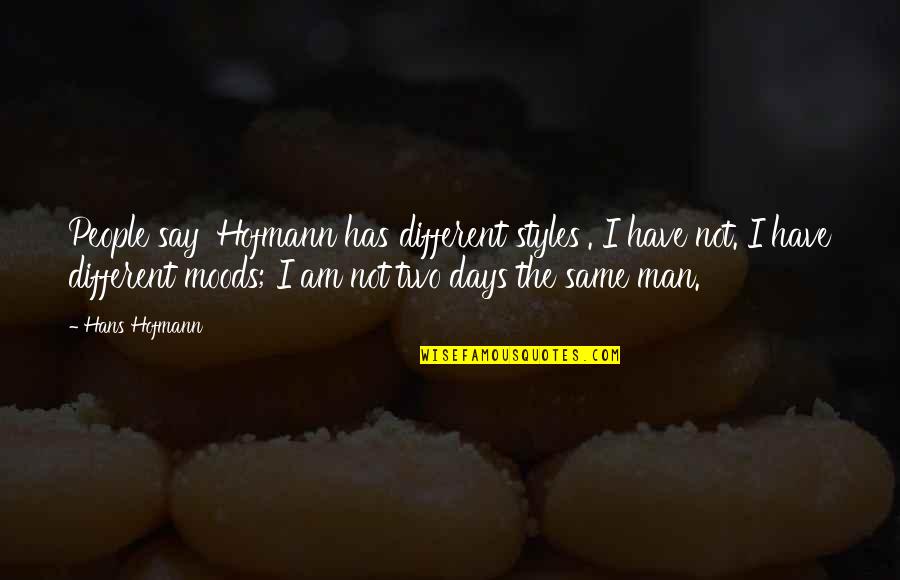 People say 'Hofmann has different styles'. I have not. I have different moods; I am not two days the same man.
—
Hans Hofmann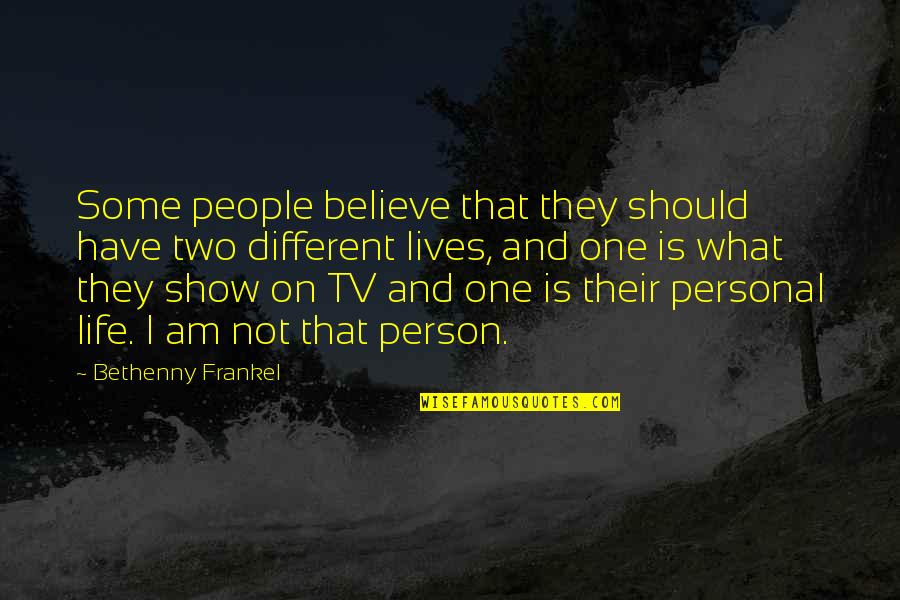 Some people believe that they should have two different lives, and one is what they show on TV and one is their personal life. I am not that person. —
Bethenny Frankel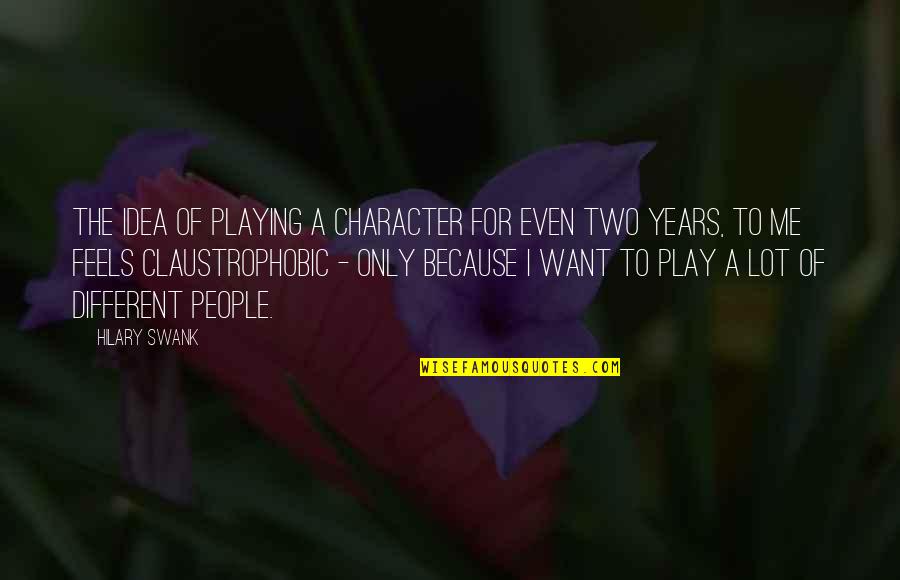 The idea of playing a character for even two years, to me feels claustrophobic - only because I want to play a lot of different people. —
Hilary Swank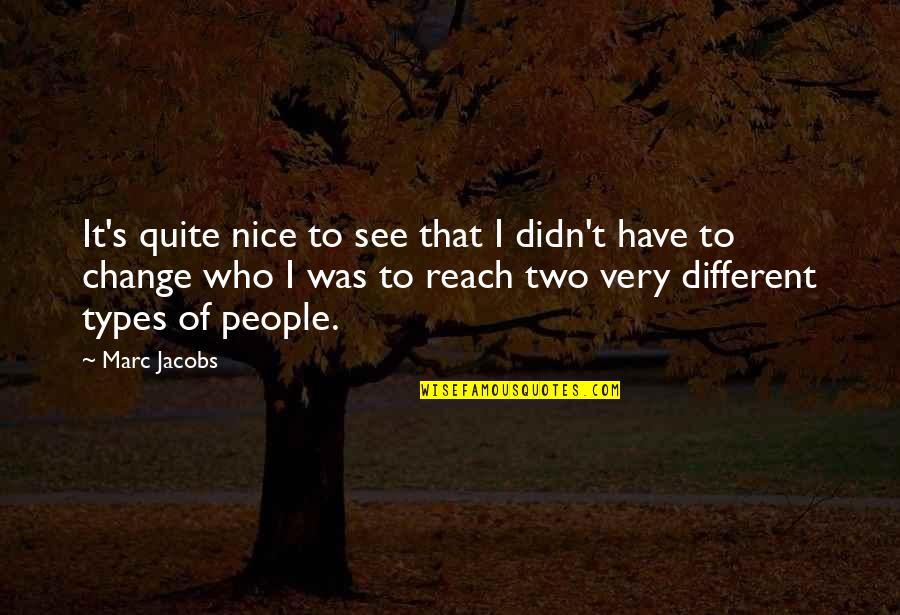 It's quite nice to see that I didn't have to change who I was to reach two very different types of people. —
Marc Jacobs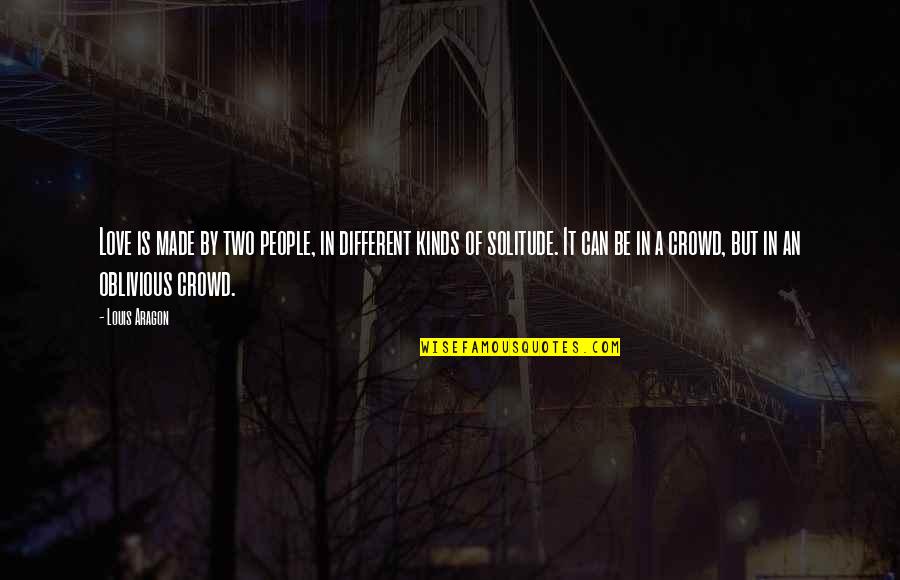 Love is made by two people, in different kinds of solitude. It can be in a crowd, but in an oblivious crowd. —
Louis Aragon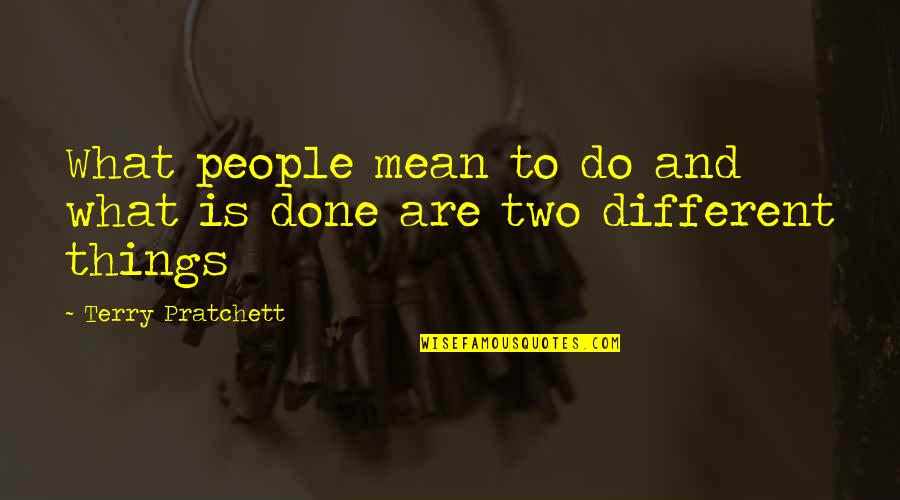 What people mean to do and what is done are two different things —
Terry Pratchett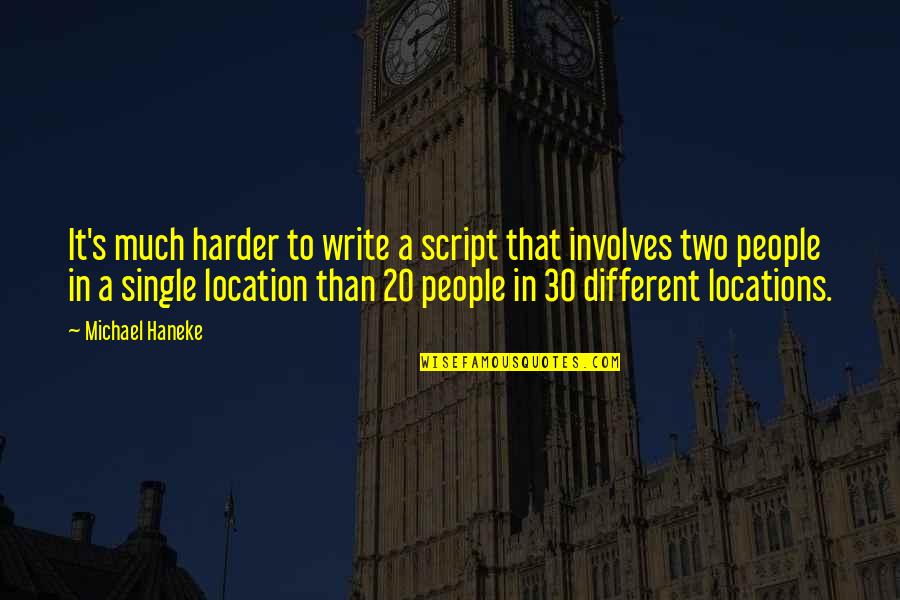 It's much harder to write a script that involves two people in a single location than 20 people in 30 different locations. —
Michael Haneke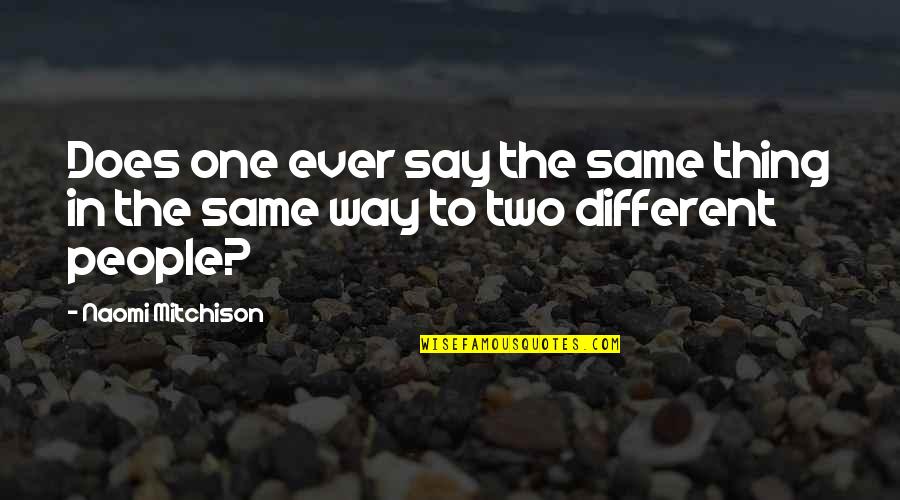 Does one ever say the same thing in the same way to
two different people
? —
Naomi Mitchison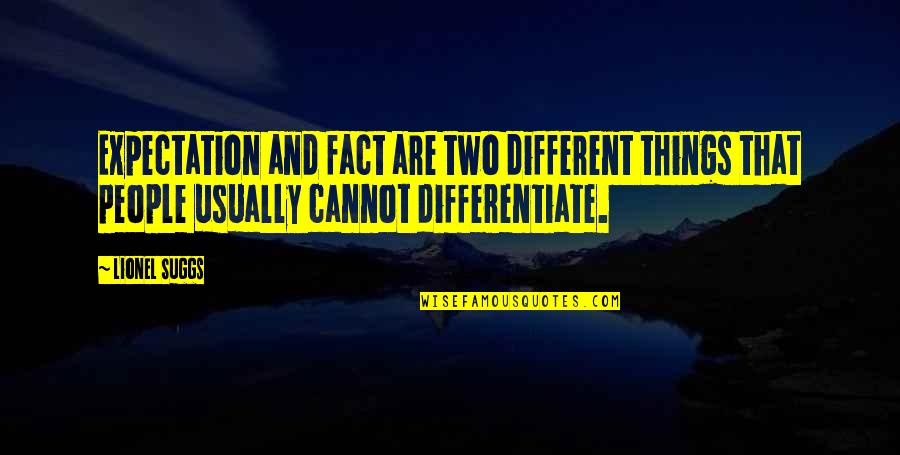 Expectation and fact are two different things that people usually cannot differentiate. —
Lionel Suggs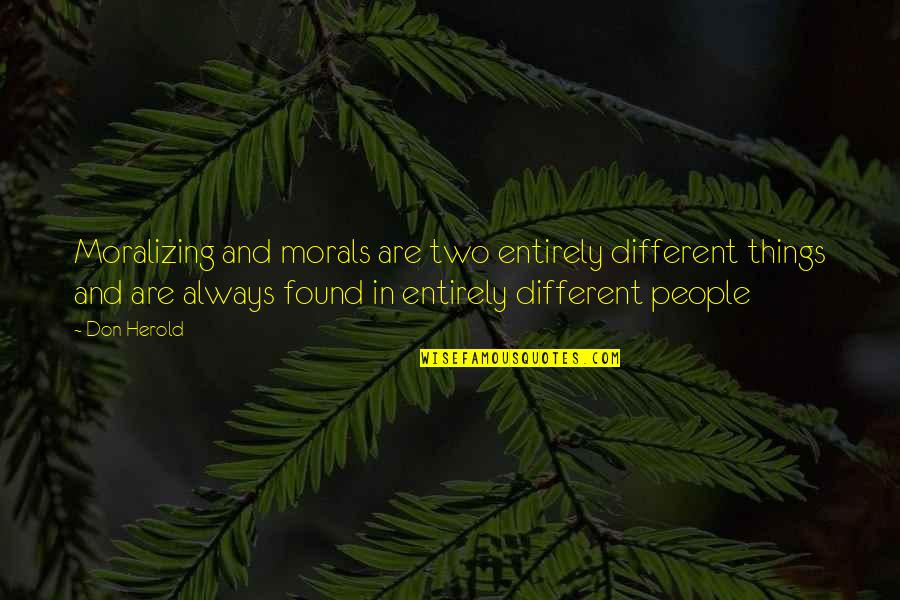 Moralizing and morals are two entirely different things and are always found in entirely different people —
Don Herold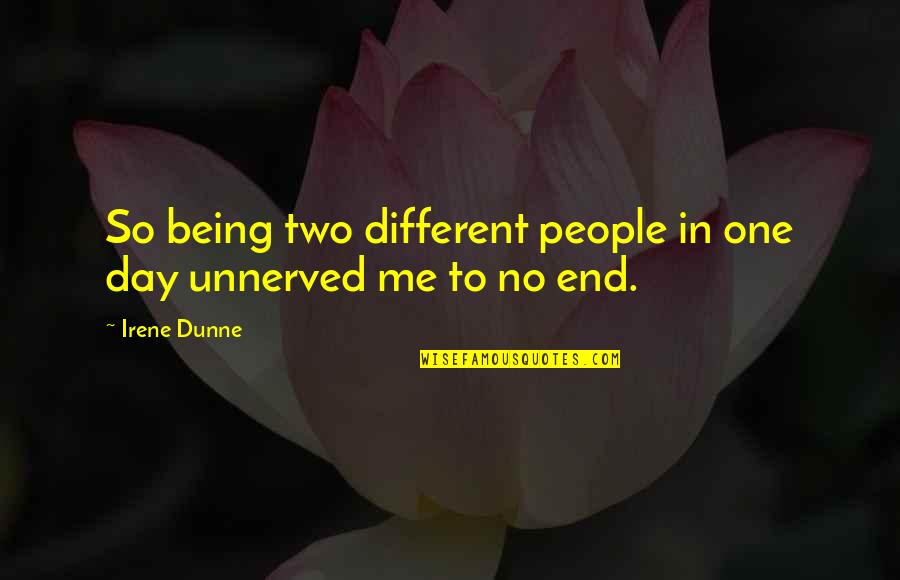 So being
two different people
in one day unnerved me to no end. —
Irene Dunne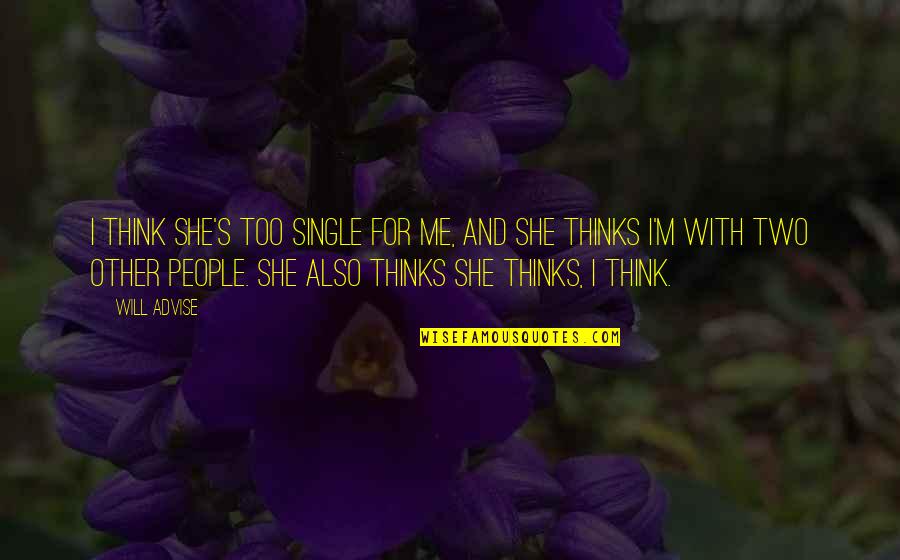 I think she's too single for me, and she thinks I'm with two other people. She also thinks she thinks, I think. —
Will Advise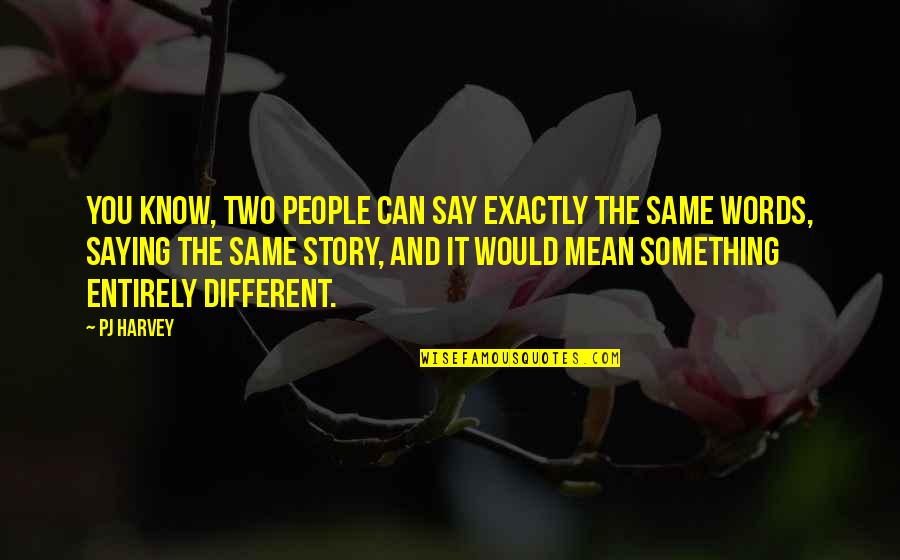 You know, two people can say exactly the same words, saying the same story, and it would mean something entirely different. —
PJ Harvey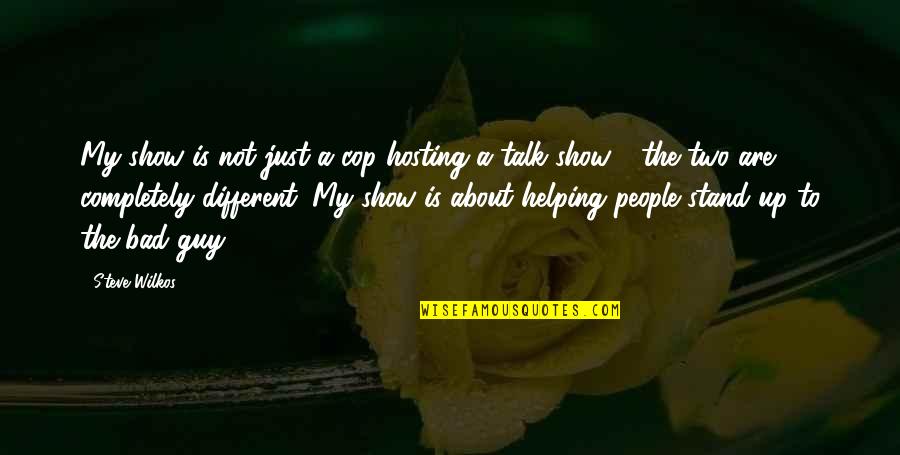 My show is not just a cop hosting a talk show - the two are completely different. My show is about helping people stand up to the bad guy. —
Steve Wilkos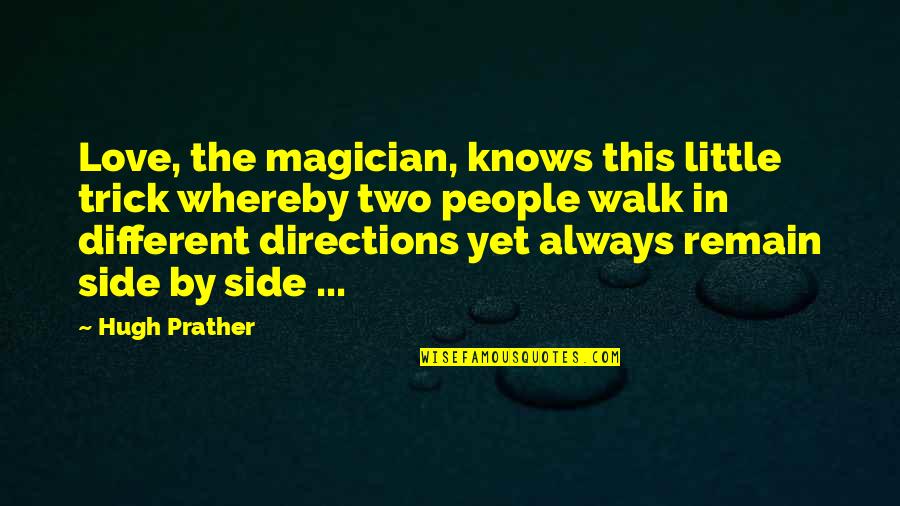 Love, the magician, knows this little trick whereby two people walk in different directions yet always remain side by side ... —
Hugh Prather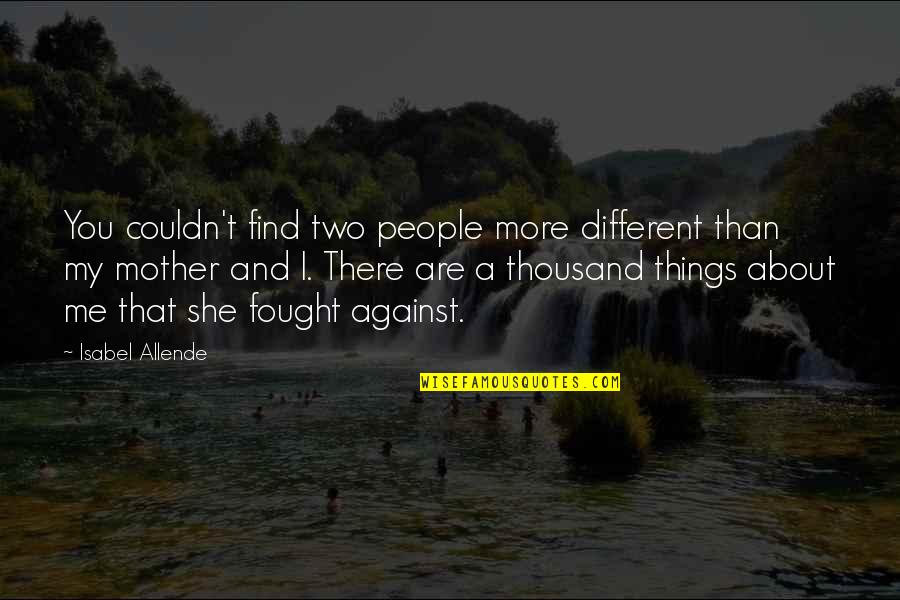 You couldn't find two people more different than my mother and I. There are a thousand things about me that she fought against. —
Isabel Allende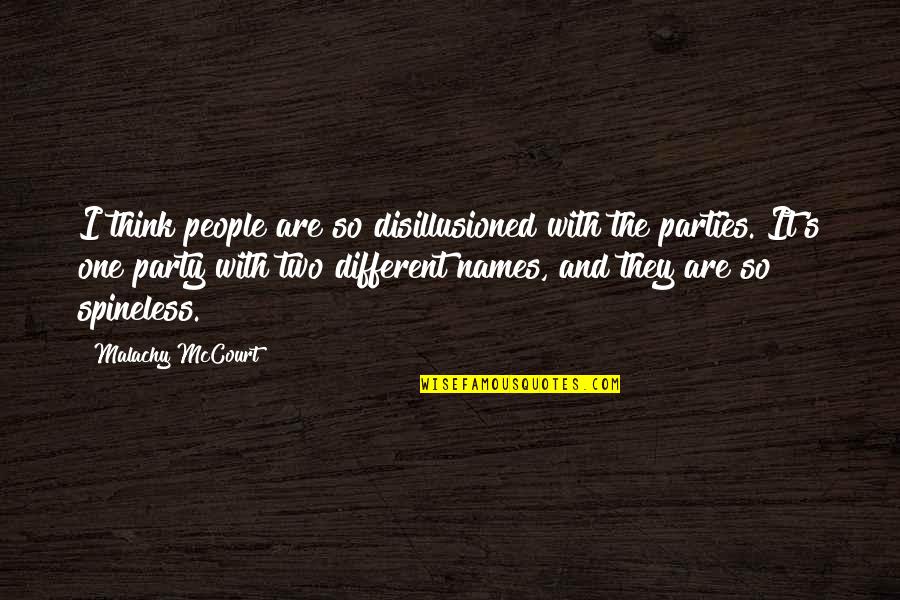 I think people are so disillusioned with the parties. It's one party with two different names, and they are so spineless. —
Malachy McCourt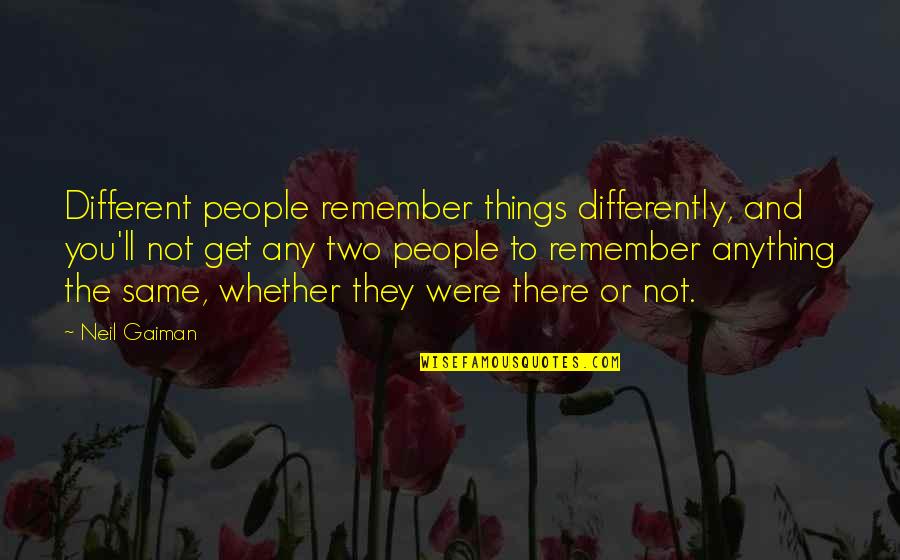 Different people remember things differently, and you'll not get any two people to remember anything the same, whether they were there or not. —
Neil Gaiman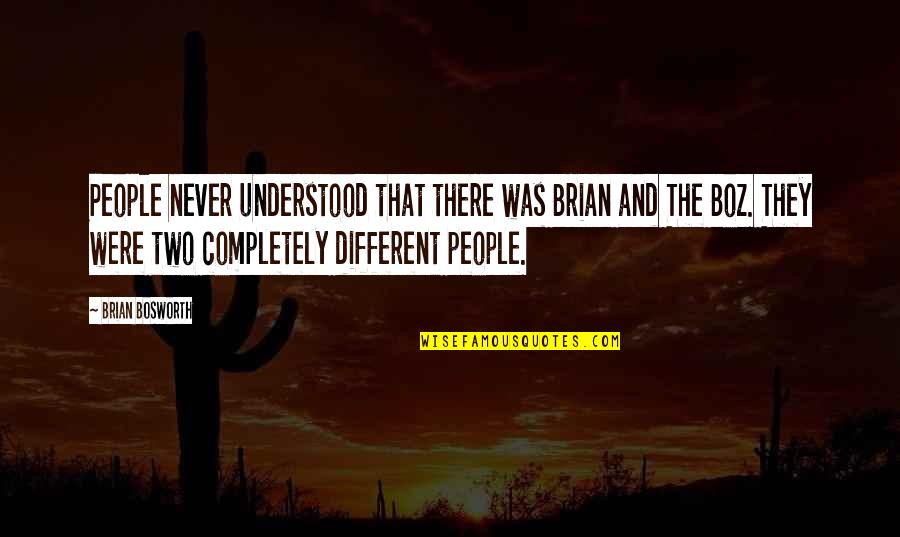 People never understood that there was Brian and The Boz. They were two completely different people. —
Brian Bosworth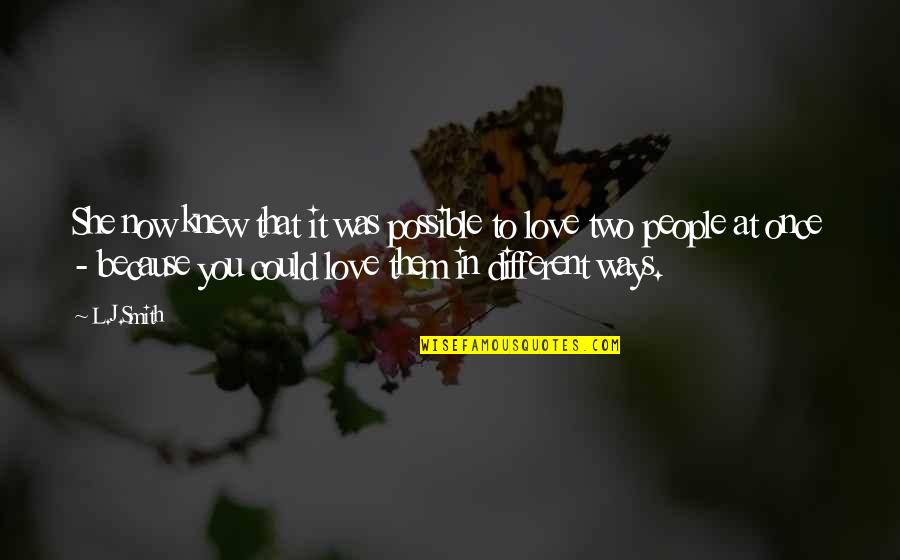 She now knew that it was possible to love two people at once - because you could love them in different ways. —
L.J.Smith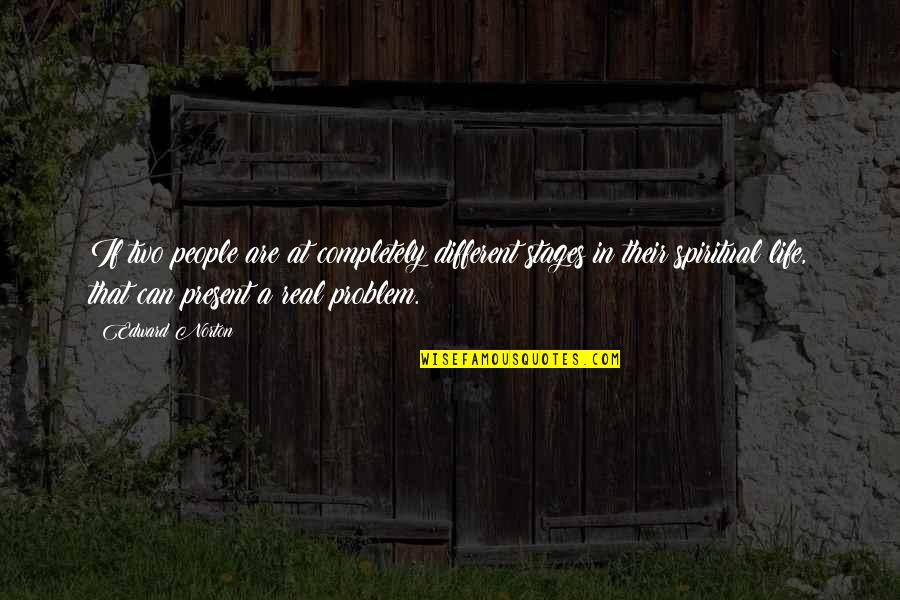 If two people are at completely different stages in their spiritual life, that can present a real problem. —
Edward Norton
As a dancer, one of my many teachers along the way made the comment that who I was onstage and who I was off were two totally different people. —
Phyllis Smith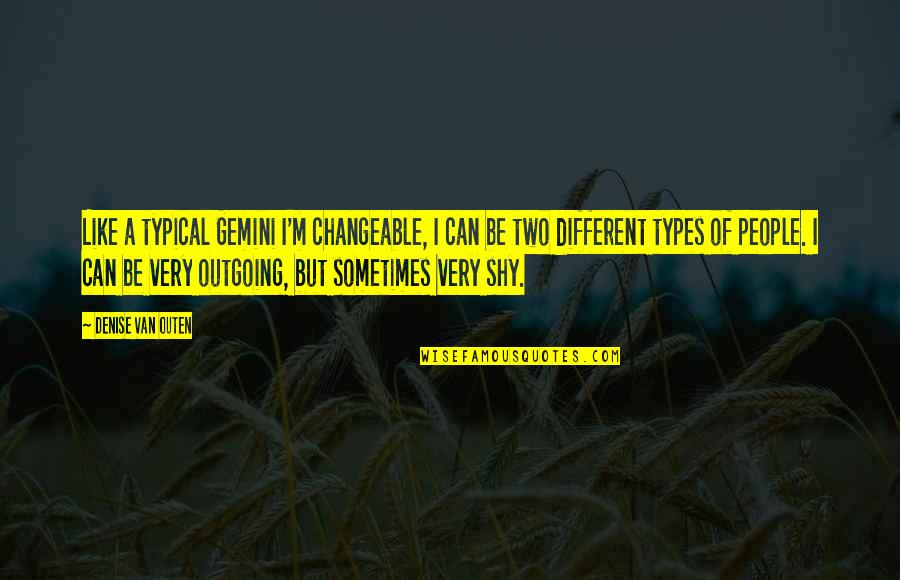 Like a typical Gemini I'm changeable, I can be two different types of people. I can be very outgoing, but sometimes very shy. —
Denise Van Outen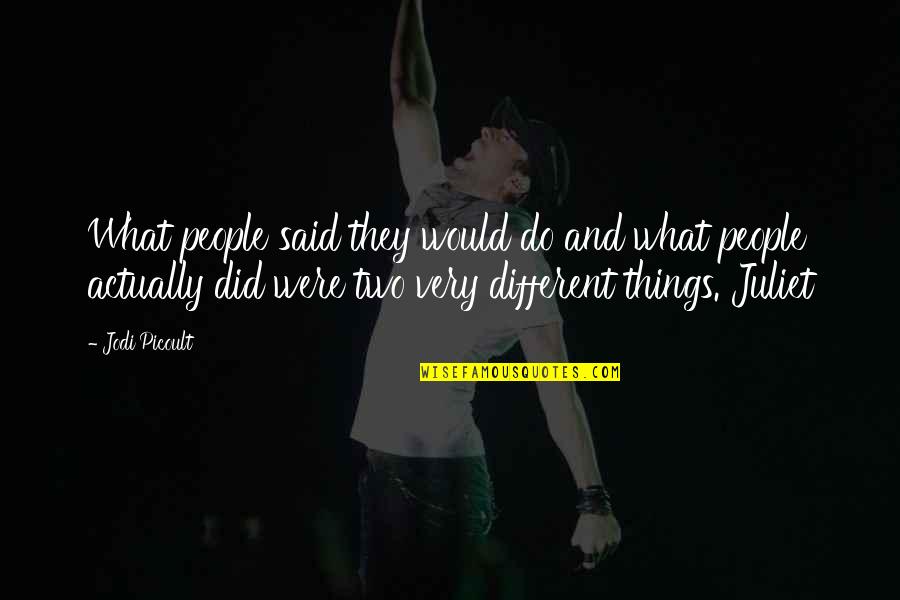 What people said they would do and what people actually did were two very different things. Juliet —
Jodi Picoult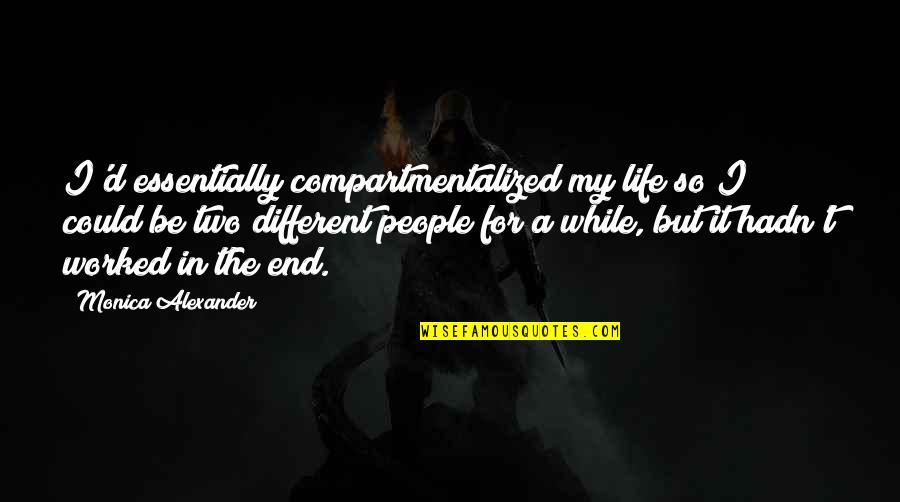 I'd essentially compartmentalized my life so I could be
two different people
for a while, but it hadn't worked in the end. —
Monica Alexander
Sometimes two people could look at the same picture and see different images. Position determines perspective. —
Nikki Turner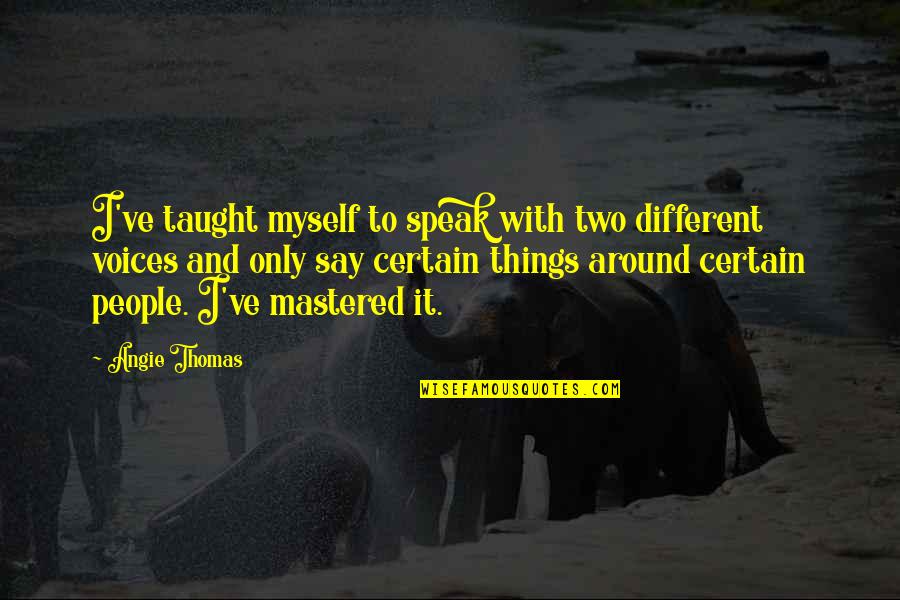 I've taught myself to speak with two different voices and only say certain things around certain people. I've mastered it. —
Angie Thomas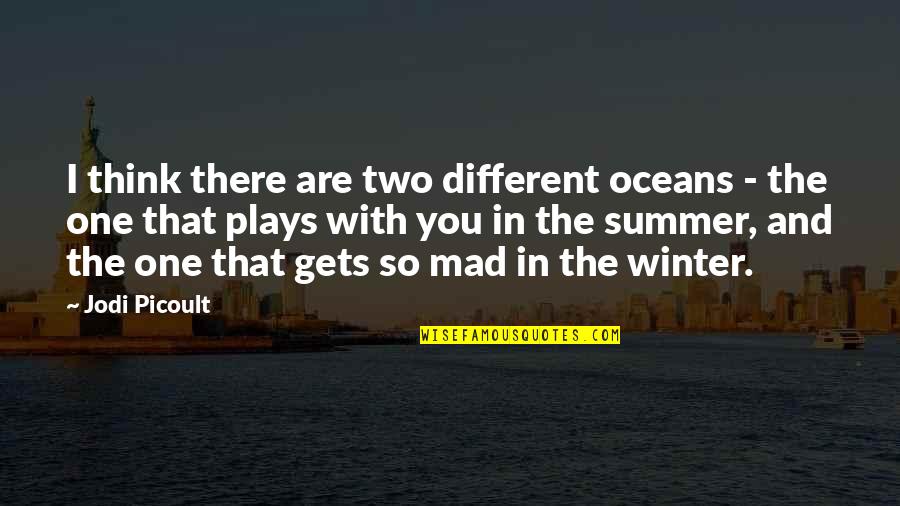 I think there are two different oceans - the one that plays with you in the summer, and the one that gets so mad in the winter. —
Jodi Picoult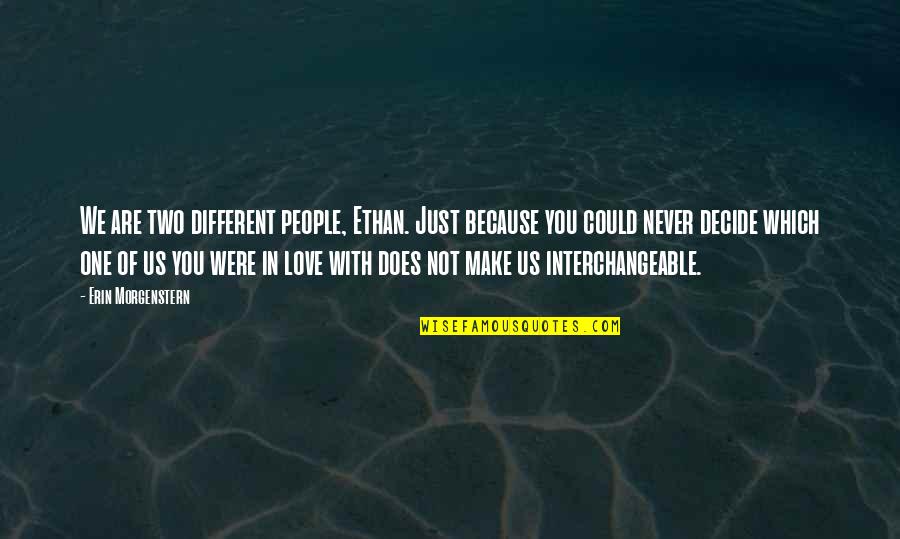 We are
two different people
, Ethan. Just because you could never decide which one of us you were in love with does not make us interchangeable. —
Erin Morgenstern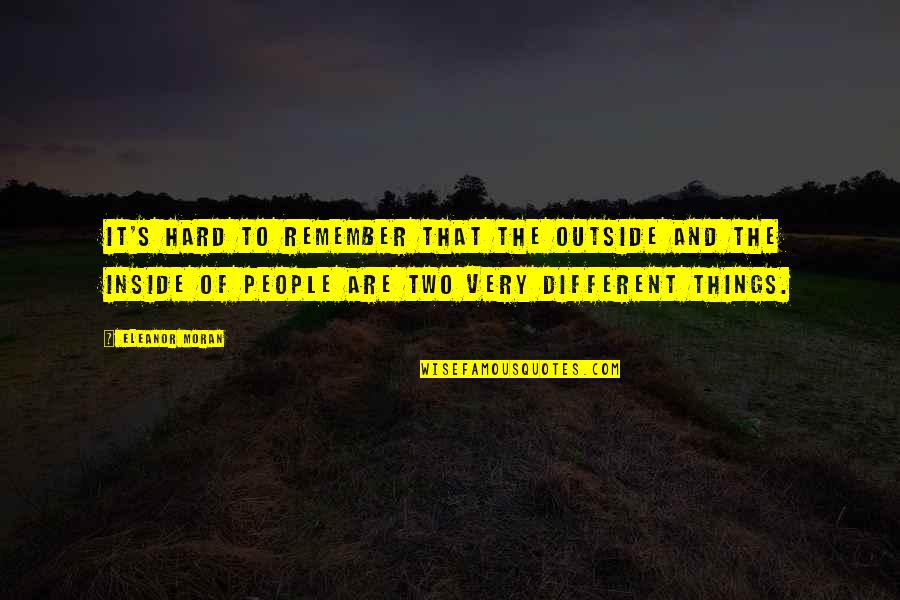 it's hard to remember that the outside and the inside of people are two very different things. —
Eleanor Moran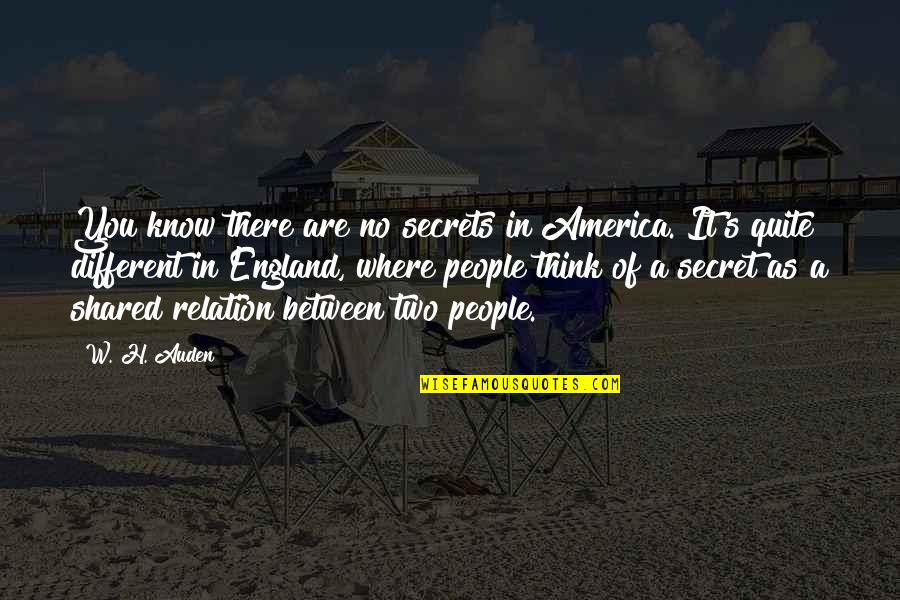 You know there are no secrets in America. It's quite different in England, where people think of a secret as a shared relation between two people. —
W. H. Auden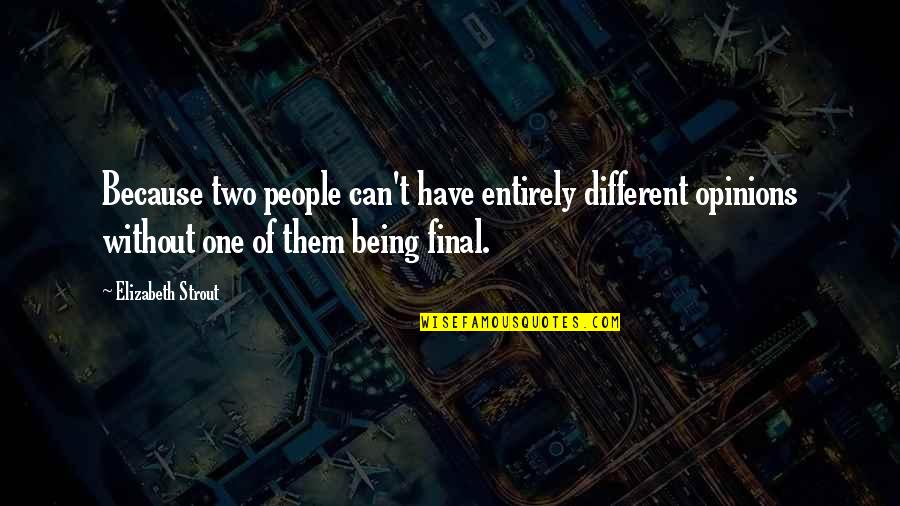 Because two people can't have entirely different opinions without one of them being final. —
Elizabeth Strout
When you're an author, you're always two people. Jasper the writer is different from Jasper the person at home. —
Jasper Fforde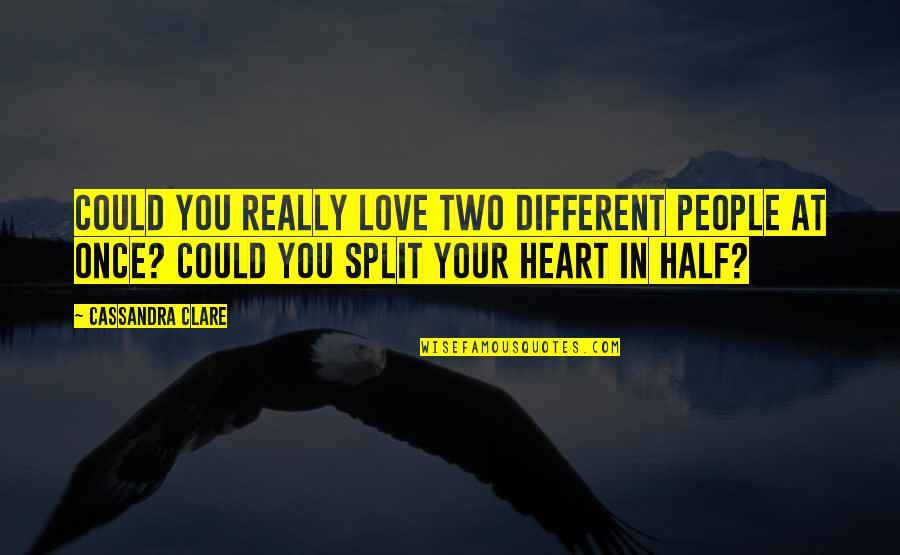 Could you really love
two different people
at once? Could you split your heart in half? —
Cassandra Clare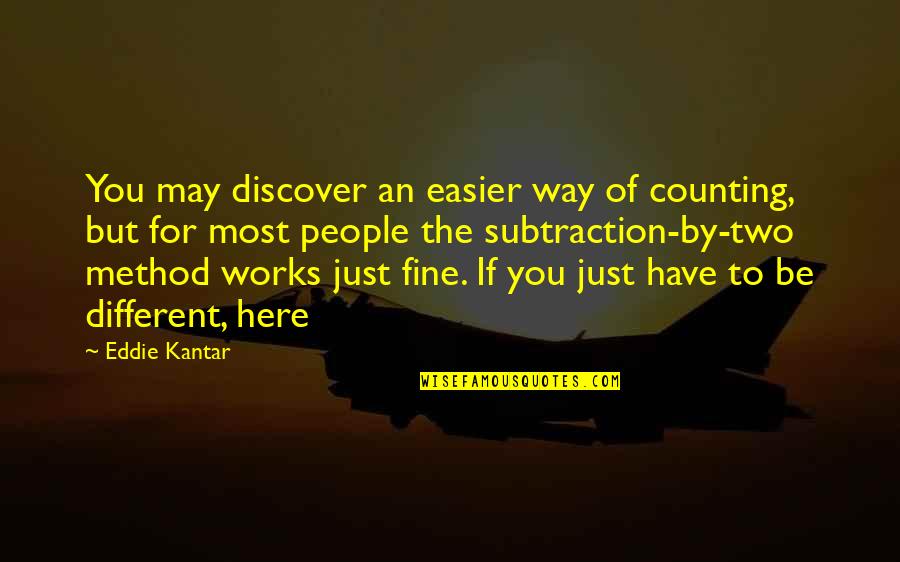 You may discover an easier way of counting, but for most people the subtraction-by-two method works just fine. If you just have to be different, here —
Eddie Kantar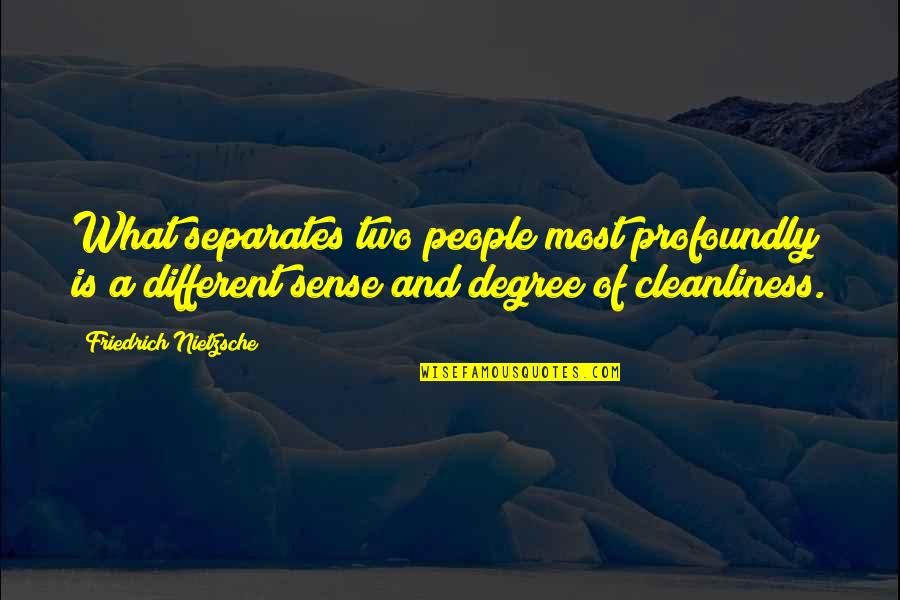 What separates two people most profoundly is a different sense and degree of cleanliness. —
Friedrich Nietzsche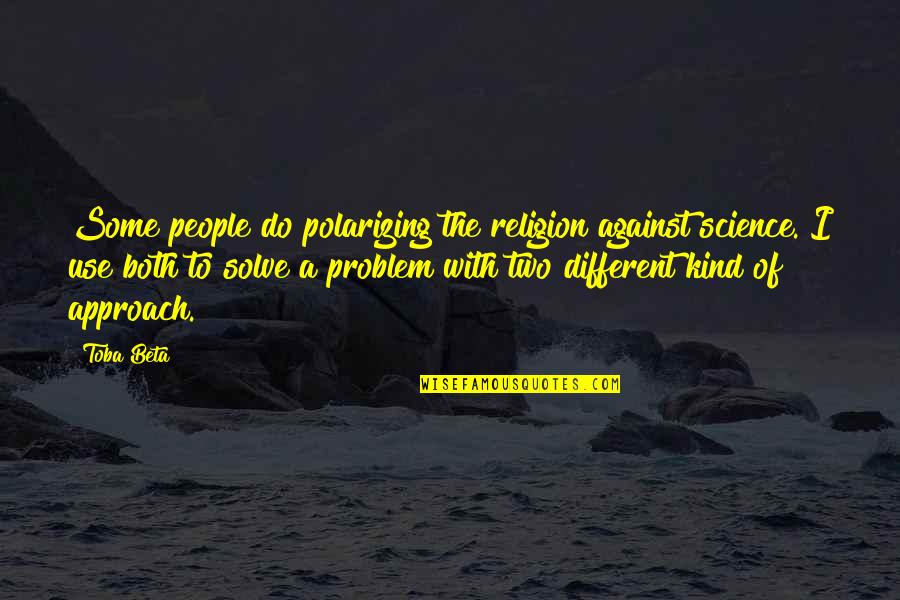 Some people do polarizing the religion against science.
I use both to solve a problem with two different kind of approach. —
Toba Beta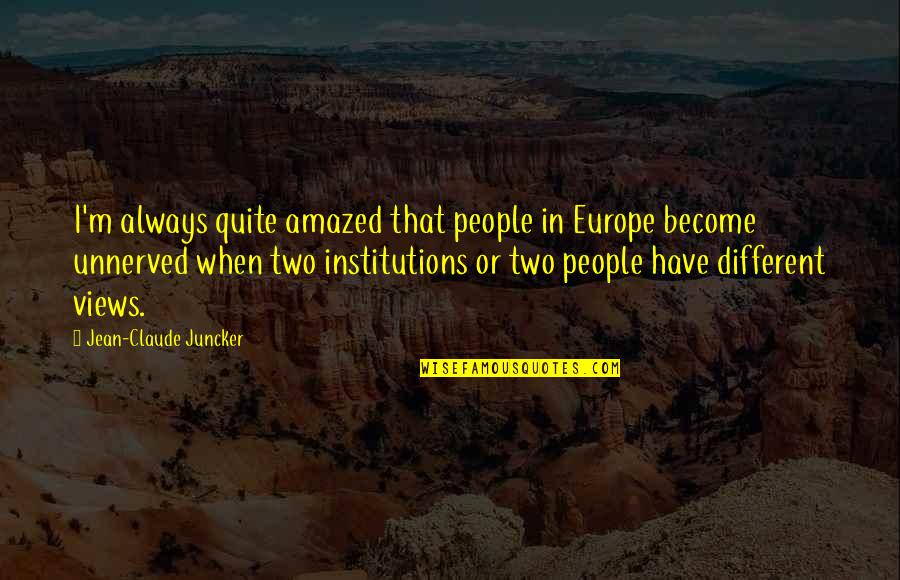 I'm always quite amazed that people in Europe become unnerved when two institutions or two people have different views. —
Jean-Claude Juncker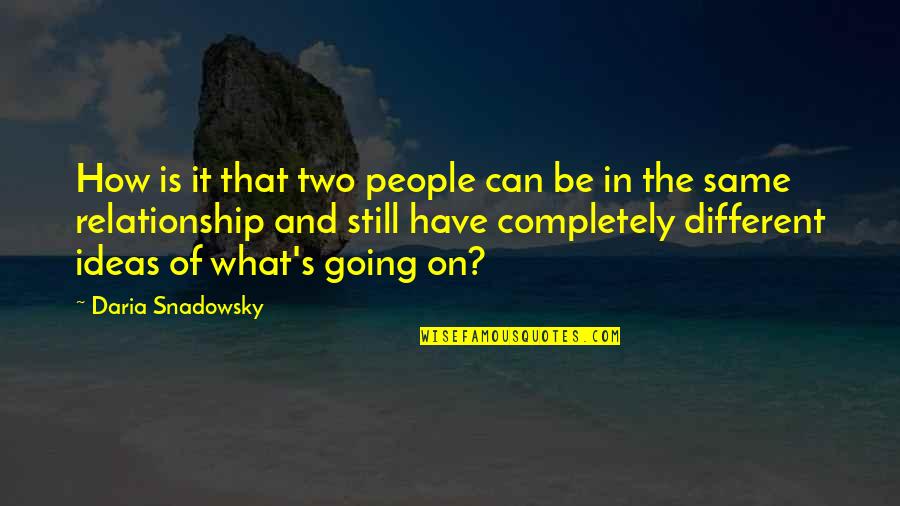 How is it that two people can be in the same relationship and still have completely different ideas of what's going on? —
Daria Snadowsky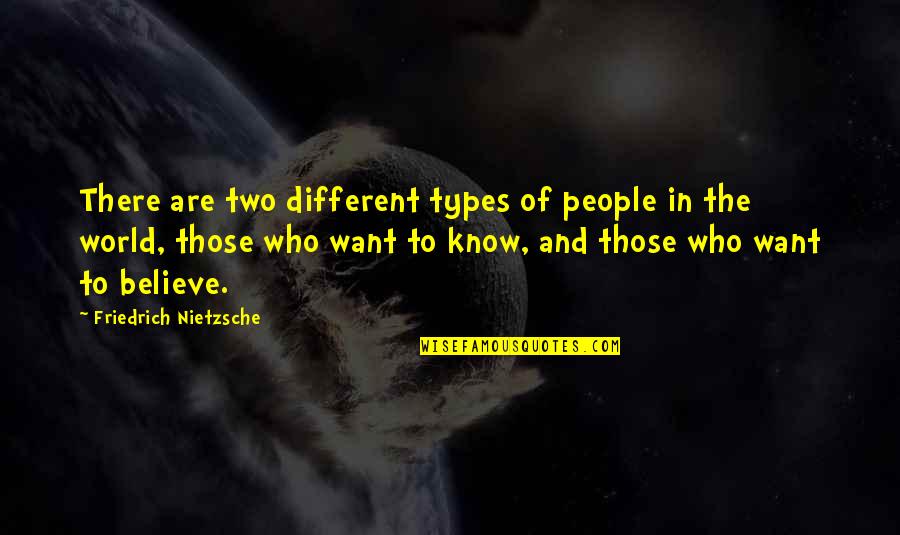 There are two different types of people in the world, those who want to know, and those who want to believe. —
Friedrich Nietzsche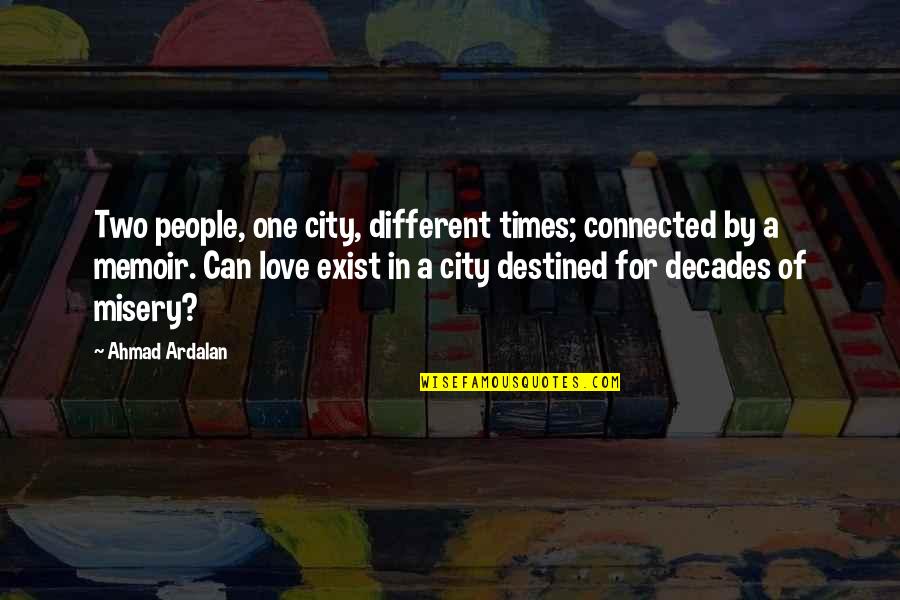 Two people, one city, different times; connected by a memoir. Can love exist in a city destined for decades of misery? —
Ahmad Ardalan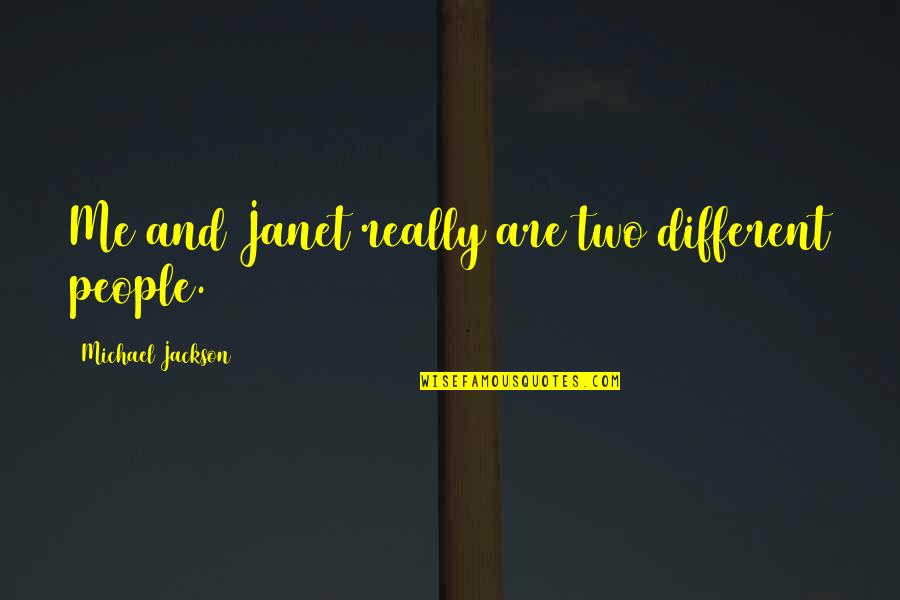 Me and Janet really are
two different people
. —
Michael Jackson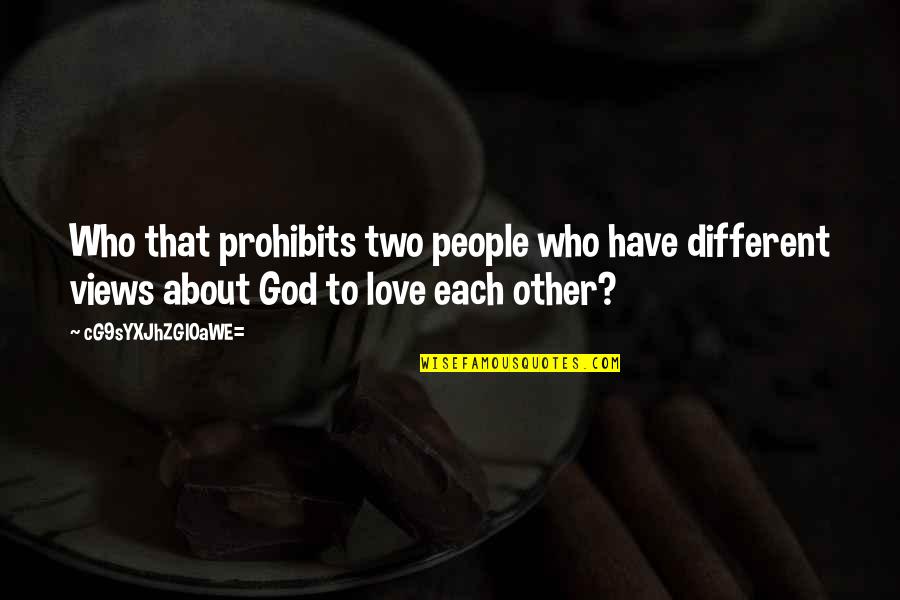 Who that prohibits two people who have different views about God to love each other? —
CG9sYXJhZGl0aWE=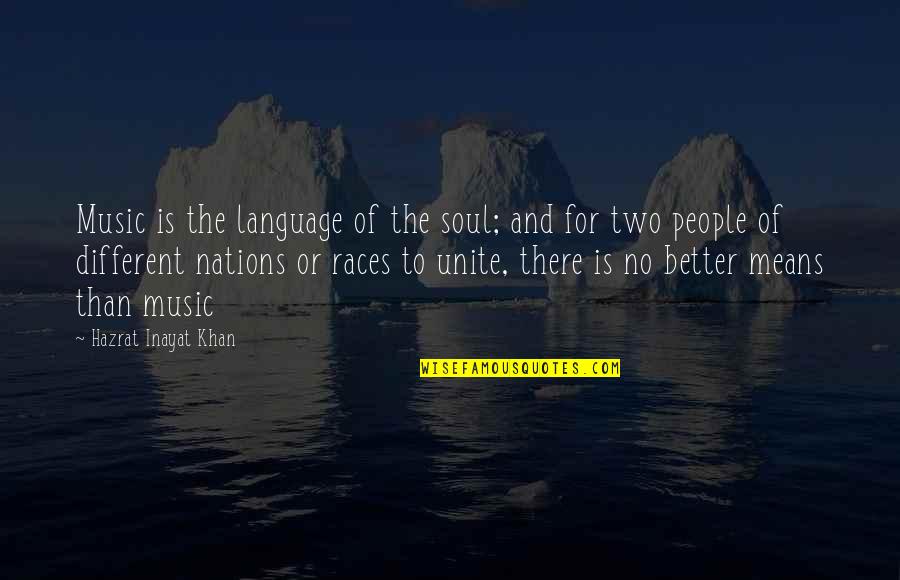 Music is the language of the soul; and for two people of different nations or races to unite, there is no better means than music —
Hazrat Inayat Khan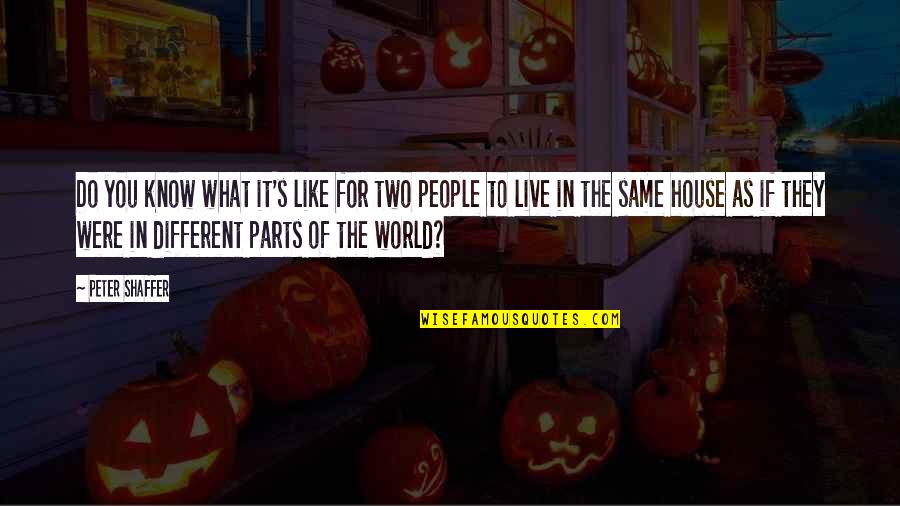 Do you know what it's like for two people to live in the same house as if they were in different parts of the world? —
Peter Shaffer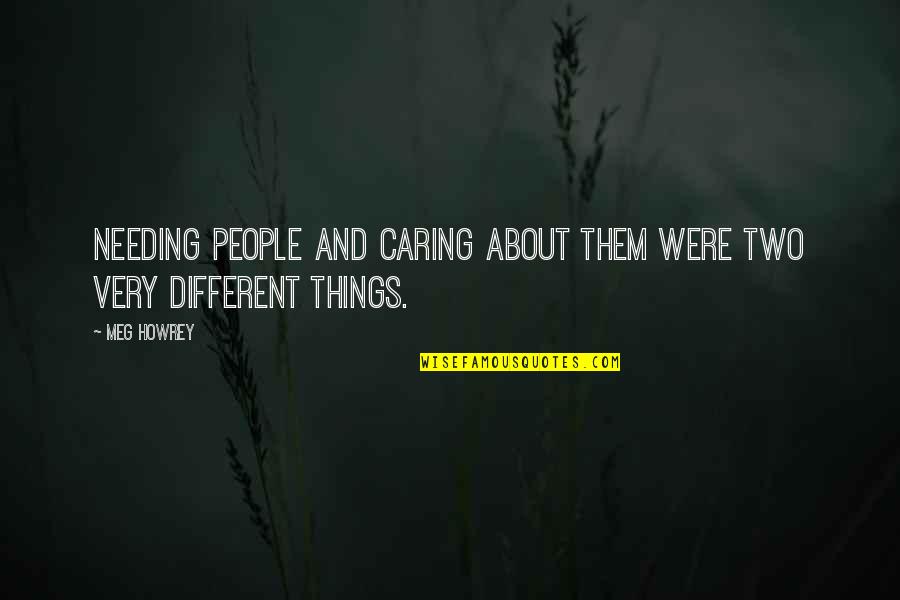 Needing people and caring about them were two very different things. —
Meg Howrey