To Much Stress Quotes
Collection of top 21 famous quotes about To Much Stress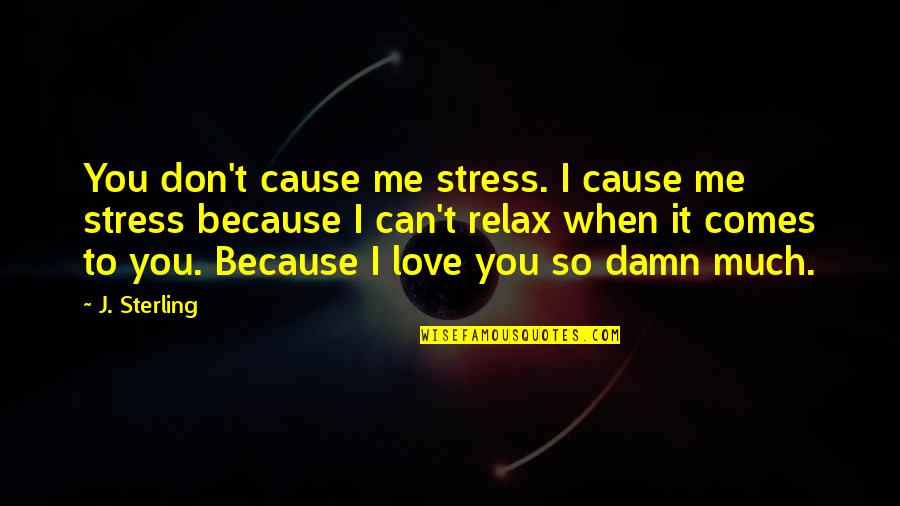 You don't cause me stress. I cause me stress because I can't relax when it comes to you. Because I love you so damn much.
—
J. Sterling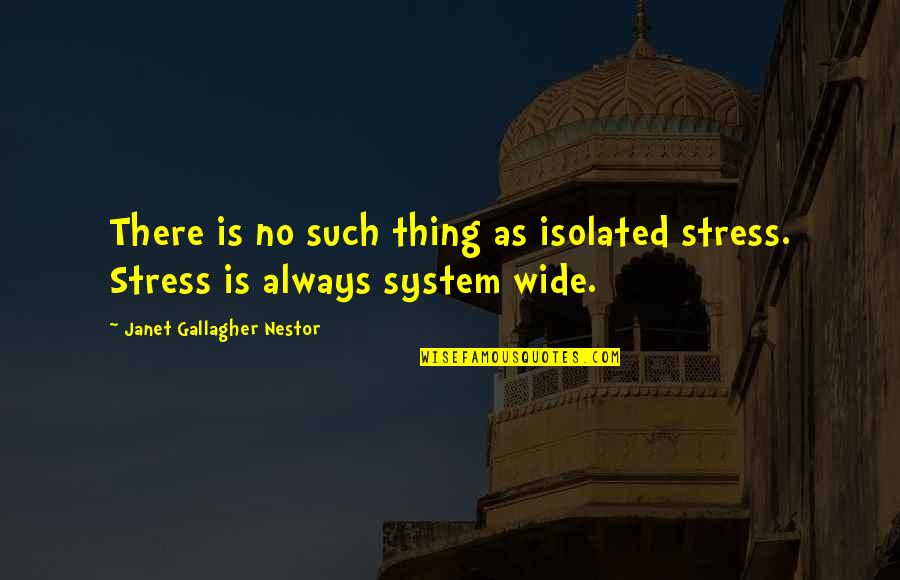 There is no such thing as isolated stress. Stress is always system wide.
—
Janet Gallagher Nestor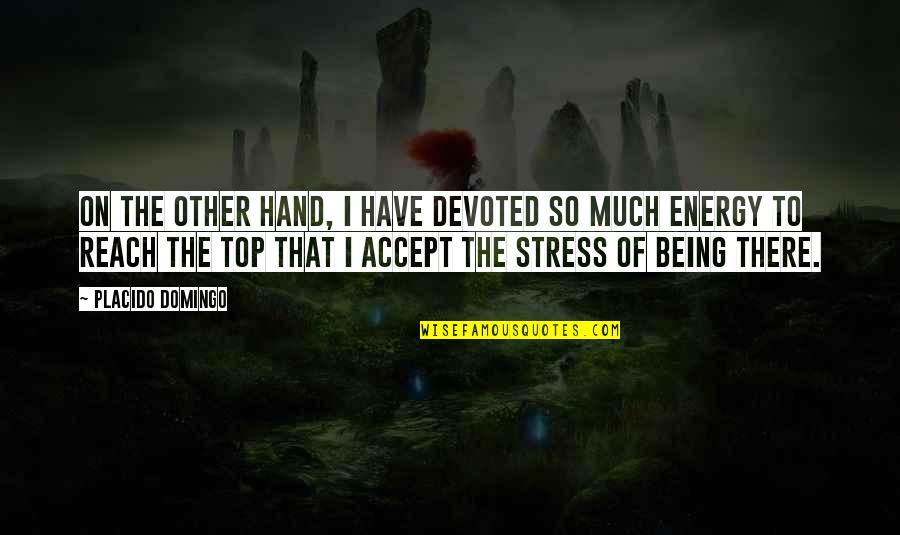 On the other hand, I have devoted so much energy to reach the top that I accept the stress of being there.
—
Placido Domingo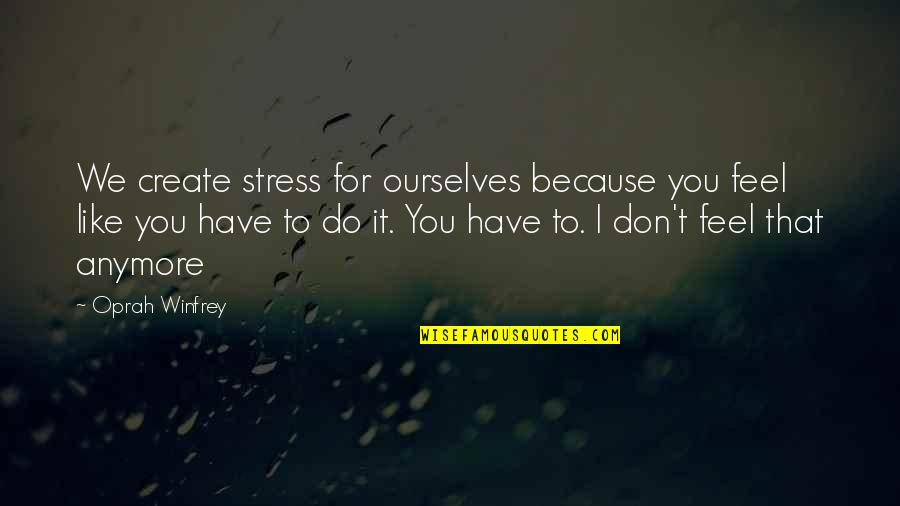 We create stress for ourselves because you feel like you have to do it. You have to. I don't feel that anymore
—
Oprah Winfrey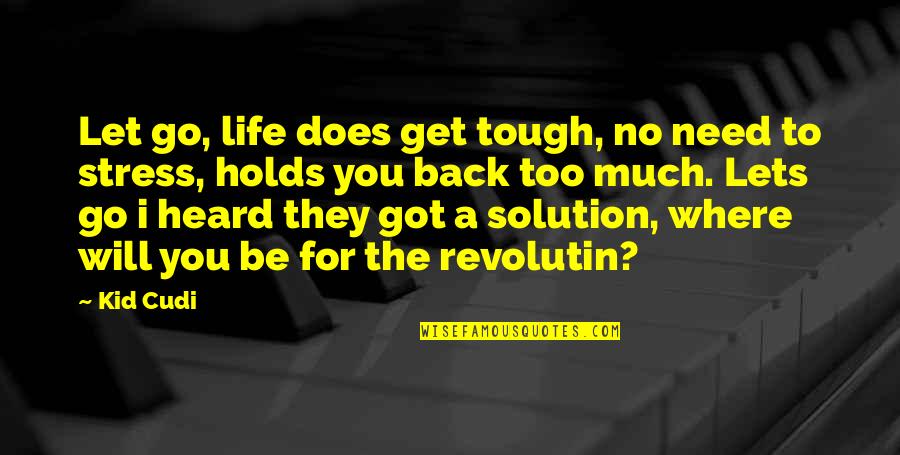 Let go, life does get tough, no need to stress, holds you back too much. Lets go i heard they got a solution, where will you be for the revolutin? —
Kid Cudi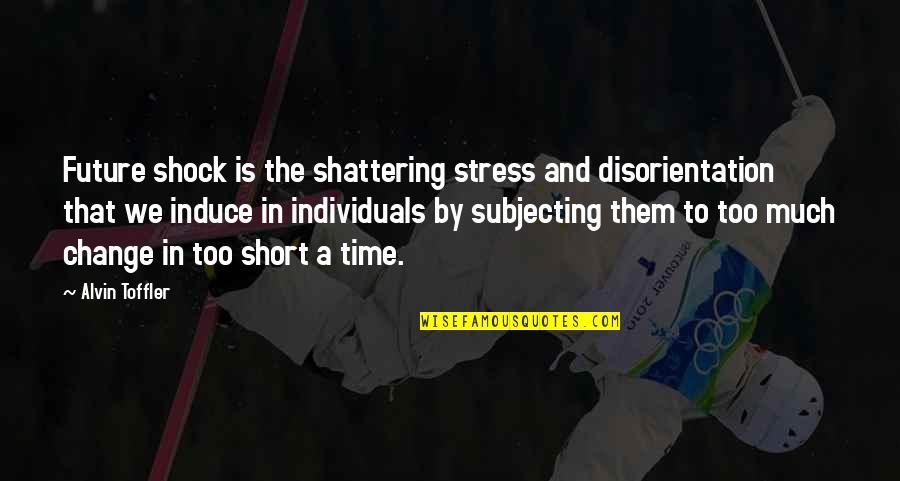 Future shock is the shattering stress and disorientation that we induce in individuals by subjecting them to too much change in too short a time. —
Alvin Toffler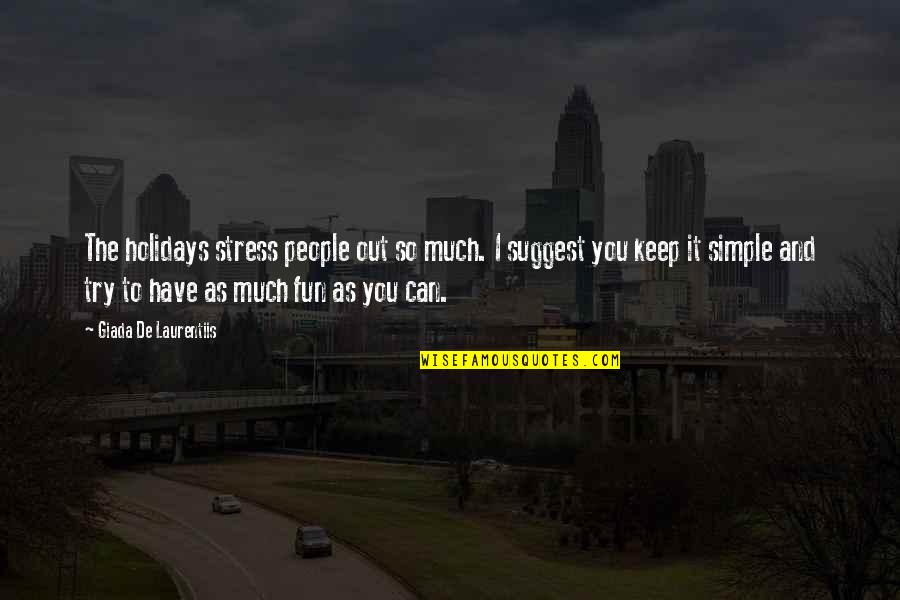 The holidays stress people out so much. I suggest you keep it simple and try to have as much fun as you can. —
Giada De Laurentiis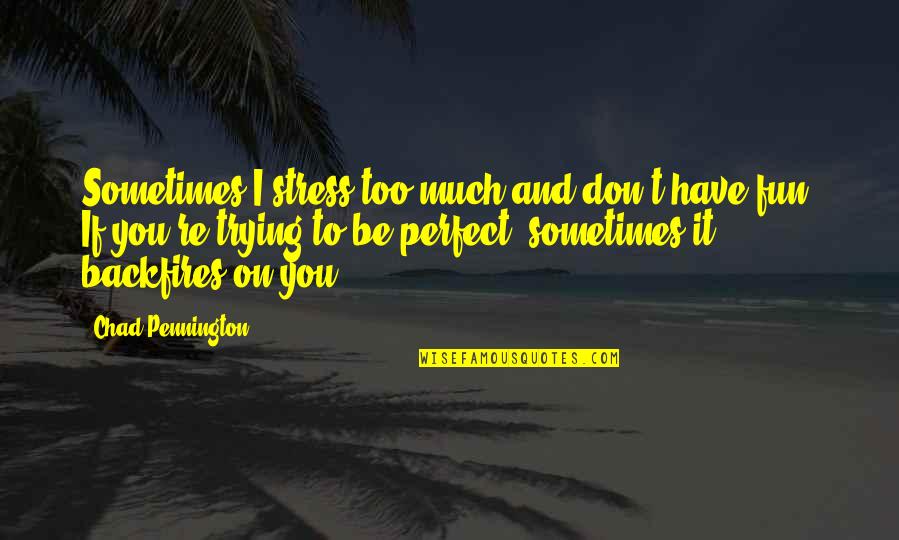 Sometimes I stress too much and don't have fun. If you're trying to be perfect, sometimes it backfires on you. —
Chad Pennington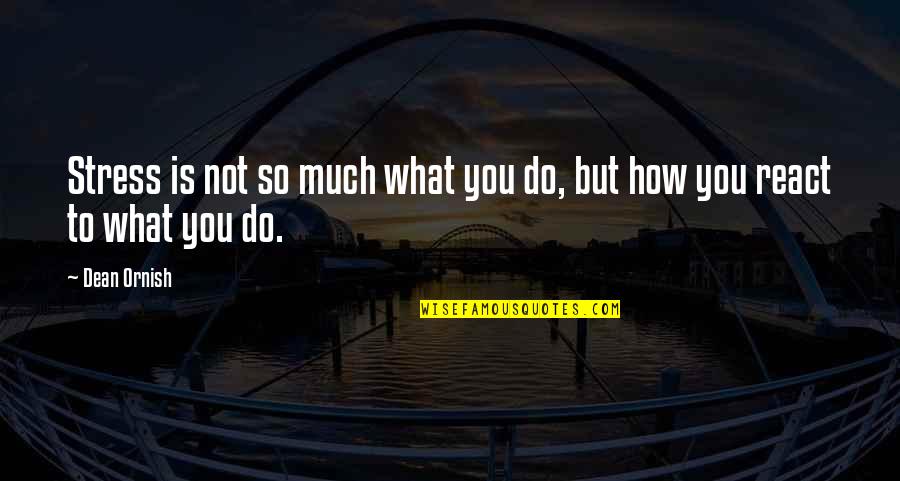 Stress is not so much what you do, but how you react to what you do. —
Dean Ornish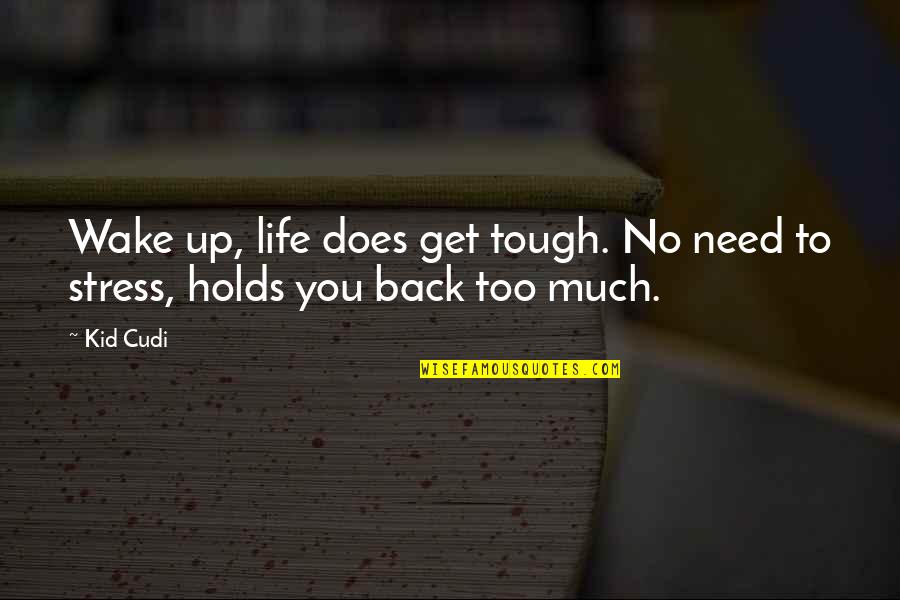 Wake up, life does get tough. No need to stress, holds you back too much. —
Kid Cudi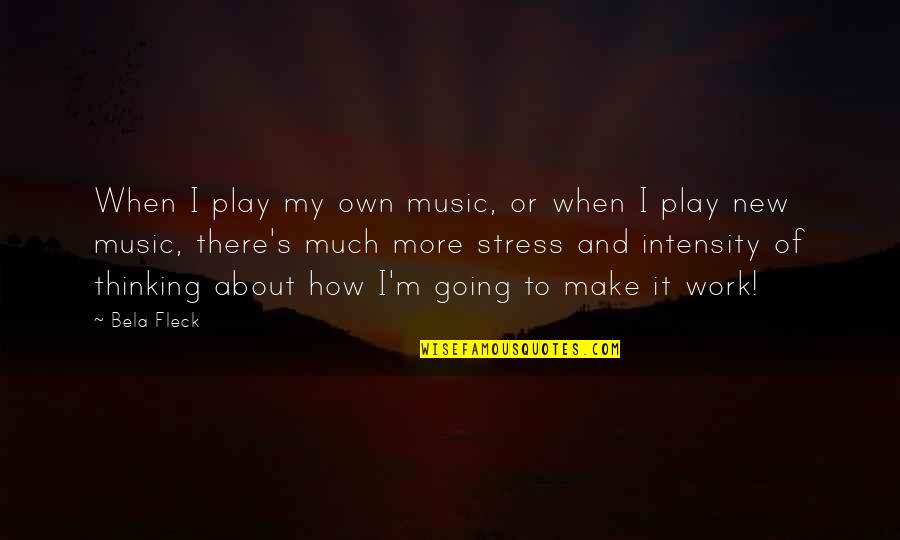 When I play my own music, or when I play new music, there's much more stress and intensity of thinking about how I'm going to make it work! —
Bela Fleck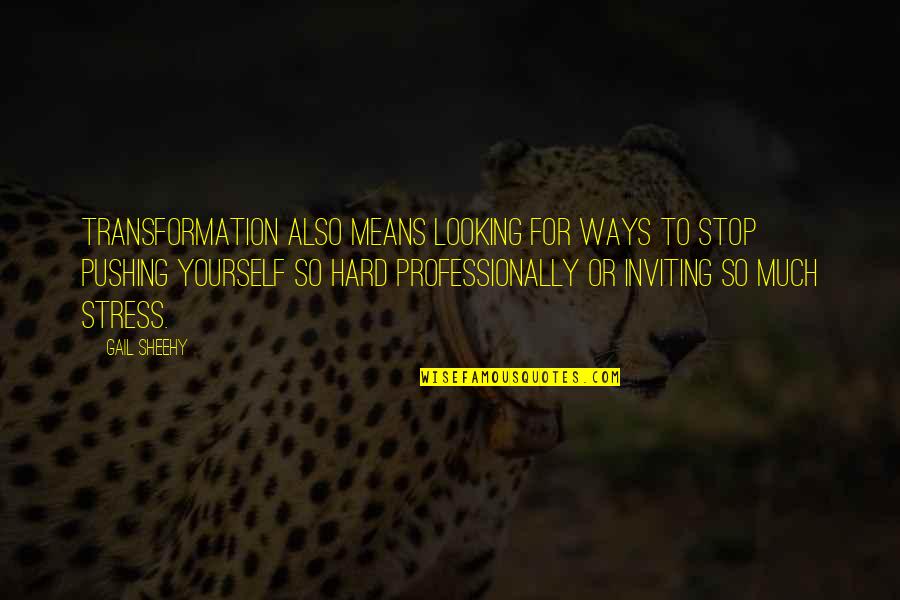 Transformation also means looking for ways to stop pushing yourself so hard professionally or inviting so much stress. —
Gail Sheehy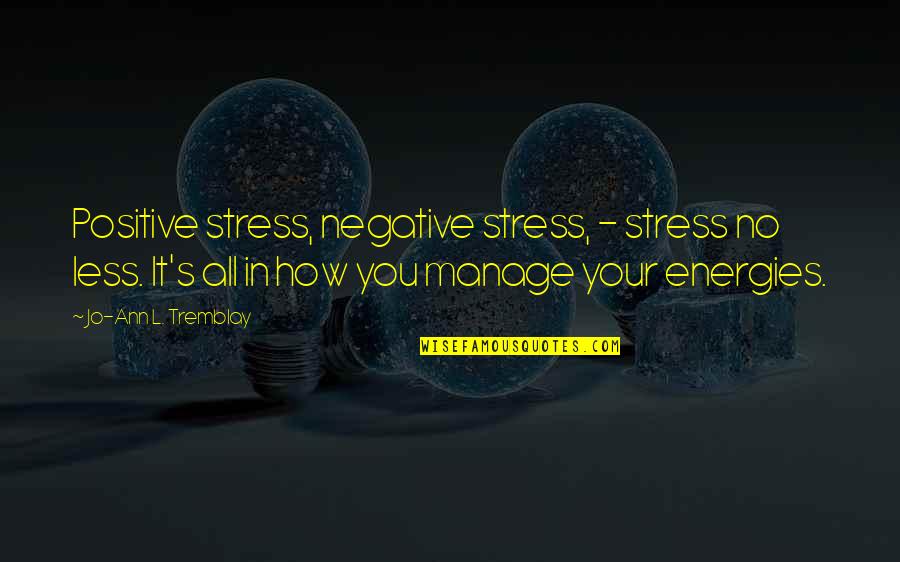 Positive stress, negative stress, - stress no less. It's all in how you manage your energies. —
Jo-Ann L. Tremblay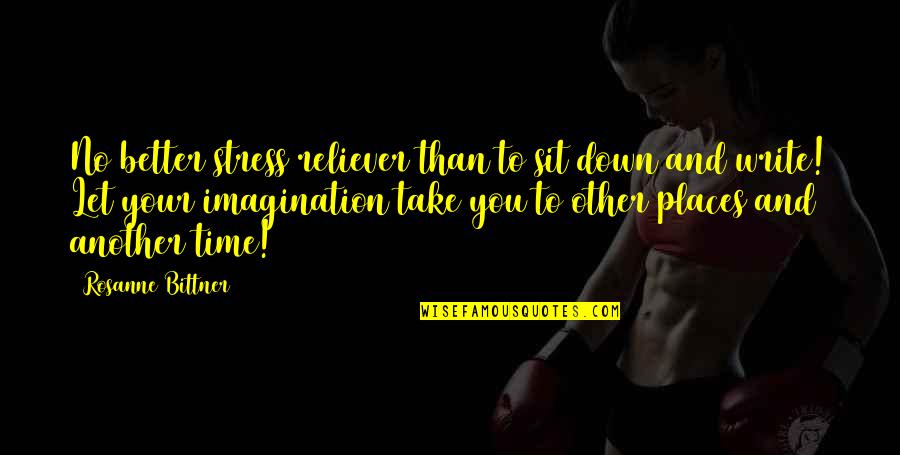 No better stress reliever than to sit down and write! Let your imagination take you to other places and another time! —
Rosanne Bittner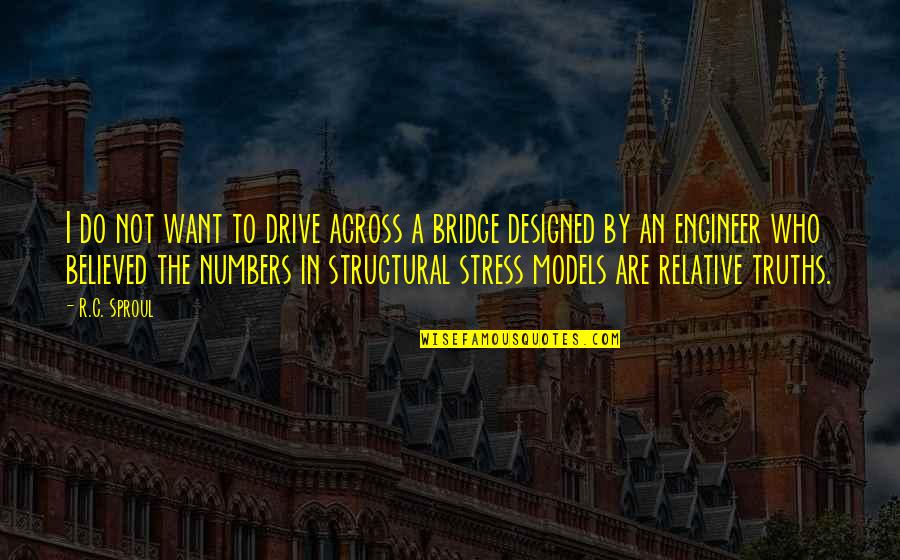 I do not want to drive across a bridge designed by an engineer who believed the numbers in structural stress models are relative truths. —
R.C. Sproul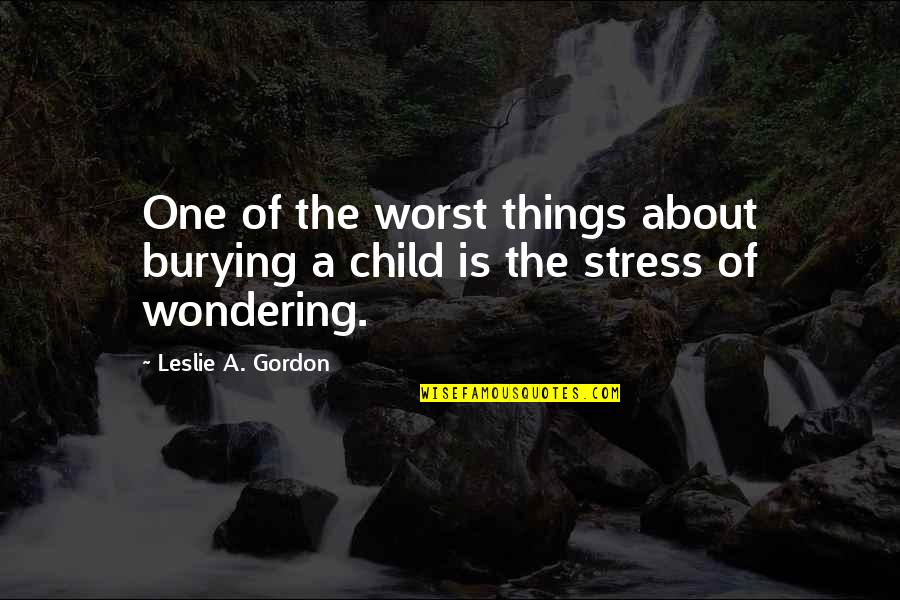 One of the worst things about burying a child is the stress of wondering. —
Leslie A. Gordon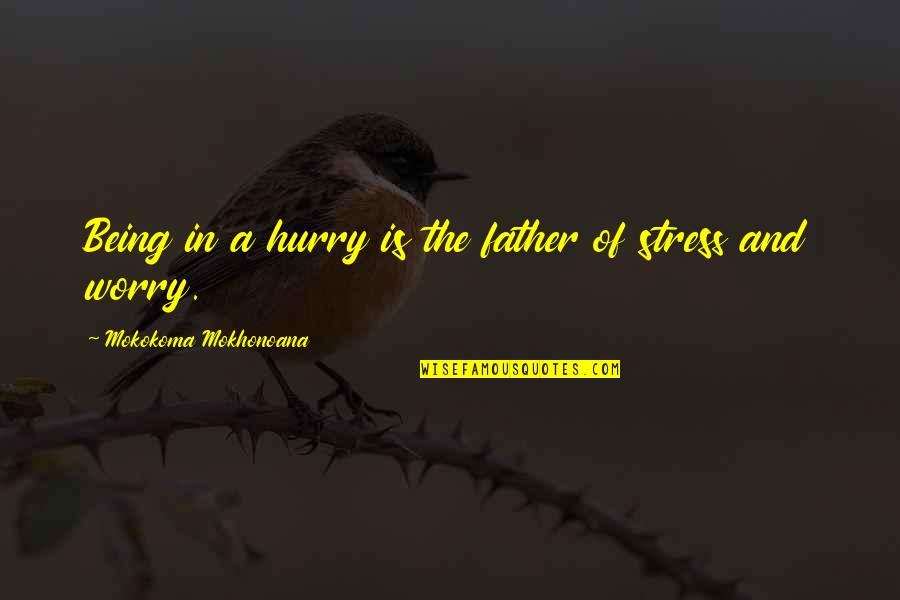 Being in a hurry is the father of stress and worry. —
Mokokoma Mokhonoana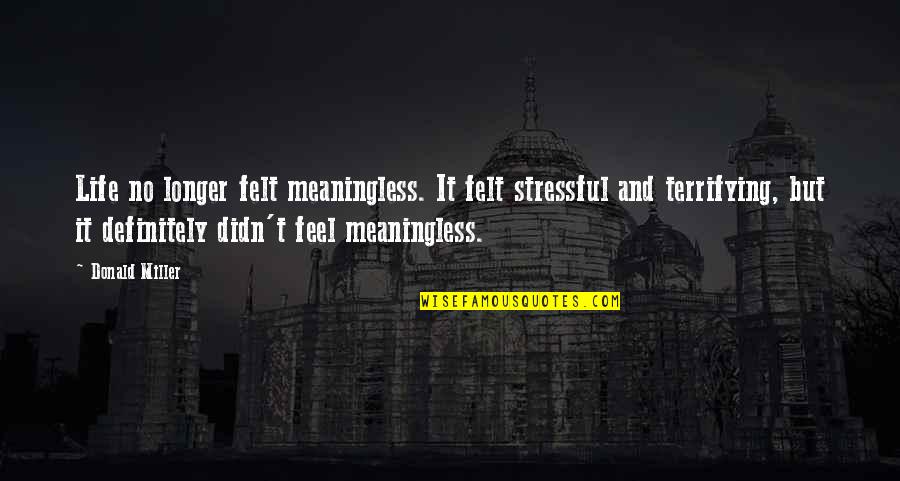 Life no longer felt meaningless. It felt stressful and terrifying, but it definitely didn't feel meaningless. —
Donald Miller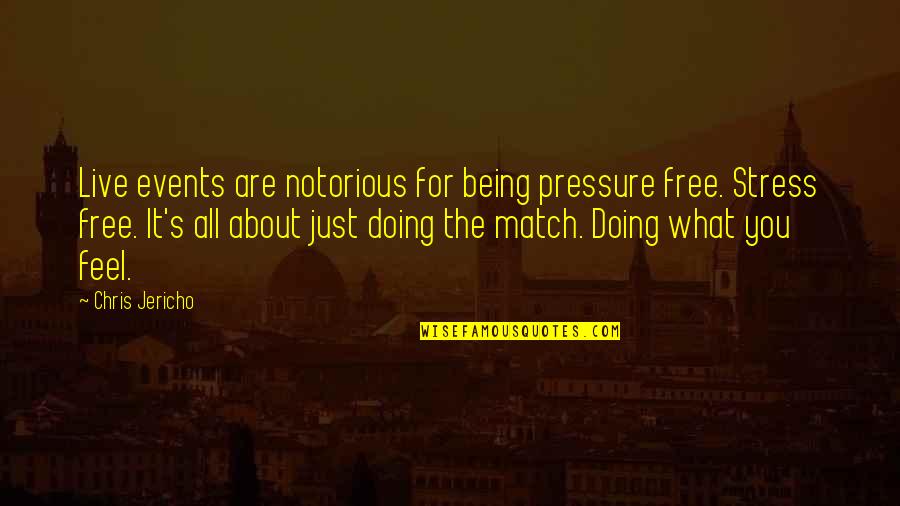 Live events are notorious for being pressure free. Stress free. It's all about just doing the match. Doing what you feel. —
Chris Jericho