To Hold You In My Arms Quotes
Collection of top 40 famous quotes about To Hold You In My Arms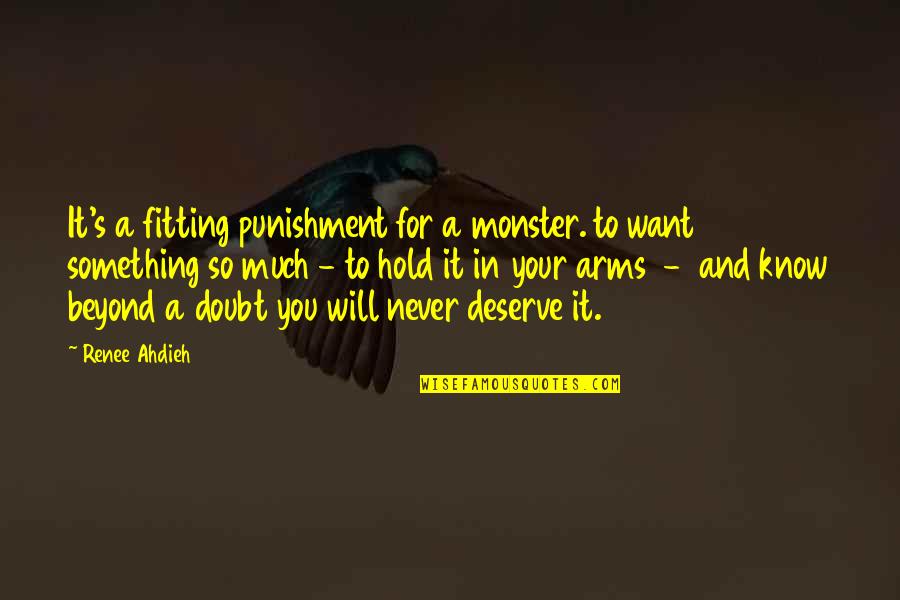 It's a fitting punishment for a monster. to want something so much - to hold it in your arms - and know beyond a doubt you will never deserve it.
—
Renee Ahdieh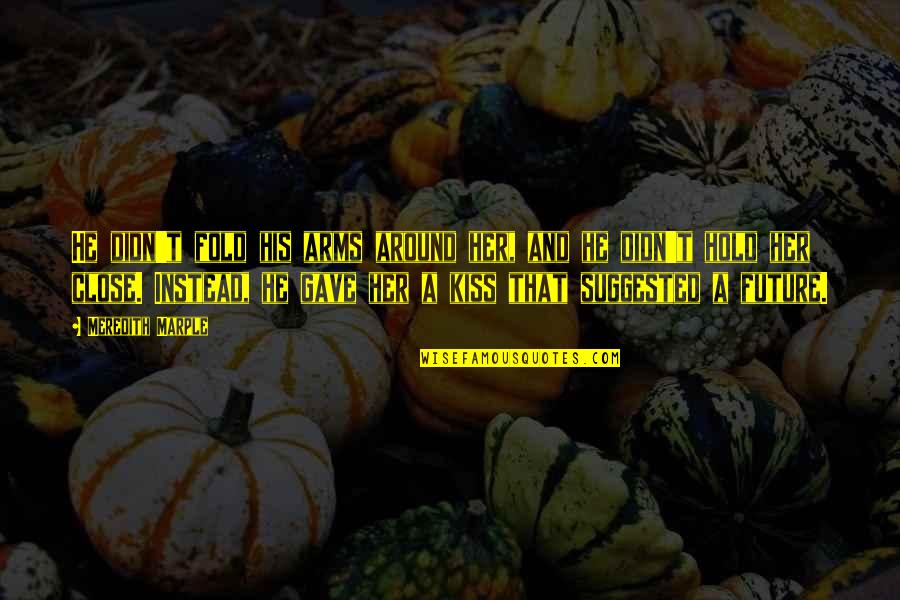 He didn't fold his arms around her, and he didn't hold her close. Instead, he gave her a kiss that suggested a future.
—
Meredith Marple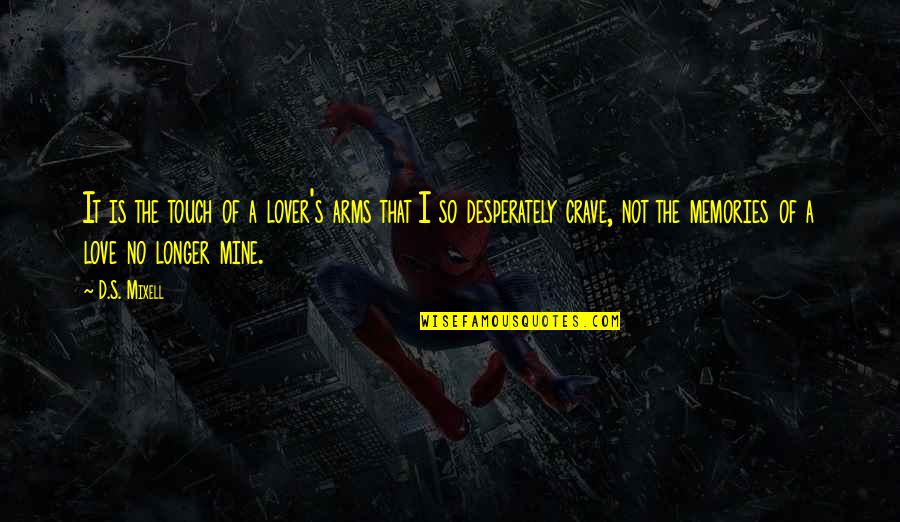 It is the touch of a lover's arms that I so desperately crave, not the memories of a love no longer mine.
—
D.S. Mixell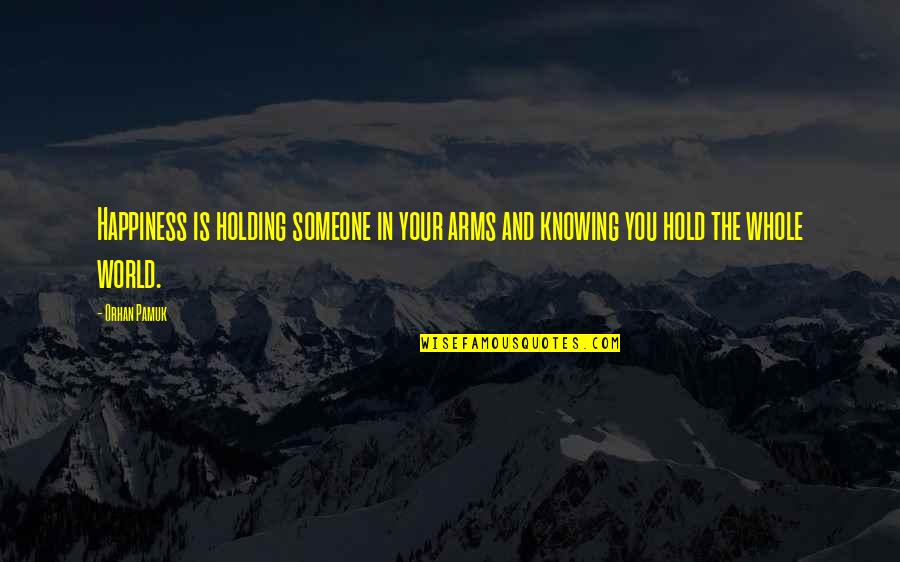 Happiness is holding someone in your arms and knowing you hold the whole world.
—
Orhan Pamuk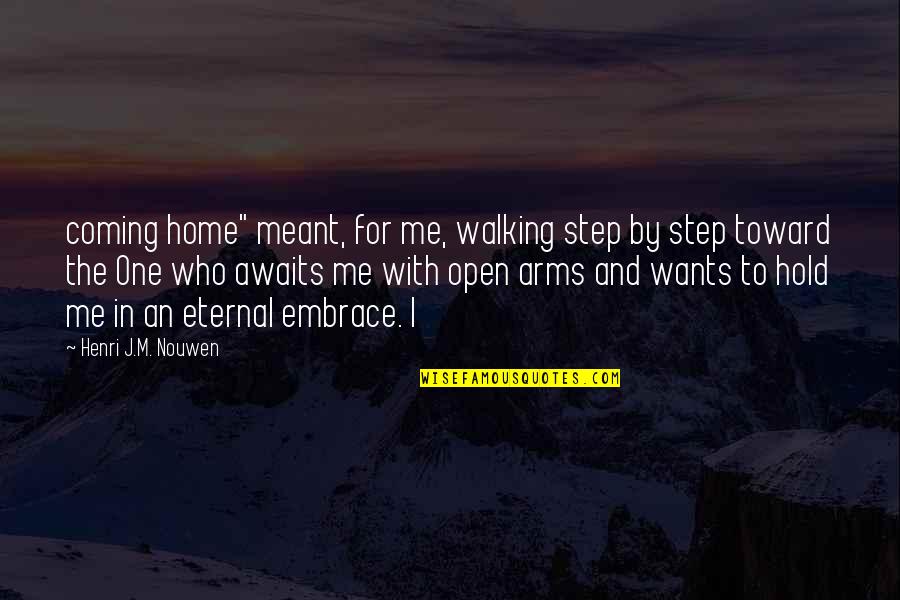 coming home" meant, for me, walking step by step toward the One who awaits me with open arms and wants to hold me in an eternal embrace. I
—
Henri J.M. Nouwen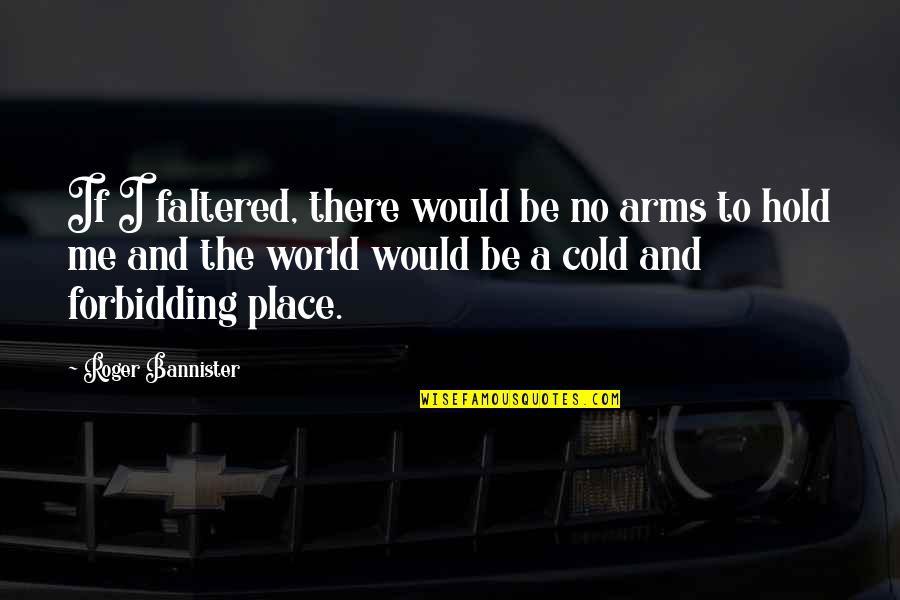 If I faltered, there would be no arms to hold me and the world would be a cold and forbidding place.
—
Roger Bannister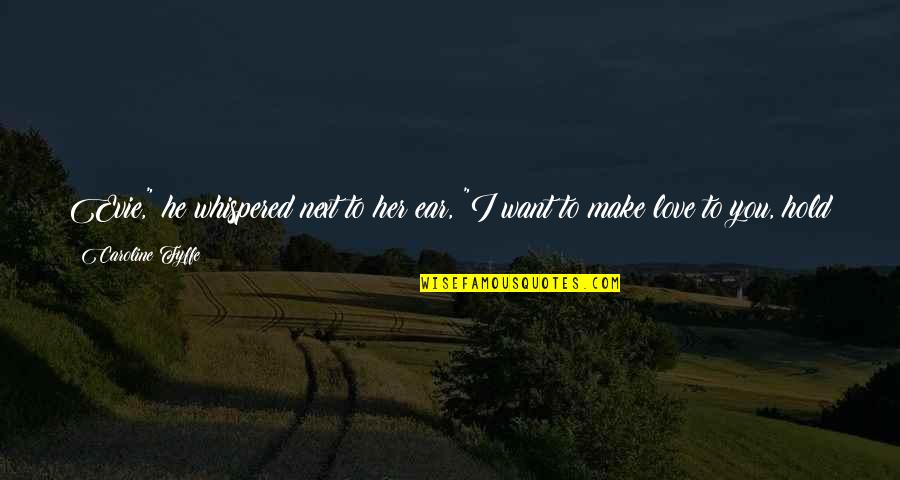 Evie," he whispered next to her ear, "I want to make love to you, hold you in my arms, until the moon crosses the sky and the morning comes.
—
Caroline Fyffe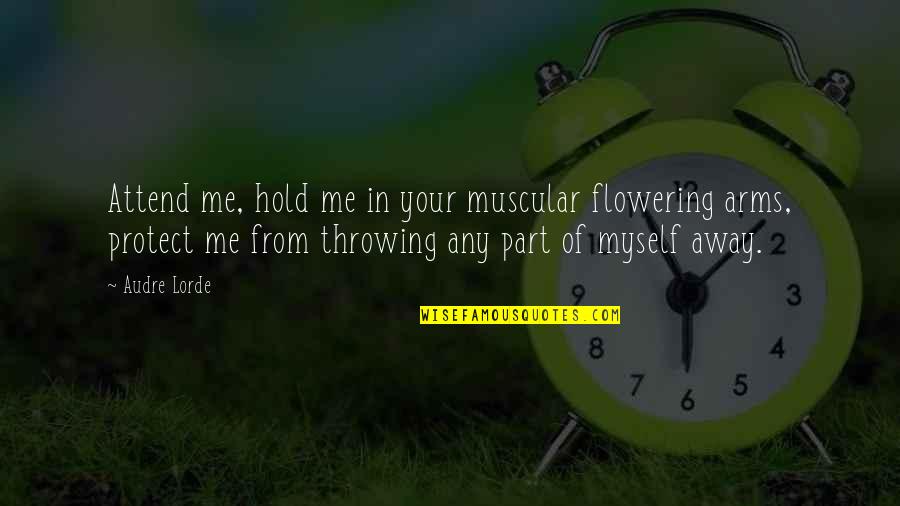 Attend me, hold me in your muscular flowering arms, protect me from throwing any part of myself away.
—
Audre Lorde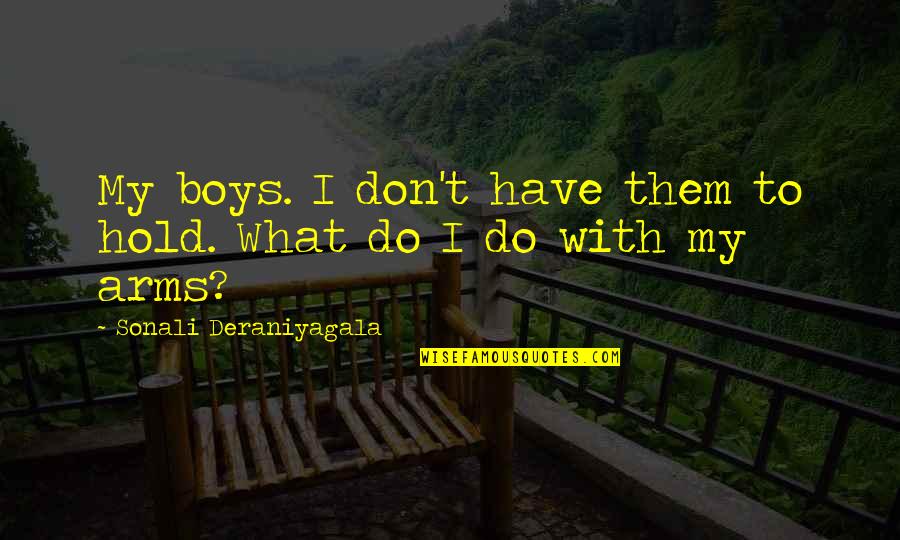 My boys. I don't have them to hold. What do I do with my arms?
—
Sonali Deraniyagala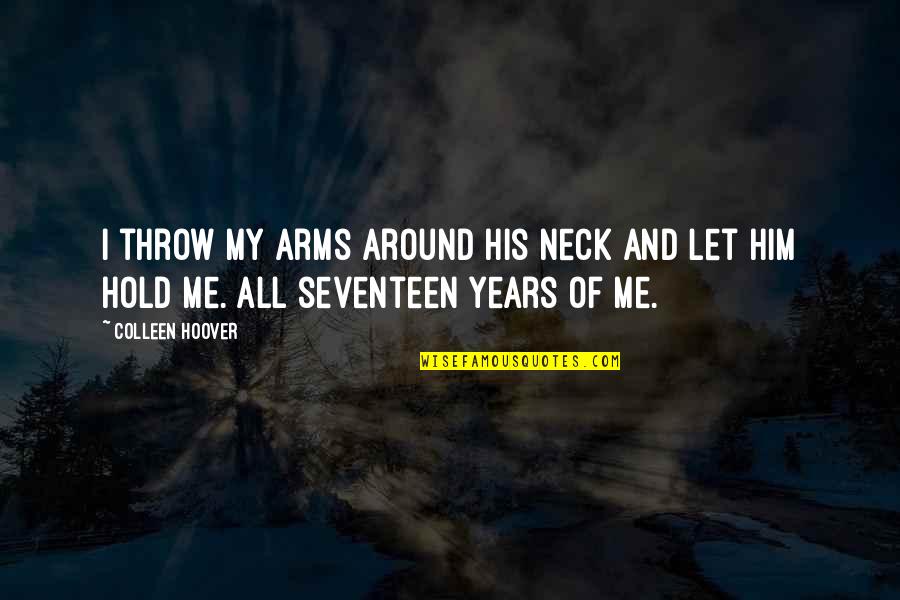 I throw my arms around his neck and let him hold me. All seventeen years of me.
—
Colleen Hoover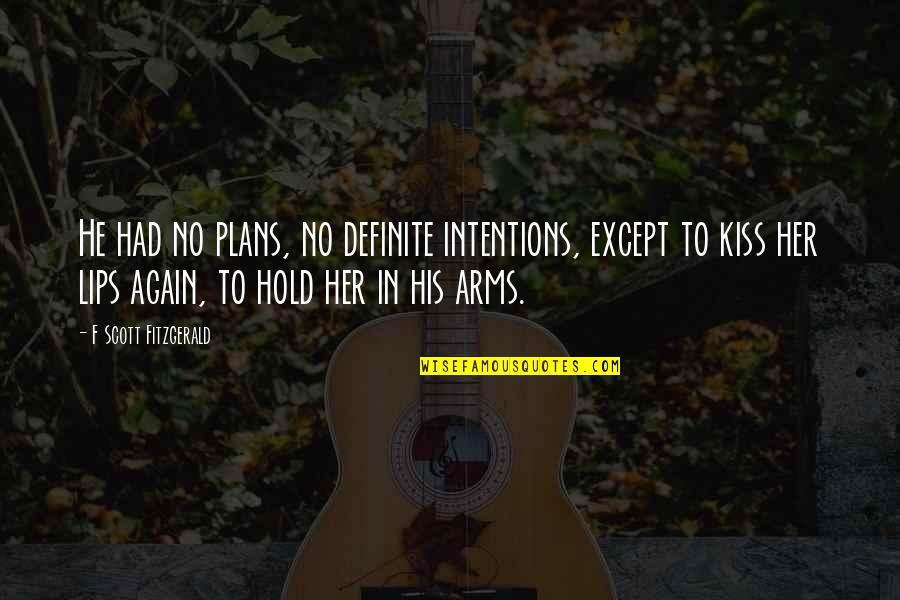 He had no plans, no definite intentions, except to kiss her lips again, to hold her in his arms. —
F Scott Fitzgerald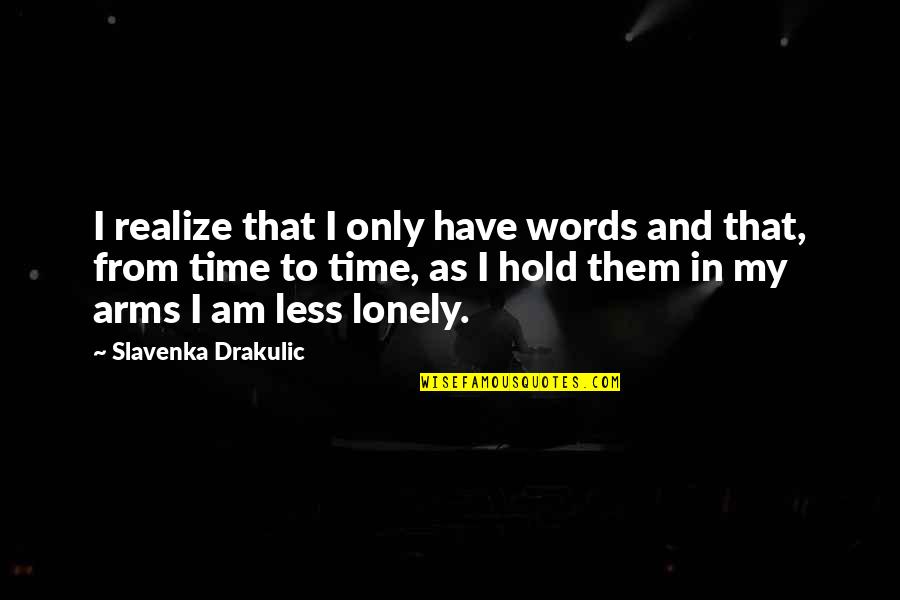 I realize that I only have words and that, from time to time, as I hold them in my arms I am less lonely. —
Slavenka Drakulic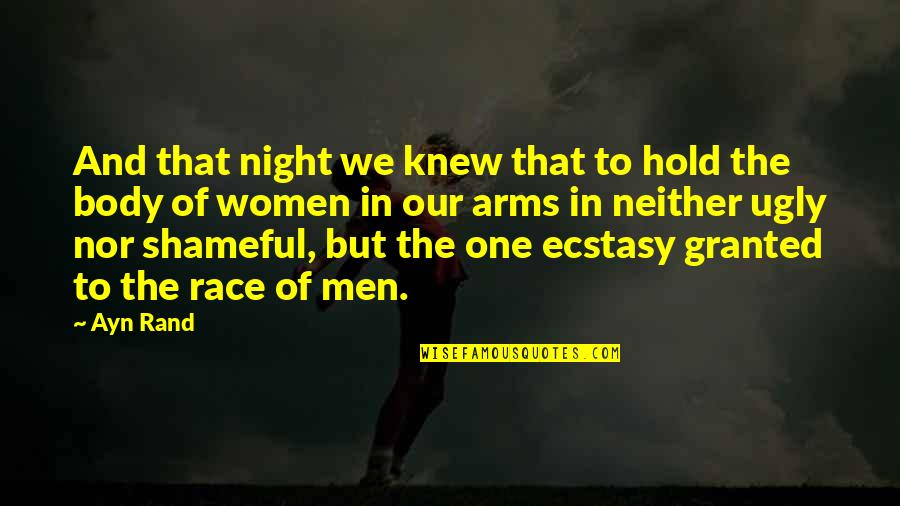 And that night we knew that to hold the body of women in our arms in neither ugly nor shameful, but the one ecstasy granted to the race of men. —
Ayn Rand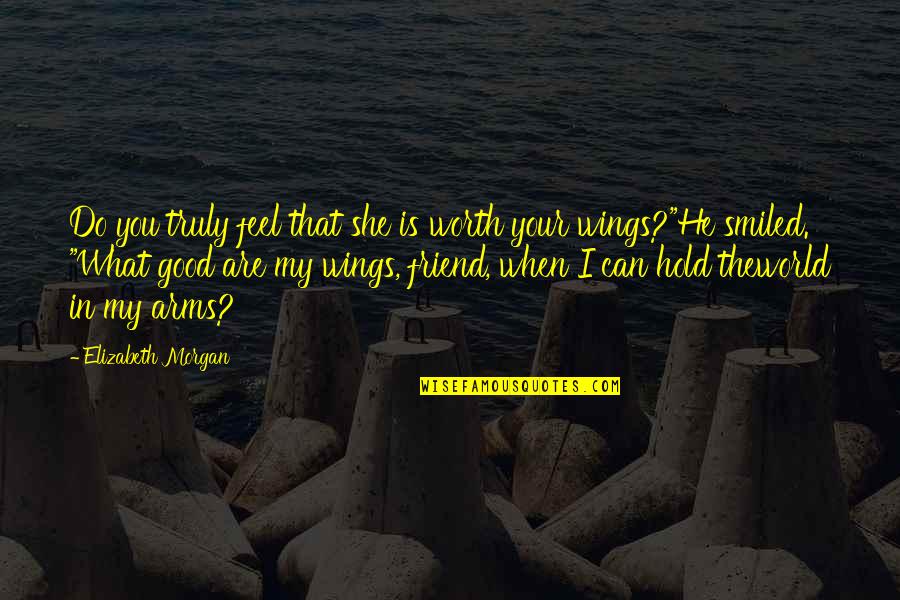 Do you truly feel that she is worth your wings?"
He smiled. "What good are my wings, friend, when I can hold the
world in my arms? —
Elizabeth Morgan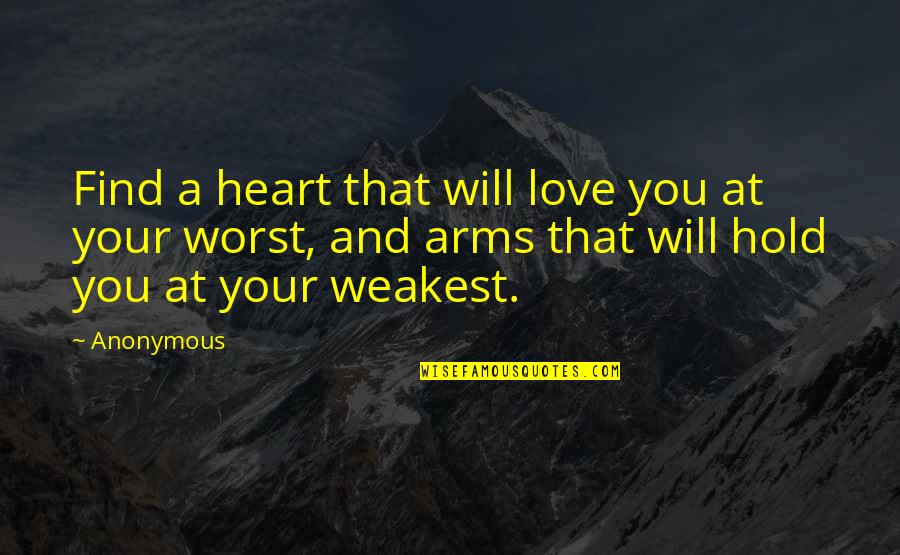 Find a heart that will love you at your worst, and arms that will hold you at your weakest. —
Anonymous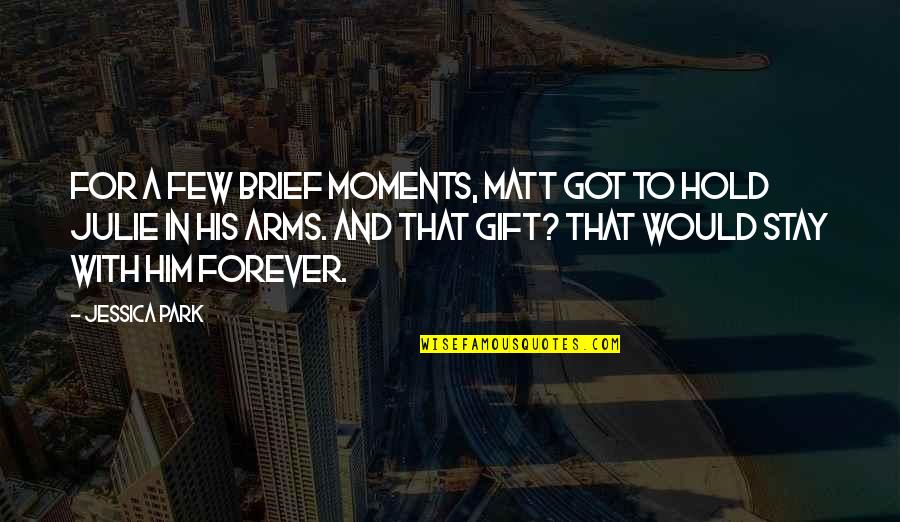 For a few brief moments, Matt got to hold Julie in his arms. And that gift? That would stay with him forever. —
Jessica Park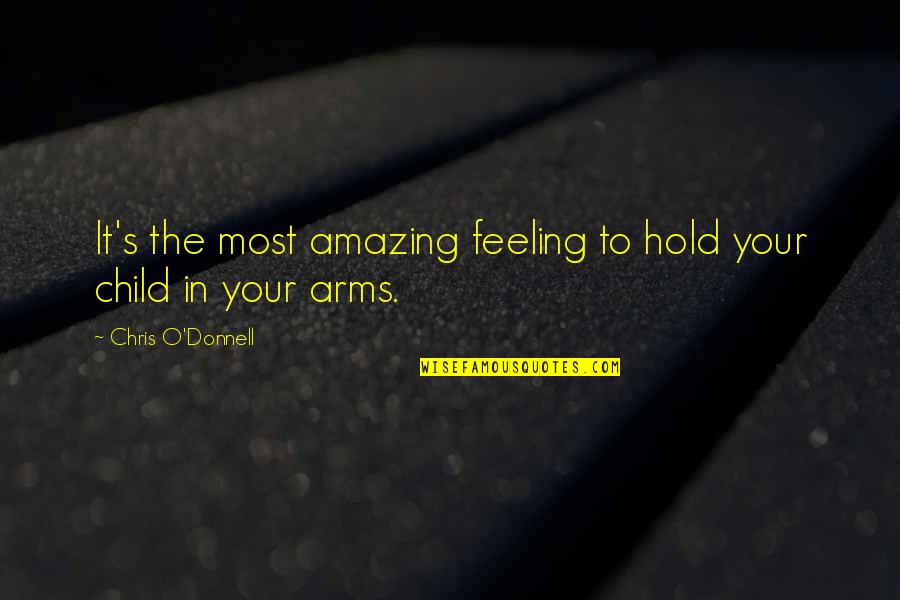 It's the most amazing feeling to hold your child in your arms. —
Chris O'Donnell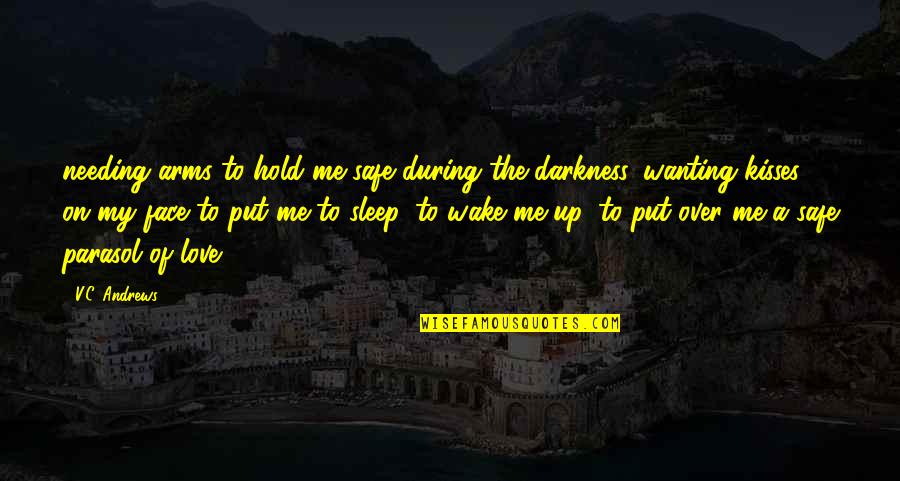 needing arms to hold me safe during the darkness, wanting kisses on my face to put me to sleep, to wake me up, to put over me a safe parasol of love. —
V.C. Andrews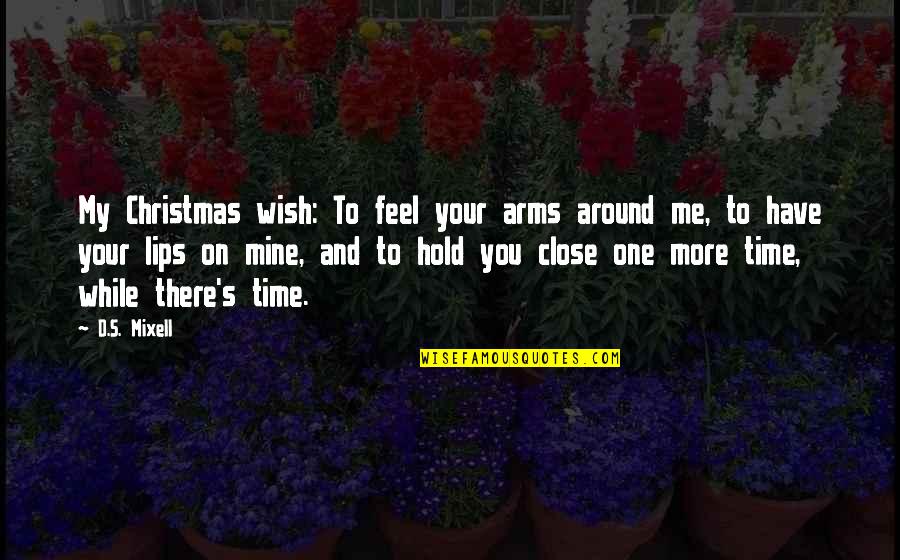 My Christmas wish: To feel your arms around me, to have your lips on mine, and to hold you close one more time, while there's time. —
D.S. Mixell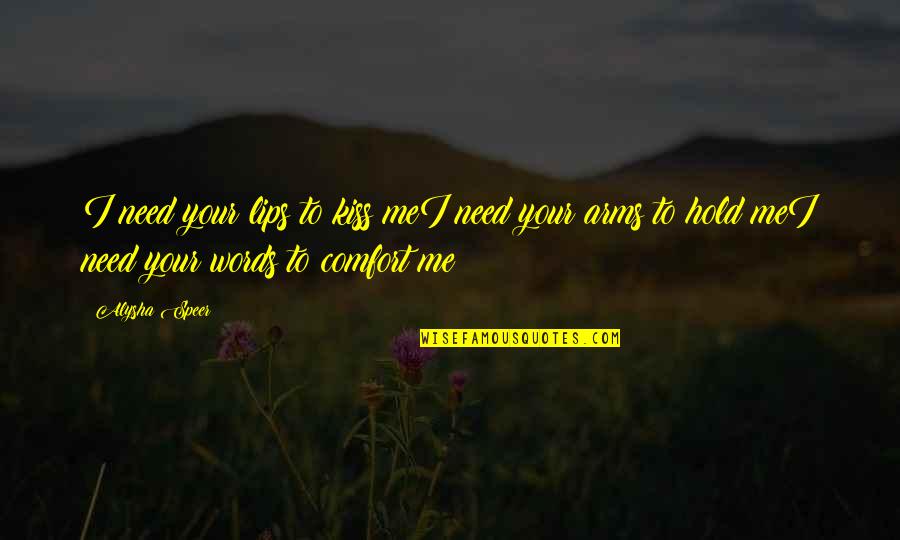 I need your lips to kiss me
I need your arms to hold me
I need your words to comfort me —
Alysha Speer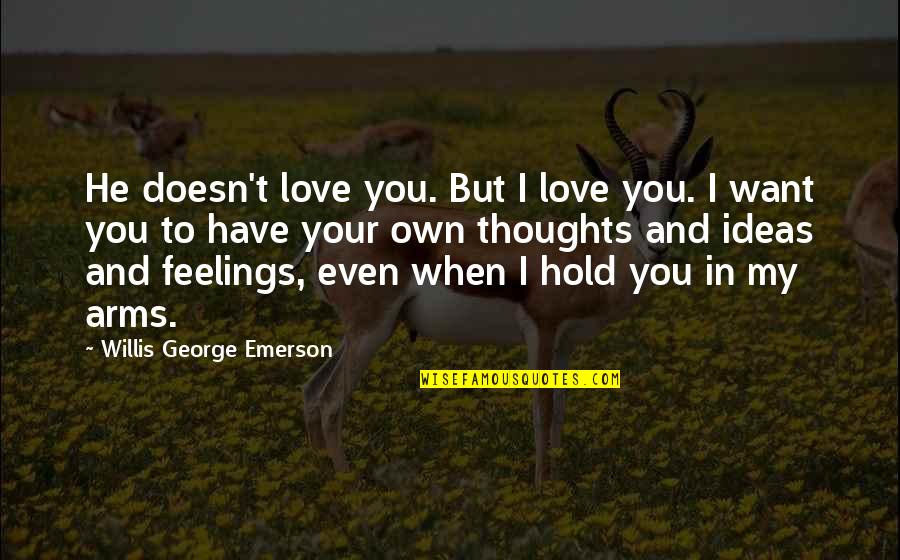 He doesn't love you. But I love you. I want you to have your own thoughts and ideas and feelings, even when I hold you in my arms. —
Willis George Emerson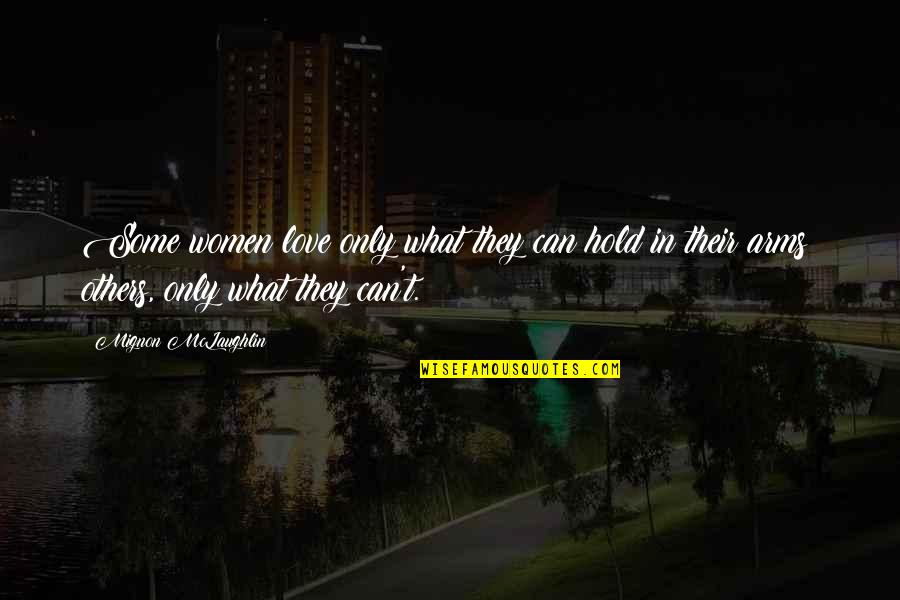 Some women love only what they can hold in their arms; others, only what they can't. —
Mignon McLaughlin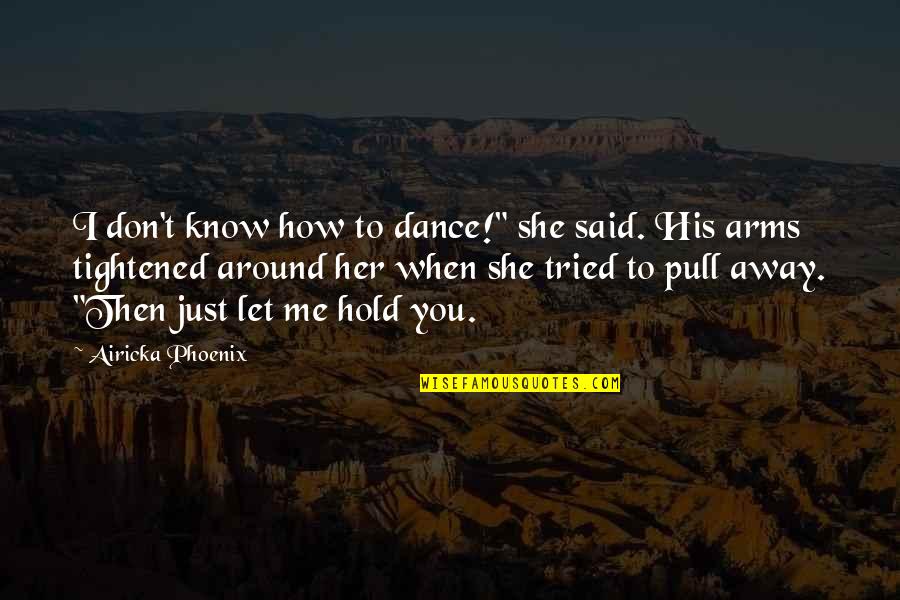 I don't know how to dance!" she said.
His arms tightened around her when she tried to pull away. "Then just let me hold you. —
Airicka Phoenix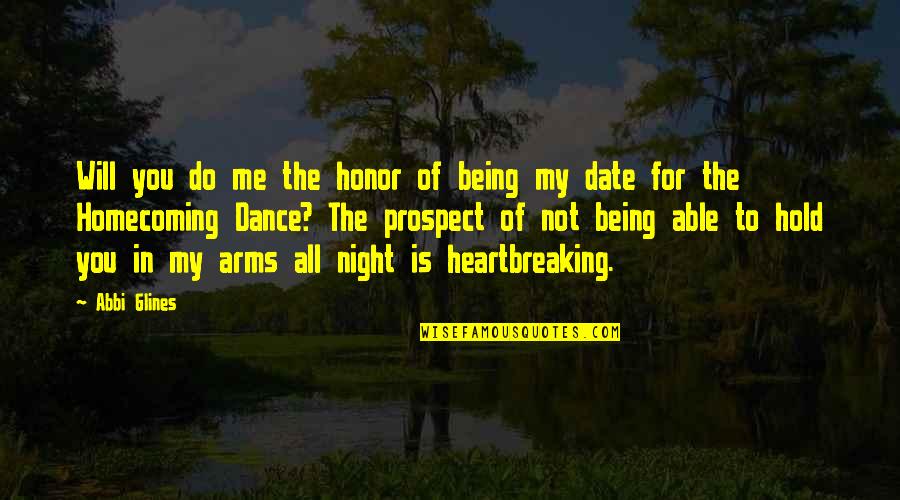 Will you do me the honor of being my date for the Homecoming Dance? The prospect of not being able
to hold you in my arms
all night is heartbreaking. —
Abbi Glines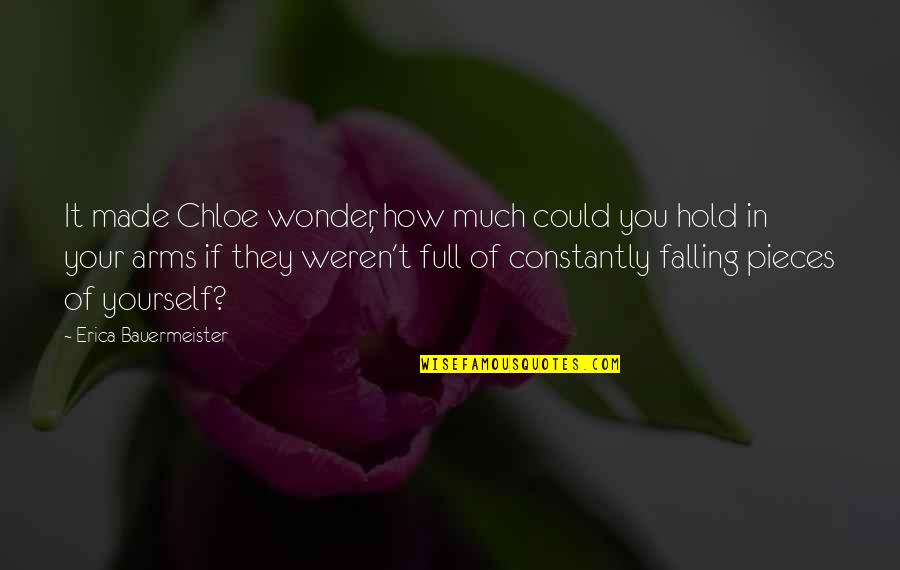 It made Chloe wonder, how much could you hold in your arms if they weren't full of constantly falling pieces of yourself? —
Erica Bauermeister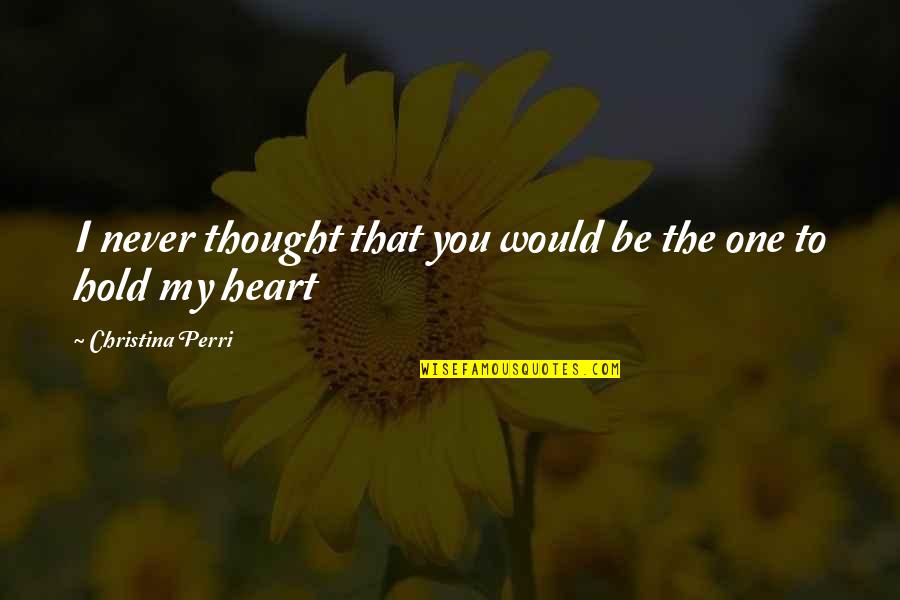 I never thought that you would be the one to hold my heart —
Christina Perri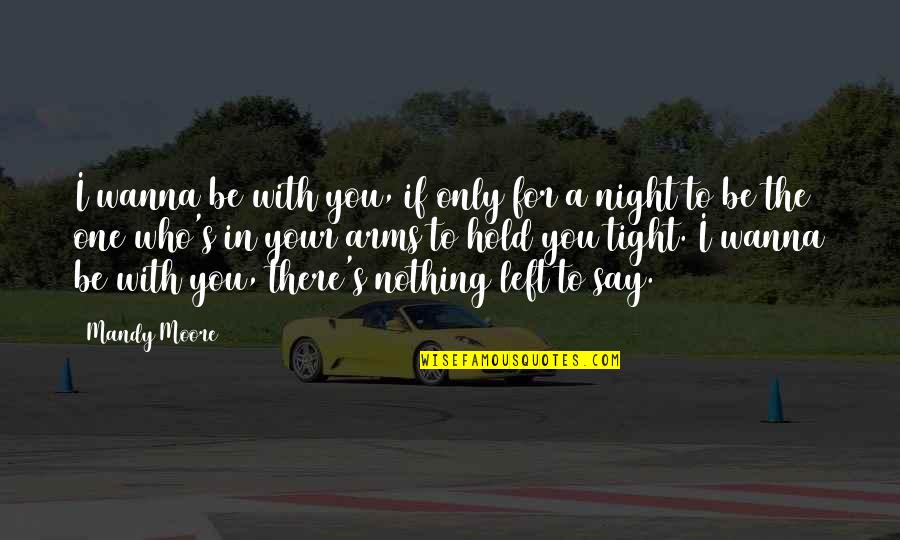 I wanna be with you, if only for a night to be the one who's in your arms to hold you tight. I wanna be with you, there's nothing left to say. —
Mandy Moore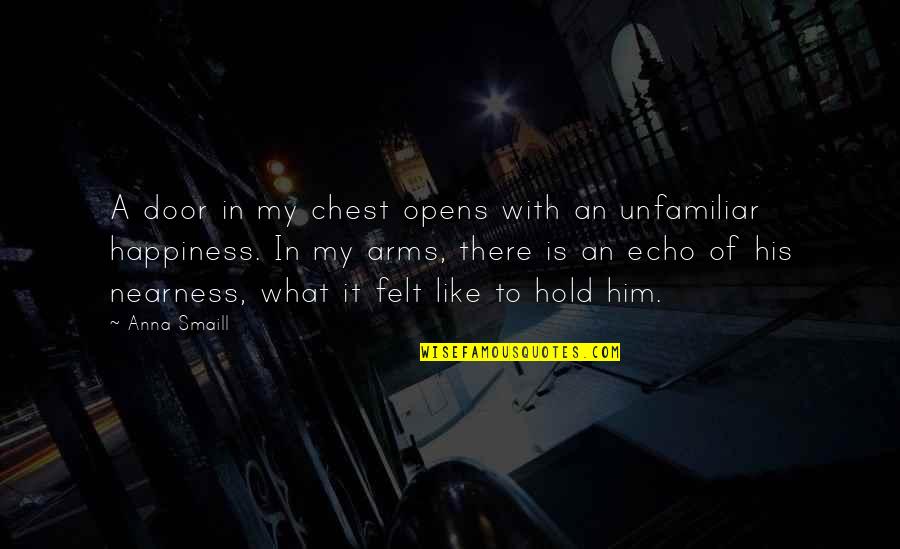 A door in my chest opens with an unfamiliar happiness. In my arms, there is an echo of his nearness, what it felt like to hold him. —
Anna Smaill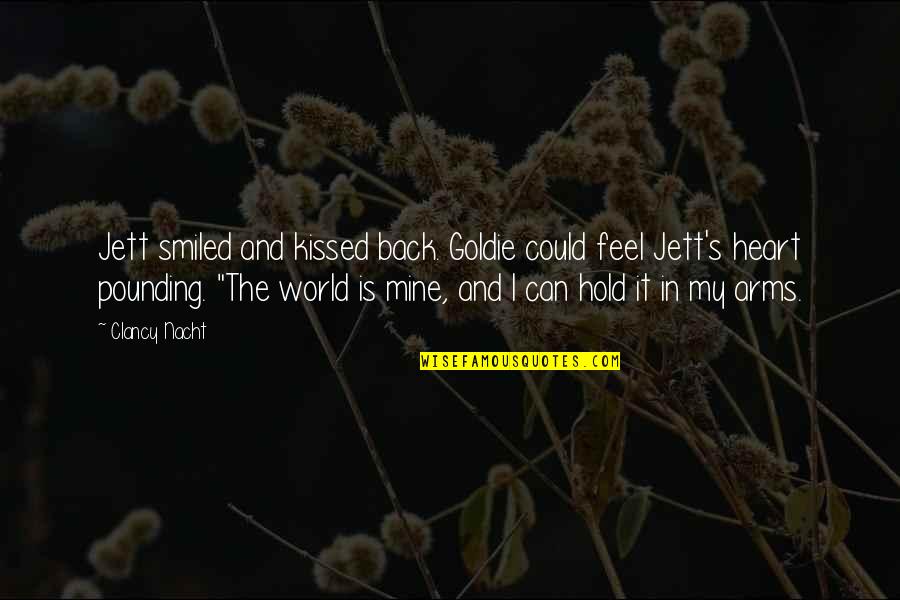 Jett smiled and kissed back. Goldie could feel Jett's heart pounding. "The world is mine, and I can hold it in my arms. —
Clancy Nacht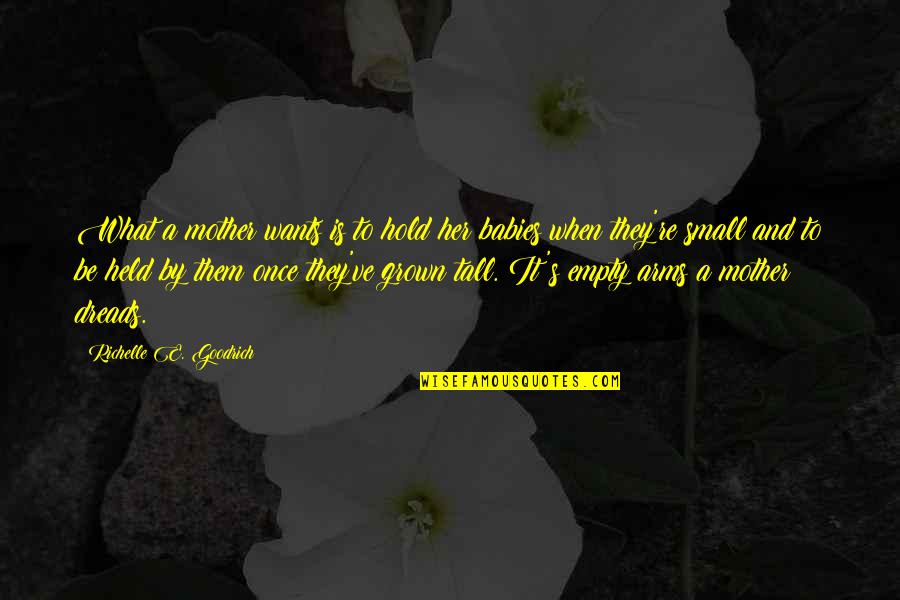 What a mother wants is to hold her babies when they're small and to be held by them once they've grown tall. It's empty arms a mother dreads. —
Richelle E. Goodrich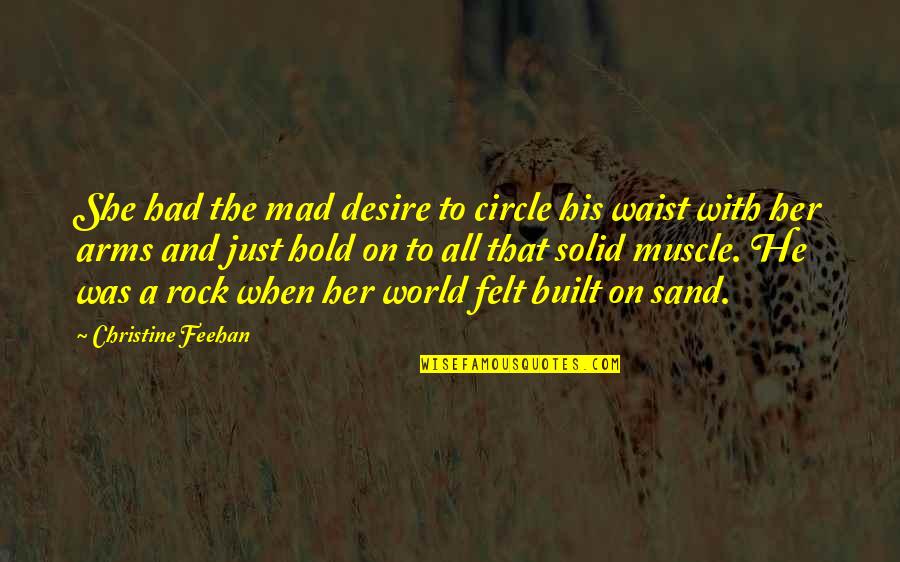 She had the mad desire to circle his waist with her arms and just hold on to all that solid muscle. He was a rock when her world felt built on sand. —
Christine Feehan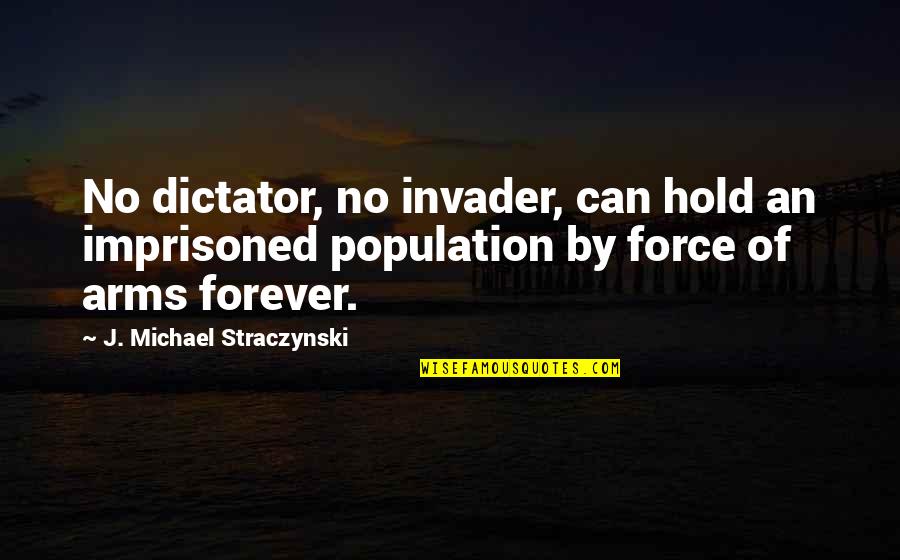 No dictator, no invader, can hold an imprisoned population by force of arms forever. —
J. Michael Straczynski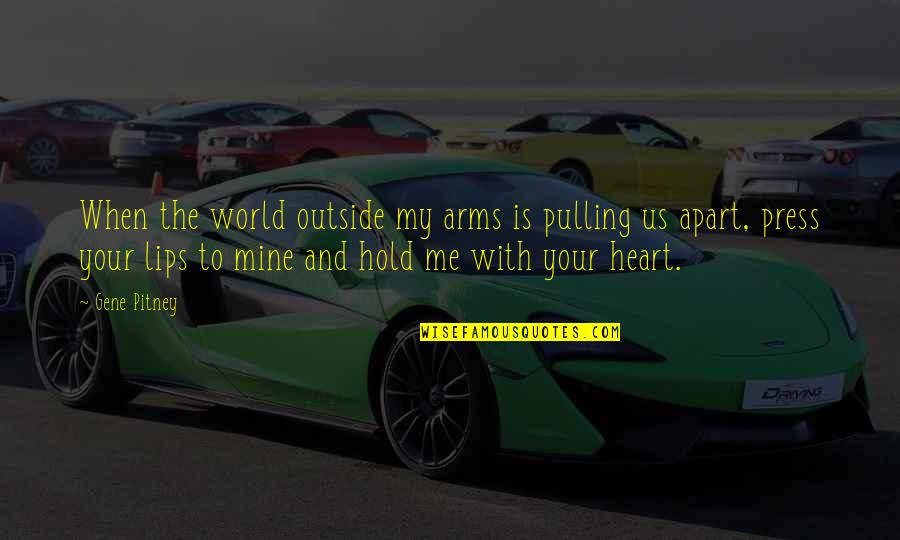 When the world outside my arms is pulling us apart, press your lips to mine and hold me with your heart. —
Gene Pitney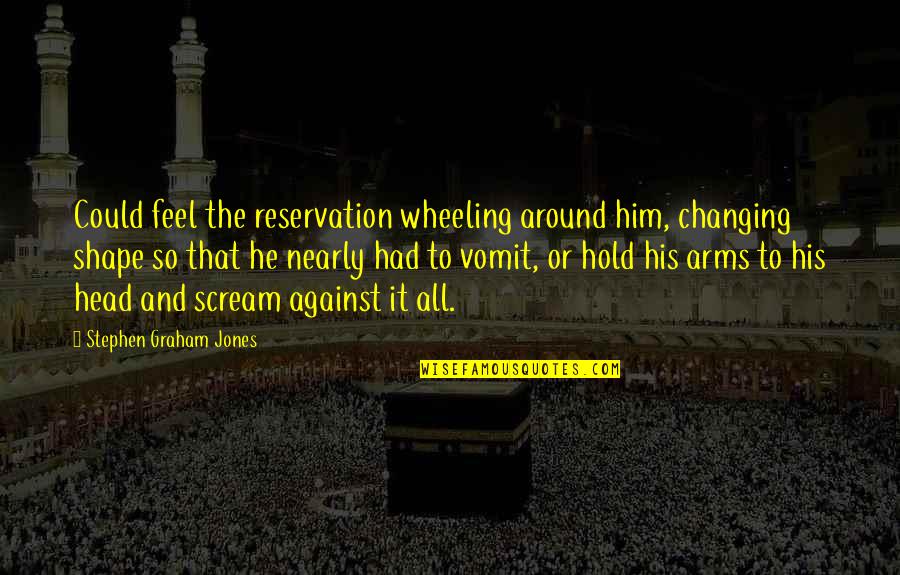 Could feel the reservation wheeling around him, changing shape so that he nearly had to vomit, or hold his arms to his head and scream against it all. —
Stephen Graham Jones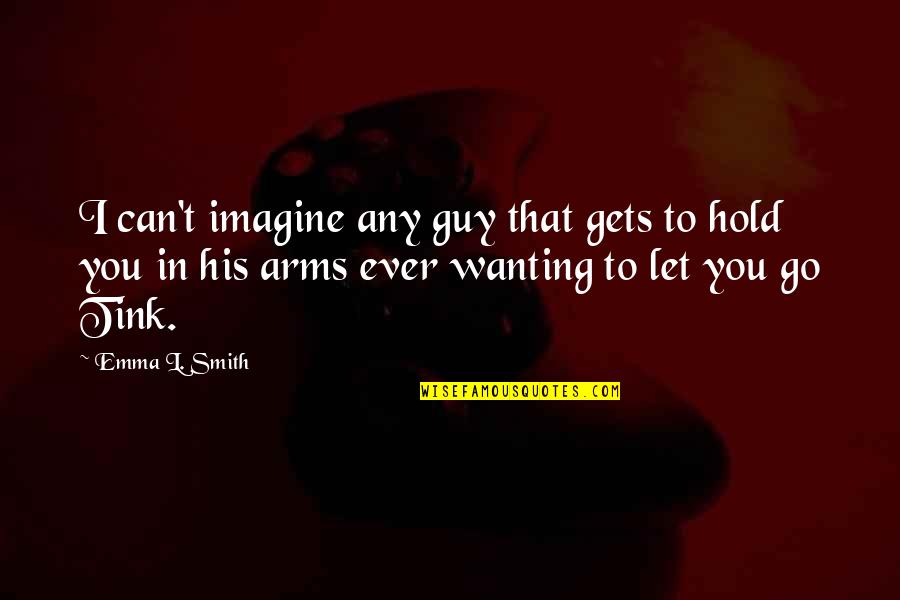 I can't imagine any guy that gets to hold you in his arms ever wanting to let you go Tink. —
Emma L. Smith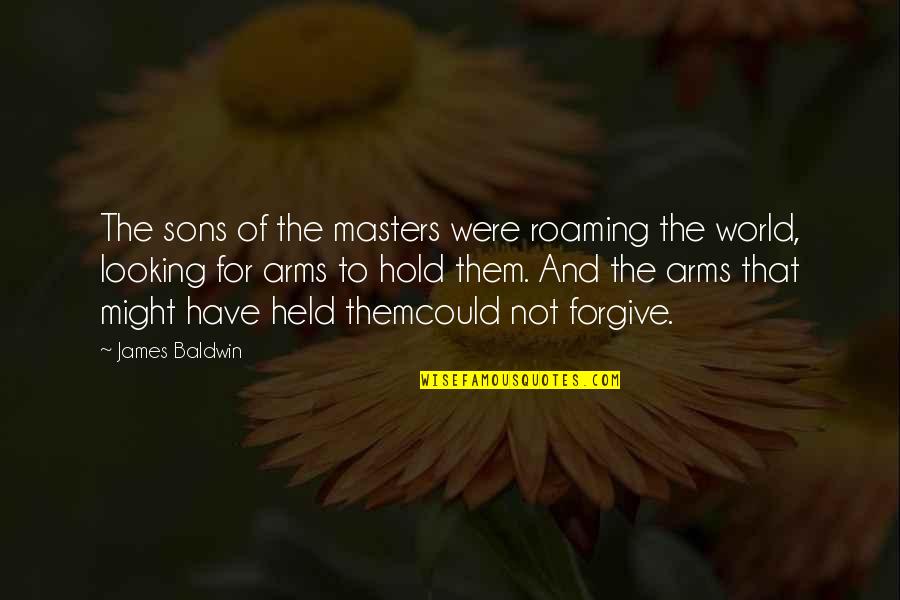 The sons of the masters were roaming the world, looking for arms to hold them. And the arms that might have held them
could not forgive. —
James Baldwin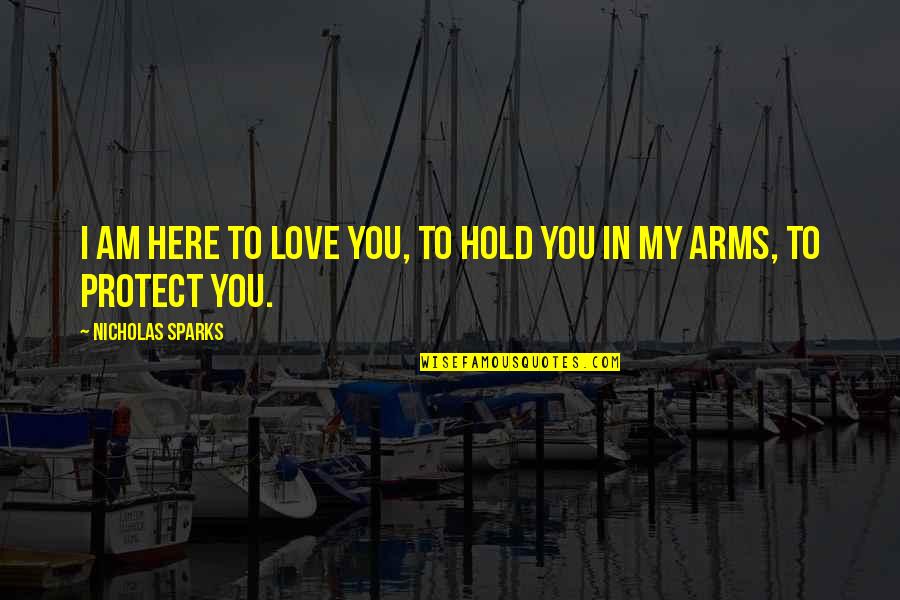 I am here to love you,
to hold you in my arms
, to protect you. —
Nicholas Sparks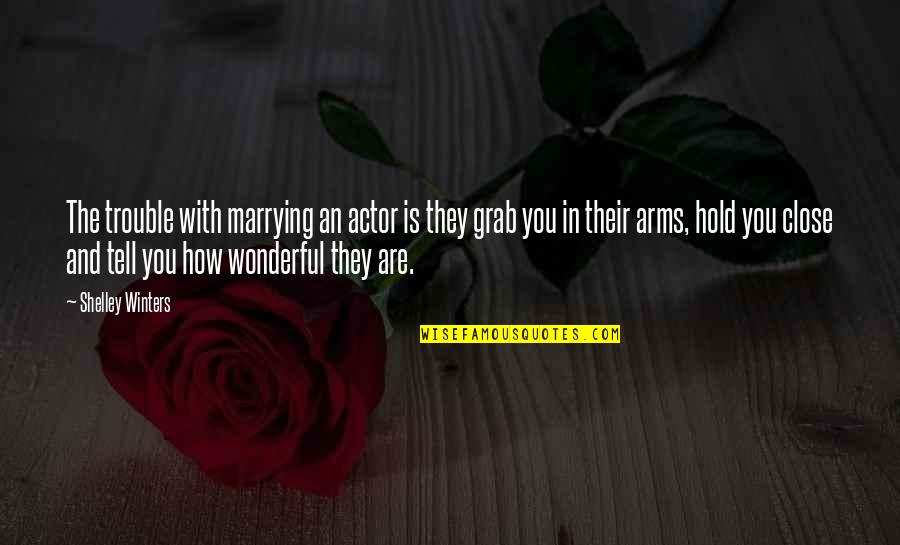 The trouble with marrying an actor is they grab you in their arms, hold you close and tell you how wonderful they are. —
Shelley Winters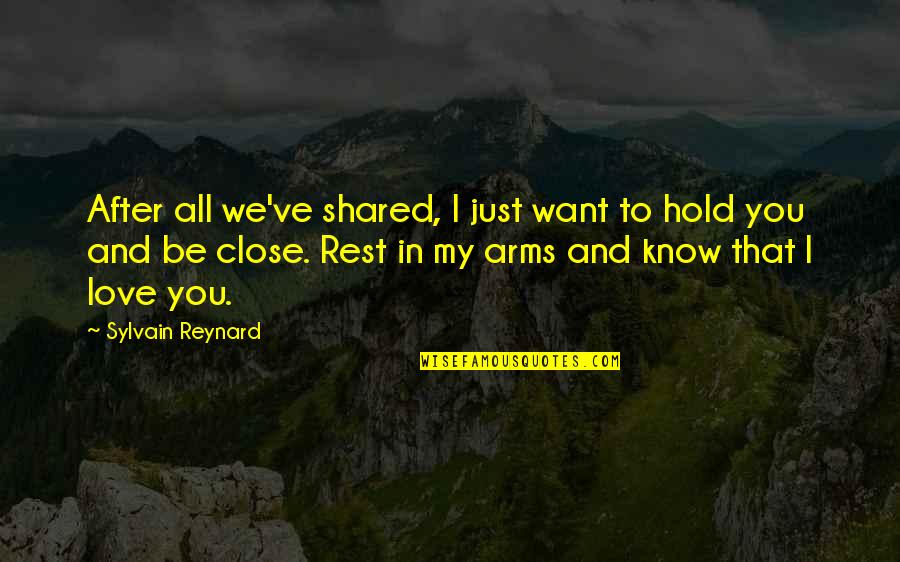 After all we've shared, I just want to hold you and be close. Rest in my arms and know that I love you. —
Sylvain Reynard