Time And Friendship Quotes
Collection of top 43 famous quotes about Time And Friendship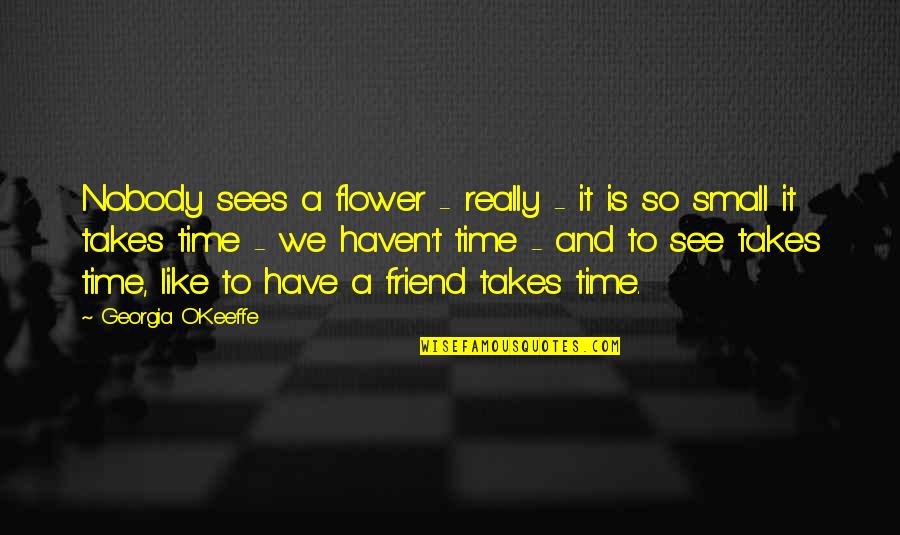 Nobody sees a flower - really - it is so small it takes time - we haven't time - and to see takes time, like to have a friend takes time.
—
Georgia O'Keeffe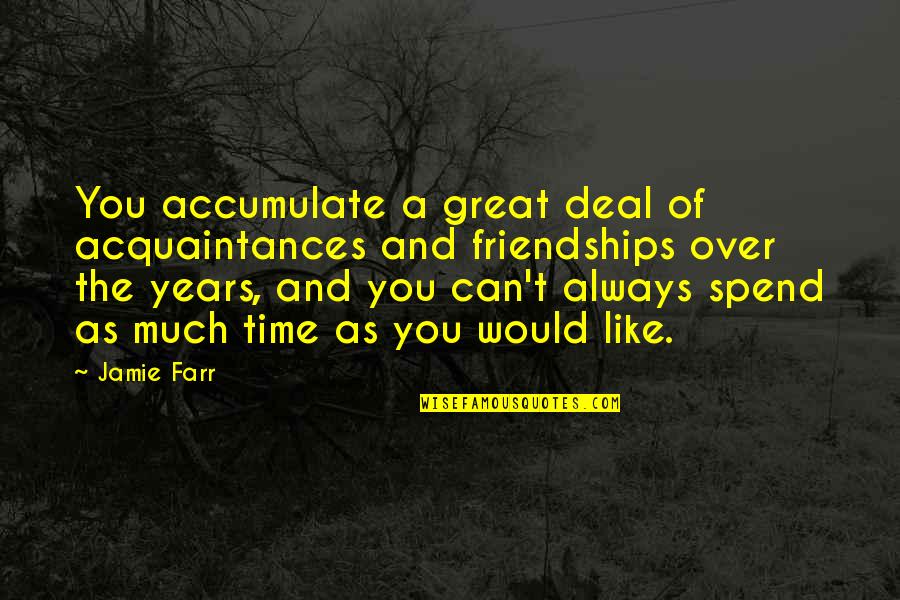 You accumulate a great deal of acquaintances and friendships over the years, and you can't always spend as much time as you would like.
—
Jamie Farr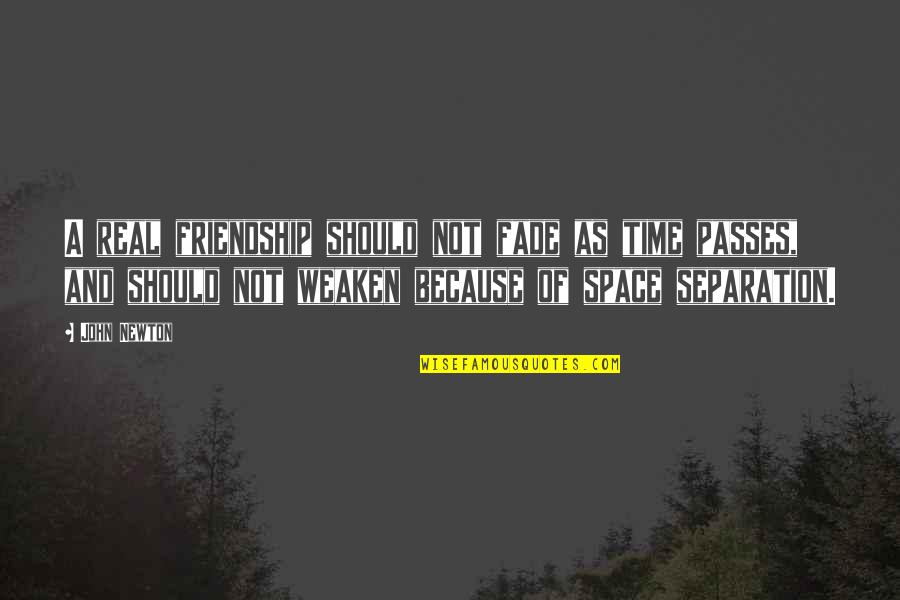 A real friendship should not fade as time passes, and should not weaken because of space separation.
—
John Newton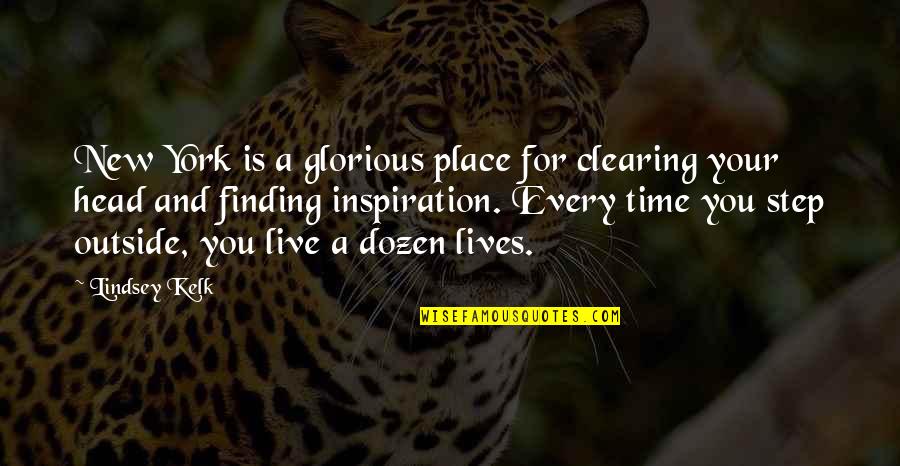 New York is a glorious place for clearing your head and finding inspiration. Every time you step outside, you live a dozen lives.
—
Lindsey Kelk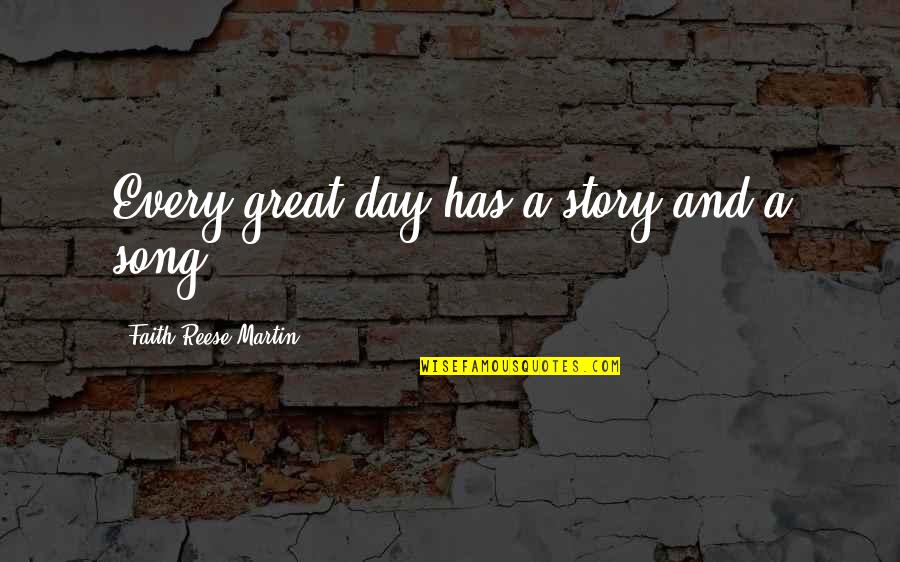 Every great day has a story and a song!
—
Faith Reese Martin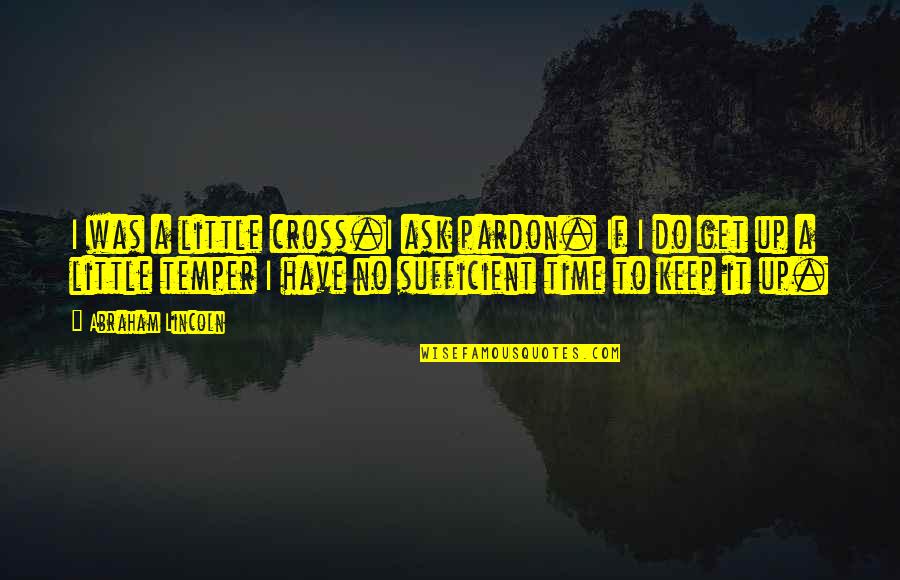 I was a little cross.I ask pardon. If I do get up a little temper I have no sufficient time to keep it up.
—
Abraham Lincoln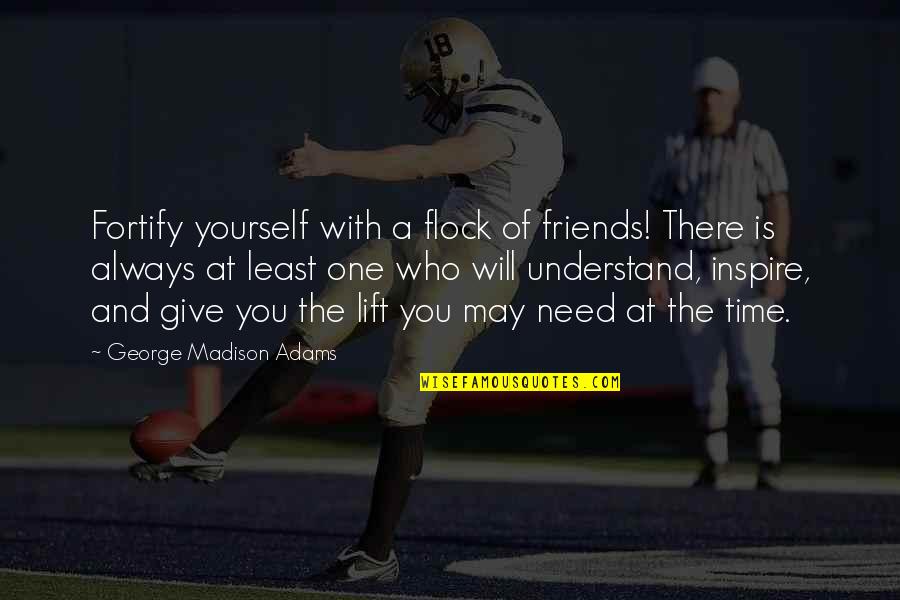 Fortify yourself with a flock of friends! There is always at least one who will understand, inspire, and give you the lift you may need at the time.
—
George Madison Adams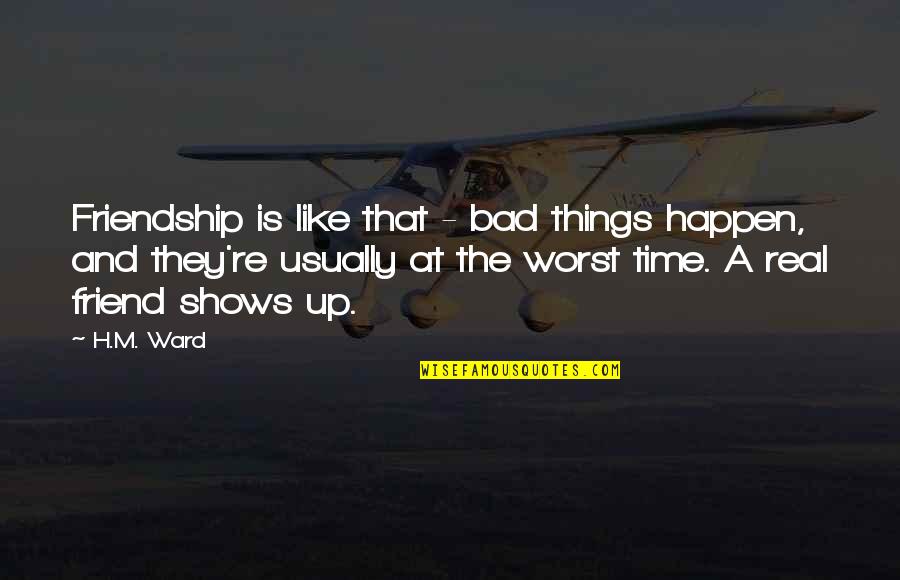 Friendship is like that - bad things happen, and they're usually at the worst time. A real friend shows up.
—
H.M. Ward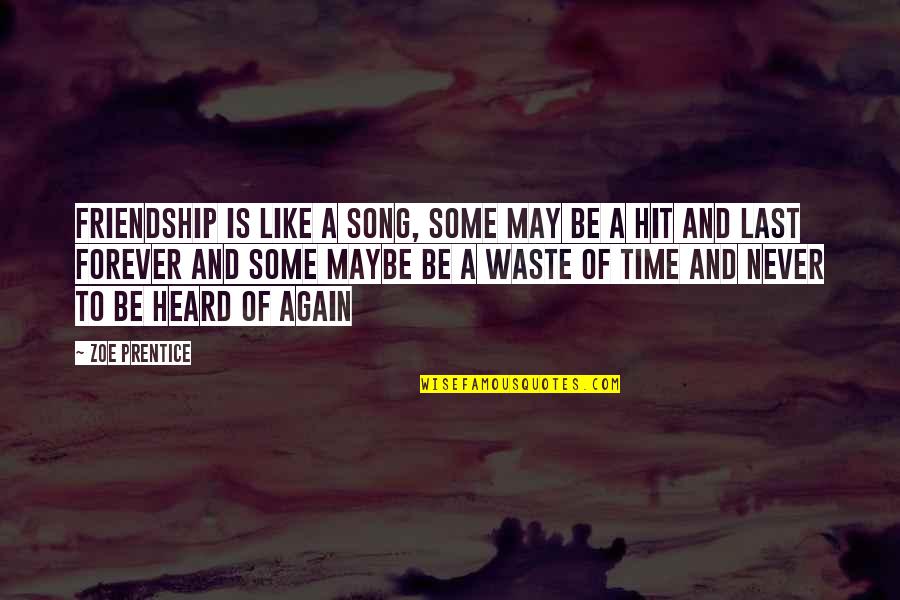 Friendship is like a song, some may be a hit and last forever and some maybe be a waste of time and never to be heard of again
—
Zoe Prentice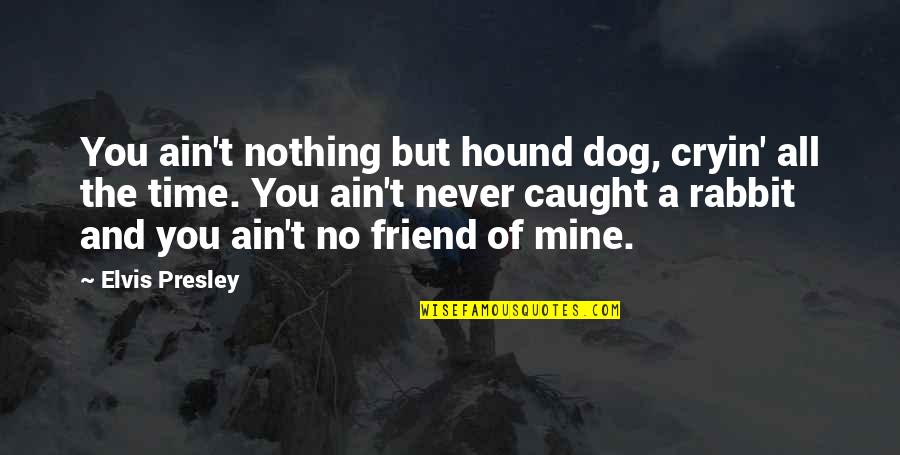 You ain't nothing but hound dog, cryin' all the time. You ain't never caught a rabbit and you ain't no friend of mine.
—
Elvis Presley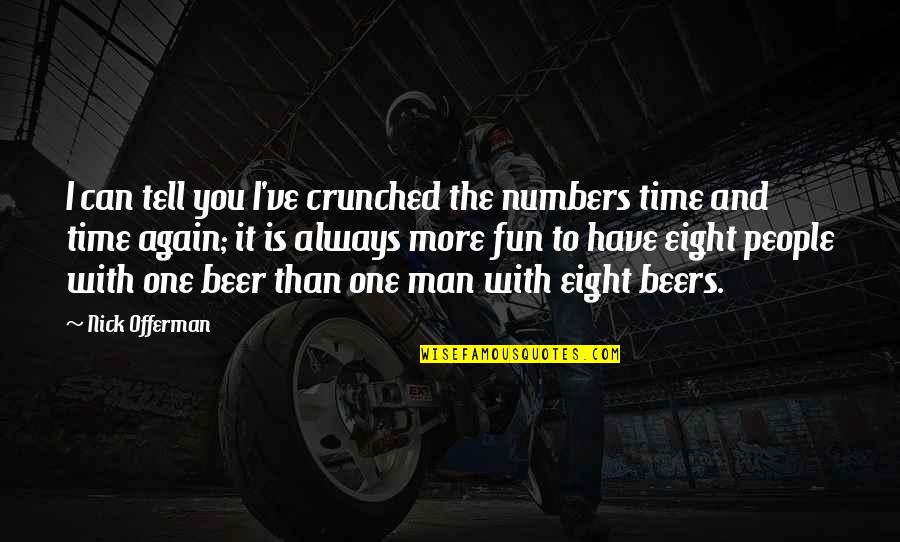 I can tell you I've crunched the numbers time and time again; it is always more fun to have eight people with one beer than one man with eight beers. —
Nick Offerman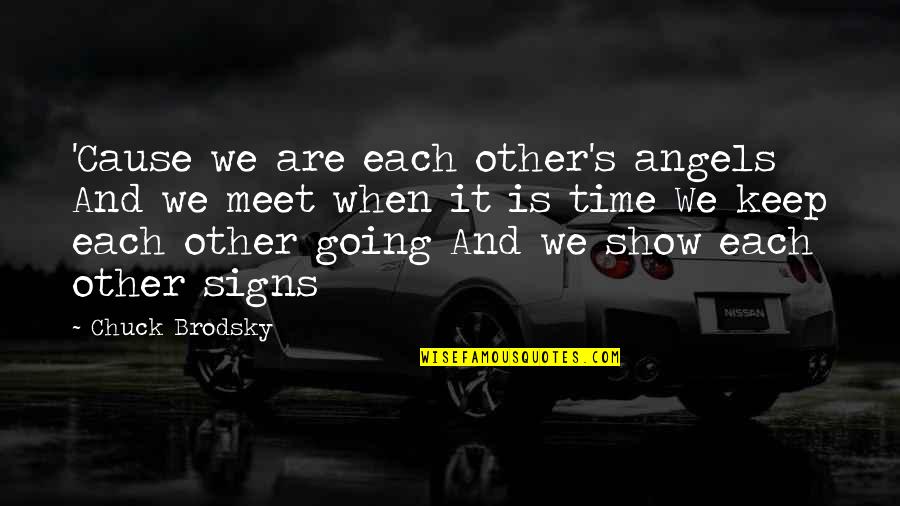 'Cause we are each other's angels And we meet when it is time We keep each other going And we show each other signs —
Chuck Brodsky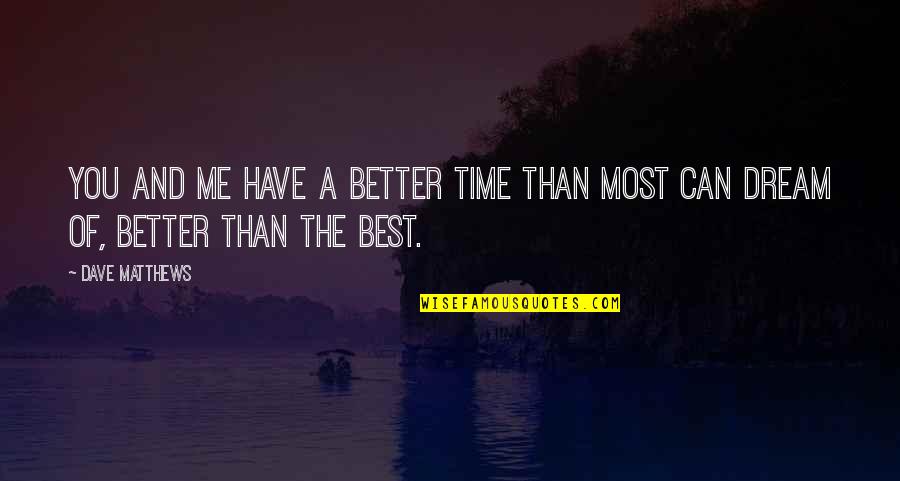 You and me have a better time than most can dream of, better than the best. —
Dave Matthews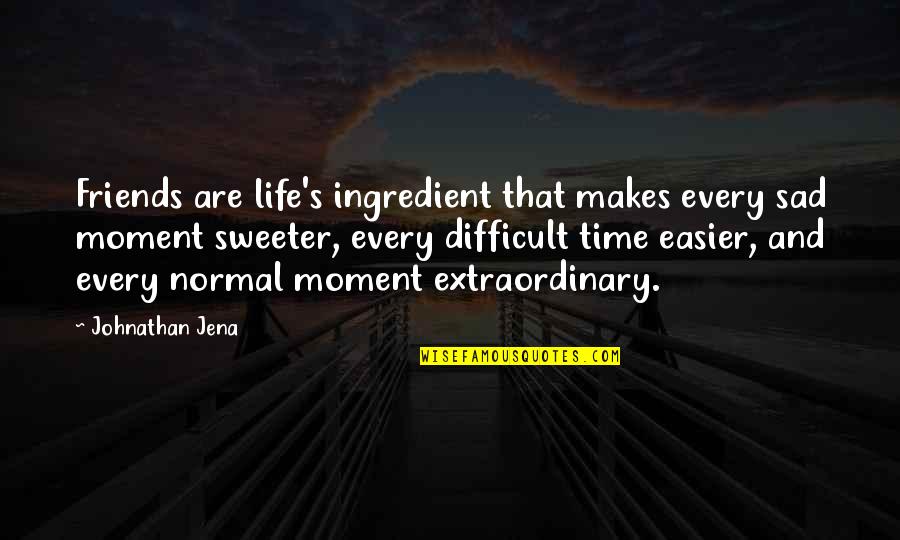 Friends are life's ingredient that makes every sad moment sweeter, every difficult time easier, and every normal moment extraordinary. —
Johnathan Jena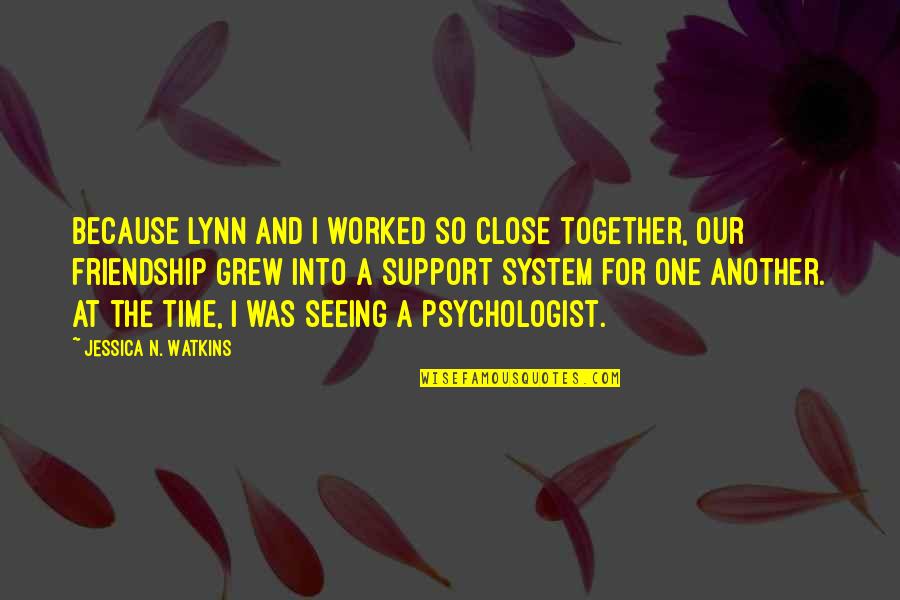 Because Lynn and I worked so close together, our friendship grew into a support system for one another. At the time, I was seeing a psychologist. —
Jessica N. Watkins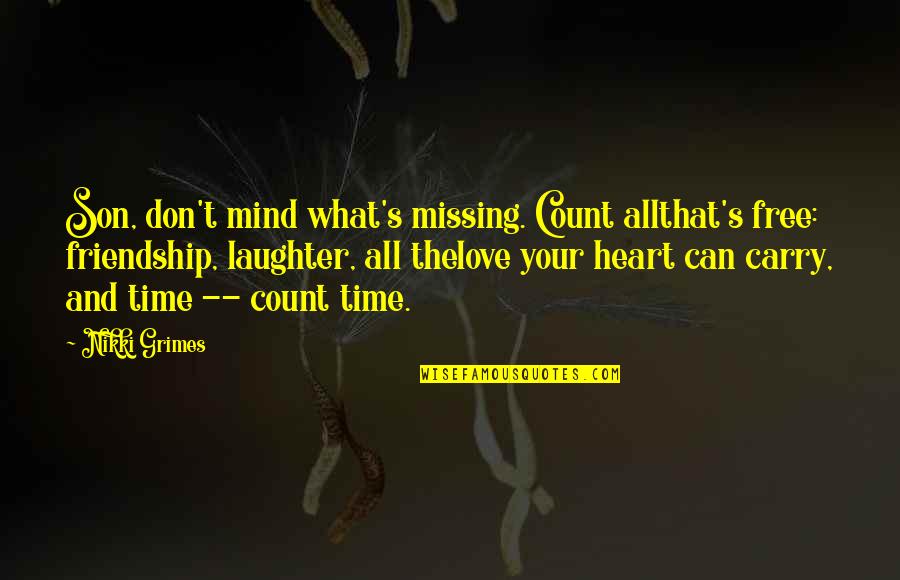 Son, don't mind what's missing. Count allthat's free: friendship, laughter, all thelove your heart can carry, and time -- count time. —
Nikki Grimes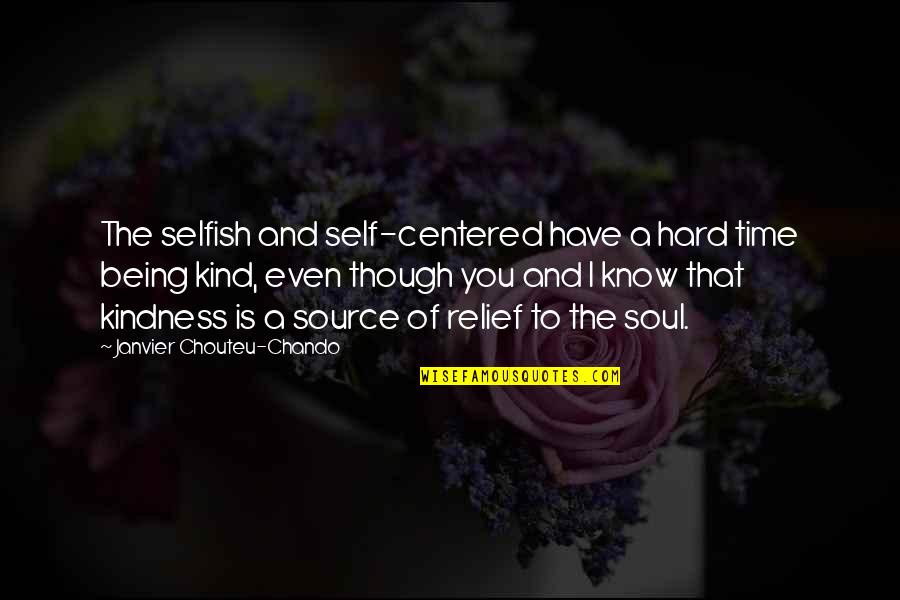 The selfish and self-centered have a hard time being kind, even though you and I know that kindness is a source of relief to the soul. —
Janvier Chouteu-Chando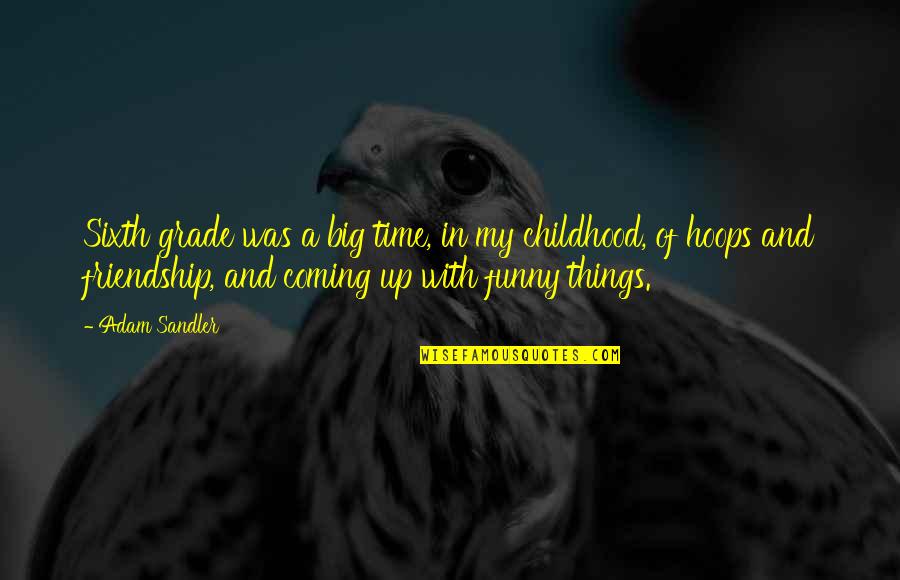 Sixth grade was a big time, in my childhood, of hoops and friendship, and coming up with funny things. —
Adam Sandler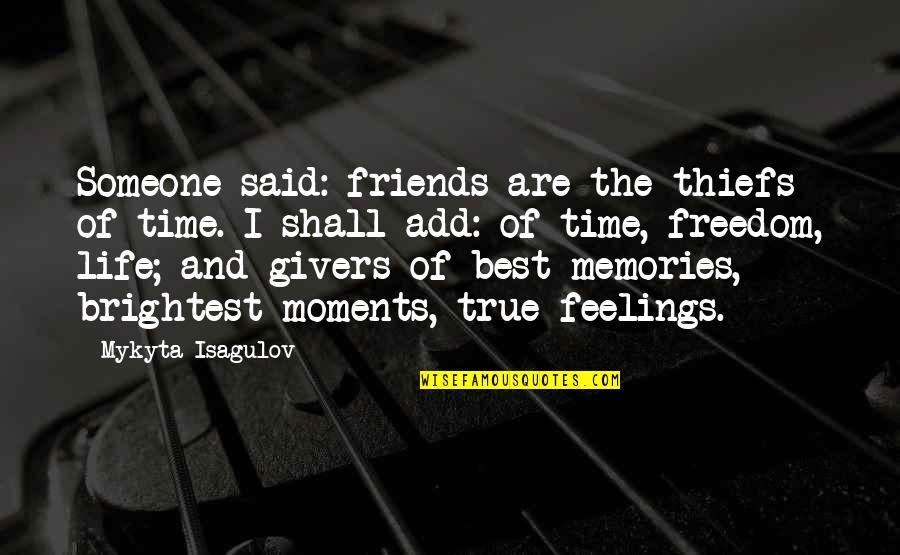 Someone said: friends are the thiefs of time. I shall add: of time, freedom, life; and givers of best memories, brightest moments, true feelings. —
Mykyta Isagulov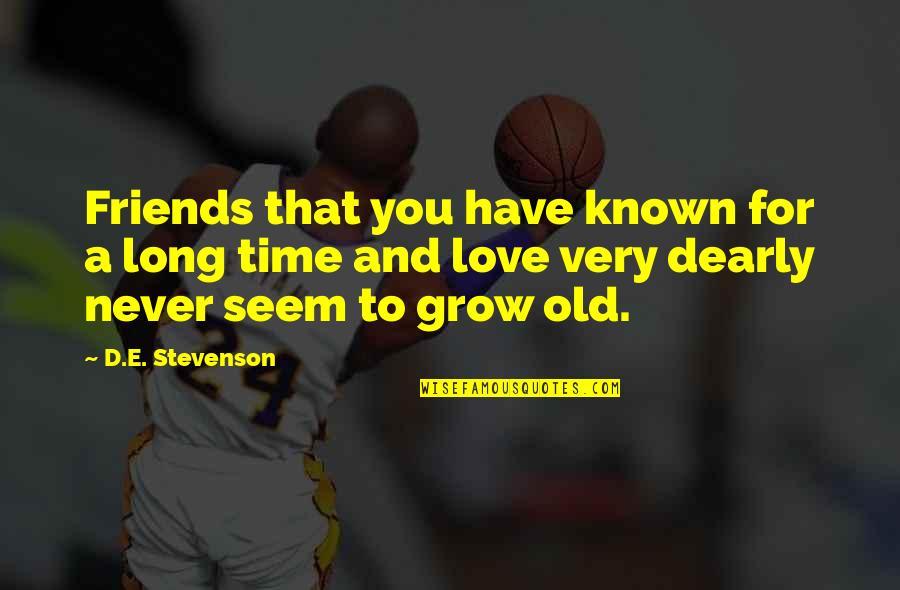 Friends that you have known for a long time and love very dearly never seem to grow old. —
D.E. Stevenson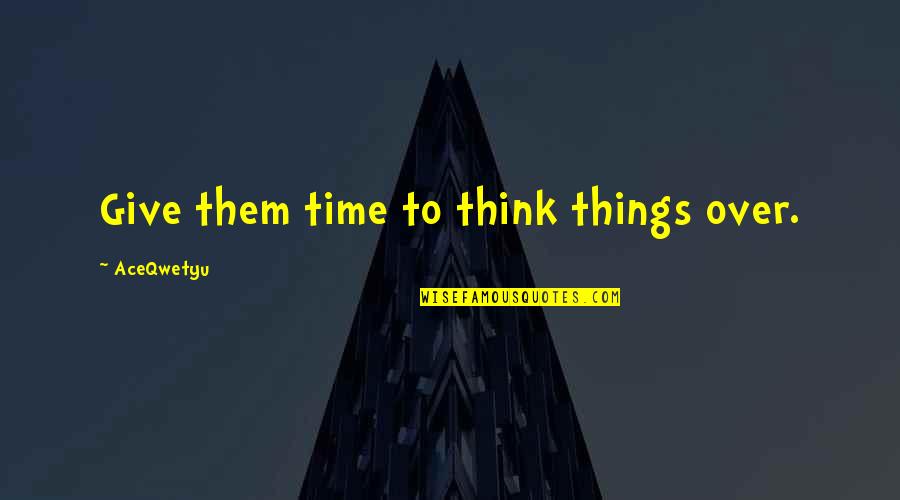 Give them time to think things over. —
AceQwetyu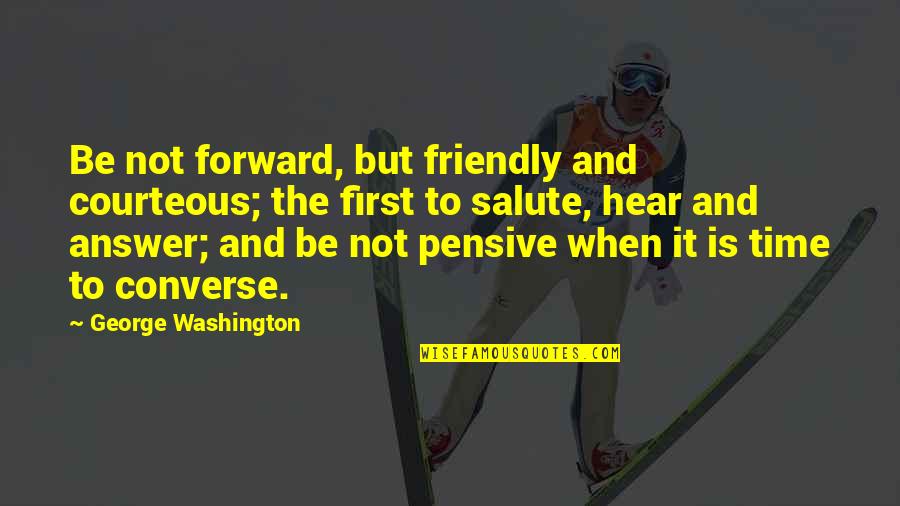 Be not forward, but friendly and courteous; the first to salute, hear and answer; and be not pensive when it is time to converse. —
George Washington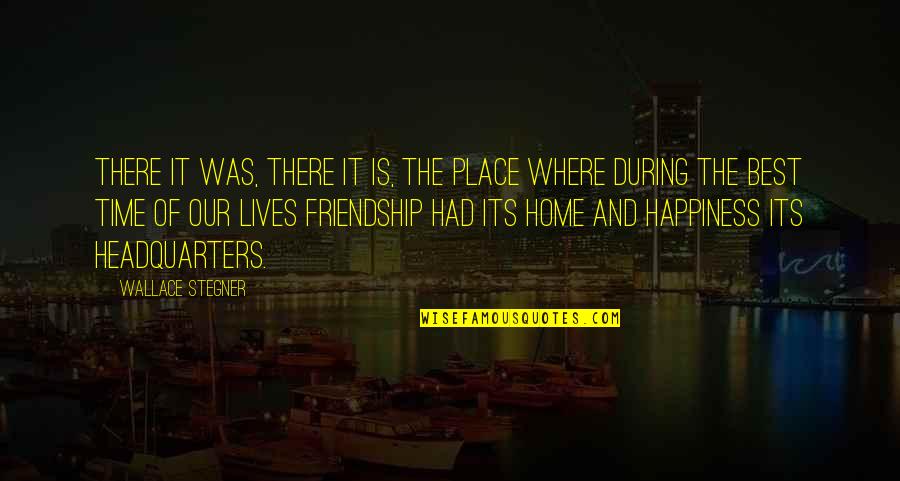 There it was, there it is, the place where during the best time of our lives friendship had its home and happiness its headquarters. —
Wallace Stegner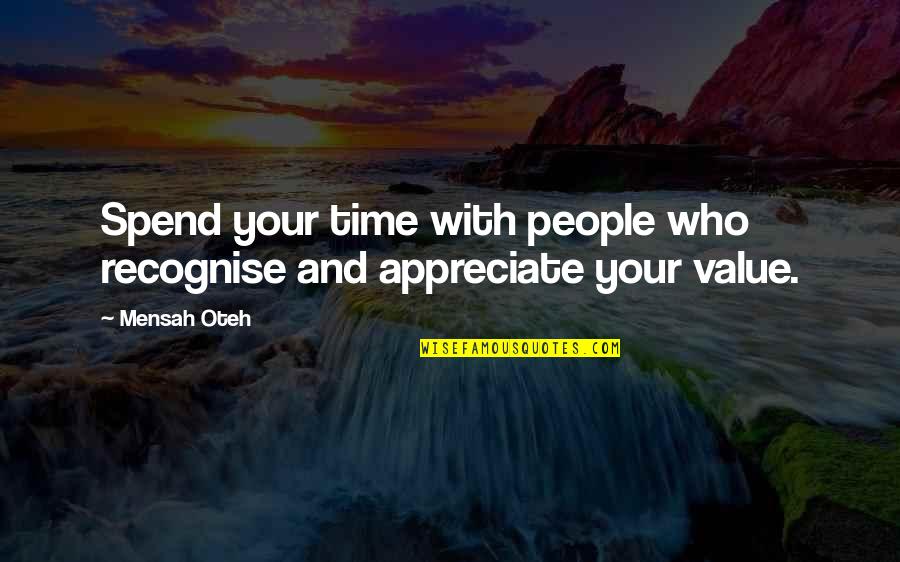 Spend your time with people who recognise and appreciate your value. —
Mensah Oteh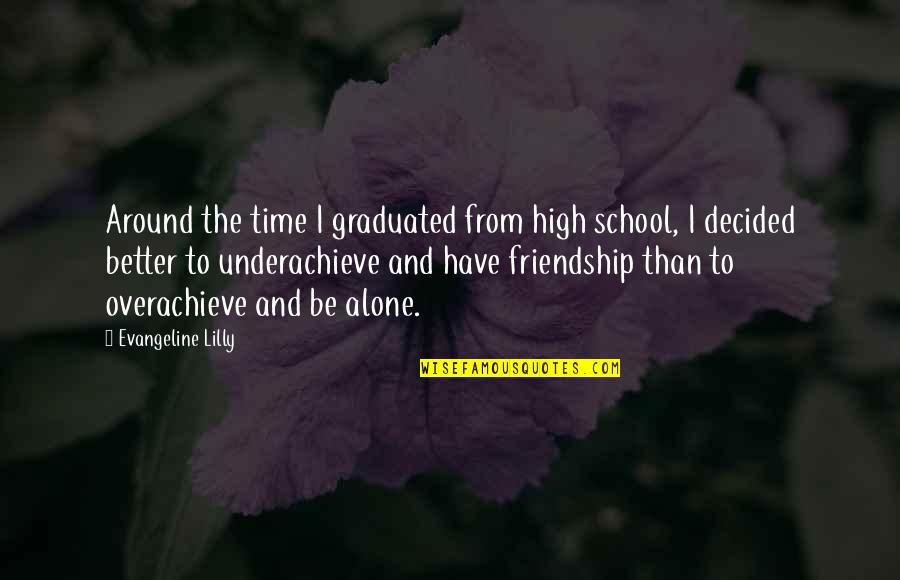 Around the time I graduated from high school, I decided better to underachieve and have friendship than to overachieve and be alone. —
Evangeline Lilly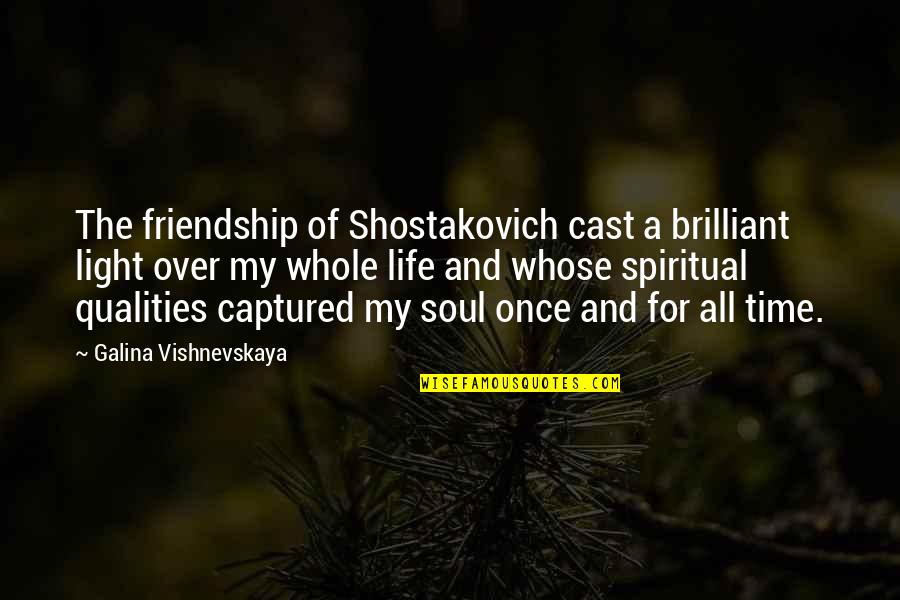 The friendship of Shostakovich cast a brilliant light over my whole life and whose spiritual qualities captured my soul once and for all time. —
Galina Vishnevskaya
Friendship is perfect when virtuous men love the good in one another; for virtue gives more delight than beauty, and is untouched by time. —
Mary Renault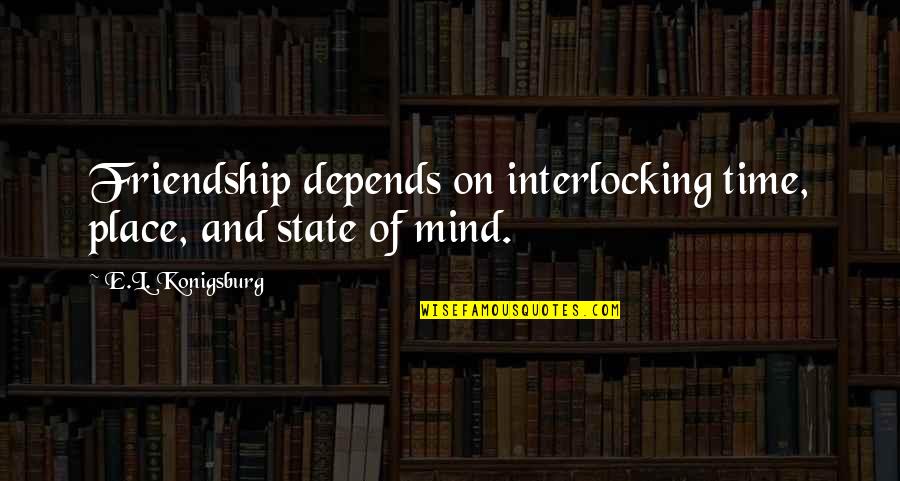 Friendship depends on interlocking time, place, and state of mind. —
E.L. Konigsburg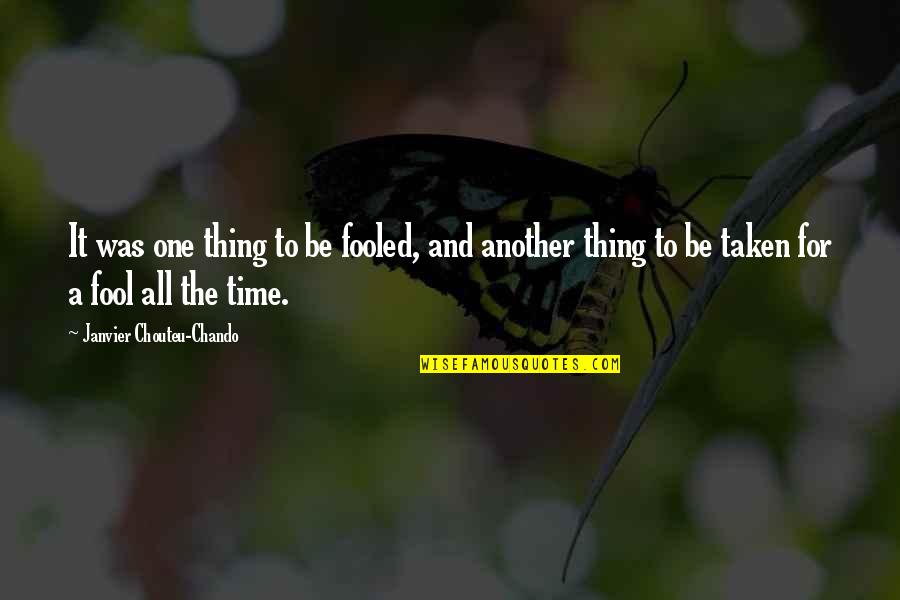 It was one thing to be fooled, and another thing to be taken for a fool all the time. —
Janvier Chouteu-Chando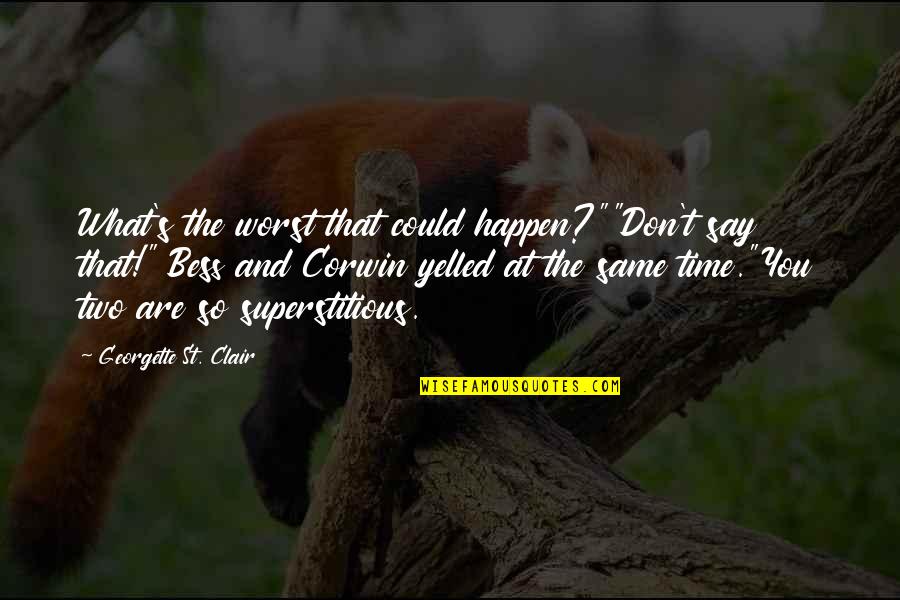 What's the worst that could happen?"
"Don't say that!" Bess and Corwin yelled at the same time.
"You two are so superstitious. —
Georgette St. Clair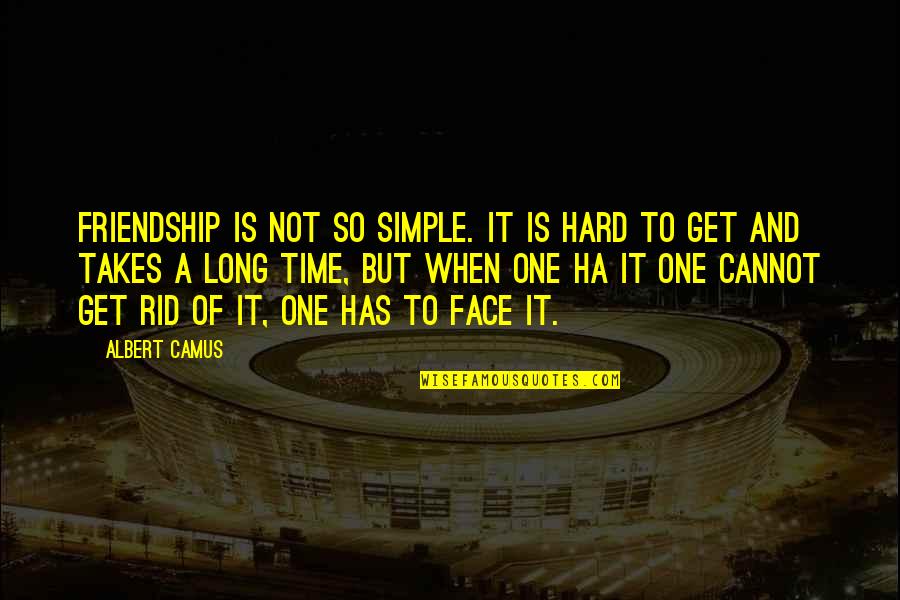 Friendship is not so simple. It is hard to get and takes a long time, but when one ha it one cannot get rid of it, one has to face it. —
Albert Camus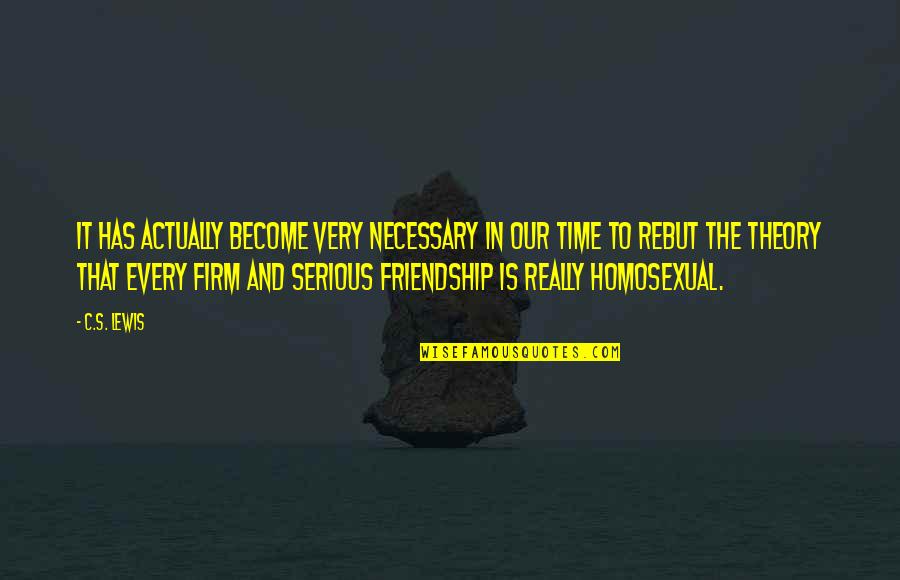 It has actually become very necessary in our time to rebut the theory that every firm and serious friendship is really homosexual. —
C.S. Lewis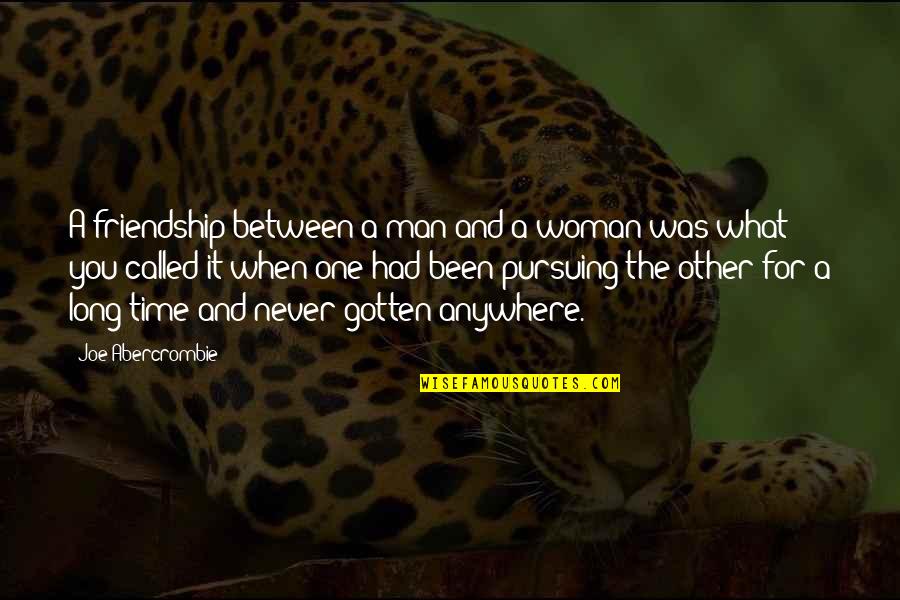 A friendship between a man and a woman was what you called it when one had been pursuing the other for a long time and never gotten anywhere. —
Joe Abercrombie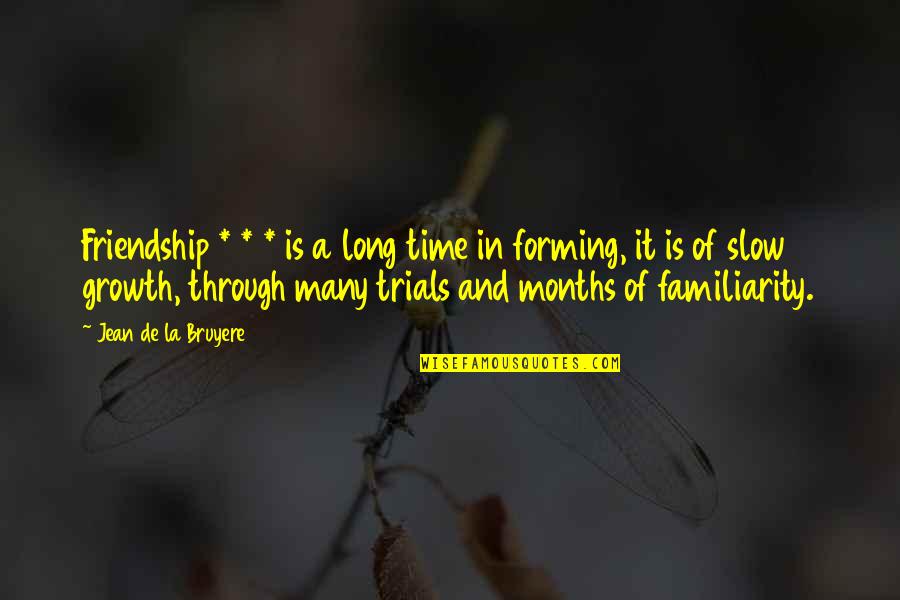 Friendship * * * is a long time in forming, it is of slow growth, through many trials and months of familiarity. —
Jean De La Bruyere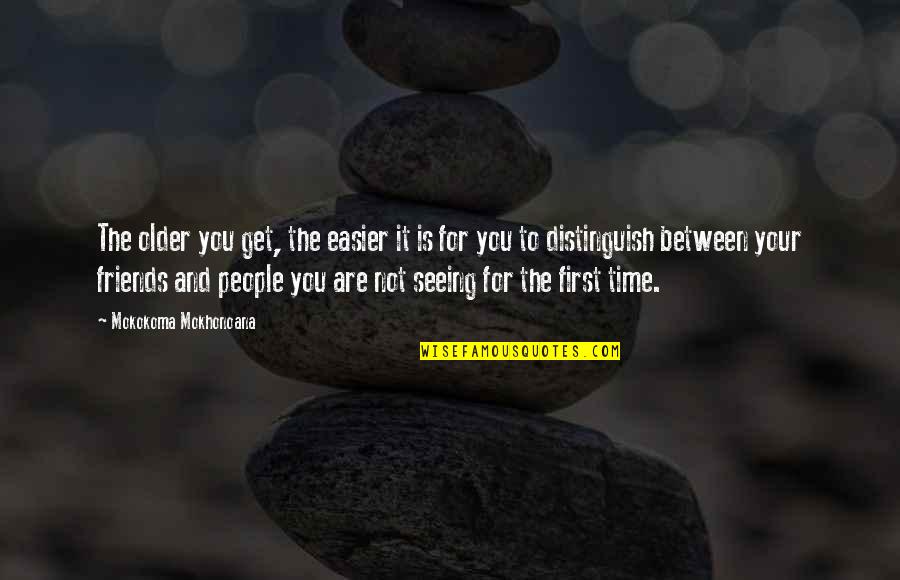 The older you get, the easier it is for you to distinguish between your friends and people you are not seeing for the first time. —
Mokokoma Mokhonoana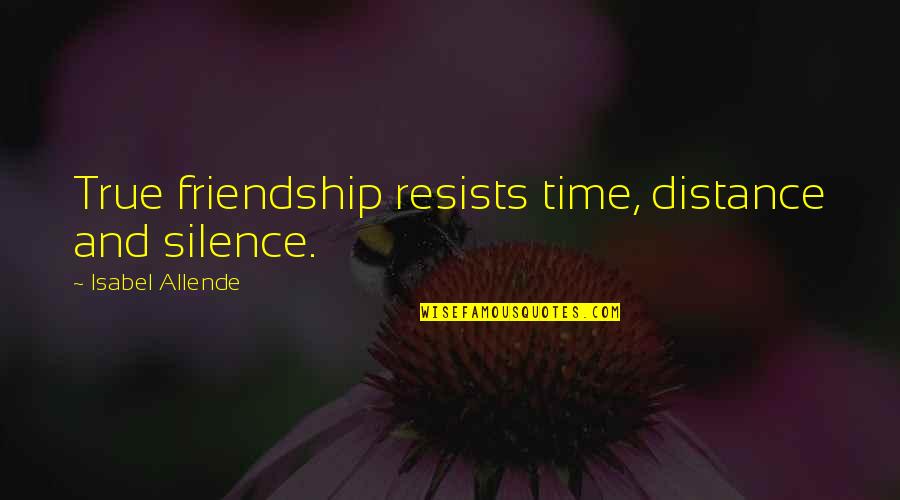 True friendship resists time, distance and silence. —
Isabel Allende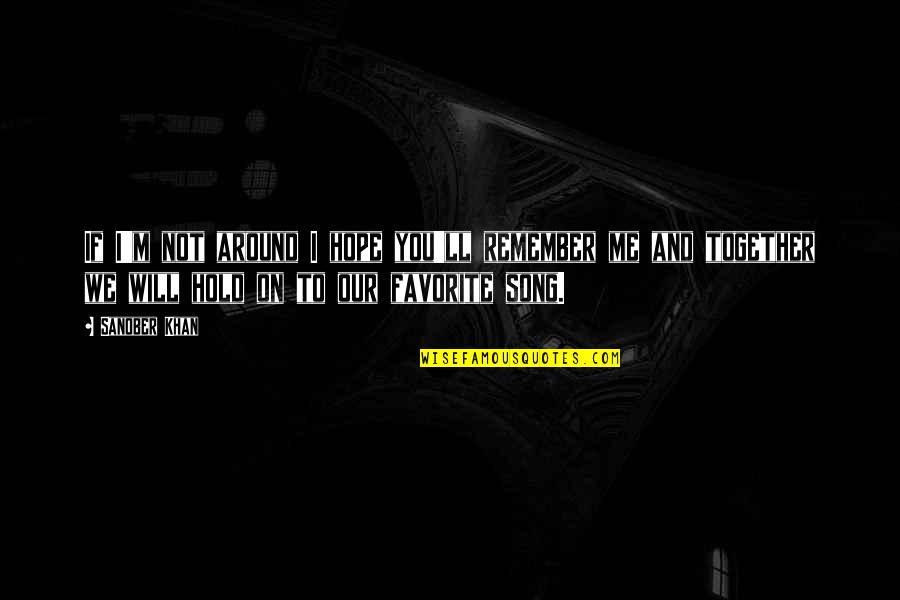 If I'm not around
I hope you'll remember me
and together we will hold on to our favorite song. —
Sanober Khan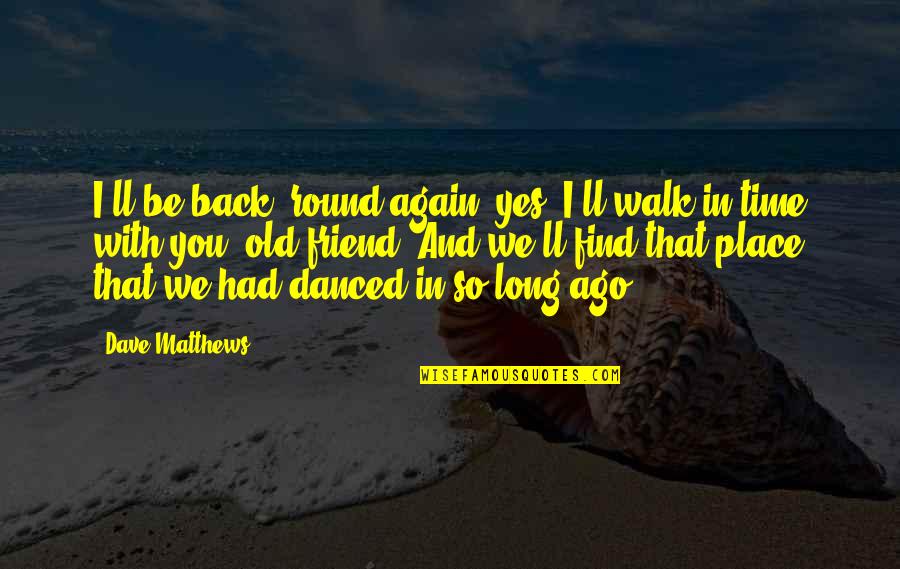 I'll be back 'round again, yes, I'll walk in time with you, old friend. And we'll find that place that we had danced in so long ago. —
Dave Matthews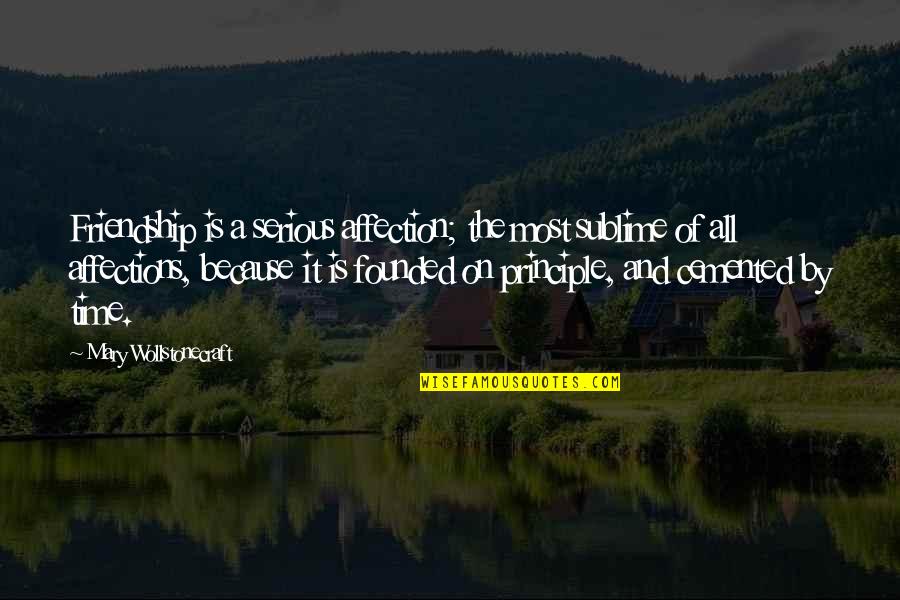 Friendship is a serious affection; the most sublime of all affections, because it is founded on principle, and cemented by time. —
Mary Wollstonecraft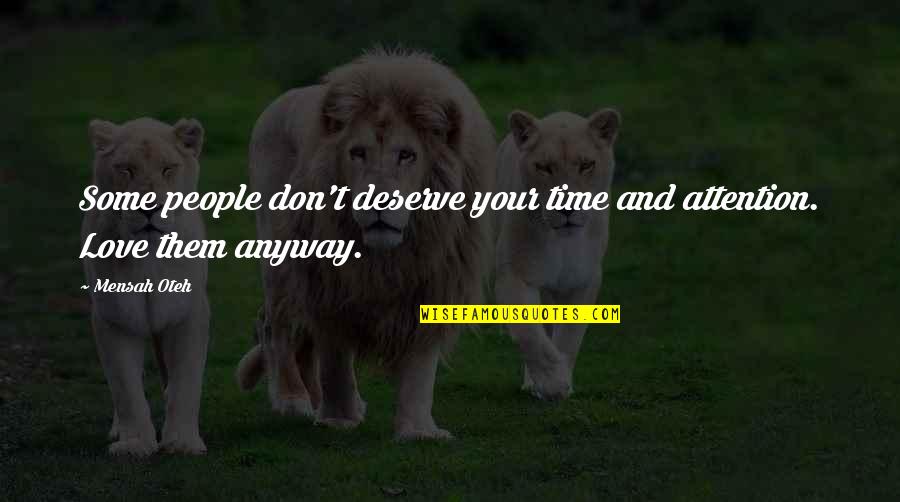 Some people don't deserve your time and attention. Love them anyway. —
Mensah Oteh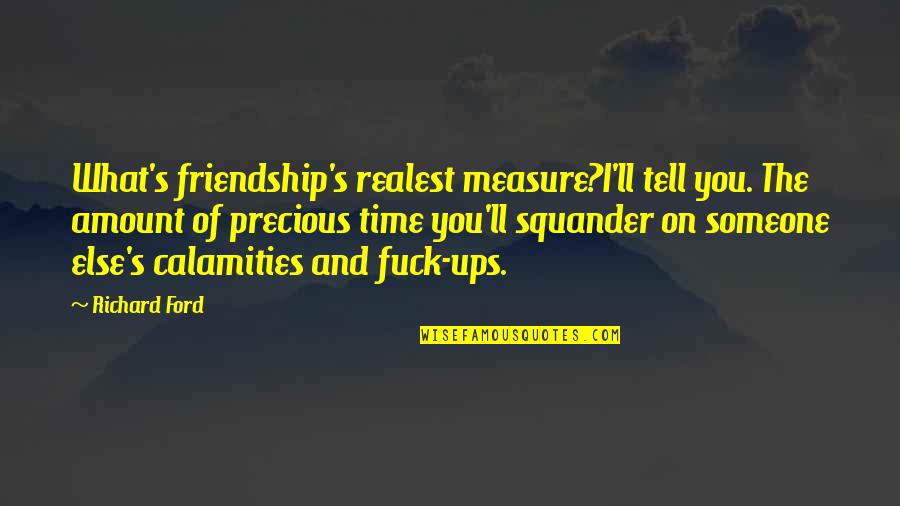 What's friendship's realest measure?
I'll tell you. The amount of precious time you'll squander on someone else's calamities and fuck-ups. —
Richard Ford