Those Who Inspire Us Quotes
Collection of top 38 famous quotes about Those Who Inspire Us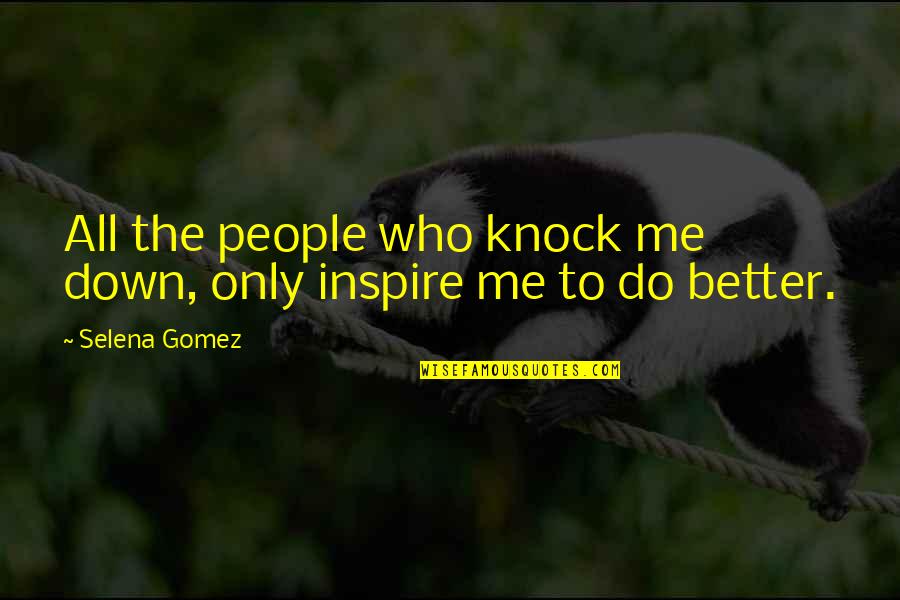 All the people who knock me down, only inspire me to do better.
—
Selena Gomez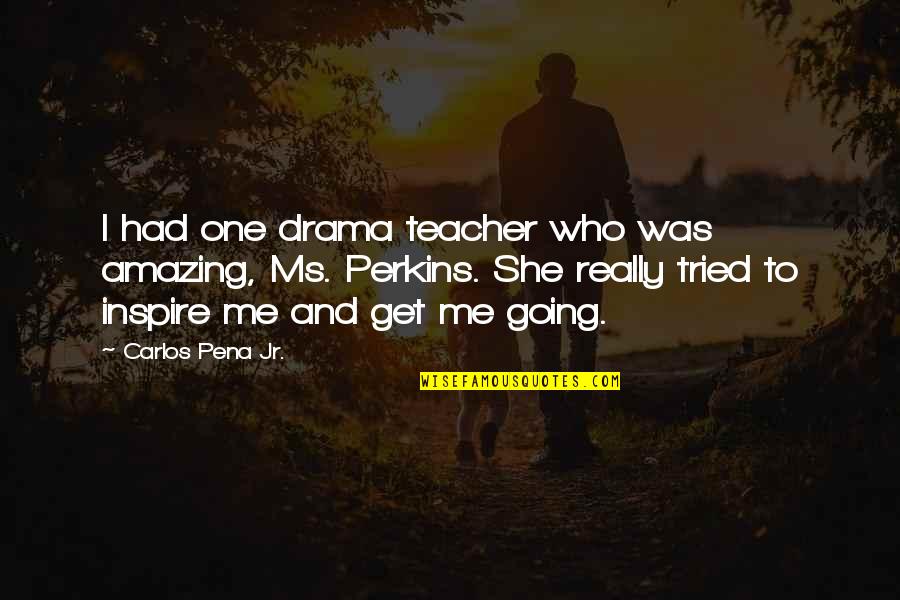 I had one drama teacher who was amazing, Ms. Perkins. She really tried to inspire me and get me going.
—
Carlos Pena Jr.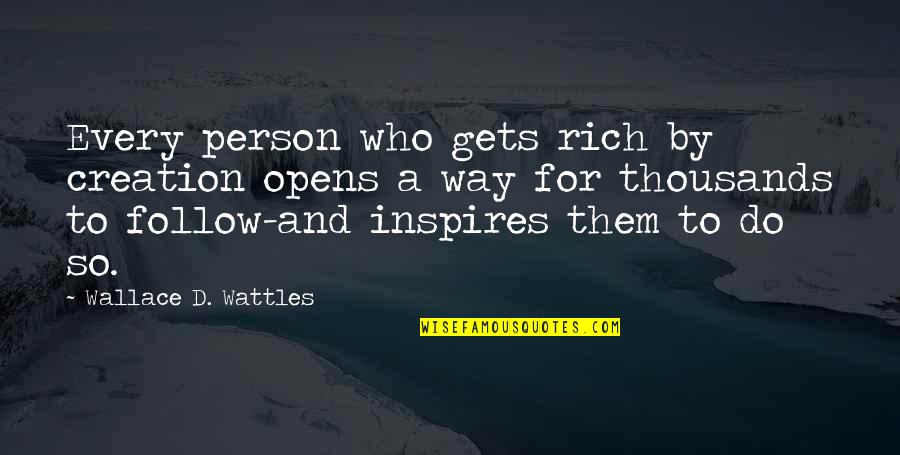 Every person who gets rich by creation opens a way for thousands to follow-and inspires them to do so.
—
Wallace D. Wattles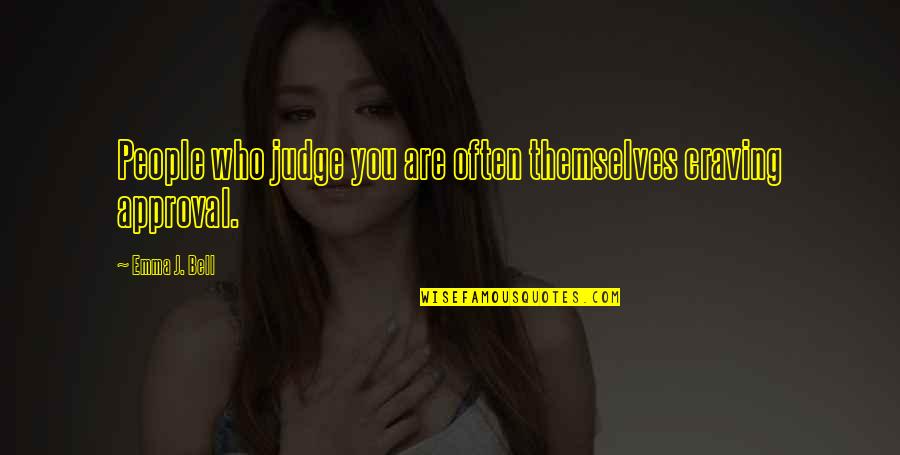 People who judge you are often themselves craving approval.
—
Emma J. Bell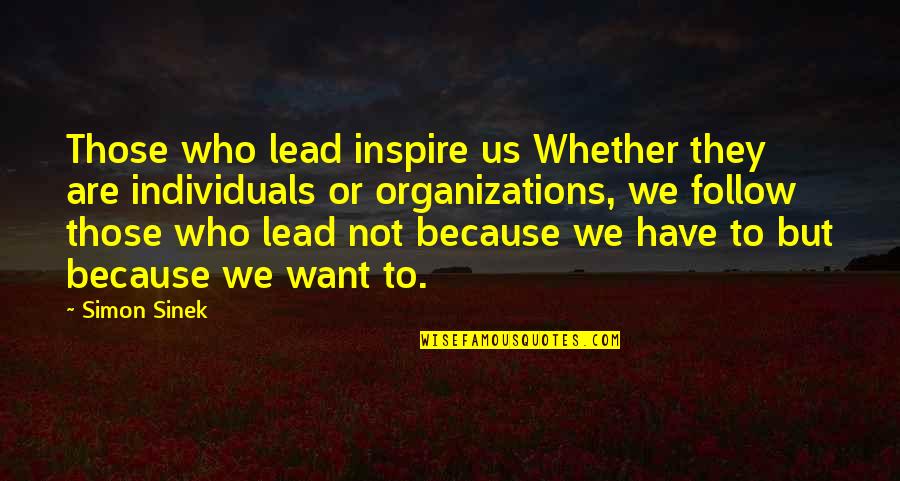 Those who lead inspire us Whether they are individuals or organizations, we follow those who lead not because we have to but because we want to.
—
Simon Sinek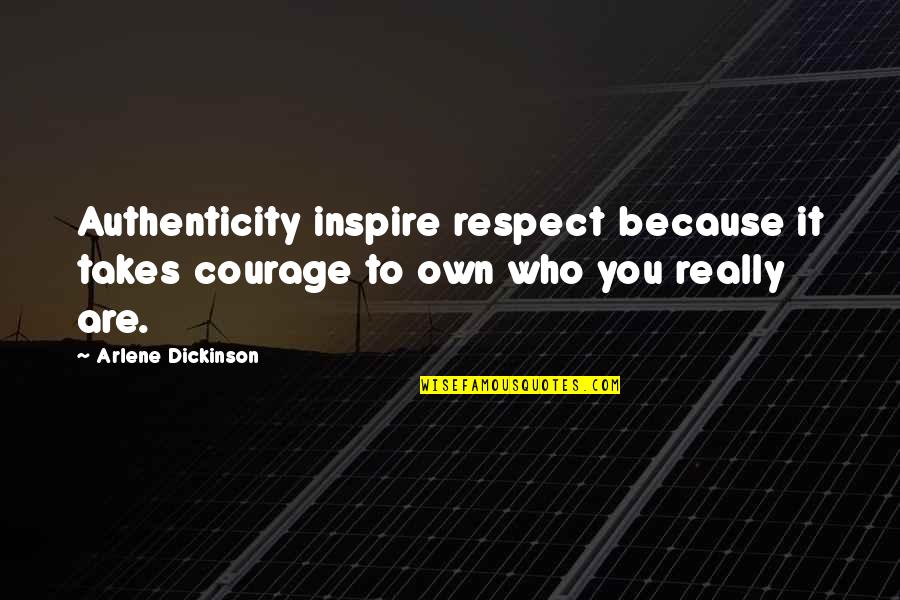 Authenticity inspire respect because it takes courage to own who you really are.
—
Arlene Dickinson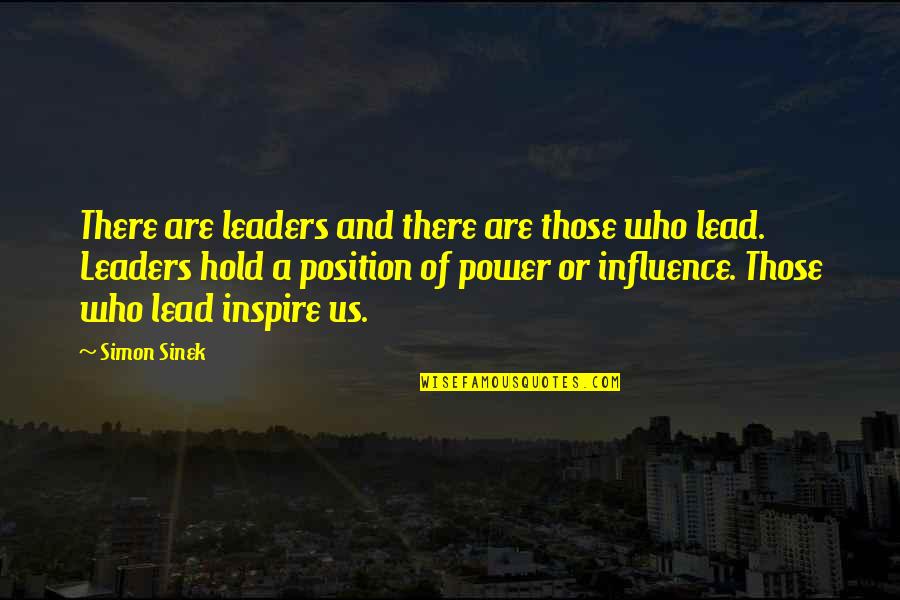 There are leaders and there are those who lead. Leaders hold a position of power or influence. Those who lead inspire us.
—
Simon Sinek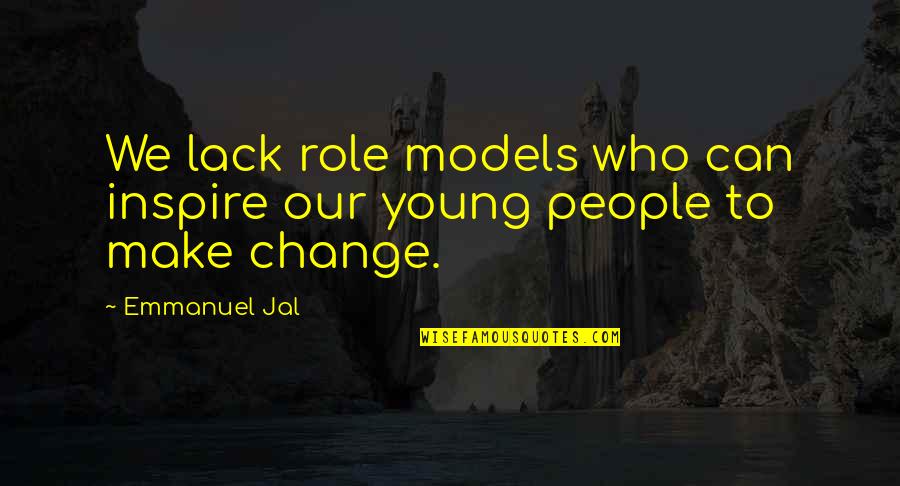 We lack role models who can inspire our young people to make change. —
Emmanuel Jal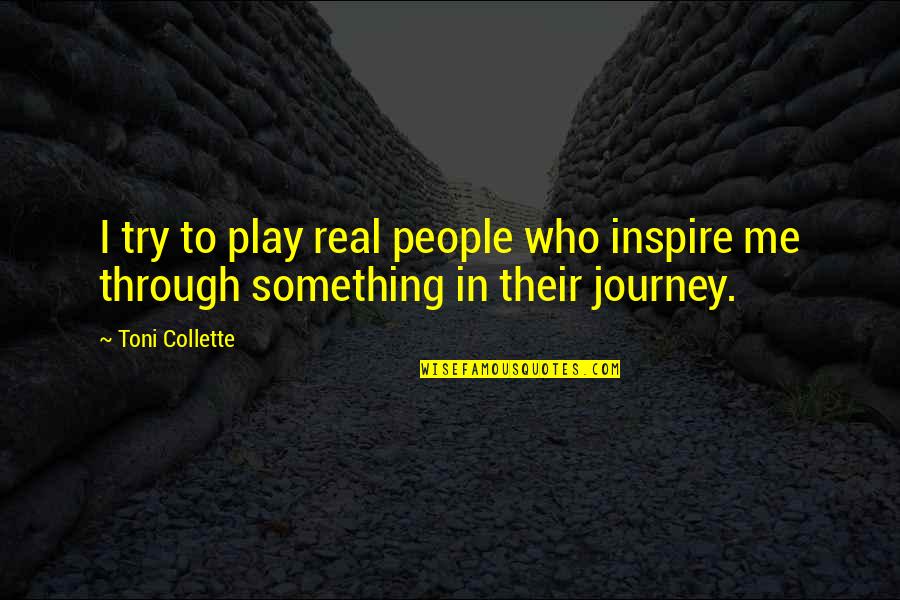 I try to play real people who inspire me through something in their journey. —
Toni Collette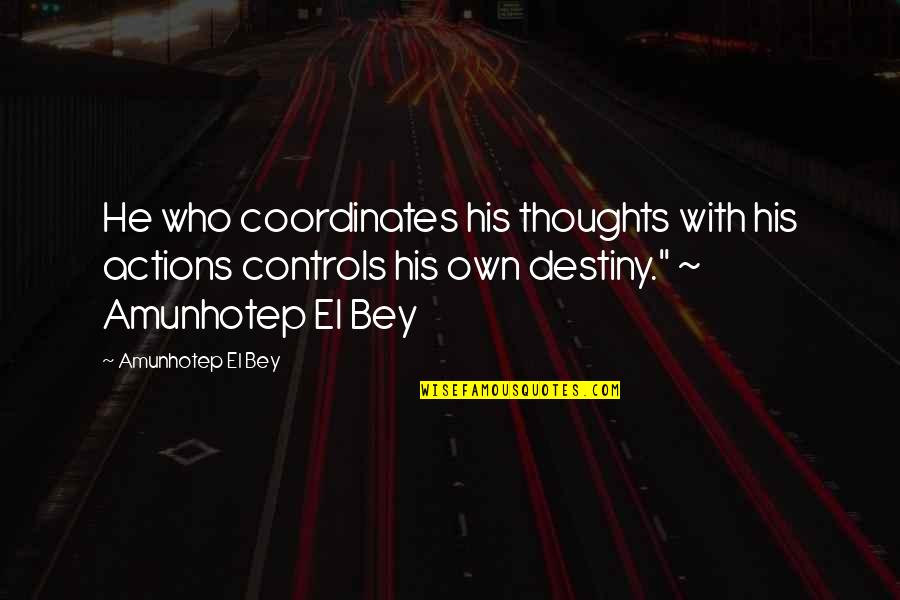 He who coordinates his thoughts with his actions controls his own destiny." ~ Amunhotep El Bey —
Amunhotep El Bey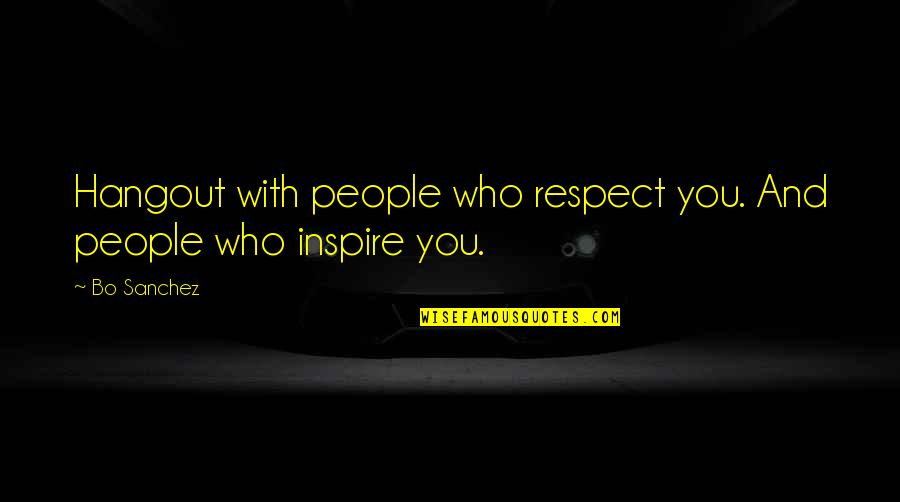 Hangout with people who respect you. And people who inspire you. —
Bo Sanchez
People who have little, but much joy, inspire me. —
Candace Cameron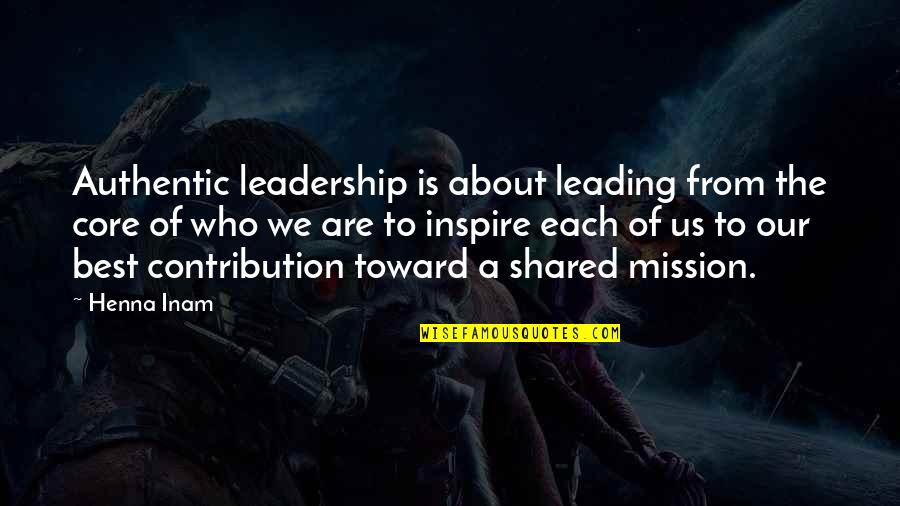 Authentic leadership is about leading from the core of who we are to inspire each of us to our best contribution toward a shared mission. —
Henna Inam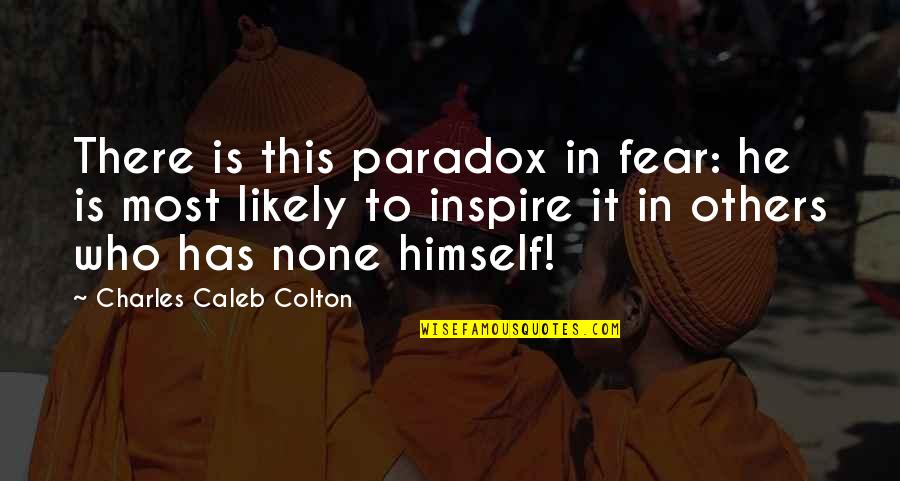 There is this paradox in fear: he is most likely to inspire it in others who has none himself! —
Charles Caleb Colton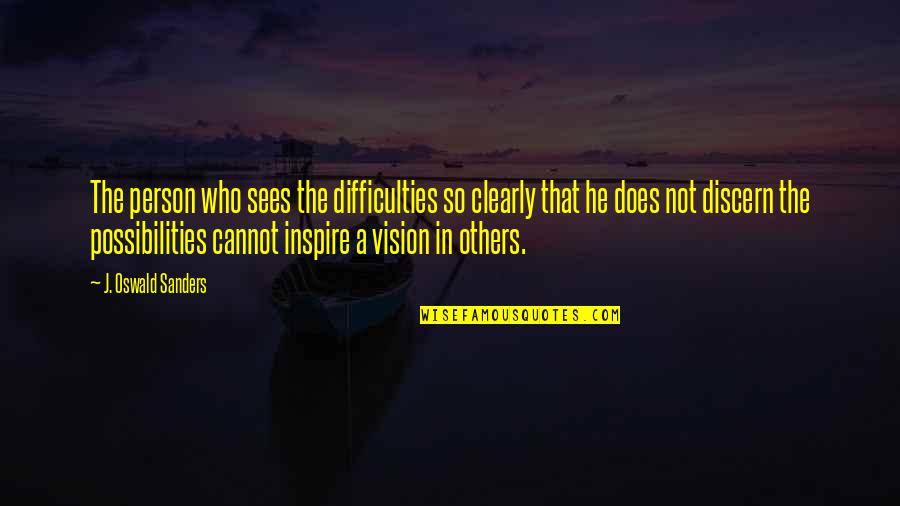 The person who sees the difficulties so clearly that he does not discern the possibilities cannot inspire a vision in others. —
J. Oswald Sanders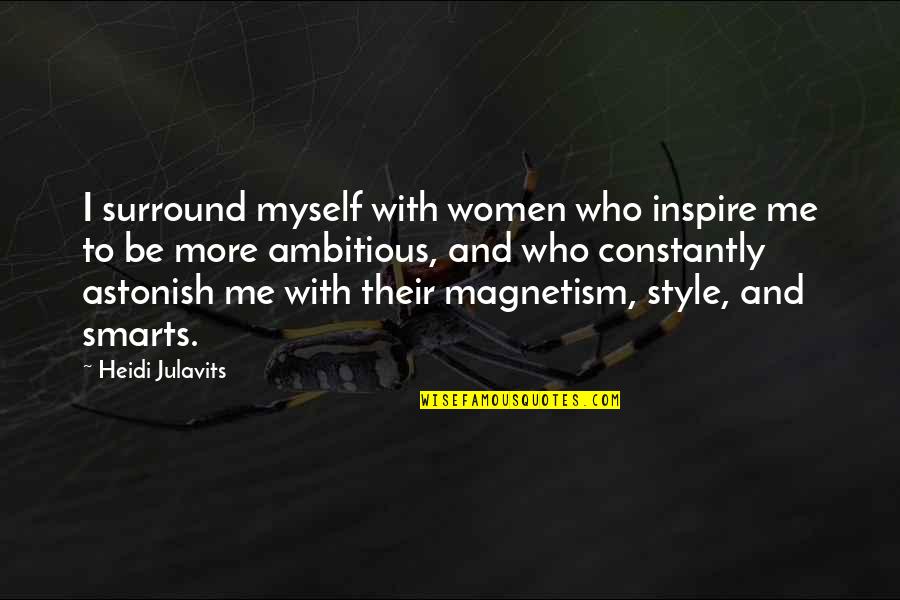 I surround myself with women who inspire me to be more ambitious, and who constantly astonish me with their magnetism, style, and smarts. —
Heidi Julavits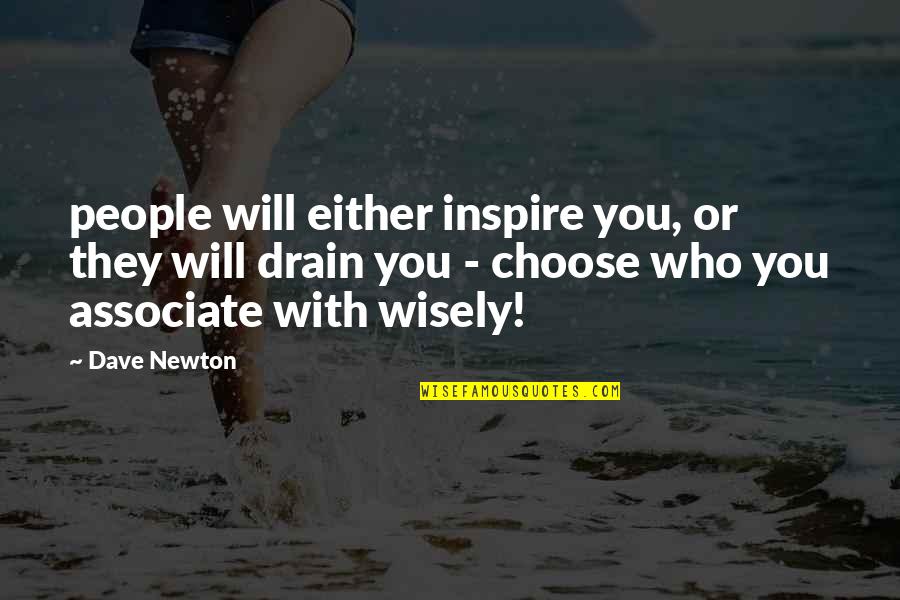 people will either inspire you, or they will drain you - choose who you associate with wisely! —
Dave Newton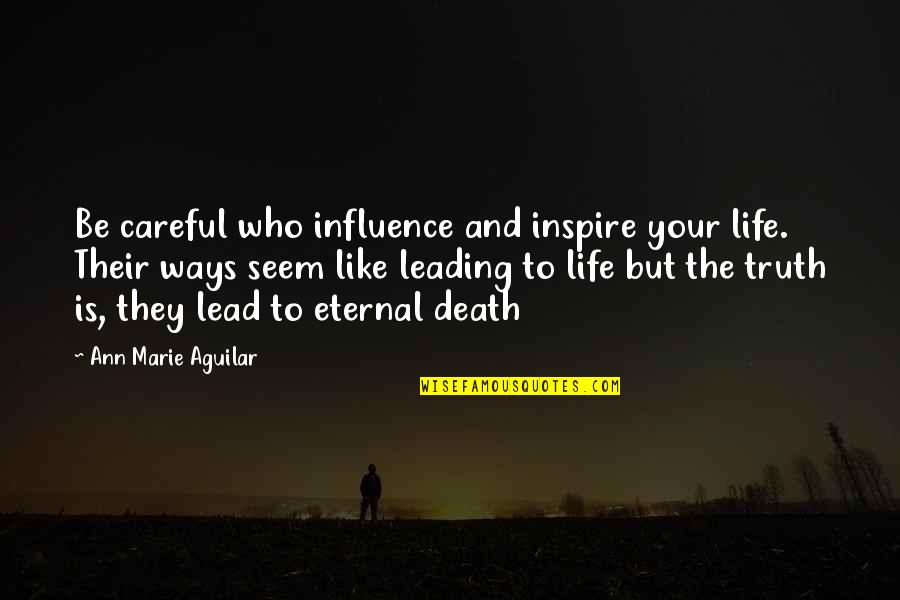 Be careful who influence and inspire your life. Their ways seem like leading to life but the truth is, they lead to eternal death —
Ann Marie Aguilar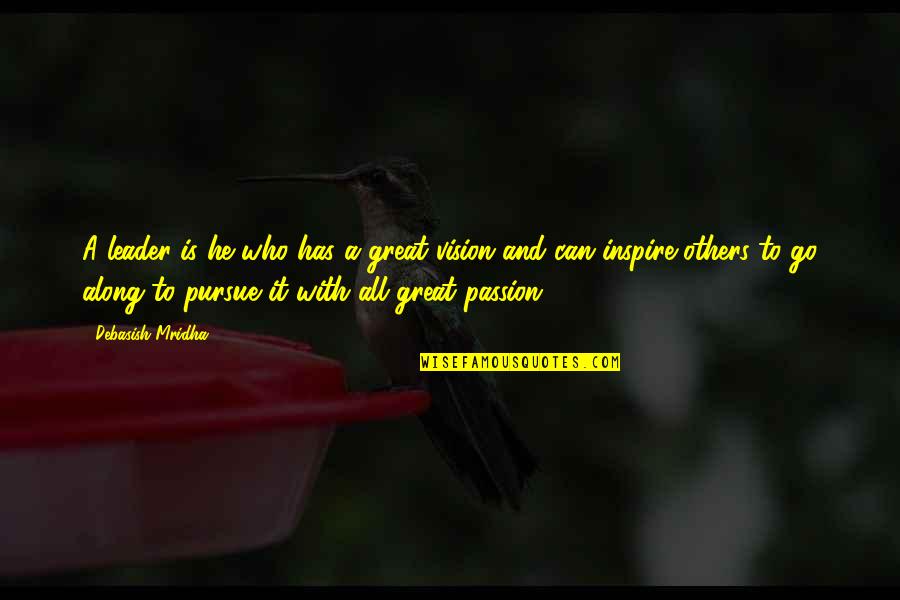 A leader is he who has a great vision and can inspire others to go along to pursue it with all great passion. —
Debasish Mridha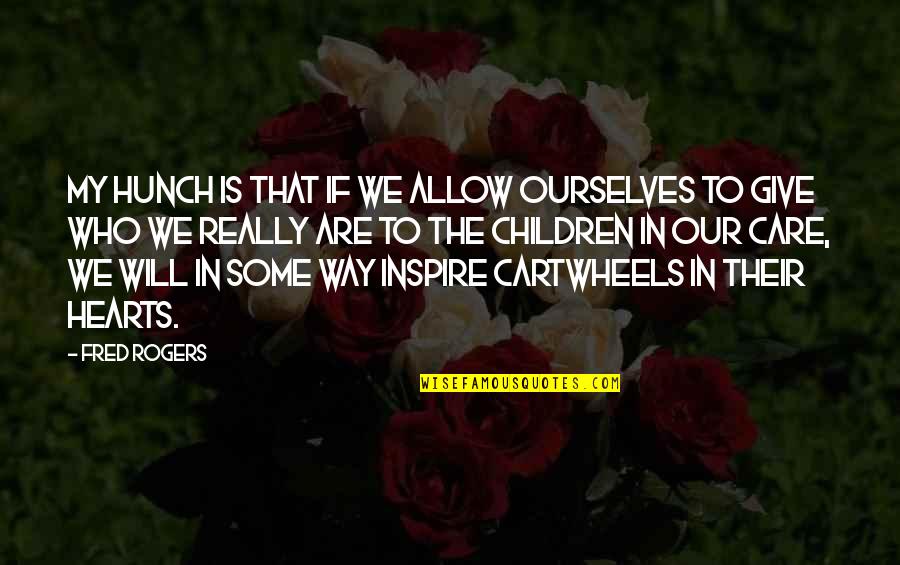 My hunch is that if we allow ourselves to give who we really are to the children in our care, we will in some way inspire cartwheels in their hearts. —
Fred Rogers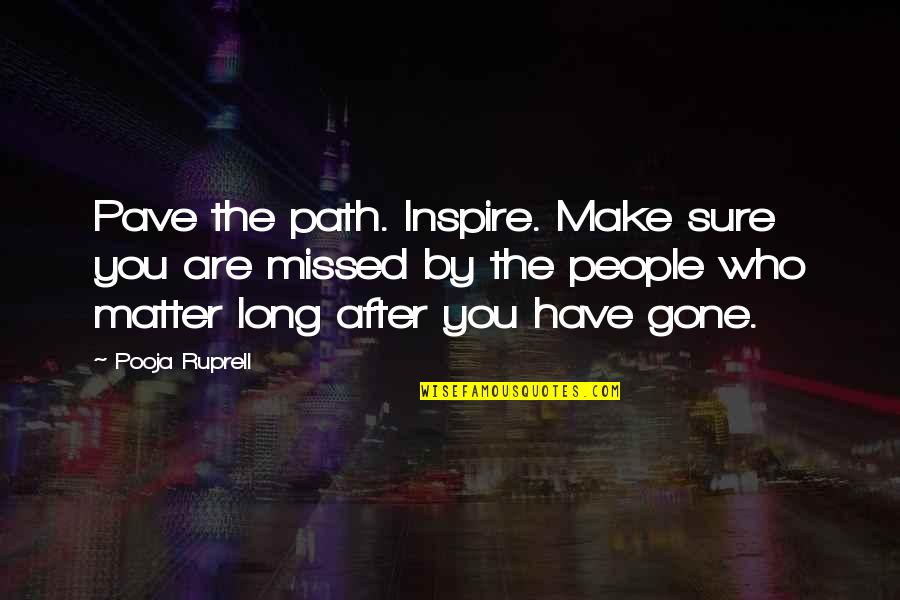 Pave the path. Inspire. Make sure you are missed by the people who matter long after you have gone. —
Pooja Ruprell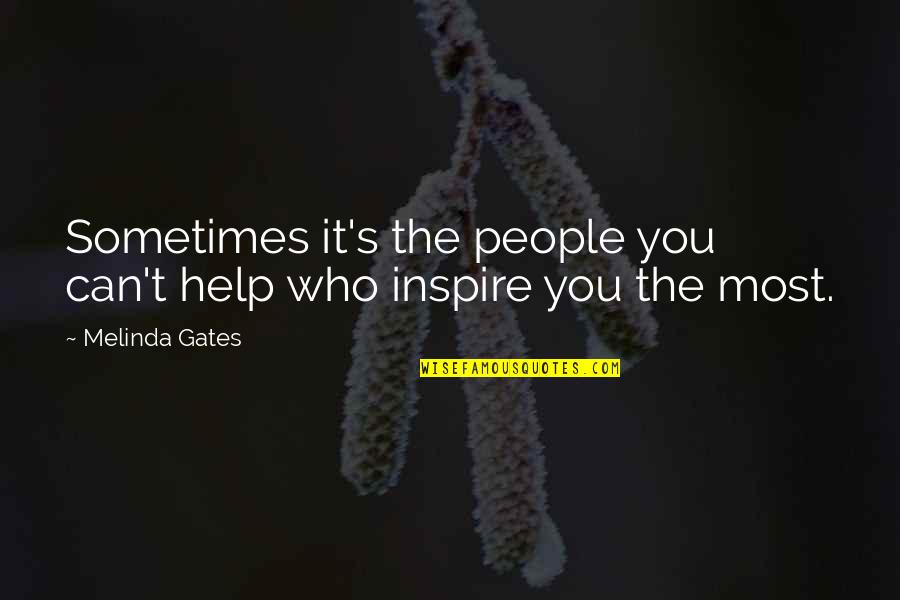 Sometimes it's the people you can't help who inspire you the most. —
Melinda Gates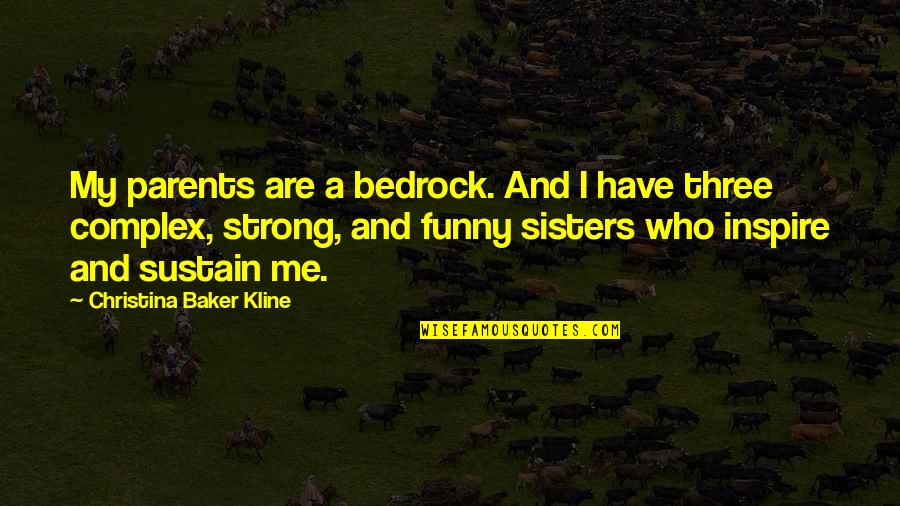 My parents are a bedrock. And I have three complex, strong, and funny sisters who inspire and sustain me. —
Christina Baker Kline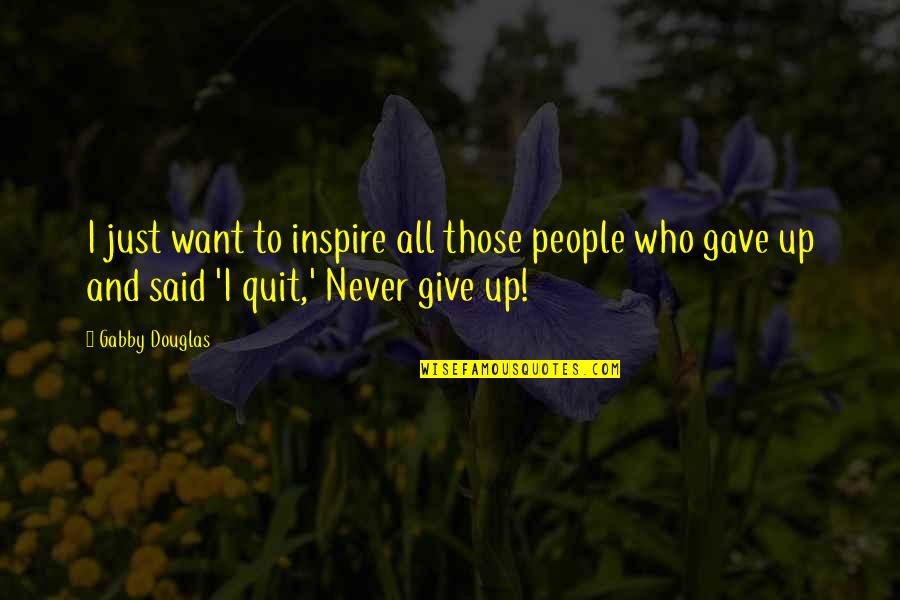 I just want to inspire all those people who gave up and said 'I quit,' Never give up! —
Gabby Douglas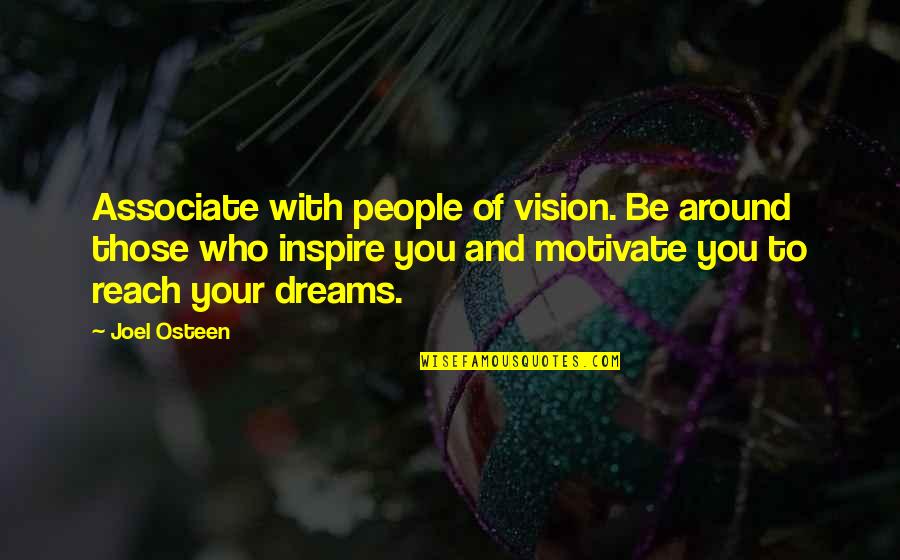 Associate with people of vision. Be around those who inspire you and motivate you to reach your dreams. —
Joel Osteen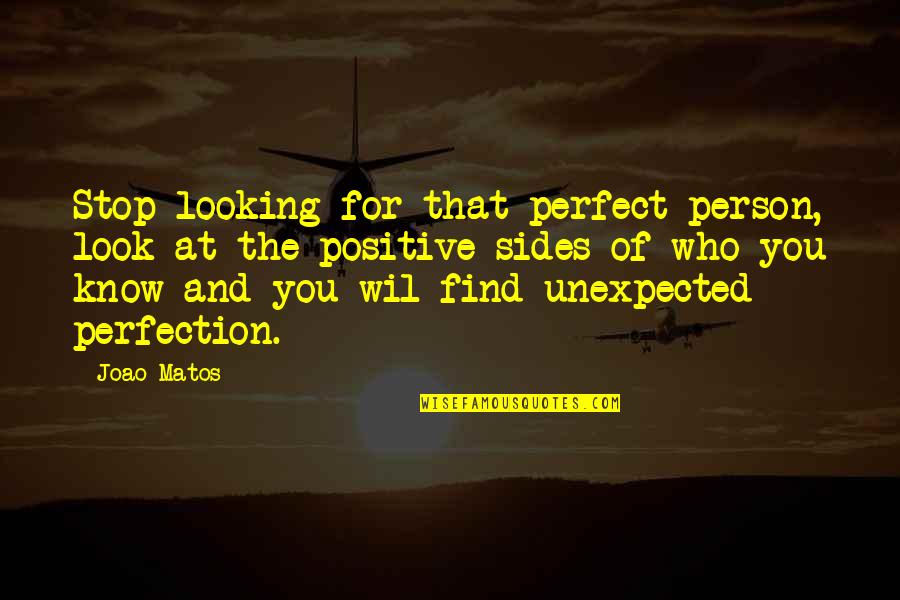 Stop looking for that perfect person, look at the positive sides of who you know and you wil find unexpected perfection. —
Joao Matos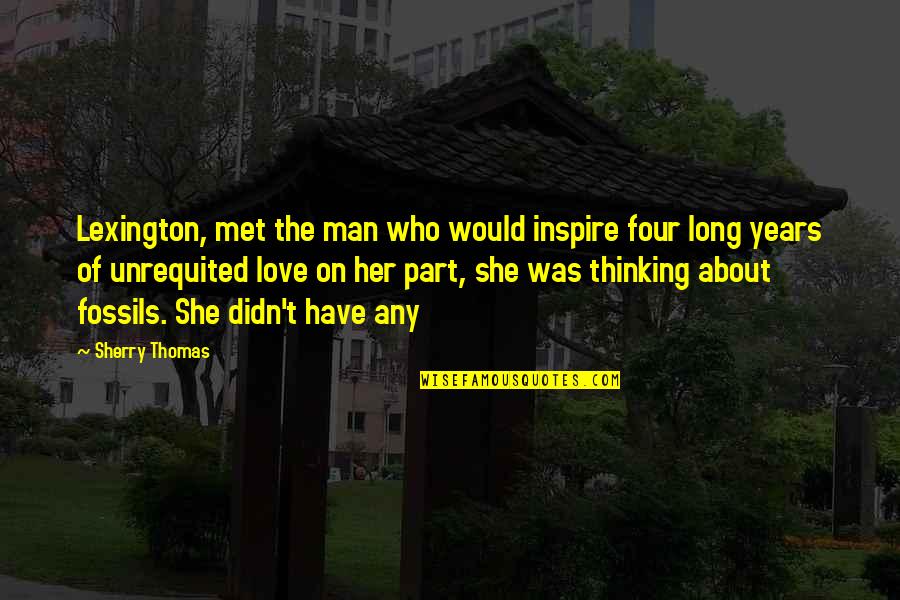 Lexington, met the man who would inspire four long years of unrequited love on her part, she was thinking about fossils. She didn't have any —
Sherry Thomas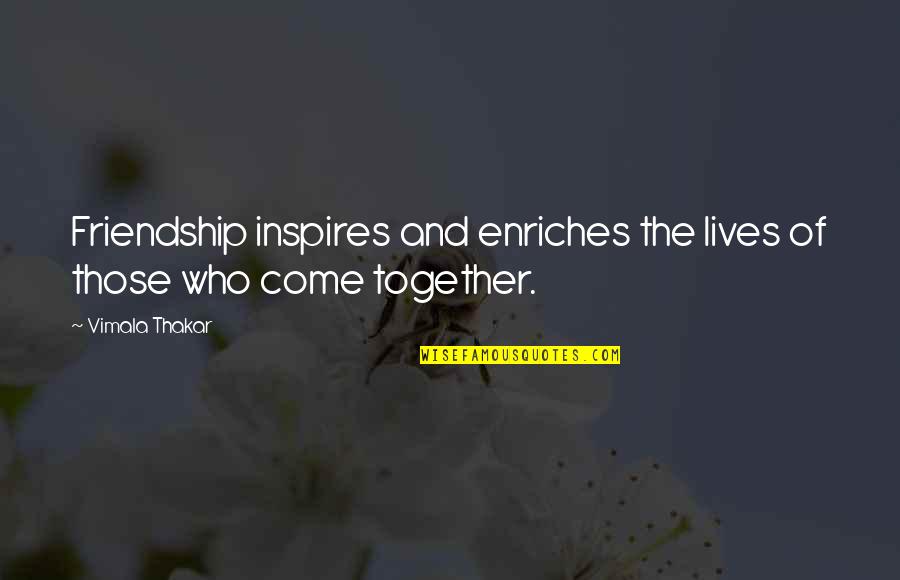 Friendship inspires and enriches the lives of those who come together. —
Vimala Thakar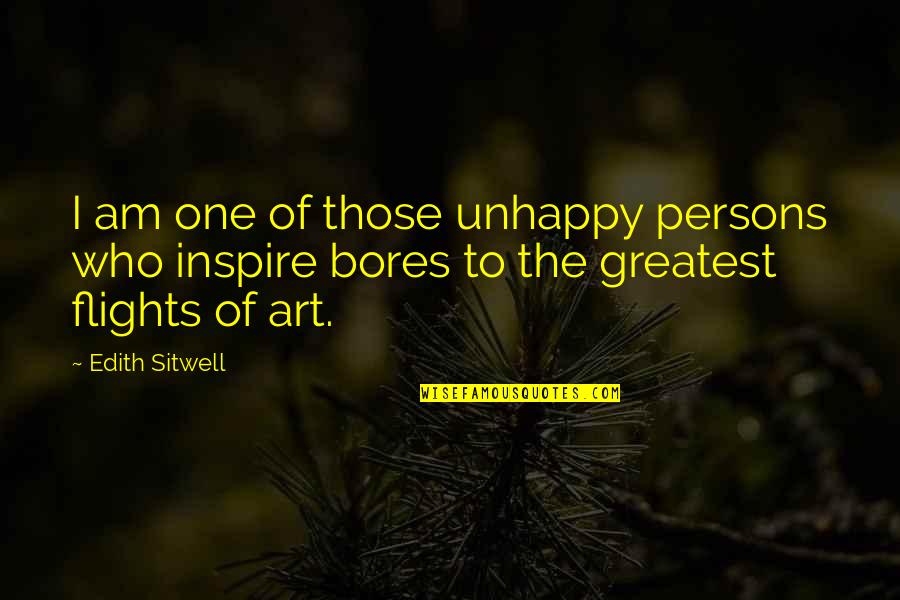 I am one of those unhappy persons who inspire bores to the greatest flights of art. —
Edith Sitwell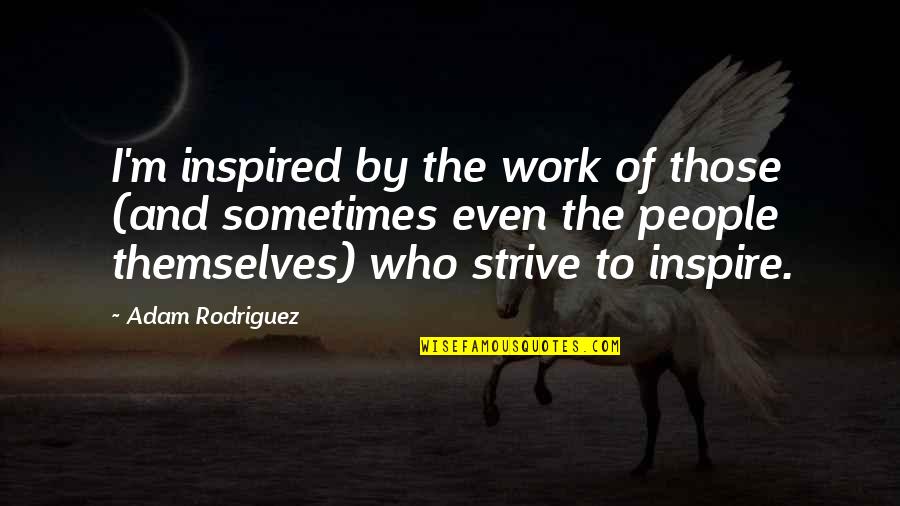 I'm inspired by the work of those (and sometimes even the people themselves) who strive to inspire. —
Adam Rodriguez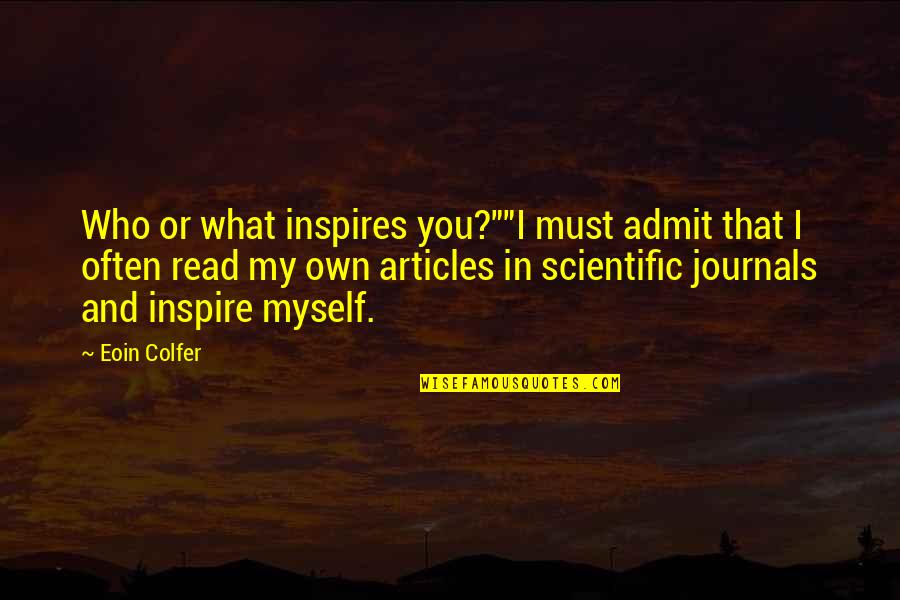 Who or what inspires you?"
"I must admit that I often read my own articles in scientific journals and inspire myself. —
Eoin Colfer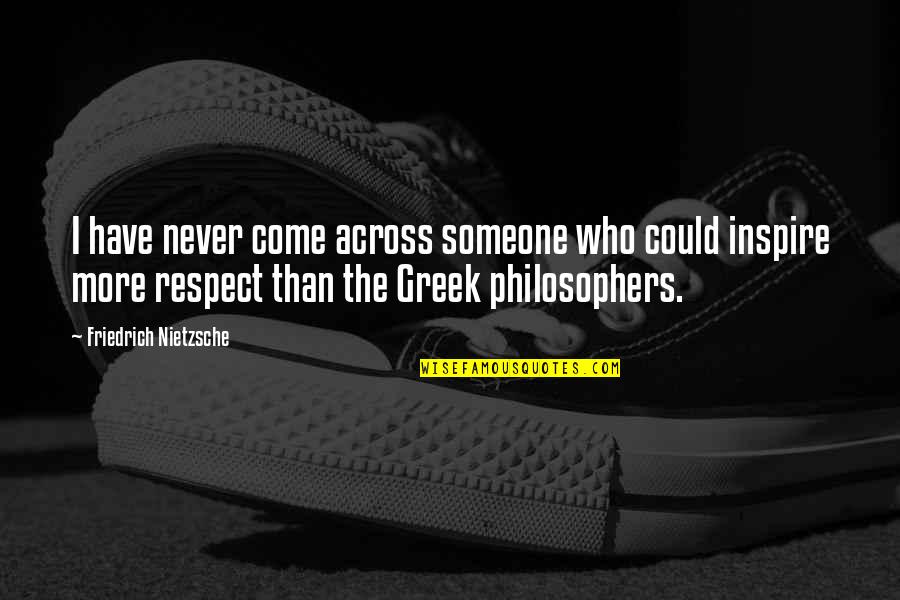 I have never come across someone who could inspire more respect than the Greek philosophers. —
Friedrich Nietzsche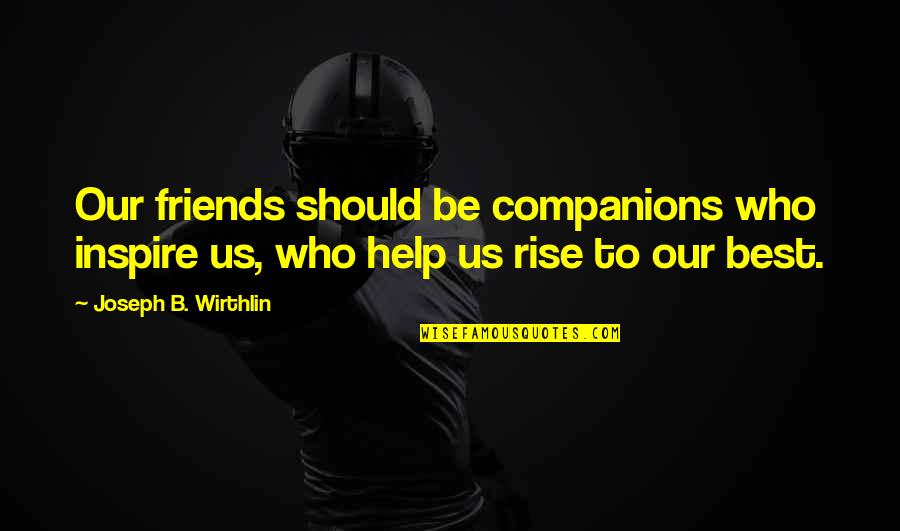 Our friends should be companions who inspire us, who help us rise to our best. —
Joseph B. Wirthlin
All-powerful god, who am I but the fear that I inspire in others? —
Jean-Paul Sartre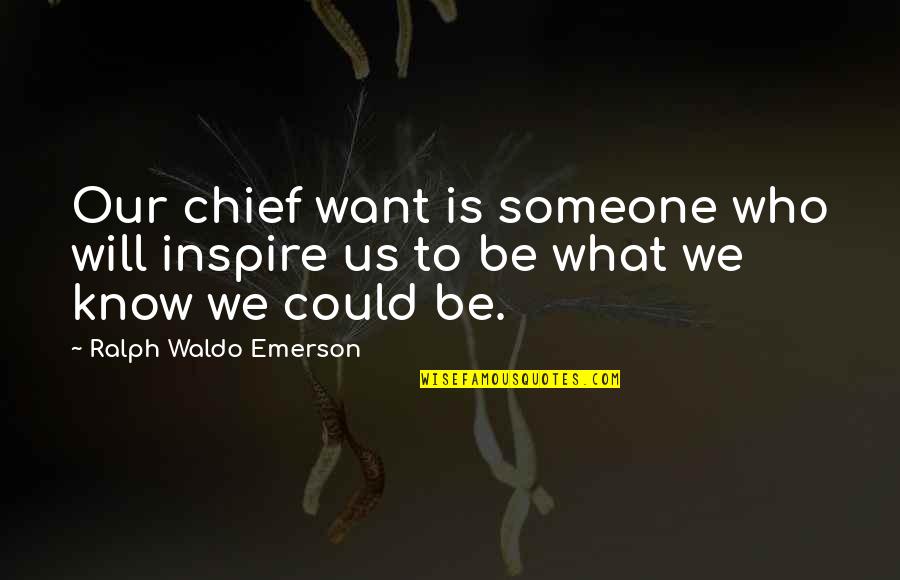 Our chief want is someone who will inspire us to be what we know we could be. —
Ralph Waldo Emerson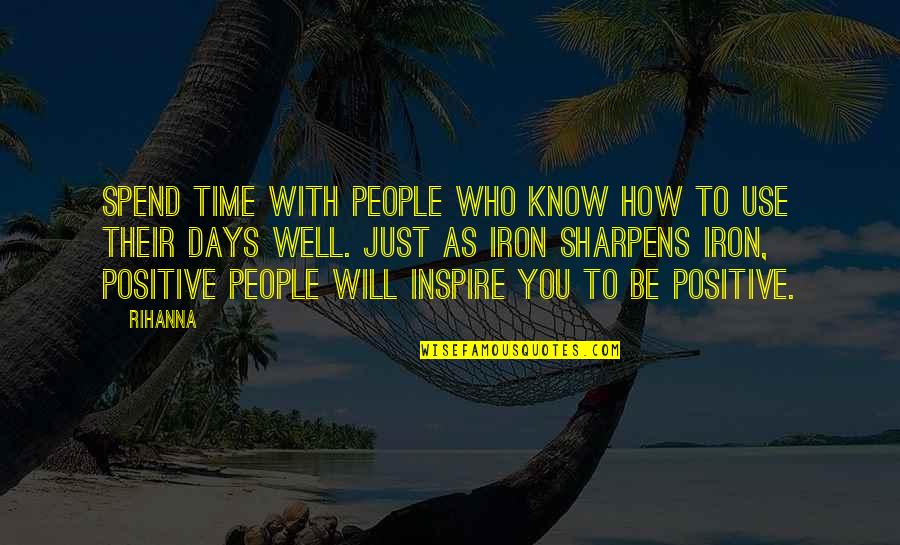 Spend time with people who know how to use their days well. Just as iron sharpens iron, positive people will inspire you to be positive. —
Rihanna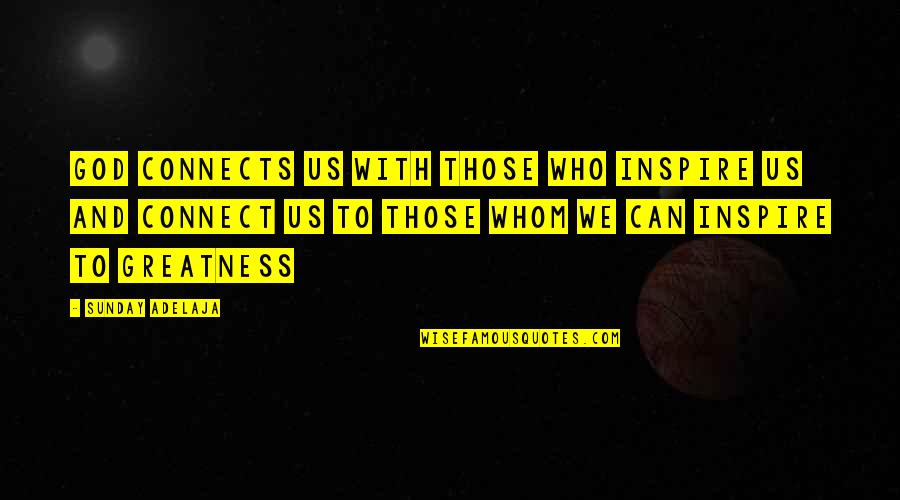 God connects us with
those who inspire us
and connect us to those whom we can inspire to greatness —
Sunday Adelaja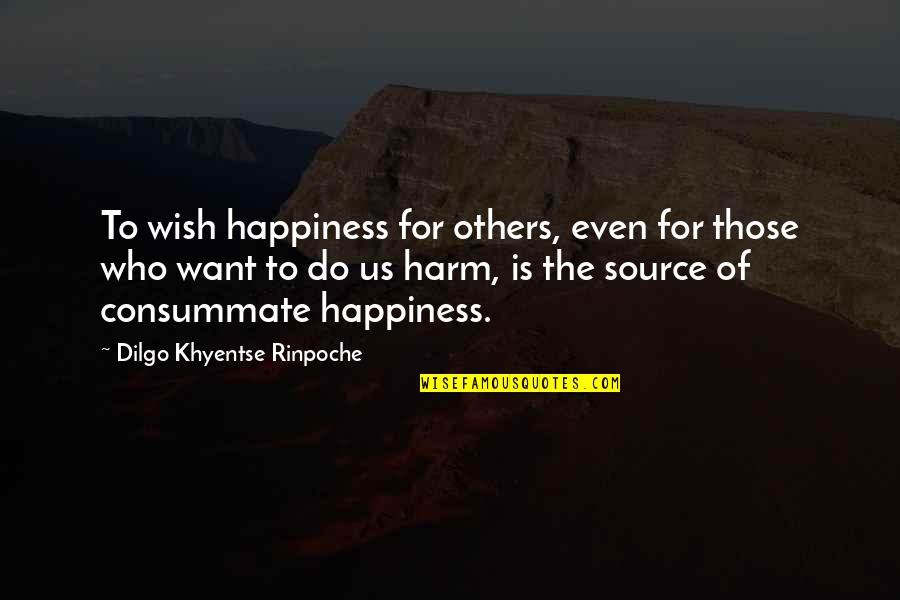 To wish happiness for others, even for those who want to do us harm, is the source of consummate happiness. —
Dilgo Khyentse Rinpoche