There Is A First Time For Everything Quotes
Collection of top 34 famous quotes about There Is A First Time For Everything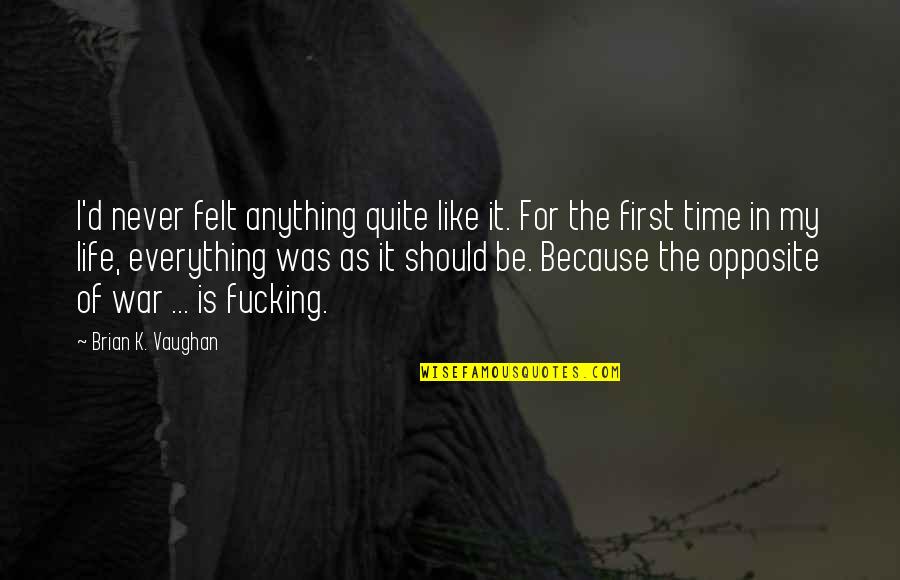 I'd never felt anything quite like it. For the first time in my life, everything was as it should be. Because the opposite of war ... is fucking.
—
Brian K. Vaughan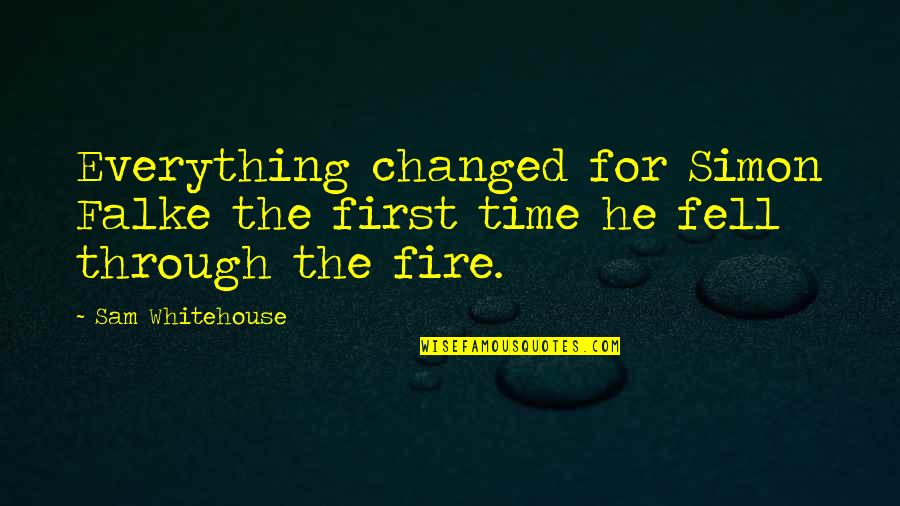 Everything changed for Simon Falke the first time he fell through the fire.
—
Sam Whitehouse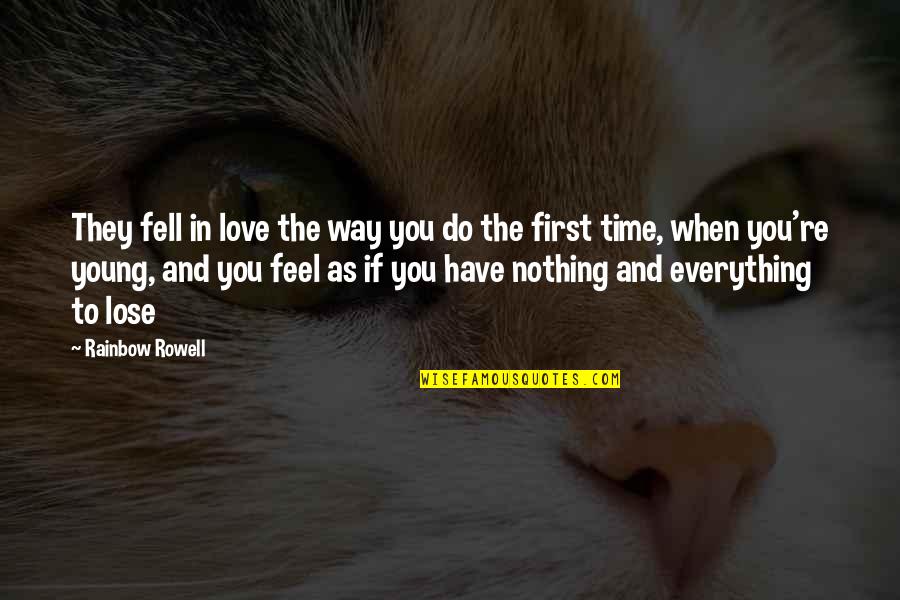 They fell in love the way you do the first time, when you're young, and you feel as if you have nothing and everything to lose
—
Rainbow Rowell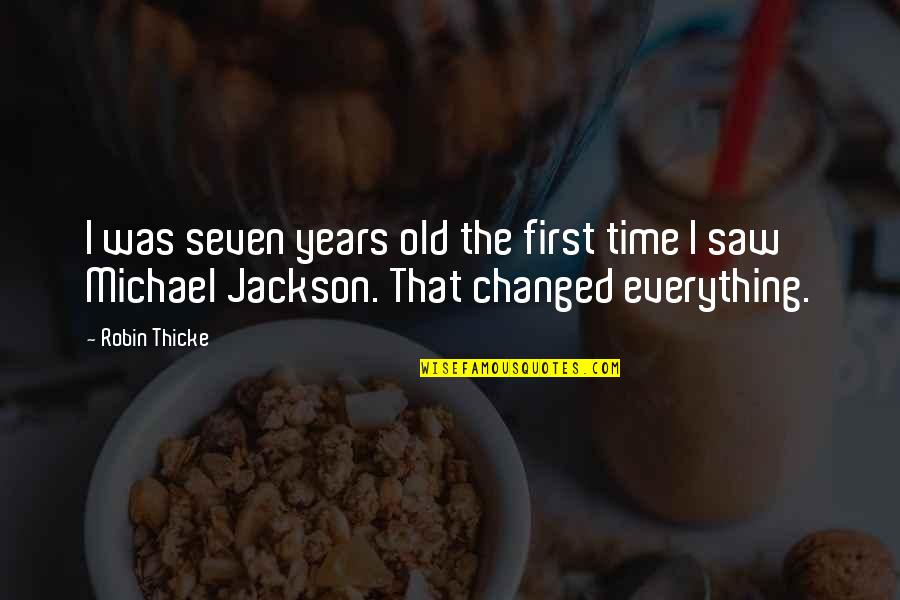 I was seven years old the first time I saw Michael Jackson. That changed everything.
—
Robin Thicke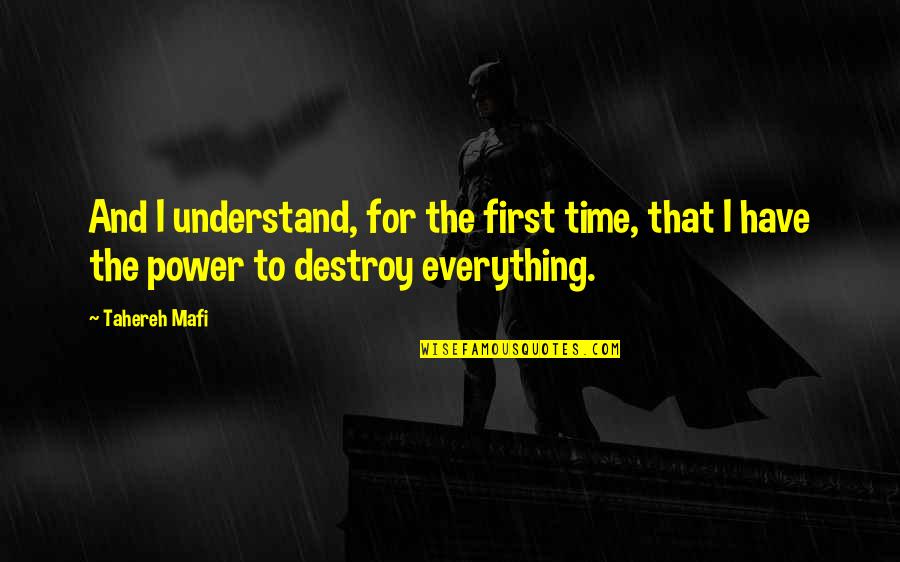 And I understand, for the first time, that I have the power to destroy everything.
—
Tahereh Mafi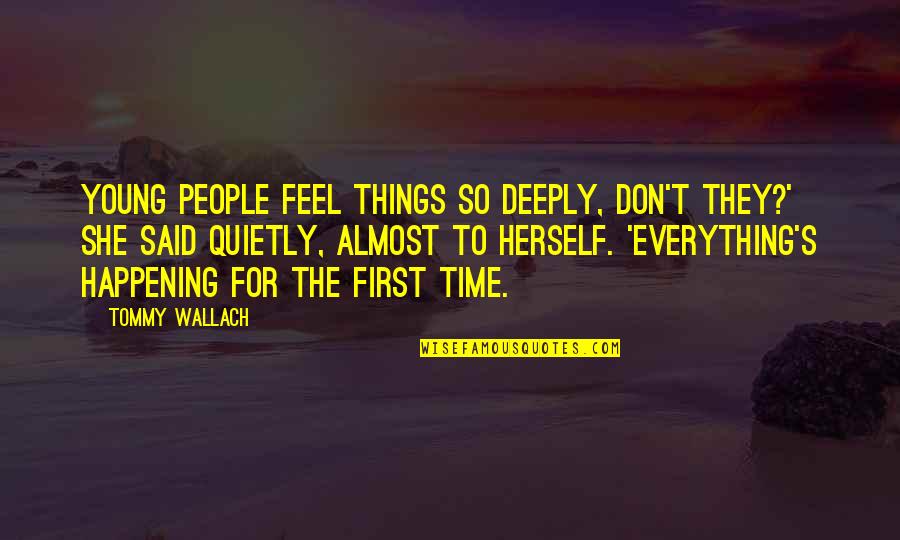 Young people feel things so deeply, don't they?' she said quietly, almost to herself. 'Everything's happening for the first time.
—
Tommy Wallach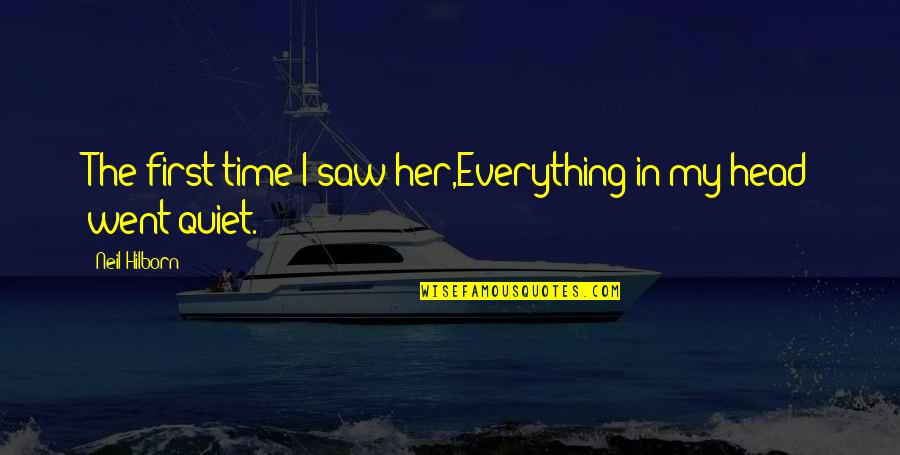 The first time I saw her,
Everything in my head went quiet.
—
Neil Hilborn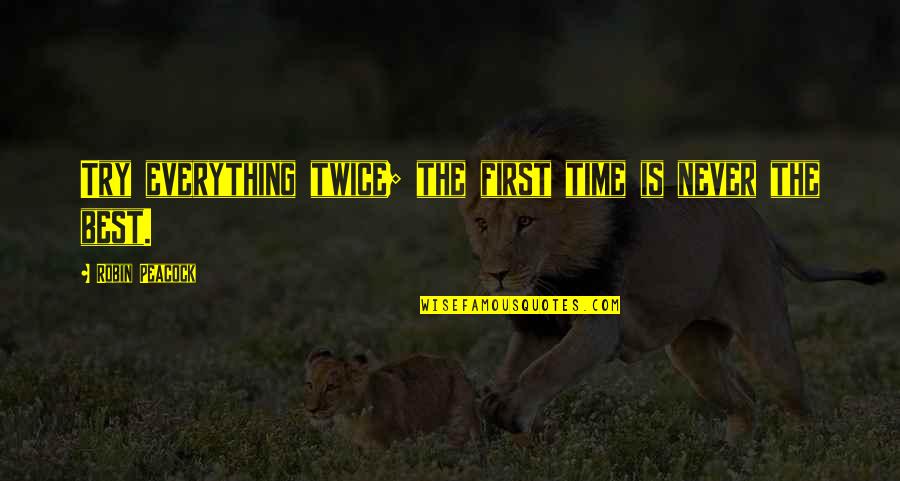 Try everything twice; the first time is never the best.
—
Robin Peacock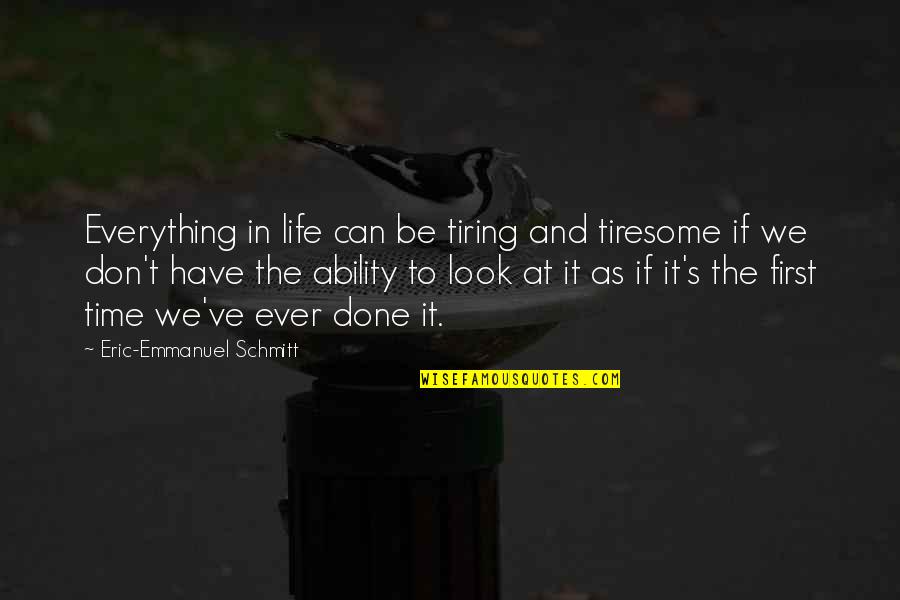 Everything in life can be tiring and tiresome if we don't have the ability to look at it as if it's the first time we've ever done it.
—
Eric-Emmanuel Schmitt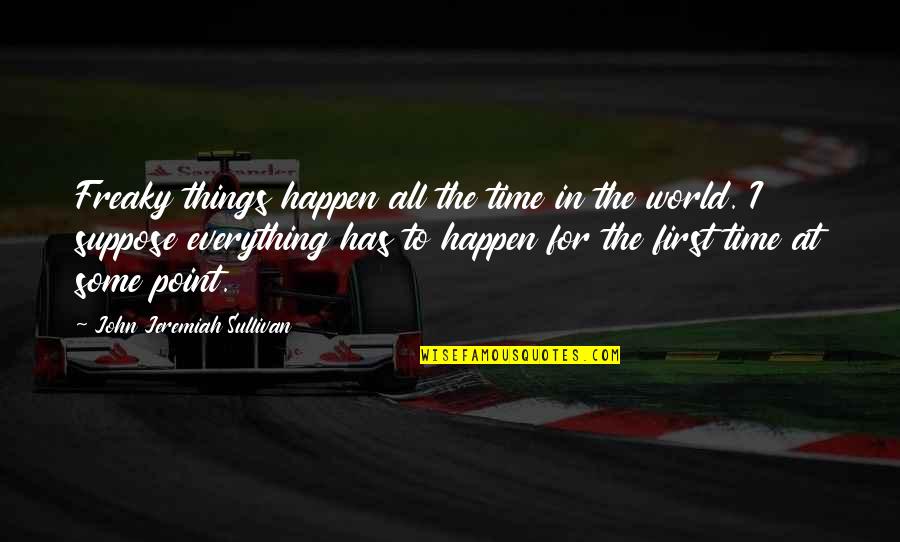 Freaky things happen all the time in the world. I suppose everything has to happen for the first time at some point.
—
John Jeremiah Sullivan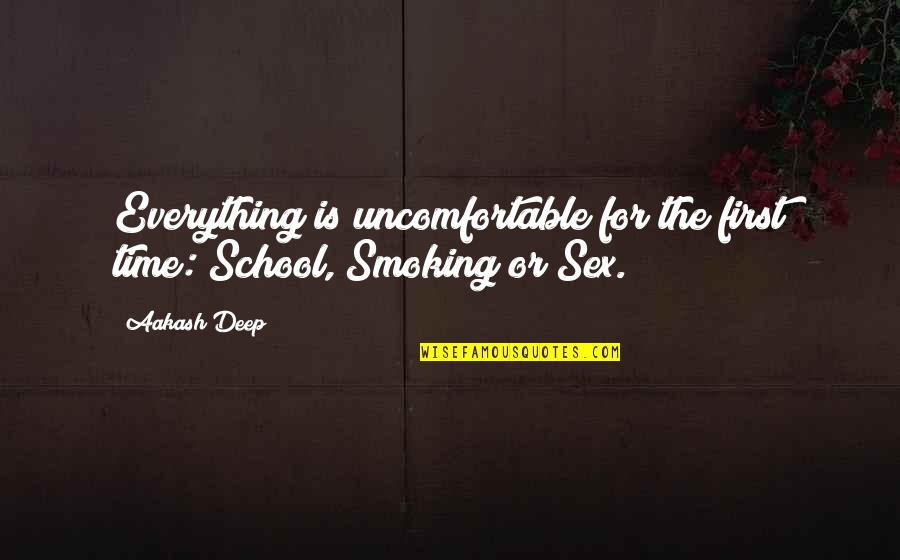 Everything is uncomfortable for the first time: School, Smoking or Sex. —
Aakash Deep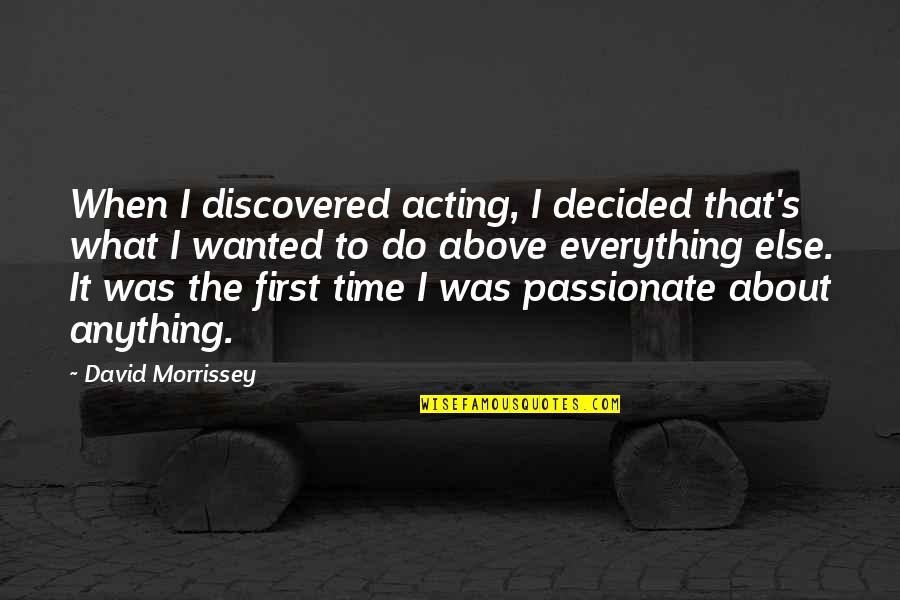 When I discovered acting, I decided that's what I wanted to do above everything else. It was the first time I was passionate about anything. —
David Morrissey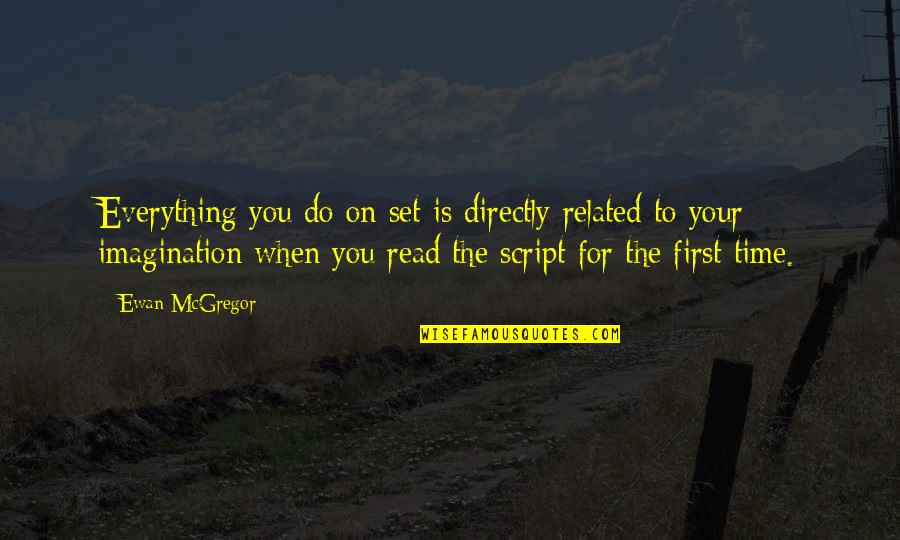 Everything you do on set is directly related to your imagination when you read the script for the first time. —
Ewan McGregor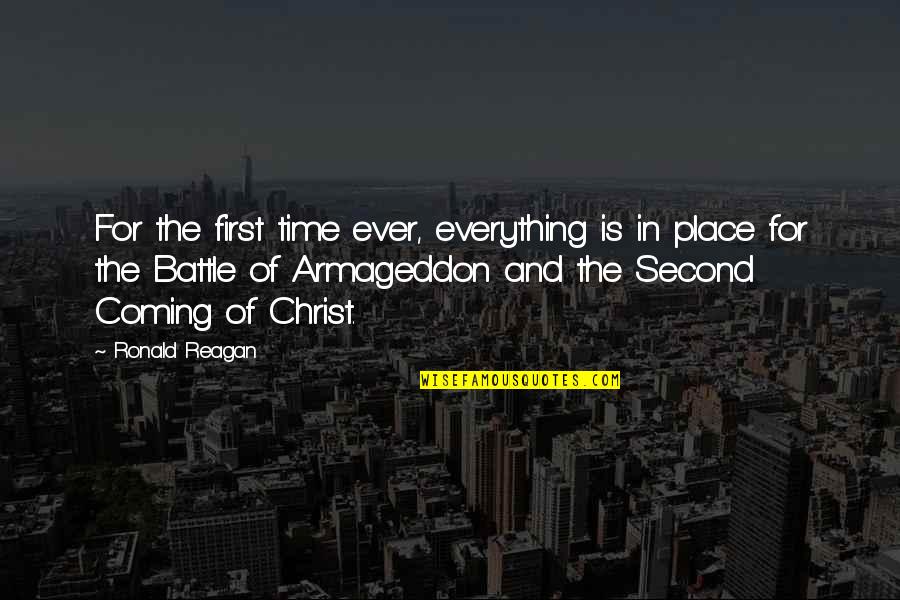 For the first time ever, everything is in place for the Battle of Armageddon and the Second Coming of Christ. —
Ronald Reagan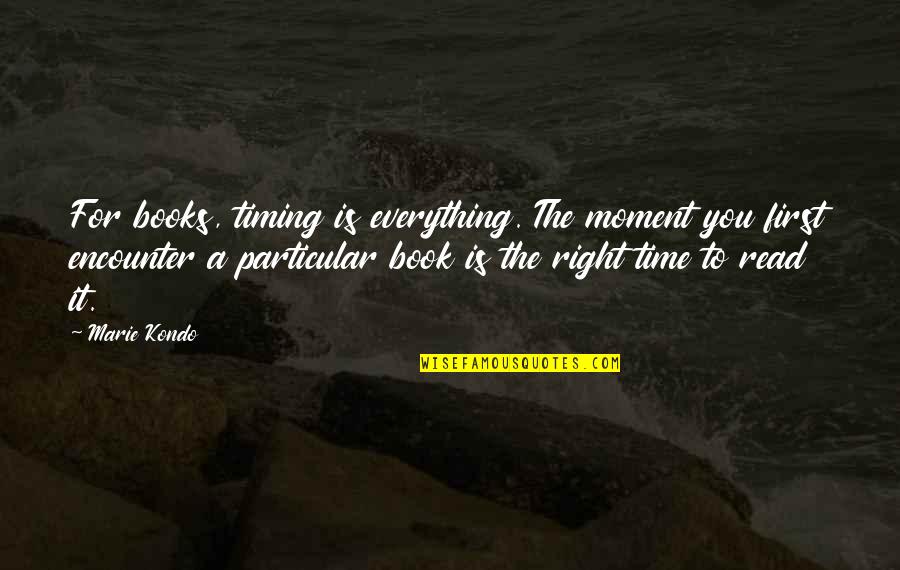 For books, timing is everything. The moment you first encounter a particular book is the right time to read it. —
Marie Kondo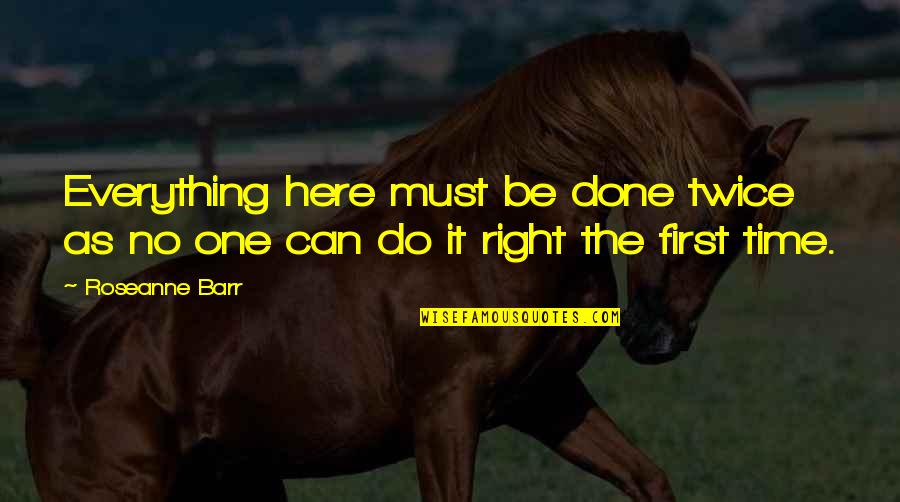 Everything here must be done twice as no one can do it right the first time. —
Roseanne Barr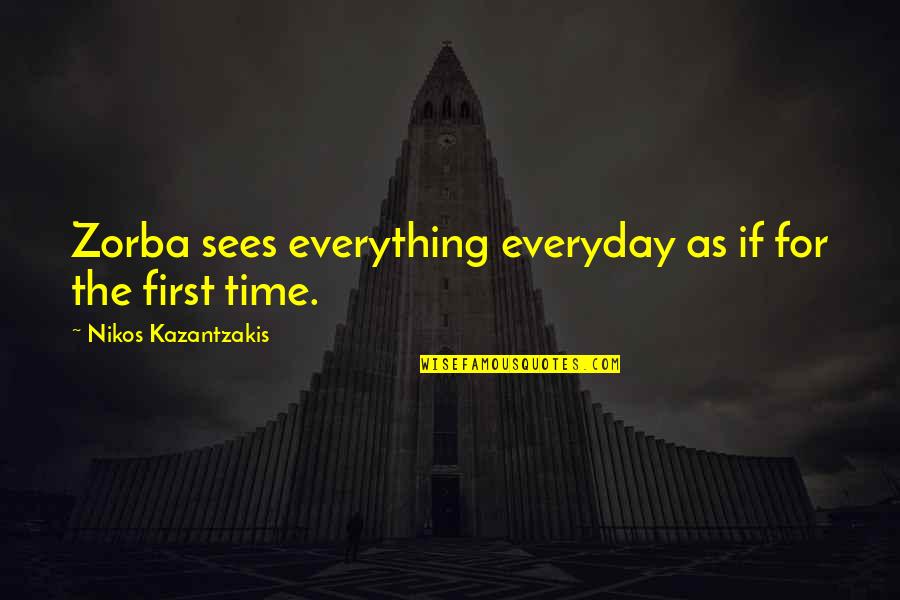 Zorba sees everything everyday as if for the first time. —
Nikos Kazantzakis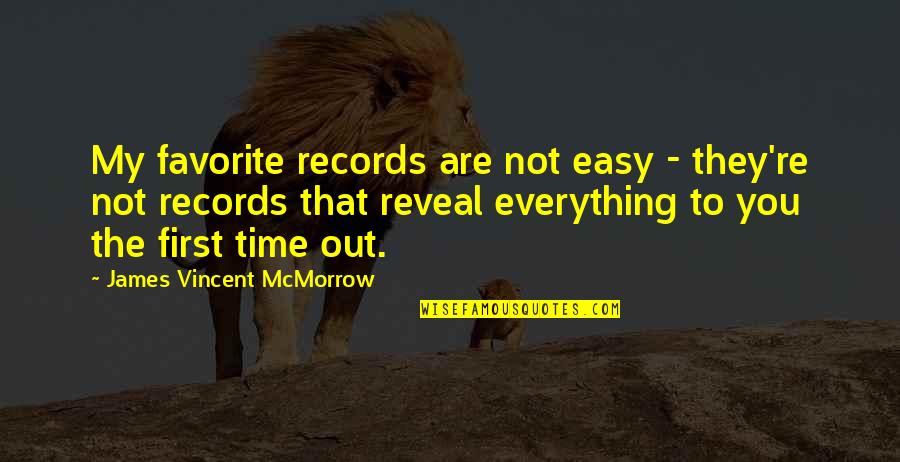 My favorite records are not easy - they're not records that reveal everything to you the first time out. —
James Vincent McMorrow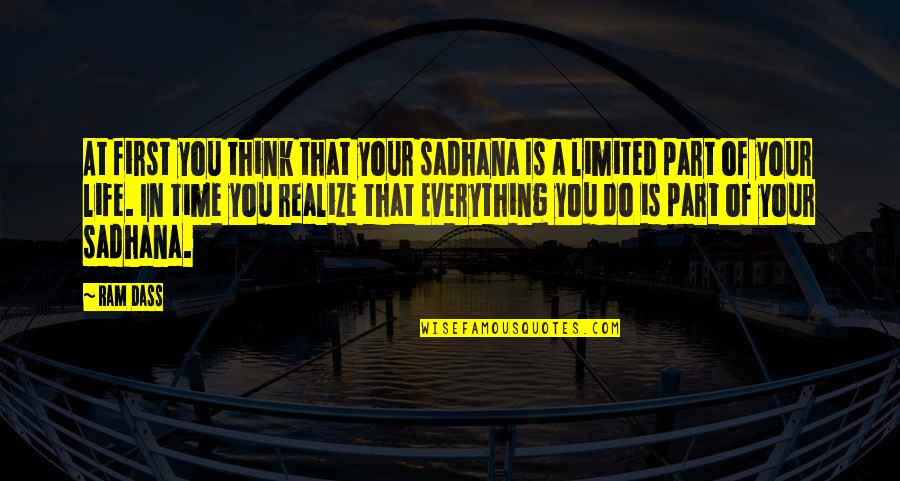 At first you think that your sadhana Is a limited part of your life. In time you realize that Everything you do is part of your sadhana. —
Ram Dass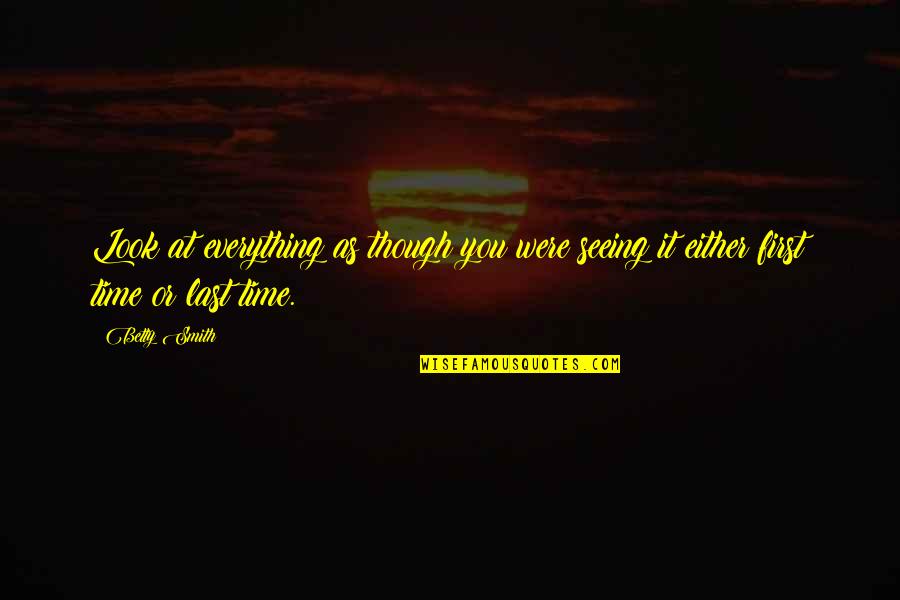 Look at everything as though you were seeing it either first time or last time. —
Betty Smith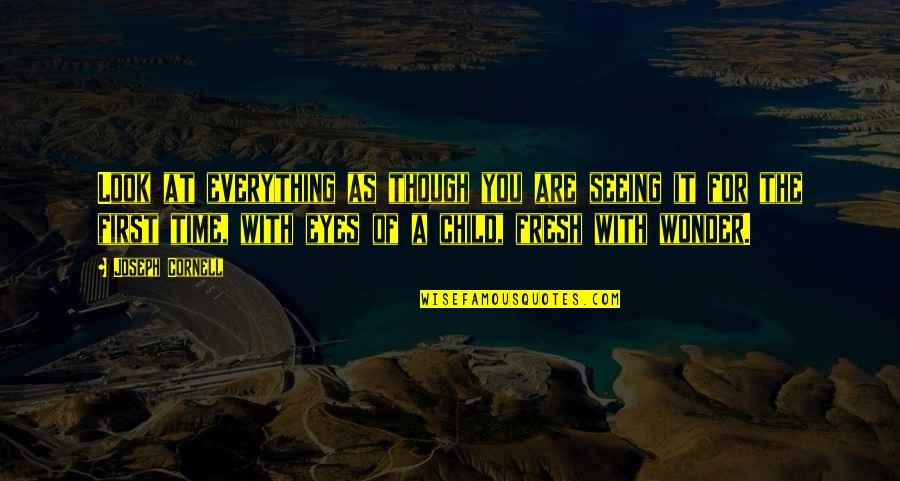 Look at everything as though you are seeing it for the first time, with eyes of a child, fresh with wonder. —
Joseph Cornell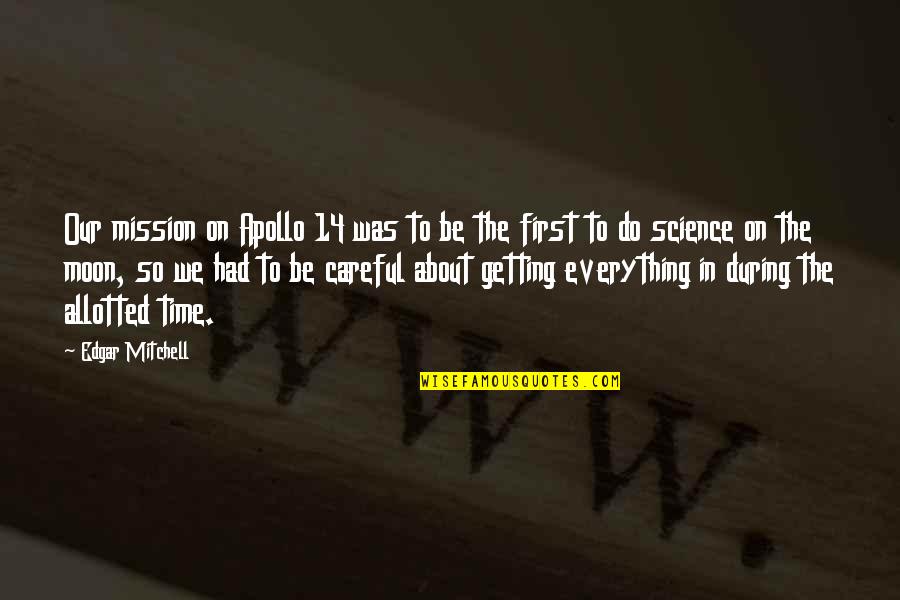 Our mission on Apollo 14 was to be the first to do science on the moon, so we had to be careful about getting everything in during the allotted time. —
Edgar Mitchell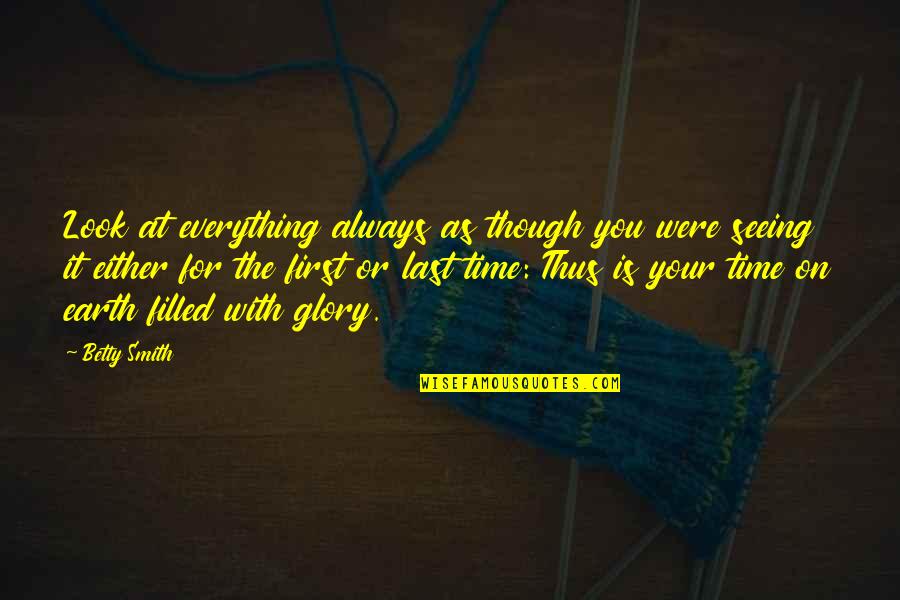 Look at everything always as though you were seeing it either for the first or last time: Thus is your time on earth filled with glory. —
Betty Smith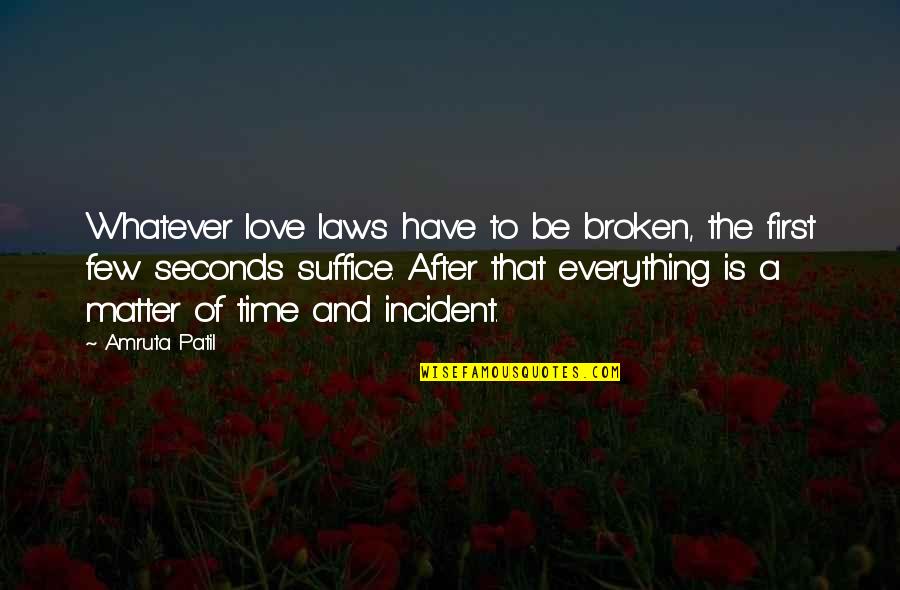 Whatever love laws have to be broken, the first few seconds suffice. After that everything is a matter of time and incident. —
Amruta Patil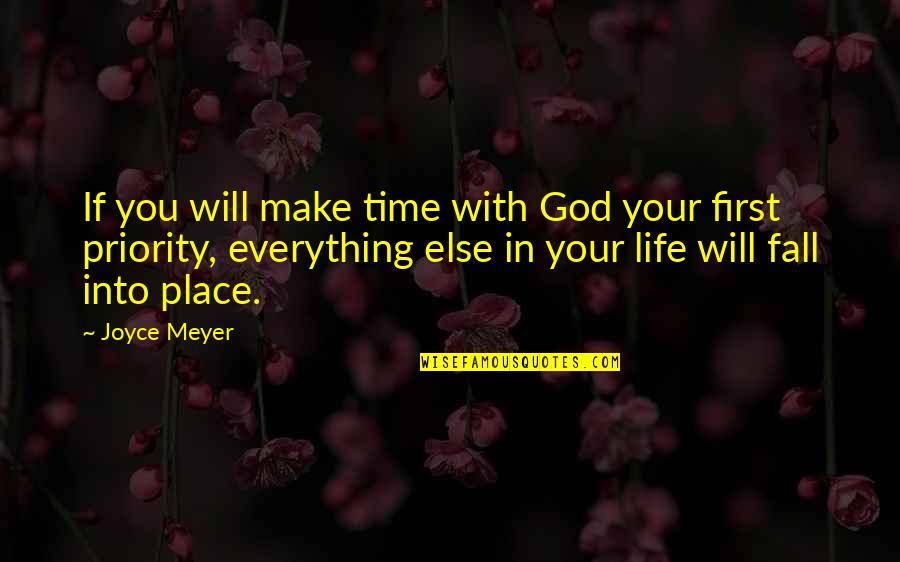 If you will make time with God your first priority, everything else in your life will fall into place. —
Joyce Meyer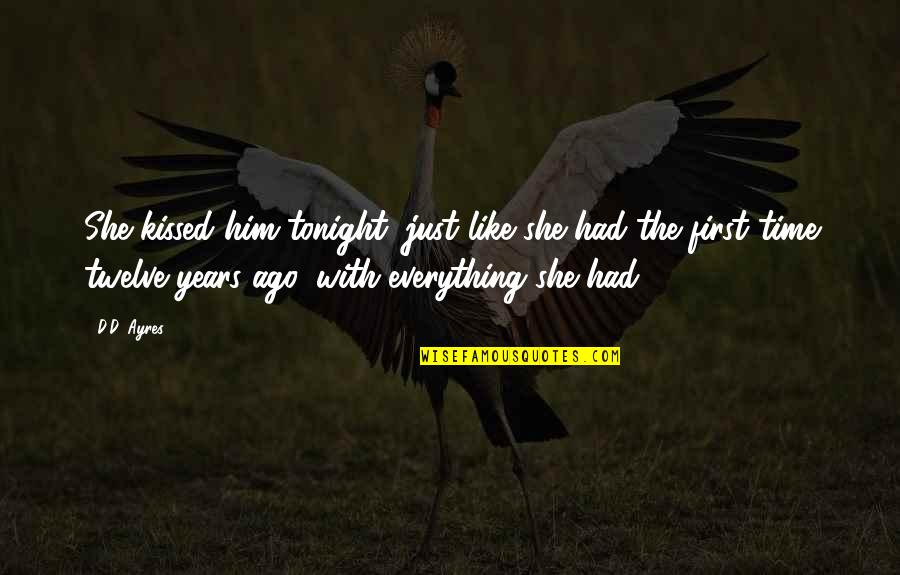 She kissed him tonight, just like she had the first time twelve years ago, with everything she had. —
D.D. Ayres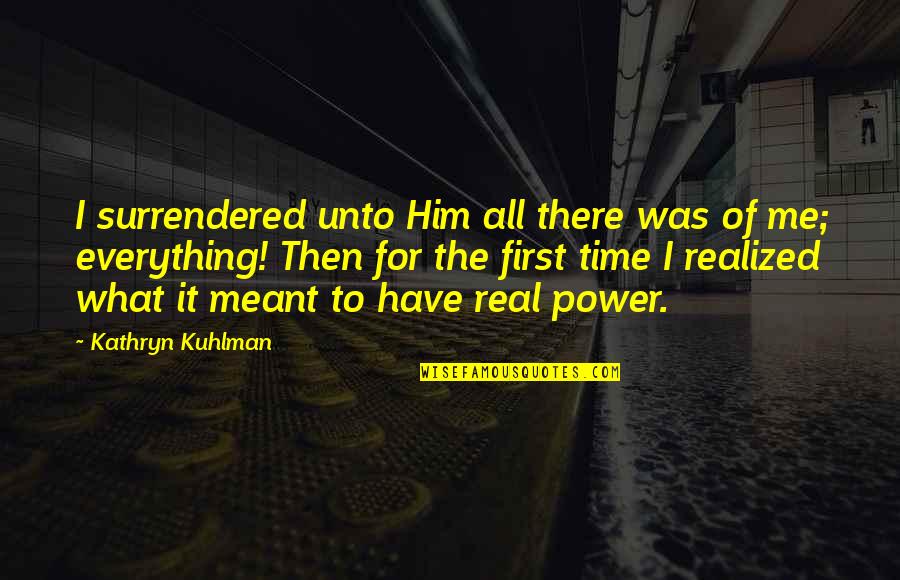 I surrendered unto Him all there was of me; everything! Then for the first time I realized what it meant to have real power. —
Kathryn Kuhlman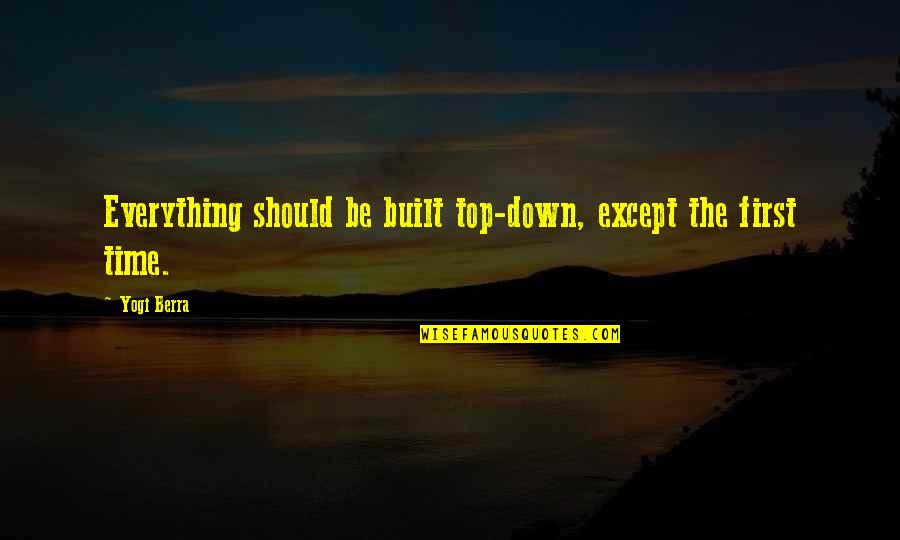 Everything should be built top-down, except the first time. —
Yogi Berra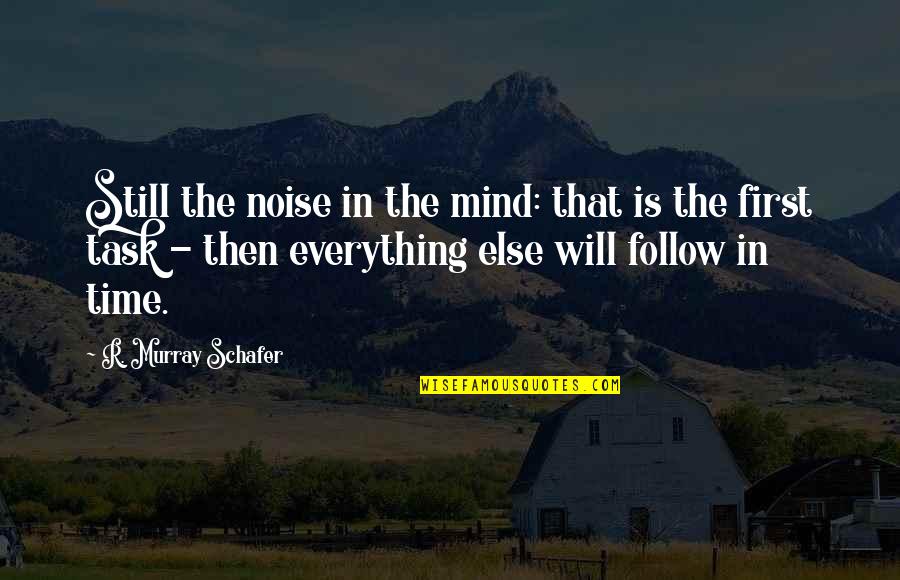 Still the noise in the mind: that is the first task - then everything else will follow in time. —
R. Murray Schafer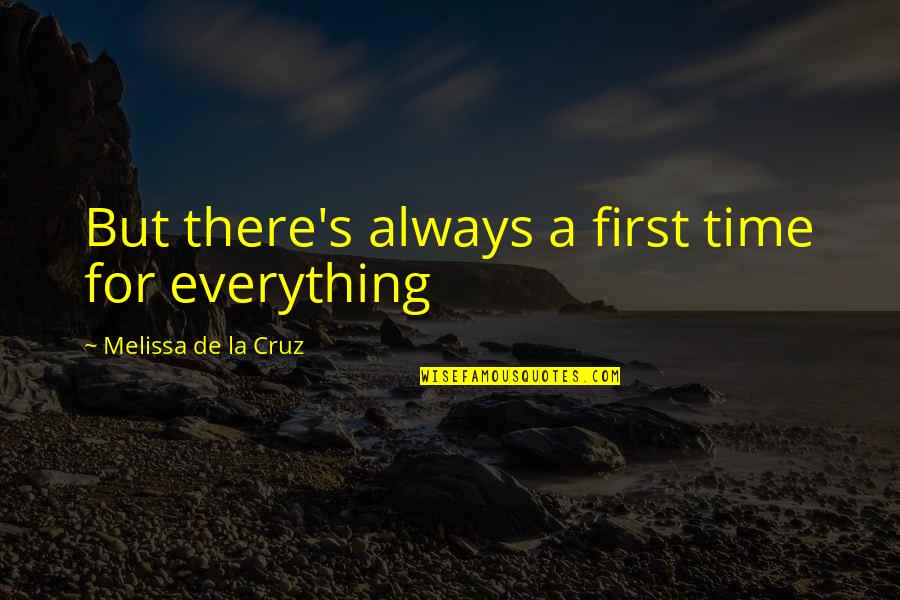 But there's always a first time for everything —
Melissa De La Cruz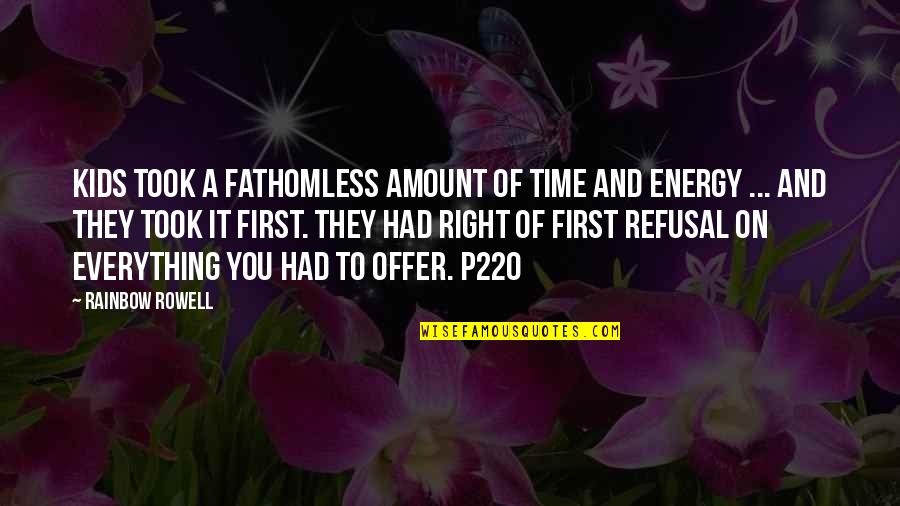 Kids took a fathomless amount of time and energy ... And they took it first. They had right of first refusal on everything you had to offer. p220 —
Rainbow Rowell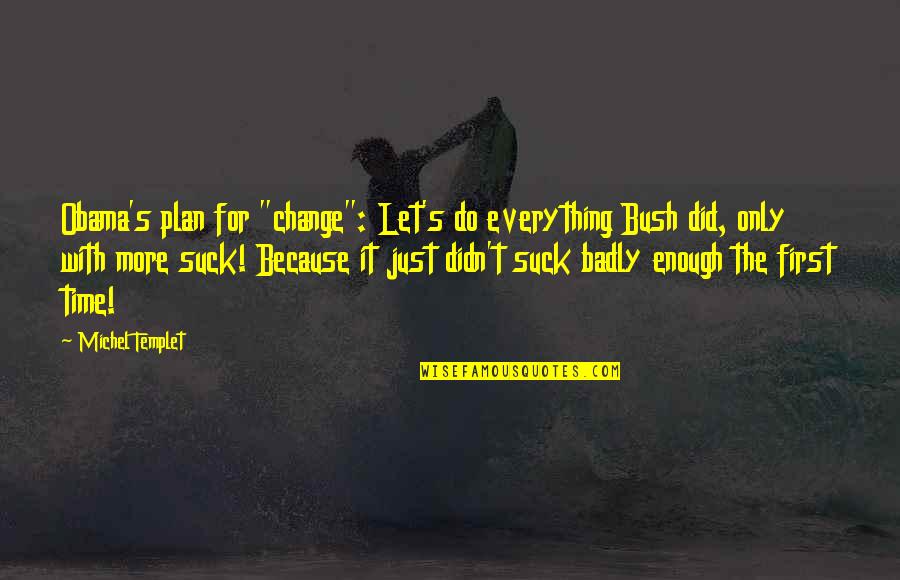 Obama's plan for "change": Let's do everything Bush did, only with more suck! Because it just didn't suck badly enough the first time! —
Michel Templet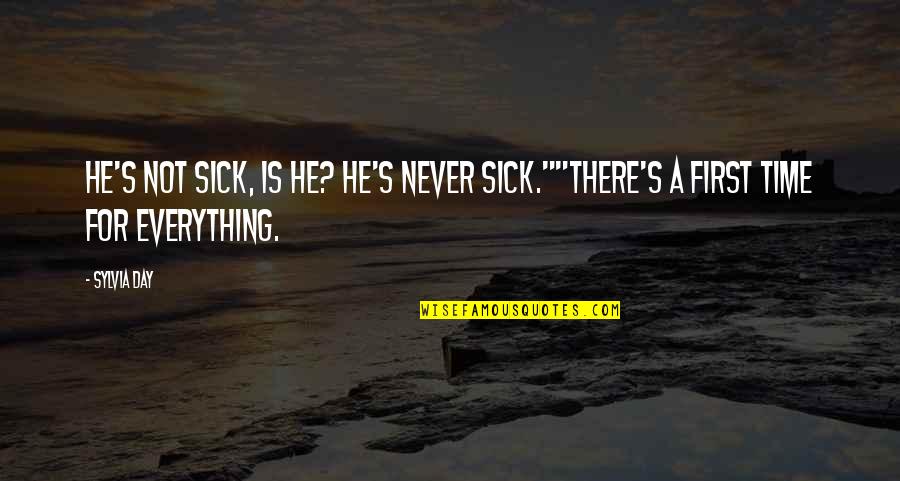 He's not sick, is he? He's never sick."
"There's a first time for everything. —
Sylvia Day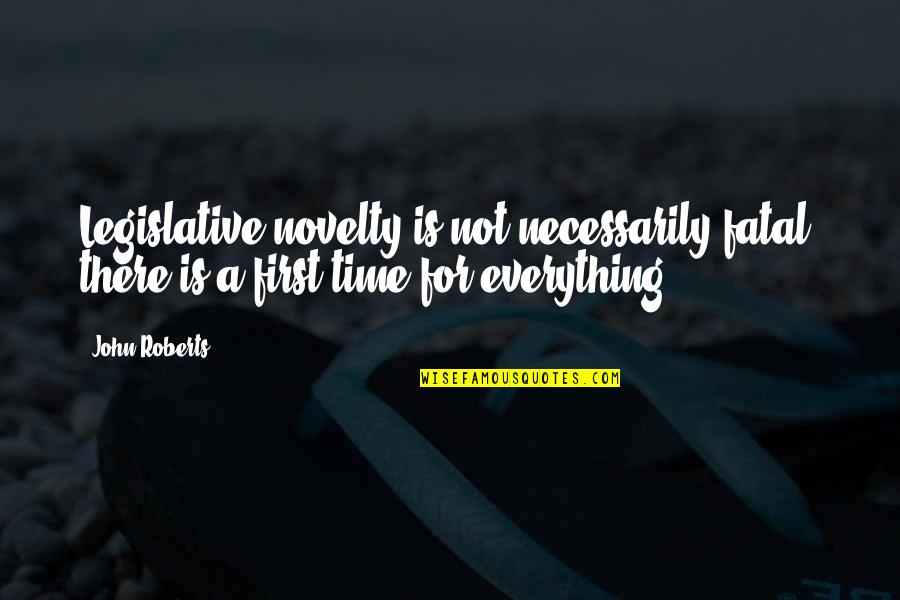 Legislative novelty is not necessarily fatal;
there is a first time for everything
. —
John Roberts