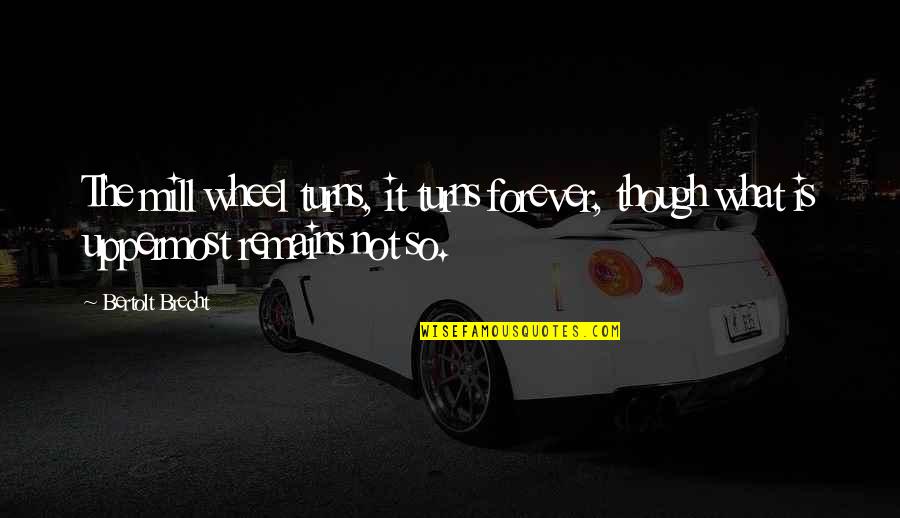 The mill wheel turns, it turns forever, though what is uppermost remains not so.
—
Bertolt Brecht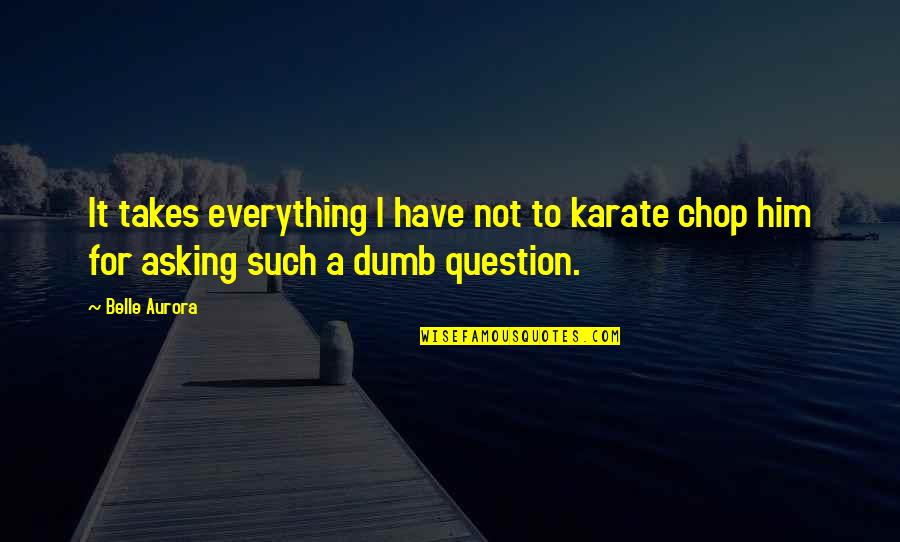 It takes everything I have not to karate chop him for asking such a dumb question.
—
Belle Aurora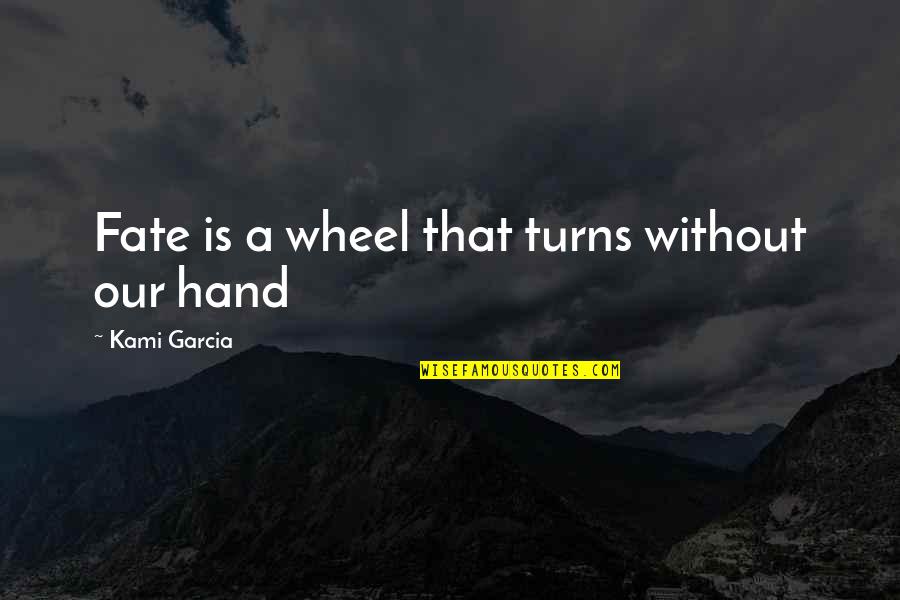 Fate is a wheel that turns without our hand
—
Kami Garcia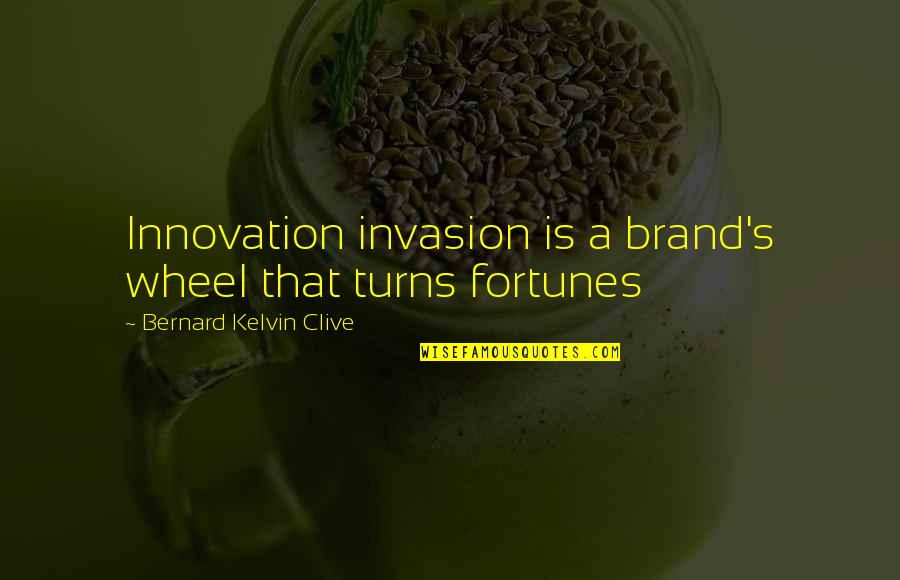 Innovation invasion is a brand's wheel that turns fortunes
—
Bernard Kelvin Clive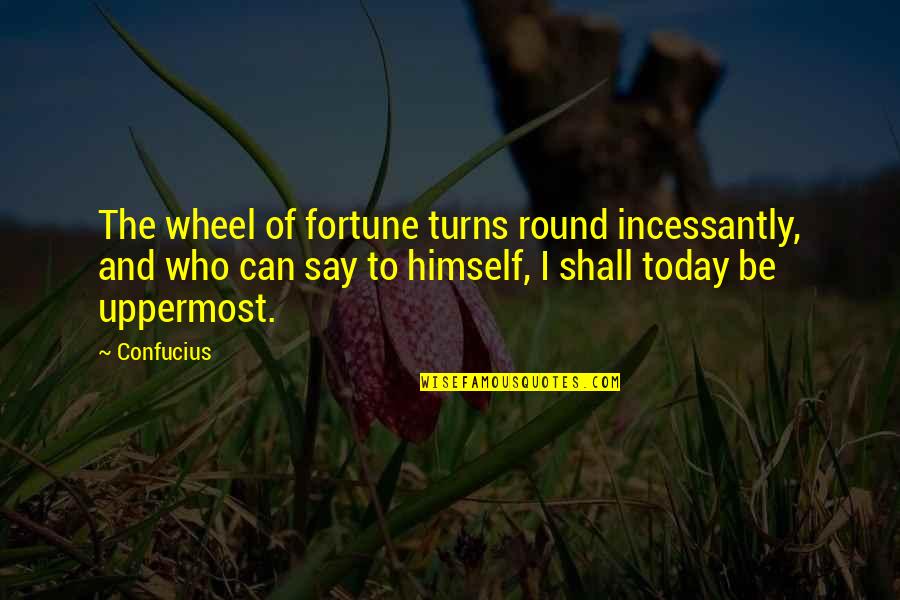 The wheel of fortune turns round incessantly, and who can say to himself, I shall today be uppermost.
—
Confucius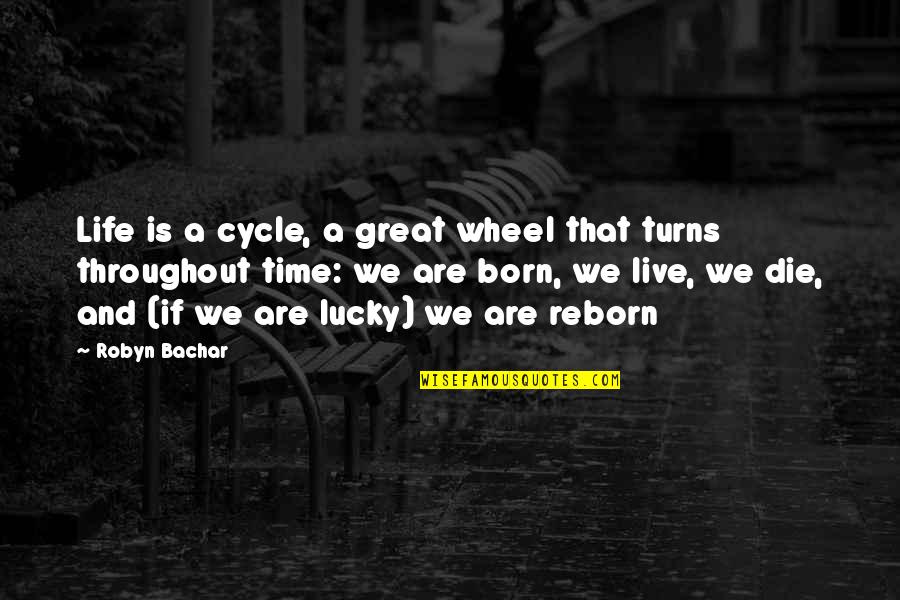 Life is a cycle, a great wheel that turns throughout time: we are born, we live, we die, and (if we are lucky) we are reborn
—
Robyn Bachar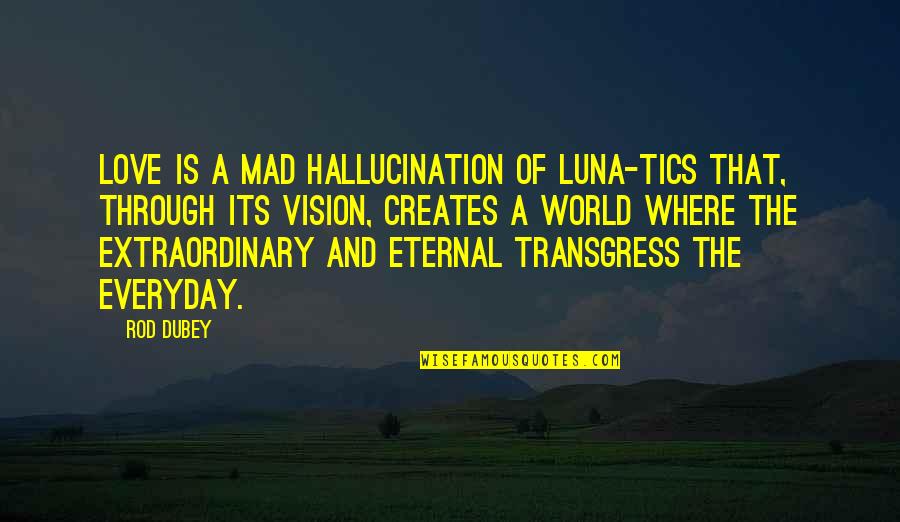 Love is a mad hallucination of luna-tics that, through its vision, creates a world where the extraordinary and eternal transgress the everyday.
—
Rod Dubey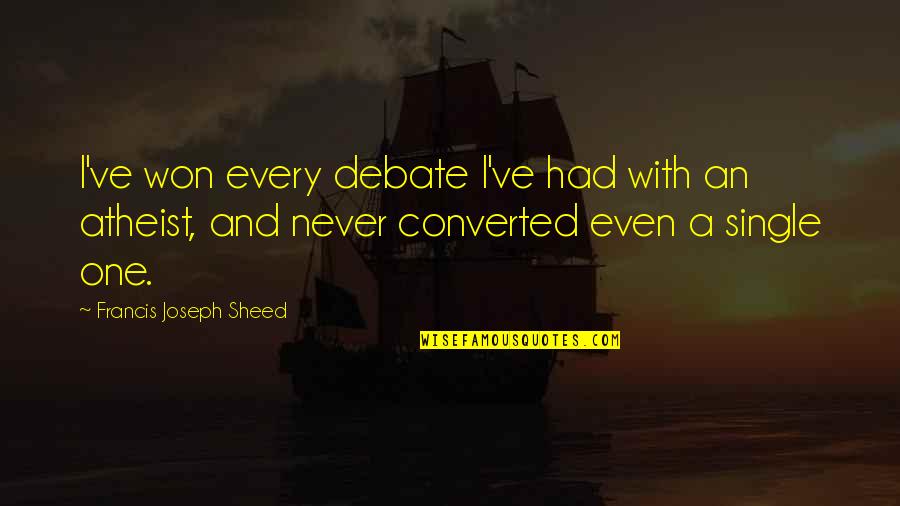 I've won every debate I've had with an atheist, and never converted even a single one.
—
Francis Joseph Sheed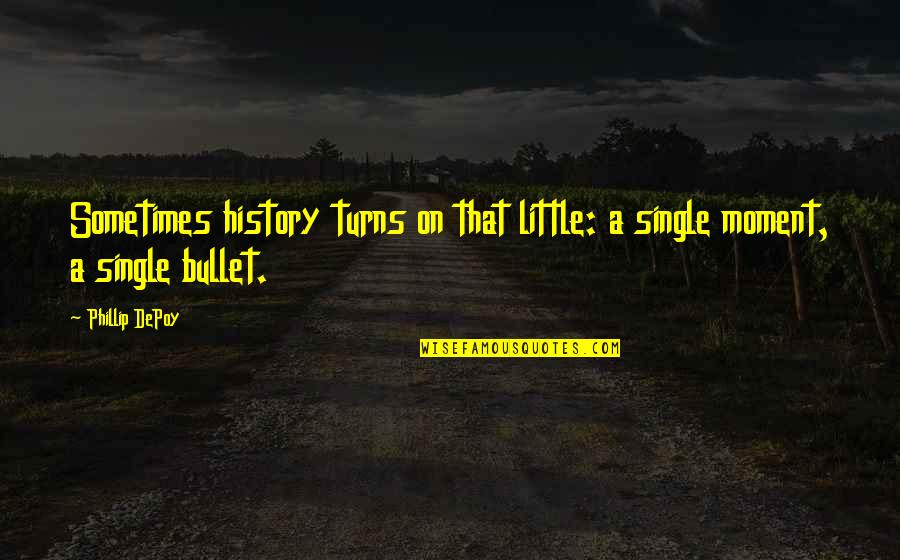 Sometimes history turns on that little: a single moment, a single bullet.
—
Phillip DePoy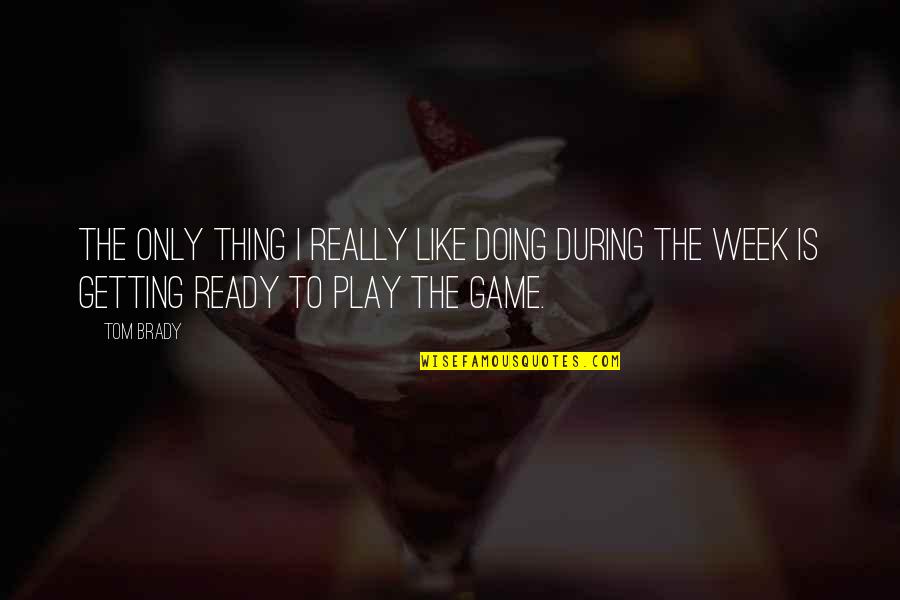 The only thing I really like doing during the week is getting ready to play the game.
—
Tom Brady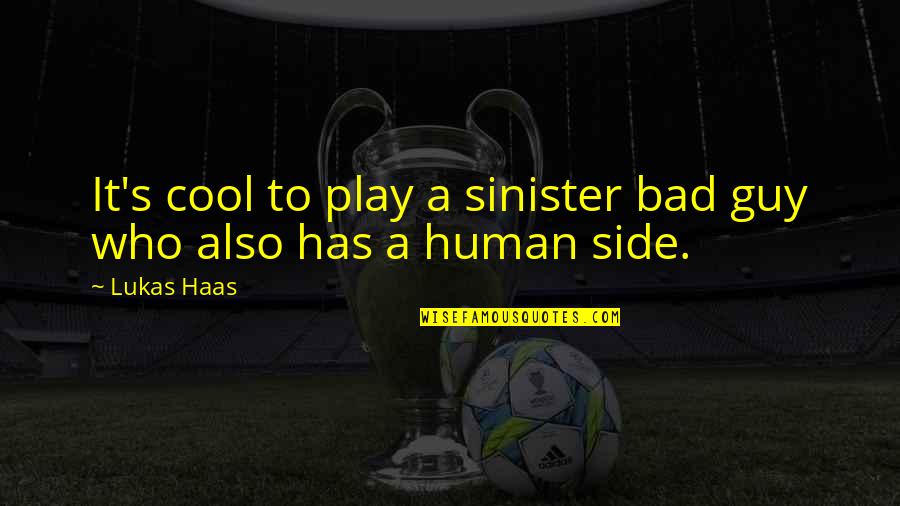 It's cool to play a sinister bad guy who also has a human side.
—
Lukas Haas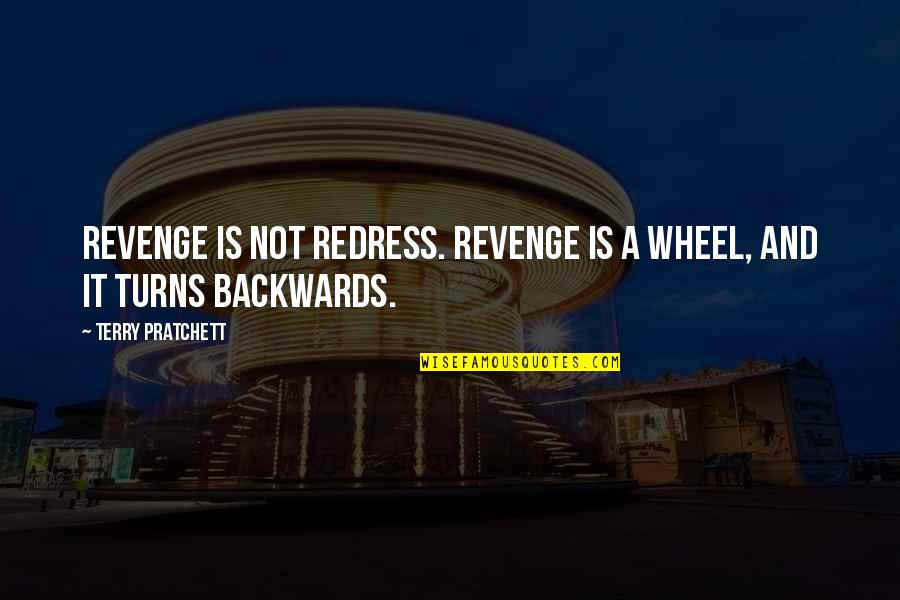 Revenge is not redress. Revenge is a wheel, and it turns backwards. —
Terry Pratchett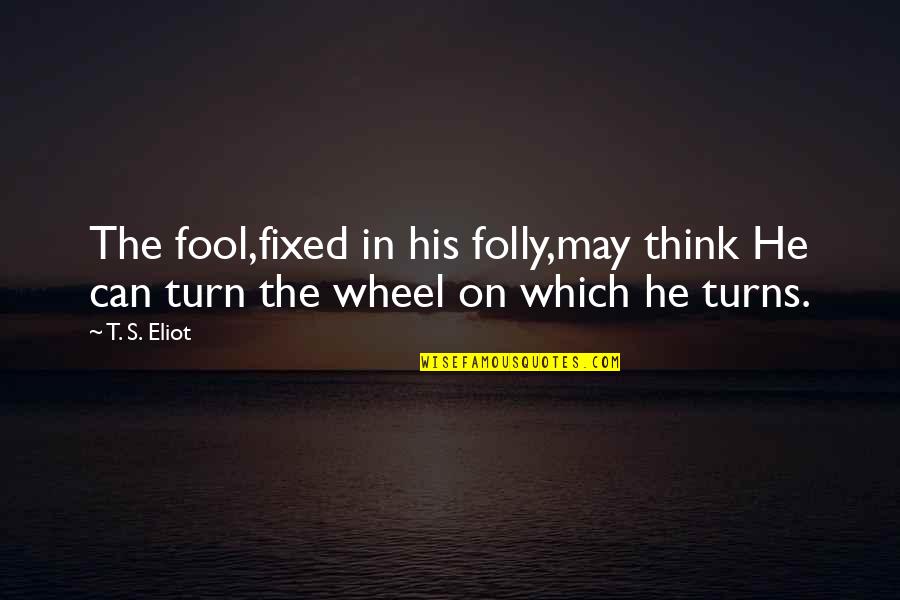 The fool,fixed in his folly,may think He can turn the wheel on which he turns. —
T. S. Eliot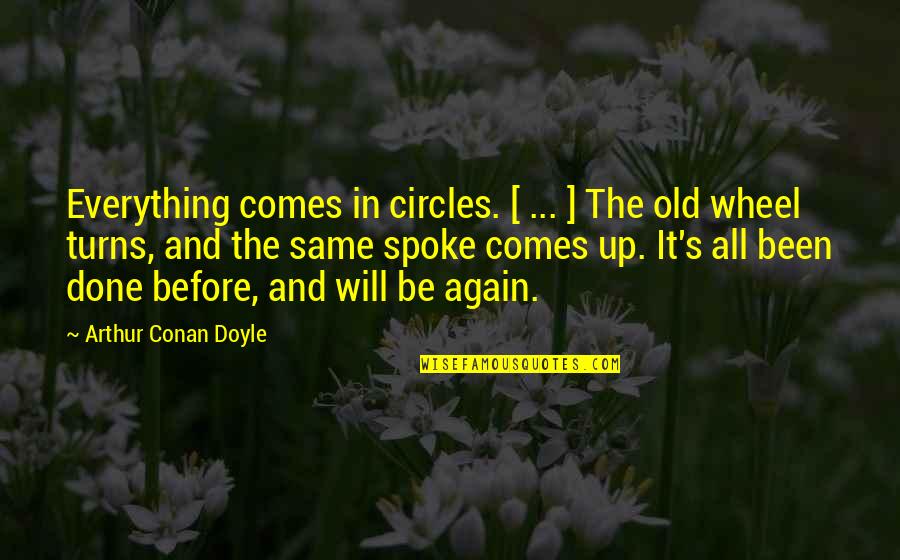 Everything comes in circles. [ ... ] The old wheel turns, and the same spoke comes up. It's all been done before, and will be again. —
Arthur Conan Doyle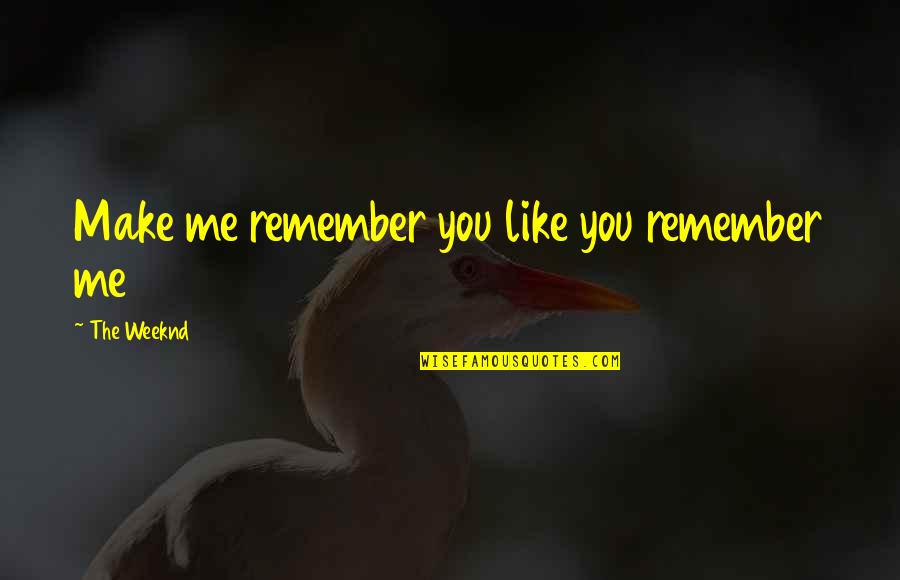 Make me remember you like you remember me —
The Weeknd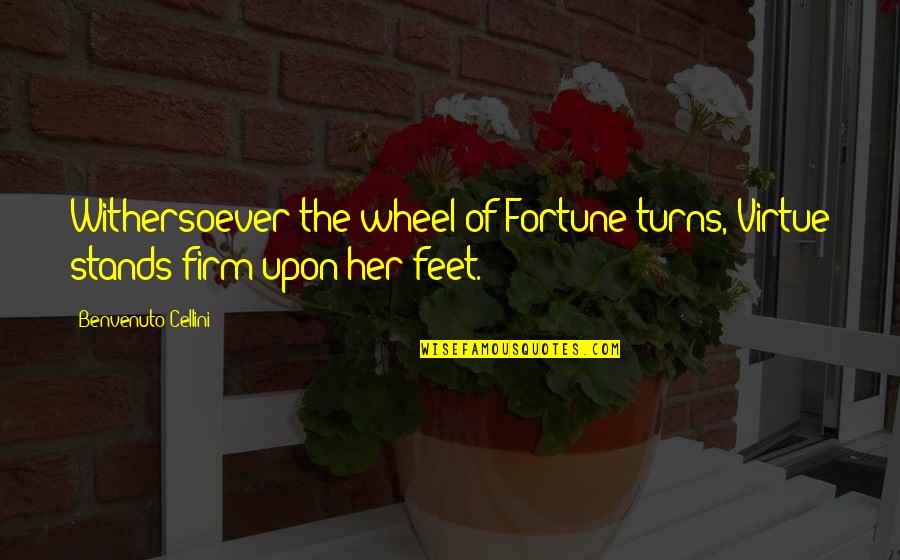 Withersoever the wheel of Fortune turns, Virtue stands firm upon her feet. —
Benvenuto Cellini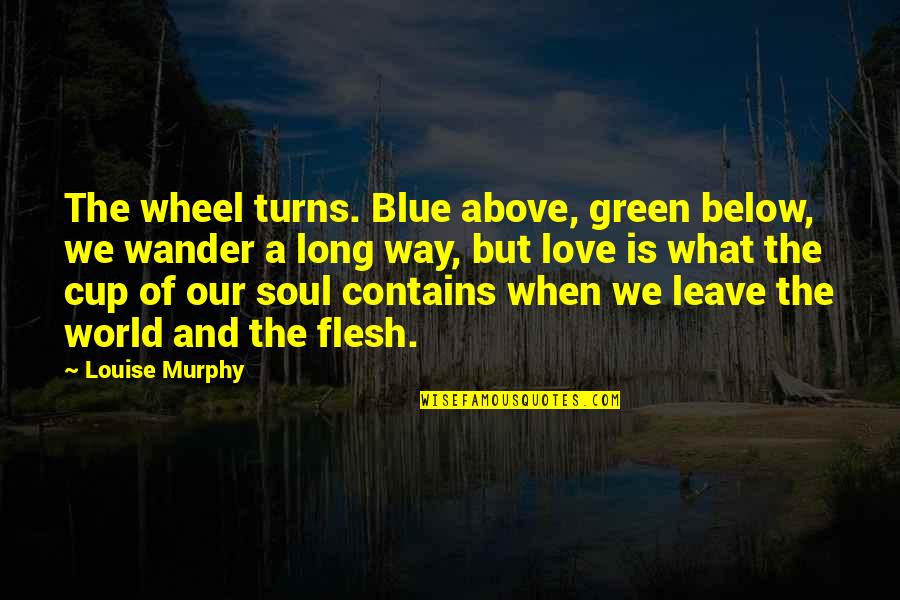 The wheel turns
. Blue above, green below, we wander a long way, but love is what the cup of our soul contains when we leave the world and the flesh. —
Louise Murphy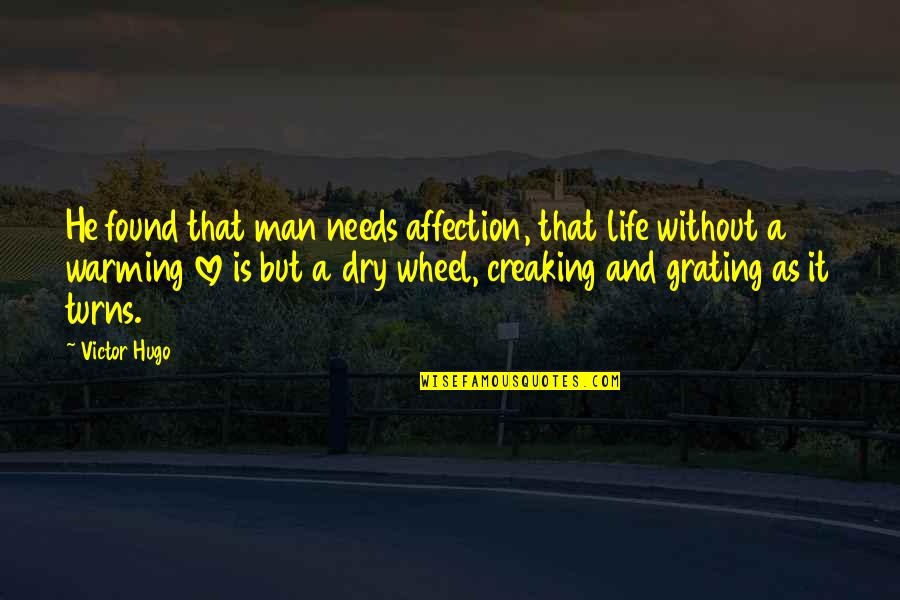 He found that man needs affection, that life without a warming love is but a dry wheel, creaking and grating as it turns. —
Victor Hugo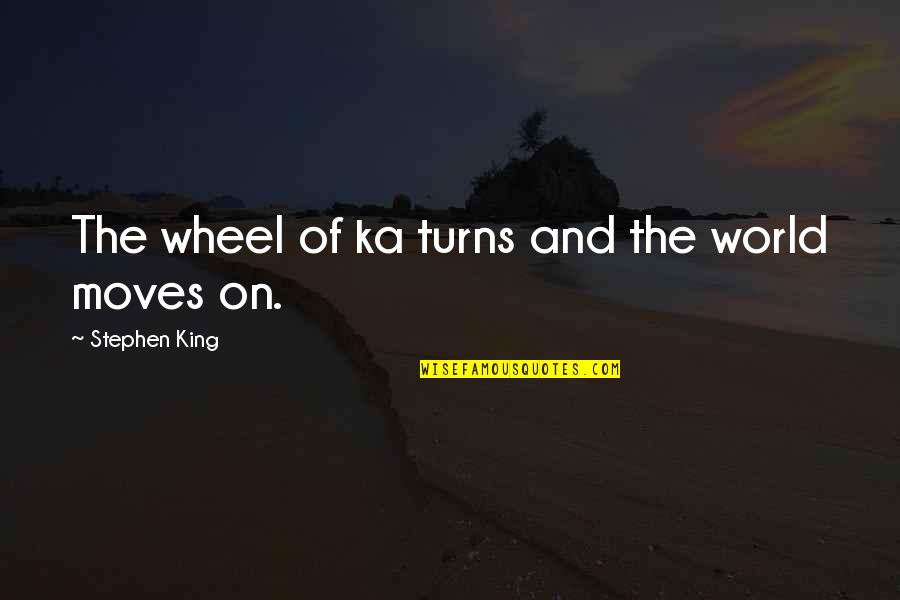 The wheel of ka turns and the world moves on. —
Stephen King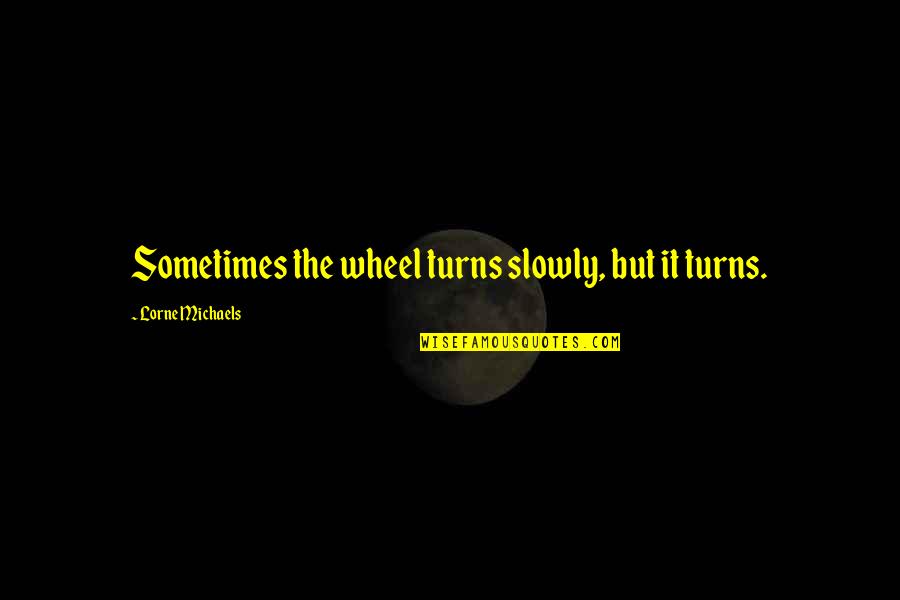 Sometimes
the wheel turns
slowly, but it turns. —
Lorne Michaels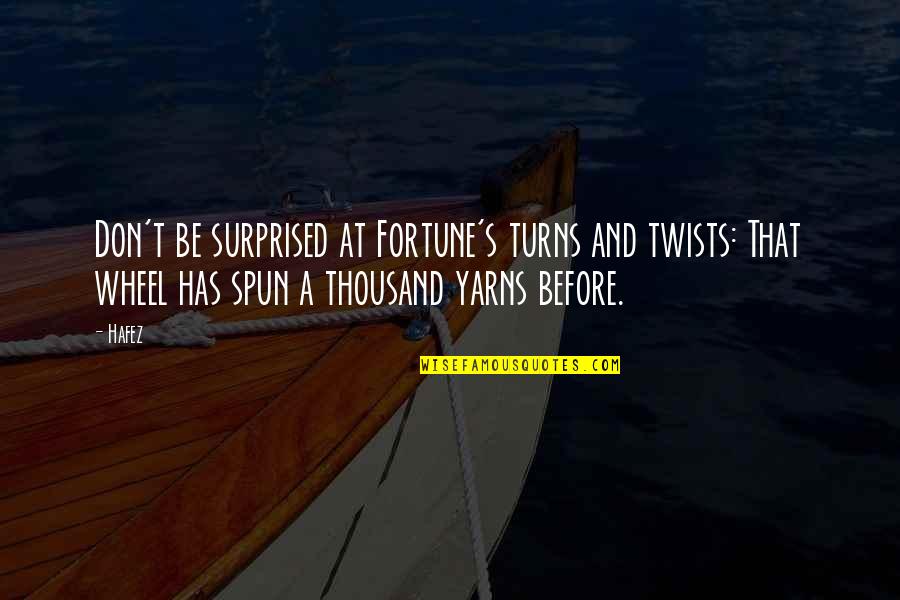 Don't be surprised at Fortune's turns and twists: That wheel has spun a thousand yarns before. —
Hafez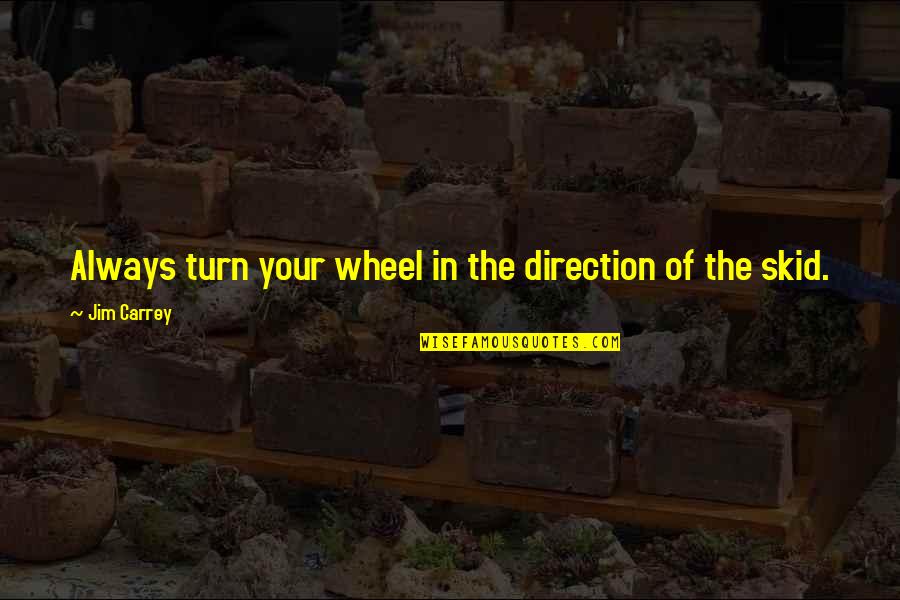 Always turn your wheel in the direction of the skid. —
Jim Carrey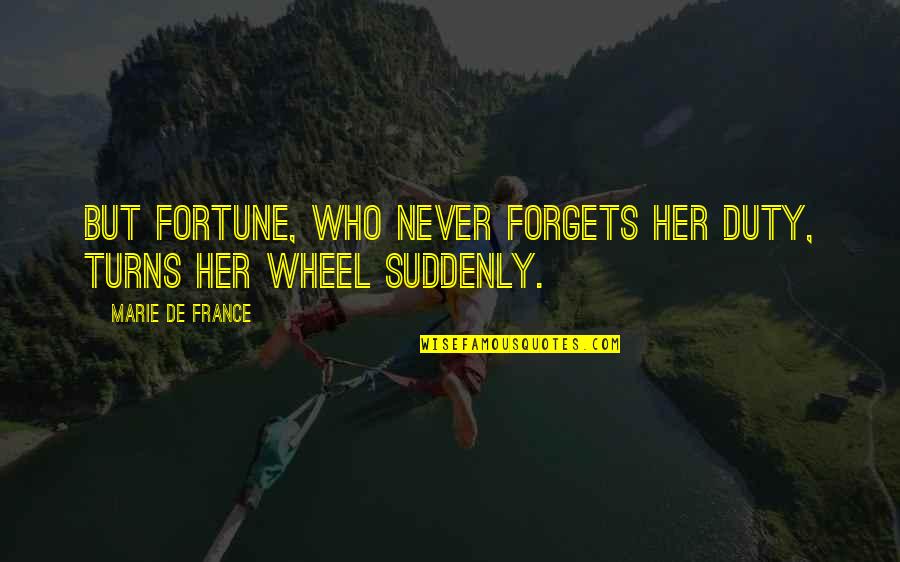 But Fortune, who never forgets her duty, turns her wheel suddenly. —
Marie De France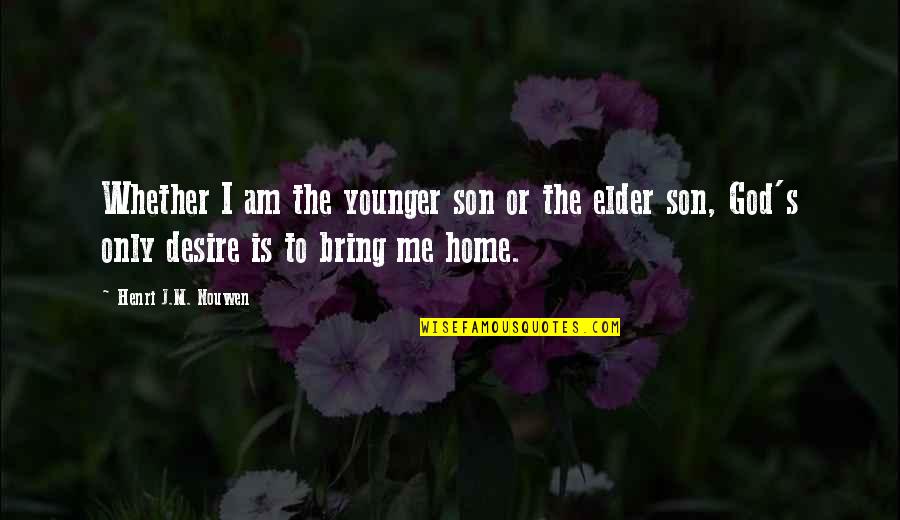 Whether I am the younger son or the elder son, God's only desire is to bring me home. —
Henri J.M. Nouwen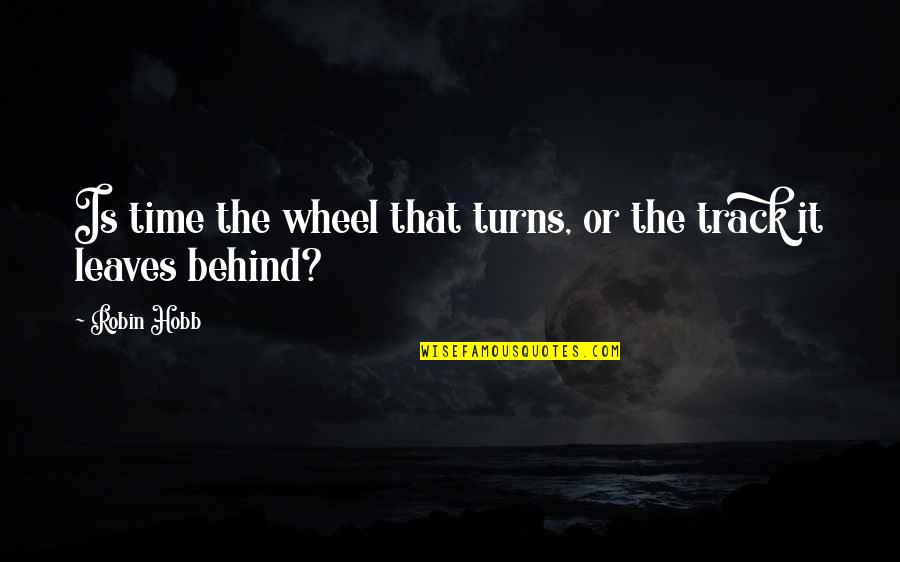 Is time the wheel that turns, or the track it leaves behind? —
Robin Hobb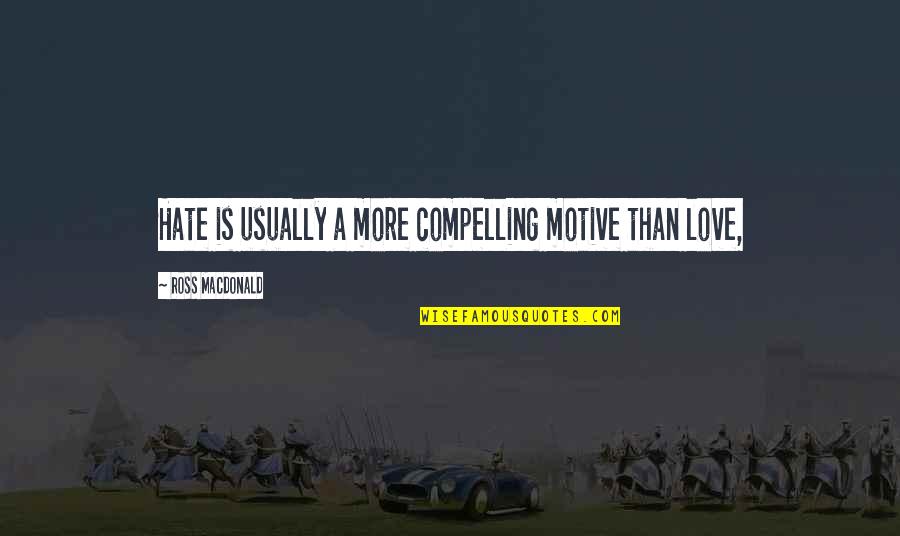 Hate is usually a more compelling motive than love, —
Ross Macdonald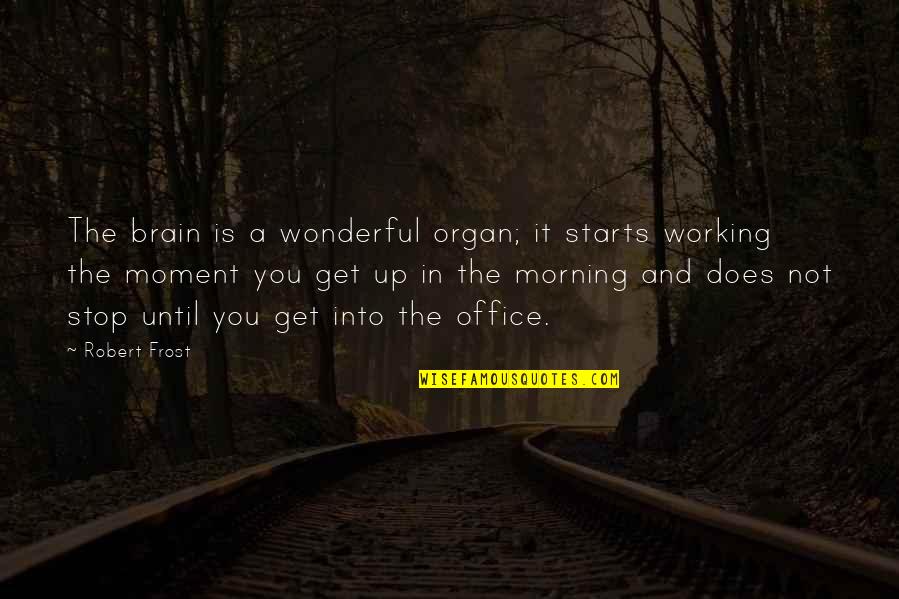 The brain is a wonderful organ; it starts working the moment you get up in the morning and does not stop until you get into the office. —
Robert Frost
If there's any girl in the world more determined than you, I've yet to meet her. —
Chloe Gadsby-Jones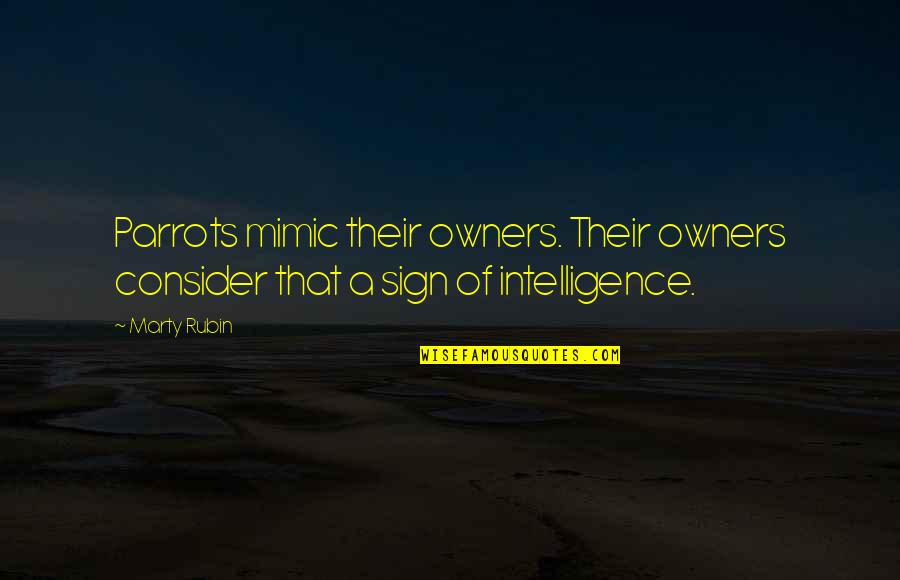 Parrots mimic their owners. Their owners consider that a sign of intelligence. —
Marty Rubin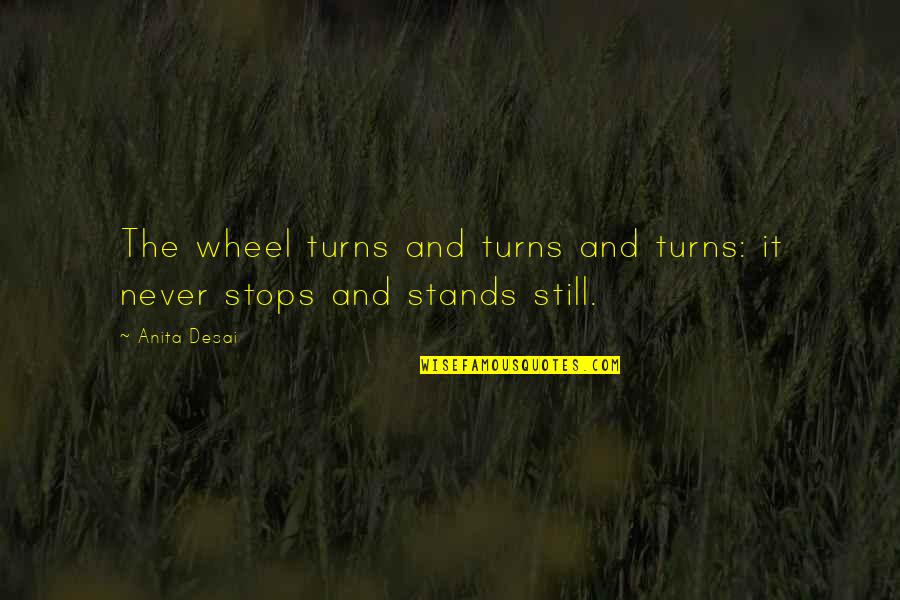 The wheel turns
and turns and turns: it never stops and stands still. —
Anita Desai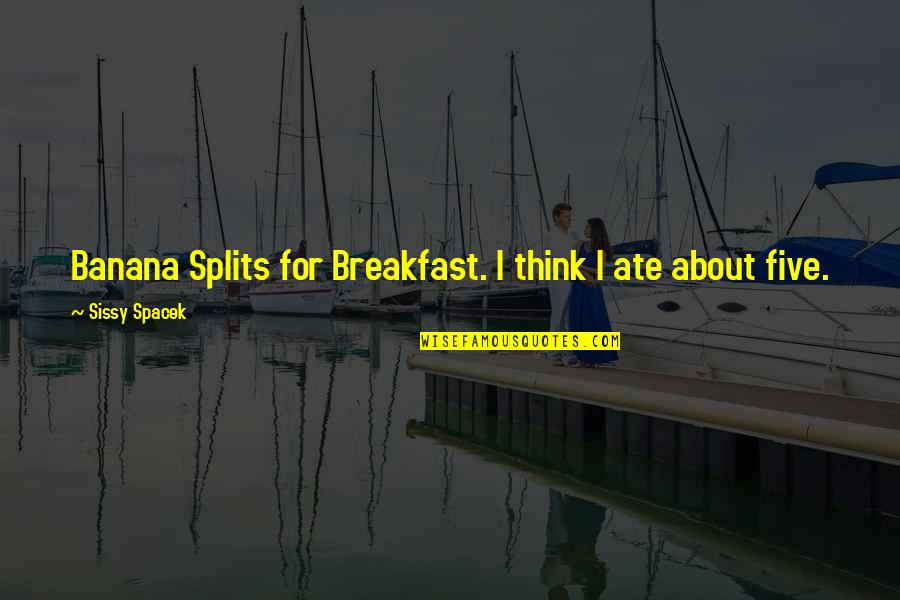 Banana Splits for Breakfast. I think I ate about five. —
Sissy Spacek