The Sad Reality Quotes
Collection of top 24 famous quotes about The Sad Reality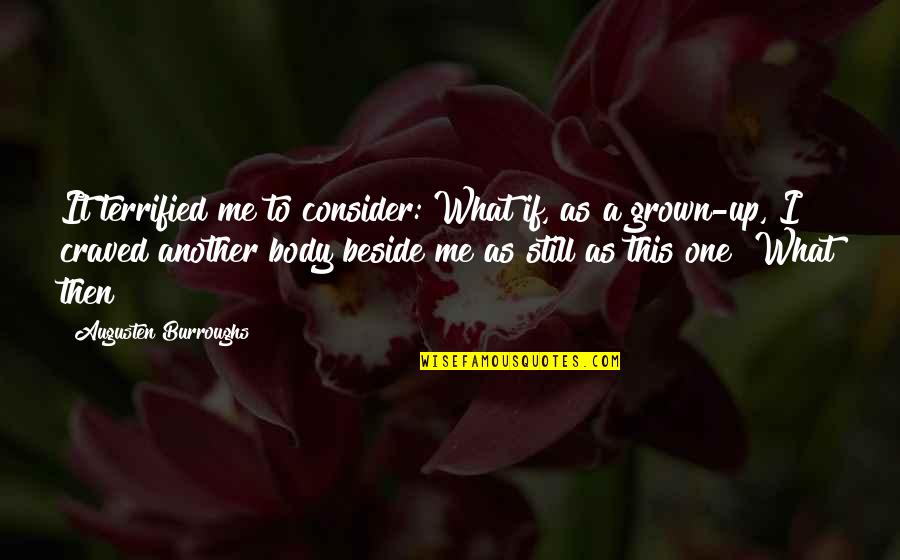 It terrified me to consider: What if, as a grown-up, I craved another body beside me as still as this one? What then?
—
Augusten Burroughs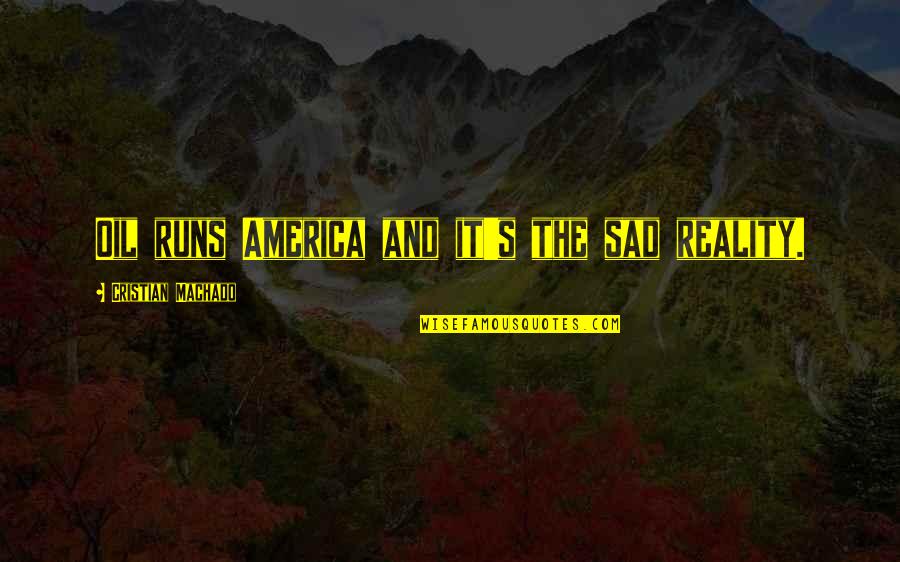 Oil runs America and it's the sad reality.
—
Cristian Machado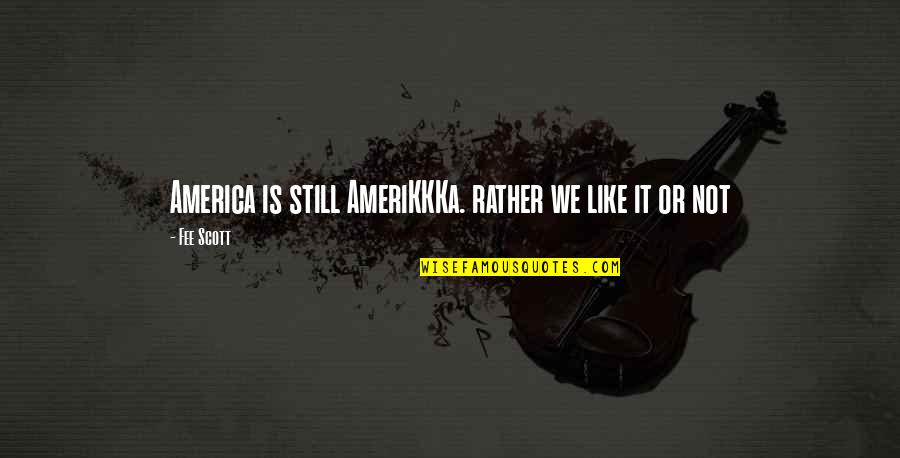 America is still AmeriKKKa. rather we like it or not
—
Fee Scott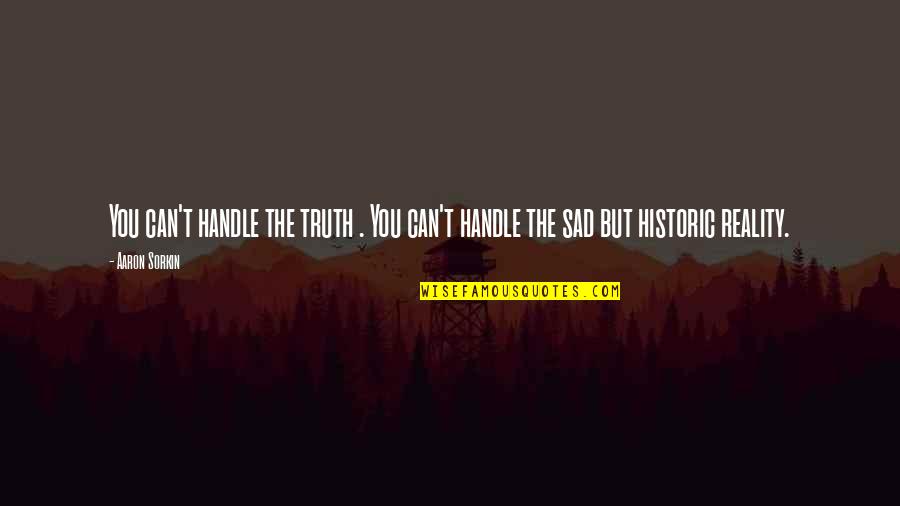 You can't handle the truth . You can't handle the sad but historic reality.
—
Aaron Sorkin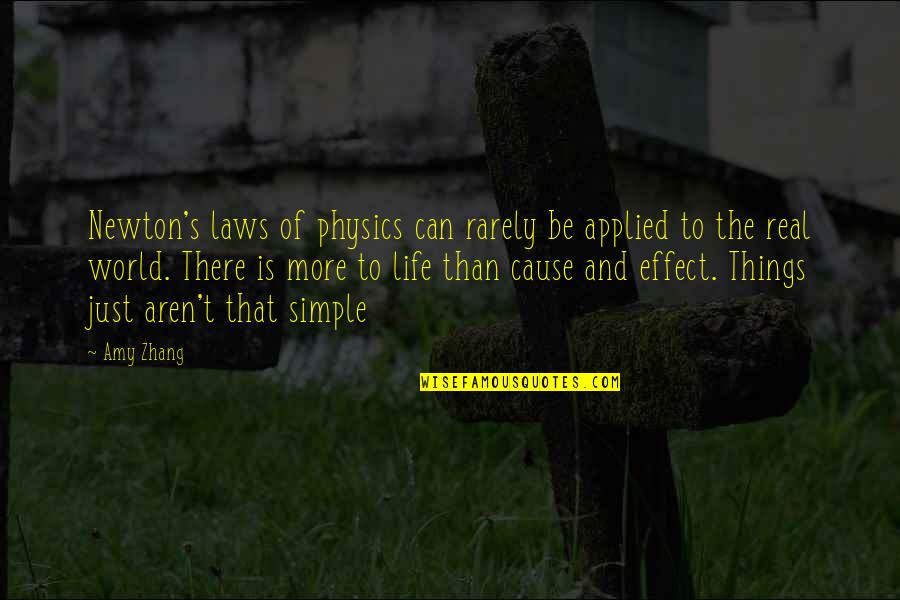 Newton's laws of physics can rarely be applied to the real world. There is more to life than cause and effect. Things just aren't that simple —
Amy Zhang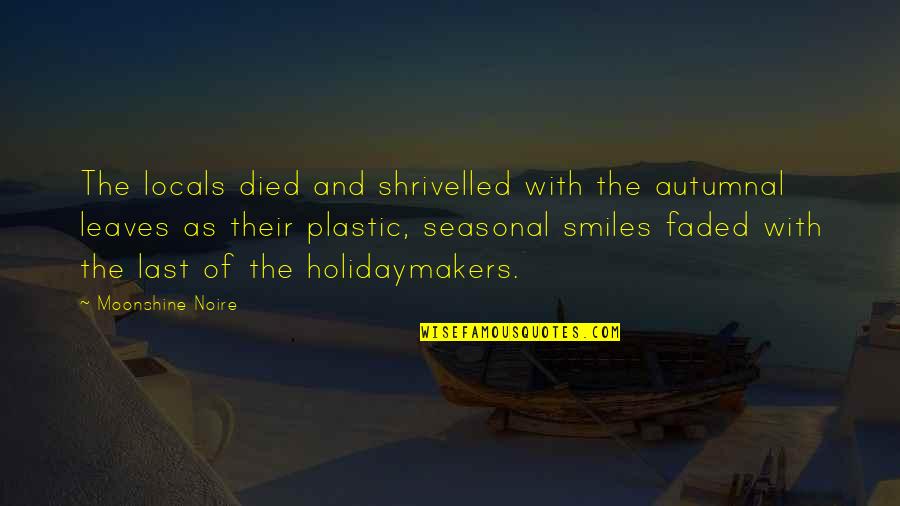 The locals died and shrivelled with the autumnal leaves as their plastic, seasonal smiles faded with the last of the holidaymakers. —
Moonshine Noire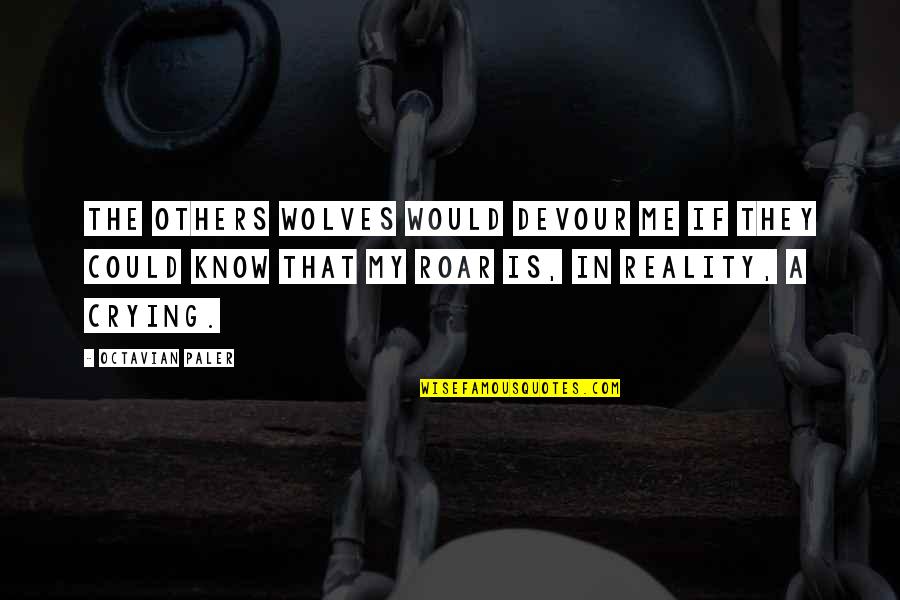 The others wolves would devour me if they could know that my roar is, in reality, a crying. —
Octavian Paler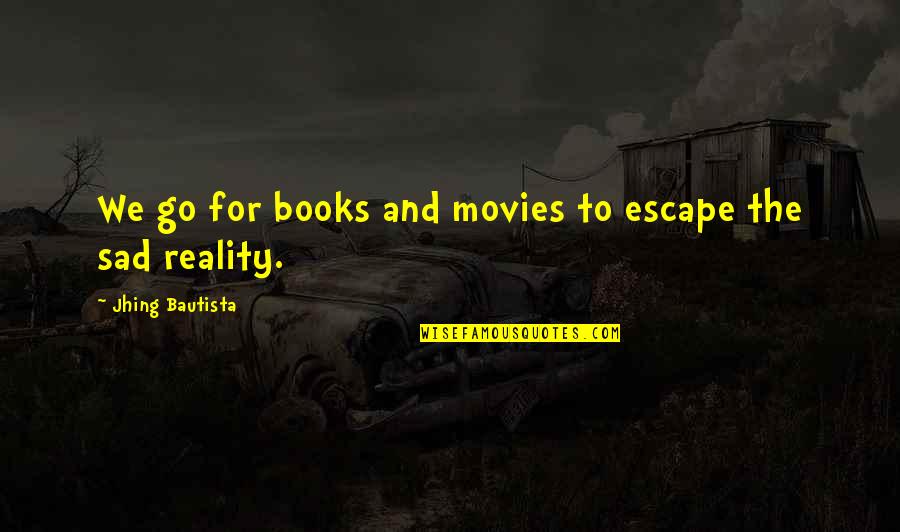 We go for books and movies to escape
the sad reality
. —
Jhing Bautista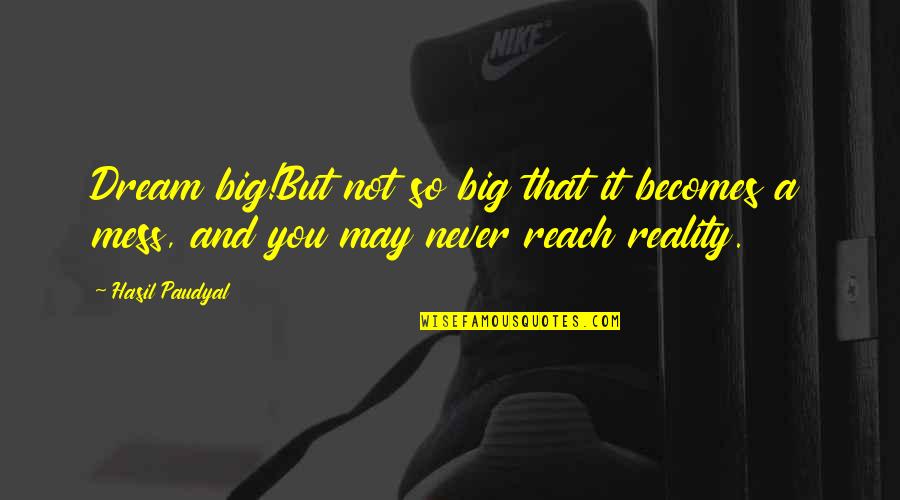 Dream big!
But not so big that it becomes a mess, and you may never reach reality. —
Hasil Paudyal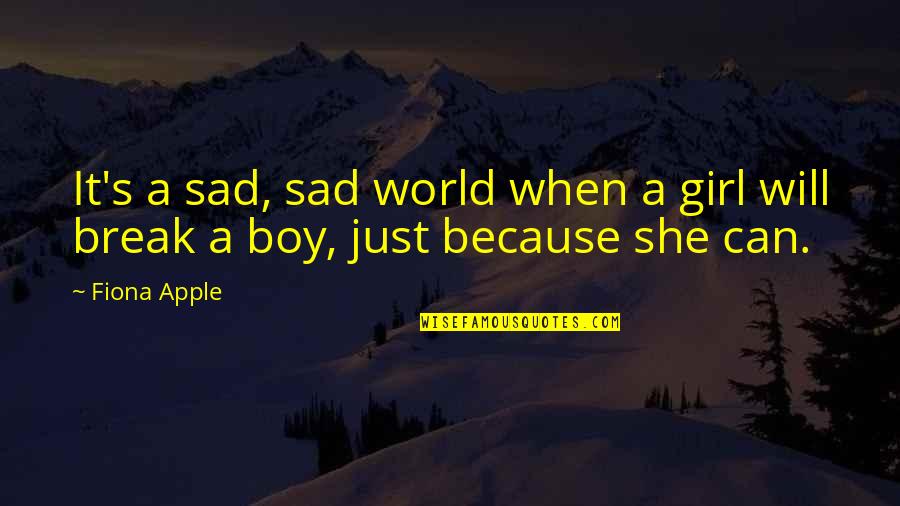 It's a sad, sad world when a girl will break a boy, just because she can. —
Fiona Apple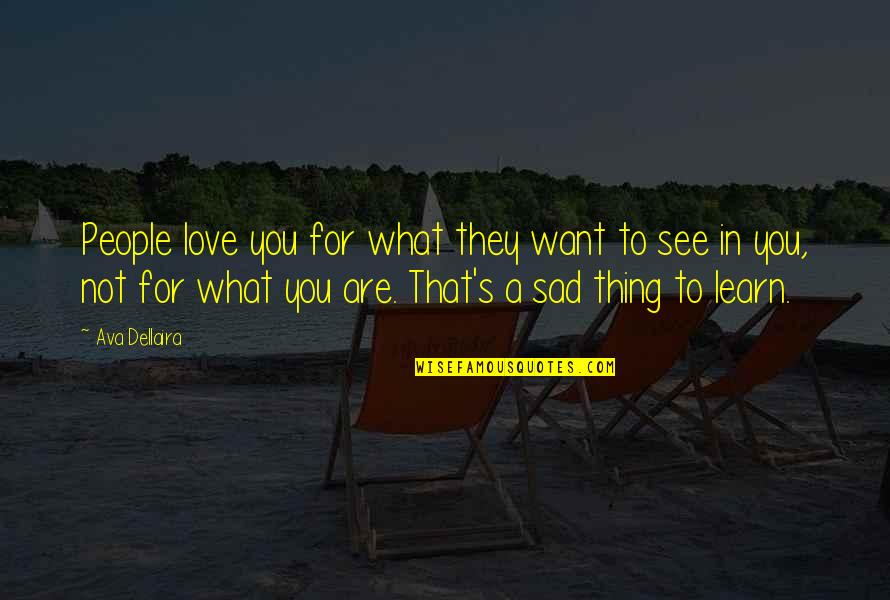 People love you for what they want to see in you, not for what you are. That's a sad thing to learn. —
Ava Dellaira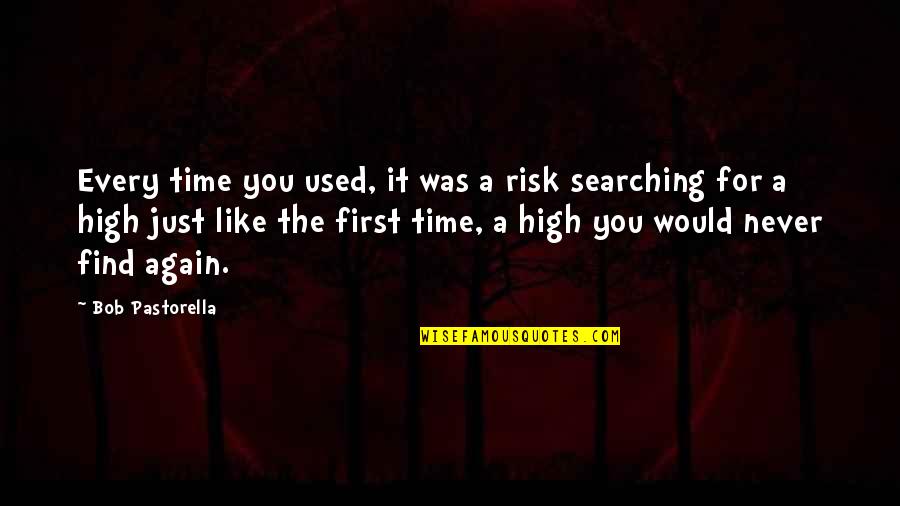 Every time you used, it was a risk searching for a high just like the first time, a high you would never find again. —
Bob Pastorella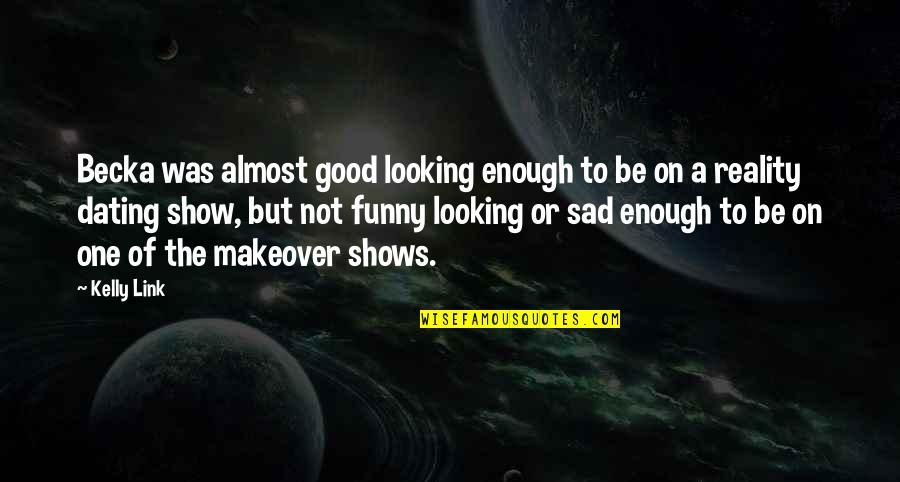 Becka was almost good looking enough to be on a reality dating show, but not funny looking or sad enough to be on one of the makeover shows. —
Kelly Link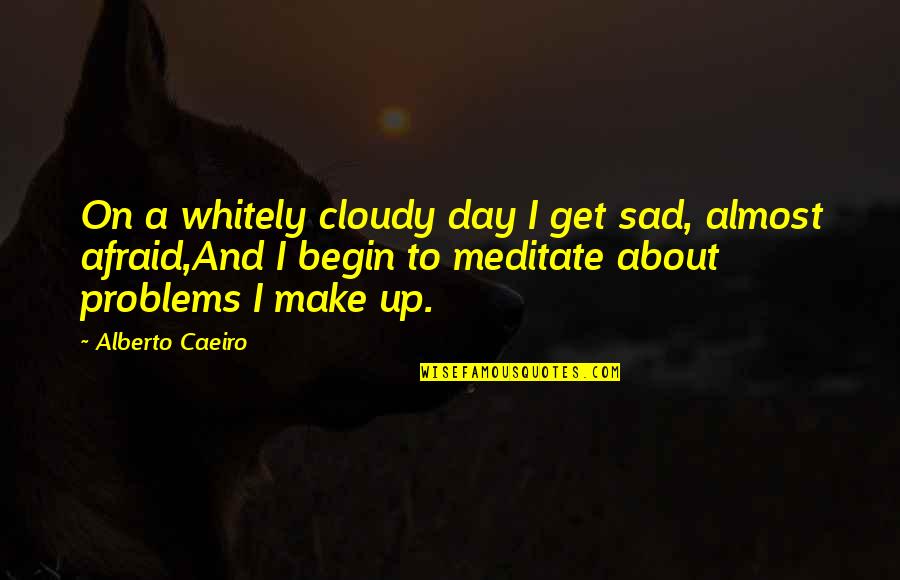 On a whitely cloudy day I get sad, almost afraid,
And I begin to meditate about problems I make up. —
Alberto Caeiro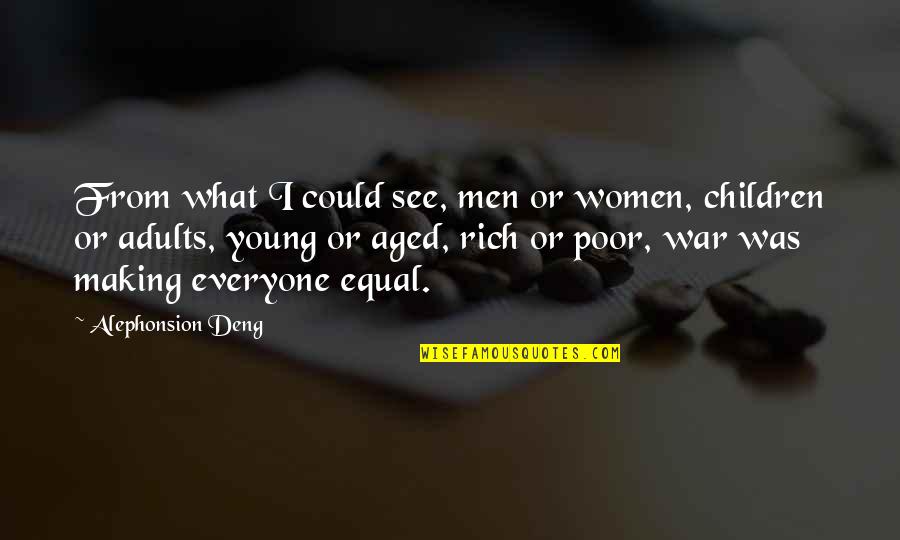 From what I could see, men or women, children or adults, young or aged, rich or poor, war was making everyone equal. —
Alephonsion Deng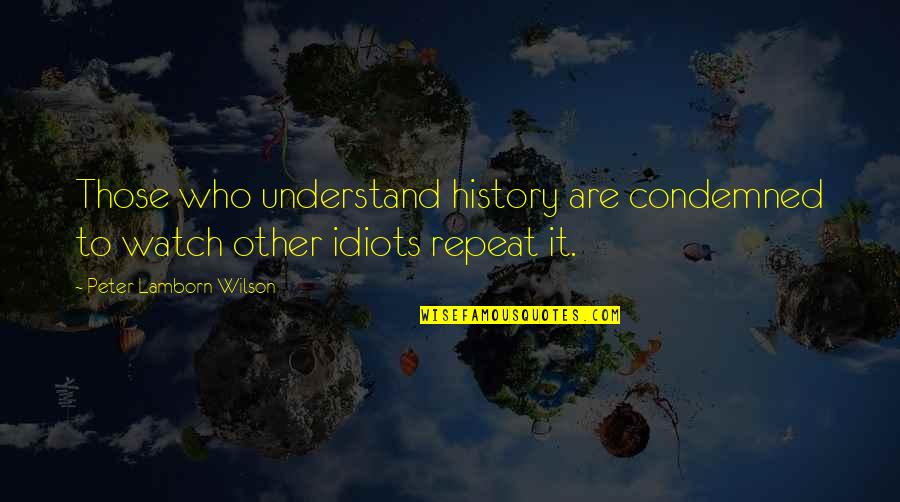 Those who understand history are condemned to watch other idiots repeat it. —
Peter Lamborn Wilson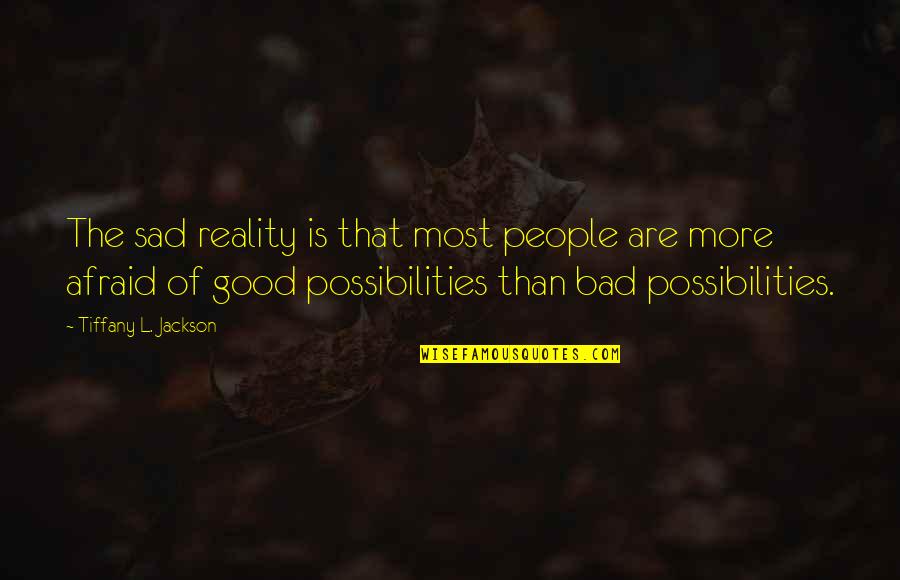 The sad reality
is that most people are more afraid of good possibilities than bad possibilities. —
Tiffany L. Jackson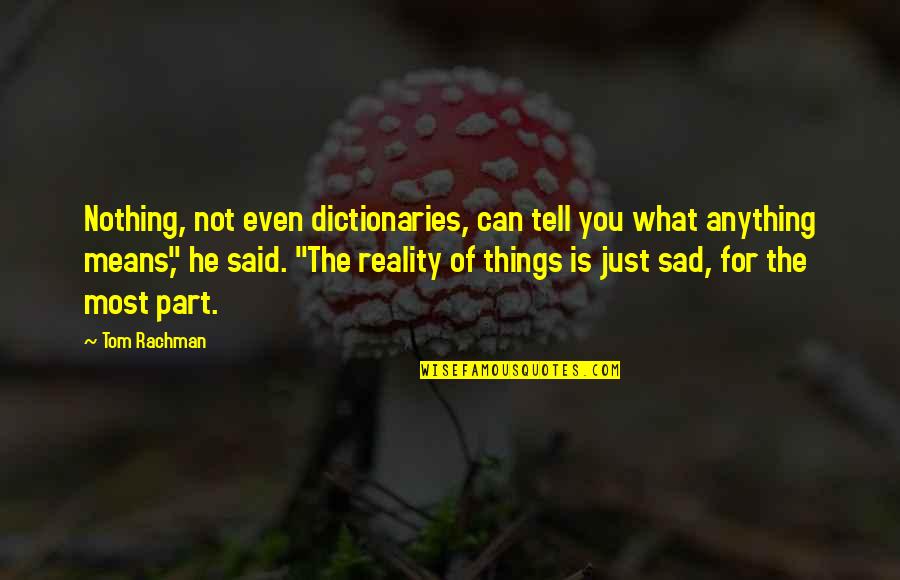 Nothing, not even dictionaries, can tell you what anything means," he said. "The reality of things is just sad, for the most part. —
Tom Rachman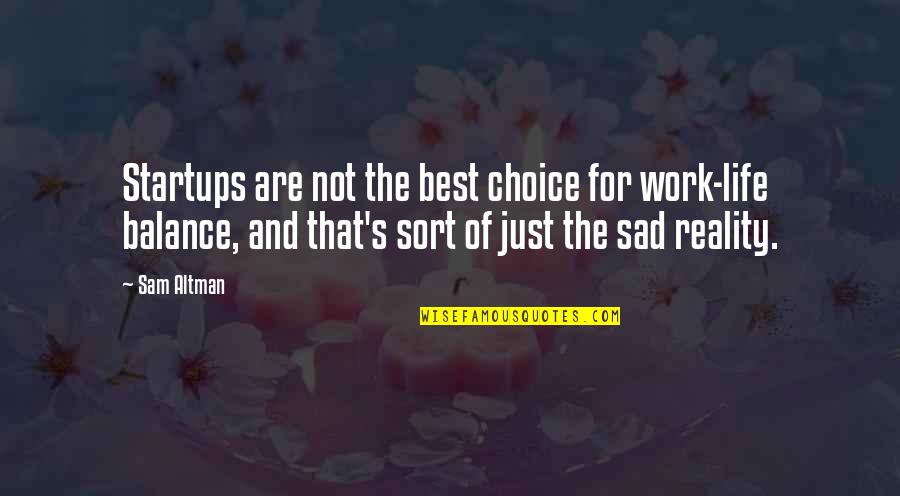 Startups are not the best choice for work-life balance, and that's sort of just
the sad reality
. —
Sam Altman
People only need the right amount of bullshit for things to start exploding. Sad, but it's human nature. —
Gabbo De La Parra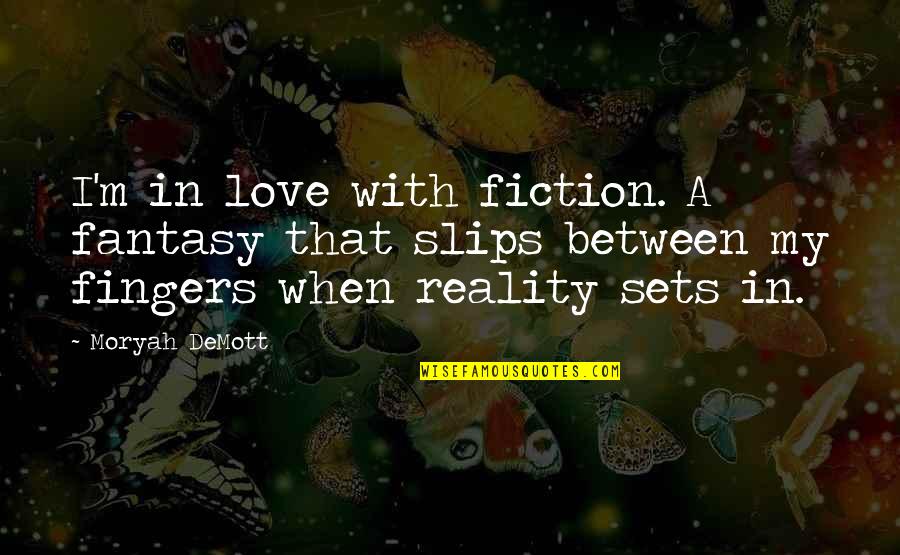 I'm in love with fiction. A fantasy that slips between my fingers when reality sets in. —
Moryah DeMott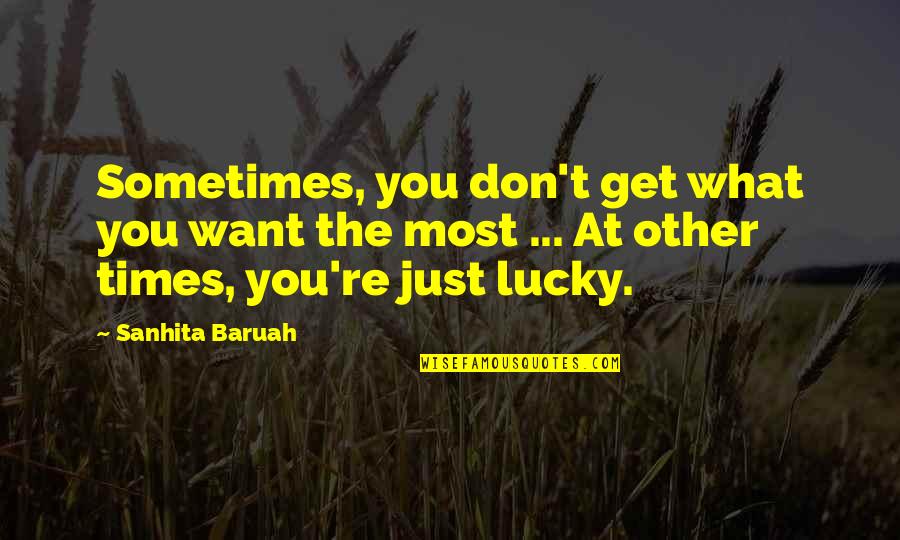 Sometimes, you don't get what you want the most ... At other times, you're just lucky. —
Sanhita Baruah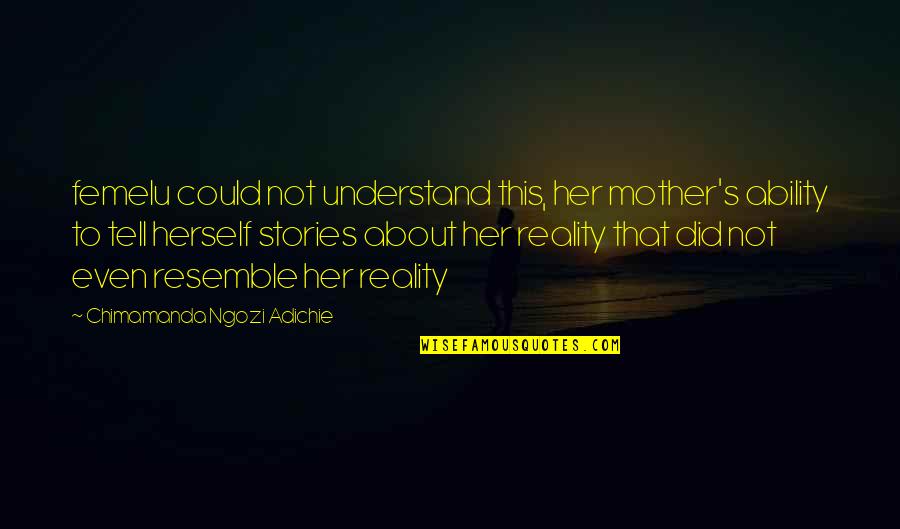 femelu could not understand this, her mother's ability to tell herself stories about her reality that did not even resemble her reality —
Chimamanda Ngozi Adichie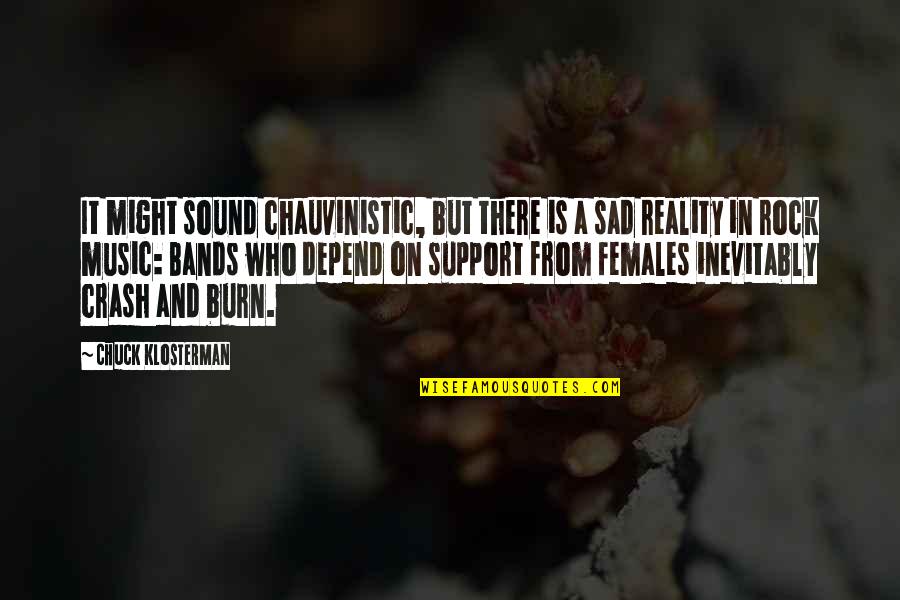 It might sound chauvinistic, but there is a sad reality in rock music: Bands who depend on support from females inevitably crash and burn. —
Chuck Klosterman