The Path To Enlightenment Quotes
Collection of top 27 famous quotes about The Path To Enlightenment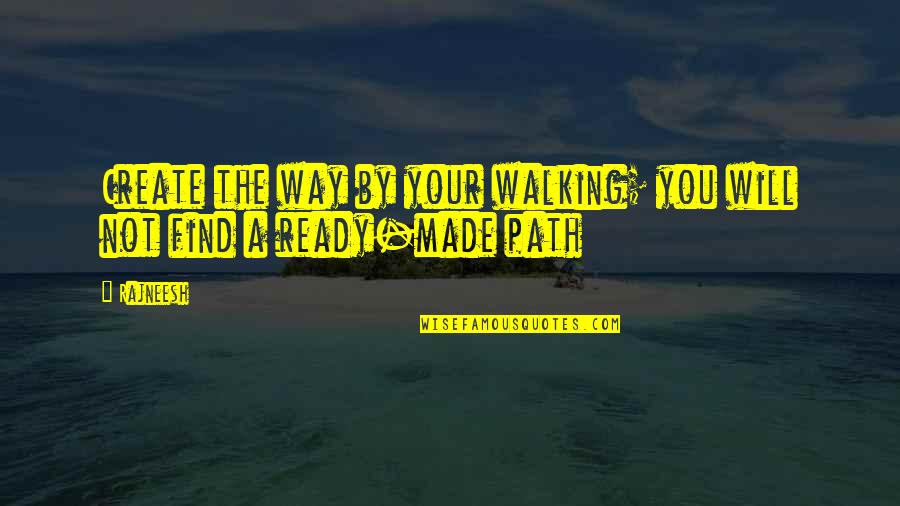 Create the way by your walking; you will not find a ready-made path
—
Rajneesh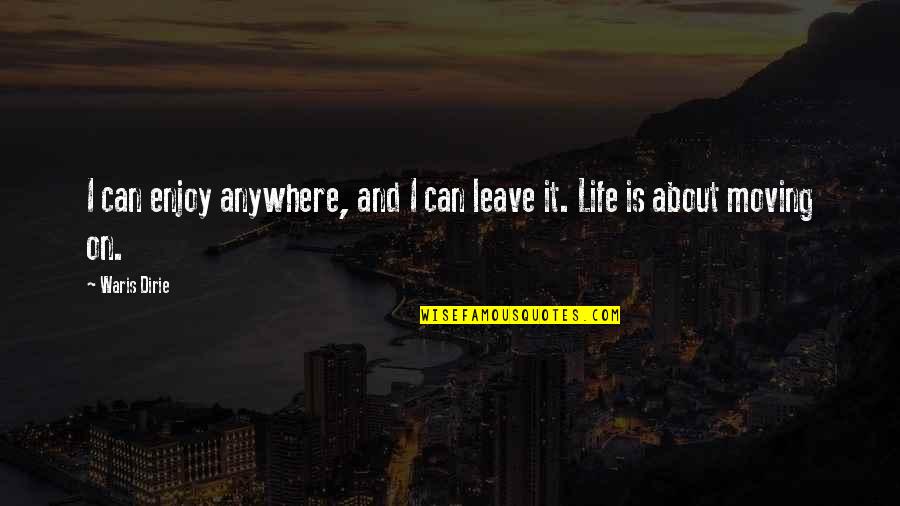 I can enjoy anywhere, and I can leave it. Life is about moving on.
—
Waris Dirie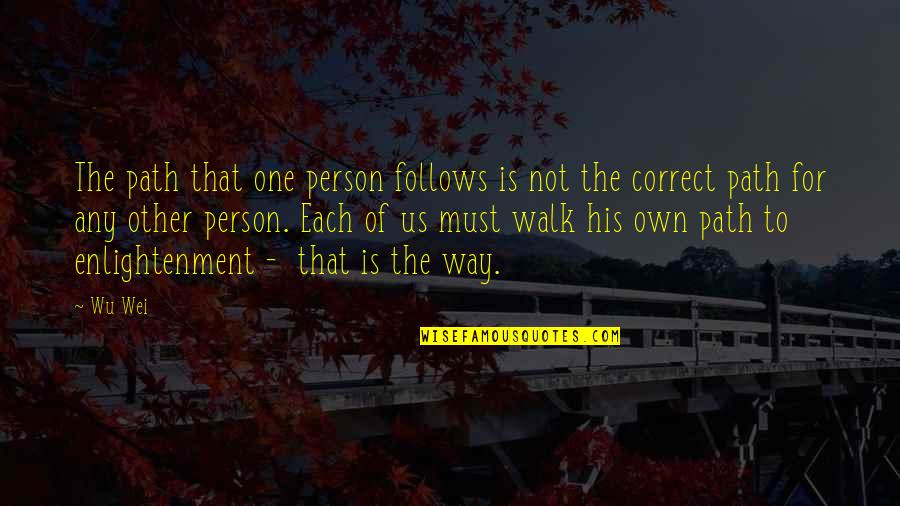 The path that one person follows is not the correct path for any other person. Each of us must walk his own path to enlightenment - that is the way.
—
Wu Wei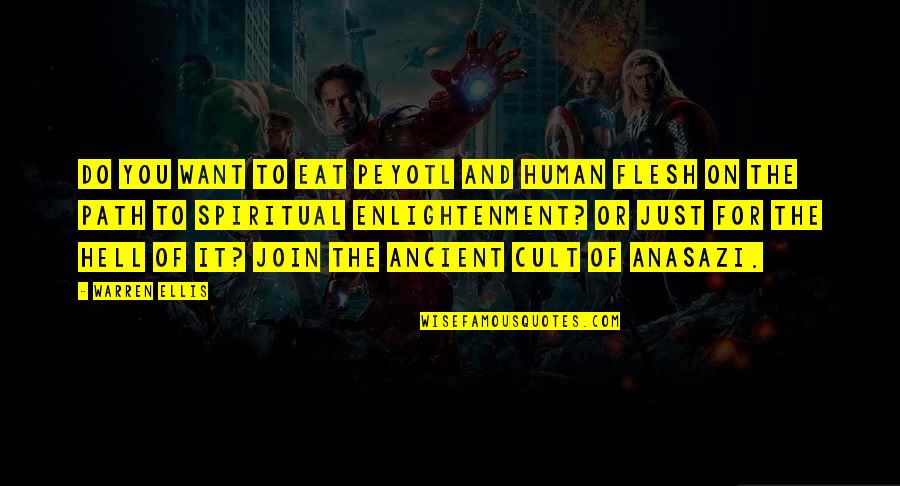 Do you want to eat Peyotl and human flesh on the path to spiritual enlightenment? Or just for the hell of it? Join the ancient cult of Anasazi.
—
Warren Ellis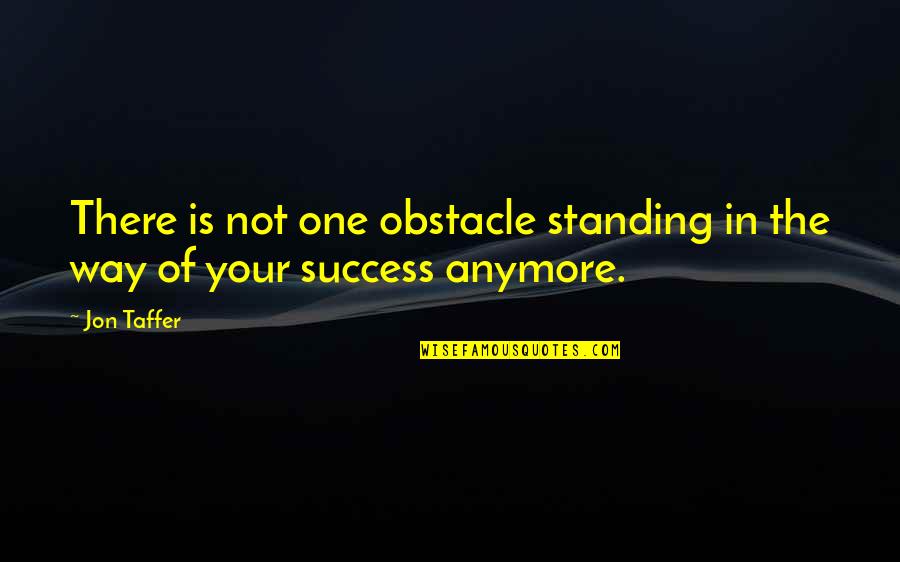 There is not one obstacle standing in the way of your success anymore.
—
Jon Taffer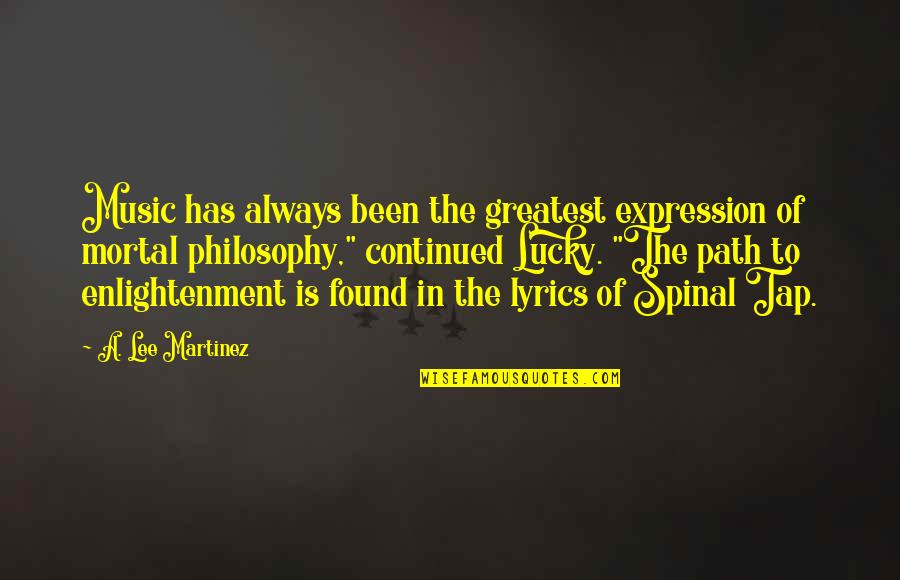 Music has always been the greatest expression of mortal philosophy," continued Lucky. "
The path to enlightenment
is found in the lyrics of Spinal Tap. —
A. Lee Martinez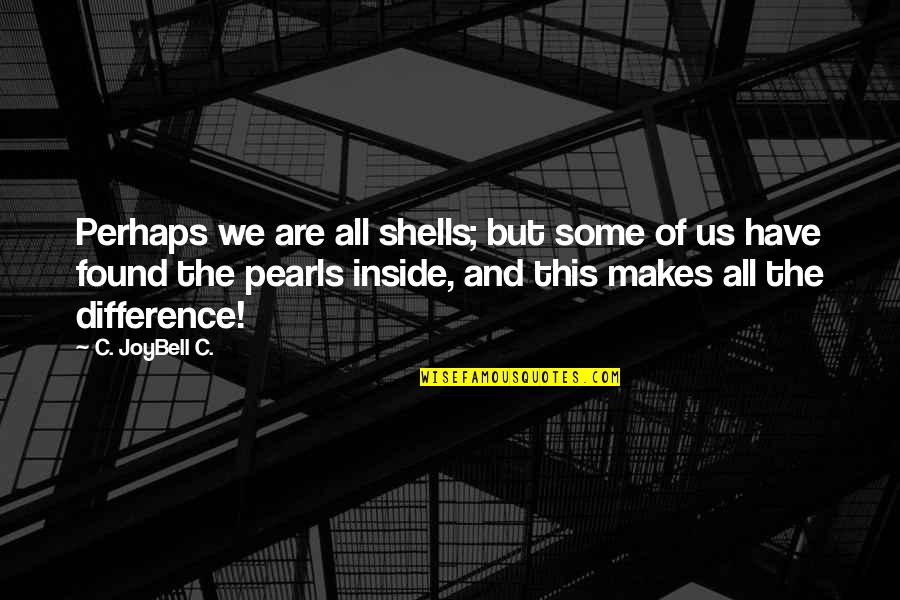 Perhaps we are all shells; but some of us have found the pearls inside, and this makes all the difference! —
C. JoyBell C.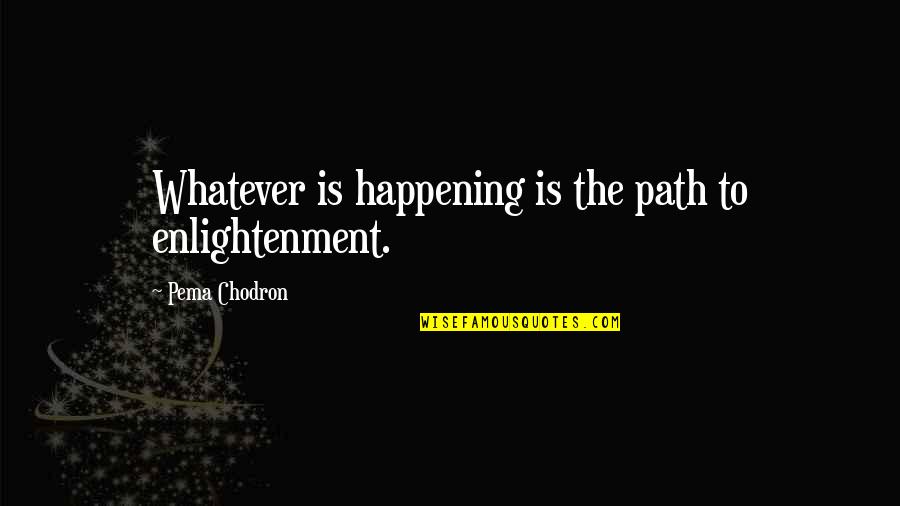 Whatever is happening is
the path to enlightenment
. —
Pema Chodron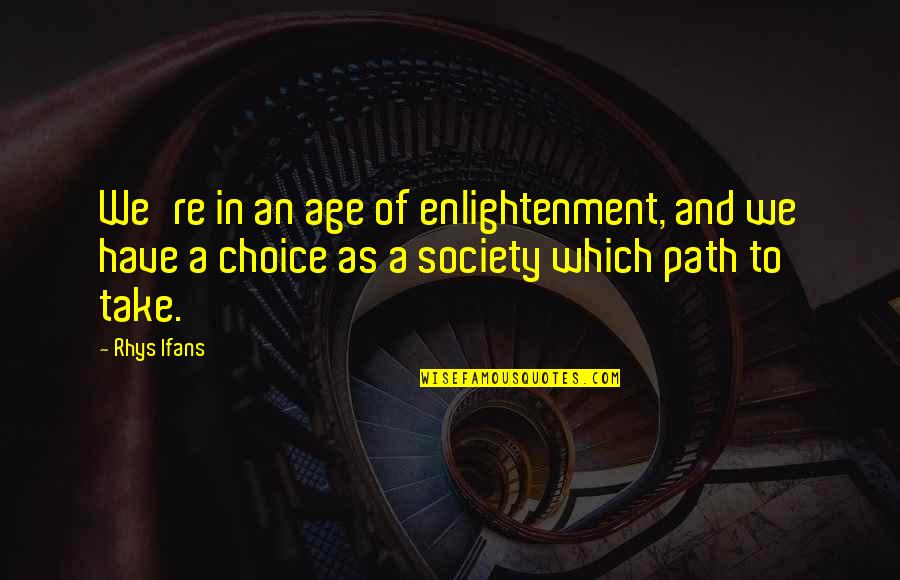 We're in an age of enlightenment, and we have a choice as a society which path to take. —
Rhys Ifans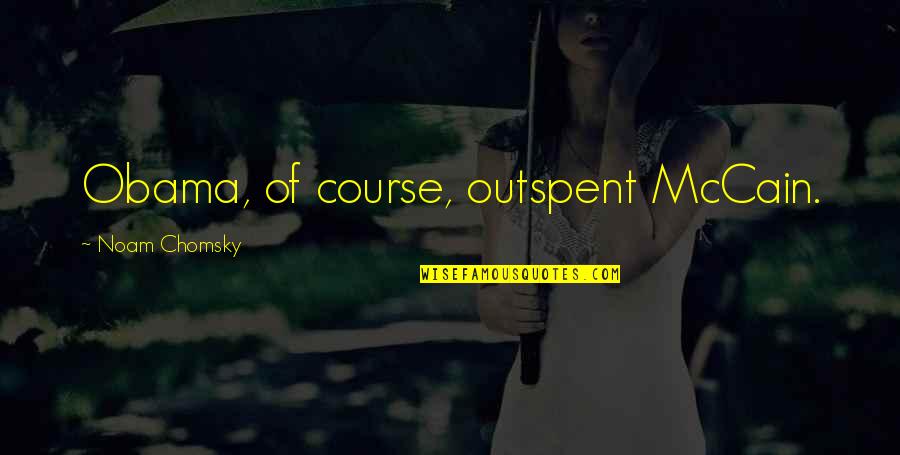 Obama, of course, outspent McCain. —
Noam Chomsky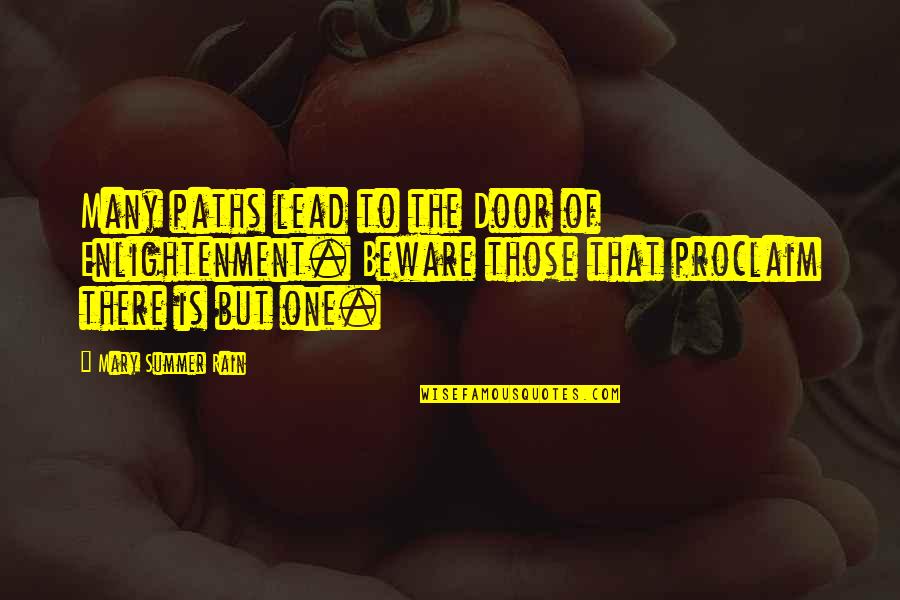 Many paths lead to the Door of Enlightenment. Beware those that proclaim there is but one. —
Mary Summer Rain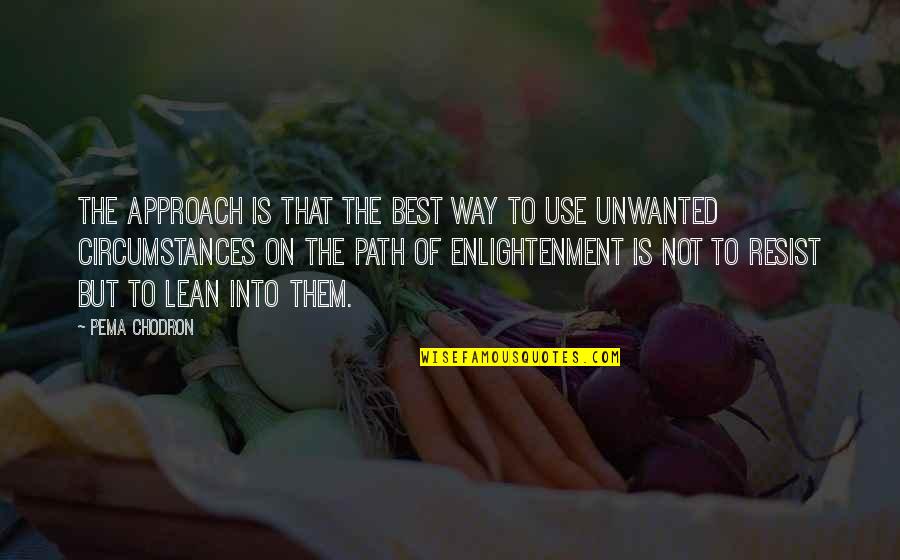 The approach is that the best way to use unwanted circumstances on the path of enlightenment is not to resist but to lean into them. —
Pema Chodron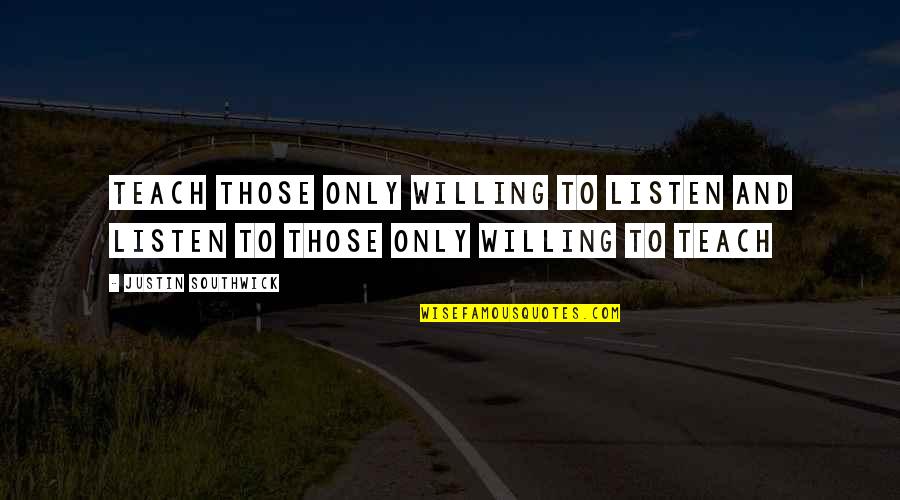 Teach those only willing to listen and listen to those only willing to teach —
Justin Southwick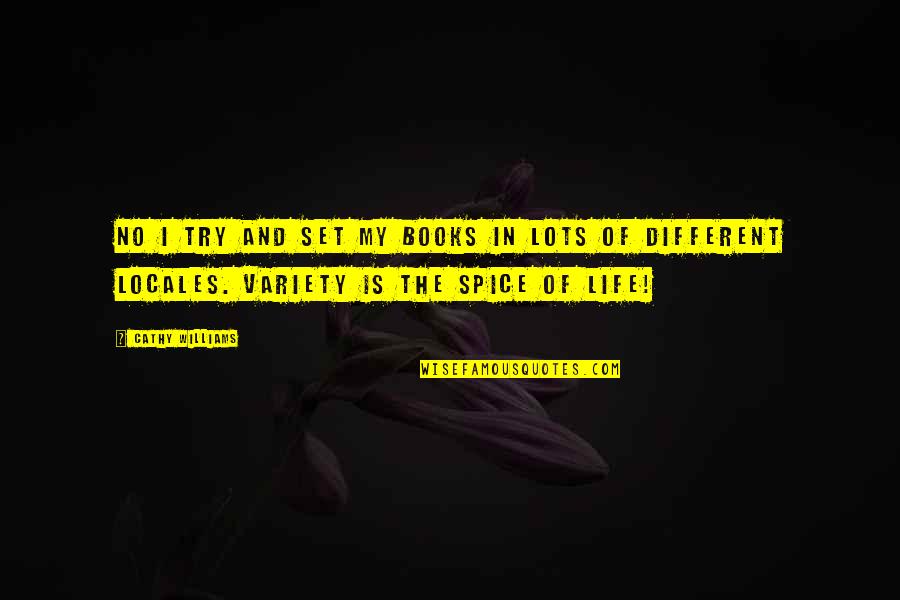 No I try and set my books in lots of different locales. Variety is the spice of life! —
Cathy Williams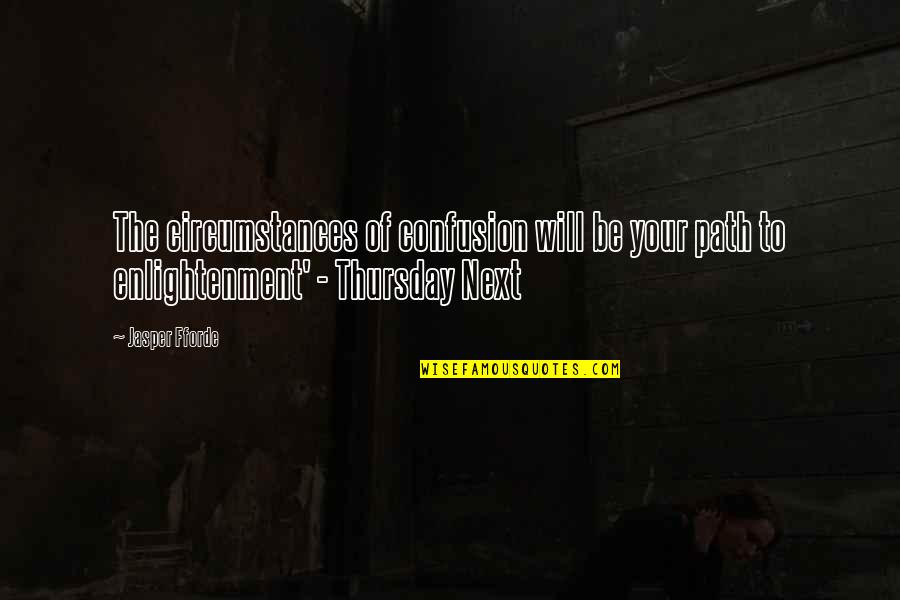 The circumstances of confusion will be your path to enlightenment' - Thursday Next —
Jasper Fforde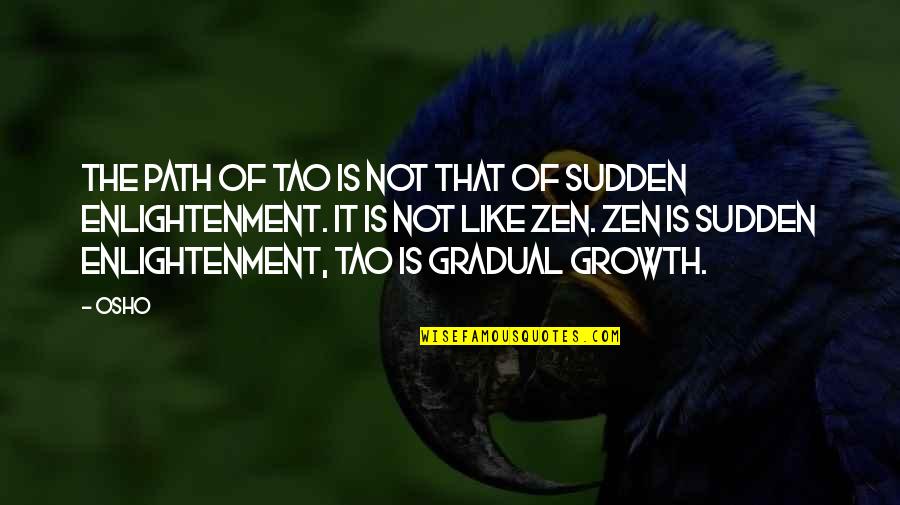 The path of Tao is not that of sudden enlightenment. It is not like Zen. Zen is sudden enlightenment, Tao is gradual growth. —
Osho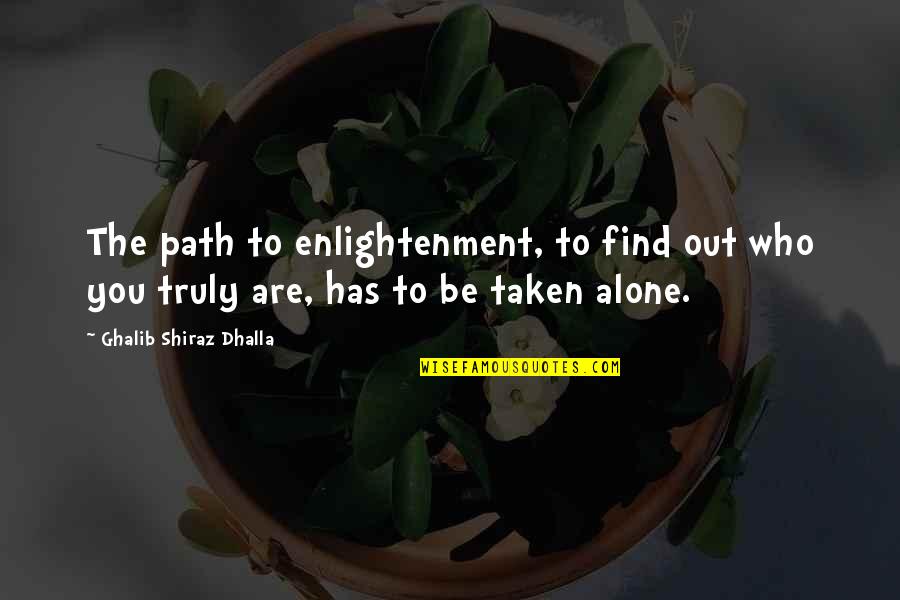 The path to enlightenment
, to find out who you truly are, has to be taken alone. —
Ghalib Shiraz Dhalla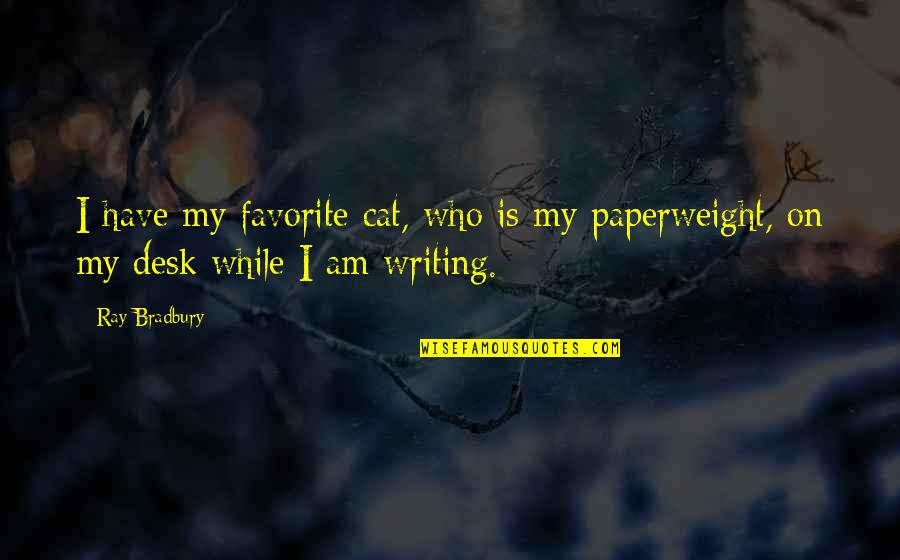 I have my favorite cat, who is my paperweight, on my desk while I am writing. —
Ray Bradbury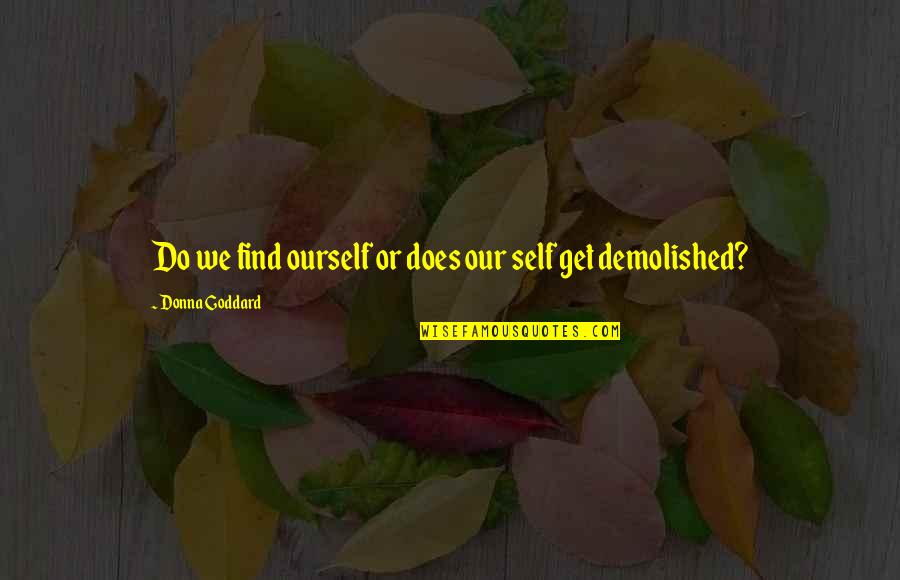 Do we find ourself or does our self get demolished? —
Donna Goddard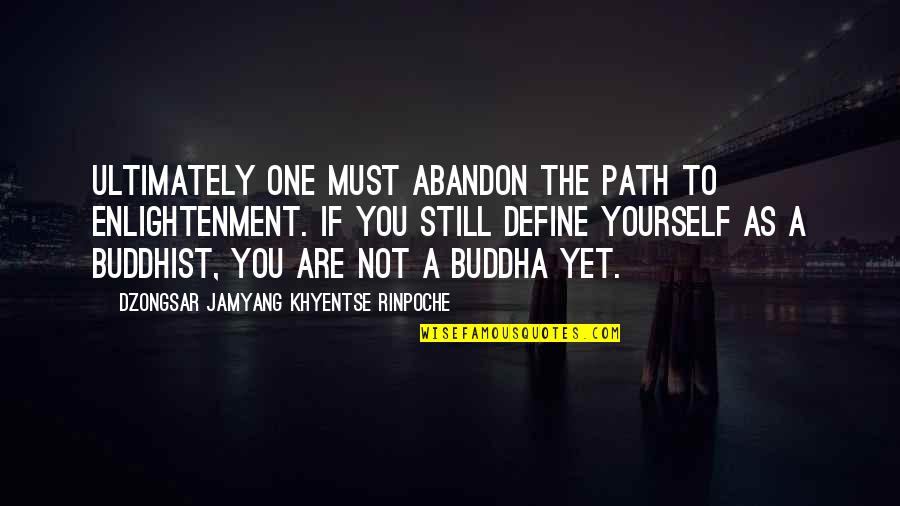 Ultimately one must abandon
the path to enlightenment
. If you still define yourself as a Buddhist, you are not a buddha yet. —
Dzongsar Jamyang Khyentse Rinpoche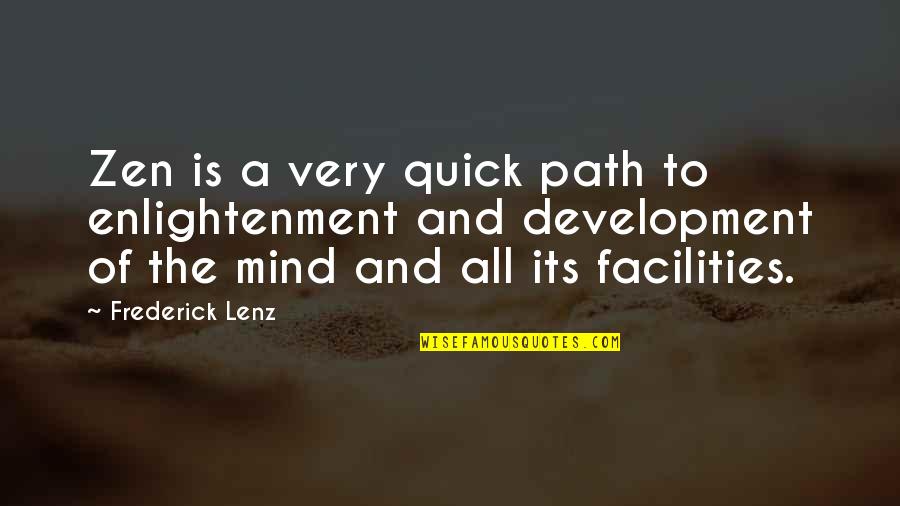 Zen is a very quick path to enlightenment and development of the mind and all its facilities. —
Frederick Lenz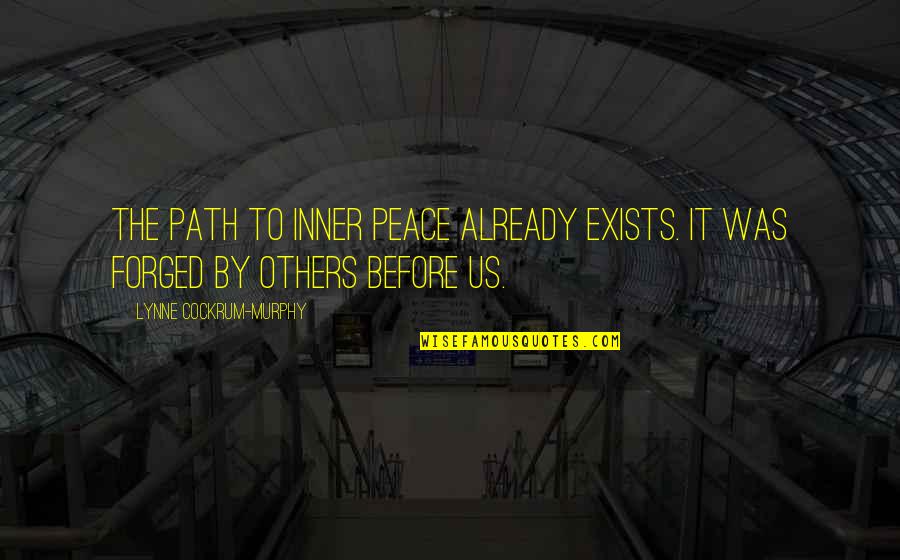 The path to inner peace already exists. It was forged by others before us. —
Lynne Cockrum-Murphy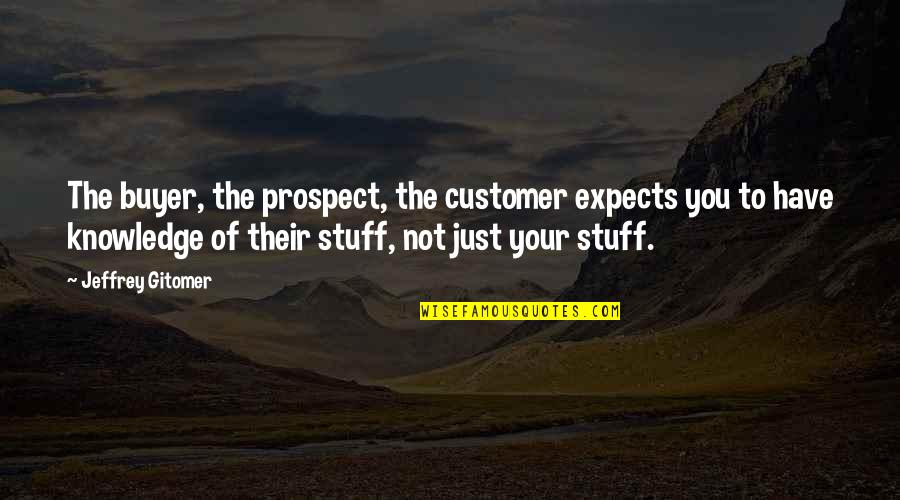 The buyer, the prospect, the customer expects you to have knowledge of their stuff, not just your stuff. —
Jeffrey Gitomer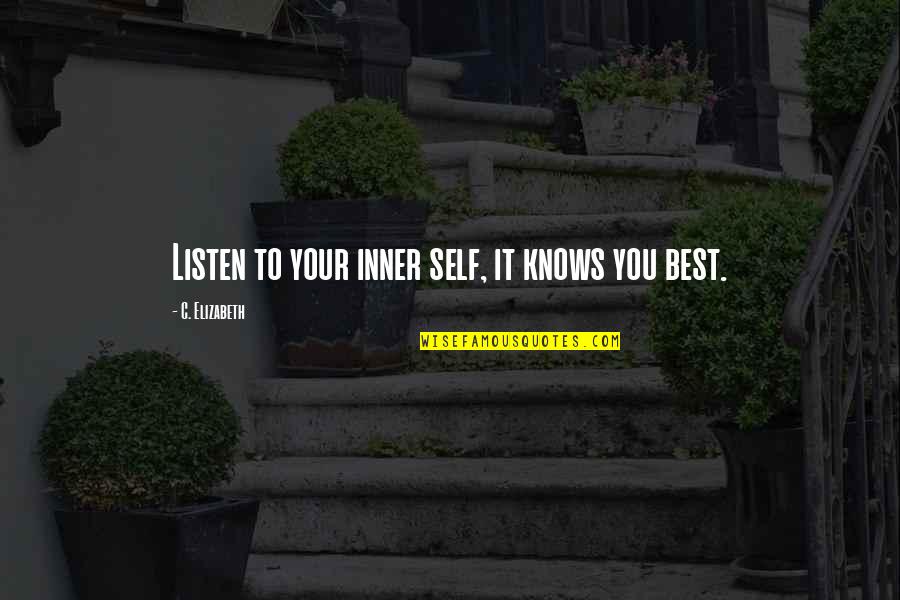 Listen to your inner self, it knows you best. —
C. Elizabeth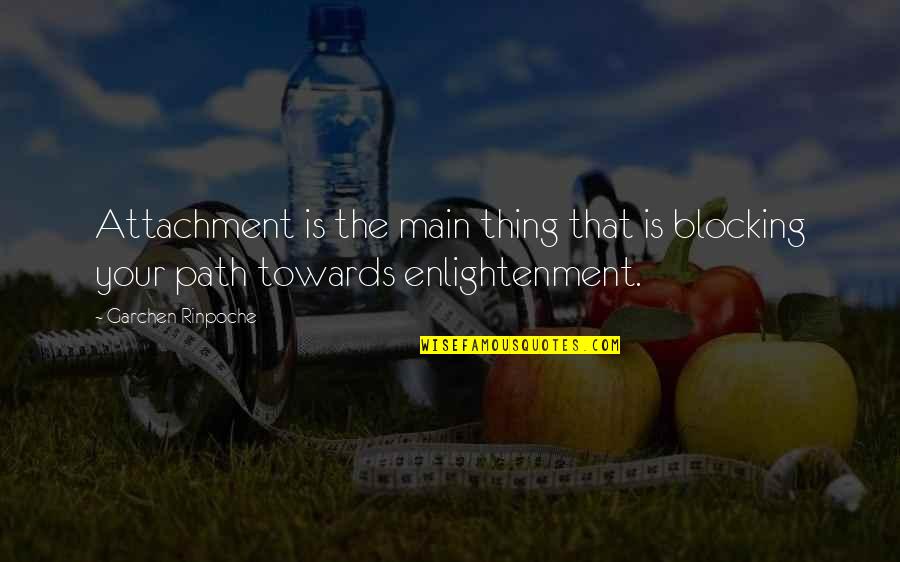 Attachment is the main thing that is blocking your path towards enlightenment. —
Garchen Rinpoche