The Ivory Tower Quotes
Collection of top 28 famous quotes about The Ivory Tower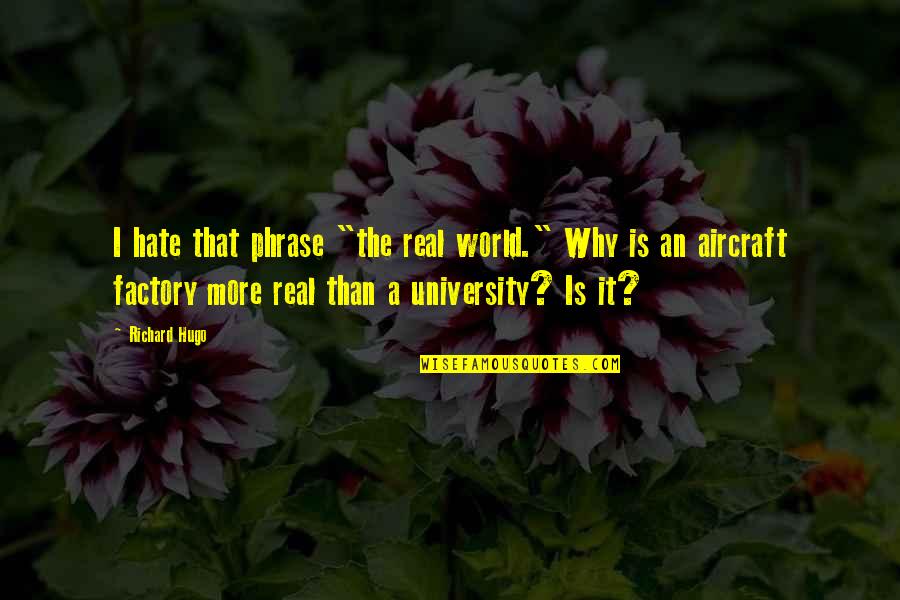 I hate that phrase "the real world." Why is an aircraft factory more real than a university? Is it?
—
Richard Hugo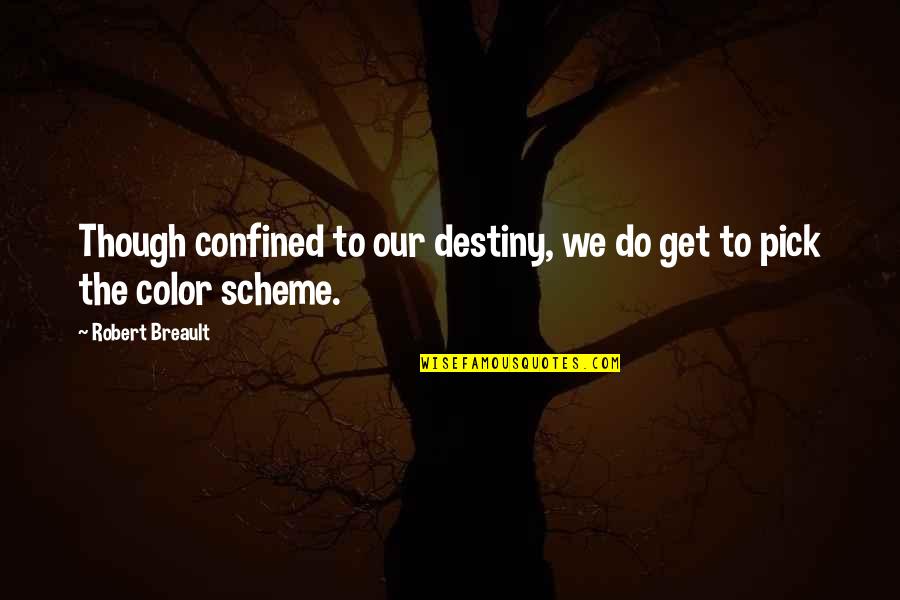 Though confined to our destiny, we do get to pick the color scheme.
—
Robert Breault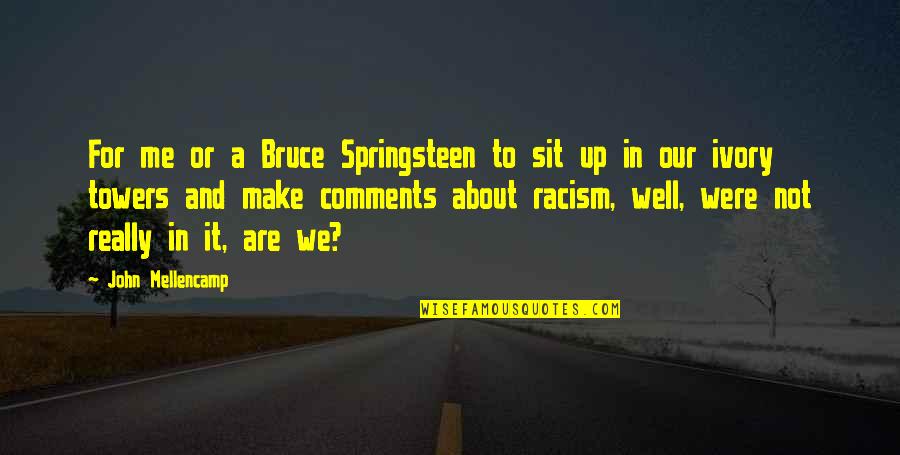 For me or a Bruce Springsteen to sit up in our ivory towers and make comments about racism, well, were not really in it, are we?
—
John Mellencamp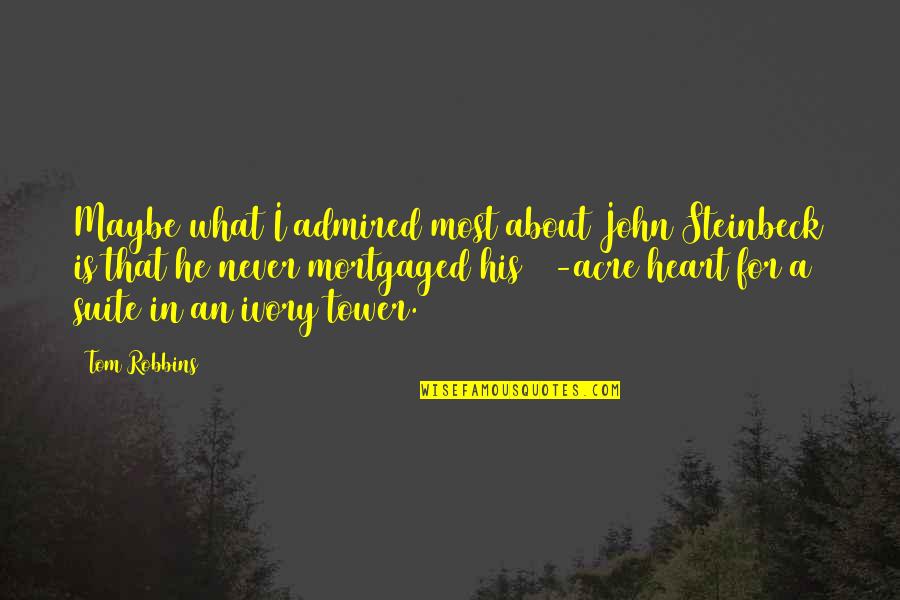 Maybe what I admired most about John Steinbeck is that he never mortgaged his 45-acre heart for a suite in an ivory tower.
—
Tom Robbins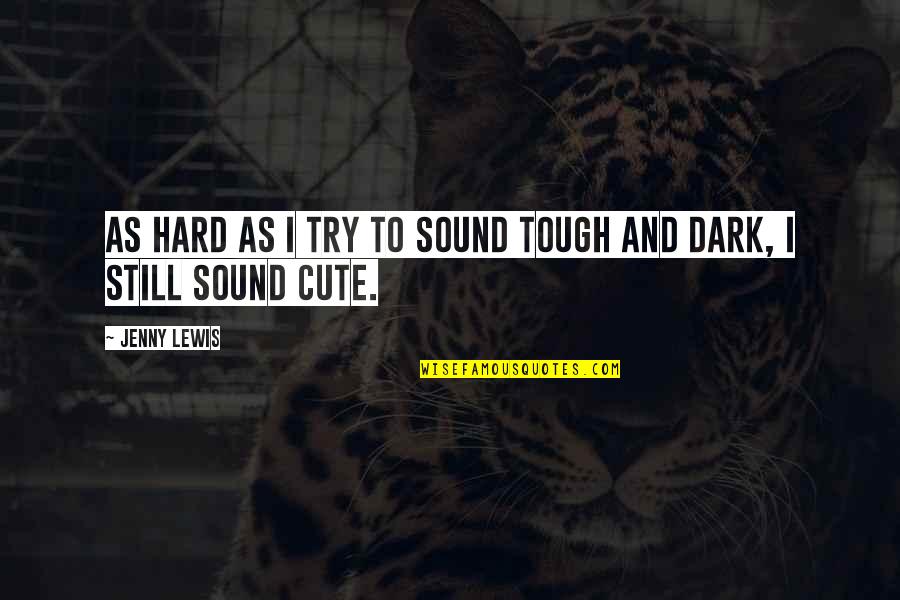 As hard as I try to sound tough and dark, I still sound cute.
—
Jenny Lewis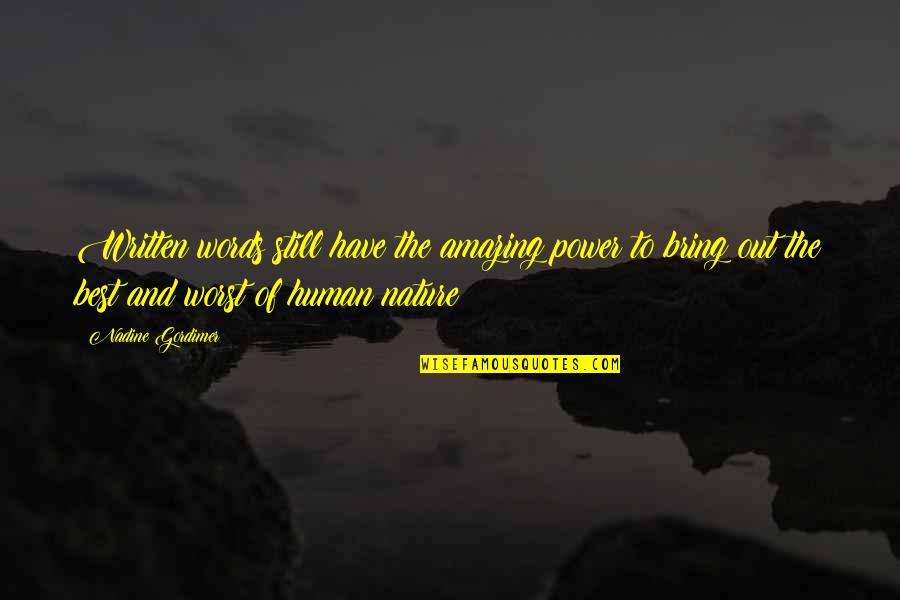 Written words still have the amazing power to bring out the best and worst of human nature
—
Nadine Gordimer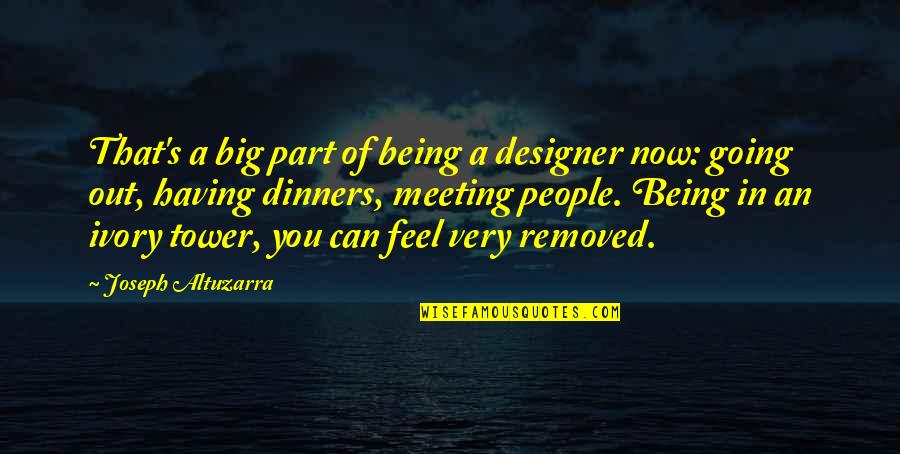 That's a big part of being a designer now: going out, having dinners, meeting people. Being in an ivory tower, you can feel very removed.
—
Joseph Altuzarra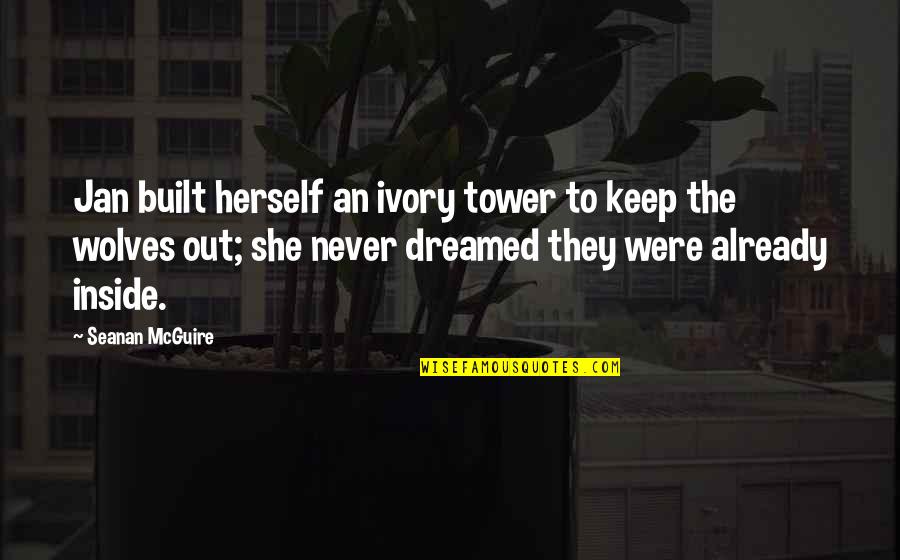 Jan built herself an ivory tower to keep the wolves out; she never dreamed they were already inside.
—
Seanan McGuire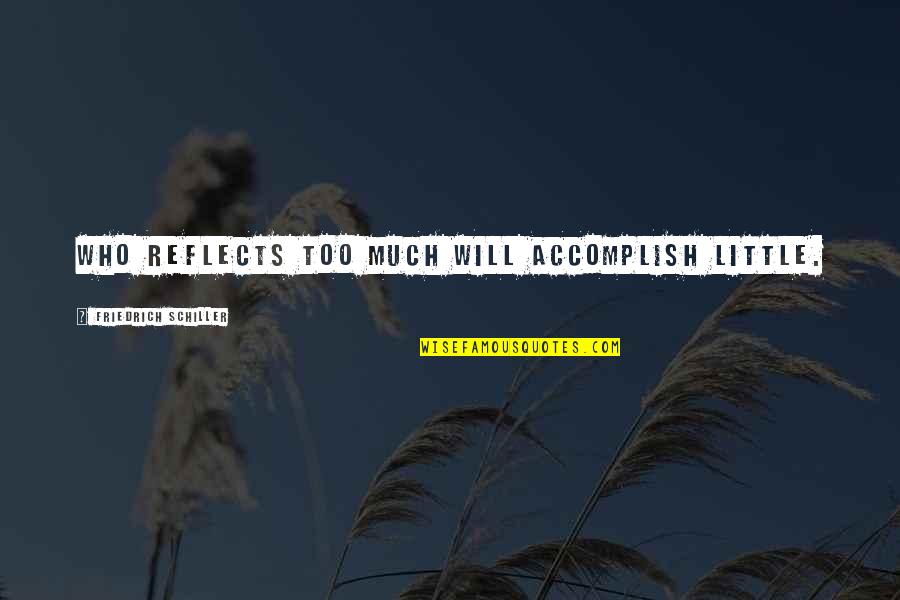 Who reflects too much will accomplish little.
—
Friedrich Schiller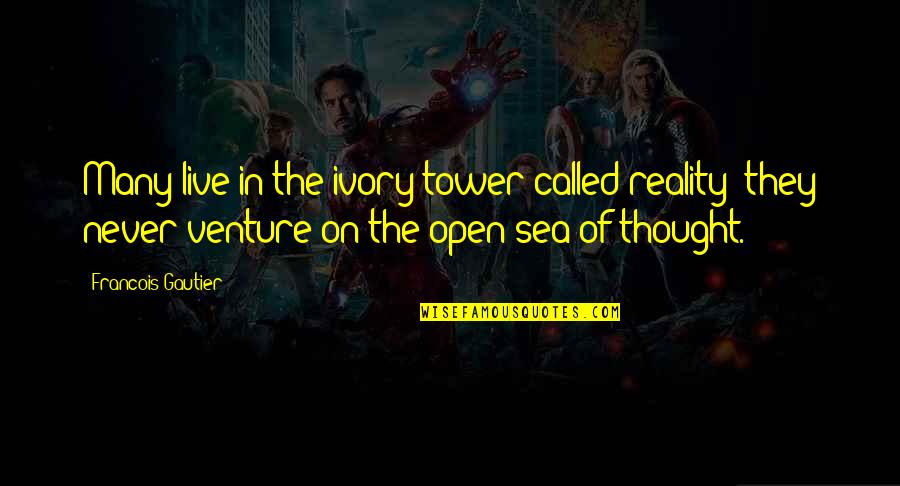 Many live in
the ivory tower
called reality; they never venture on the open sea of thought. —
Francois Gautier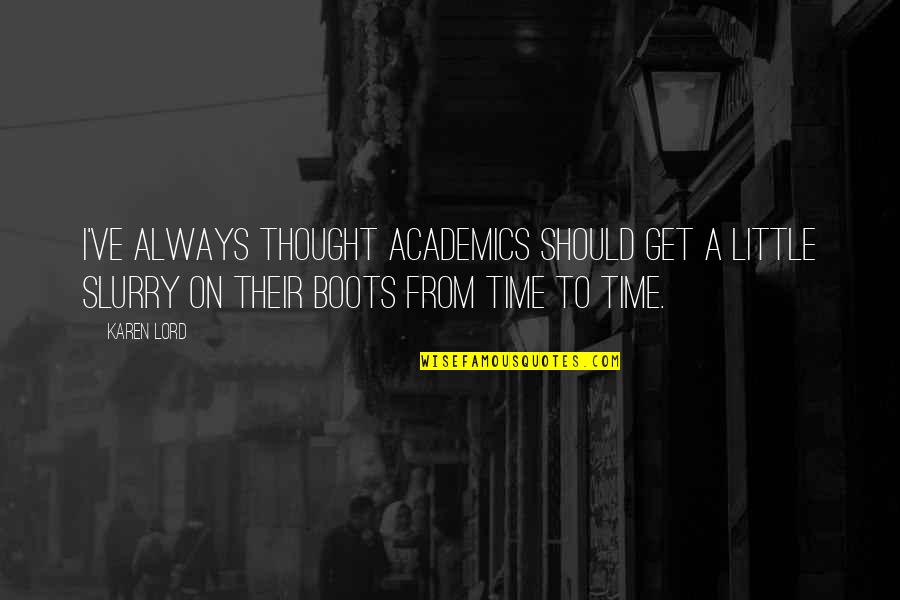 I've always thought academics should get a little slurry on their boots from time to time. —
Karen Lord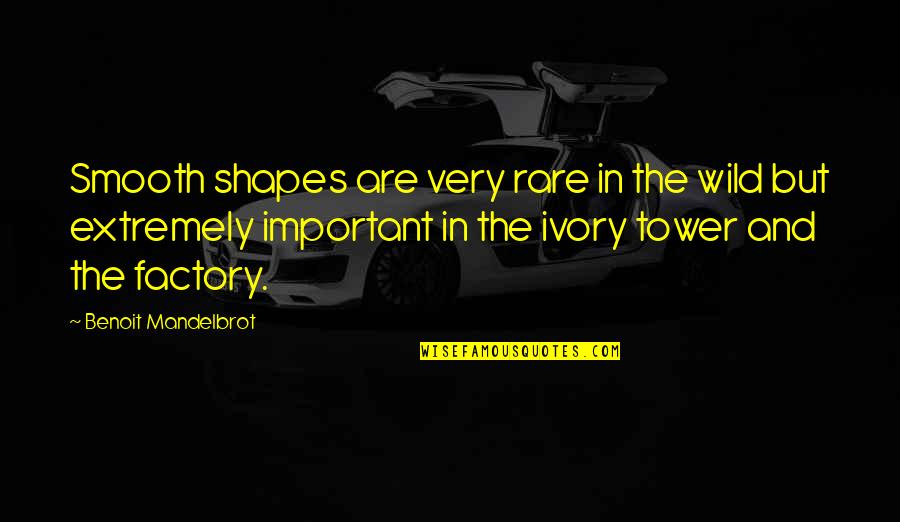 Smooth shapes are very rare in the wild but extremely important in
the ivory tower
and the factory. —
Benoit Mandelbrot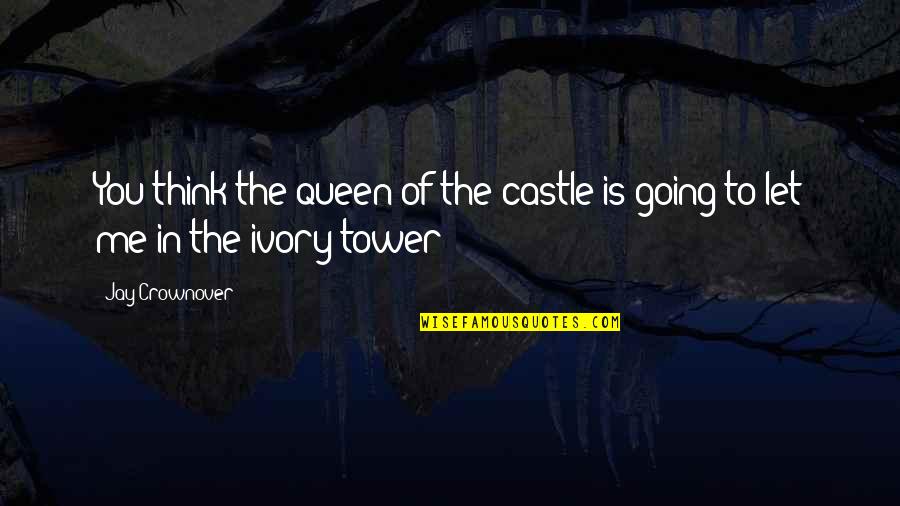 You think the queen of the castle is going to let me in
the ivory tower
? —
Jay Crownover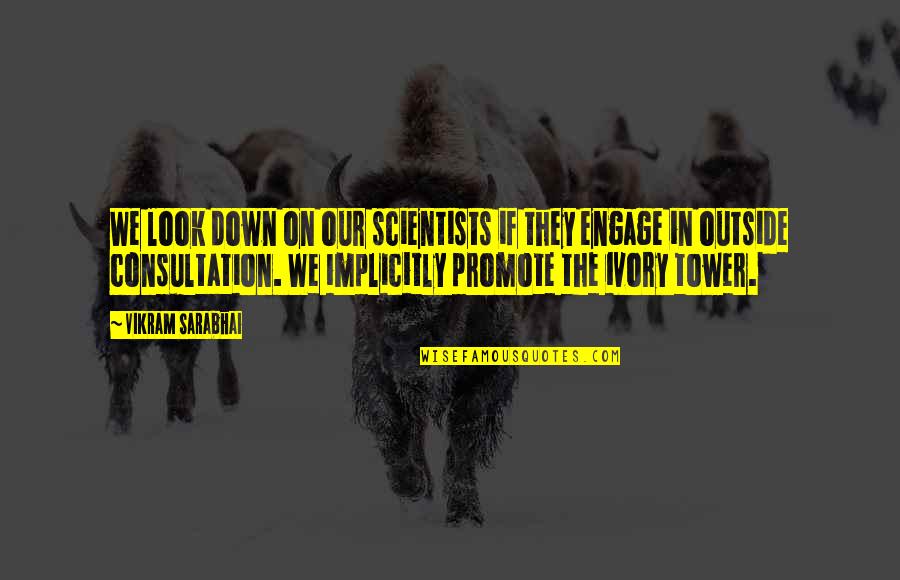 We look down on our scientists if they engage in outside consultation. We implicitly promote
the ivory tower
. —
Vikram Sarabhai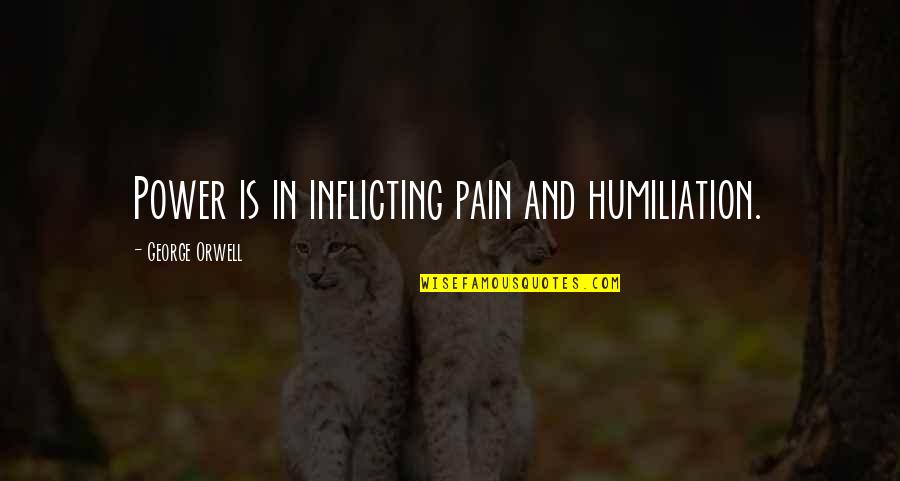 Power is in inflicting pain and humiliation. —
George Orwell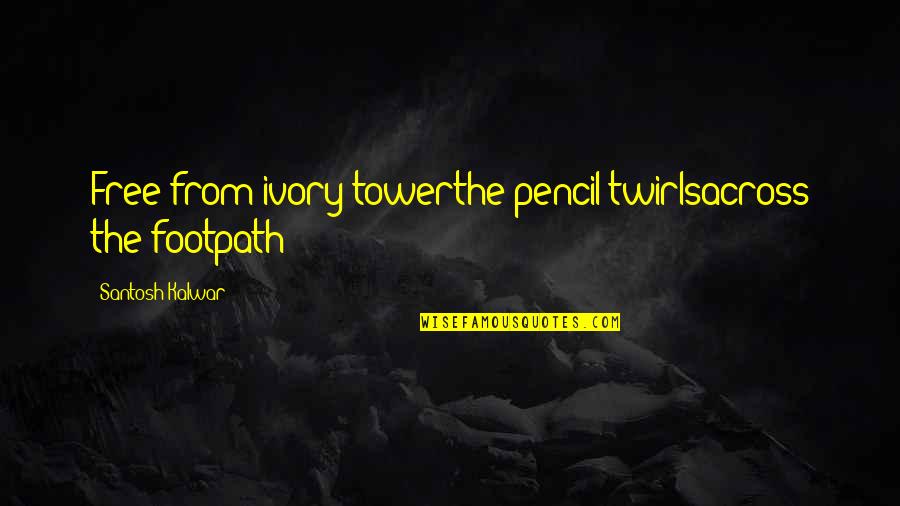 Free from ivory-tower
the pencil twirls
across the footpath —
Santosh Kalwar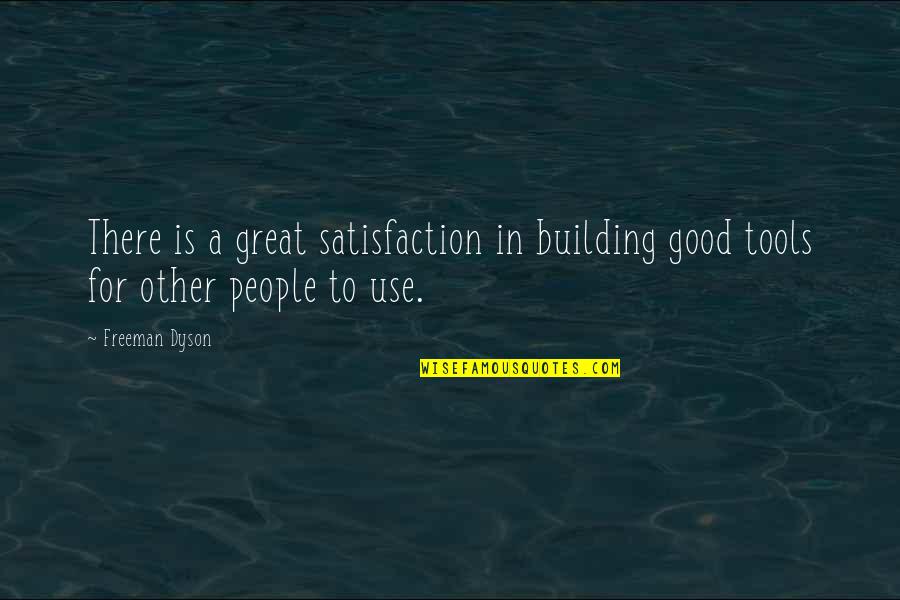 There is a great satisfaction in building good tools for other people to use. —
Freeman Dyson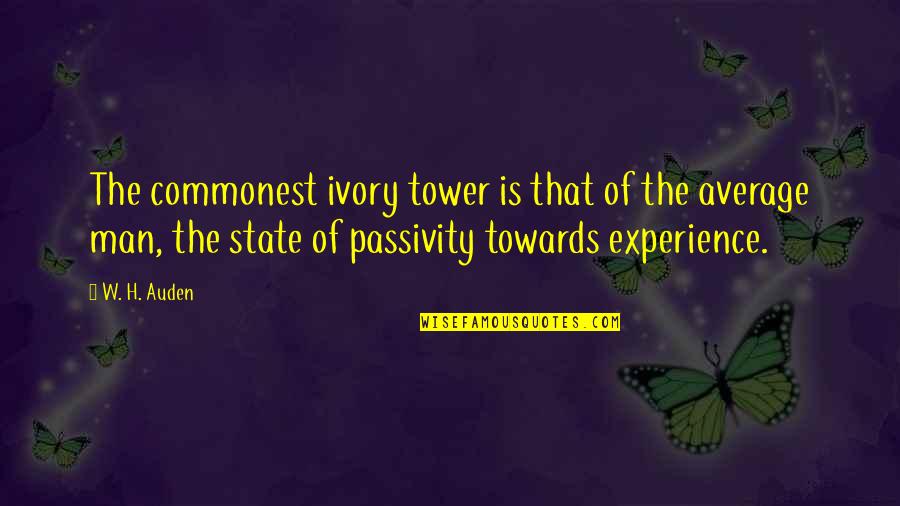 The commonest ivory tower is that of the average man, the state of passivity towards experience. —
W. H. Auden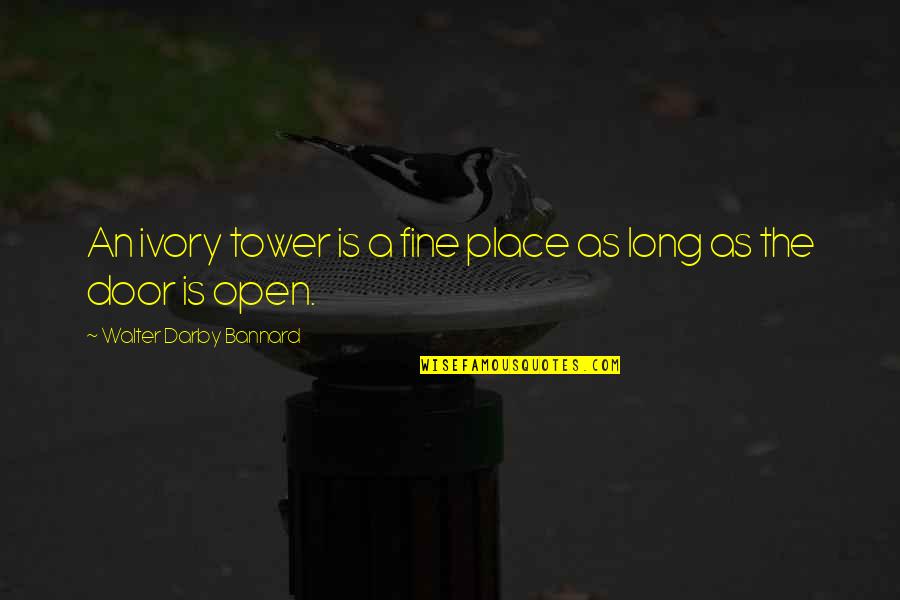 An ivory tower is a fine place as long as the door is open. —
Walter Darby Bannard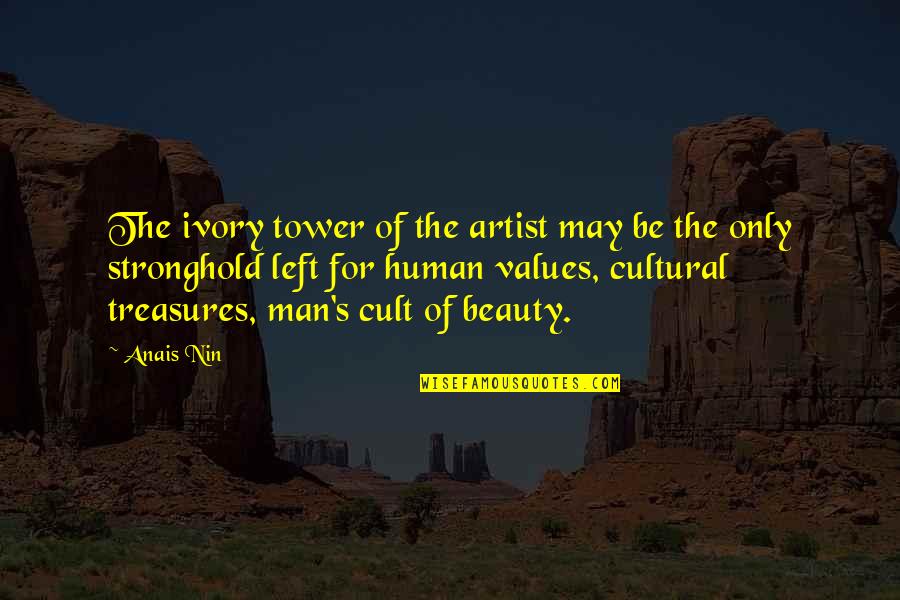 The ivory tower
of the artist may be the only stronghold left for human values, cultural treasures, man's cult of beauty. —
Anais Nin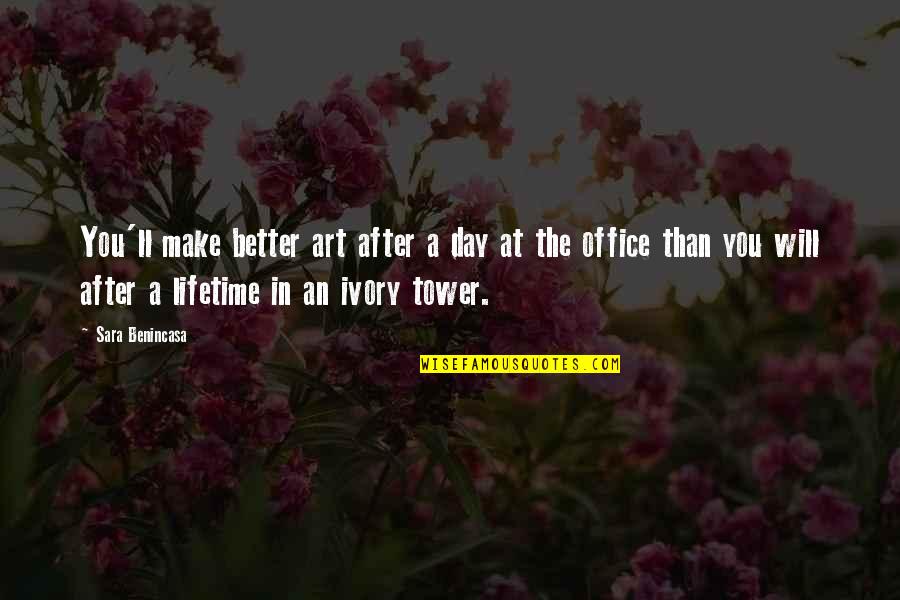 You'll make better art after a day at the office than you will after a lifetime in an ivory tower. —
Sara Benincasa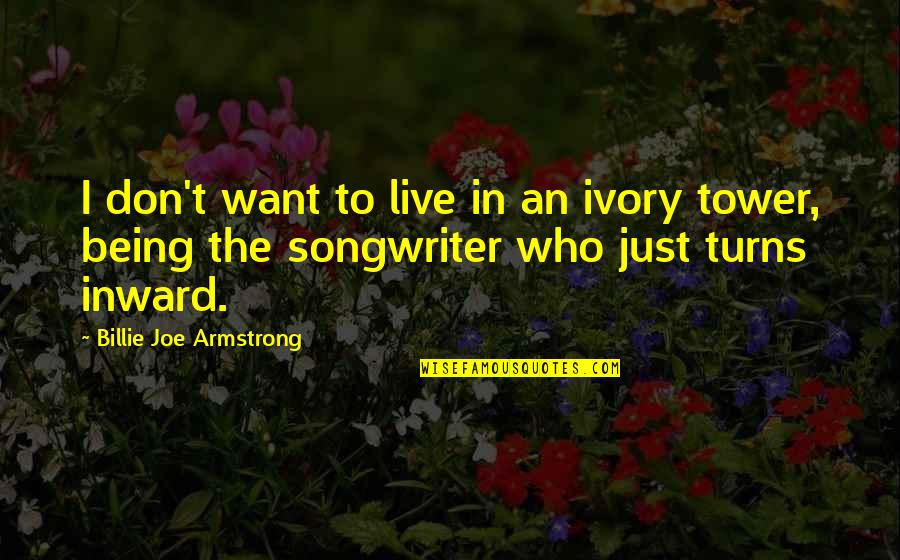 I don't want to live in an ivory tower, being the songwriter who just turns inward. —
Billie Joe Armstrong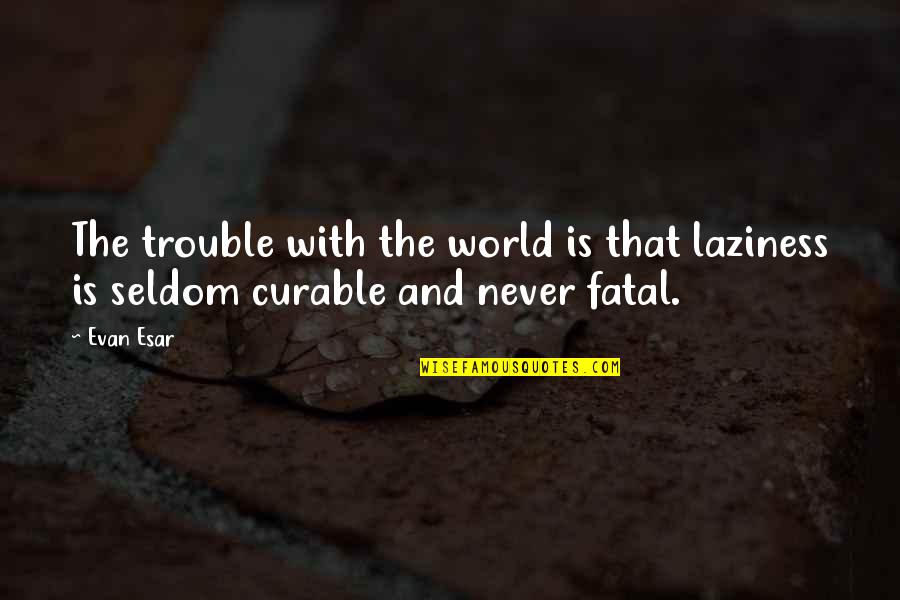 The trouble with the world is that laziness is seldom curable and never fatal. —
Evan Esar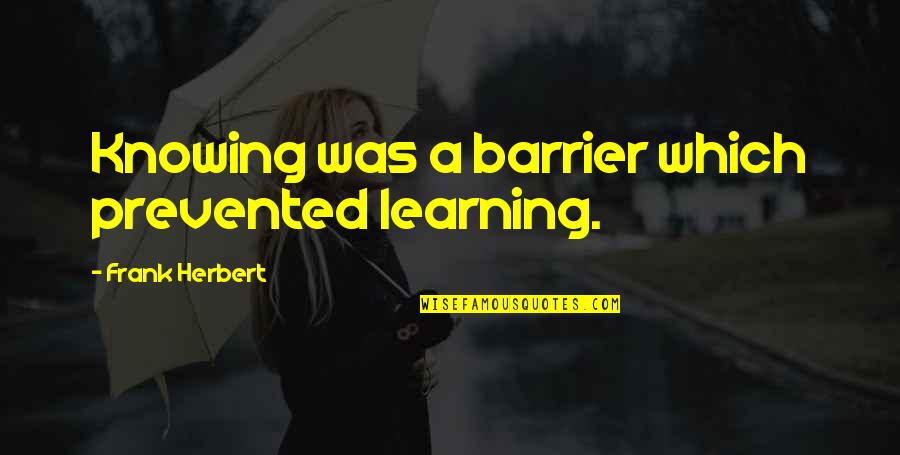 Knowing was a barrier which prevented learning. —
Frank Herbert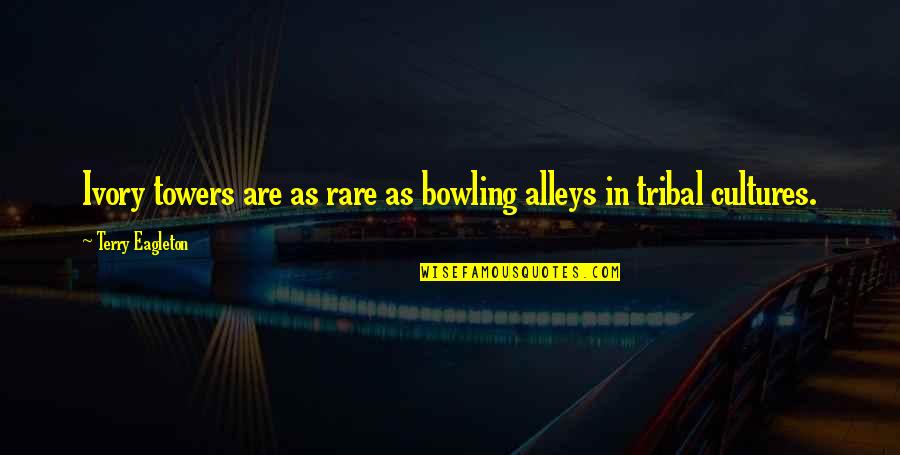 Ivory towers are as rare as bowling alleys in tribal cultures. —
Terry Eagleton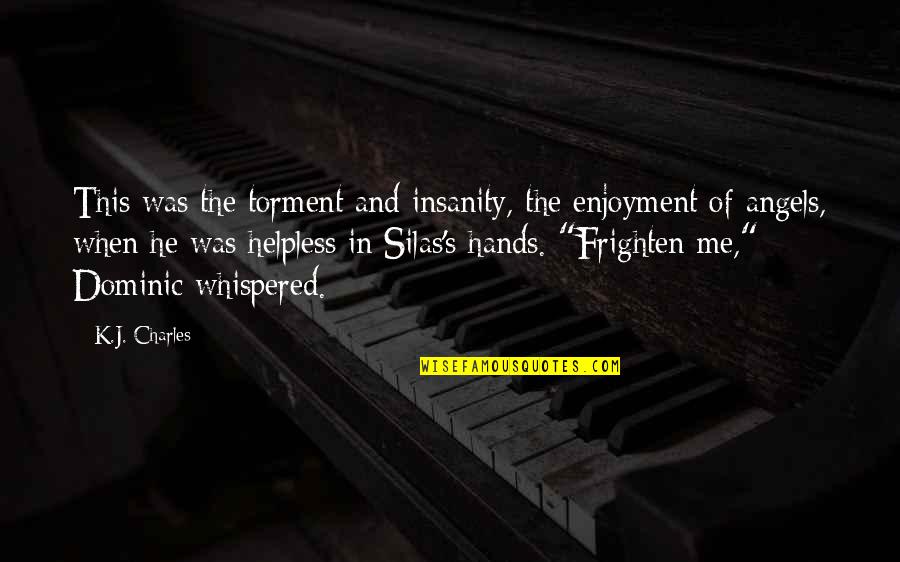 This was the torment and insanity, the enjoyment of angels, when he was helpless in Silas's hands. "Frighten me," Dominic whispered. —
K.J. Charles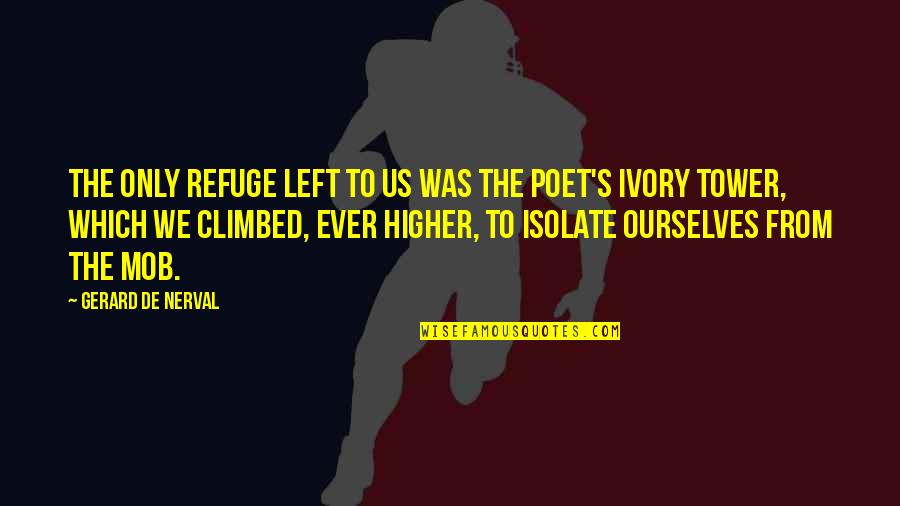 The only refuge left to us was the poet's ivory tower, which we climbed, ever higher, to isolate ourselves from the mob. —
Gerard De Nerval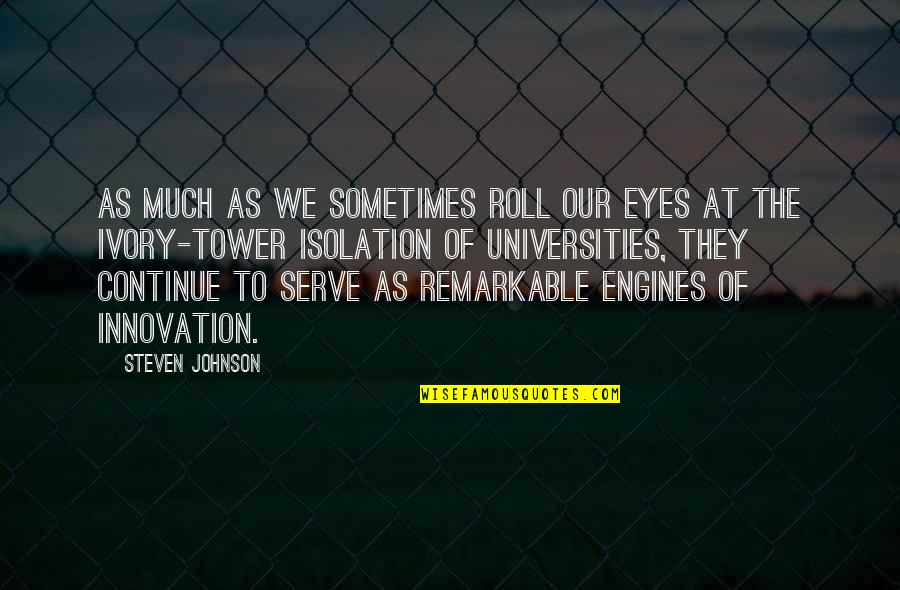 As much as we sometimes roll our eyes at the ivory-tower isolation of universities, they continue to serve as remarkable engines of innovation. —
Steven Johnson