The Best Kiss Quotes
Collection of top 30 famous quotes about The Best Kiss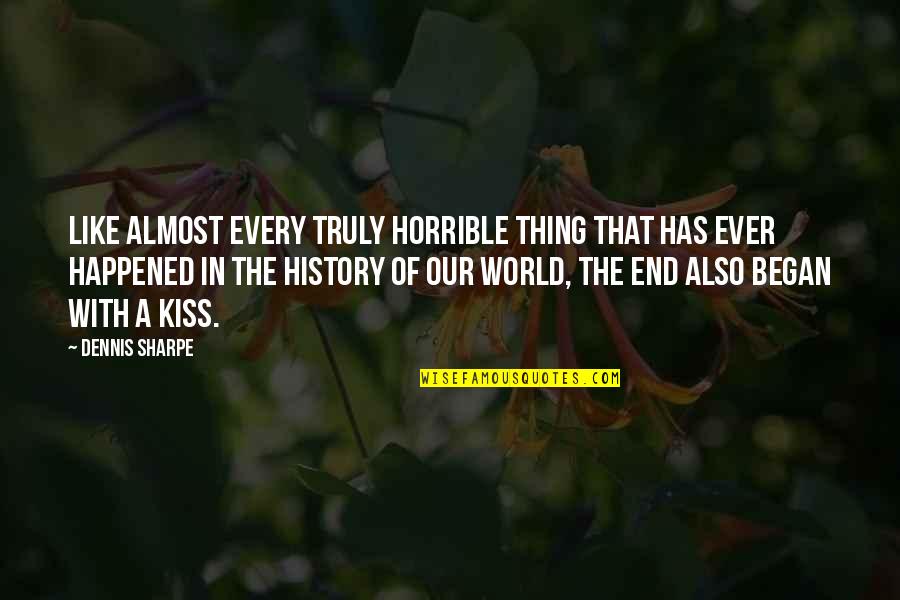 Like almost every truly horrible thing that has ever happened in the history of our world, the end also began with a kiss.
—
Dennis Sharpe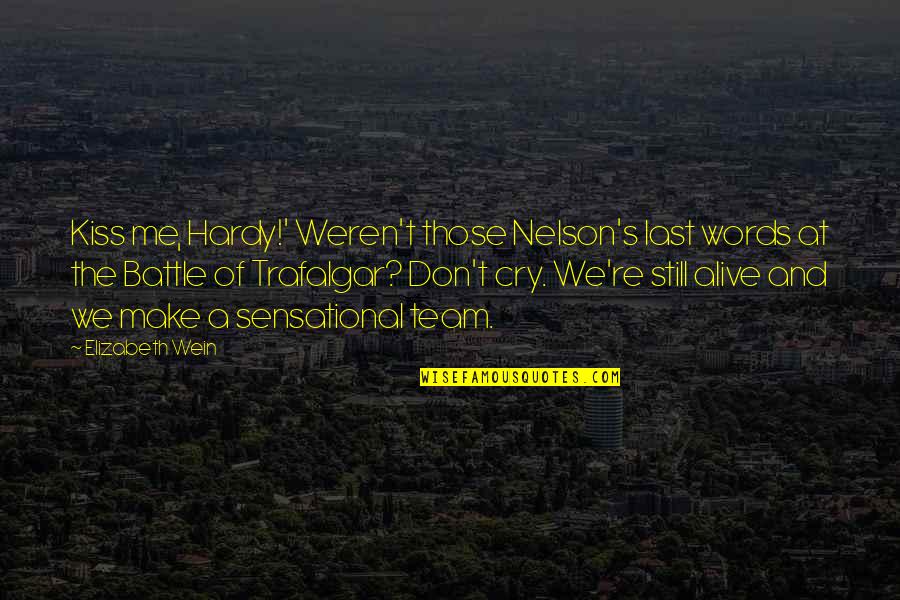 Kiss me, Hardy!' Weren't those Nelson's last words at the Battle of Trafalgar? Don't cry. We're still alive and we make a sensational team.
—
Elizabeth Wein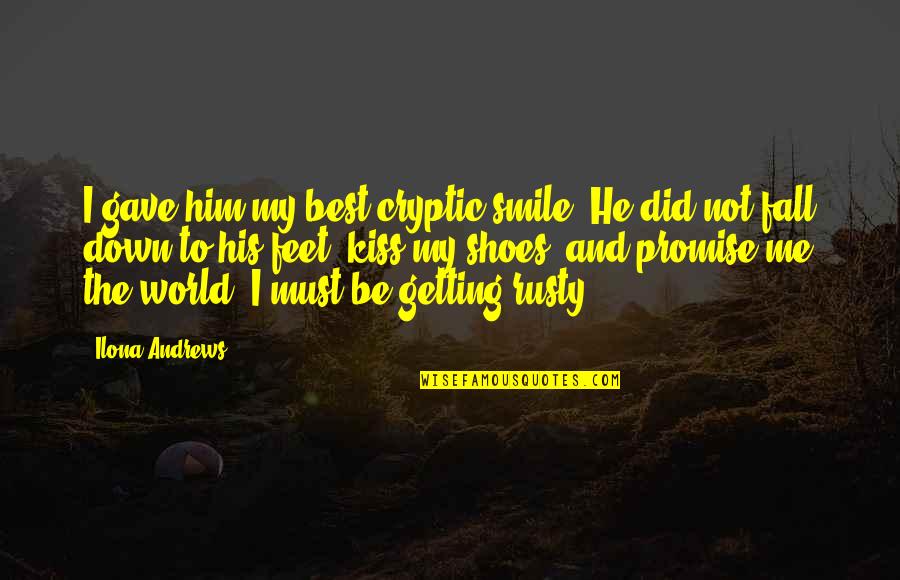 I gave him my best cryptic smile. He did not fall down to his feet, kiss my shoes, and promise me the world. I must be getting rusty.
—
Ilona Andrews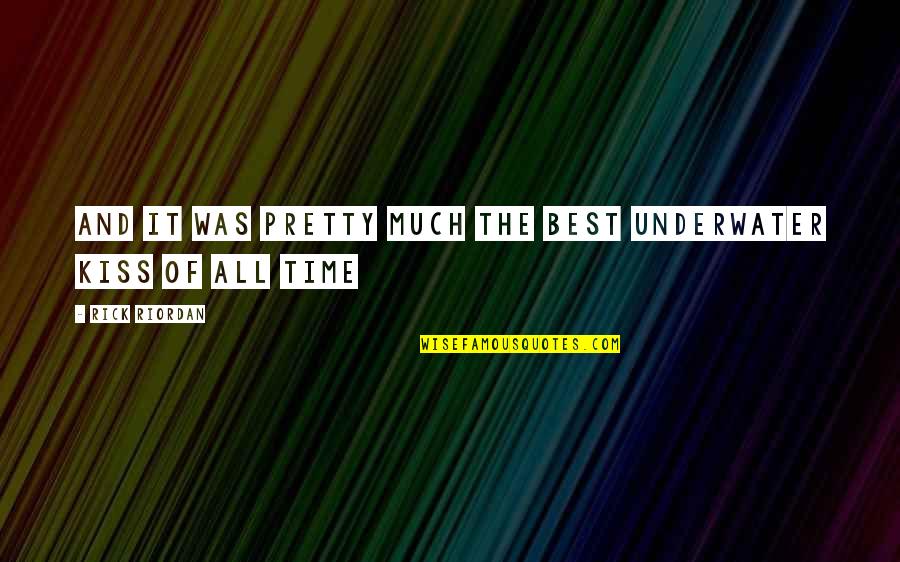 And it was pretty much the best underwater kiss of all time
—
Rick Riordan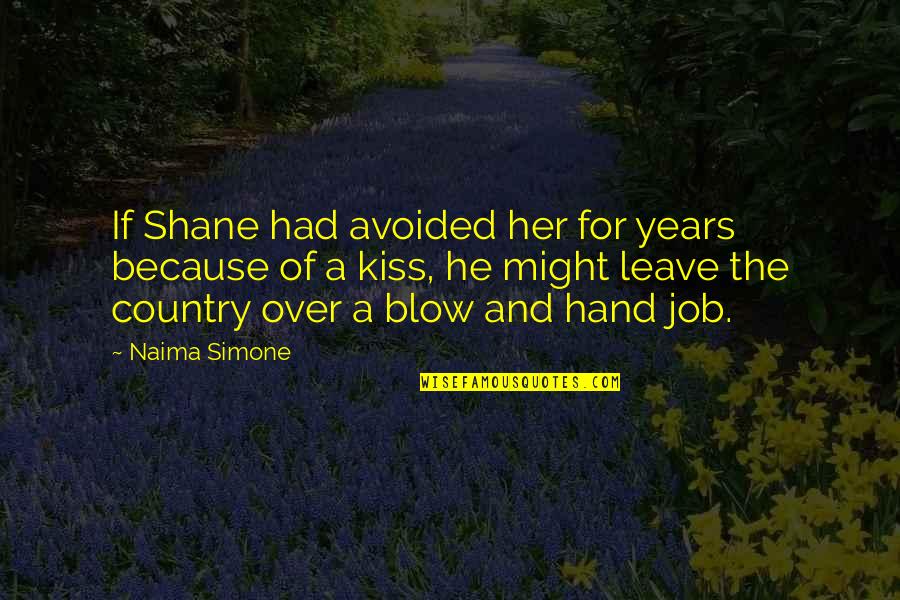 If Shane had avoided her for years because of a kiss, he might leave the country over a blow and hand job.
—
Naima Simone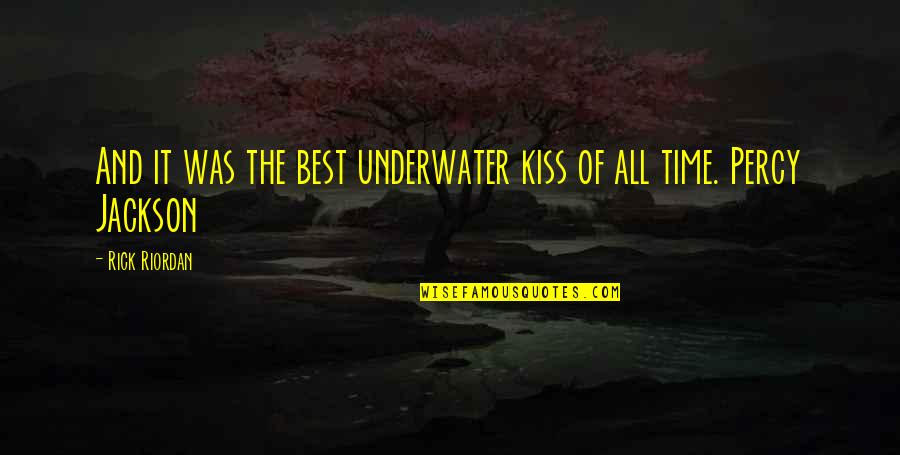 And it was the best underwater kiss of all time. Percy Jackson
—
Rick Riordan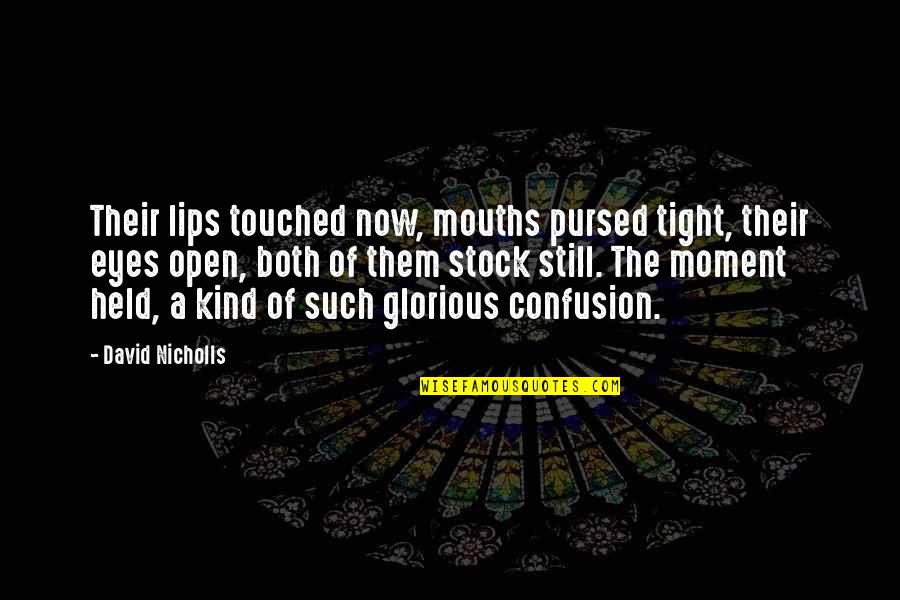 Their lips touched now, mouths pursed tight, their eyes open, both of them stock still. The moment held, a kind of such glorious confusion.
—
David Nicholls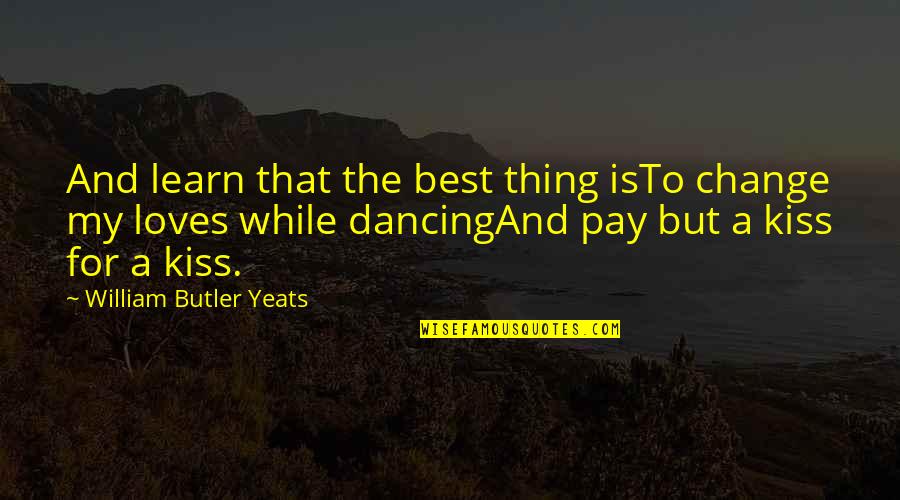 And learn that the best thing is
To change my loves while dancing
And pay but a kiss for a kiss.
—
William Butler Yeats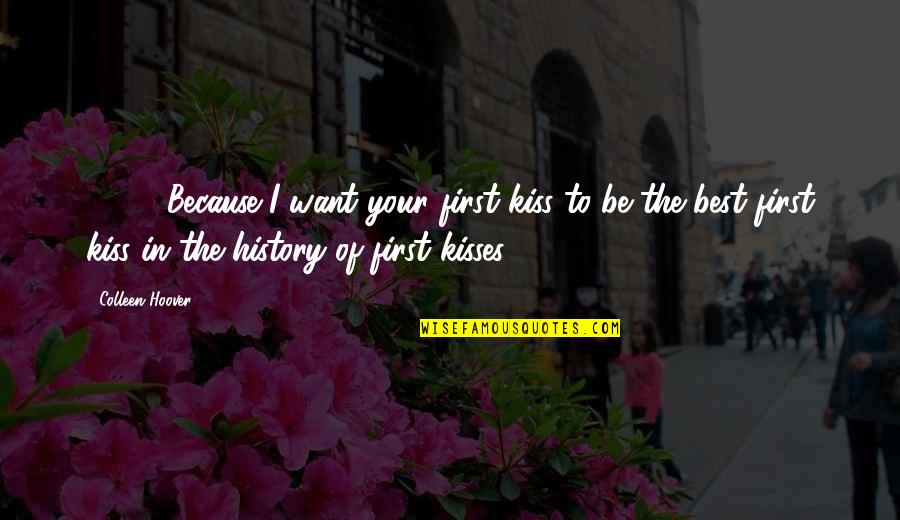 [ ... ] Because I want your first kiss to be the best first kiss in the history of first kisses.
—
Colleen Hoover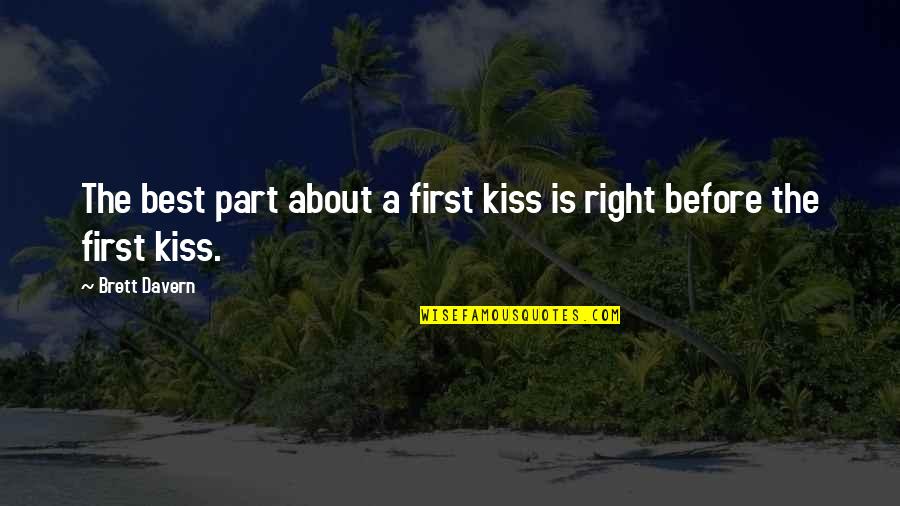 The best part about a first kiss is right before the first kiss.
—
Brett Davern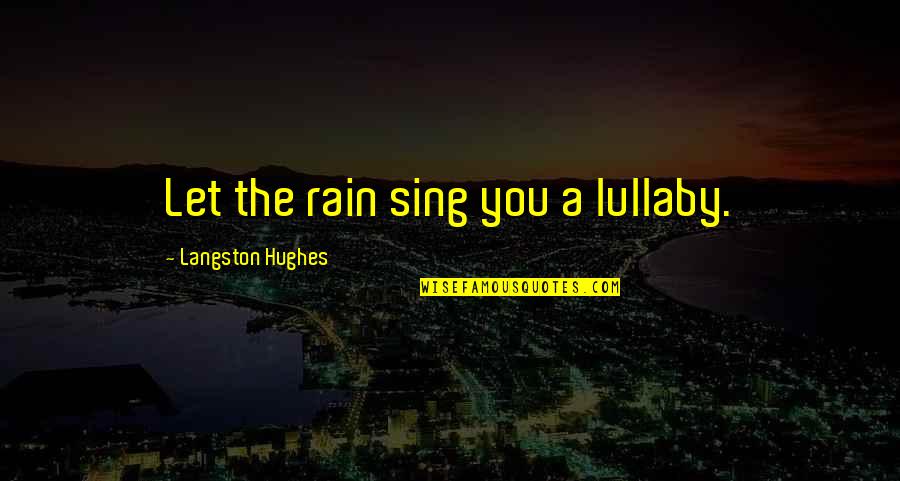 Let the rain sing you a lullaby. —
Langston Hughes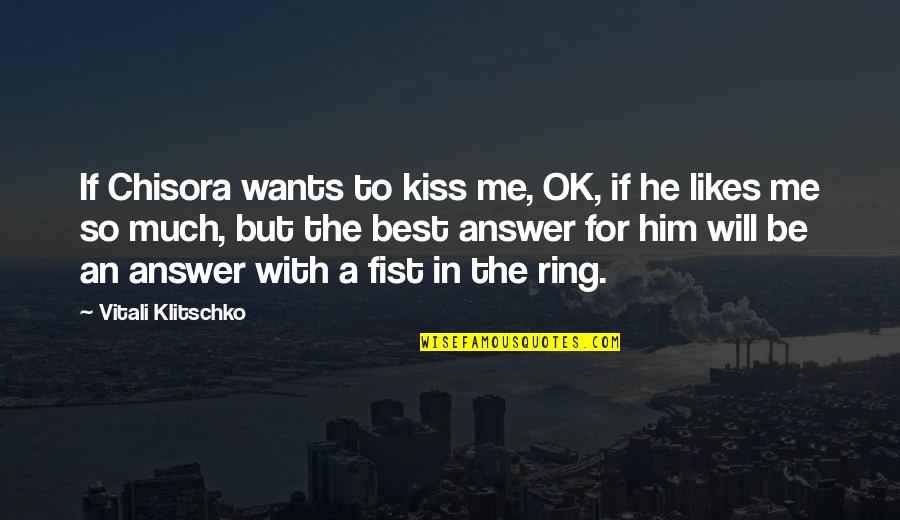 If Chisora wants to kiss me, OK, if he likes me so much, but the best answer for him will be an answer with a fist in the ring. —
Vitali Klitschko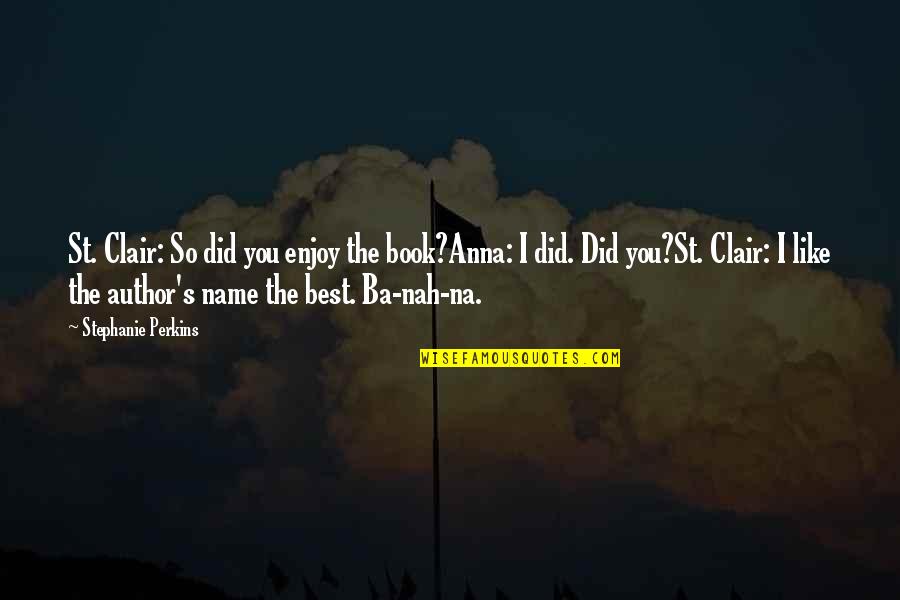 St. Clair: So did you enjoy the book?
Anna: I did. Did you?
St. Clair: I like the author's name the best. Ba-nah-na. —
Stephanie Perkins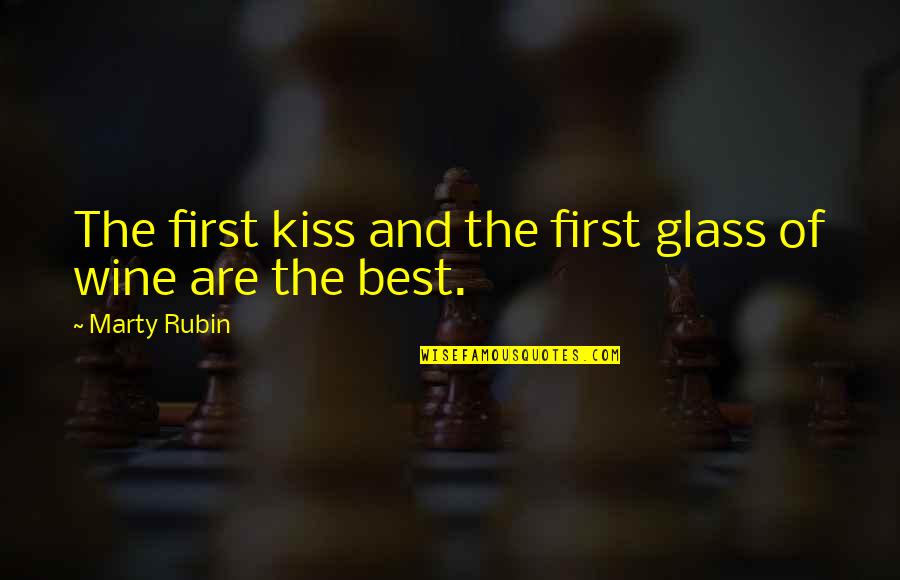 The first kiss and the first glass of wine are the best. —
Marty Rubin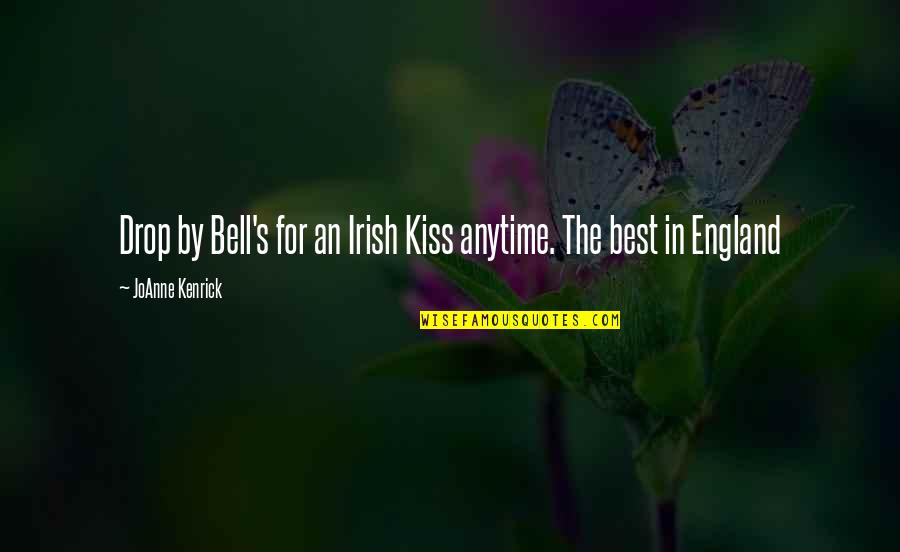 Drop by Bell's for an Irish Kiss anytime. The best in England —
JoAnne Kenrick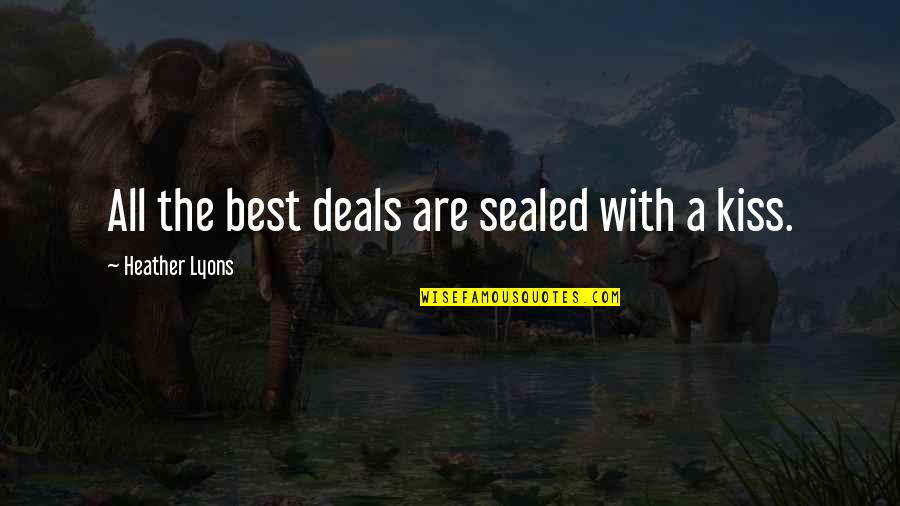 All the best deals are sealed with a kiss. —
Heather Lyons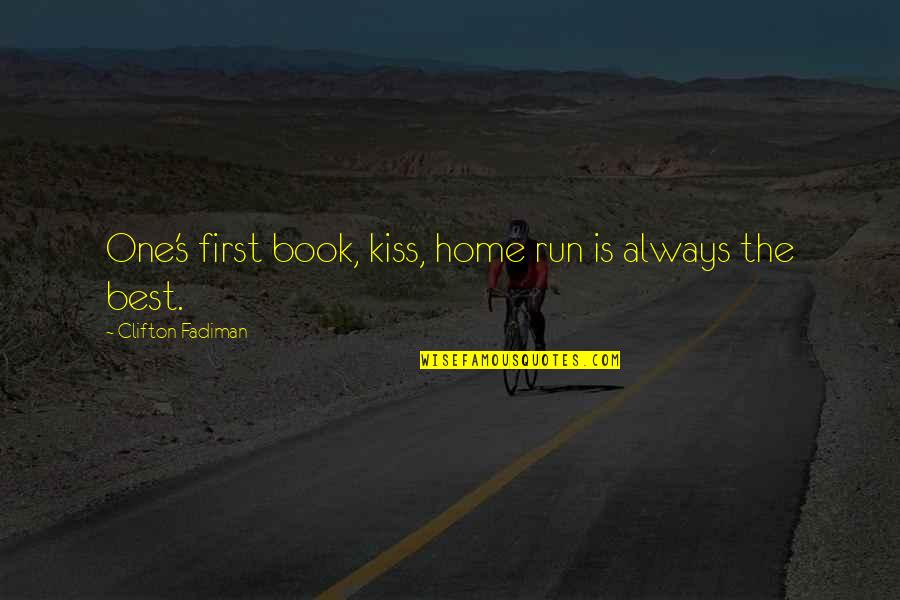 One's first book, kiss, home run is always the best. —
Clifton Fadiman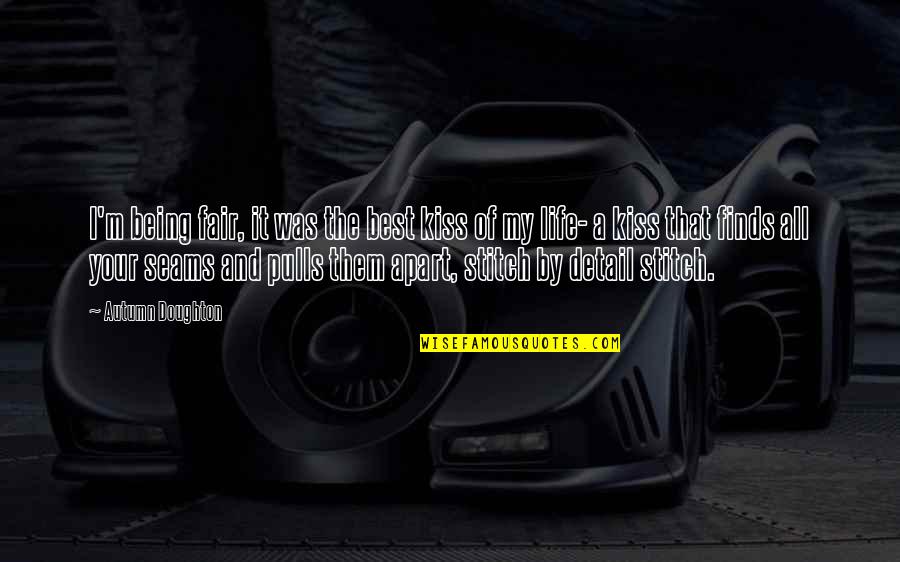 I'm being fair, it was
the best kiss
of my life- a kiss that finds all your seams and pulls them apart, stitch by detail stitch. —
Autumn Doughton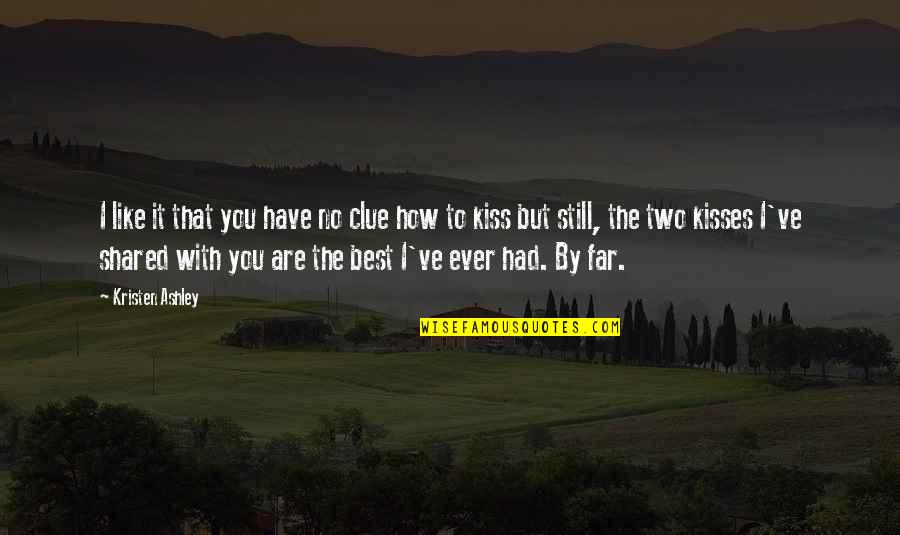 I like it that you have no clue how to kiss but still, the two kisses I've shared with you are the best I've ever had. By far. —
Kristen Ashley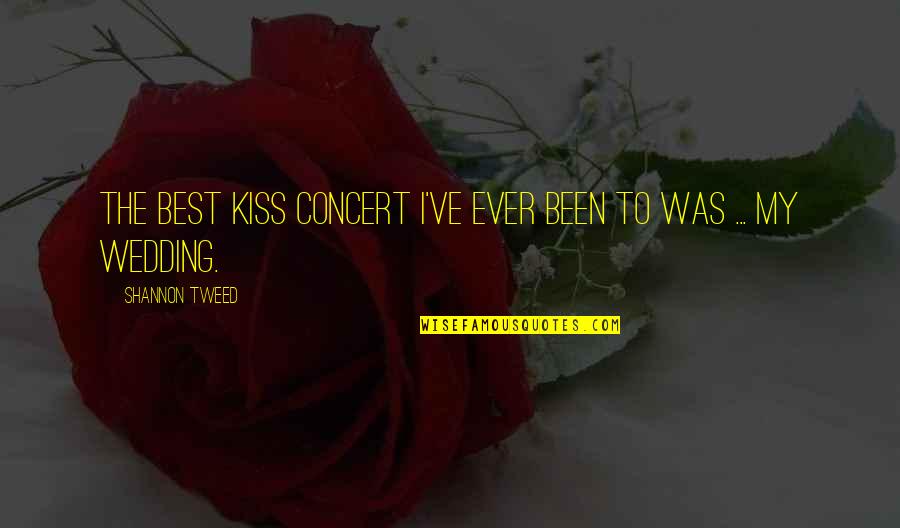 The best KISS concert I've ever been to was ... my wedding. —
Shannon Tweed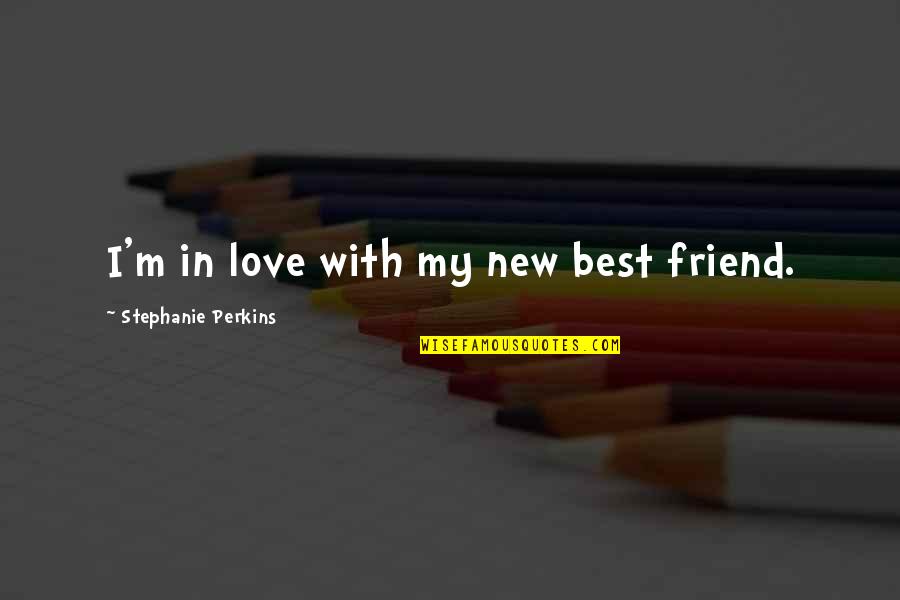 I'm in love with my new best friend. —
Stephanie Perkins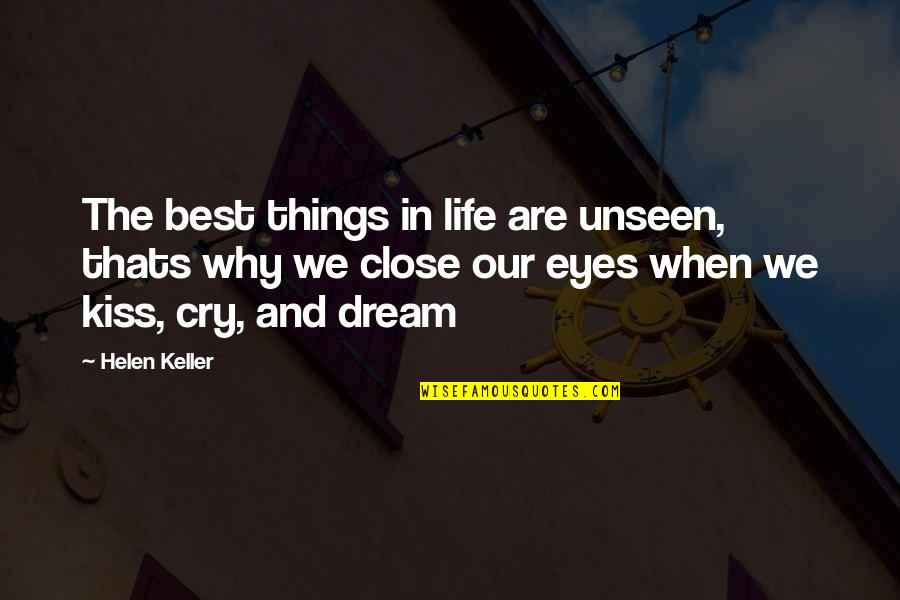 The best things in life are unseen, thats why we close our eyes when we kiss, cry, and dream —
Helen Keller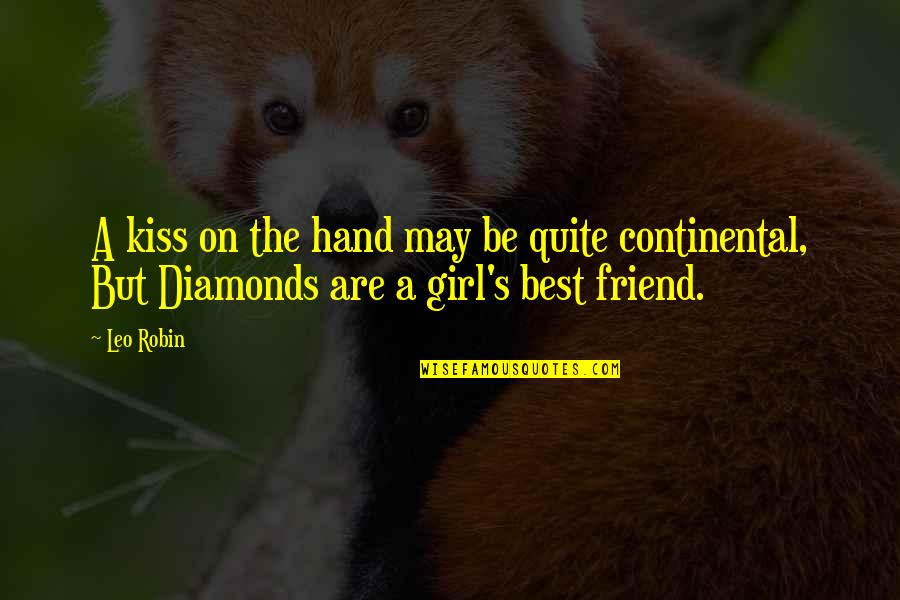 A kiss on the hand may be quite continental, But Diamonds are a girl's best friend. —
Leo Robin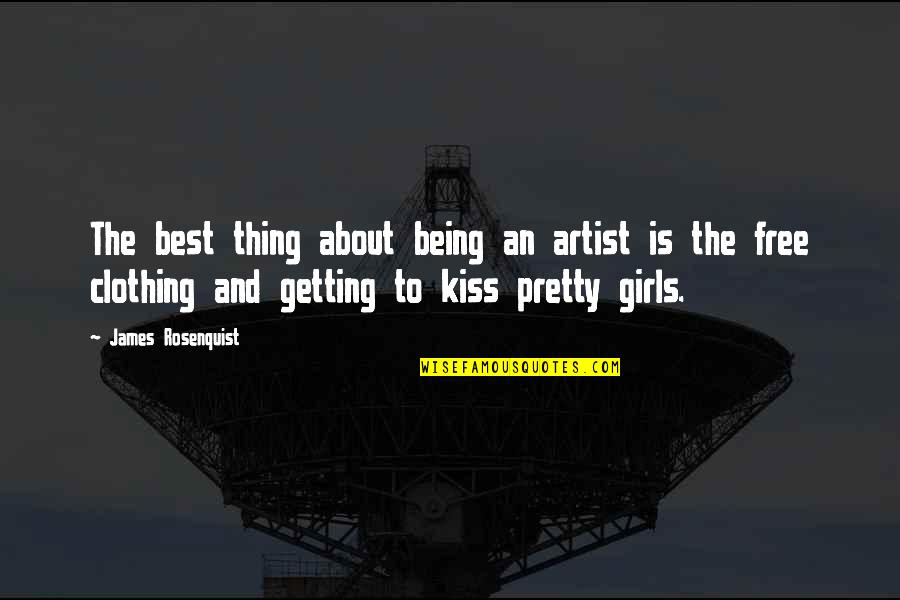 The best thing about being an artist is the free clothing and getting to kiss pretty girls. —
James Rosenquist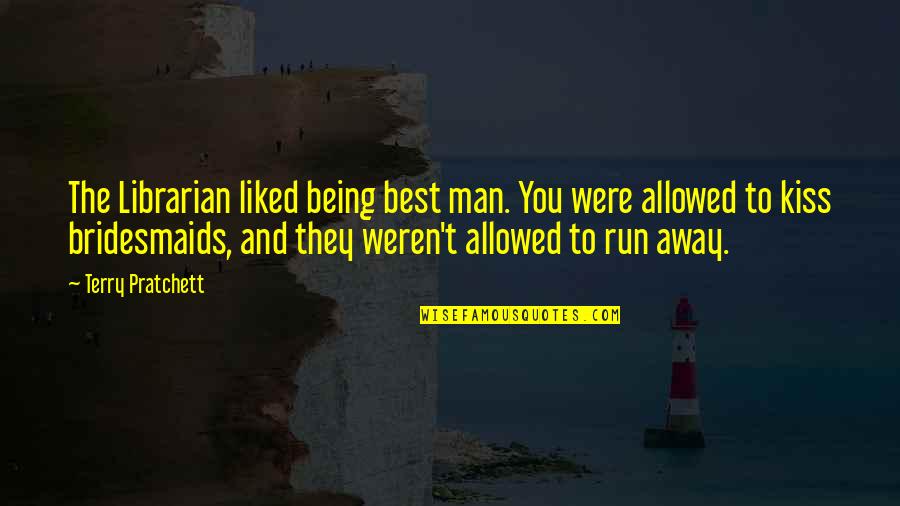 The Librarian liked being best man. You were allowed to kiss bridesmaids, and they weren't allowed to run away. —
Terry Pratchett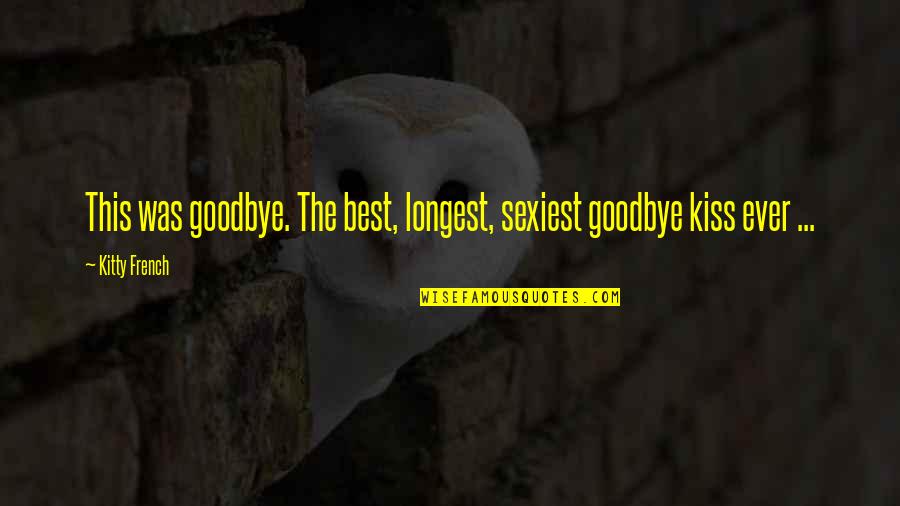 This was goodbye. The best, longest, sexiest goodbye kiss ever ... —
Kitty French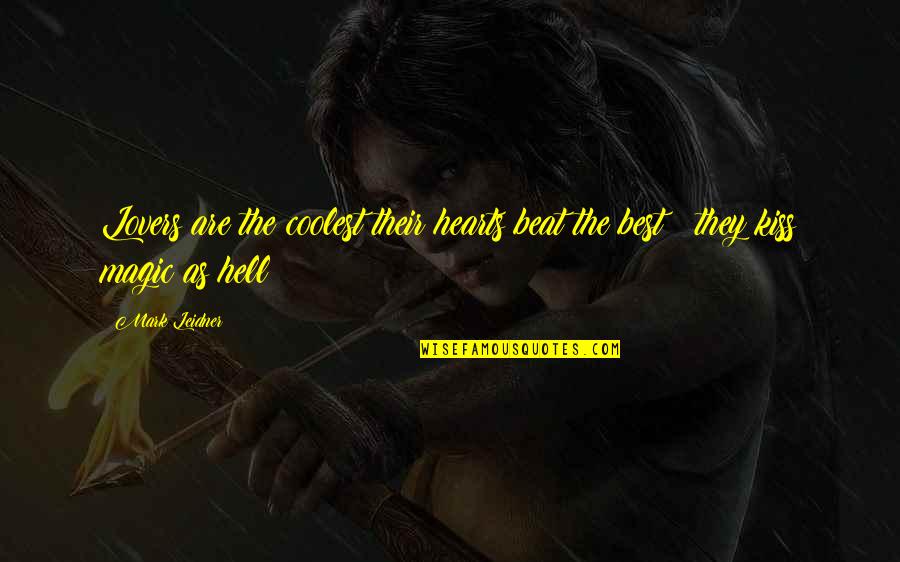 Lovers are the coolest their hearts beat the best & they kiss magic as hell —
Mark Leidner