The Beach Film Quotes
Collection of top 6 famous quotes about The Beach Film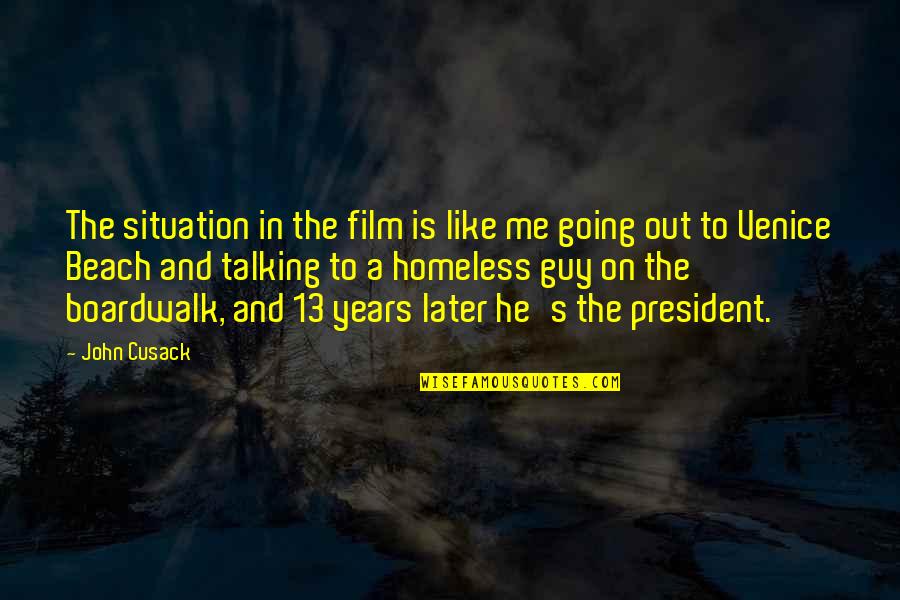 The situation in the film is like me going out to Venice Beach and talking to a homeless guy on the boardwalk, and 13 years later he's the president.
—
John Cusack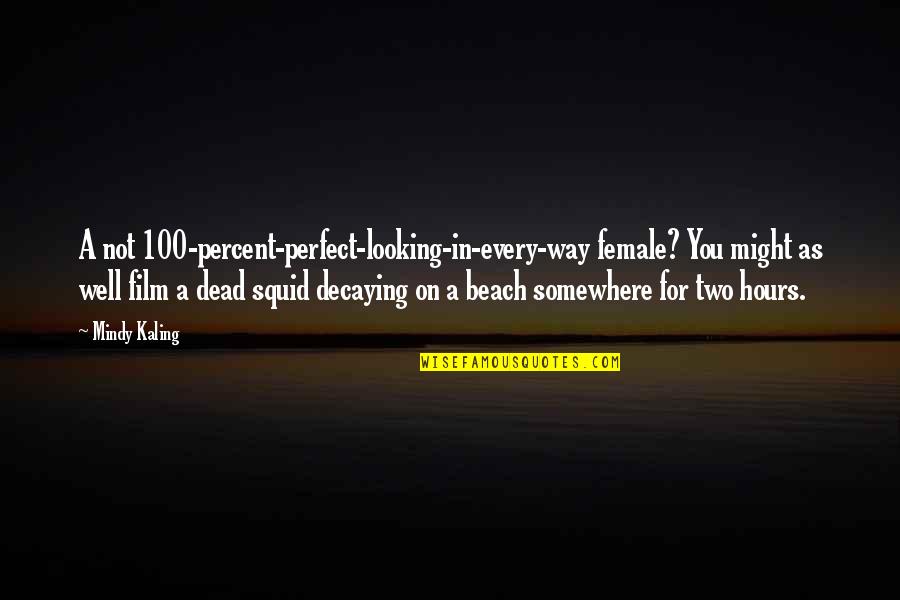 A not 100-percent-perfect-looking-in-every-way female? You might as well film a dead squid decaying on a beach somewhere for two hours.
—
Mindy Kaling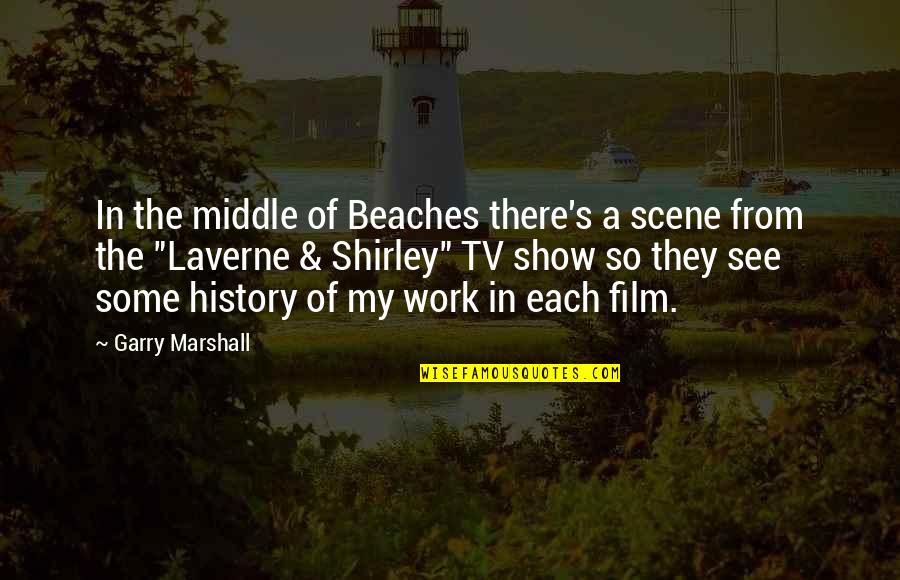 In the middle of Beaches there's a scene from the "Laverne & Shirley" TV show so they see some history of my work in each film.
—
Garry Marshall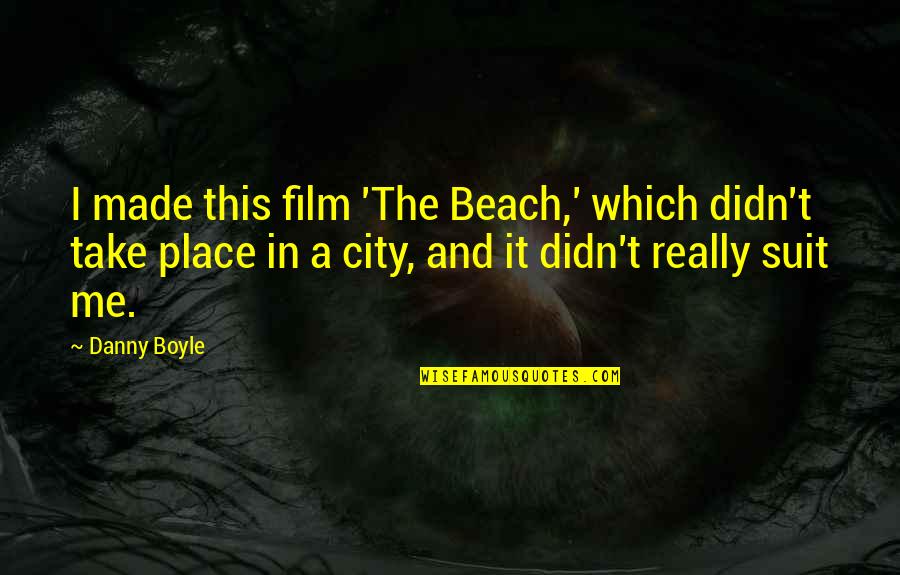 I made this film 'The Beach,' which didn't take place in a city, and it didn't really suit me.
—
Danny Boyle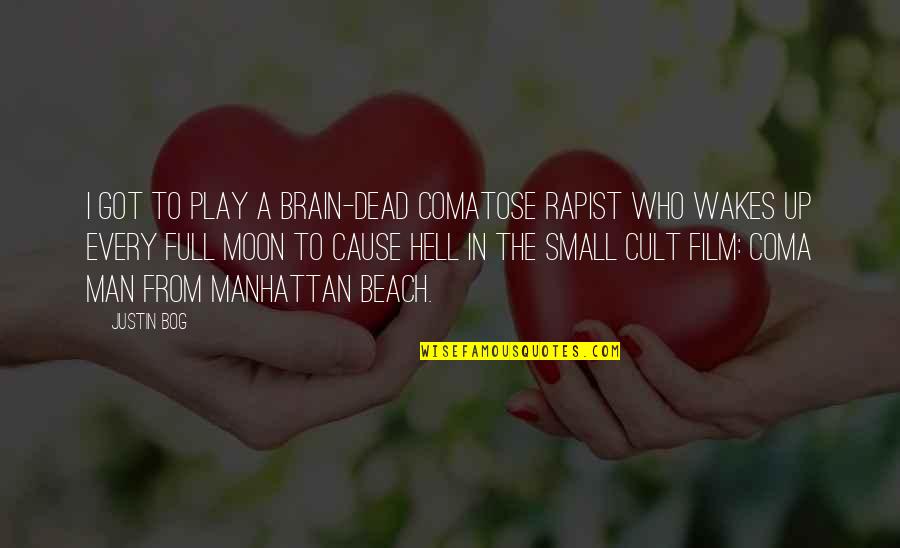 I got to play a brain-dead comatose rapist who wakes up every full moon to cause hell in the small cult film: Coma Man From Manhattan Beach.
—
Justin Bog
I think I need to film something tropical on a beach in a bar. —
Richard Madden