The Angel Of Death Quotes
Collection of top 31 famous quotes about The Angel Of Death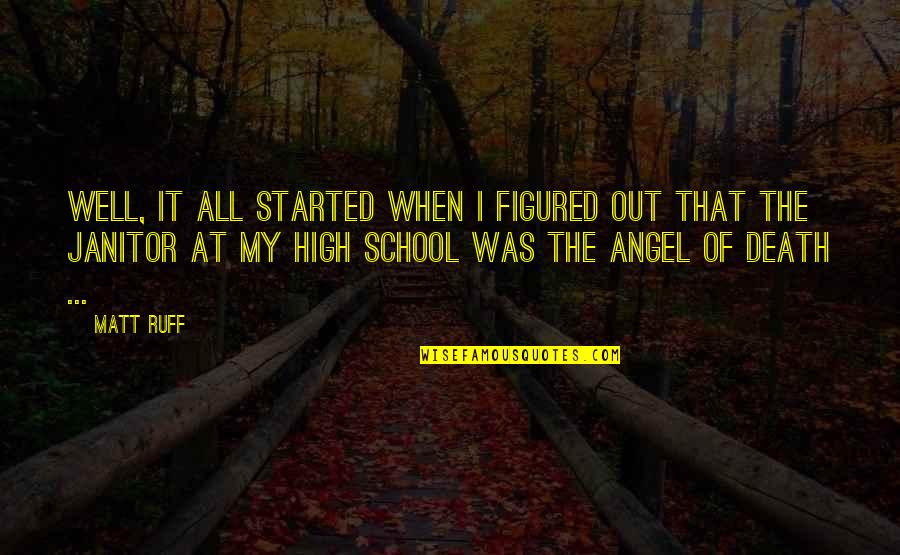 Well, it all started when I figured out that the janitor at my high school was the Angel of Death ...
—
Matt Ruff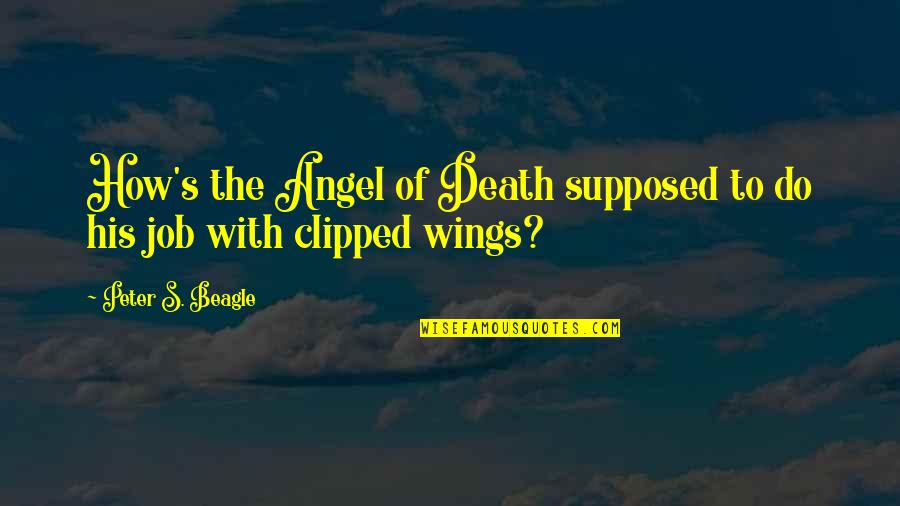 How's the Angel of Death supposed to do his job with clipped wings?
—
Peter S. Beagle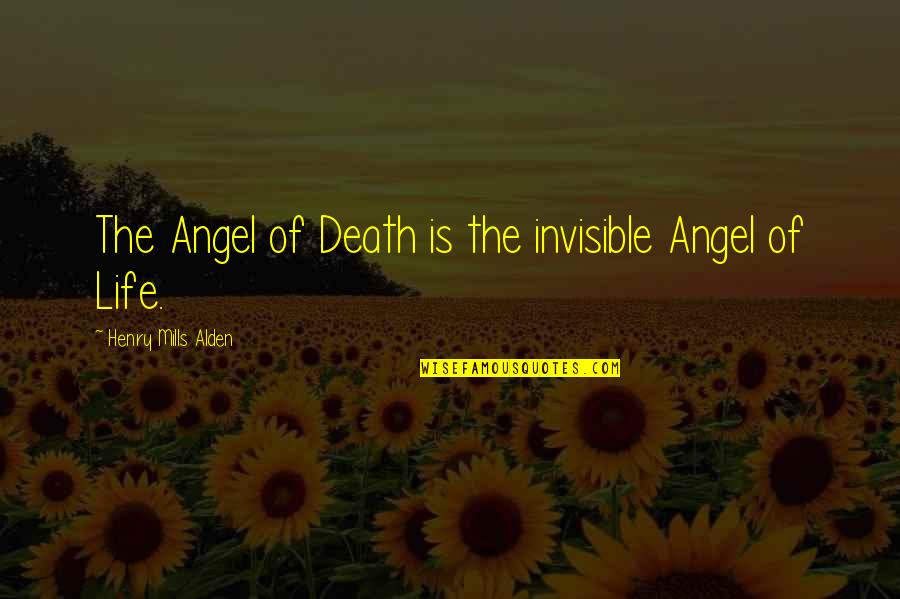 The Angel of Death is the invisible Angel of Life.
—
Henry Mills Alden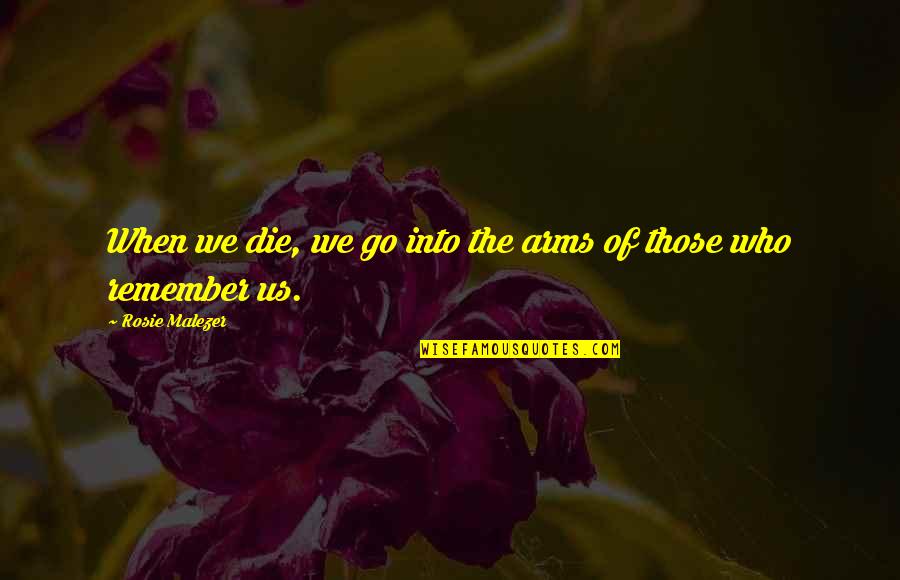 When we die, we go into the arms of those who remember us.
—
Rosie Malezer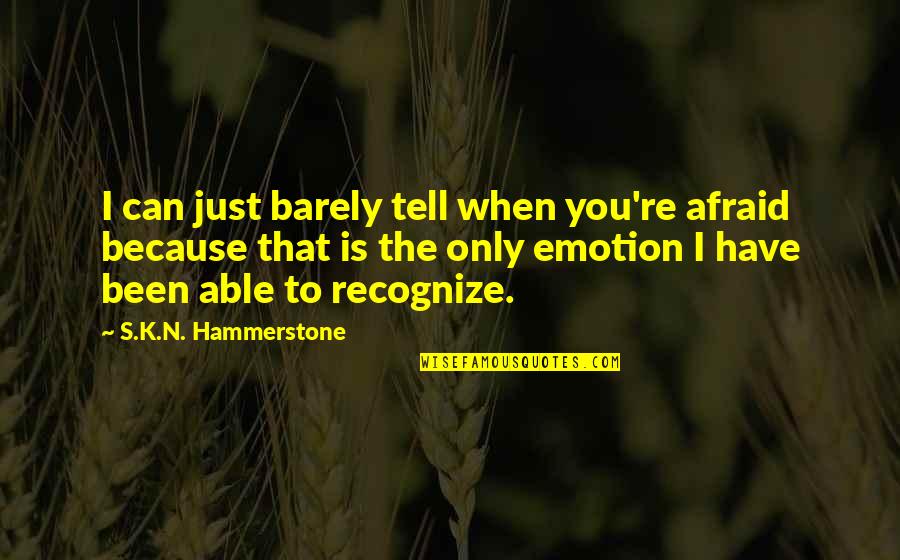 I can just barely tell when you're afraid because that is the only emotion I have been able to recognize.
—
S.K.N. Hammerstone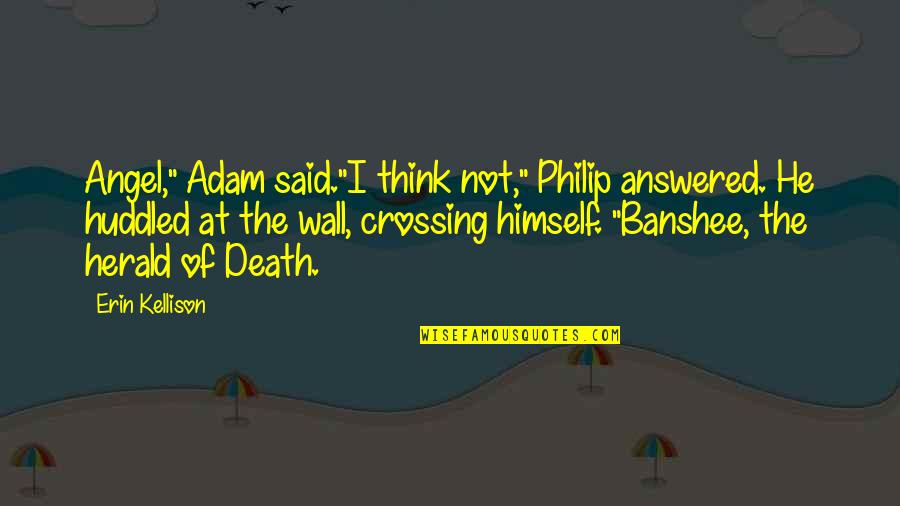 Angel," Adam said.
"I think not," Philip answered. He huddled at the wall, crossing himself. "Banshee, the herald of Death. —
Erin Kellison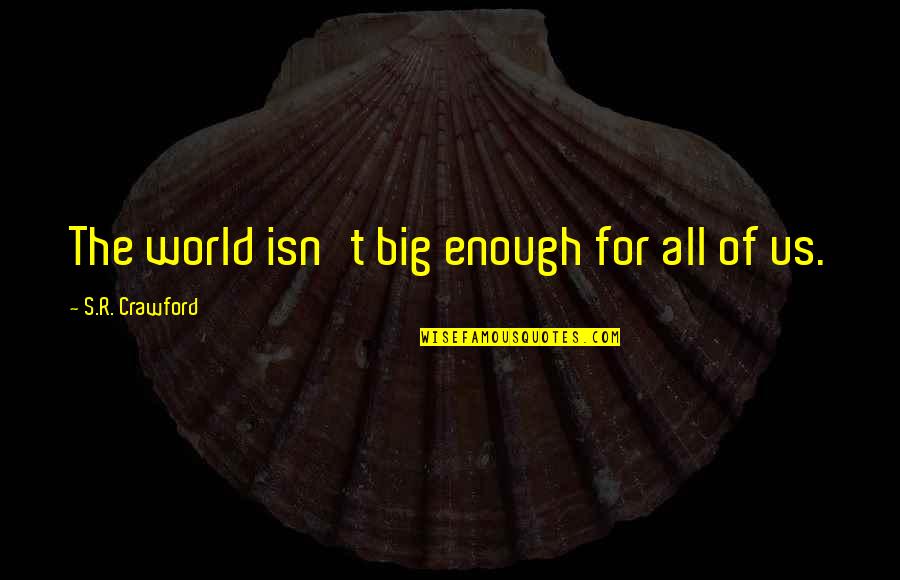 The world isn't big enough for all of us. —
S.R. Crawford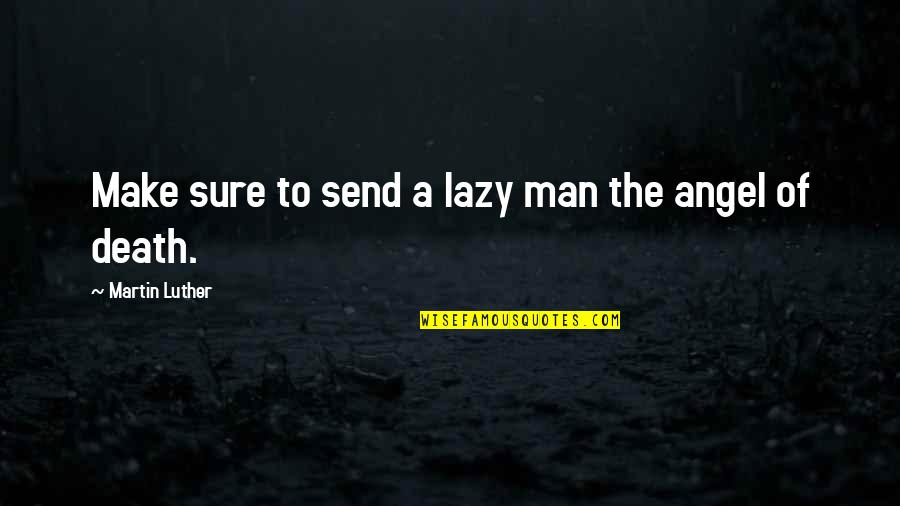 Make sure to send a lazy man
the angel of death
. —
Martin Luther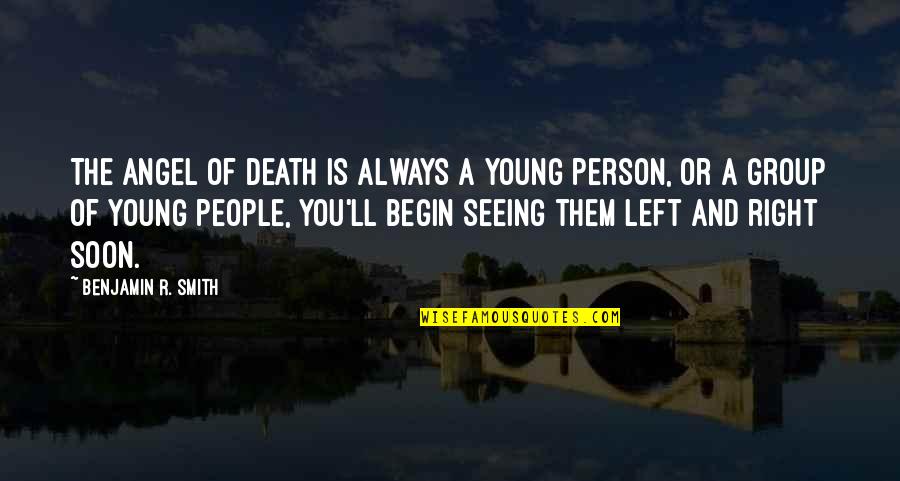 The Angel of Death is always a young person, or a group of young people, you'll begin seeing them left and right soon. —
Benjamin R. Smith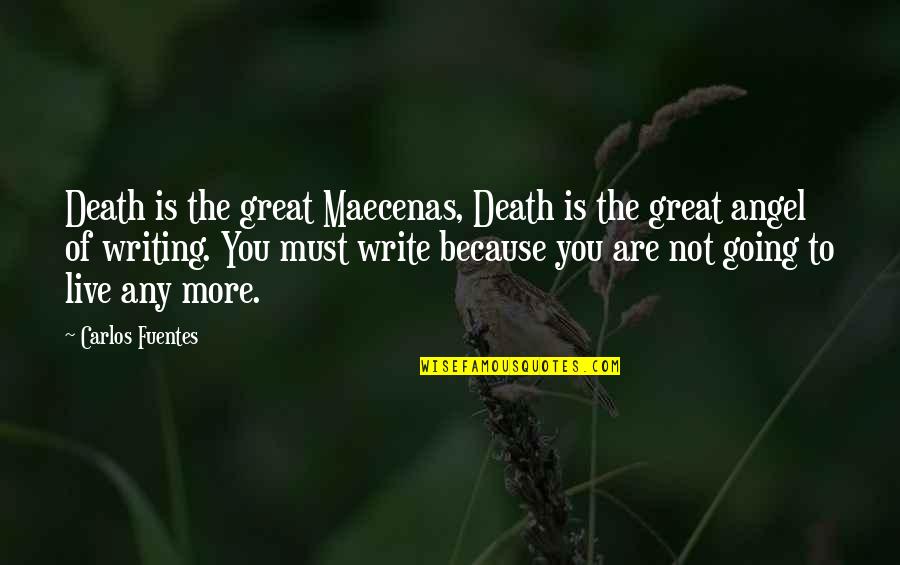 Death is the great Maecenas, Death is the great angel of writing. You must write because you are not going to live any more. —
Carlos Fuentes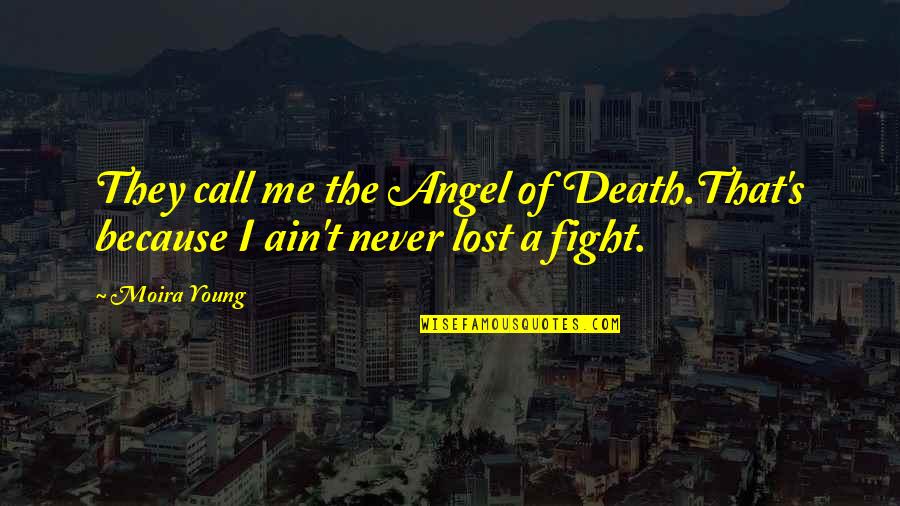 They call me the Angel of Death.
That's because I ain't never lost a fight. —
Moira Young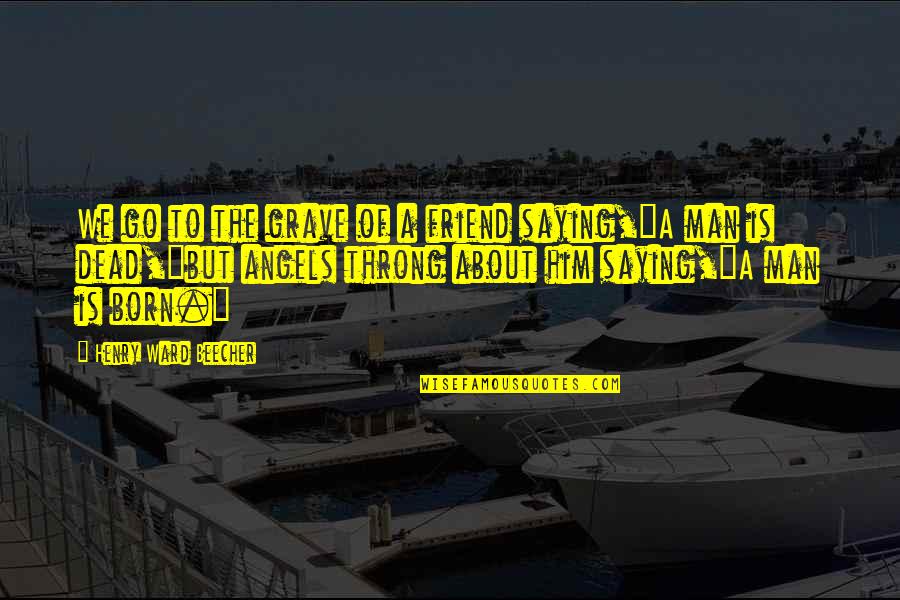 We go to the grave of a friend saying,
"A man is dead,"
but angels throng about him saying,
"A man is born." —
Henry Ward Beecher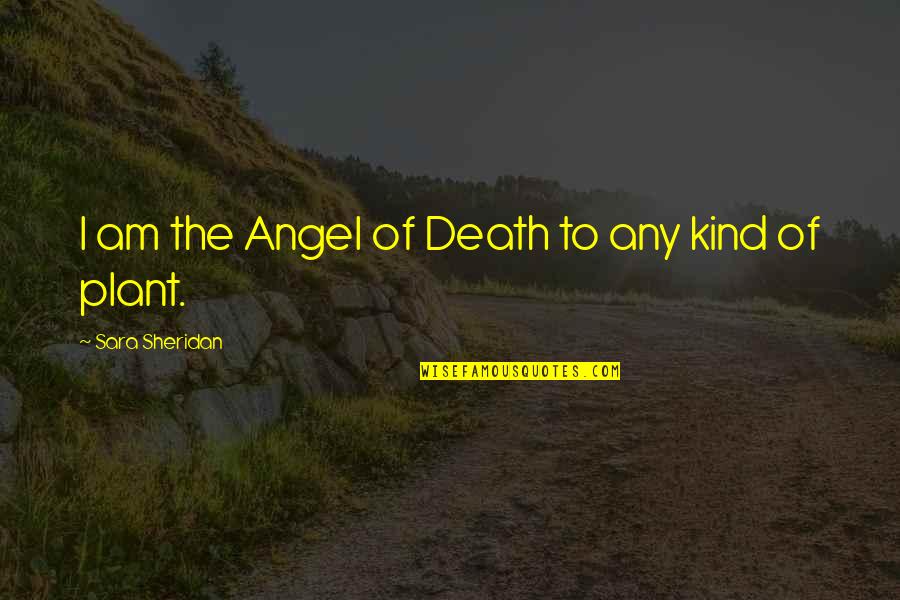 I am the Angel of Death to any kind of plant. —
Sara Sheridan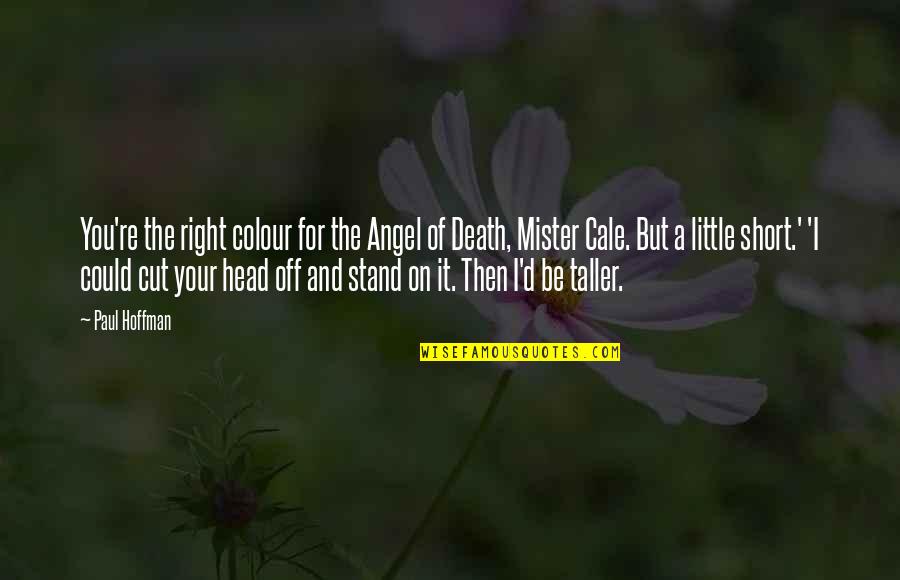 You're the right colour for the Angel of Death, Mister Cale. But a little short.' 'I could cut your head off and stand on it. Then I'd be taller. —
Paul Hoffman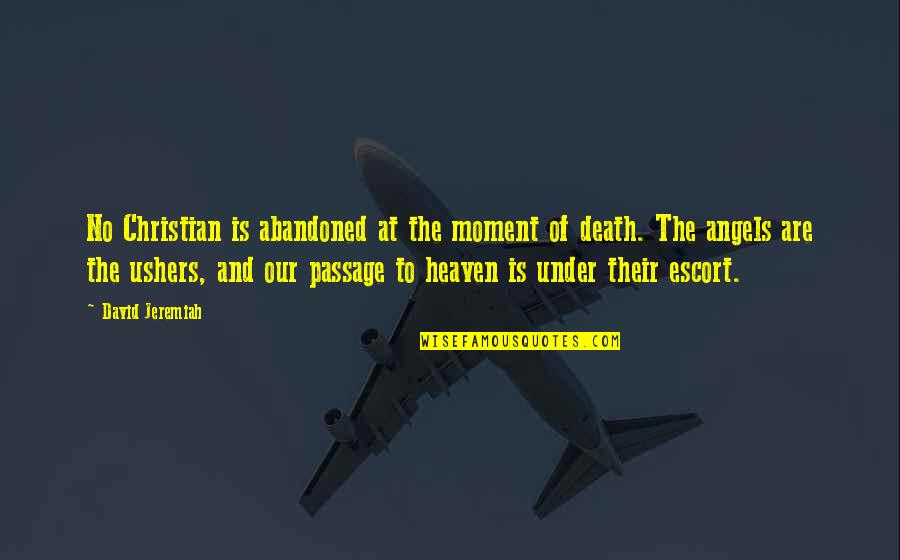 No Christian is abandoned at the moment of death. The angels are the ushers, and our passage to heaven is under their escort. —
David Jeremiah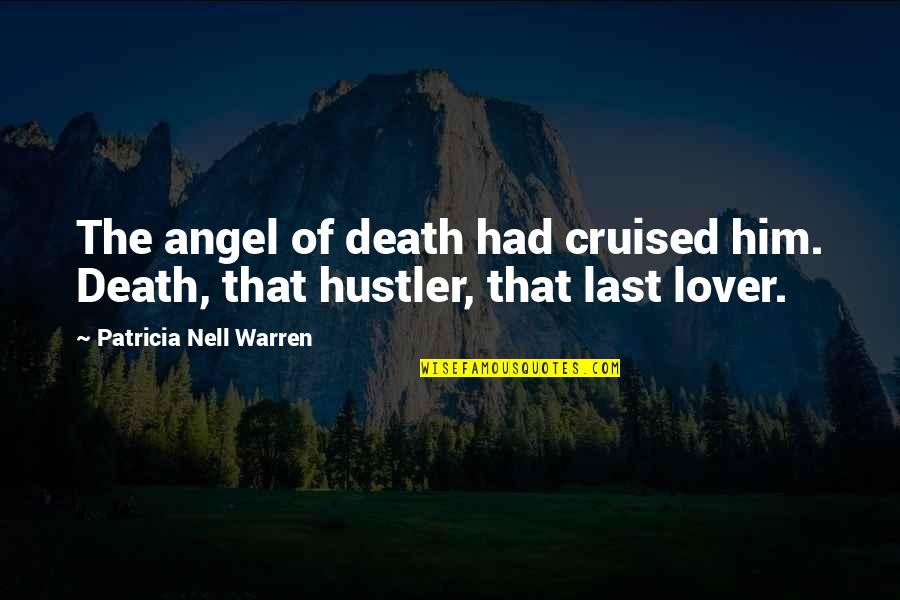 The angel of death
had cruised him. Death, that hustler, that last lover. —
Patricia Nell Warren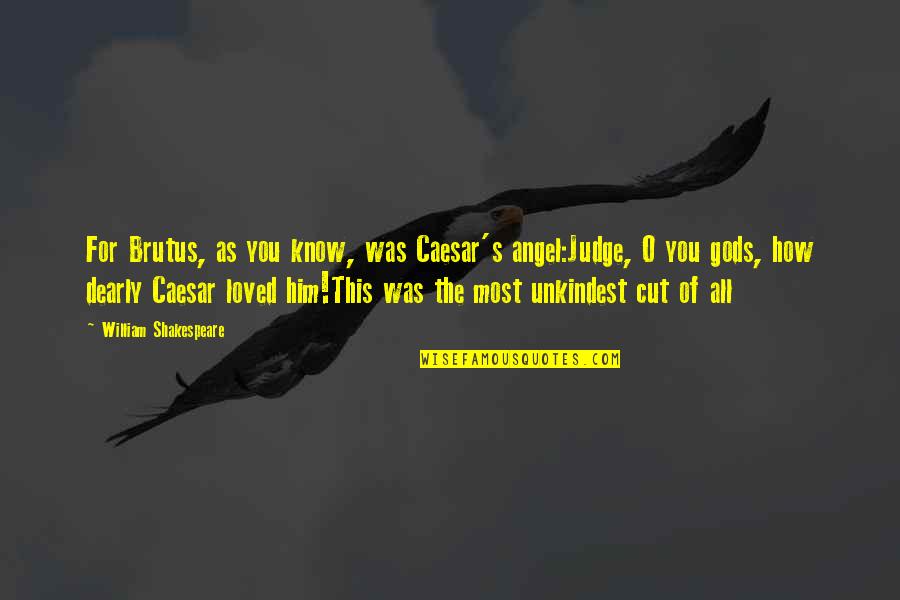 For Brutus, as you know, was Caesar's angel:
Judge, O you gods, how dearly Caesar loved him!
This was the most unkindest cut of all —
William Shakespeare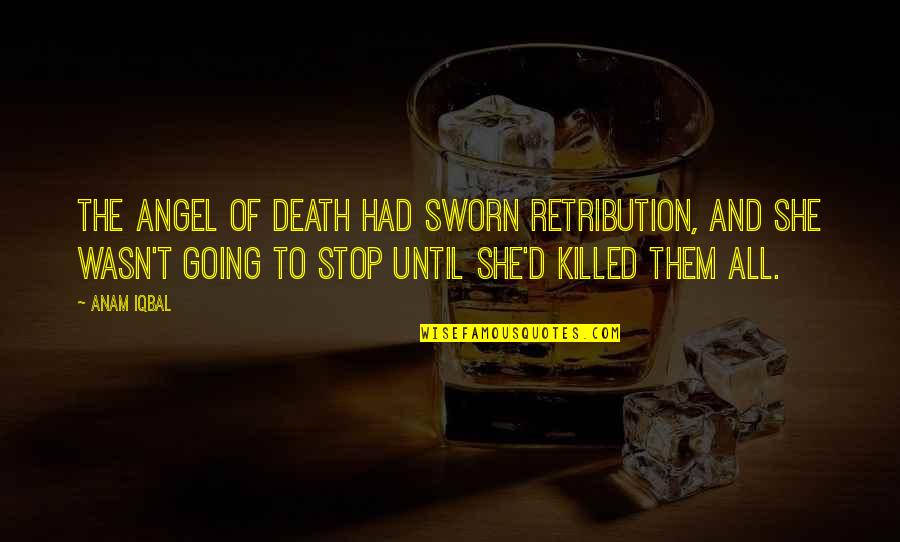 The Angel of Death had sworn retribution, and she wasn't going to stop until she'd killed them all. —
Anam Iqbal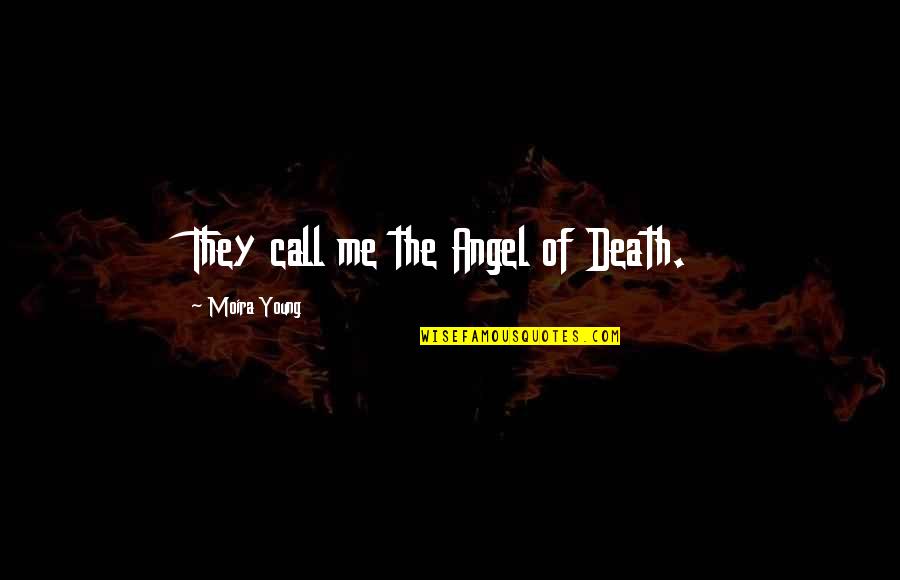 They call me the Angel of Death. —
Moira Young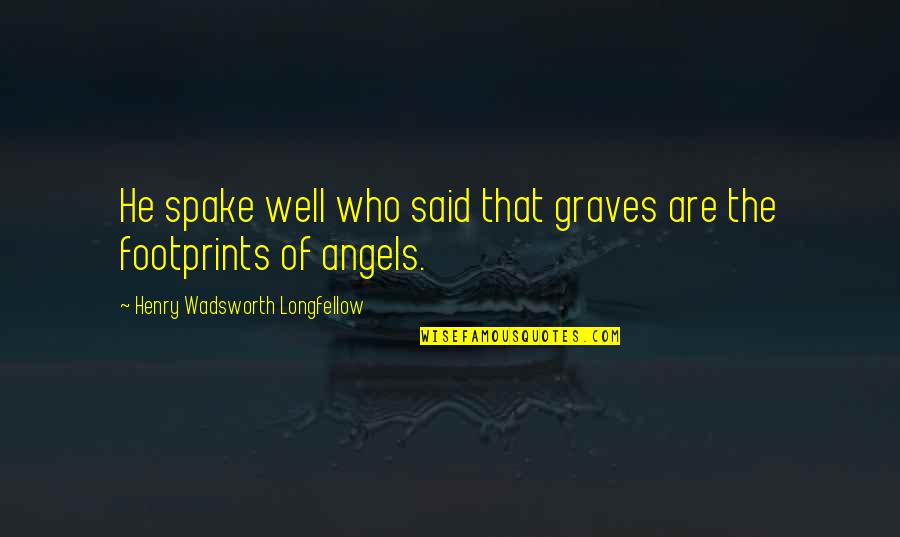 He spake well who said that graves are the footprints of angels. —
Henry Wadsworth Longfellow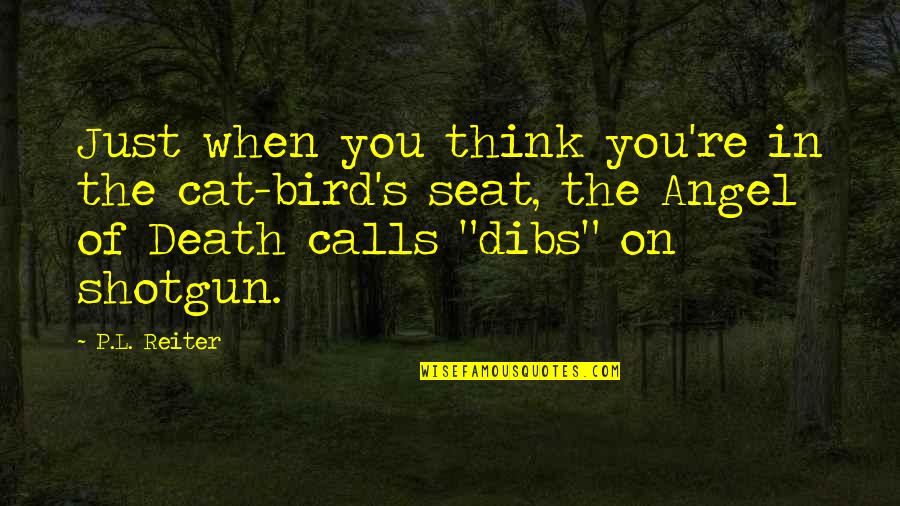 Just when you think you're in the cat-bird's seat, the Angel of Death calls "dibs" on shotgun. —
P.L. Reiter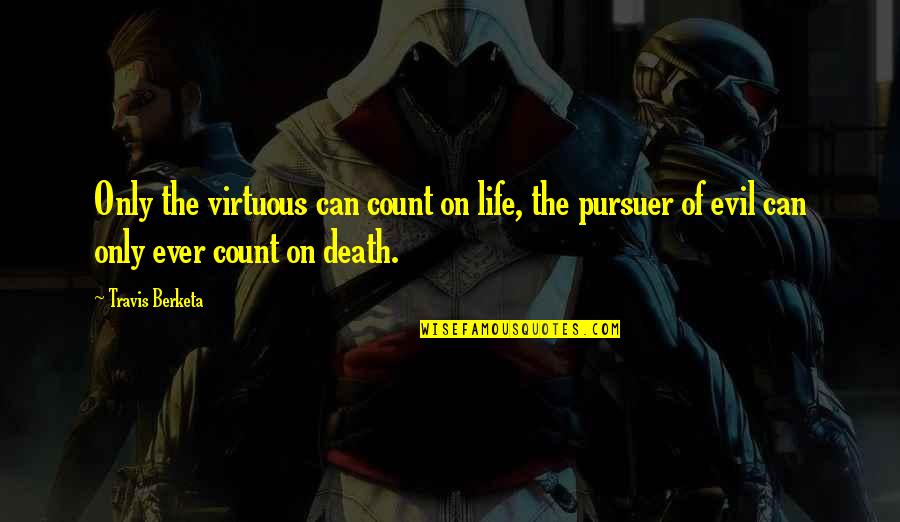 Only the virtuous can count on life, the pursuer of evil can only ever count on death. —
Travis Berketa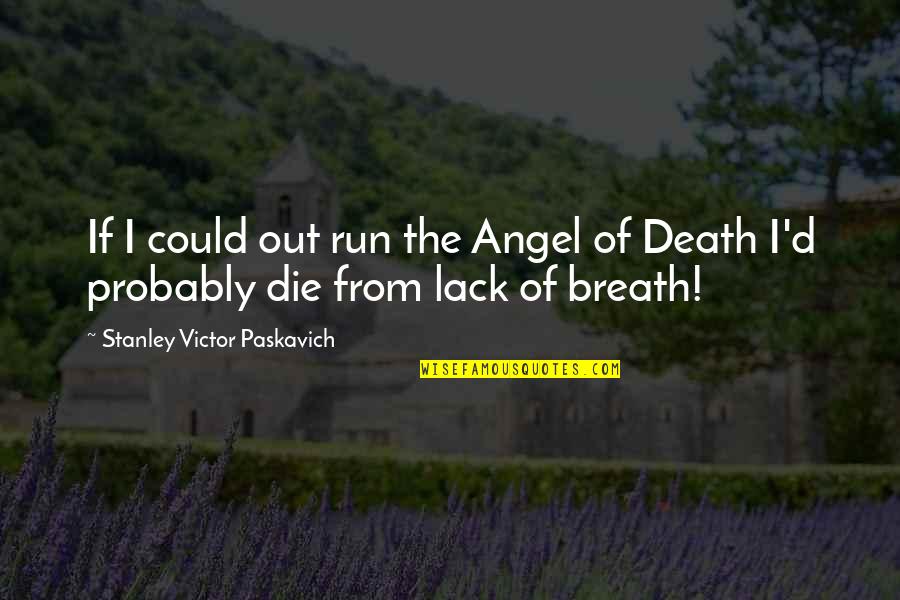 If I could out run the Angel of Death I'd probably die from lack of breath! —
Stanley Victor Paskavich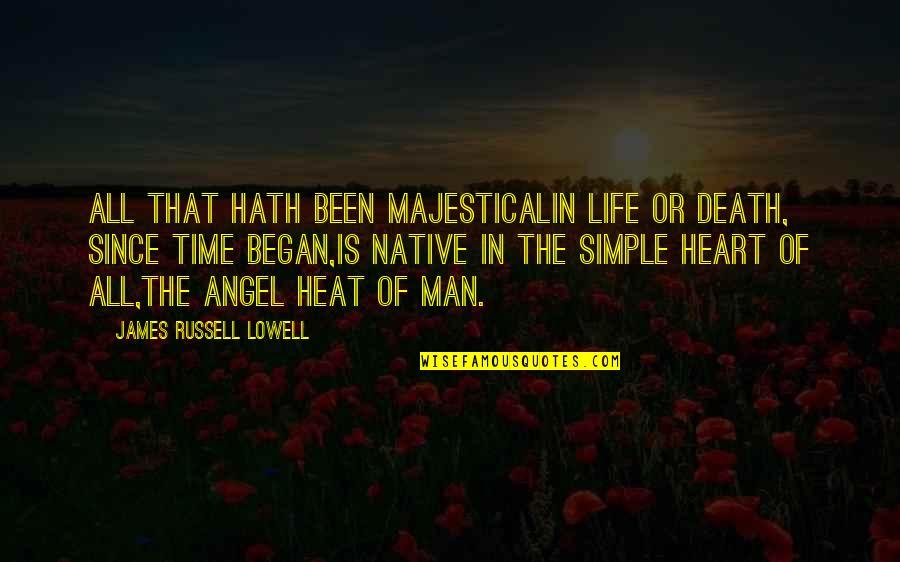 All that hath been majestical
In life or death, since time began,
Is native in the simple heart of all,
The angel heat of man. —
James Russell Lowell