Technology And Social Media Quotes
Collection of top 24 famous quotes about Technology And Social Media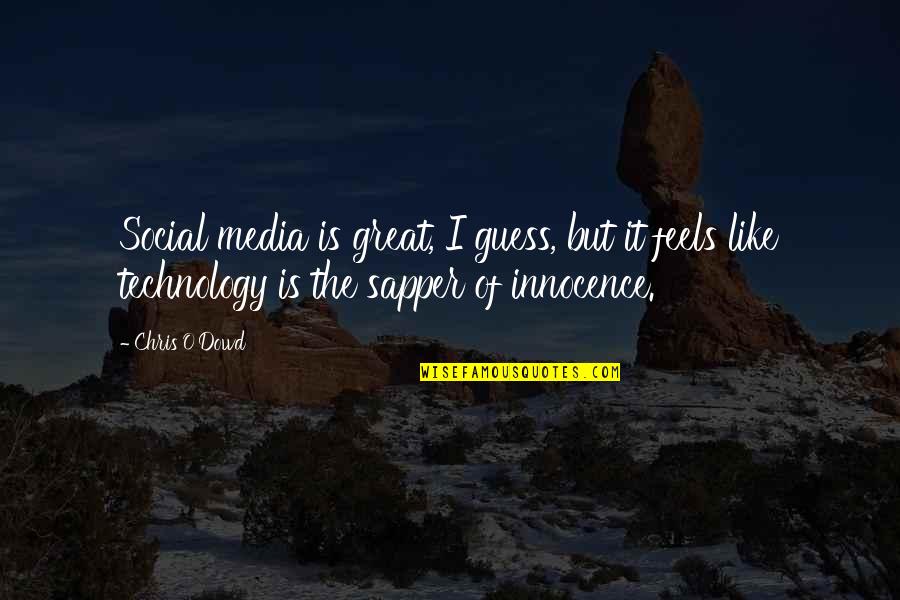 Social media is great, I guess, but it feels like technology is the sapper of innocence.
—
Chris O'Dowd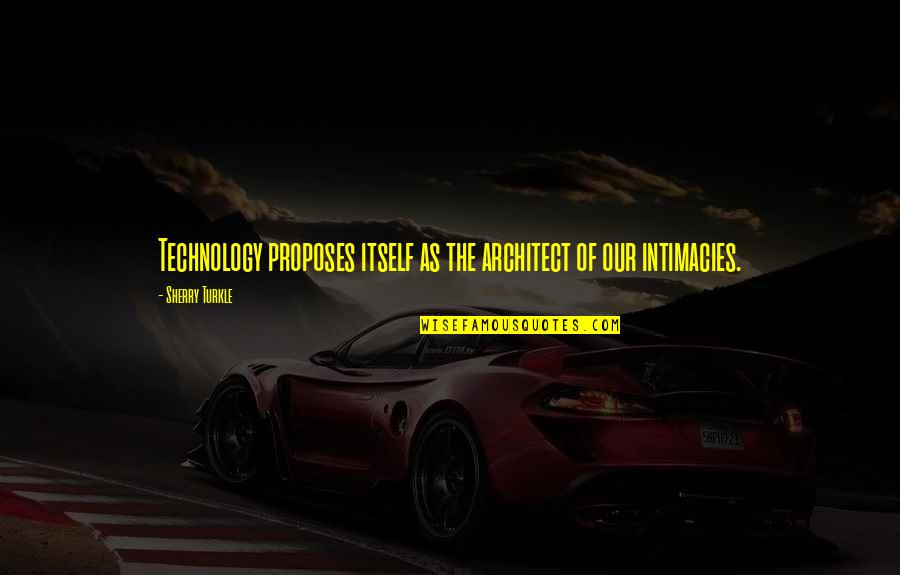 Technology proposes itself as the architect of our intimacies.
—
Sherry Turkle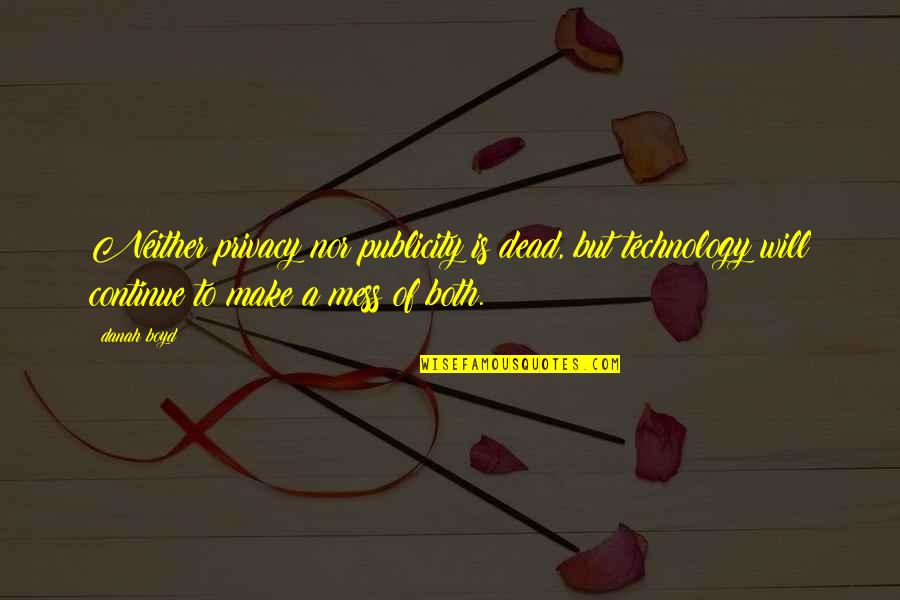 Neither privacy nor publicity is dead, but technology will continue to make a mess of both.
—
Danah Boyd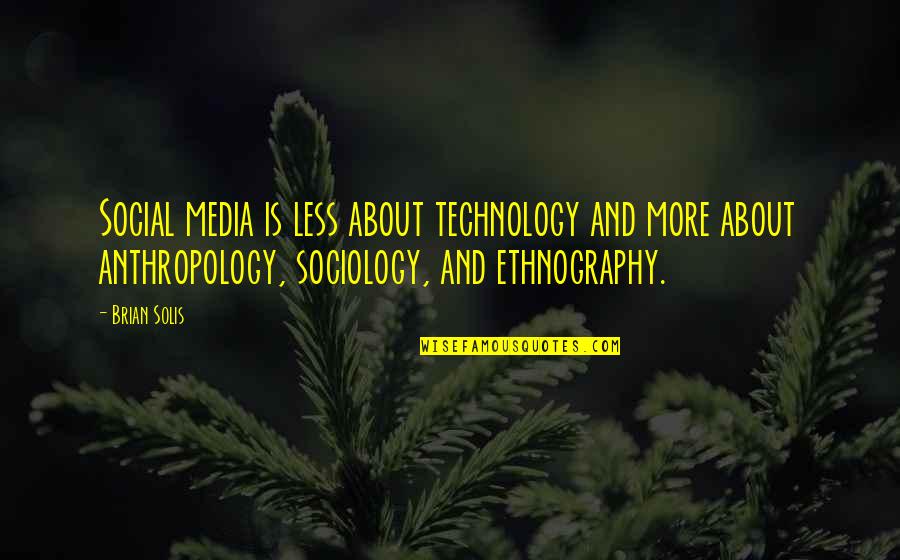 Social media is less about technology and more about anthropology, sociology, and ethnography.
—
Brian Solis
Everyone will be tracked, cradle to grave, with no possibility of escape.
—
Dave Eggers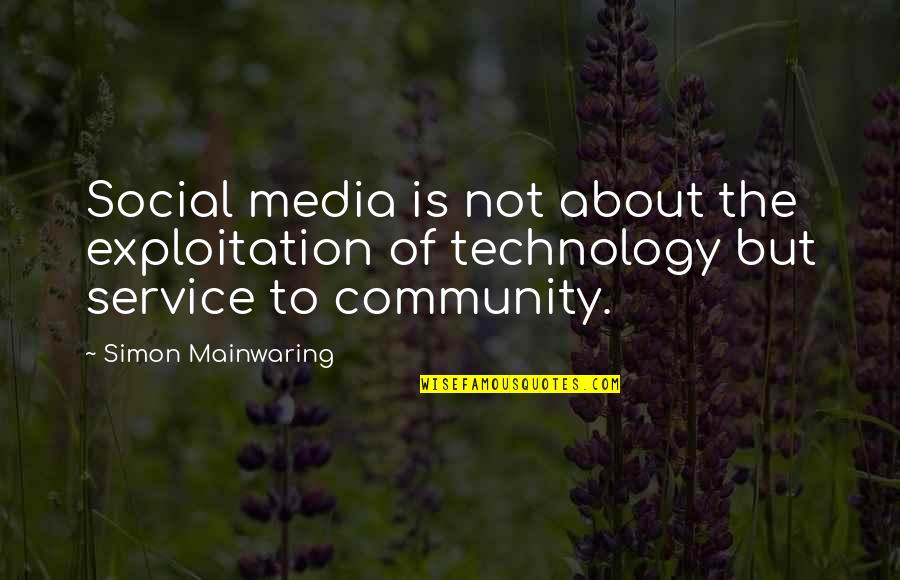 Social media is not about the exploitation of technology but service to community.
—
Simon Mainwaring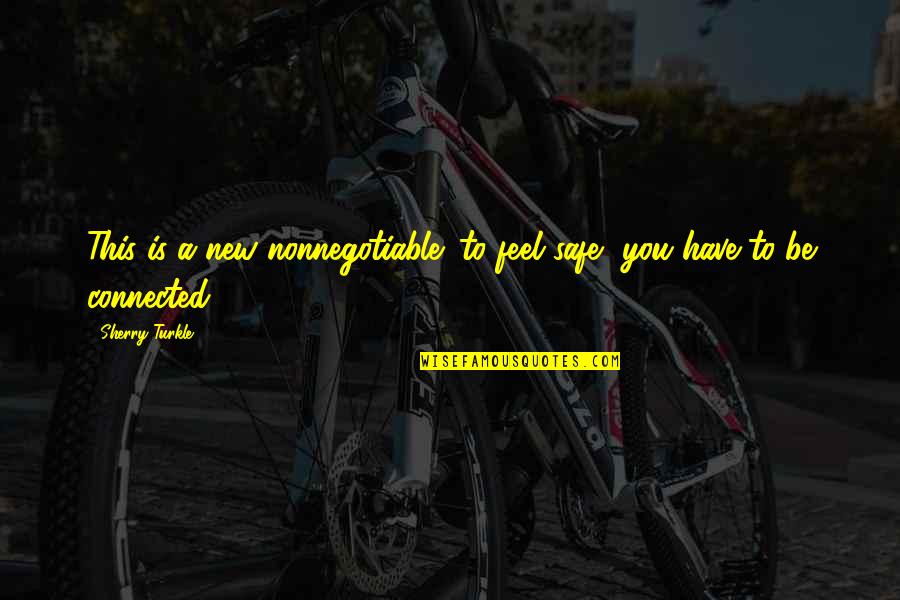 This is a new nonnegotiable: to feel safe, you have to be connected.
—
Sherry Turkle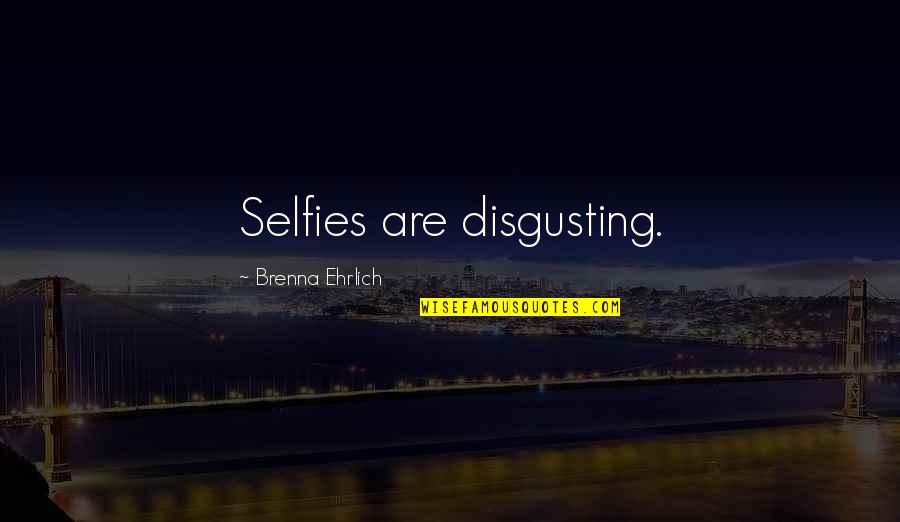 Selfies are disgusting.
—
Brenna Ehrlich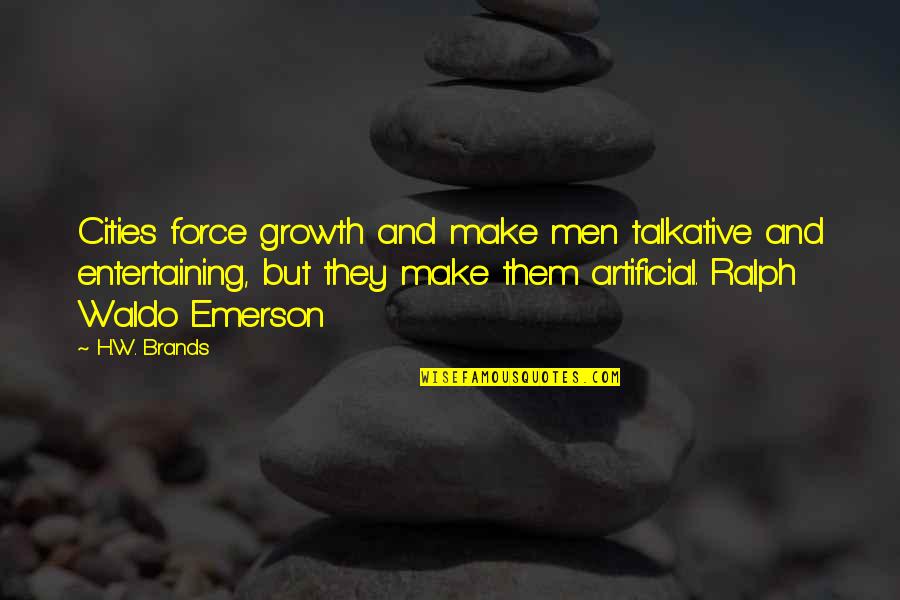 Cities force growth and make men talkative and entertaining, but they make them artificial. Ralph Waldo Emerson —
H.W. Brands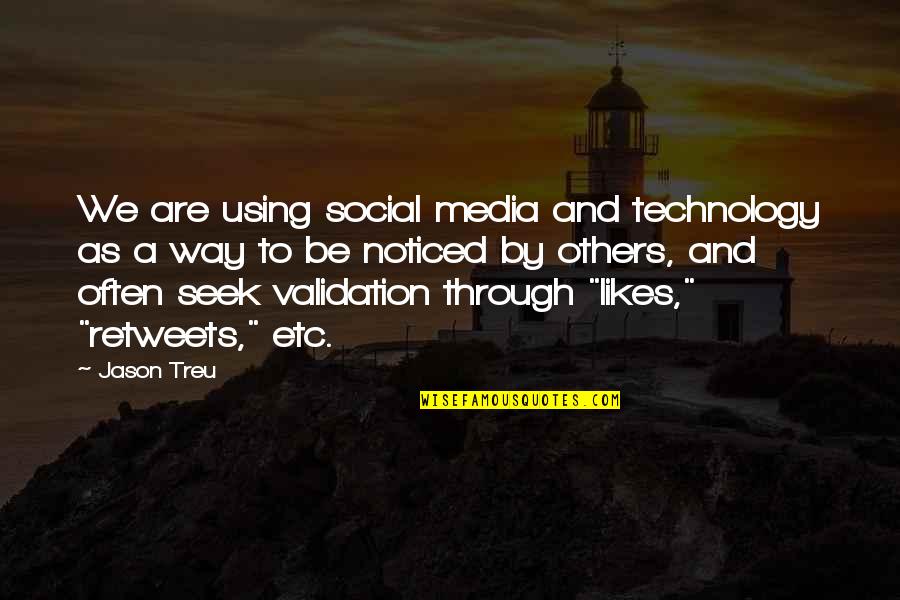 We are using social media and technology as a way to be noticed by others, and often seek validation through "likes," "retweets," etc. —
Jason Treu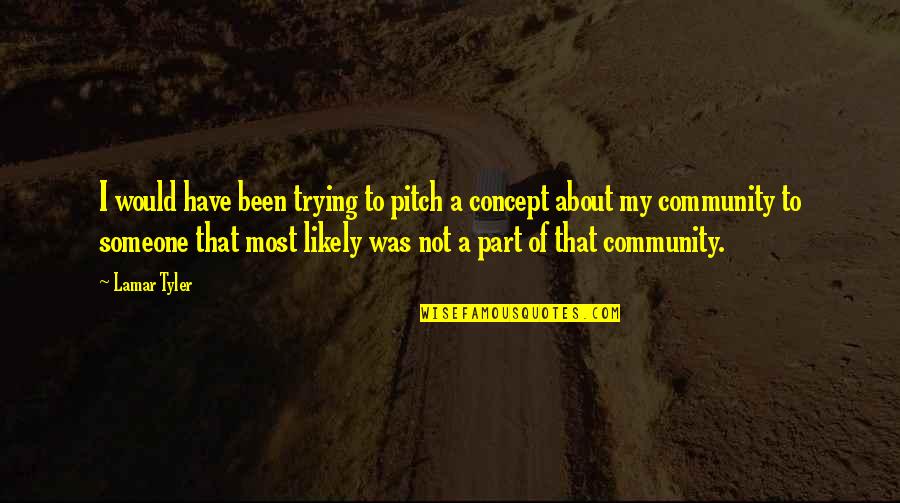 I would have been trying to pitch a concept about my community to someone that most likely was not a part of that community. —
Lamar Tyler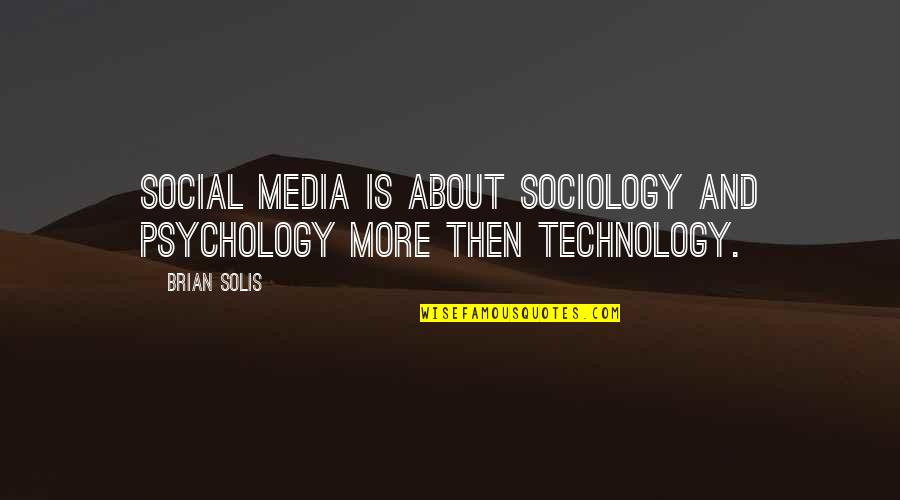 Social media is about sociology and psychology more then technology. —
Brian Solis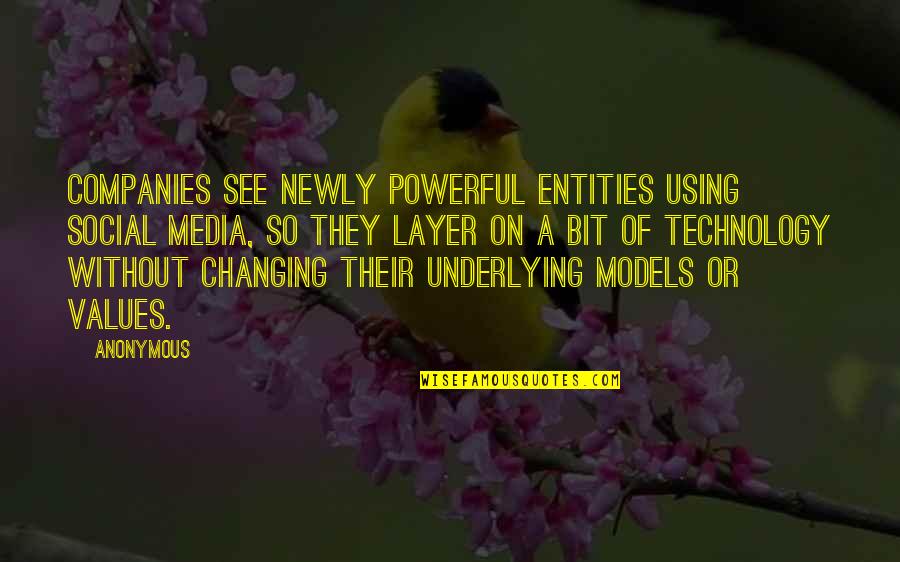 Companies see newly powerful entities using social media, so they layer on a bit of technology without changing their underlying models or values. —
Anonymous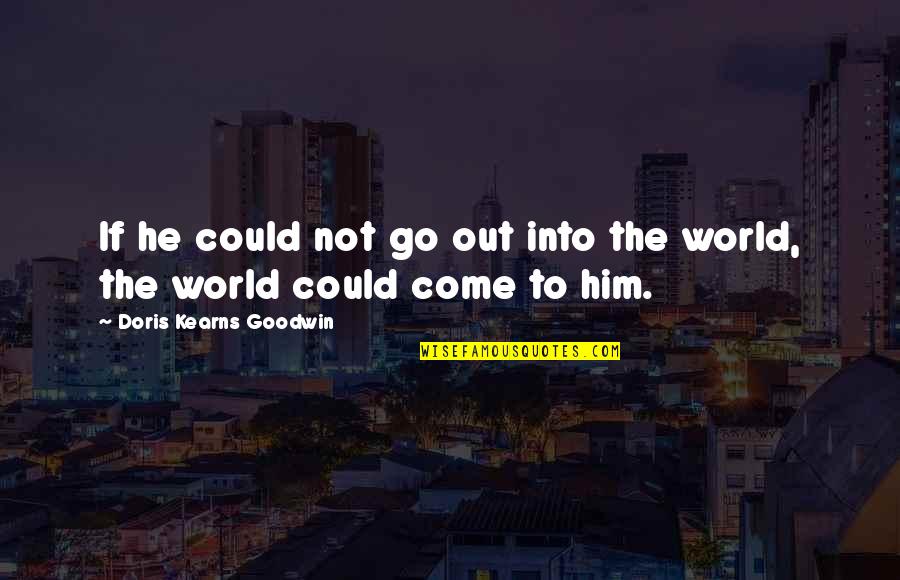 If he could not go out into the world, the world could come to him. —
Doris Kearns Goodwin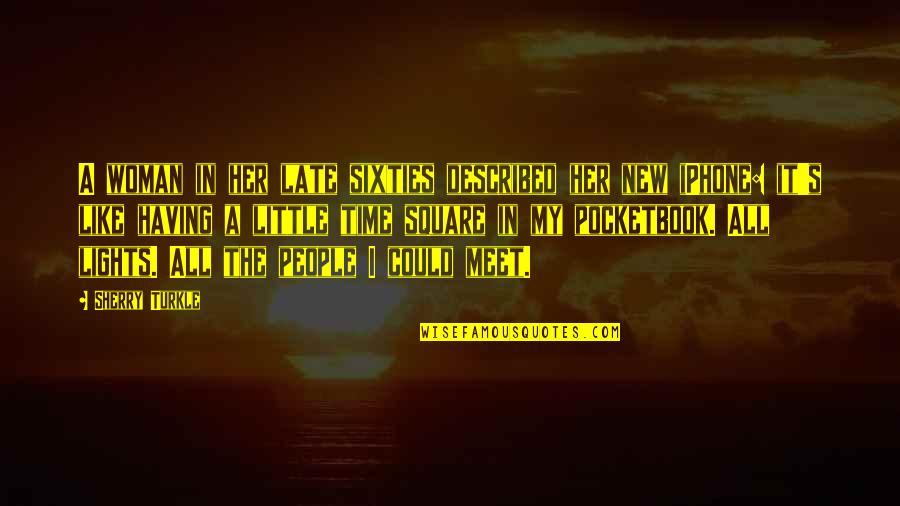 A woman in her late sixties described her new iPhone: it's like having a little time square in my pocketbook. All lights. All the people I could meet. —
Sherry Turkle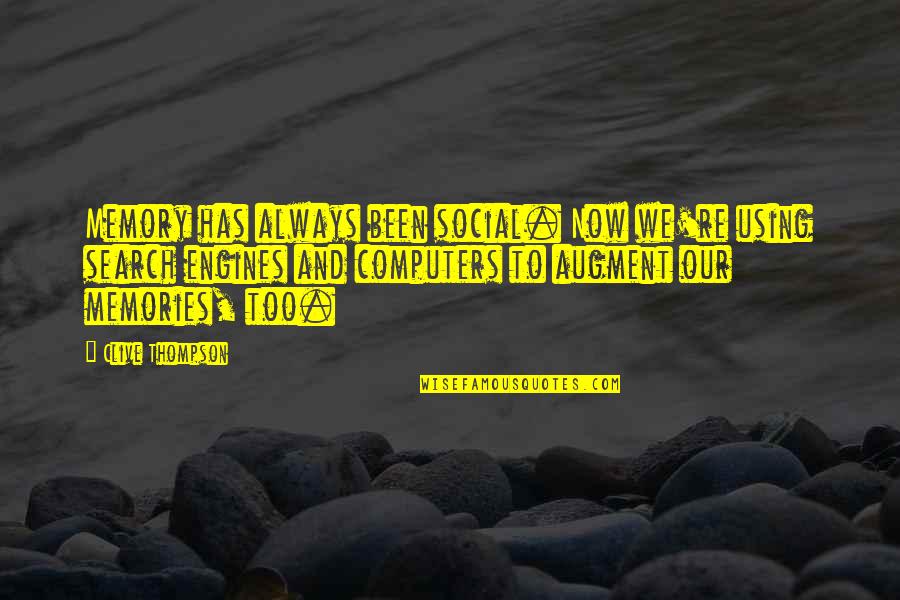 Memory has always been social. Now we're using search engines and computers to augment our memories, too. —
Clive Thompson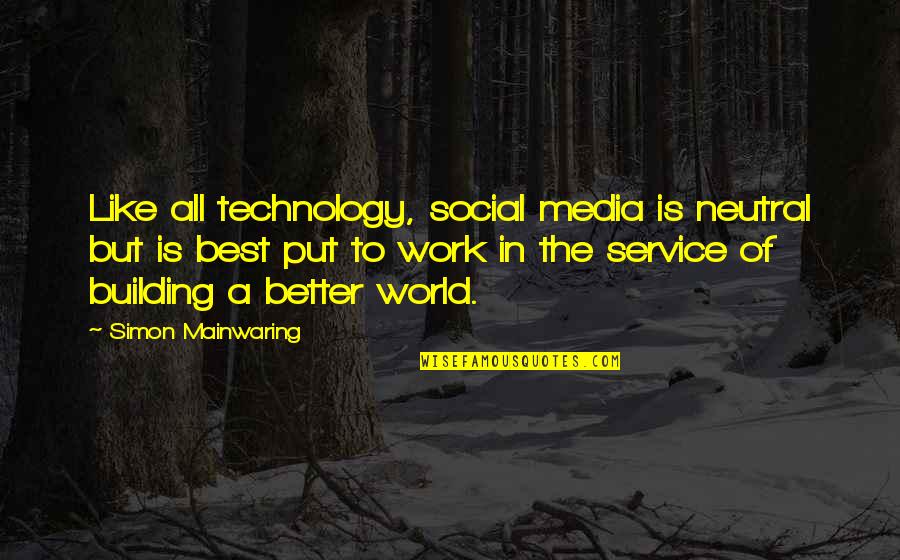 Like all technology, social media is neutral but is best put to work in the service of building a better world. —
Simon Mainwaring
In this age, you must be relentlessly remarkable to stay relevant, if not you will be relegated. —
Bernard Kelvin Clive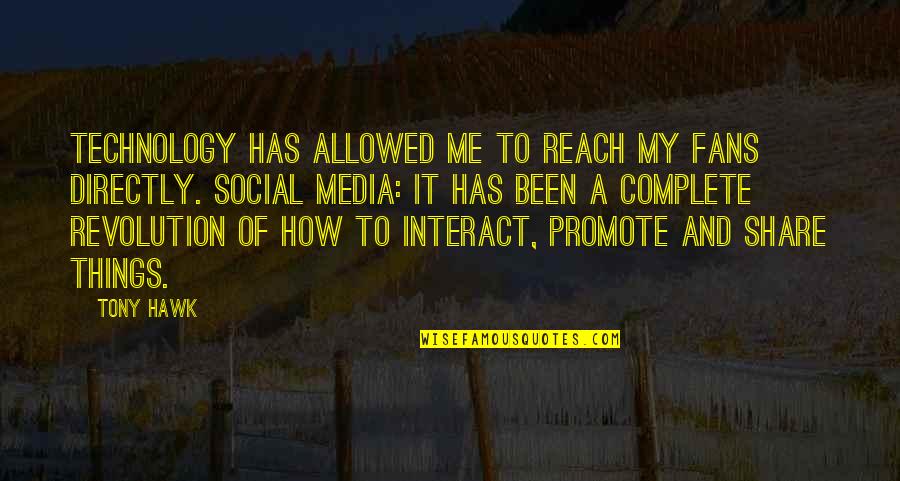 Technology has allowed me to reach my fans directly. Social media: it has been a complete revolution of how to interact, promote and share things. —
Tony Hawk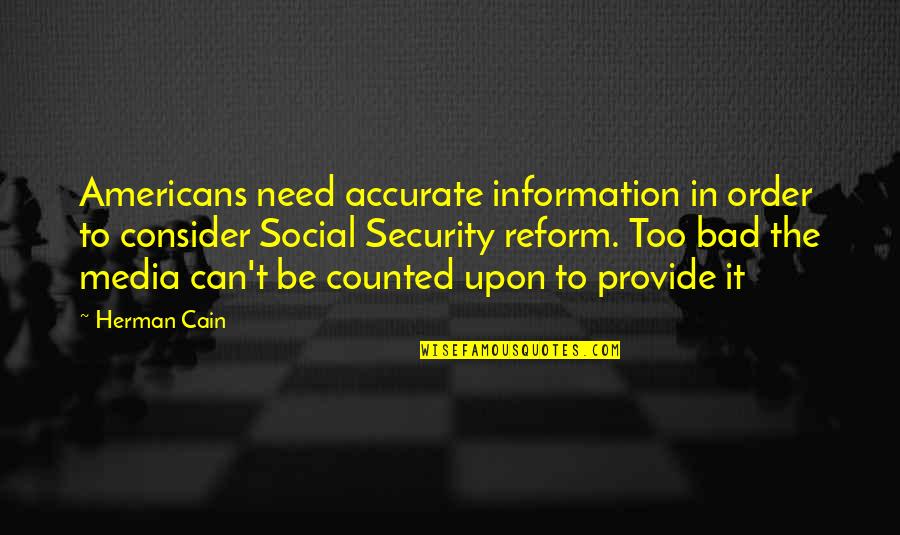 Americans need accurate information in order to consider Social Security reform. Too bad the media can't be counted upon to provide it —
Herman Cain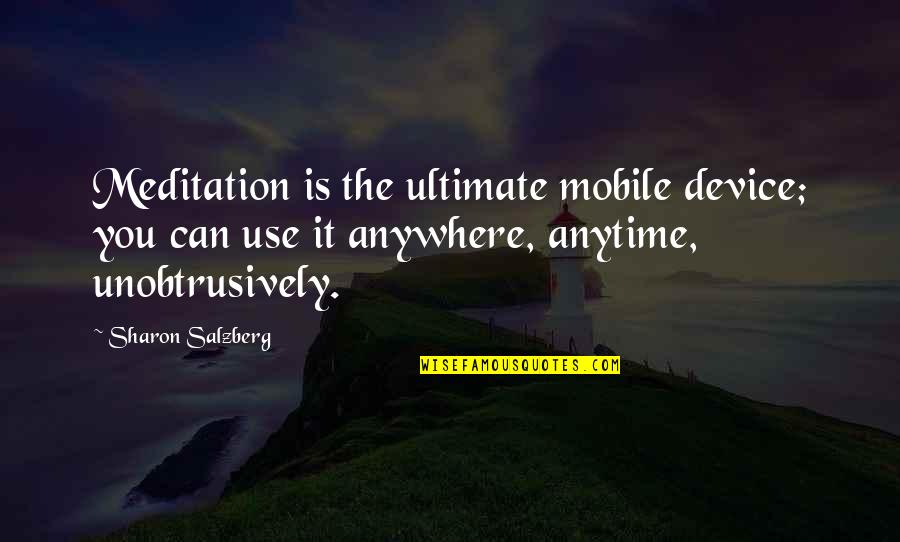 Meditation is the ultimate mobile device; you can use it anywhere, anytime, unobtrusively. —
Sharon Salzberg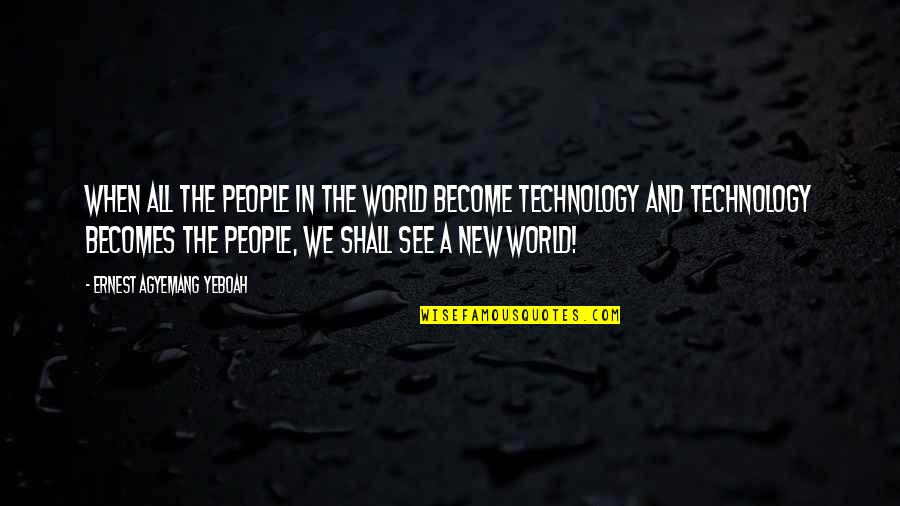 When all the people in the world become technology and technology becomes the people, we shall see a new world! —
Ernest Agyemang Yeboah