Tears And Memories Quotes
Collection of top 25 famous quotes about Tears And Memories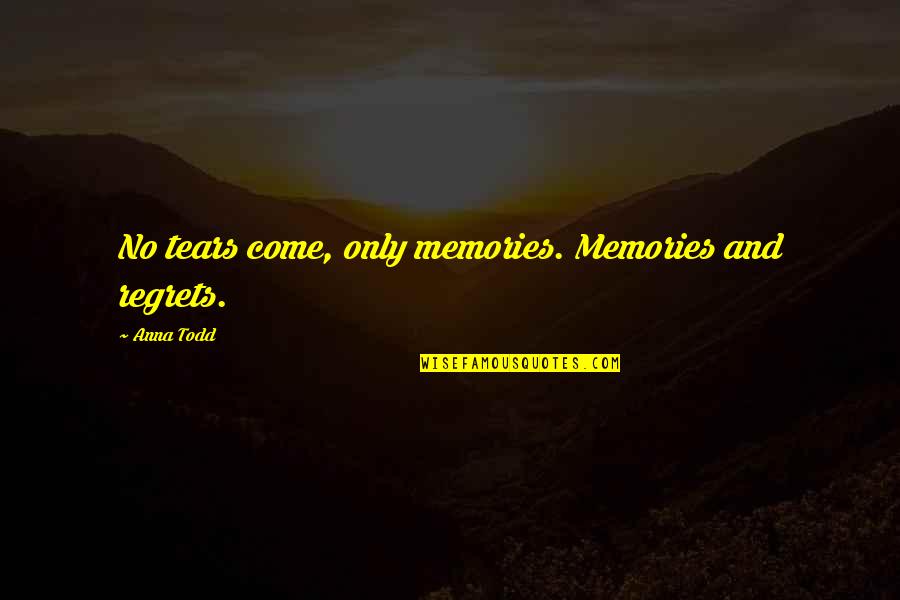 No tears come, only memories. Memories and regrets.
—
Anna Todd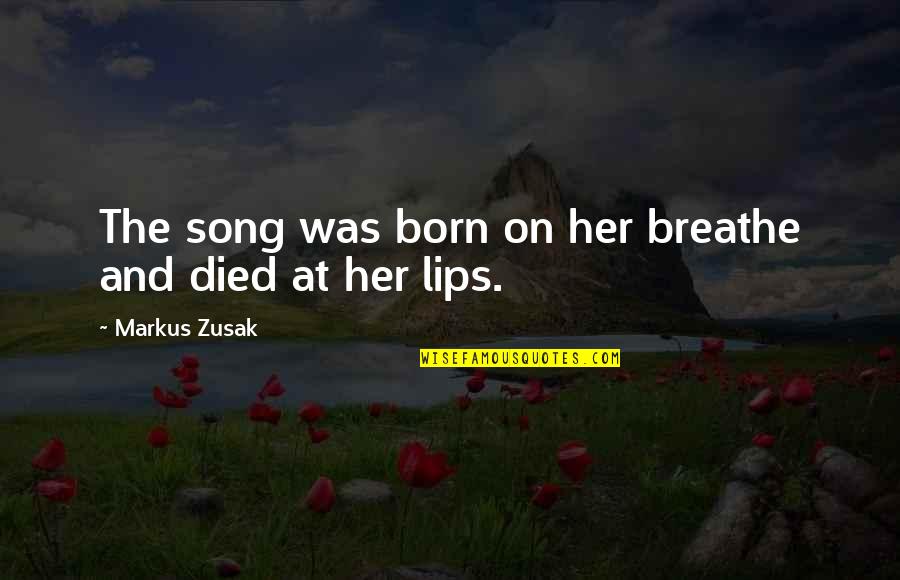 The song was born on her breathe and died at her lips.
—
Markus Zusak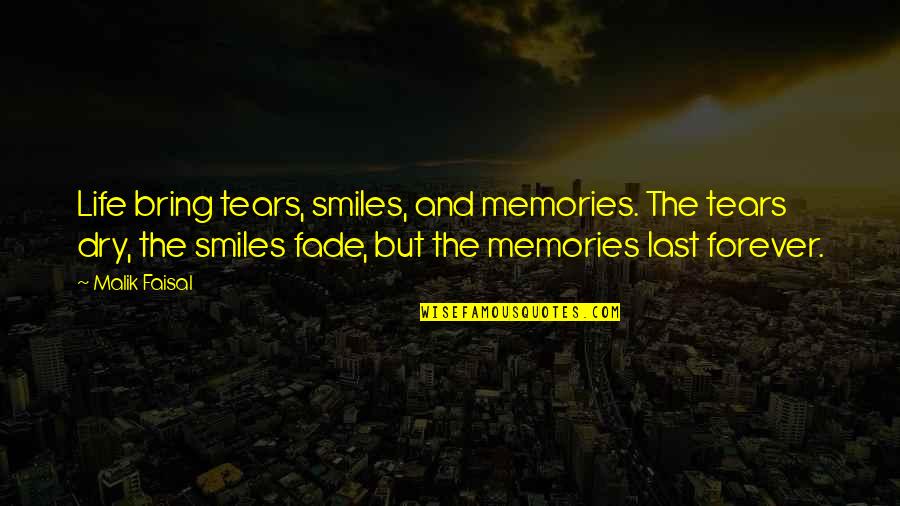 Life bring tears, smiles, and memories. The tears dry, the smiles fade, but the memories last forever.
—
Malik Faisal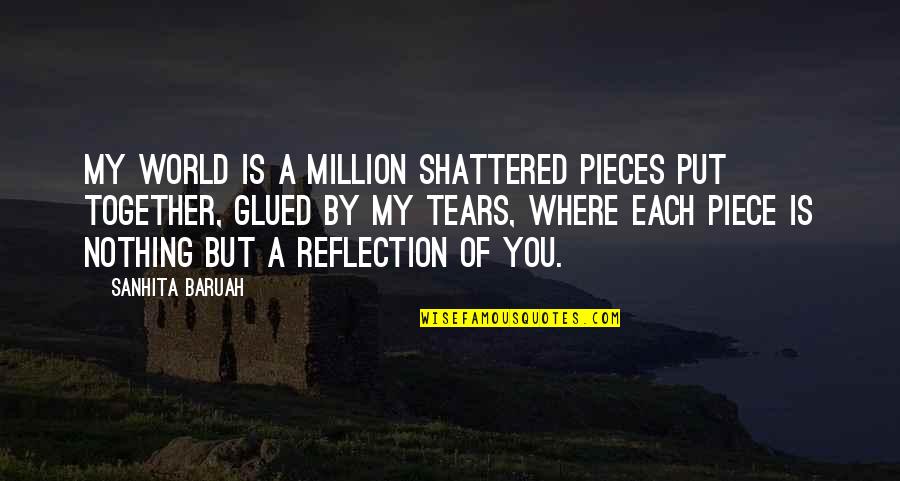 My world is a million shattered pieces put together, glued by my tears, where each piece is nothing but a reflection of YOU.
—
Sanhita Baruah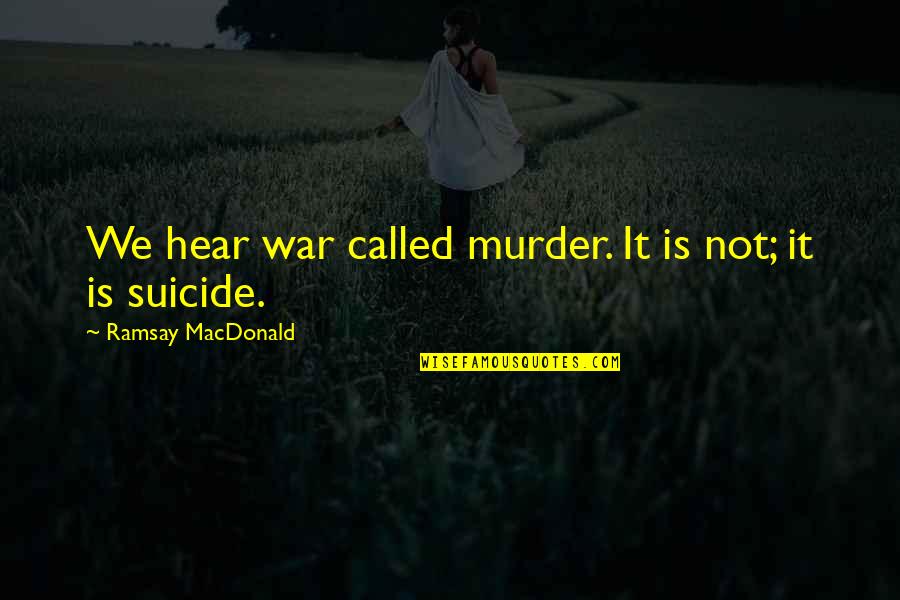 We hear war called murder. It is not; it is suicide.
—
Ramsay MacDonald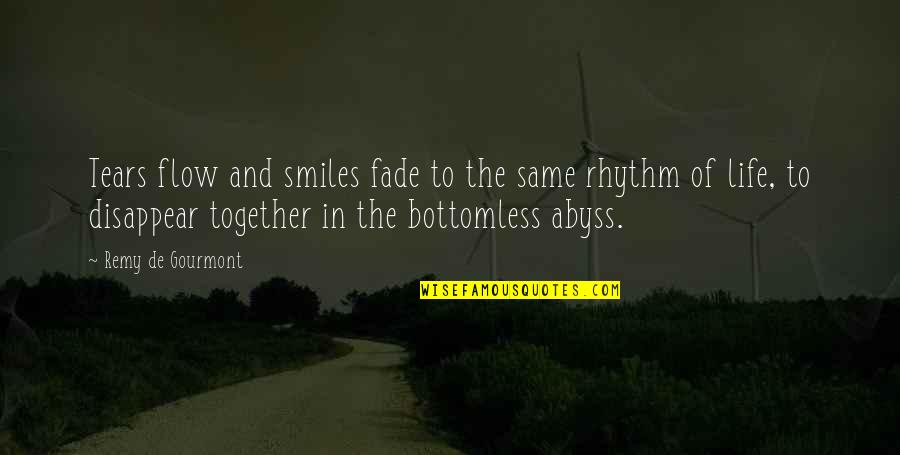 Tears flow and smiles fade to the same rhythm of life, to disappear together in the bottomless abyss.
—
Remy De Gourmont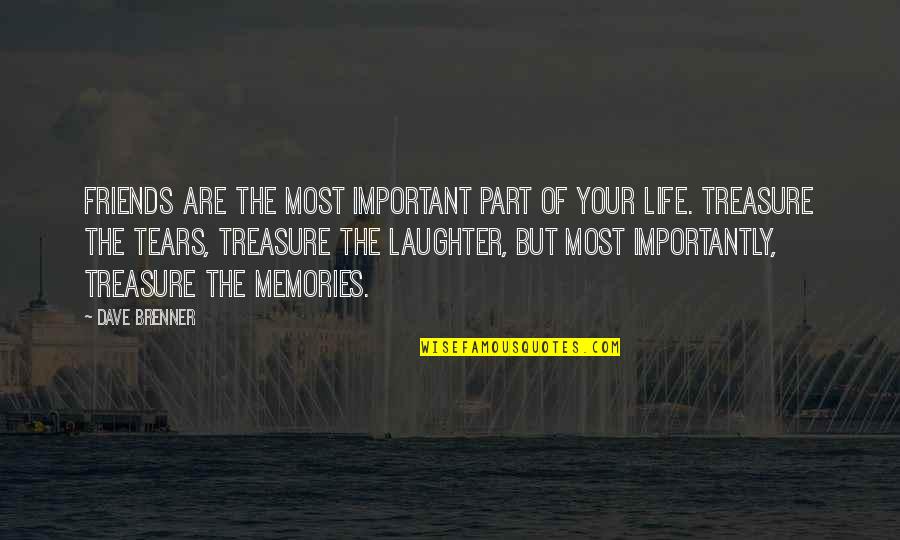 Friends are the most important part of your life. Treasure the tears, treasure the laughter, but most importantly, treasure the memories. —
Dave Brenner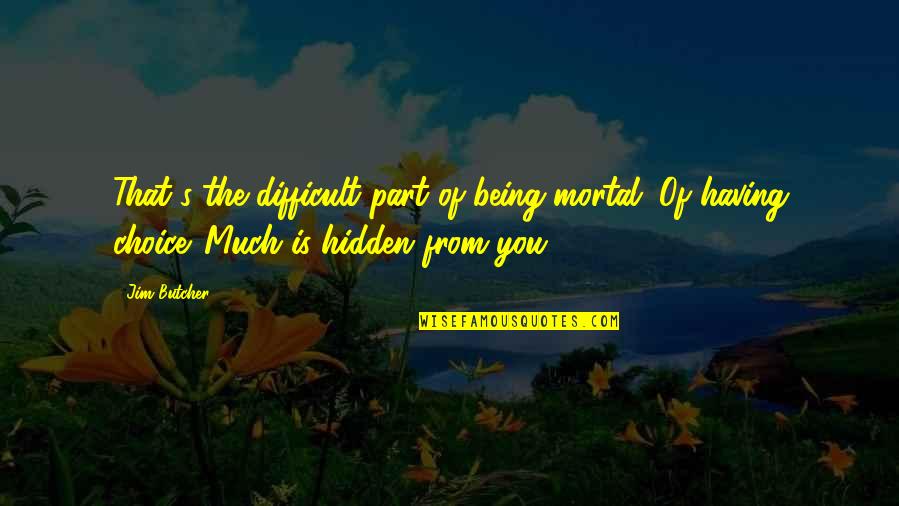 That's the difficult part of being mortal. Of having choice. Much is hidden from you. —
Jim Butcher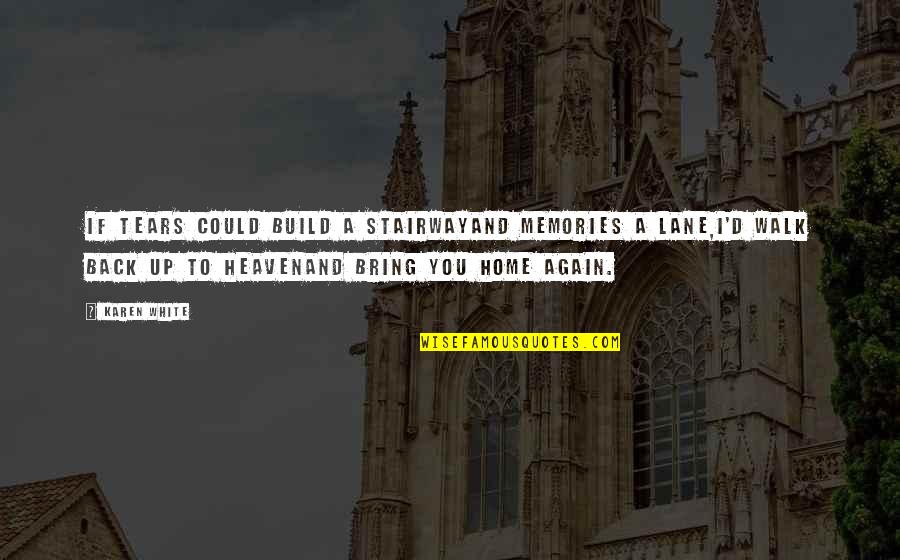 If tears could build a stairway
and memories a lane,
I'd walk back up to Heaven
and bring you home again. —
Karen White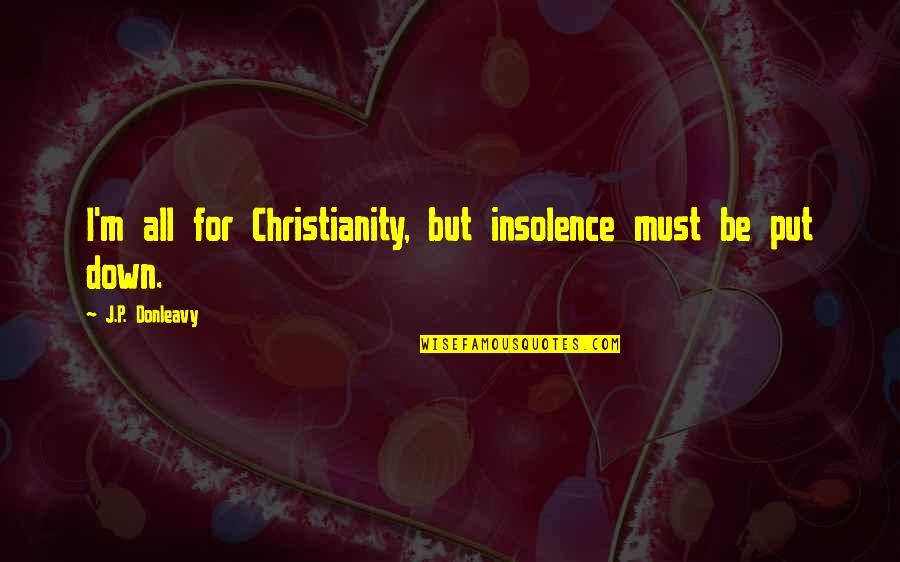 I'm all for Christianity, but insolence must be put down. —
J.P. Donleavy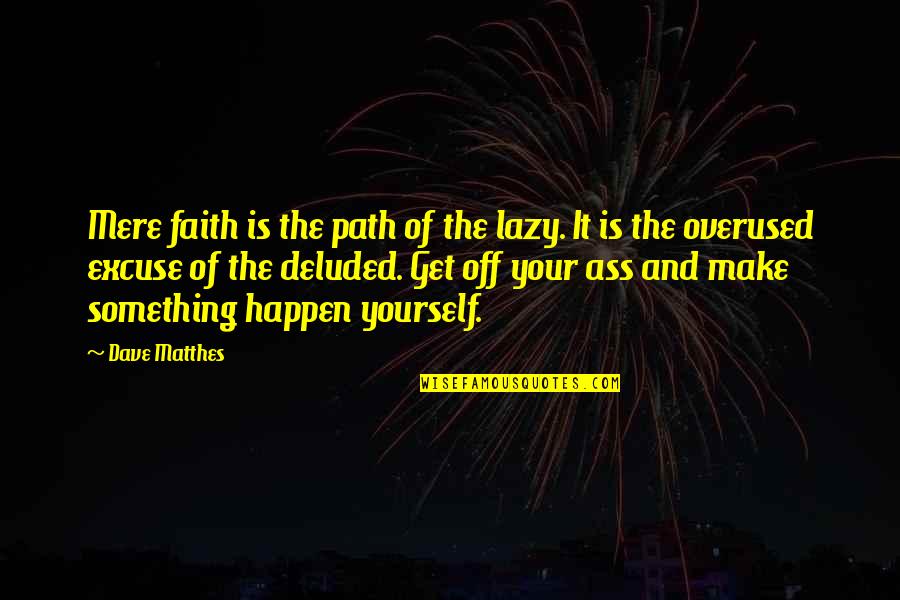 Mere faith is the path of the lazy. It is the overused excuse of the deluded. Get off your ass and make something happen yourself. —
Dave Matthes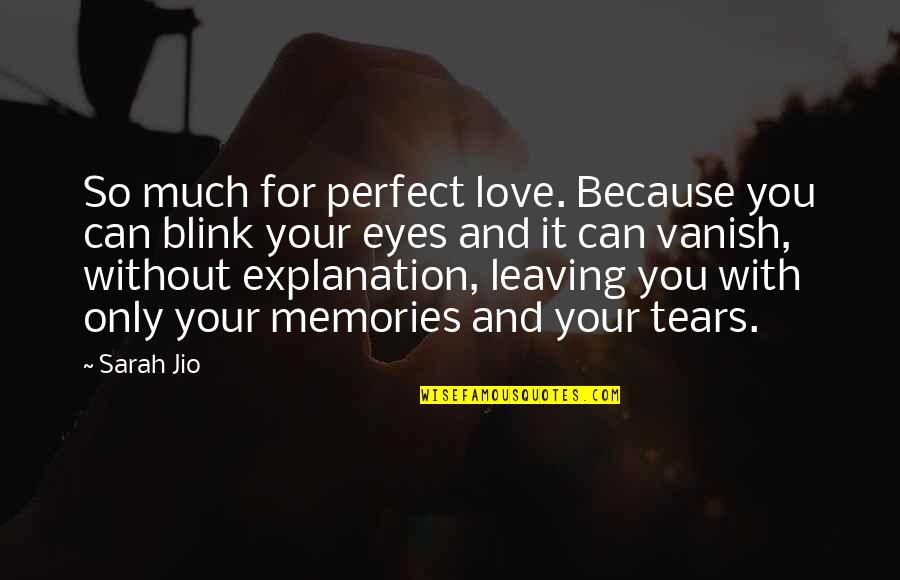 So much for perfect love. Because you can blink your eyes and it can vanish, without explanation, leaving you with only your memories and your tears. —
Sarah Jio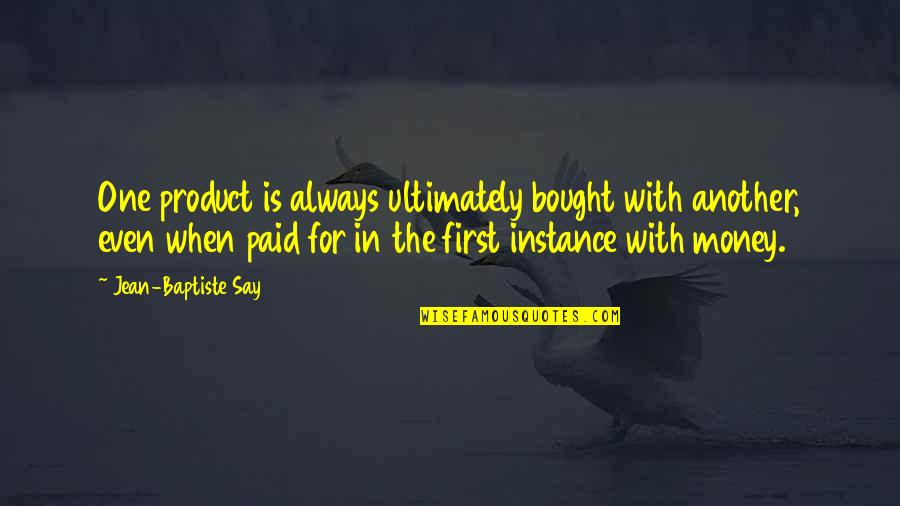 One product is always ultimately bought with another, even when paid for in the first instance with money. —
Jean-Baptiste Say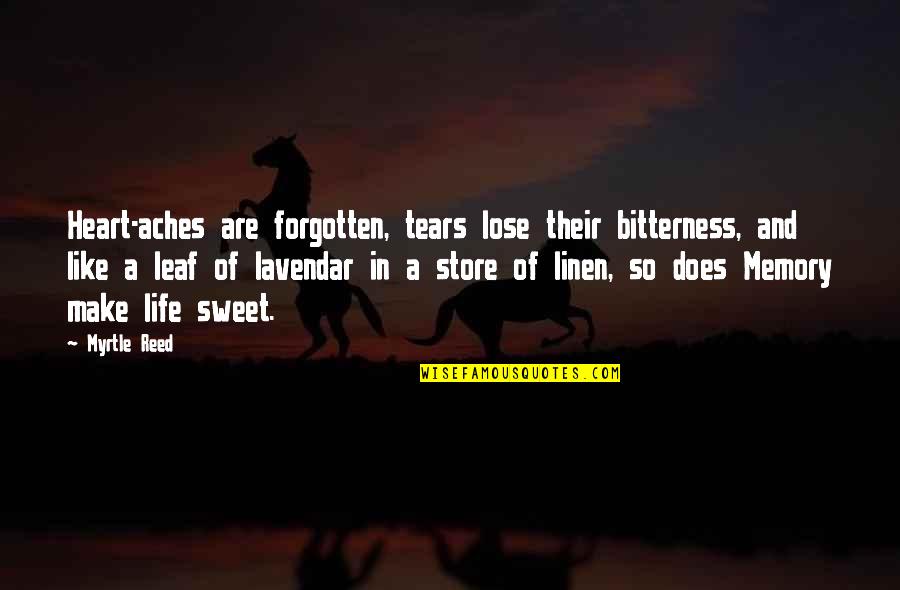 Heart-aches are forgotten, tears lose their bitterness, and like a leaf of lavendar in a store of linen, so does Memory make life sweet. —
Myrtle Reed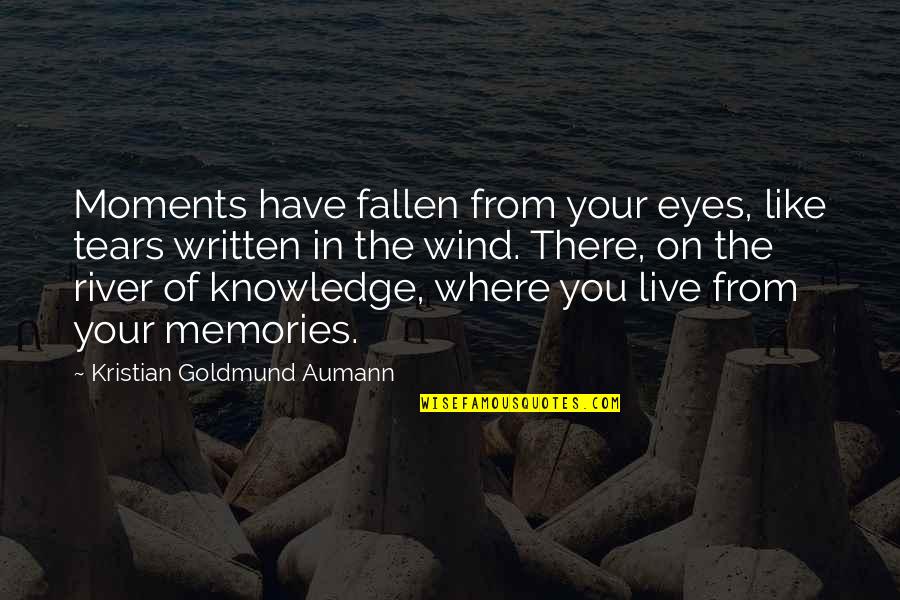 Moments have fallen from your eyes, like tears written in the wind. There, on the river of knowledge, where you live from your memories. —
Kristian Goldmund Aumann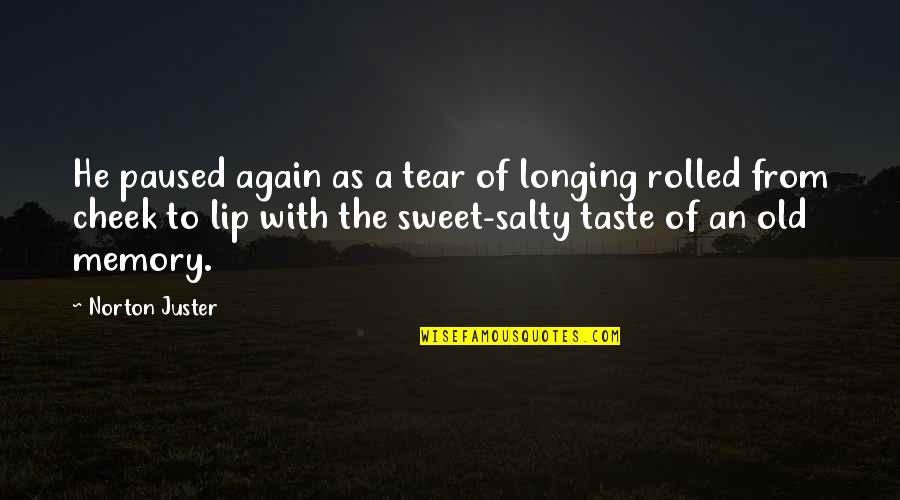 He paused again as a tear of longing rolled from cheek to lip with the sweet-salty taste of an old memory. —
Norton Juster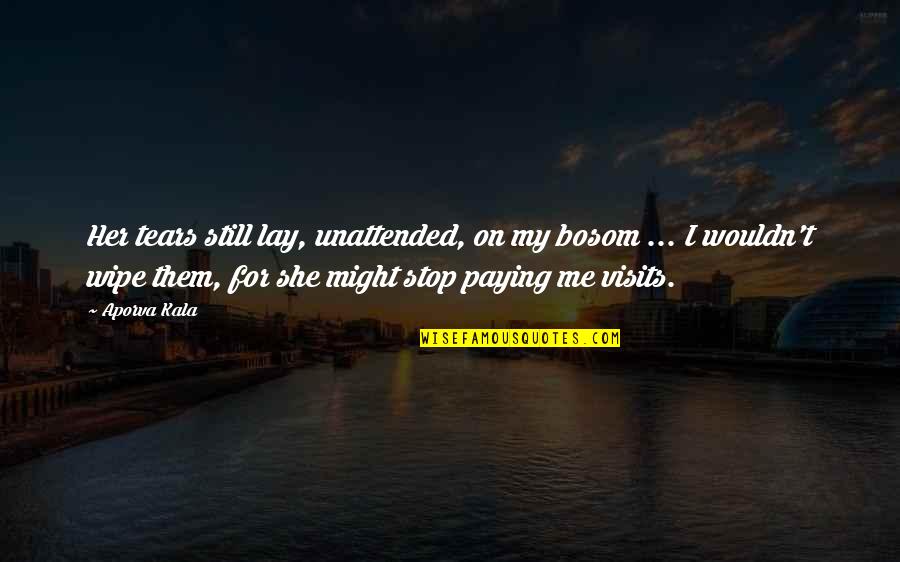 Her tears still lay, unattended, on my bosom ... I wouldn't wipe them, for she might stop paying me visits. —
Aporva Kala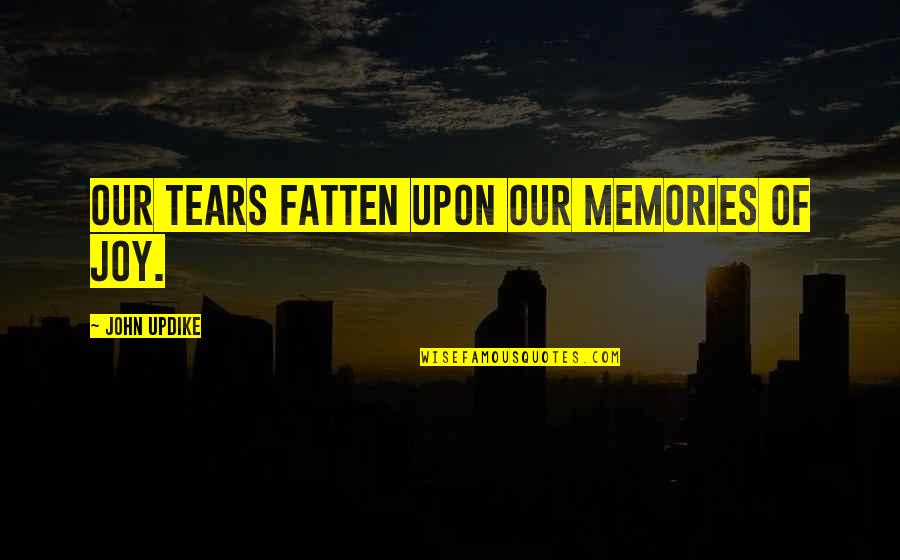 Our tears fatten upon our memories of joy. —
John Updike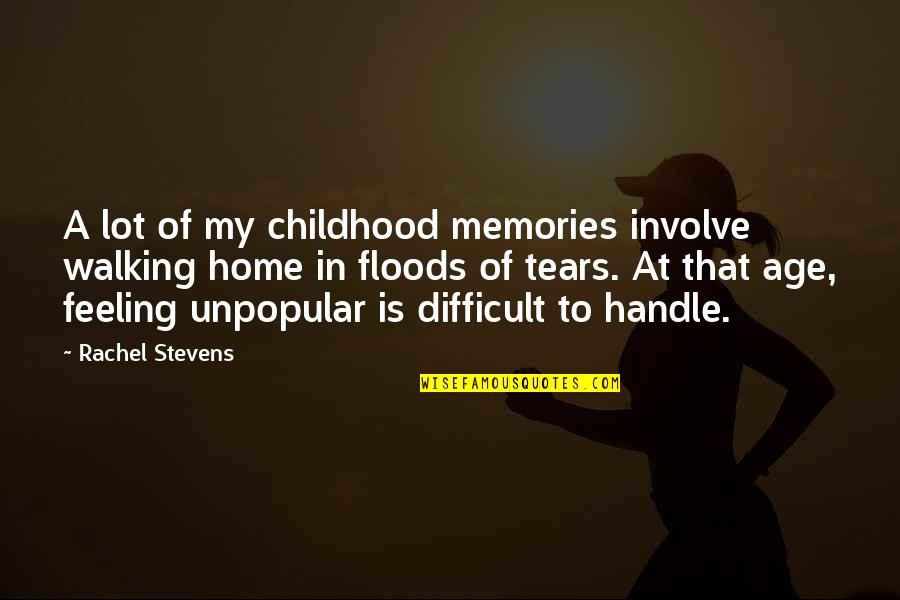 A lot of my childhood memories involve walking home in floods of tears. At that age, feeling unpopular is difficult to handle. —
Rachel Stevens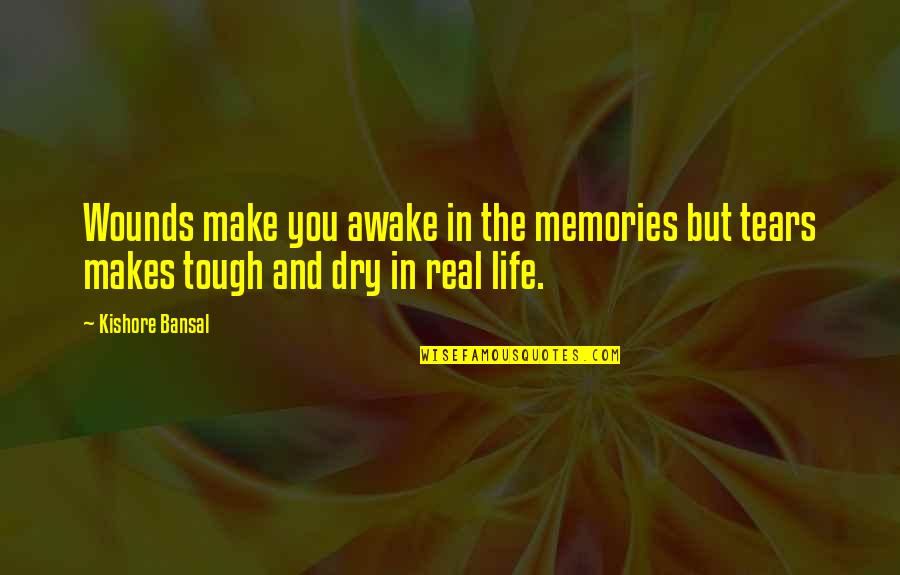 Wounds make you awake in the memories but tears makes tough and dry in real life. —
Kishore Bansal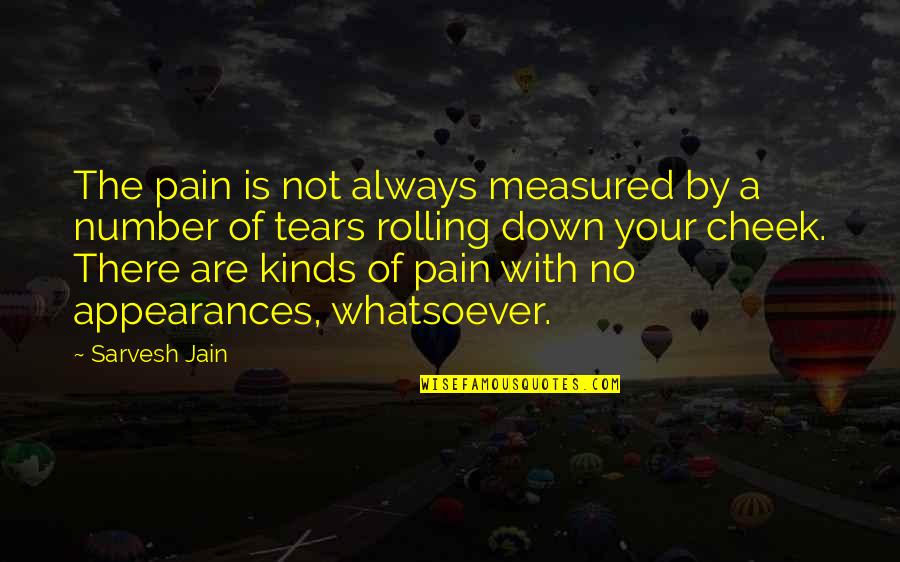 The pain is not always measured by a number of tears rolling down your cheek. There are kinds of pain with no appearances, whatsoever. —
Sarvesh Jain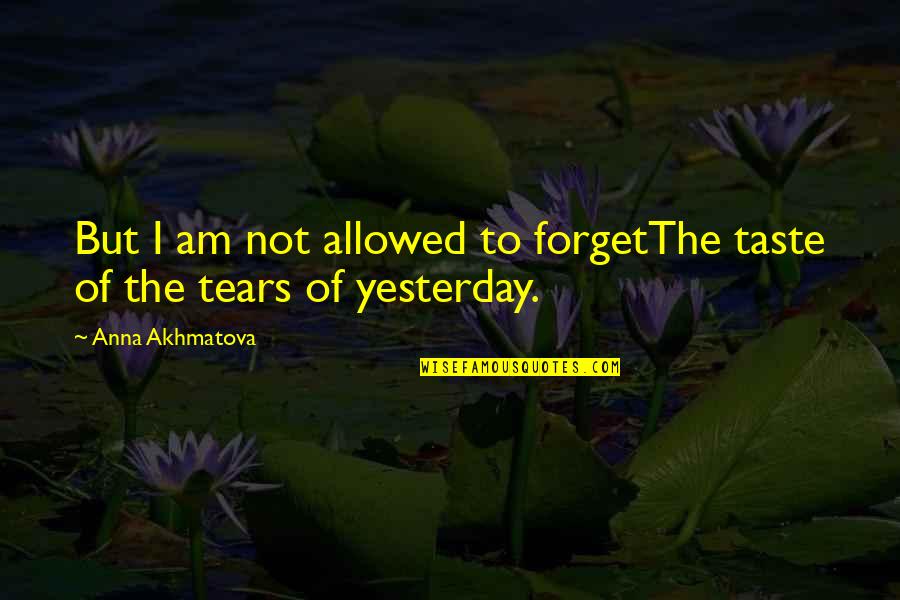 But I am not allowed to forget
The taste of the tears of yesterday. —
Anna Akhmatova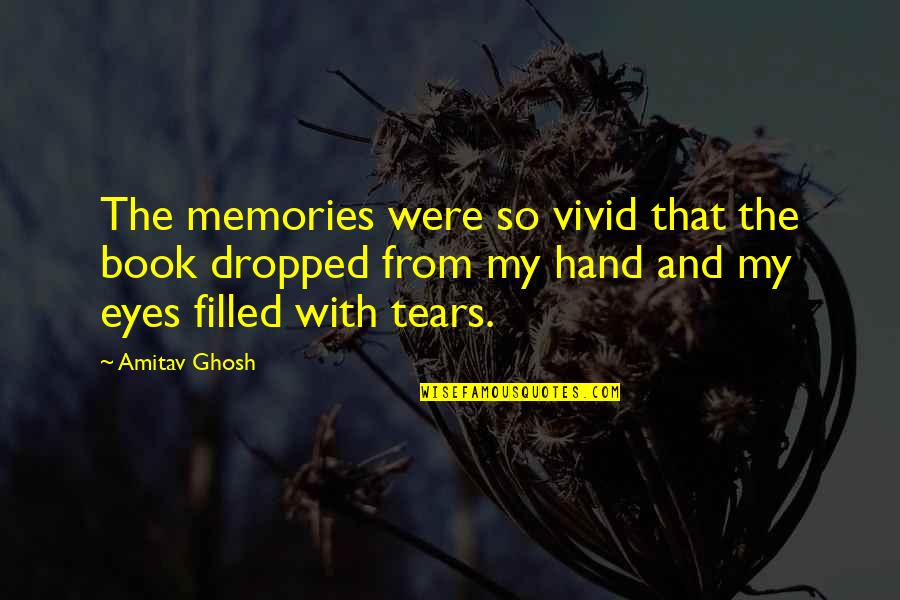 The memories were so vivid that the book dropped from my hand and my eyes filled with tears. —
Amitav Ghosh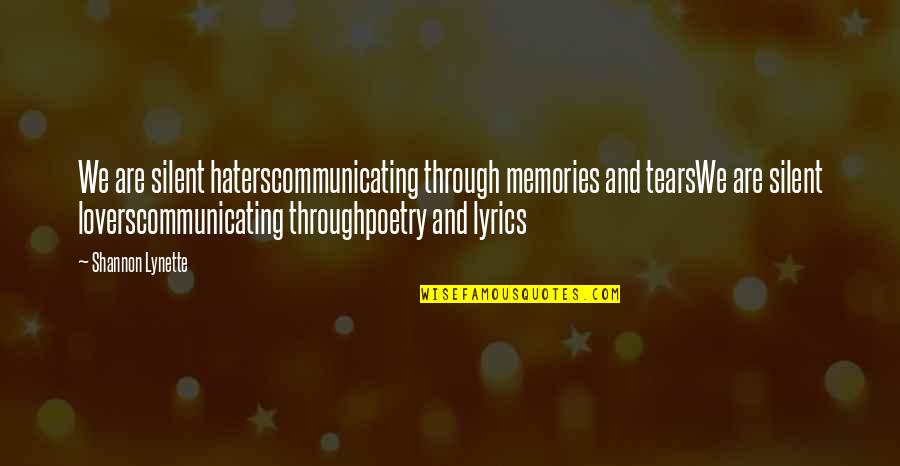 We are silent haters
communicating through
memories and tears
We are silent lovers
communicating through
poetry and lyrics —
Shannon Lynette