Talented Person Quotes
Collection of top 28 famous quotes about Talented Person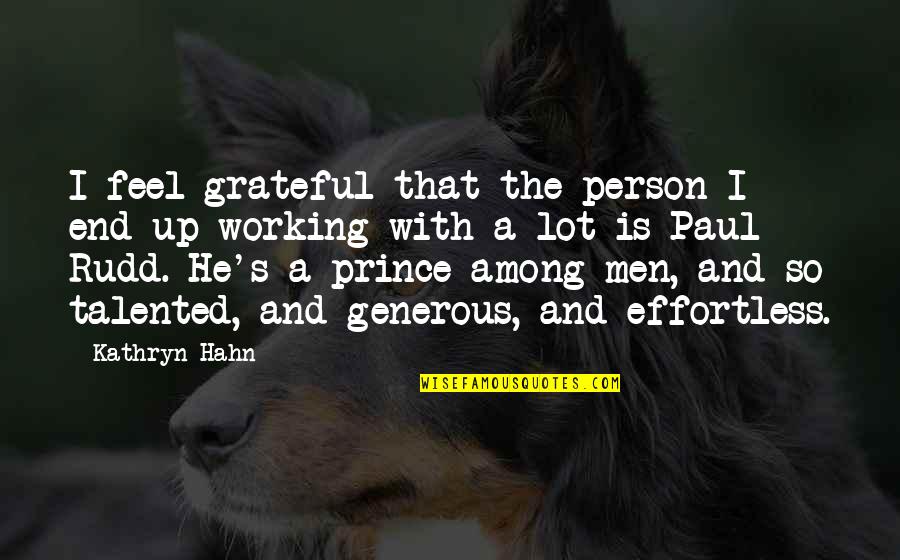 I feel grateful that the person I end up working with a lot is Paul Rudd. He's a prince among men, and so talented, and generous, and effortless.
—
Kathryn Hahn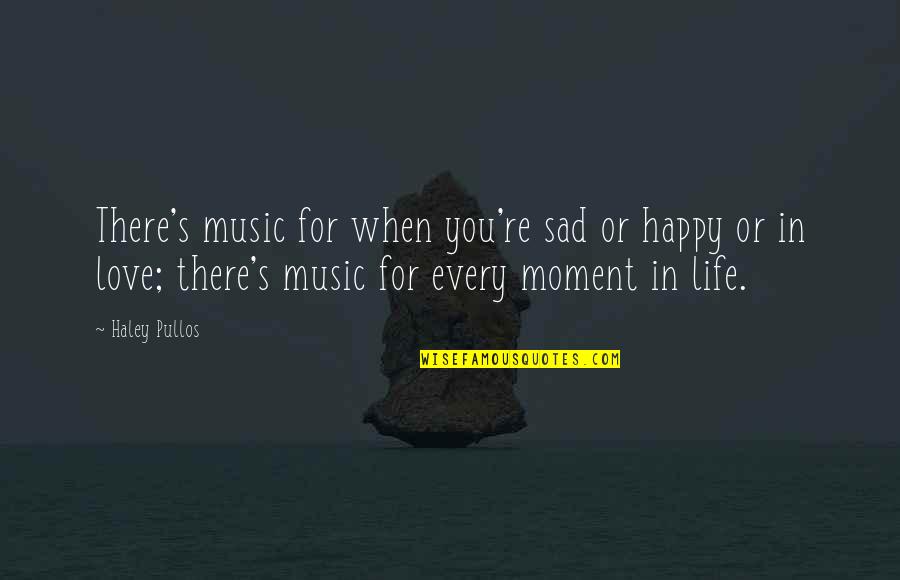 There's music for when you're sad or happy or in love; there's music for every moment in life.
—
Haley Pullos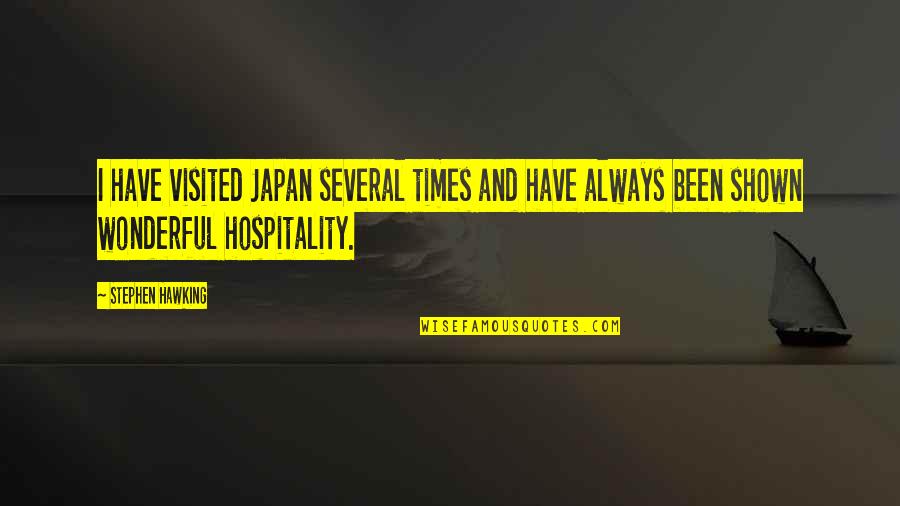 I have visited Japan several times and have always been shown wonderful hospitality.
—
Stephen Hawking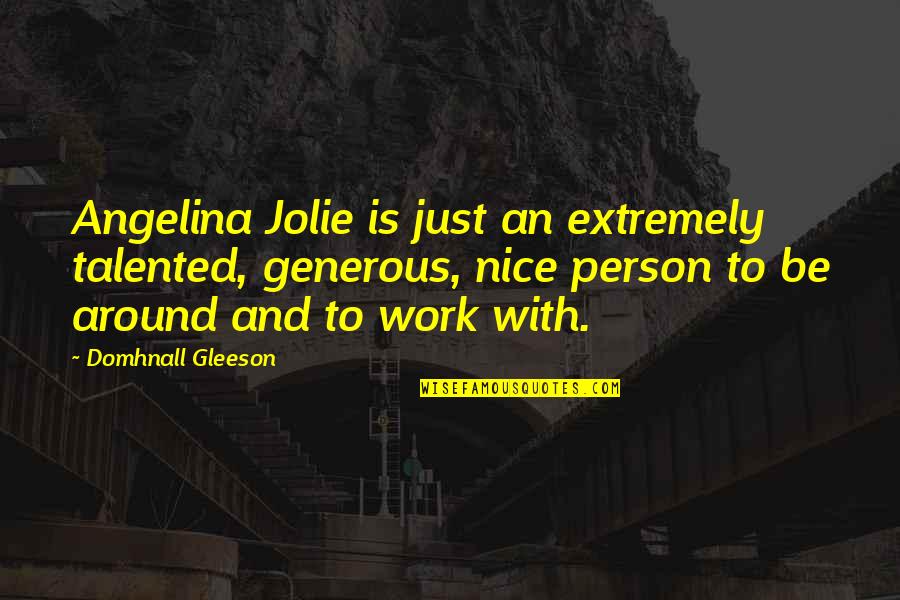 Angelina Jolie is just an extremely talented, generous, nice person to be around and to work with.
—
Domhnall Gleeson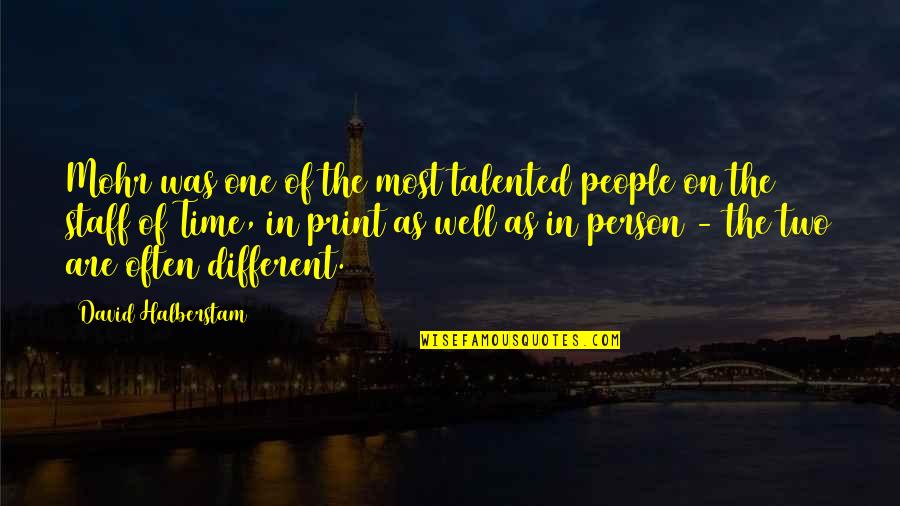 Mohr was one of the most talented people on the staff of Time, in print as well as in person - the two are often different.
—
David Halberstam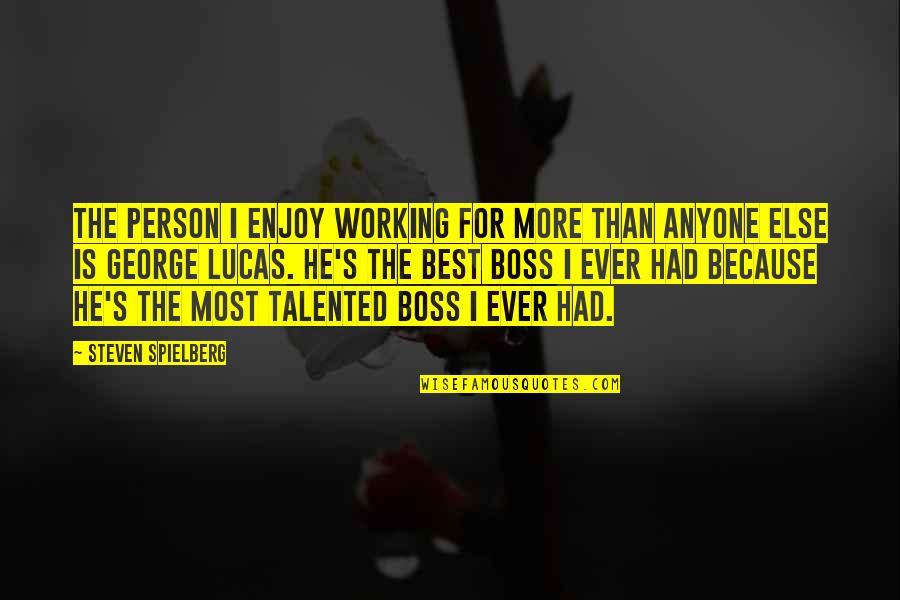 The person I enjoy working for more than anyone else is George Lucas. He's the best boss I ever had because he's the most talented boss I ever had.
—
Steven Spielberg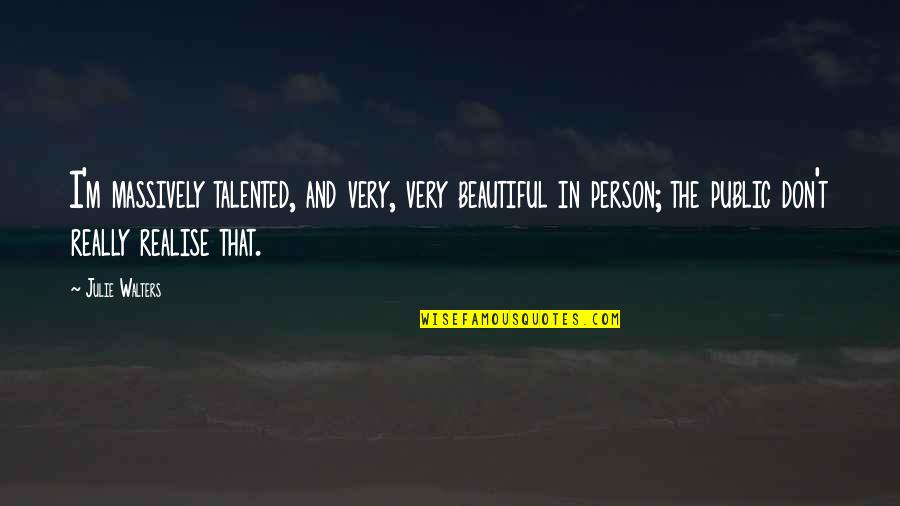 I'm massively talented, and very, very beautiful in person; the public don't really realise that.
—
Julie Walters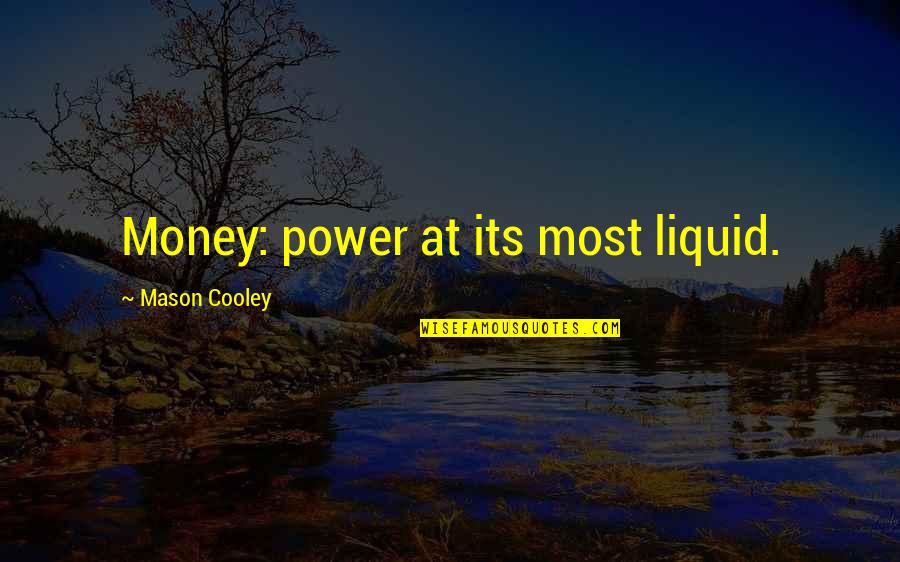 Money: power at its most liquid. —
Mason Cooley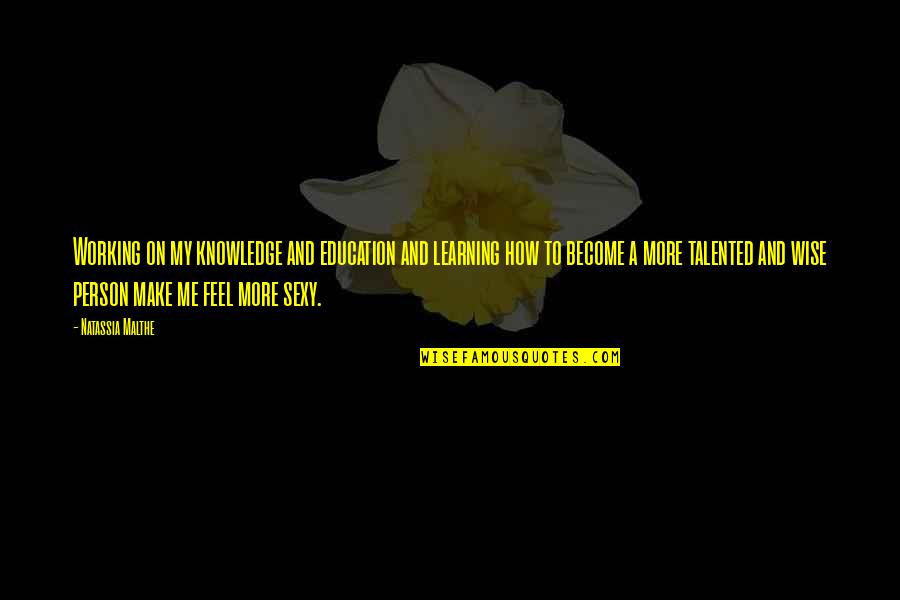 Working on my knowledge and education and learning how to become a more talented and wise person make me feel more sexy. —
Natassia Malthe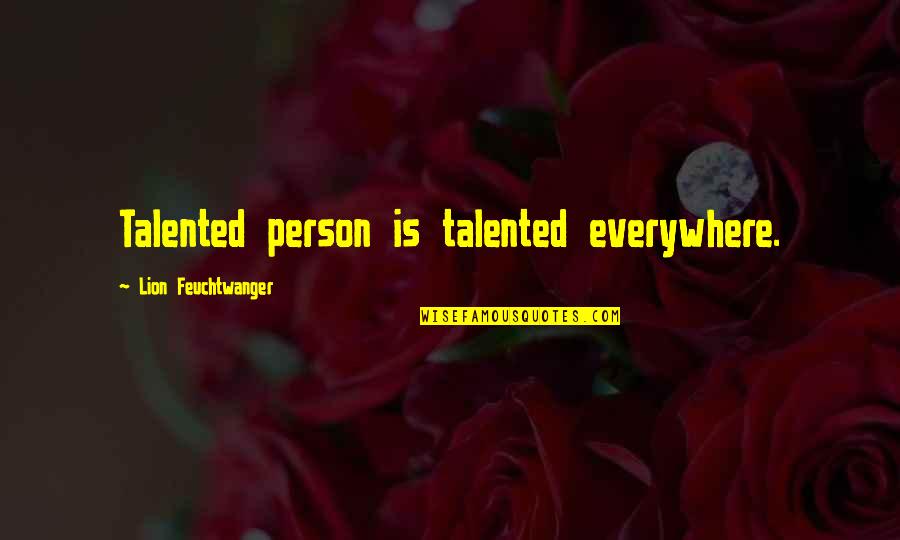 Talented person
is talented everywhere. —
Lion Feuchtwanger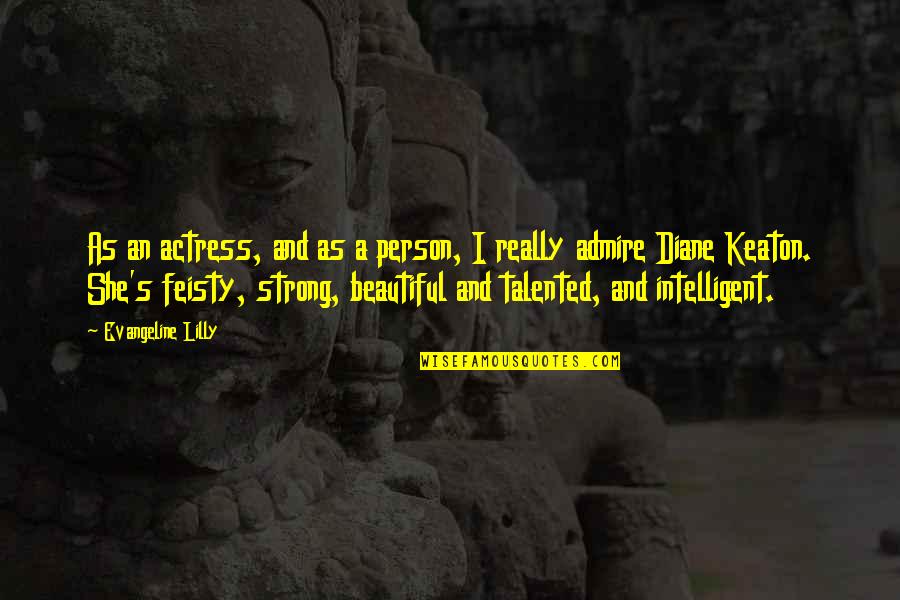 As an actress, and as a person, I really admire Diane Keaton. She's feisty, strong, beautiful and talented, and intelligent. —
Evangeline Lilly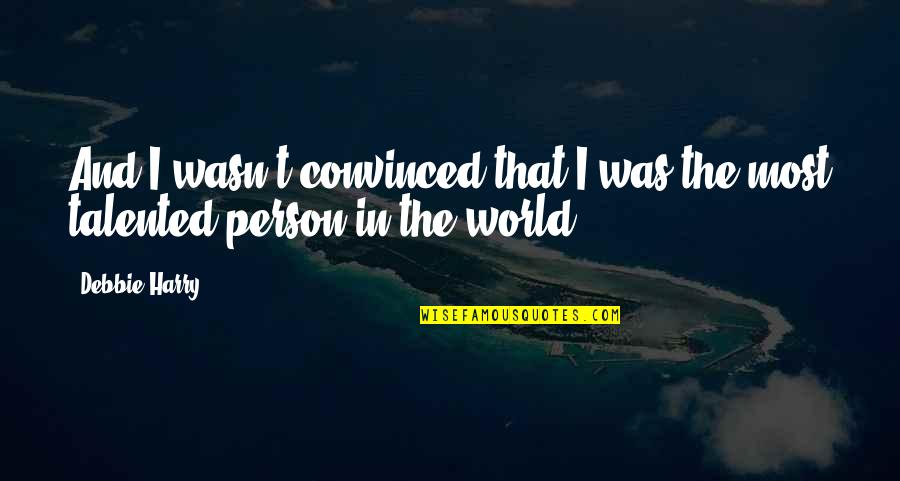 And I wasn't convinced that I was the most
talented person
in the world. —
Debbie Harry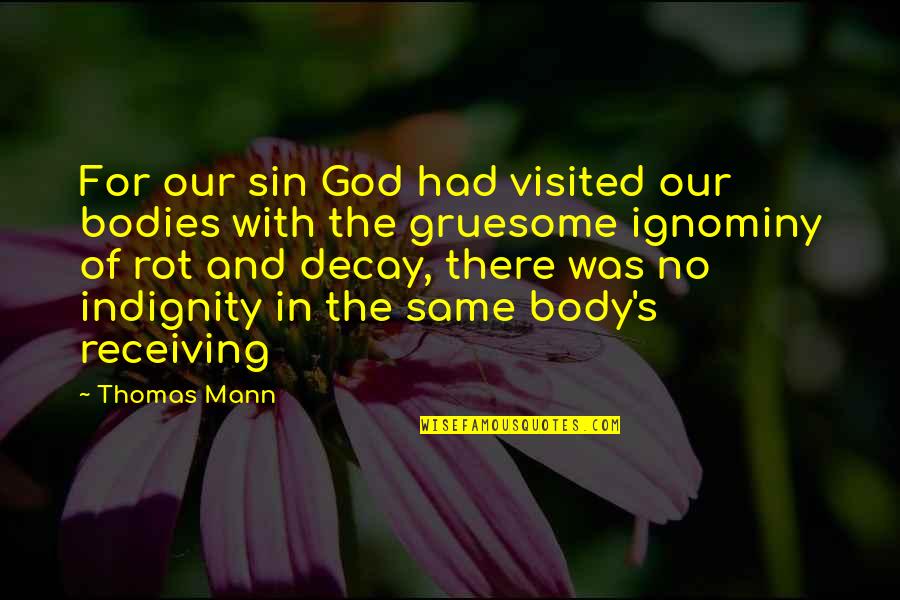 For our sin God had visited our bodies with the gruesome ignominy of rot and decay, there was no indignity in the same body's receiving —
Thomas Mann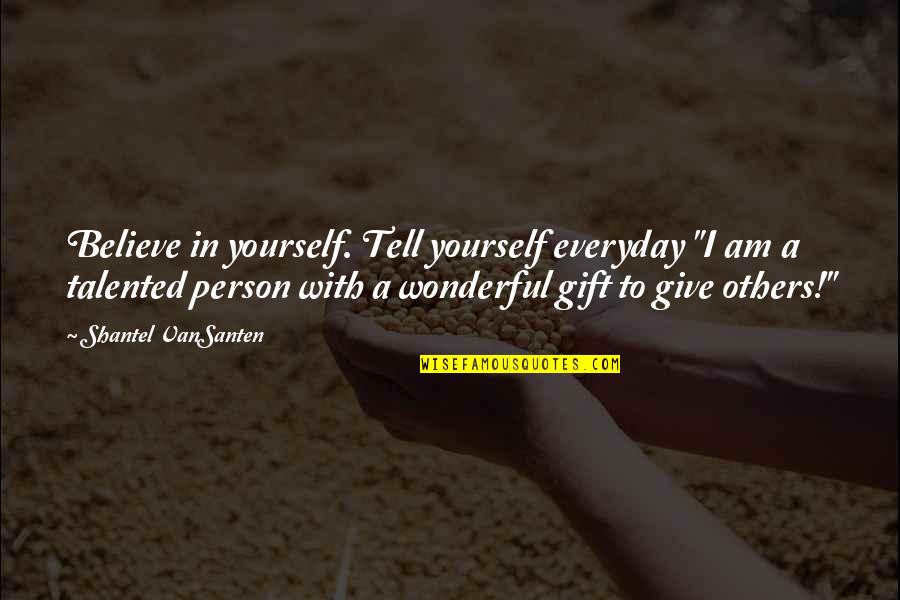 Believe in yourself. Tell yourself everyday "I am a
talented person
with a wonderful gift to give others!" —
Shantel VanSanten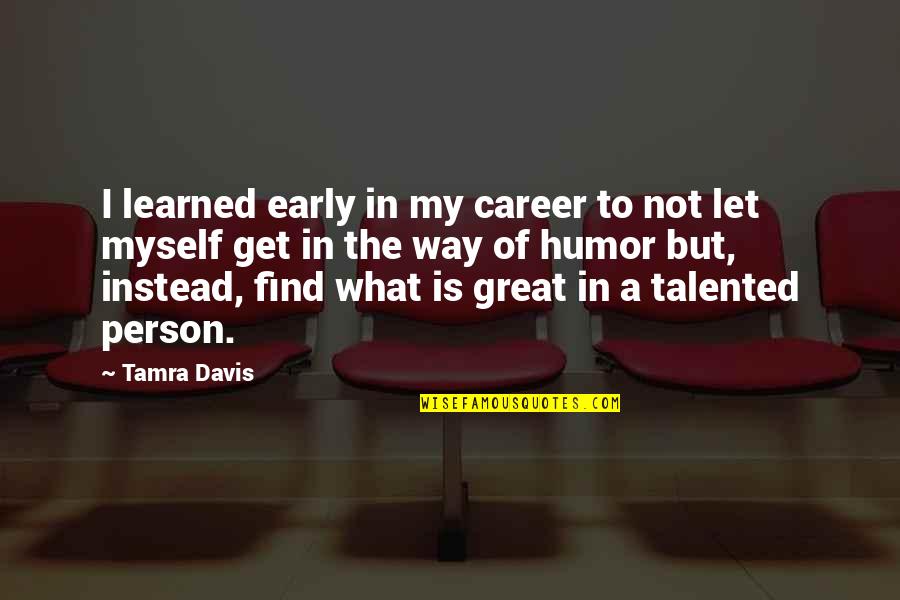 I learned early in my career to not let myself get in the way of humor but, instead, find what is great in a
talented person
. —
Tamra Davis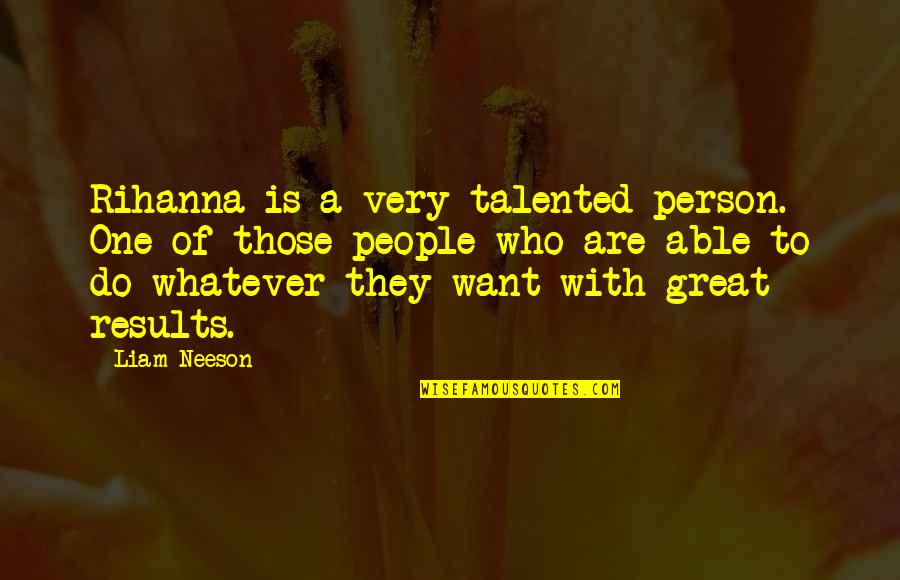 Rihanna is a very
talented person
. One of those people who are able to do whatever they want with great results. —
Liam Neeson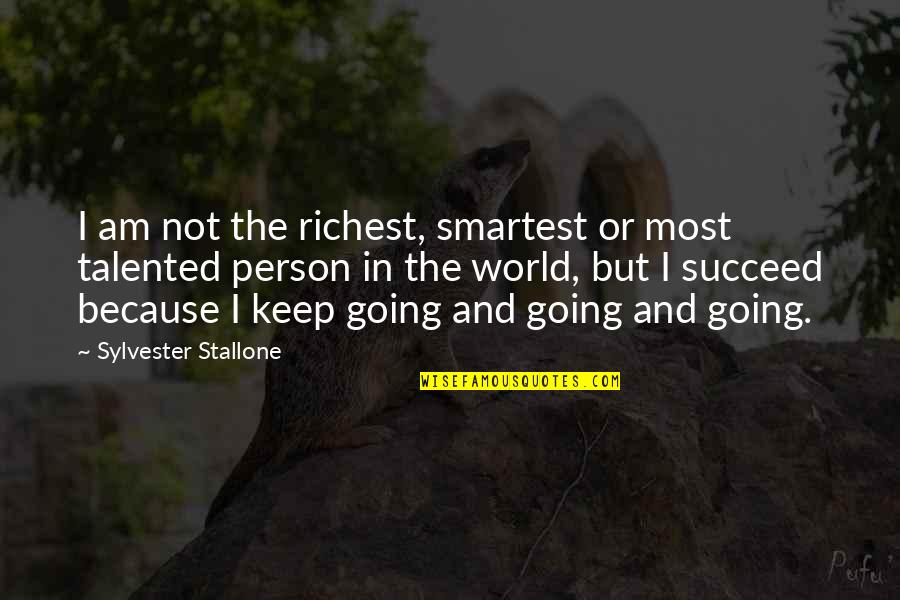 I am not the richest, smartest or most
talented person
in the world, but I succeed because I keep going and going and going. —
Sylvester Stallone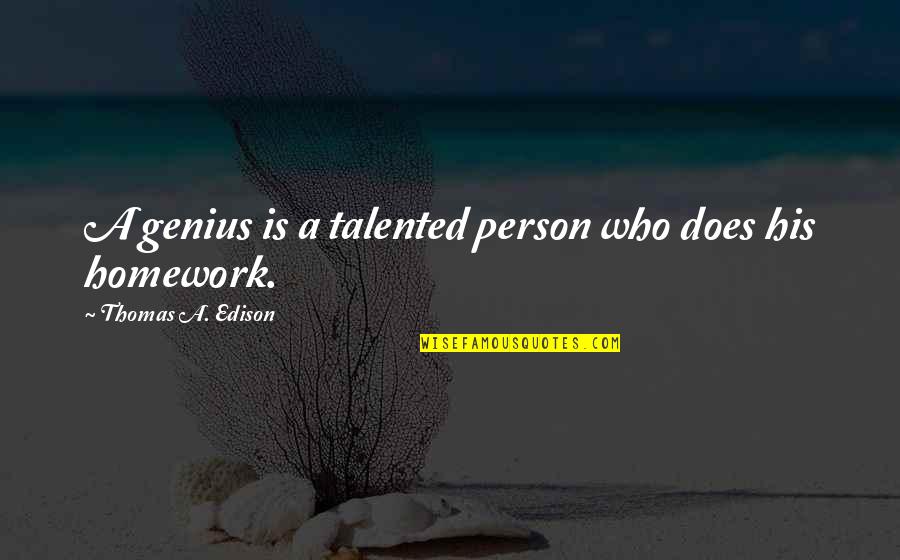 A genius is a
talented person
who does his homework. —
Thomas A. Edison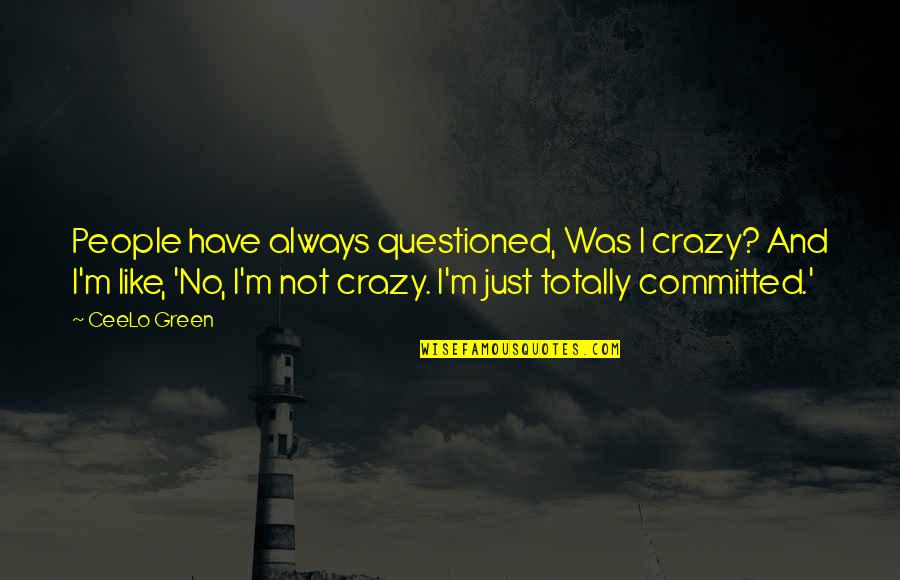 People have always questioned, Was I crazy? And I'm like, 'No, I'm not crazy. I'm just totally committed.' —
CeeLo Green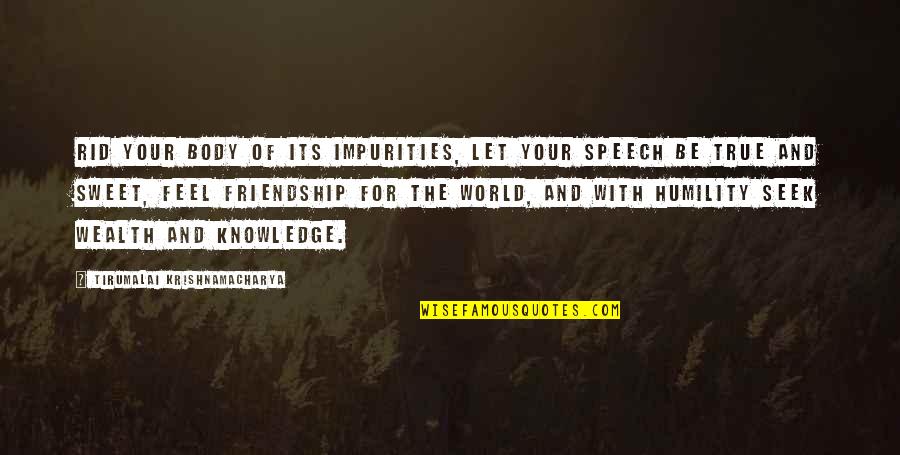 Rid your body of its impurities, let your speech be true and sweet, feel friendship for the world, and with humility seek wealth and knowledge. —
Tirumalai Krishnamacharya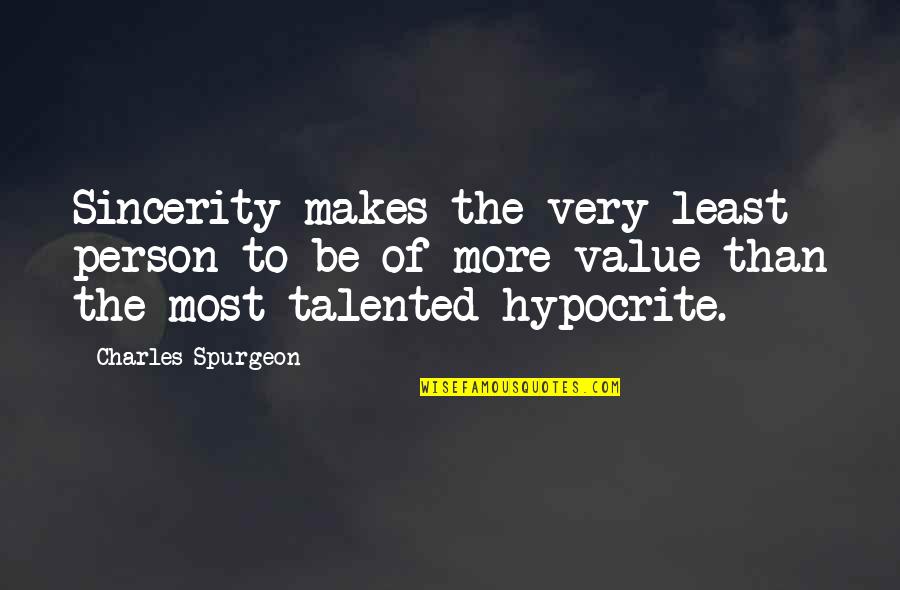 Sincerity makes the very least person to be of more value than the most talented hypocrite. —
Charles Spurgeon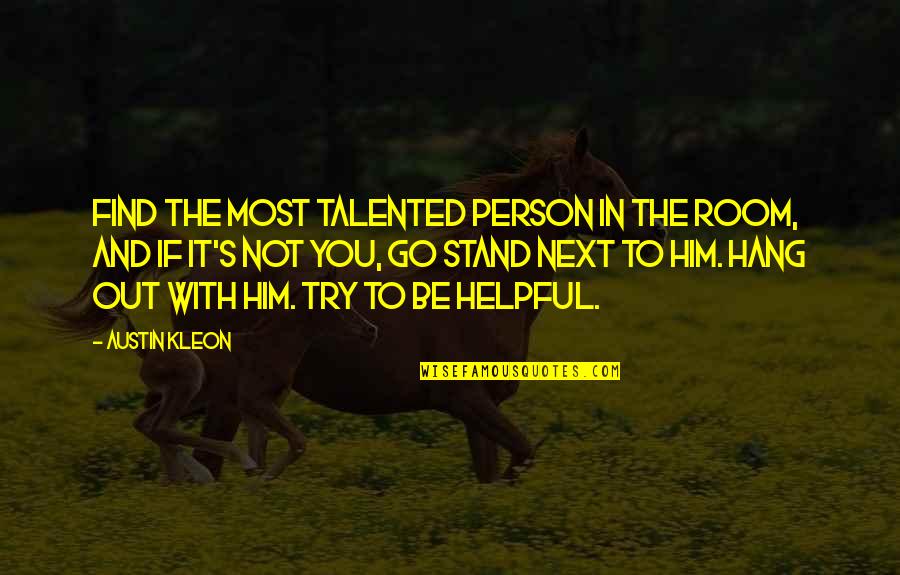 Find the most
talented person
in the room, and if it's not you, go stand next to him. Hang out with him. Try to be helpful. —
Austin Kleon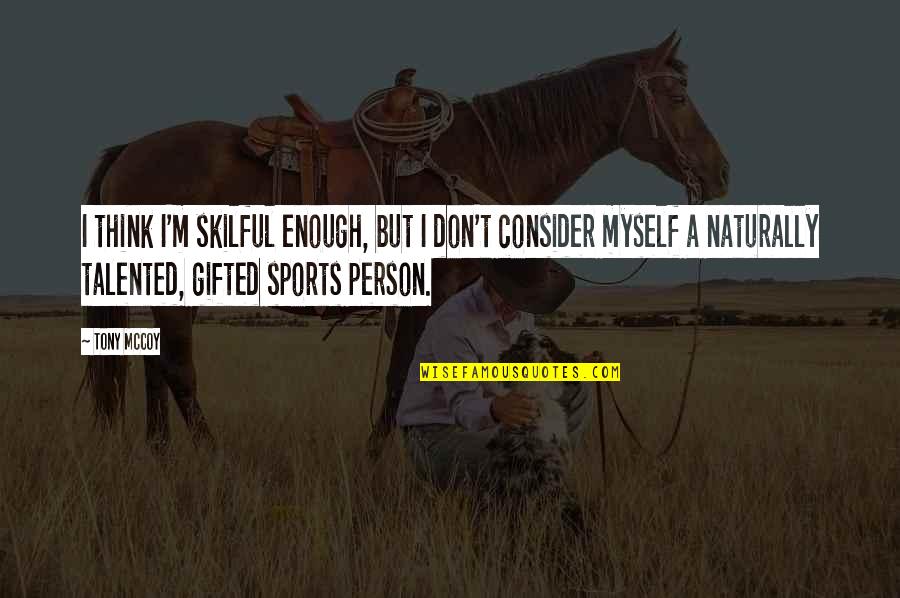 I think I'm skilful enough, but I don't consider myself a naturally talented, gifted sports person. —
Tony McCoy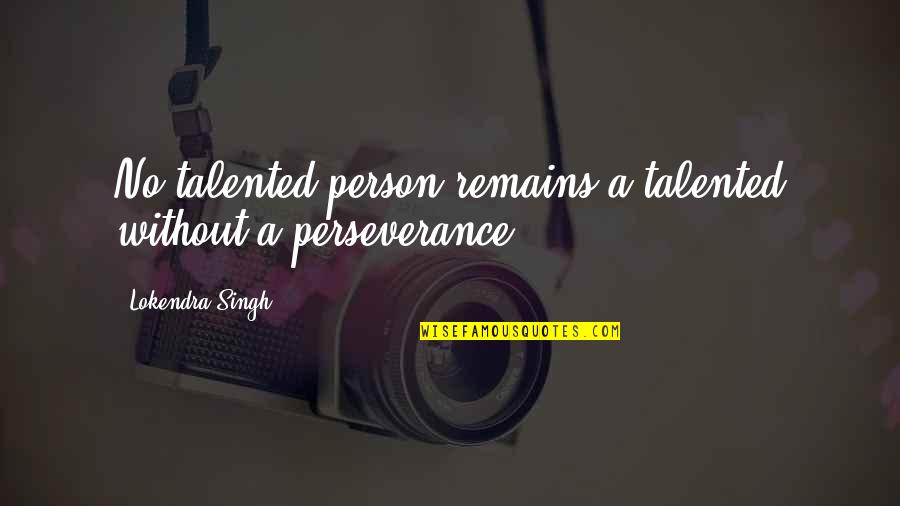 No
talented person
remains a talented without a perseverance. —
Lokendra Singh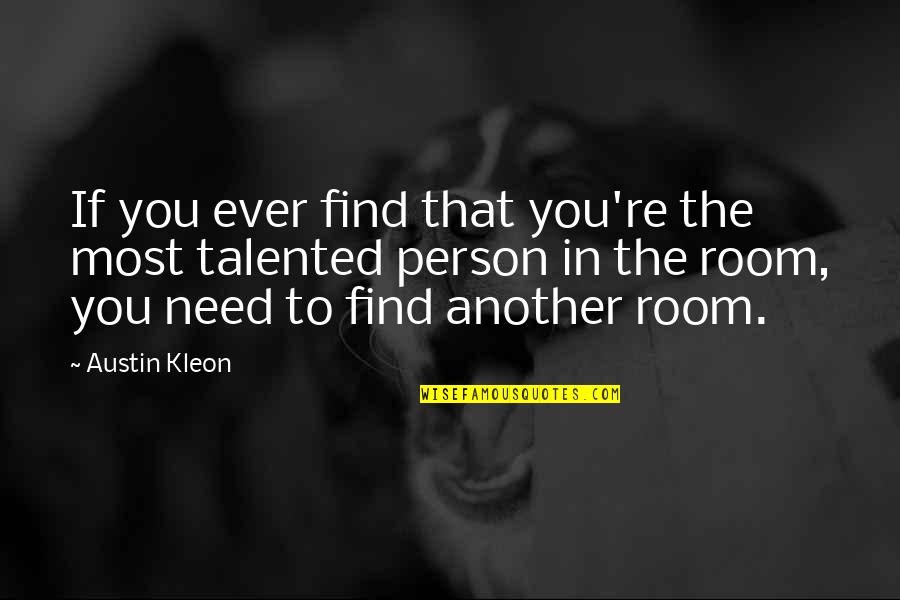 If you ever find that you're the most
talented person
in the room, you need to find another room. —
Austin Kleon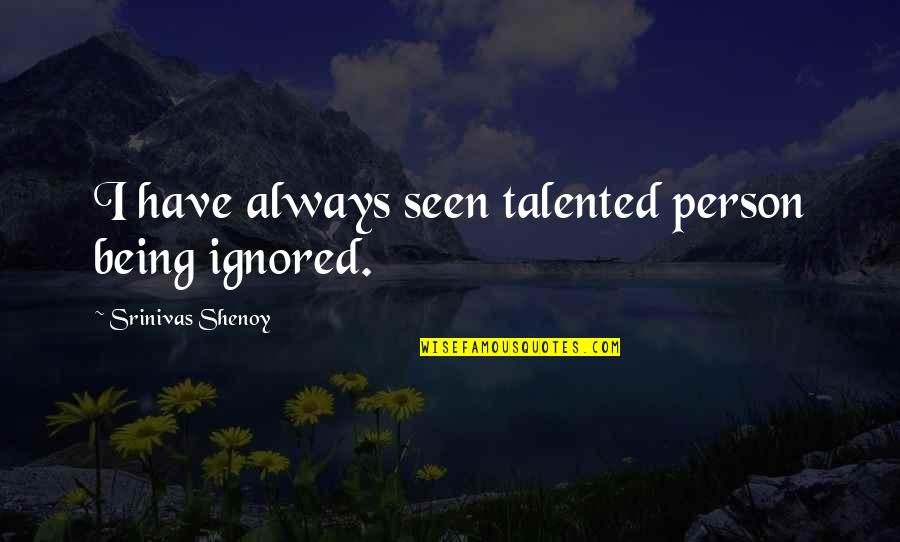 I have always seen
talented person
being ignored. —
Srinivas Shenoy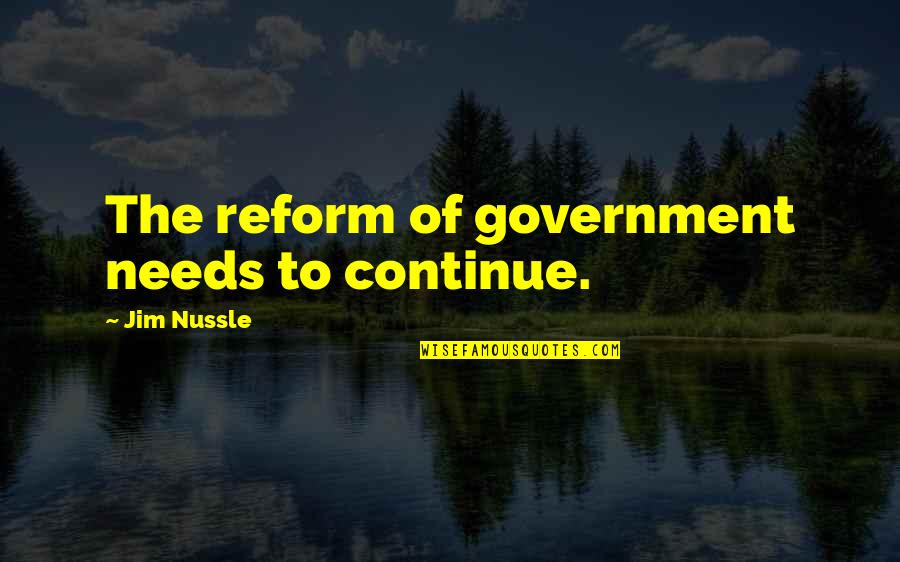 The reform of government needs to continue. —
Jim Nussle