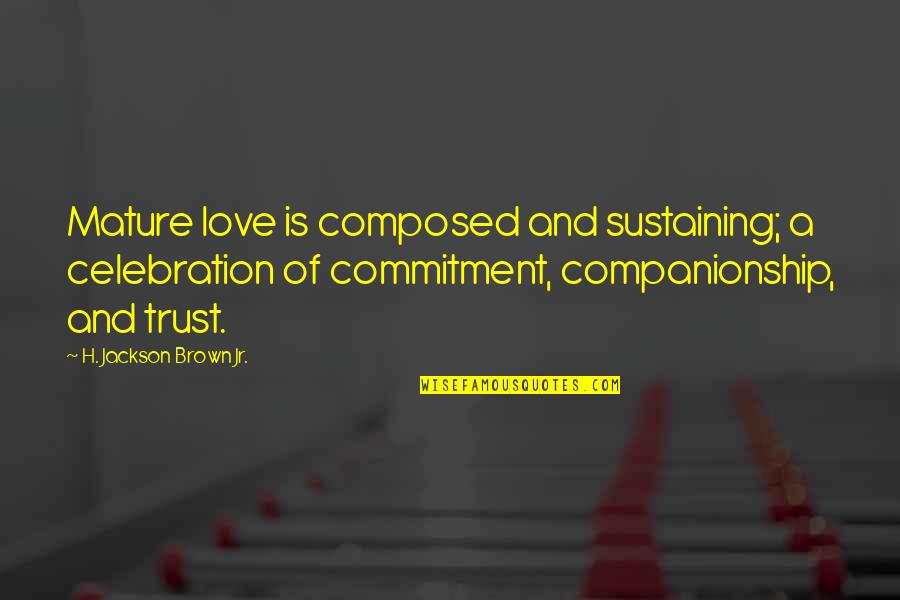 Mature love is composed and sustaining; a celebration of commitment, companionship, and trust.
—
H. Jackson Brown Jr.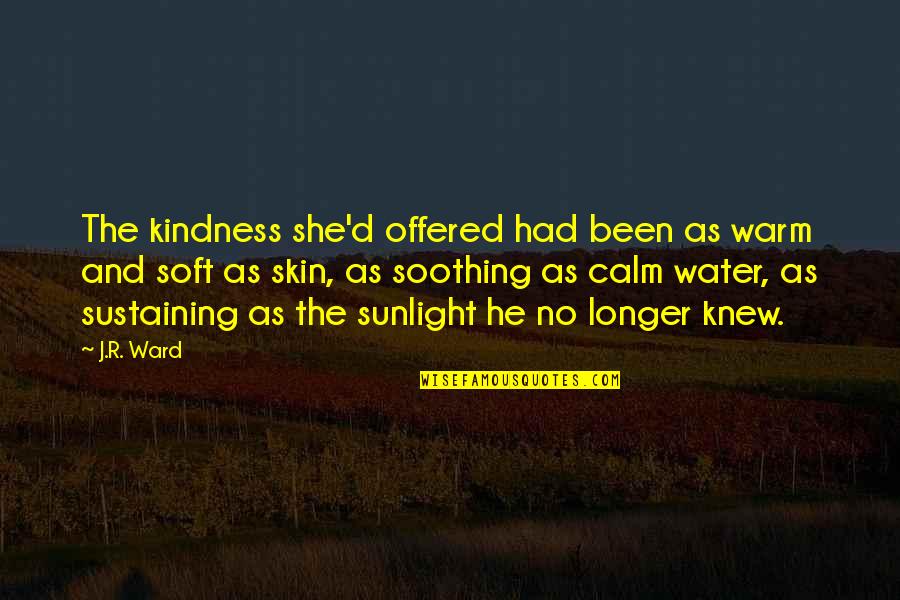 The kindness she'd offered had been as warm and soft as skin, as soothing as calm water, as sustaining as the sunlight he no longer knew.
—
J.R. Ward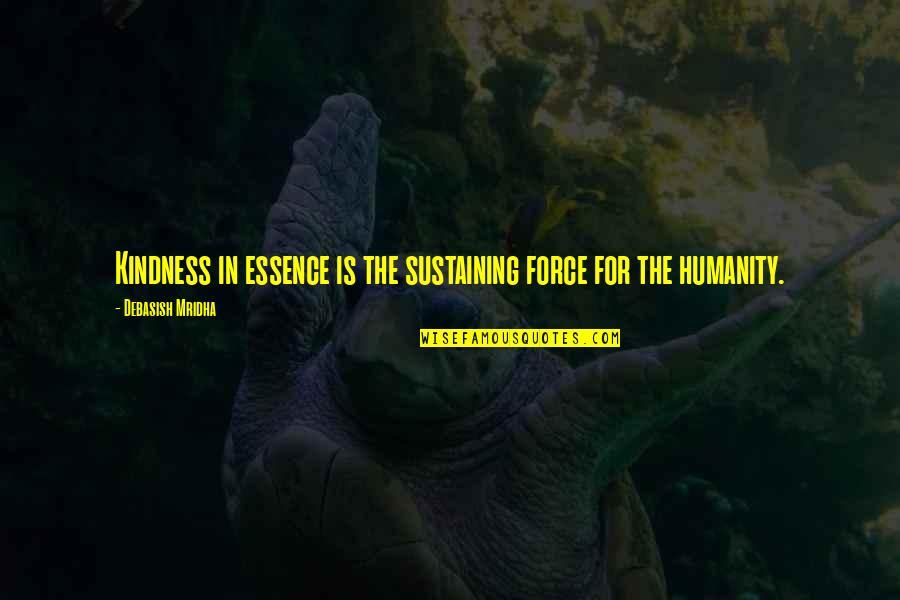 Kindness in essence is the sustaining force for the humanity.
—
Debasish Mridha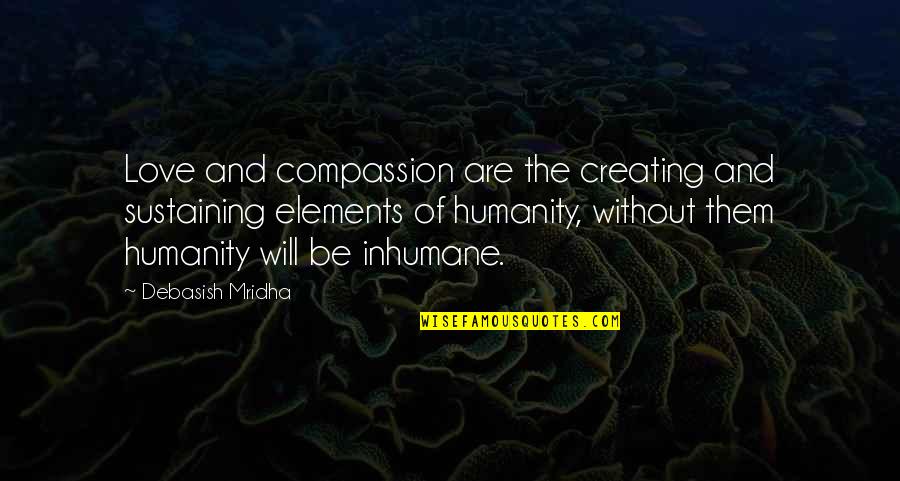 Love and compassion are the creating and sustaining elements of humanity, without them humanity will be inhumane. —
Debasish Mridha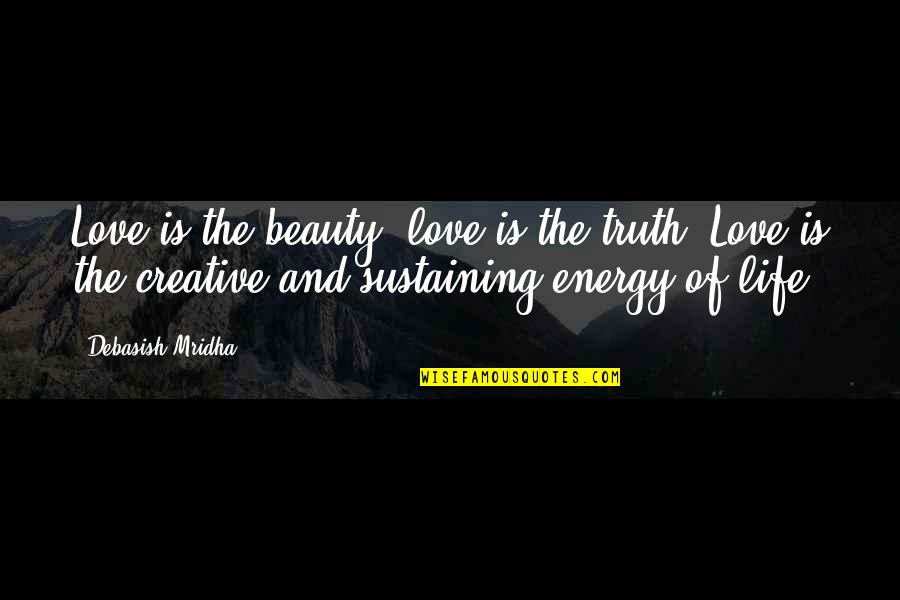 Love is the beauty; love is the truth. Love is the creative and sustaining energy of life —
Debasish Mridha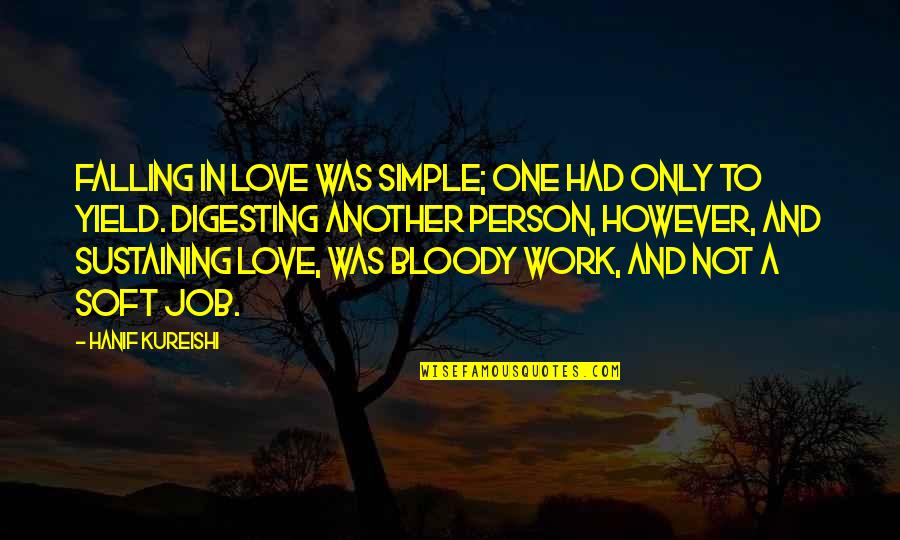 Falling in love was simple; one had only to yield. Digesting another person, however, and
sustaining love
, was bloody work, and not a soft job. —
Hanif Kureishi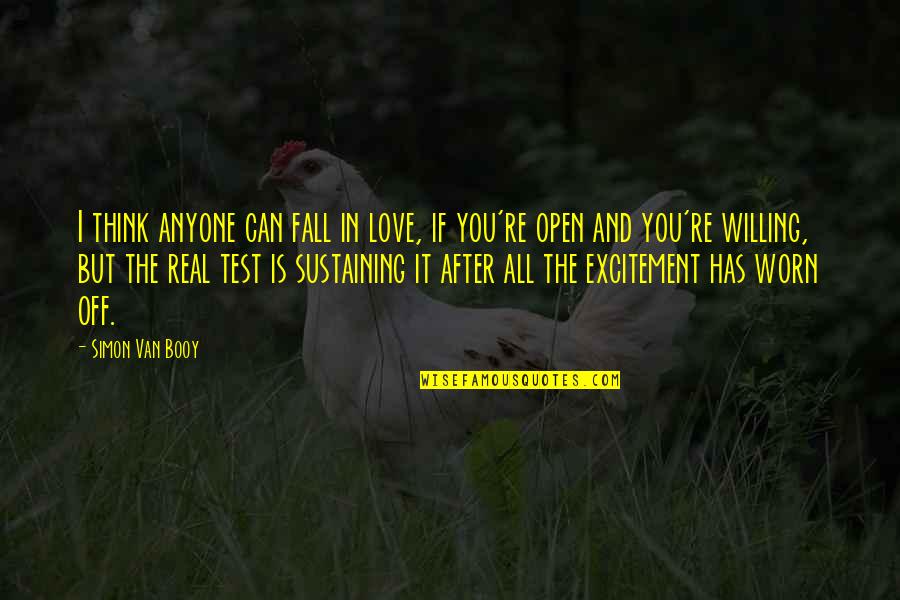 I think anyone can fall in love, if you're open and you're willing, but the real test is sustaining it after all the excitement has worn off. —
Simon Van Booy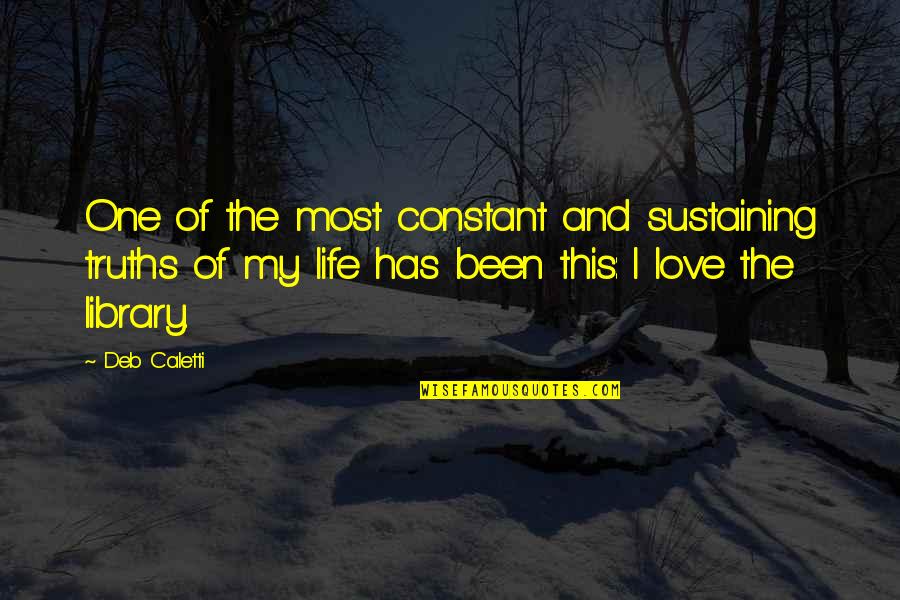 One of the most constant and sustaining truths of my life has been this: I love the library. —
Deb Caletti