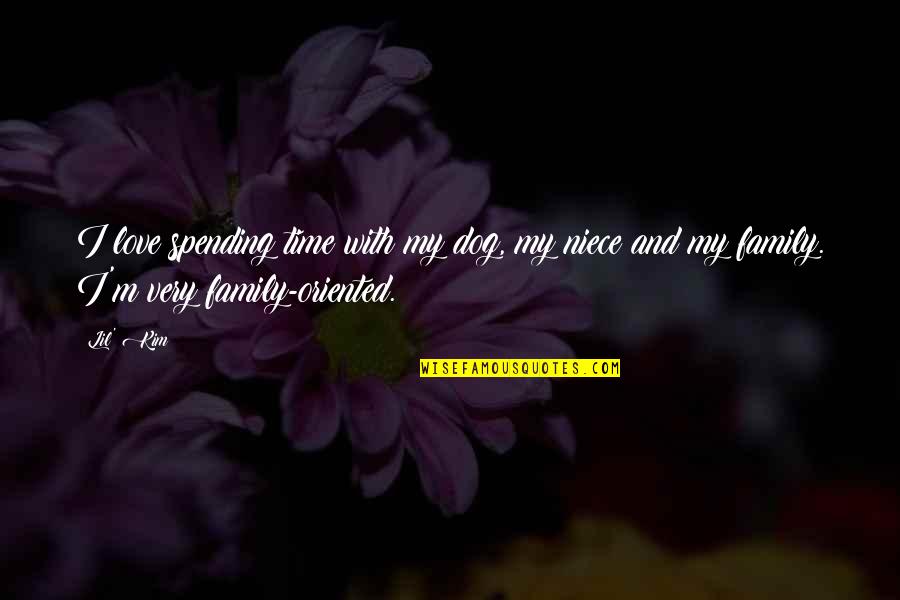 I love spending time with my dog, my niece and my family. I'm very family-oriented.
—
Lil' Kim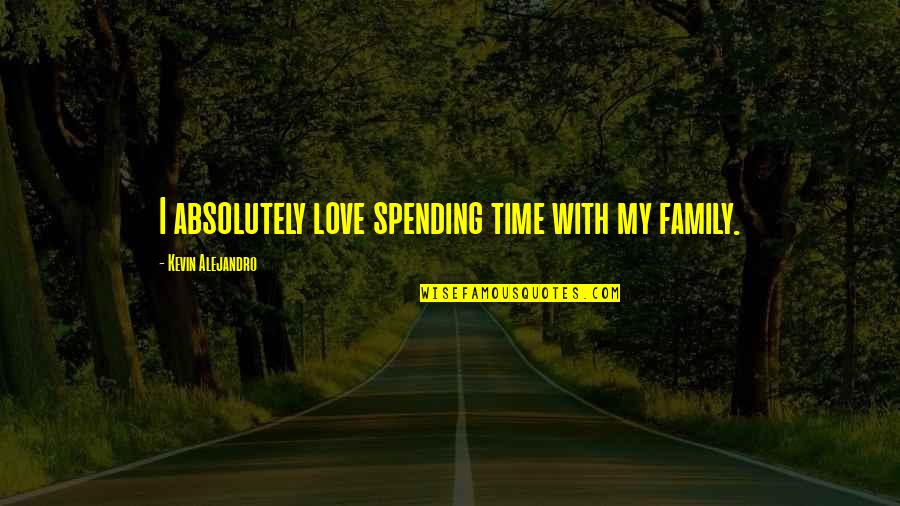 I absolutely love spending time with my family.
—
Kevin Alejandro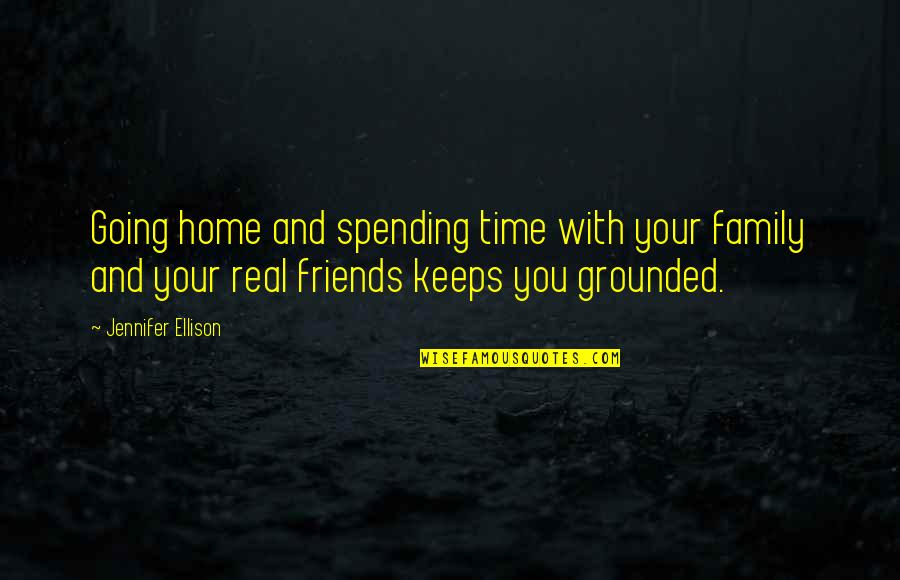 Going home and spending time with your family and your real friends keeps you grounded.
—
Jennifer Ellison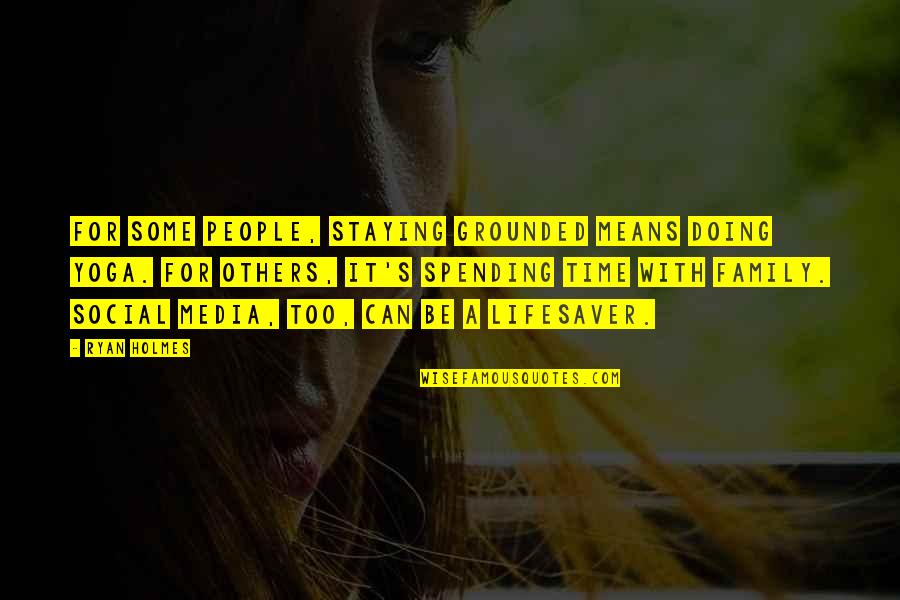 For some people, staying grounded means doing yoga. For others, it's spending time with family. Social media, too, can be a lifesaver.
—
Ryan Holmes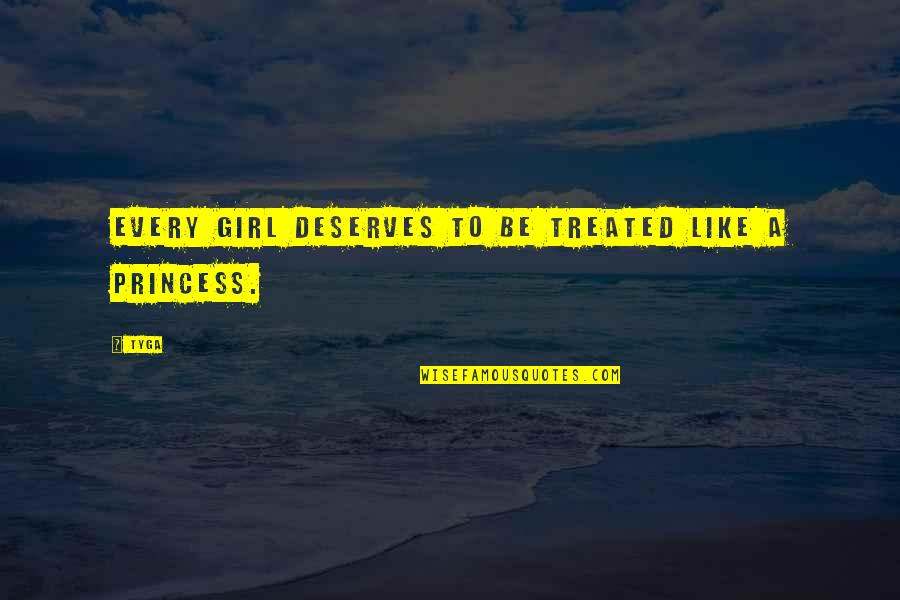 Every girl deserves to be treated like a princess.
—
Tyga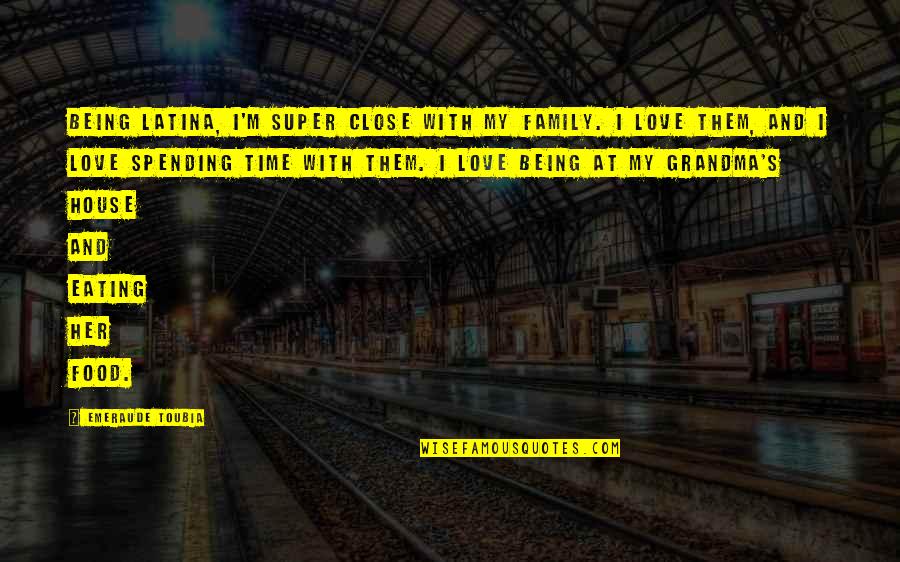 Being Latina, I'm super close with my family. I love them, and I love spending time with them. I love being at my grandma's house and eating her food.
—
Emeraude Toubia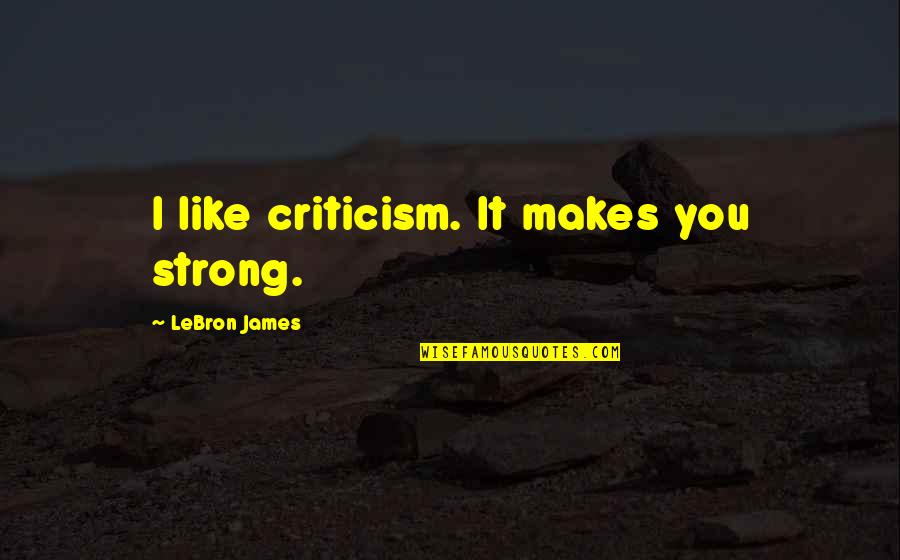 I like criticism. It makes you strong.
—
LeBron James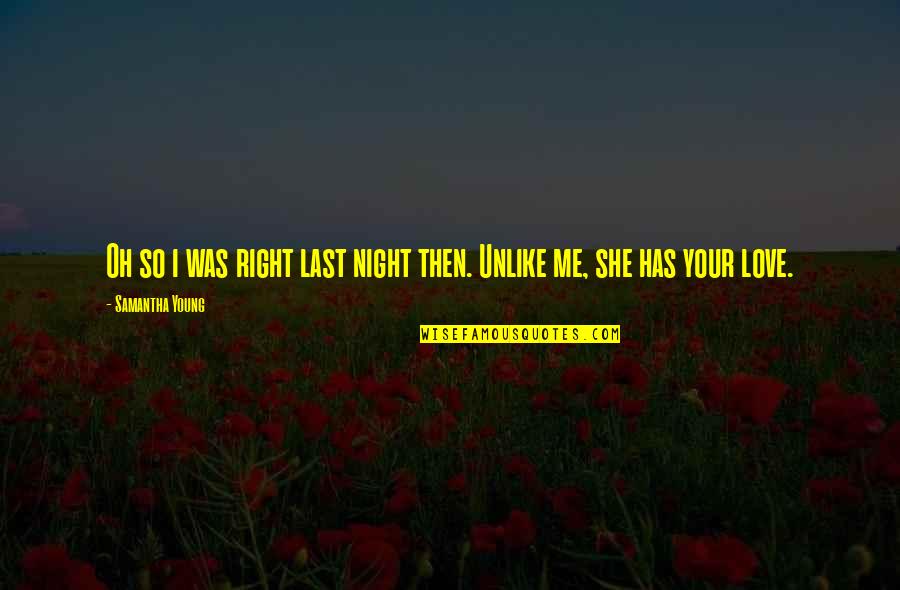 Oh so i was right last night then. Unlike me, she has your love.
—
Samantha Young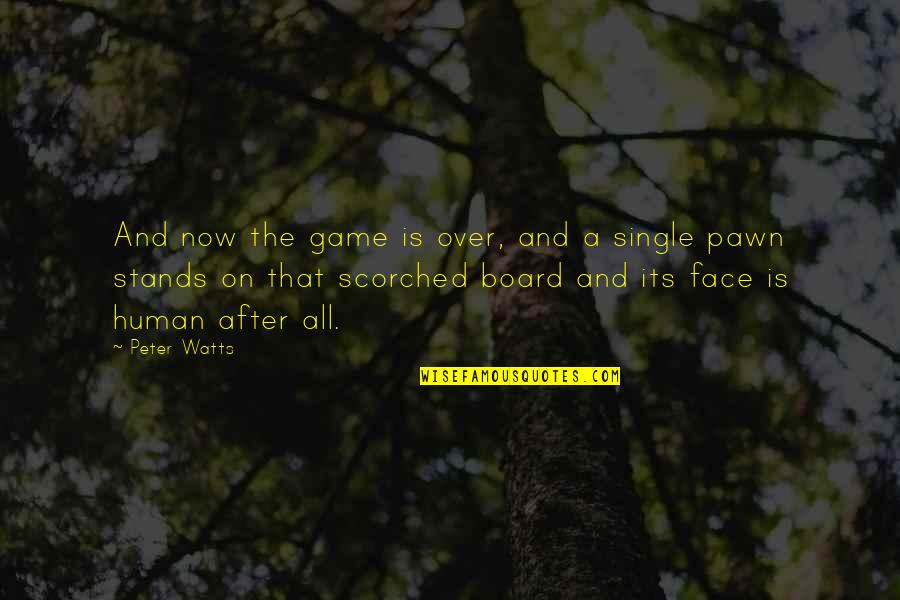 And now the game is over, and a single pawn stands on that scorched board and its face is human after all.
—
Peter Watts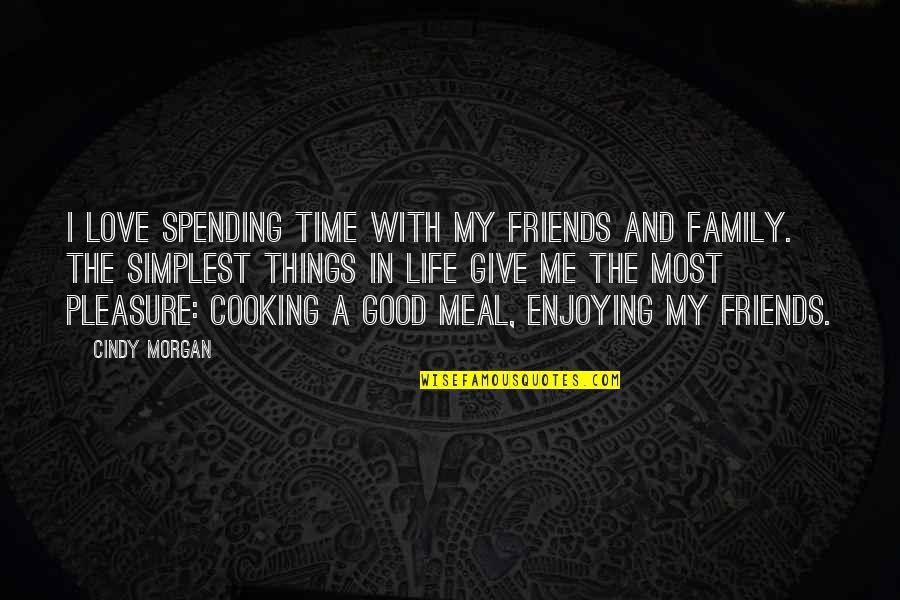 I love spending time with my friends and family. The simplest things in life give me the most pleasure: cooking a good meal, enjoying my friends.
—
Cindy Morgan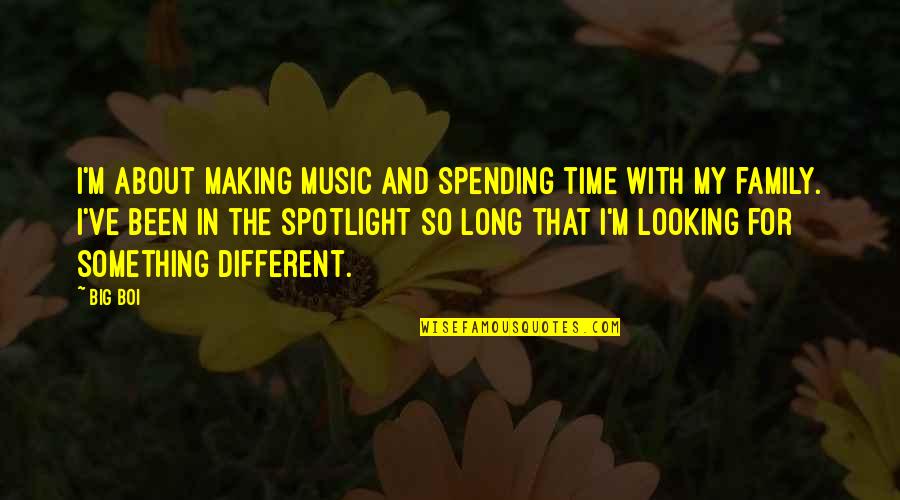 I'm about making music and spending time with my family. I've been in the spotlight so long that I'm looking for something different.
—
Big Boi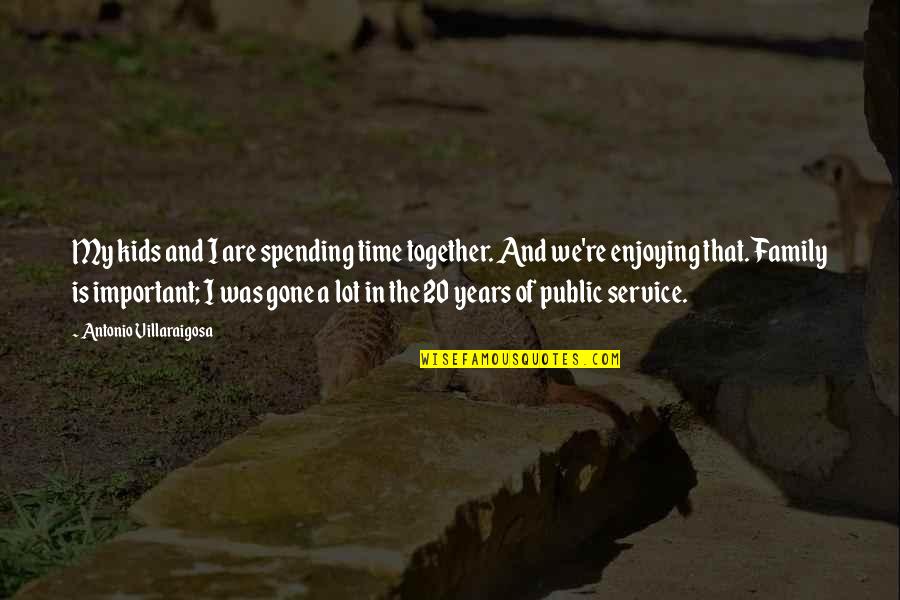 My kids and I are spending time together. And we're enjoying that. Family is important; I was gone a lot in the 20 years of public service. —
Antonio Villaraigosa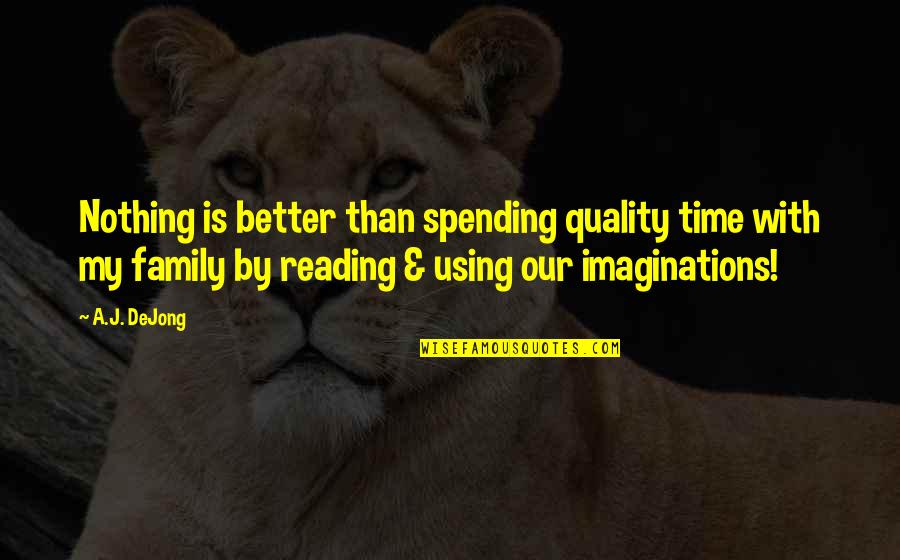 Nothing is better than spending quality time with my family by reading & using our imaginations! —
A.J. DeJong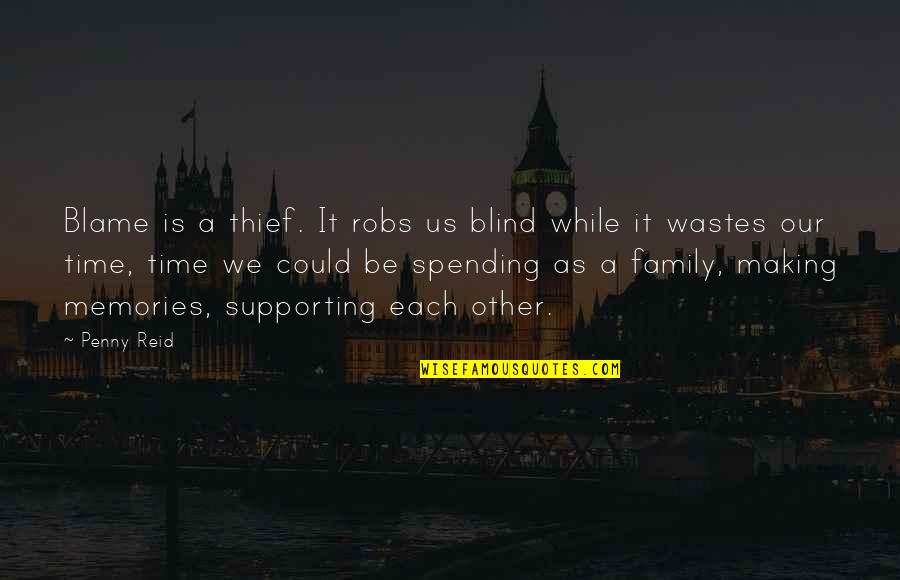 Blame is a thief. It robs us blind while it wastes our time, time we could be spending as a family, making memories, supporting each other. —
Penny Reid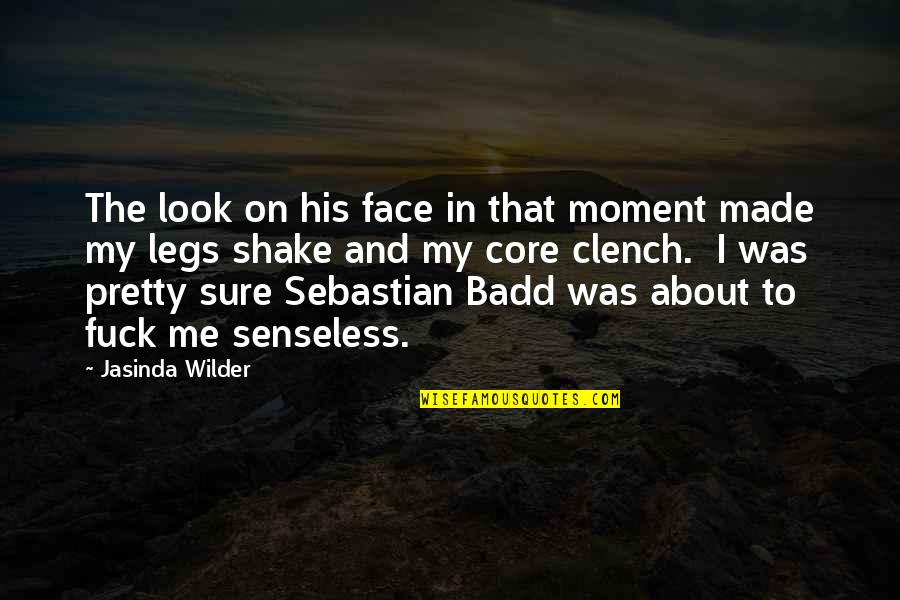 The look on his face in that moment made my legs shake and my core clench. I was pretty sure Sebastian Badd was about to fuck me senseless. —
Jasinda Wilder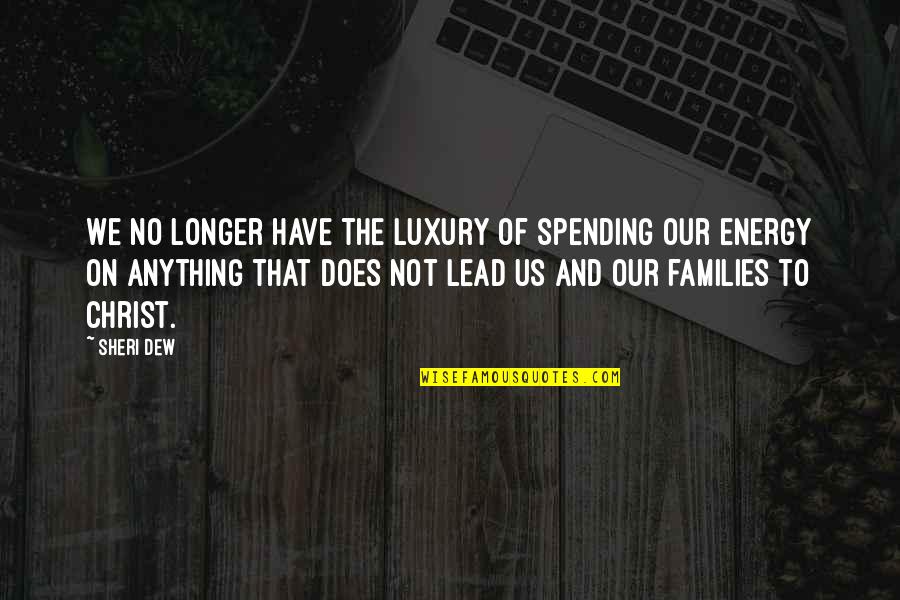 We no longer have the luxury of spending our energy on anything that does not lead us and our families to Christ. —
Sheri Dew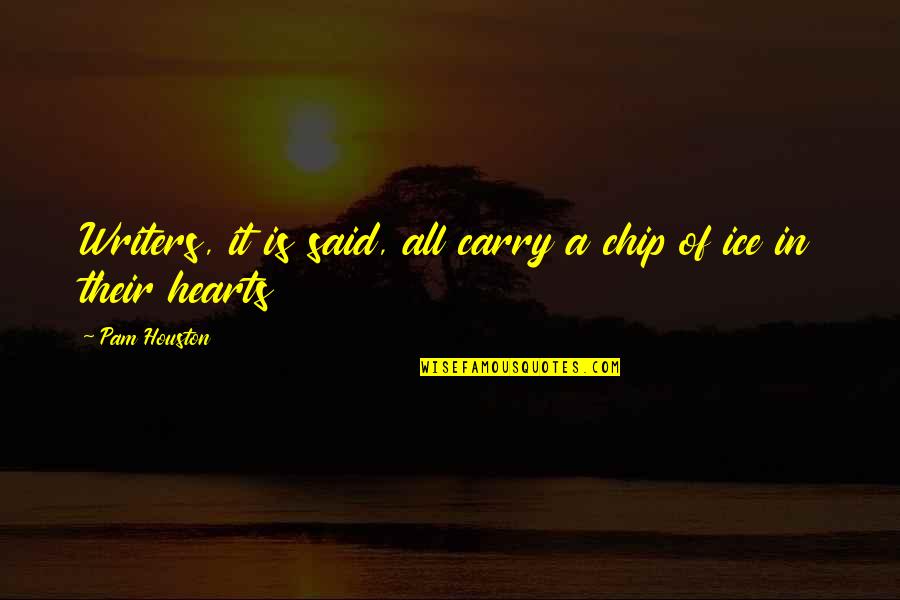 Writers, it is said, all carry a chip of ice in their hearts —
Pam Houston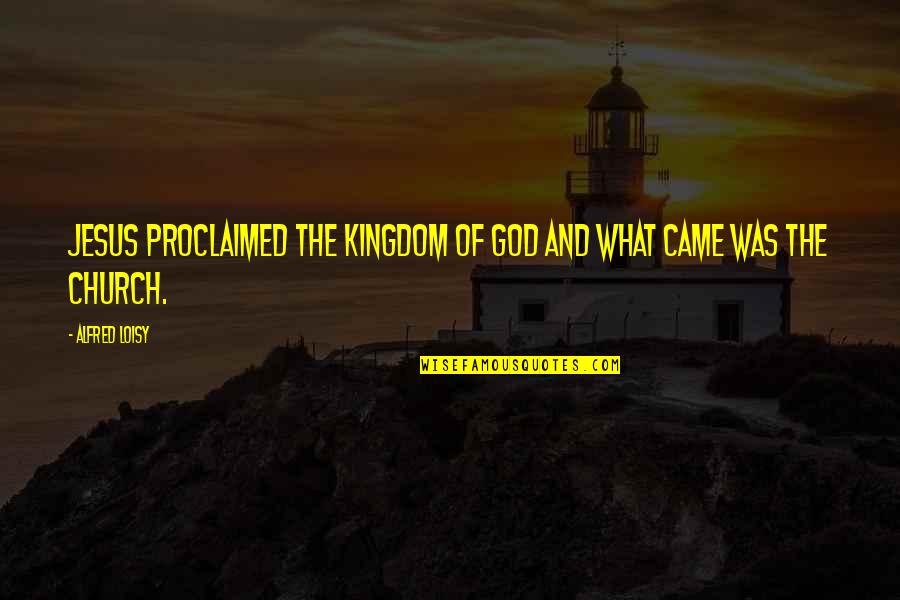 Jesus proclaimed the Kingdom of God and what came was the Church. —
Alfred Loisy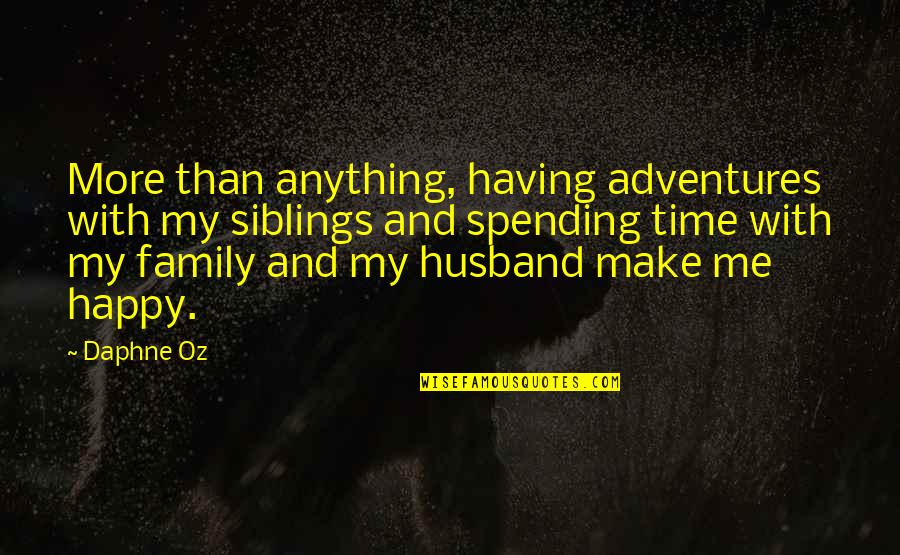 More than anything, having adventures with my siblings and spending time with my family and my husband make me happy. —
Daphne Oz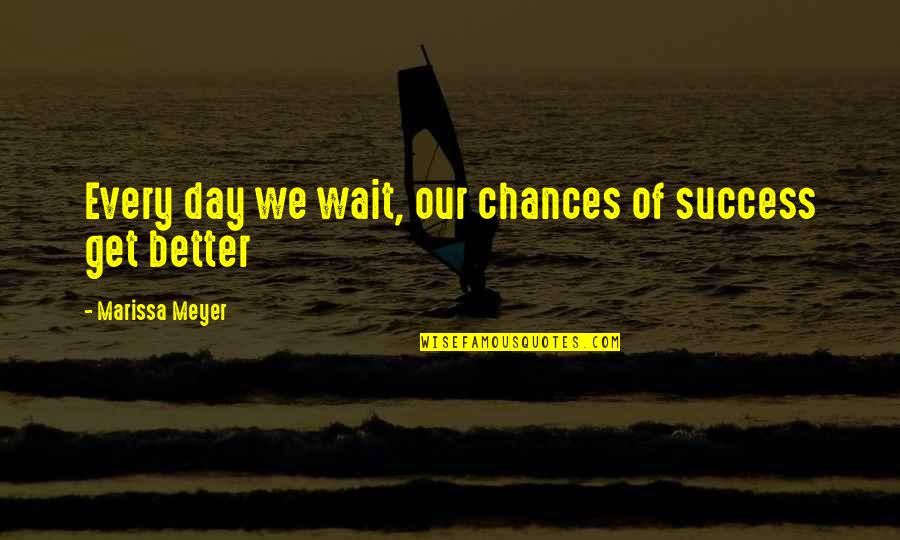 Every day we wait, our chances of success get better —
Marissa Meyer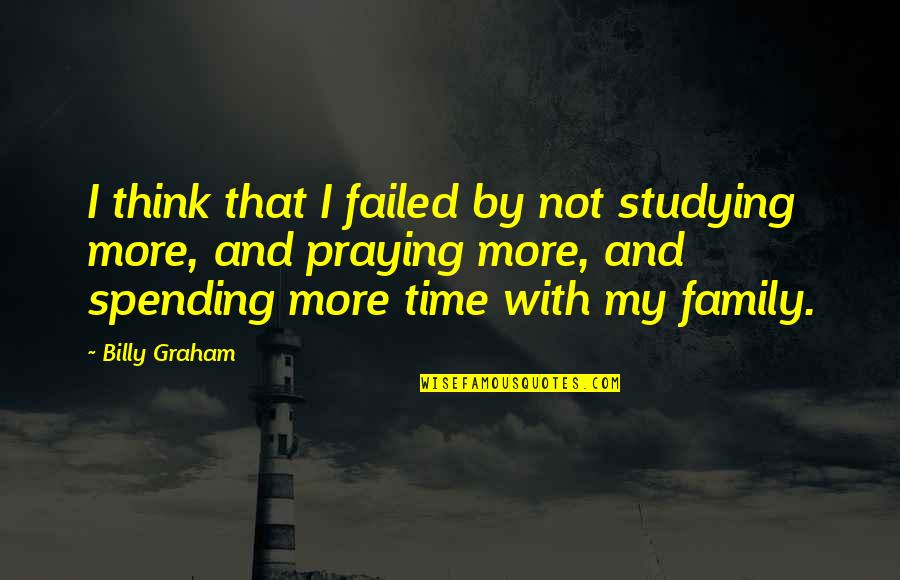 I think that I failed by not studying more, and praying more, and spending more time with my family. —
Billy Graham
Men make this great pretense of not wanting to be caught, but in the end they usually beg for a lady's hand. —
Elizabeth Boyle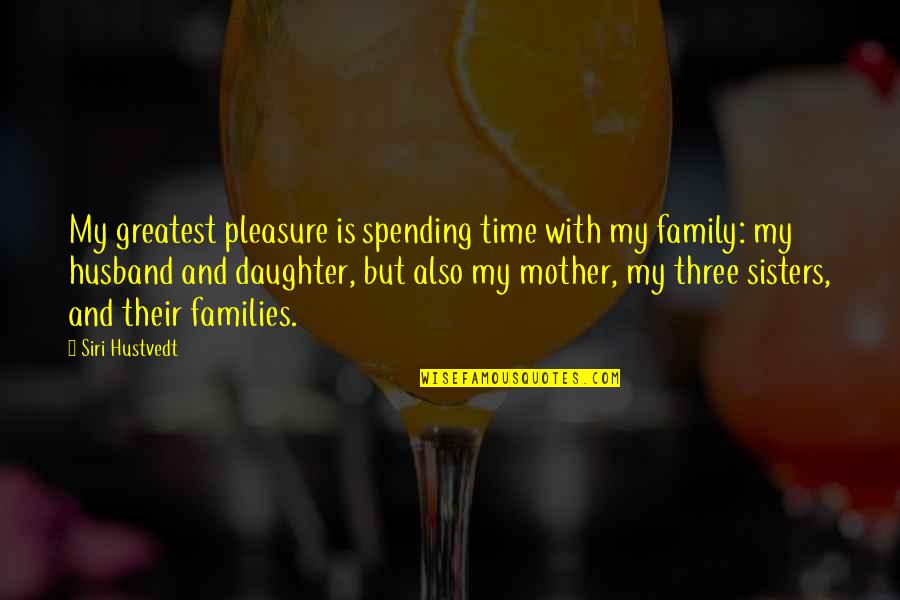 My greatest pleasure is spending time with my family: my husband and daughter, but also my mother, my three sisters, and their families. —
Siri Hustvedt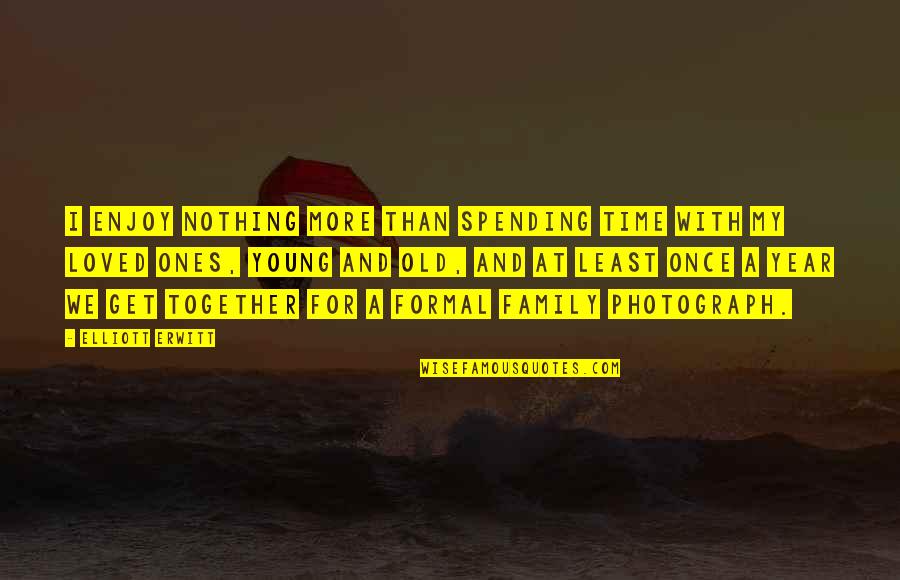 I enjoy nothing more than spending time with my loved ones, young and old, and at least once a year we get together for a formal family photograph. —
Elliott Erwitt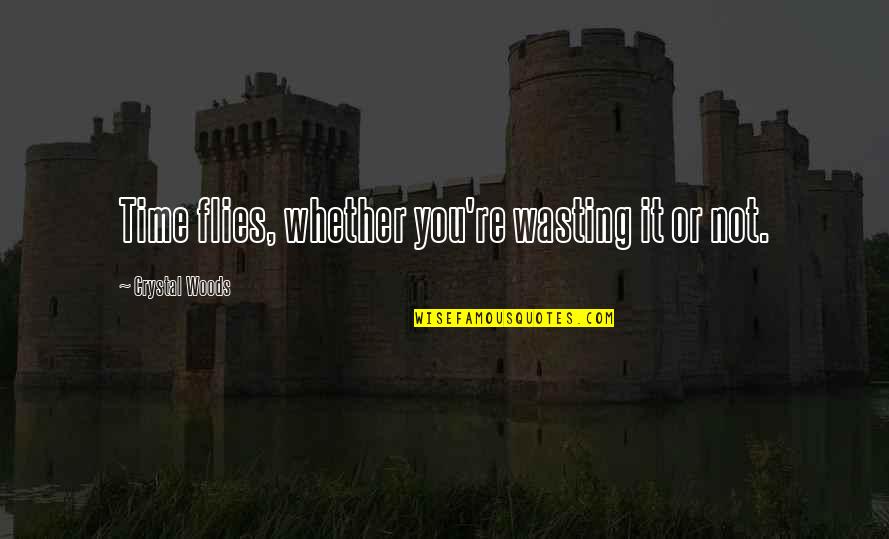 Time flies, whether you're wasting it or not. —
Crystal Woods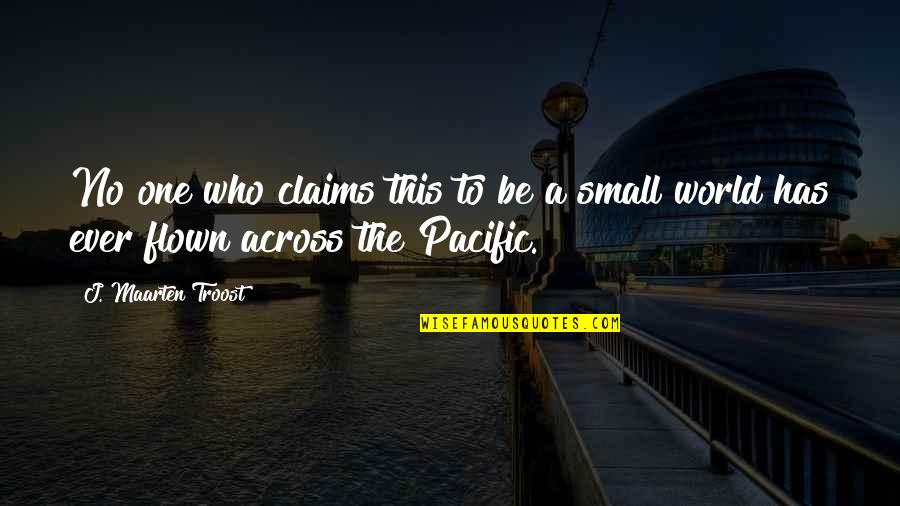 No one who claims this to be a small world has ever flown across the Pacific. —
J. Maarten Troost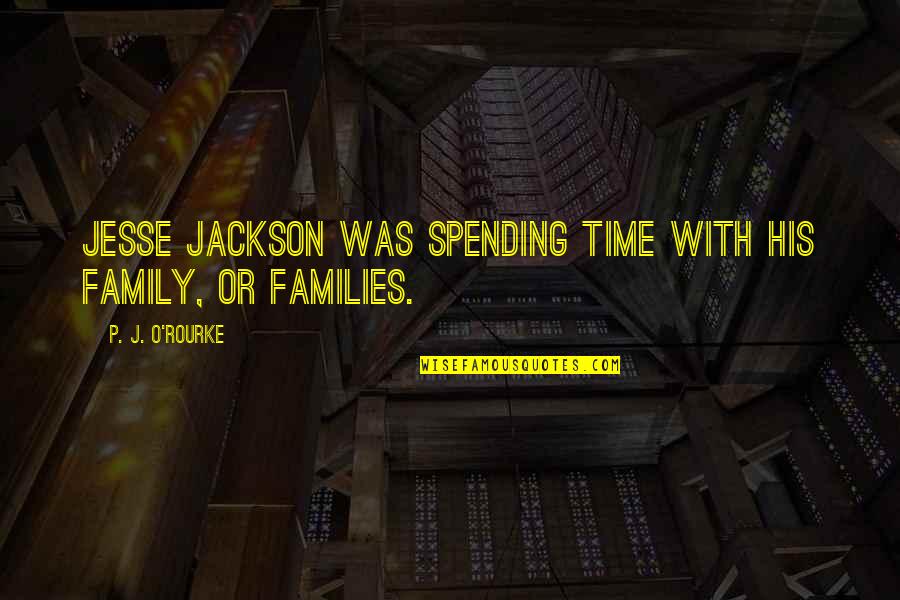 Jesse Jackson was spending time with his family, or families. —
P. J. O'Rourke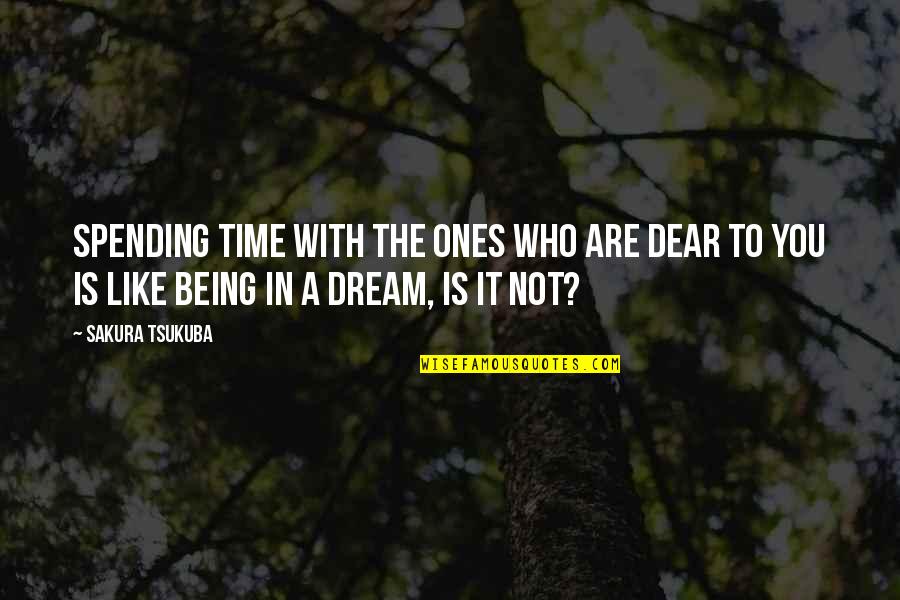 Spending time with the ones who are dear to you is like being in a dream, is it not? —
Sakura Tsukuba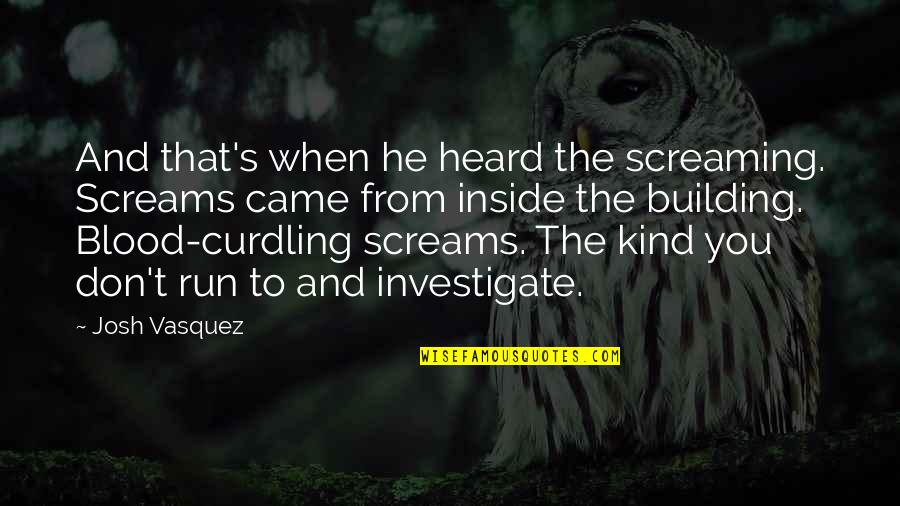 And that's when he heard the screaming. Screams came from inside the building. Blood-curdling screams. The kind you don't run to and investigate. —
Josh Vasquez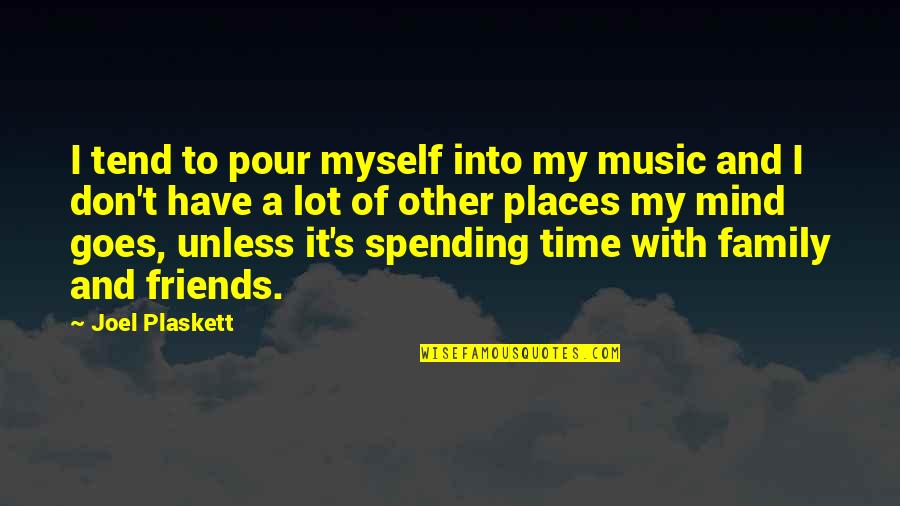 I tend to pour myself into my music and I don't have a lot of other places my mind goes, unless it's spending time with family and friends. —
Joel Plaskett