Sometimes All We Need Quotes
Collection of top 31 famous quotes about Sometimes All We Need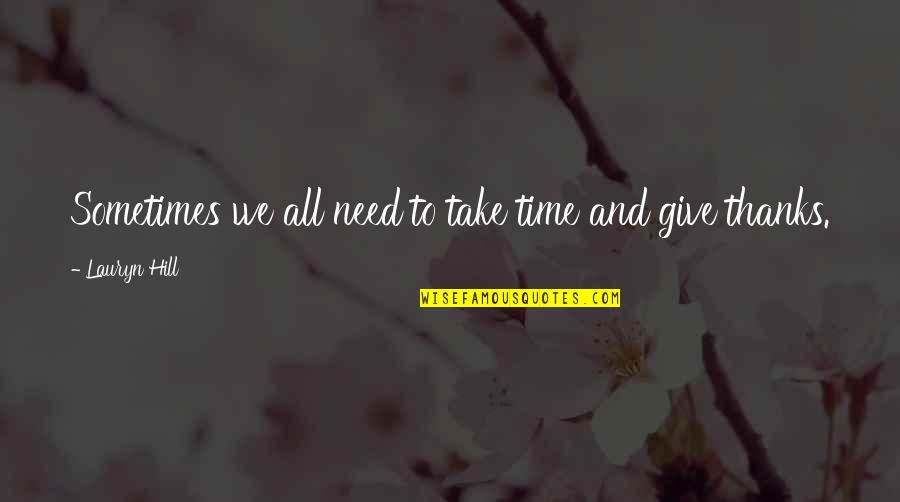 Sometimes we all need to take time and give thanks.
—
Lauryn Hill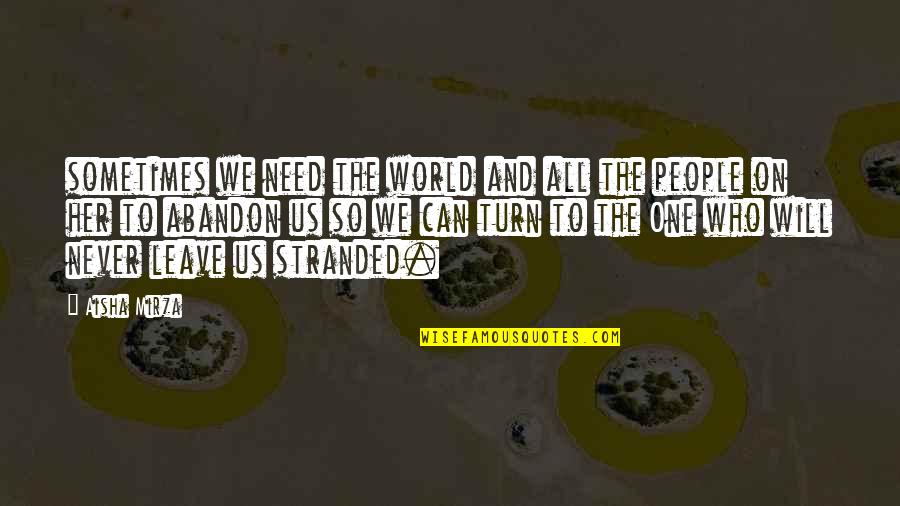 sometimes we need the world and all the people on her to abandon us so we can turn to the One who will never leave us stranded.
—
Aisha Mirza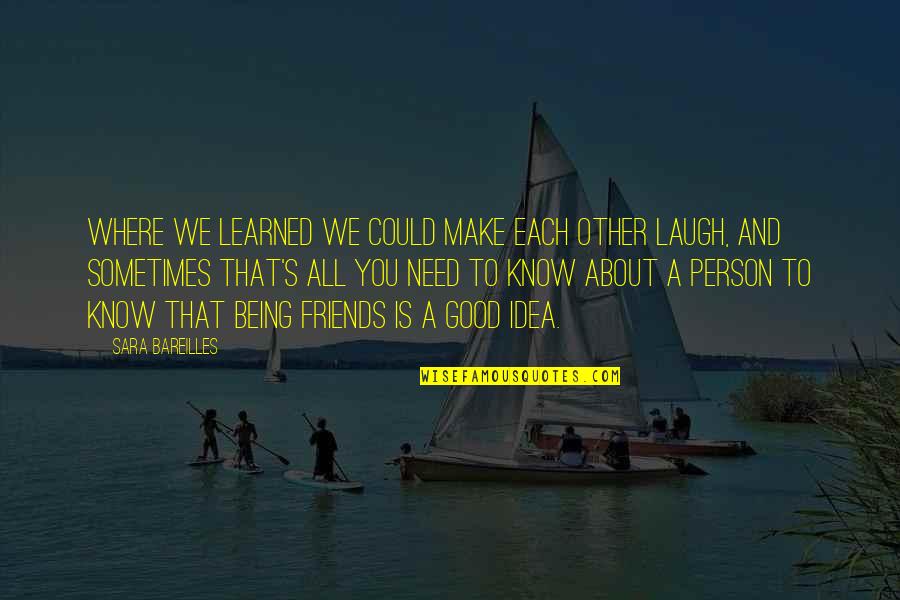 Where we learned we could make each other laugh, and sometimes that's all you need to know about a person to know that being friends is a good idea.
—
Sara Bareilles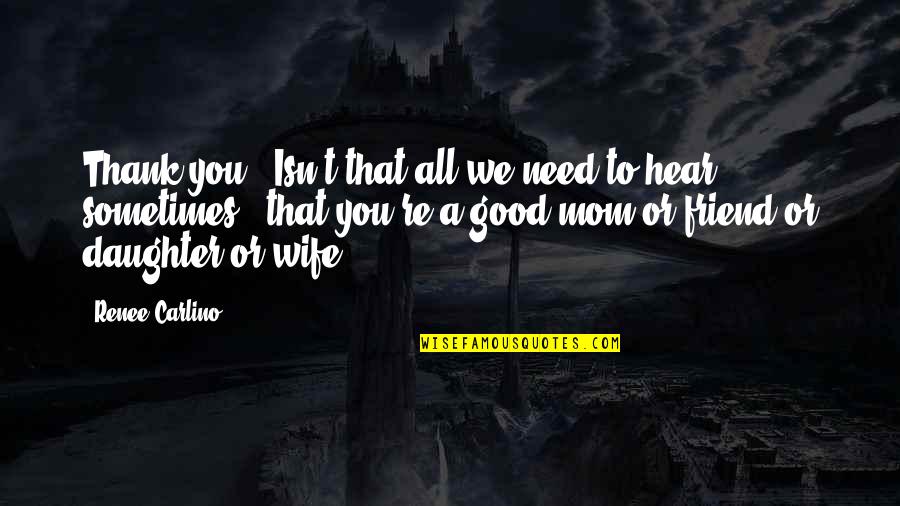 Thank you." Isn't that all we need to hear sometimes - that you're a good mom or friend or daughter or wife?
—
Renee Carlino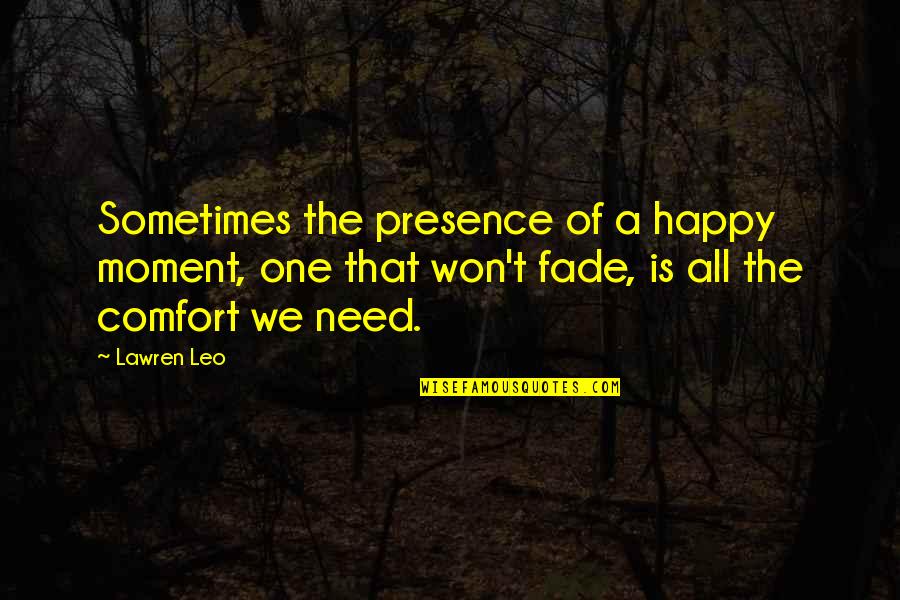 Sometimes the presence of a happy moment, one that won't fade, is all the comfort we need.
—
Lawren Leo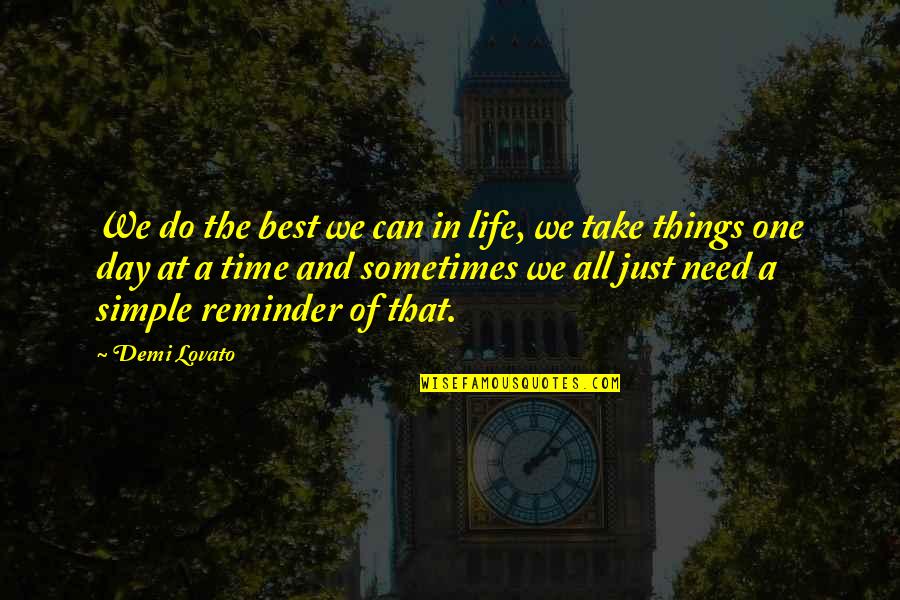 We do the best we can in life, we take things one day at a time and sometimes we all just need a simple reminder of that. —
Demi Lovato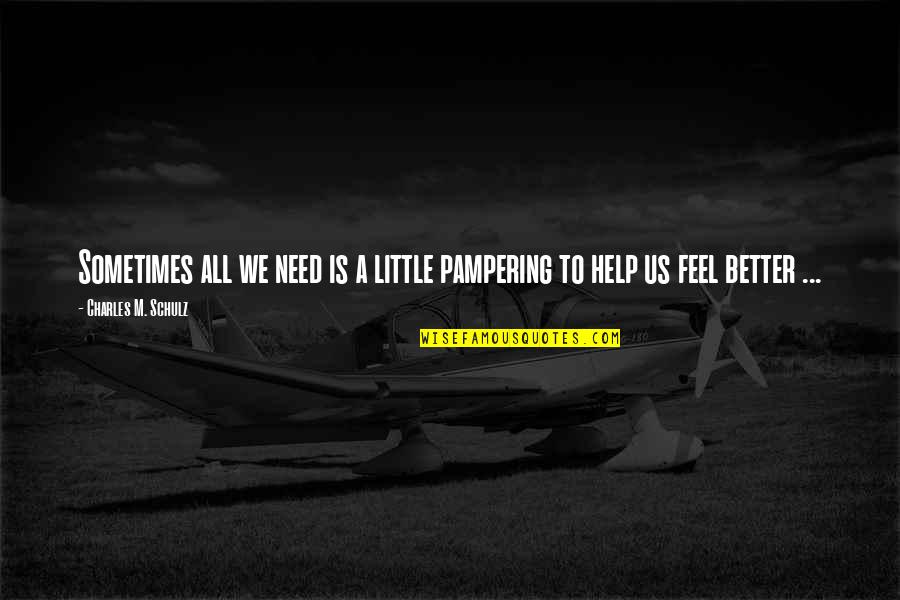 Sometimes all we need
is a little pampering to help us feel better ... —
Charles M. Schulz
Because we all need to believe in movies, sometimes. —
Pleasefindthis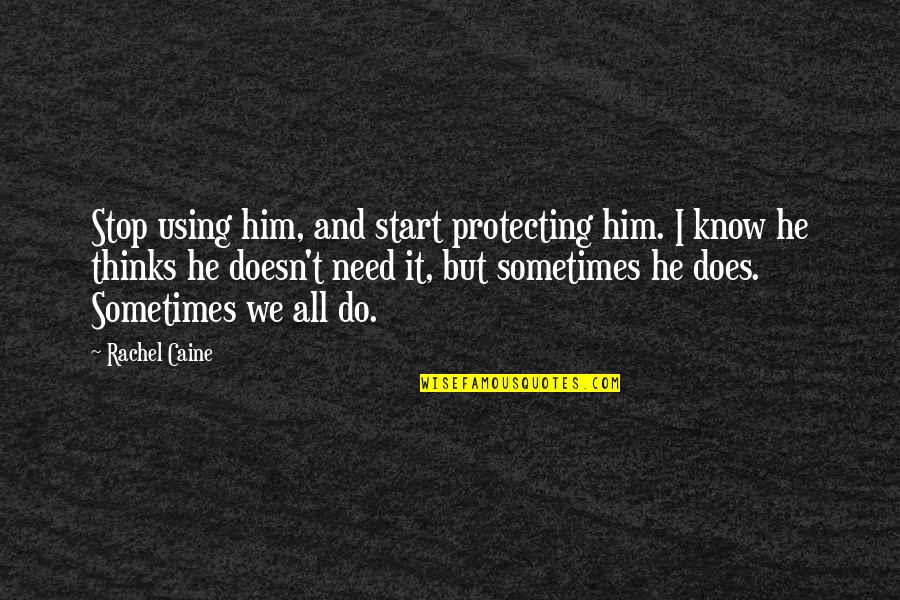 Stop using him, and start protecting him. I know he thinks he doesn't need it, but sometimes he does. Sometimes we all do. —
Rachel Caine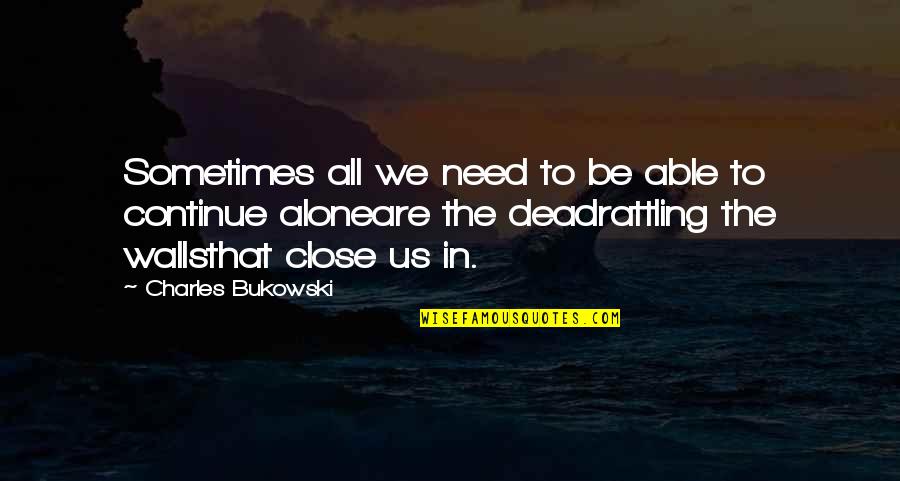 Sometimes all we need
to be able to continue alone
are the dead
rattling the walls
that close us in. —
Charles Bukowski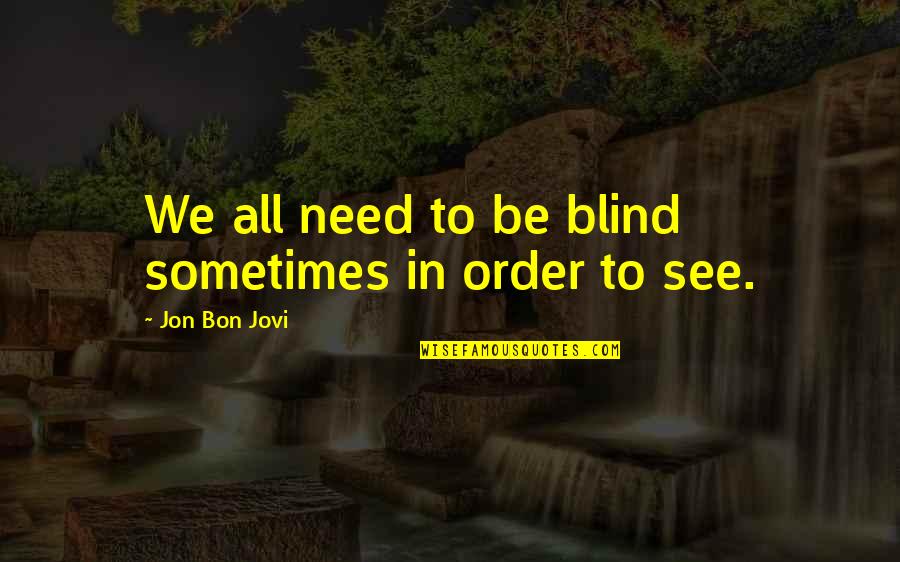 We all need to be blind sometimes in order to see. —
Jon Bon Jovi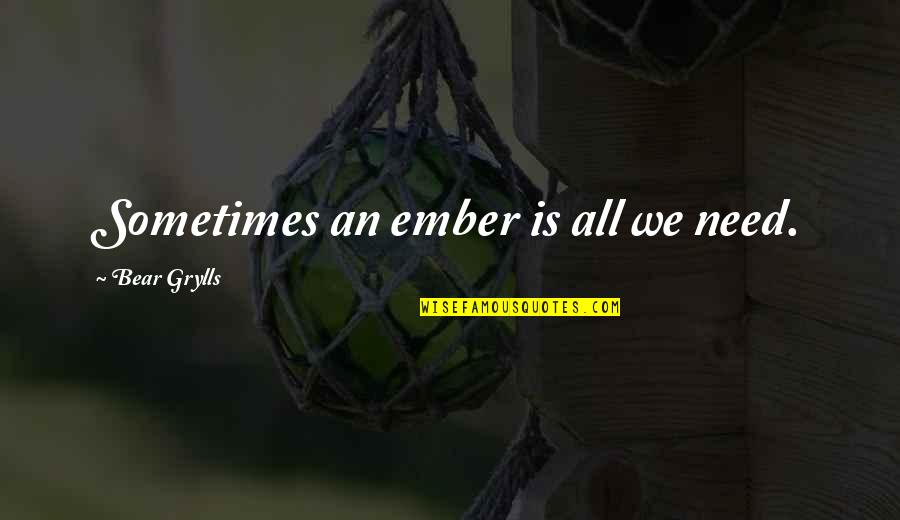 Sometimes an ember is all we need. —
Bear Grylls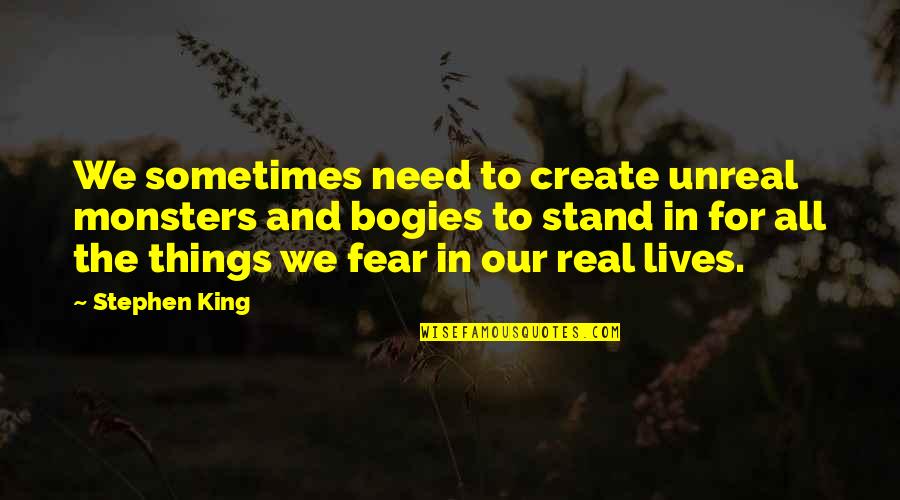 We sometimes need to create unreal monsters and bogies to stand in for all the things we fear in our real lives. —
Stephen King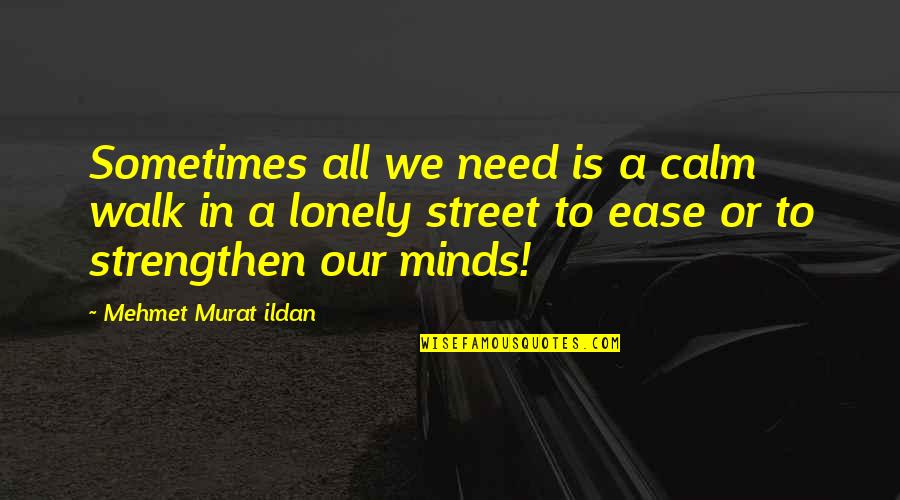 Sometimes all we need
is a calm walk in a lonely street to ease or to strengthen our minds! —
Mehmet Murat Ildan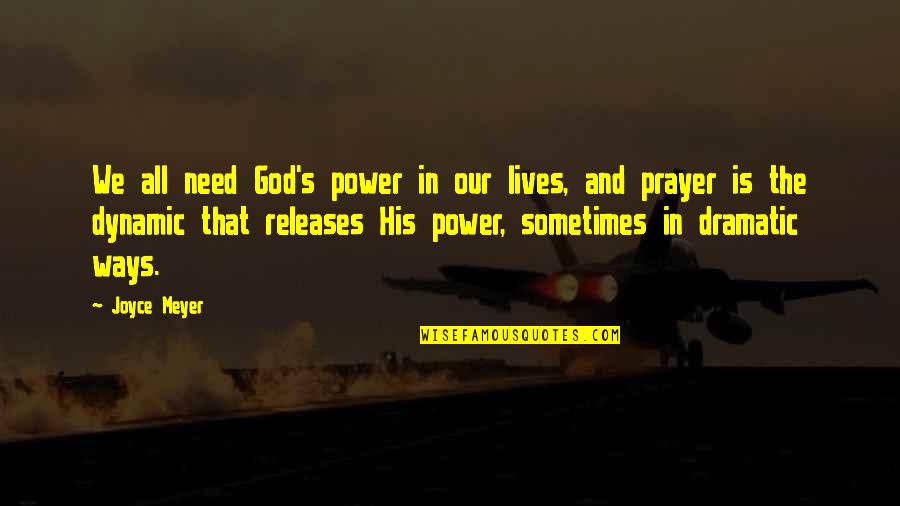 We all need God's power in our lives, and prayer is the dynamic that releases His power, sometimes in dramatic ways. —
Joyce Meyer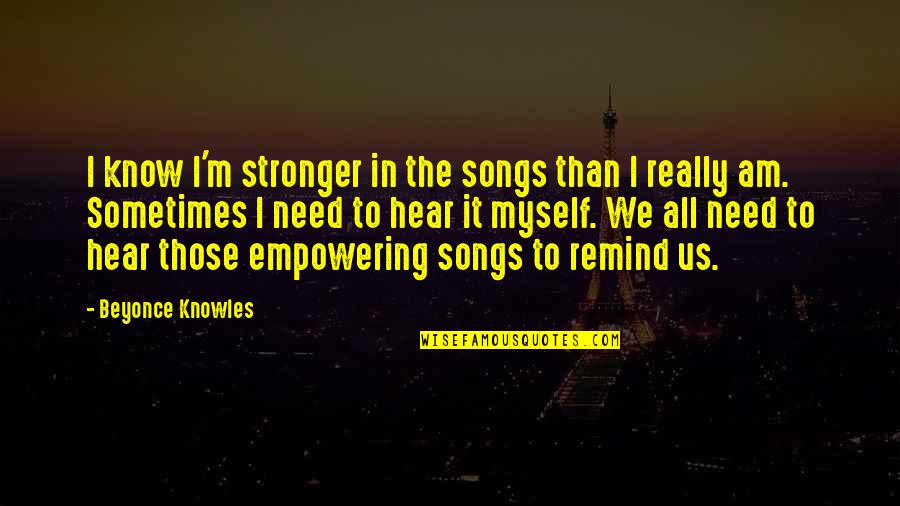 I know I'm stronger in the songs than I really am. Sometimes I need to hear it myself. We all need to hear those empowering songs to remind us. —
Beyonce Knowles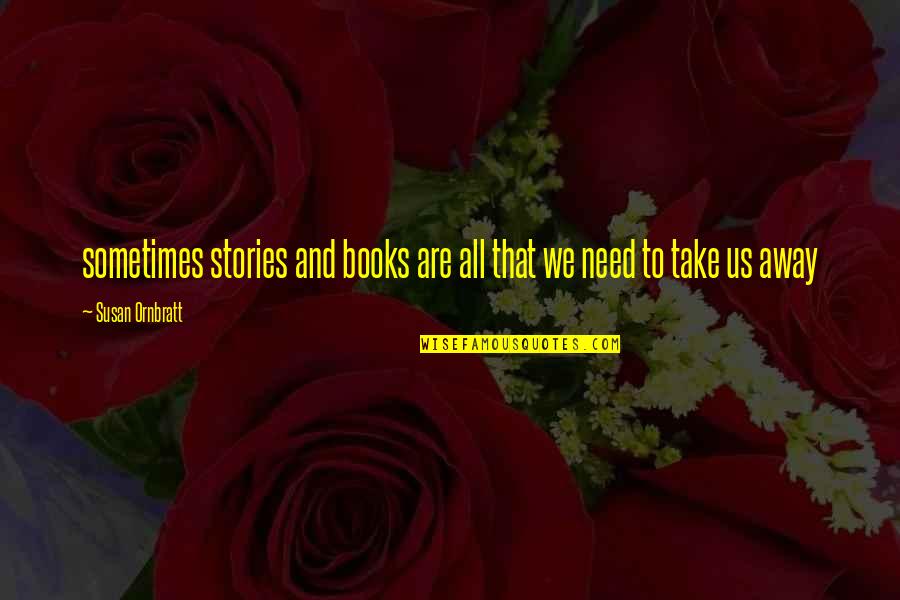 sometimes stories and books are all that we need to take us away —
Susan Ornbratt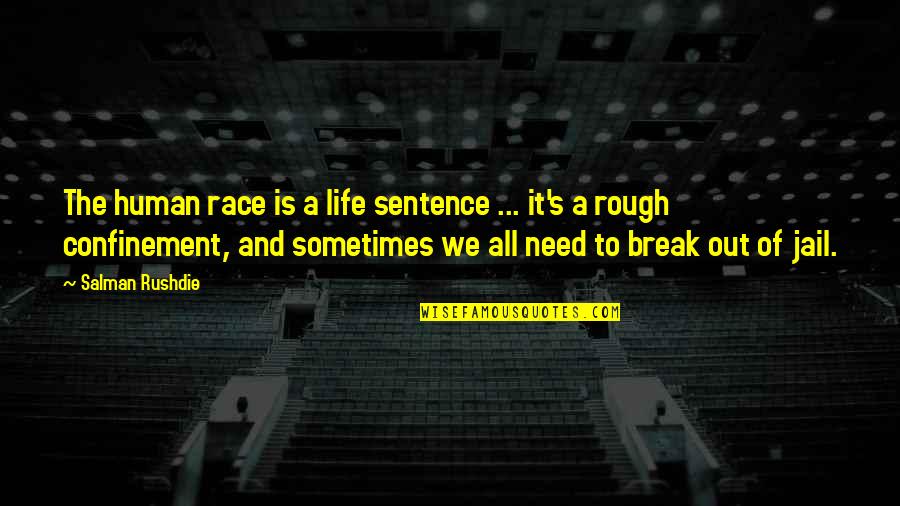 The human race is a life sentence ... it's a rough confinement, and sometimes we all need to break out of jail. —
Salman Rushdie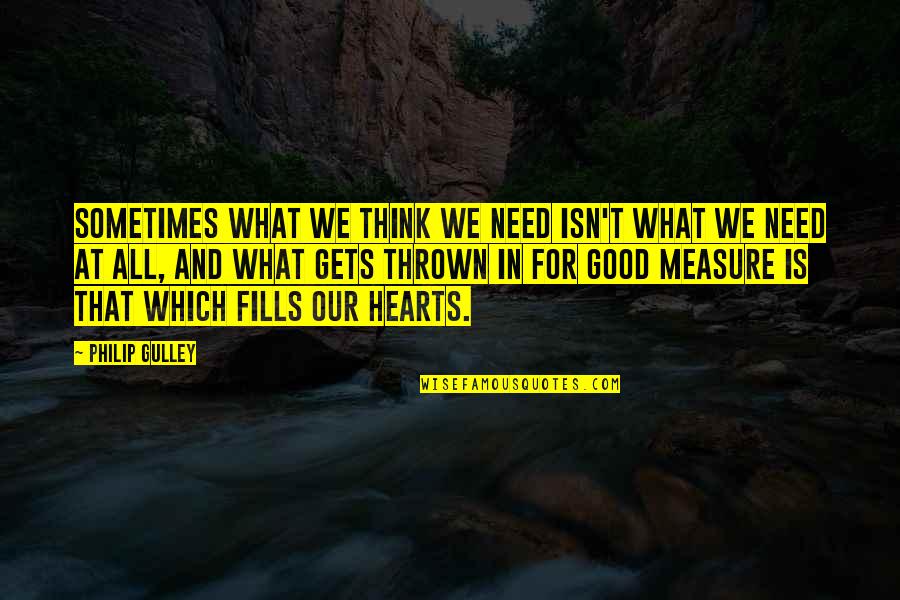 Sometimes what we think we need isn't what we need at all, and what gets thrown in for good measure is that which fills our hearts. —
Philip Gulley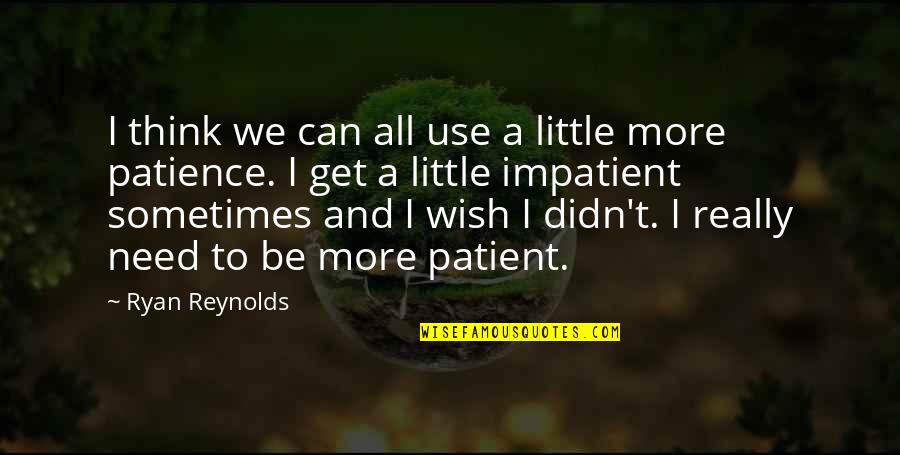 I think we can all use a little more patience. I get a little impatient sometimes and I wish I didn't. I really need to be more patient. —
Ryan Reynolds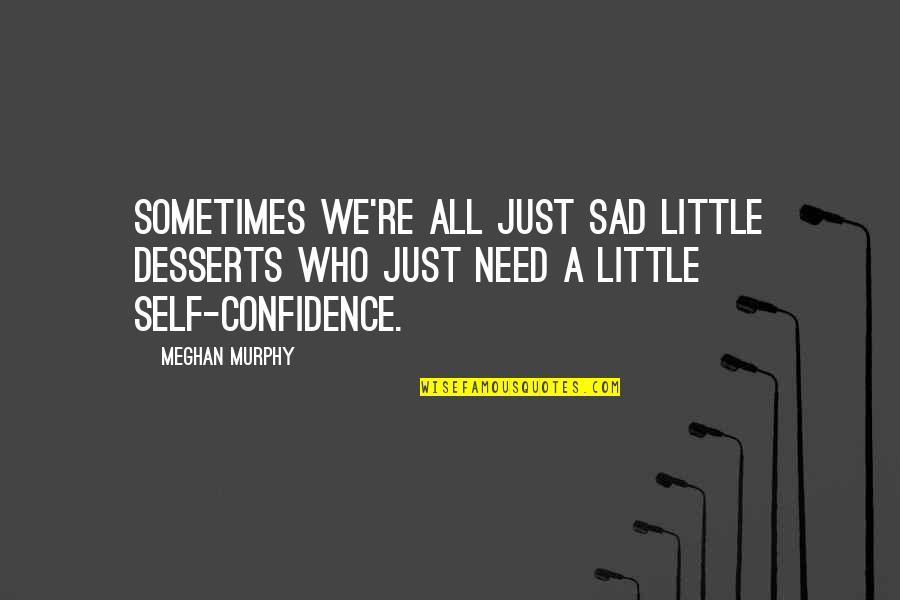 Sometimes we're all just sad little desserts who just need a little self-confidence. —
Meghan Murphy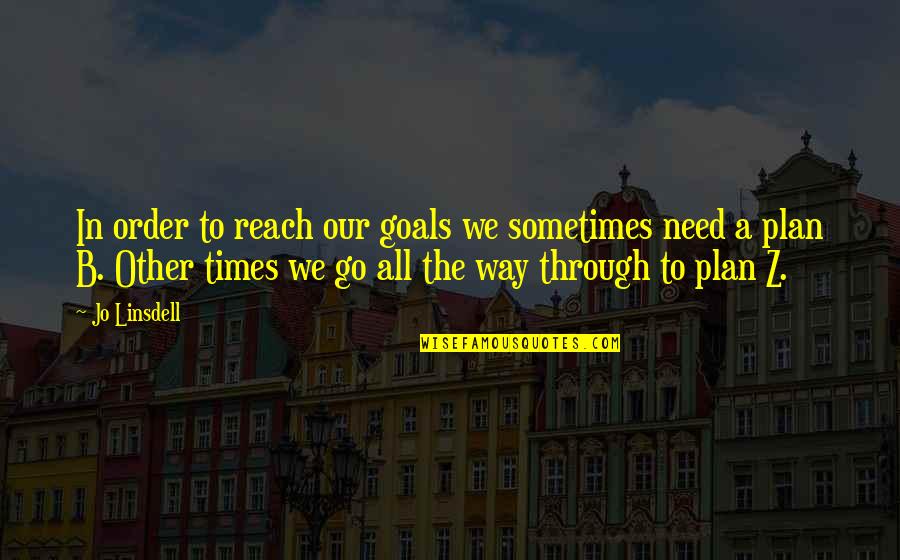 In order to reach our goals we sometimes need a plan B. Other times we go all the way through to plan Z. —
Jo Linsdell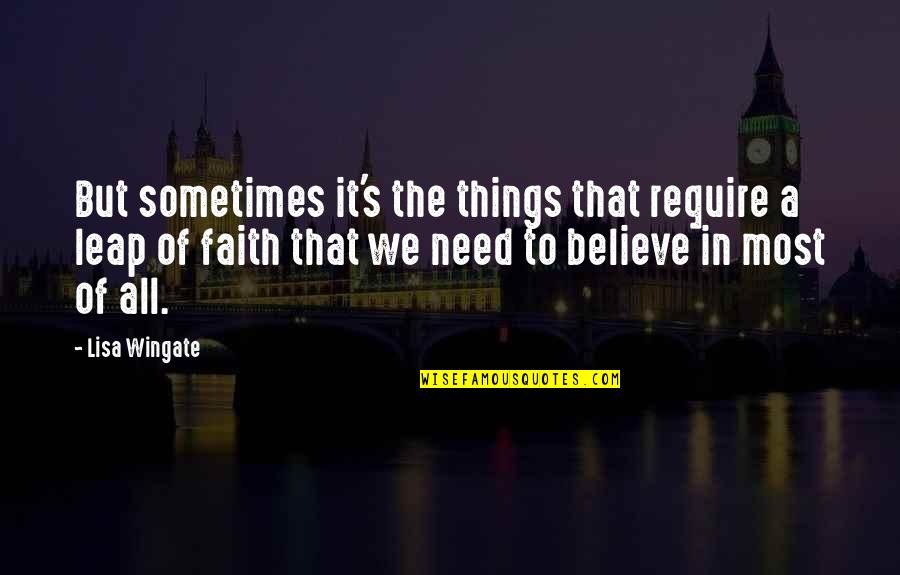 But sometimes it's the things that require a leap of faith that we need to believe in most of all. —
Lisa Wingate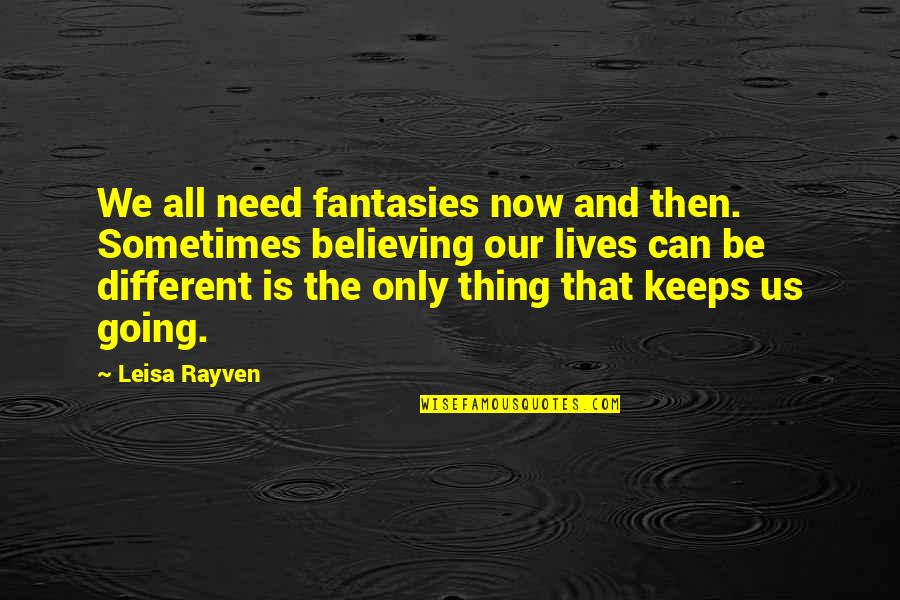 We all need fantasies now and then. Sometimes believing our lives can be different is the only thing that keeps us going. —
Leisa Rayven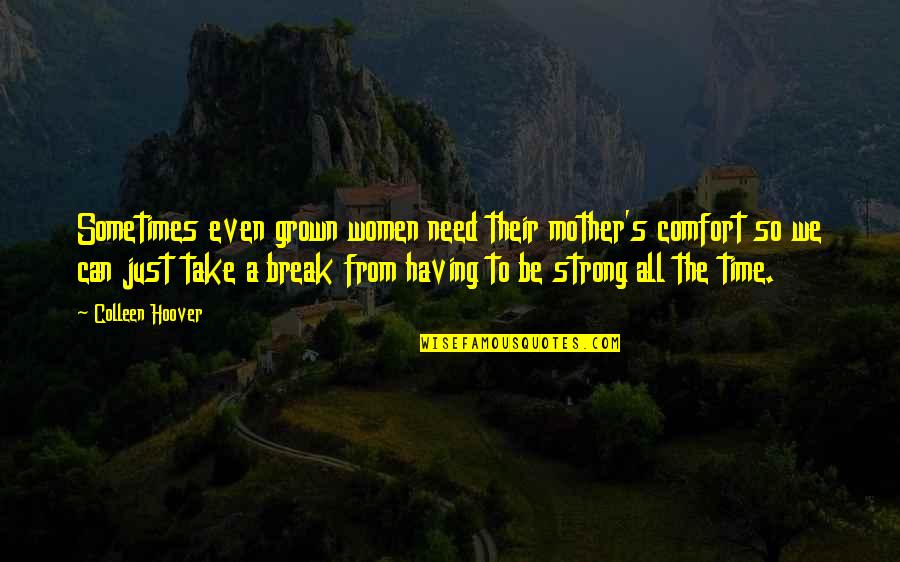 Sometimes even grown women need their mother's comfort so we can just take a break from having to be strong all the time. —
Colleen Hoover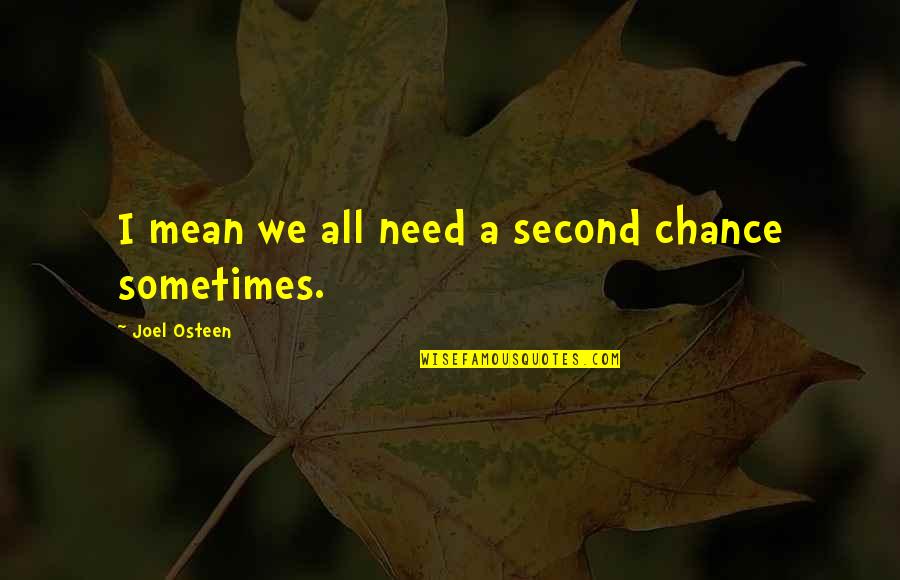 I mean we all need a second chance sometimes. —
Joel Osteen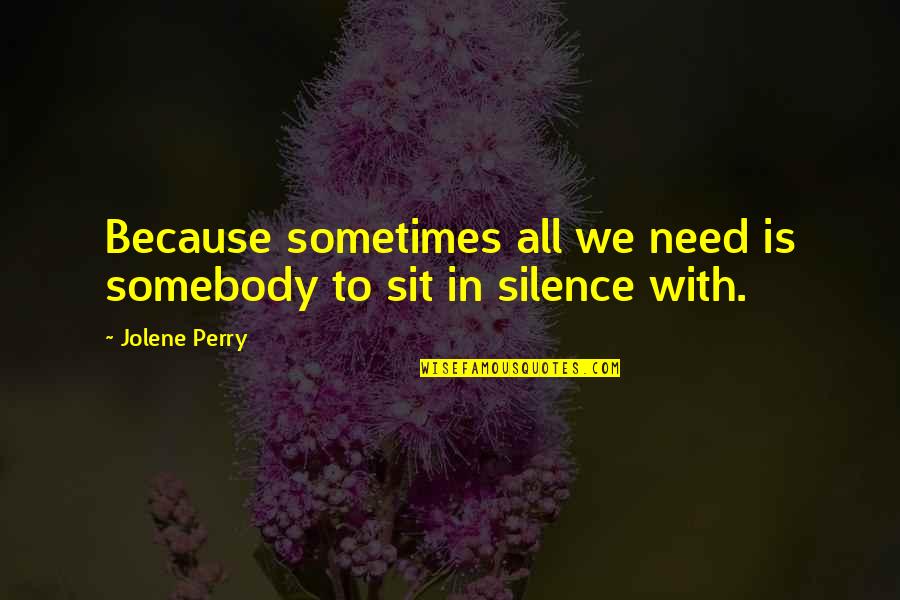 Because
sometimes all we need
is somebody to sit in silence with. —
Jolene Perry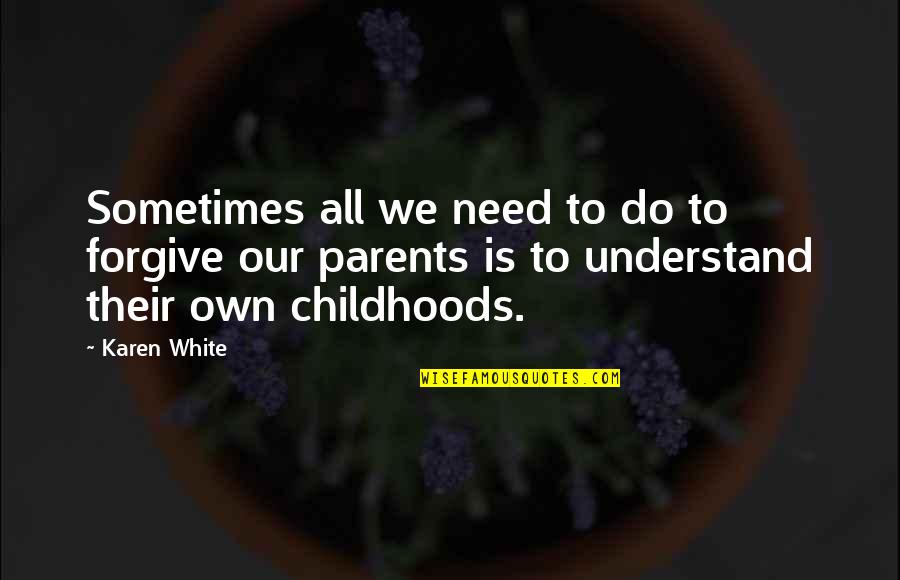 Sometimes all we need
to do to forgive our parents is to understand their own childhoods. —
Karen White