Smallest Inspirational Quotes
Collection of top 20 famous quotes about Smallest Inspirational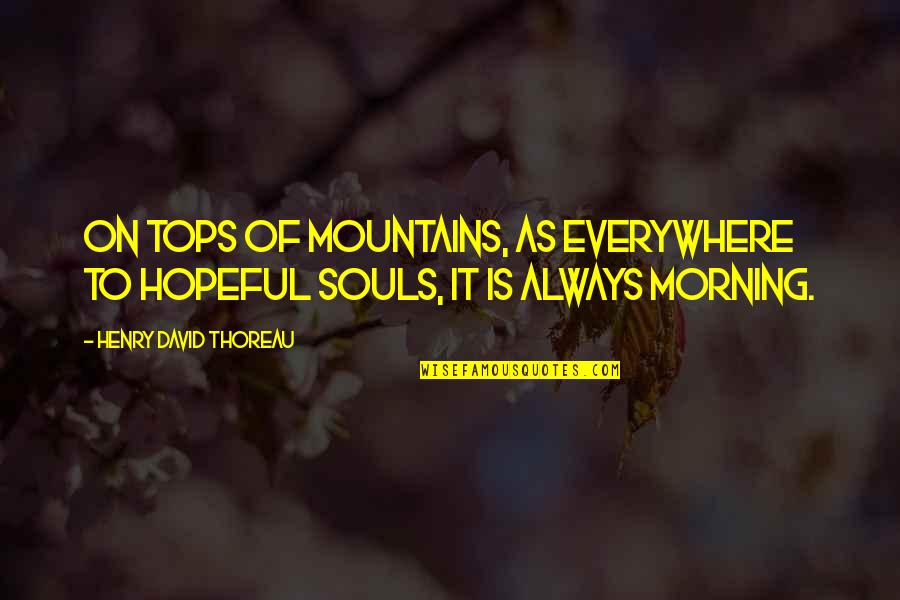 On tops of mountains, as everywhere to hopeful souls, it is always morning.
—
Henry David Thoreau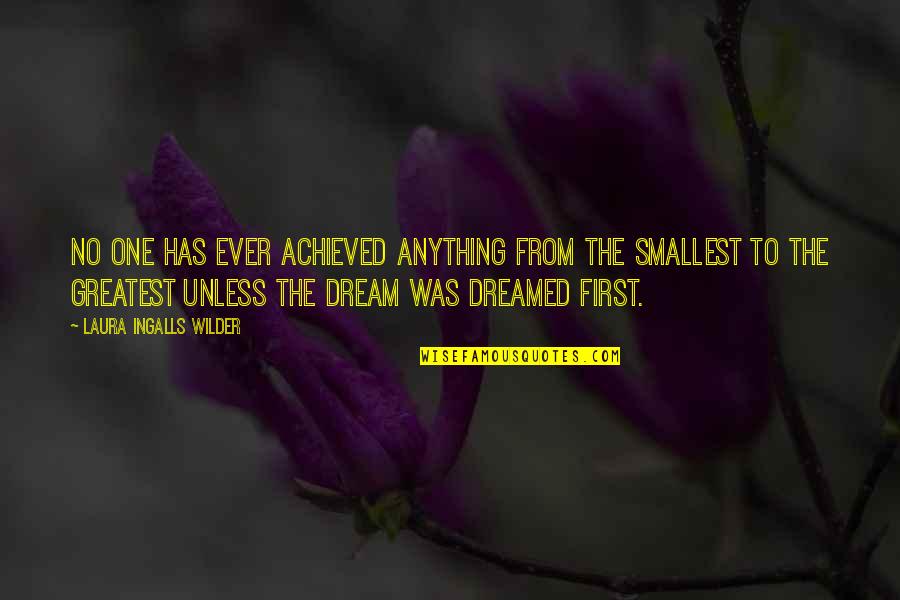 No one has ever achieved anything from the smallest to the greatest unless the dream was dreamed first.
—
Laura Ingalls Wilder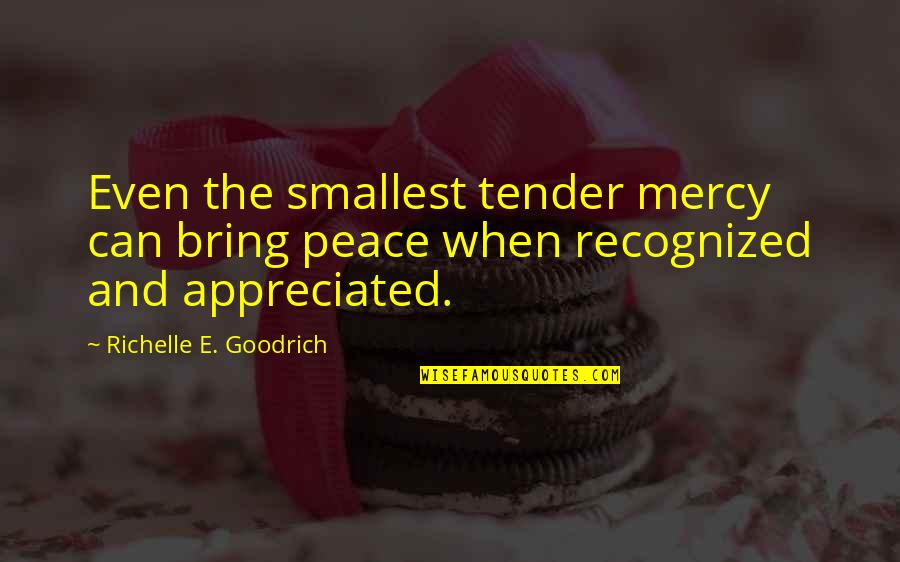 Even the smallest tender mercy can bring peace when recognized and appreciated.
—
Richelle E. Goodrich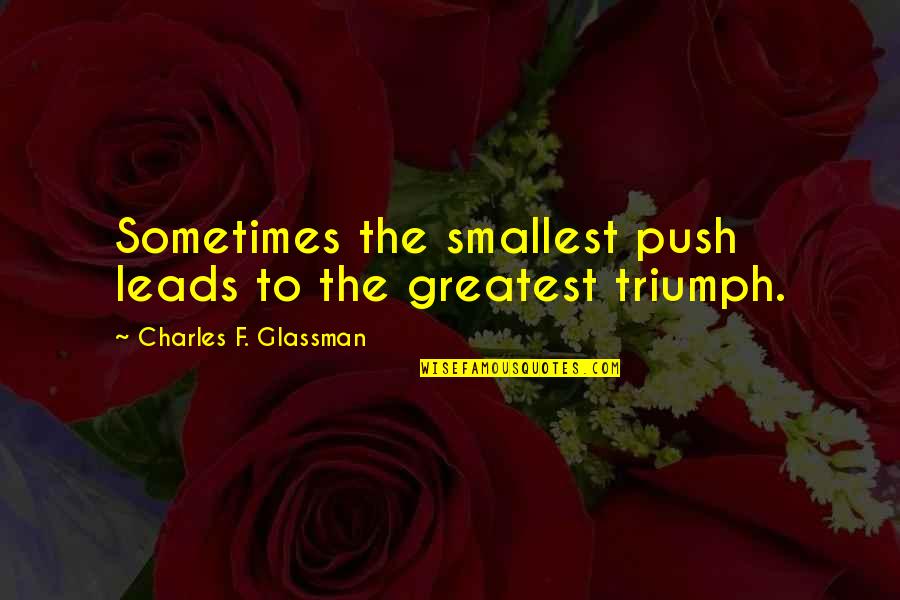 Sometimes the smallest push leads to the greatest triumph.
—
Charles F. Glassman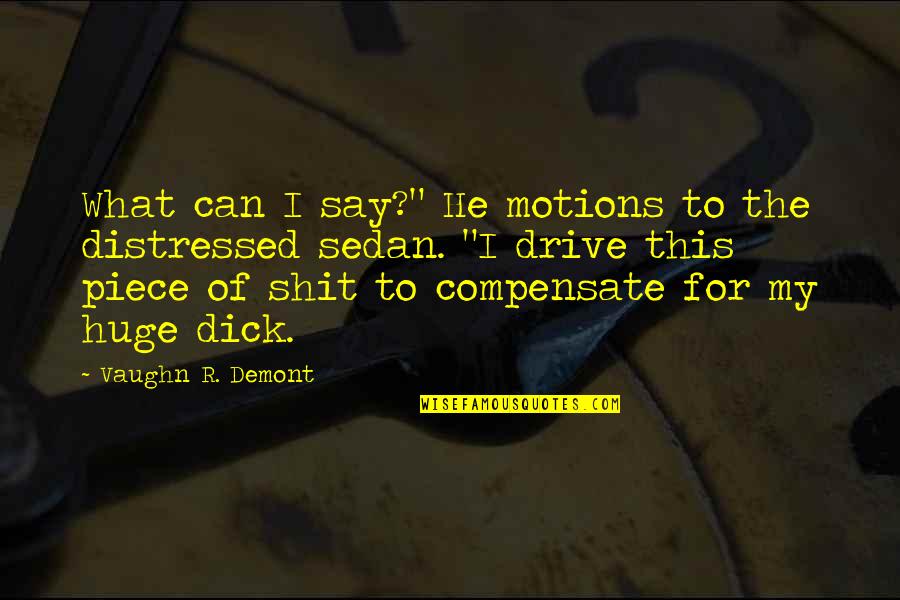 What can I say?" He motions to the distressed sedan. "I drive this piece of shit to compensate for my huge dick.
—
Vaughn R. Demont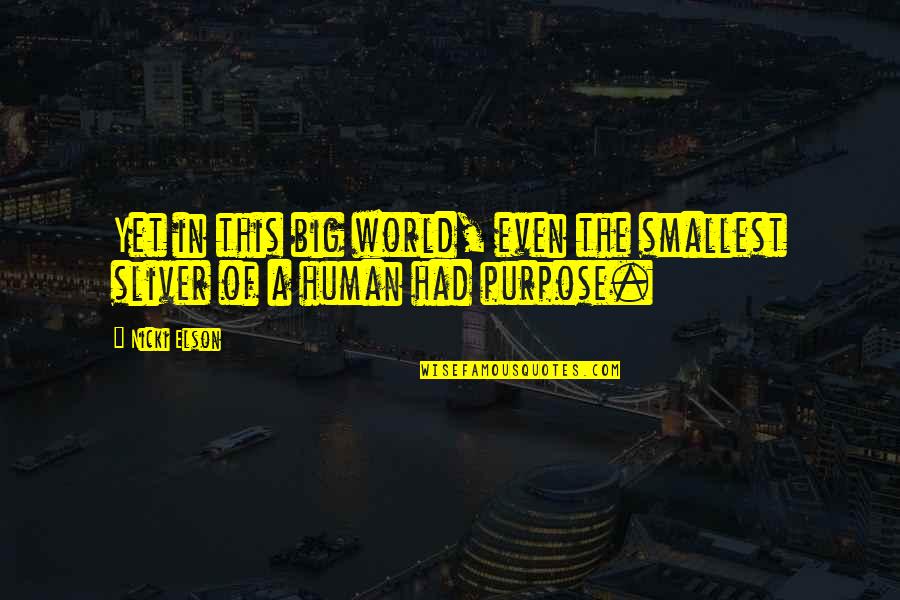 Yet in this big world, even the smallest sliver of a human had purpose. —
Nicki Elson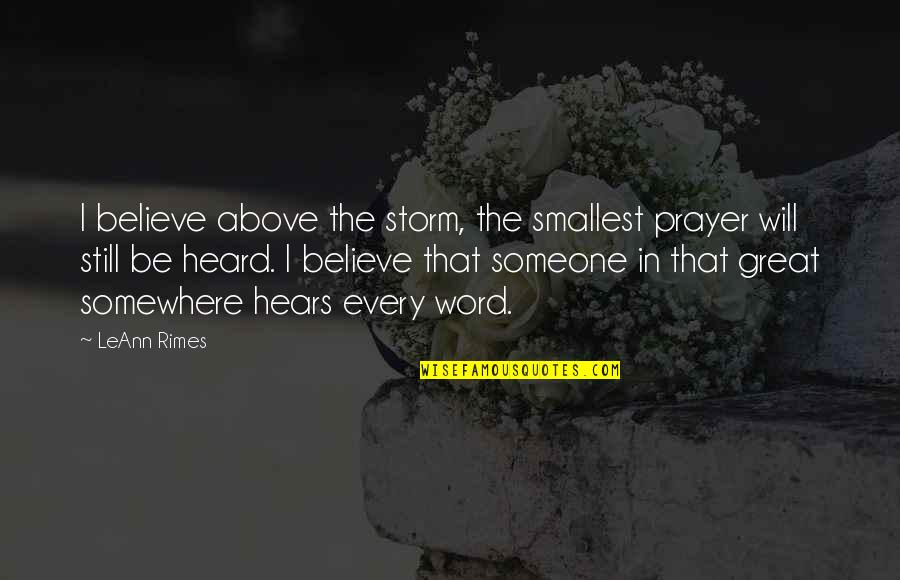 I believe above the storm, the smallest prayer will still be heard. I believe that someone in that great somewhere hears every word. —
LeAnn Rimes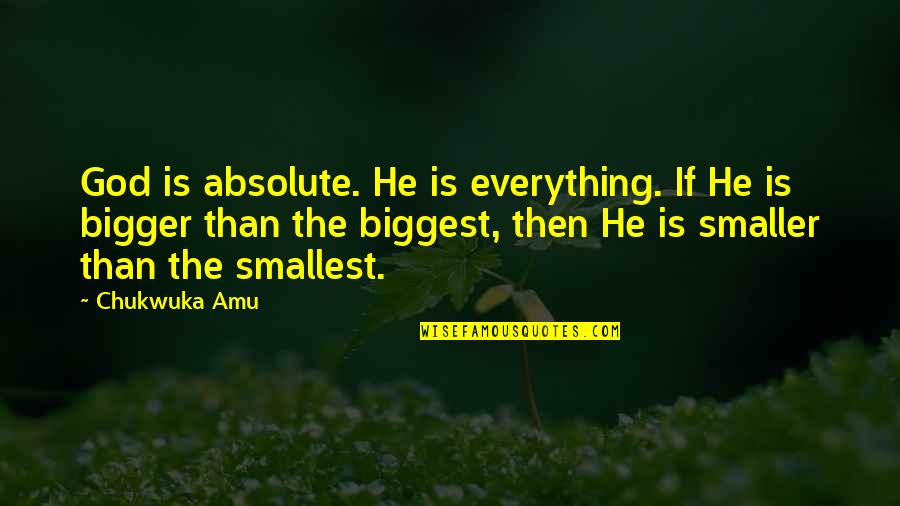 God is absolute. He is everything. If He is bigger than the biggest, then He is smaller than the smallest. —
Chukwuka Amu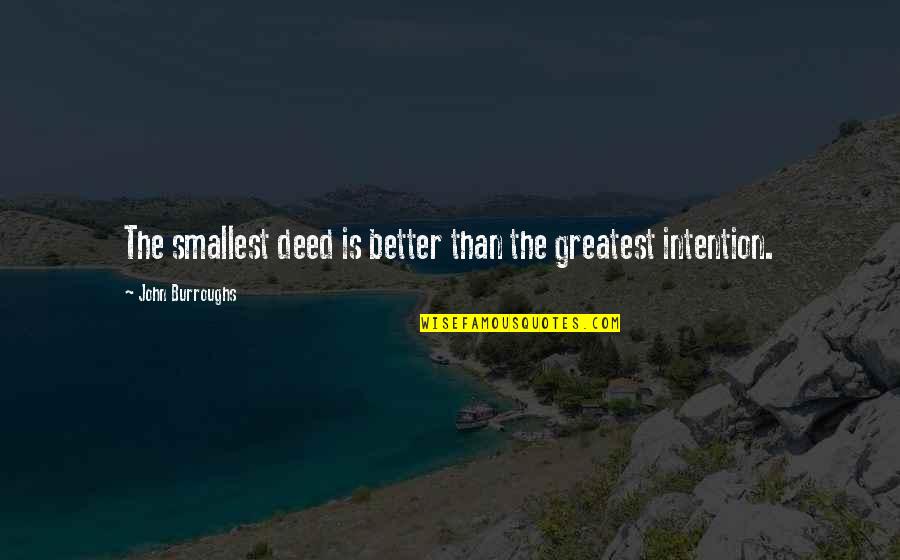 The smallest deed is better than the greatest intention. —
John Burroughs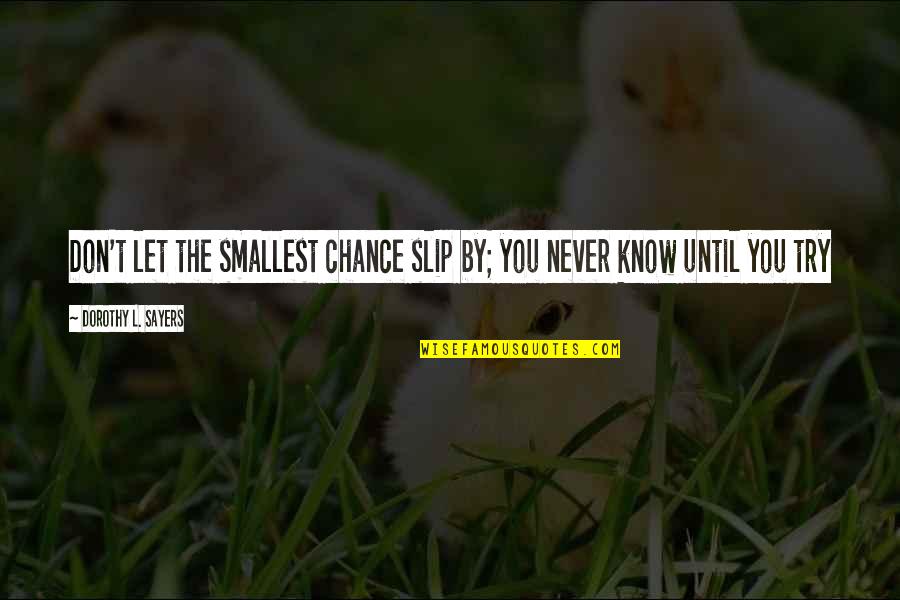 Don't let the smallest chance slip by; you never know until you try —
Dorothy L. Sayers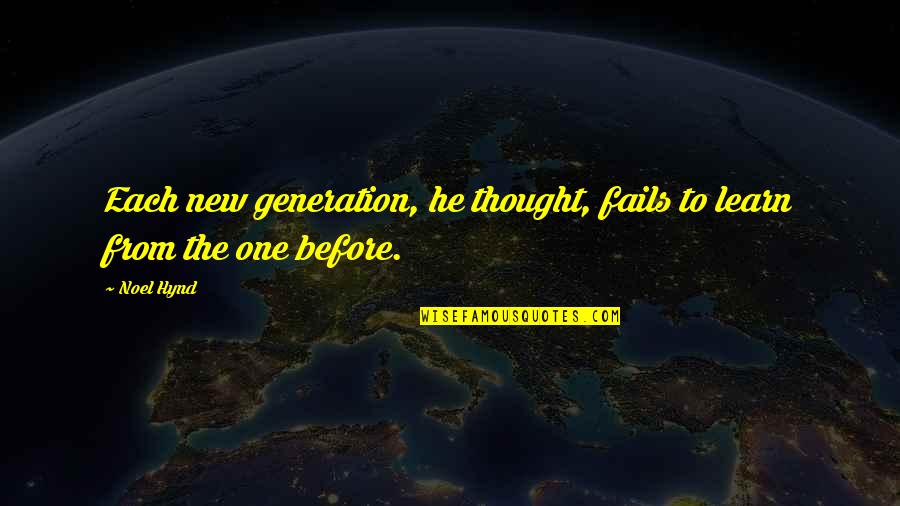 Each new generation, he thought, fails to learn from the one before. —
Noel Hynd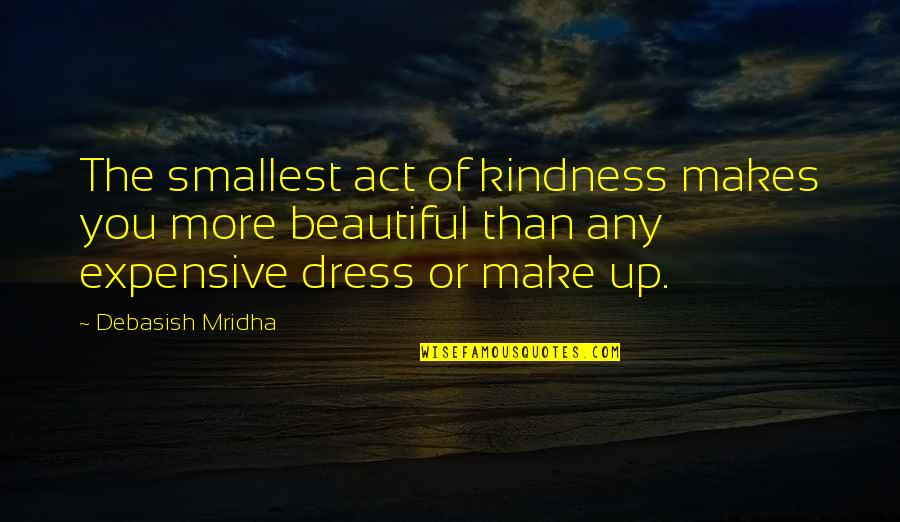 The smallest act of kindness makes you more beautiful than any expensive dress or make up. —
Debasish Mridha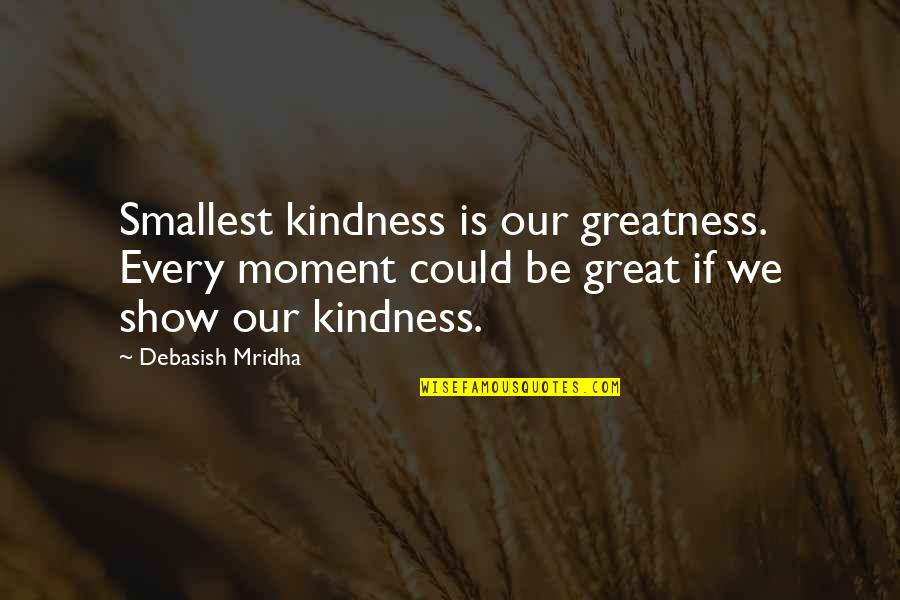 Smallest kindness is our greatness.
Every moment could be great if we show our kindness. —
Debasish Mridha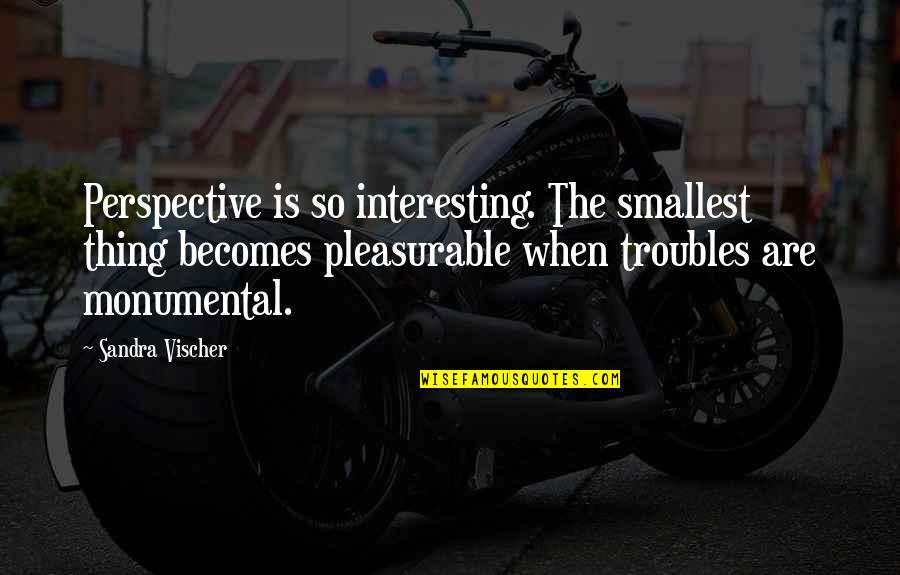 Perspective is so interesting. The smallest thing becomes pleasurable when troubles are monumental. —
Sandra Vischer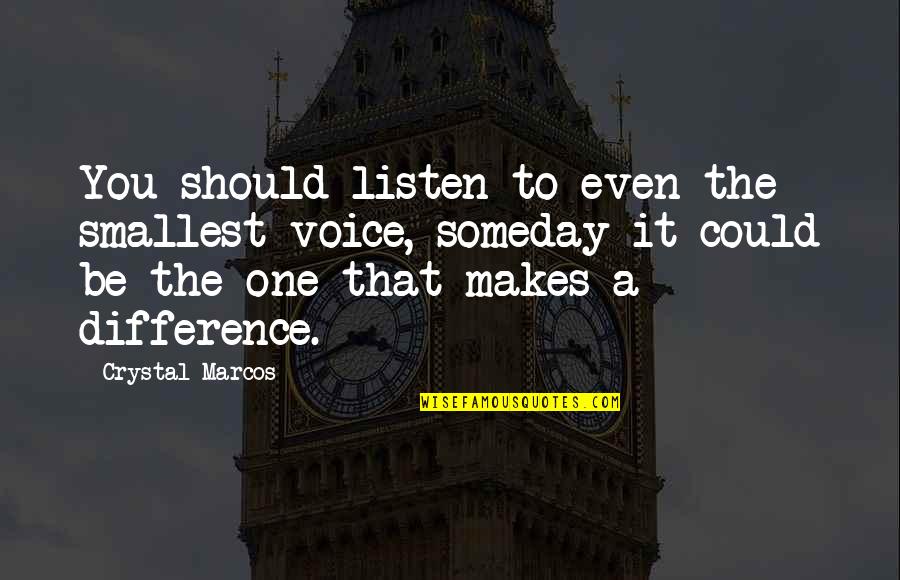 You should listen to even the smallest voice, someday it could be the one that makes a difference. —
Crystal Marcos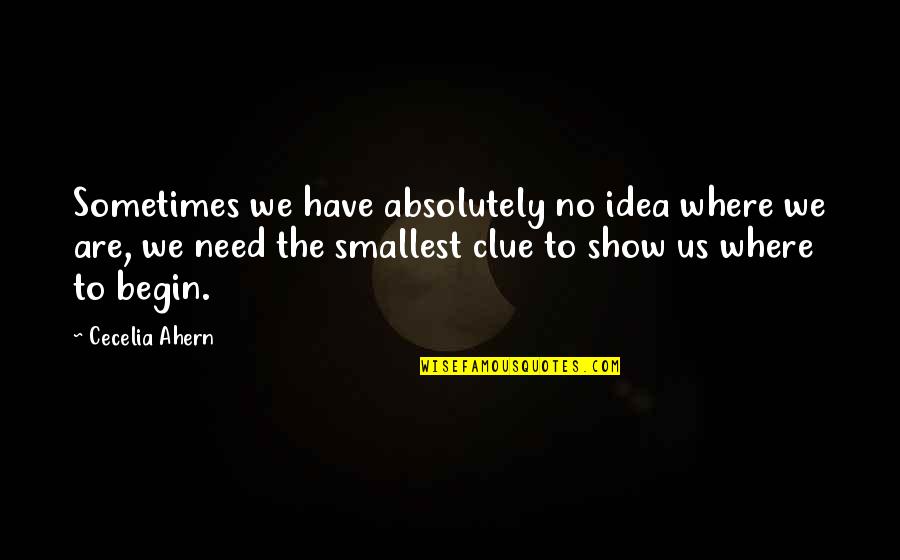 Sometimes we have absolutely no idea where we are, we need the smallest clue to show us where to begin. —
Cecelia Ahern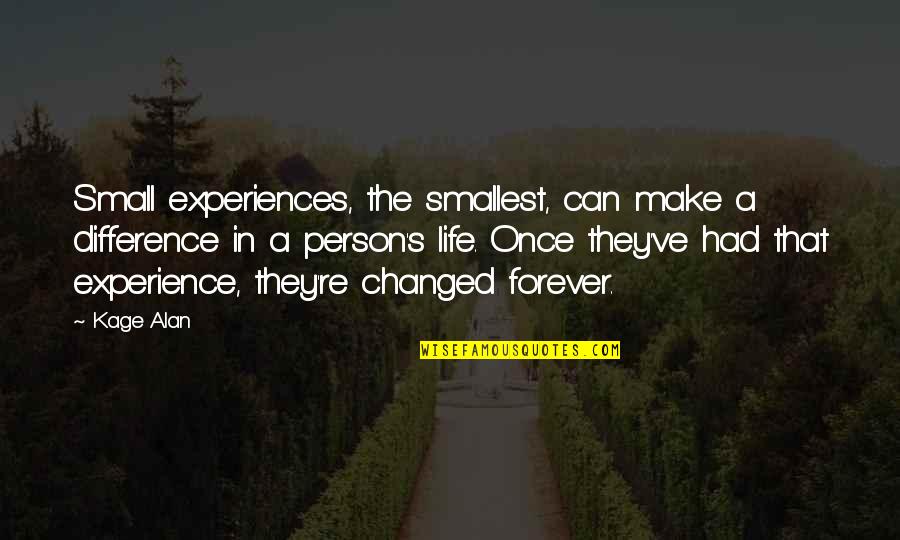 Small experiences, the smallest, can make a difference in a person's life. Once they've had that experience, they're changed forever. —
Kage Alan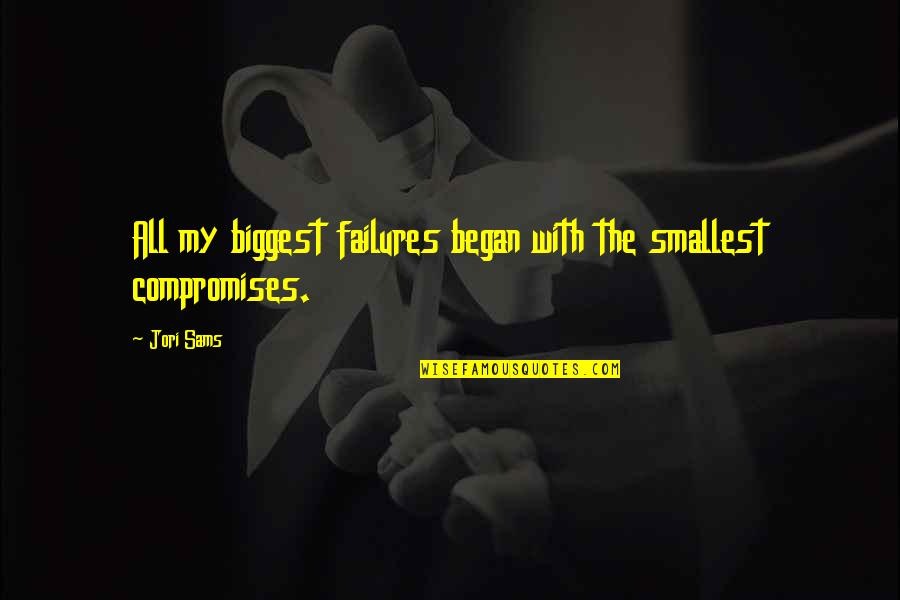 All my biggest failures began with the smallest compromises. —
Jori Sams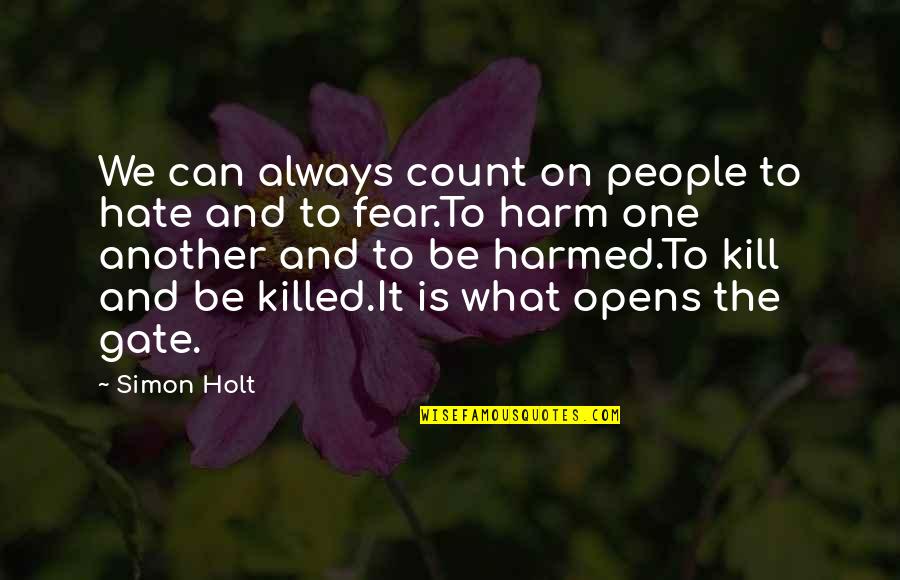 We can always count on people to hate and to fear.To harm one another and to be harmed.To kill and be killed.It is what opens the gate. —
Simon Holt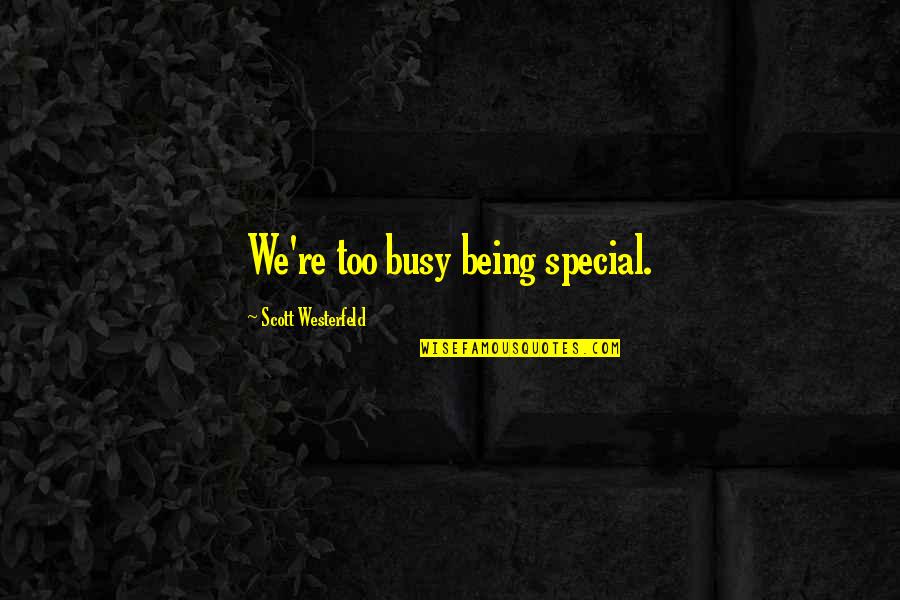 We're too busy being special. —
Scott Westerfeld