Small Business Vs Big Business Quotes
Collection of top 32 famous quotes about Small Business Vs Big Business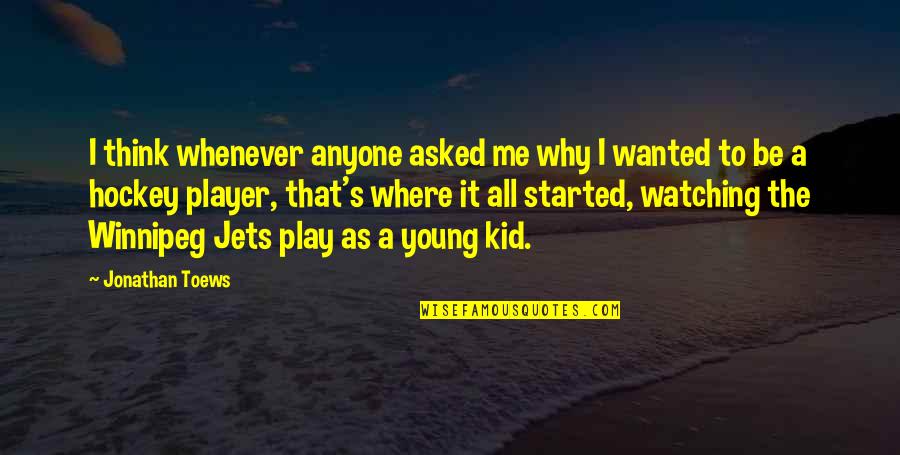 I think whenever anyone asked me why I wanted to be a hockey player, that's where it all started, watching the Winnipeg Jets play as a young kid.
—
Jonathan Toews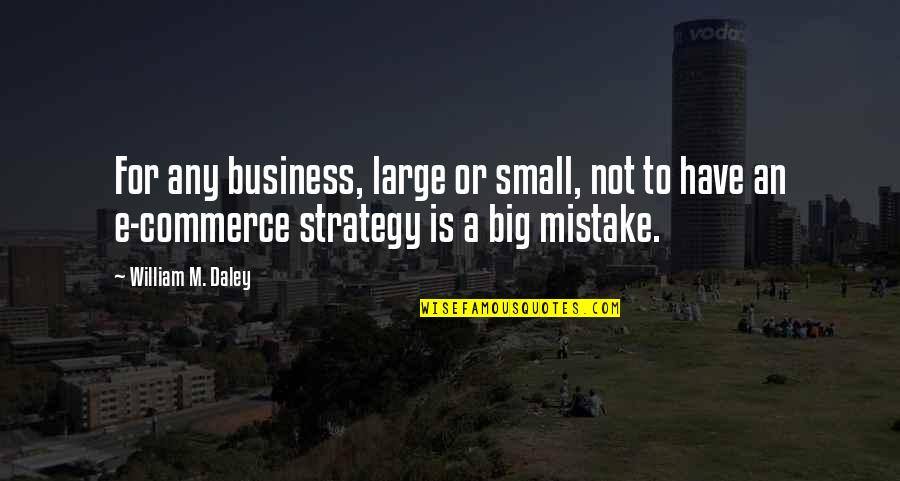 For any business, large or small, not to have an e-commerce strategy is a big mistake.
—
William M. Daley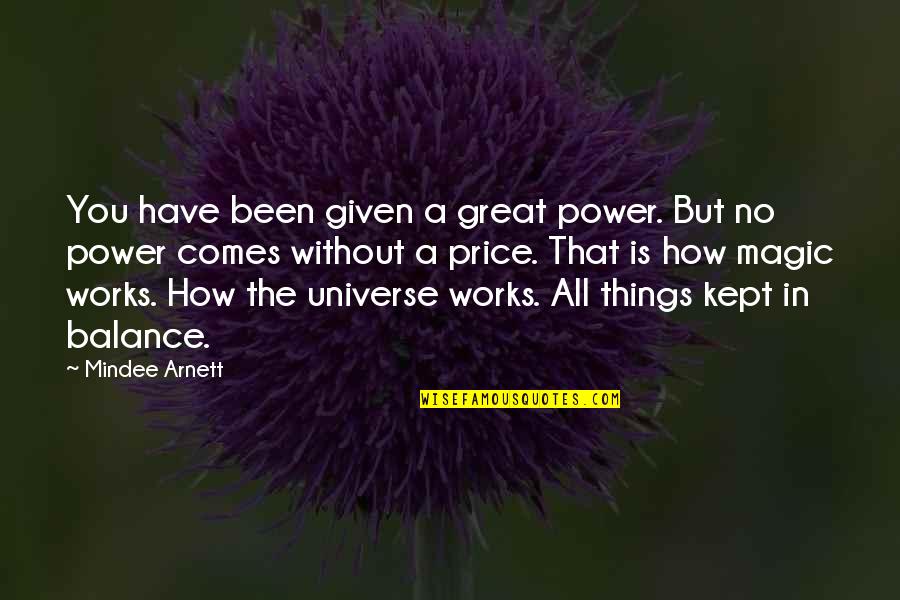 You have been given a great power. But no power comes without a price. That is how magic works. How the universe works. All things kept in balance.
—
Mindee Arnett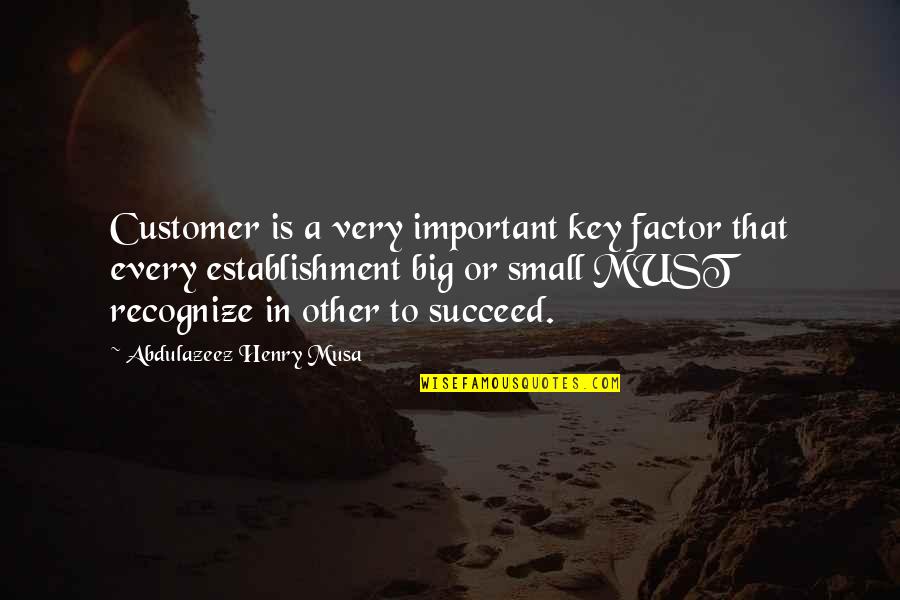 Customer is a very important key factor that every establishment big or small MUST recognize in other to succeed.
—
Abdulazeez Henry Musa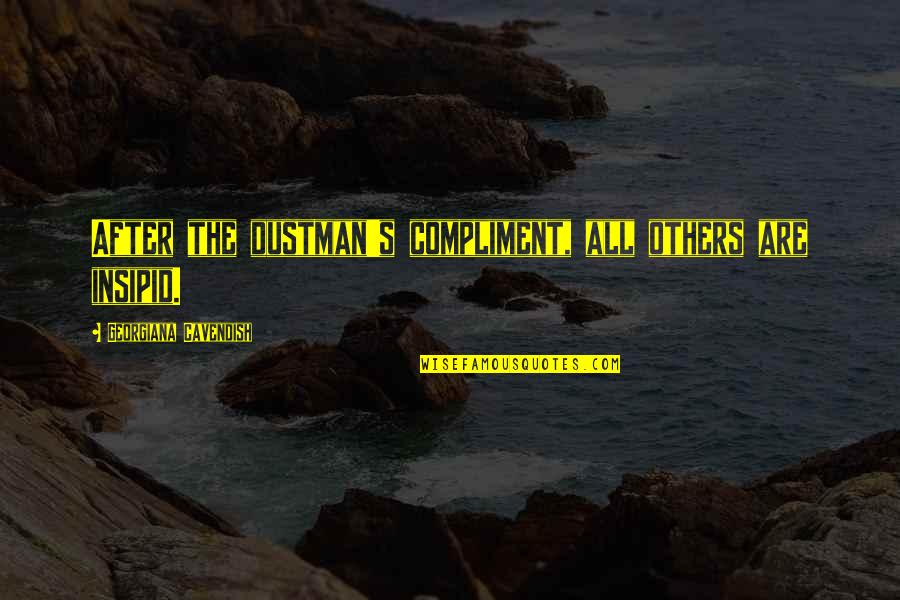 After the dustman's compliment, all others are insipid.
—
Georgiana Cavendish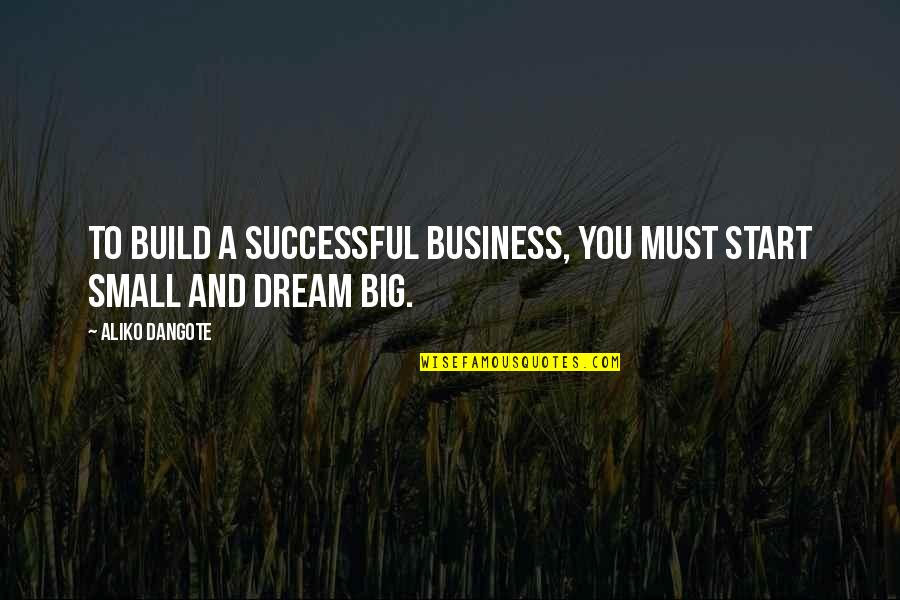 To build a successful business, you must start small and dream big. —
Aliko Dangote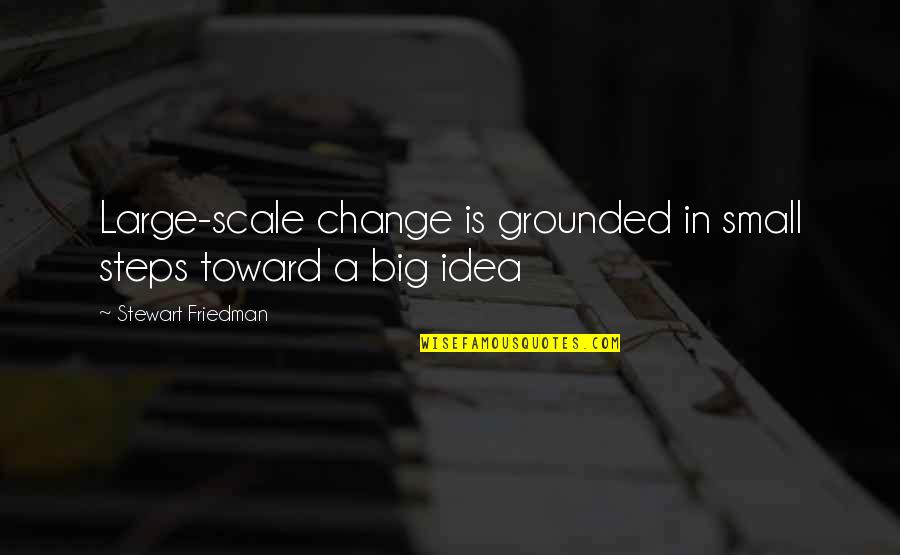 Large-scale change is grounded in small steps toward a big idea —
Stewart Friedman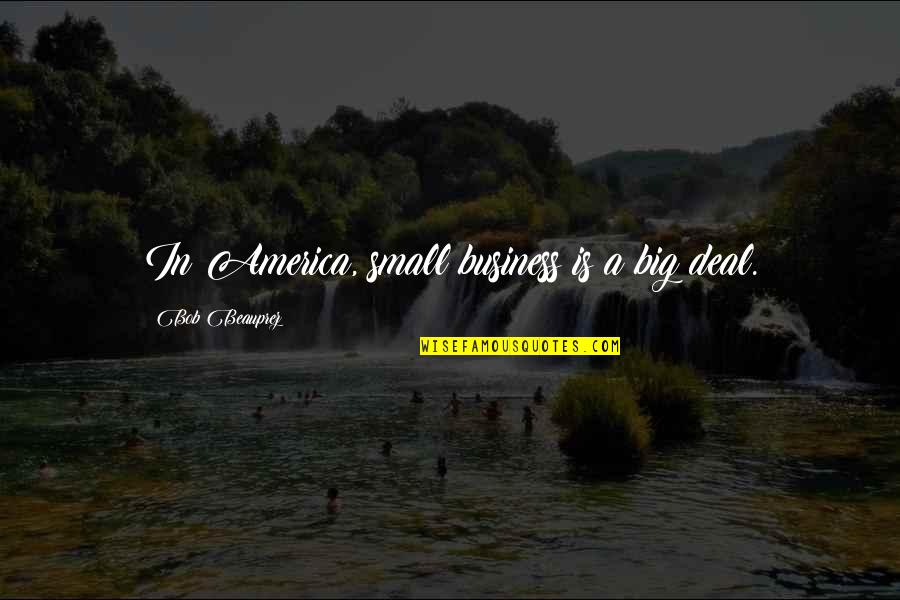 In America, small business is a big deal. —
Bob Beauprez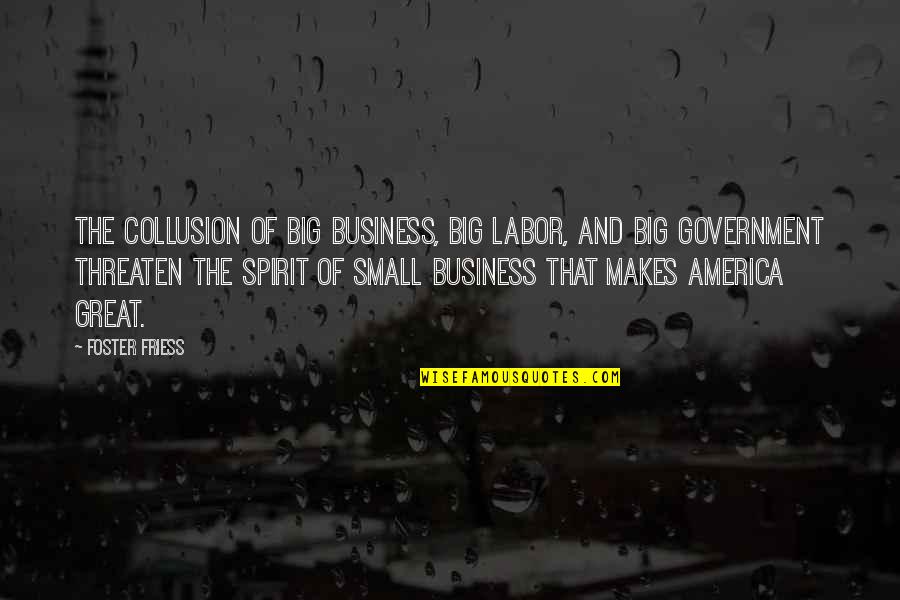 The collusion of big business, big labor, and big government threaten the spirit of small business that makes America great. —
Foster Friess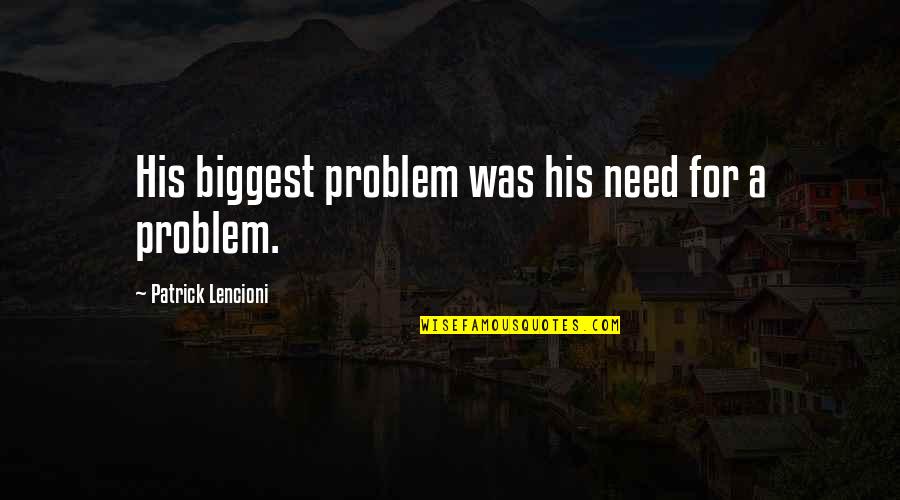 His biggest problem was his need for a problem. —
Patrick Lencioni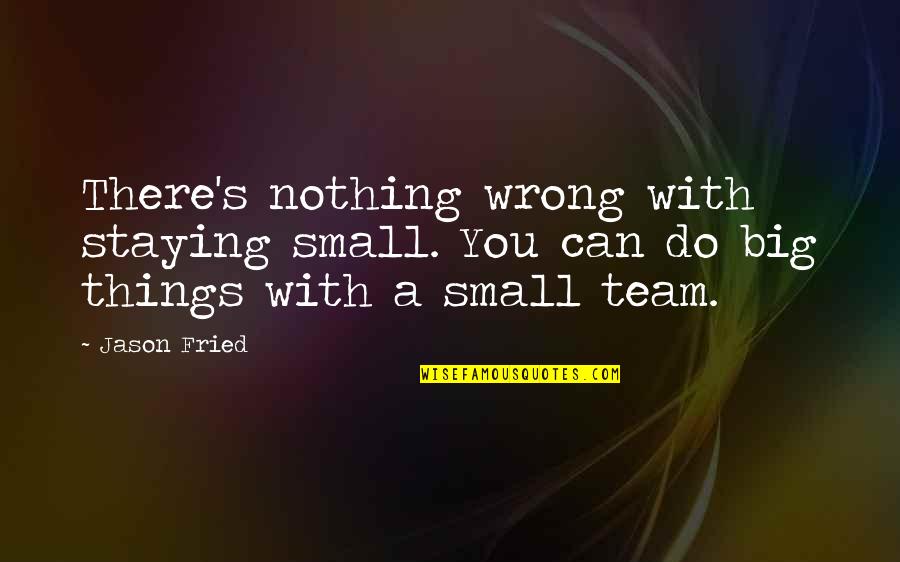 There's nothing wrong with staying small. You can do big things with a small team. —
Jason Fried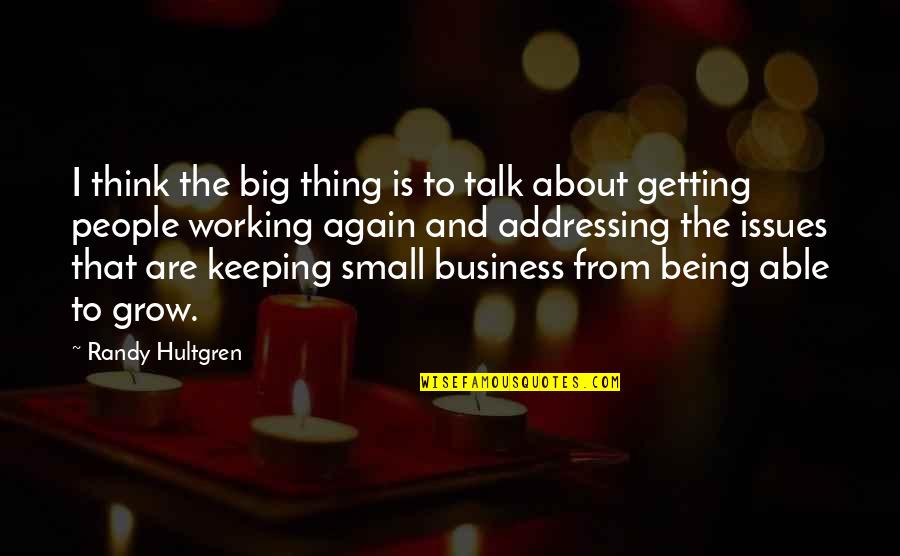 I think the big thing is to talk about getting people working again and addressing the issues that are keeping small business from being able to grow. —
Randy Hultgren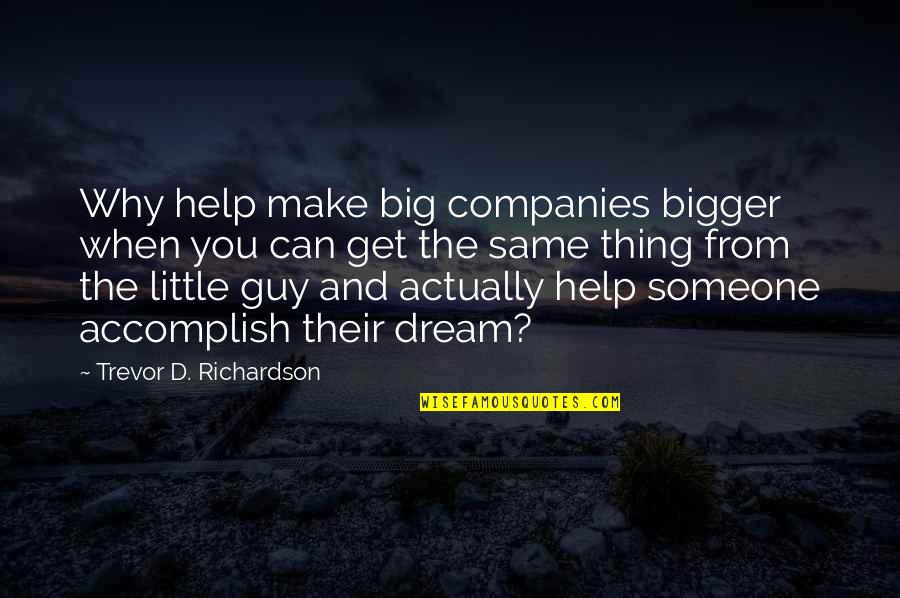 Why help make big companies bigger when you can get the same thing from the little guy and actually help someone accomplish their dream? —
Trevor D. Richardson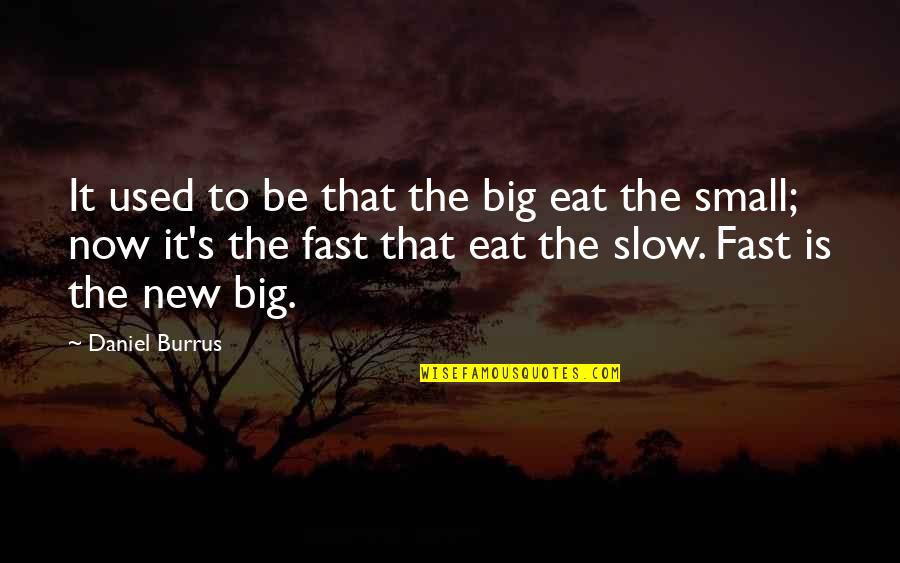 It used to be that the big eat the small; now it's the fast that eat the slow. Fast is the new big. —
Daniel Burrus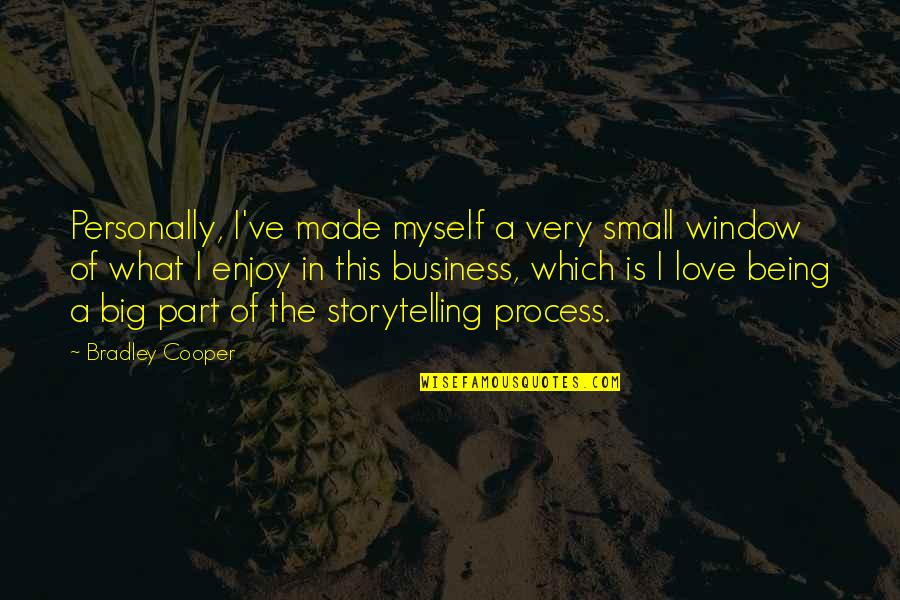 Personally, I've made myself a very small window of what I enjoy in this business, which is I love being a big part of the storytelling process. —
Bradley Cooper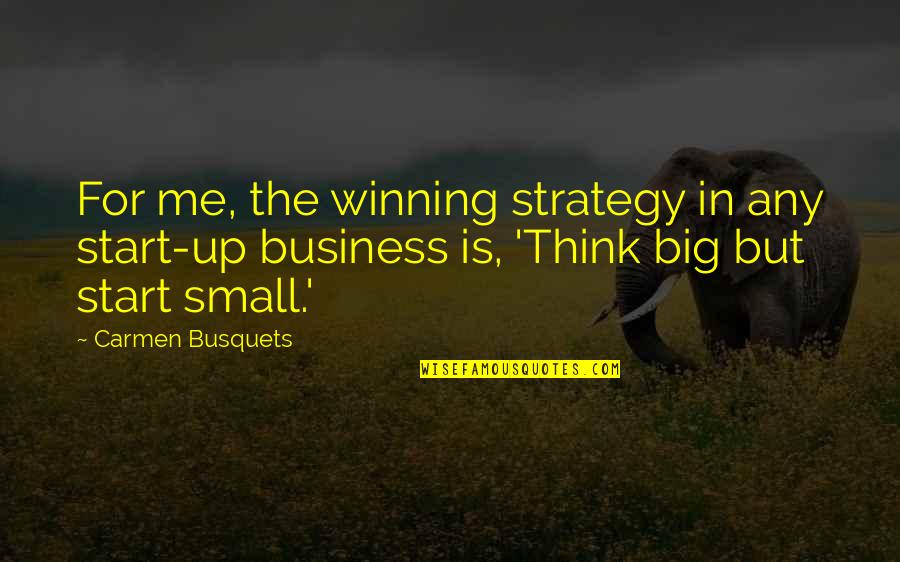 For me, the winning strategy in any start-up business is, 'Think big but start small.' —
Carmen Busquets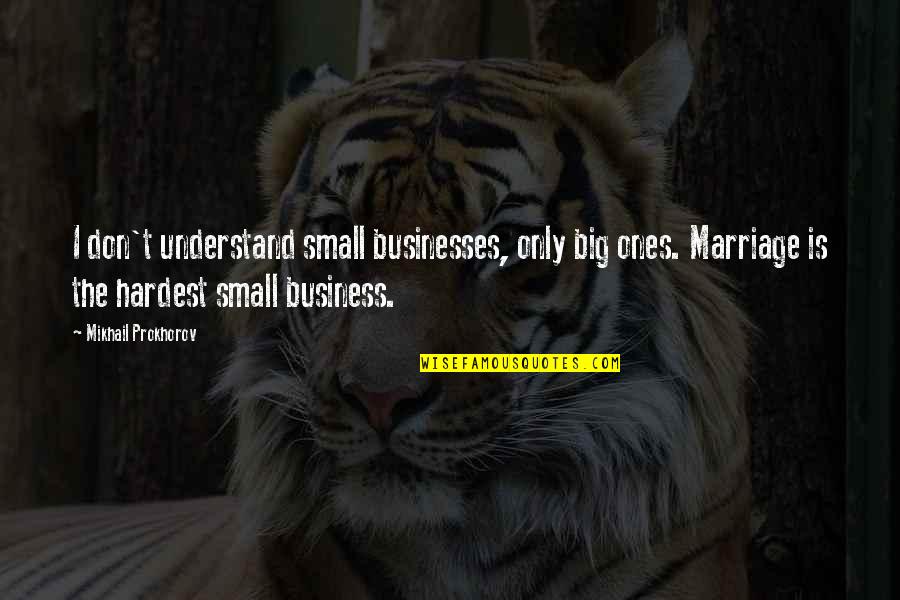 I don't understand small businesses, only big ones. Marriage is the hardest small business. —
Mikhail Prokhorov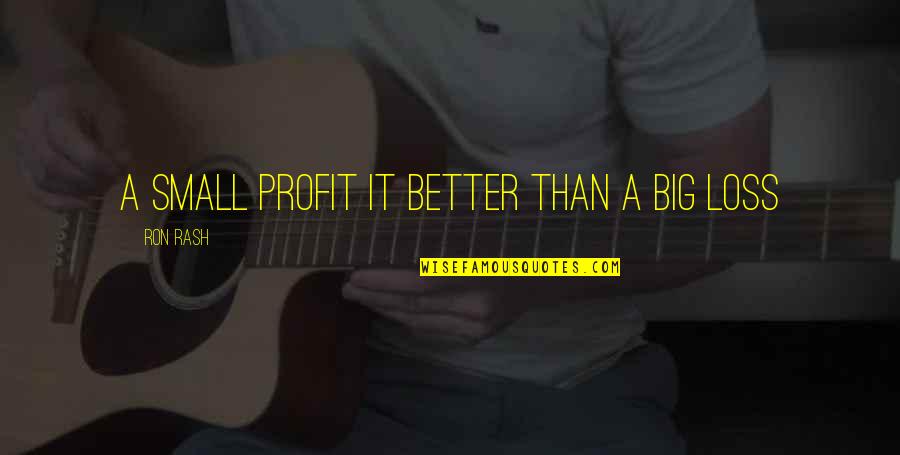 A small profit it better than a big loss —
Ron Rash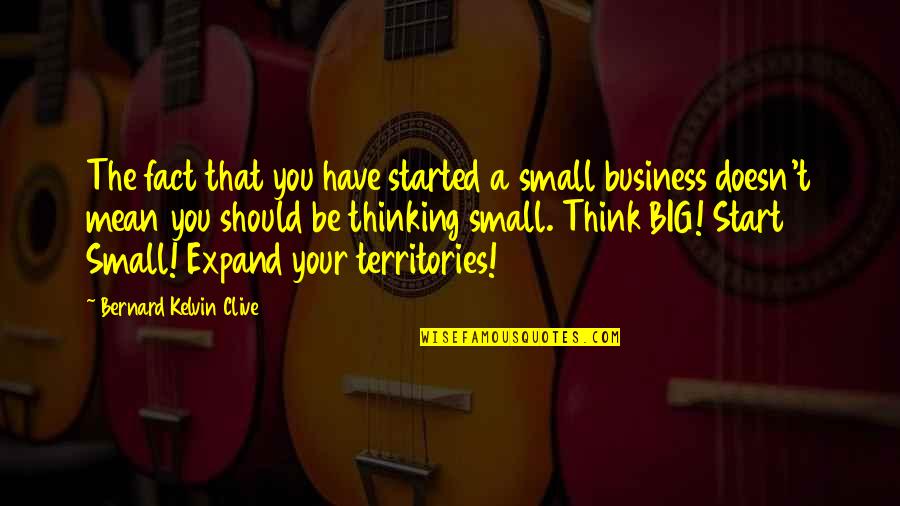 The fact that you have started a small business doesn't mean you should be thinking small. Think BIG! Start Small! Expand your territories! —
Bernard Kelvin Clive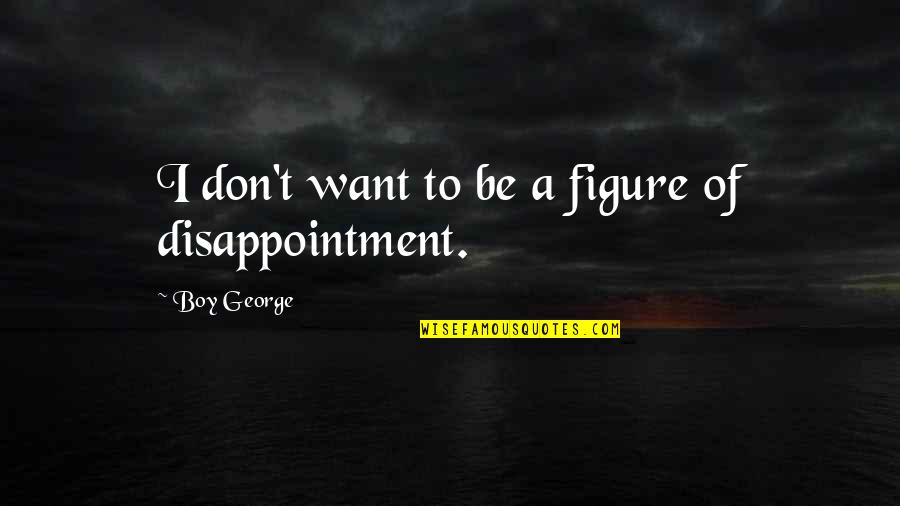 I don't want to be a figure of disappointment. —
Boy George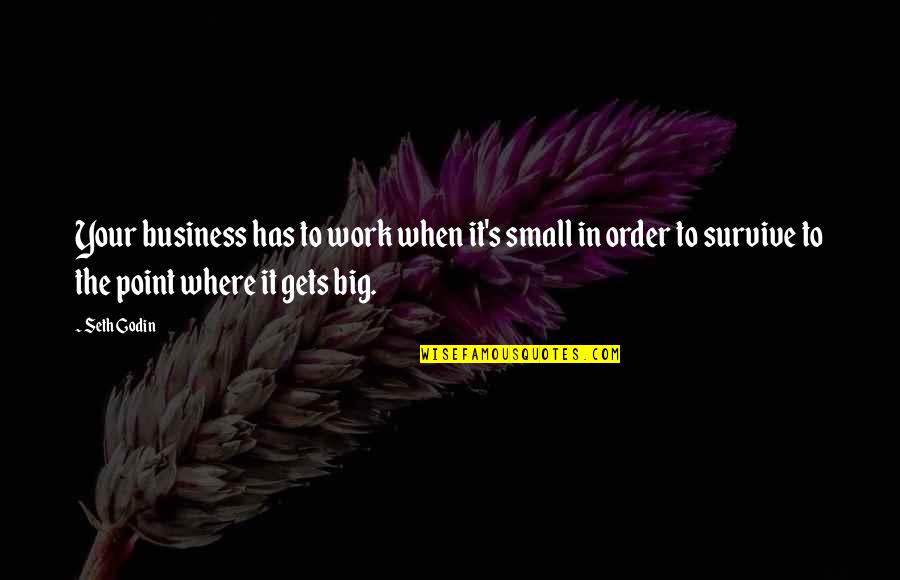 Your business has to work when it's small in order to survive to the point where it gets big. —
Seth Godin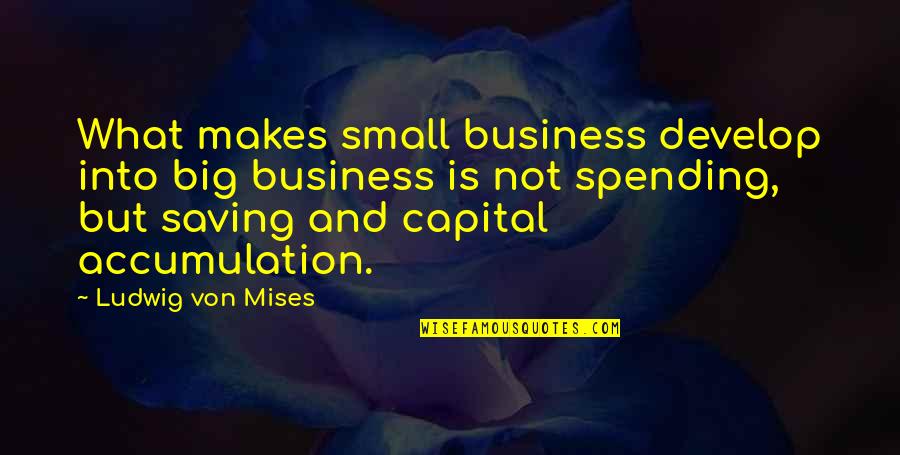 What makes small business develop into big business is not spending, but saving and capital accumulation. —
Ludwig Von Mises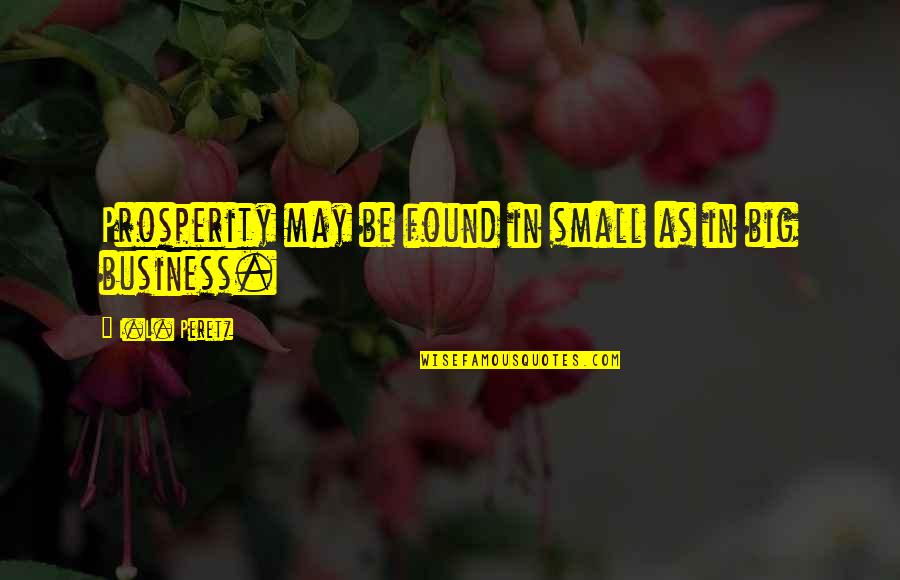 Prosperity may be found in small as in big business. —
I.L. Peretz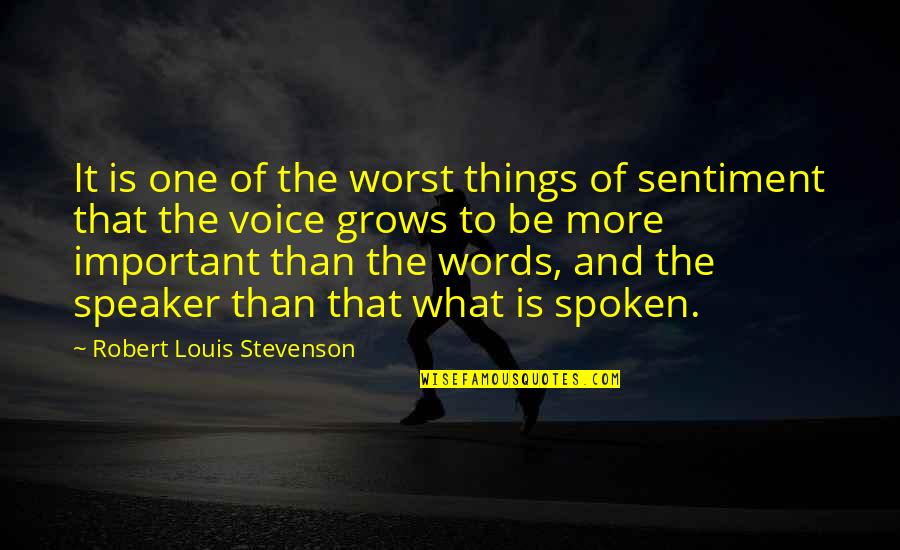 It is one of the worst things of sentiment that the voice grows to be more important than the words, and the speaker than that what is spoken. —
Robert Louis Stevenson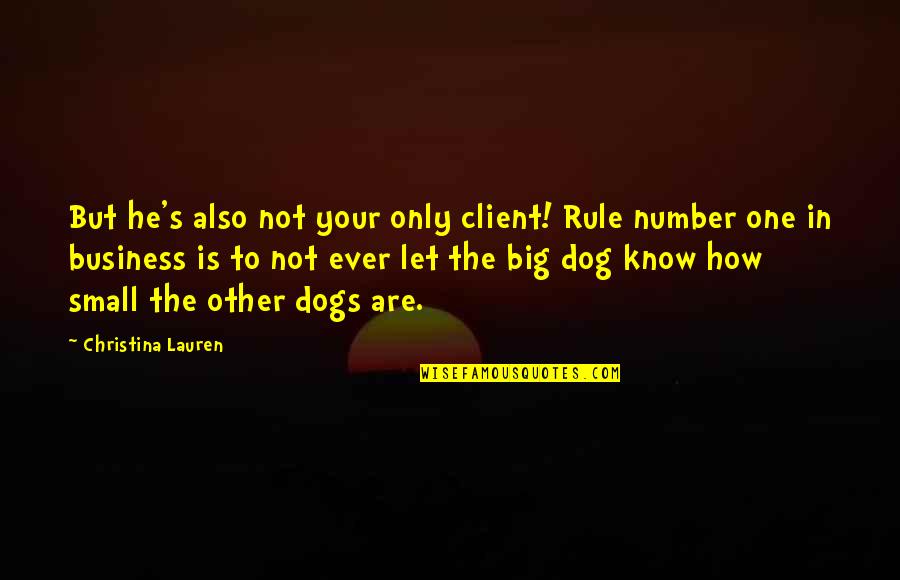 But he's also not your only client! Rule number one in business is to not ever let the big dog know how small the other dogs are. —
Christina Lauren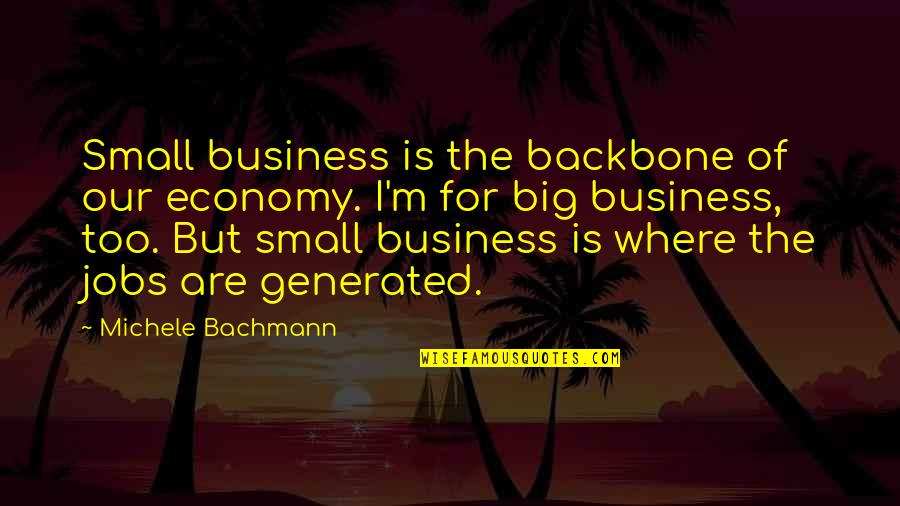 Small business is the backbone of our economy. I'm for big business, too. But small business is where the jobs are generated. —
Michele Bachmann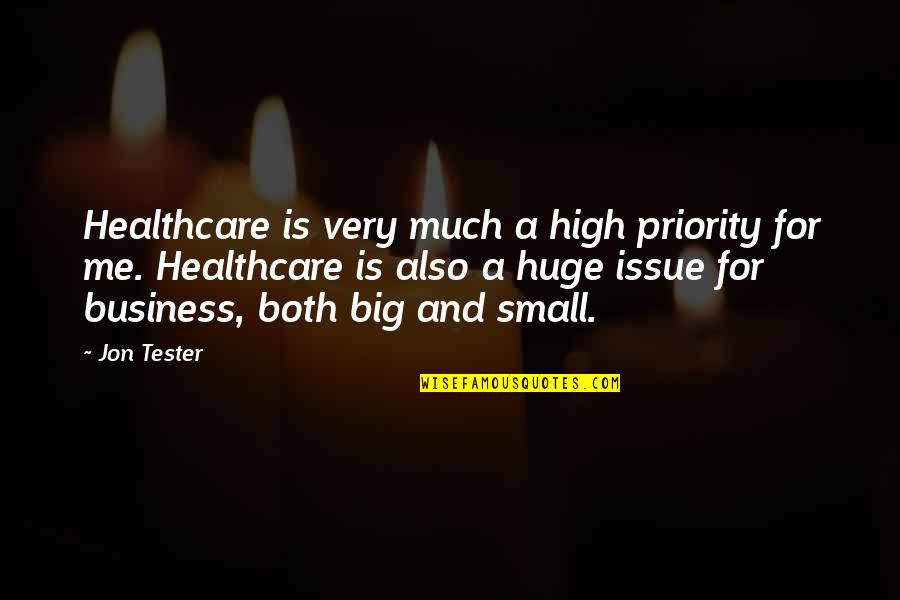 Healthcare is very much a high priority for me. Healthcare is also a huge issue for business, both big and small. —
Jon Tester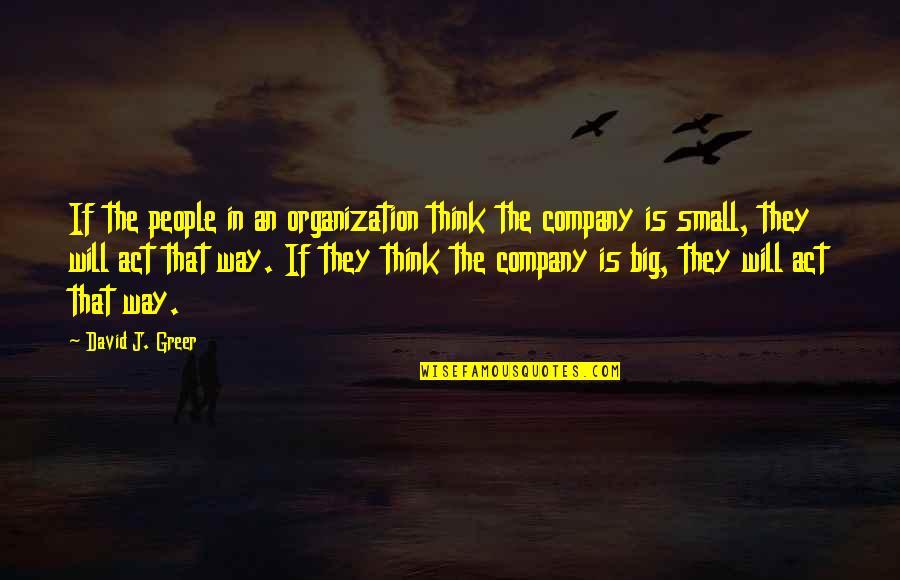 If the people in an organization think the company is small, they will act that way. If they think the company is big, they will act that way. —
David J. Greer