See Further Quotes
Collection of top 39 famous quotes about See Further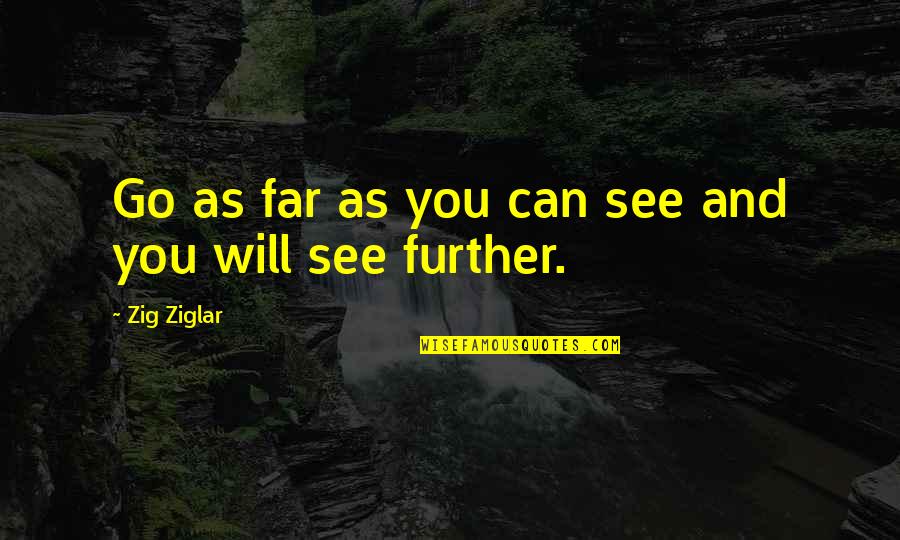 Go as far as you can see and you will see further.
—
Zig Ziglar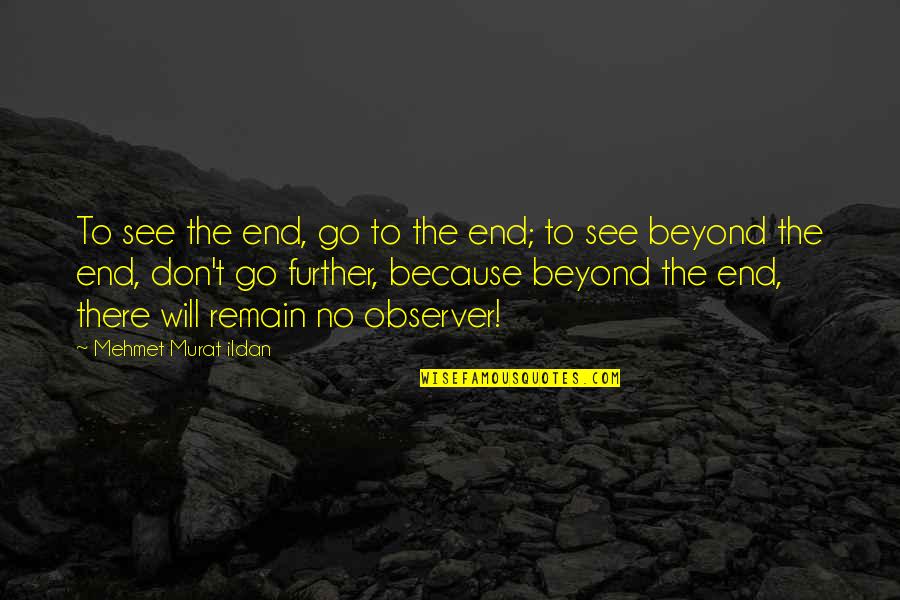 To see the end, go to the end; to see beyond the end, don't go further, because beyond the end, there will remain no observer!
—
Mehmet Murat Ildan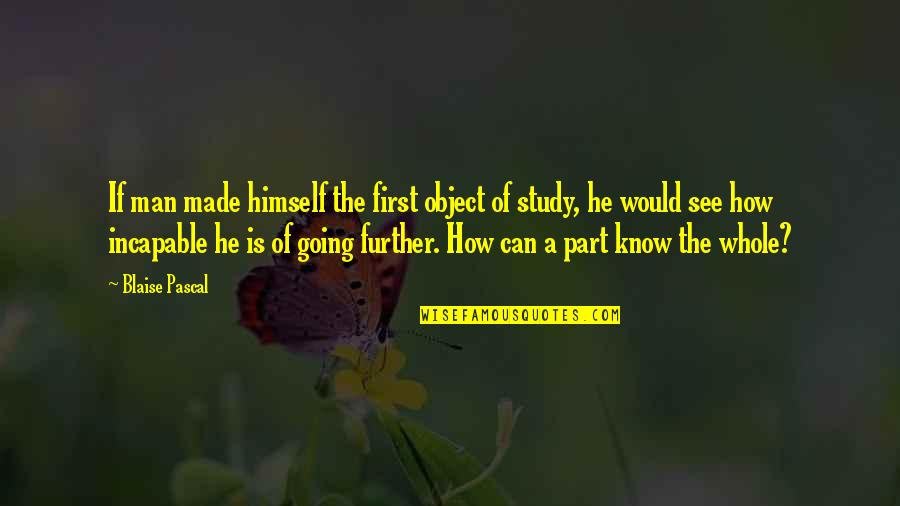 If man made himself the first object of study, he would see how incapable he is of going further. How can a part know the whole?
—
Blaise Pascal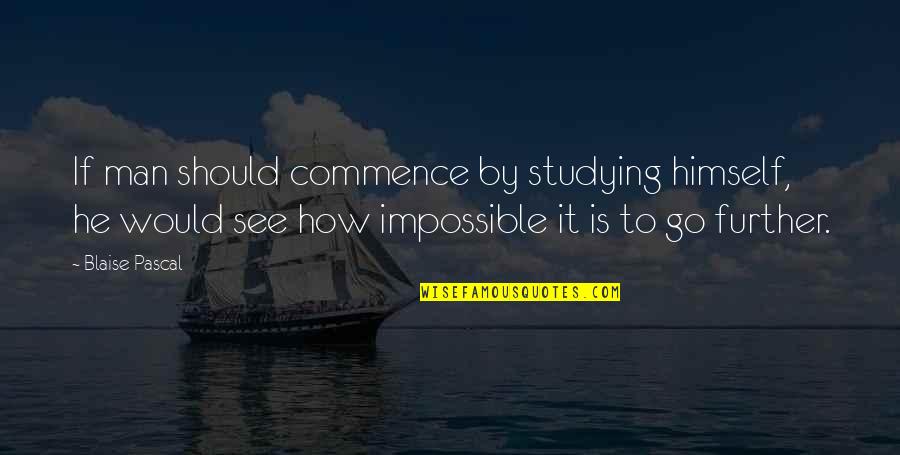 If man should commence by studying himself, he would see how impossible it is to go further.
—
Blaise Pascal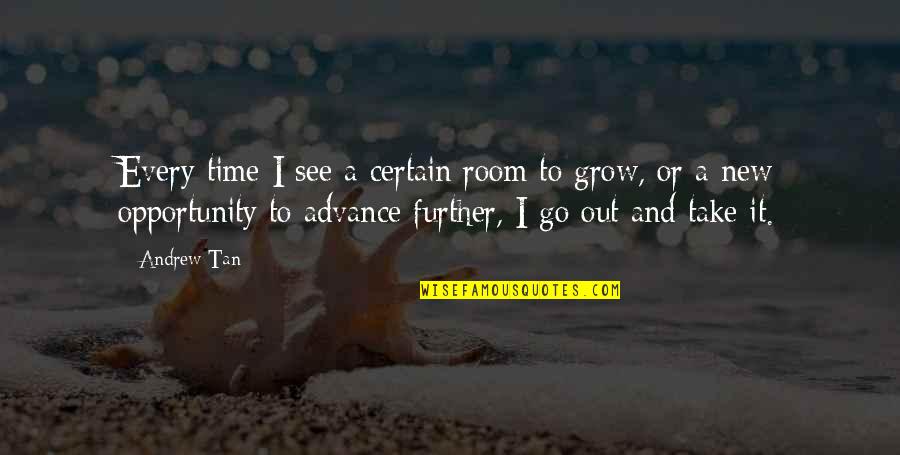 Every time I see a certain room to grow, or a new opportunity to advance further, I go out and take it.
—
Andrew Tan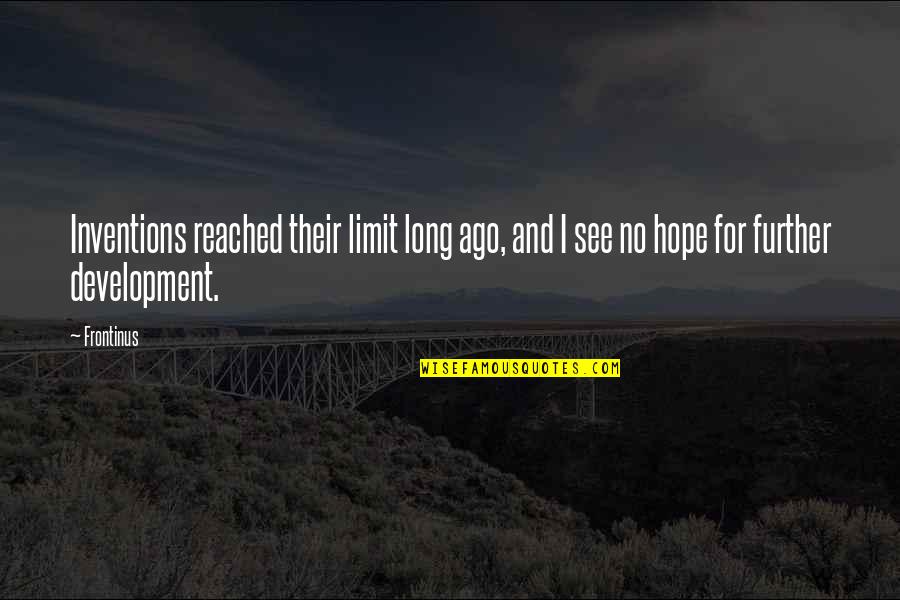 Inventions reached their limit long ago, and I see no hope for further development.
—
Frontinus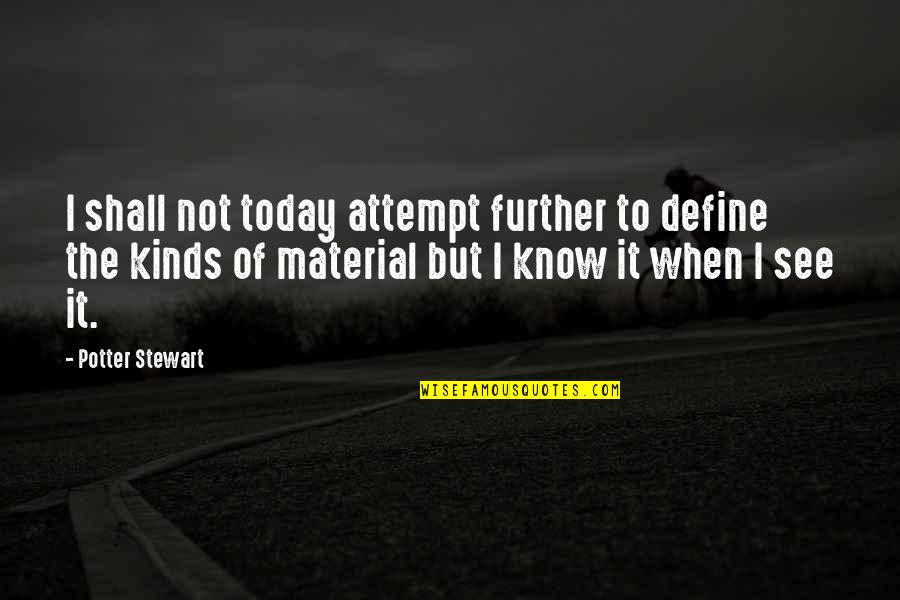 I shall not today attempt further to define the kinds of material but I know it when I see it.
—
Potter Stewart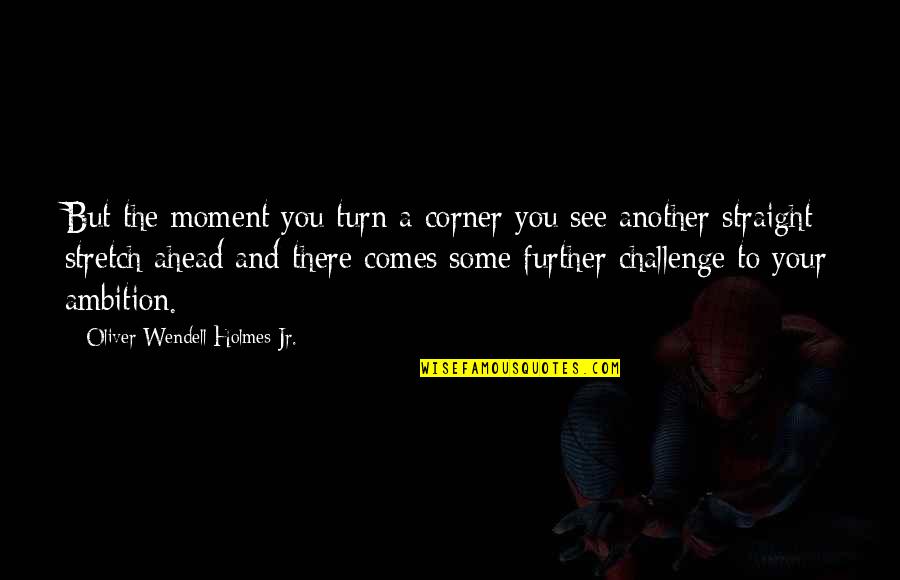 But the moment you turn a corner you see another straight stretch ahead and there comes some further challenge to your ambition.
—
Oliver Wendell Holmes Jr.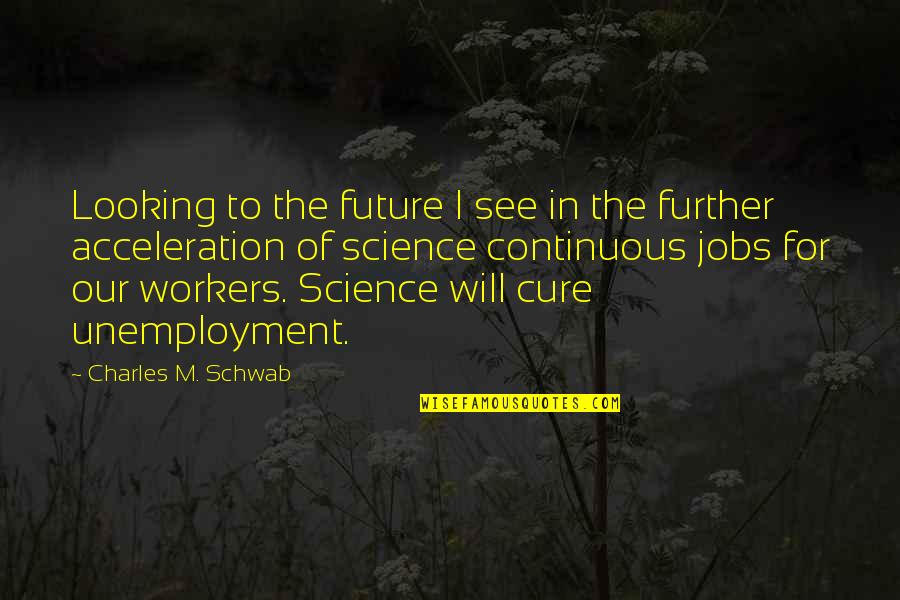 Looking to the future I see in the further acceleration of science continuous jobs for our workers. Science will cure unemployment.
—
Charles M. Schwab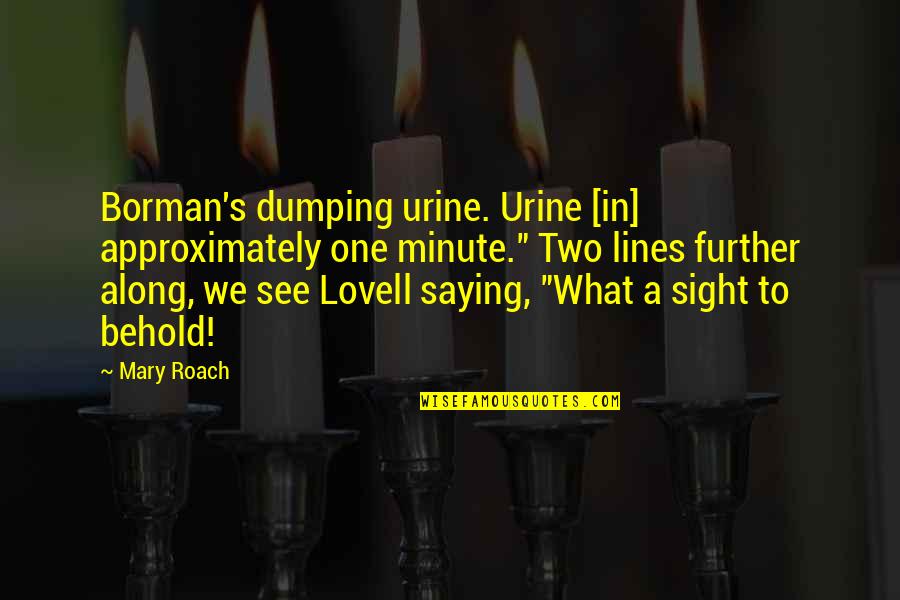 Borman's dumping urine. Urine [in] approximately one minute." Two lines further along, we see Lovell saying, "What a sight to behold!
—
Mary Roach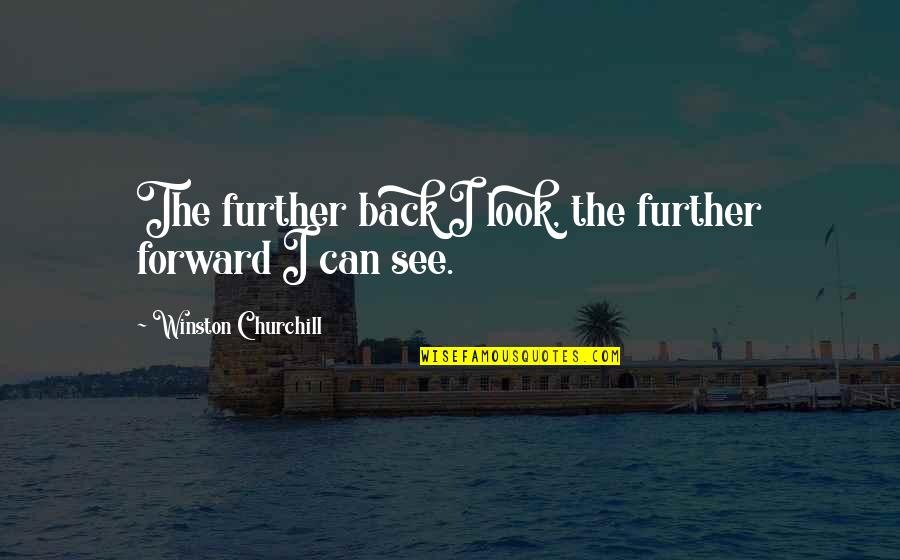 The further back I look, the further forward I can see. —
Winston Churchill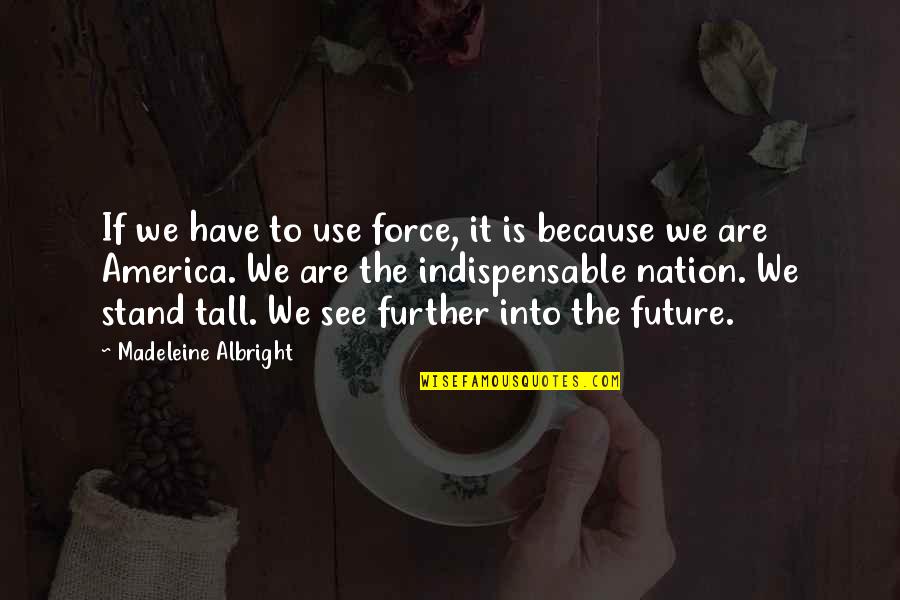 If we have to use force, it is because we are America. We are the indispensable nation. We stand tall. We
see further
into the future. —
Madeleine Albright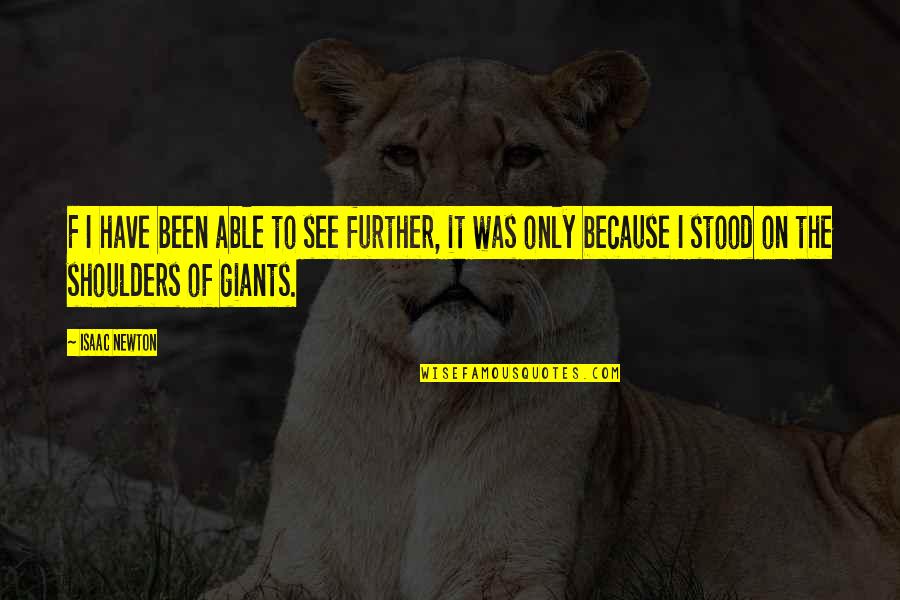 F I have been able to
see further
, it was only because I stood on the shoulders of giants. —
Isaac Newton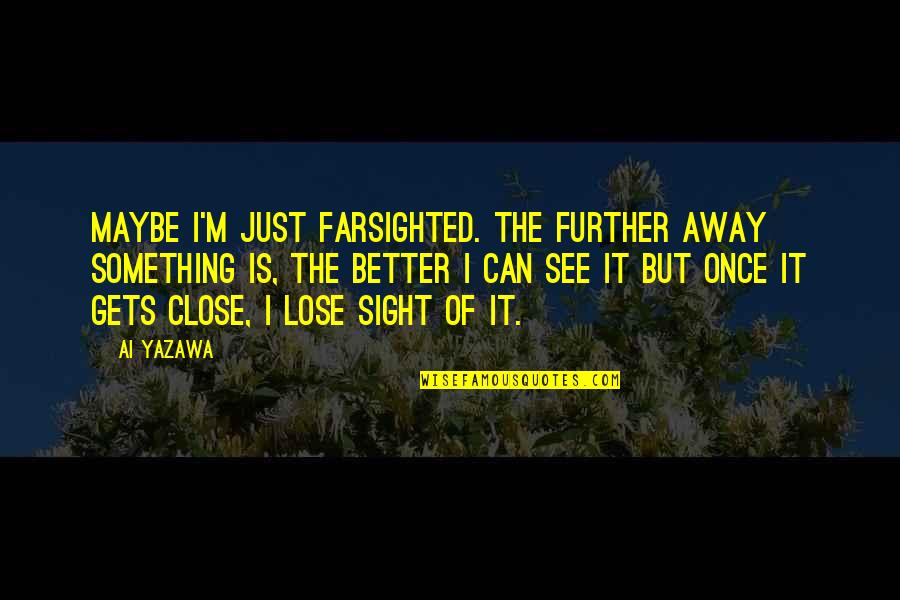 Maybe I'm just farsighted. The further away something is, the better I can see it but once it gets close, I lose sight of it. —
Ai Yazawa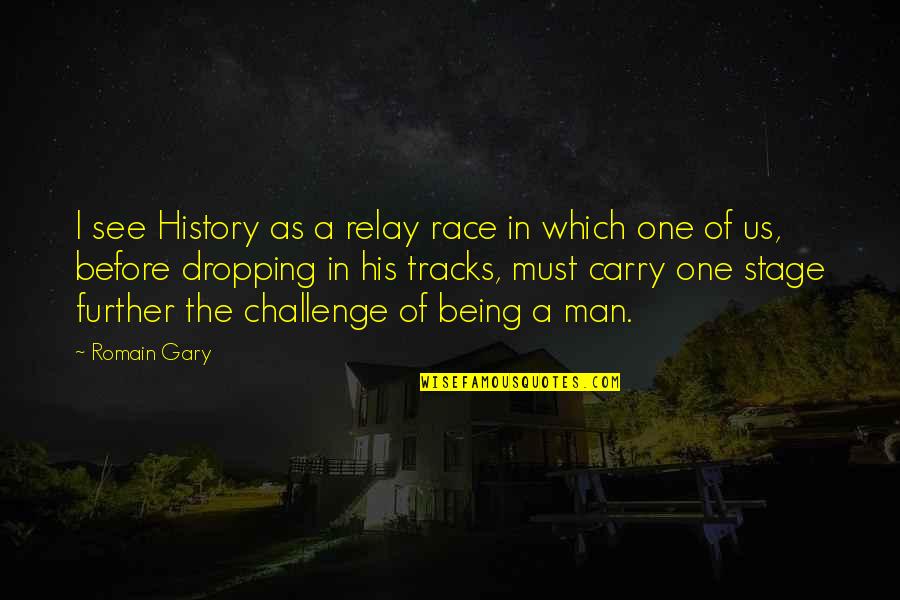 I see History as a relay race in which one of us, before dropping in his tracks, must carry one stage further the challenge of being a man. —
Romain Gary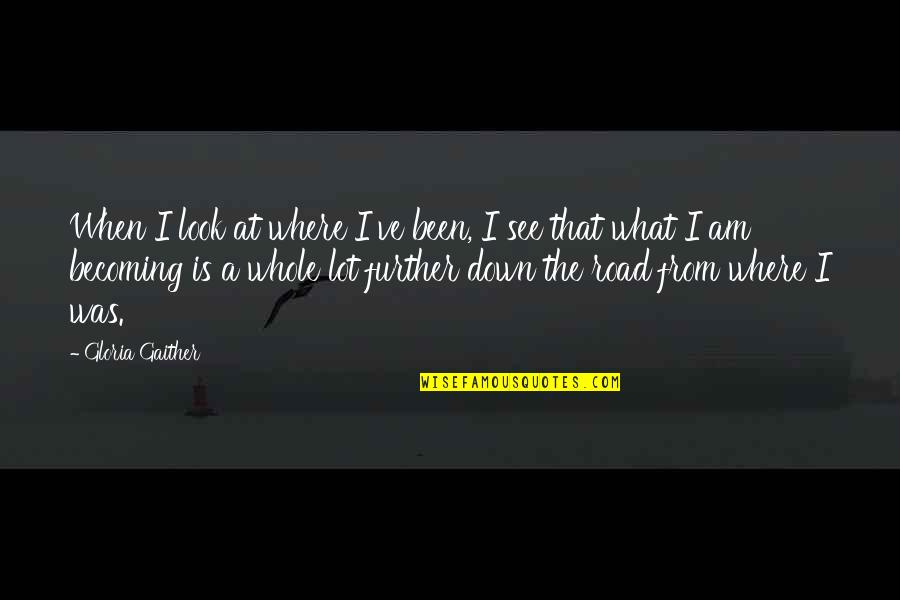 When I look at where I've been, I see that what I am becoming is a whole lot further down the road from where I was. —
Gloria Gaither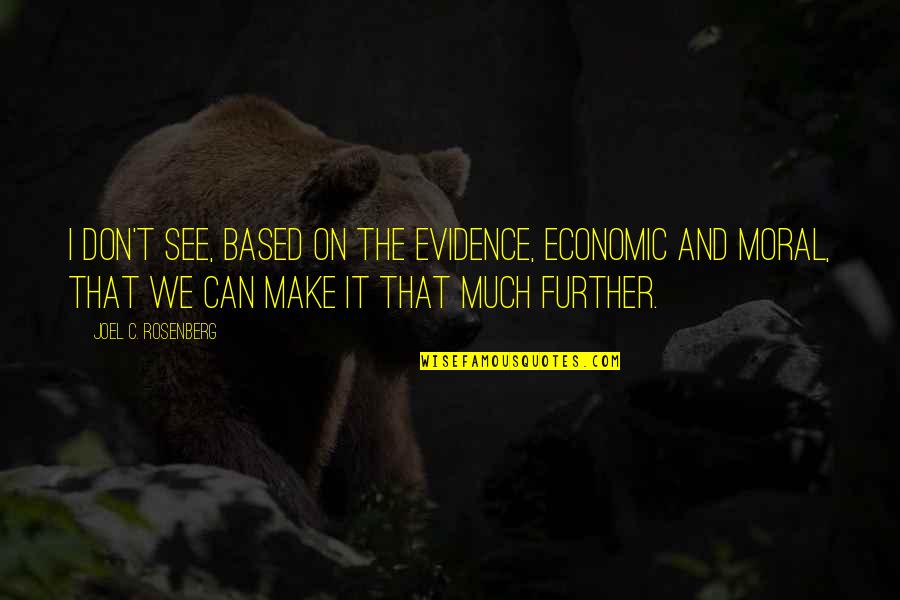 I don't see, based on the evidence, economic and moral, that we can make it that much further. —
Joel C. Rosenberg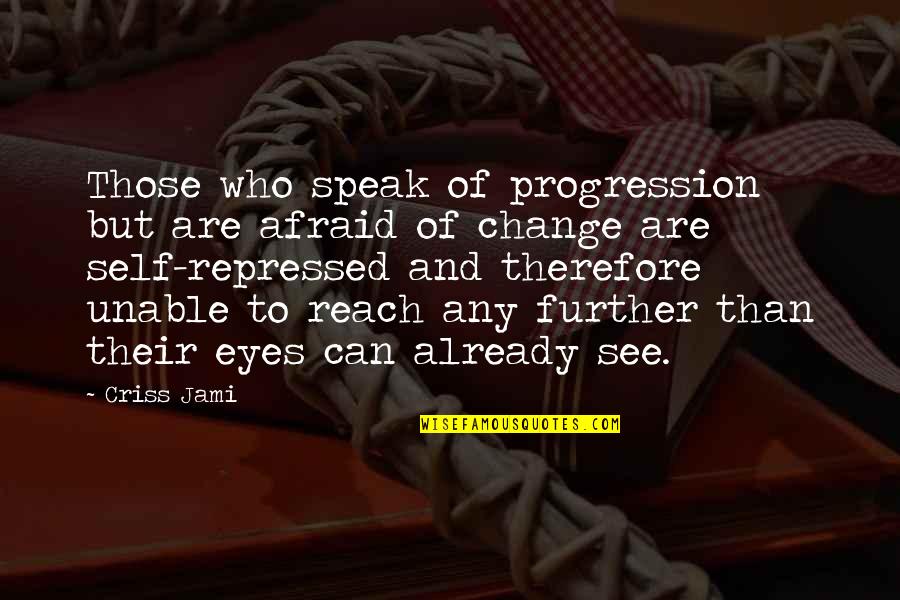 Those who speak of progression but are afraid of change are self-repressed and therefore unable to reach any further than their eyes can already see. —
Criss Jami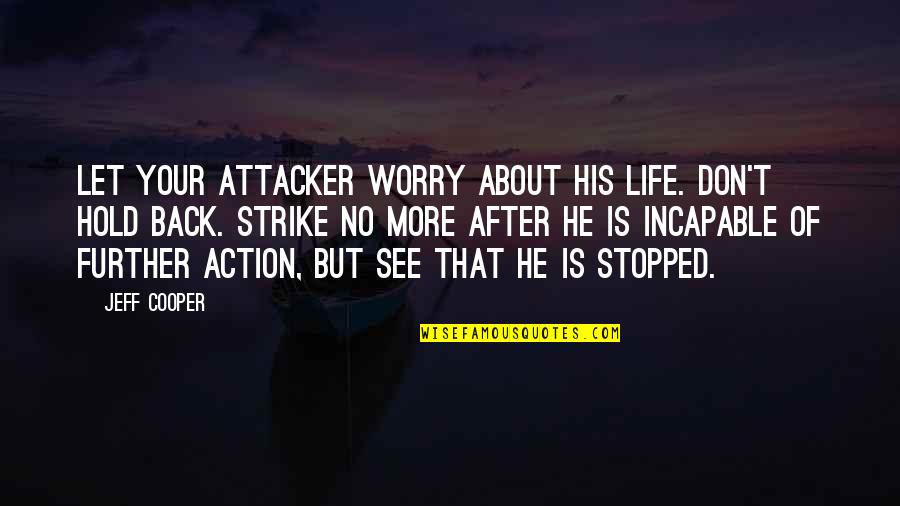 Let your attacker worry about his life. Don't hold back. Strike no more after he is incapable of further action, but see that he is stopped. —
Jeff Cooper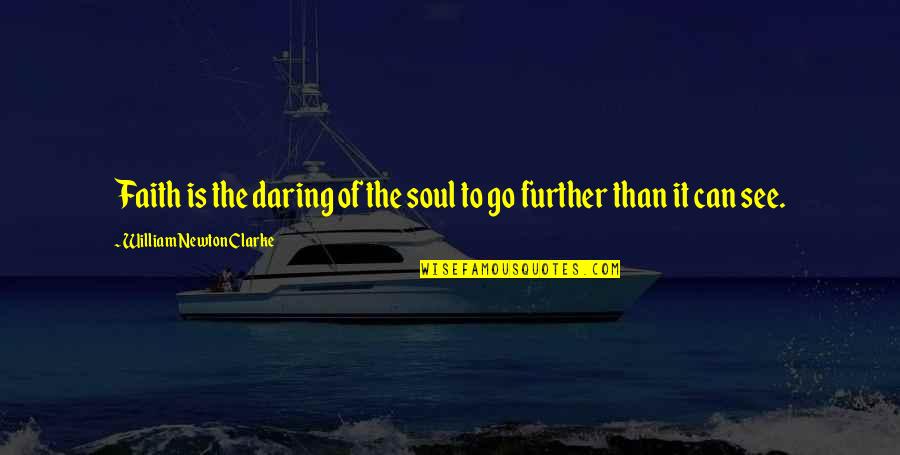 Faith is the daring of the soul to go further than it can see. —
William Newton Clarke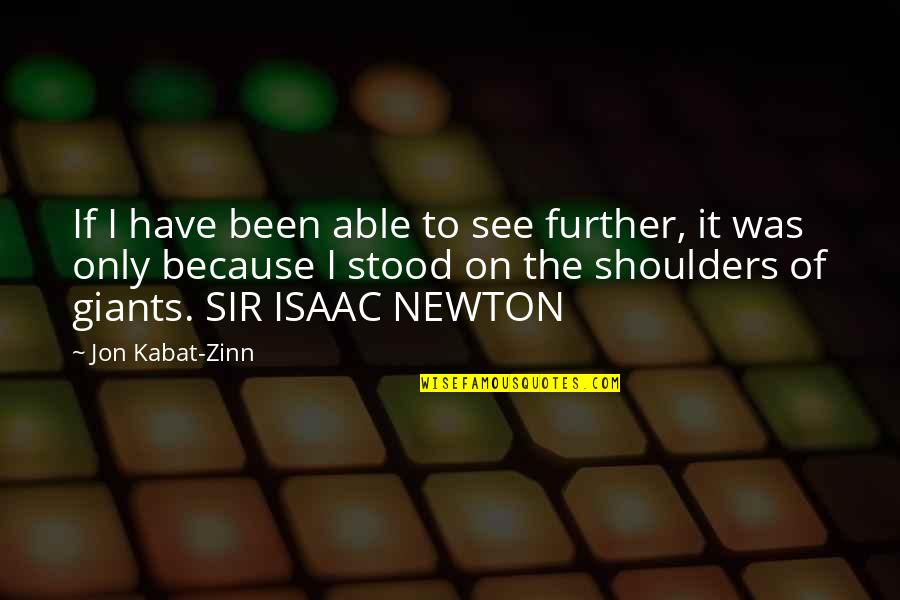 If I have been able to
see further
, it was only because I stood on the shoulders of giants. SIR ISAAC NEWTON —
Jon Kabat-Zinn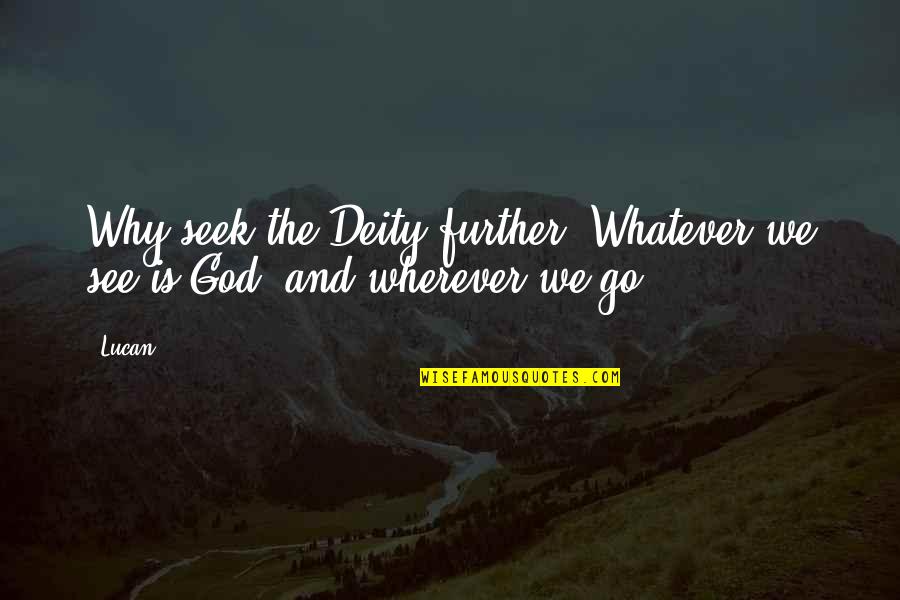 Why seek the Deity further? Whatever we see is God, and wherever we go. —
Lucan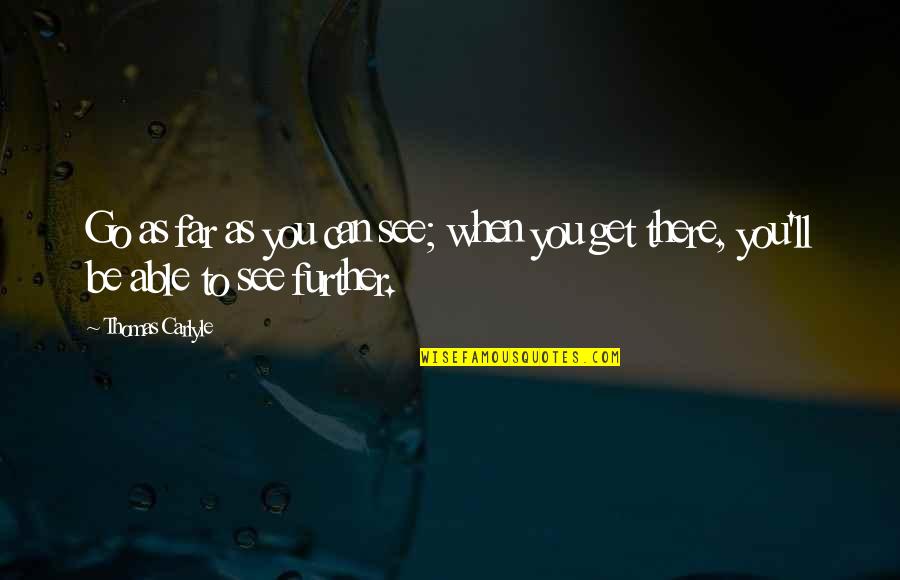 Go as far as you can see; when you get there, you'll be able to
see further
. —
Thomas Carlyle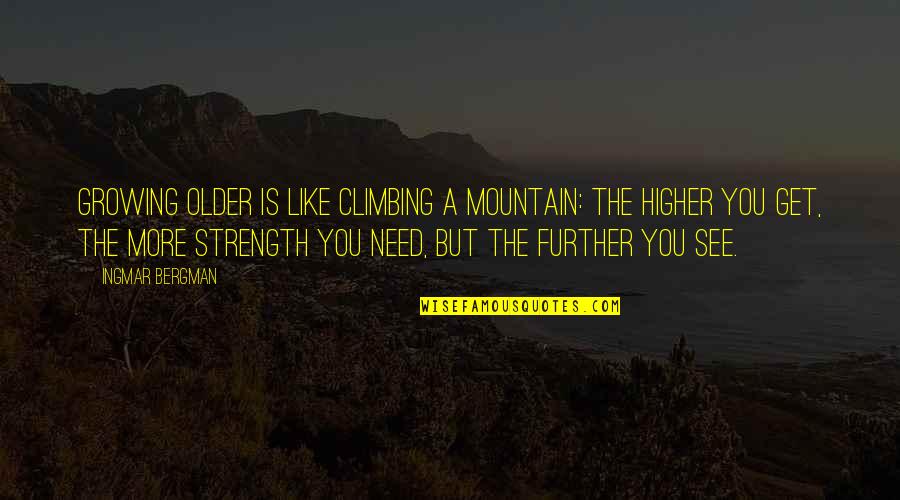 Growing older is like climbing a mountain: the higher you get, the more strength you need, but the further you see. —
Ingmar Bergman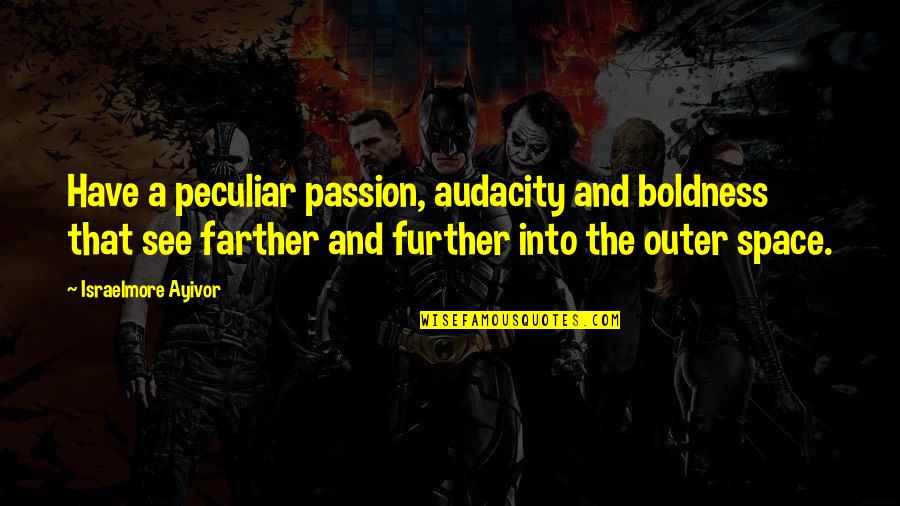 Have a peculiar passion, audacity and boldness that see farther and further into the outer space. —
Israelmore Ayivor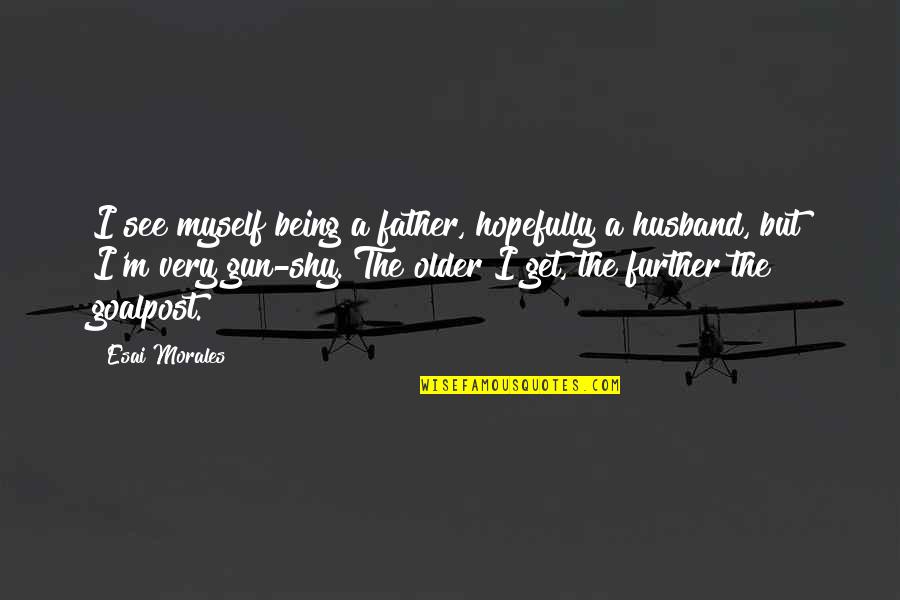 I see myself being a father, hopefully a husband, but I'm very gun-shy. The older I get, the further the goalpost. —
Esai Morales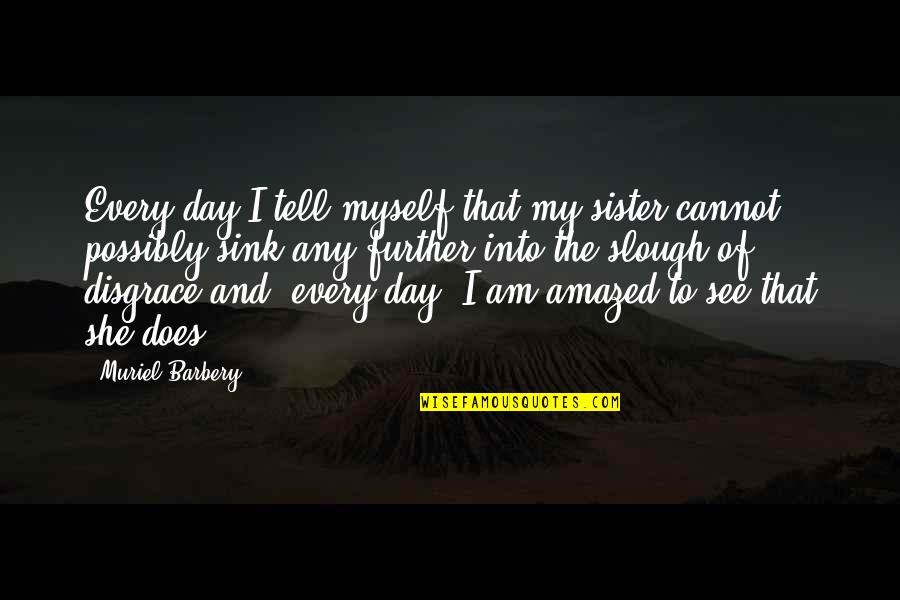 Every day I tell myself that my sister cannot possibly sink any further into the slough of disgrace and, every day, I am amazed to see that she does. —
Muriel Barbery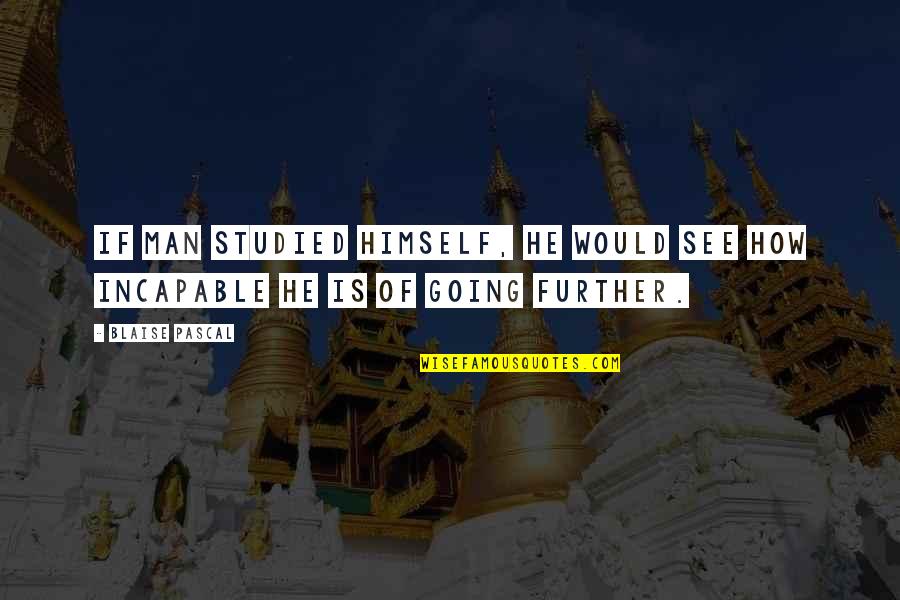 If man studied himself, he would see how incapable he is of going further. —
Blaise Pascal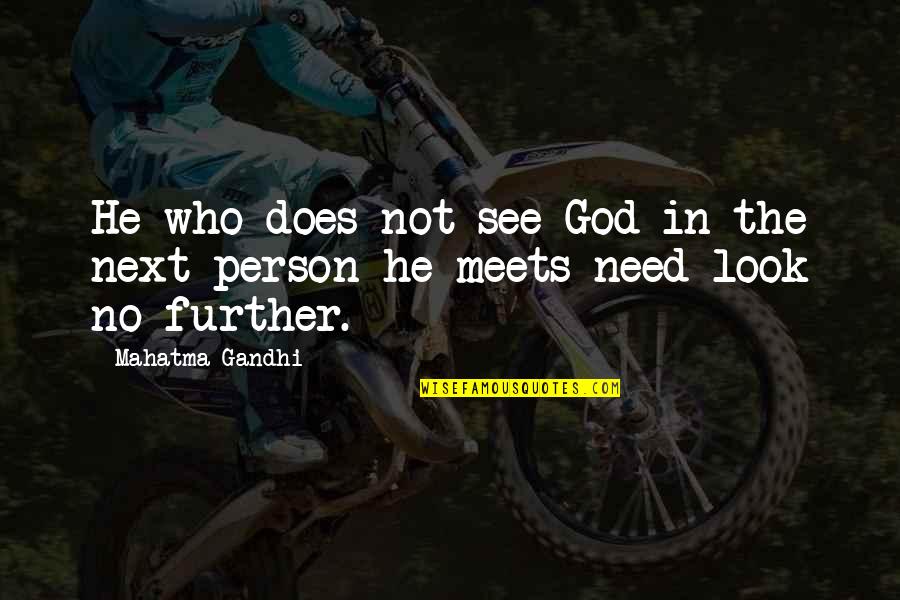 He who does not see God in the next person he meets need look no further. —
Mahatma Gandhi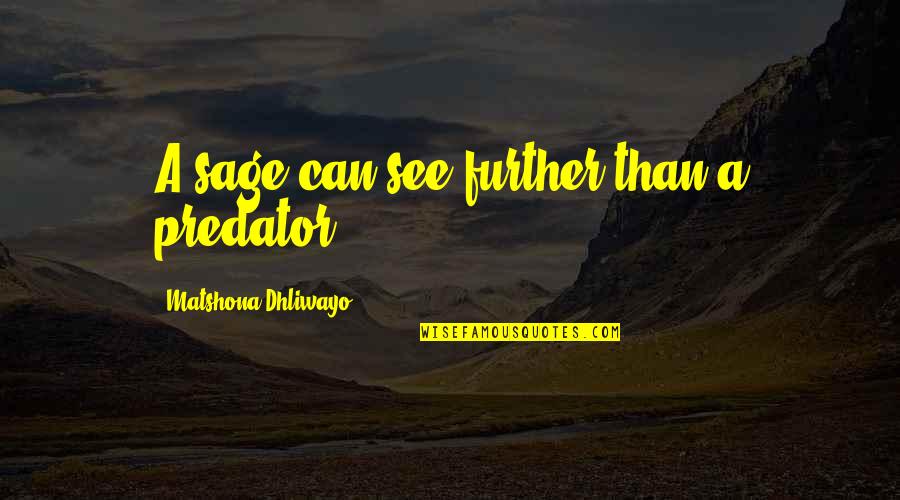 A sage can
see further
than a predator. —
Matshona Dhliwayo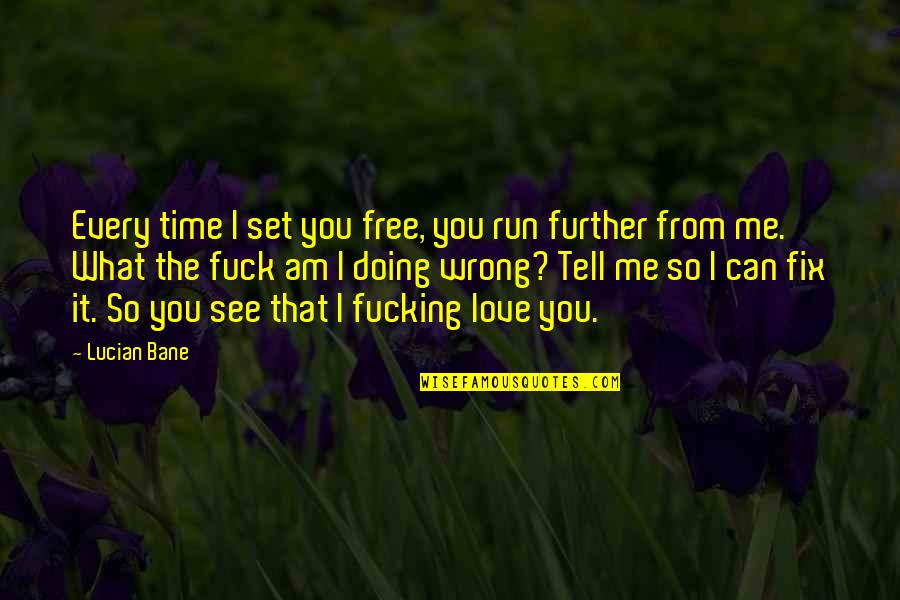 Every time I set you free, you run further from me. What the fuck am I doing wrong? Tell me so I can fix it. So you see that I fucking love you. —
Lucian Bane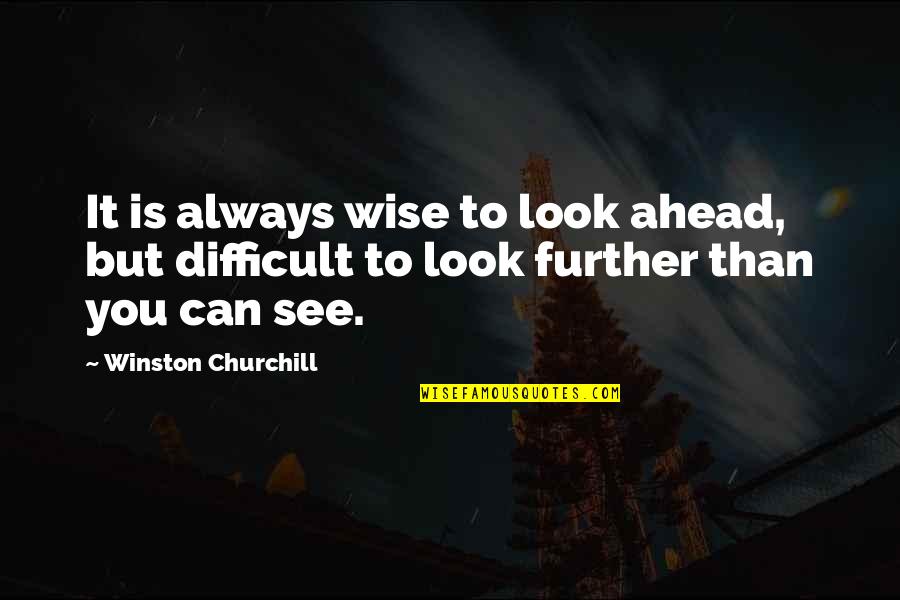 It is always wise to look ahead, but difficult to look further than you can see. —
Winston Churchill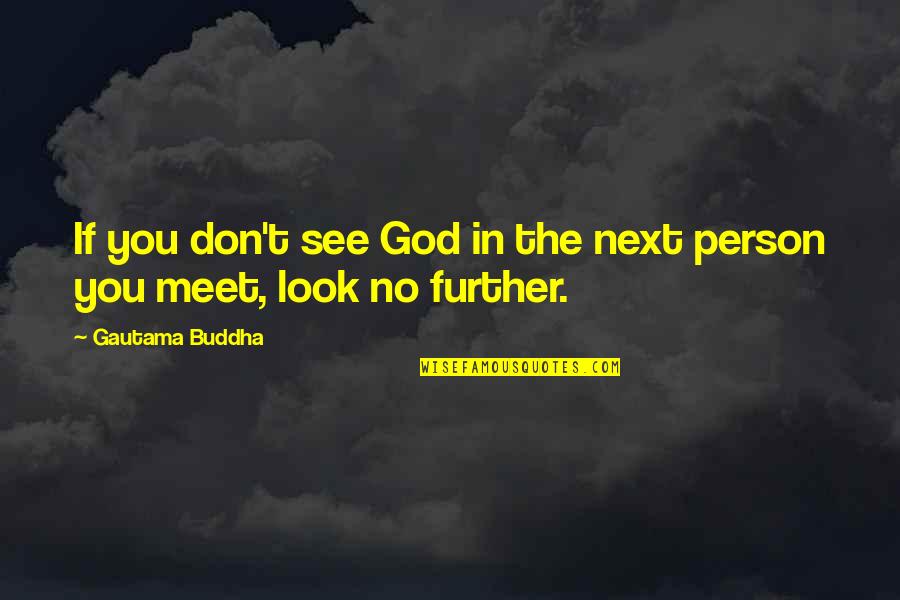 If you don't see God in the next person you meet, look no further. —
Gautama Buddha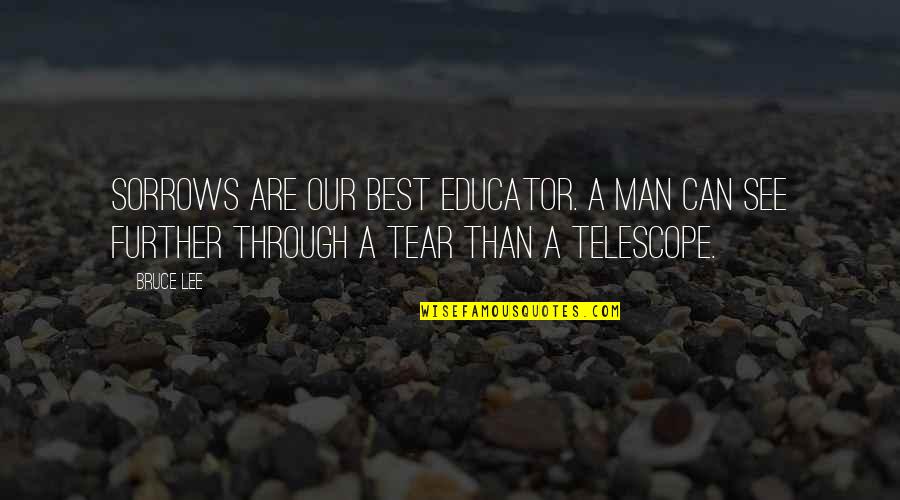 Sorrows are our best educator. A man can
see further
through a tear than a telescope. —
Bruce Lee