Security And Trust Quotes
Collection of top 20 famous quotes about Security And Trust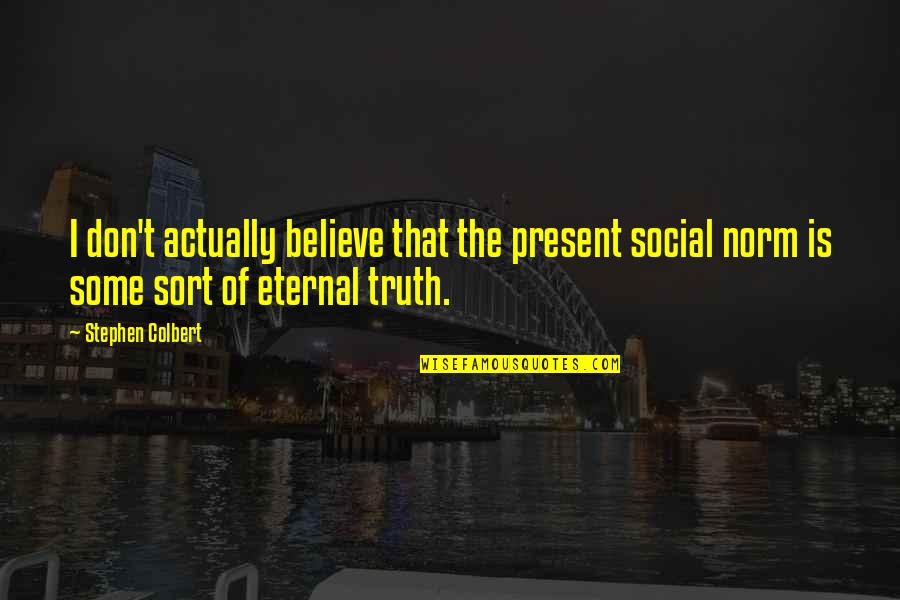 I don't actually believe that the present social norm is some sort of eternal truth.
—
Stephen Colbert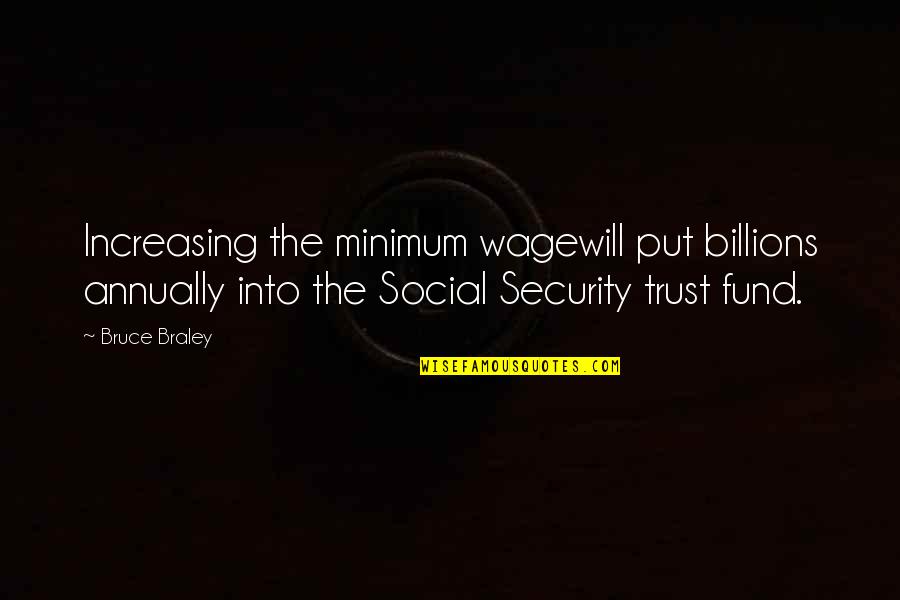 Increasing the minimum wagewill put billions annually into the Social Security trust fund.
—
Bruce Braley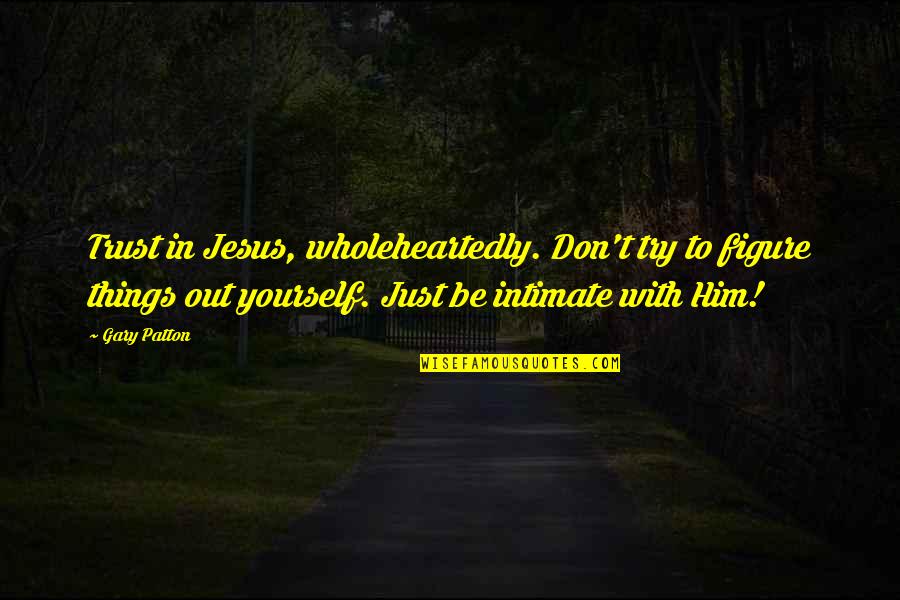 Trust in Jesus, wholeheartedly. Don't try to figure things out yourself. Just be intimate with Him!
—
Gary Patton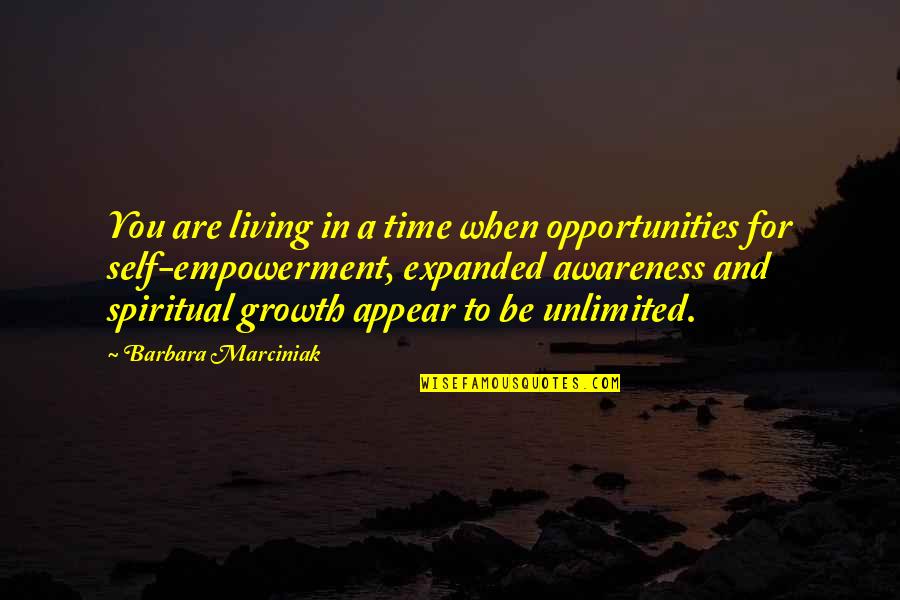 You are living in a time when opportunities for self-empowerment, expanded awareness and spiritual growth appear to be unlimited.
—
Barbara Marciniak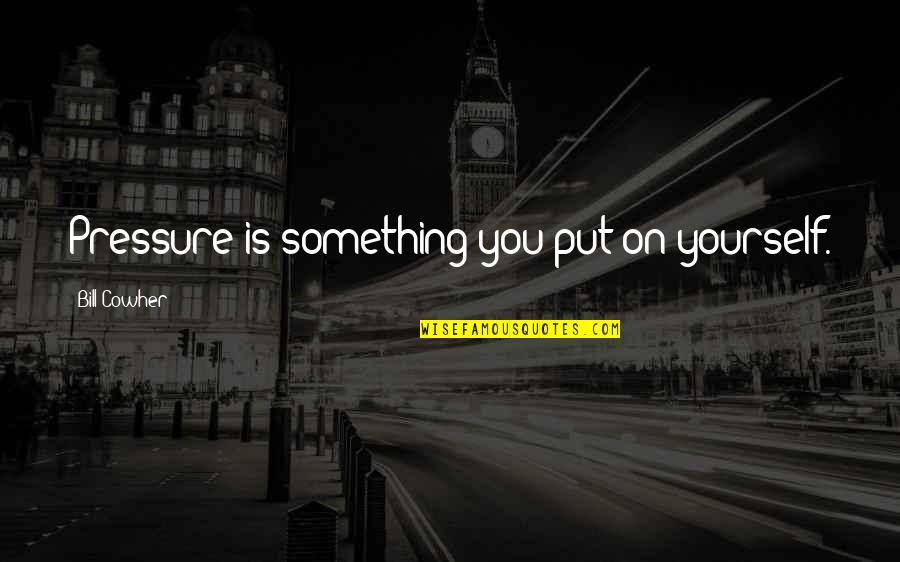 Pressure is something you put on yourself.
—
Bill Cowher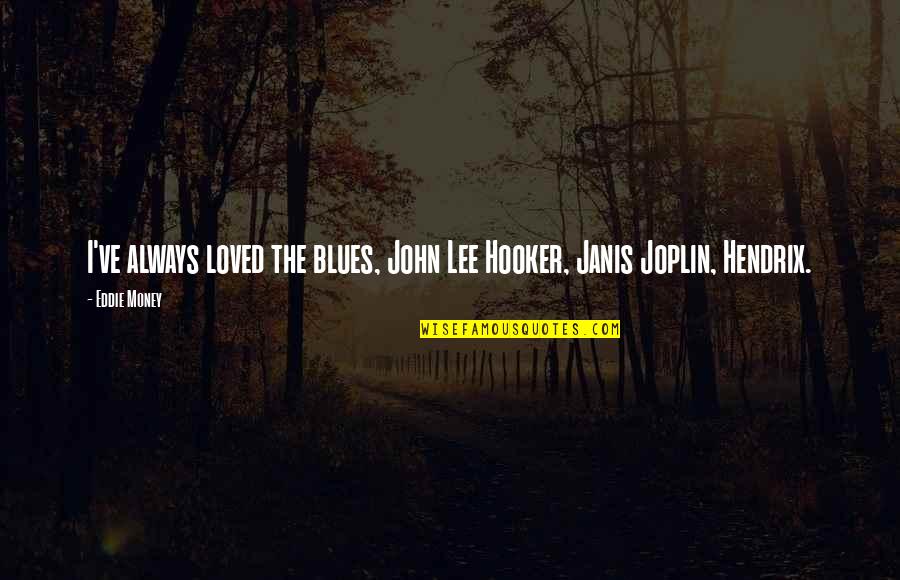 I've always loved the blues, John Lee Hooker, Janis Joplin, Hendrix.
—
Eddie Money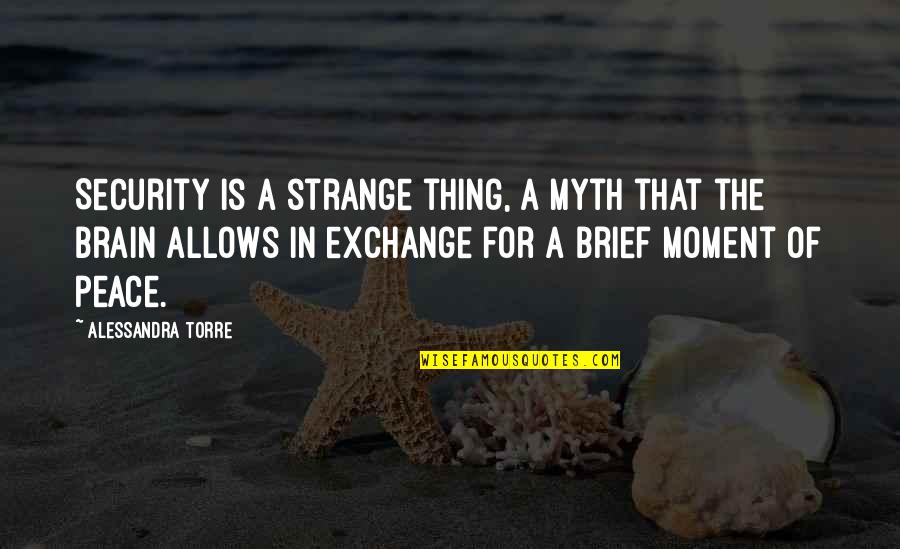 Security is a strange thing, a myth that the brain allows in exchange for a brief moment of peace.
—
Alessandra Torre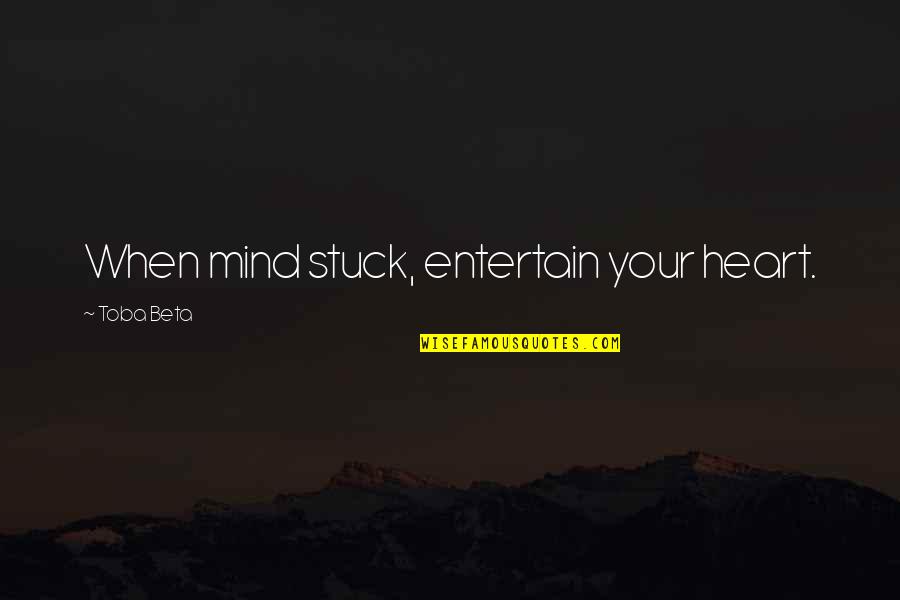 When mind stuck, entertain your heart. —
Toba Beta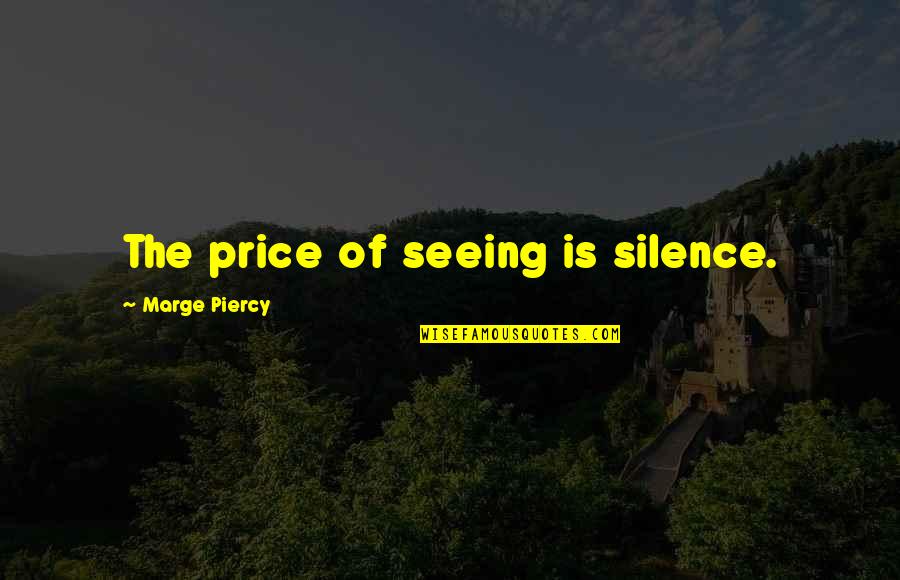 The price of seeing is silence. —
Marge Piercy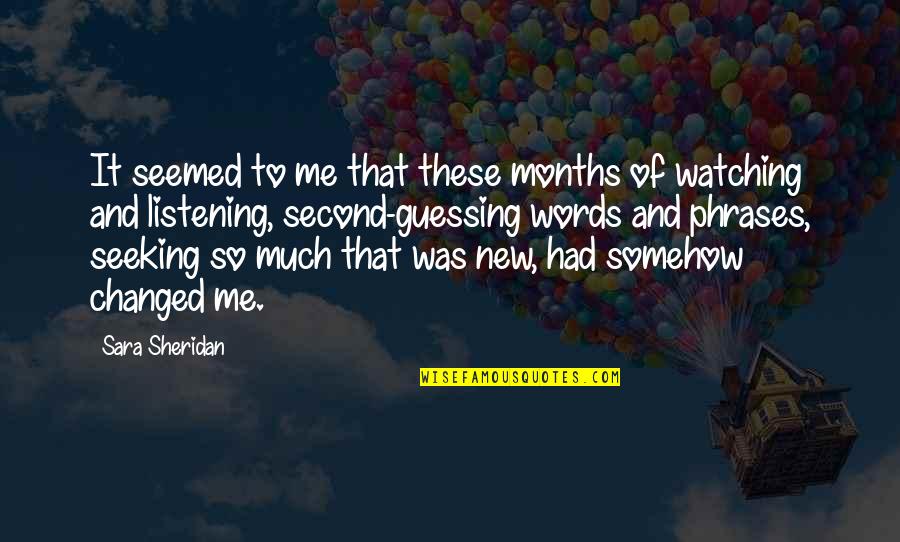 It seemed to me that these months of watching and listening, second-guessing words and phrases, seeking so much that was new, had somehow changed me. —
Sara Sheridan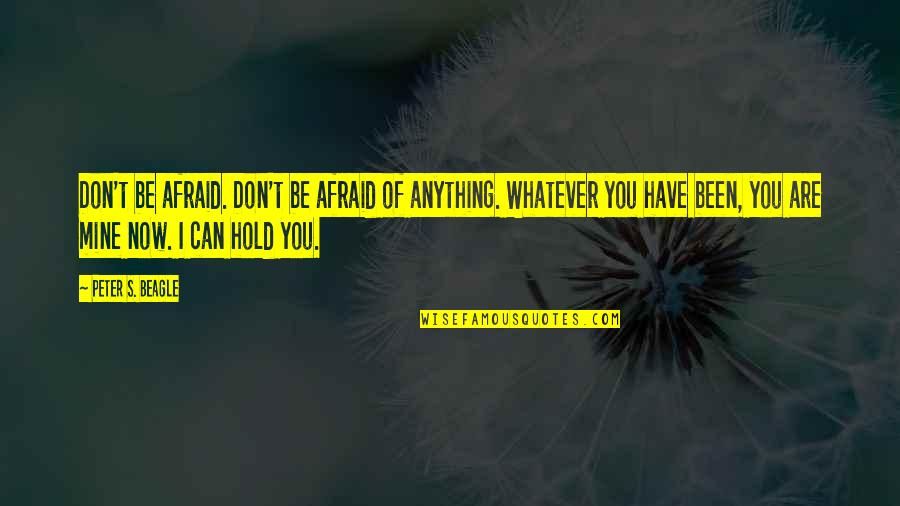 Don't be afraid. Don't be afraid of anything. Whatever you have been, you are mine now. I can hold you. —
Peter S. Beagle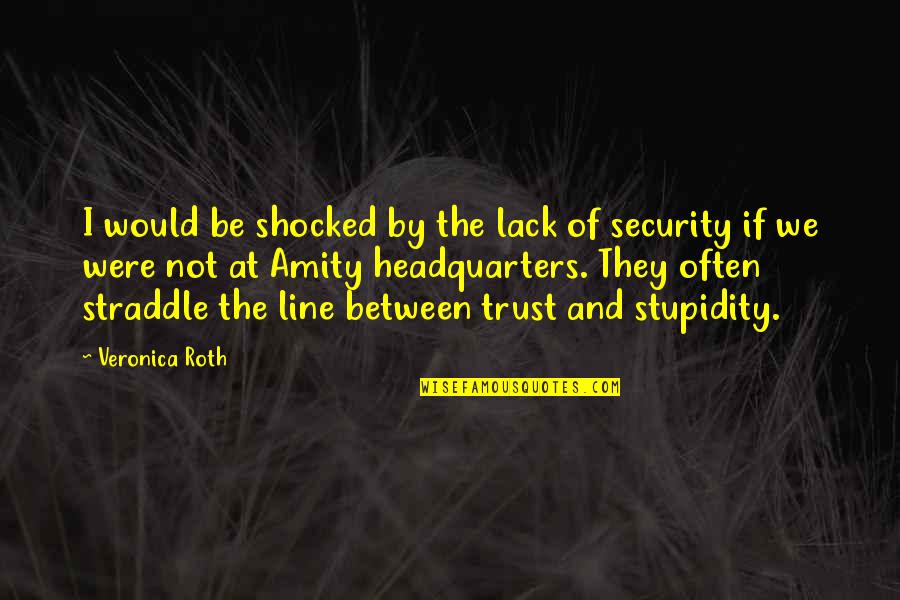 I would be shocked by the lack of security if we were not at Amity headquarters. They often straddle the line between trust and stupidity. —
Veronica Roth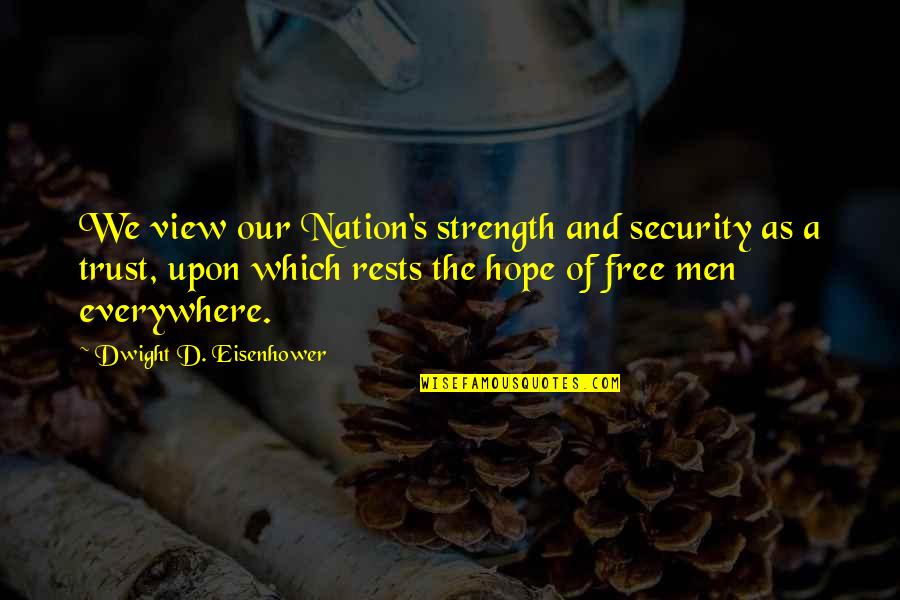 We view our Nation's strength and security as a trust, upon which rests the hope of free men everywhere. —
Dwight D. Eisenhower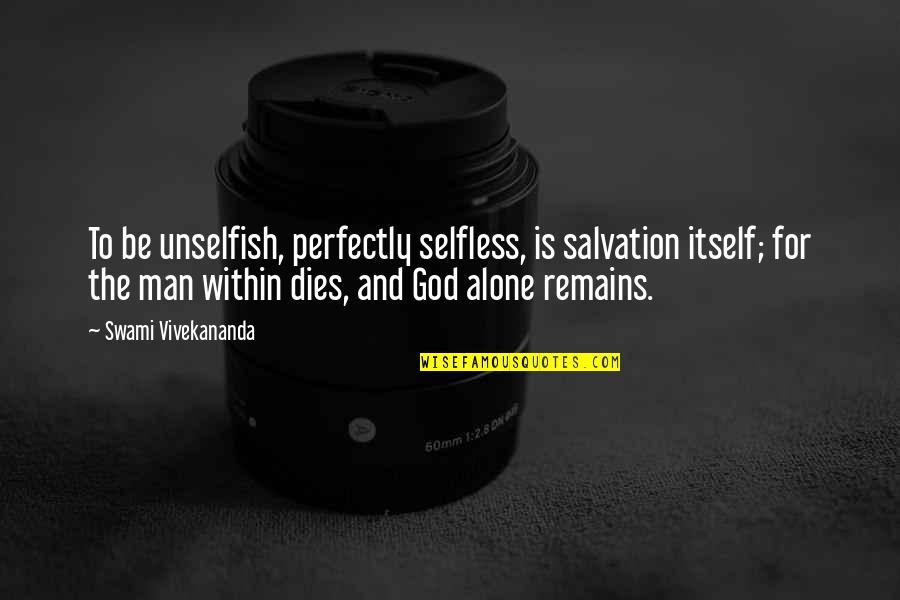 To be unselfish, perfectly selfless, is salvation itself; for the man within dies, and God alone remains. —
Swami Vivekananda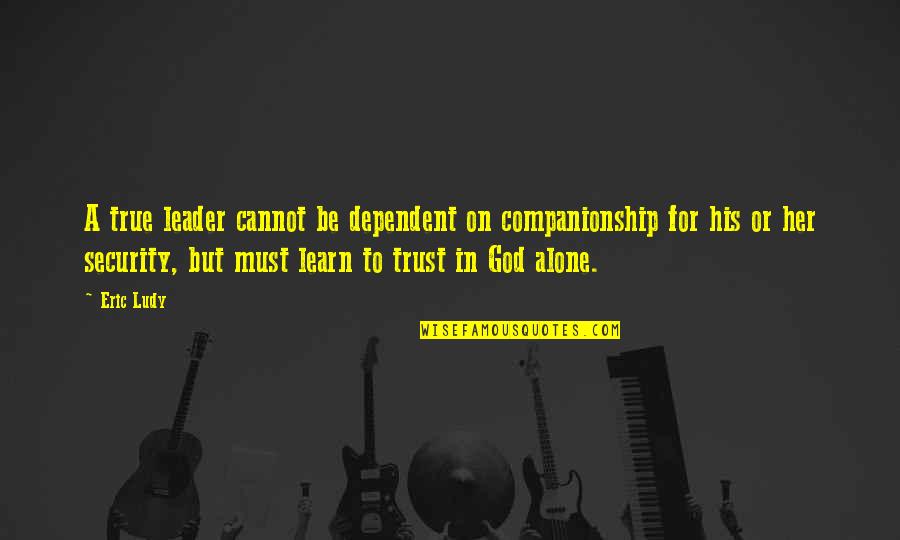 A true leader cannot be dependent on companionship for his or her security, but must learn to trust in God alone. —
Eric Ludy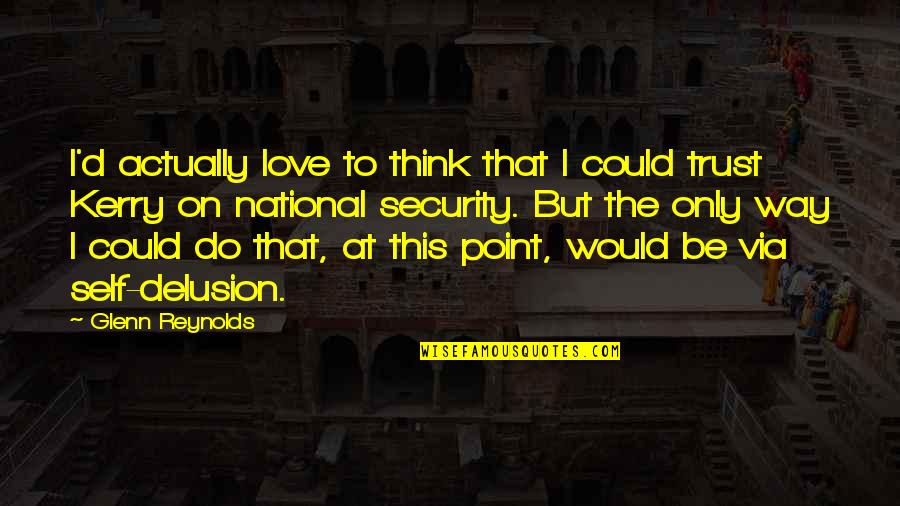 I'd actually love to think that I could trust Kerry on national security. But the only way I could do that, at this point, would be via self-delusion. —
Glenn Reynolds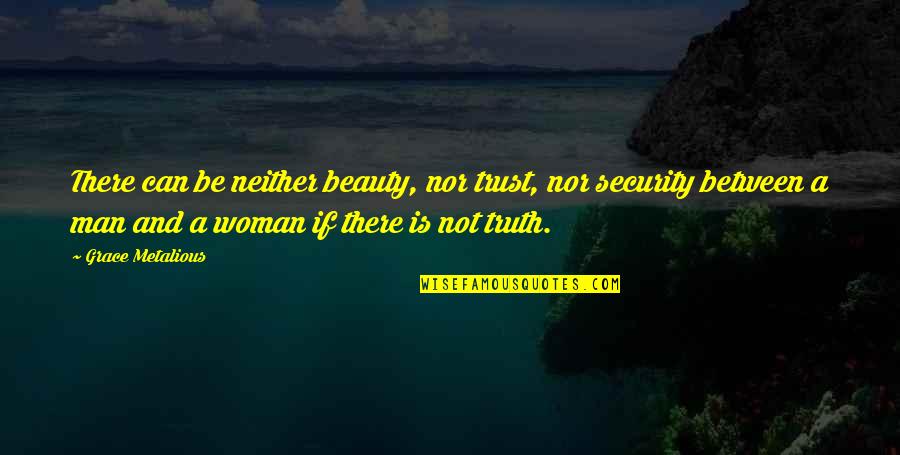 There can be neither beauty, nor trust, nor security between a man and a woman if there is not truth. —
Grace Metalious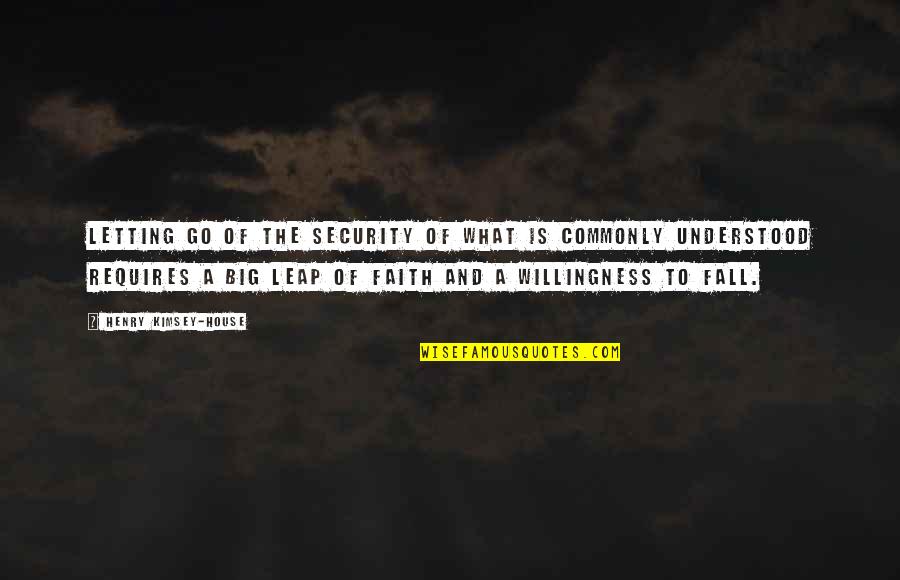 Letting go of the security of what is commonly understood requires a big leap of faith and a willingness to fall. —
Henry Kimsey-House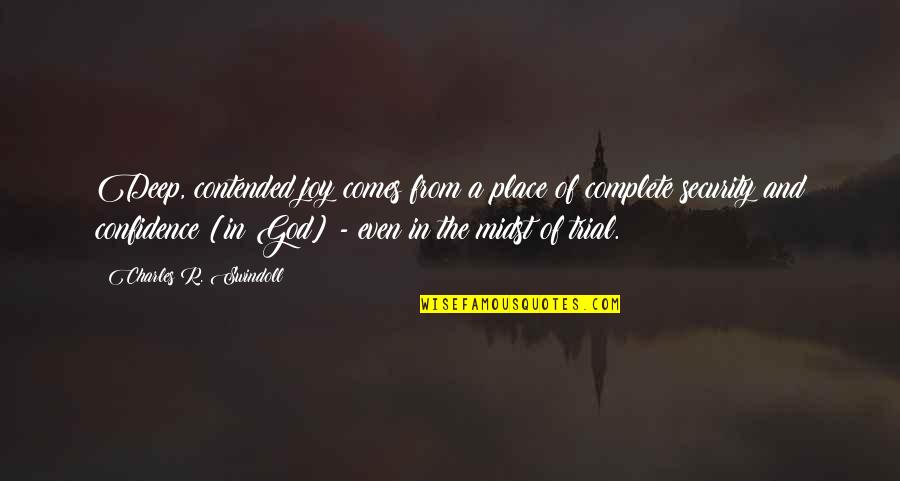 Deep, contended joy comes from a place of complete security and confidence [in God] - even in the midst of trial. —
Charles R. Swindoll