Seasons Of Love Quotes
Collection of top 33 famous quotes about Seasons Of Love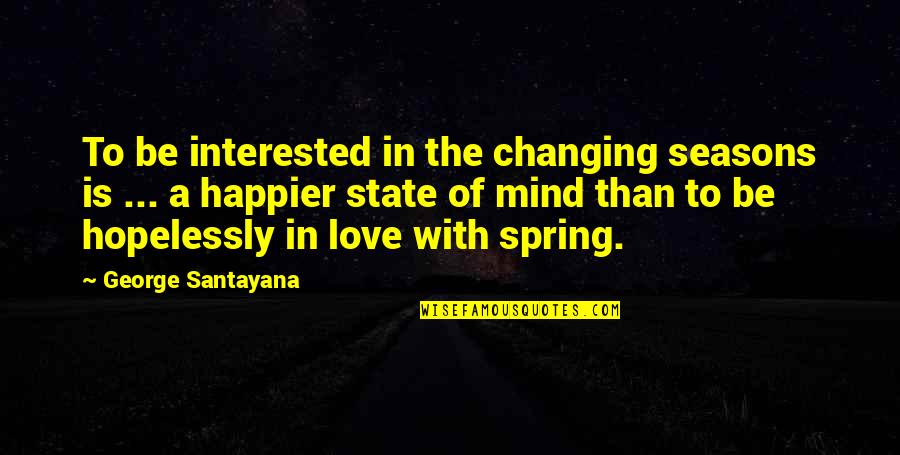 To be interested in the changing seasons is ... a happier state of mind than to be hopelessly in love with spring.
—
George Santayana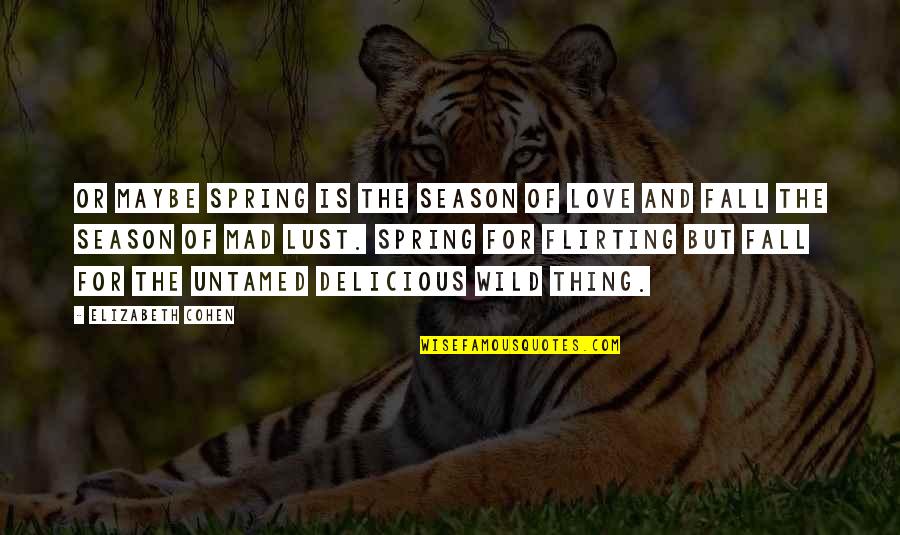 Or maybe spring is the season of love and fall the season of mad lust. Spring for flirting but fall for the untamed delicious wild thing.
—
Elizabeth Cohen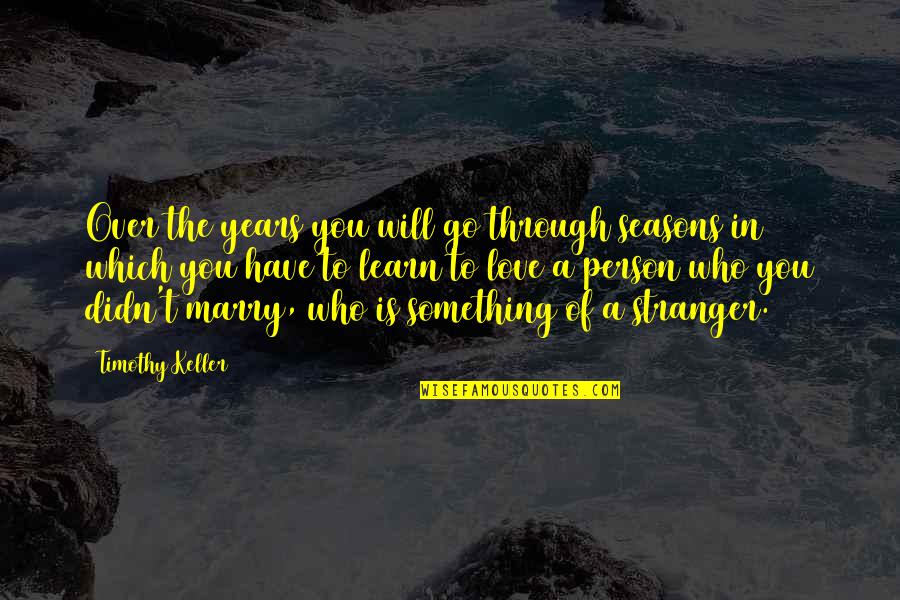 Over the years you will go through seasons in which you have to learn to love a person who you didn't marry, who is something of a stranger.
—
Timothy Keller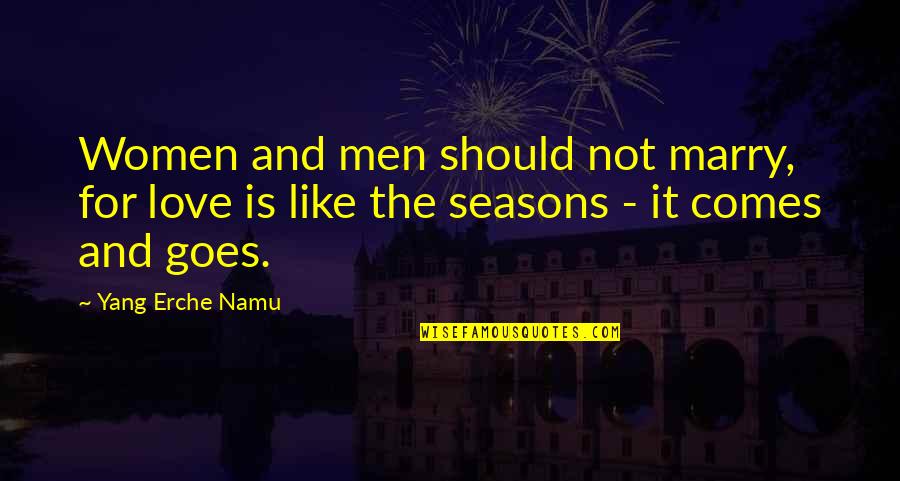 Women and men should not marry, for love is like the seasons - it comes and goes.
—
Yang Erche Namu
Love is the only flower that grows and blossoms without the aid of the seasons
—
Kahlil Gibran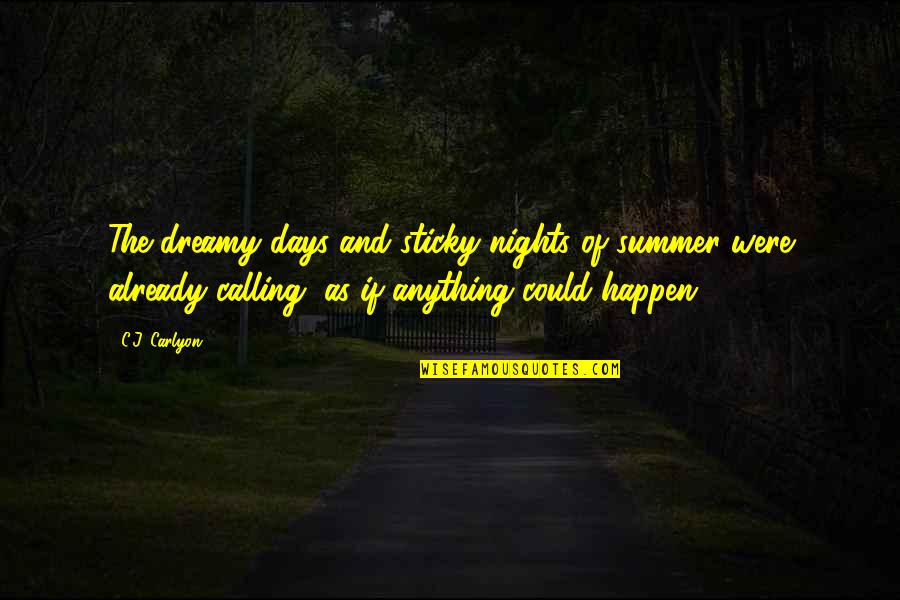 The dreamy days and sticky nights of summer were already calling, as if anything could happen.
—
C.J. Carlyon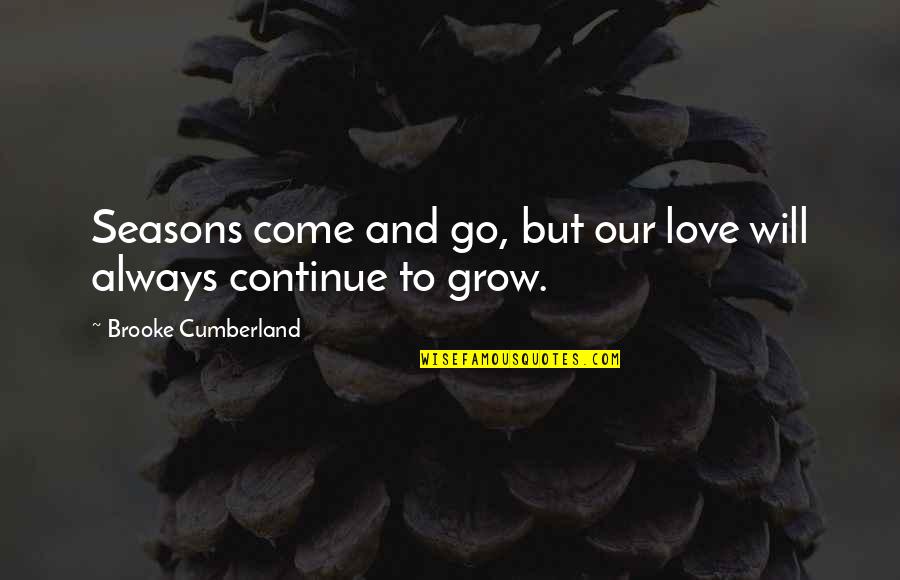 Seasons come and go, but our love will always continue to grow.
—
Brooke Cumberland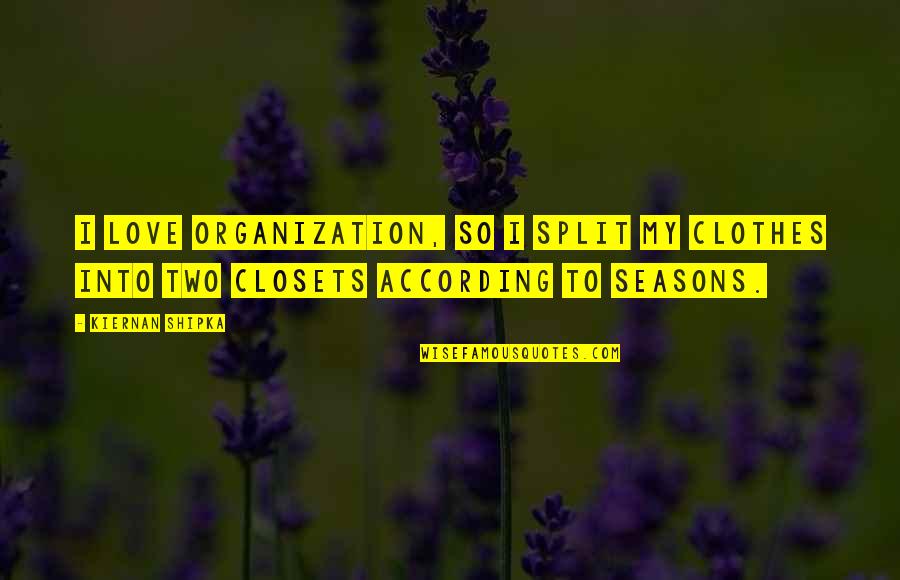 I love organization, so I split my clothes into two closets according to seasons. —
Kiernan Shipka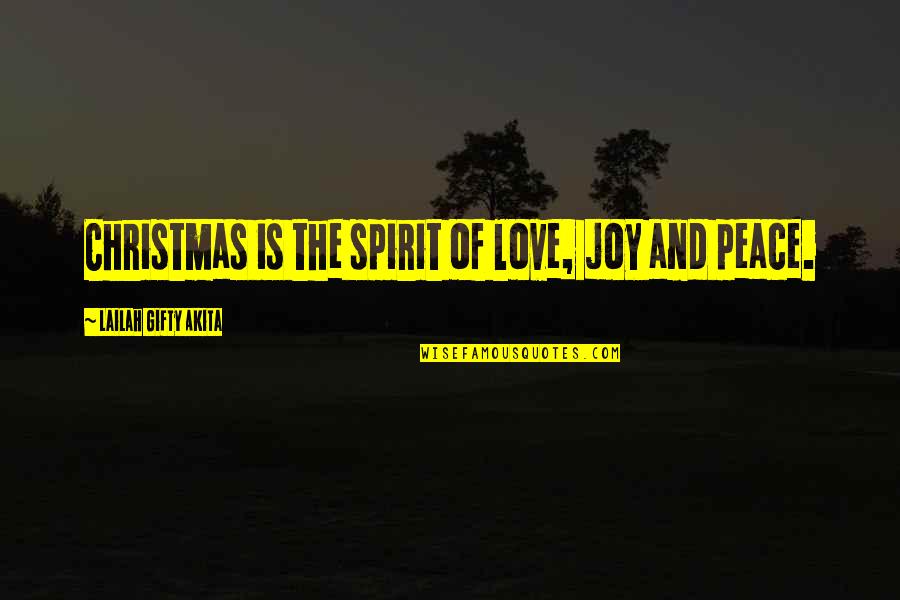 Christmas is the spirit of love, joy and peace. —
Lailah Gifty Akita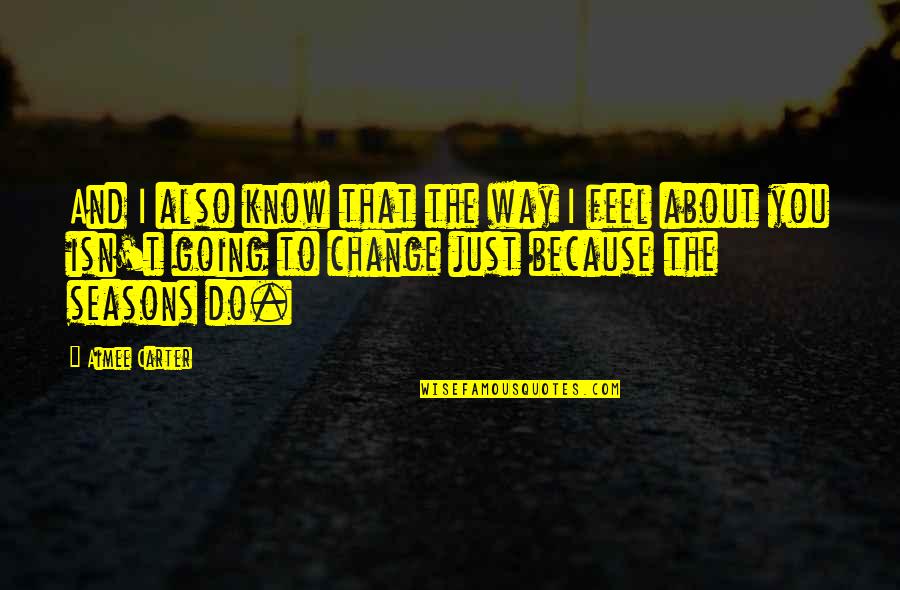 And I also know that the way I feel about you isn't going to change just because the seasons do. —
Aimee Carter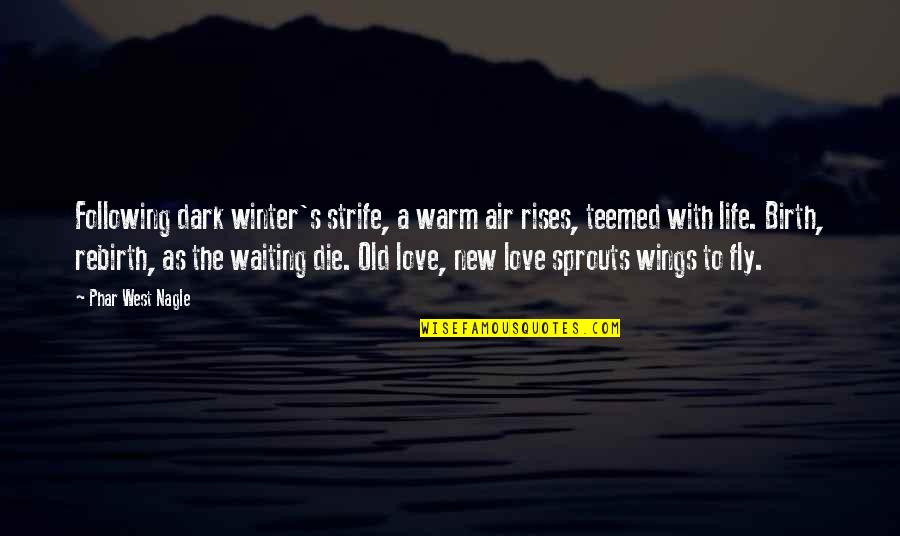 Following dark winter's strife, a warm air rises, teemed with life. Birth, rebirth, as the waiting die. Old love, new love sprouts wings to fly. —
Phar West Nagle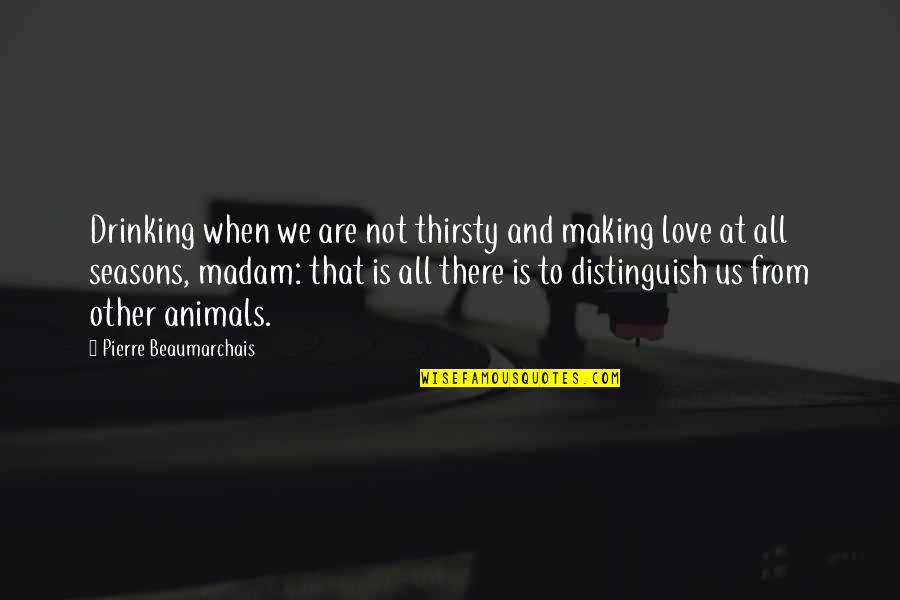 Drinking when we are not thirsty and making love at all seasons, madam: that is all there is to distinguish us from other animals. —
Pierre Beaumarchais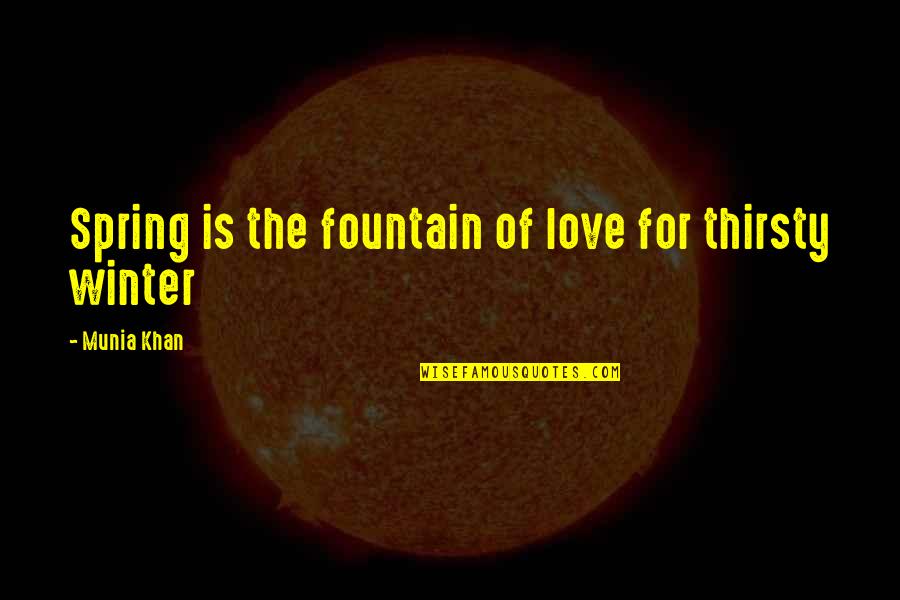 Spring is the fountain of love for thirsty winter —
Munia Khan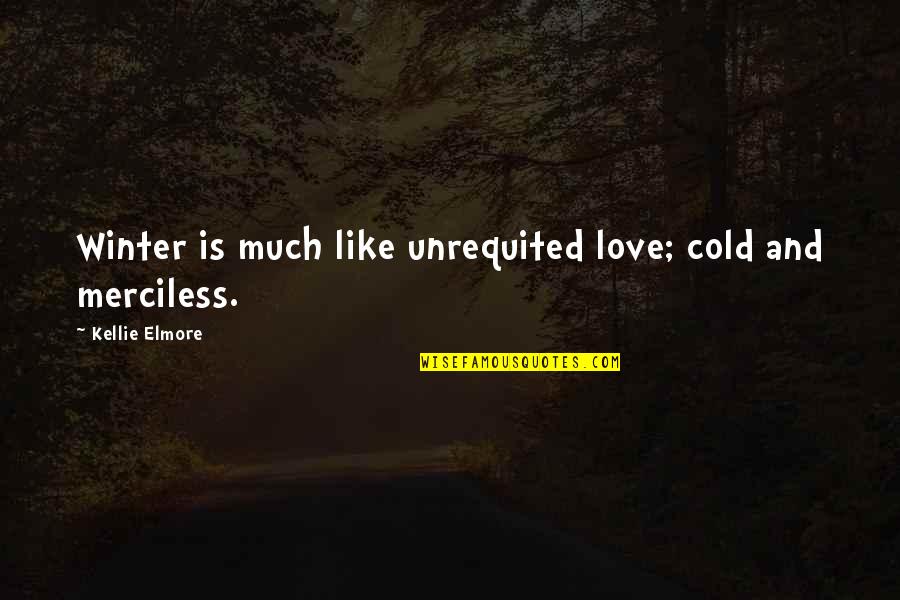 Winter is much like unrequited love; cold and merciless. —
Kellie Elmore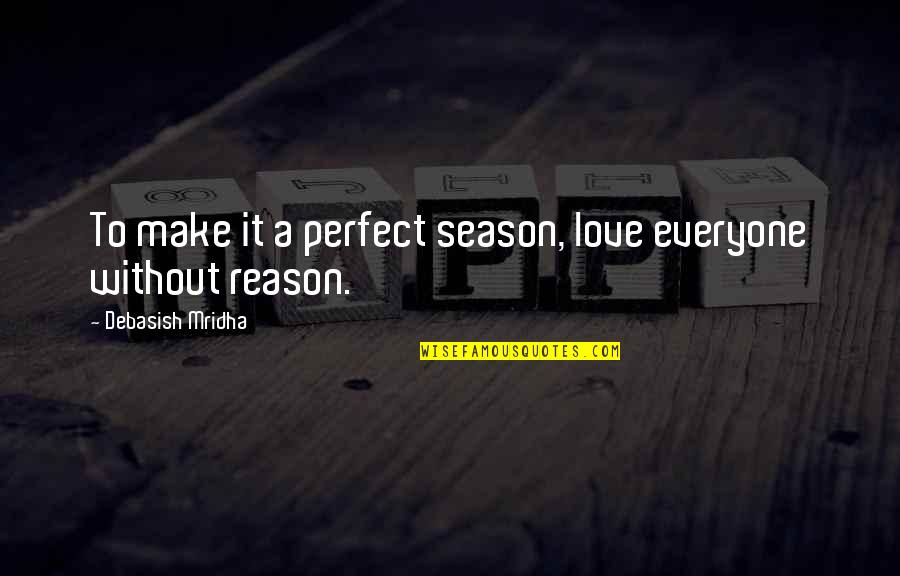 To make it a perfect season,
love everyone without reason. —
Debasish Mridha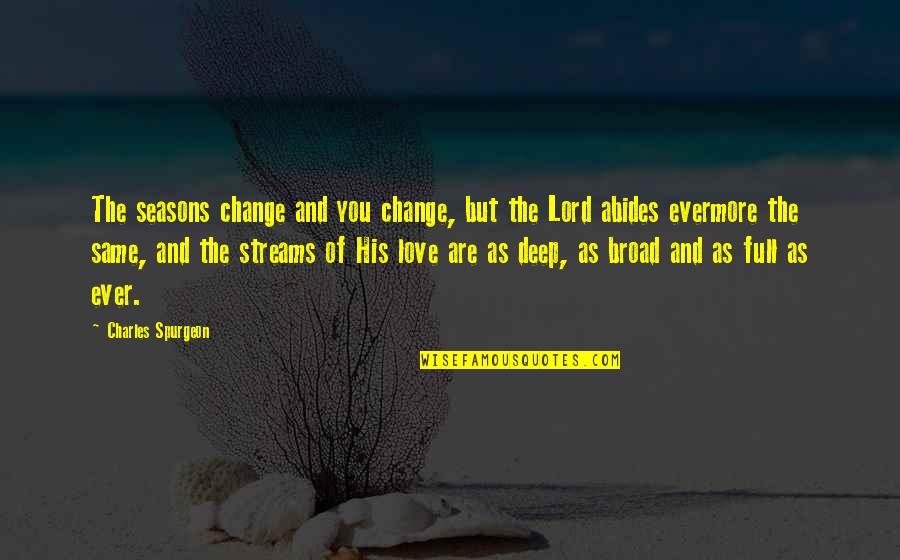 The seasons change and you change, but the Lord abides evermore the same, and the streams of His love are as deep, as broad and as full as ever. —
Charles Spurgeon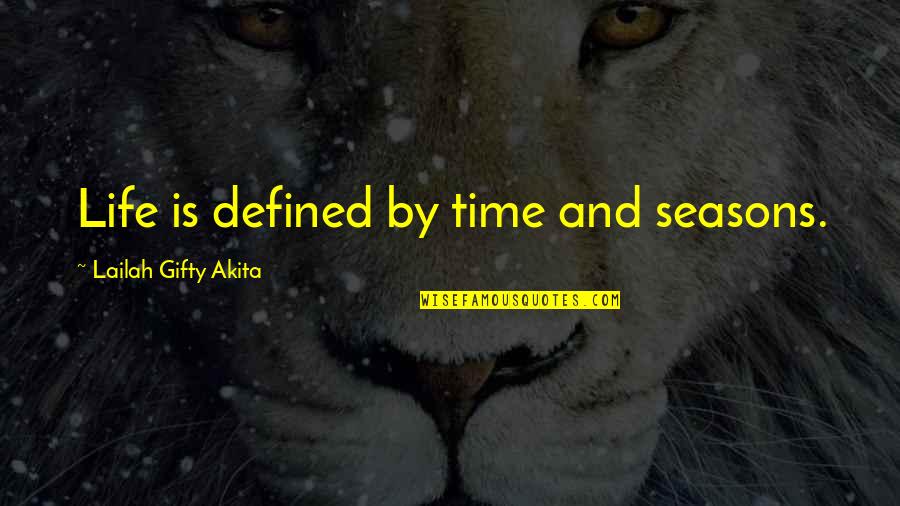 Life is defined by time and seasons. —
Lailah Gifty Akita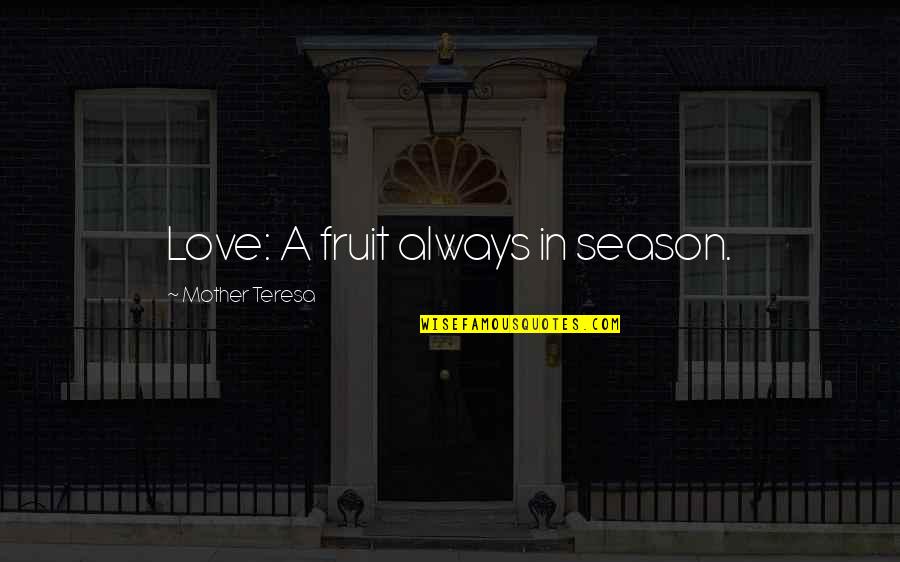 Love: A fruit always in season. —
Mother Teresa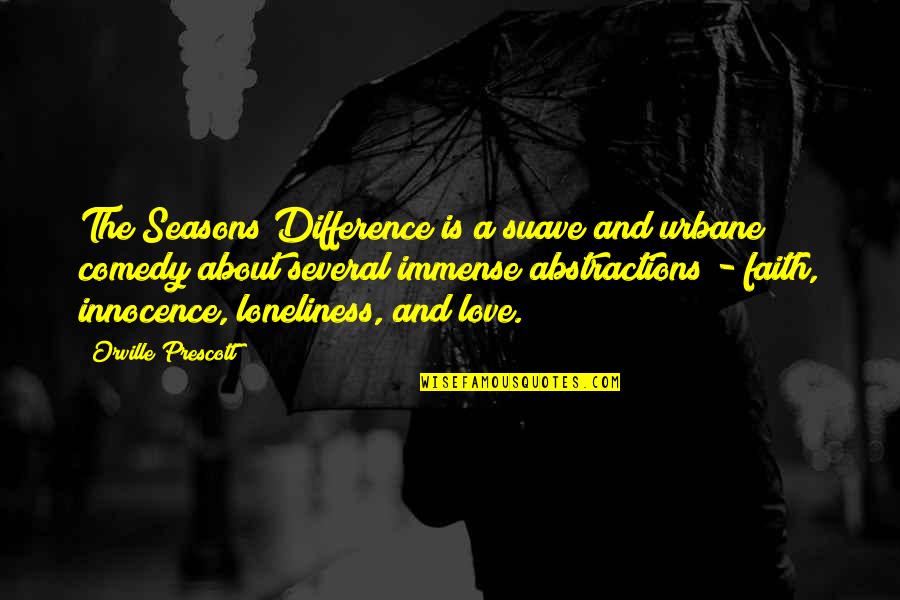 The Seasons Difference is a suave and urbane comedy about several immense abstractions - faith, innocence, loneliness, and love. —
Orville Prescott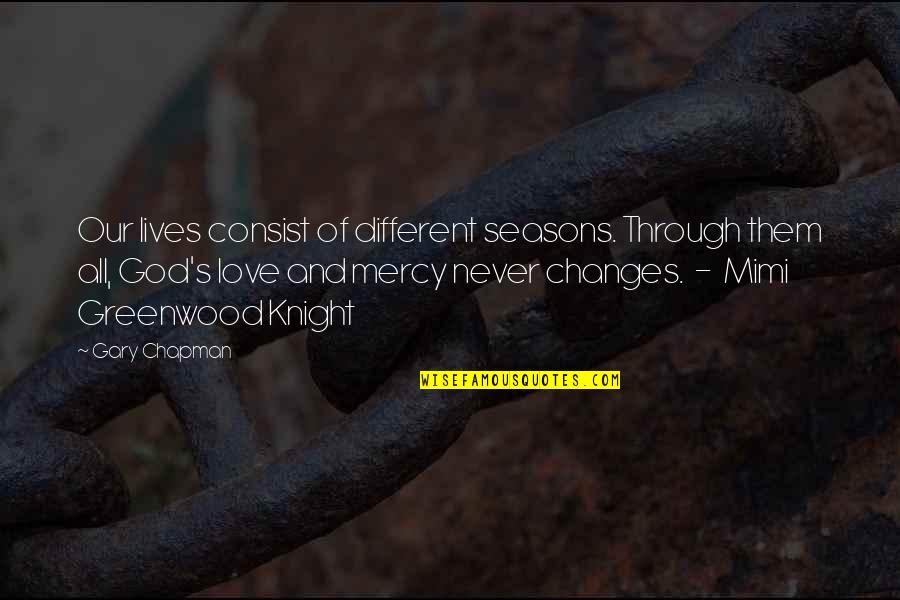 Our lives consist of different seasons. Through them all, God's love and mercy never changes. - Mimi Greenwood Knight —
Gary Chapman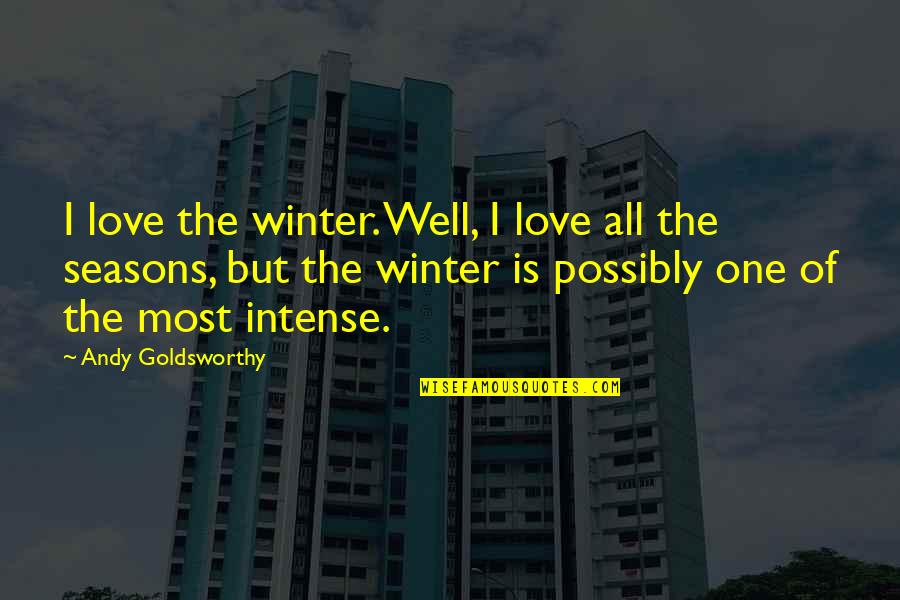 I love the winter. Well, I love all the seasons, but the winter is possibly one of the most intense. —
Andy Goldsworthy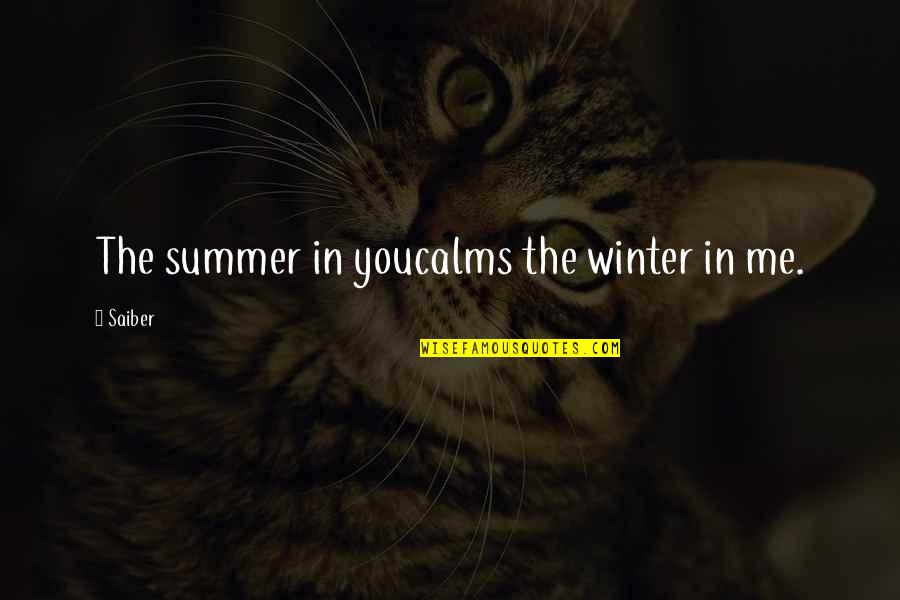 The summer in you
calms the winter in me. —
Saiber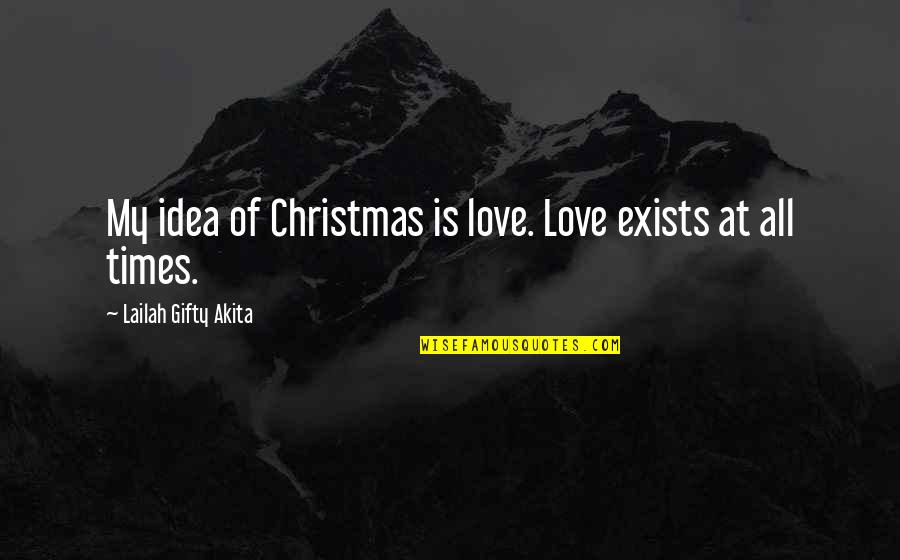 My idea of Christmas is love. Love exists at all times. —
Lailah Gifty Akita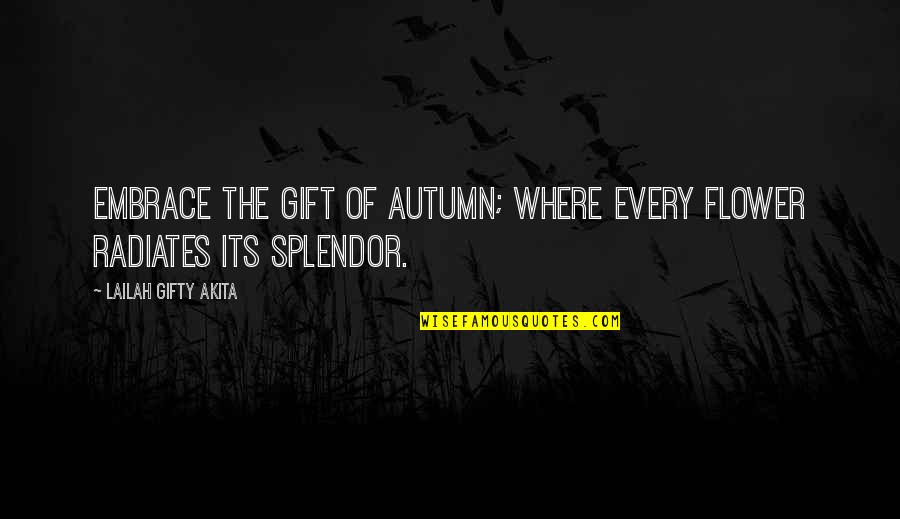 Embrace the gift of autumn; where every flower radiates its splendor. —
Lailah Gifty Akita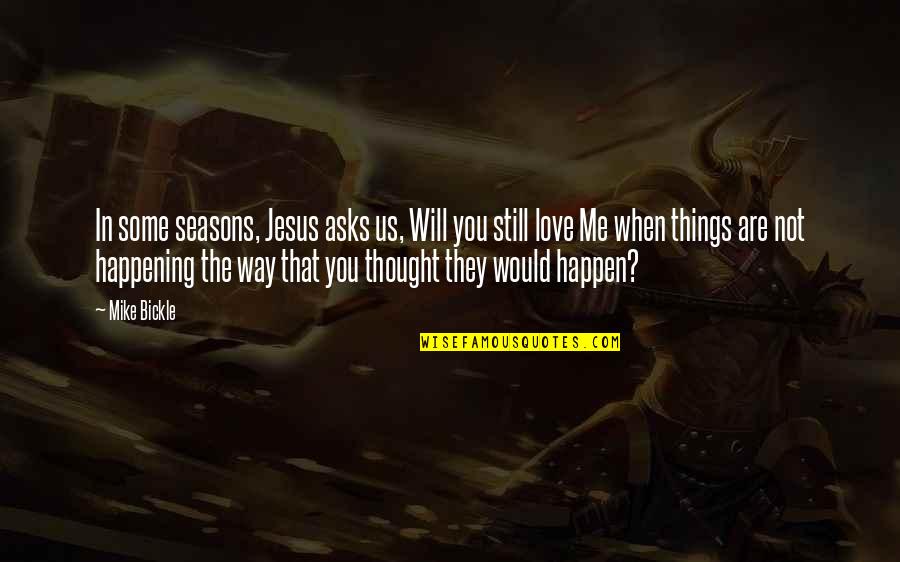 In some seasons, Jesus asks us, Will you still love Me when things are not happening the way that you thought they would happen? —
Mike Bickle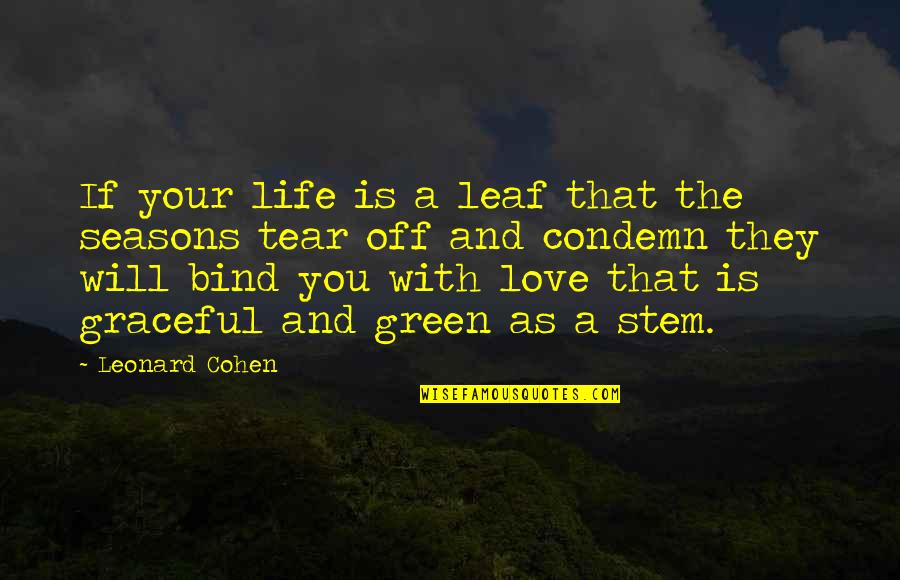 If your life is a leaf that the seasons tear off and condemn
they will bind you with love that is graceful and green as a stem. —
Leonard Cohen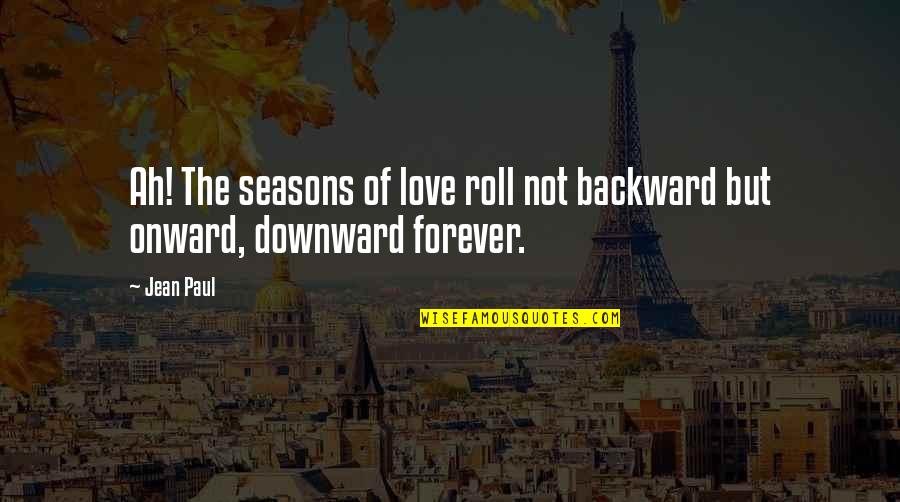 Ah! The
seasons of love
roll not backward but onward, downward forever. —
Jean Paul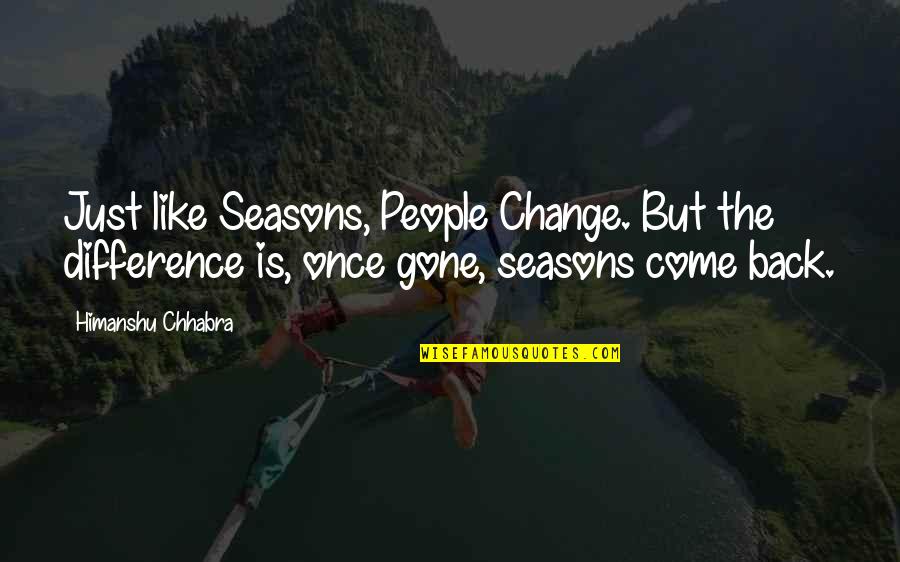 Just like Seasons, People Change. But the difference is, once gone, seasons come back. —
Himanshu Chhabra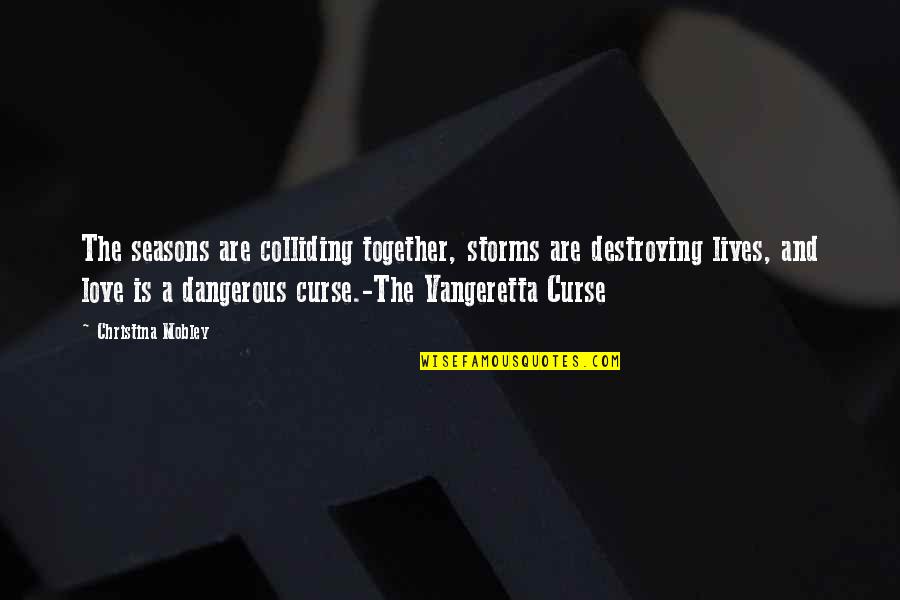 The seasons are colliding together, storms are destroying lives, and love is a dangerous curse.
-The Vangeretta Curse —
Christina Mobley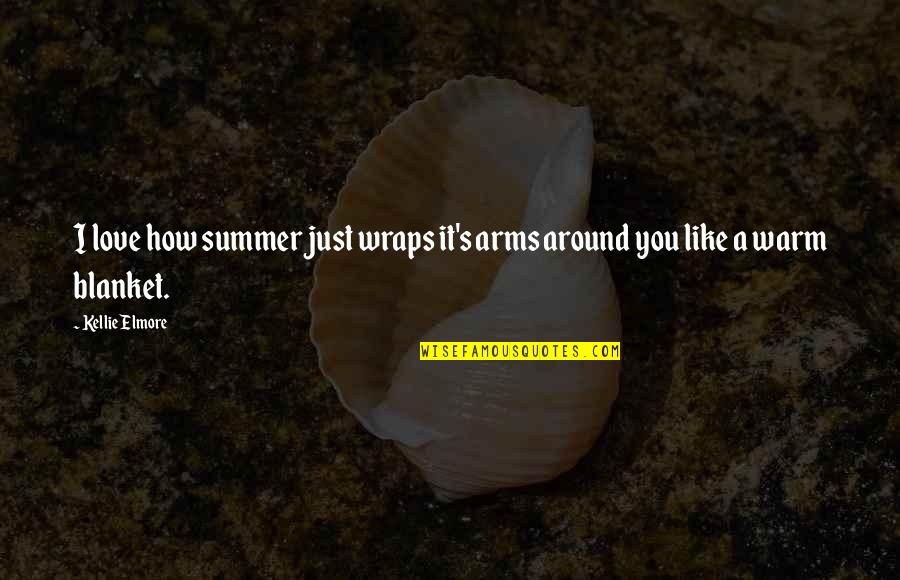 I love how summer just wraps it's arms around you like a warm blanket. —
Kellie Elmore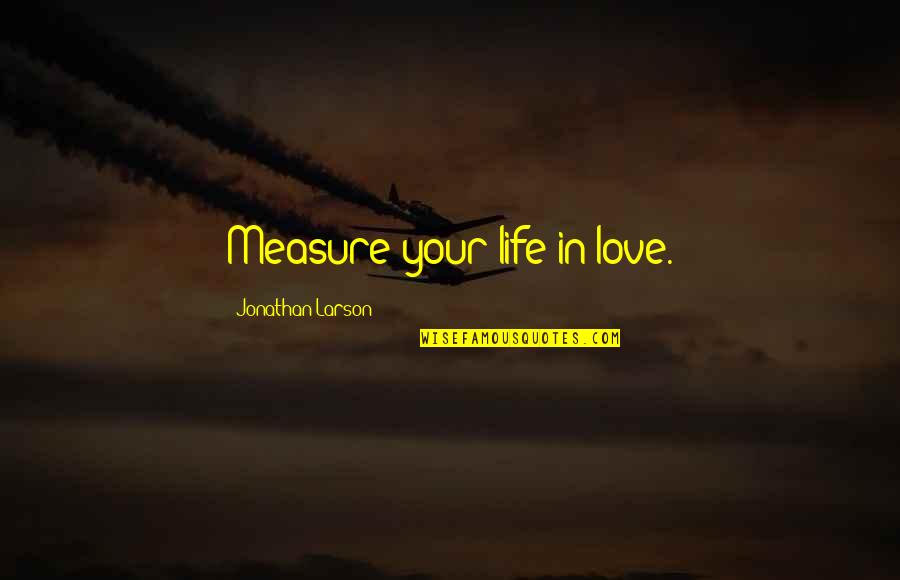 Measure your life in love. —
Jonathan Larson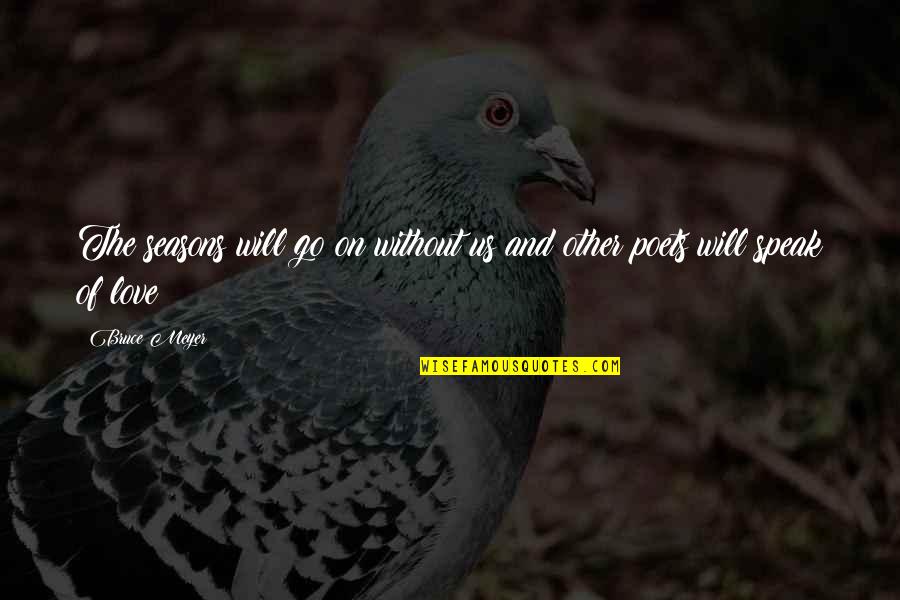 The seasons will go on without us and other poets will speak of love —
Bruce Meyer