Scary Halloween Quotes
Collection of top 13 famous quotes about Scary Halloween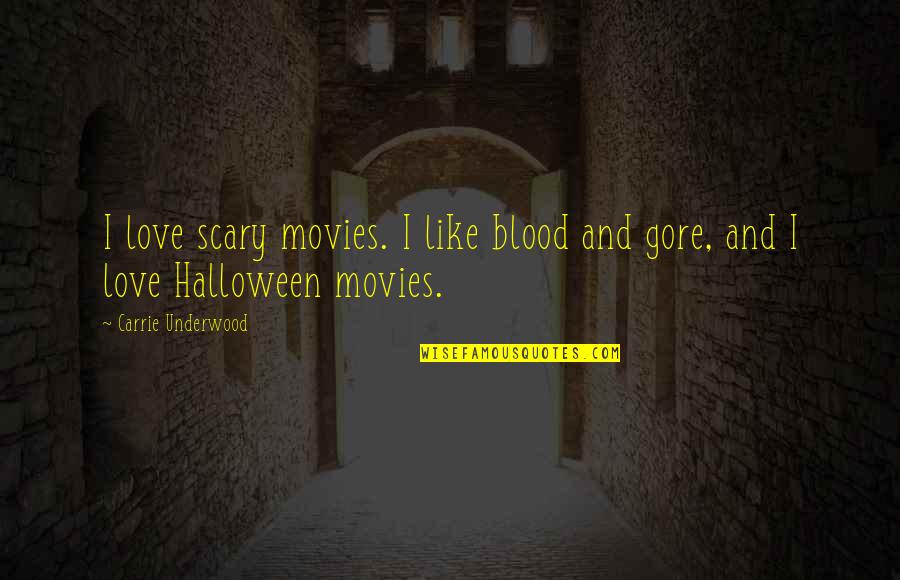 I love scary movies. I like blood and gore, and I love Halloween movies.
—
Carrie Underwood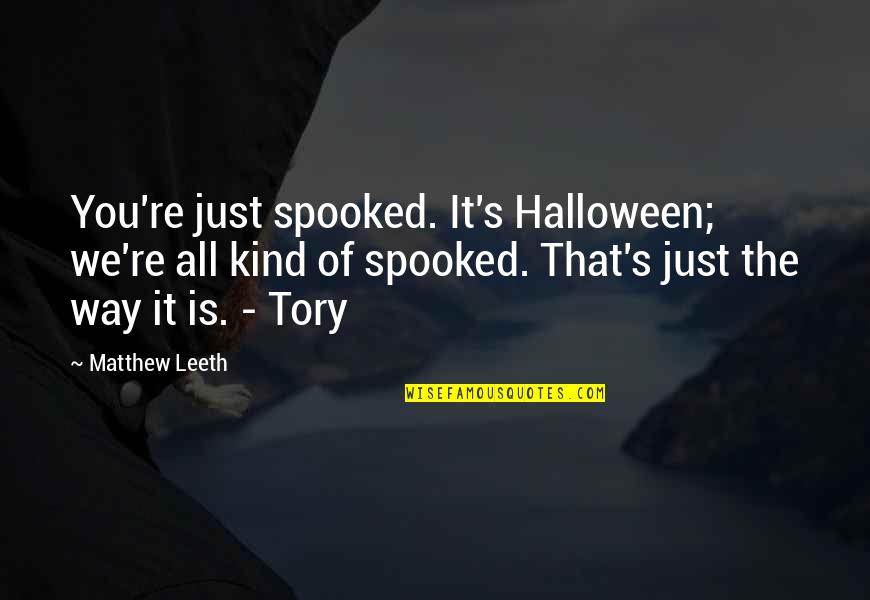 You're just spooked. It's Halloween; we're all kind of spooked. That's just the way it is. - Tory —
Matthew Leeth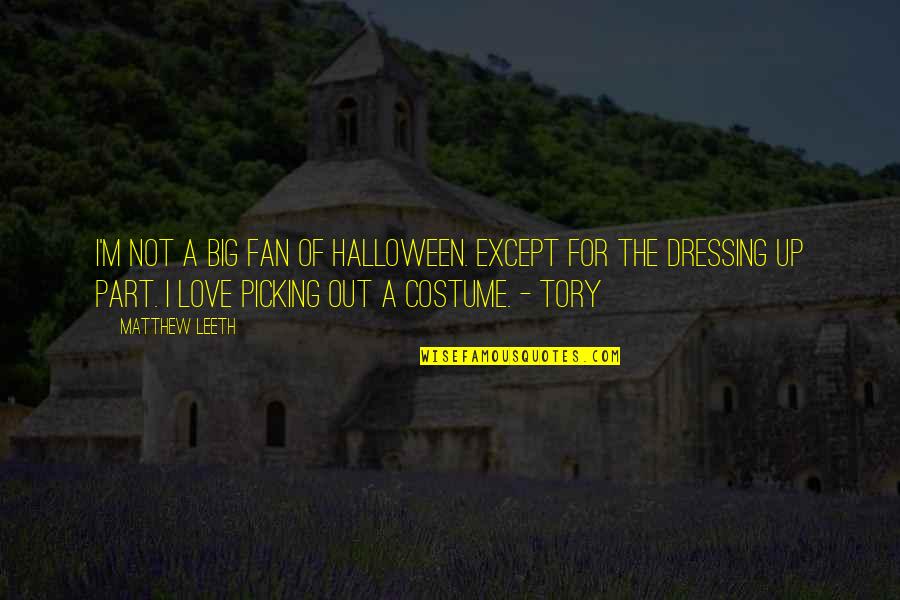 I'm not a big fan of Halloween. Except for the dressing up part. I love picking out a costume. - Tory —
Matthew Leeth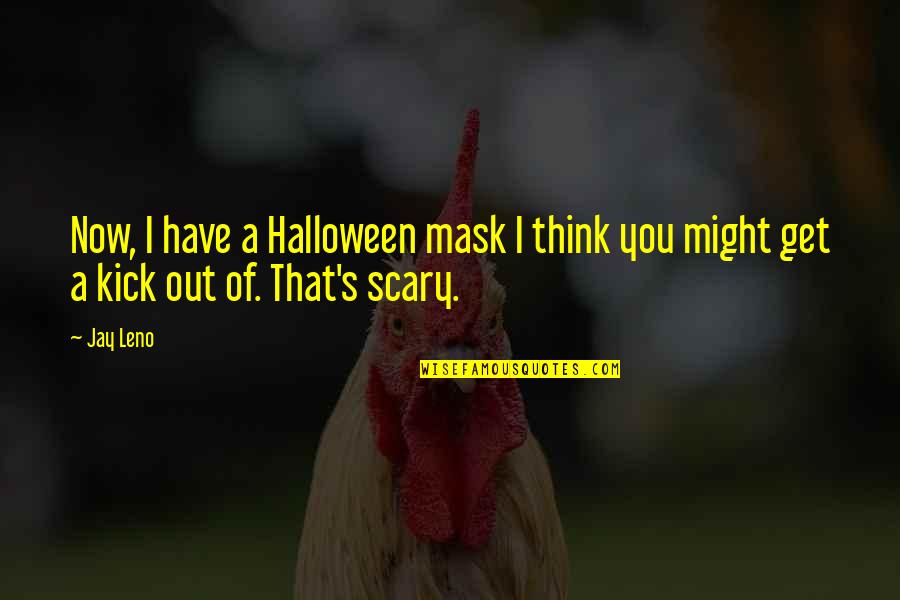 Now, I have a Halloween mask I think you might get a kick out of. That's scary. —
Jay Leno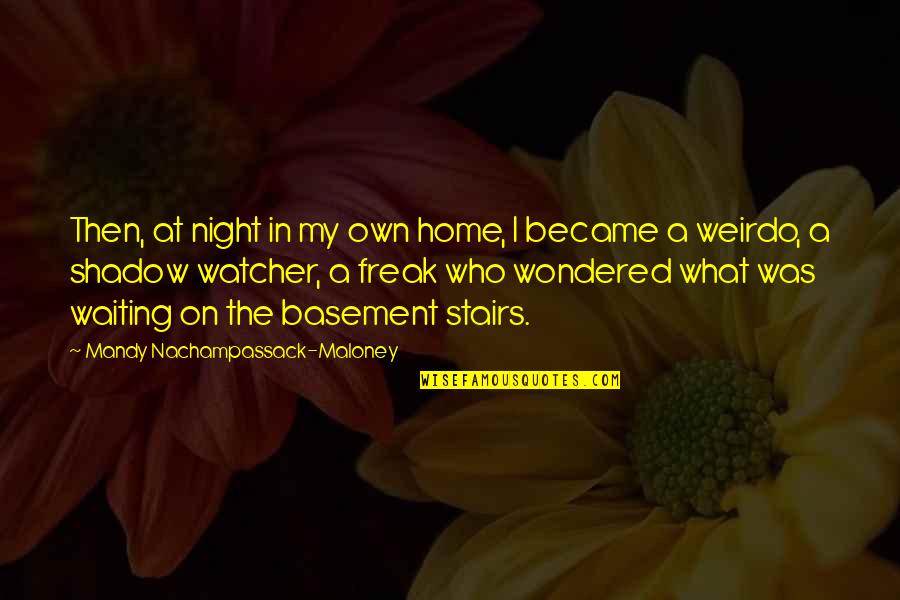 Then, at night in my own home, I became a weirdo, a shadow watcher, a freak who wondered what was waiting on the basement stairs. —
Mandy Nachampassack-Maloney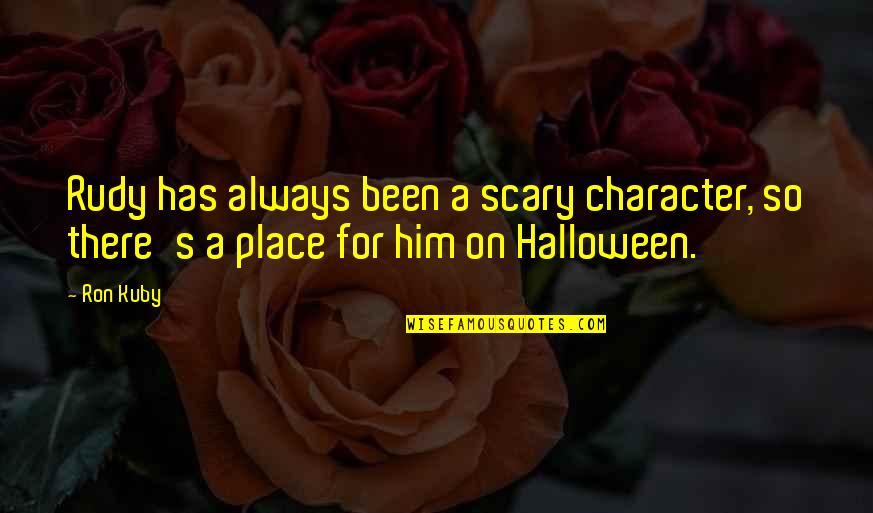 Rudy has always been a scary character, so there's a place for him on Halloween. —
Ron Kuby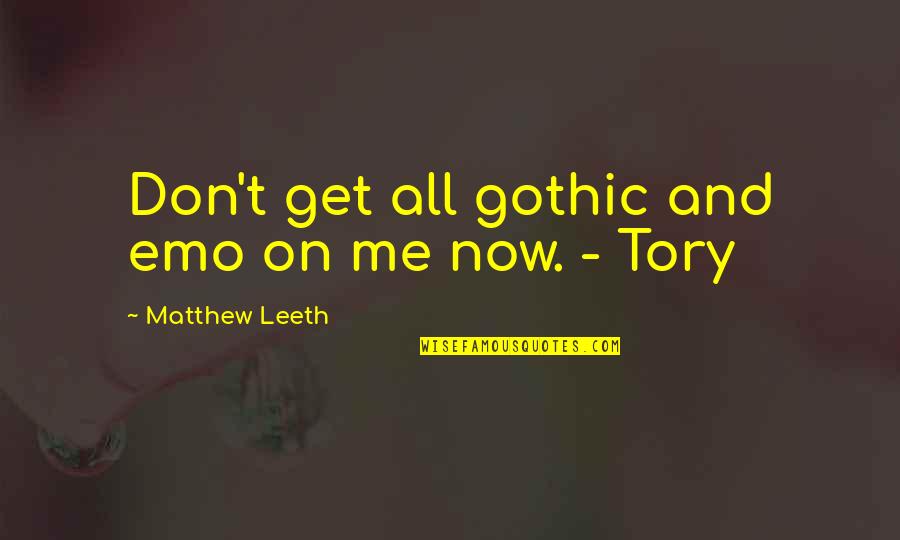 Don't get all gothic and emo on me now. - Tory —
Matthew Leeth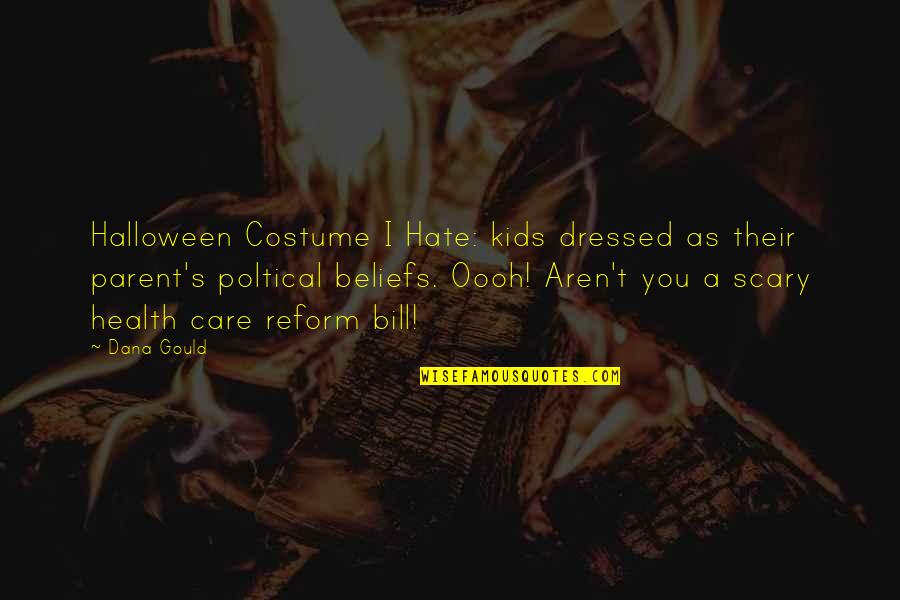 Halloween Costume I Hate: kids dressed as their parent's poltical beliefs. Oooh! Aren't you a scary health care reform bill! —
Dana Gould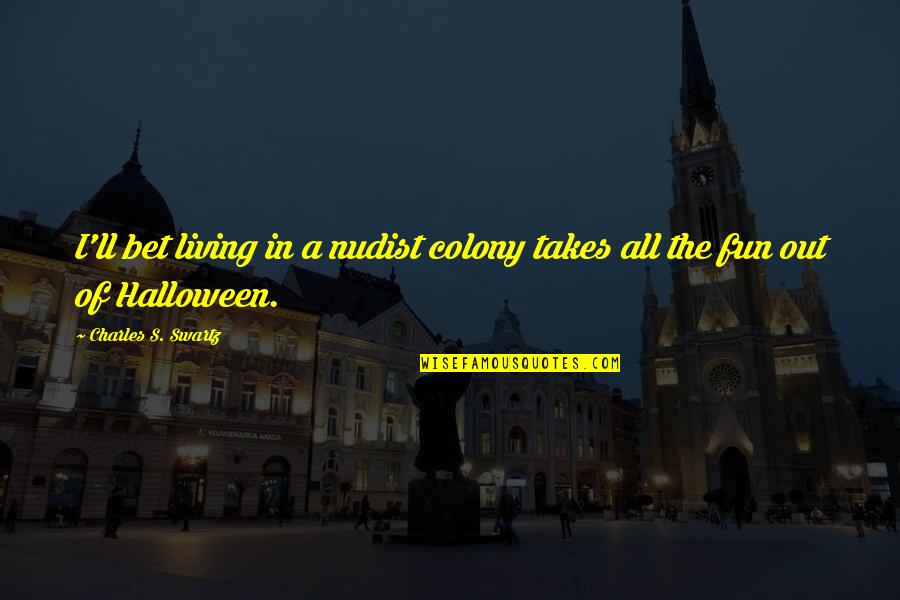 I'll bet living in a nudist colony takes all the fun out of Halloween. —
Charles S. Swartz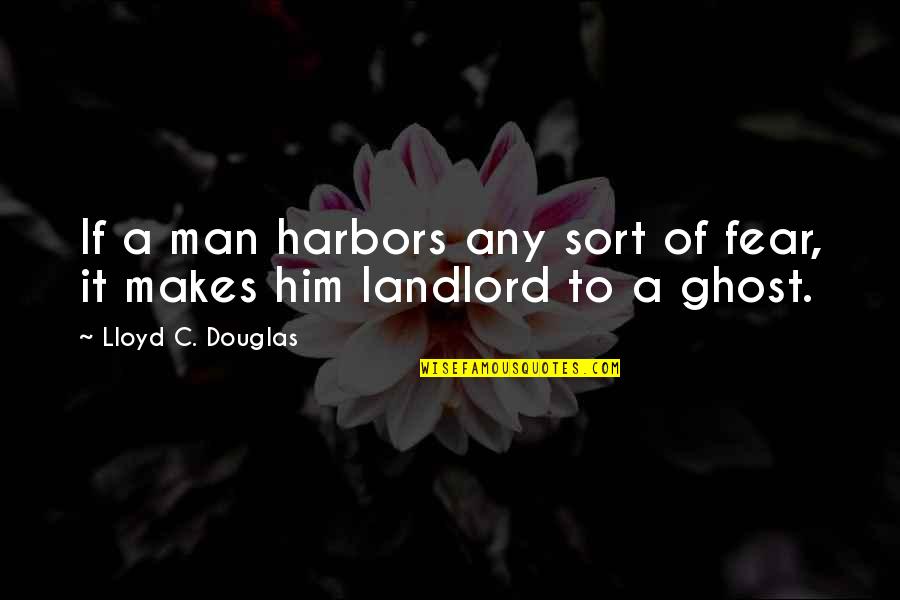 If a man harbors any sort of fear, it makes him landlord to a ghost. —
Lloyd C. Douglas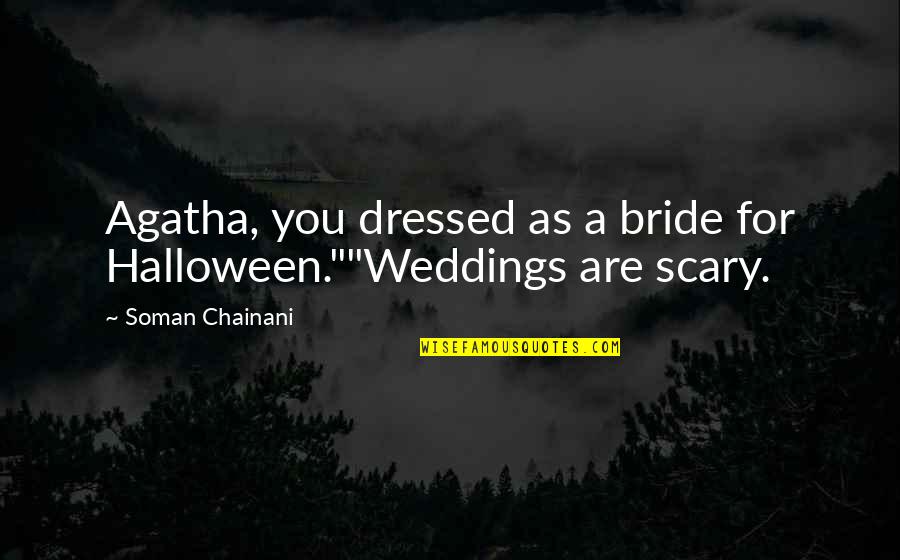 Agatha, you dressed as a bride for Halloween."
"Weddings are scary. —
Soman Chainani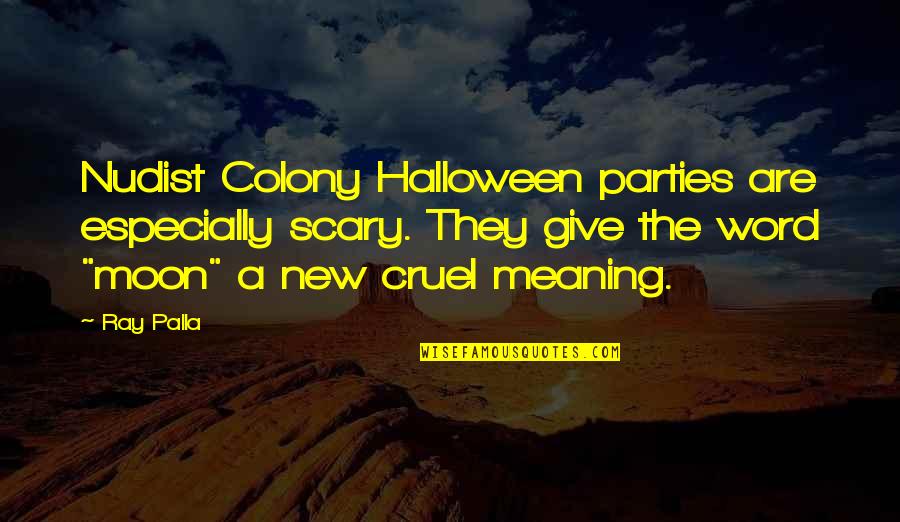 Nudist Colony Halloween parties are especially scary. They give the word "moon" a new cruel meaning. —
Ray Palla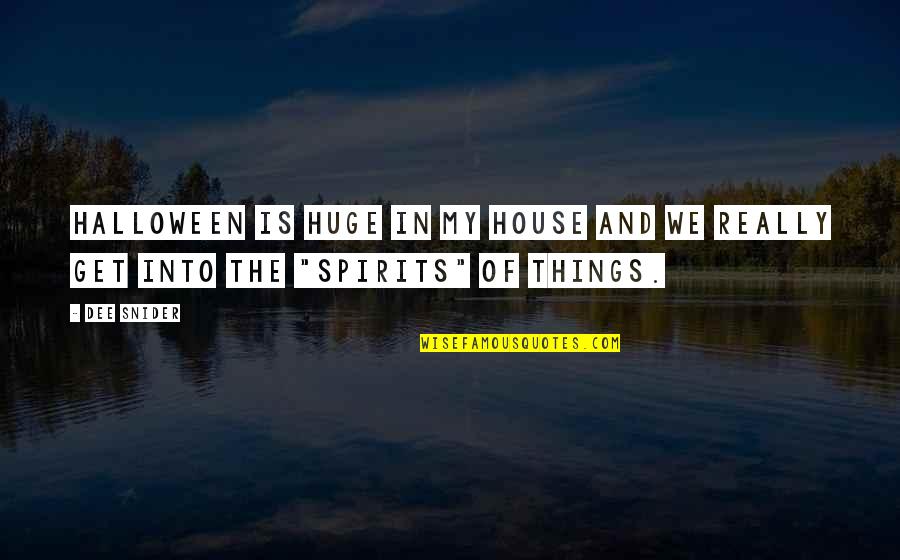 Halloween is huge in my house and we really get into the "spirits" of things. —
Dee Snider