Saw You In Dream Quotes
Collection of top 23 famous quotes about Saw You In Dream
Saw You In Dream Quotes & Sayings
Happy to read and share the best inspirational Saw You In Dream quotes, sayings and quotations on Wise Famous Quotes.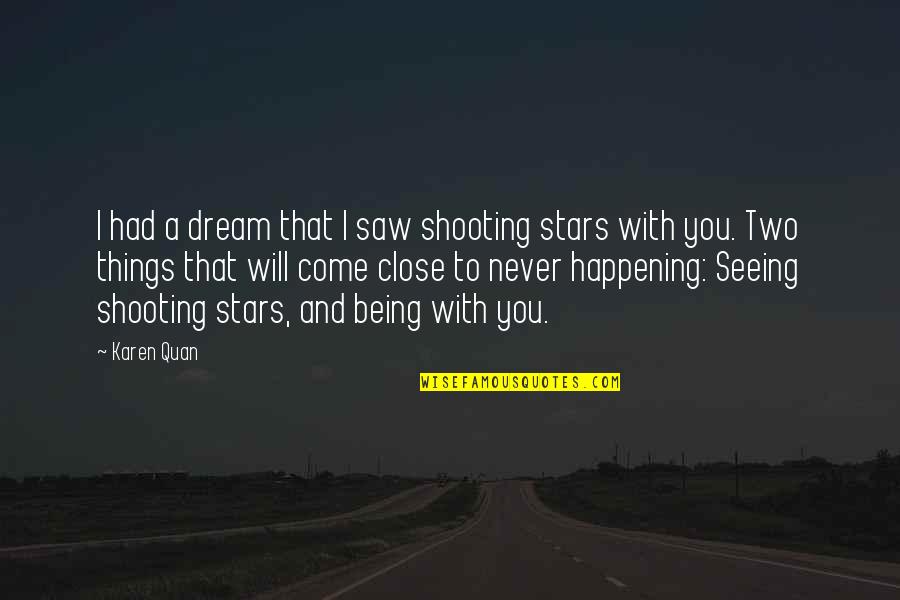 I had a dream that I saw shooting stars with you. Two things that will come close to never happening: Seeing shooting stars, and being with you.
—
Karen Quan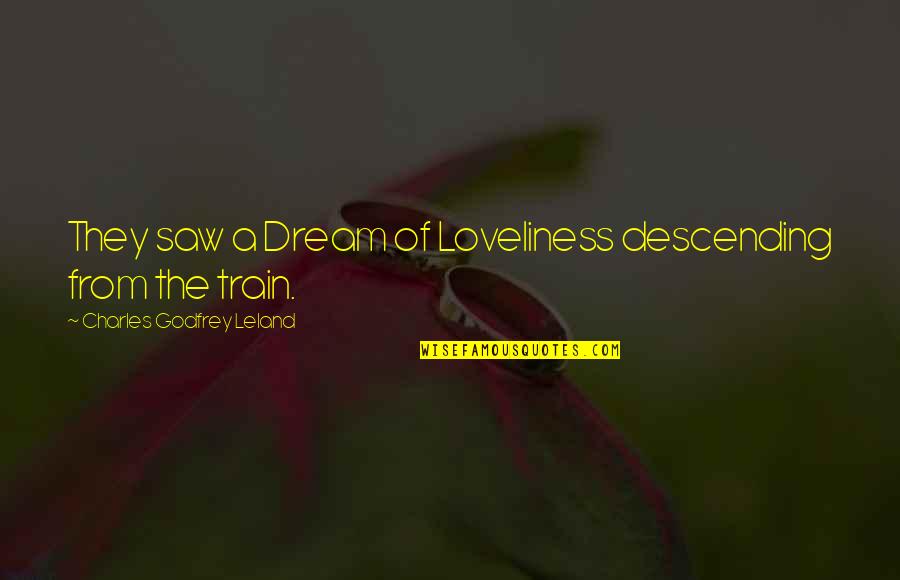 They saw a Dream of Loveliness descending from the train.
—
Charles Godfrey Leland
I saw Byzantium in a dream and knew that I would die there.. and the golden towers of Byzantium would be my tomb ~ Aidan
—
Stephen R. Lawhead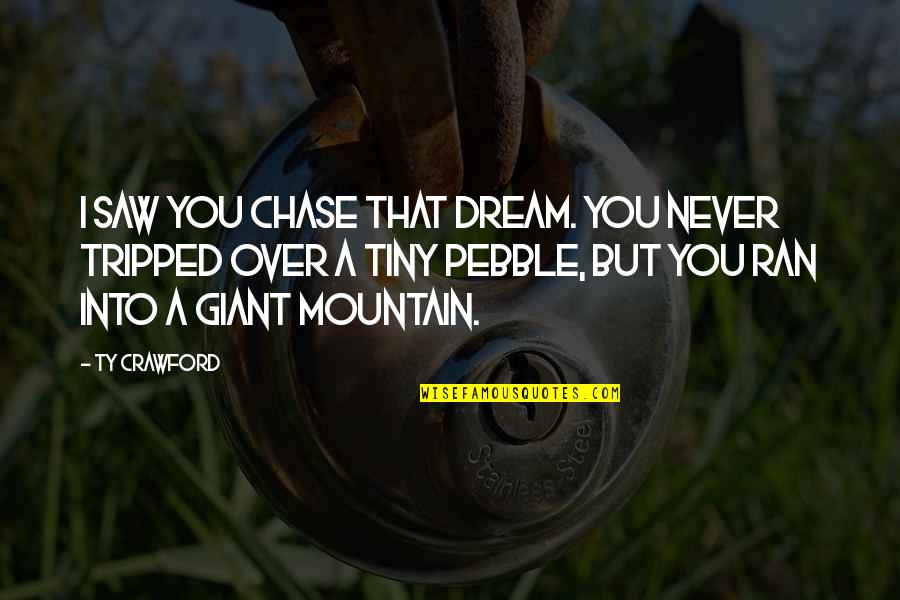 I saw you chase that dream. You never tripped over a tiny pebble, but you ran into a giant mountain.
—
Ty Crawford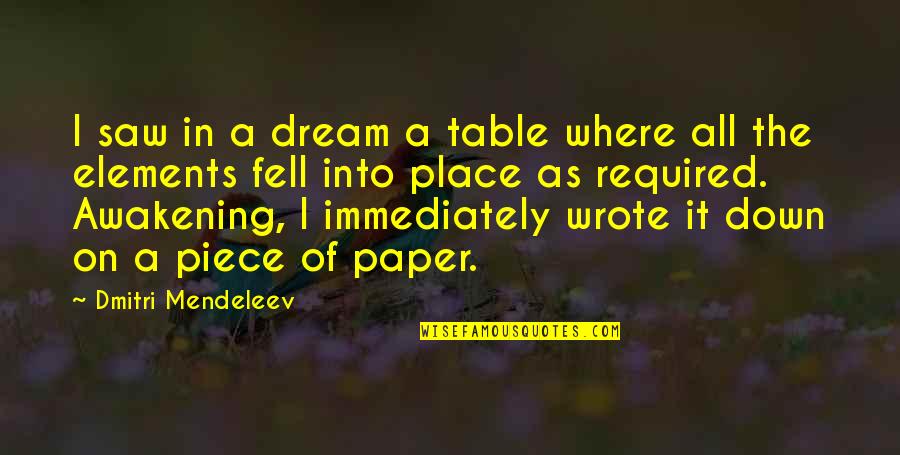 I saw in a dream a table where all the elements fell into place as required. Awakening, I immediately wrote it down on a piece of paper. —
Dmitri Mendeleev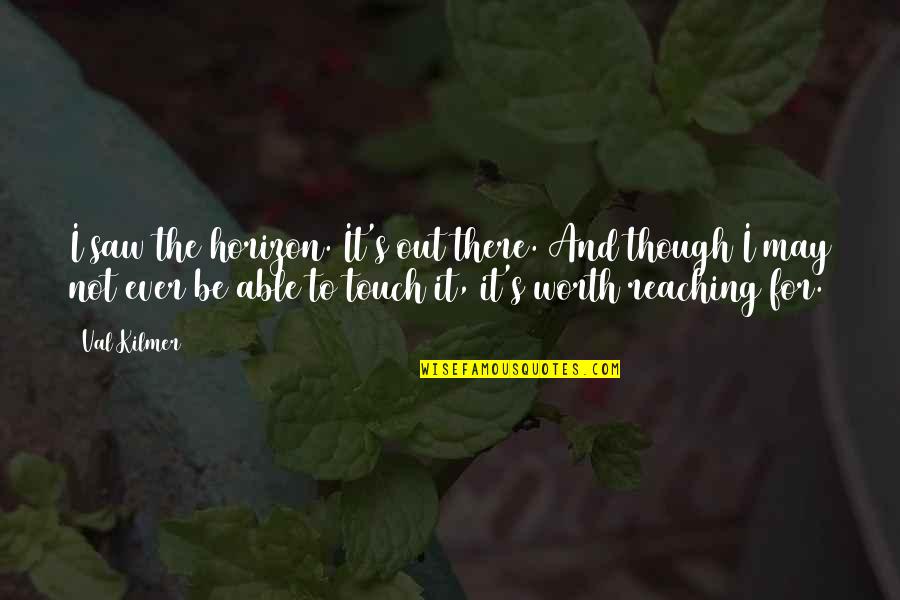 I saw the horizon. It's out there. And though I may not ever be able to touch it, it's worth reaching for. —
Val Kilmer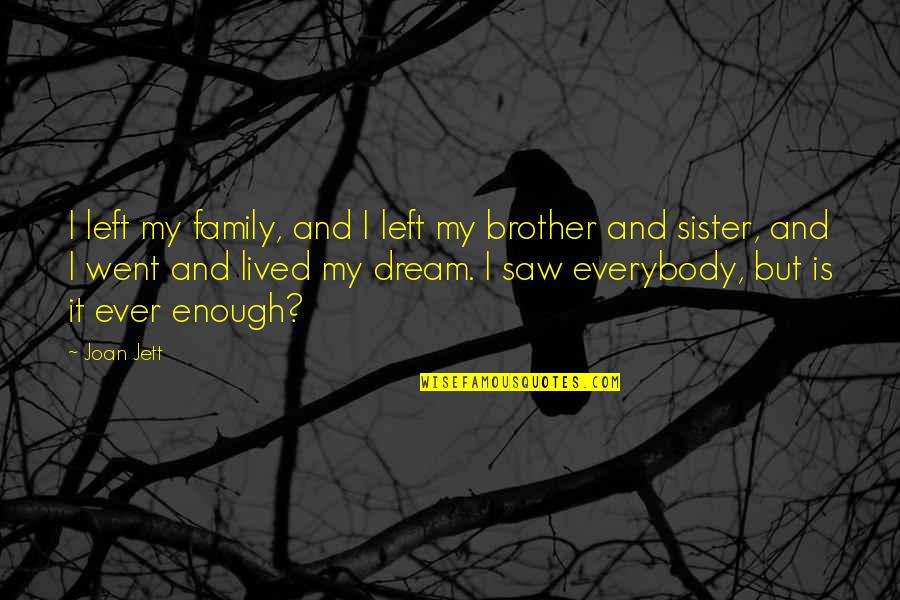 I left my family, and I left my brother and sister, and I went and lived my dream. I saw everybody, but is it ever enough? —
Joan Jett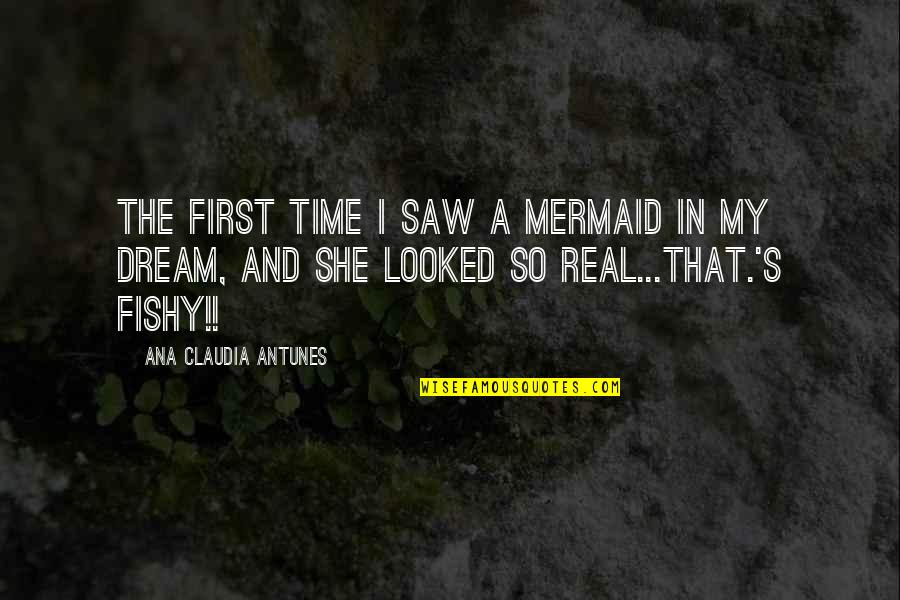 The first time I saw a mermaid in my dream, and she looked so real...THAT.'s fishy!! —
Ana Claudia Antunes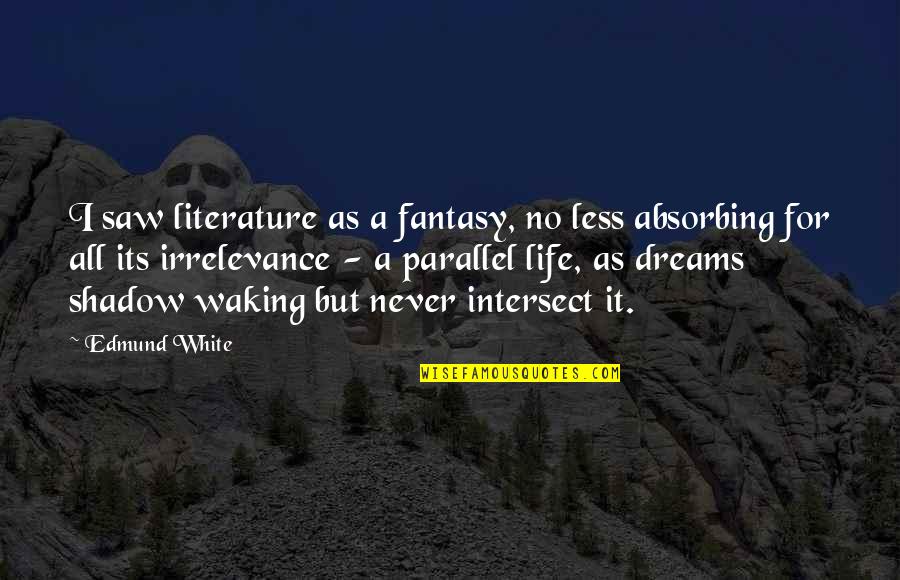 I saw literature as a fantasy, no less absorbing for all its irrelevance - a parallel life, as dreams shadow waking but never intersect it. —
Edmund White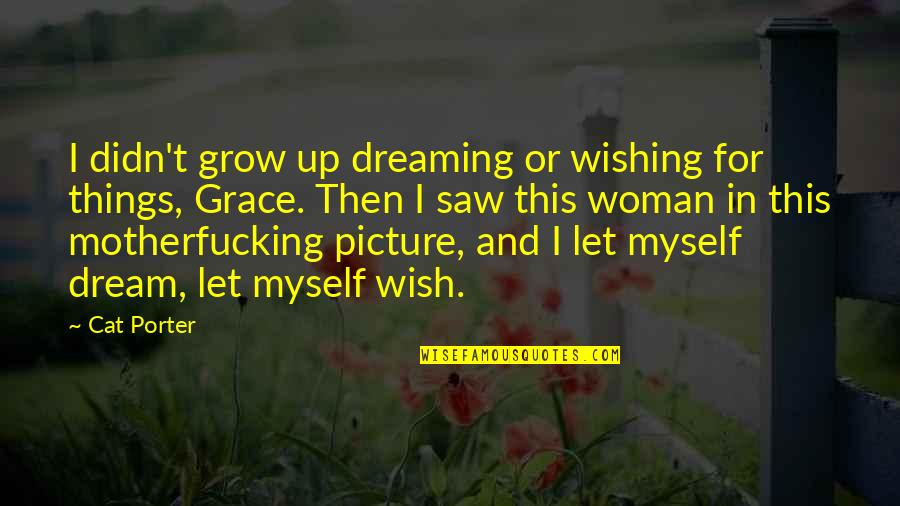 I didn't grow up dreaming or wishing for things, Grace. Then I saw this woman in this motherfucking picture, and I let myself dream, let myself wish. —
Cat Porter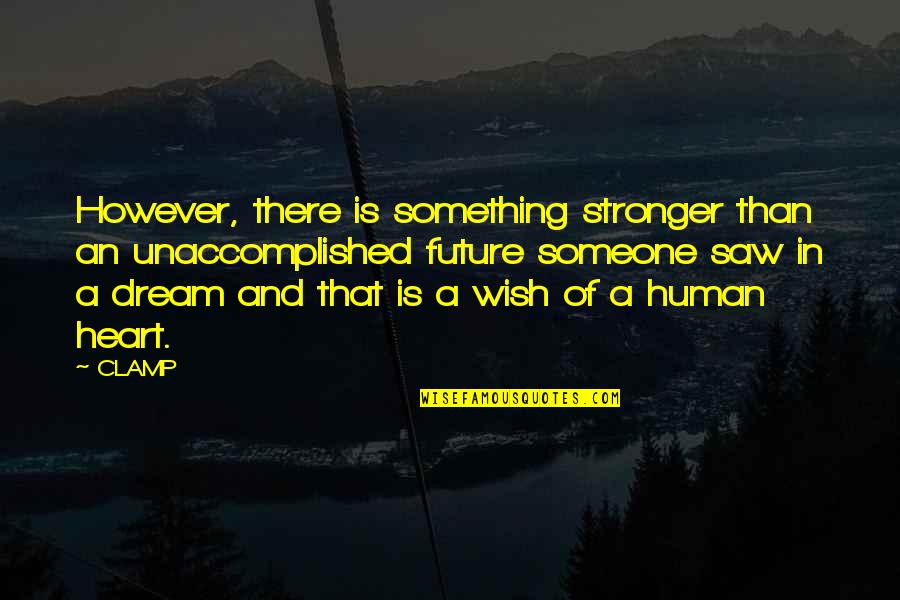 However, there is something stronger than an unaccomplished future someone saw in a dream and that is a wish of a human heart. —
CLAMP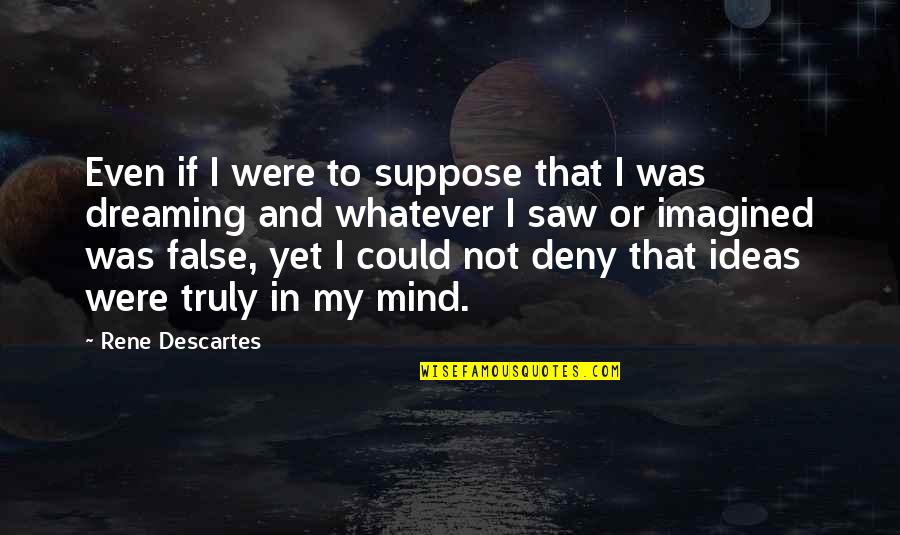 Even if I were to suppose that I was dreaming and whatever I saw or imagined was false, yet I could not deny that ideas were truly in my mind. —
Rene Descartes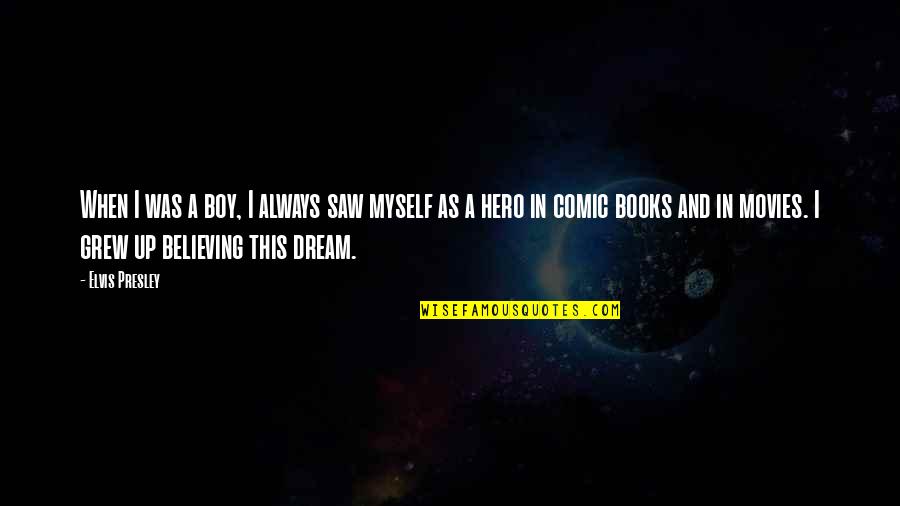 When I was a boy, I always saw myself as a hero in comic books and in movies. I grew up believing this dream. —
Elvis Presley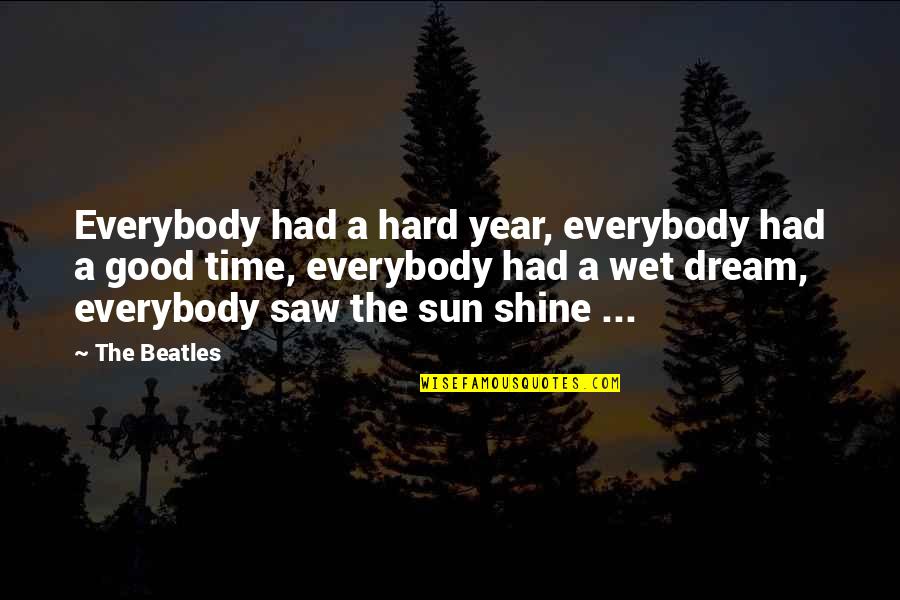 Everybody had a hard year,
everybody had a good time,
everybody had a wet dream,
everybody saw the sun shine ... —
The Beatles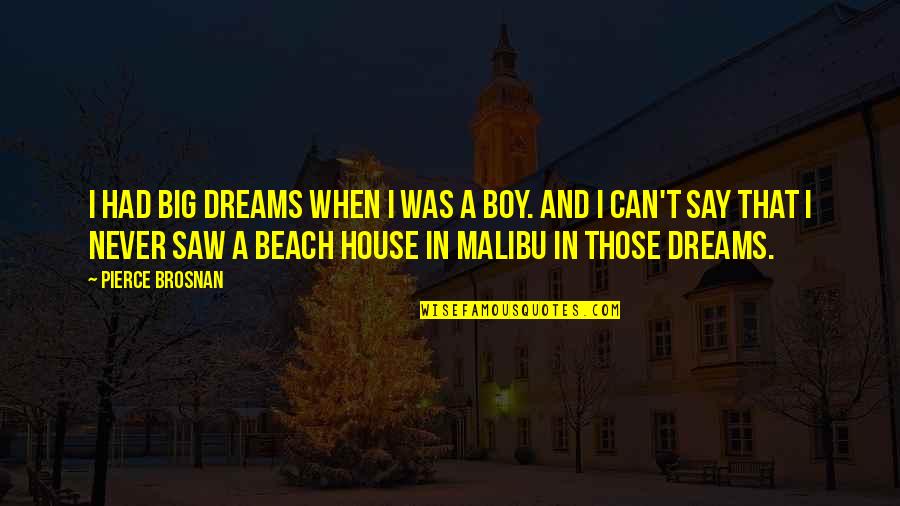 I had big dreams when I was a boy. And I can't say that I never saw a beach house in Malibu in those dreams. —
Pierce Brosnan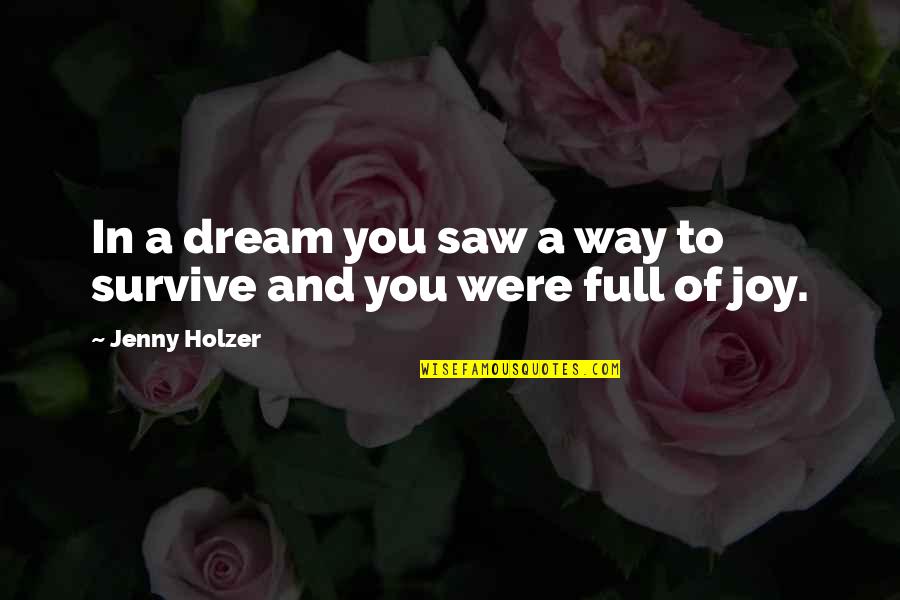 In a dream you saw a way to survive and you were full of joy. —
Jenny Holzer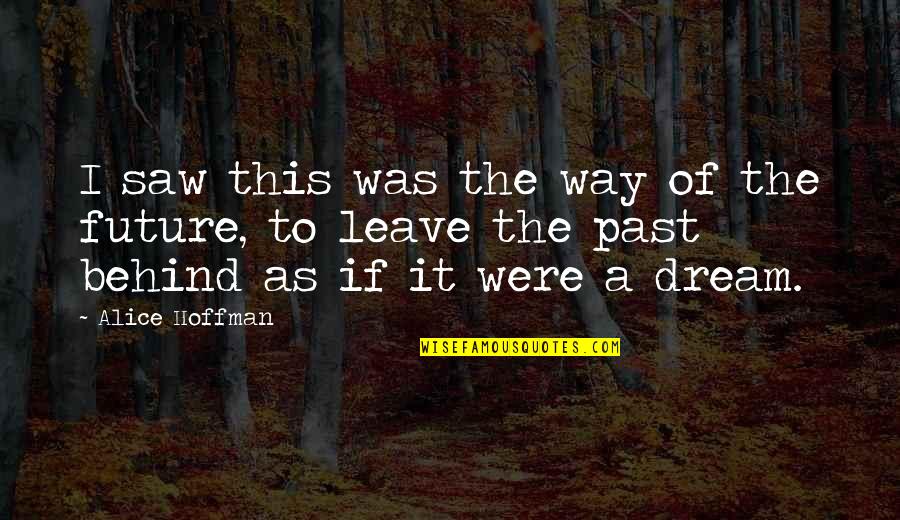 I saw this was the way of the future, to leave the past behind as if it were a dream. —
Alice Hoffman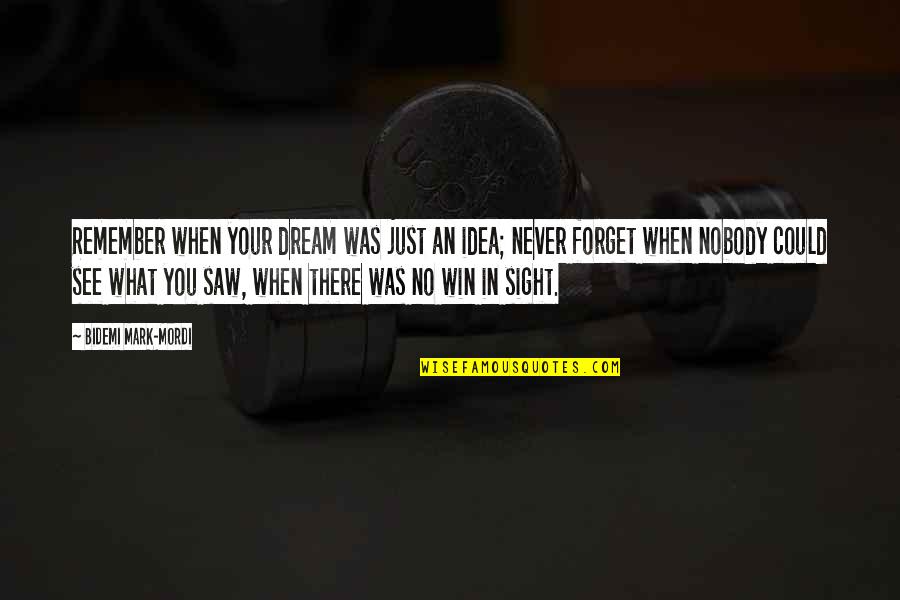 Remember when your dream was just an idea; never forget when nobody could see what you saw, when there was no win in sight. —
Bidemi Mark-Mordi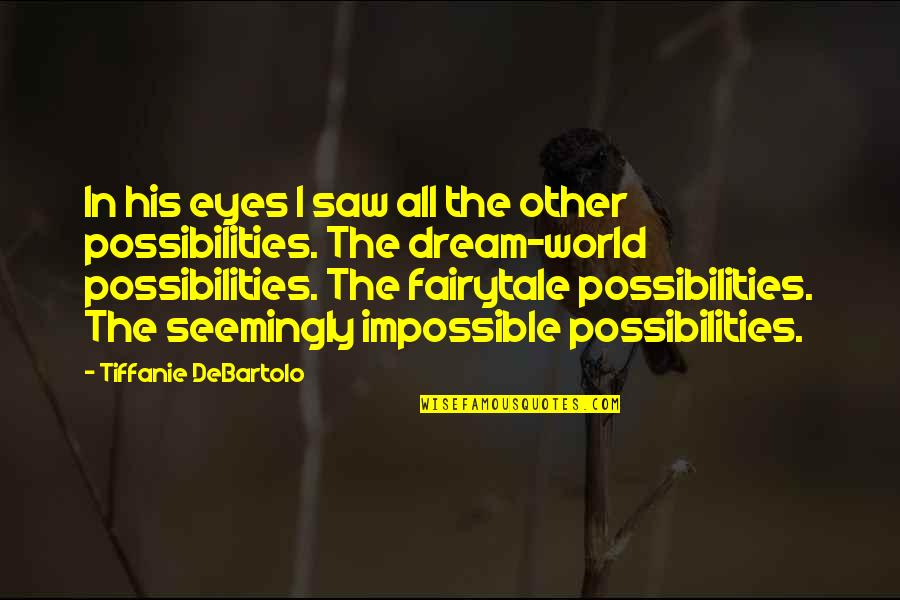 In his eyes I saw all the other possibilities. The dream-world possibilities. The fairytale possibilities. The seemingly impossible possibilities. —
Tiffanie DeBartolo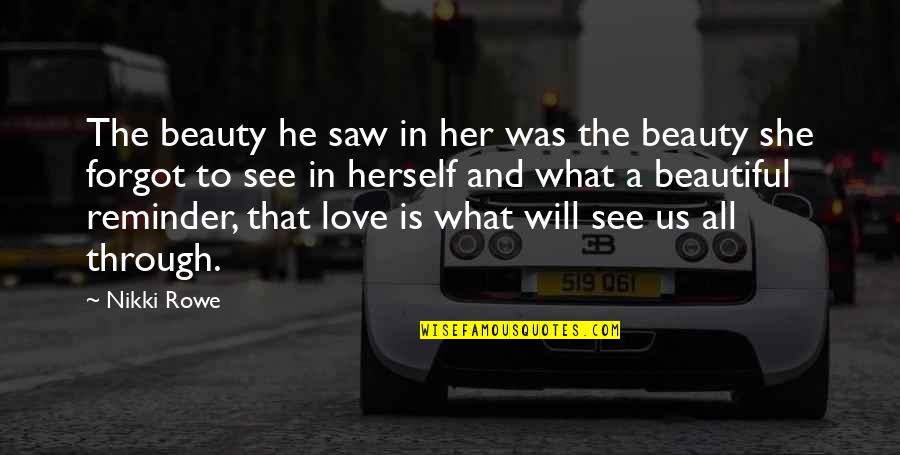 The beauty he saw in her was the beauty she forgot to see in herself and what a beautiful reminder, that love is what will see us all through. —
Nikki Rowe