Saving People Quotes
Collection of top 38 famous quotes about Saving People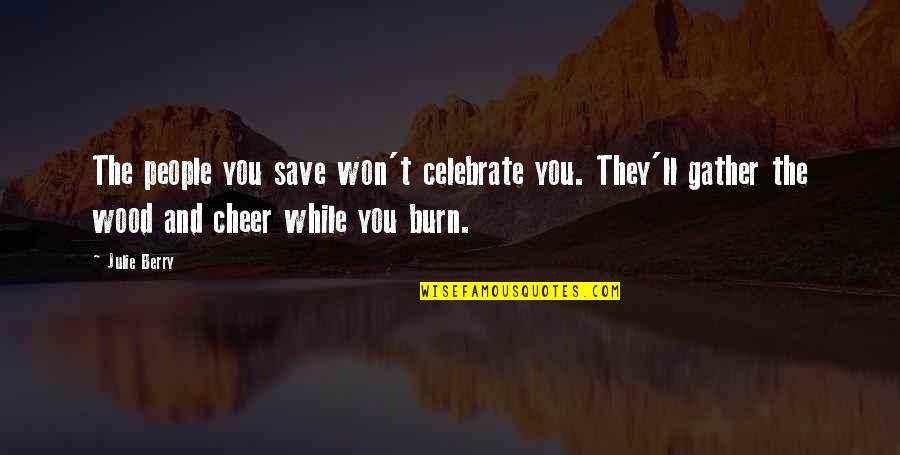 The people you save won't celebrate you. They'll gather the wood and cheer while you burn.
—
Julie Berry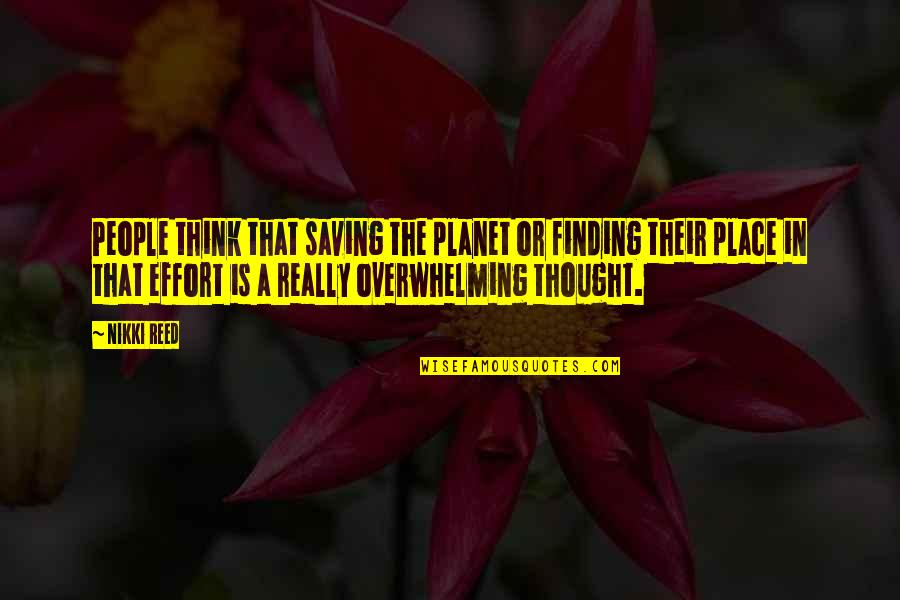 People think that saving the planet or finding their place in that effort is a really overwhelming thought.
—
Nikki Reed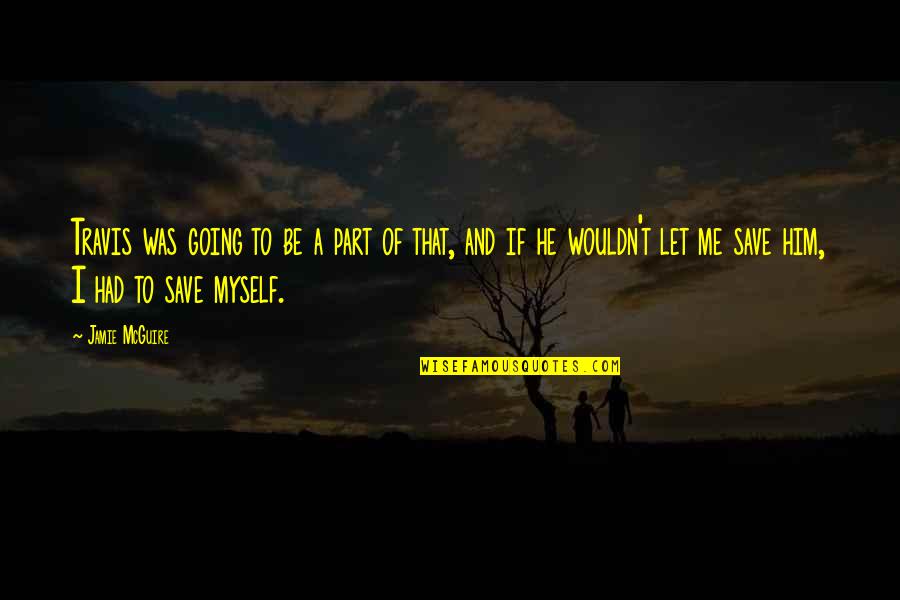 Travis was going to be a part of that, and if he wouldn't let me save him, I had to save myself.
—
Jamie McGuire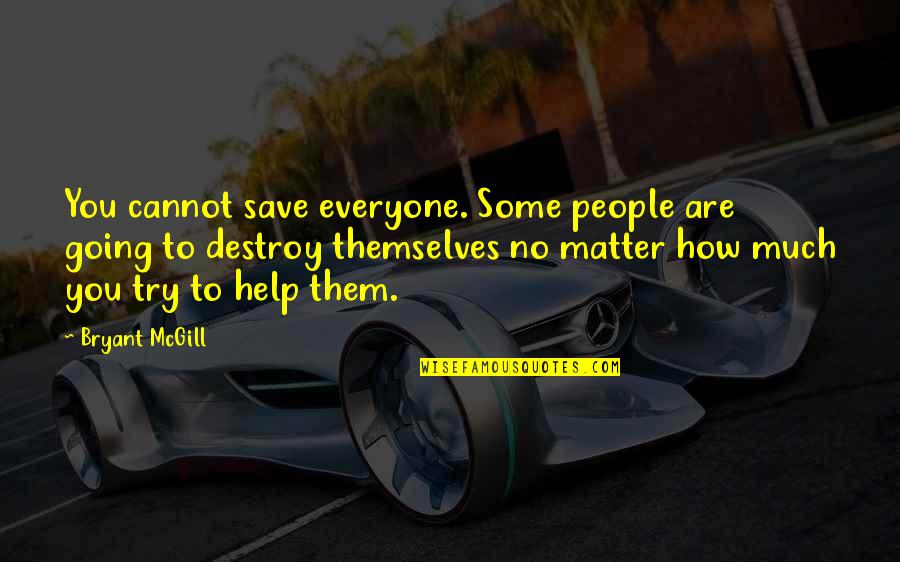 You cannot save everyone. Some people are going to destroy themselves no matter how much you try to help them.
—
Bryant McGill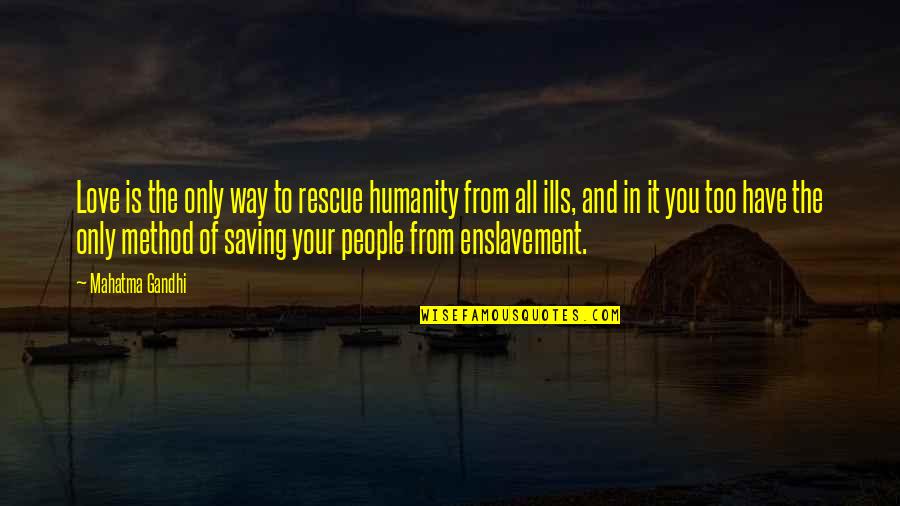 Love is the only way to rescue humanity from all ills, and in it you too have the only method of saving your people from enslavement.
—
Mahatma Gandhi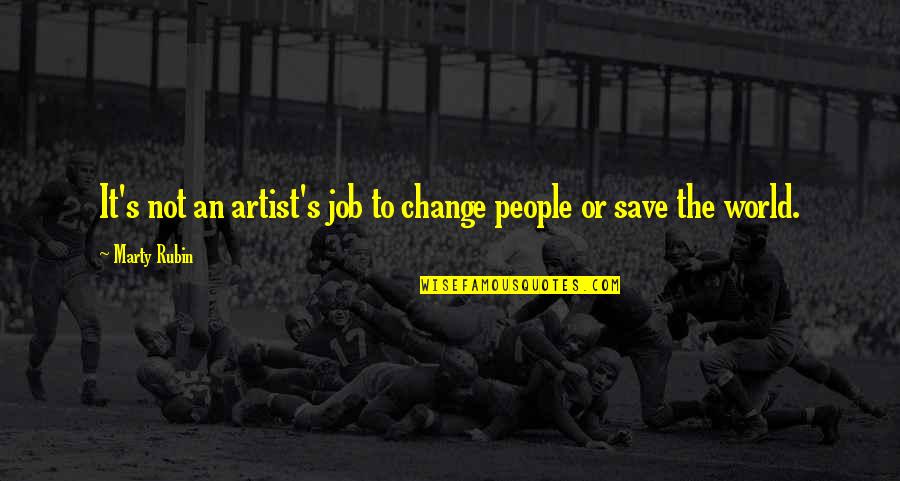 It's not an artist's job to change people or save the world.
—
Marty Rubin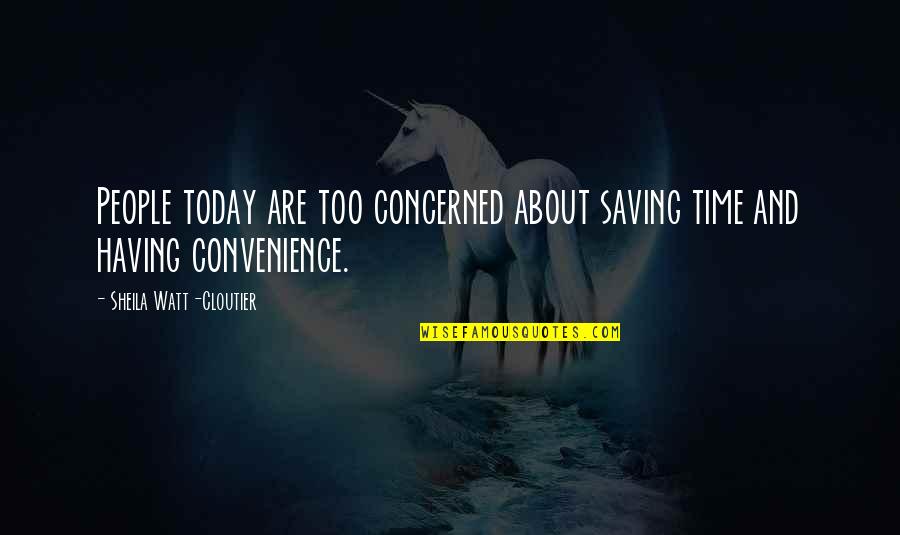 People today are too concerned about saving time and having convenience.
—
Sheila Watt-Cloutier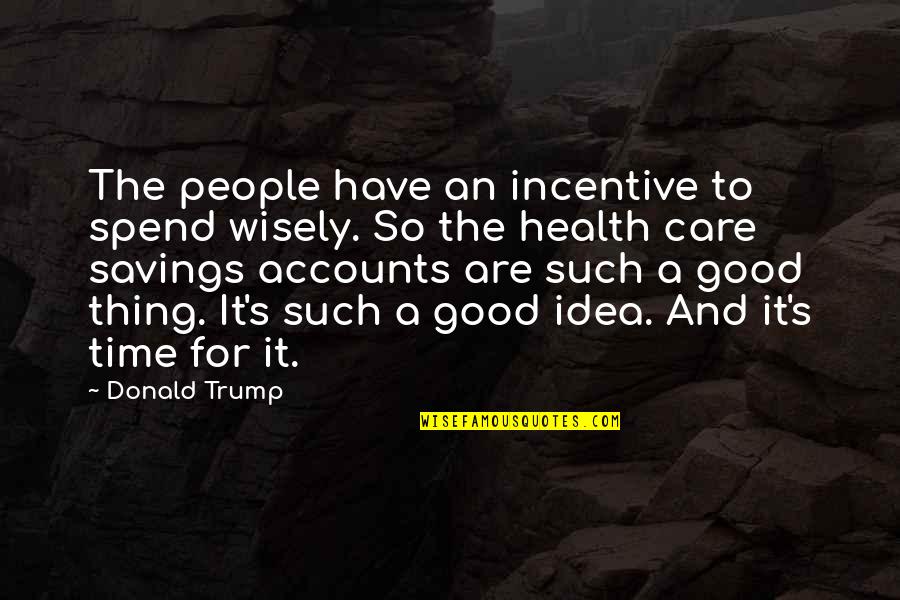 The people have an incentive to spend wisely. So the health care savings accounts are such a good thing. It's such a good idea. And it's time for it.
—
Donald Trump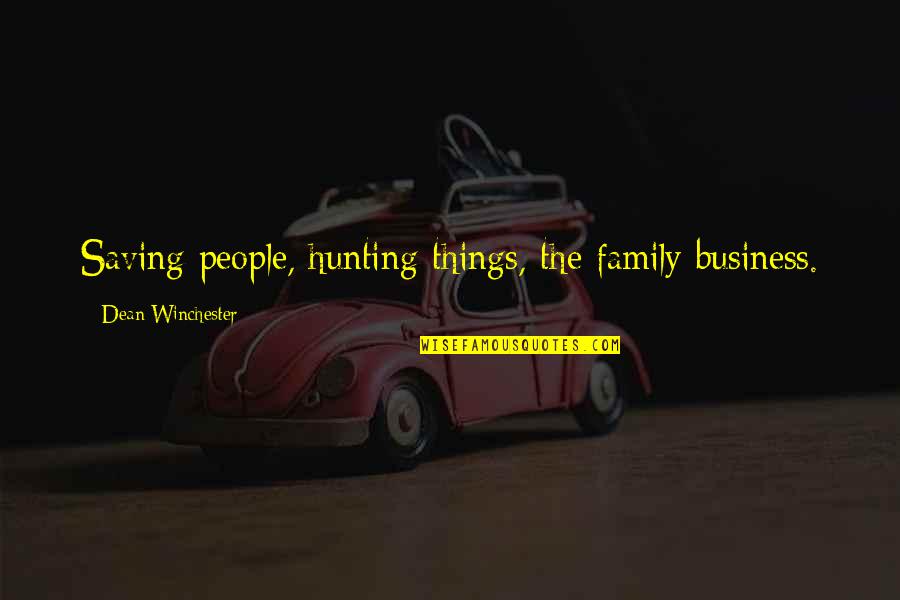 Saving people, hunting things, the family business.
—
Dean Winchester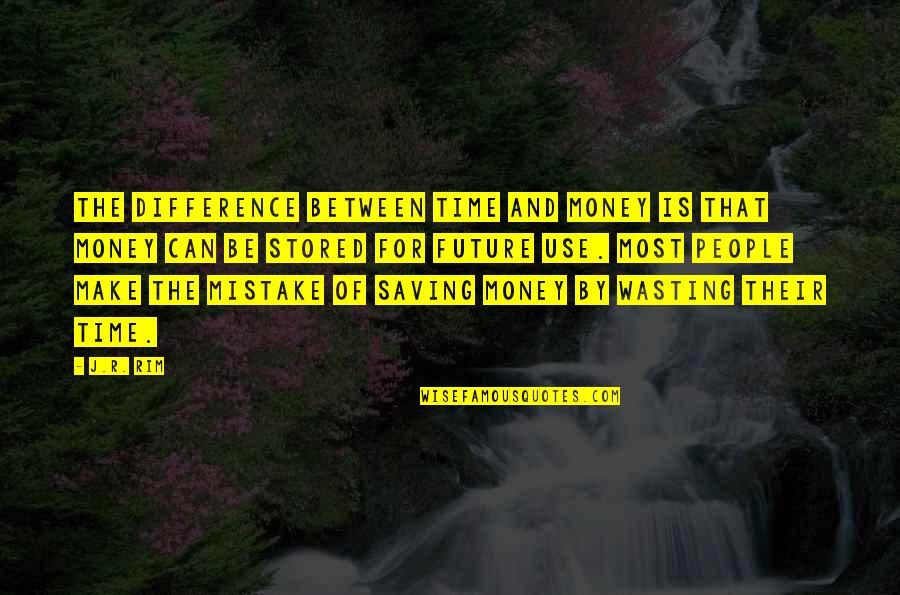 The difference between time and money is that money can be stored for future use. Most people make the mistake of saving money by wasting their time.
—
J.R. Rim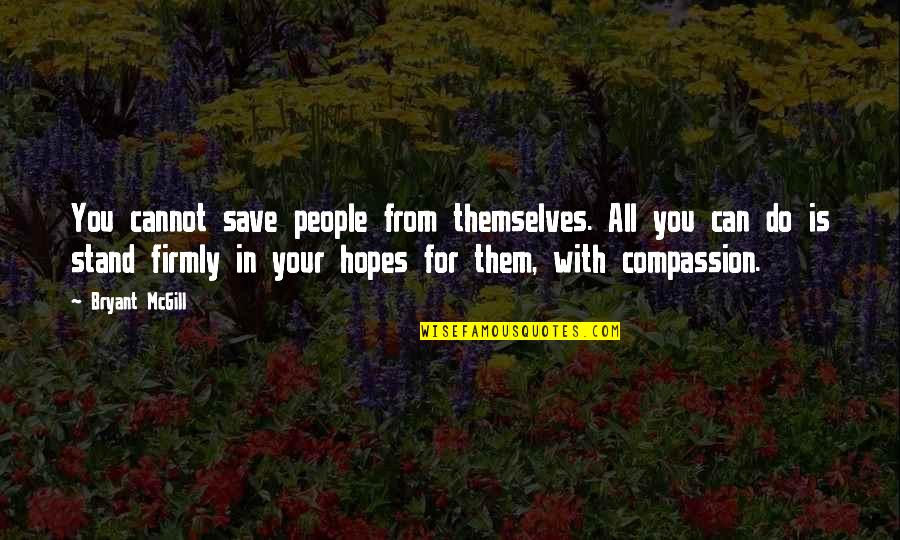 You cannot save people from themselves. All you can do is stand firmly in your hopes for them, with compassion.
—
Bryant McGill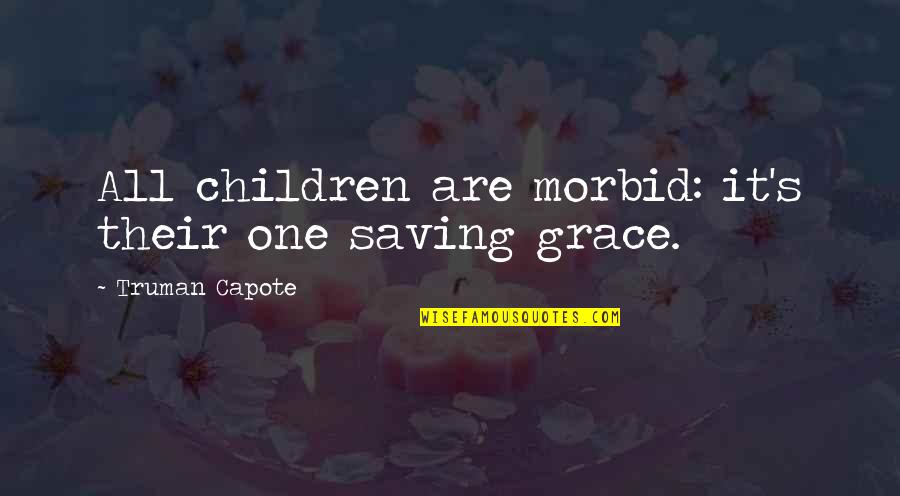 All children are morbid: it's their one saving grace.
—
Truman Capote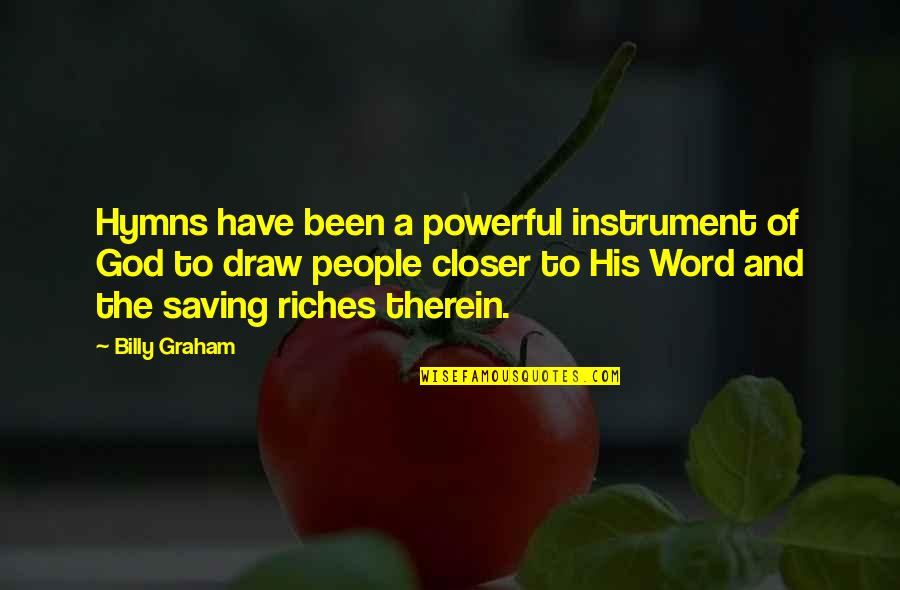 Hymns have been a powerful instrument of God to draw people closer to His Word and the saving riches therein. —
Billy Graham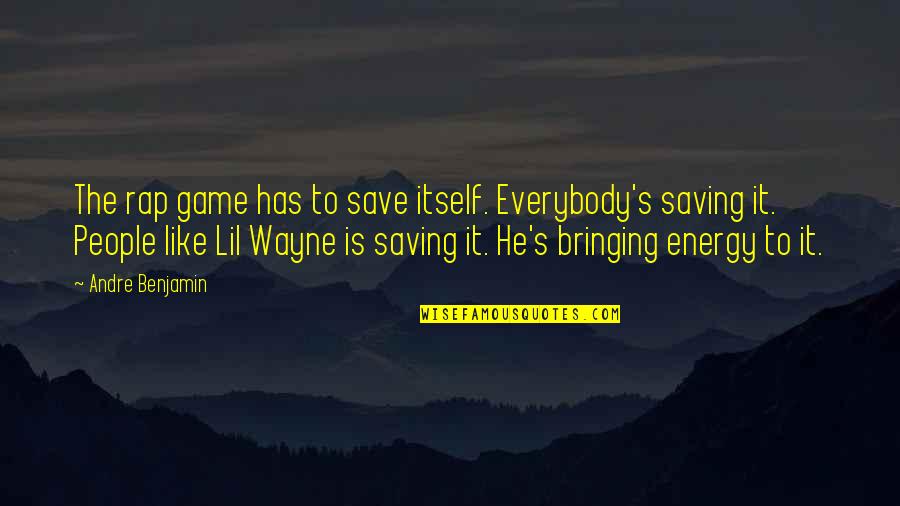 The rap game has to save itself. Everybody's saving it. People like Lil Wayne is saving it. He's bringing energy to it. —
Andre Benjamin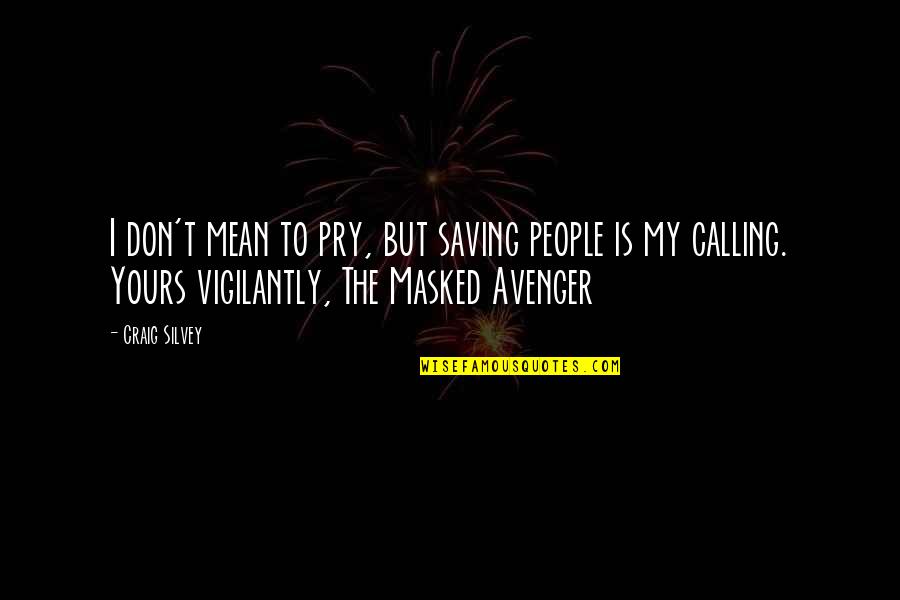 I don't mean to pry, but
saving people
is my calling. Yours vigilantly,
The Masked Avenger —
Craig Silvey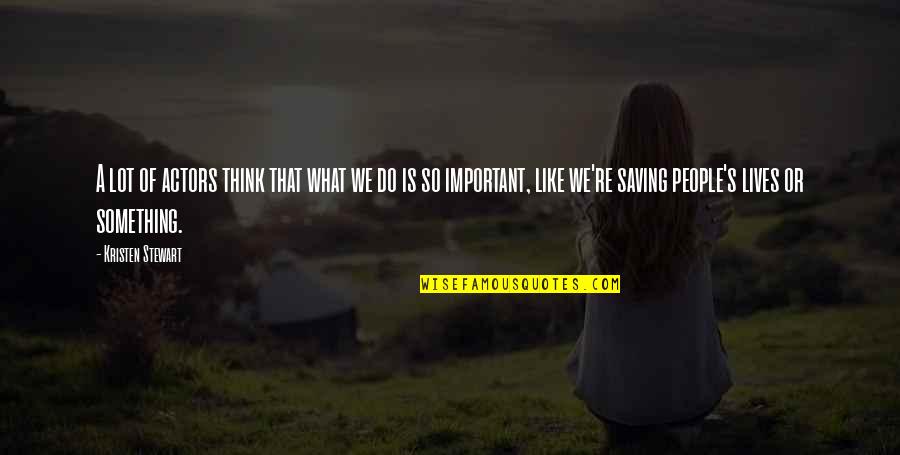 A lot of actors think that what we do is so important, like we're
saving people
's lives or something. —
Kristen Stewart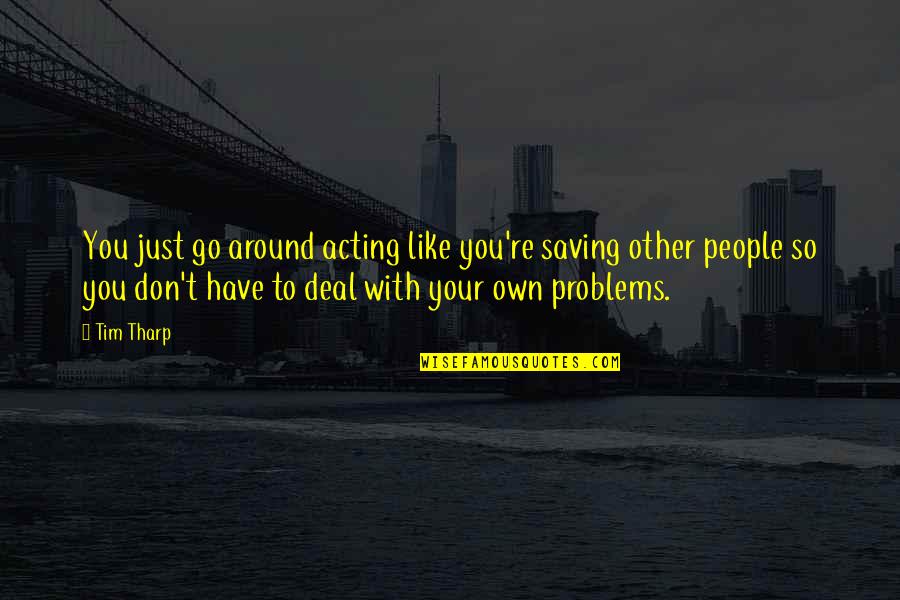 You just go around acting like you're saving other people so you don't have to deal with your own problems. —
Tim Tharp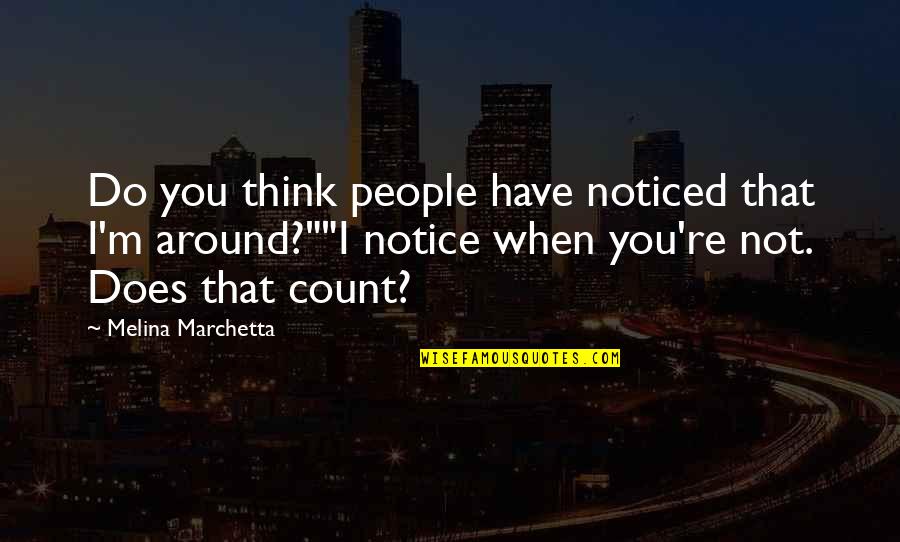 Do you think people have noticed that I'm around?"
"I notice when you're not. Does that count? —
Melina Marchetta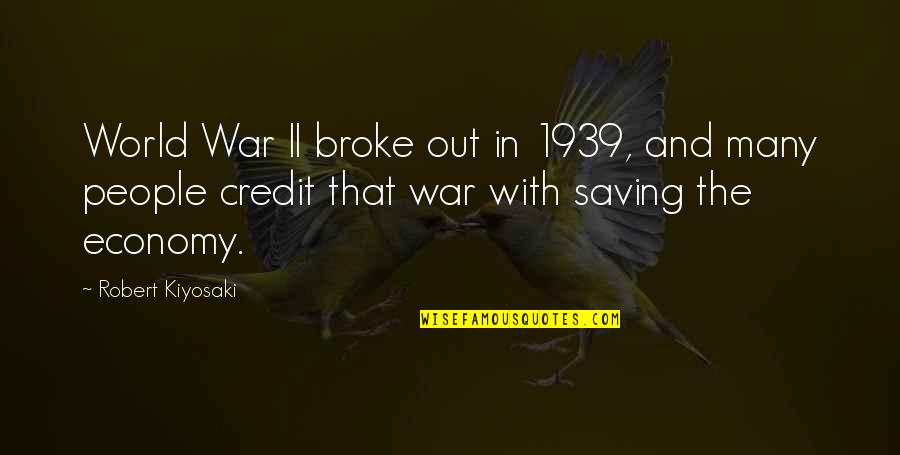 World War II broke out in 1939, and many people credit that war with saving the economy. —
Robert Kiyosaki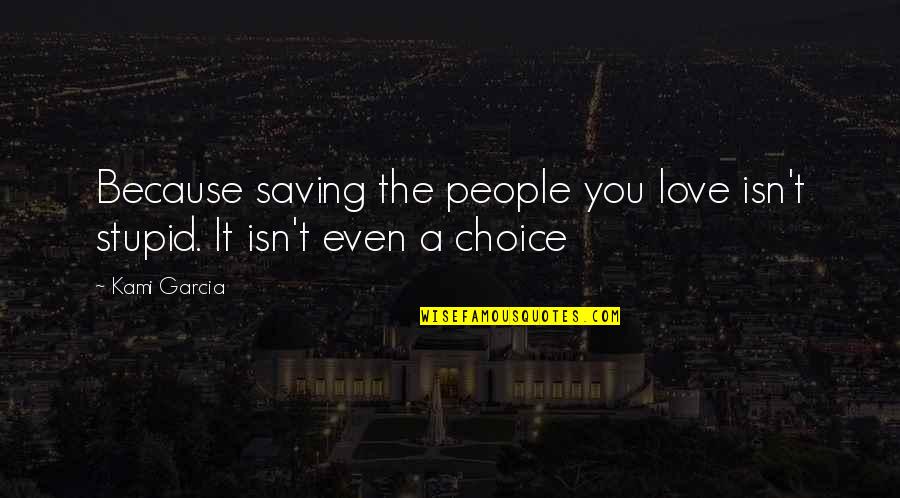 Because saving the people you love isn't stupid. It isn't even a choice —
Kami Garcia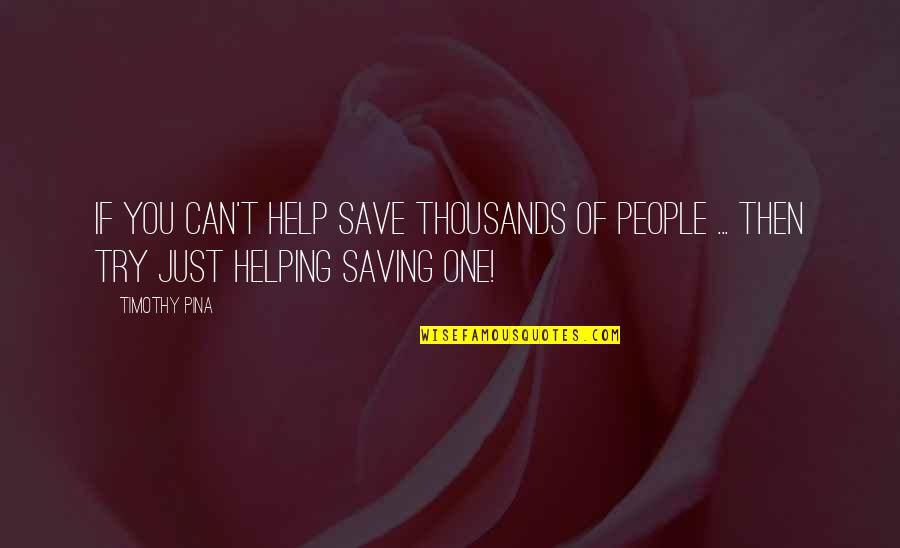 If you can't help save thousands of people ... then try just helping saving one! —
Timothy Pina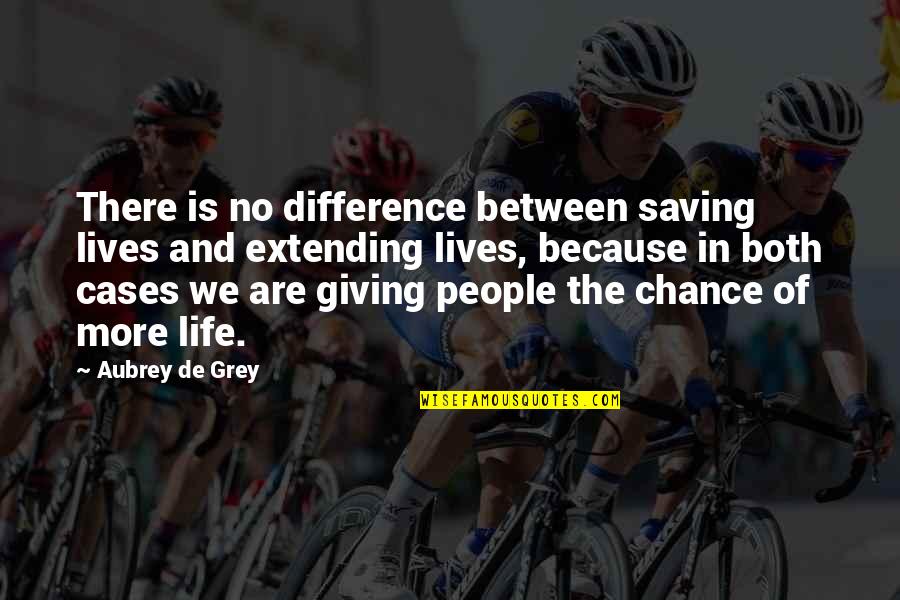 There is no difference between saving lives and extending lives, because in both cases we are giving people the chance of more life. —
Aubrey De Grey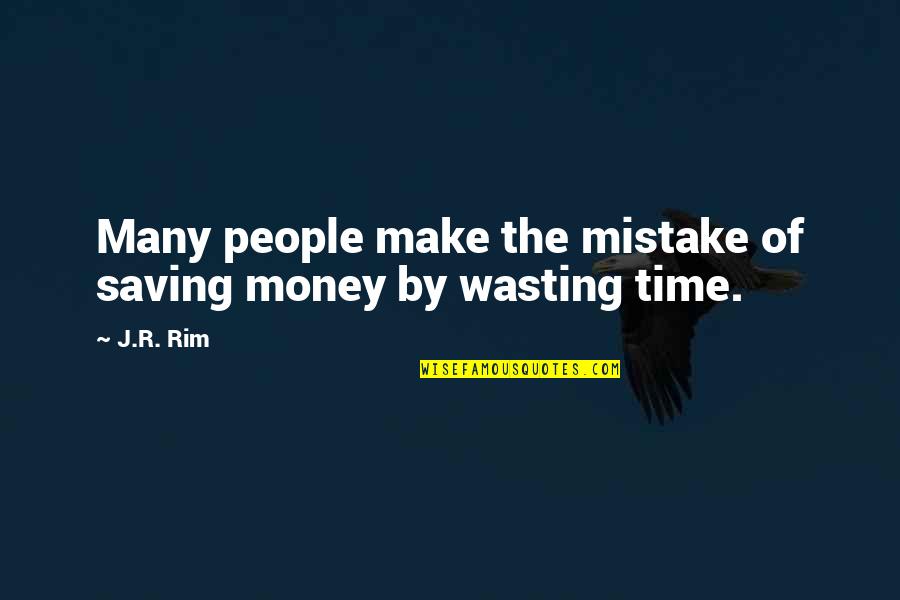 Many people make the mistake of saving money by wasting time. —
J.R. Rim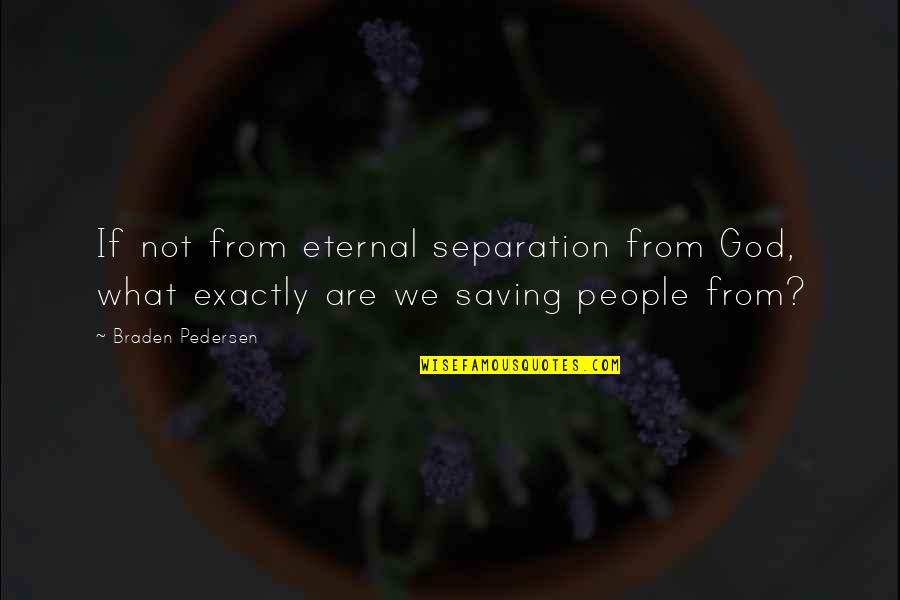 If not from eternal separation from God, what exactly are we
saving people
from? —
Braden Pedersen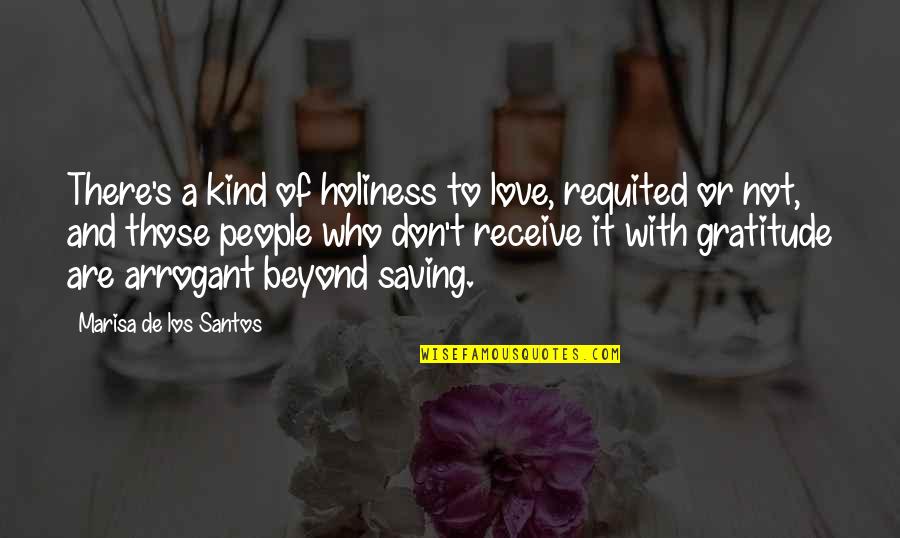 There's a kind of holiness to love, requited or not, and those people who don't receive it with gratitude are arrogant beyond saving. —
Marisa De Los Santos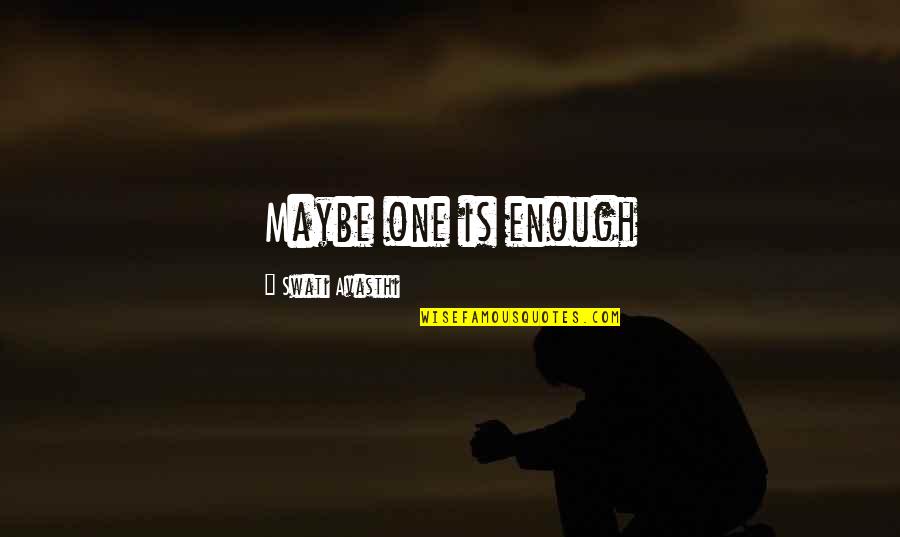 Maybe one is enough —
Swati Avasthi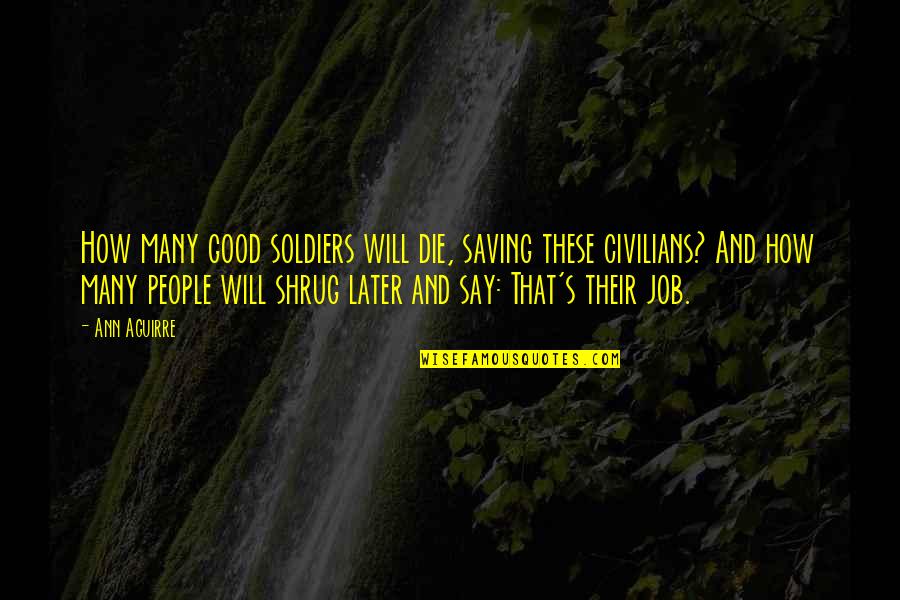 How many good soldiers will die, saving these civilians? And how many people will shrug later and say: That's their job. —
Ann Aguirre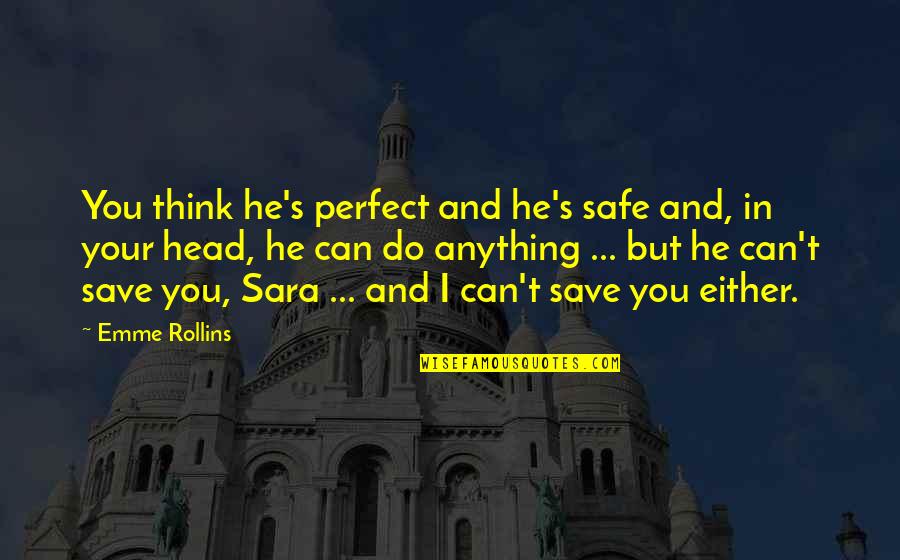 You think he's perfect and he's safe and, in your head, he can do anything ... but he can't save you, Sara ... and I can't save you either. —
Emme Rollins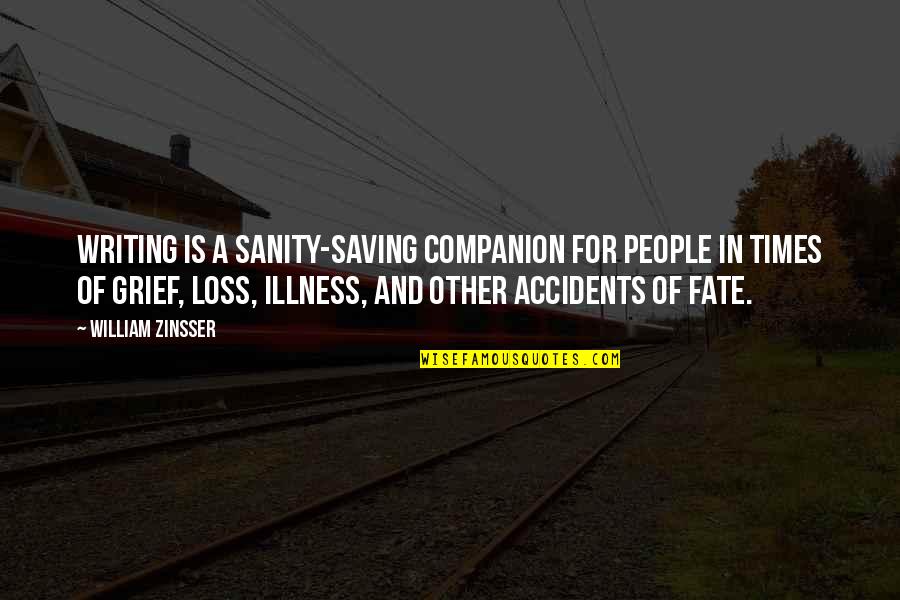 writing is a sanity-saving companion for people in times of grief, loss, illness, and other accidents of fate. —
William Zinsser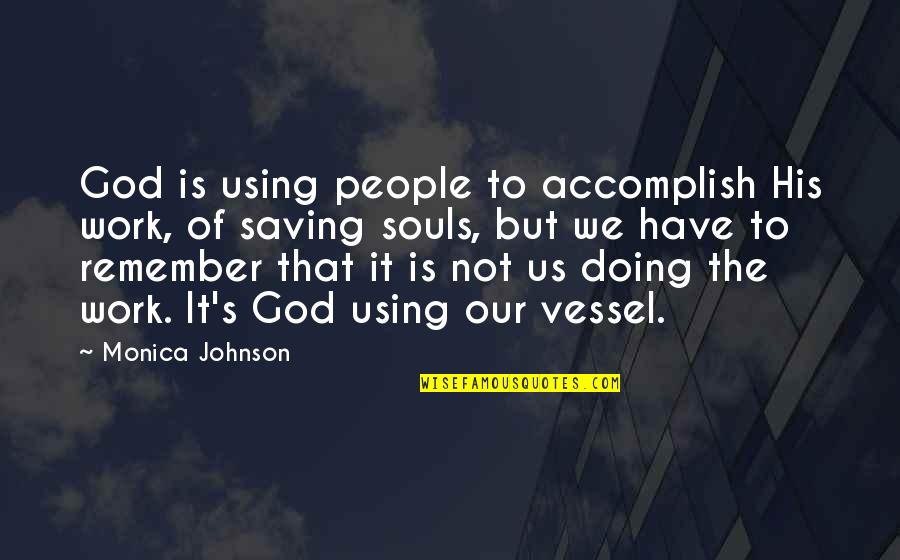 God is using people to accomplish His work, of saving souls, but we have to remember that it is not us doing the work. It's God using our vessel. —
Monica Johnson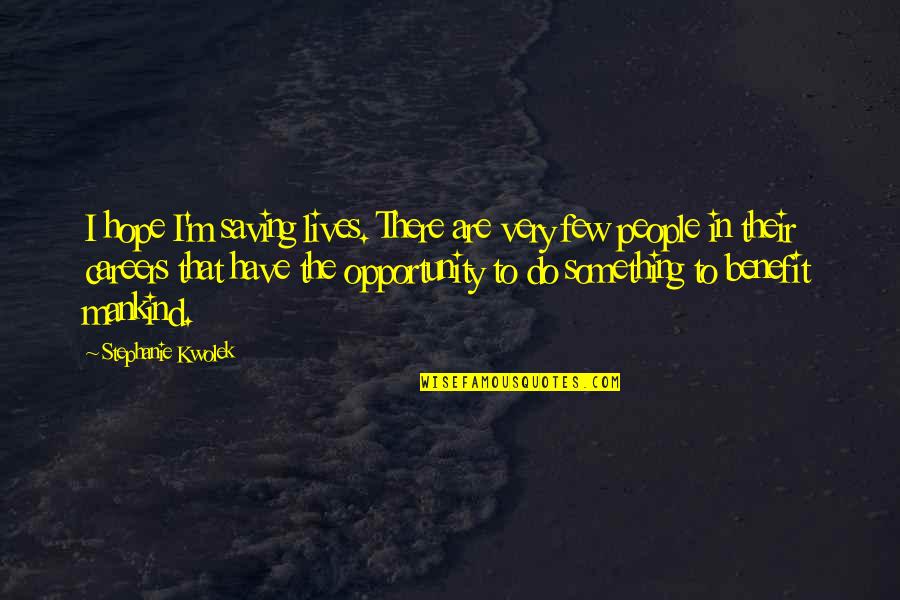 I hope I'm saving lives. There are very few people in their careers that have the opportunity to do something to benefit mankind. —
Stephanie Kwolek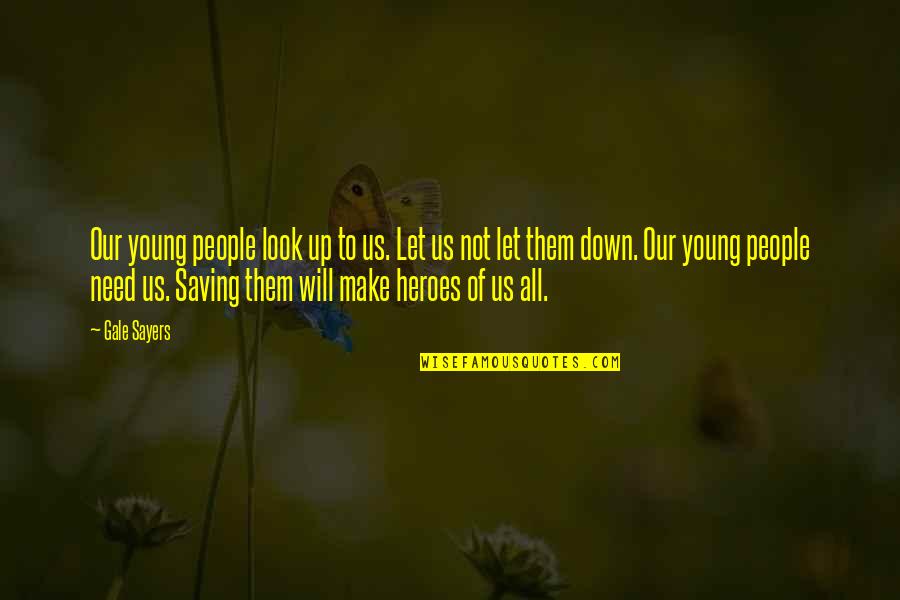 Our young people look up to us. Let us not let them down. Our young people need us. Saving them will make heroes of us all. —
Gale Sayers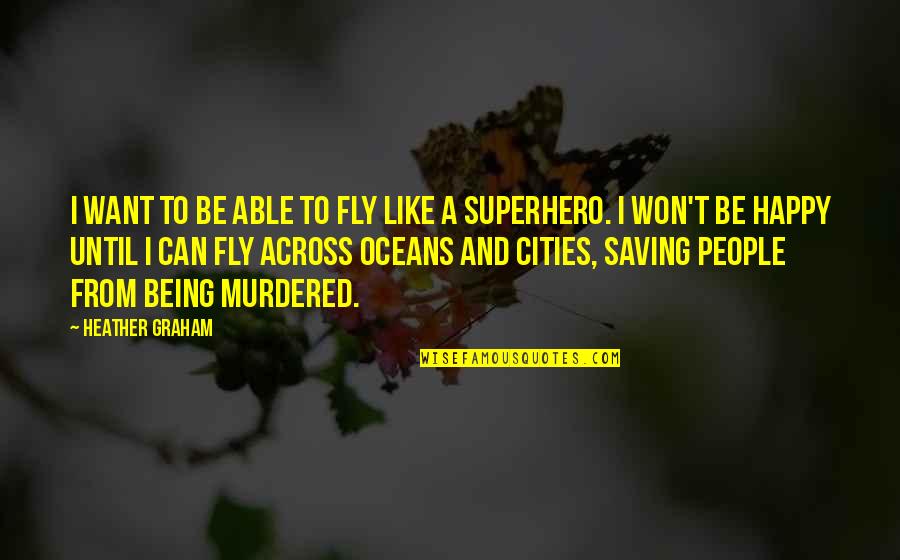 I want to be able to fly like a superhero. I won't be happy until I can fly across oceans and cities,
saving people
from being murdered. —
Heather Graham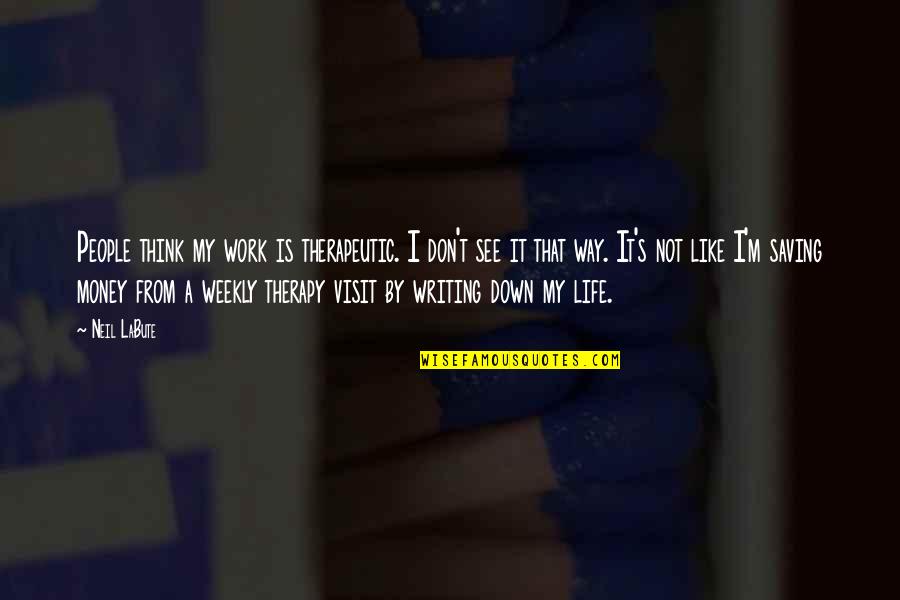 People think my work is therapeutic. I don't see it that way. It's not like I'm saving money from a weekly therapy visit by writing down my life. —
Neil LaBute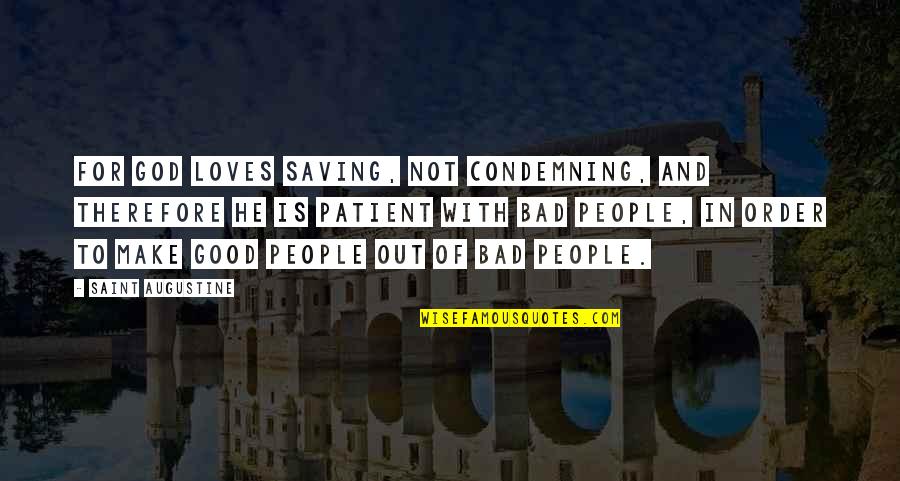 For God loves saving, not condemning, and therefore He is patient with bad people, in order to make good people out of bad people. —
Saint Augustine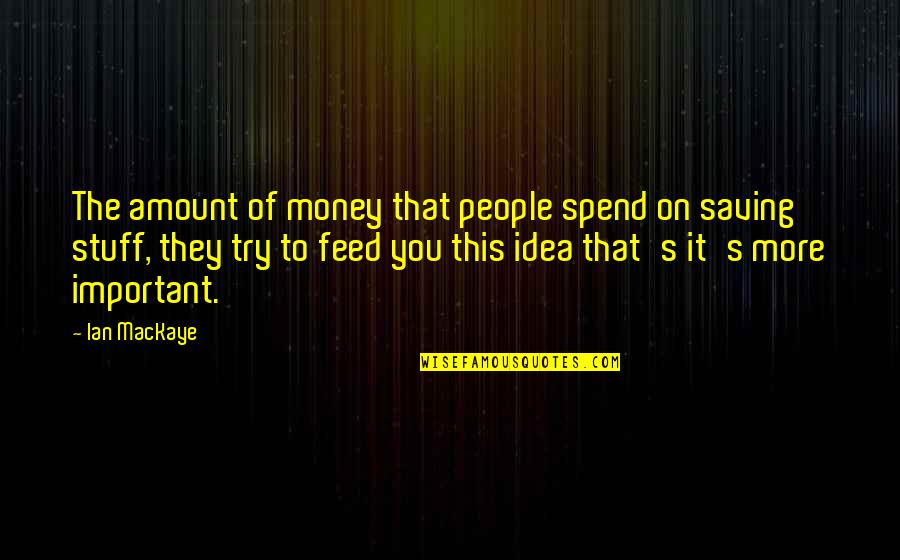 The amount of money that people spend on saving stuff, they try to feed you this idea that's it's more important. —
Ian MacKaye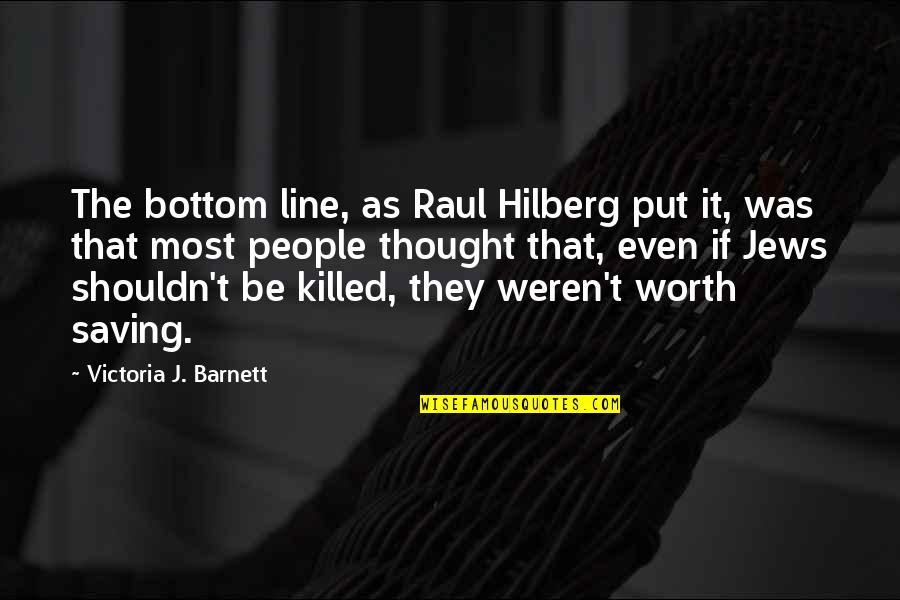 The bottom line, as Raul Hilberg put it, was that most people thought that, even if Jews shouldn't be killed, they weren't worth saving. —
Victoria J. Barnett