Run To Win Quotes
Collection of top 33 famous quotes about Run To Win
I don't care if I have to run 100 times or pass it 100 times, ... Whatever it takes to win is all that matters to me.
—
Vince Young
The only way to win a race is to run alone.
—
Nam June Paik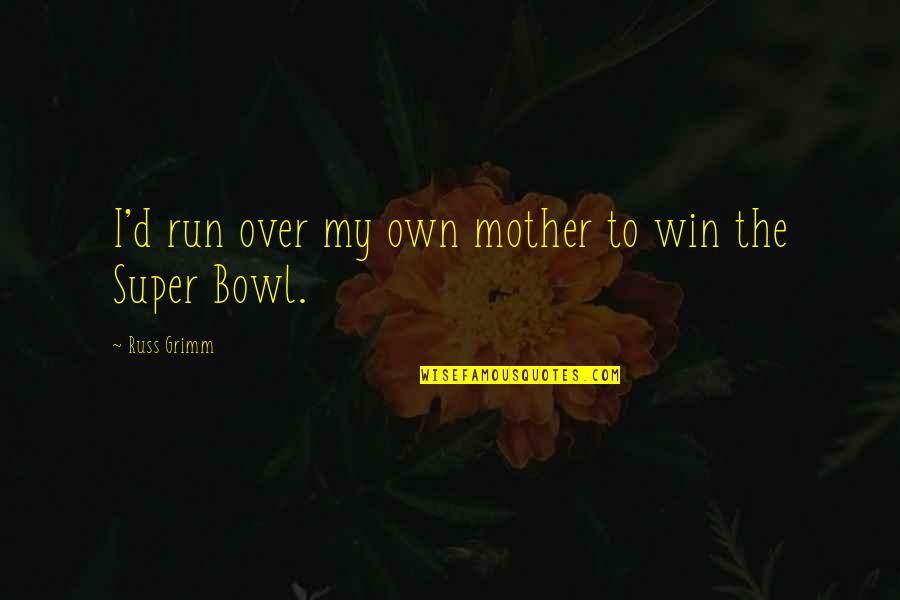 I'd run over my own mother to win the Super Bowl.
—
Russ Grimm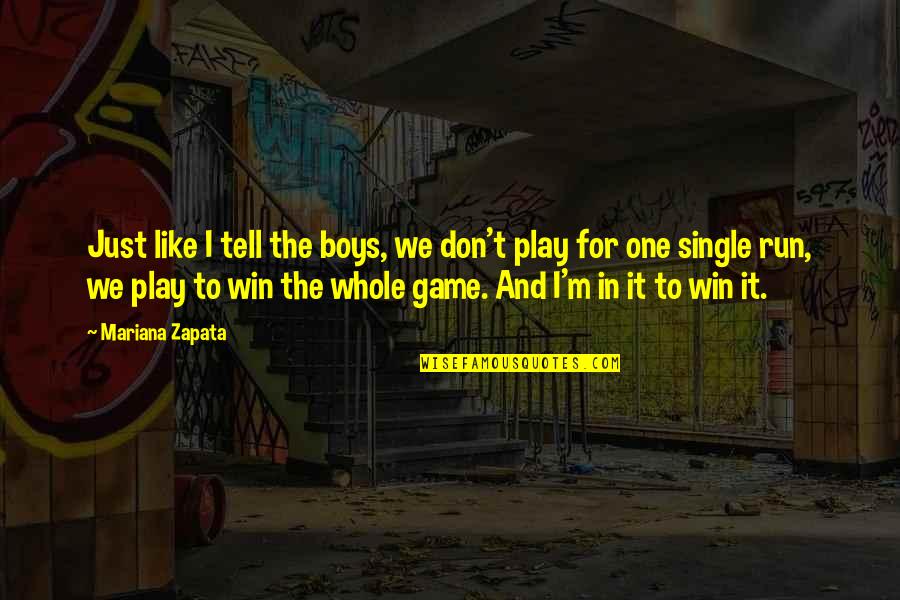 Just like I tell the boys, we don't play for one single run, we play to win the whole game. And I'm in it to win it.
—
Mariana Zapata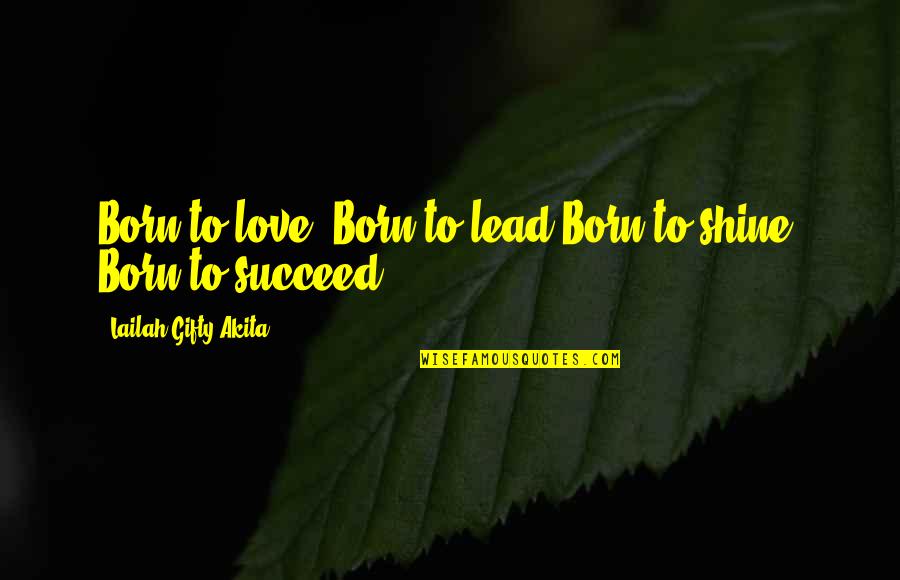 Born to love, Born to lead.
Born to shine, Born to succeed.
—
Lailah Gifty Akita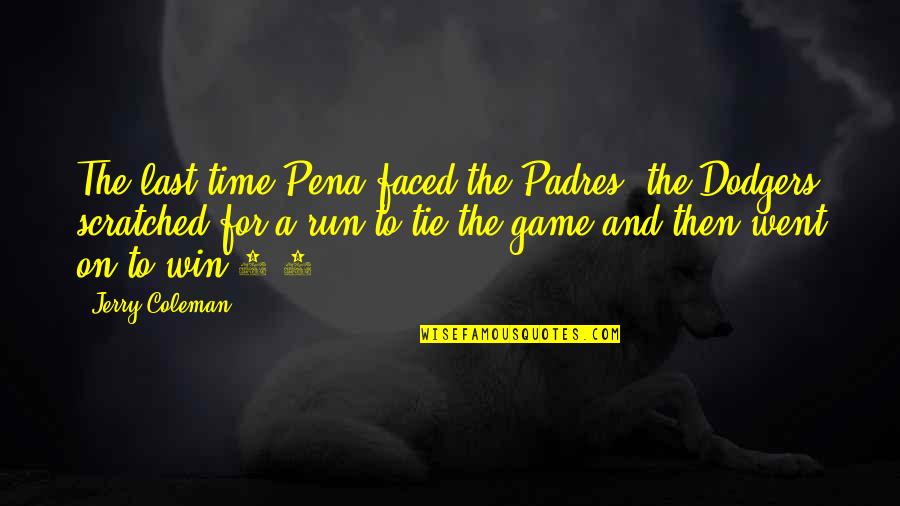 The last time Pena faced the Padres, the Dodgers scratched for a run to tie the game and then went on to win 4-0.
—
Jerry Coleman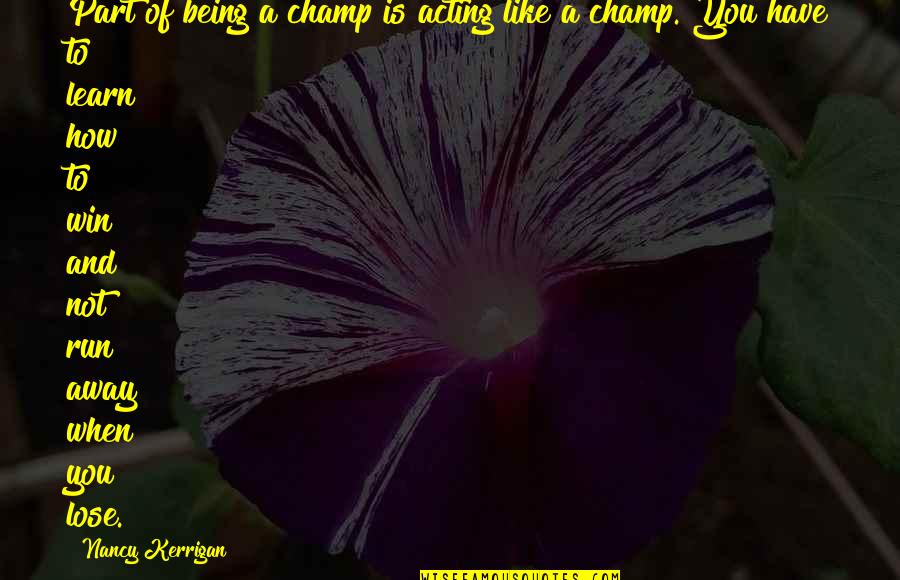 Part of being a champ is acting like a champ. You have to learn how to win and not run away when you lose.
—
Nancy Kerrigan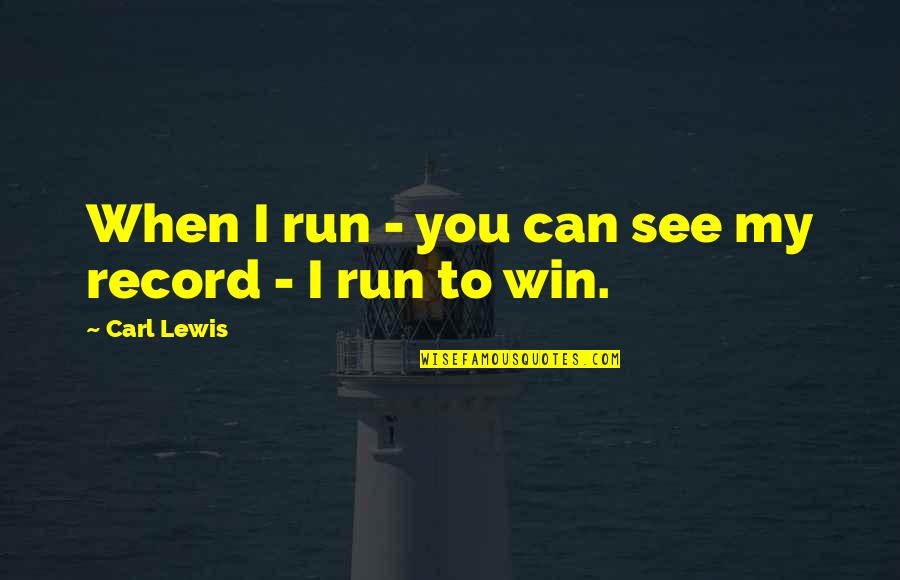 When I run - you can see my record - I run to win.
—
Carl Lewis
Evil is there, out there and in your faces! You have two choices, either run or fight! To run is to die a coward! To fight is to win!
—
Stephen Richards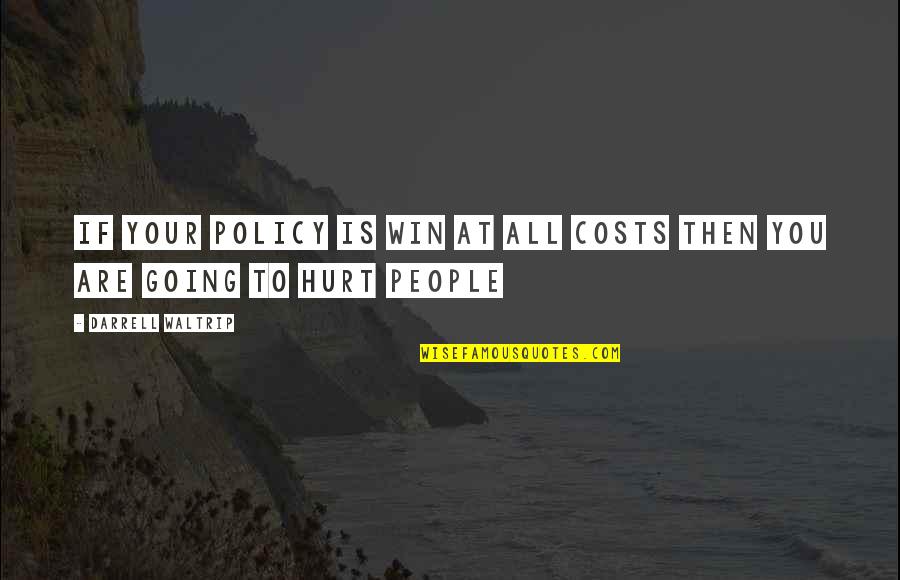 If your policy is win at all costs then you are going to hurt people
—
Darrell Waltrip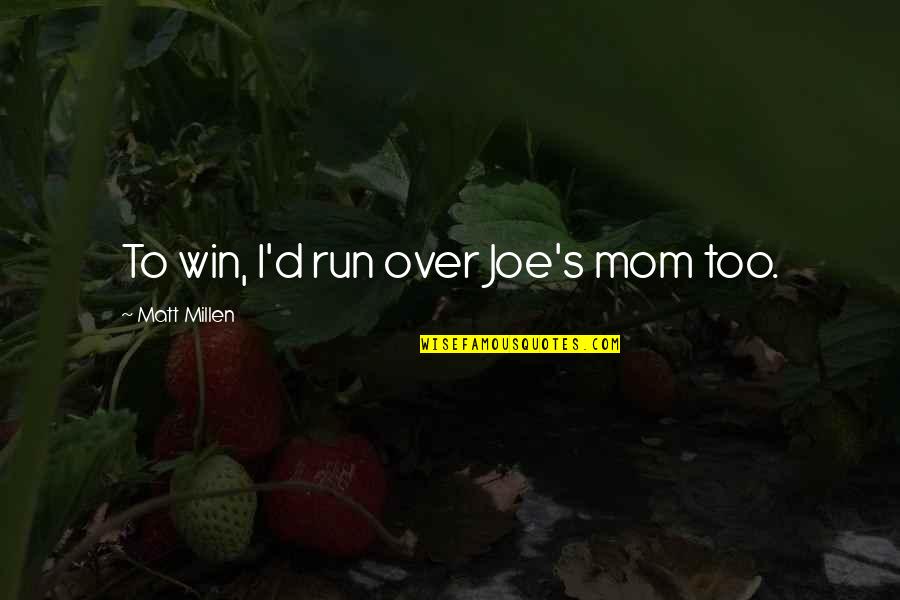 To win, I'd run over Joe's mom too.
—
Matt Millen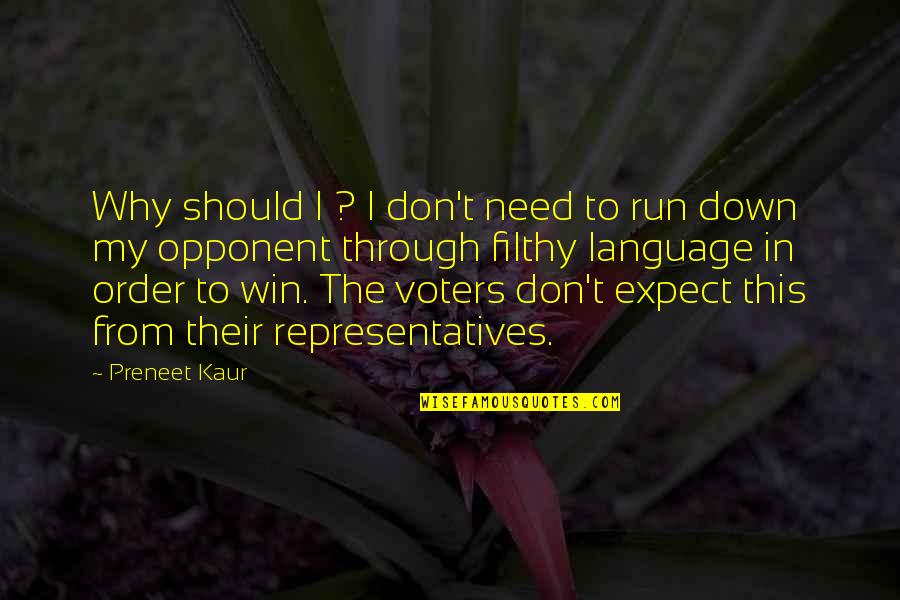 Why should I ? I don't need to run down my opponent through filthy language in order to win. The voters don't expect this from their representatives.
—
Preneet Kaur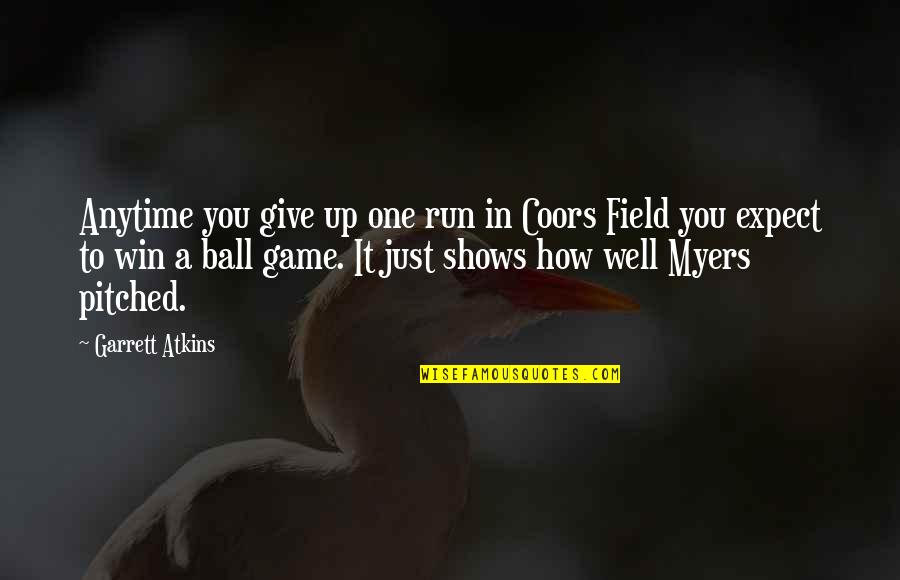 Anytime you give up one run in Coors Field you expect to win a ball game. It just shows how well Myers pitched. —
Garrett Atkins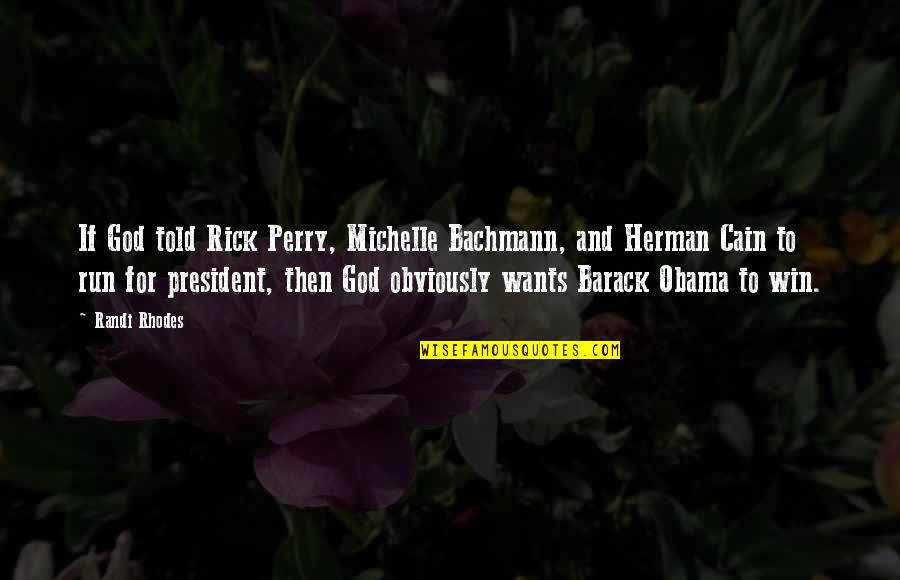 If God told Rick Perry, Michelle Bachmann, and Herman Cain to run for president, then God obviously wants Barack Obama to win. —
Randi Rhodes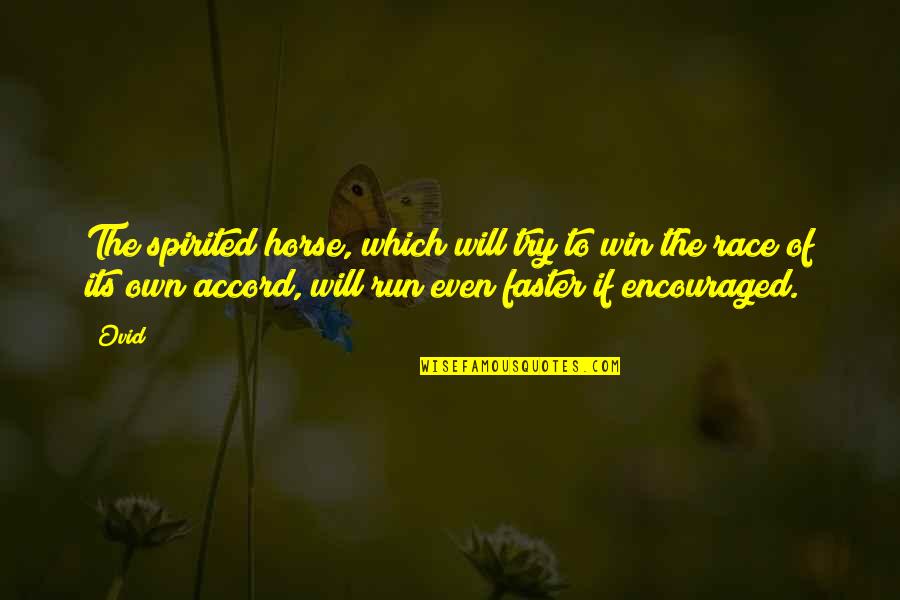 The spirited horse, which will try to win the race of its own accord, will run even faster if encouraged. —
Ovid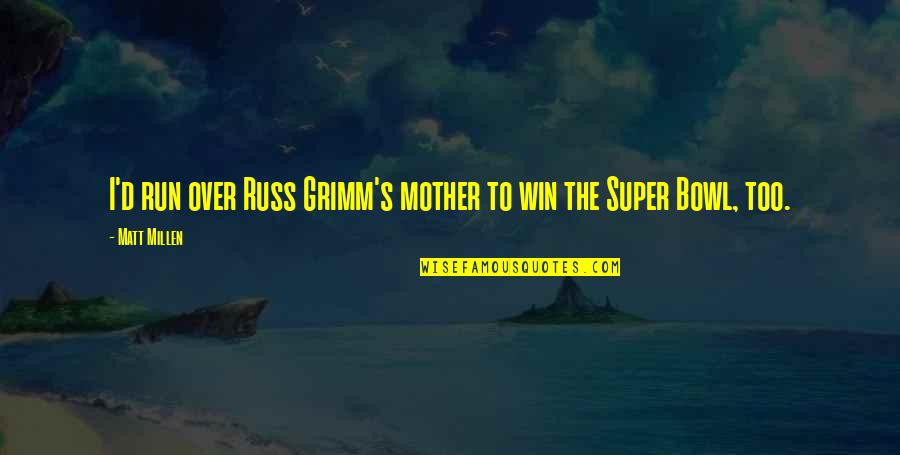 I'd run over Russ Grimm's mother to win the Super Bowl, too. —
Matt Millen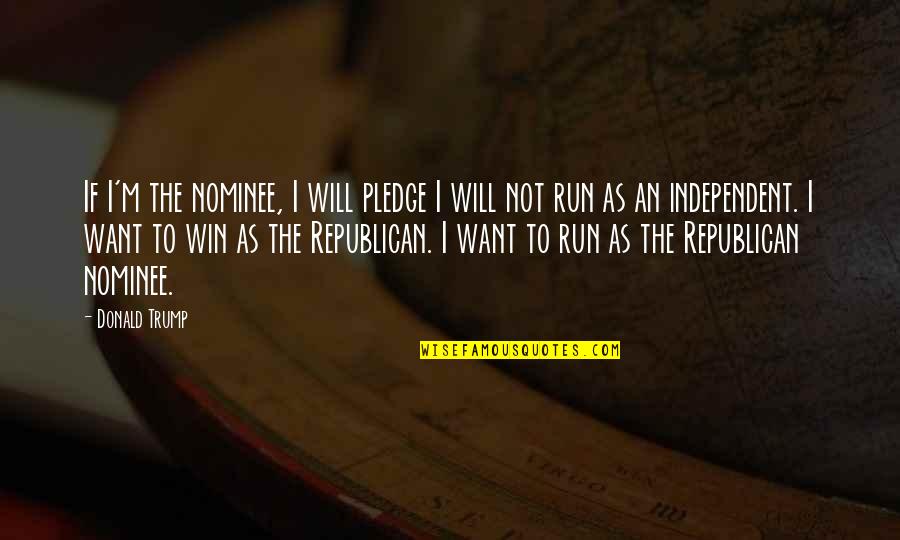 If I'm the nominee, I will pledge I will not run as an independent. I want to win as the Republican. I want to run as the Republican nominee. —
Donald Trump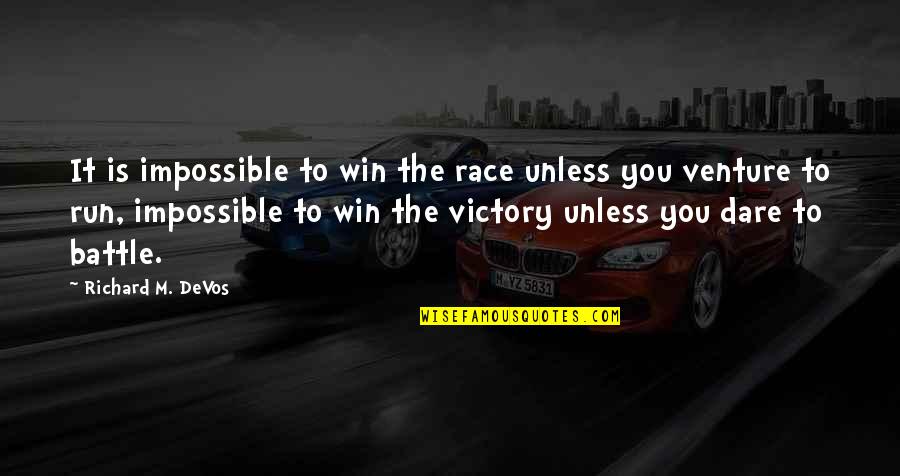 It is impossible to win the race unless you venture to run, impossible to win the victory unless you dare to battle. —
Richard M. DeVos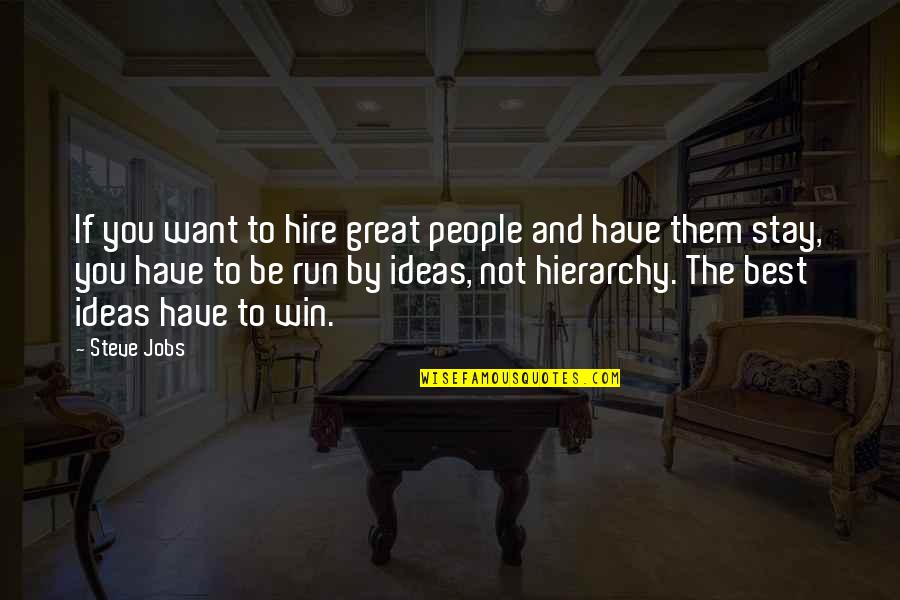 If you want to hire great people and have them stay, you have to be run by ideas, not hierarchy. The best ideas have to win. —
Steve Jobs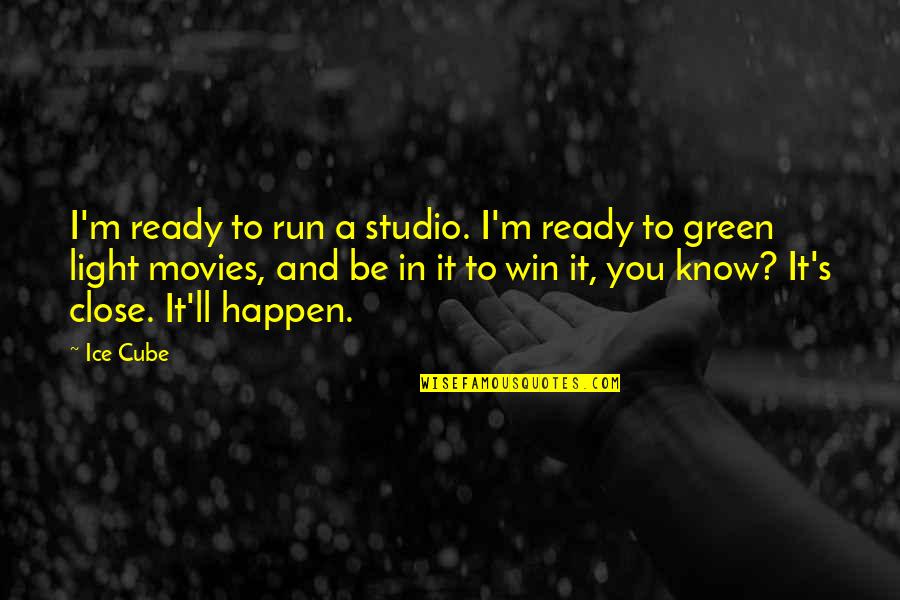 I'm ready to run a studio. I'm ready to green light movies, and be in it to win it, you know? It's close. It'll happen. —
Ice Cube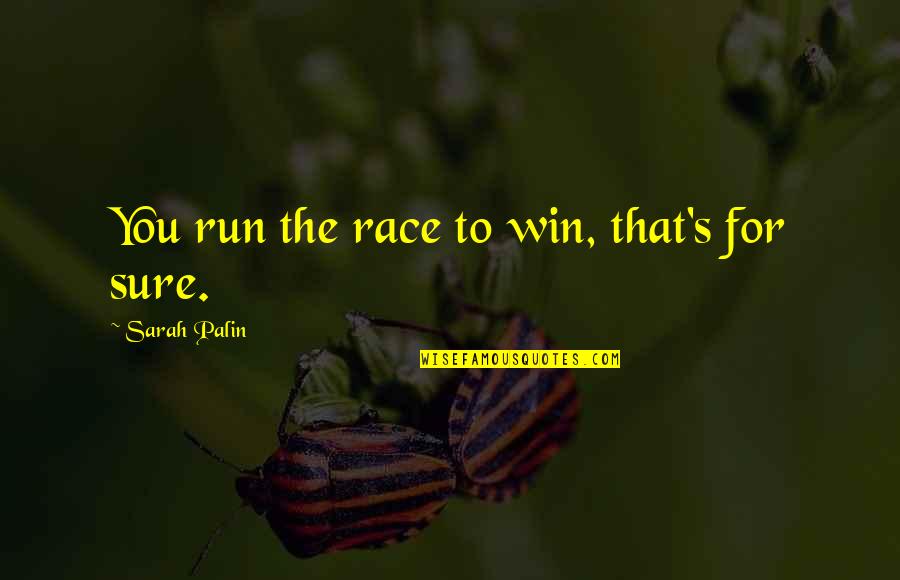 You run the race to win, that's for sure. —
Sarah Palin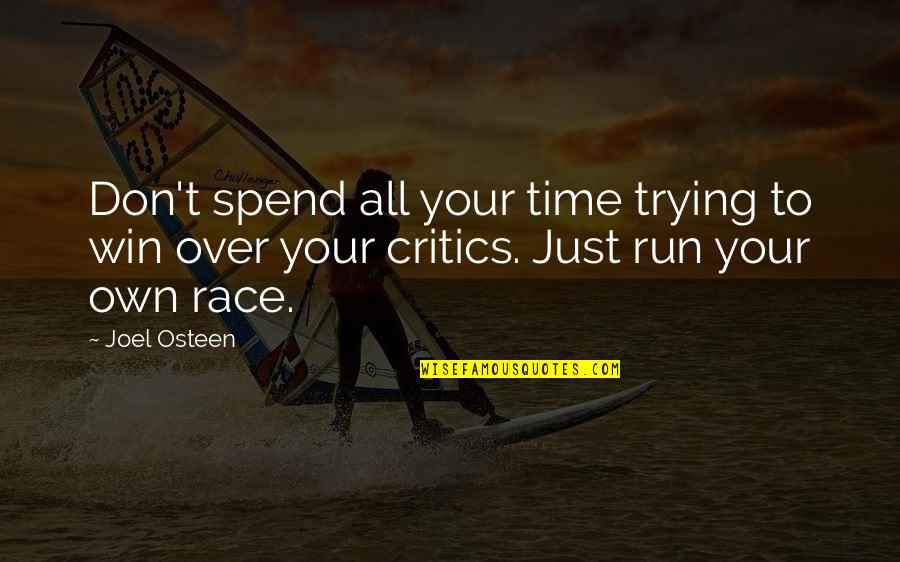 Don't spend all your time trying to win over your critics. Just run your own race. —
Joel Osteen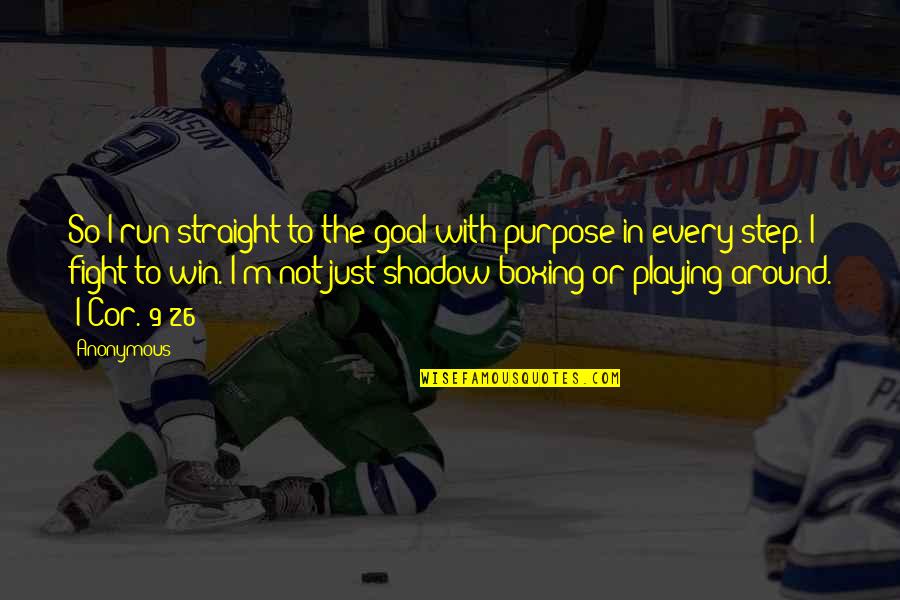 So I run straight to the goal with purpose in every step. I fight to win. I'm not just shadow-boxing or playing around. (I Cor. 9:26) —
Anonymous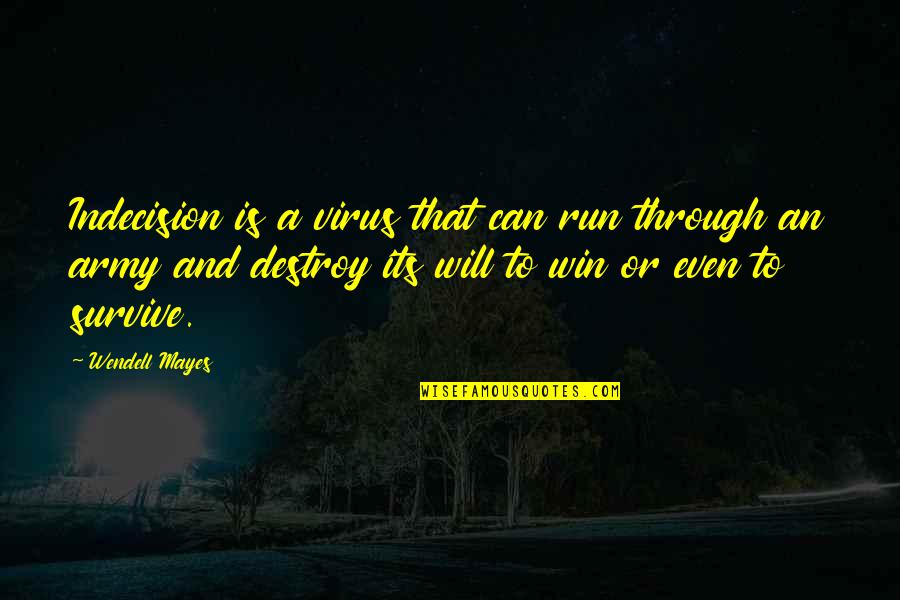 Indecision is a virus that can run through an army and destroy its will to win or even to survive. —
Wendell Mayes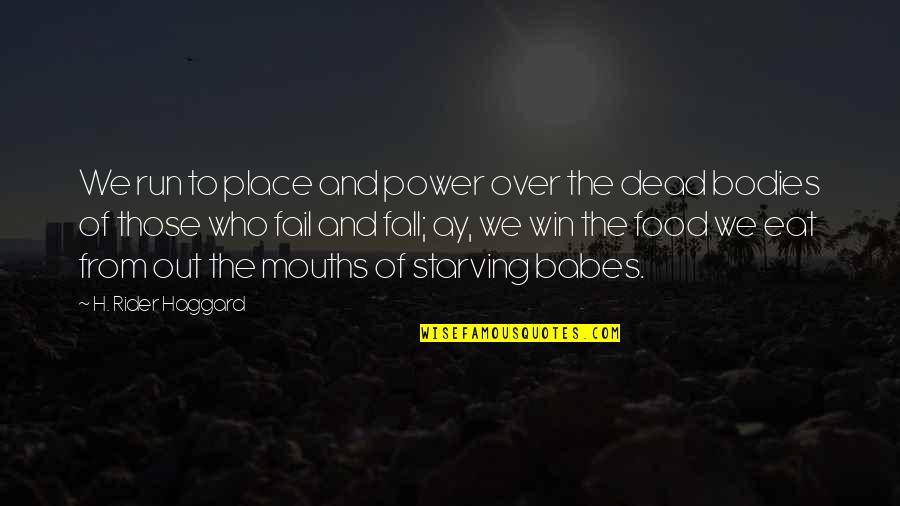 We run to place and power over the dead bodies of those who fail and fall; ay, we win the food we eat from out the mouths of starving babes. —
H. Rider Haggard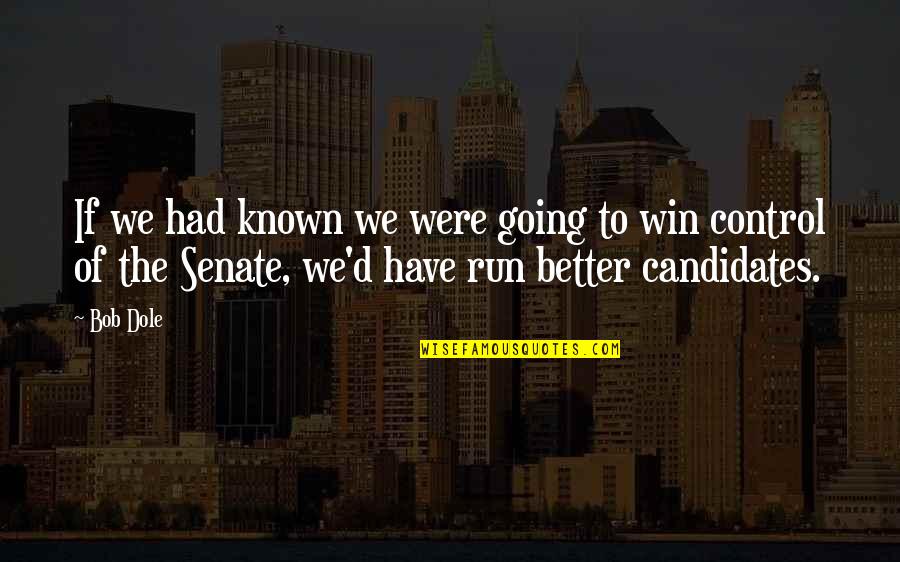 If we had known we were going to win control of the Senate, we'd have run better candidates. —
Bob Dole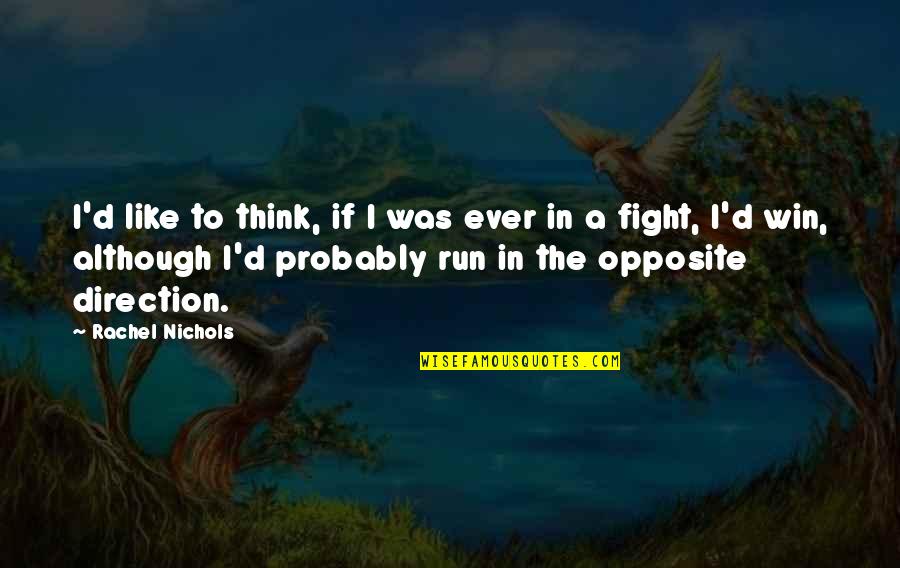 I'd like to think, if I was ever in a fight, I'd win, although I'd probably run in the opposite direction. —
Rachel Nichols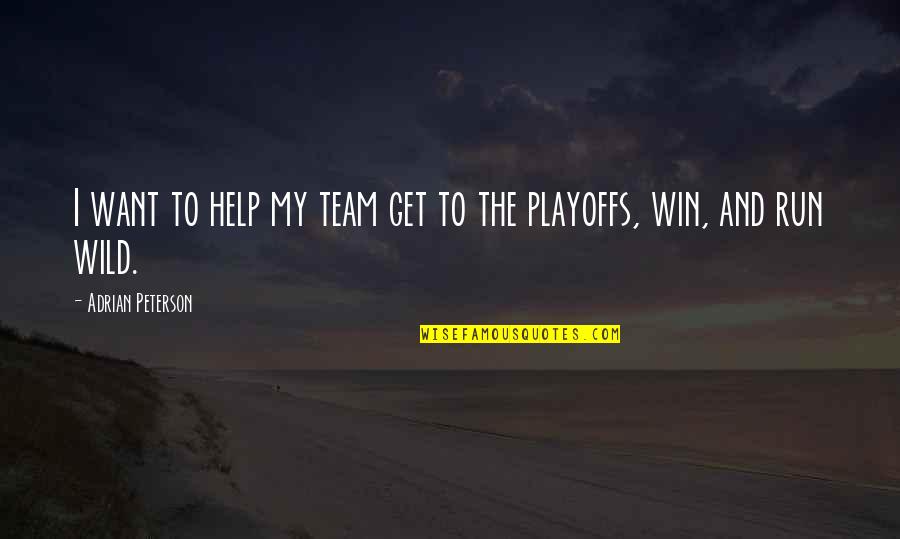 I want to help my team get to the playoffs, win, and run wild. —
Adrian Peterson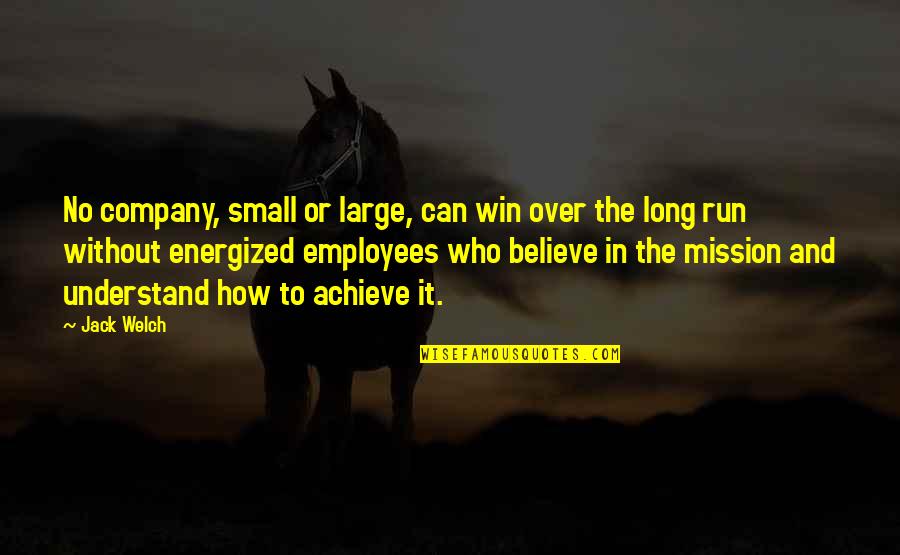 No company, small or large, can win over the long run without energized employees who believe in the mission and understand how to achieve it. —
Jack Welch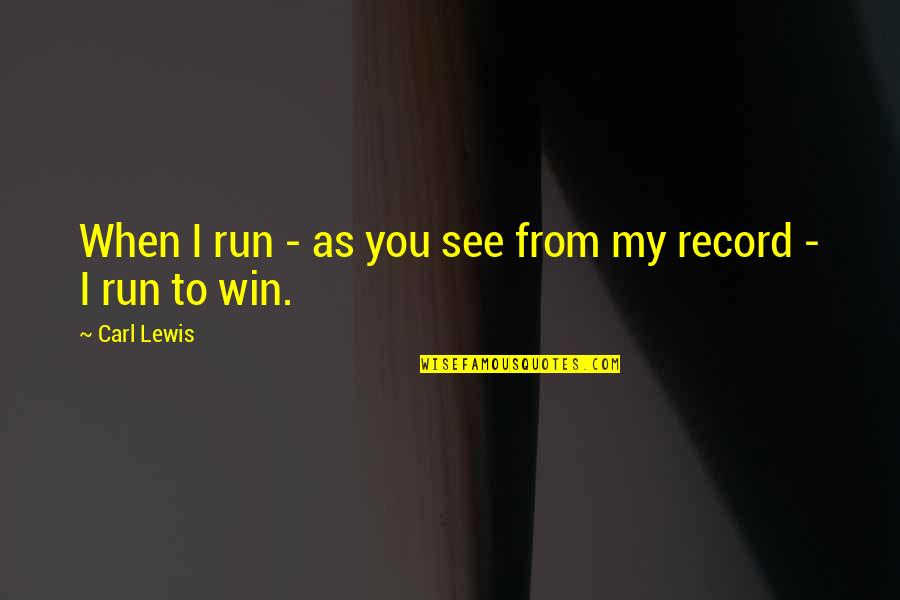 When I run - as you see from my record - I
run to win
. —
Carl Lewis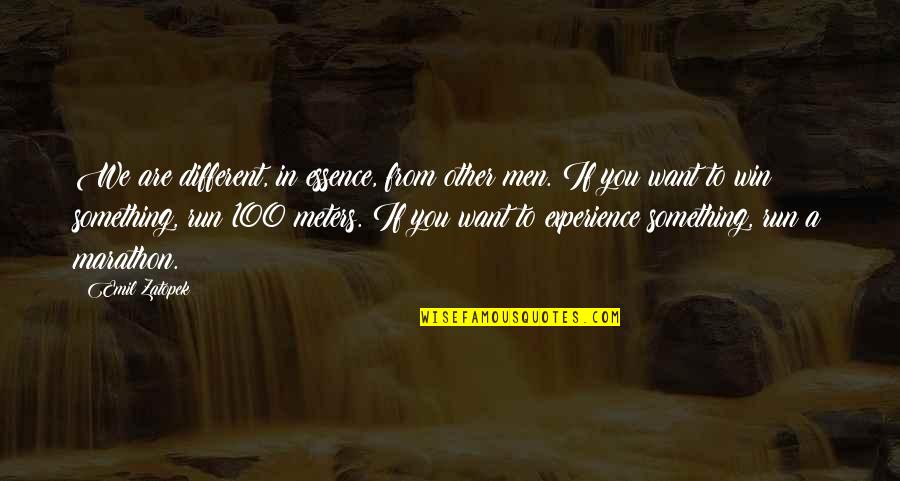 We are different, in essence, from other men. If you want to win something, run 100 meters. If you want to experience something, run a marathon. —
Emil Zatopek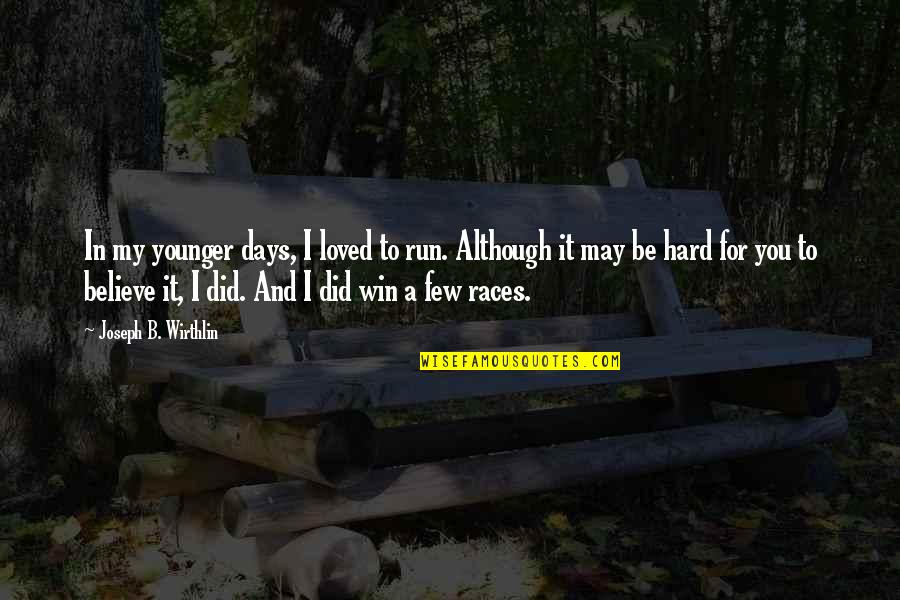 In my younger days, I loved to run. Although it may be hard for you to believe it, I did. And I did win a few races. —
Joseph B. Wirthlin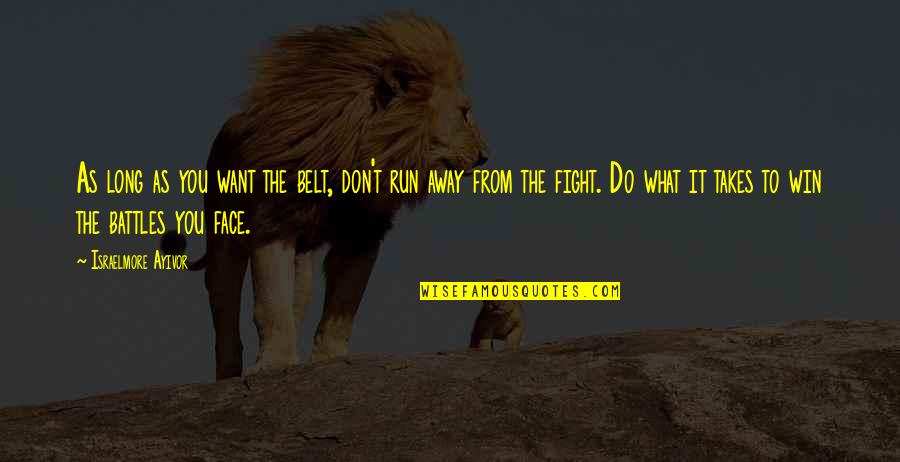 As long as you want the belt, don't run away from the fight. Do what it takes to win the battles you face. —
Israelmore Ayivor