Ruining Everything Quotes
Collection of top 22 famous quotes about Ruining Everything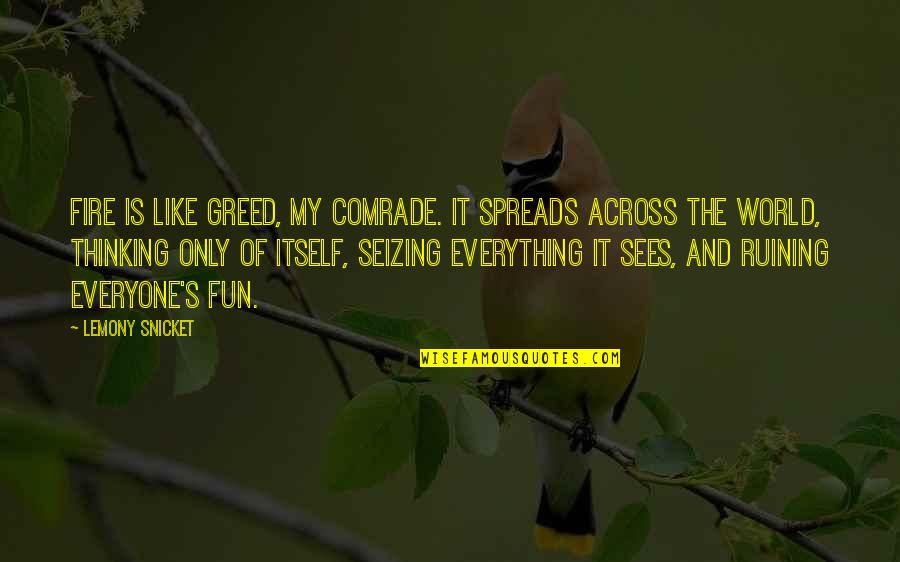 Fire is like greed, my comrade. It spreads across the world, thinking only of itself, seizing everything it sees, and ruining everyone's fun.
—
Lemony Snicket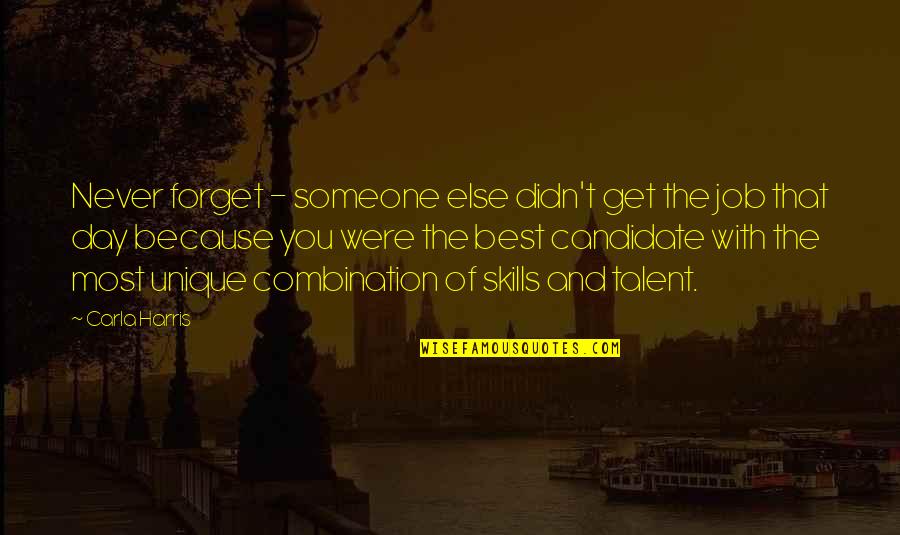 Never forget - someone else didn't get the job that day because you were the best candidate with the most unique combination of skills and talent.
—
Carla Harris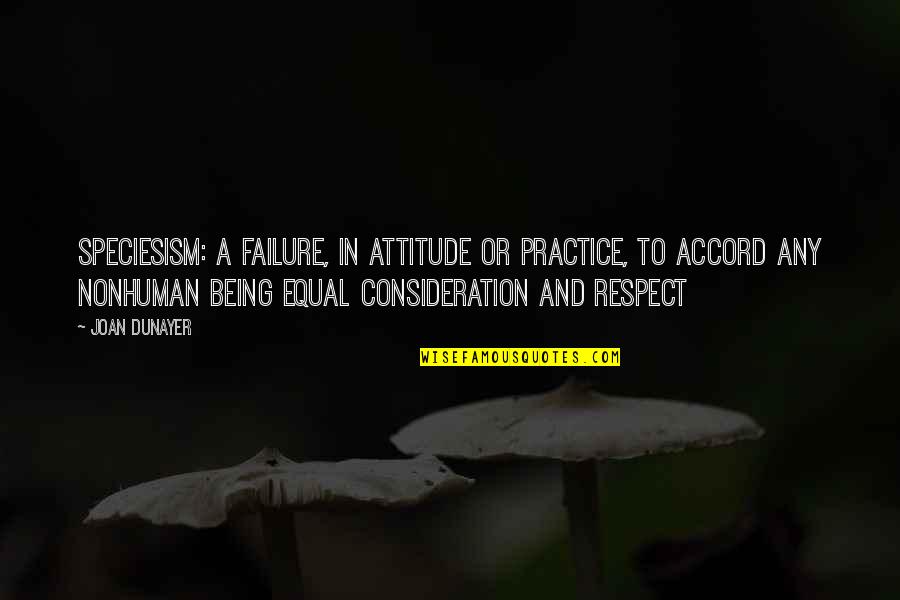 Speciesism: A failure, in attitude or practice, to accord any nonhuman being equal consideration and respect
—
Joan Dunayer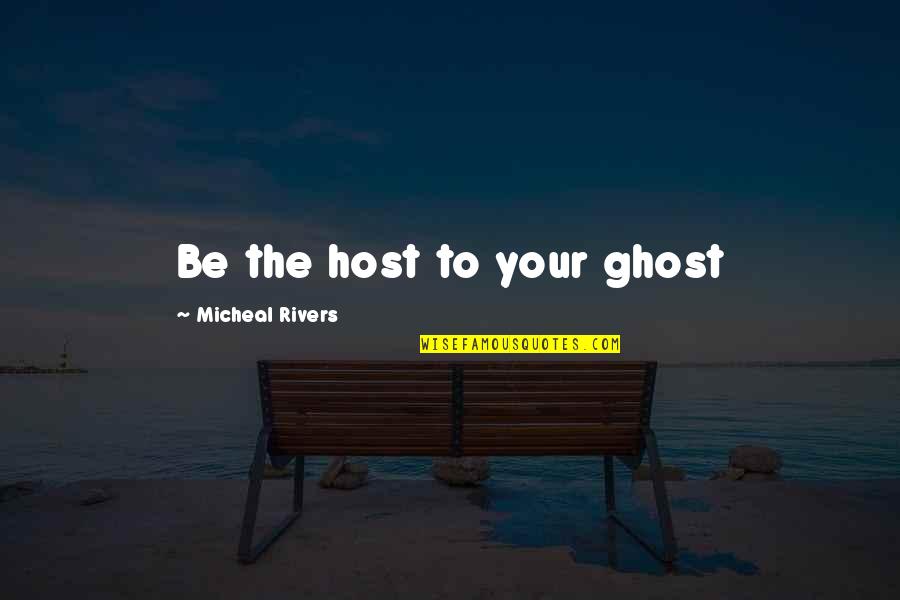 Be the host to your ghost
—
Micheal Rivers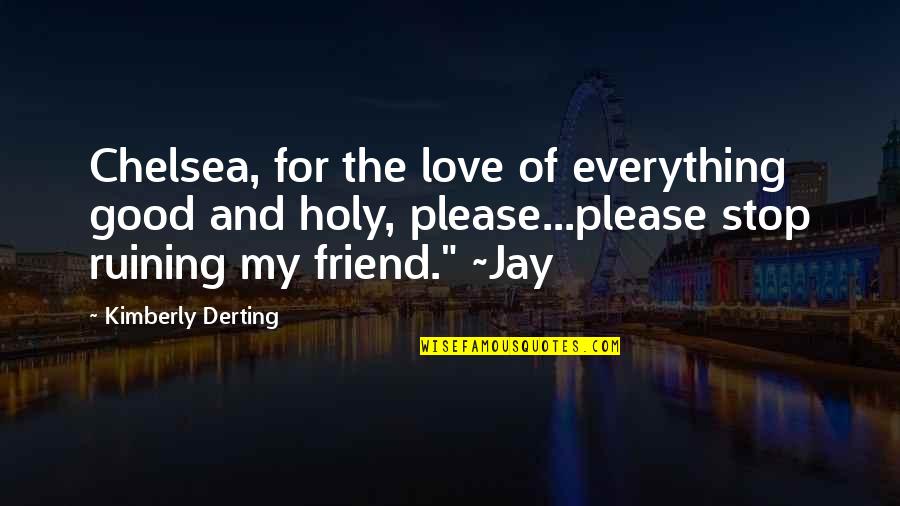 Chelsea, for the love of everything good and holy, please...please stop ruining my friend." ~Jay
—
Kimberly Derting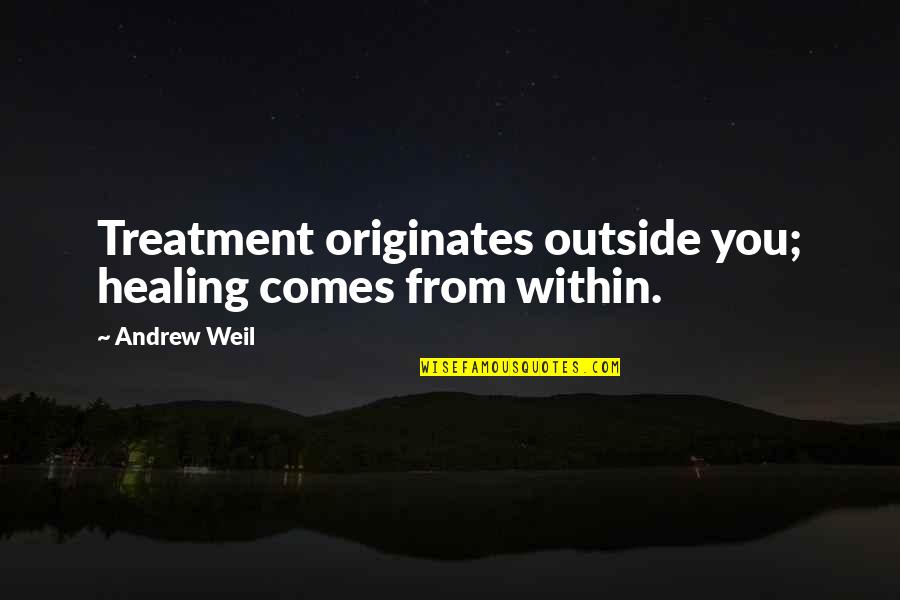 Treatment originates outside you; healing comes from within.
—
Andrew Weil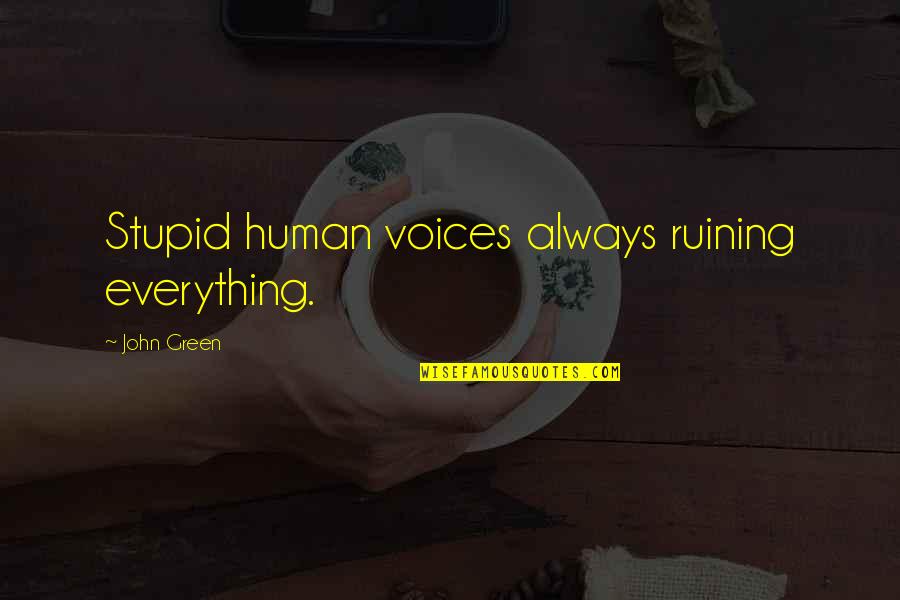 Stupid human voices always ruining everything.
—
John Green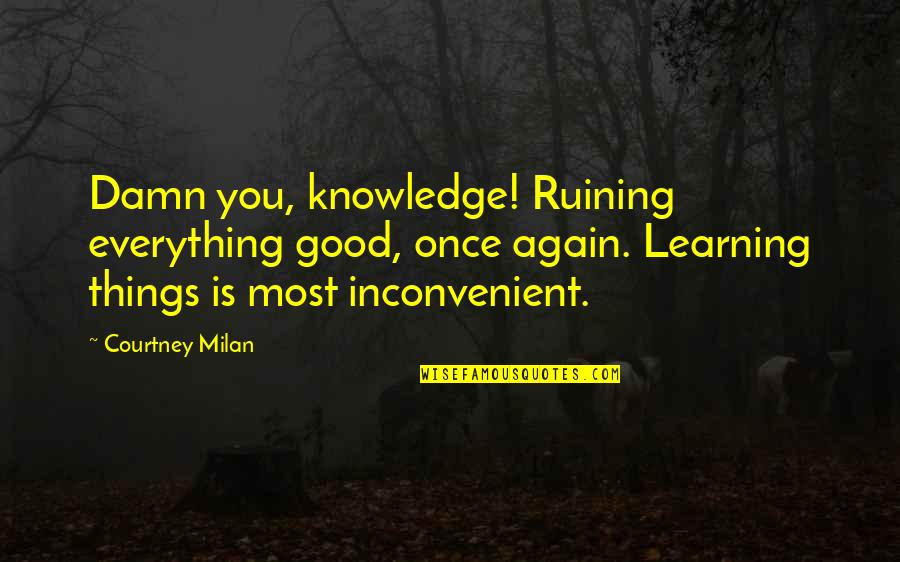 Damn you, knowledge! Ruining everything good, once again. Learning things is most inconvenient.
—
Courtney Milan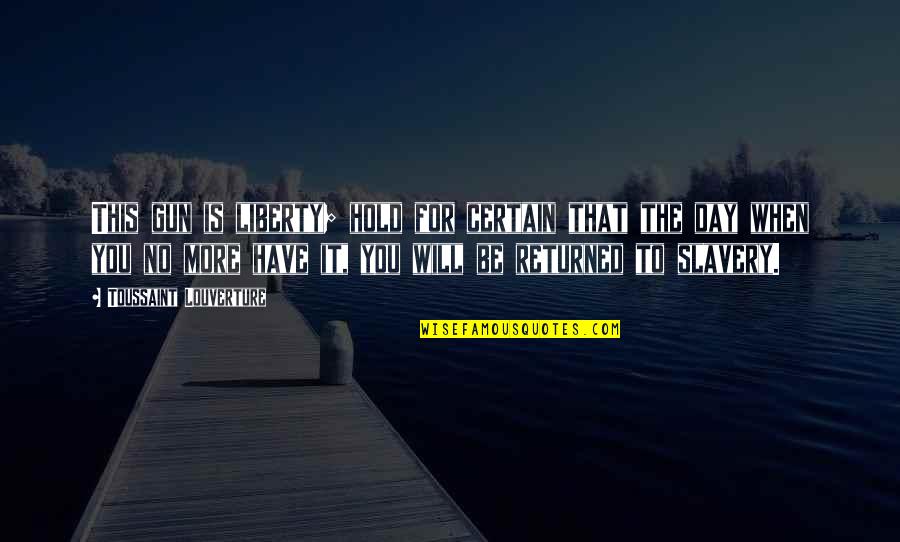 This gun is liberty; hold for certain that the day when you no more have it, you will be returned to slavery.
—
Toussaint Louverture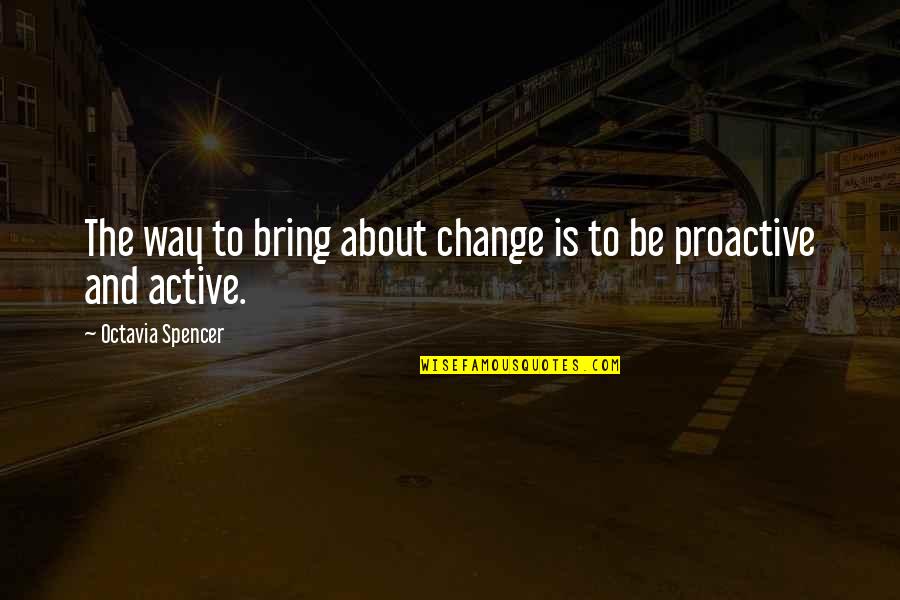 The way to bring about change is to be proactive and active. —
Octavia Spencer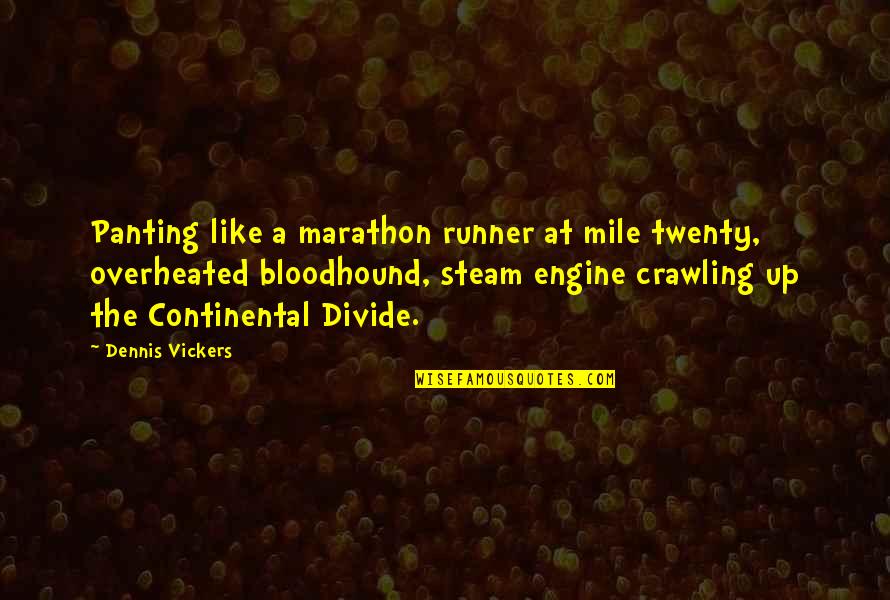 Panting like a marathon runner at mile twenty, overheated bloodhound, steam engine crawling up the Continental Divide. —
Dennis Vickers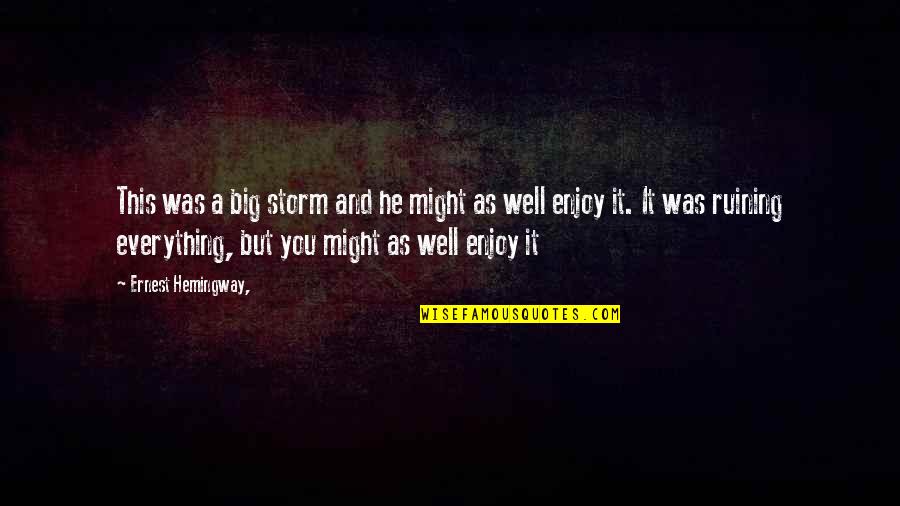 This was a big storm and he might as well enjoy it. It was
ruining everything
, but you might as well enjoy it —
Ernest Hemingway,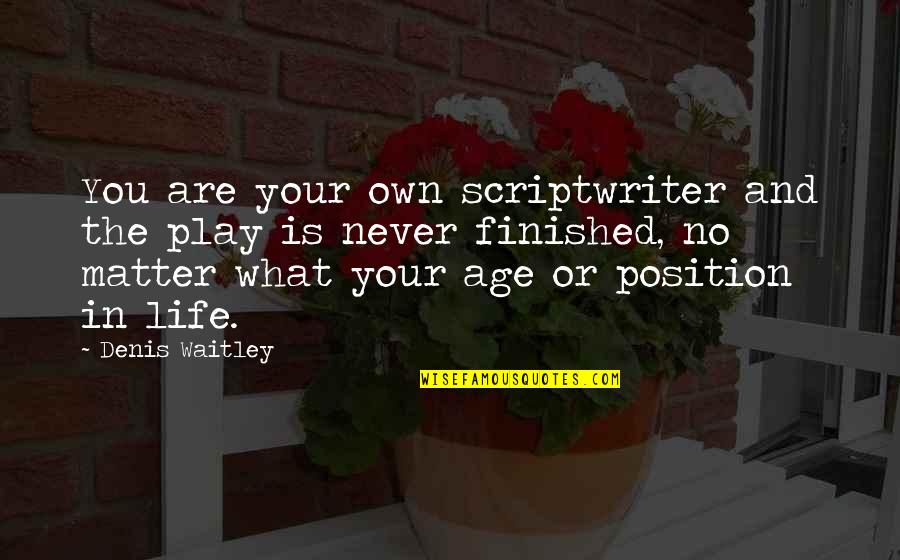 You are your own scriptwriter and the play is never finished, no matter what your age or position in life. —
Denis Waitley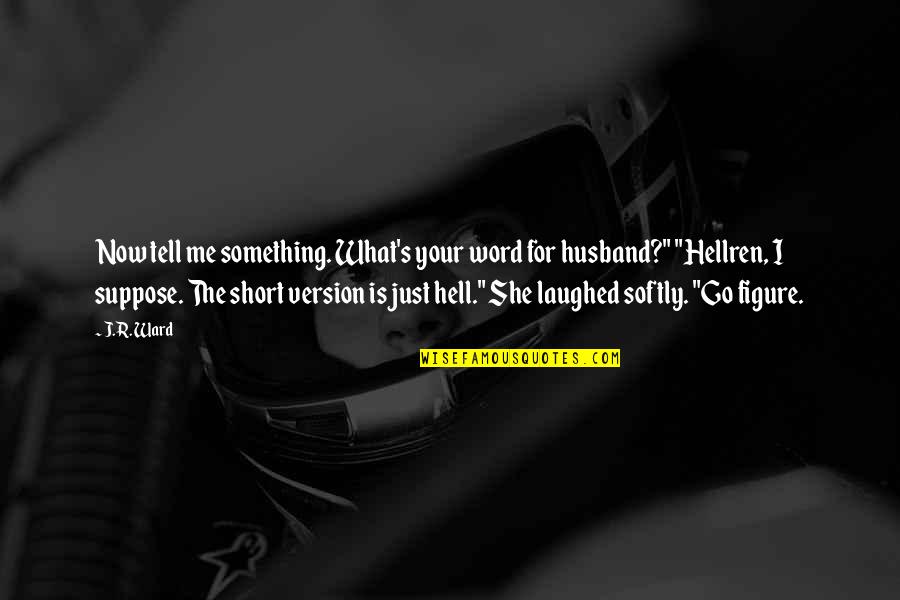 Now tell me something. What's your word for husband?"
"Hellren, I suppose. The short version is just hell."
She laughed softly. "Go figure. —
J.R. Ward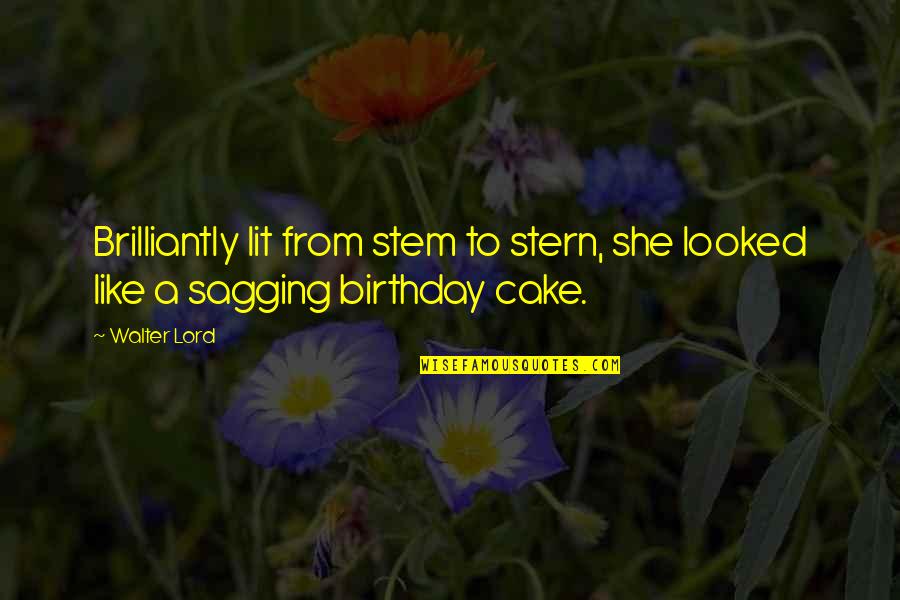 Brilliantly lit from stem to stern, she looked like a sagging birthday cake. —
Walter Lord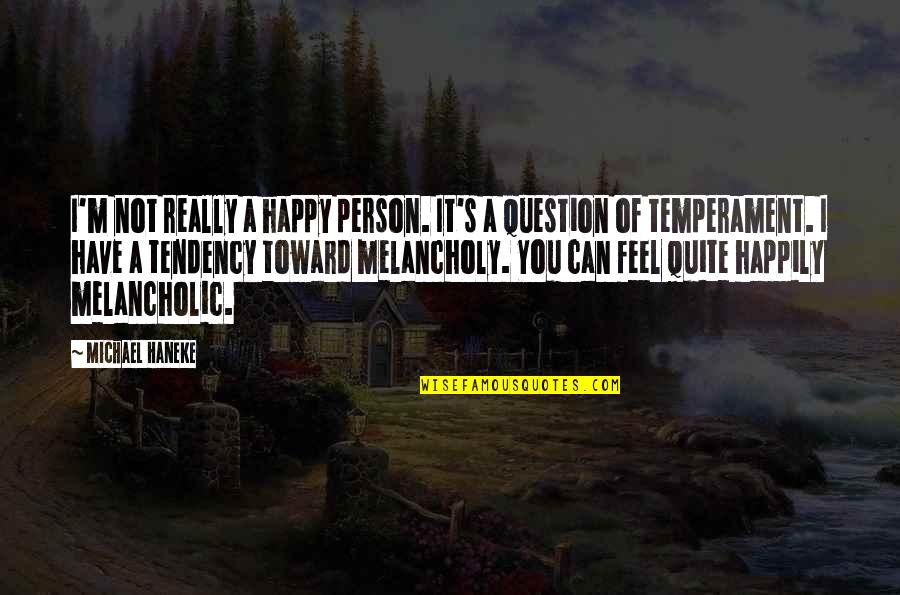 I'm not really a happy person. It's a question of temperament. I have a tendency toward melancholy. You can feel quite happily melancholic. —
Michael Haneke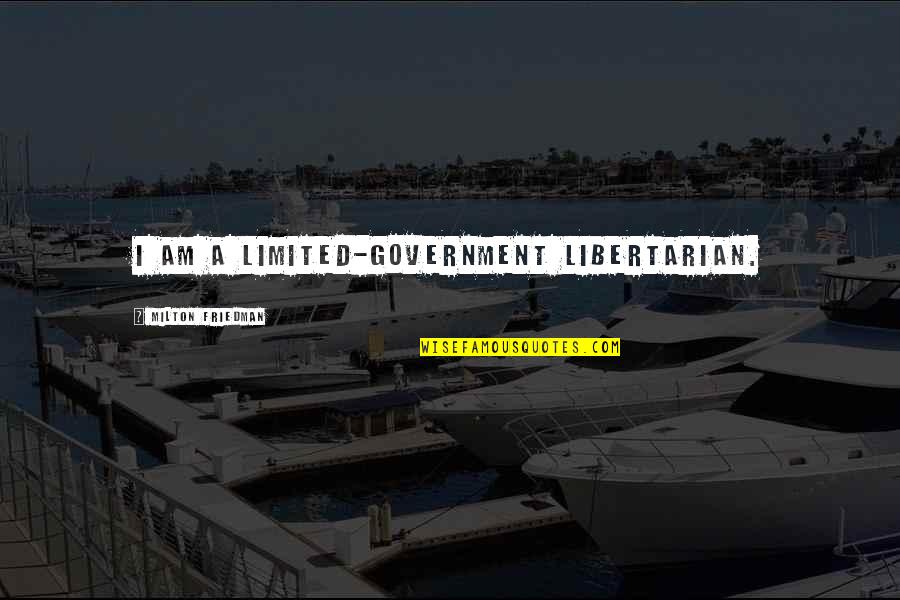 I am a limited-government libertarian. —
Milton Friedman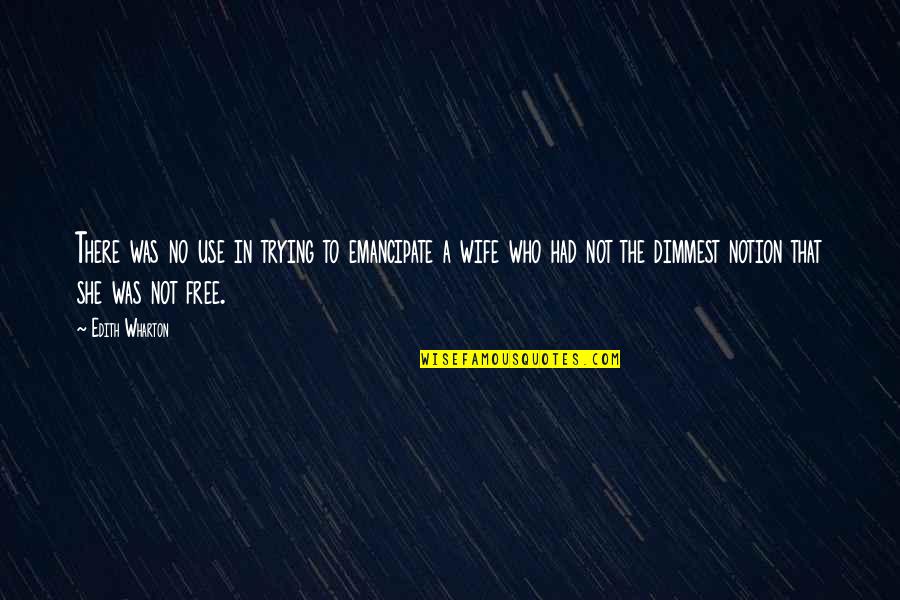 There was no use in trying to emancipate a wife who had not the dimmest notion that she was not free. —
Edith Wharton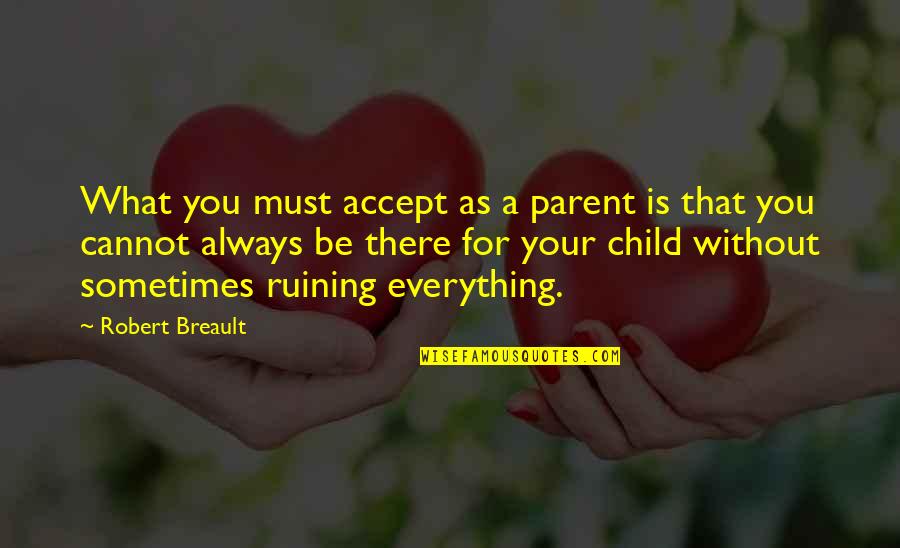 What you must accept as a parent is that you cannot always be there for your child without sometimes
ruining everything
. —
Robert Breault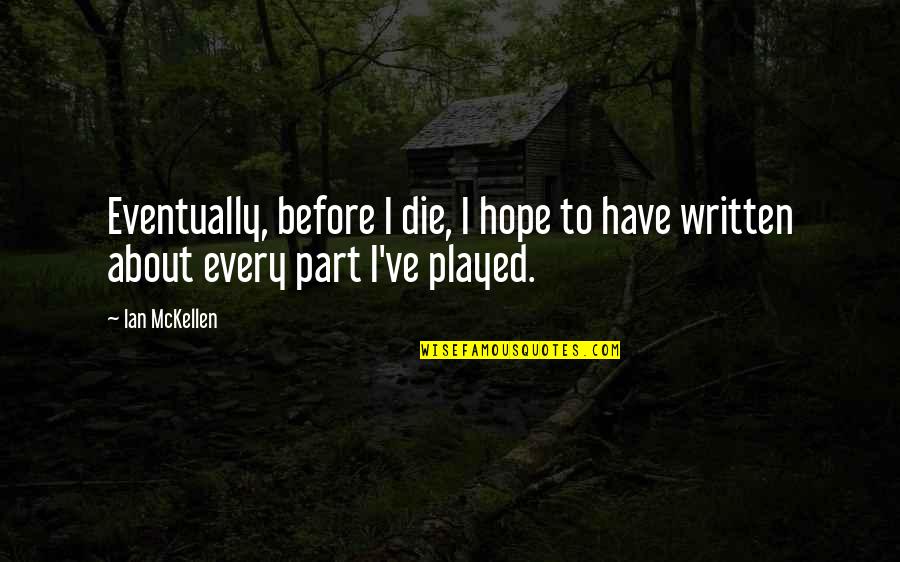 Eventually, before I die, I hope to have written about every part I've played. —
Ian McKellen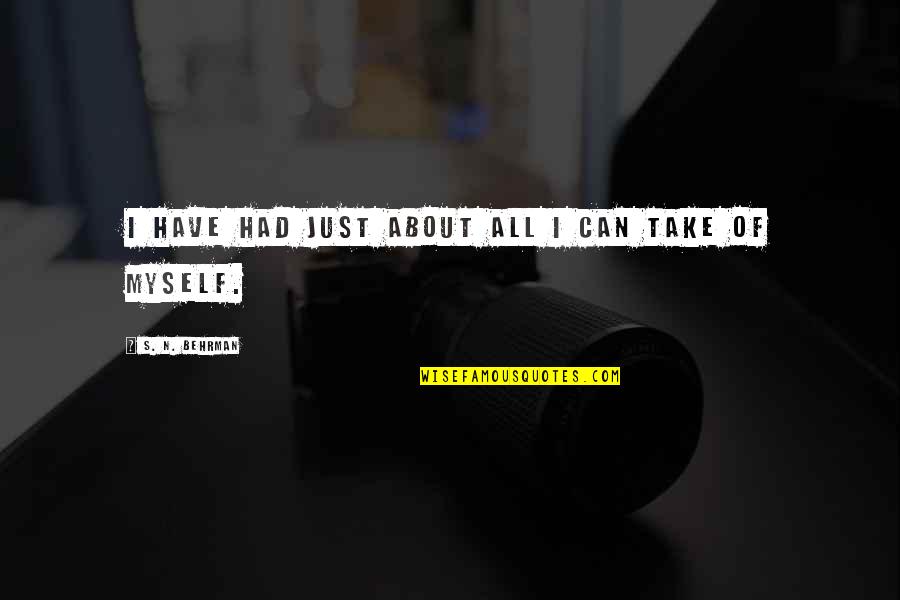 I have had just about all I can take of myself. —
S. N. Behrman