Rolling Stone Quotes
Collection of top 35 famous quotes about Rolling Stone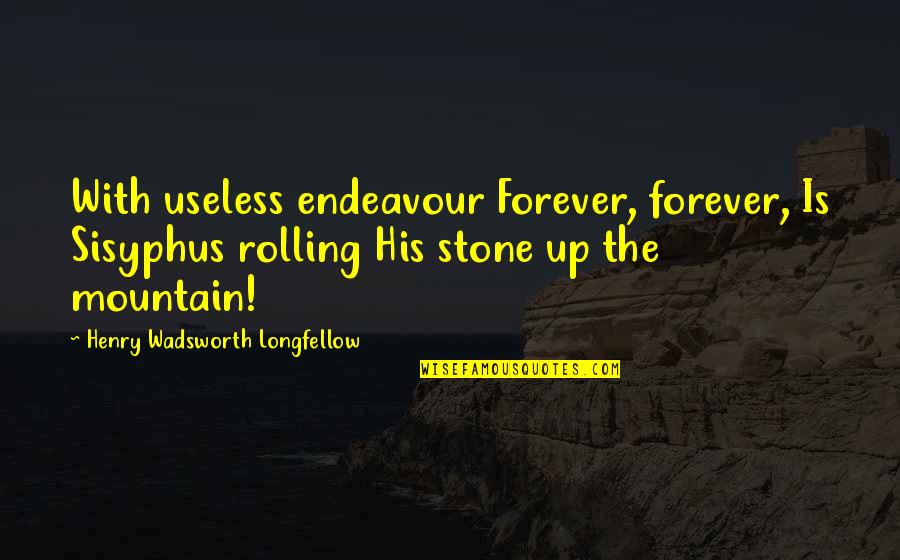 With useless endeavour Forever, forever, Is Sisyphus rolling His stone up the mountain!
—
Henry Wadsworth Longfellow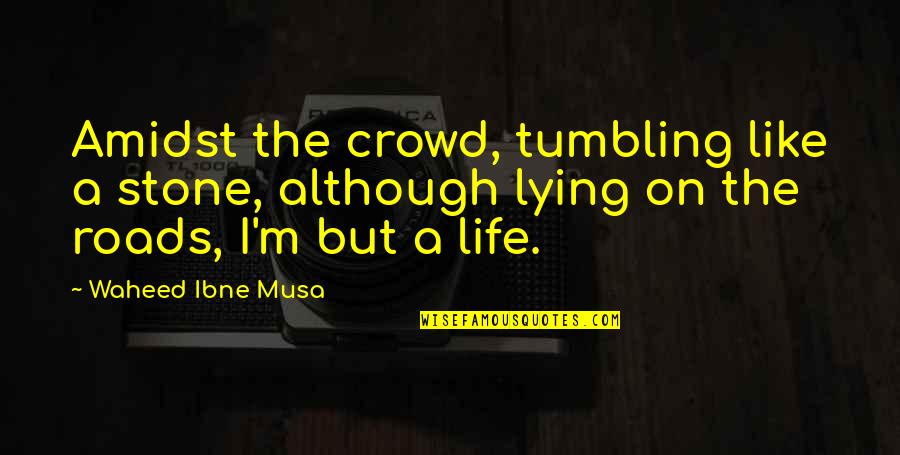 Amidst the crowd, tumbling like a stone, although lying on the roads, I'm but a life.
—
Waheed Ibne Musa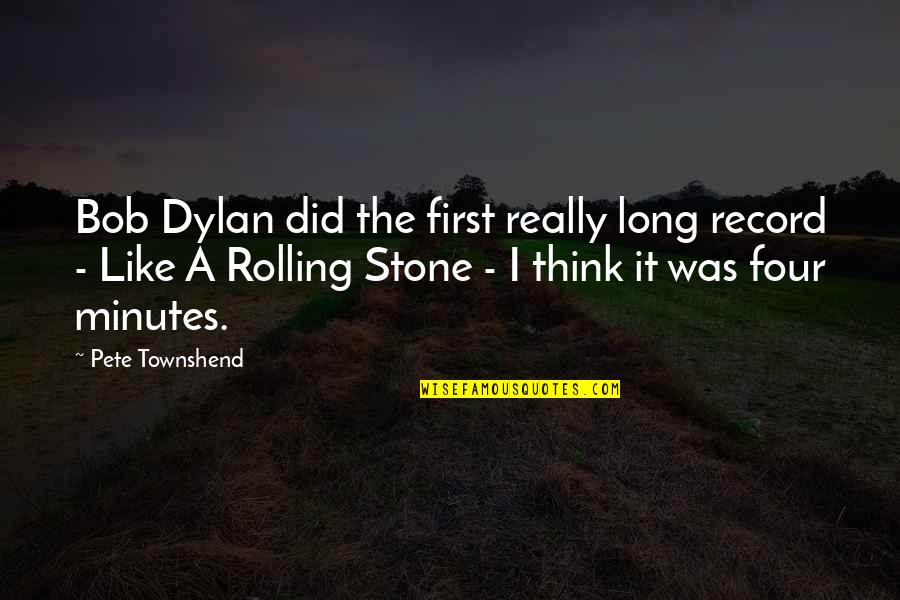 Bob Dylan did the first really long record - Like A Rolling Stone - I think it was four minutes.
—
Pete Townshend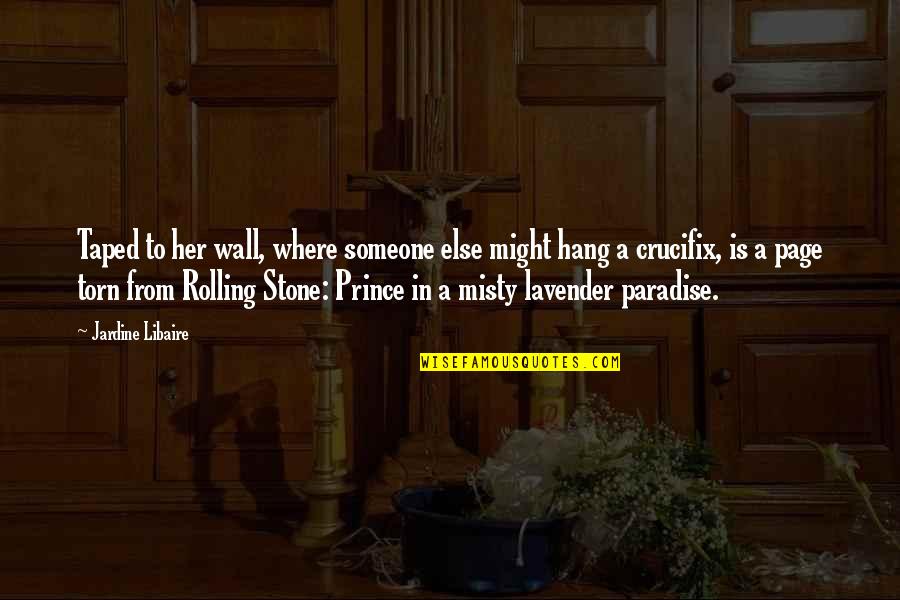 Taped to her wall, where someone else might hang a crucifix, is a page torn from Rolling Stone: Prince in a misty lavender paradise.
—
Jardine Libaire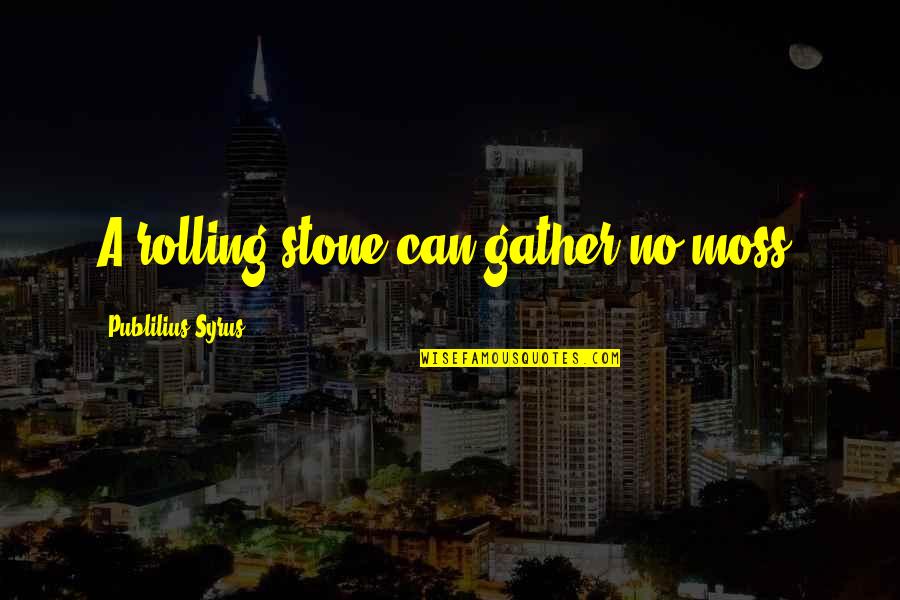 A rolling stone can gather no moss.
—
Publilius Syrus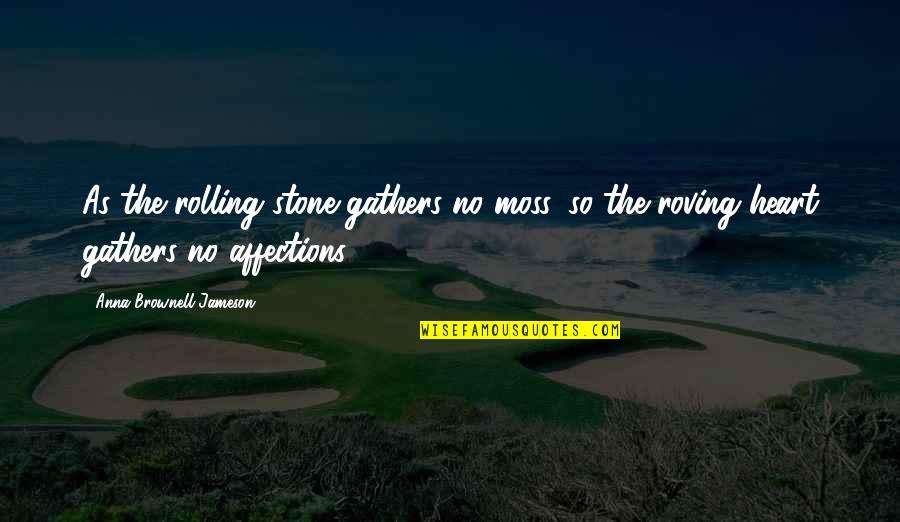 As the rolling stone gathers no moss, so the roving heart gathers no affections.
—
Anna Brownell Jameson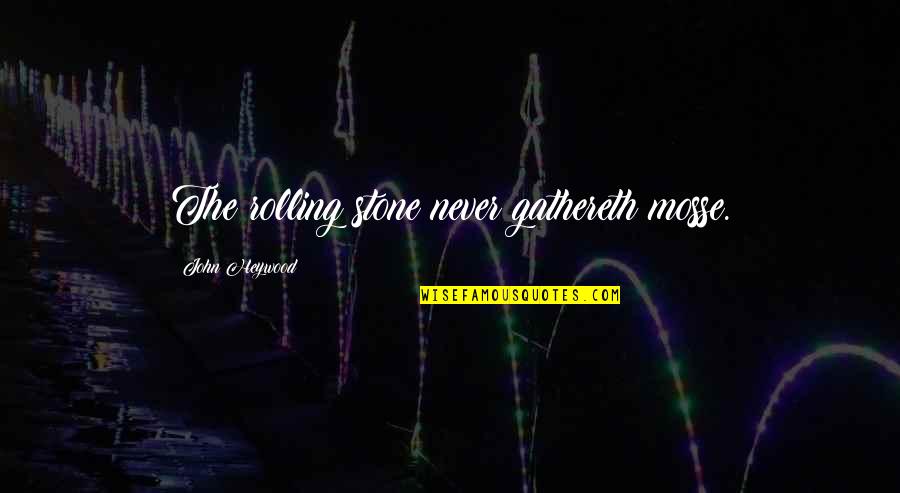 The rolling stone never gathereth mosse.
—
John Heywood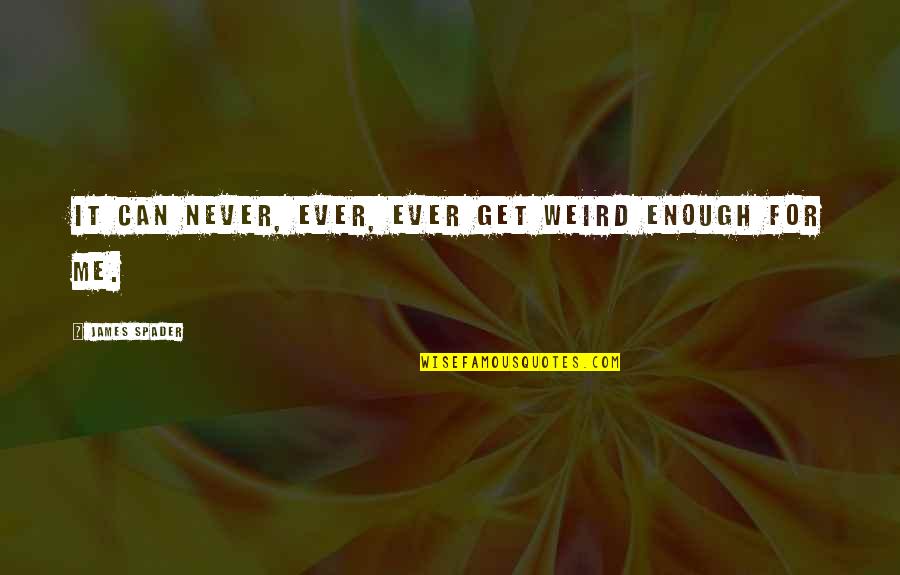 It can never, ever, ever get weird enough for me.
—
James Spader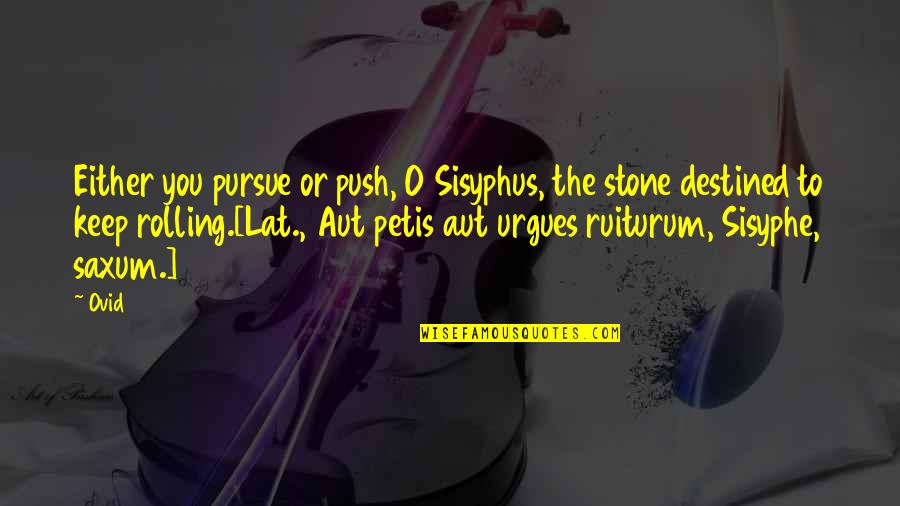 Either you pursue or push, O Sisyphus, the stone destined to keep rolling.
[Lat., Aut petis aut urgues ruiturum, Sisyphe, saxum.] —
Ovid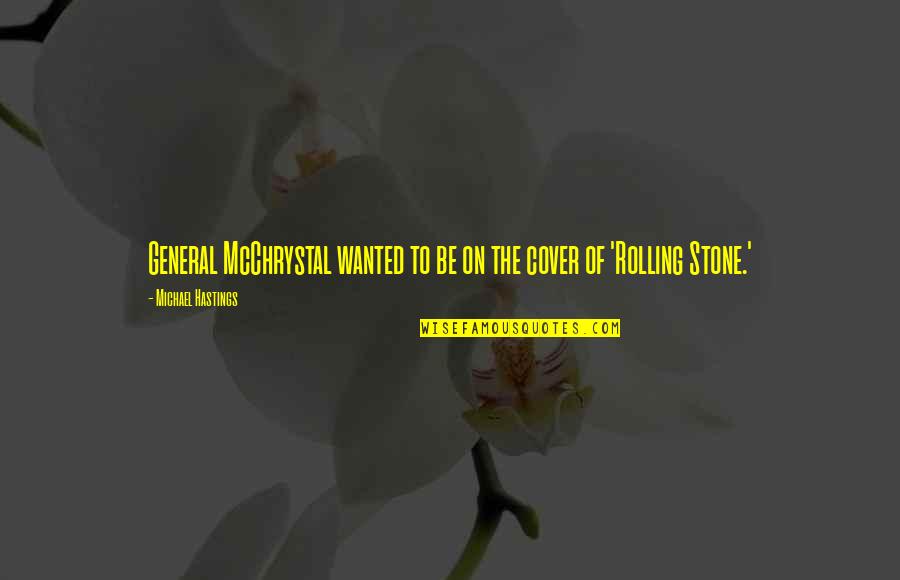 General McChrystal wanted to be on the cover of 'Rolling Stone.' —
Michael Hastings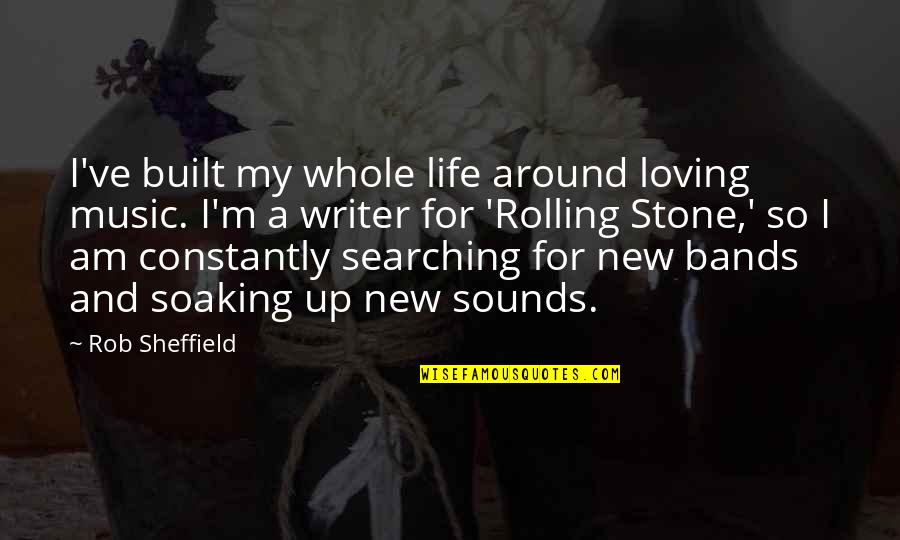 I've built my whole life around loving music. I'm a writer for 'Rolling Stone,' so I am constantly searching for new bands and soaking up new sounds. —
Rob Sheffield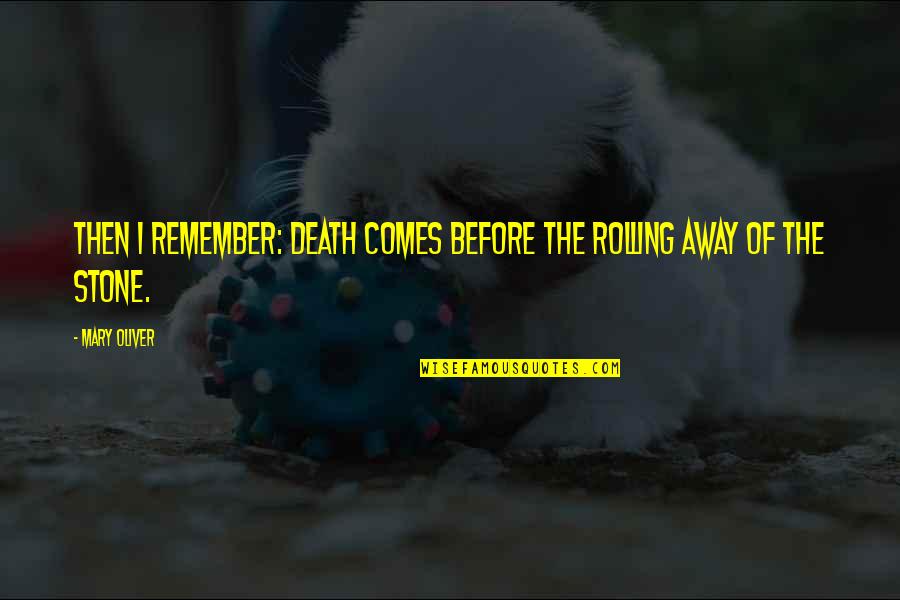 Then I remember: death comes before the rolling away of the stone. —
Mary Oliver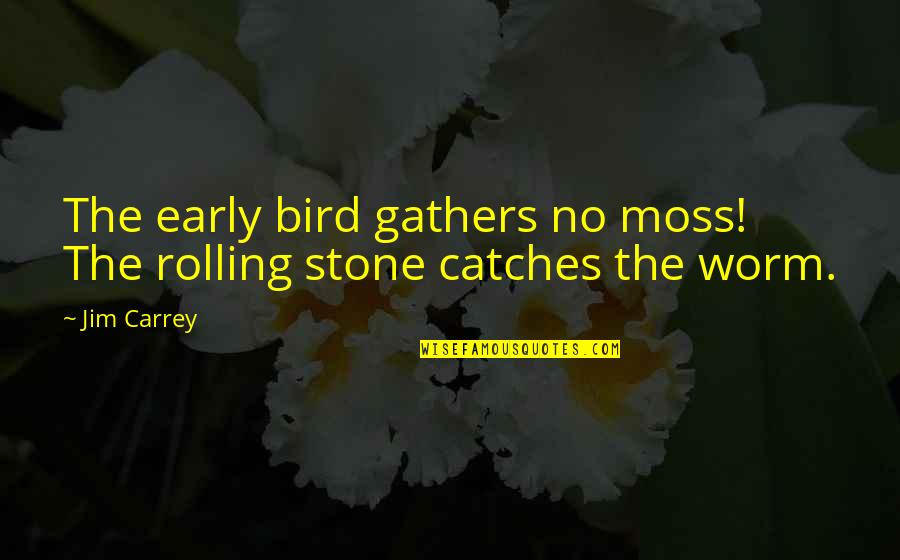 The early bird gathers no moss! The
rolling stone
catches the worm. —
Jim Carrey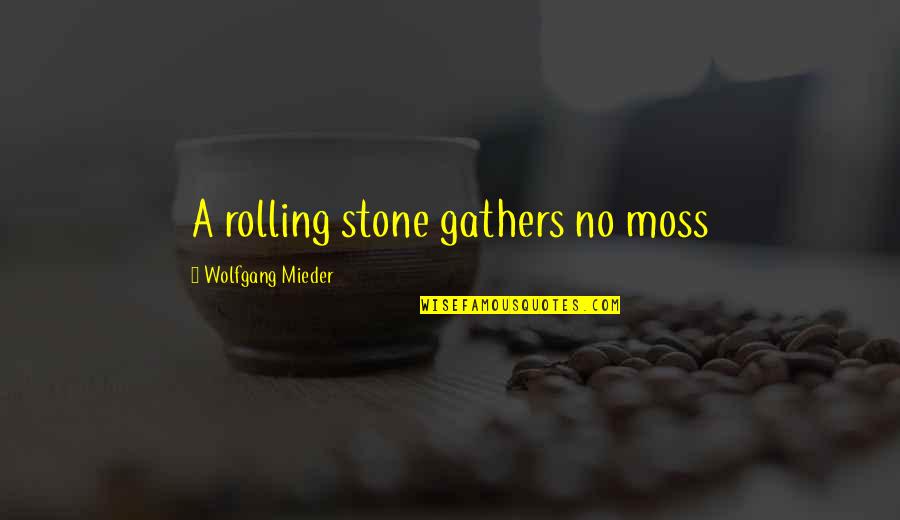 A
rolling stone
gathers no moss —
Wolfgang Mieder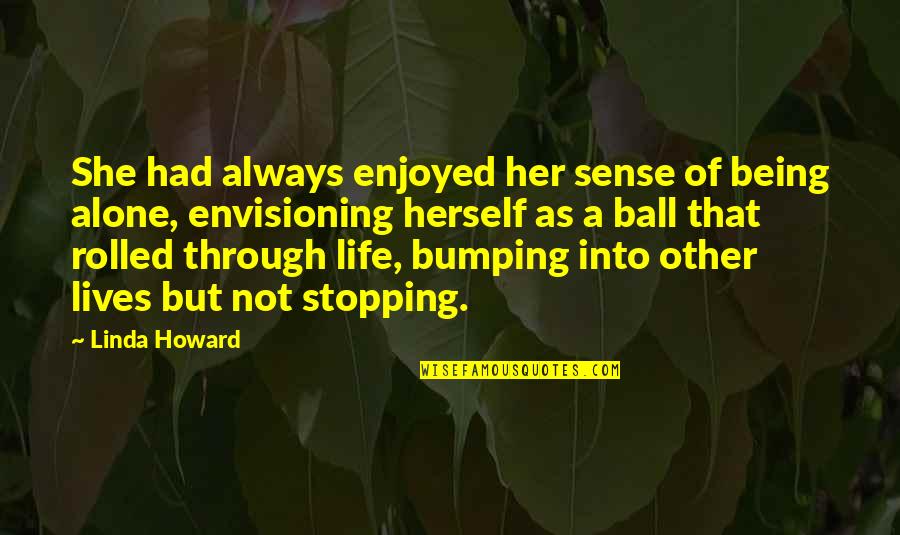 She had always enjoyed her sense of being alone, envisioning herself as a ball that rolled through life, bumping into other lives but not stopping. —
Linda Howard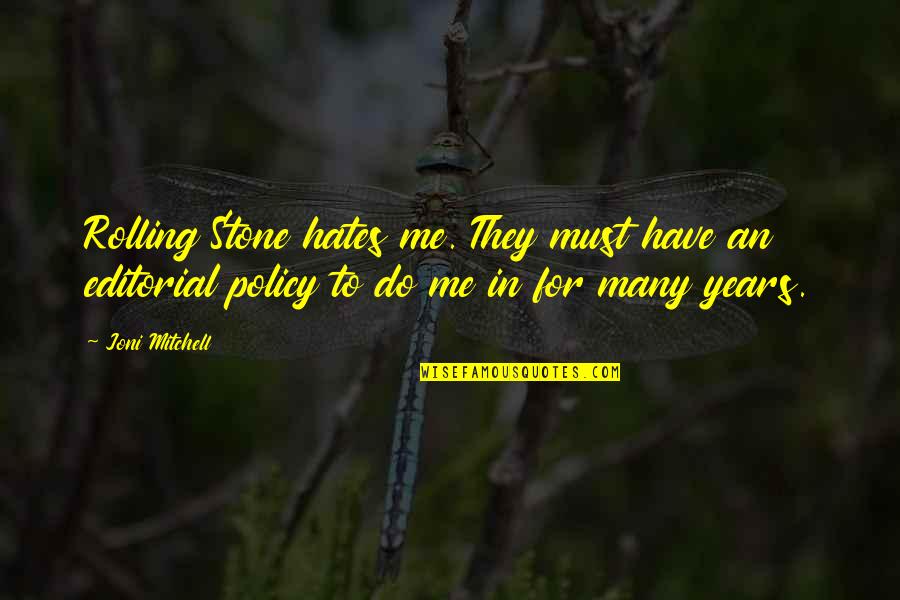 Rolling Stone hates me. They must have an editorial policy to do me in for many years. —
Joni Mitchell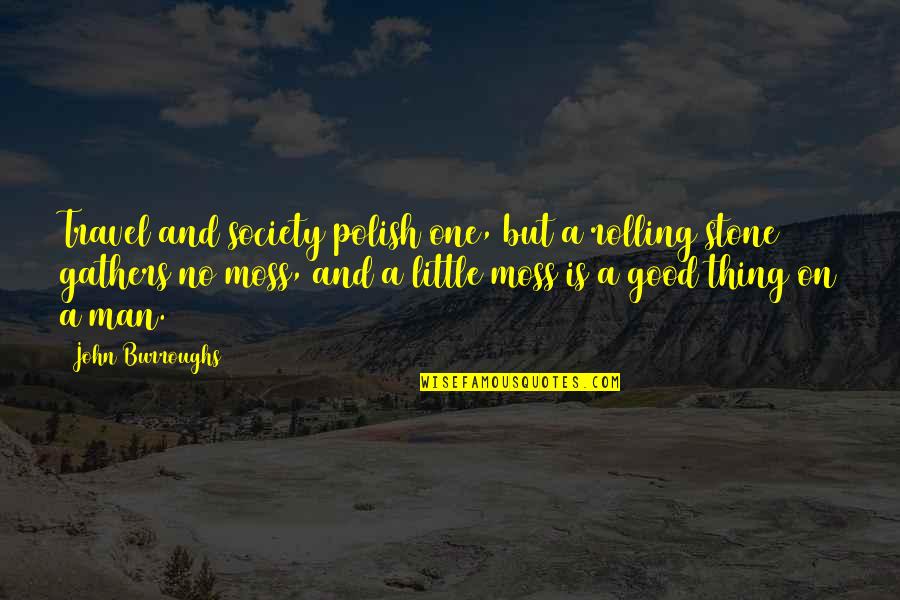 Travel and society polish one, but a
rolling stone
gathers no moss, and a little moss is a good thing on a man. —
John Burroughs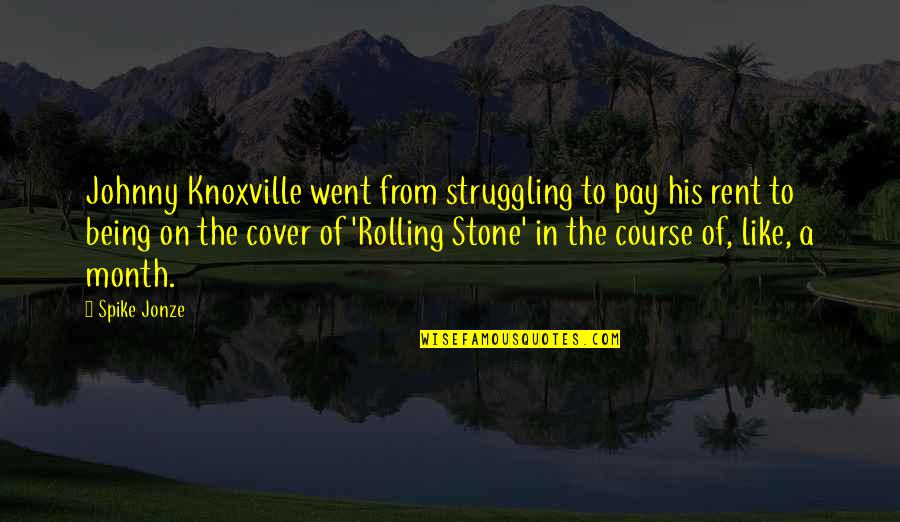 Johnny Knoxville went from struggling to pay his rent to being on the cover of 'Rolling Stone' in the course of, like, a month. —
Spike Jonze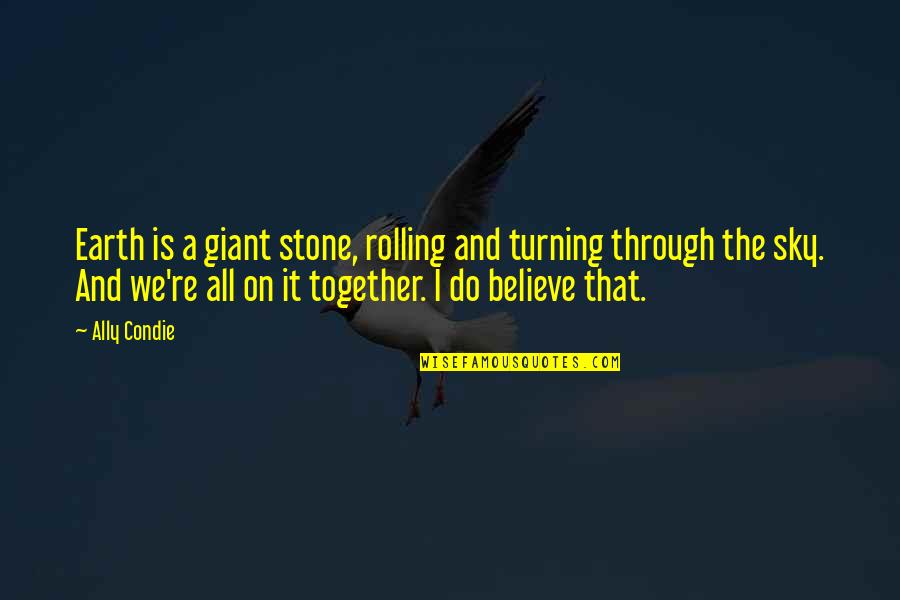 Earth is a giant stone, rolling and turning through the sky. And we're all on it together. I do believe that. —
Ally Condie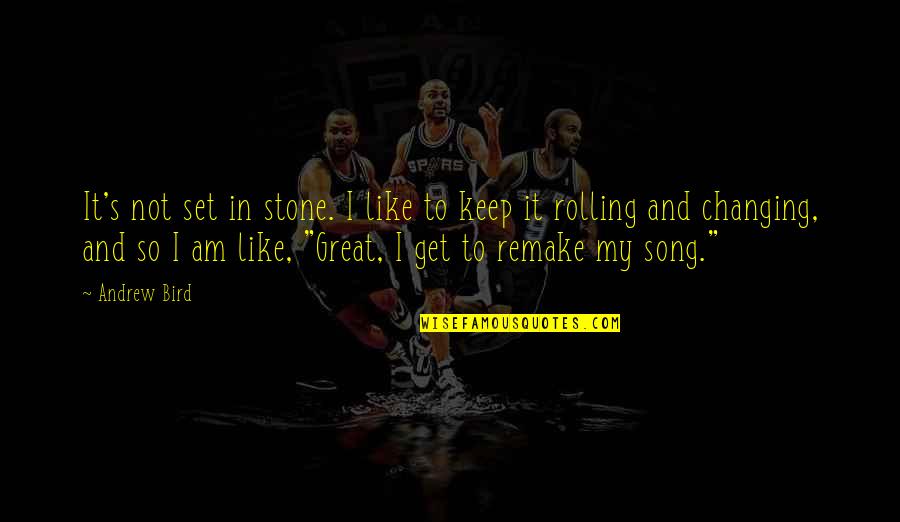 It's not set in stone. I like to keep it rolling and changing, and so I am like, "Great, I get to remake my song." —
Andrew Bird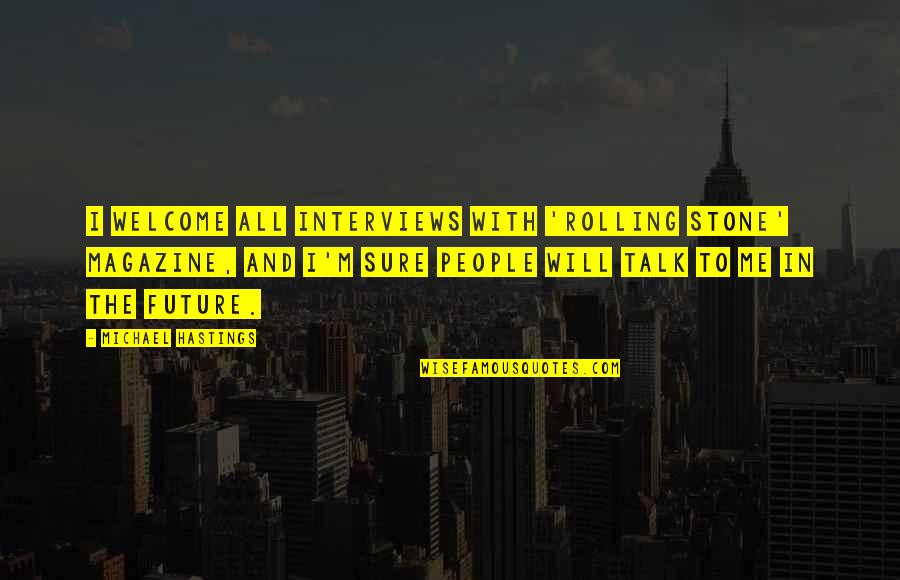 I welcome all interviews with 'Rolling Stone' magazine, and I'm sure people will talk to me in the future. —
Michael Hastings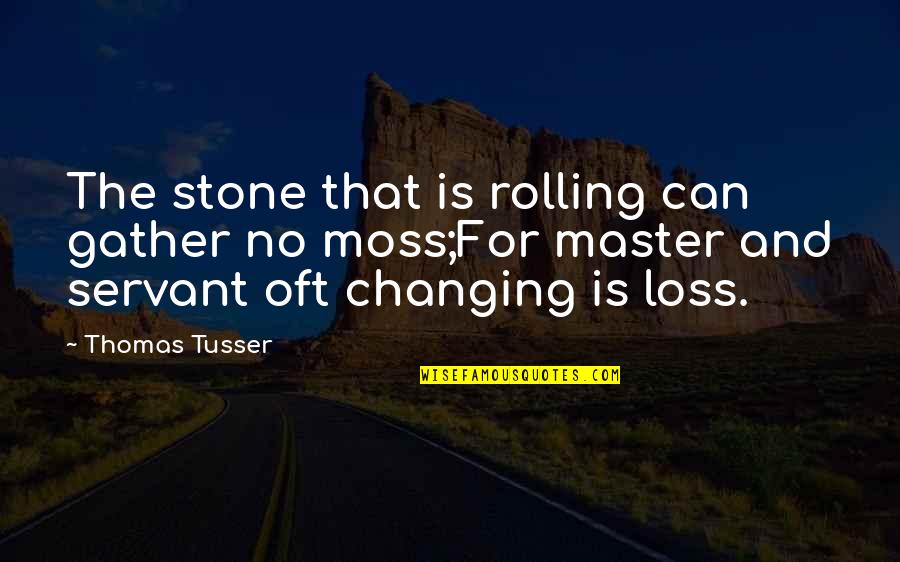 The stone that is rolling can gather no moss;For master and servant oft changing is loss. —
Thomas Tusser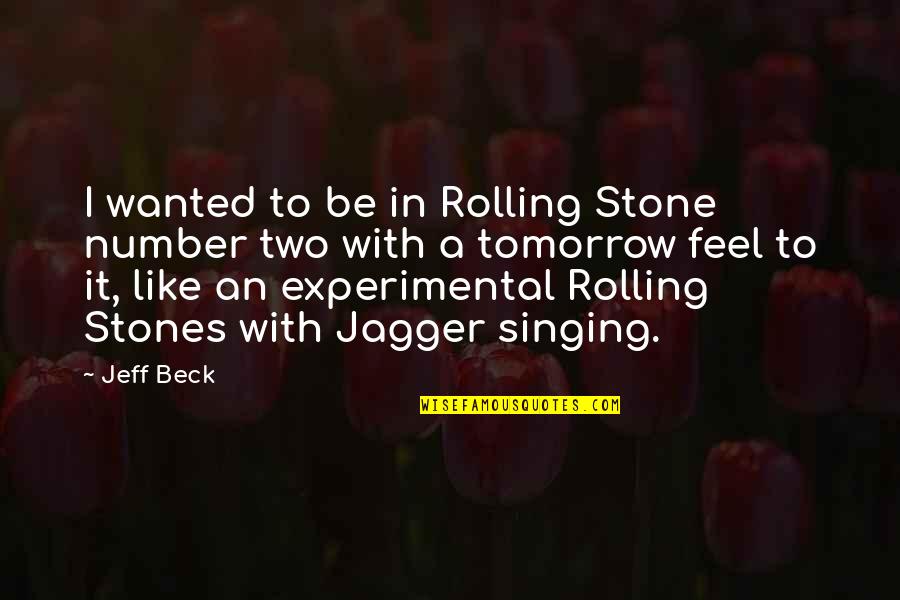 I wanted to be in Rolling Stone number two with a tomorrow feel to it, like an experimental Rolling Stones with Jagger singing. —
Jeff Beck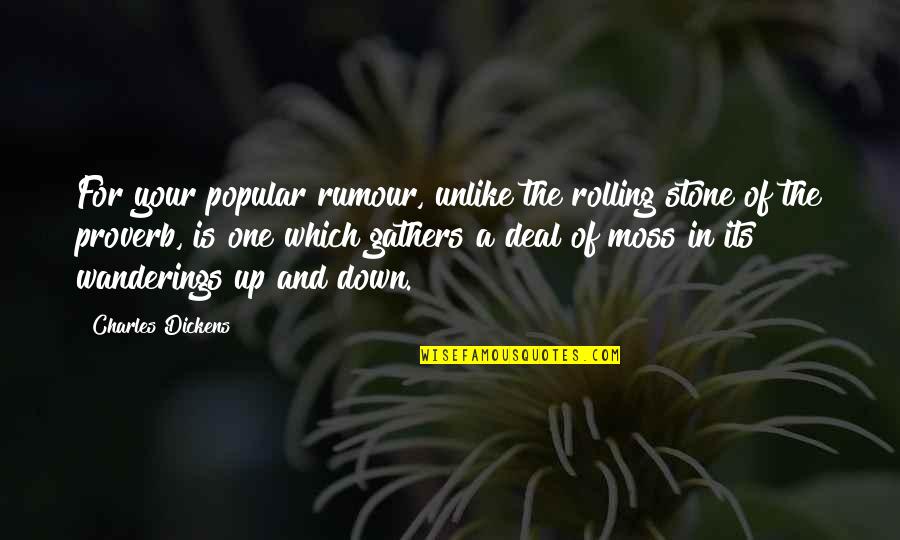 For your popular rumour, unlike the
rolling stone
of the proverb, is one which gathers a deal of moss in its wanderings up and down. —
Charles Dickens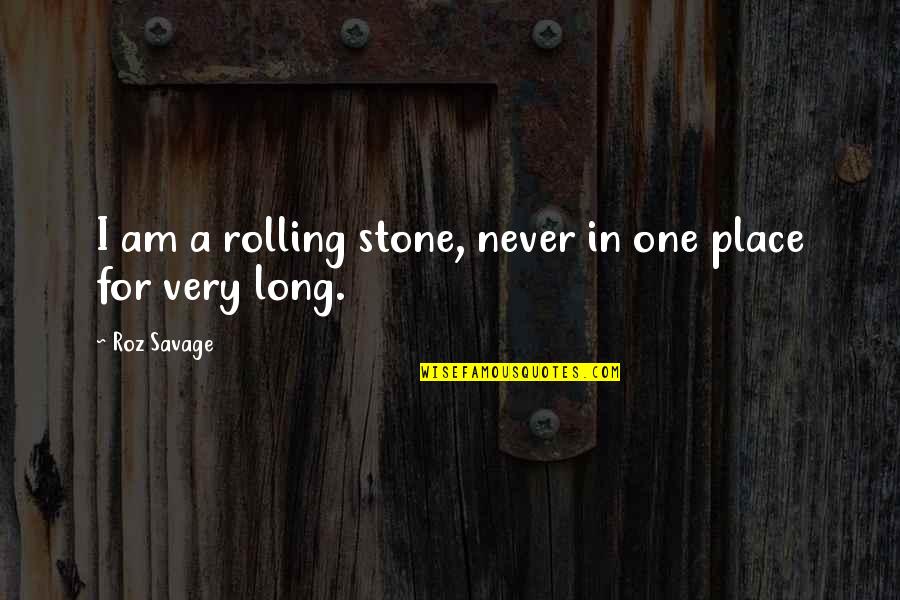 I am a
rolling stone
, never in one place for very long. —
Roz Savage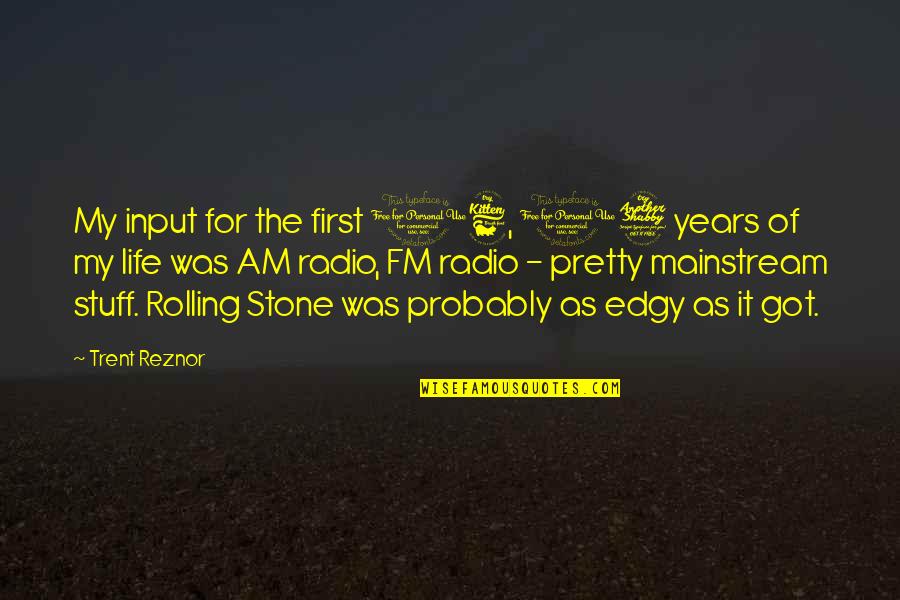 My input for the first 16, 17 years of my life was AM radio, FM radio - pretty mainstream stuff. Rolling Stone was probably as edgy as it got. —
Trent Reznor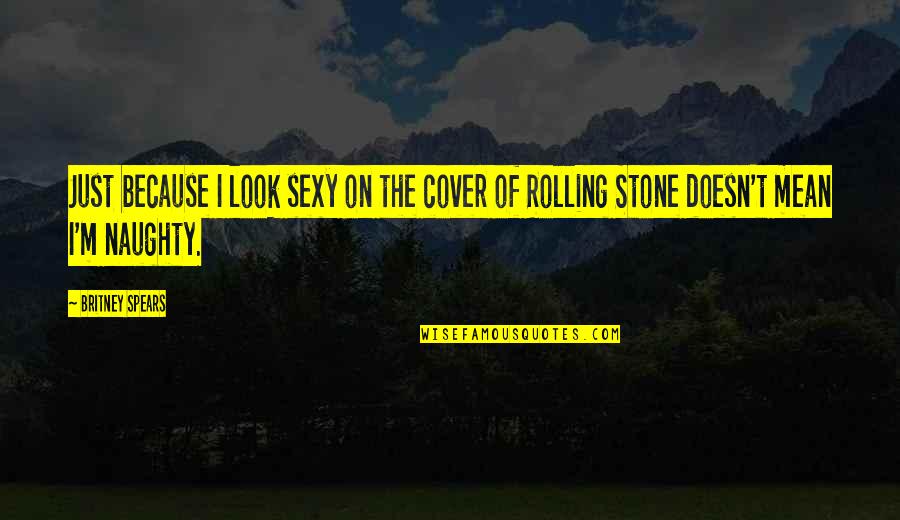 Just because I look sexy on the cover of Rolling Stone doesn't mean I'm naughty. —
Britney Spears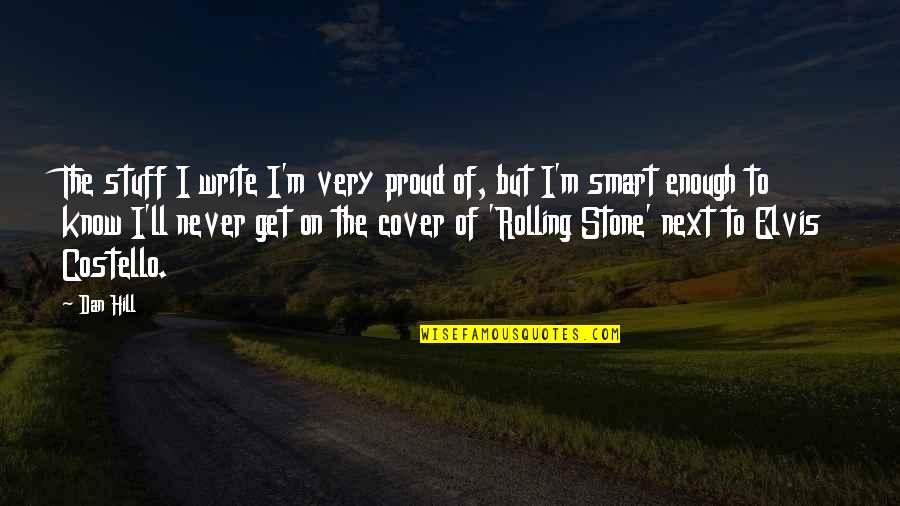 The stuff I write I'm very proud of, but I'm smart enough to know I'll never get on the cover of 'Rolling Stone' next to Elvis Costello. —
Dan Hill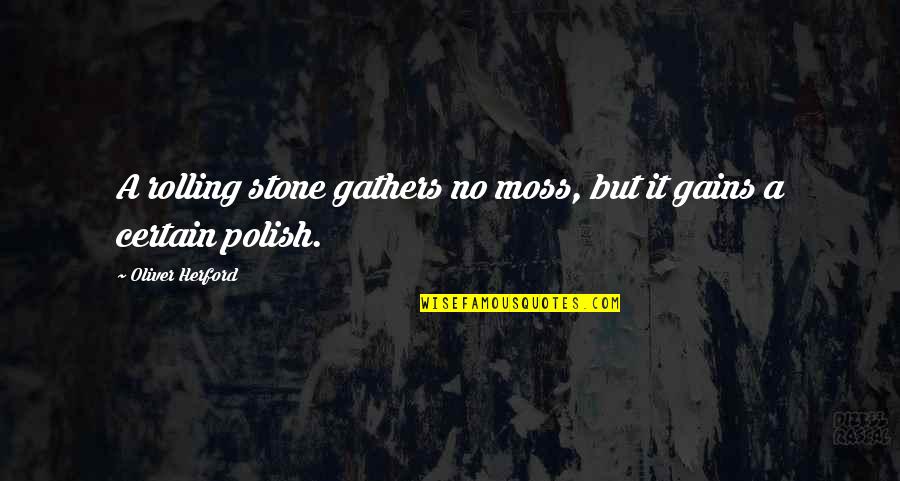 A
rolling stone
gathers no moss, but it gains a certain polish. —
Oliver Herford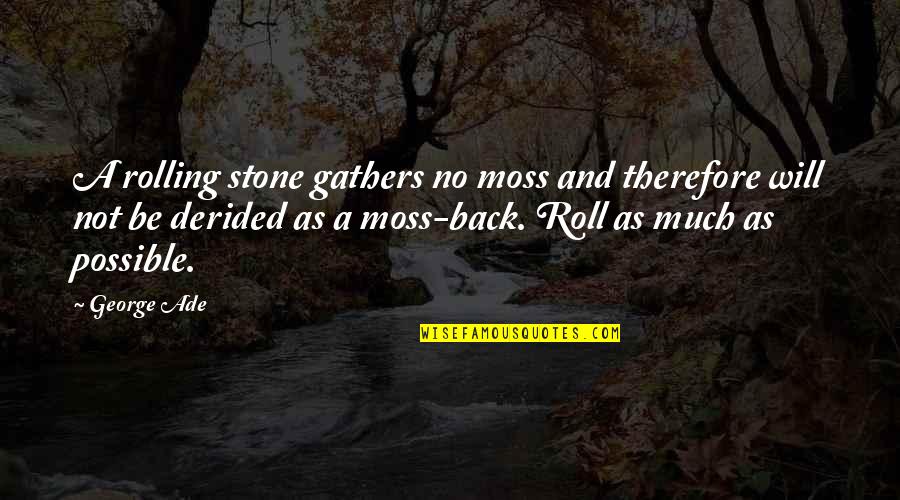 A
rolling stone
gathers no moss and therefore will not be derided as a moss-back. Roll as much as possible. —
George Ade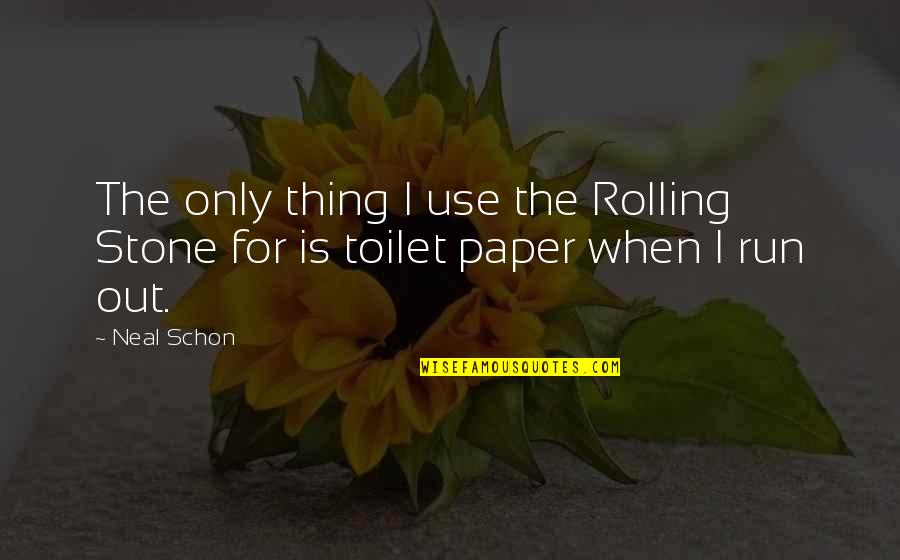 The only thing I use the Rolling Stone for is toilet paper when I run out. —
Neal Schon