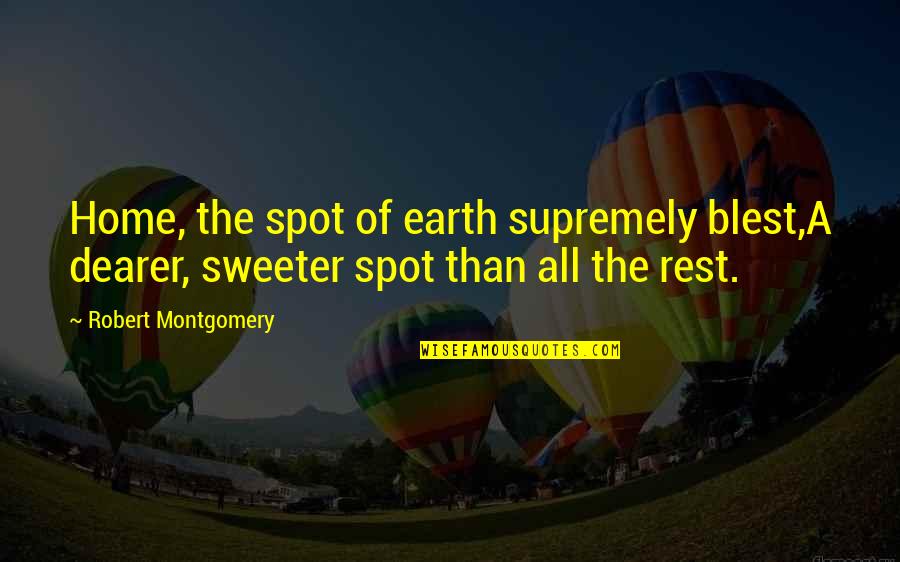 Home, the spot of earth supremely blest,
A dearer, sweeter spot than all the rest.
—
Robert Montgomery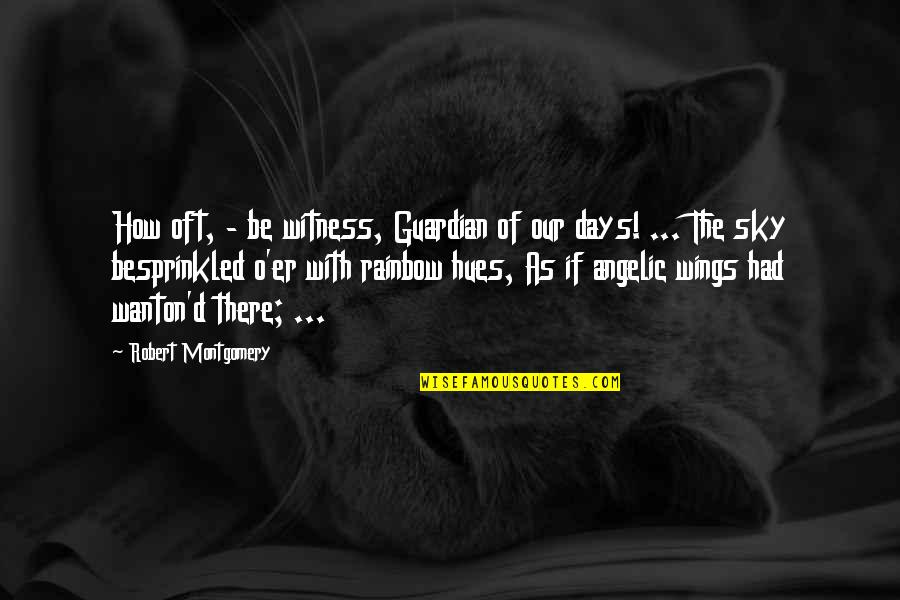 How oft, - be witness, Guardian of our days! ... The sky besprinkled o'er with rainbow hues, As if angelic wings had wanton'd there; ...
—
Robert Montgomery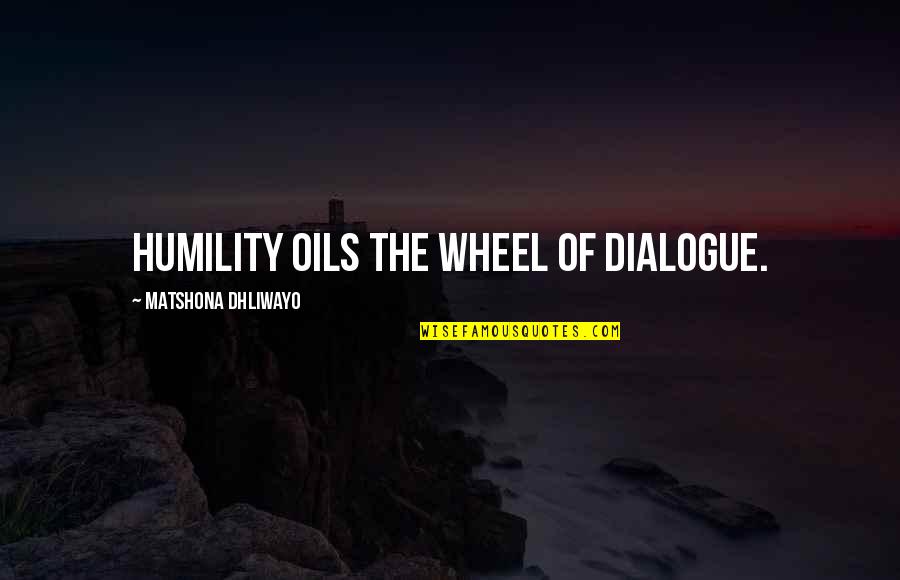 Humility oils the wheel of dialogue.
—
Matshona Dhliwayo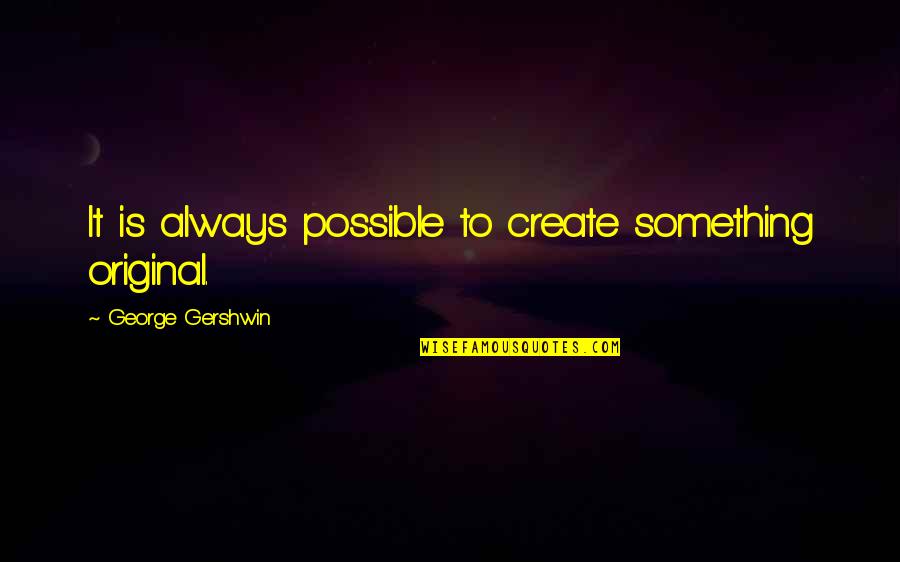 It is always possible to create something original.
—
George Gershwin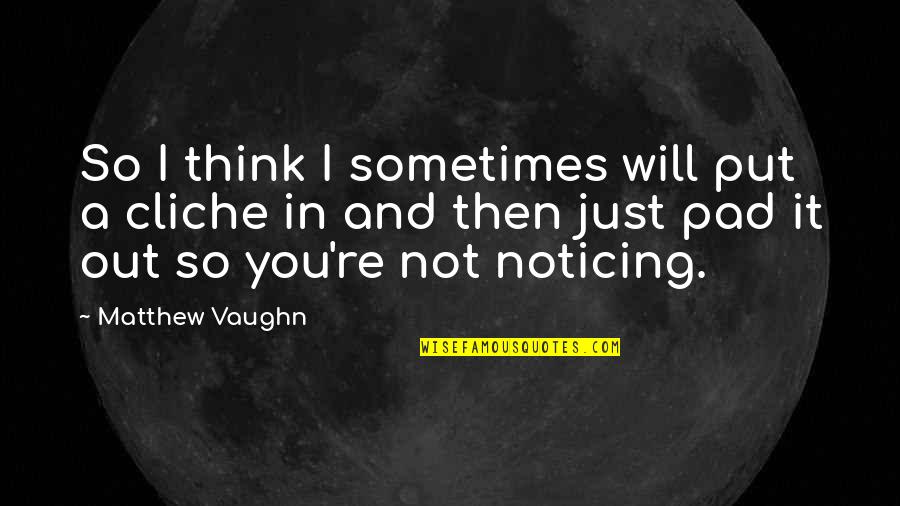 So I think I sometimes will put a cliche in and then just pad it out so you're not noticing.
—
Matthew Vaughn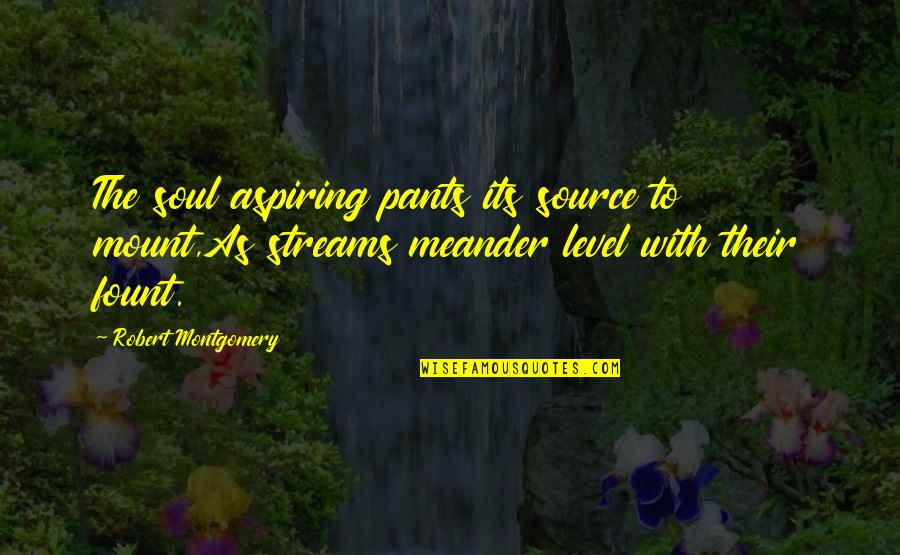 The soul aspiring pants its source to mount,As streams meander level with their fount. —
Robert Montgomery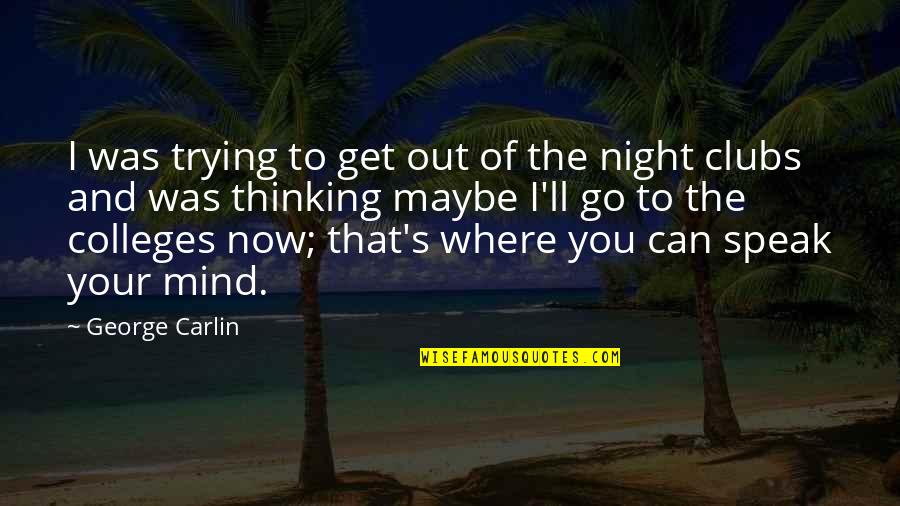 I was trying to get out of the night clubs and was thinking maybe I'll go to the colleges now; that's where you can speak your mind. —
George Carlin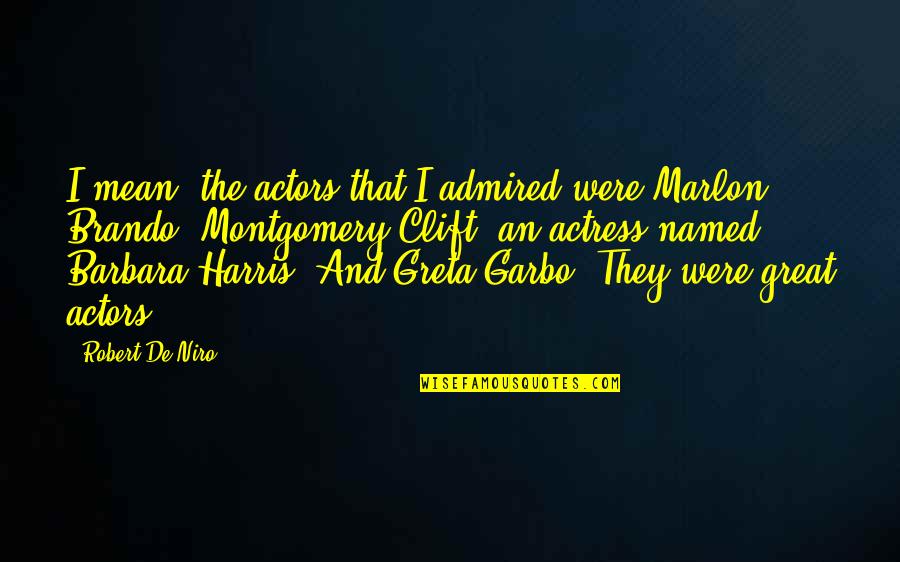 I mean, the actors that I admired were Marlon Brando, Montgomery Clift, an actress named Barbara Harris. And Greta Garbo. They were great actors. —
Robert De Niro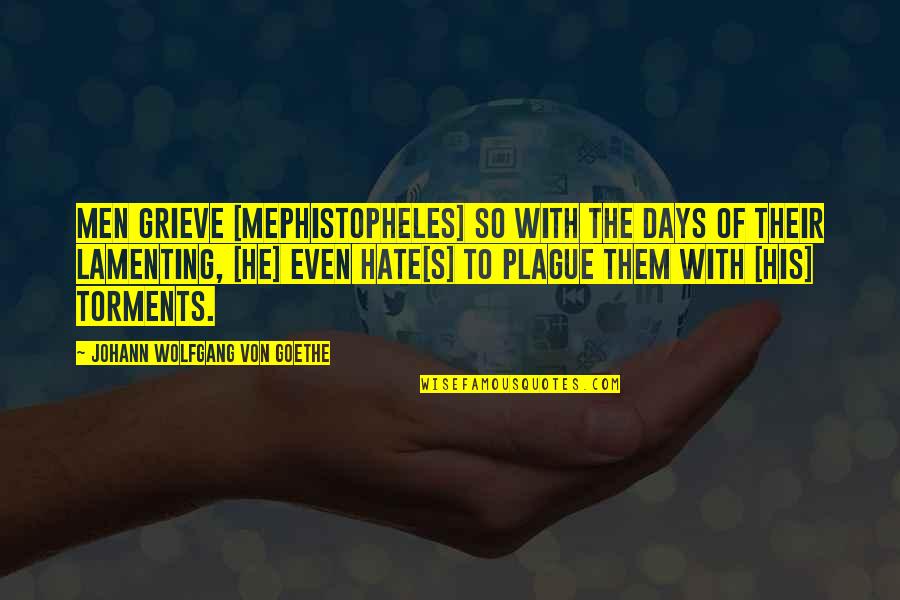 Men grieve [Mephistopheles] so with the days of their lamenting, [he] even hate[s] to plague them with [his] torments. —
Johann Wolfgang Von Goethe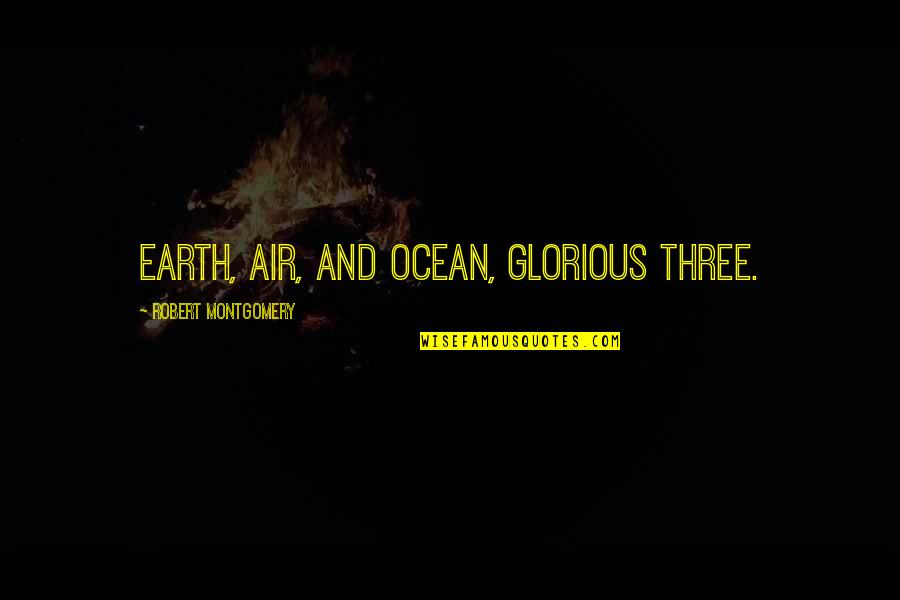 Earth, air, and ocean, glorious three. —
Robert Montgomery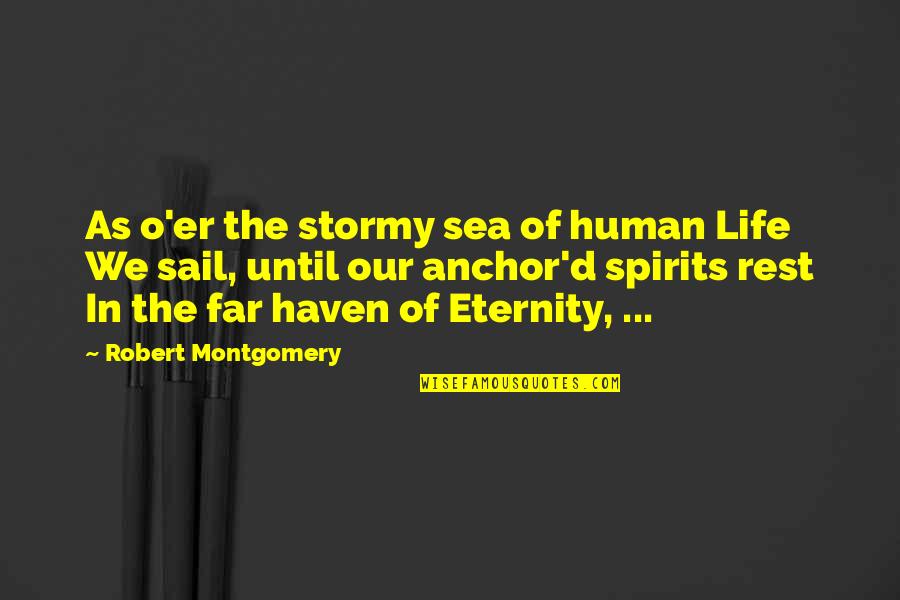 As o'er the stormy sea of human Life We sail, until our anchor'd spirits rest In the far haven of Eternity, ... —
Robert Montgomery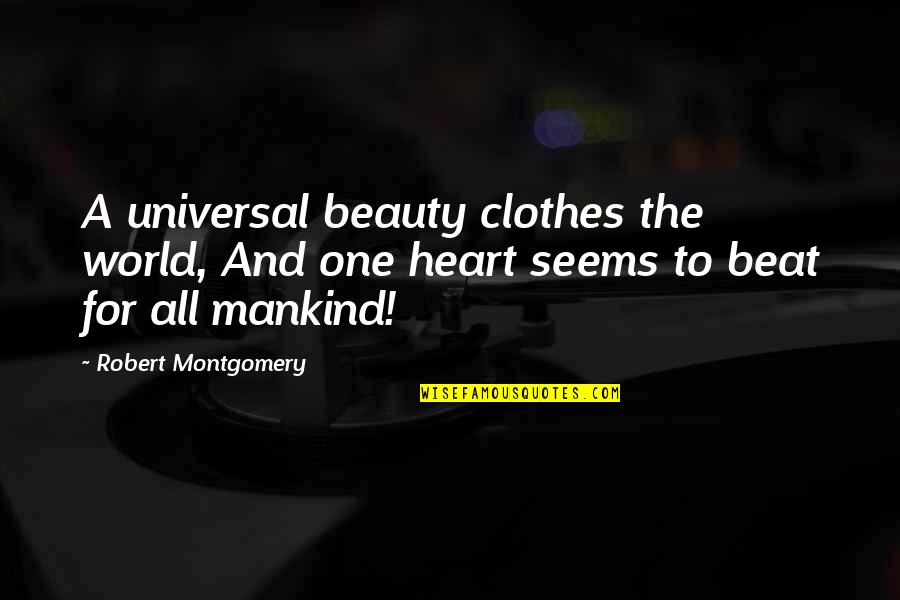 A universal beauty clothes the world, And one heart seems to beat for all mankind! —
Robert Montgomery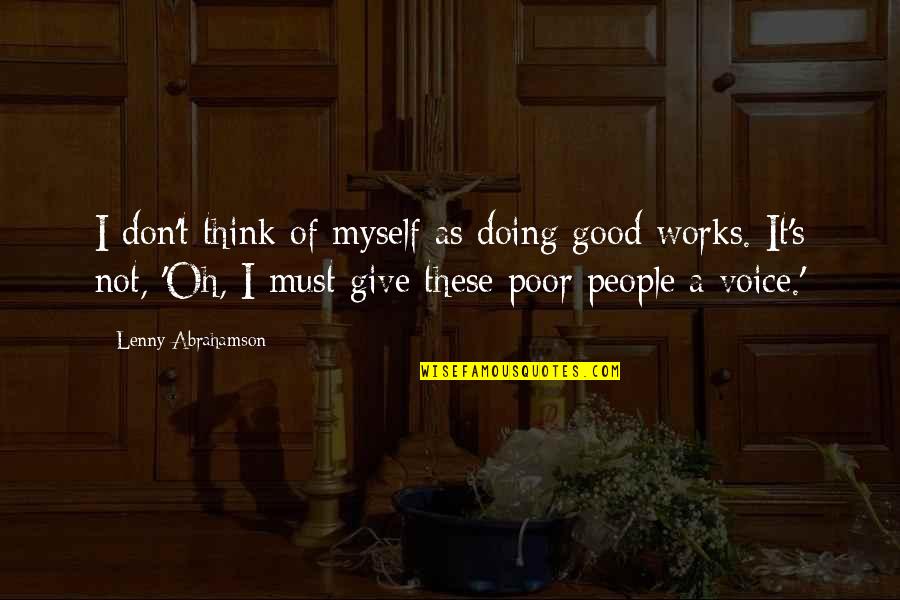 I don't think of myself as doing good works. It's not, 'Oh, I must give these poor people a voice.' —
Lenny Abrahamson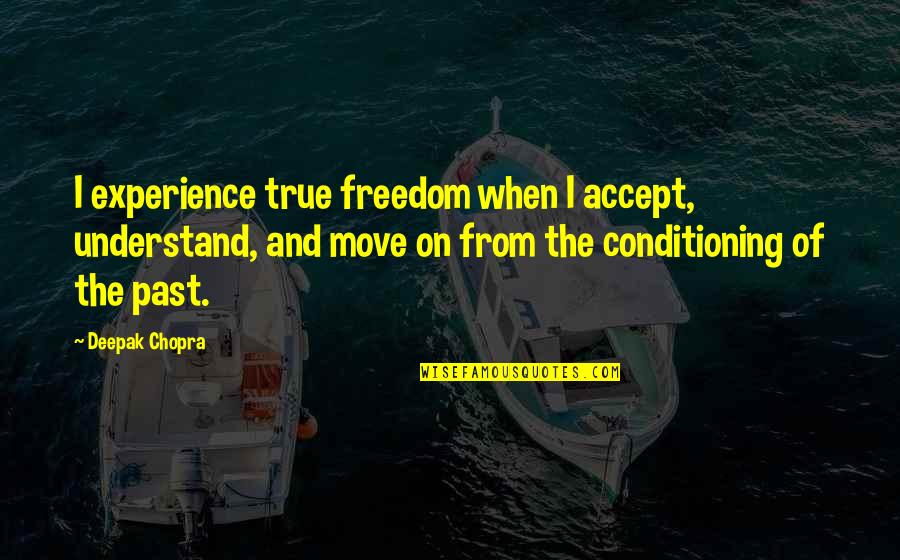 I experience true freedom when I accept, understand, and move on from the conditioning of the past. —
Deepak Chopra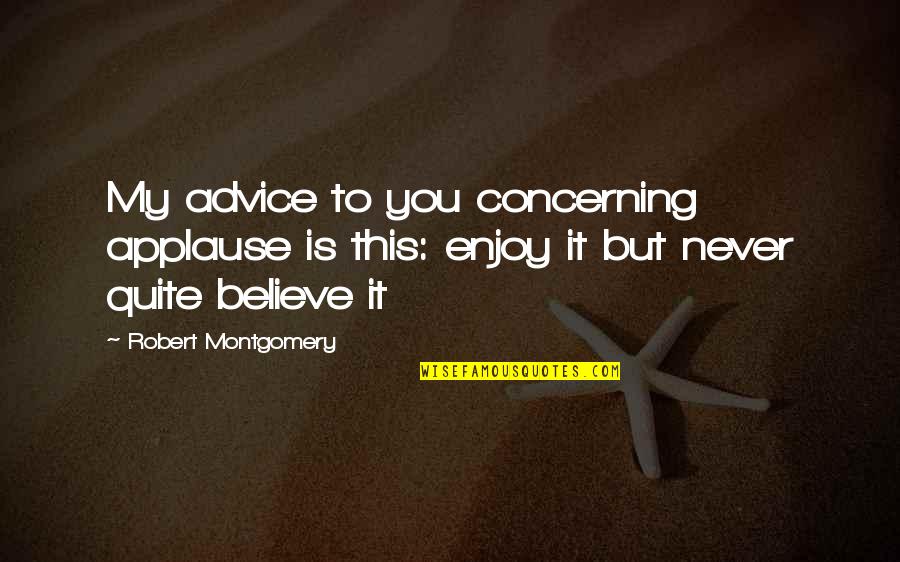 My advice to you concerning applause is this: enjoy it but never quite believe it —
Robert Montgomery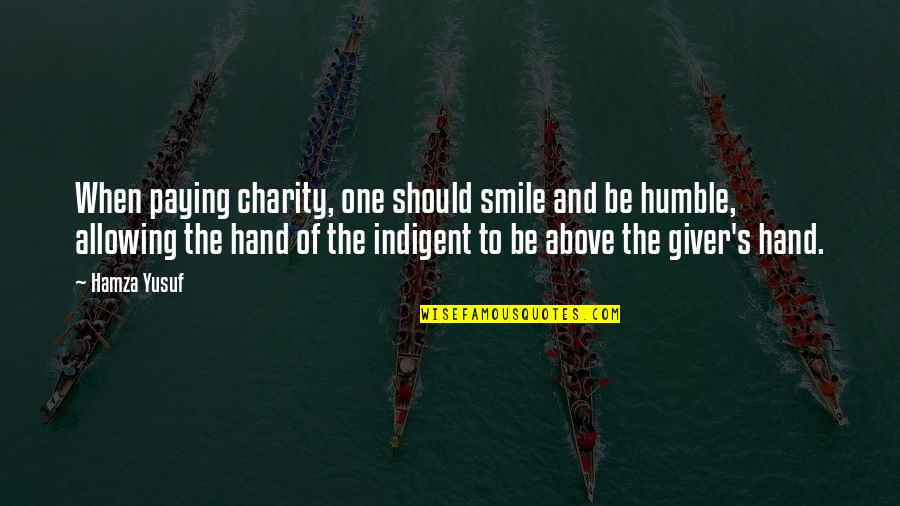 When paying charity, one should smile and be humble, allowing the hand of the indigent to be above the giver's hand. —
Hamza Yusuf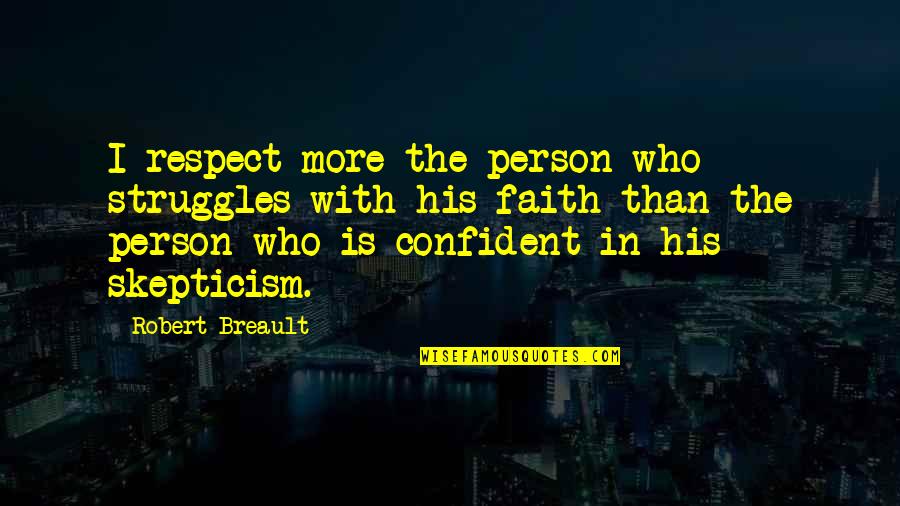 I respect more the person who struggles with his faith than the person who is confident in his skepticism. —
Robert Breault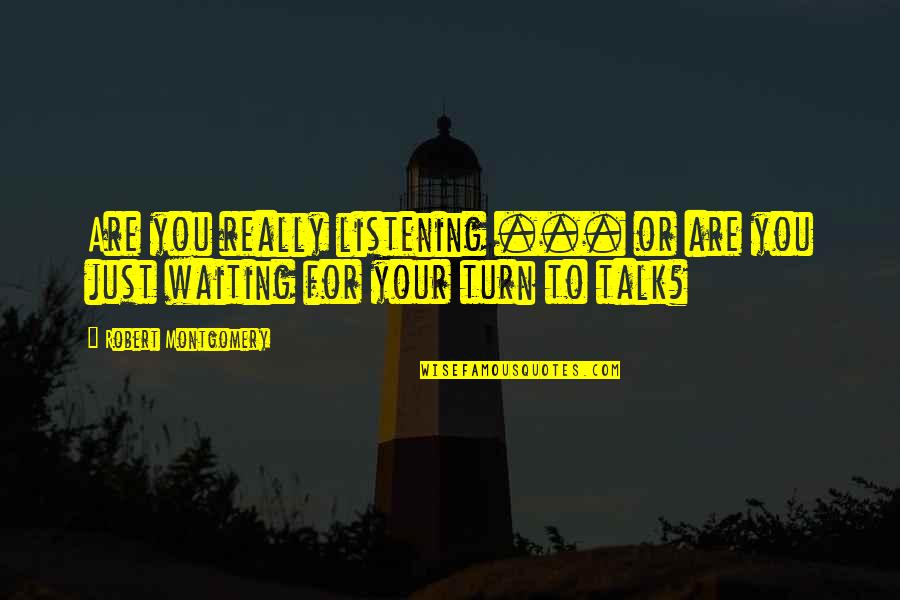 Are you really listening ... or are you just waiting for your turn to talk? —
Robert Montgomery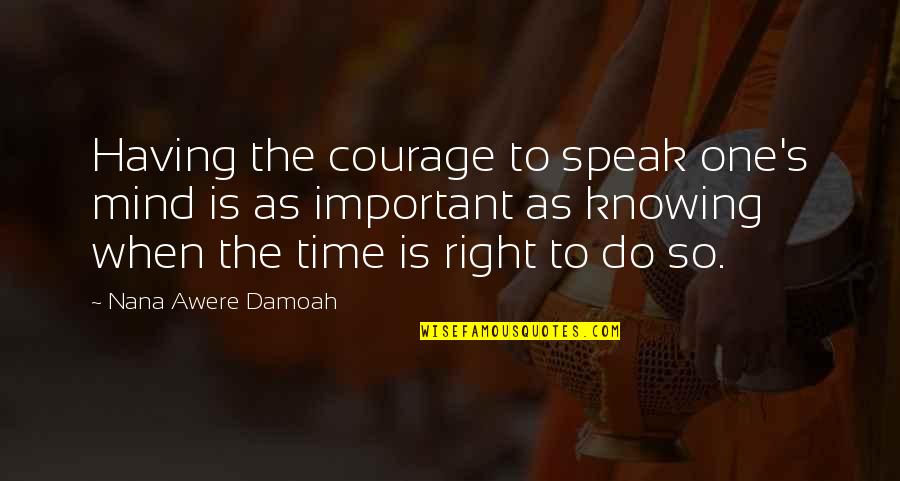 Having the courage to speak one's mind is as important as knowing when the time is right to do so. —
Nana Awere Damoah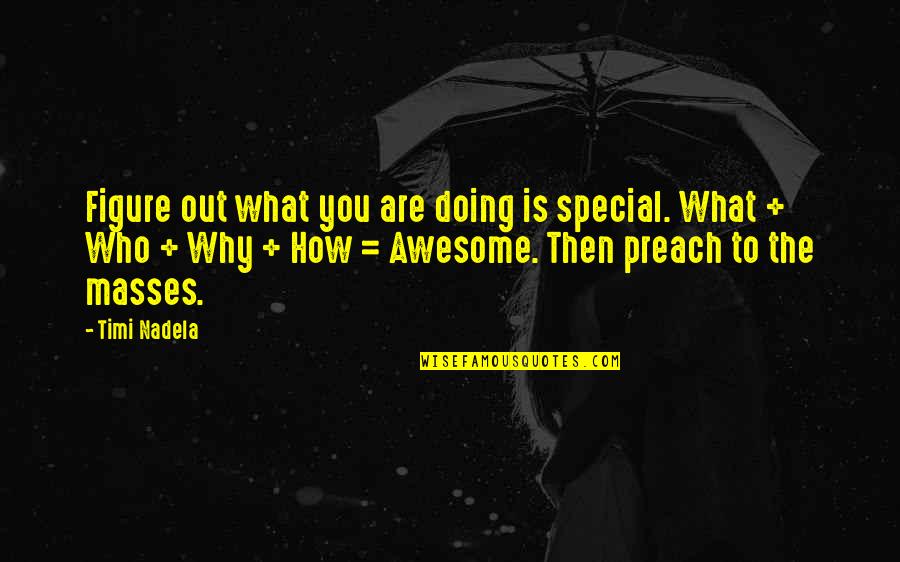 Figure out what you are doing is special. What + Who + Why + How = Awesome. Then preach to the masses. —
Timi Nadela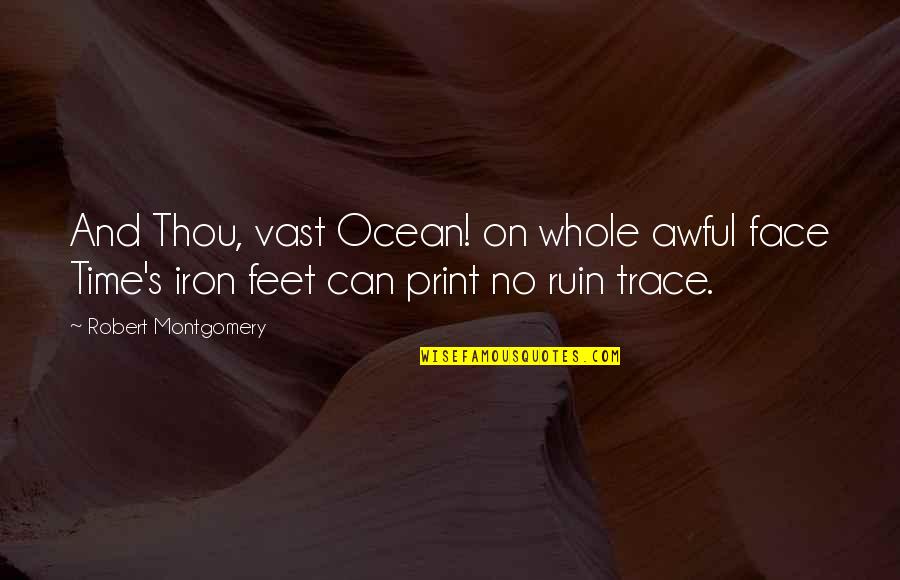 And Thou, vast Ocean! on whole awful face Time's iron feet can print no ruin trace. —
Robert Montgomery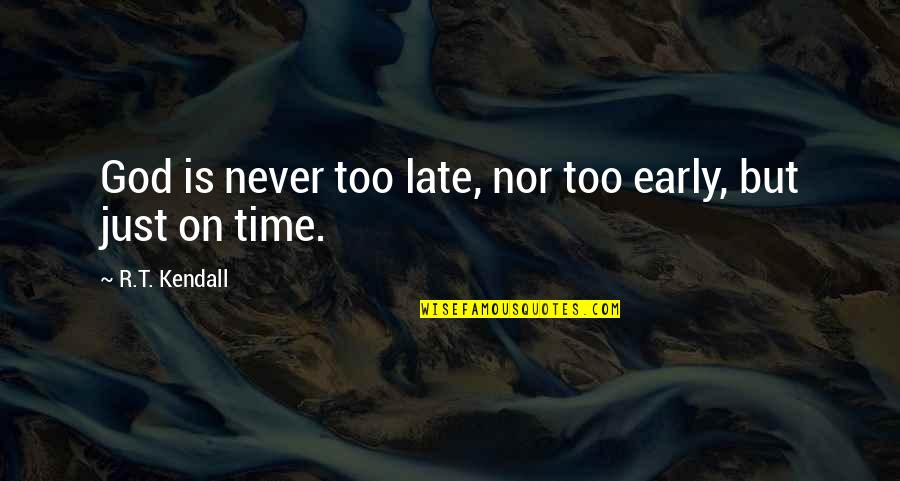 God is never too late, nor too early, but just on time. —
R.T. Kendall