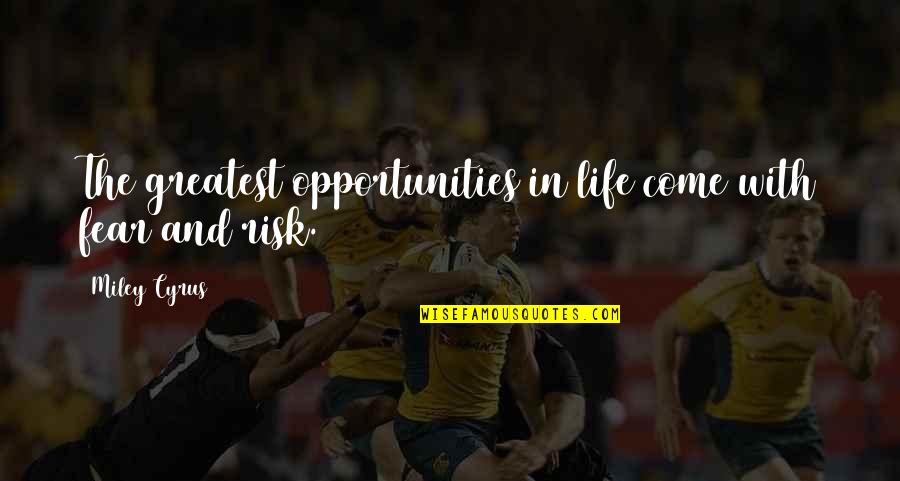 The greatest opportunities in life come with fear and risk.
—
Miley Cyrus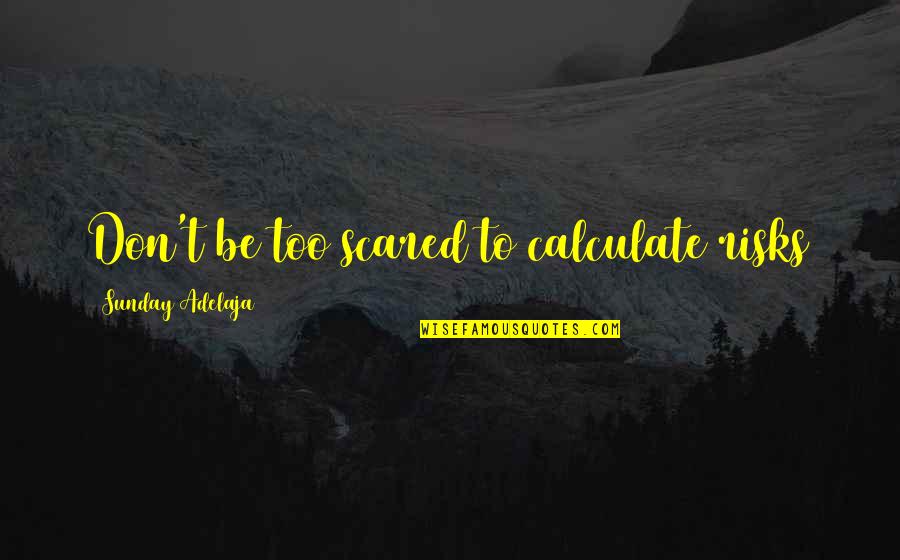 Don't be too scared to calculate risks
—
Sunday Adelaja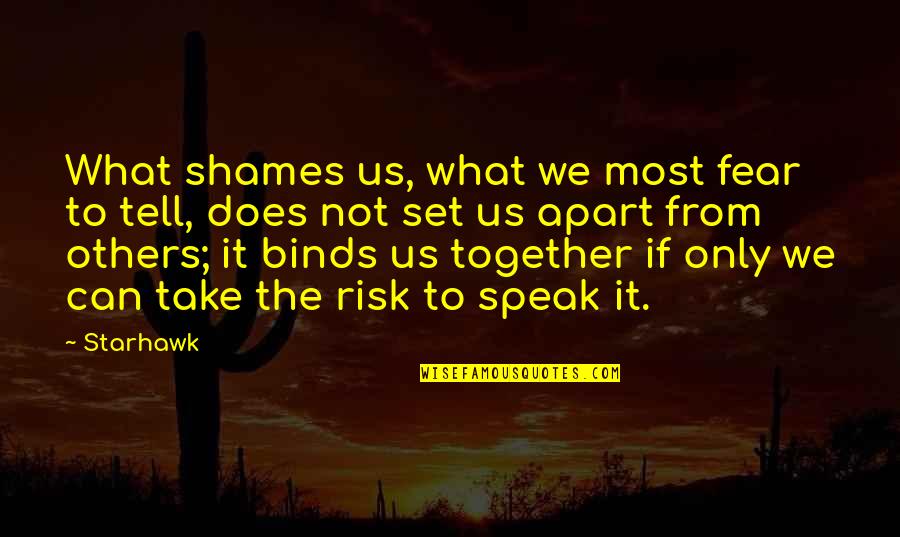 What shames us, what we most fear to tell, does not set us apart from others; it binds us together if only we can take the risk to speak it.
—
Starhawk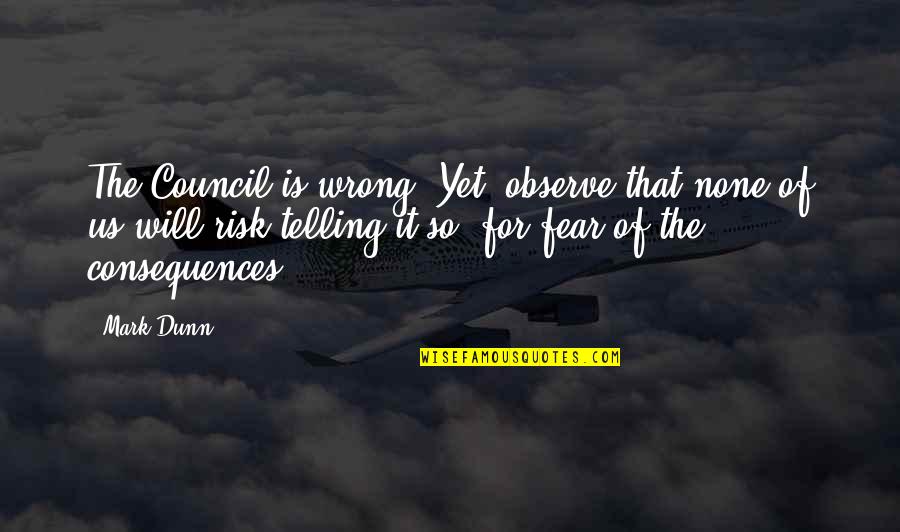 The Council is wrong. Yet, observe that none of us will risk telling it so, for fear of the consequences.
—
Mark Dunn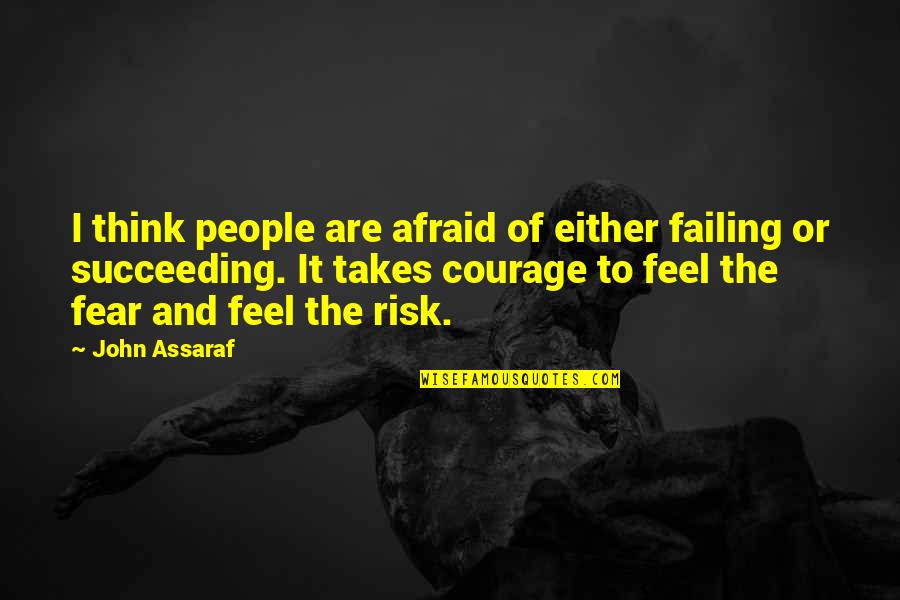 I think people are afraid of either failing or succeeding. It takes courage to feel the fear and feel the risk.
—
John Assaraf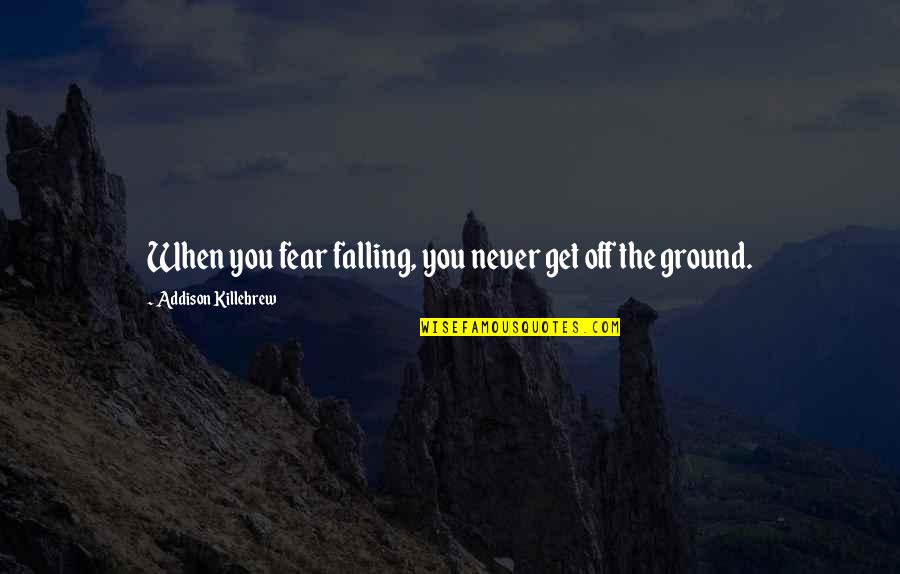 When you fear falling, you never get off the ground.
—
Addison Killebrew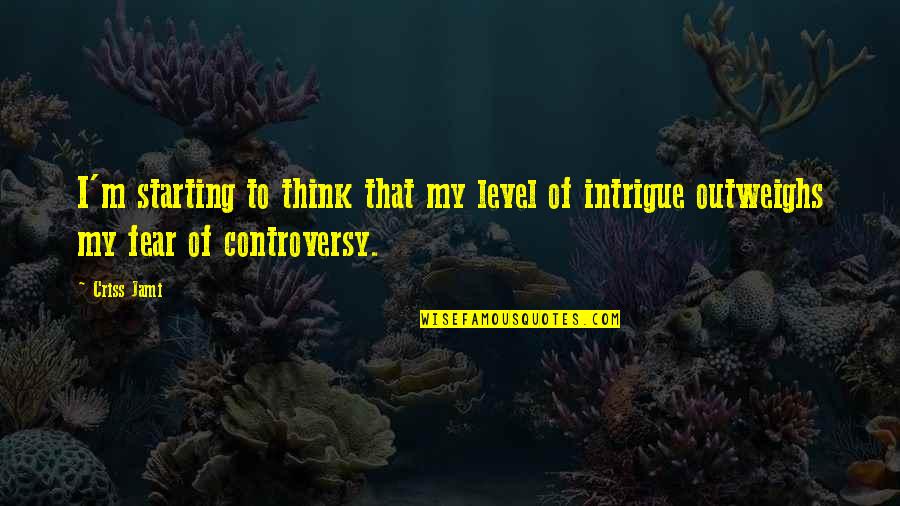 I'm starting to think that my level of intrigue outweighs my fear of controversy.
—
Criss Jami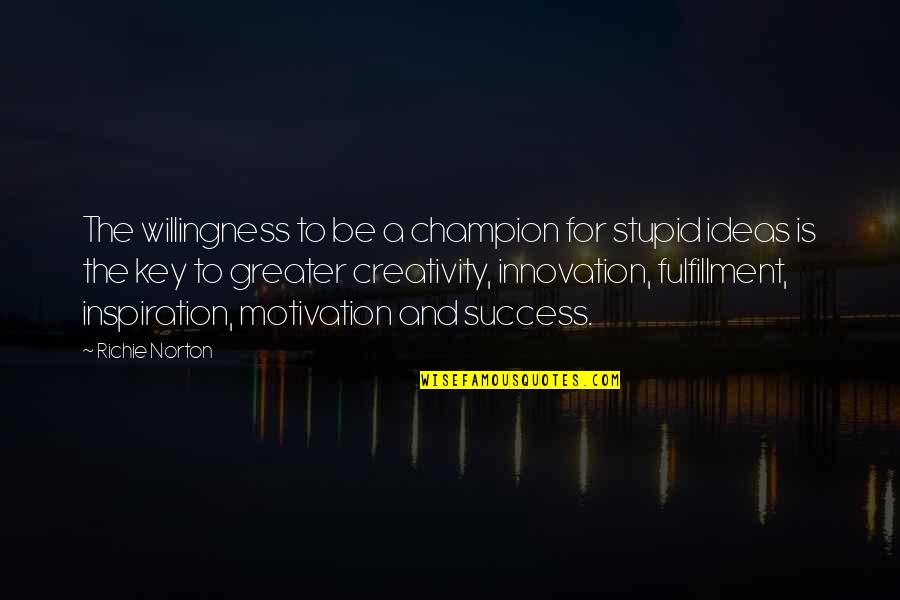 The willingness to be a champion for stupid ideas is the key to greater creativity, innovation, fulfillment, inspiration, motivation and success.
—
Richie Norton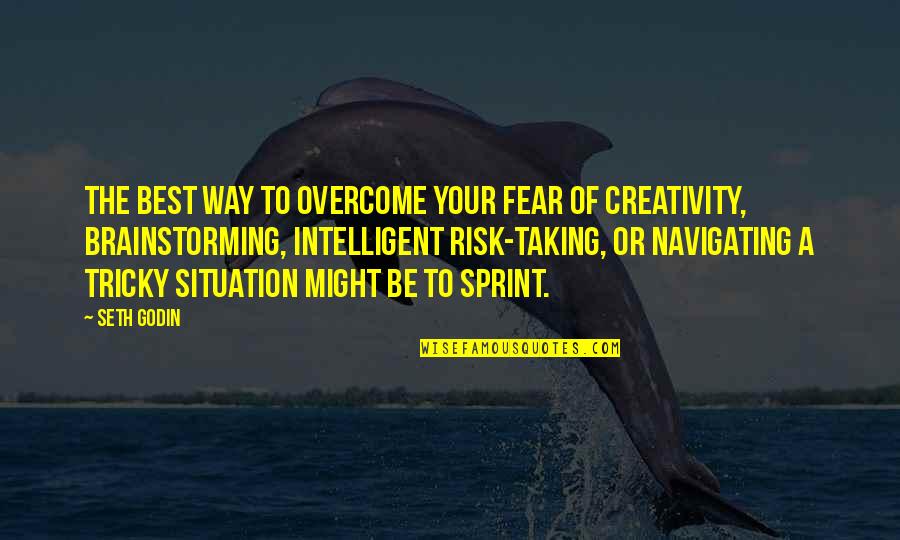 The best way to overcome your fear of creativity, brainstorming, intelligent risk-taking, or navigating a tricky situation might be to sprint.
—
Seth Godin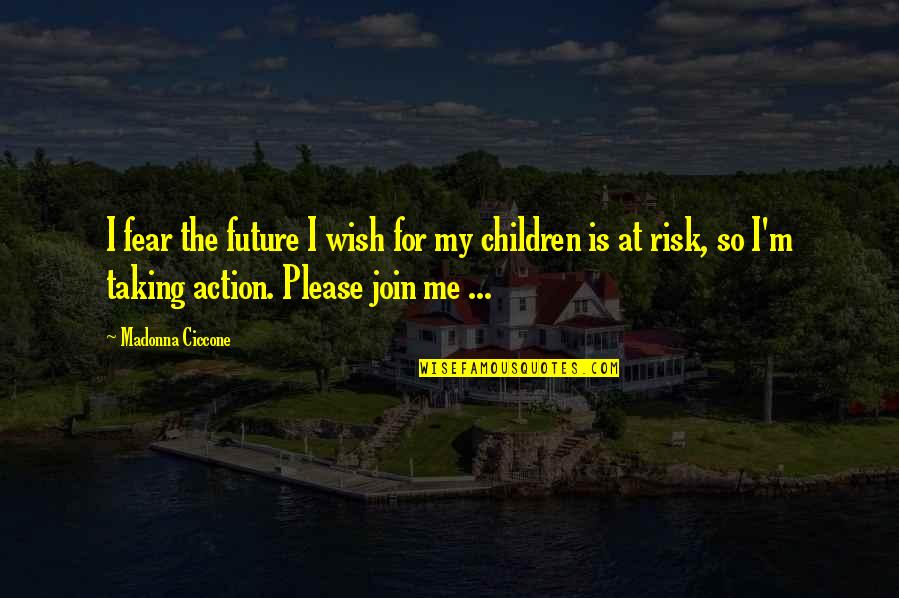 I fear the future I wish for my children is at risk, so I'm taking action. Please join me ...
—
Madonna Ciccone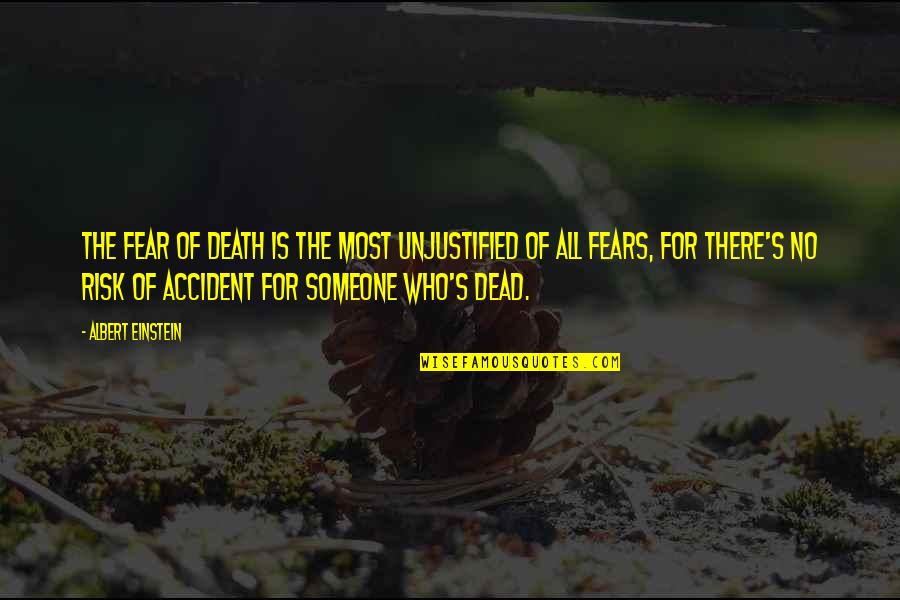 The fear of death is the most unjustified of all fears, for there's no risk of accident for someone who's dead. —
Albert Einstein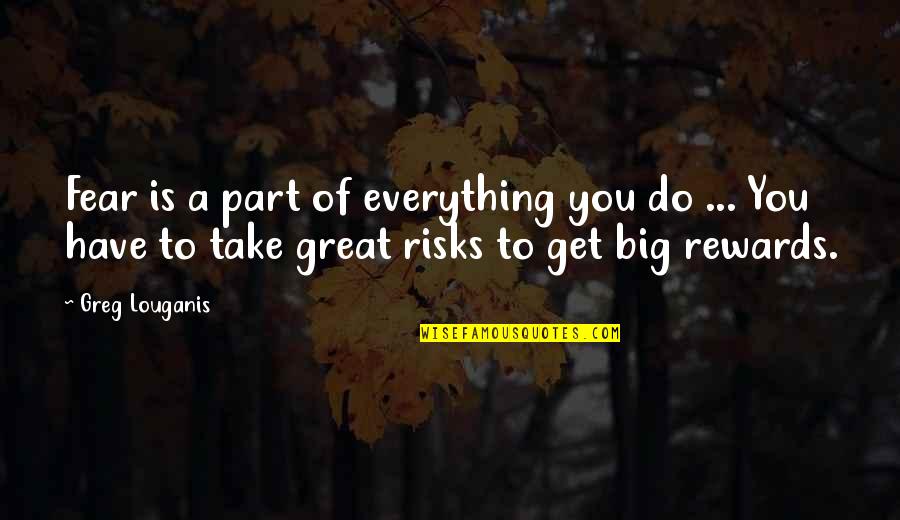 Fear is a part of everything you do ... You have to take great risks to get big rewards. —
Greg Louganis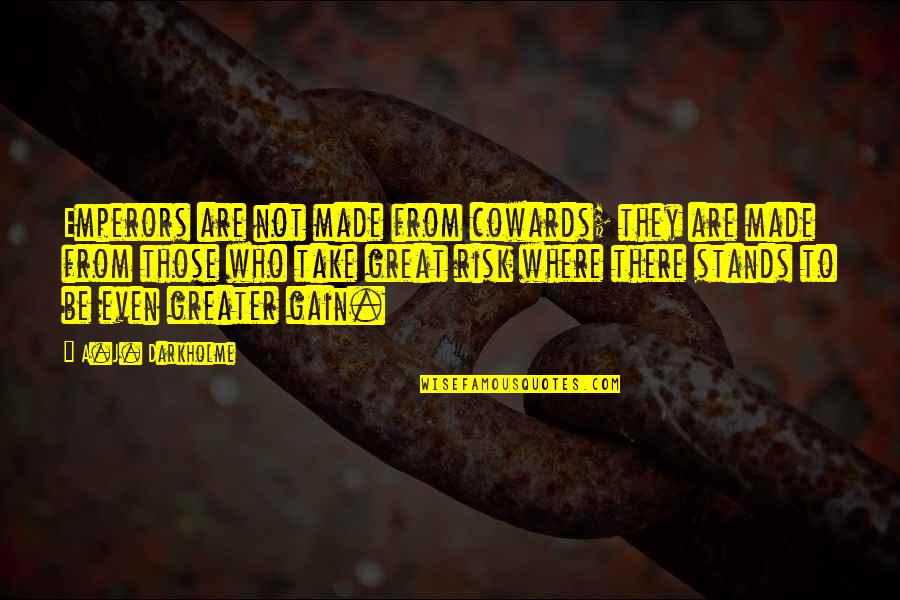 Emperors are not made from cowards; they are made from those who take great risk where there stands to be even greater gain. —
A.J. Darkholme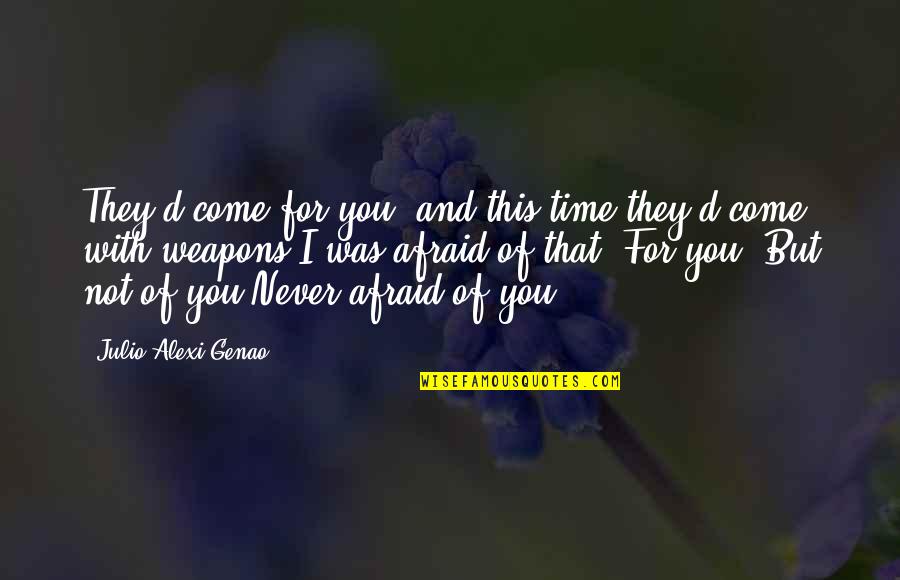 They'd come for you, and this time they'd come with weapons.
I was afraid of that. For you. But not of you.
Never afraid of you. —
Julio Alexi Genao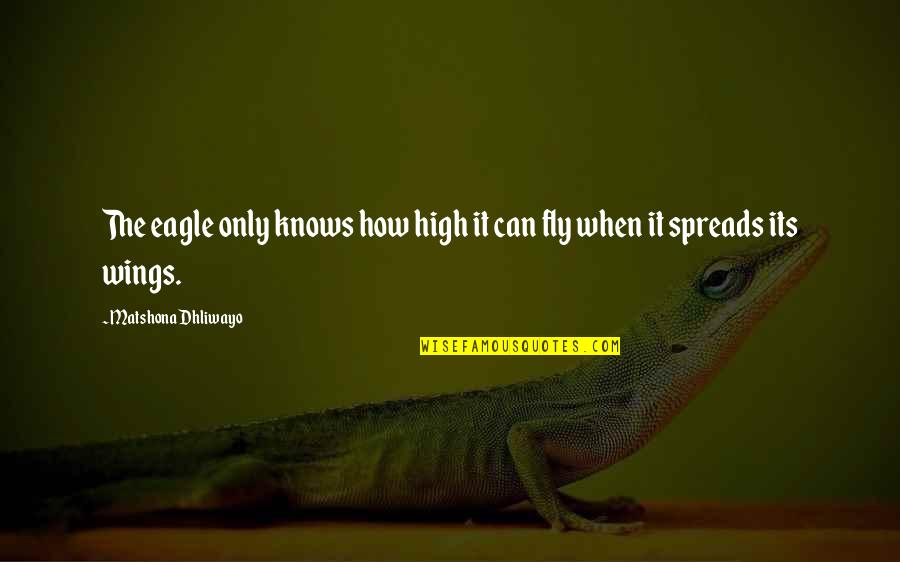 The eagle only knows how high it can fly when it spreads its wings. —
Matshona Dhliwayo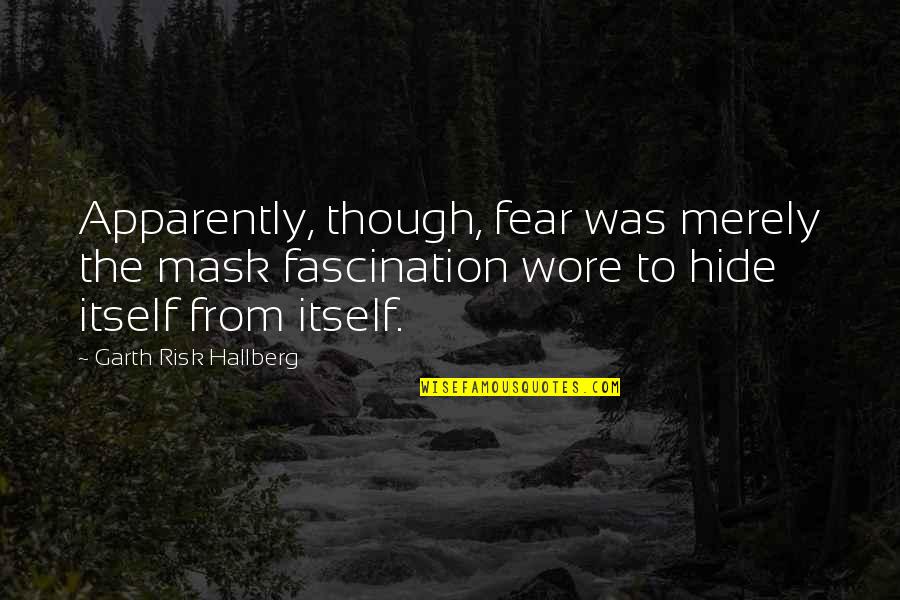 Apparently, though, fear was merely the mask fascination wore to hide itself from itself. —
Garth Risk Hallberg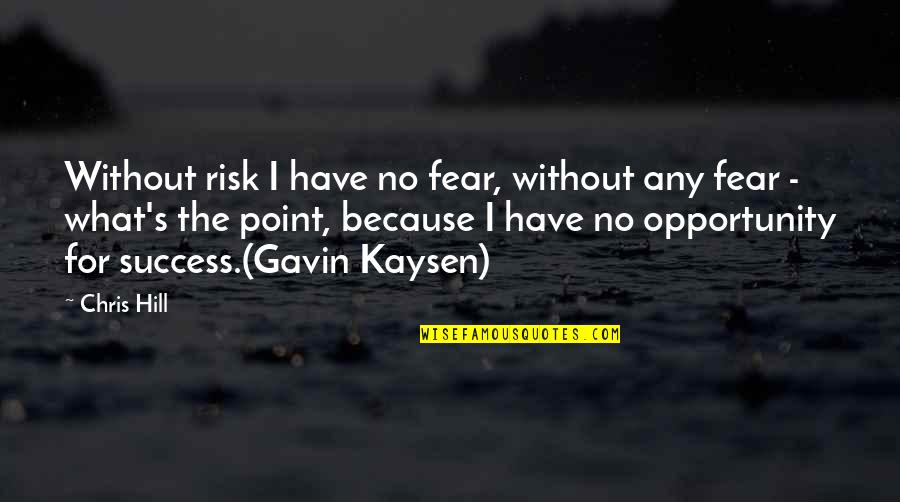 Without risk I have no fear, without any fear - what's the point, because I have no opportunity for success.
(Gavin Kaysen) —
Chris Hill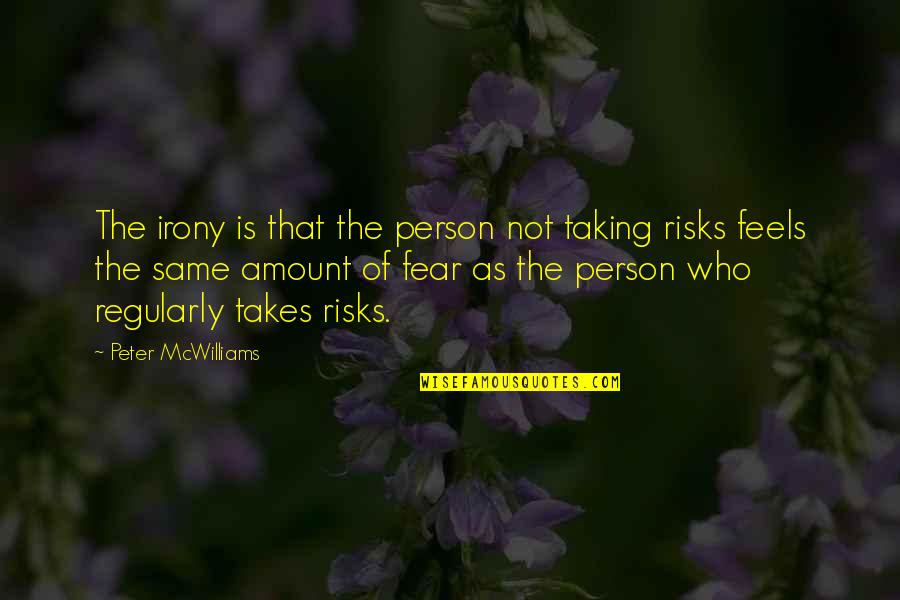 The irony is that the person not taking risks feels the same amount of fear as the person who regularly takes risks. —
Peter McWilliams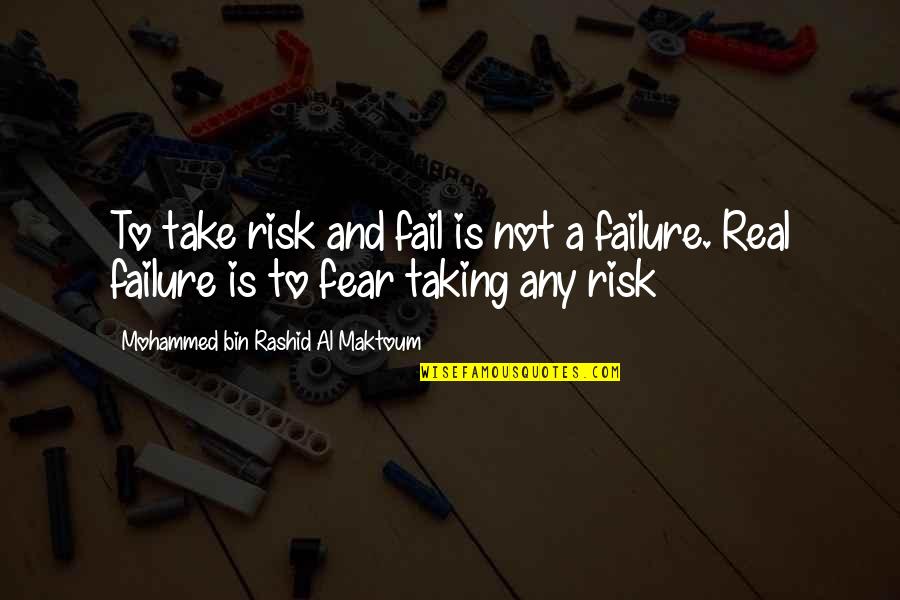 To take risk and fail is not a failure. Real failure is to fear taking any risk —
Mohammed Bin Rashid Al Maktoum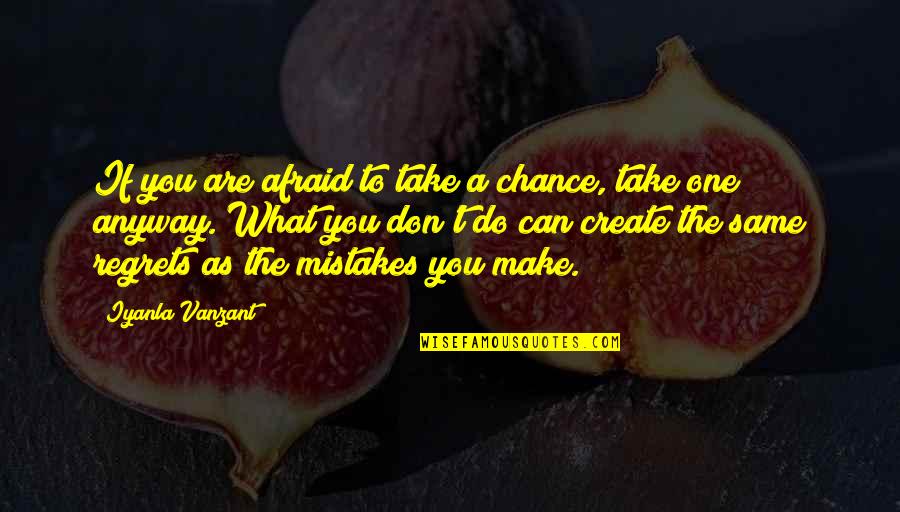 If you are afraid to take a chance, take one anyway. What you don't do can create the same regrets as the mistakes you make. —
Iyanla Vanzant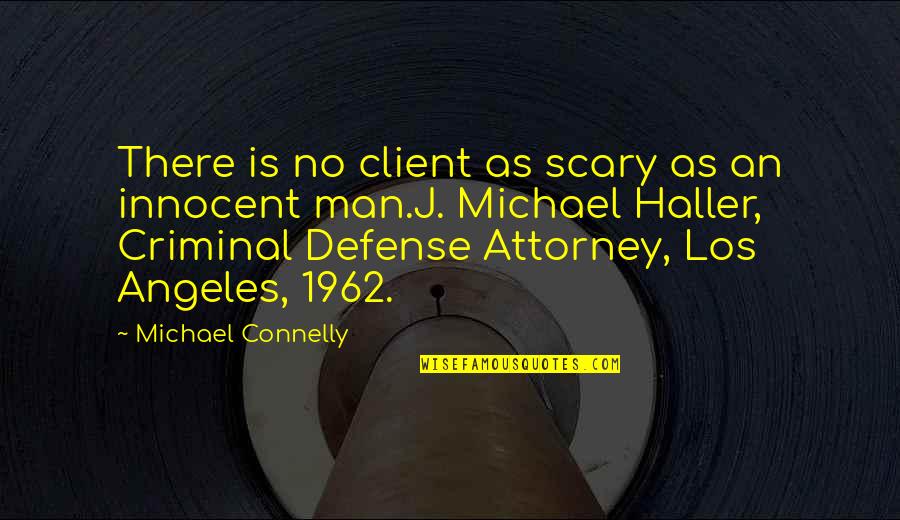 There is no client as scary as an innocent man.
J. Michael Haller, Criminal Defense Attorney, Los Angeles, 1962. —
Michael Connelly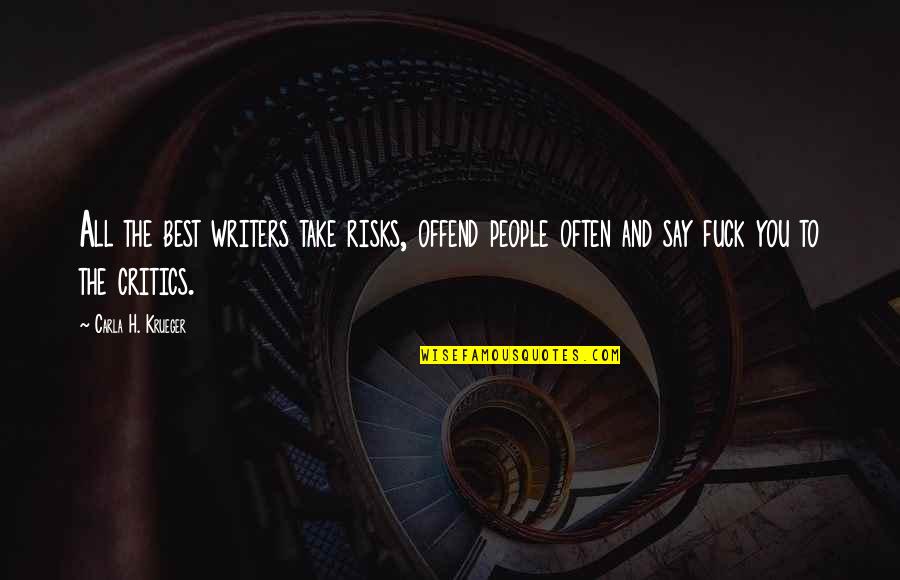 All the best writers take risks, offend people often and say fuck you to the critics. —
Carla H. Krueger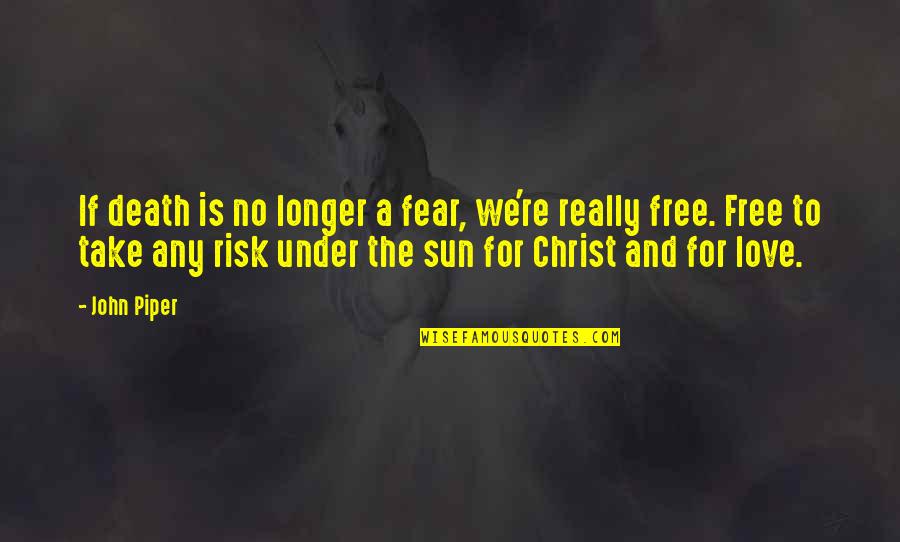 If death is no longer a fear, we're really free. Free to take any risk under the sun for Christ and for love. —
John Piper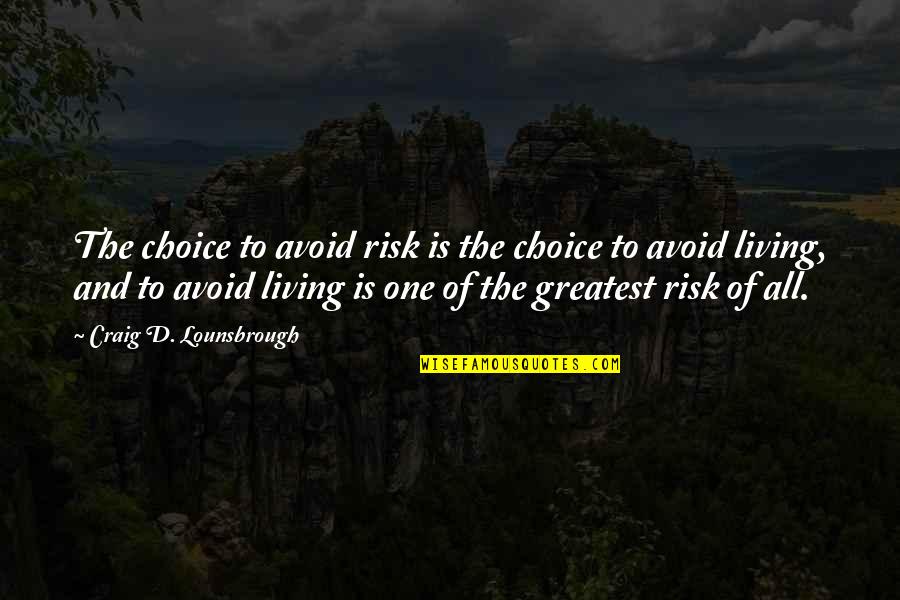 The choice to avoid risk is the choice to avoid living, and to avoid living is one of the greatest risk of all. —
Craig D. Lounsbrough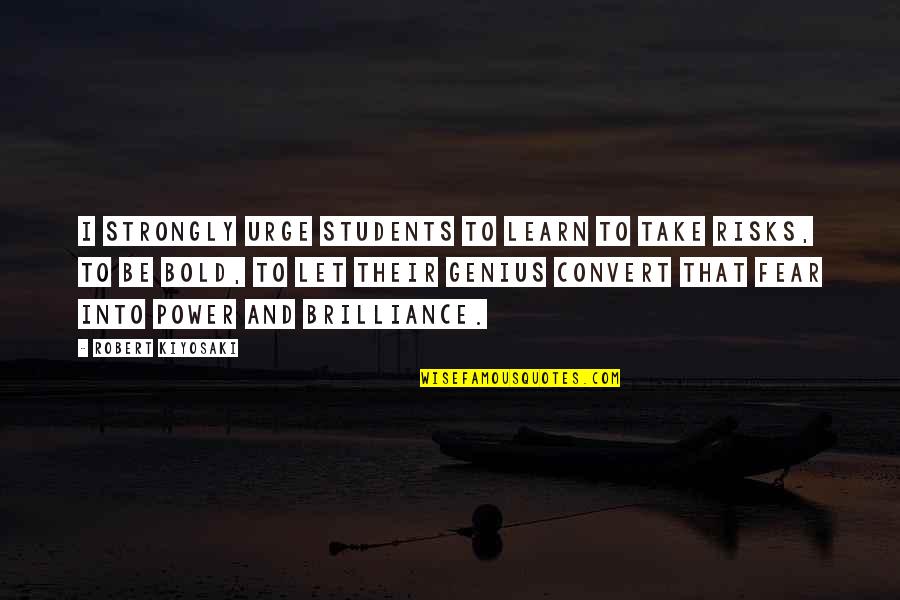 I strongly urge students to learn to take risks, to be bold, to let their genius convert that fear into power and brilliance. —
Robert Kiyosaki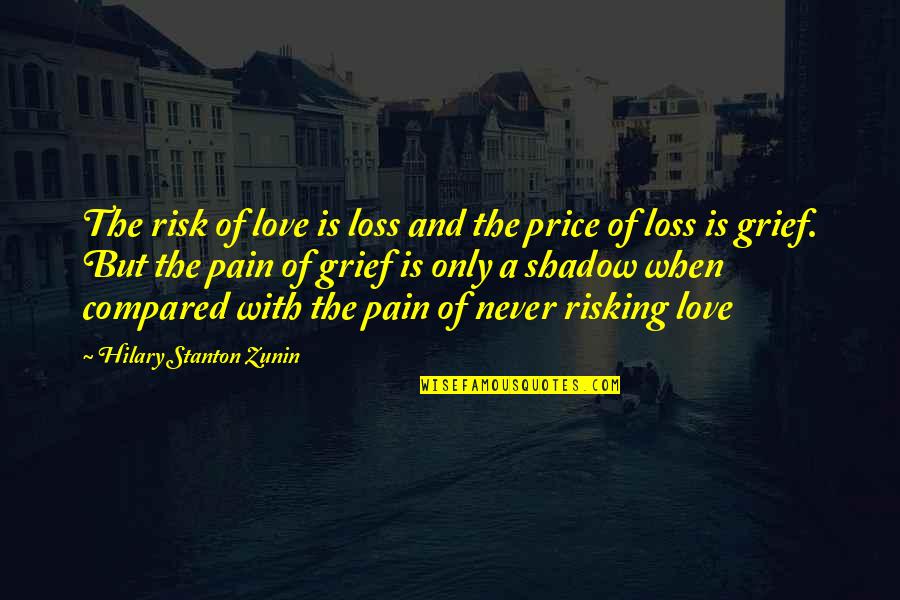 The risk of love is loss and the price of loss is grief. But the pain of grief is only a shadow when compared with the pain of never risking love —
Hilary Stanton Zunin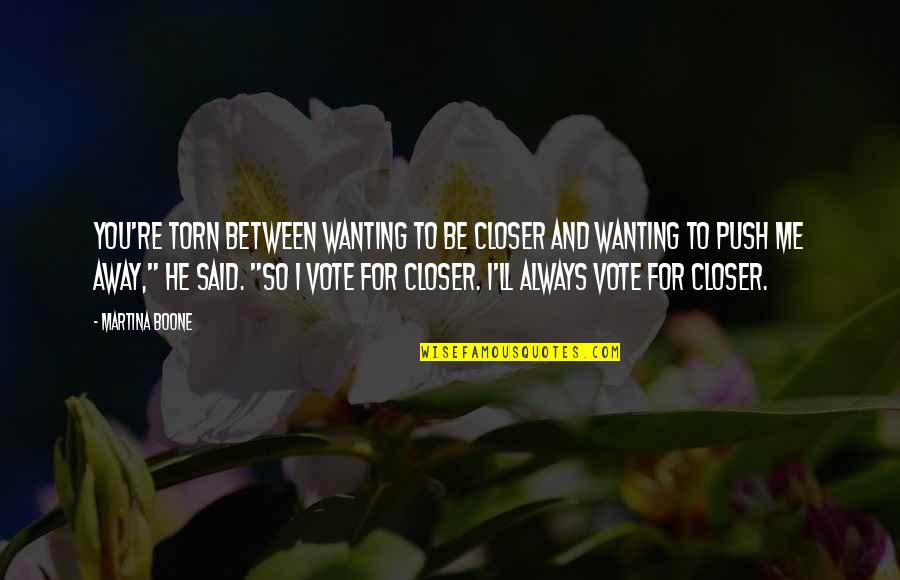 You're torn between wanting to be closer and wanting to push me away," he said. "So I vote for closer. I'll always vote for closer. —
Martina Boone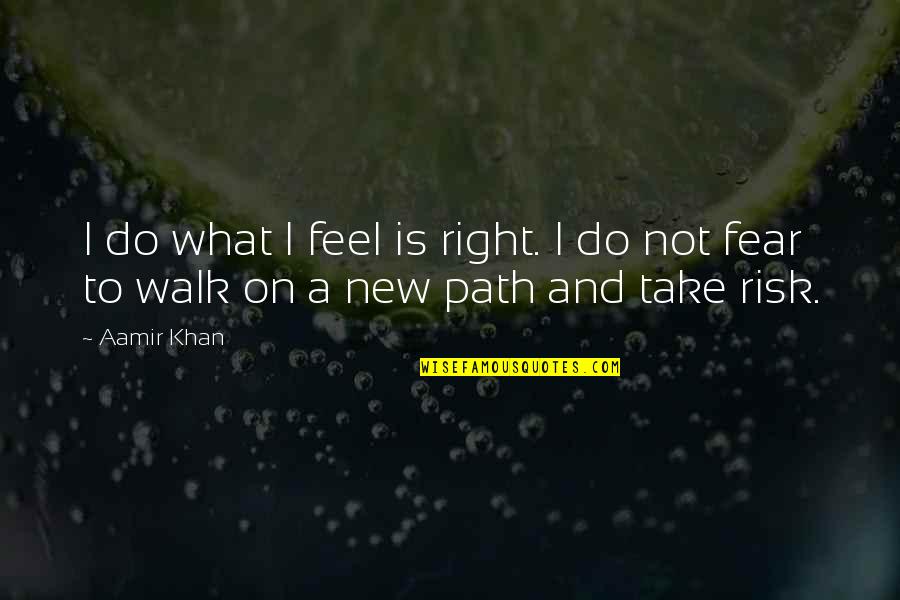 I do what I feel is right. I do not fear to walk on a new path and take risk. —
Aamir Khan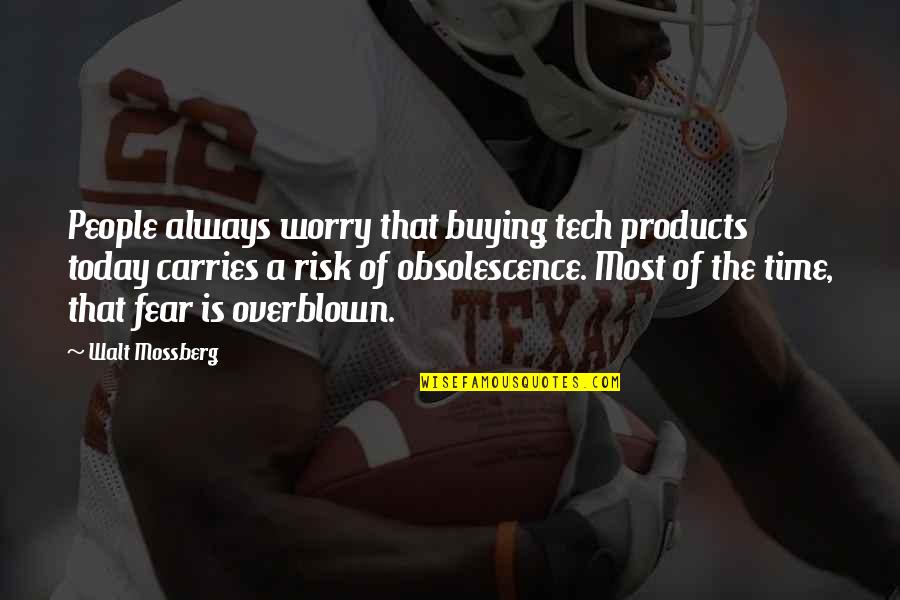 People always worry that buying tech products today carries a risk of obsolescence. Most of the time, that fear is overblown. —
Walt Mossberg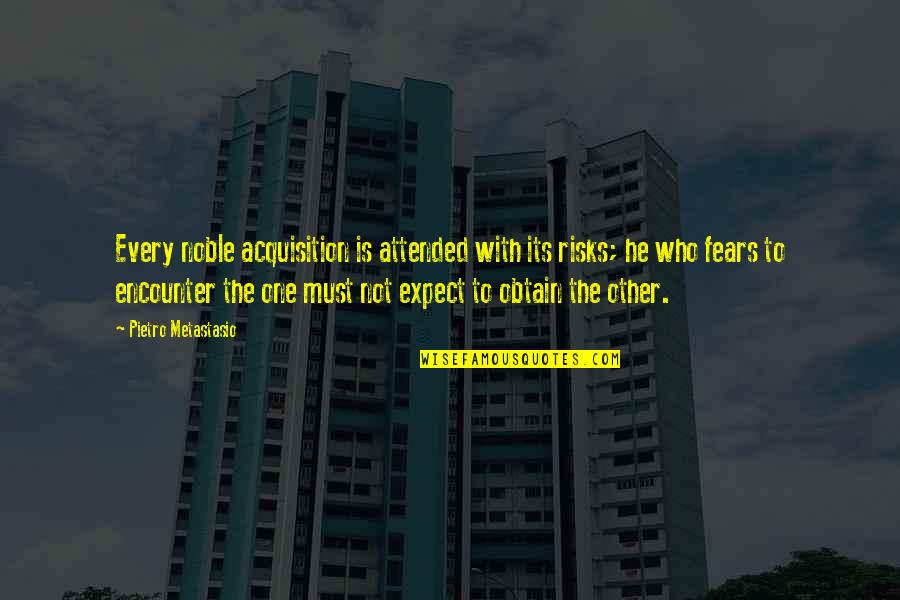 Every noble acquisition is attended with its risks; he who fears to encounter the one must not expect to obtain the other. —
Pietro Metastasio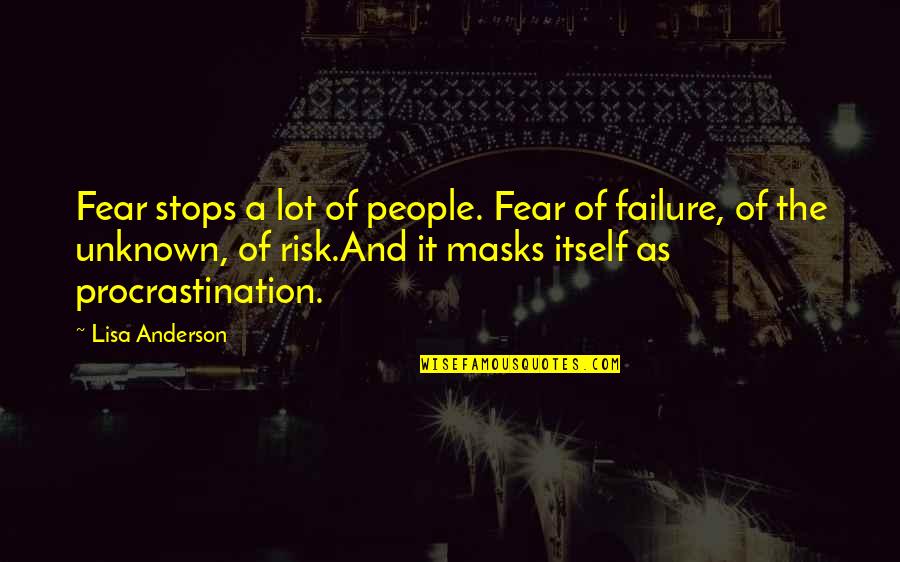 Fear stops a lot of people. Fear of failure, of the unknown, of risk.
And it masks itself as procrastination. —
Lisa Anderson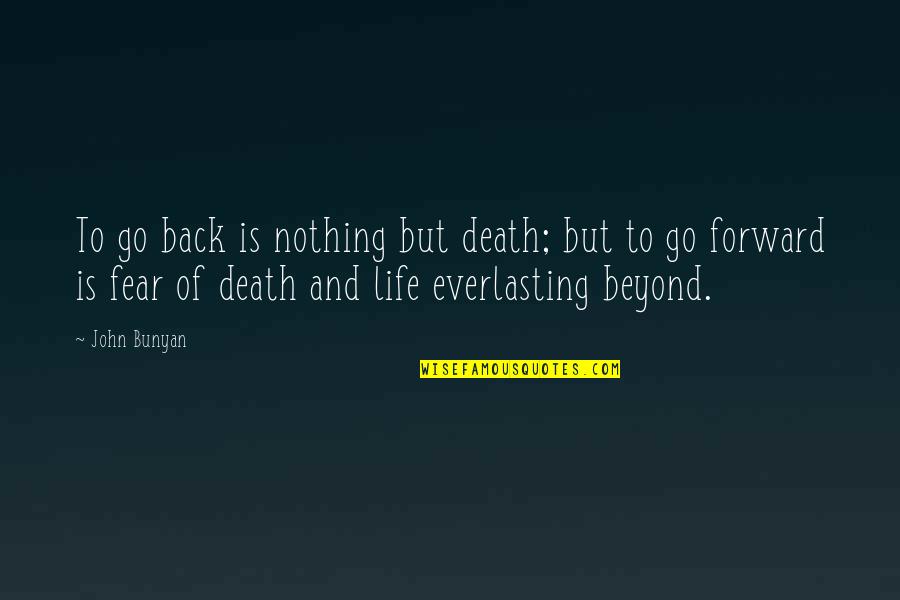 To go back is nothing but death; but to go forward is fear of death and life everlasting beyond. —
John Bunyan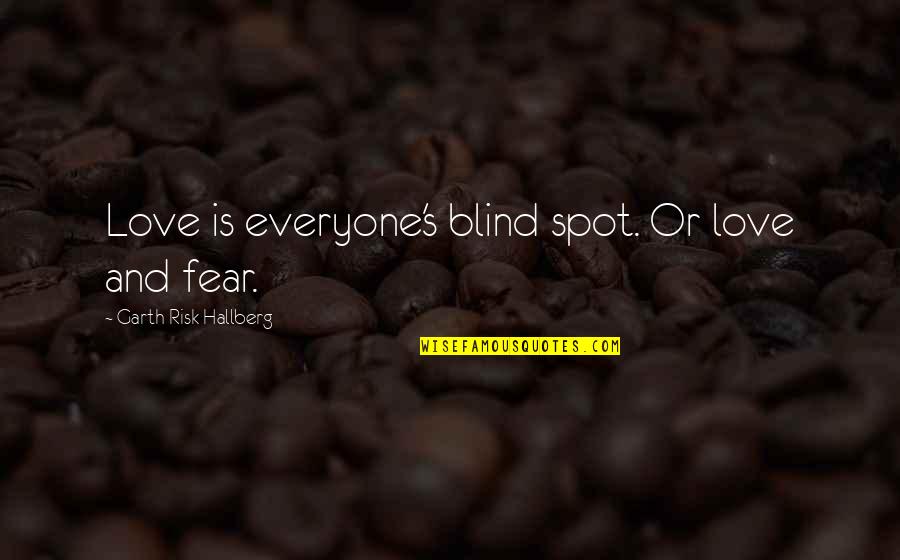 Love is everyone's blind spot. Or love and fear. —
Garth Risk Hallberg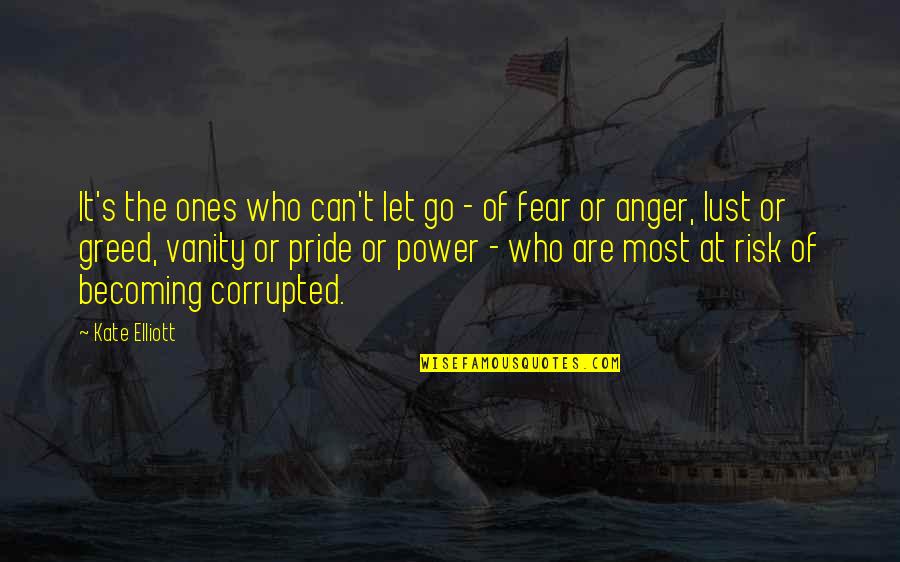 It's the ones who can't let go - of fear or anger, lust or greed, vanity or pride or power - who are most at risk of becoming corrupted. —
Kate Elliott
Sometimes, the risks we take are so extreme that if things didn't work in our favor, we could lose EVERYTHING for the sake of our faith. —
D. Nicole Williams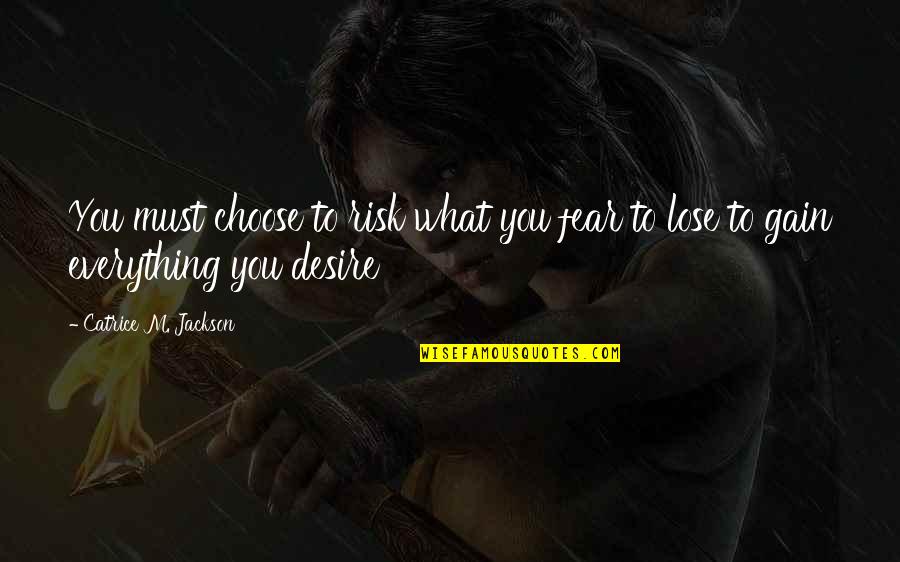 You must choose to risk what you fear to lose to gain everything you desire —
Catrice M. Jackson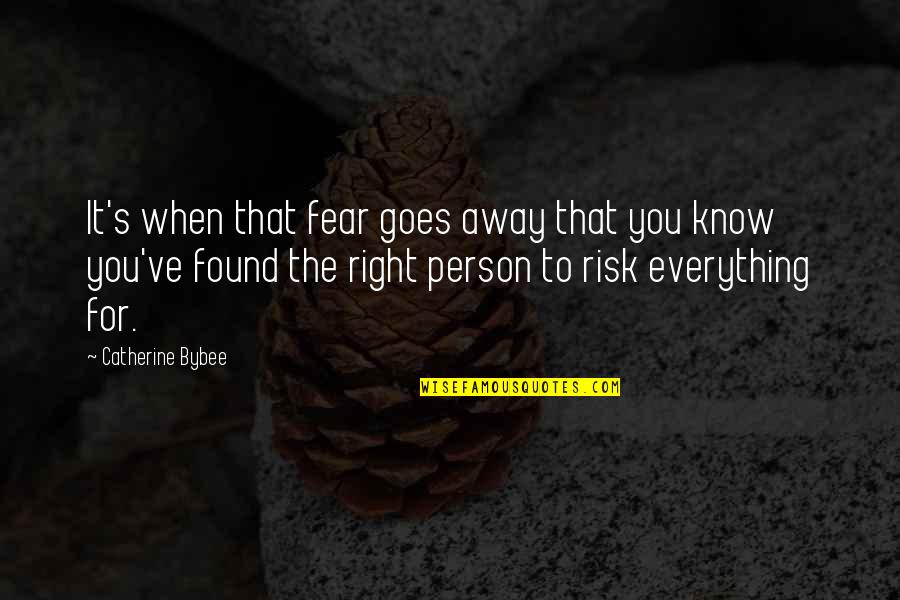 It's when that fear goes away that you know you've found the right person to risk everything for. —
Catherine Bybee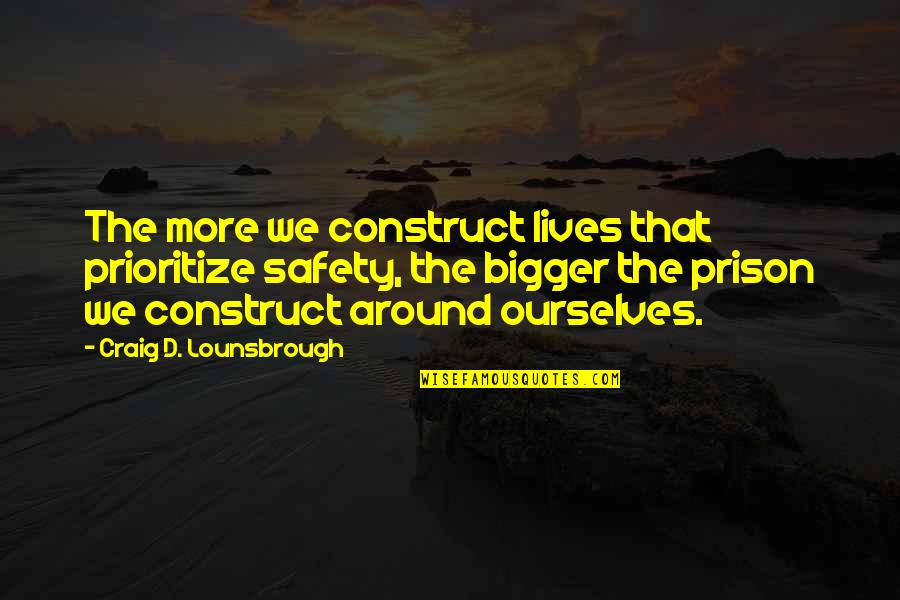 The more we construct lives that prioritize safety, the bigger the prison we construct around ourselves. —
Craig D. Lounsbrough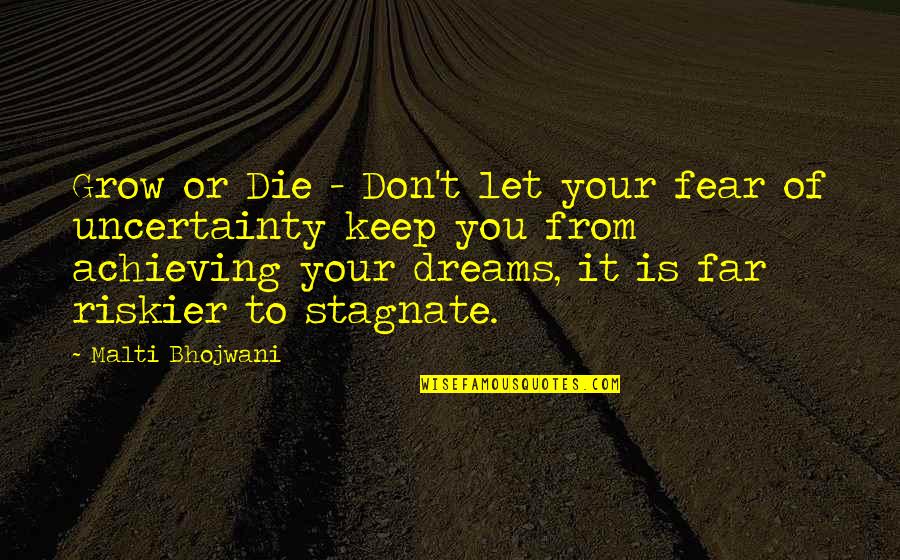 Grow or Die - Don't let your fear of uncertainty keep you from achieving your dreams, it is far riskier to stagnate. —
Malti Bhojwani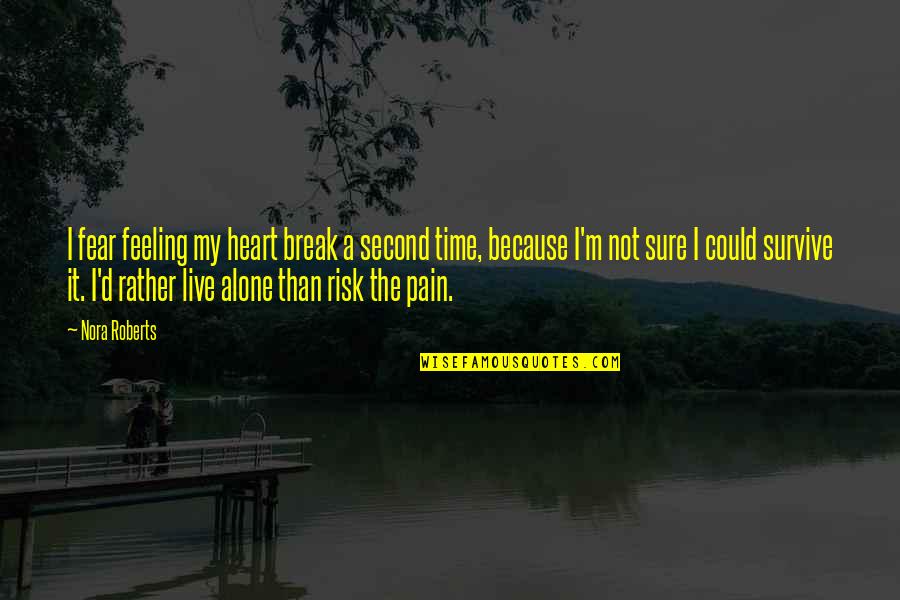 I fear feeling my heart break a second time, because I'm not sure I could survive it. I'd rather live alone than risk the pain. —
Nora Roberts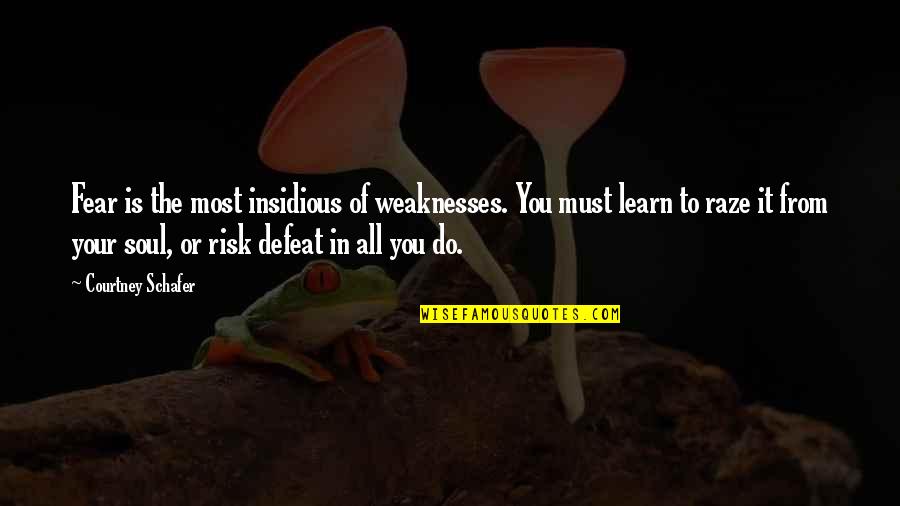 Fear is the most insidious of weaknesses. You must learn to raze it from your soul, or risk defeat in all you do. —
Courtney Schafer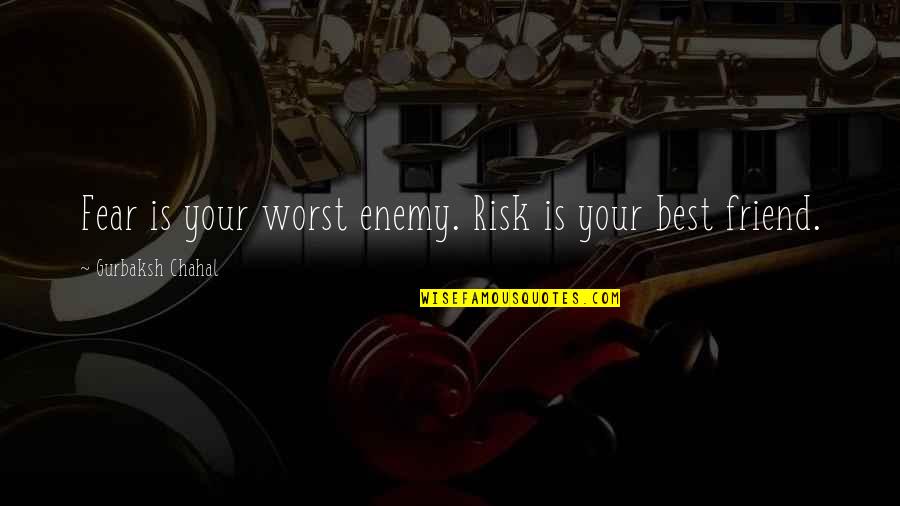 Fear is your worst enemy. Risk is your best friend. —
Gurbaksh Chahal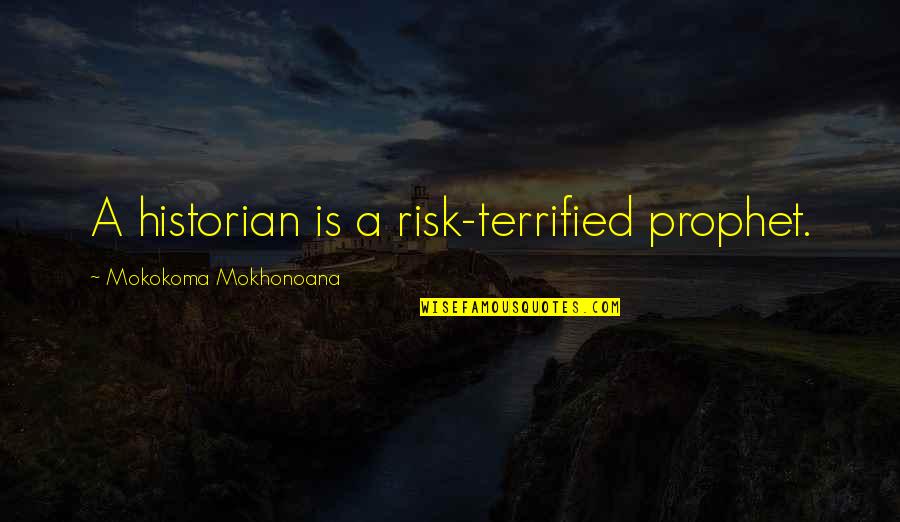 A historian is a risk-terrified prophet. —
Mokokoma Mokhonoana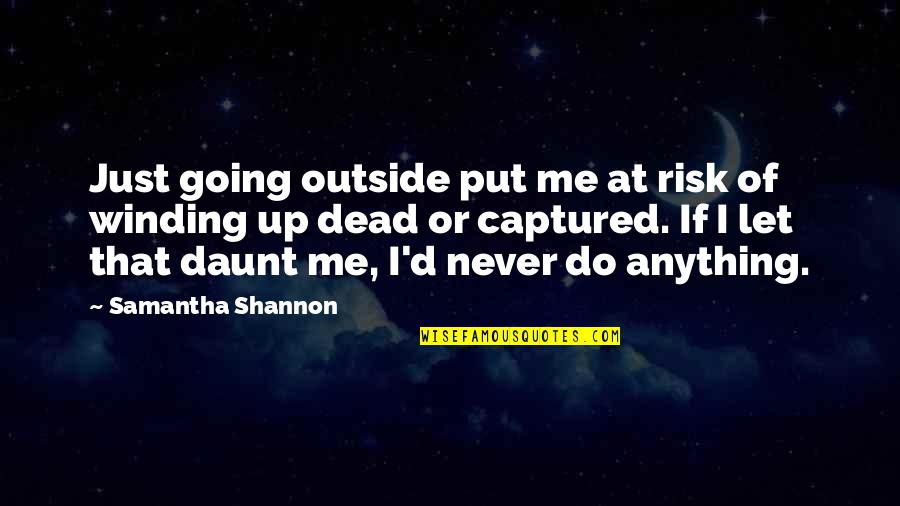 Just going outside put me at risk of winding up dead or captured. If I let that daunt me, I'd never do anything. —
Samantha Shannon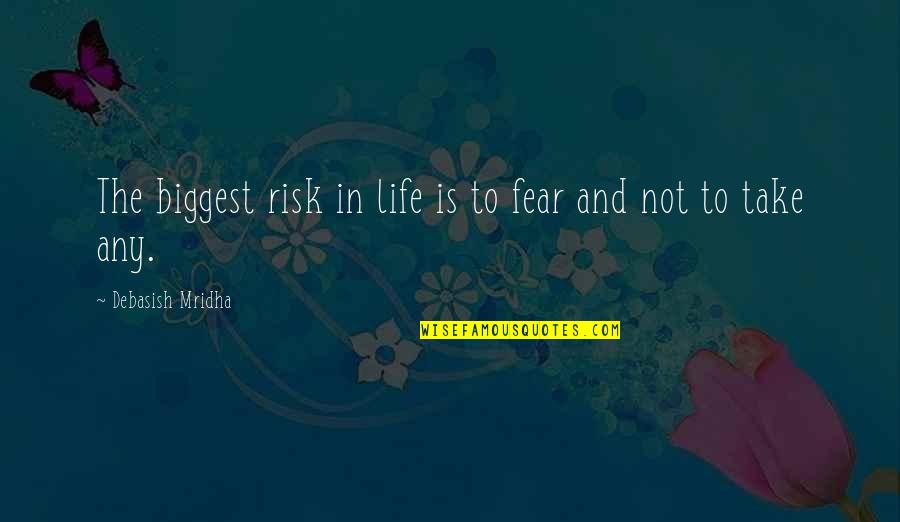 The biggest risk in life is to fear and not to take any. —
Debasish Mridha
Fear looks like wisdom to those without risk. —
Bill Johnson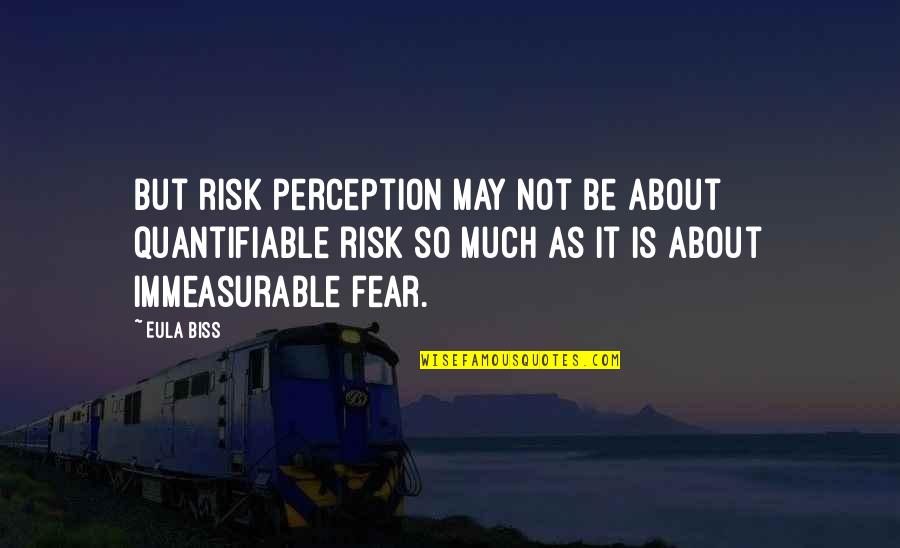 But risk perception may not be about quantifiable risk so much as it is about immeasurable fear. —
Eula Biss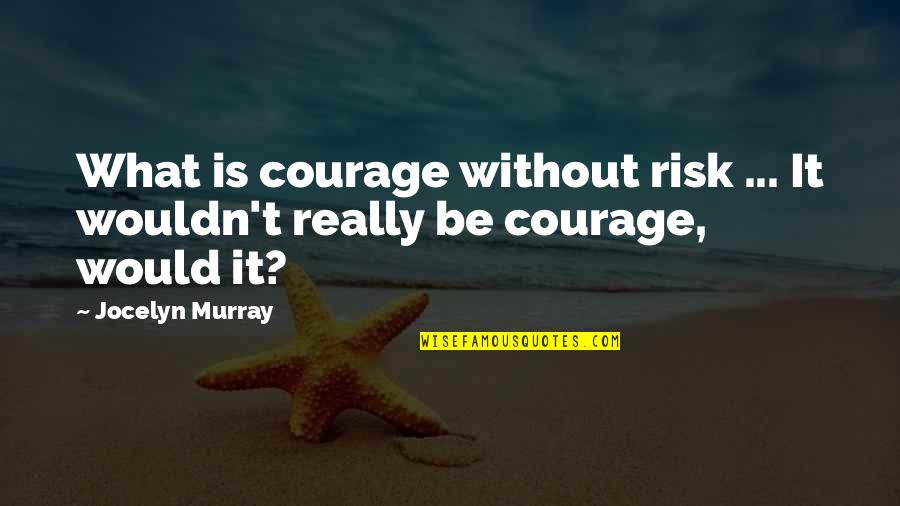 What is courage without risk ... It wouldn't really be courage, would it? —
Jocelyn Murray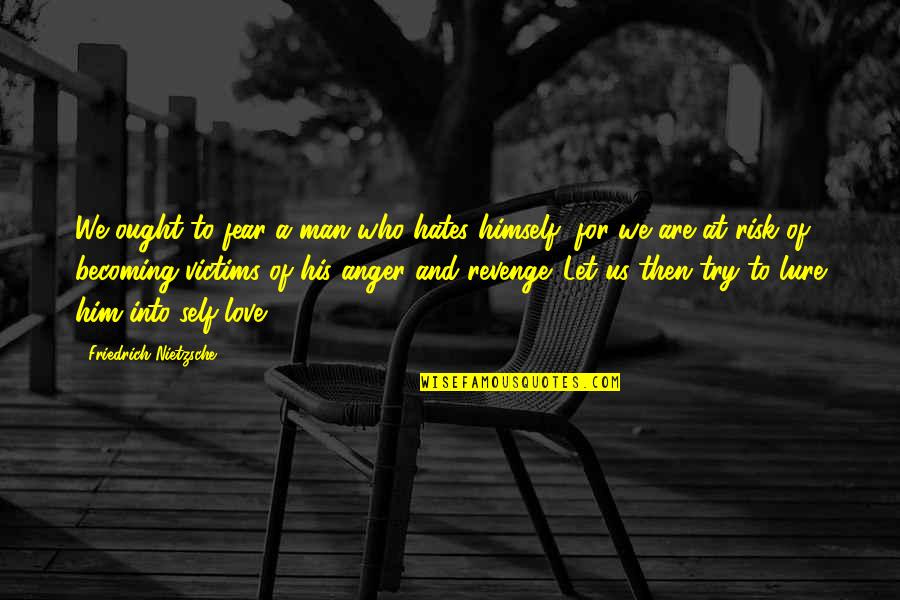 We ought to fear a man who hates himself, for we are at risk of becoming victims of his anger and revenge. Let us then try to lure him into self-love. —
Friedrich Nietzsche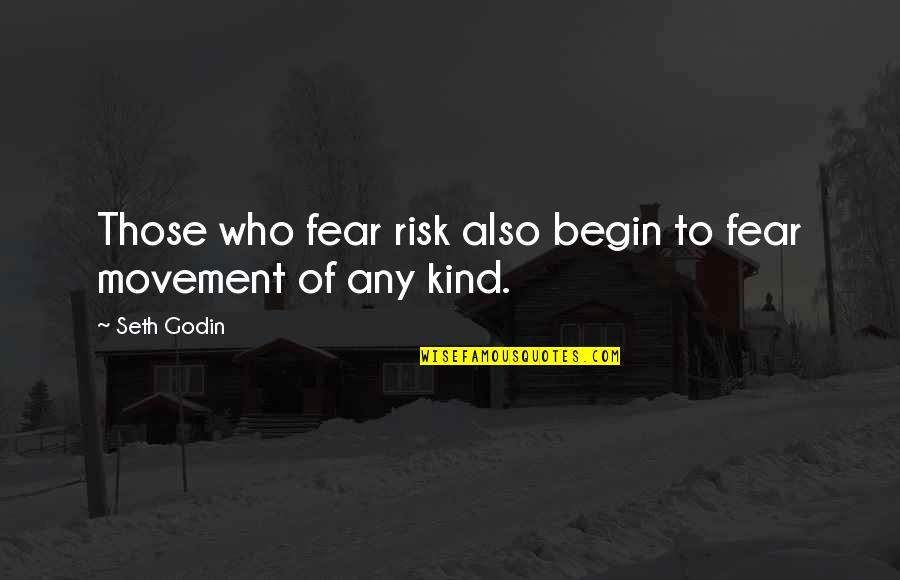 Those who fear risk also begin to fear movement of any kind. —
Seth Godin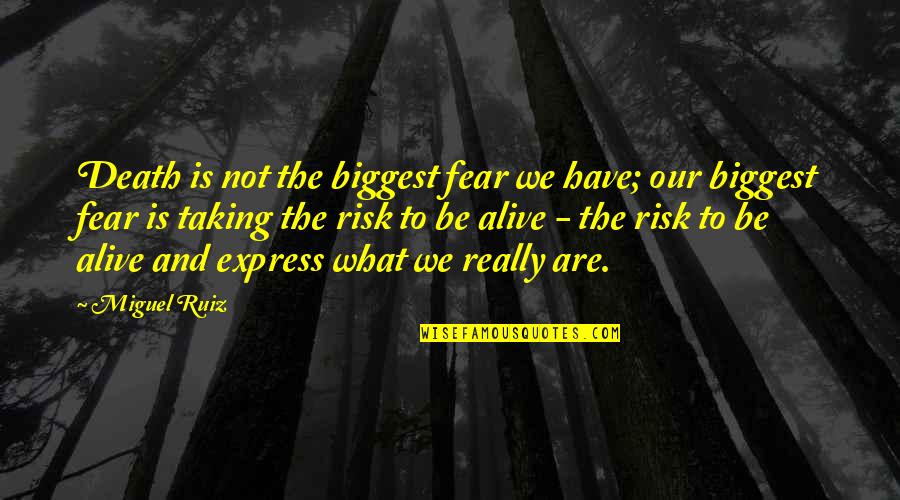 Death is not the biggest fear we have; our biggest fear is taking the risk to be alive - the risk to be alive and express what we really are.
—
Miguel Ruiz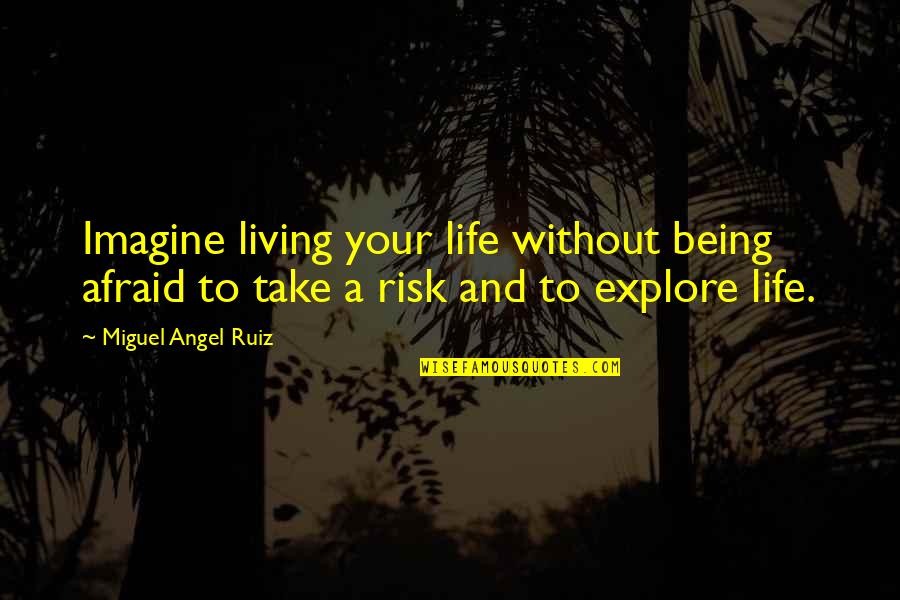 Imagine living your life without being afraid to take a risk and to explore life. —
Miguel Angel Ruiz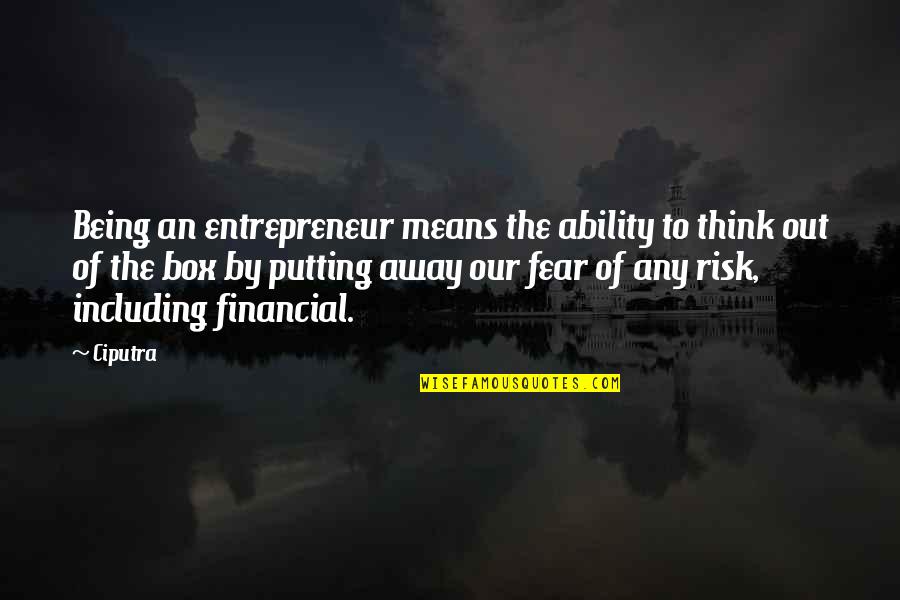 Being an entrepreneur means the ability to think out of the box by putting away our fear of any risk, including financial. —
Ciputra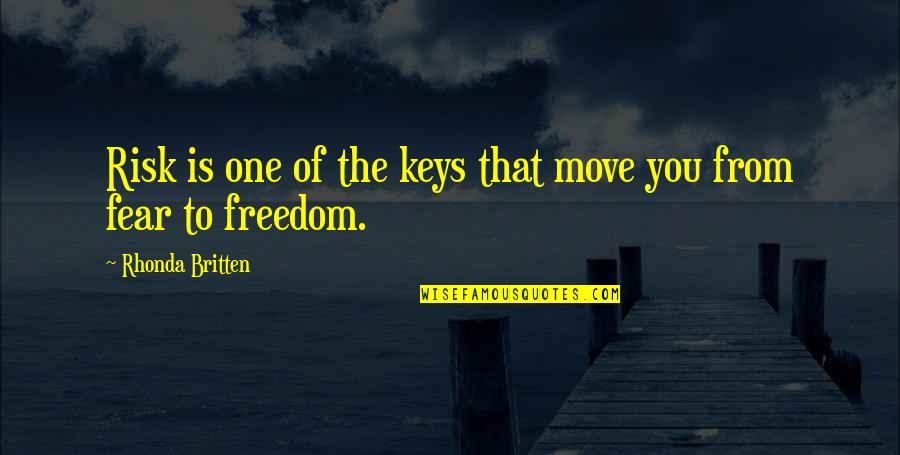 Risk is one of the keys that move you from fear to freedom. —
Rhonda Britten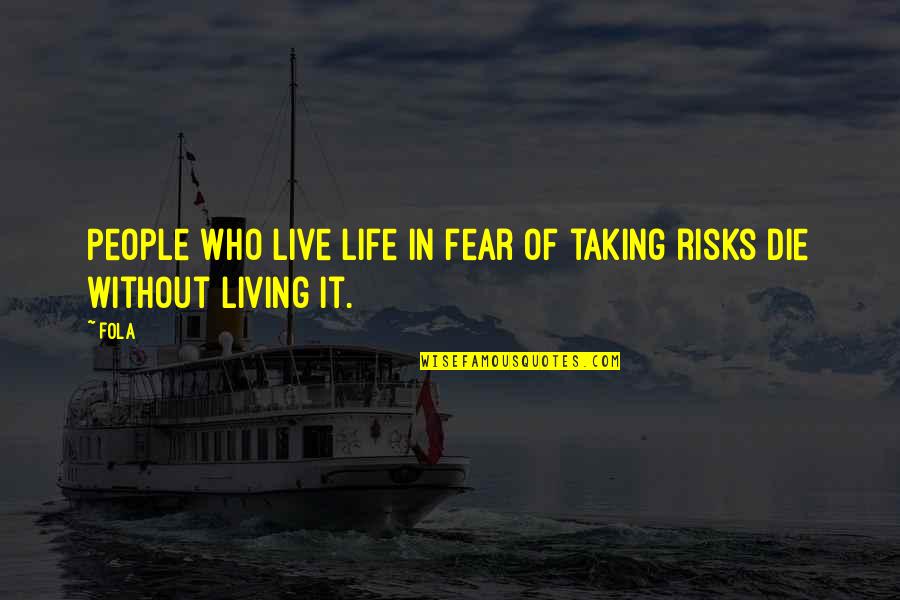 People who live life in fear of taking risks die without living it. —
Fola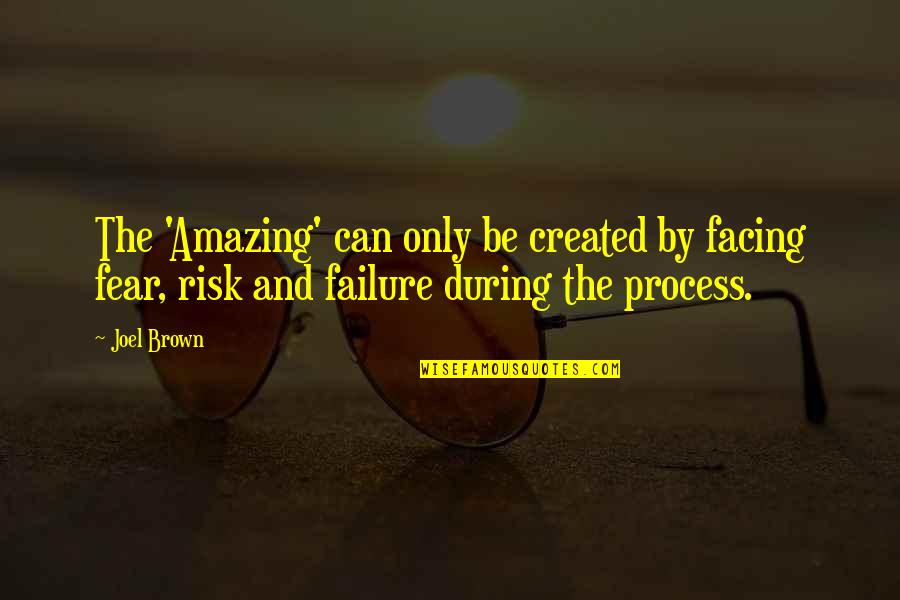 The 'Amazing' can only be created by facing fear, risk and failure during the process. —
Joel Brown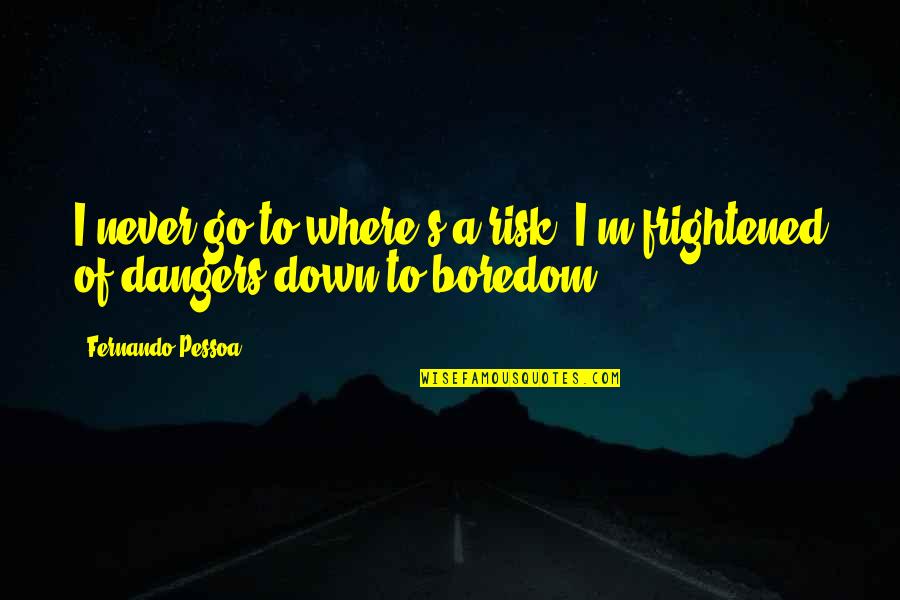 I never go to where's a risk. I'm frightened of dangers down to boredom. —
Fernando Pessoa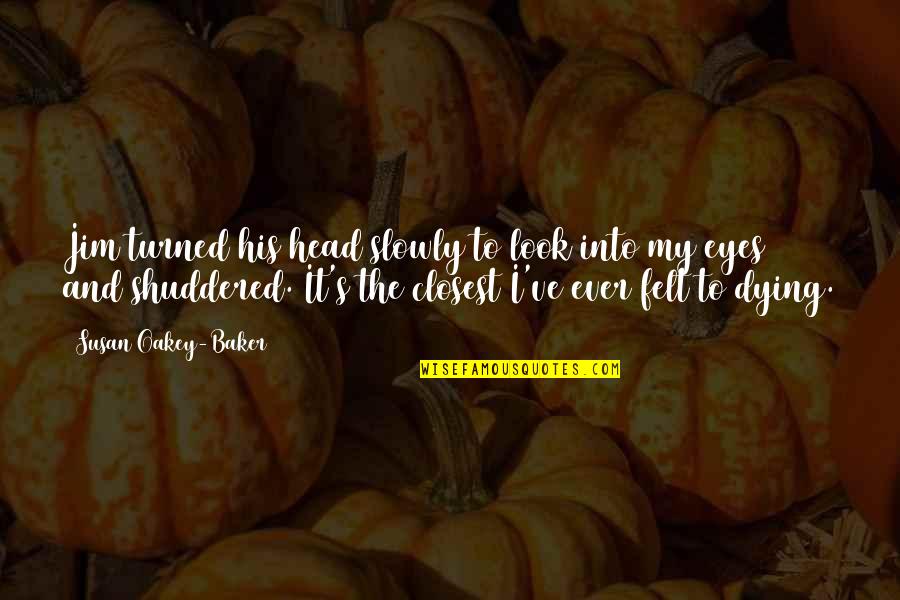 Jim turned his head slowly to look into my eyes and shuddered. It's the closest I've ever felt to dying. —
Susan Oakey-Baker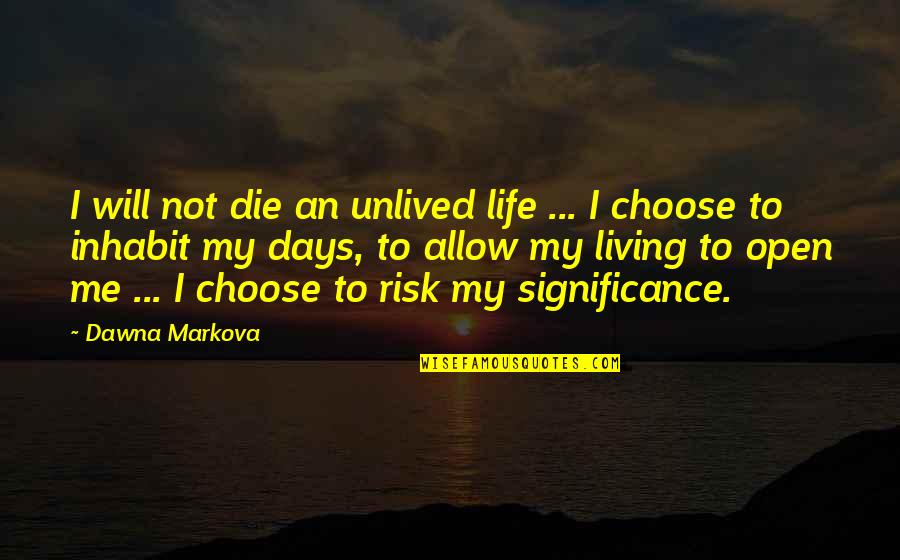 I will not die an unlived life ... I choose to inhabit my days, to allow my living to open me ... I choose to risk my significance. —
Dawna Markova