Rights To Privacy Quotes
Collection of top 14 famous quotes about Rights To Privacy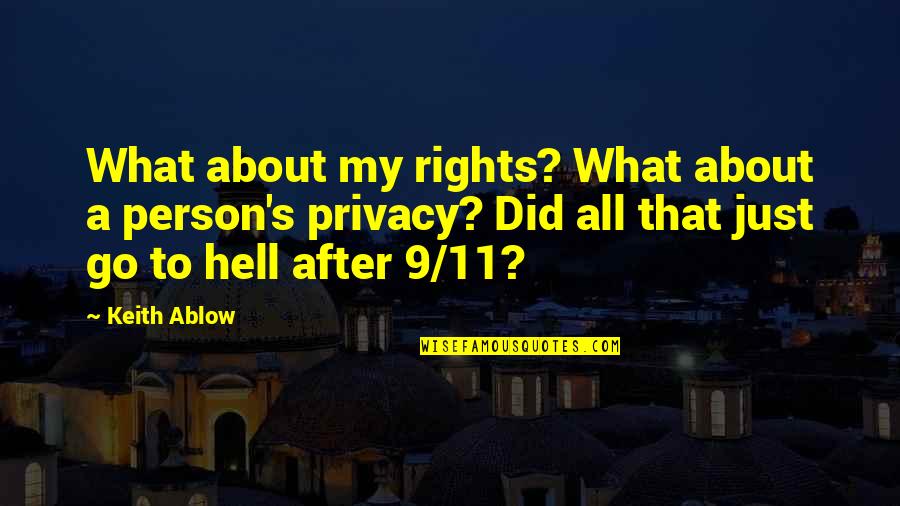 What about my rights? What about a person's privacy? Did all that just go to hell after 9/11?
—
Keith Ablow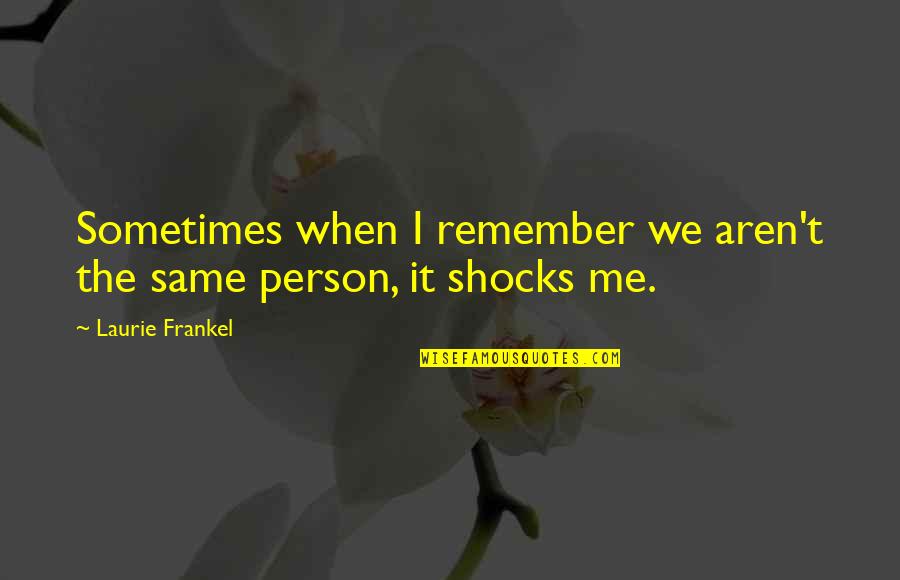 Sometimes when I remember we aren't the same person, it shocks me.
—
Laurie Frankel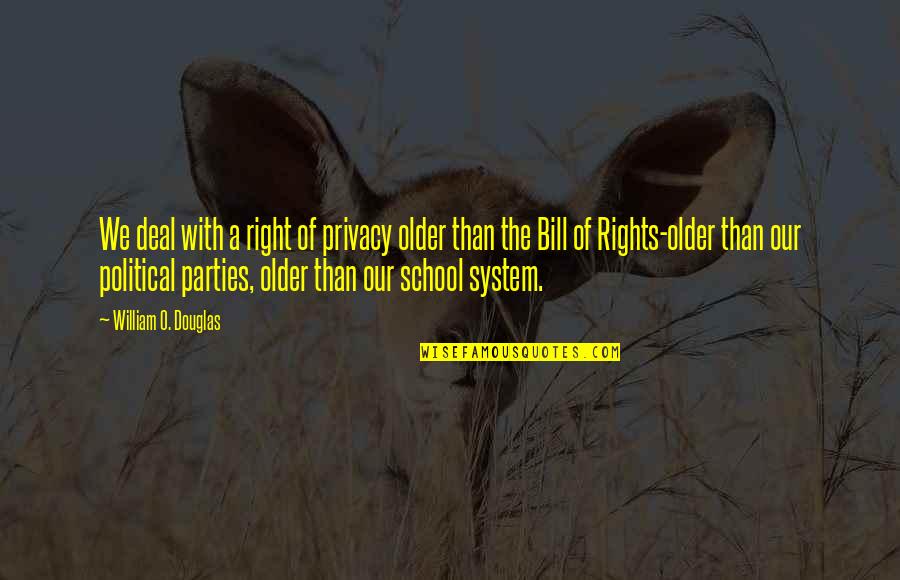 We deal with a right of privacy older than the Bill of Rights-older than our political parties, older than our school system.
—
William O. Douglas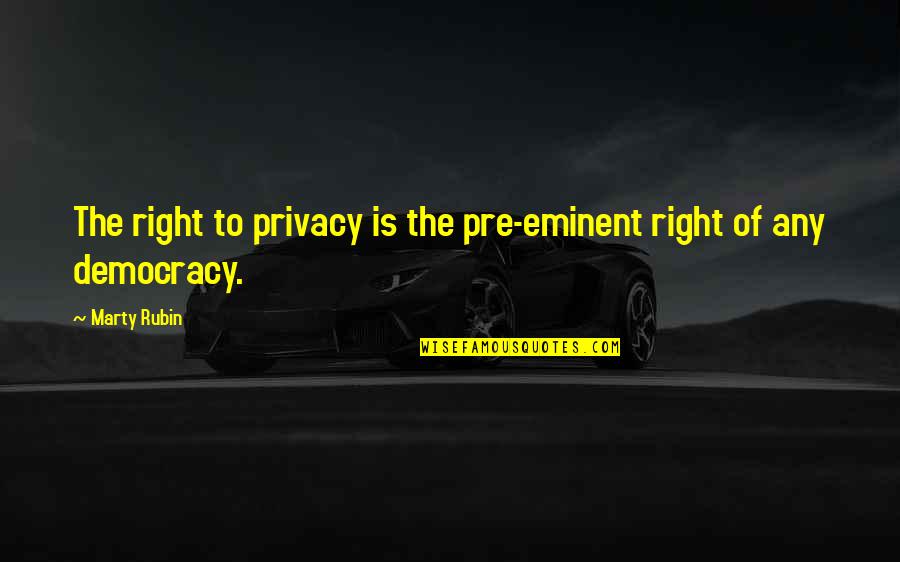 The right to privacy is the pre-eminent right of any democracy.
—
Marty Rubin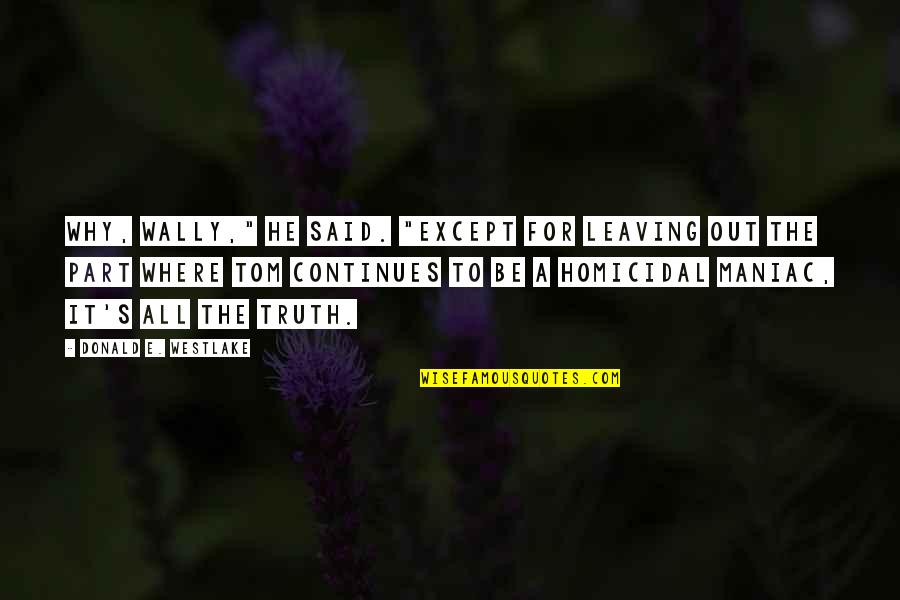 Why, Wally," he said. "Except for leaving out the part where Tom continues to be a homicidal maniac, it's all the truth.
—
Donald E. Westlake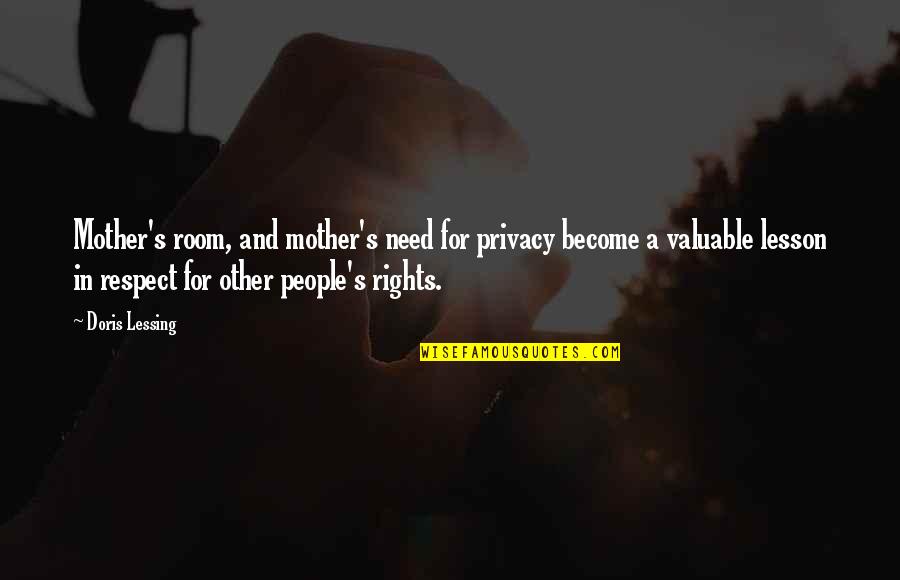 Mother's room, and mother's need for privacy become a valuable lesson in respect for other people's rights.
—
Doris Lessing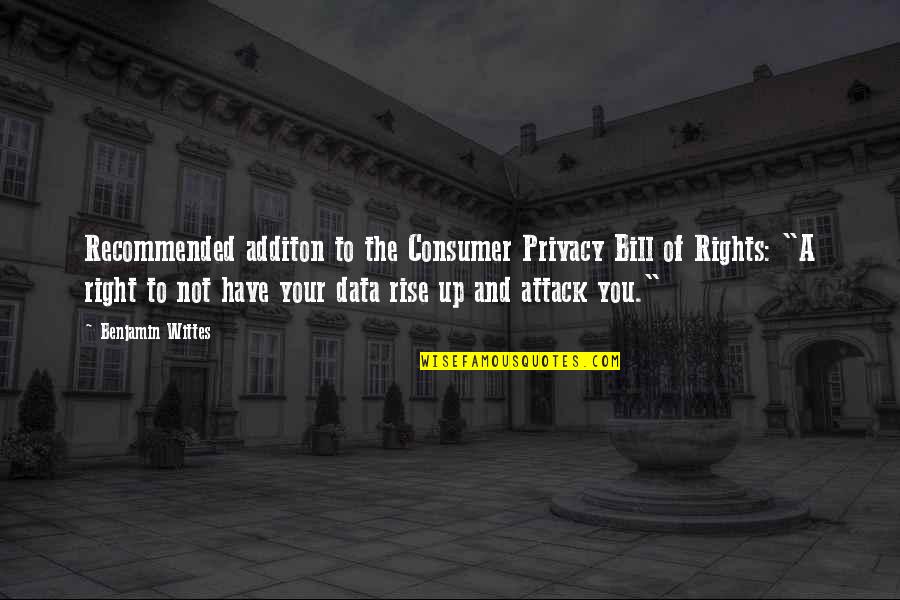 Recommended additon to the Consumer Privacy Bill of Rights: "A right to not have your data rise up and attack you." —
Benjamin Wittes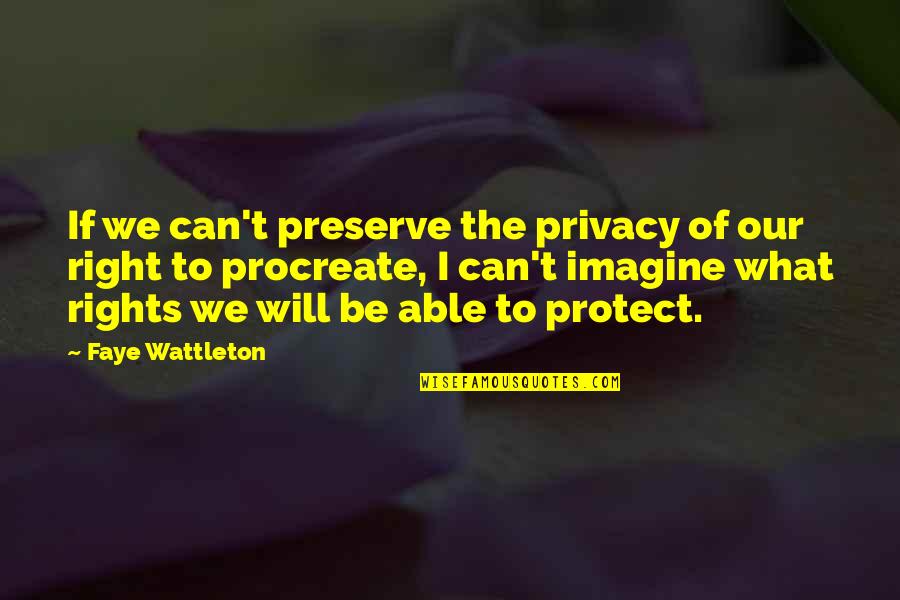 If we can't preserve the privacy of our right to procreate, I can't imagine what rights we will be able to protect. —
Faye Wattleton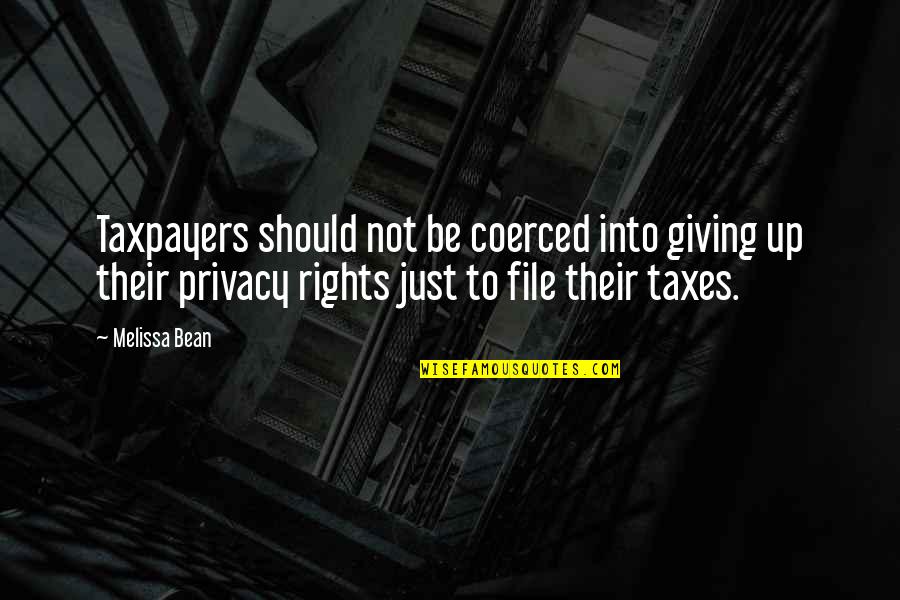 Taxpayers should not be coerced into giving up their privacy rights just to file their taxes. —
Melissa Bean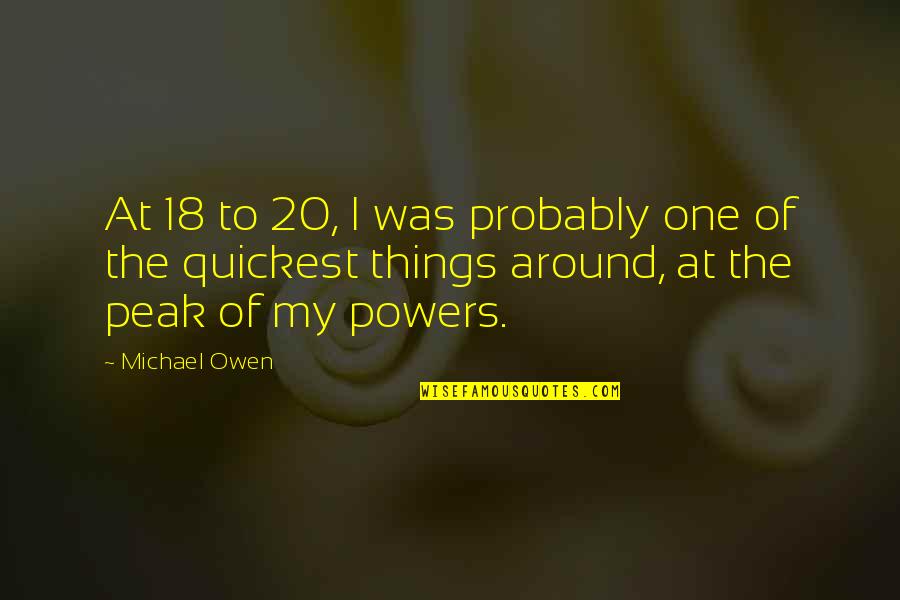 At 18 to 20, I was probably one of the quickest things around, at the peak of my powers. —
Michael Owen
There are no secrets on the Internet —
Paul Babicki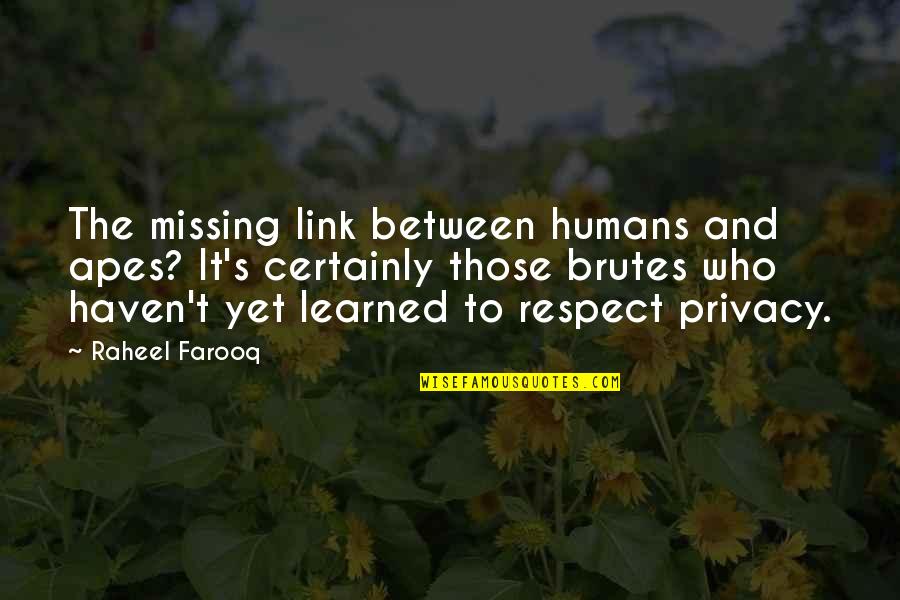 The missing link between humans and apes? It's certainly those brutes who haven't yet learned to respect privacy. —
Raheel Farooq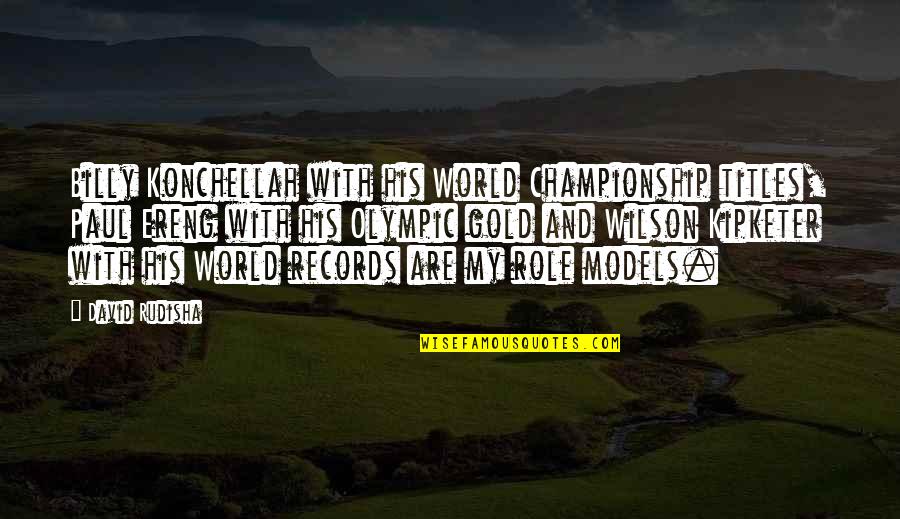 Billy Konchellah with his World Championship titles, Paul Ereng with his Olympic gold and Wilson Kipketer with his World records are my role models. —
David Rudisha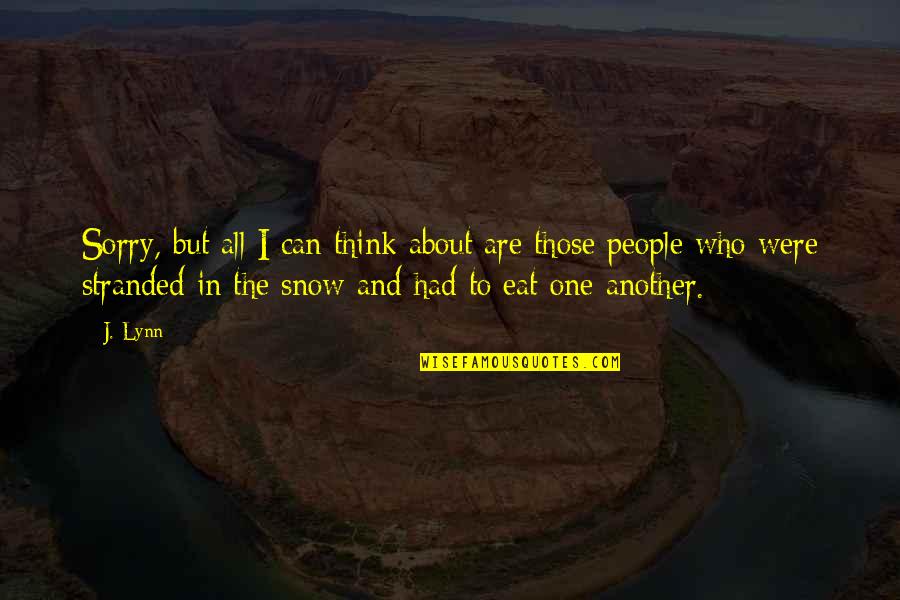 Sorry, but all I can think about are those people who were stranded in the snow and had to eat one another. —
J. Lynn