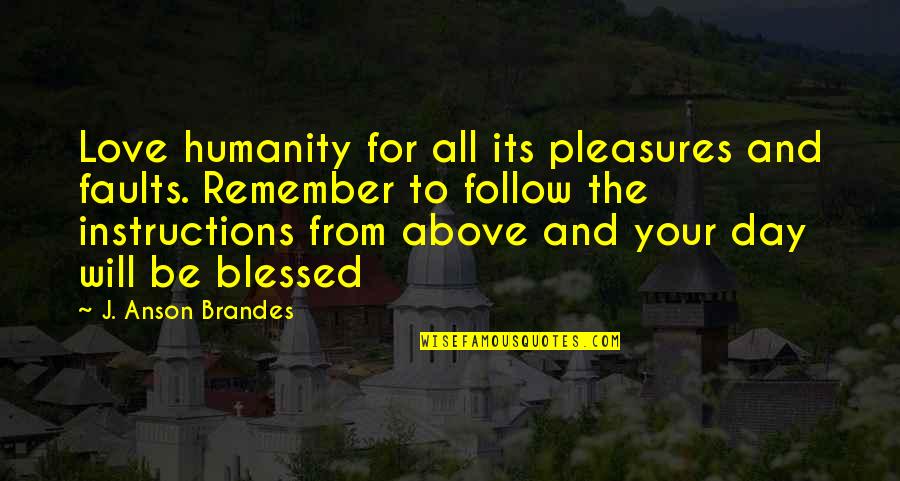 Love humanity for all its pleasures and faults. Remember to follow the instructions from above and your day will be blessed
—
J. Anson Brandes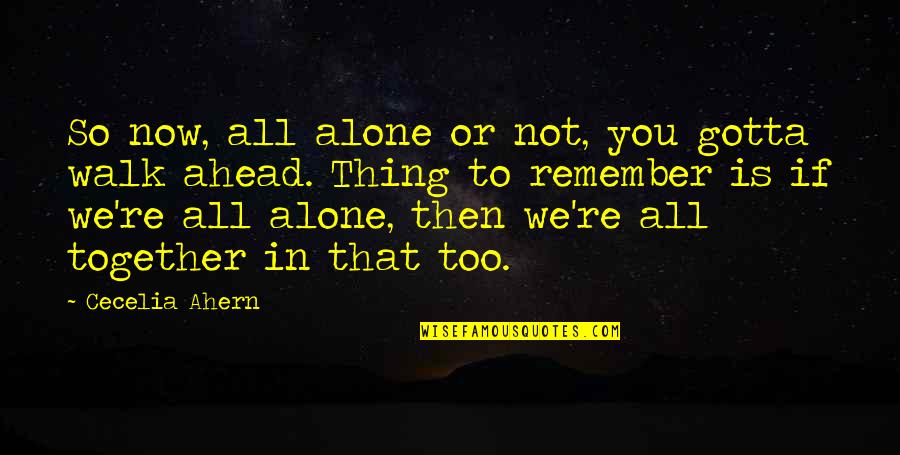 So now, all alone or not, you gotta walk ahead. Thing to remember is if we're all alone, then we're all together in that too.
—
Cecelia Ahern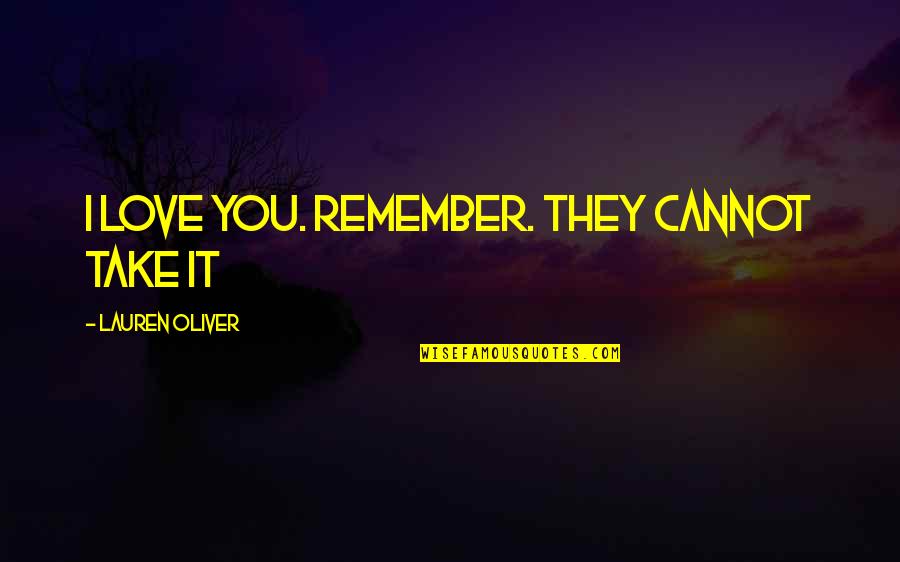 I love you. Remember. They cannot take it
—
Lauren Oliver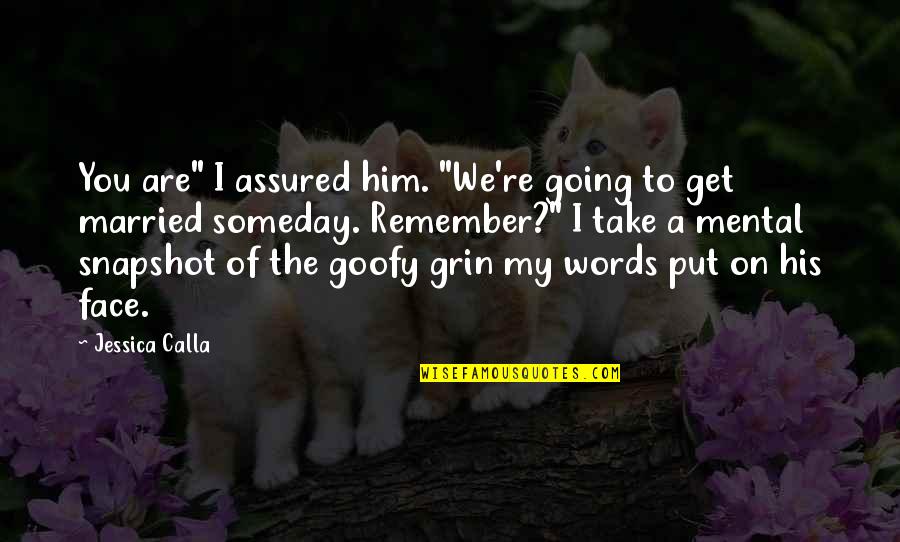 You are" I assured him. "We're going to get married someday. Remember?" I take a mental snapshot of the goofy grin my words put on his face.
—
Jessica Calla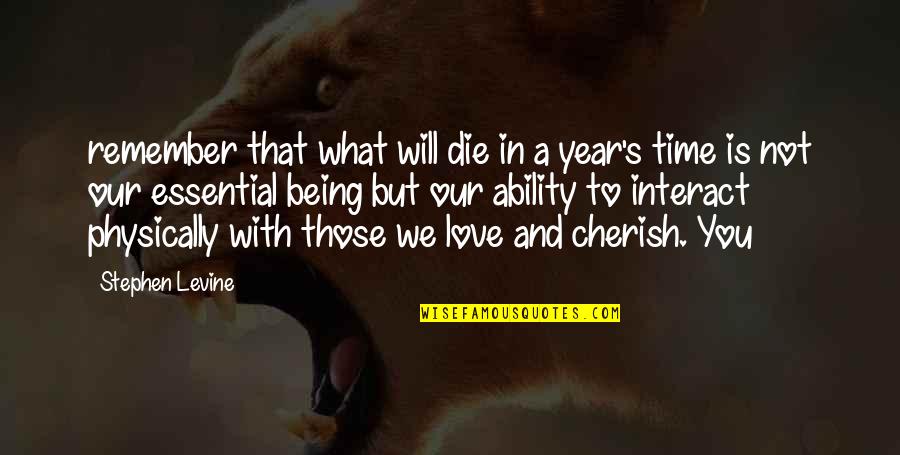 remember that what will die in a year's time is not our essential being but our ability to interact physically with those we love and cherish. You
—
Stephen Levine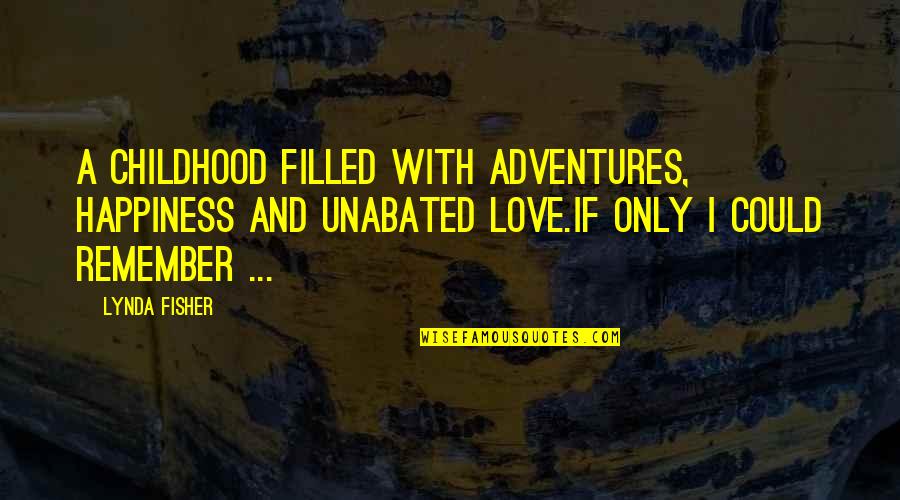 A childhood filled with adventures, happiness and unabated love.
If only I could remember ...
—
Lynda Fisher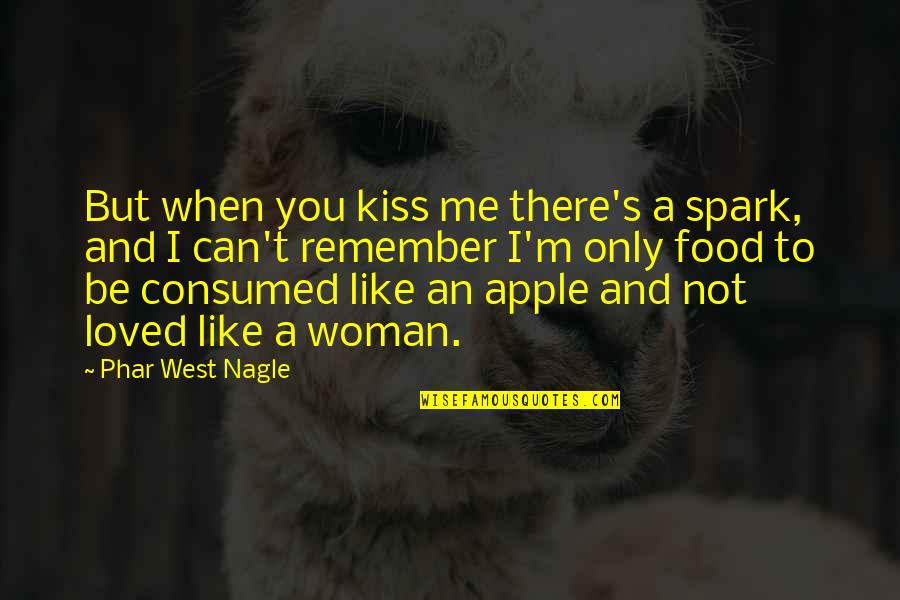 But when you kiss me there's a spark, and I can't remember I'm only food to be consumed like an apple and not loved like a woman.
—
Phar West Nagle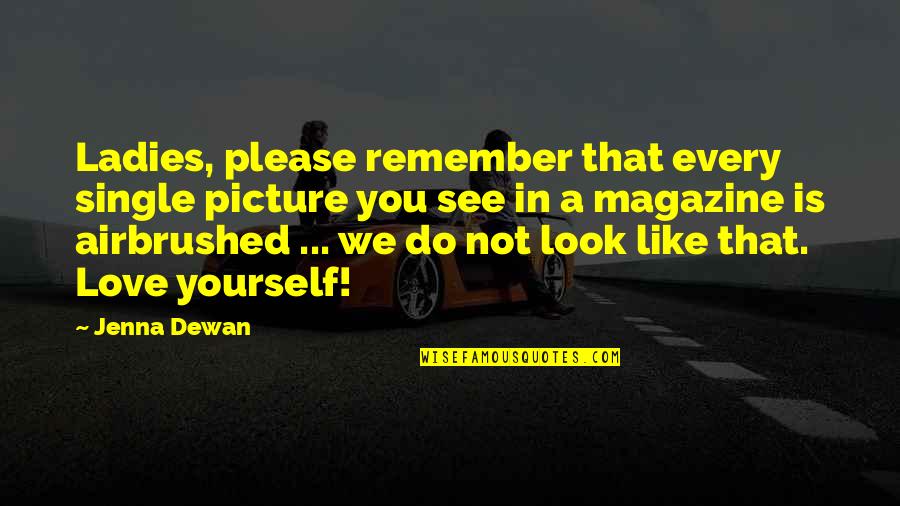 Ladies, please remember that every single picture you see in a magazine is airbrushed ... we do not look like that. Love yourself!
—
Jenna Dewan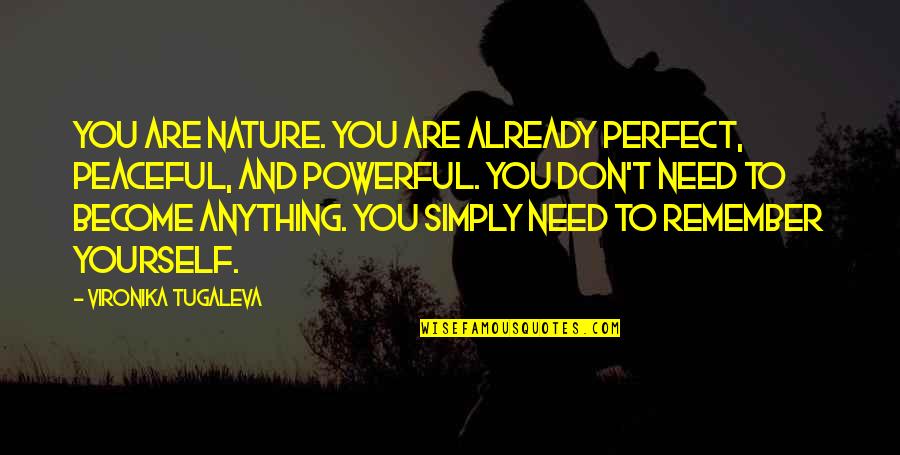 You are nature. You are already perfect, peaceful, and powerful. You don't need to become anything. You simply need to remember yourself.
—
Vironika Tugaleva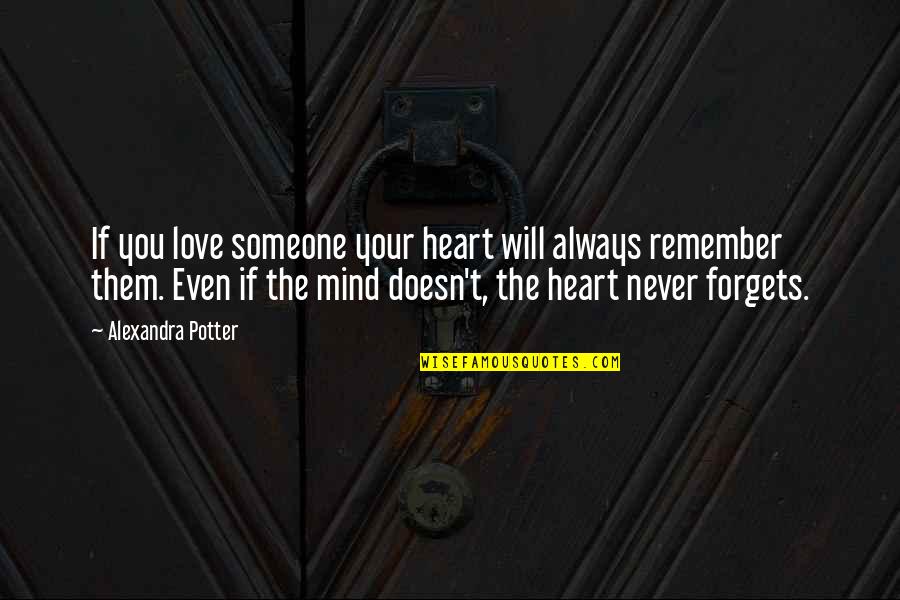 If you love someone your heart will always remember them. Even if the mind doesn't, the heart never forgets.
—
Alexandra Potter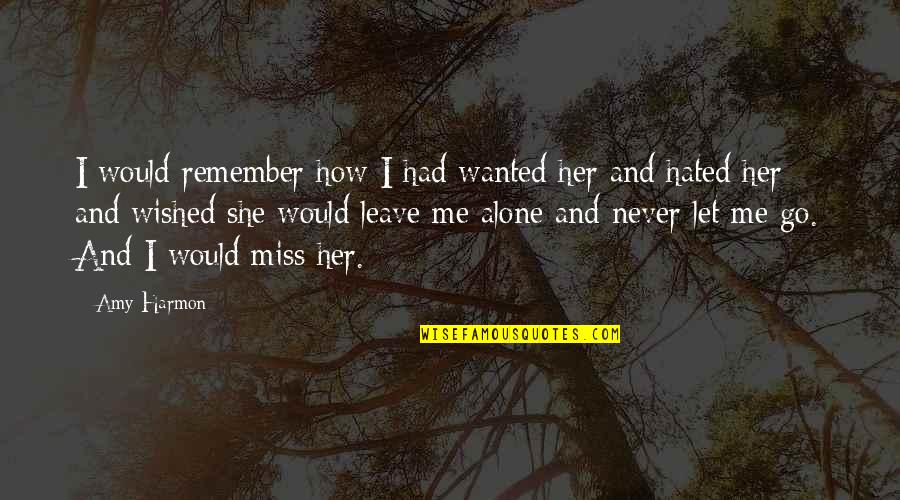 I would remember how I had wanted her and hated her and wished she would leave me alone and never let me go. And I would miss her.
—
Amy Harmon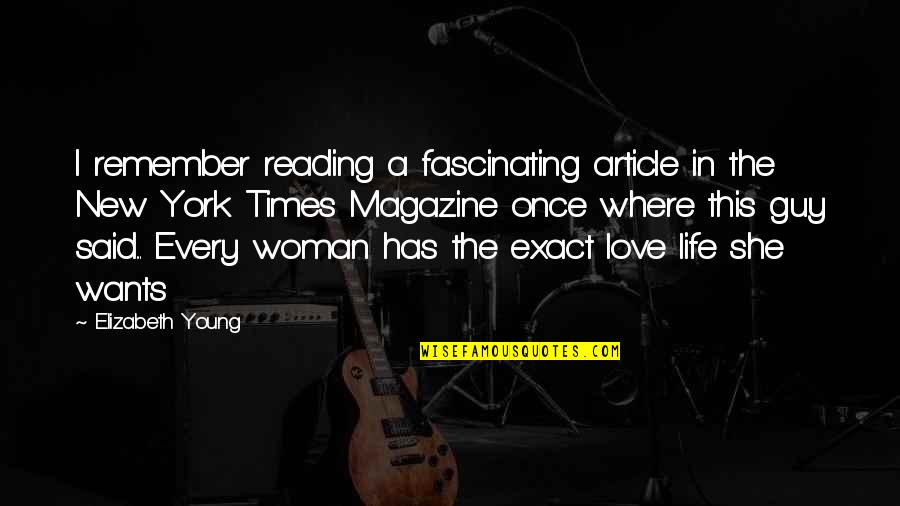 I remember reading a fascinating article in the New York Times Magazine once where this guy said... Every woman has the exact love life she wants
—
Elizabeth Young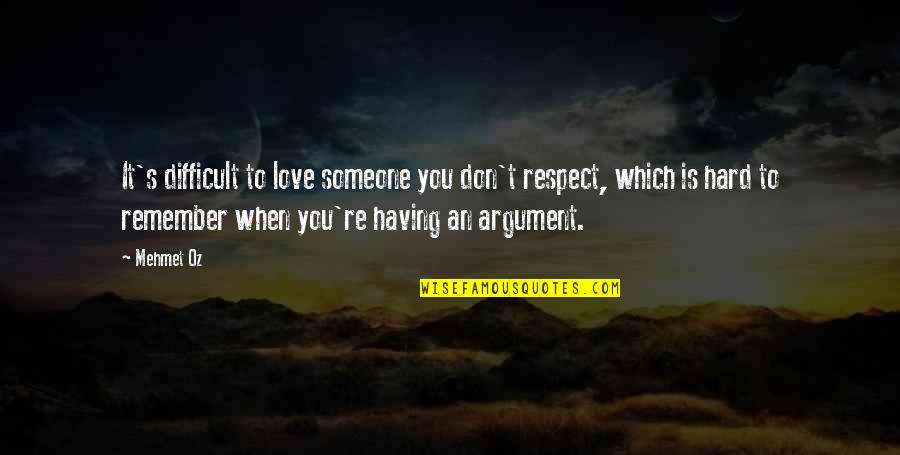 It's difficult to love someone you don't respect, which is hard to remember when you're having an argument.
—
Mehmet Oz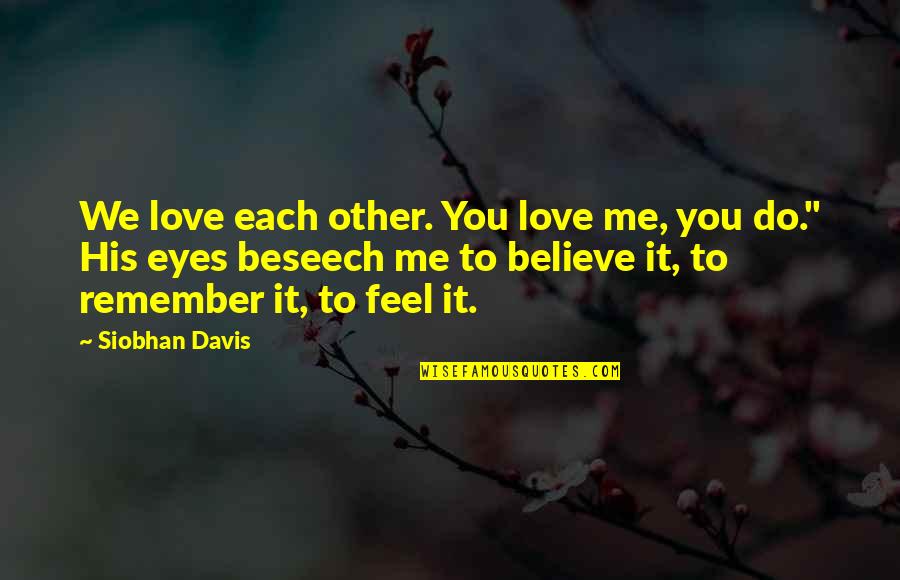 We love each other. You love me, you do." His eyes beseech me to believe it, to remember it, to feel it.
—
Siobhan Davis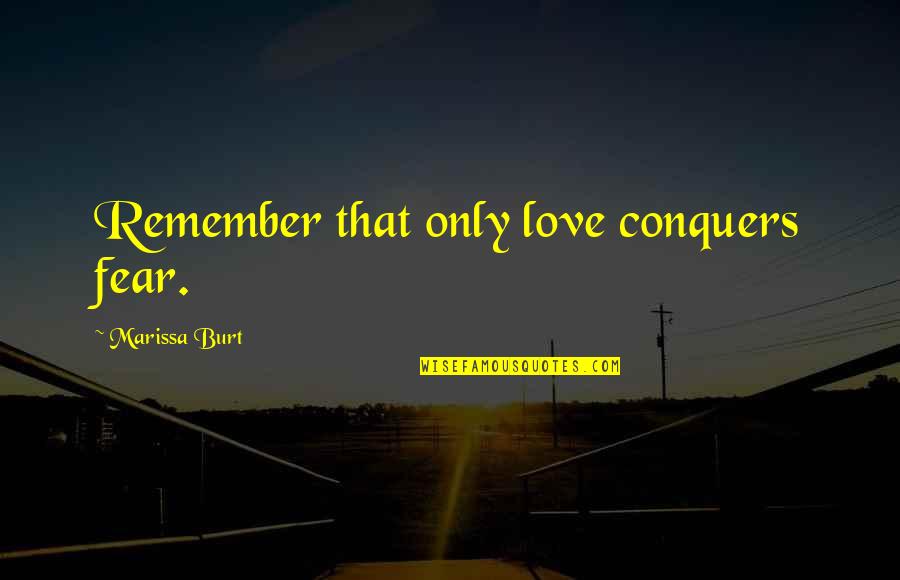 Remember that only love conquers fear.
—
Marissa Burt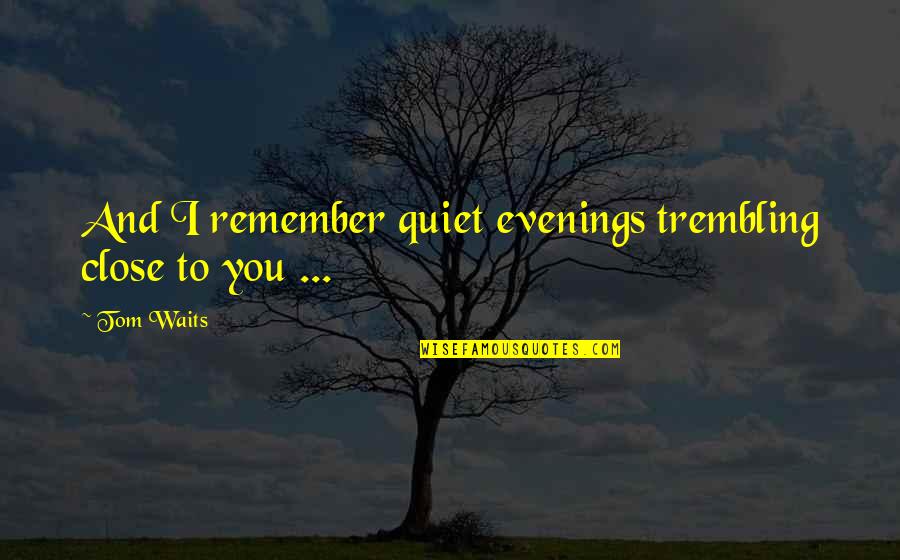 And I remember quiet evenings trembling close to you ... —
Tom Waits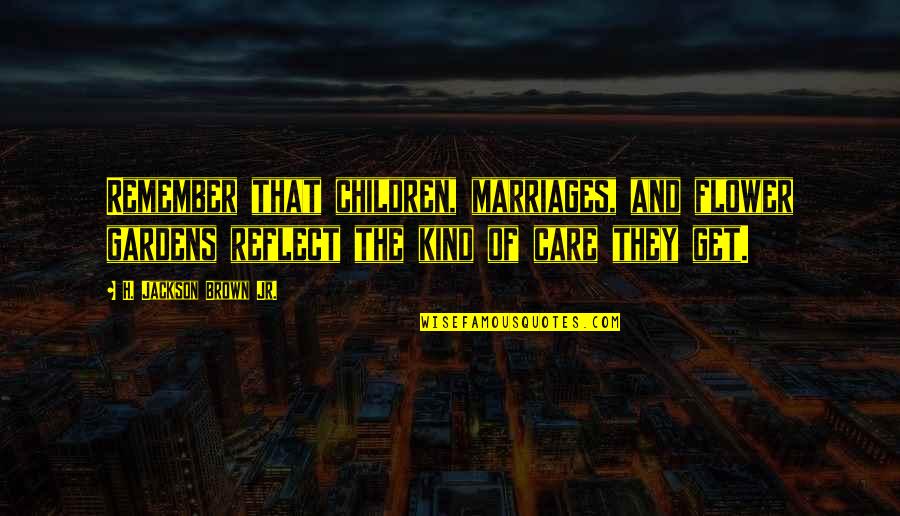 Remember that children, marriages, and flower gardens reflect the kind of care they get. —
H. Jackson Brown Jr.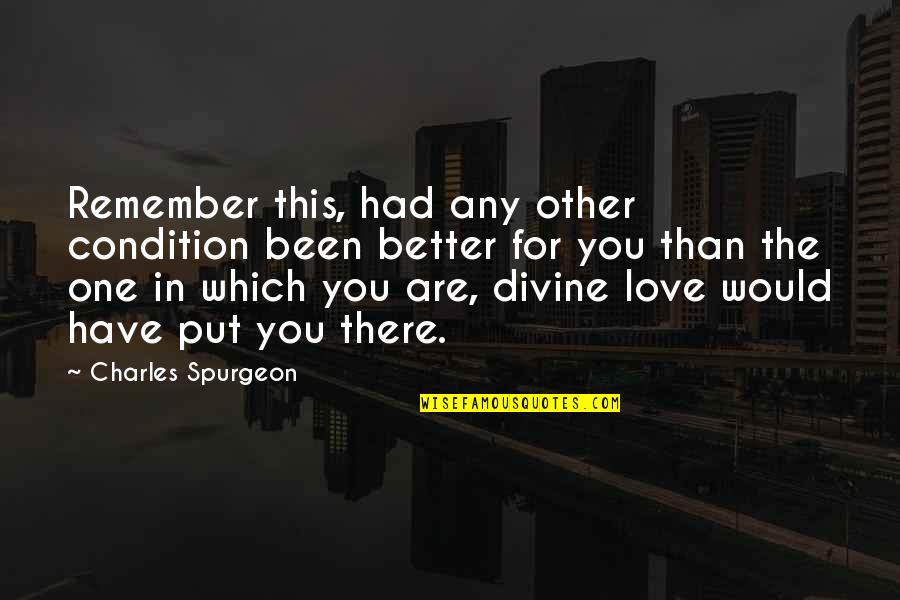 Remember this, had any other condition been better for you than the one in which you are, divine love would have put you there. —
Charles Spurgeon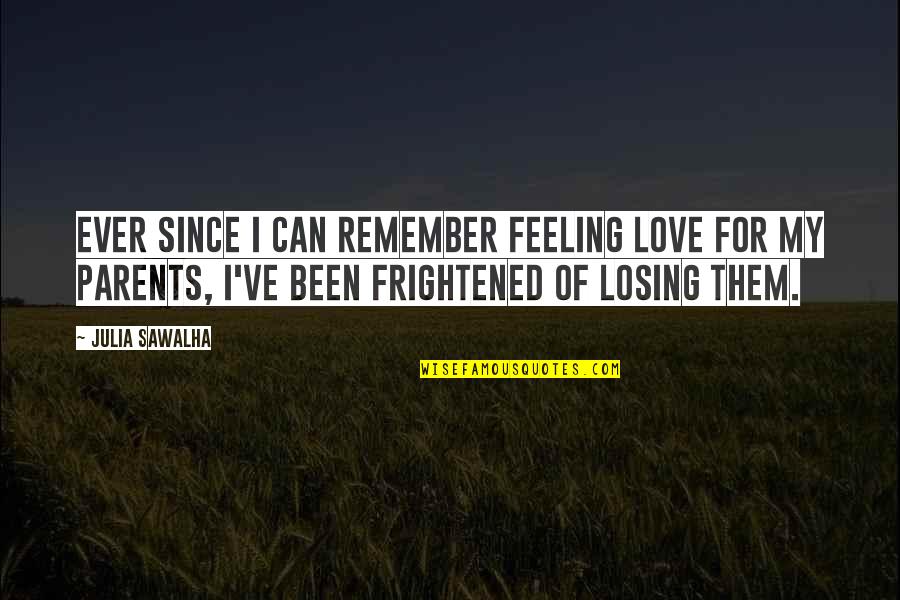 Ever since I can remember feeling love for my parents, I've been frightened of losing them. —
Julia Sawalha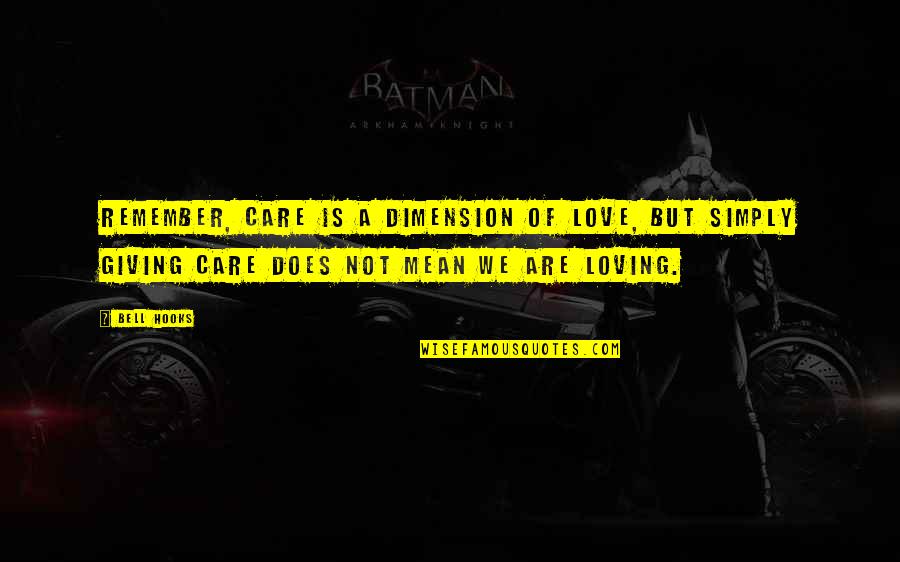 Remember, care is a dimension of love, but simply giving care does not mean we are loving. —
Bell Hooks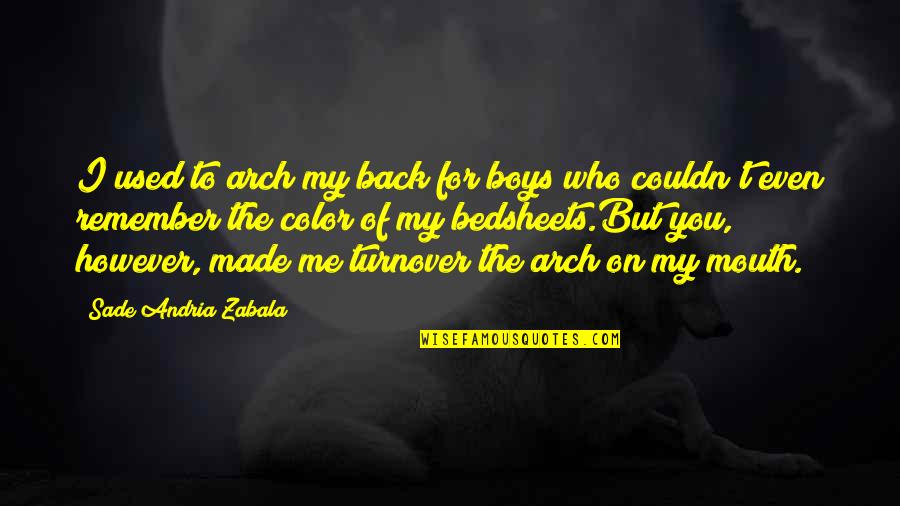 I used to arch my back for boys who couldn't even remember the color of my bedsheets.
But you, however, made me turnover the arch on my mouth. —
Sade Andria Zabala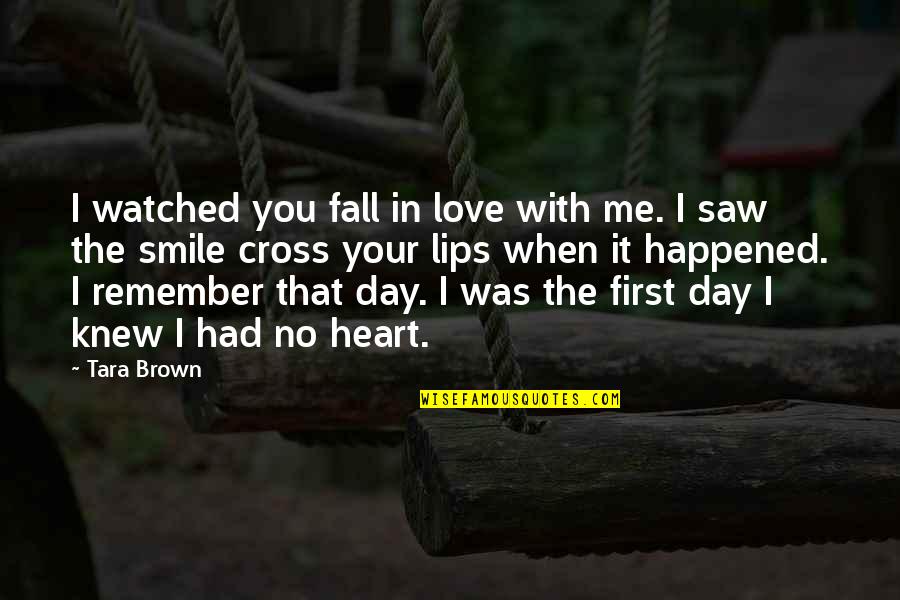 I watched you fall in love with me. I saw the smile cross your lips when it happened. I remember that day. I was the first day I knew I had no heart. —
Tara Brown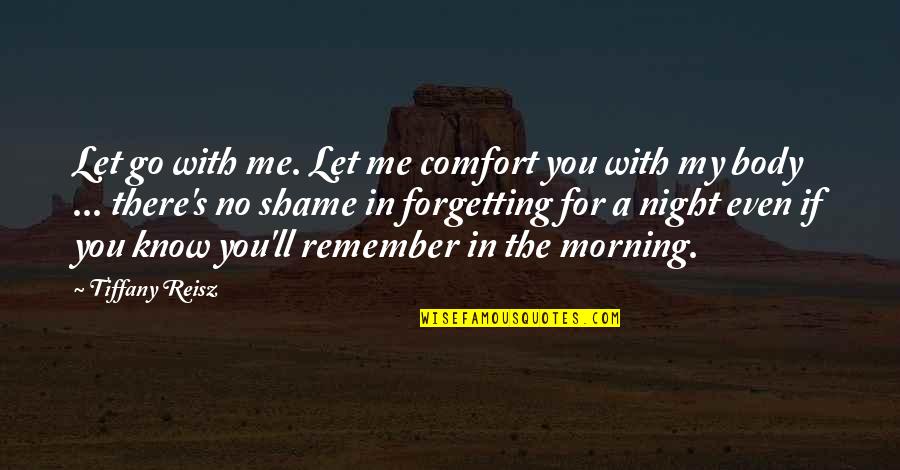 Let go with me. Let me comfort you with my body ... there's no shame in forgetting for a night even if you know you'll remember in the morning. —
Tiffany Reisz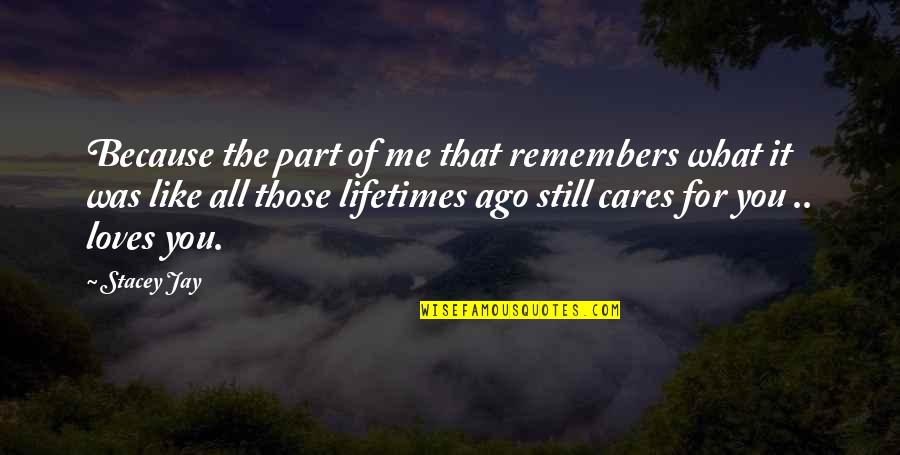 Because the part of me that remembers what it was like all those lifetimes ago still cares for you .. loves you. —
Stacey Jay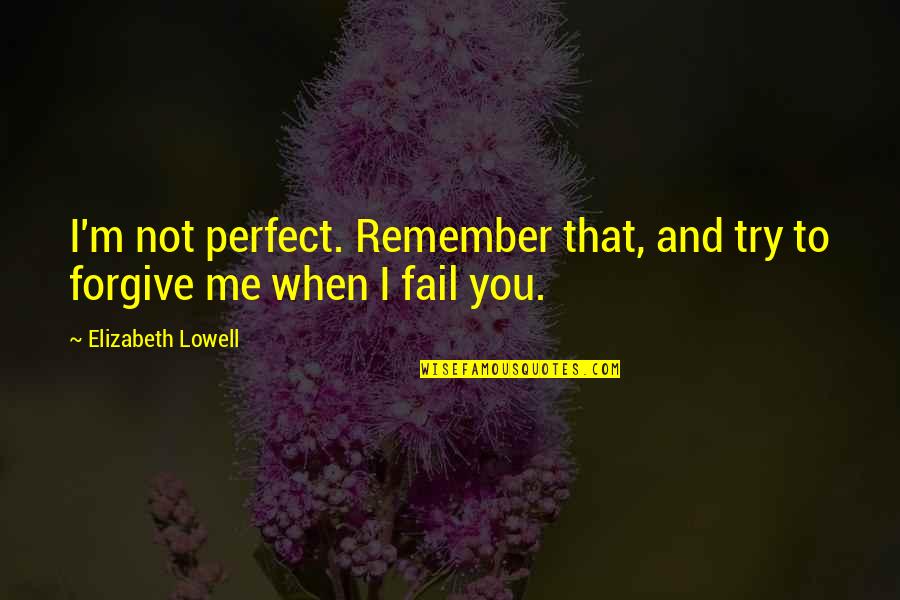 I'm not perfect. Remember that, and try to forgive me when I fail you. —
Elizabeth Lowell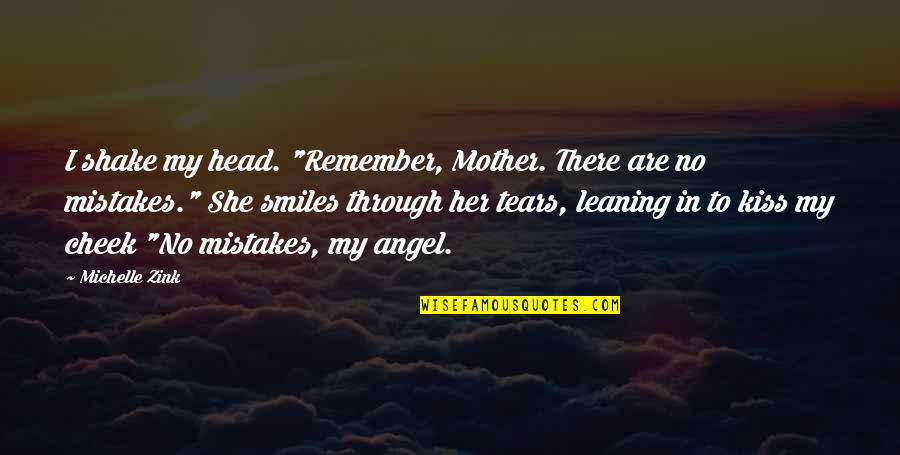 I shake my head. "Remember, Mother. There are no mistakes."
She smiles through her tears, leaning in to kiss my cheek "No mistakes, my angel. —
Michelle Zink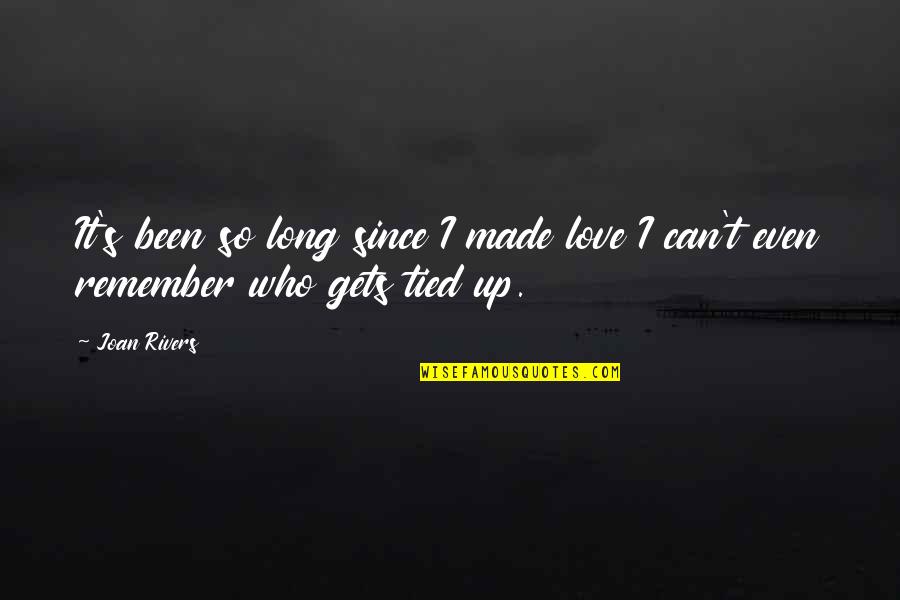 It's been so long since I made love I can't even remember who gets tied up. —
Joan Rivers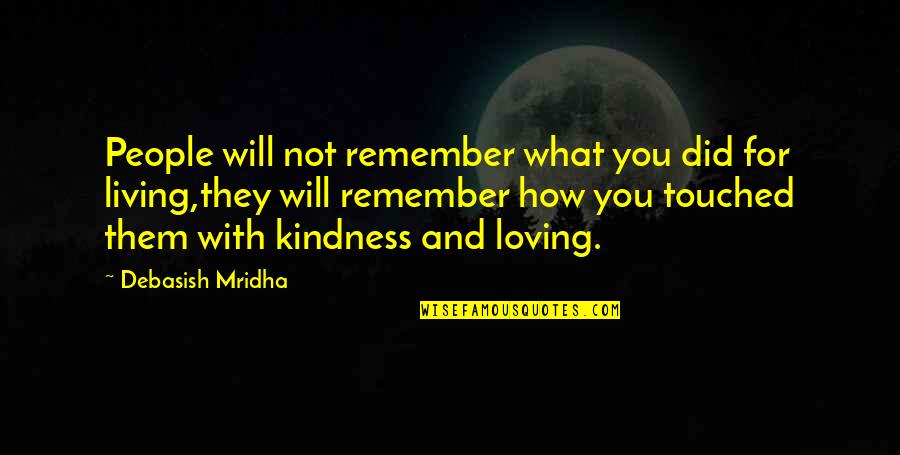 People will not remember what you did for living,
they will remember how you touched them with kindness and loving. —
Debasish Mridha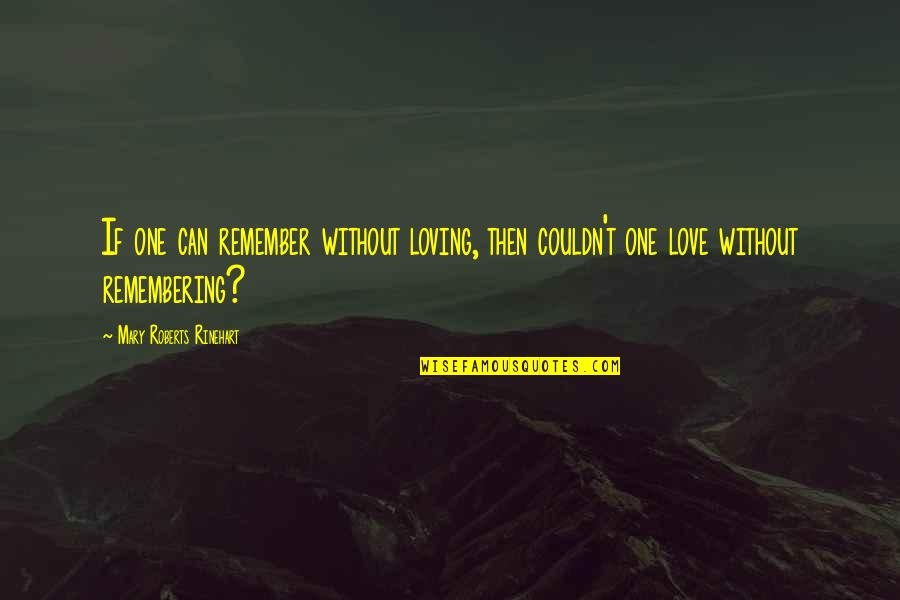 If one can remember without loving, then couldn't one love without remembering? —
Mary Roberts Rinehart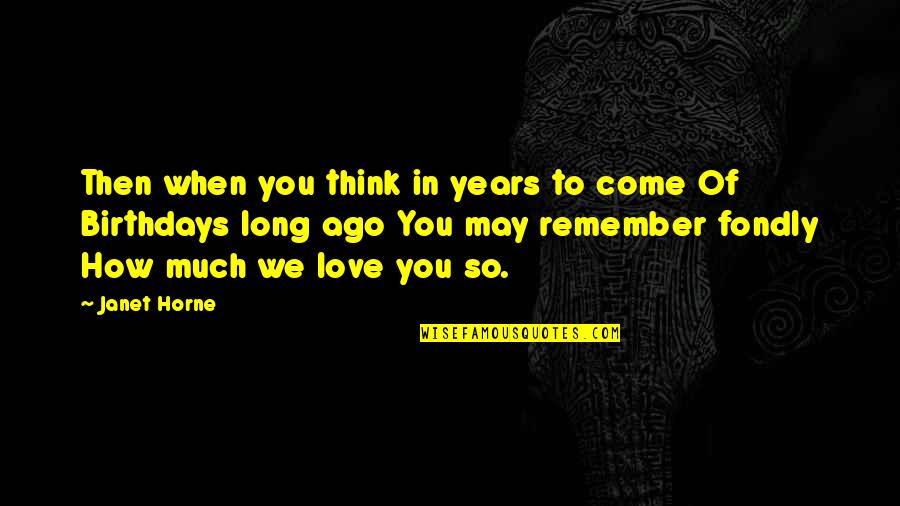 Then when you think in years to come Of Birthdays long ago You may remember fondly How much we love you so. —
Janet Horne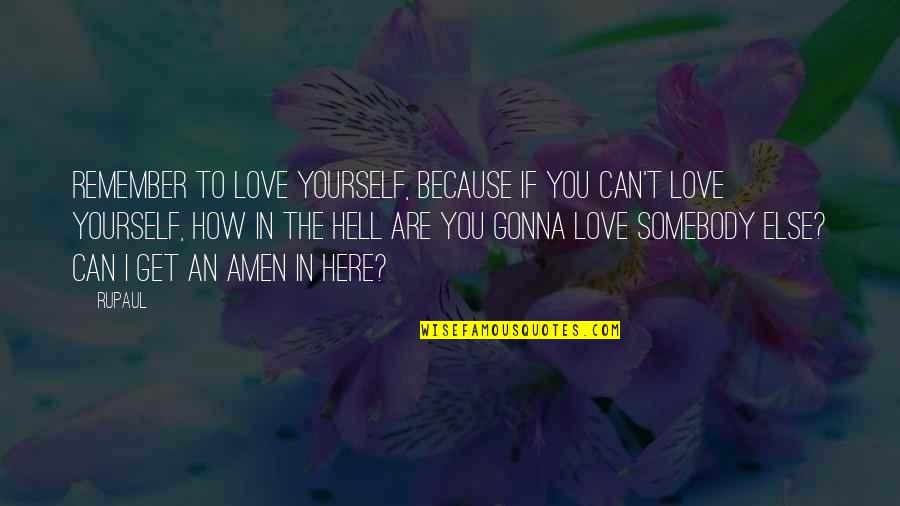 Remember to love yourself, because if you can't love yourself, how in the hell are you gonna love somebody else? Can I get an amen in here? —
RuPaul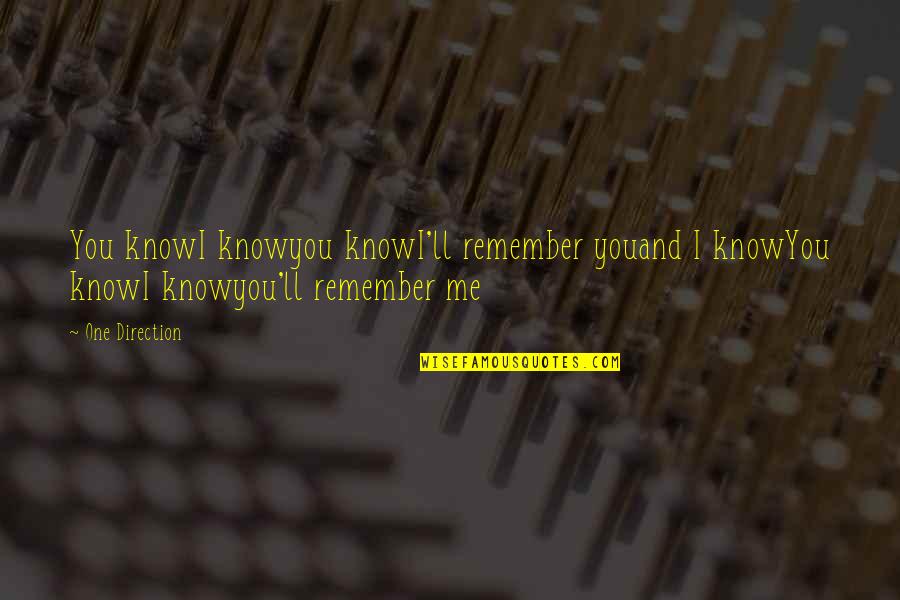 You know
I know
you know
I'll remember you
and I know
You know
I know
you'll remember me —
One Direction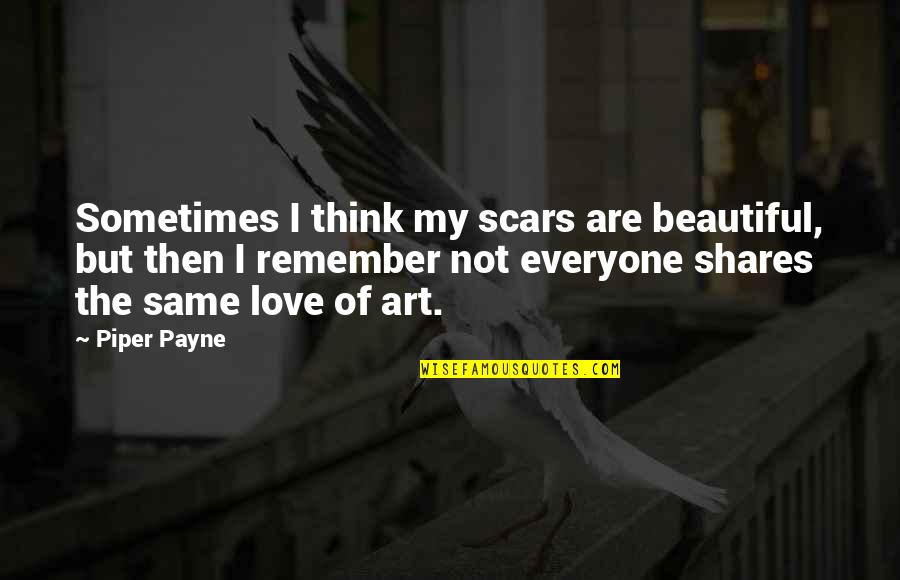 Sometimes I think my scars are beautiful, but then I remember not everyone shares the same love of art. —
Piper Payne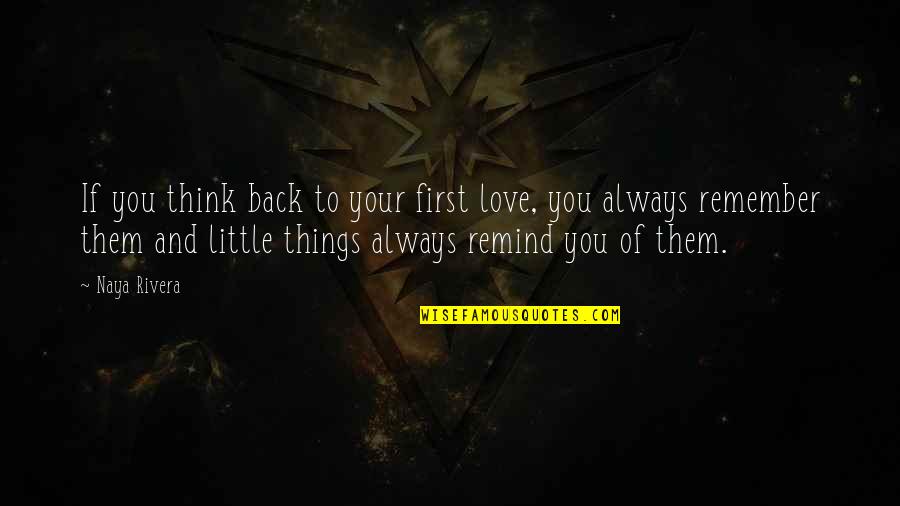 If you think back to your first love, you always remember them and little things always remind you of them. —
Naya Rivera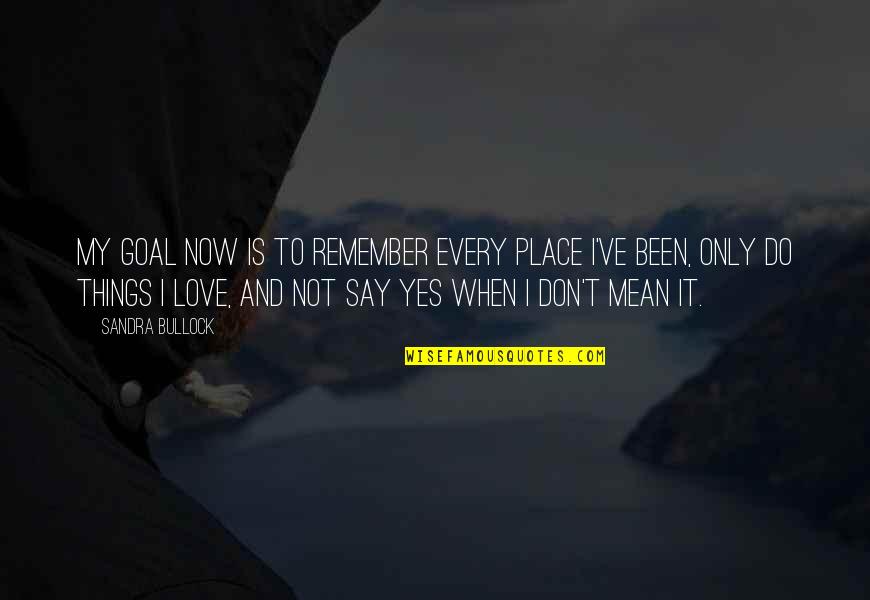 My goal now is to remember every place I've been, only do things I love, and not say yes when I don't mean it. —
Sandra Bullock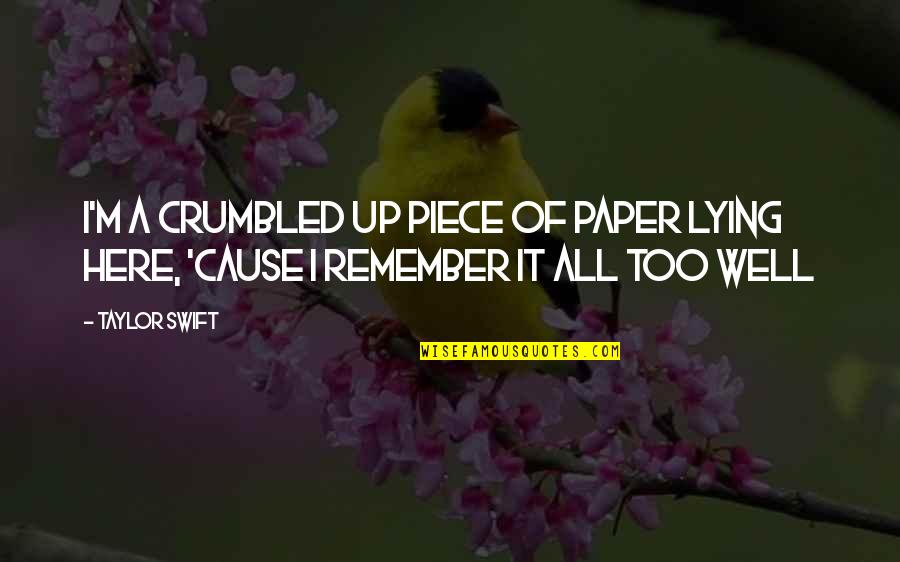 I'm a crumbled up piece of paper lying here, 'cause I remember it all too well —
Taylor Swift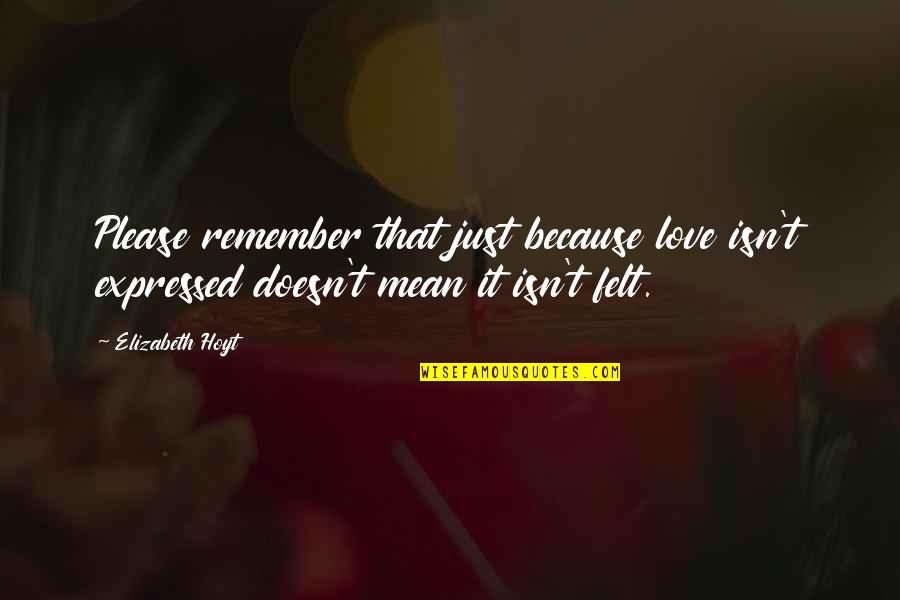 Please remember that just because love isn't expressed doesn't mean it isn't felt. —
Elizabeth Hoyt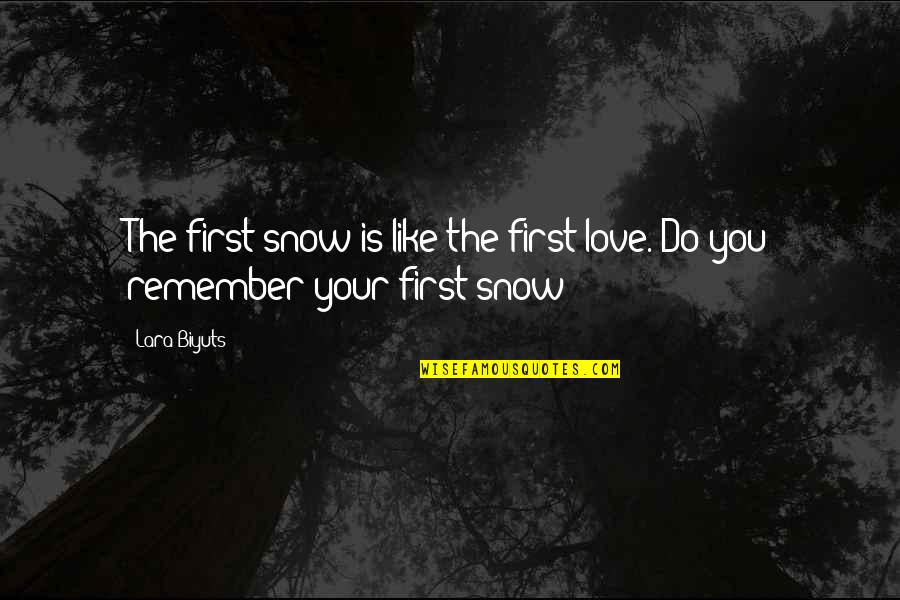 The first snow is like the first love. Do you remember your first snow? —
Lara Biyuts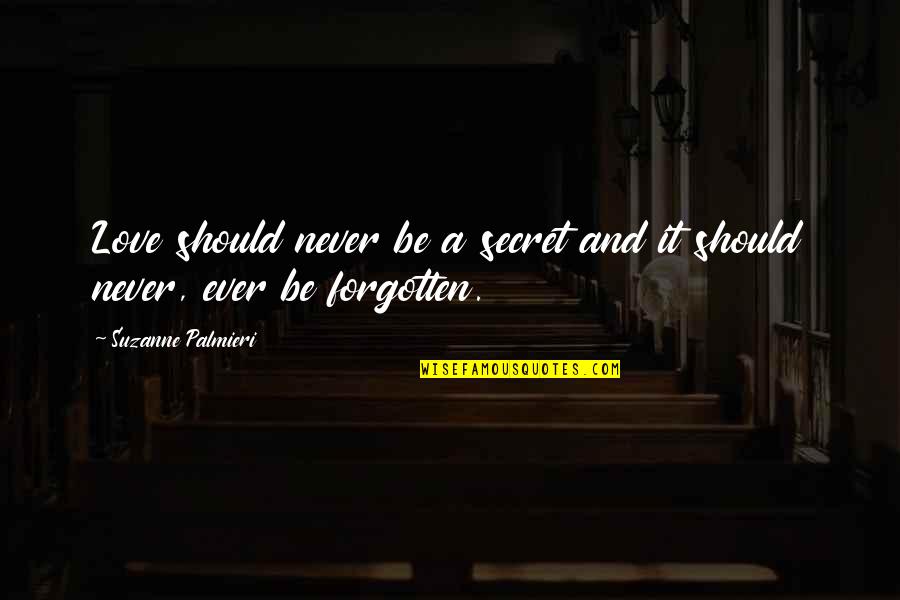 Love should never be a secret and it should never, ever be forgotten. —
Suzanne Palmieri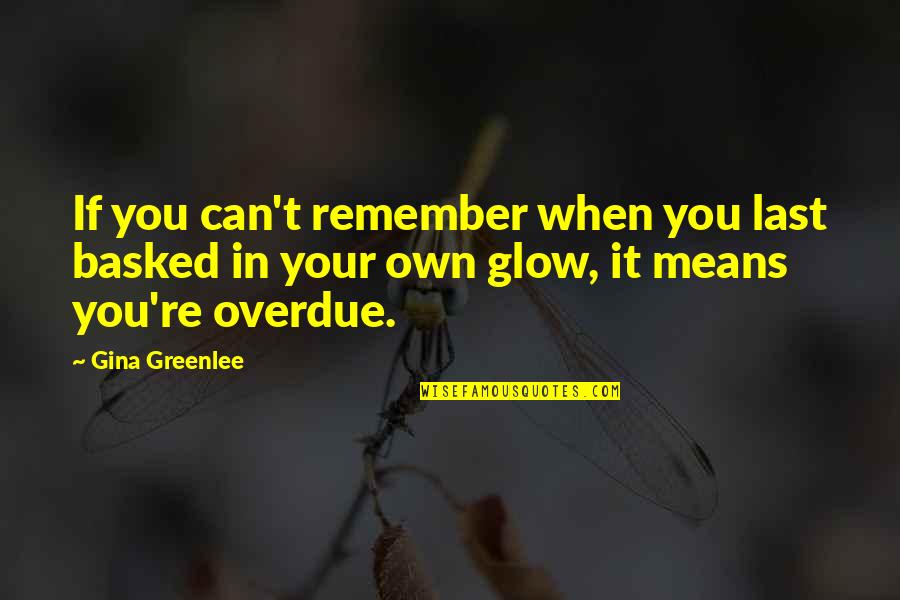 If you can't remember when you last basked in your own glow, it means you're overdue. —
Gina Greenlee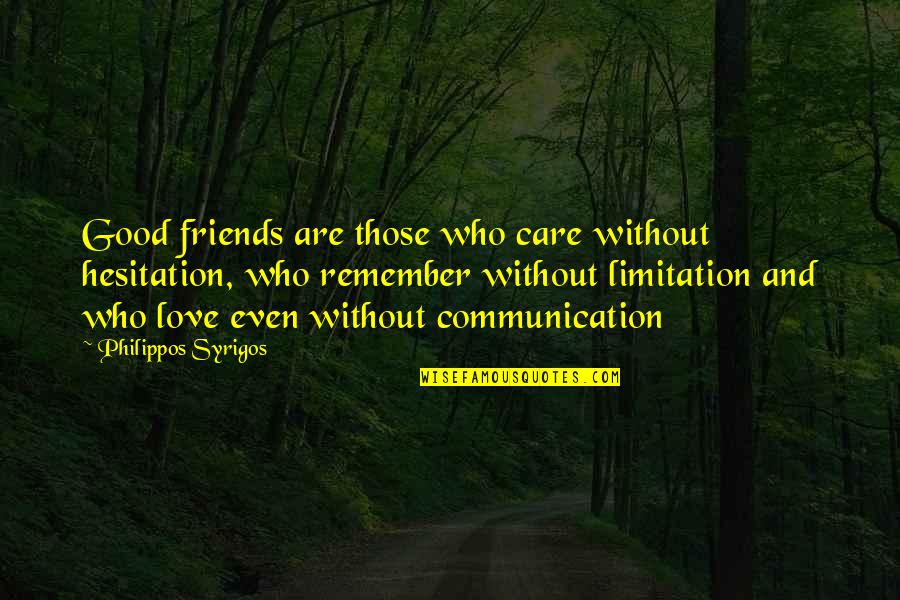 Good friends are those who care without hesitation, who remember without limitation and who love even without communication —
Philippos Syrigos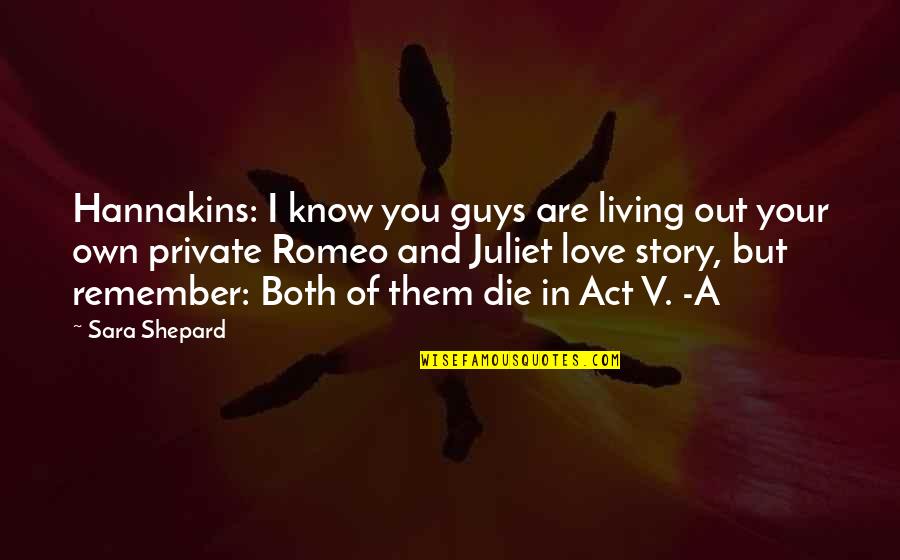 Hannakins: I know you guys are living out your own private Romeo and Juliet love story, but remember: Both of them die in Act V. -A —
Sara Shepard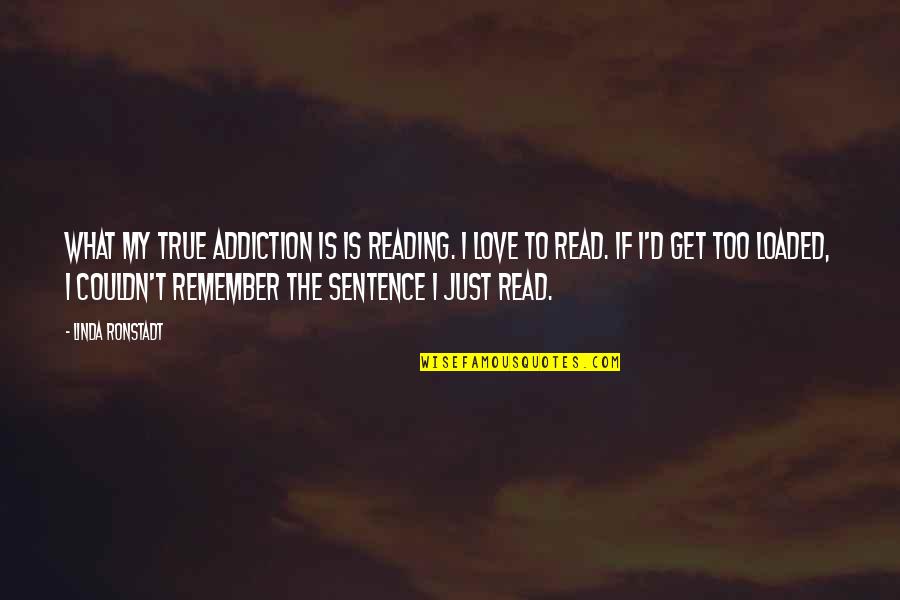 What my true addiction is is reading. I love to read. If I'd get too loaded, I couldn't remember the sentence I just read. —
Linda Ronstadt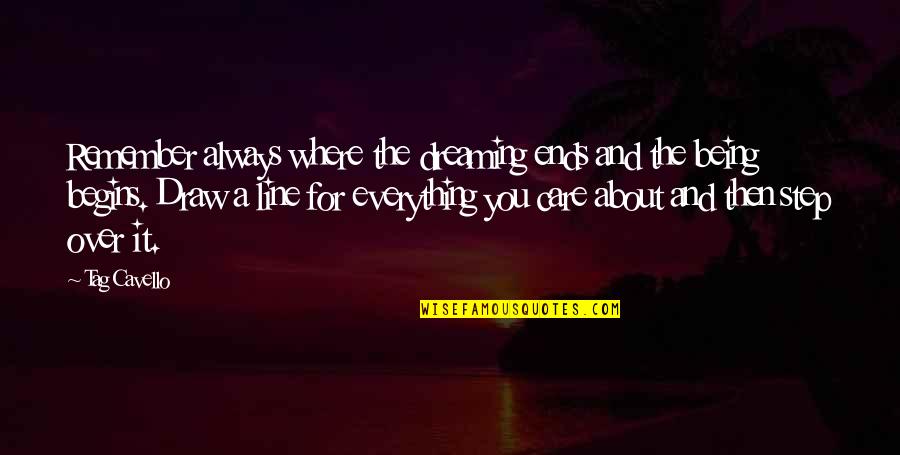 Remember always where the dreaming ends and the being begins. Draw a line for everything you care about and then step over it. —
Tag Cavello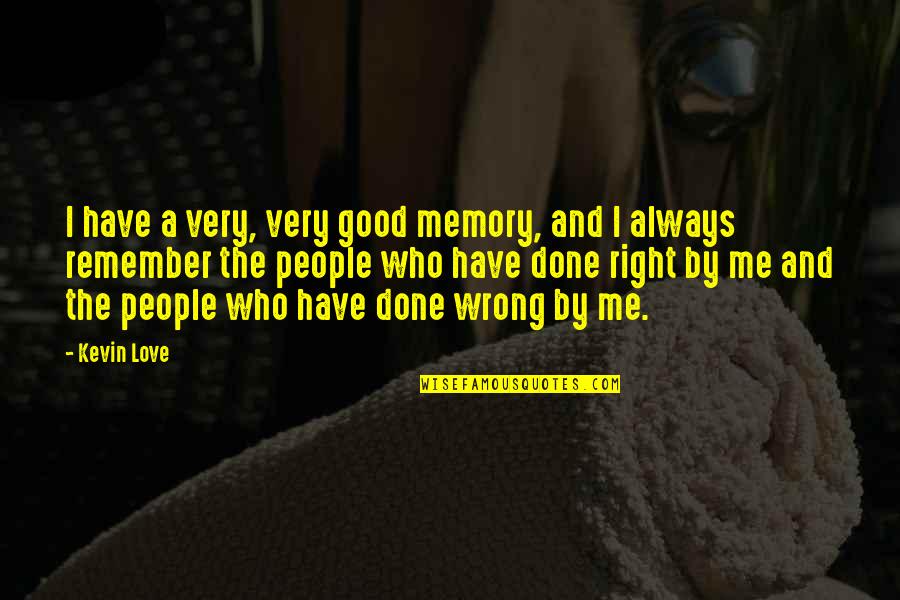 I have a very, very good memory, and I always remember the people who have done right by me and the people who have done wrong by me. —
Kevin Love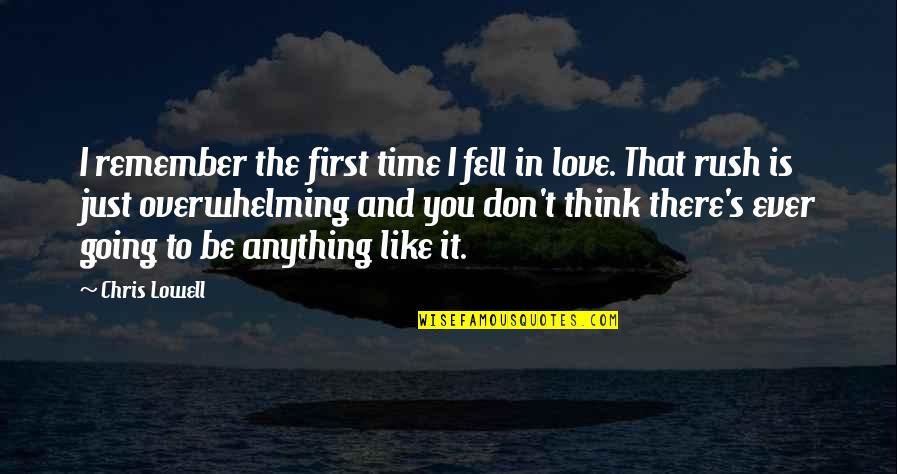 I remember the first time I fell in love. That rush is just overwhelming and you don't think there's ever going to be anything like it. —
Chris Lowell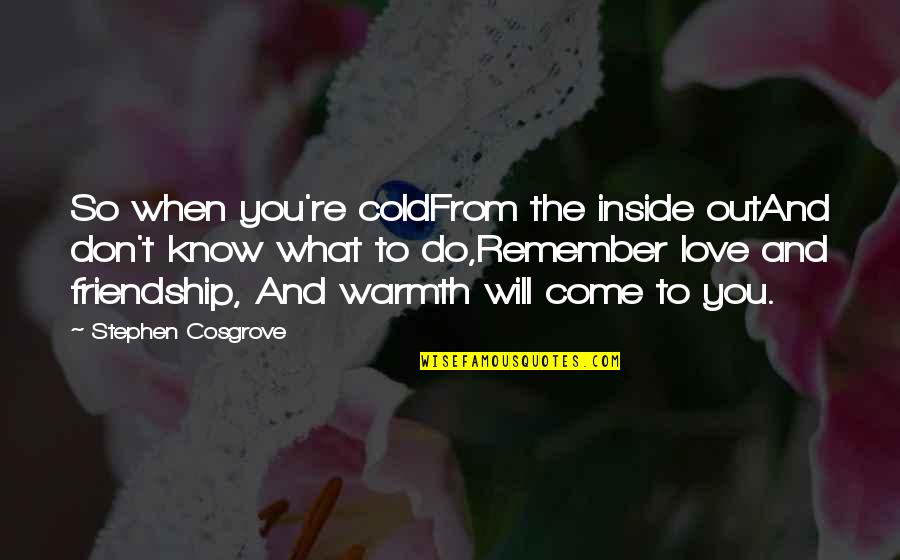 So when you're cold
From the inside out
And don't know what to do,
Remember love and friendship,
And warmth will come to you. —
Stephen Cosgrove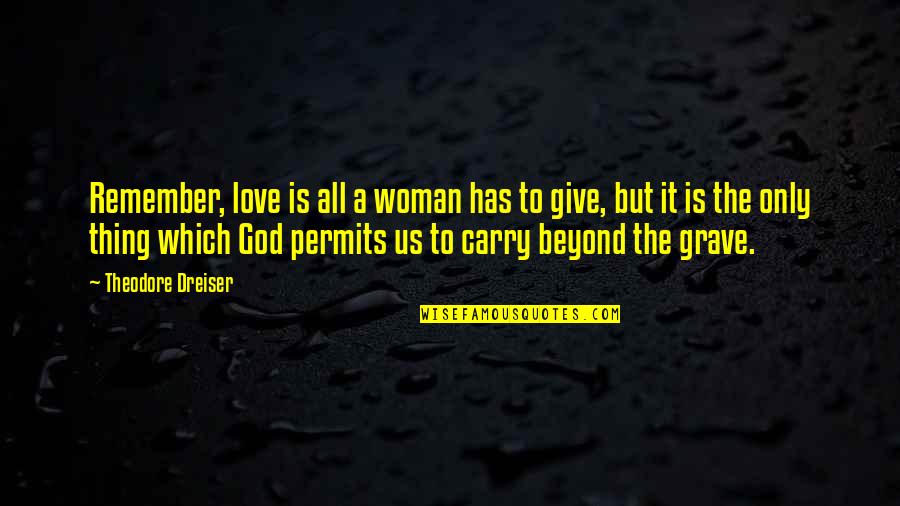 Remember, love is all a woman has to give, but it is the only thing which God permits us to carry beyond the grave. —
Theodore Dreiser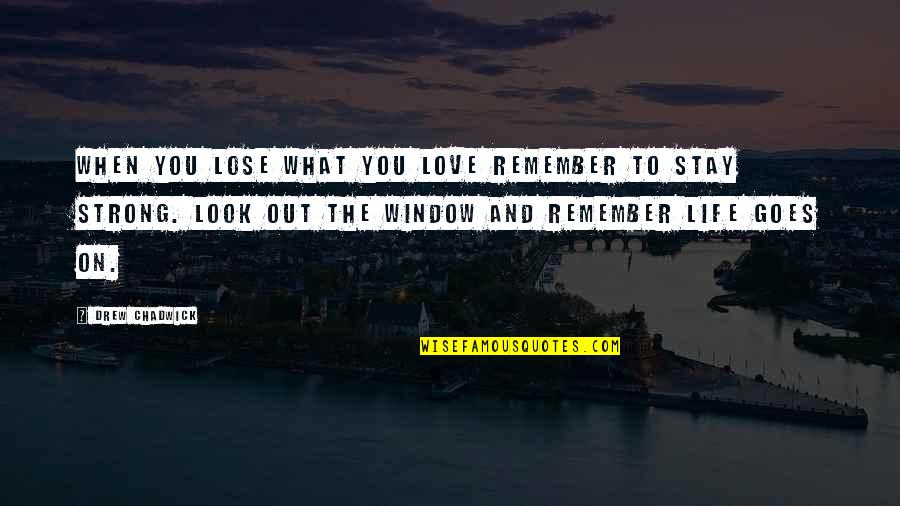 When you lose what you love remember to stay strong. Look out the window and remember life goes on. —
Drew Chadwick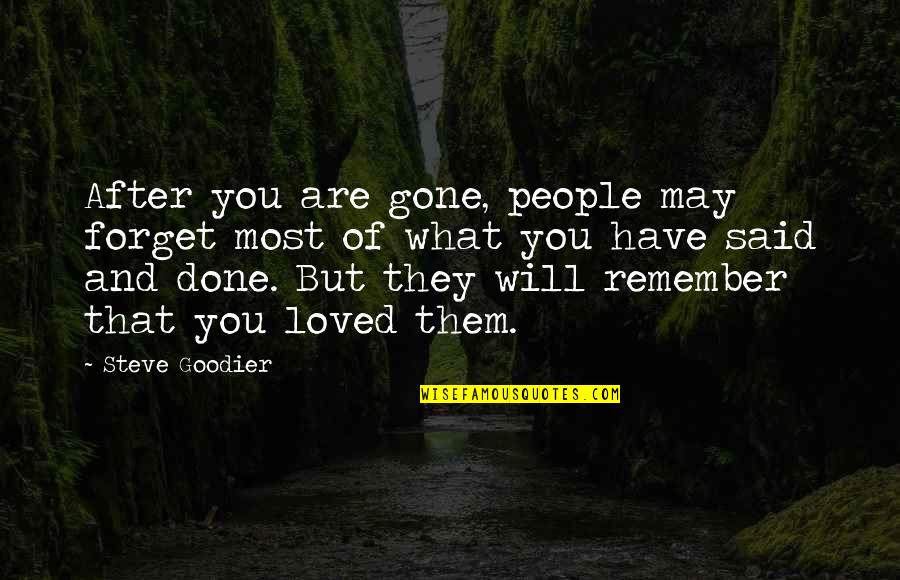 After you are gone, people may forget most of what you have said and done. But they will remember that you loved them. —
Steve Goodier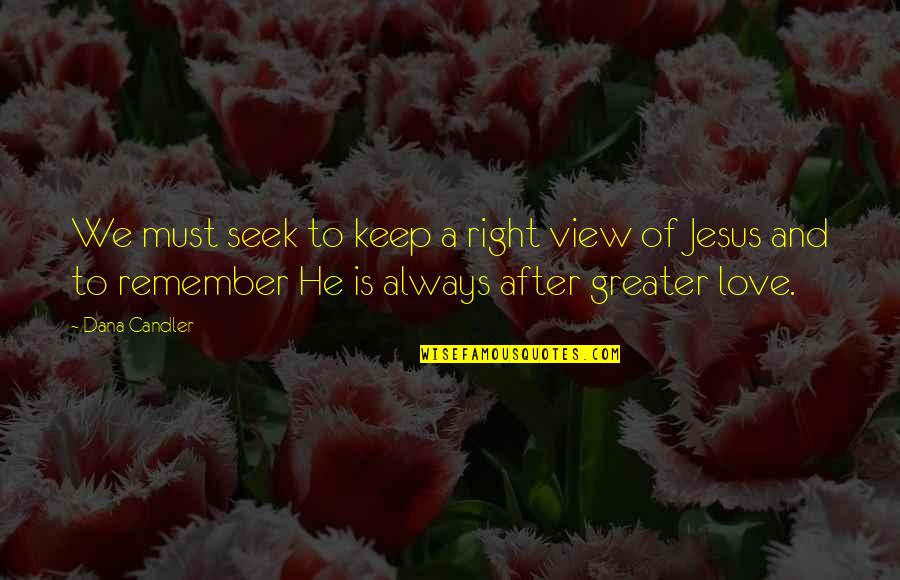 We must seek to keep a right view of Jesus and to remember He is always after greater love. —
Dana Candler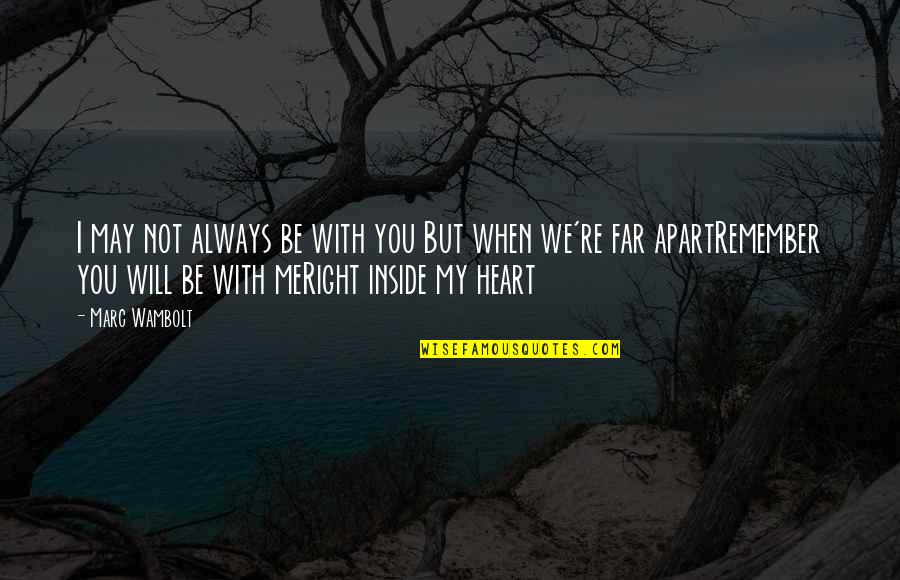 I may not always be with you
But when we're far apart
Remember you will be with me
Right inside my heart —
Marc Wambolt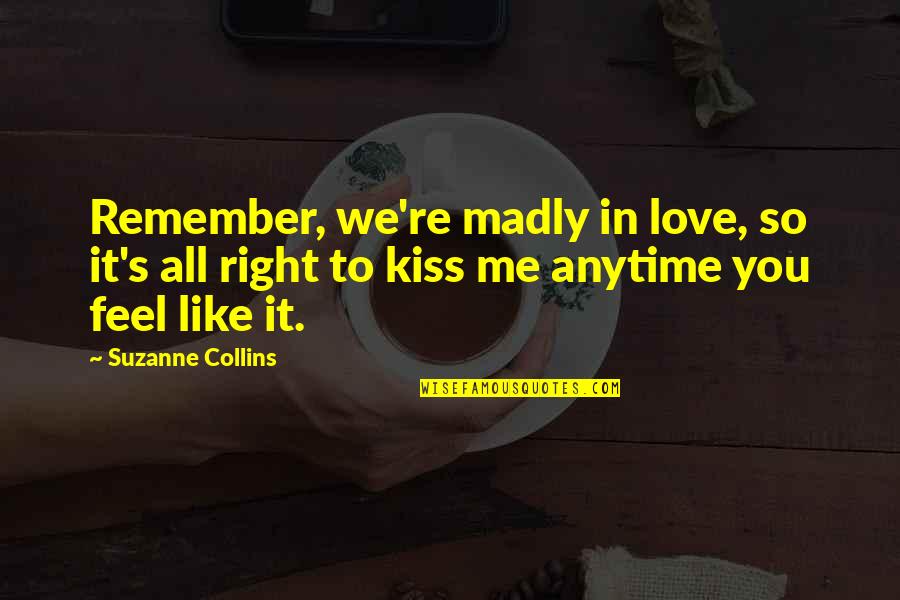 Remember, we're madly in love, so it's all right to kiss me anytime you feel like it. —
Suzanne Collins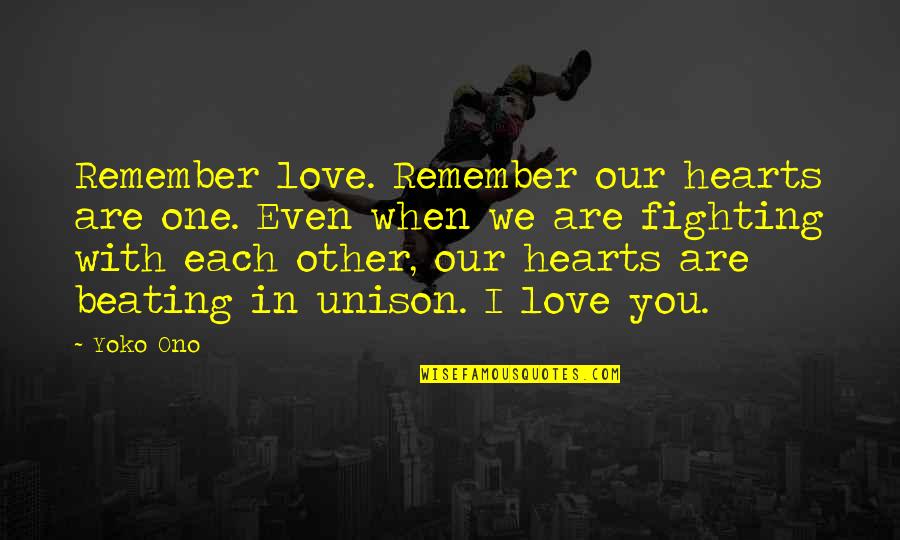 Remember love. Remember our hearts are one. Even when we are fighting with each other, our hearts are beating in unison. I love you. —
Yoko Ono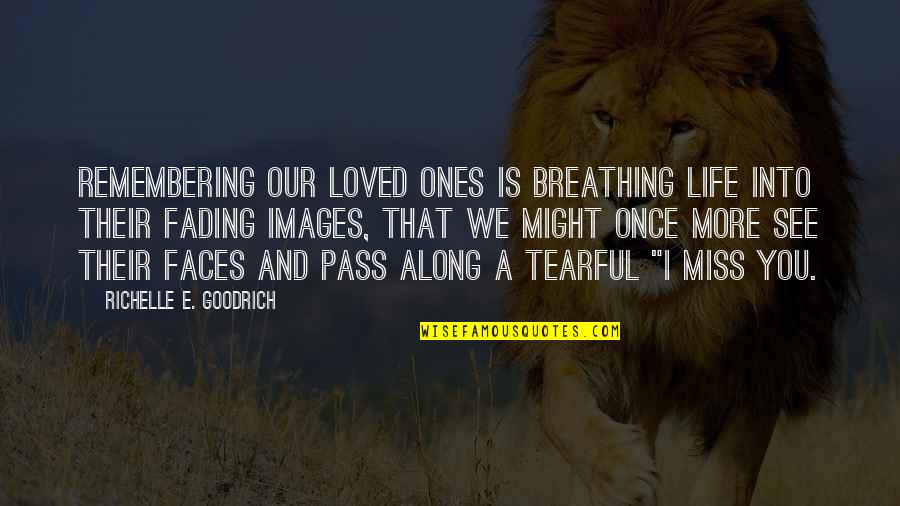 Remembering our loved ones is breathing life into their fading images, that we might once more see their faces and pass along a tearful "I miss you. —
Richelle E. Goodrich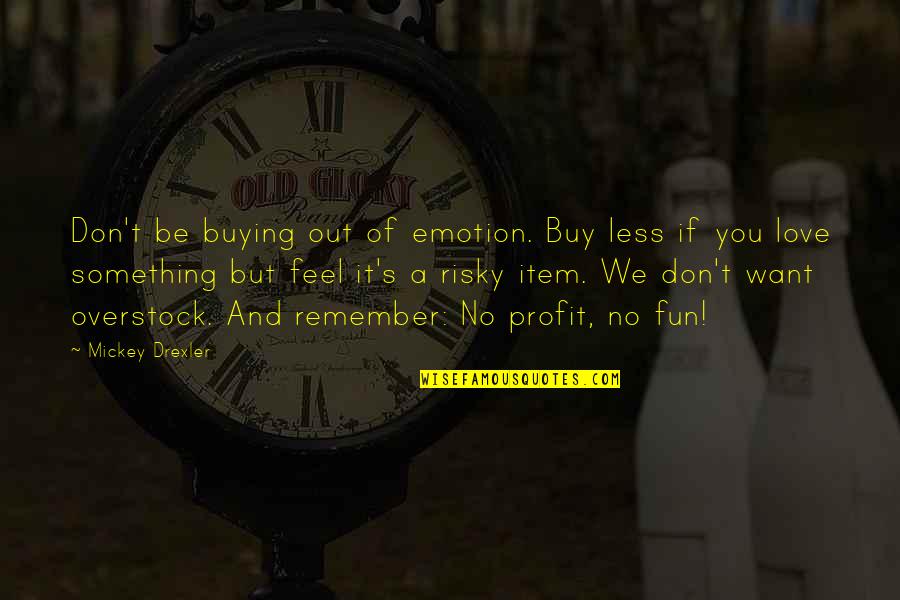 Don't be buying out of emotion. Buy less if you love something but feel it's a risky item. We don't want overstock. And remember: No profit, no fun! —
Mickey Drexler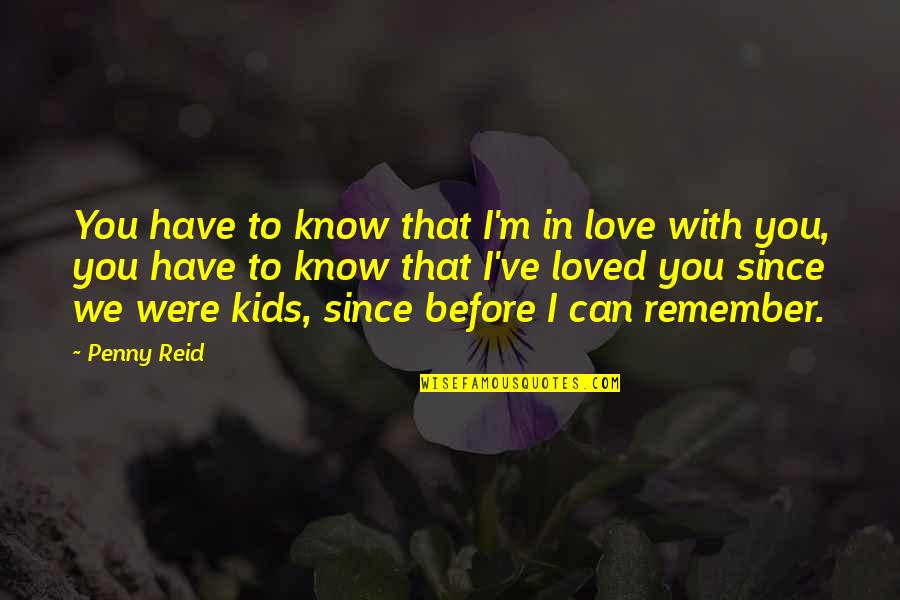 You have to know that I'm in love with you, you have to know that I've loved you since we were kids, since before I can remember. —
Penny Reid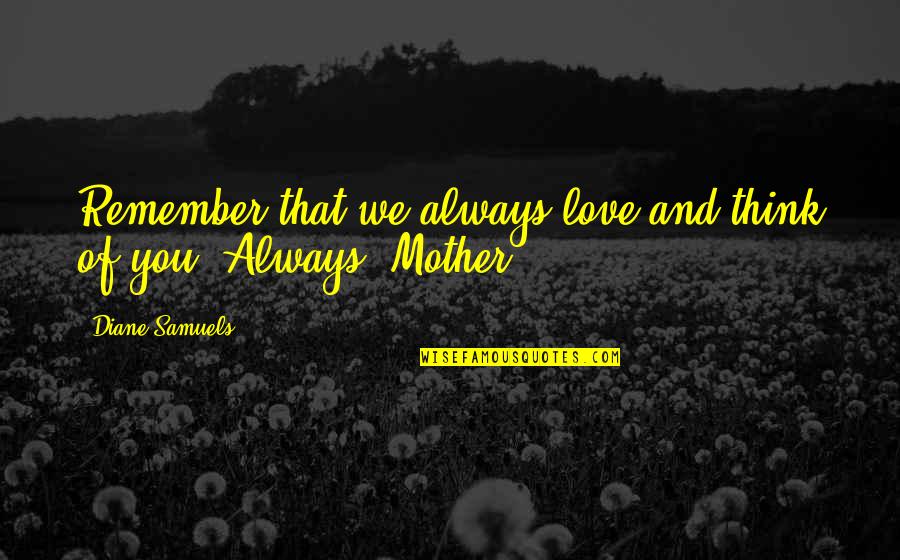 Remember that we always love and think of you. Always. Mother. —
Diane Samuels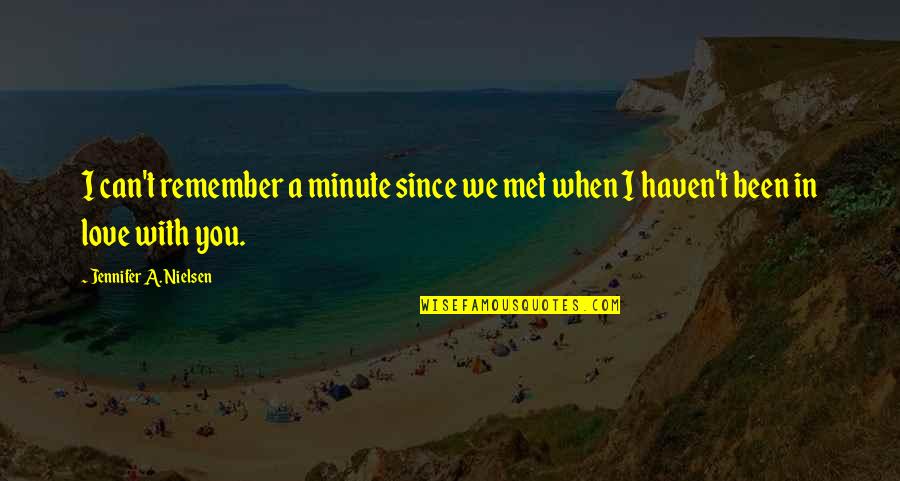 I can't remember a minute since we met when I haven't been in love with you. —
Jennifer A. Nielsen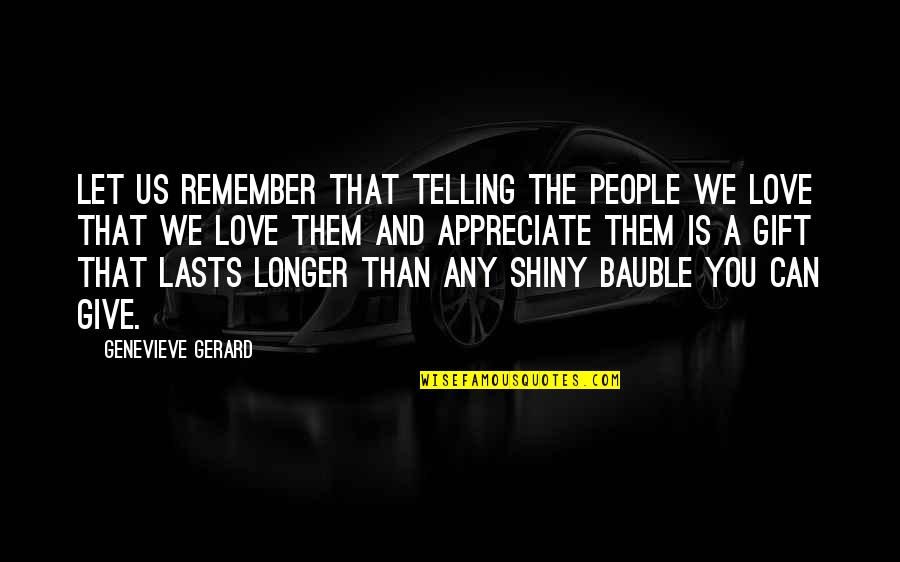 Let us remember that telling the people we love that we love them and appreciate them is a gift that lasts longer than any shiny bauble you can give. —
Genevieve Gerard