Racehorse Quotes
Collection of top 26 famous quotes about Racehorse
Racehorse Quotes & Sayings
Happy to read and share the best inspirational Racehorse quotes, sayings and quotations on Wise Famous Quotes.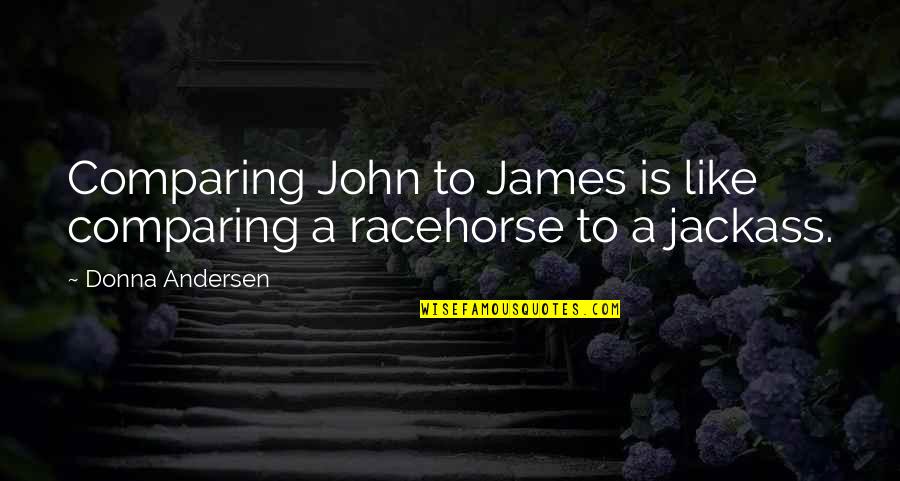 Comparing John to James is like comparing a racehorse to a jackass.
—
Donna Andersen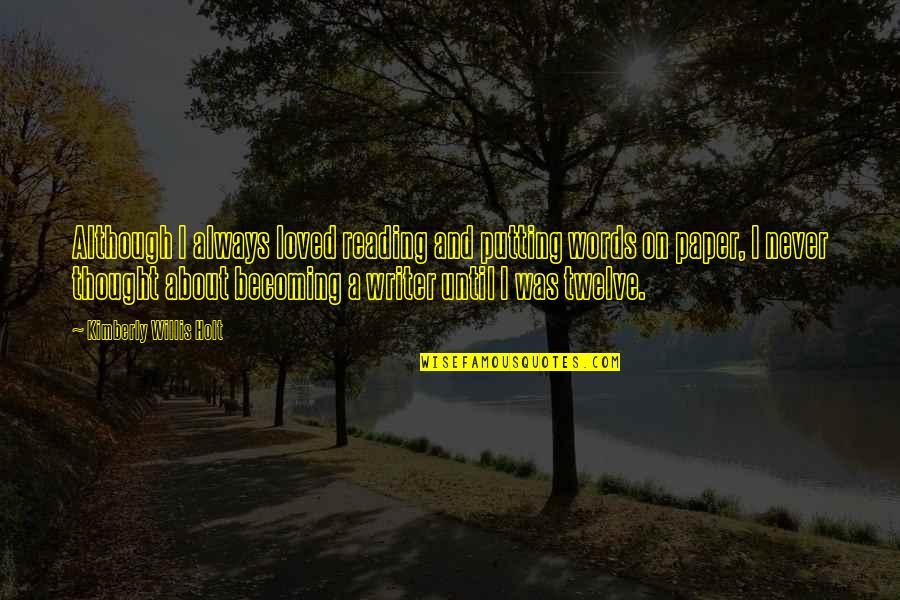 Although I always loved reading and putting words on paper, I never thought about becoming a writer until I was twelve. —
Kimberly Willis Holt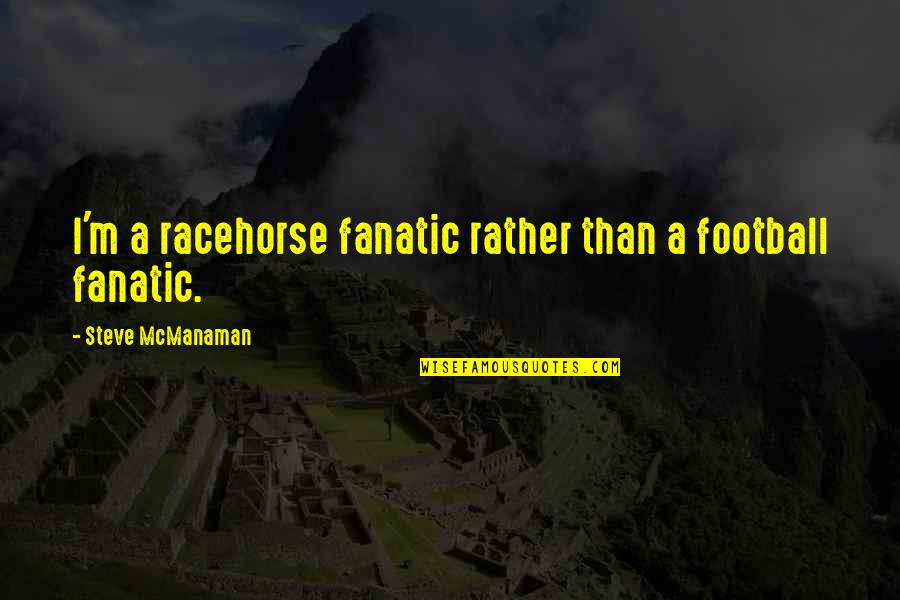 I'm a
racehorse
fanatic rather than a football fanatic. —
Steve McManaman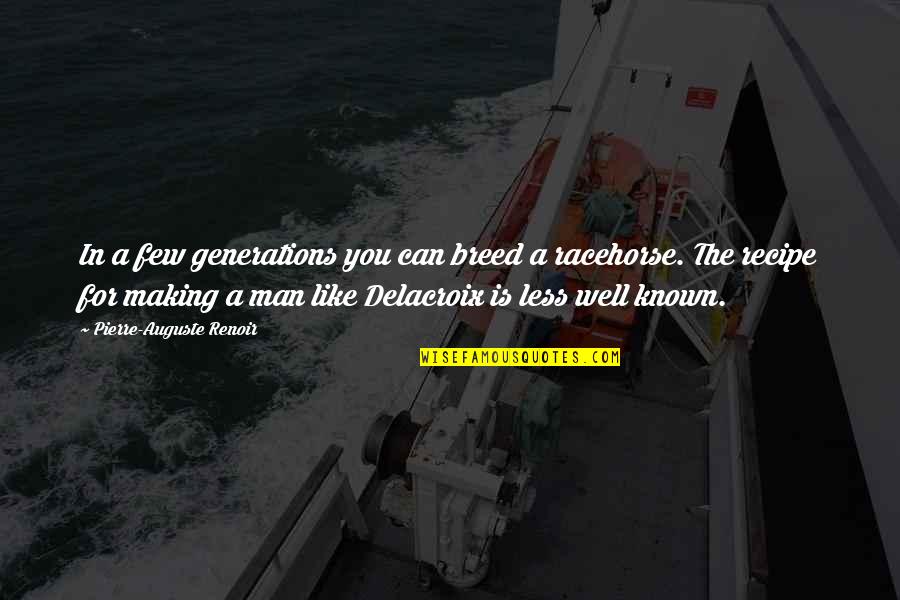 In a few generations you can breed a
racehorse
. The recipe for making a man like Delacroix is less well known. —
Pierre-Auguste Renoir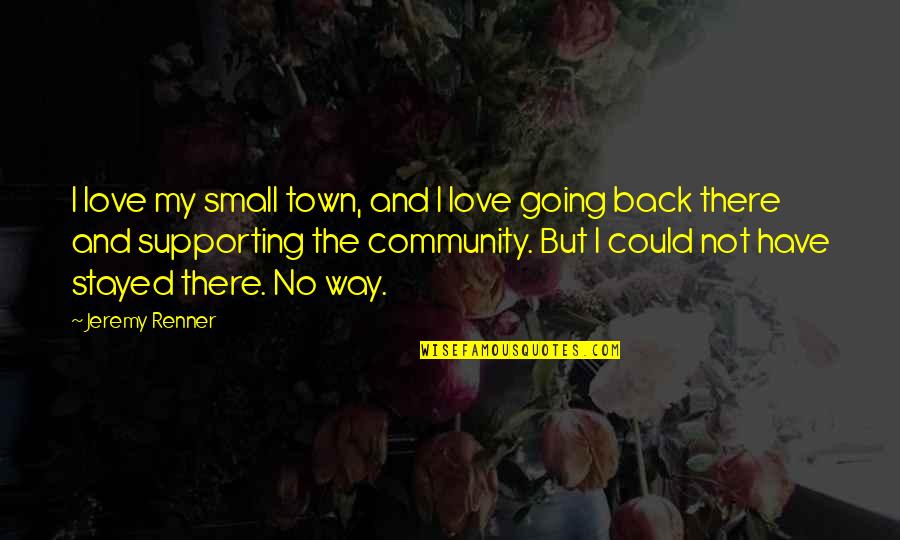 I love my small town, and I love going back there and supporting the community. But I could not have stayed there. No way. —
Jeremy Renner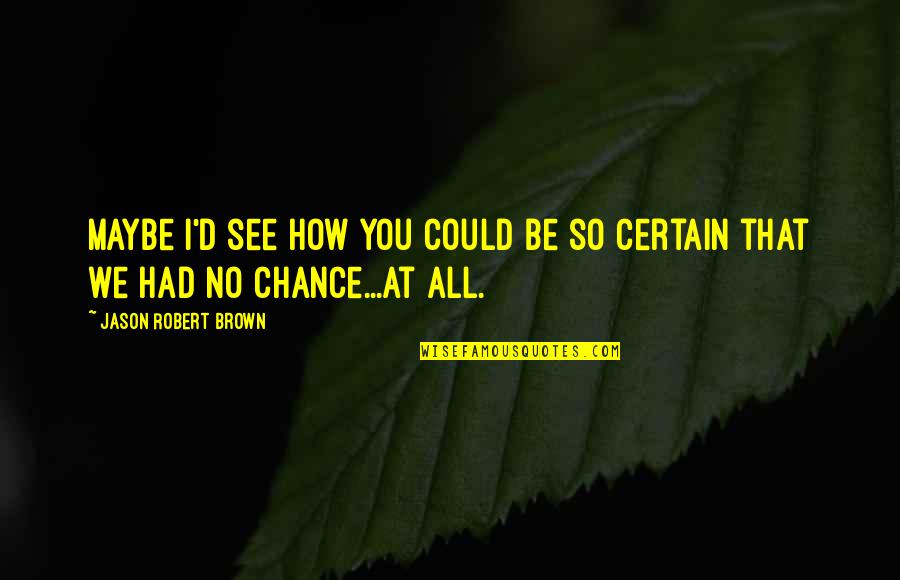 Maybe I'd see how you could be so certain that we had no chance...at all. —
Jason Robert Brown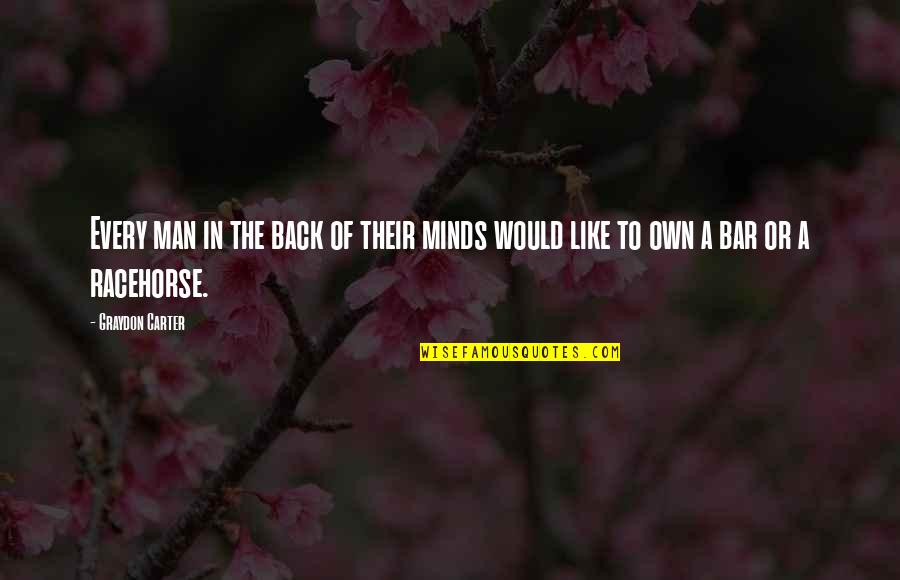 Every man in the back of their minds would like to own a bar or a
racehorse
. —
Graydon Carter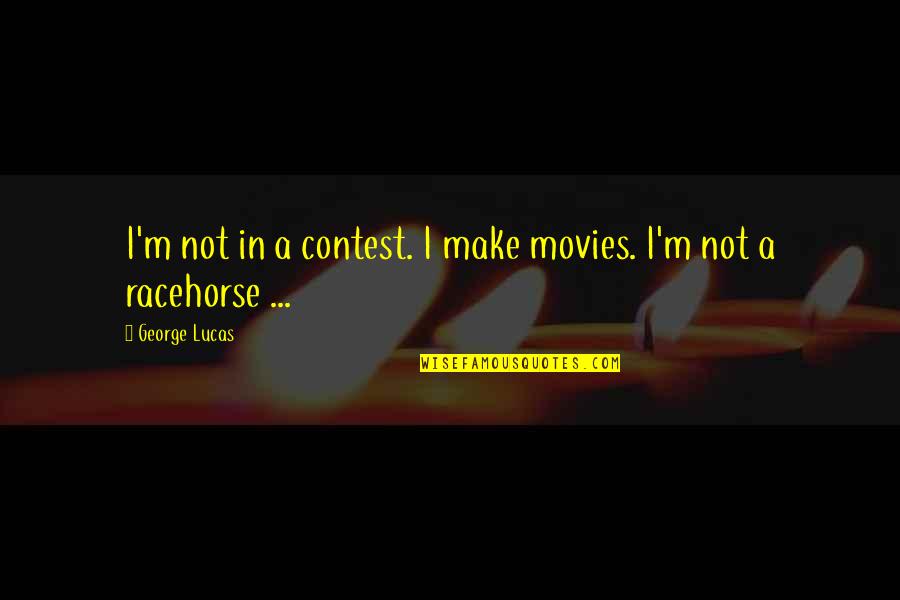 I'm not in a contest. I make movies. I'm not a
racehorse
... —
George Lucas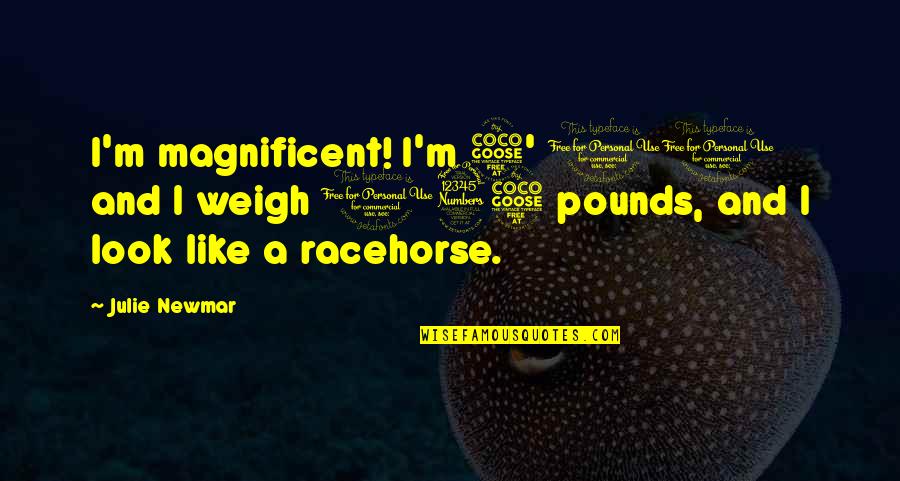 I'm magnificent! I'm 5' 11 and I weigh 135 pounds, and I look like a
racehorse
. —
Julie Newmar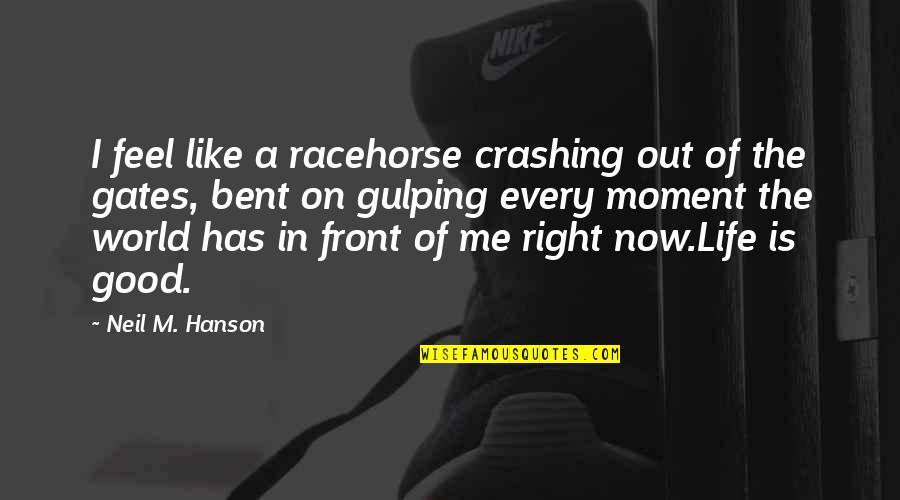 I feel like a
racehorse
crashing out of the gates, bent on gulping every moment the world has in front of me right now.
Life is good. —
Neil M. Hanson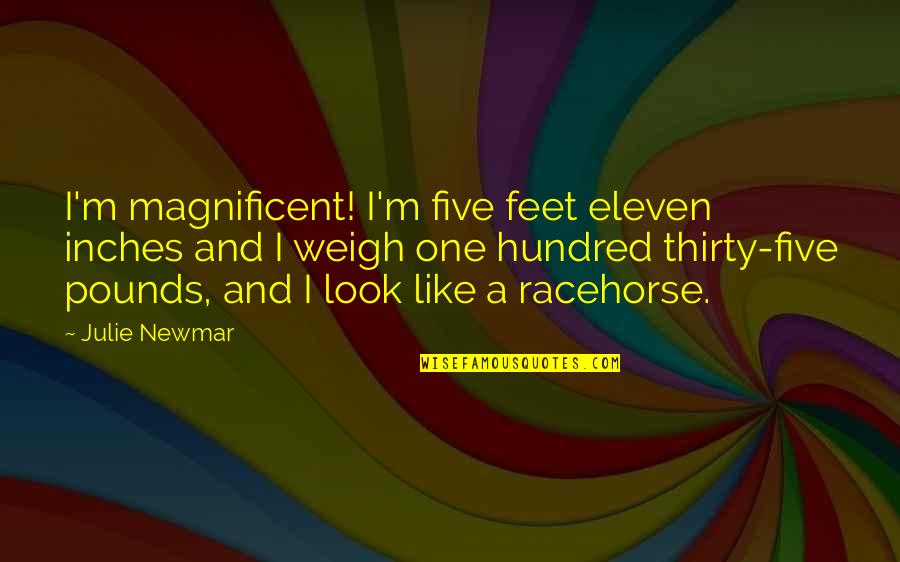 I'm magnificent! I'm five feet eleven inches and I weigh one hundred thirty-five pounds, and I look like a
racehorse
. —
Julie Newmar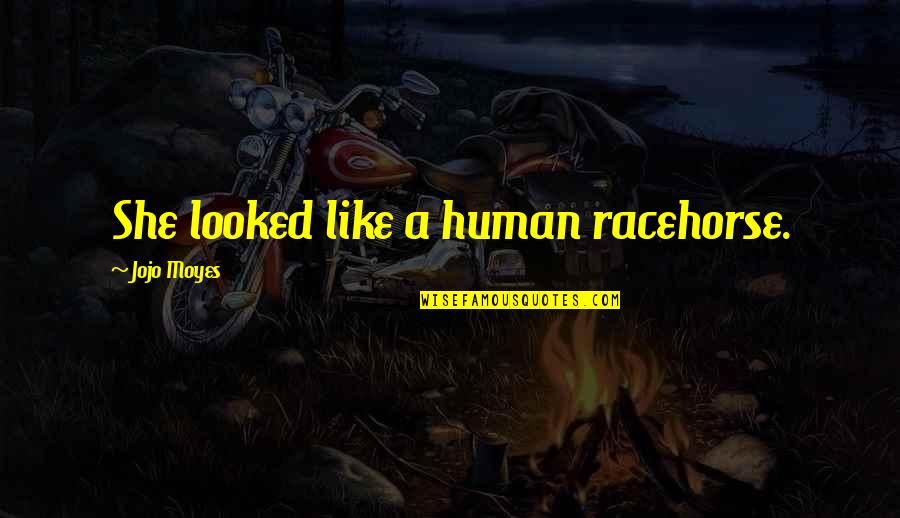 She looked like a human
racehorse
. —
Jojo Moyes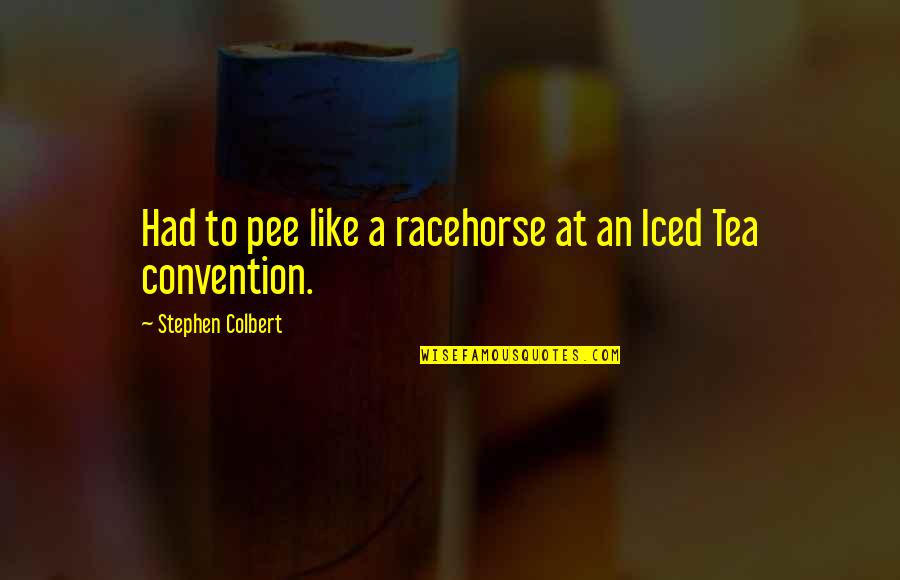 Had to pee like a
racehorse
at an Iced Tea convention. —
Stephen Colbert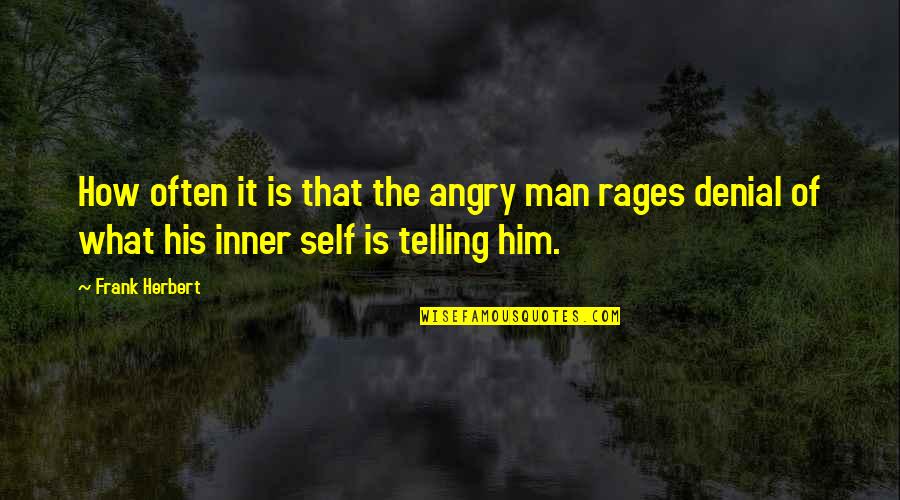 How often it is that the angry man rages denial of what his inner self is telling him. —
Frank Herbert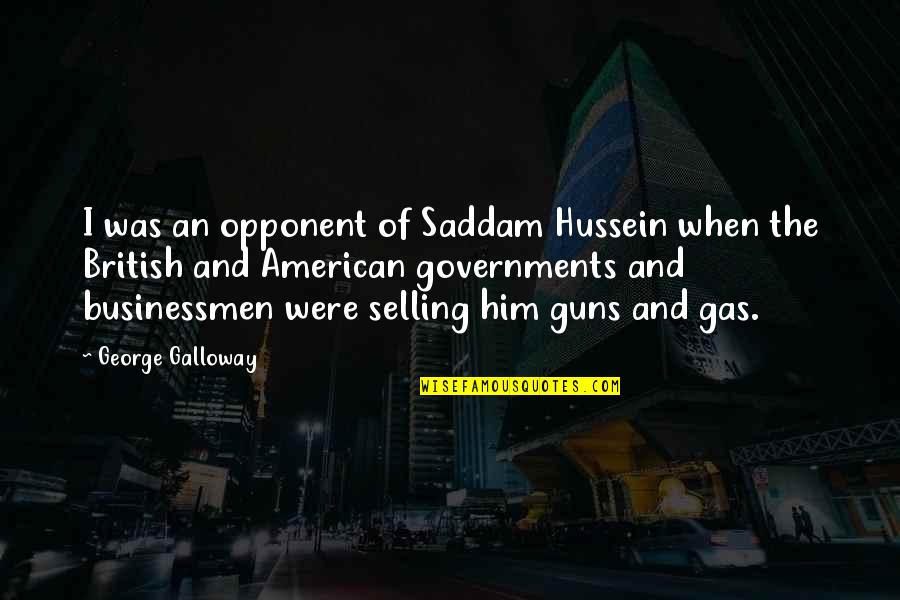 I was an opponent of Saddam Hussein when the British and American governments and businessmen were selling him guns and gas. —
George Galloway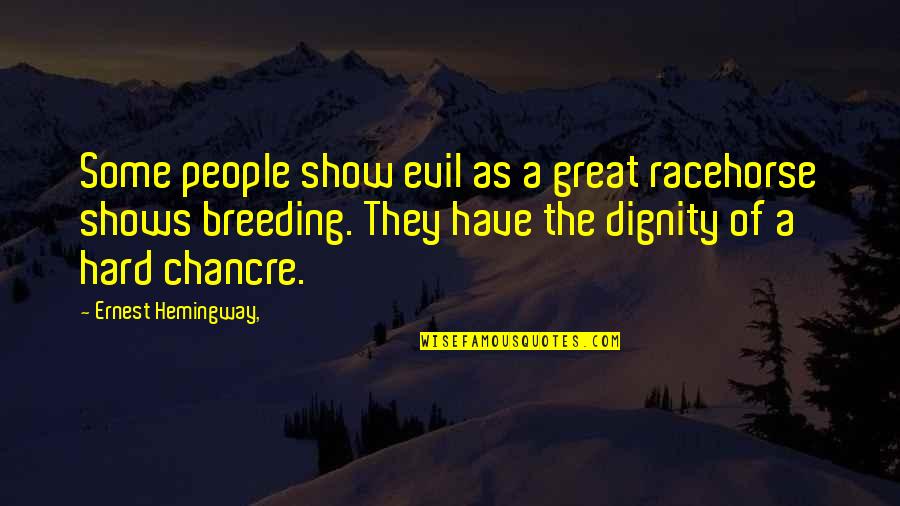 Some people show evil as a great
racehorse
shows breeding. They have the dignity of a hard chancre. —
Ernest Hemingway,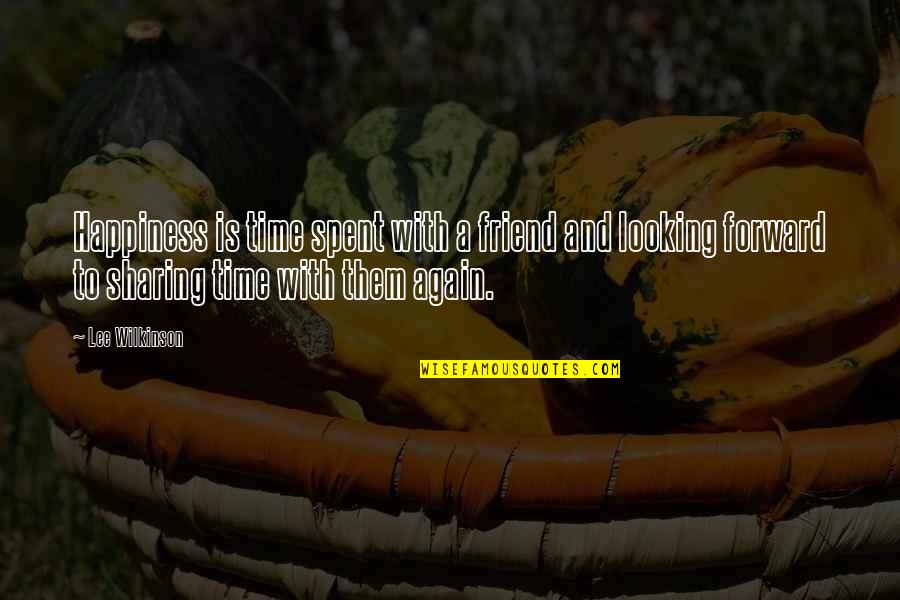 Happiness is time spent with a friend and looking forward to sharing time with them again. —
Lee Wilkinson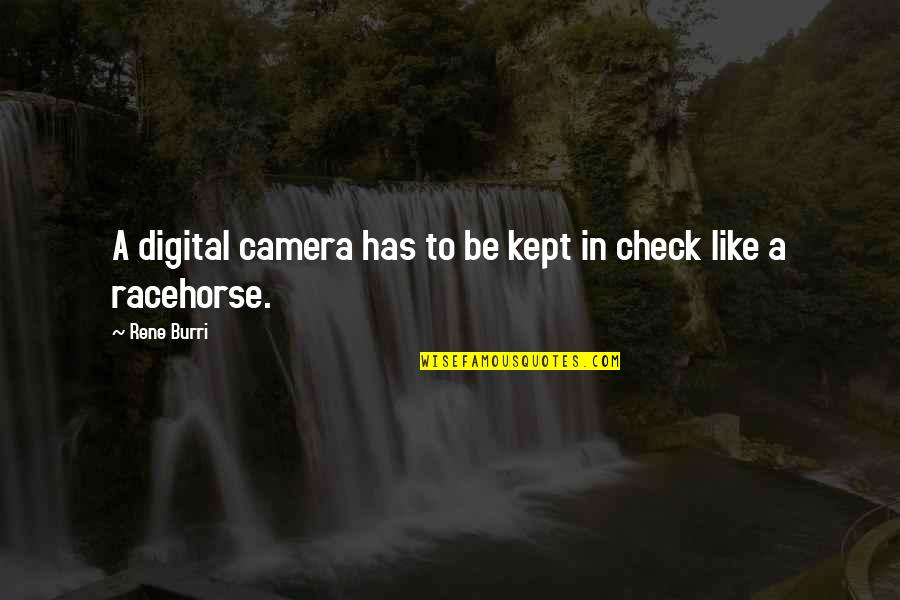 A digital camera has to be kept in check like a
racehorse
. —
Rene Burri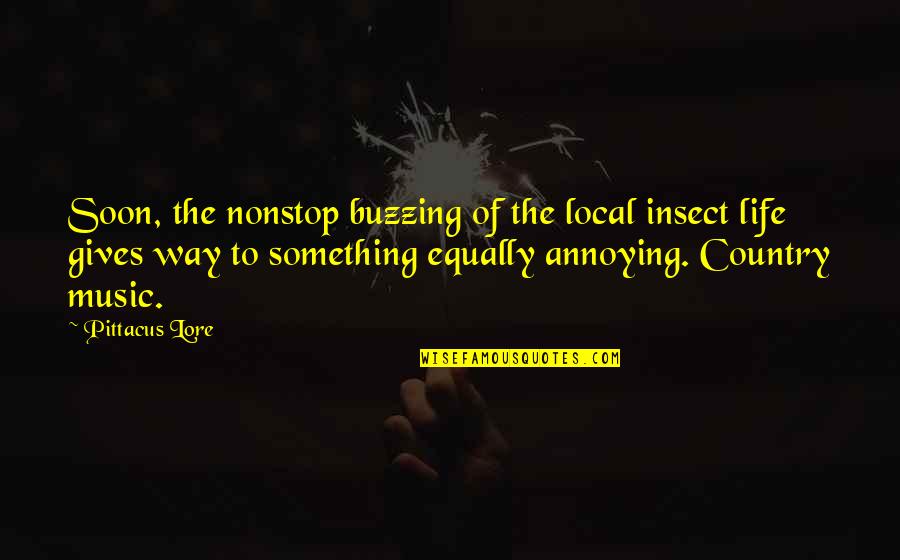 Soon, the nonstop buzzing of the local insect life gives way to something equally annoying. Country music. —
Pittacus Lore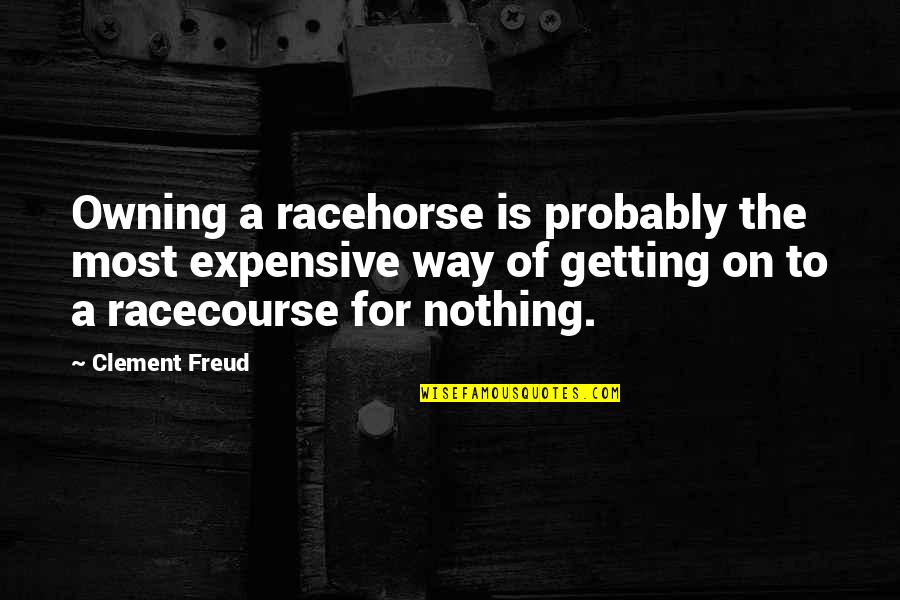 Owning a
racehorse
is probably the most expensive way of getting on to a racecourse for nothing. —
Clement Freud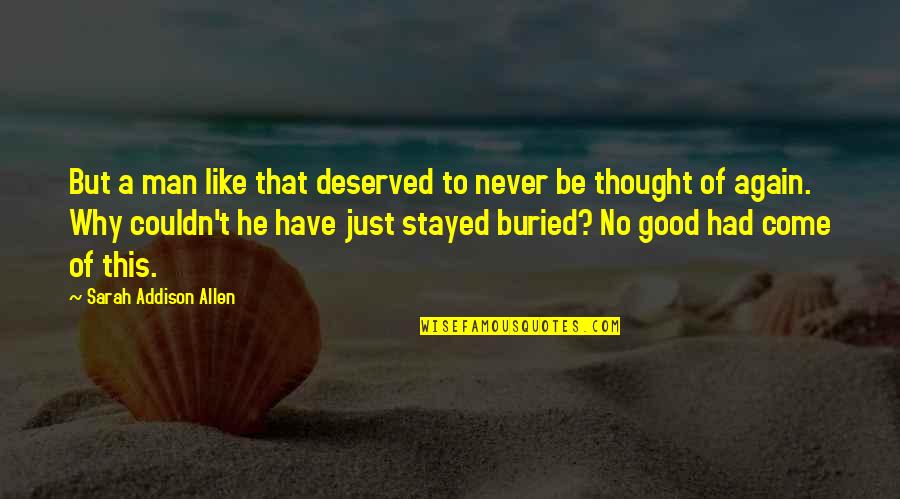 But a man like that deserved to never be thought of again. Why couldn't he have just stayed buried? No good had come of this. —
Sarah Addison Allen