Punch Your Face Quotes
Collection of top 38 famous quotes about Punch Your Face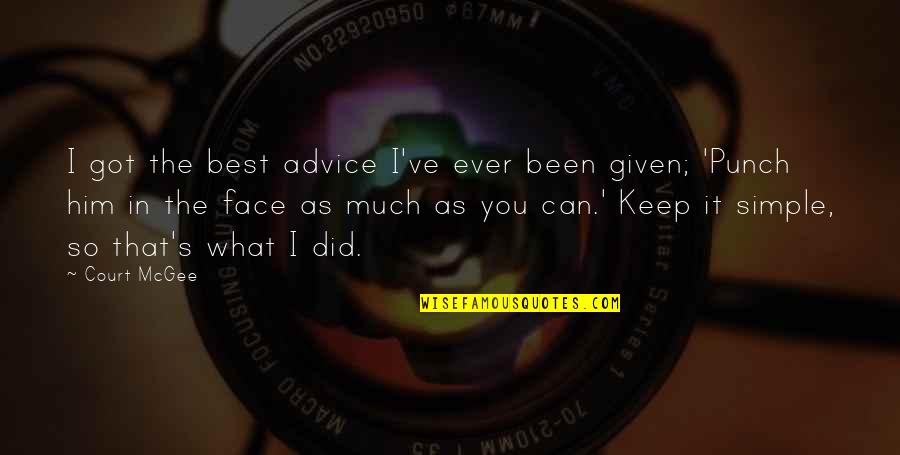 I got the best advice I've ever been given; 'Punch him in the face as much as you can.' Keep it simple, so that's what I did.
—
Court McGee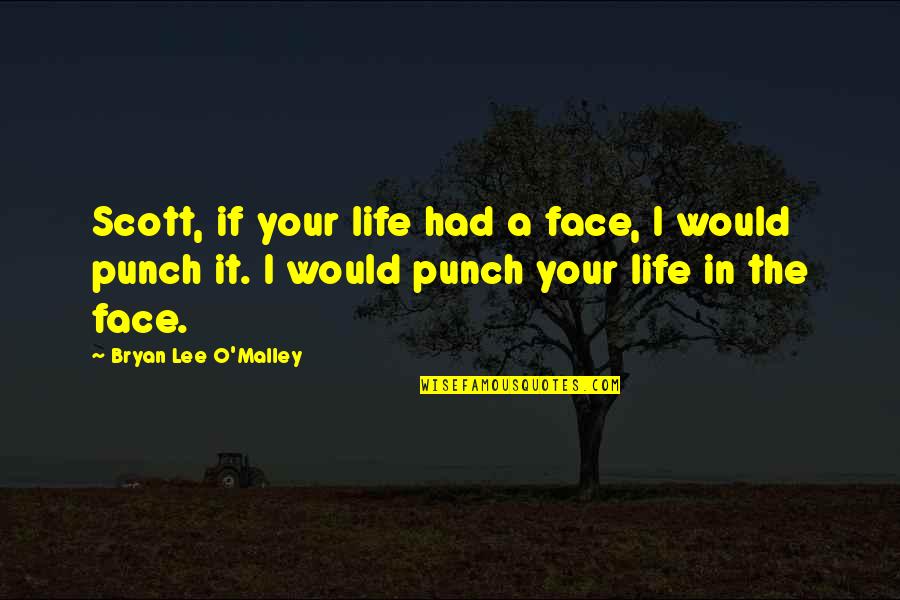 Scott, if your life had a face, I would punch it. I would punch your life in the face.
—
Bryan Lee O'Malley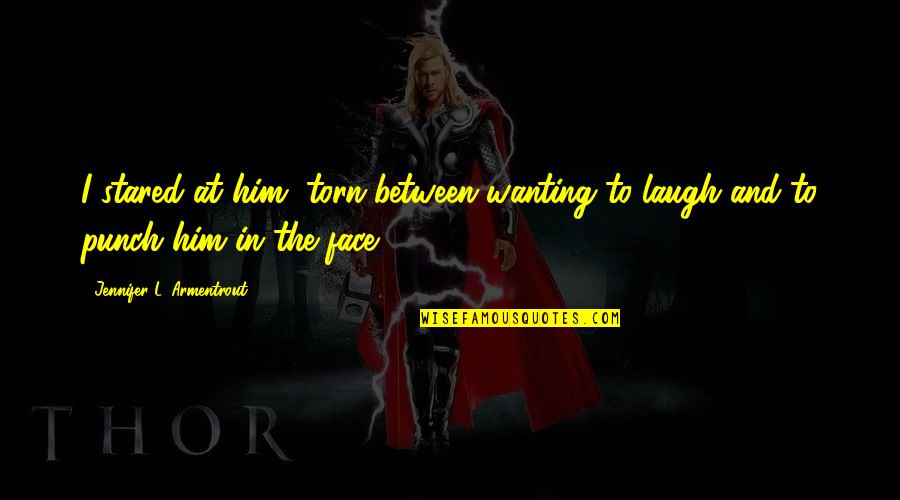 I stared at him, torn between wanting to laugh and to punch him in the face
—
Jennifer L. Armentrout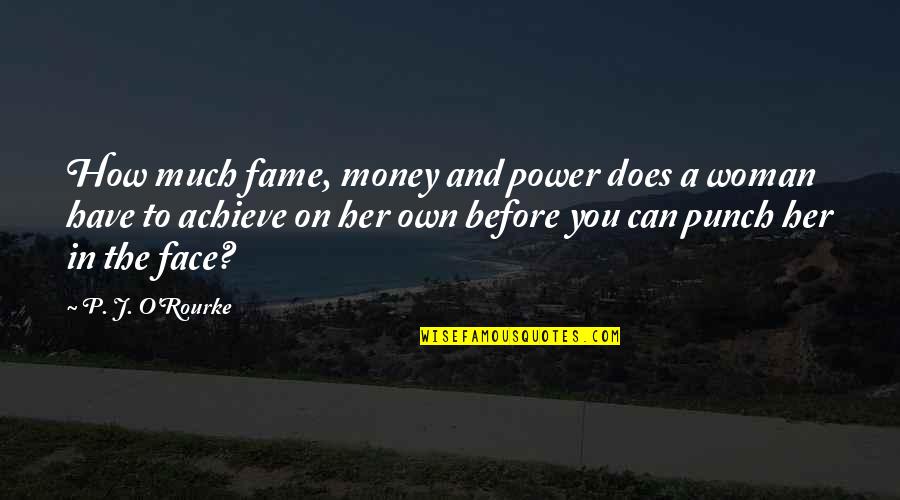 How much fame, money and power does a woman have to achieve on her own before you can punch her in the face?
—
P. J. O'Rourke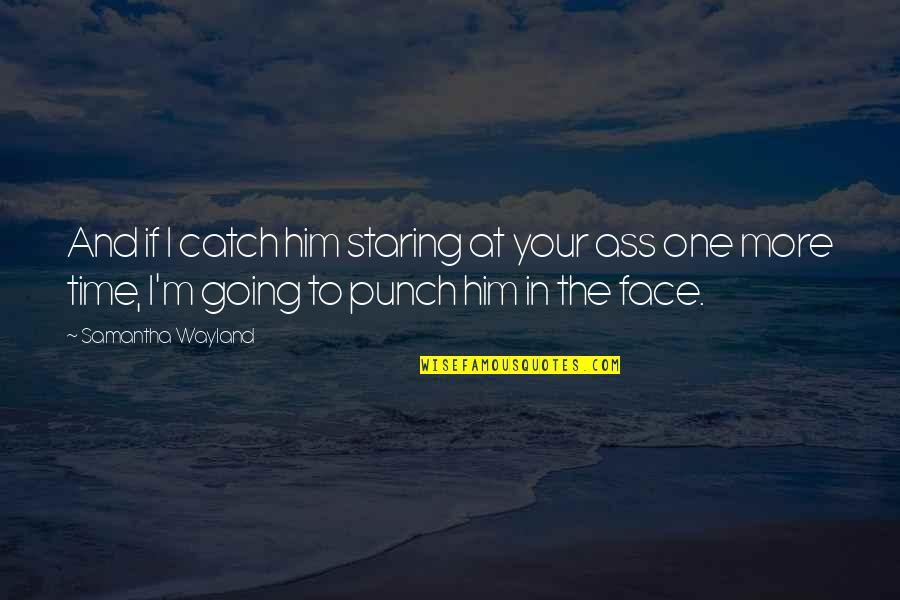 And if I catch him staring at your ass one more time, I'm going to punch him in the face.
—
Samantha Wayland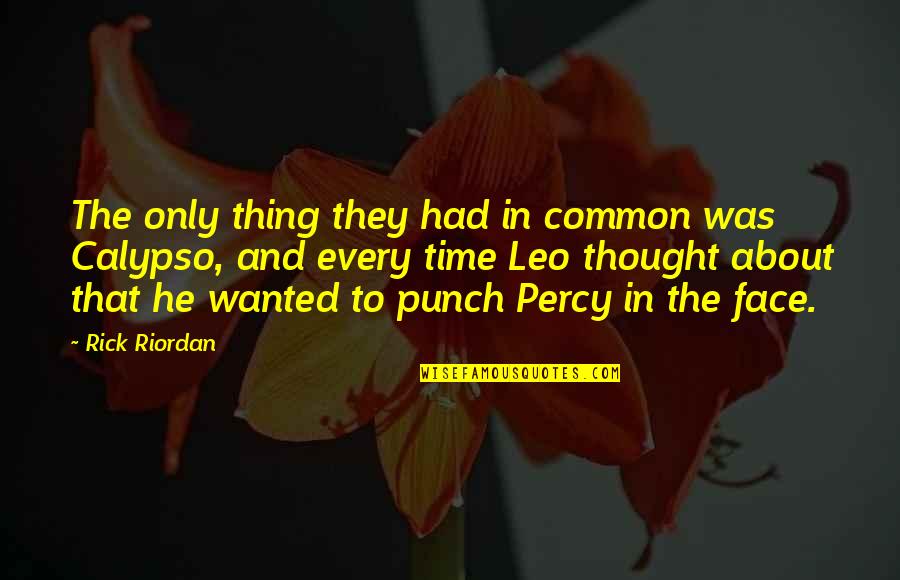 The only thing they had in common was Calypso, and every time Leo thought about that he wanted to punch Percy in the face.
—
Rick Riordan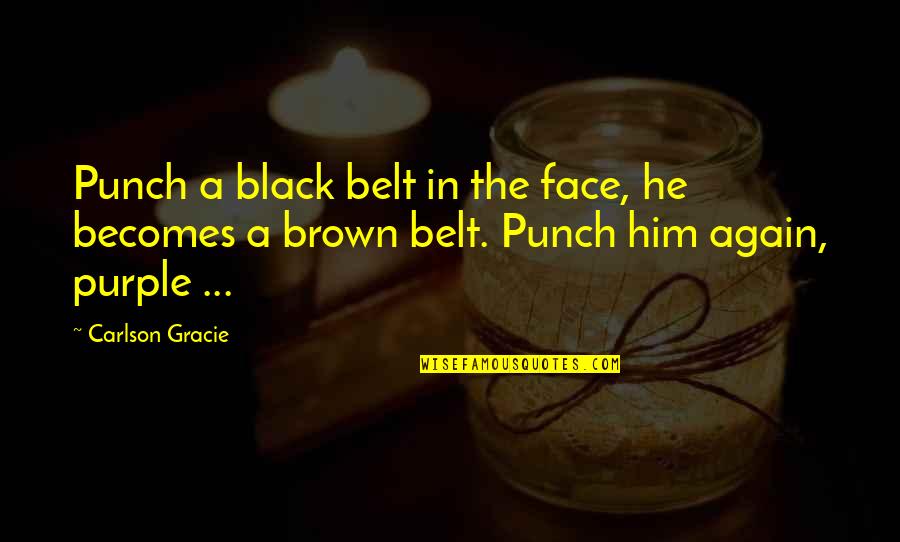 Punch a black belt in the face, he becomes a brown belt. Punch him again, purple ...
—
Carlson Gracie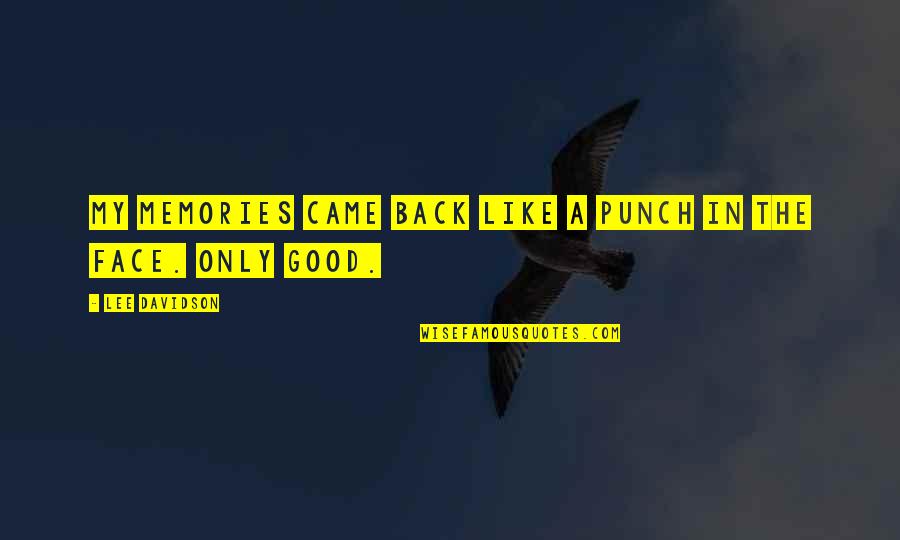 My memories came back like a punch in the face. Only good.
—
Lee Davidson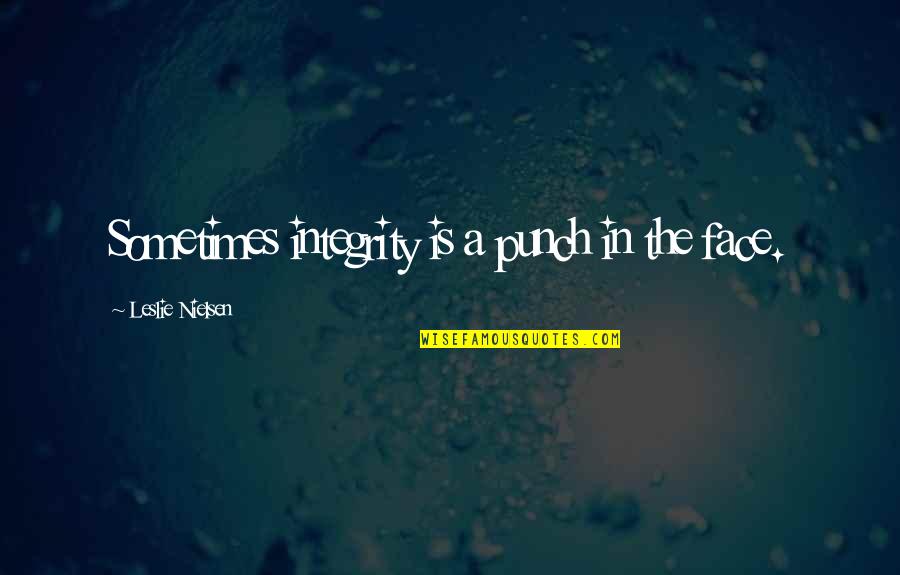 Sometimes integrity is a punch in the face. —
Leslie Nielsen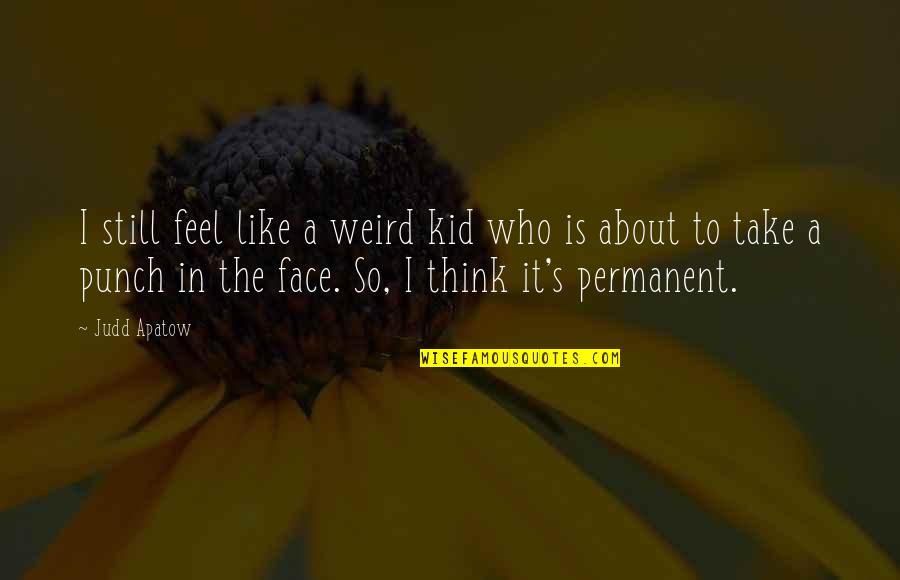 I still feel like a weird kid who is about to take a punch in the face. So, I think it's permanent. —
Judd Apatow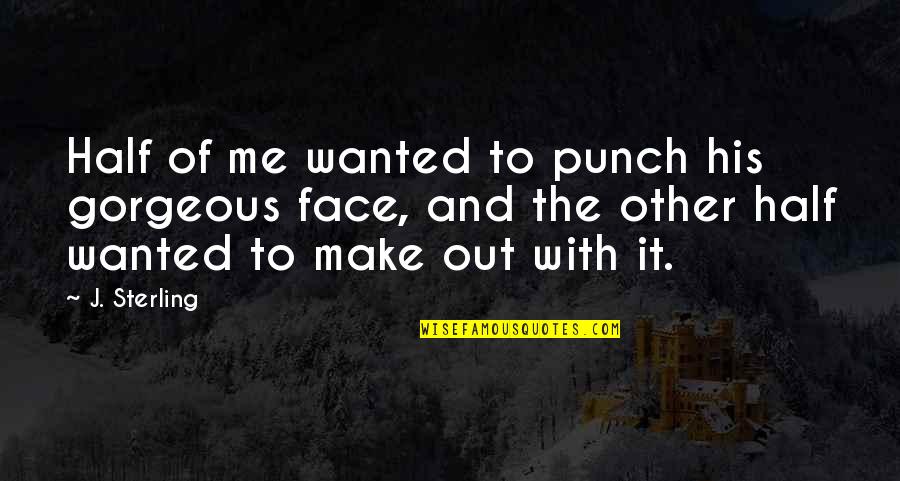 Half of me wanted to punch his gorgeous face, and the other half wanted to make out with it. —
J. Sterling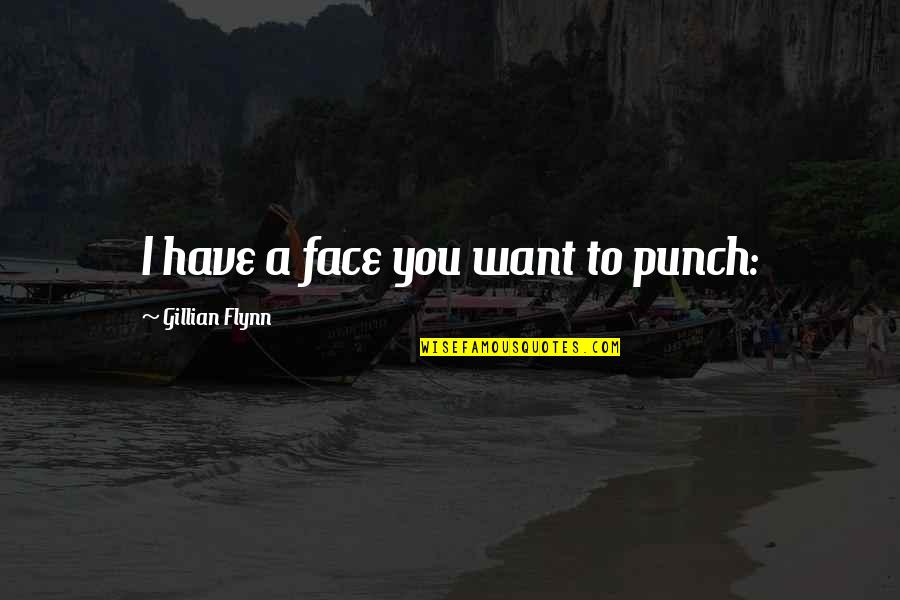 I have a face you want to punch: —
Gillian Flynn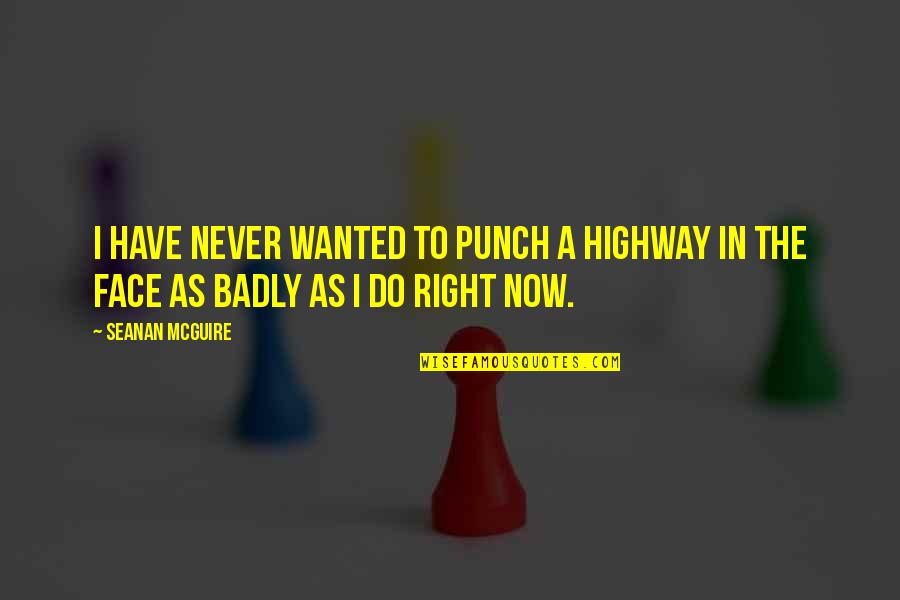 I have never wanted to punch a highway in the face as badly as I do right now. —
Seanan McGuire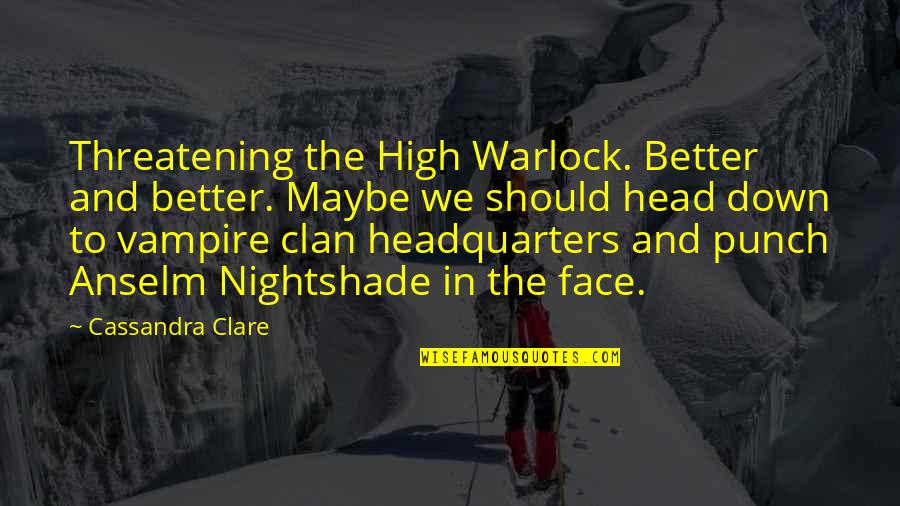 Threatening the High Warlock. Better and better. Maybe we should head down to vampire clan headquarters and punch Anselm Nightshade in the face. —
Cassandra Clare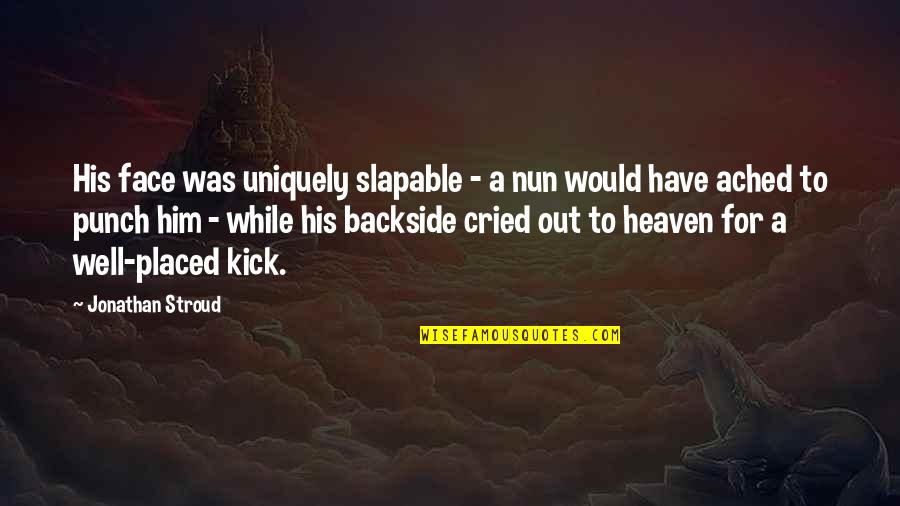 His face was uniquely slapable - a nun would have ached to punch him - while his backside cried out to heaven for a well-placed kick. —
Jonathan Stroud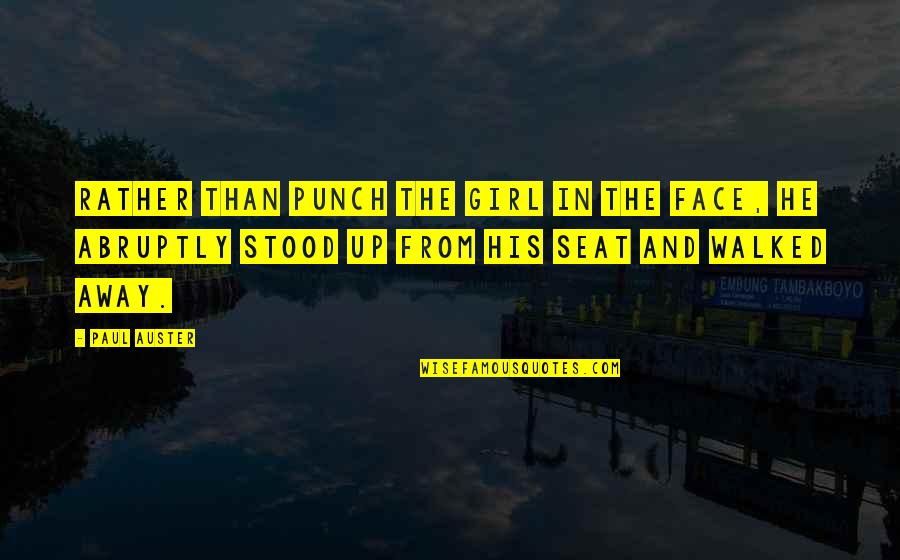 Rather than punch the girl in the face, he abruptly stood up from his seat and walked away. —
Paul Auster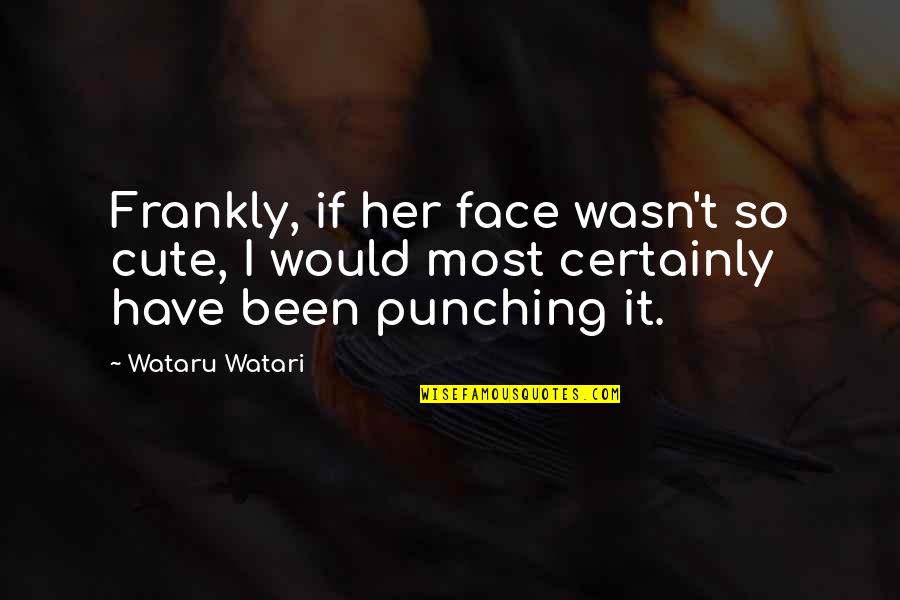 Frankly, if her face wasn't so cute, I would most certainly have been punching it. —
Wataru Watari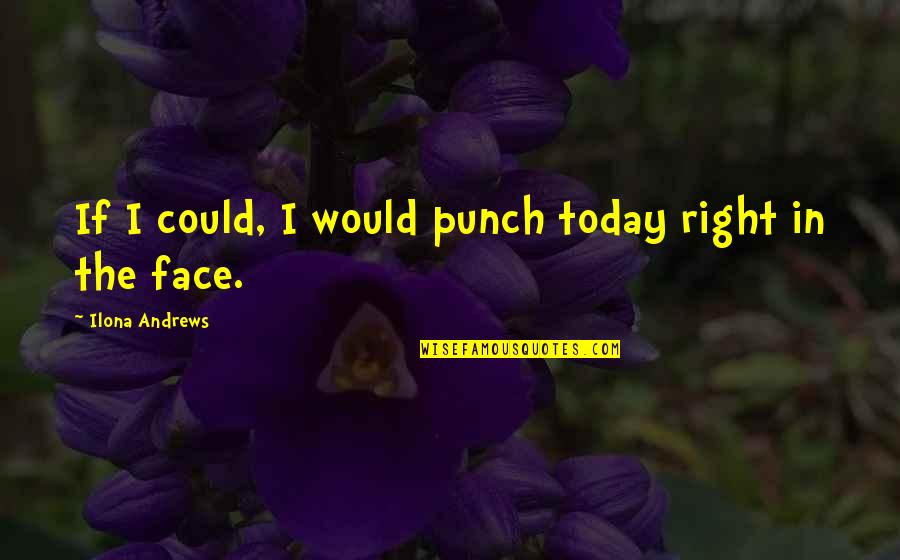 If I could, I would punch today right in the face. —
Ilona Andrews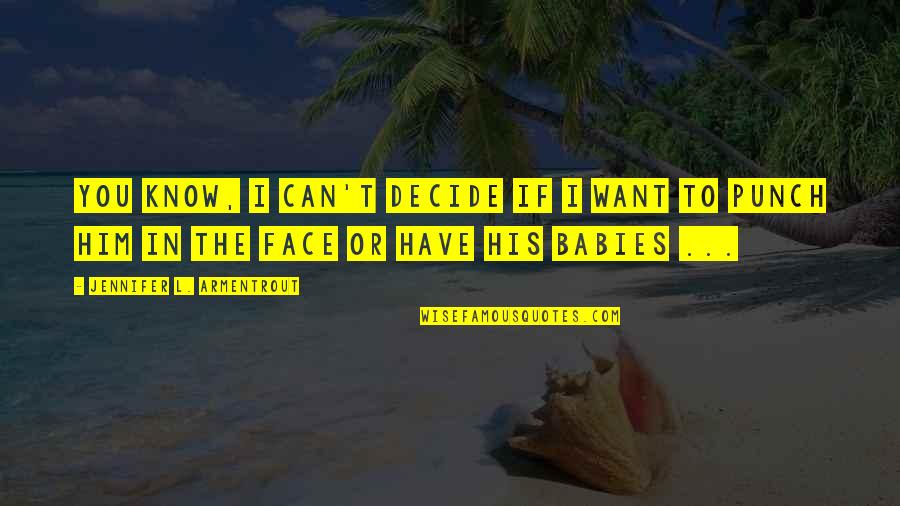 You know, I can't decide if I want to punch him in the face or have his babies ... —
Jennifer L. Armentrout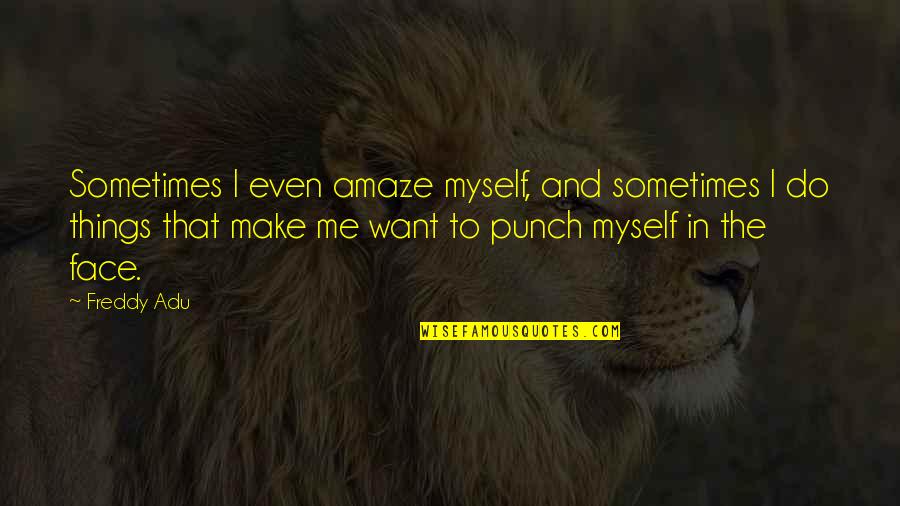 Sometimes I even amaze myself, and sometimes I do things that make me want to punch myself in the face. —
Freddy Adu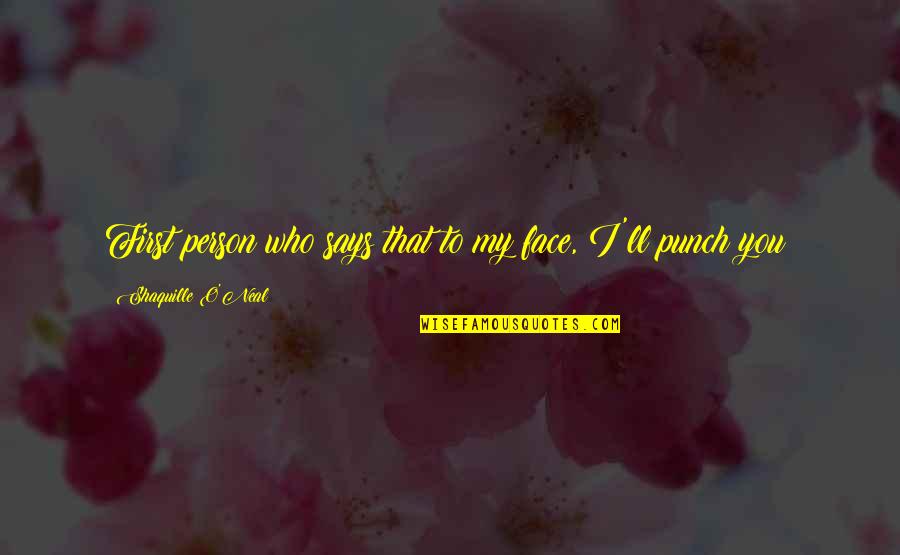 First person who says that to my face, I'll punch you! —
Shaquille O'Neal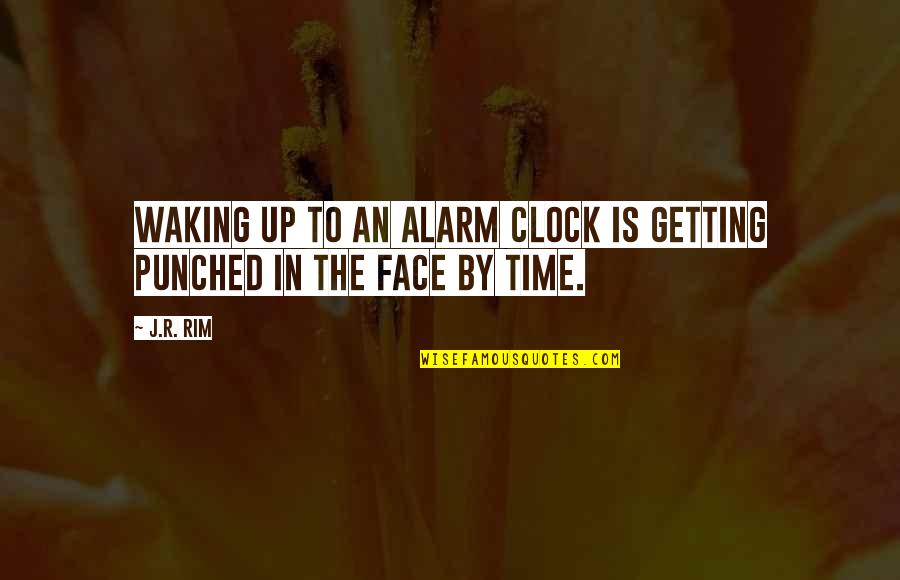 Waking up to an alarm clock is getting punched in the face by time. —
J.R. Rim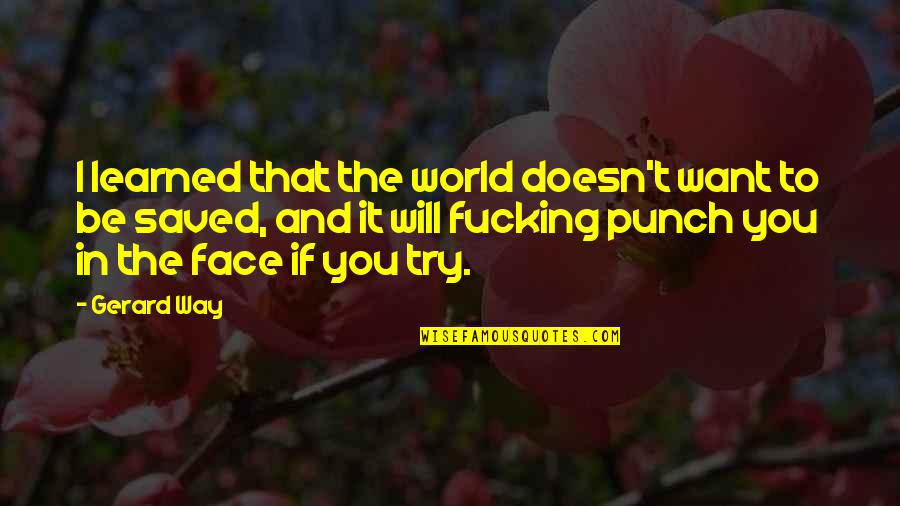 I learned that the world doesn't want to be saved, and it will fucking punch you in the face if you try. —
Gerard Way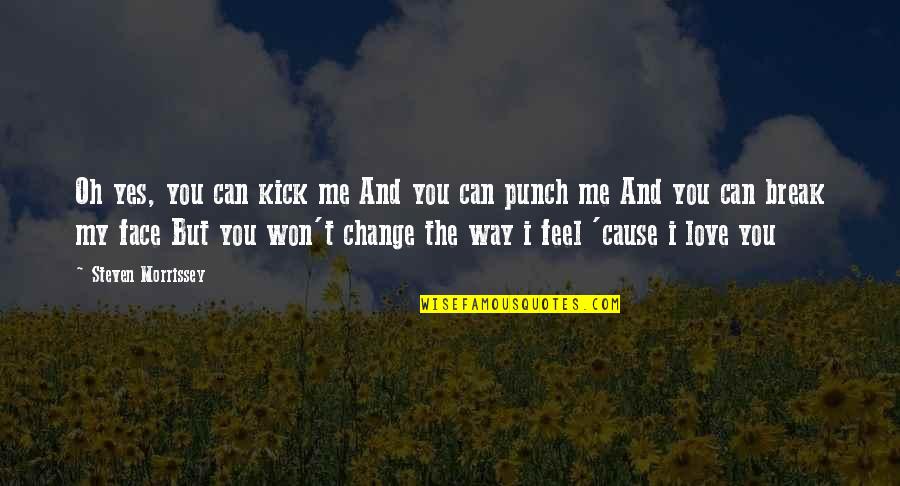 Oh yes, you can kick me And you can punch me And you can break my face But you won't change the way i feel 'cause i love you —
Steven Morrissey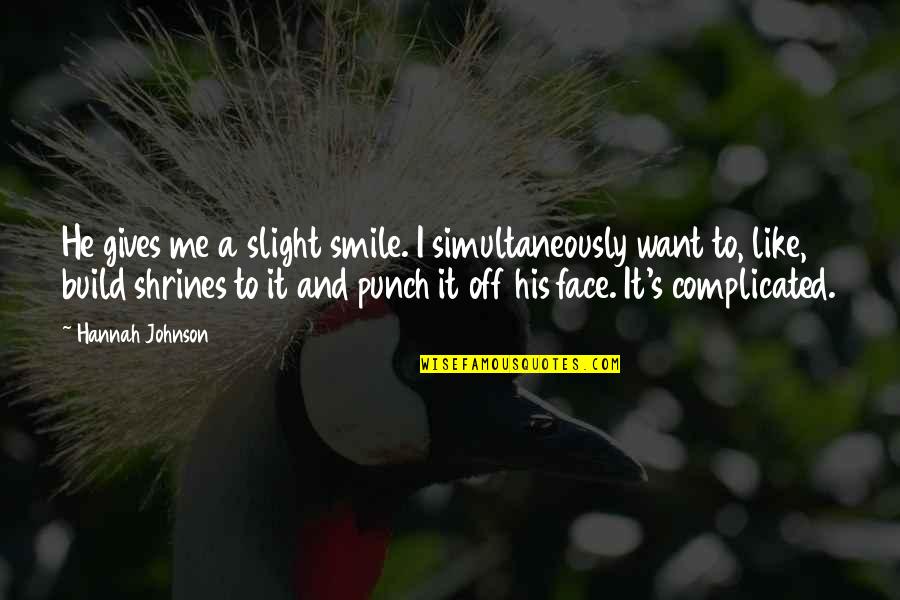 He gives me a slight smile. I simultaneously want to, like, build shrines to it and punch it off his face. It's complicated. —
Hannah Johnson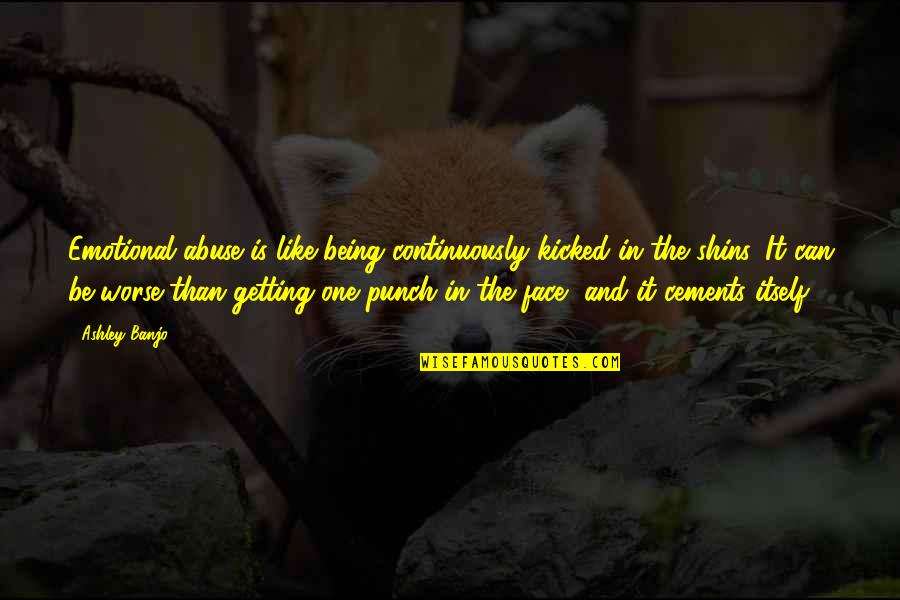 Emotional abuse is like being continuously kicked in the shins. It can be worse than getting one punch in the face, and it cements itself. —
Ashley Banjo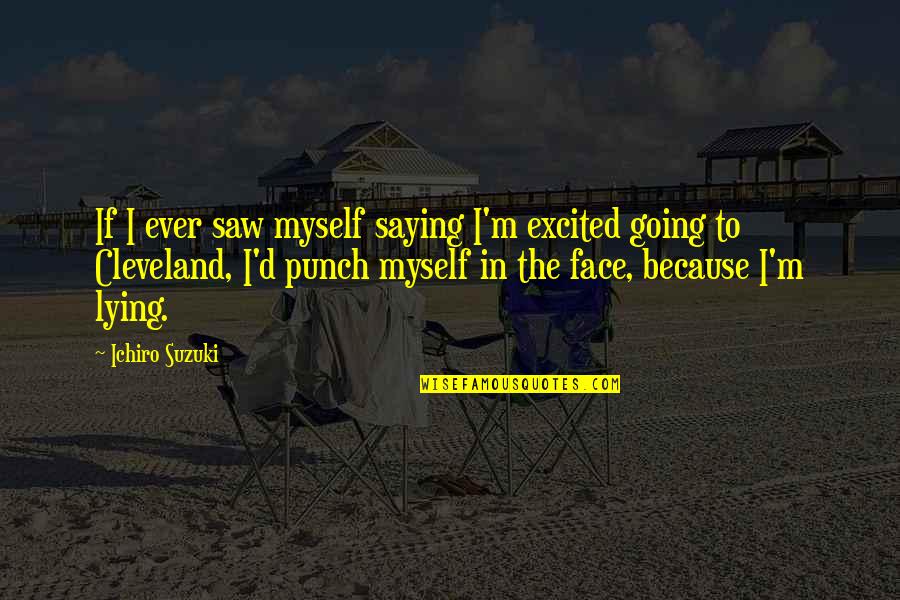 If I ever saw myself saying I'm excited going to Cleveland, I'd punch myself in the face, because I'm lying. —
Ichiro Suzuki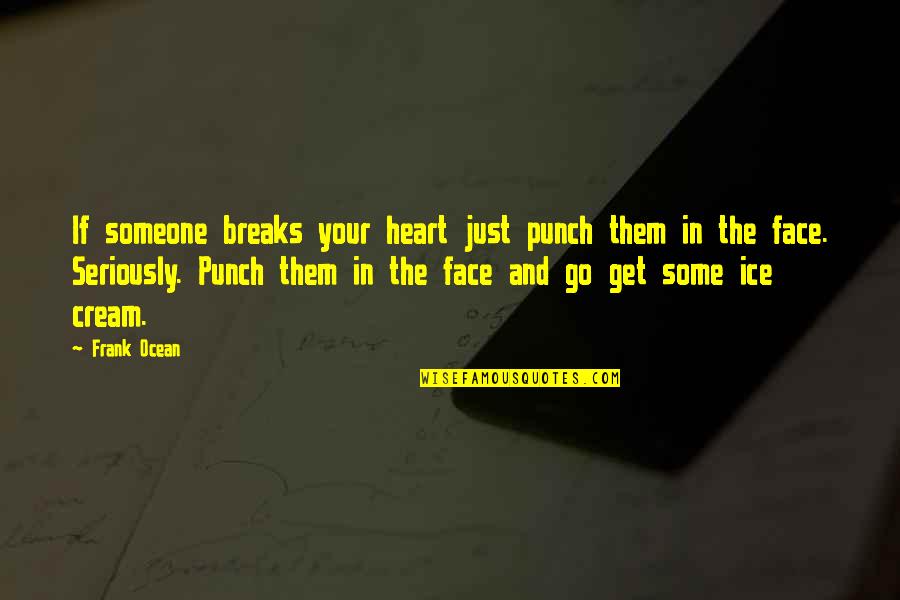 If someone breaks your heart just punch them in the face. Seriously. Punch them in the face and go get some ice cream. —
Frank Ocean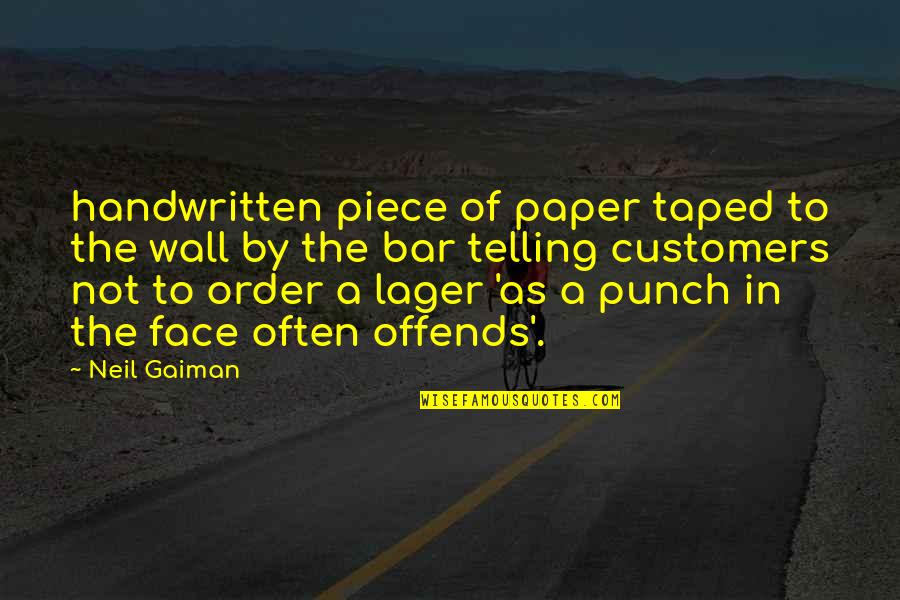 handwritten piece of paper taped to the wall by the bar telling customers not to order a lager 'as a punch in the face often offends'. —
Neil Gaiman
I love my best friends, but sometimes, I want to punch them in the face. Lovingly, of course. —
Tara Sivec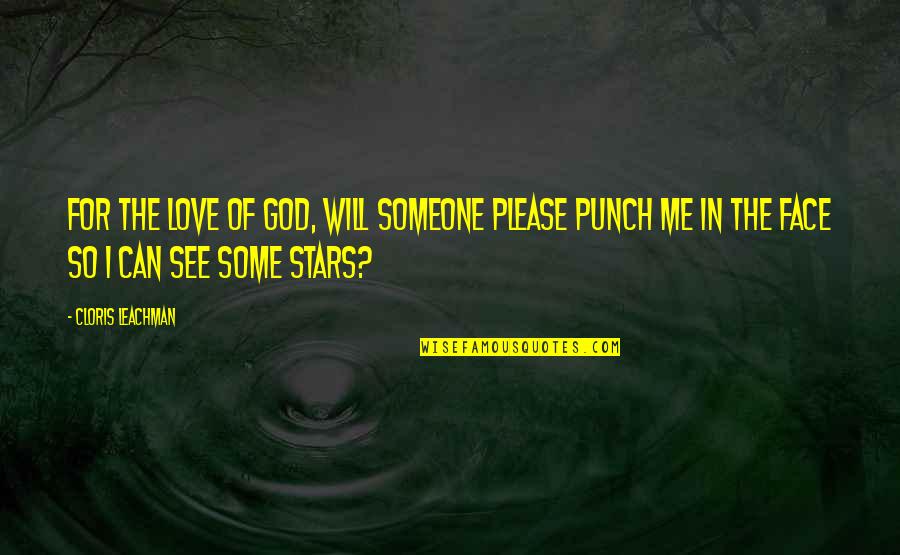 For the love of God, will someone please punch me in the face so I can see some stars? —
Cloris Leachman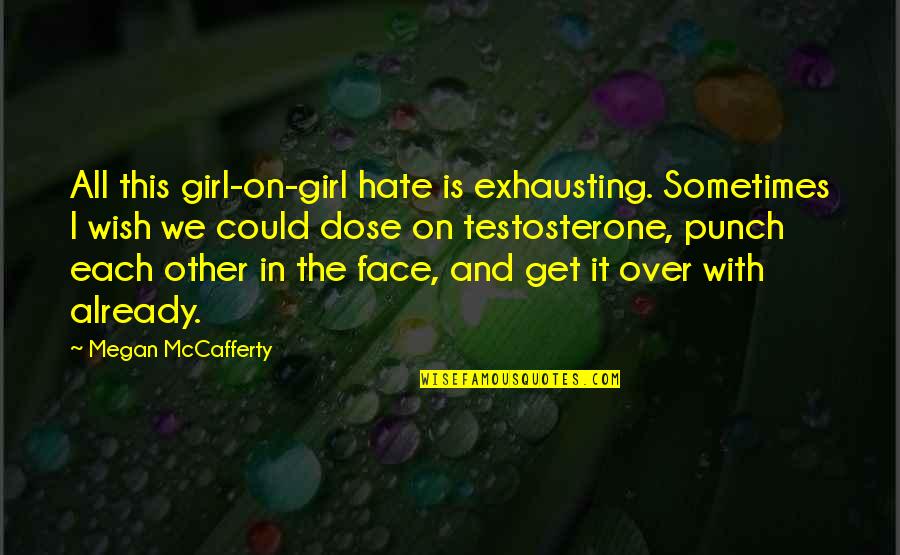 All this girl-on-girl hate is exhausting. Sometimes I wish we could dose on testosterone, punch each other in the face, and get it over with already. —
Megan McCafferty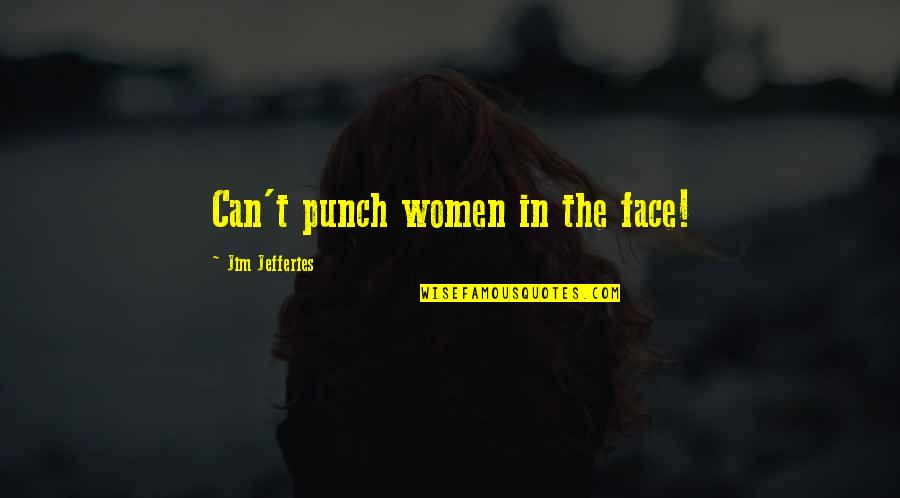 Can't punch women in the face! —
Jim Jefferies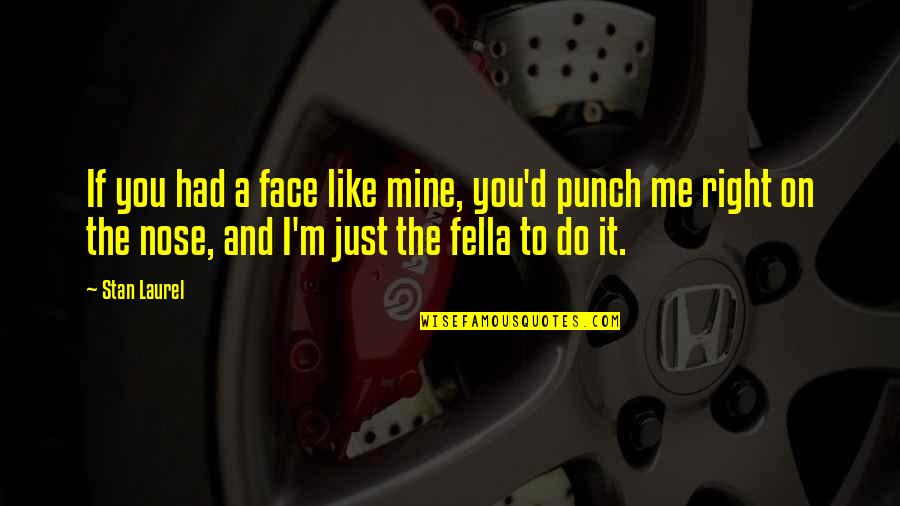 If you had a face like mine, you'd punch me right on the nose, and I'm just the fella to do it. —
Stan Laurel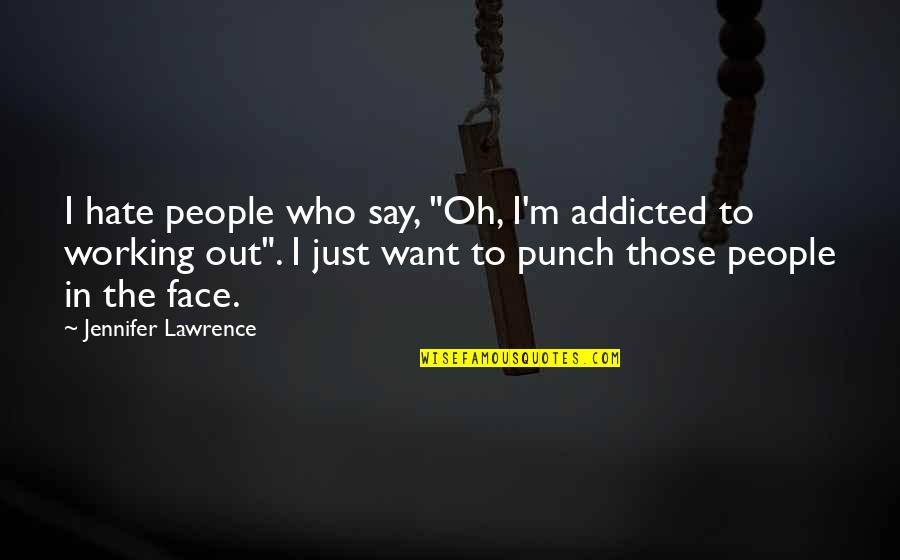 I hate people who say, "Oh, I'm addicted to working out". I just want to punch those people in the face. —
Jennifer Lawrence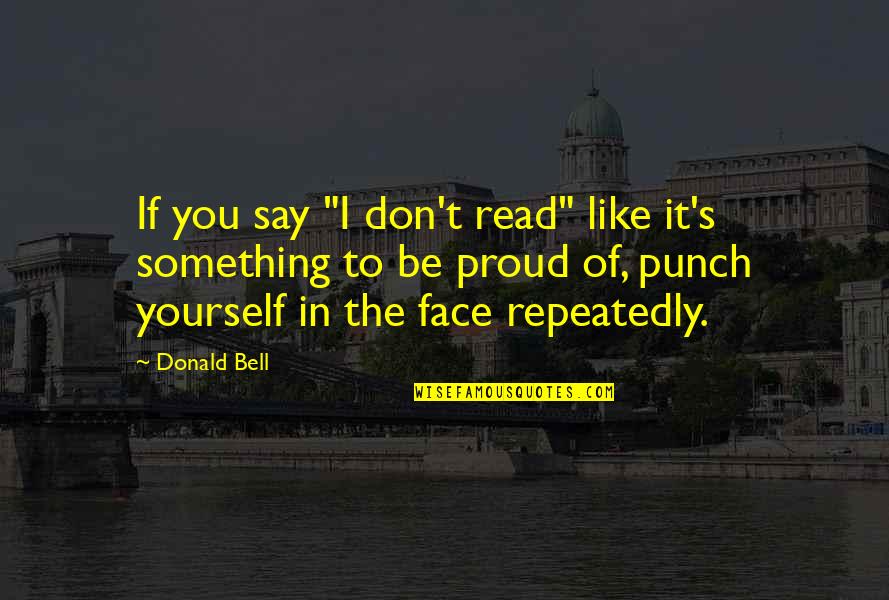 If you say "I don't read" like it's something to be proud of, punch yourself in the face repeatedly. —
Donald Bell
The good news is that fear is a choice. You can stand in front of it, punch it in the face and get on with life. - Gabe —
Courtney Cole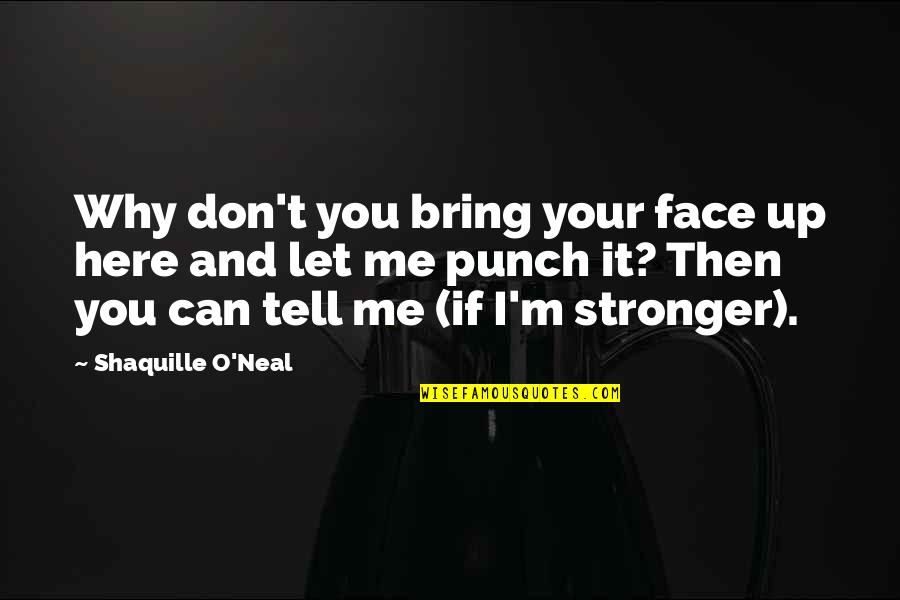 Why don't you bring your face up here and let me punch it? Then you can tell me (if I'm stronger). —
Shaquille O'Neal