Principles And Morals Quotes
Collection of top 20 famous quotes about Principles And Morals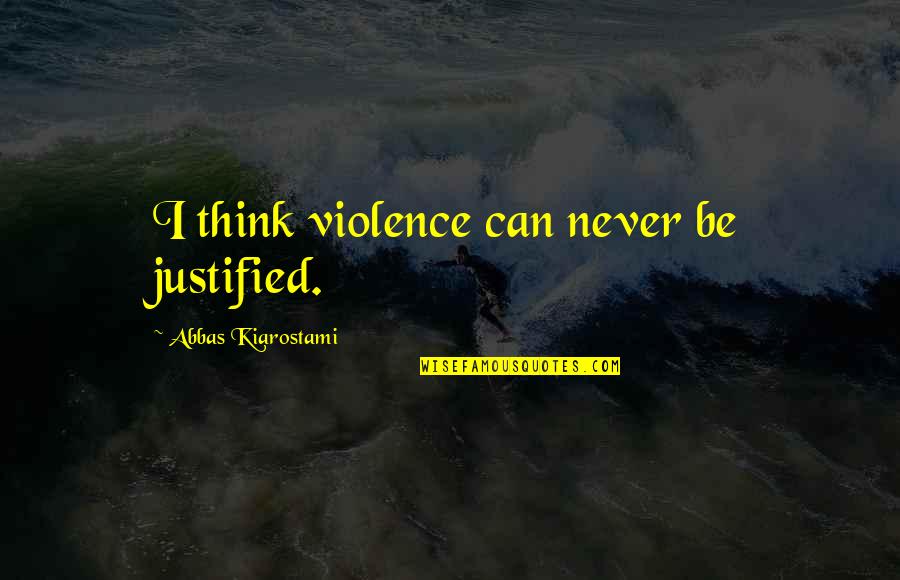 I think violence can never be justified.
—
Abbas Kiarostami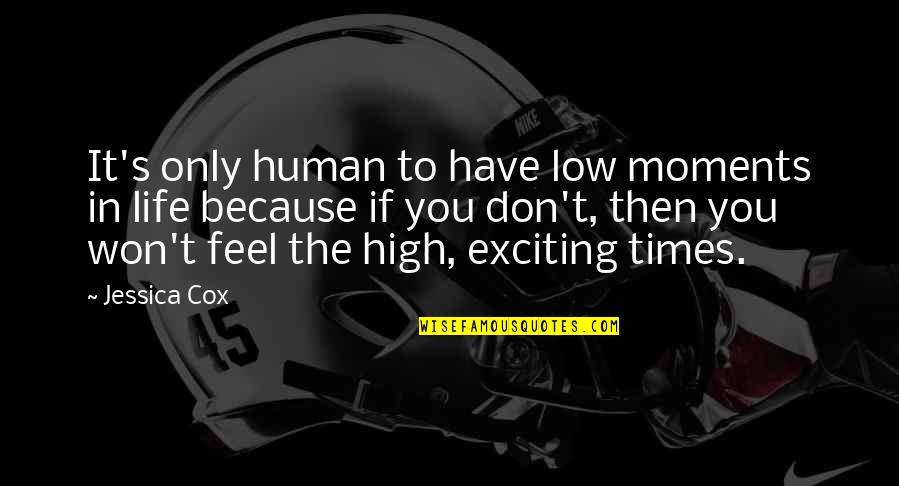 It's only human to have low moments in life because if you don't, then you won't feel the high, exciting times.
—
Jessica Cox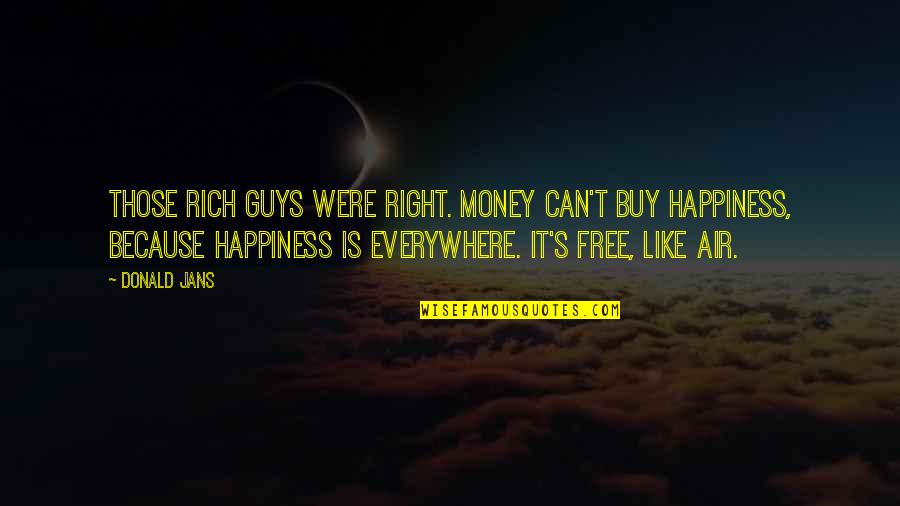 Those rich guys were right. Money can't buy happiness, because happiness is everywhere. It's free, like air.
—
Donald Jans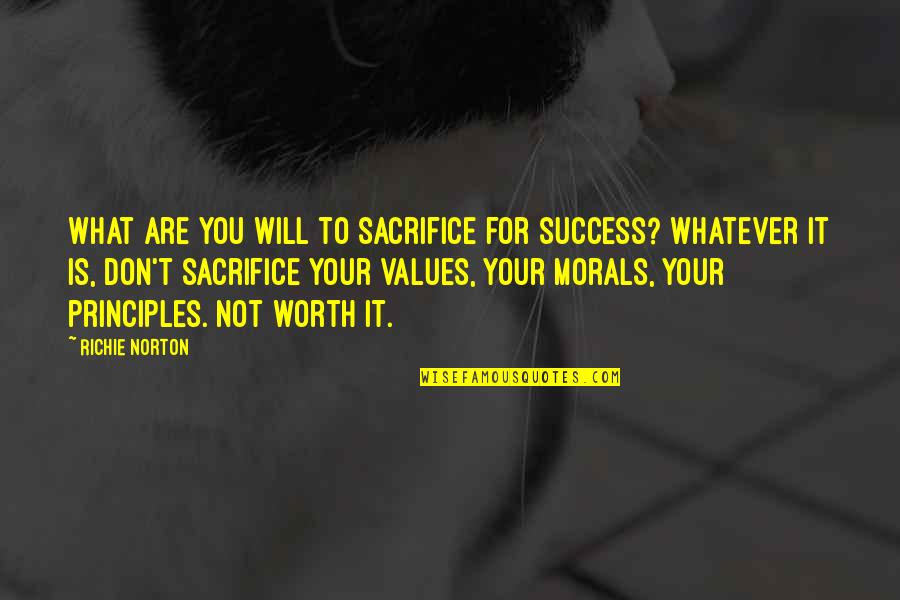 What are you will to sacrifice for success? Whatever it is, don't sacrifice your values, your morals, your principles. Not worth it.
—
Richie Norton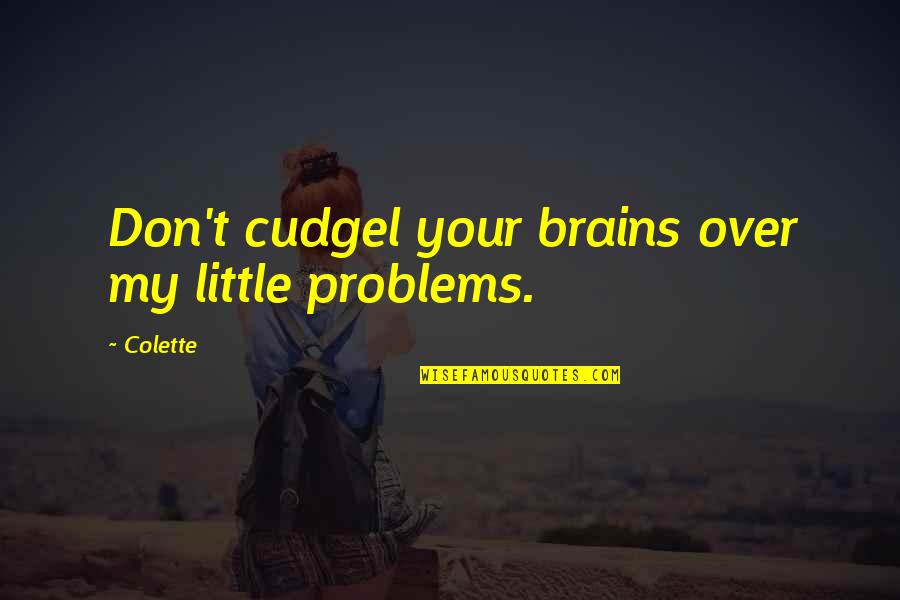 Don't cudgel your brains over my little problems.
—
Colette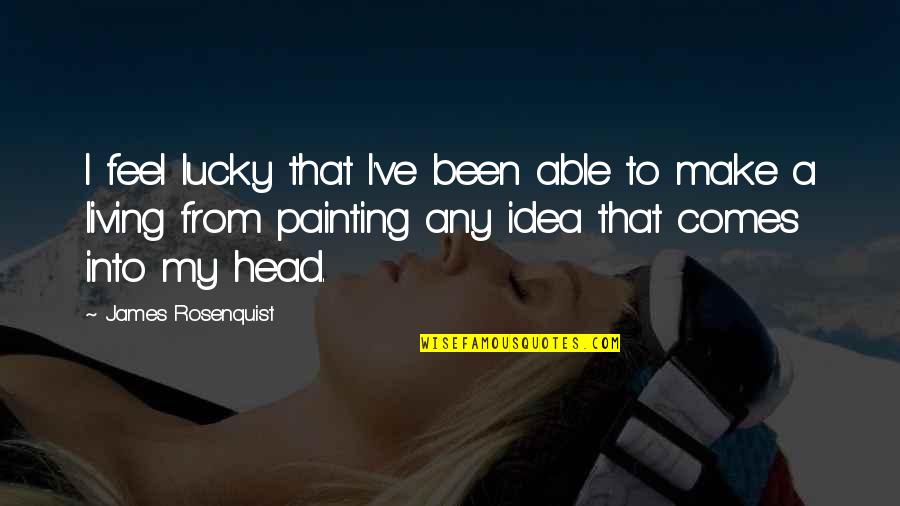 I feel lucky that I've been able to make a living from painting any idea that comes into my head.
—
James Rosenquist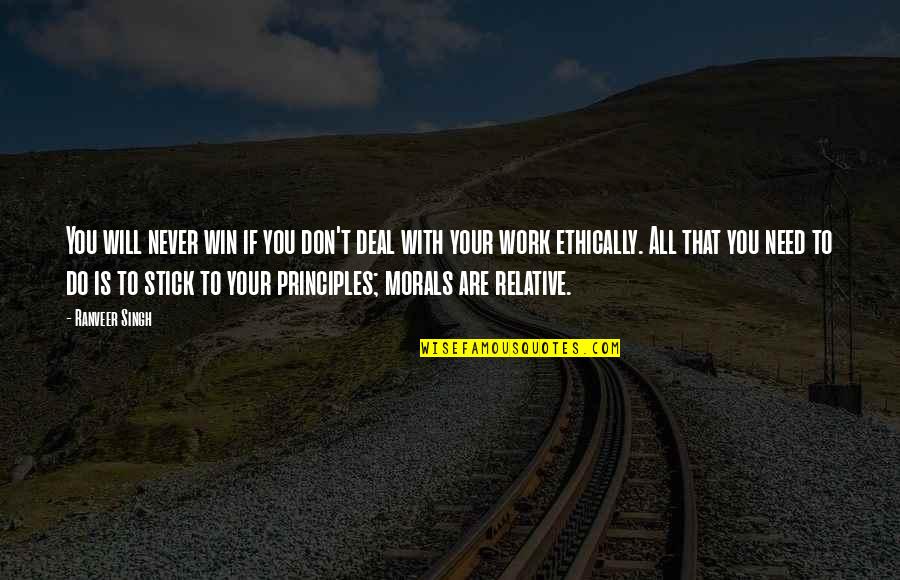 You will never win if you don't deal with your work ethically. All that you need to do is to stick to your principles; morals are relative. —
Ranveer Singh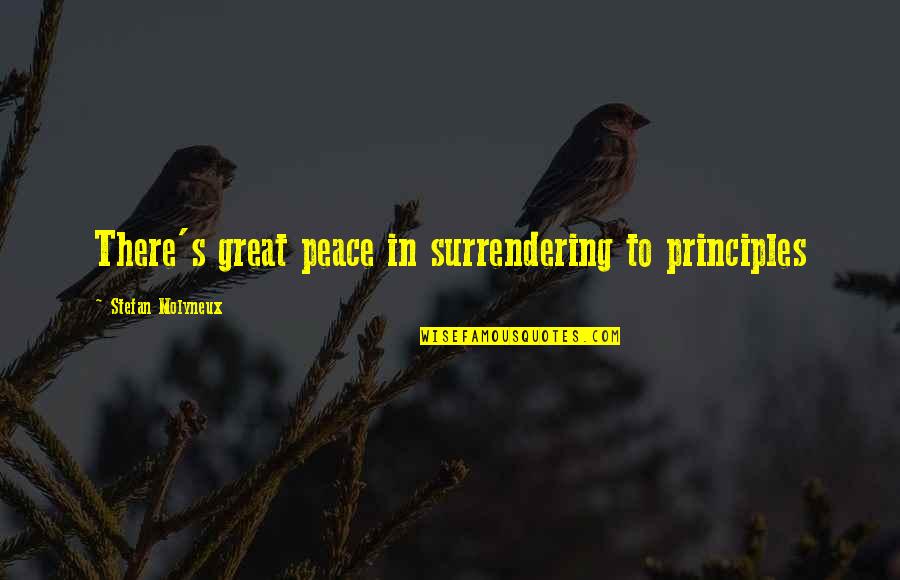 There's great peace in surrendering to principles —
Stefan Molyneux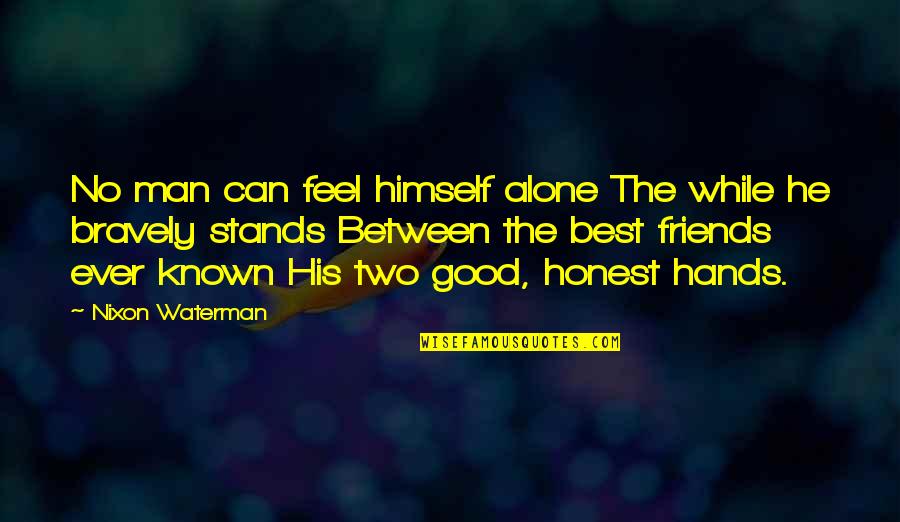 No man can feel himself alone The while he bravely stands Between the best friends ever known His two good, honest hands. —
Nixon Waterman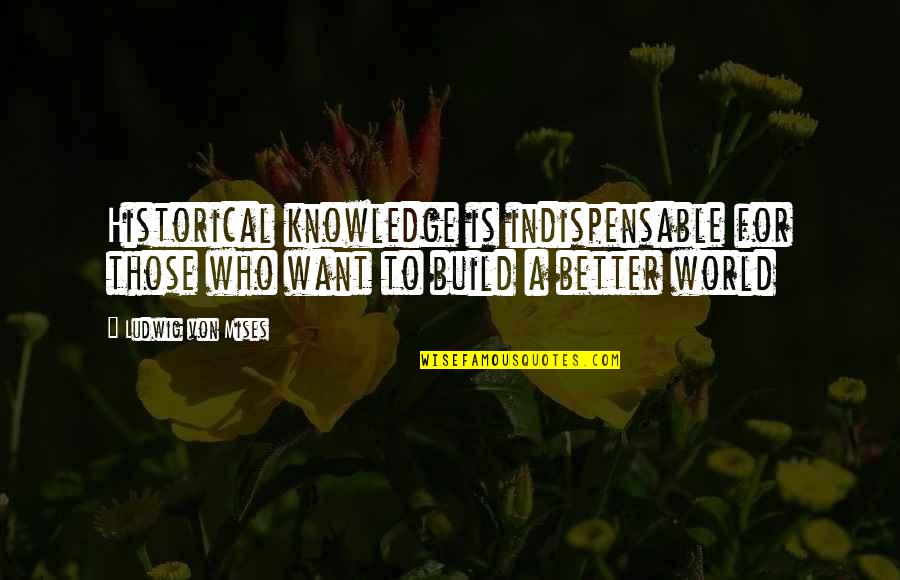 Historical knowledge is indispensable for those who want to build a better world —
Ludwig Von Mises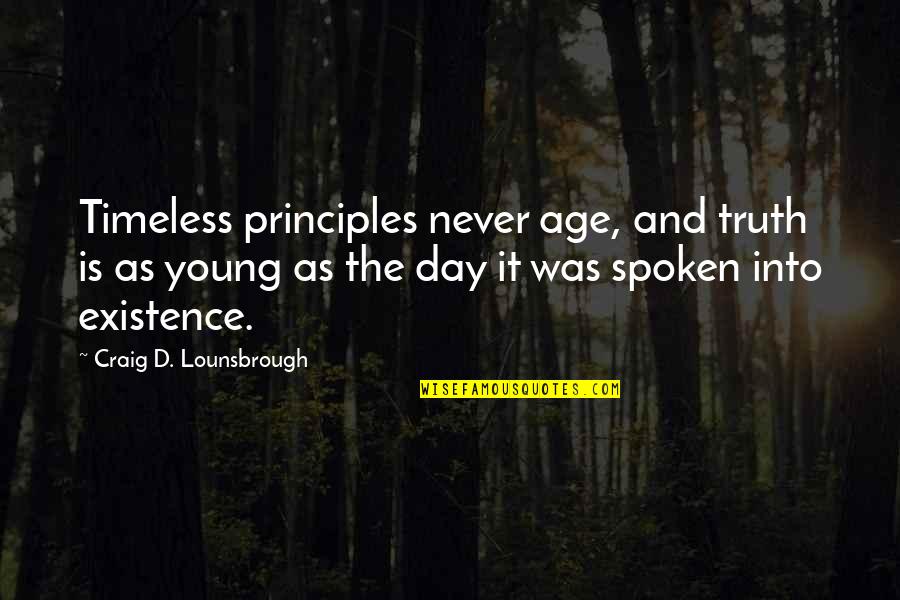 Timeless principles never age, and truth is as young as the day it was spoken into existence. —
Craig D. Lounsbrough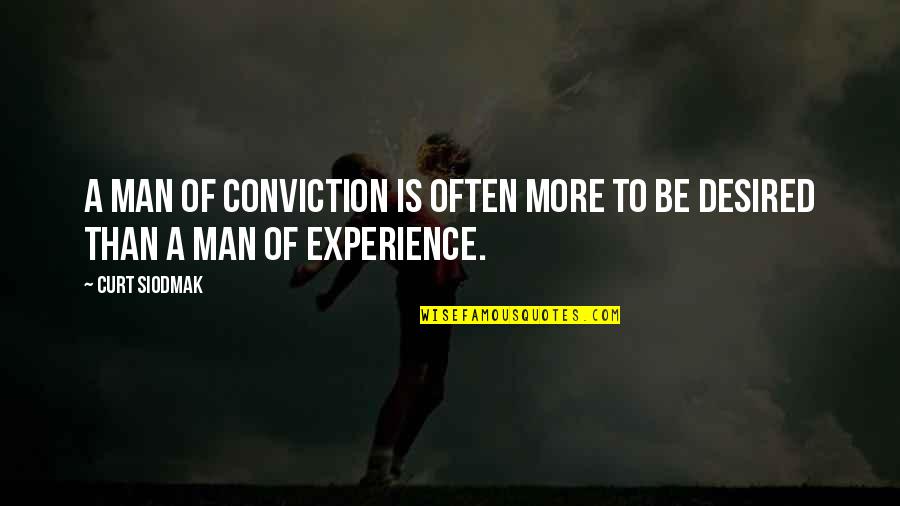 A man of conviction is often more to be desired than a man of experience. —
Curt Siodmak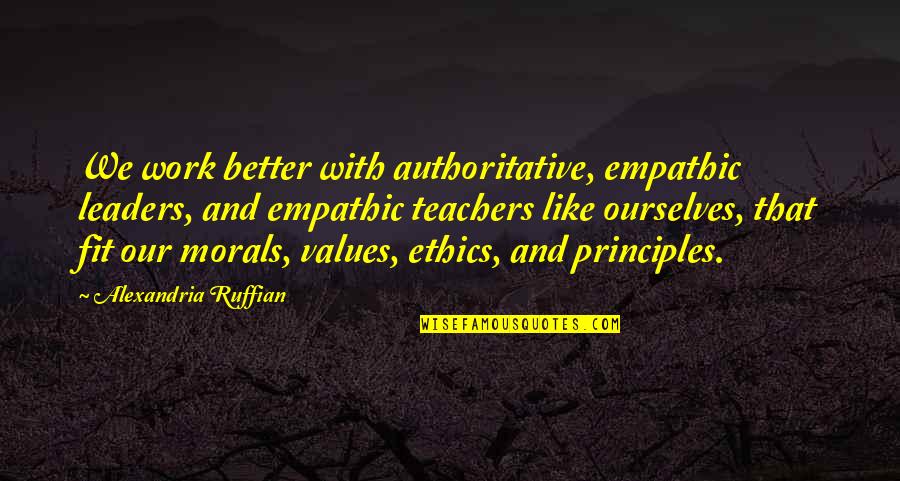 We work better with authoritative, empathic leaders, and empathic teachers like ourselves, that fit our morals, values, ethics, and principles. —
Alexandria Ruffian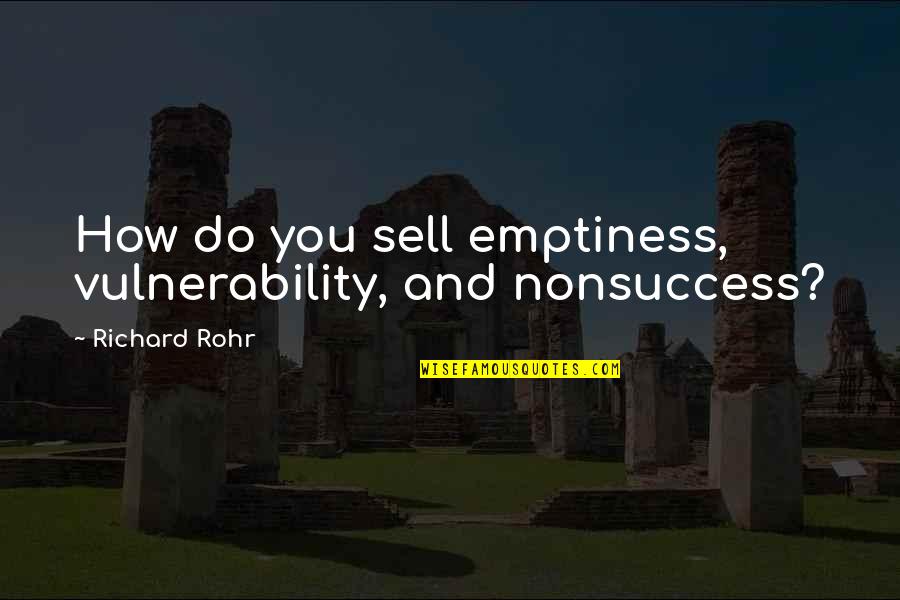 How do you sell emptiness, vulnerability, and nonsuccess? —
Richard Rohr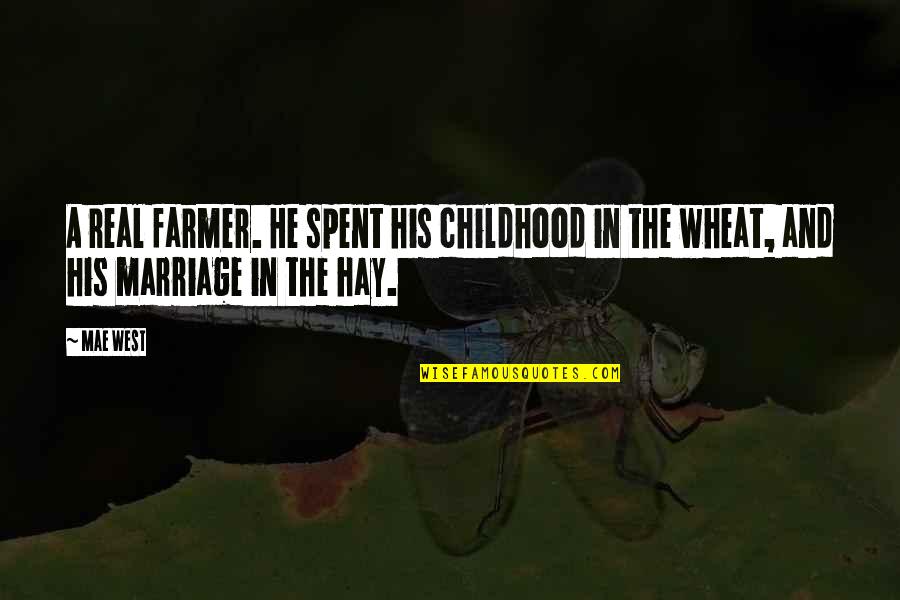 A real farmer. He spent his childhood in the wheat, and his marriage in the hay. —
Mae West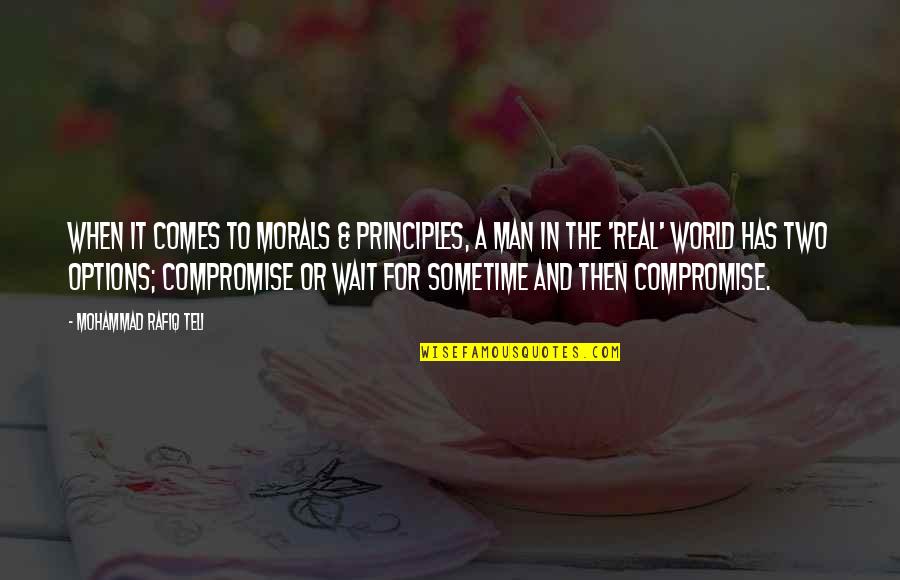 When it comes to morals & principles, a man in the 'real' world has two options; compromise or wait for sometime and then compromise. —
Mohammad Rafiq Teli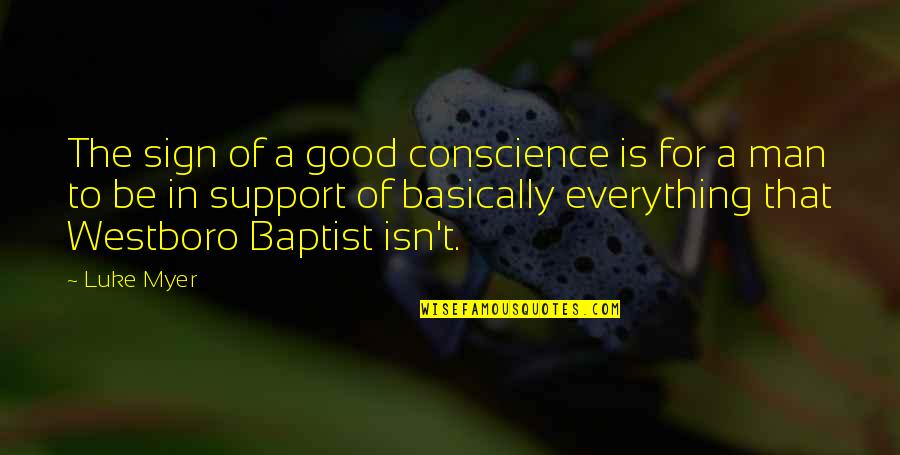 The sign of a good conscience is for a man to be in support of basically everything that Westboro Baptist isn't. —
Luke Myer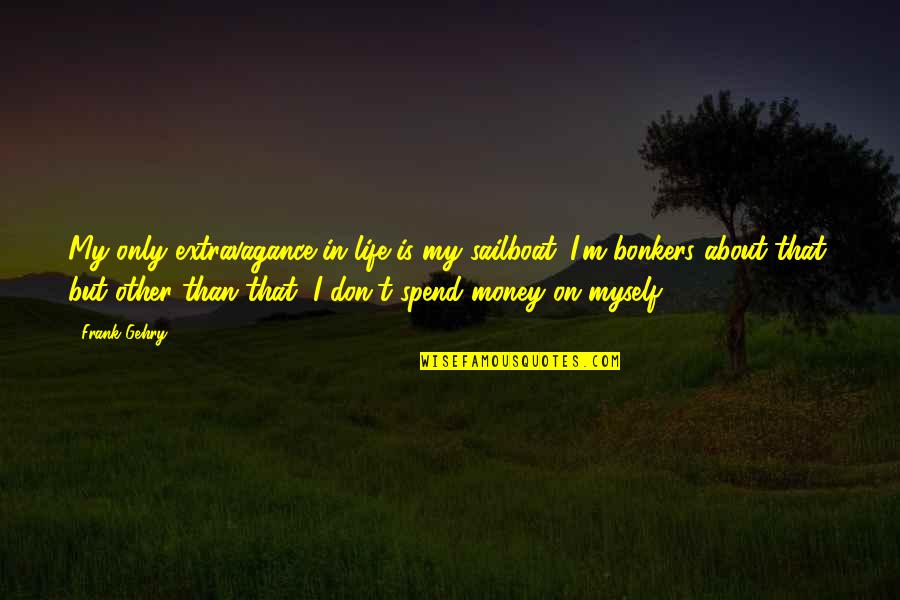 My only extravagance in life is my sailboat. I'm bonkers about that, but other than that, I don't spend money on myself. —
Frank Gehry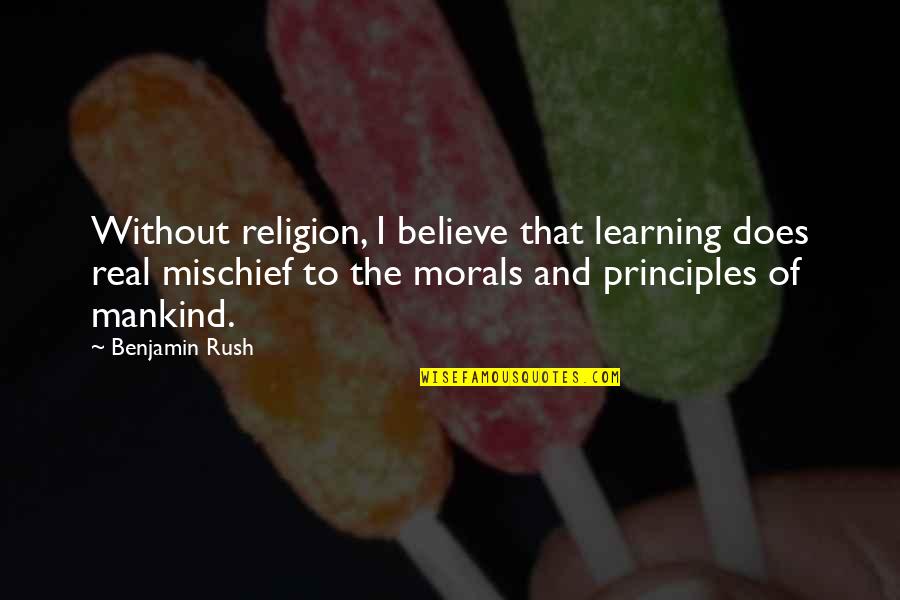 Without religion, I believe that learning does real mischief to the morals and principles of mankind. —
Benjamin Rush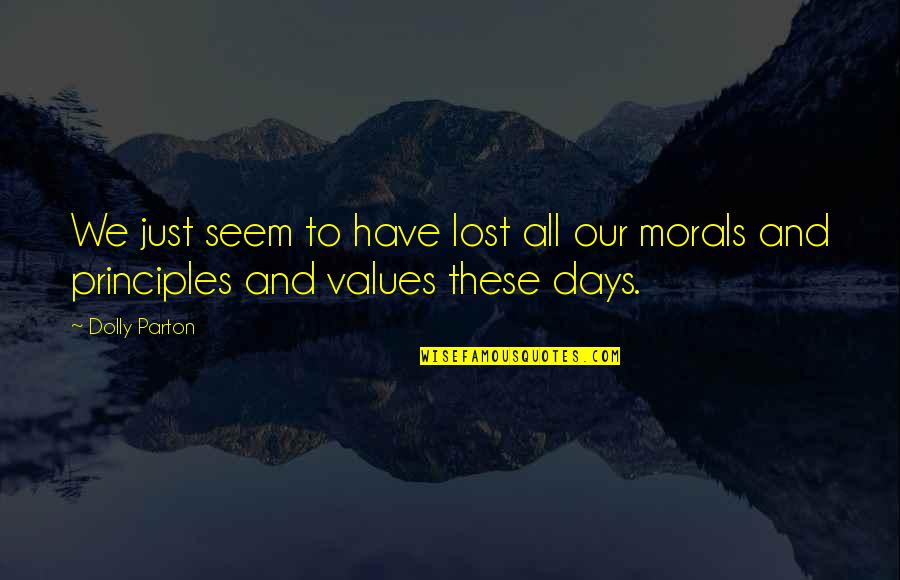 We just seem to have lost all our morals and principles and values these days. —
Dolly Parton