Polanyi Quotes
Collection of top 37 famous quotes about Polanyi
Polanyi Quotes & Sayings
Happy to read and share the best inspirational Polanyi quotes, sayings and quotations on Wise Famous Quotes.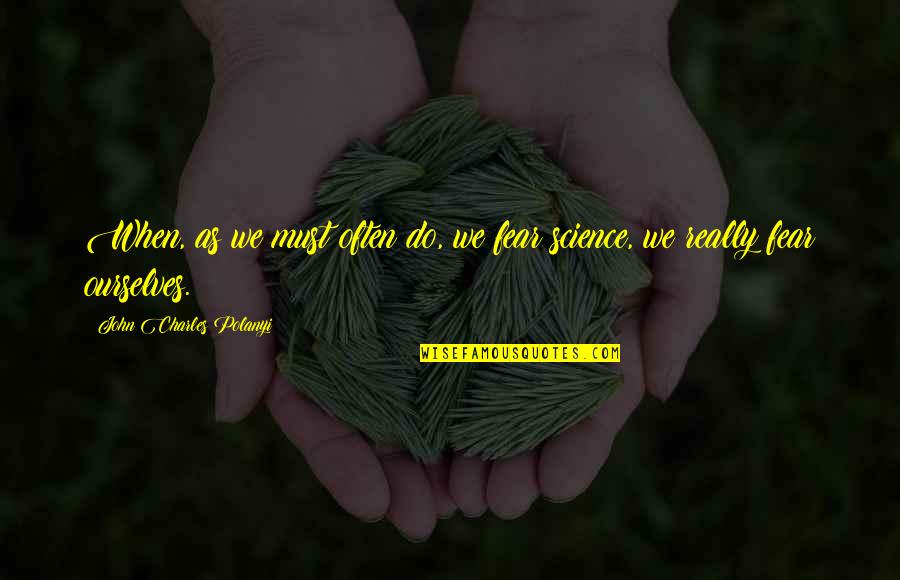 When, as we must often do, we fear science, we really fear ourselves.
—
John Charles Polanyi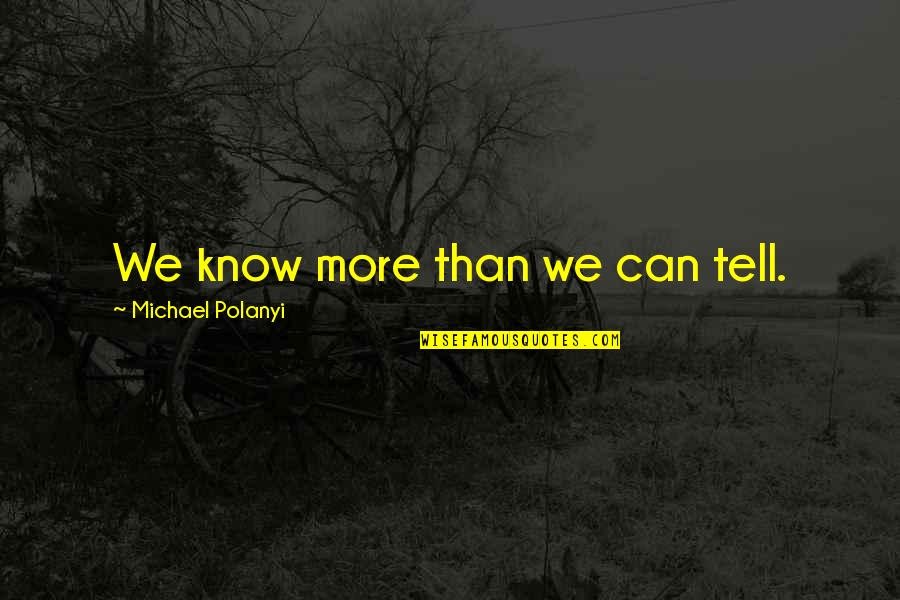 We know more than we can tell.
—
Michael Polanyi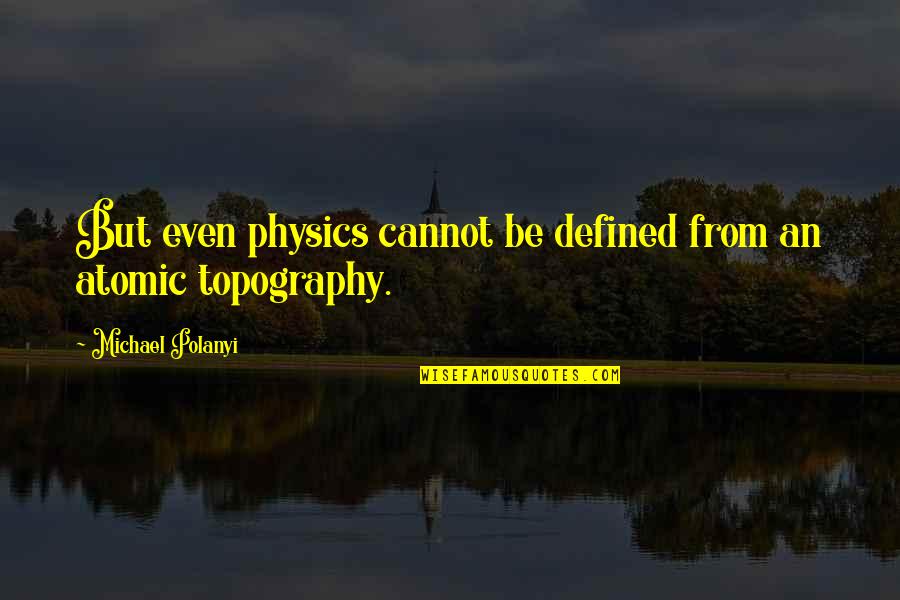 But even physics cannot be defined from an atomic topography.
—
Michael Polanyi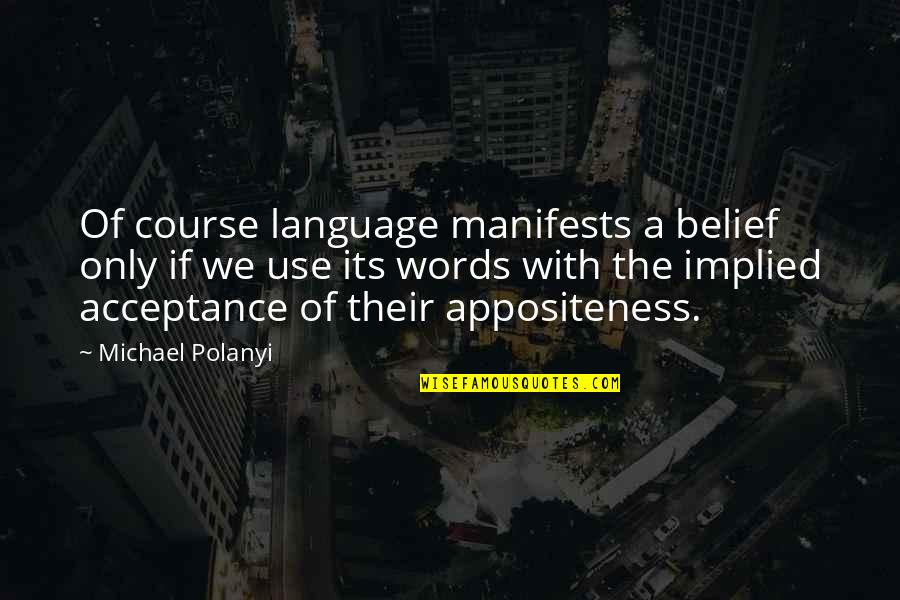 Of course language manifests a belief only if we use its words with the implied acceptance of their appositeness.
—
Michael Polanyi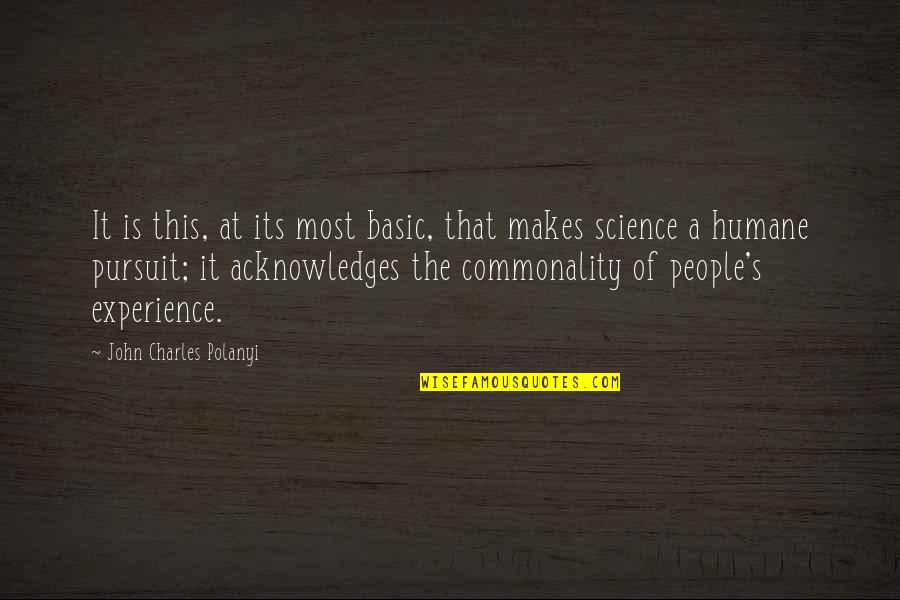 It is this, at its most basic, that makes science a humane pursuit; it acknowledges the commonality of people's experience. —
John Charles Polanyi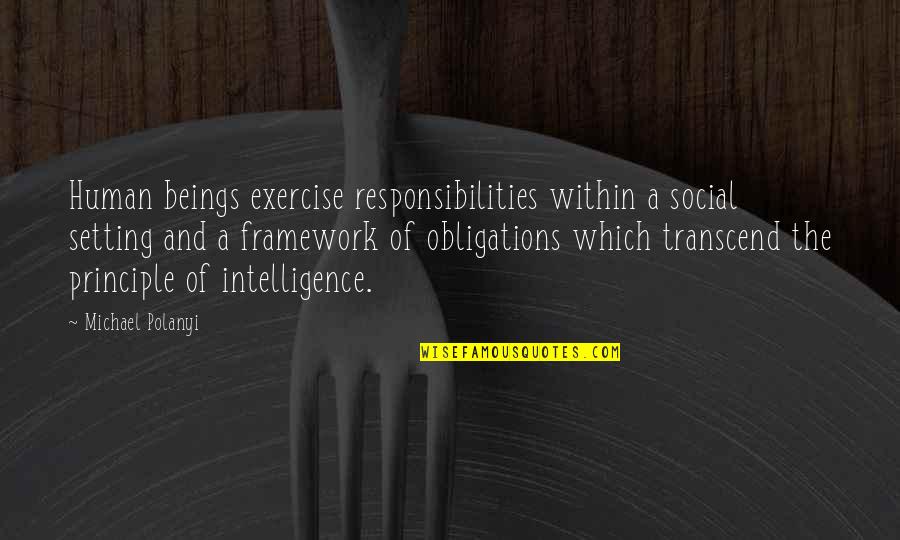 Human beings exercise responsibilities within a social setting and a framework of obligations which transcend the principle of intelligence. —
Michael Polanyi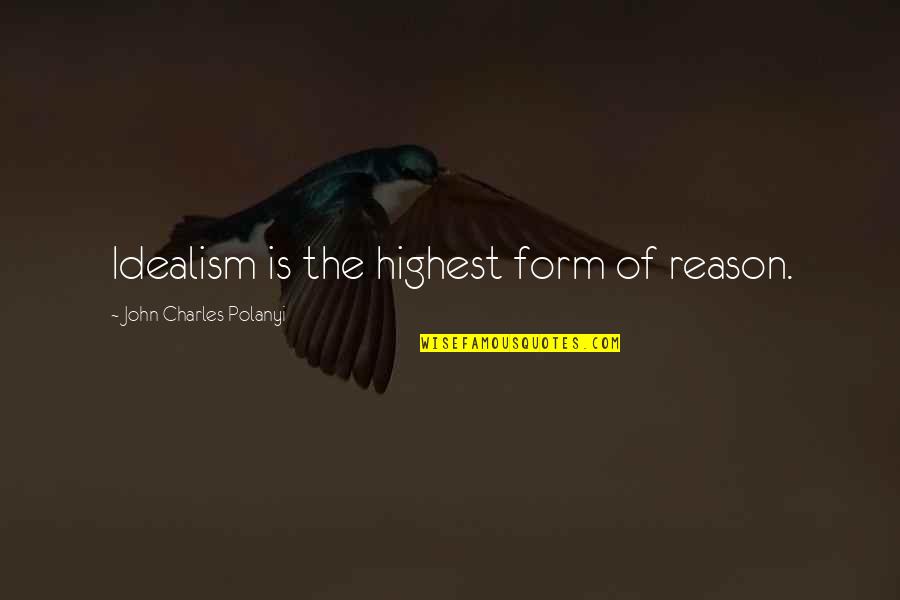 Idealism is the highest form of reason. —
John Charles Polanyi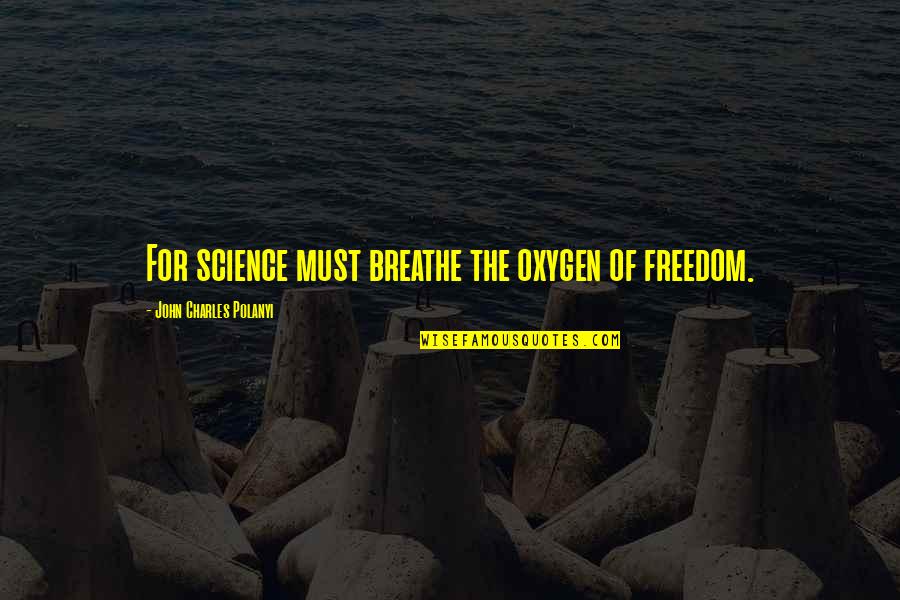 For science must breathe the oxygen of freedom. —
John Charles Polanyi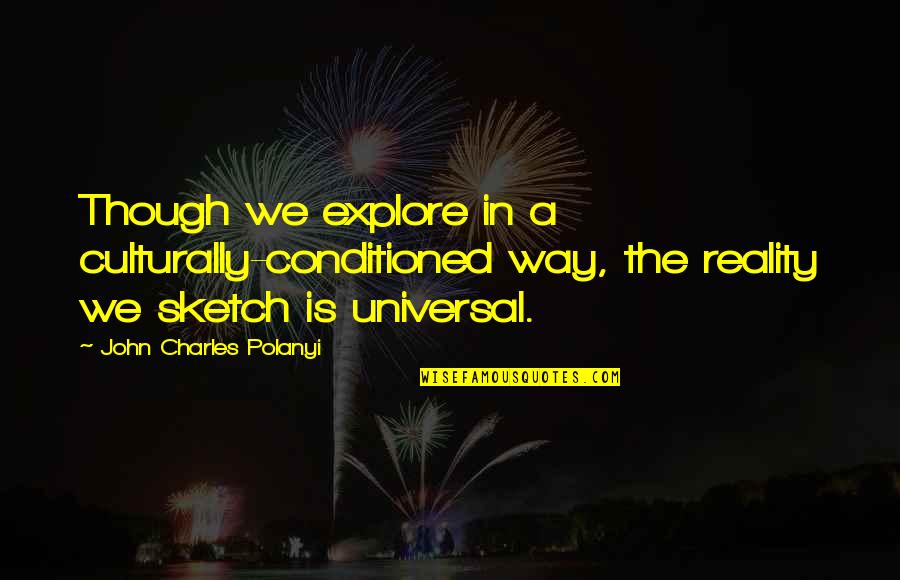 Though we explore in a culturally-conditioned way, the reality we sketch is universal. —
John Charles Polanyi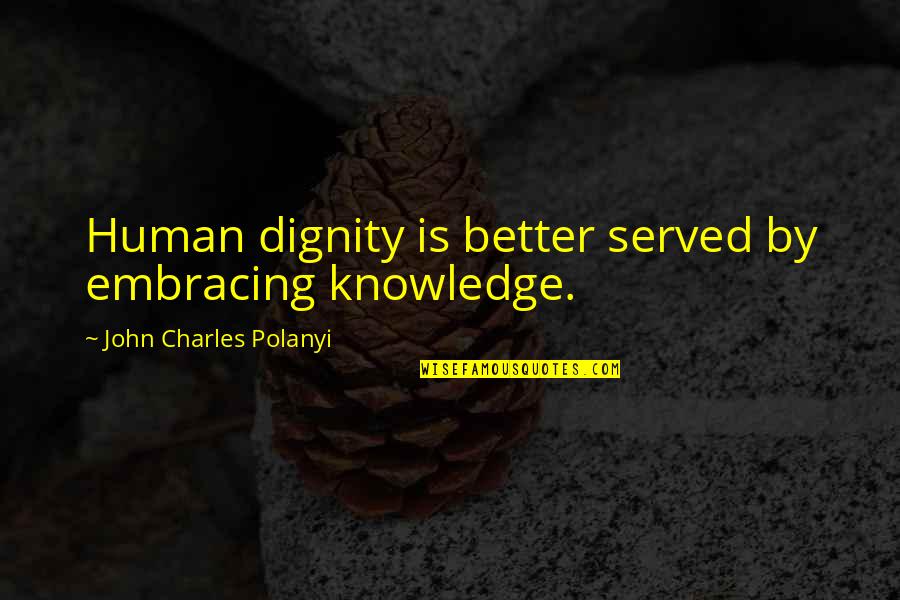 Human dignity is better served by embracing knowledge. —
John Charles Polanyi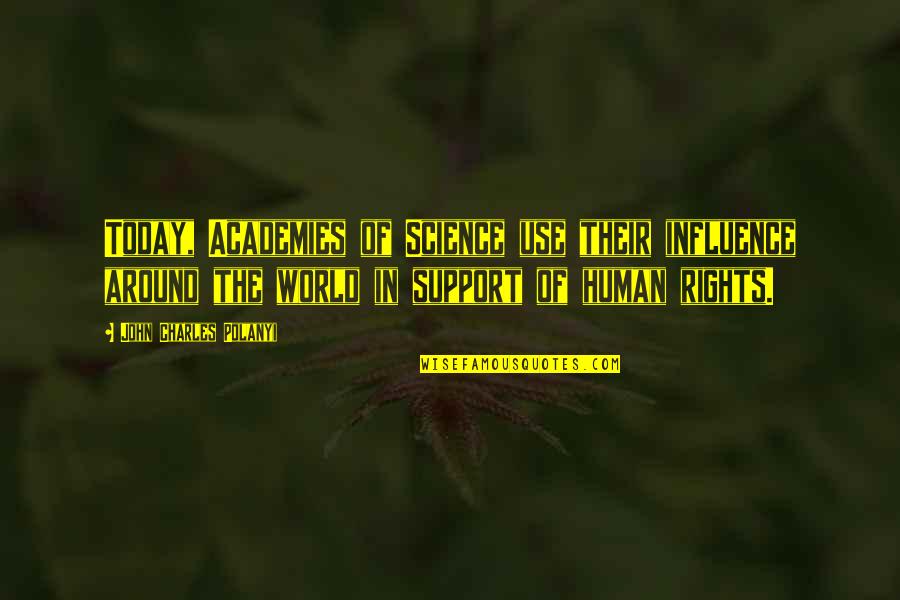 Today, Academies of Science use their influence around the world in support of human rights. —
John Charles Polanyi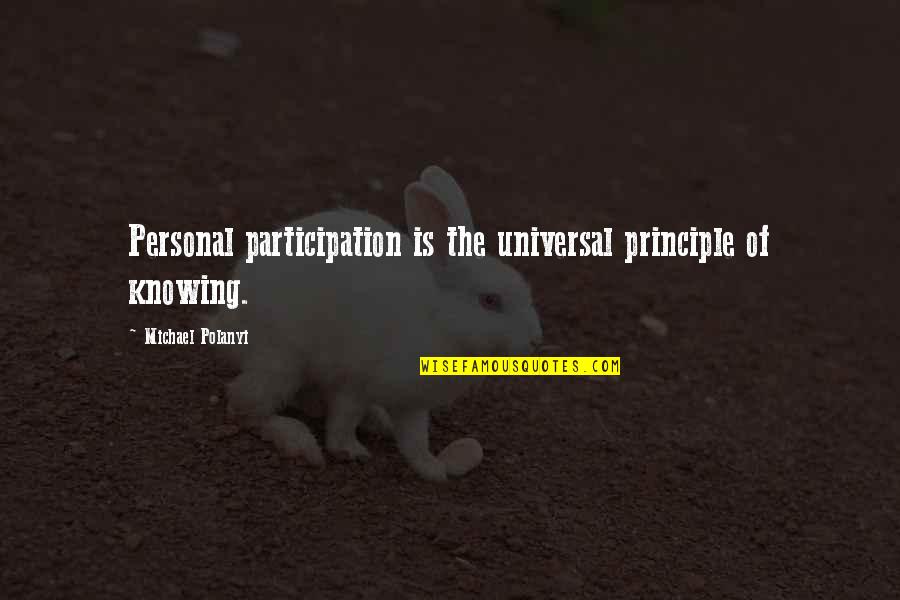 Personal participation is the universal principle of knowing. —
Michael Polanyi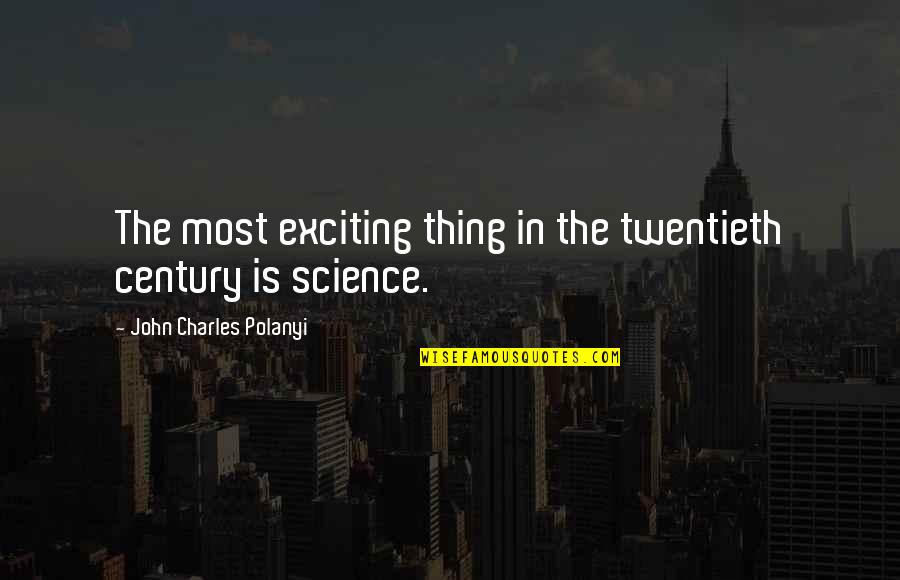 The most exciting thing in the twentieth century is science. —
John Charles Polanyi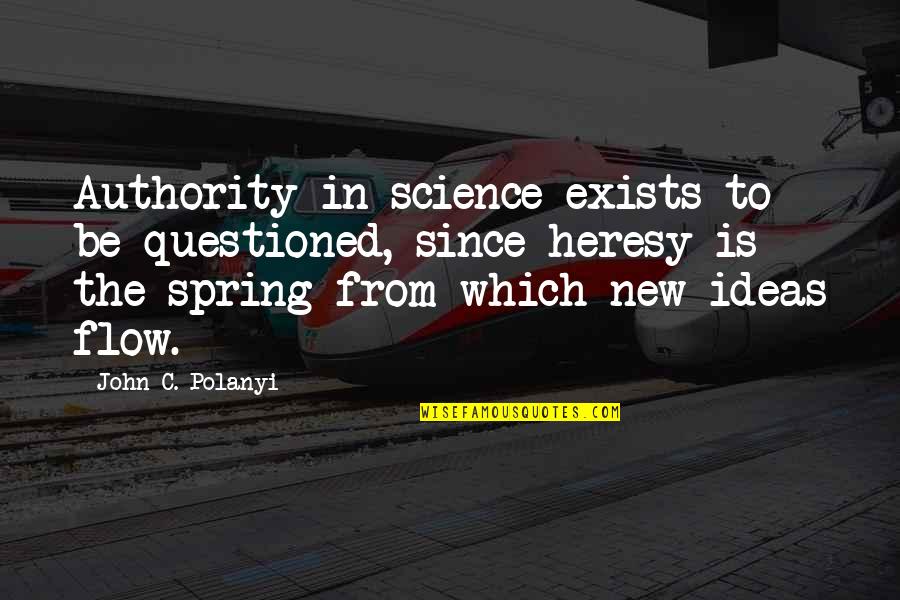 Authority in science exists to be questioned, since heresy is the spring from which new ideas flow. —
John C. Polanyi
Science is an enterprise that can only flourish if it puts the truth ahead of nationality, ethnicity, class and color. —
John C. Polanyi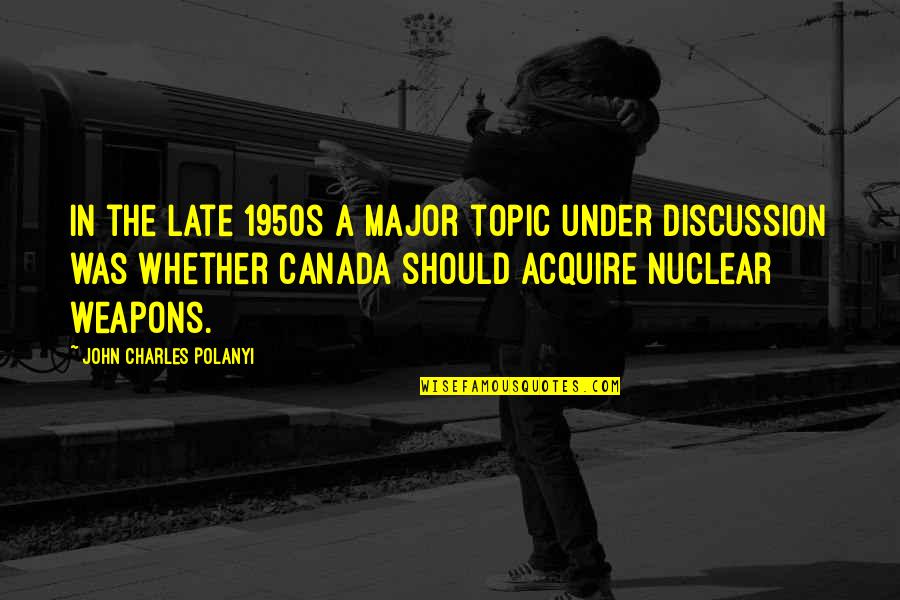 In the late 1950s a major topic under discussion was whether Canada should acquire nuclear weapons. —
John Charles Polanyi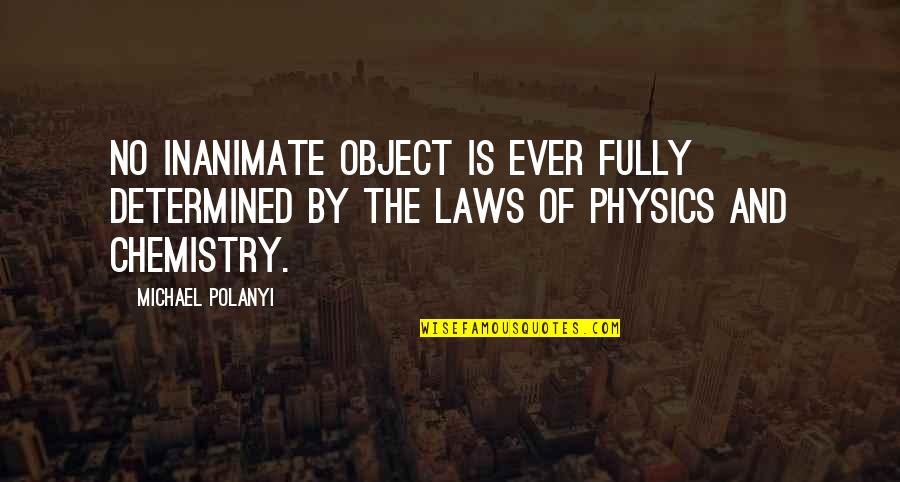 No inanimate object is ever fully determined by the laws of physics and chemistry. —
Michael Polanyi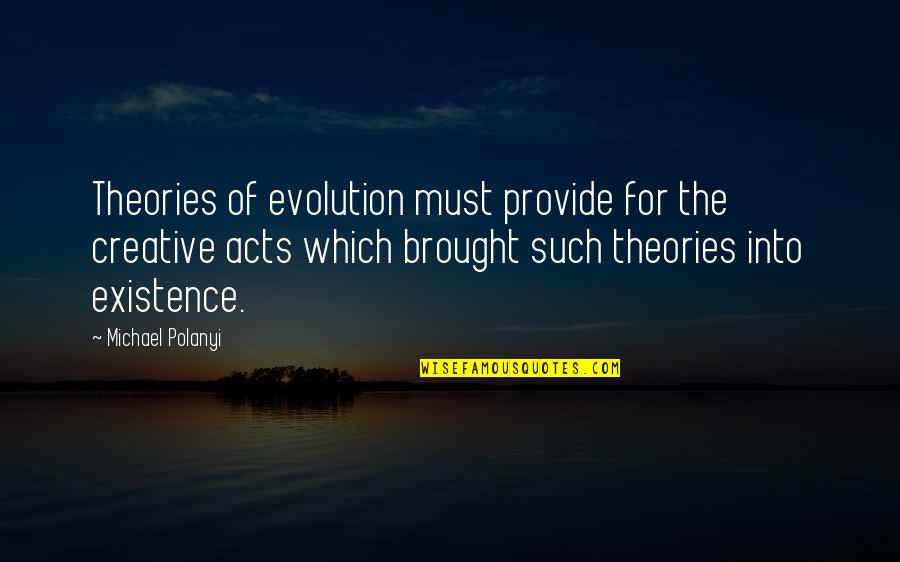 Theories of evolution must provide for the creative acts which brought such theories into existence. —
Michael Polanyi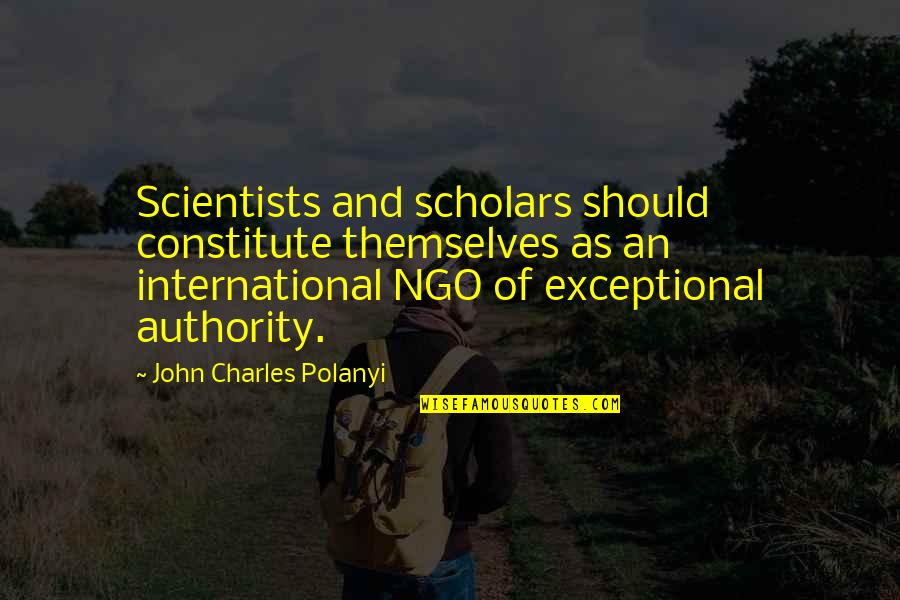 Scientists and scholars should constitute themselves as an international NGO of exceptional authority. —
John Charles Polanyi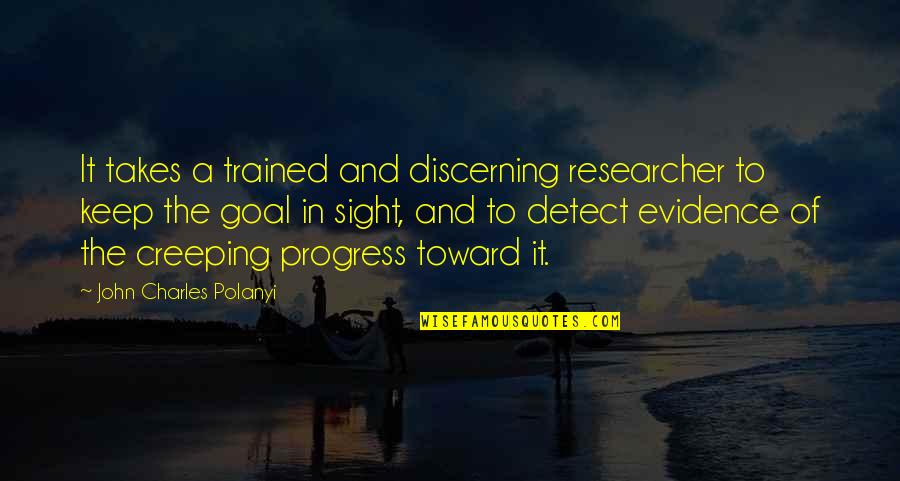 It takes a trained and discerning researcher to keep the goal in sight, and to detect evidence of the creeping progress toward it. —
John Charles Polanyi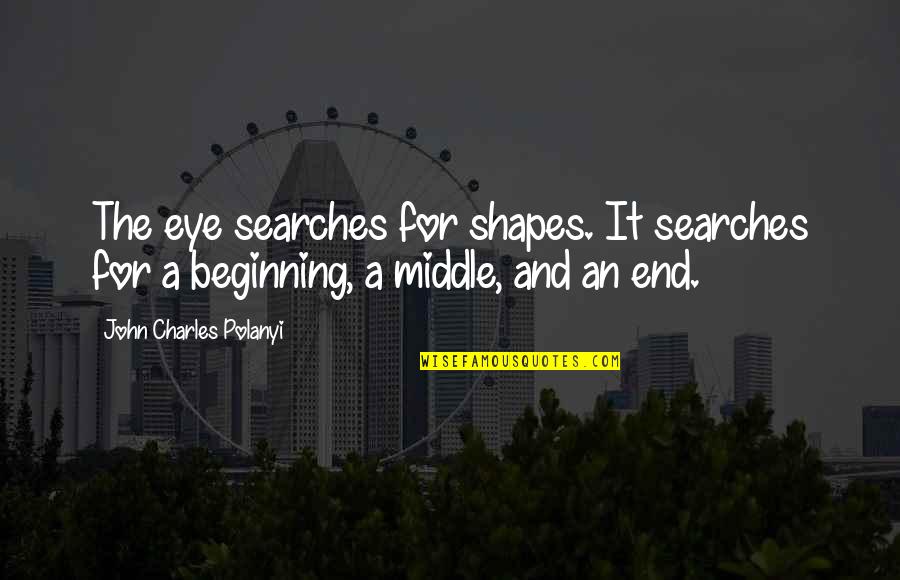 The eye searches for shapes. It searches for a beginning, a middle, and an end. —
John Charles Polanyi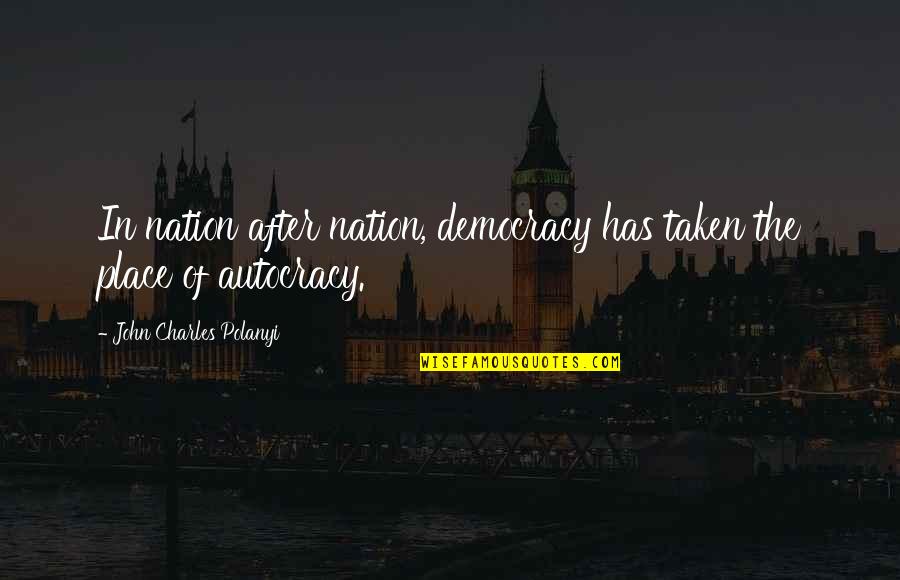 In nation after nation, democracy has taken the place of autocracy. —
John Charles Polanyi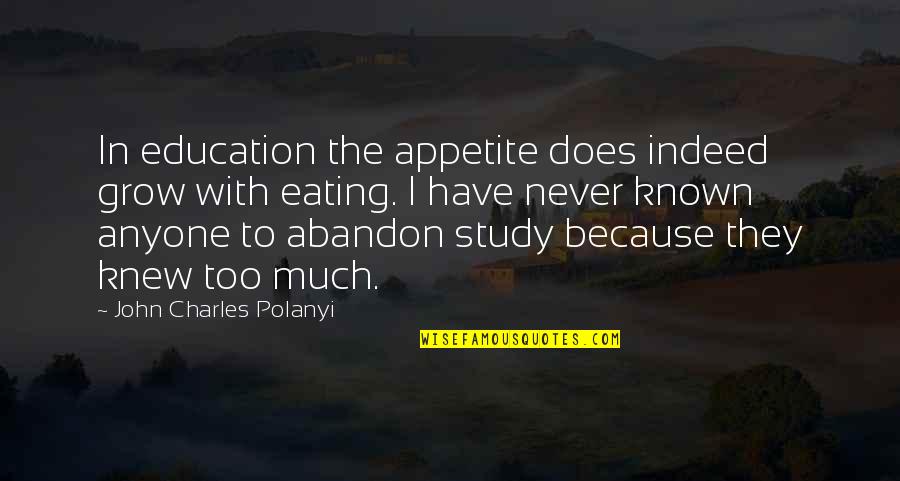 In education the appetite does indeed grow with eating. I have never known anyone to abandon study because they knew too much. —
John Charles Polanyi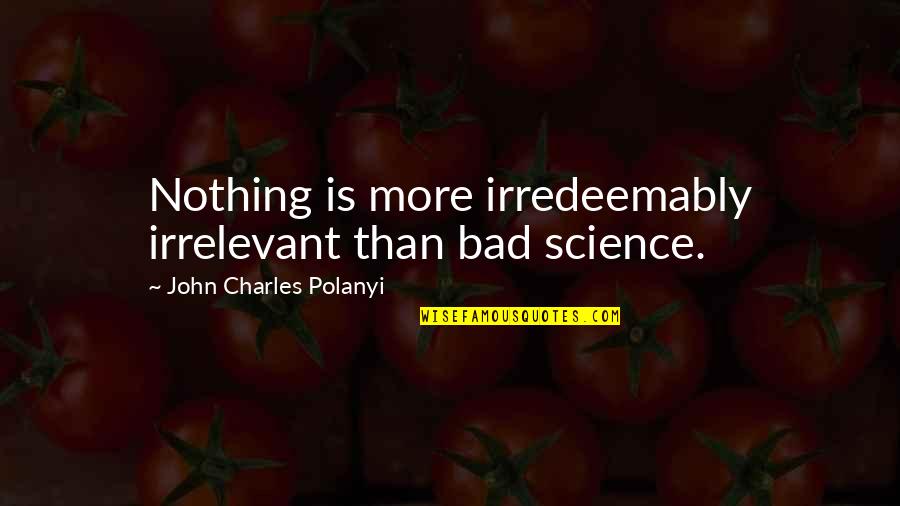 Nothing is more irredeemably irrelevant than bad science. —
John Charles Polanyi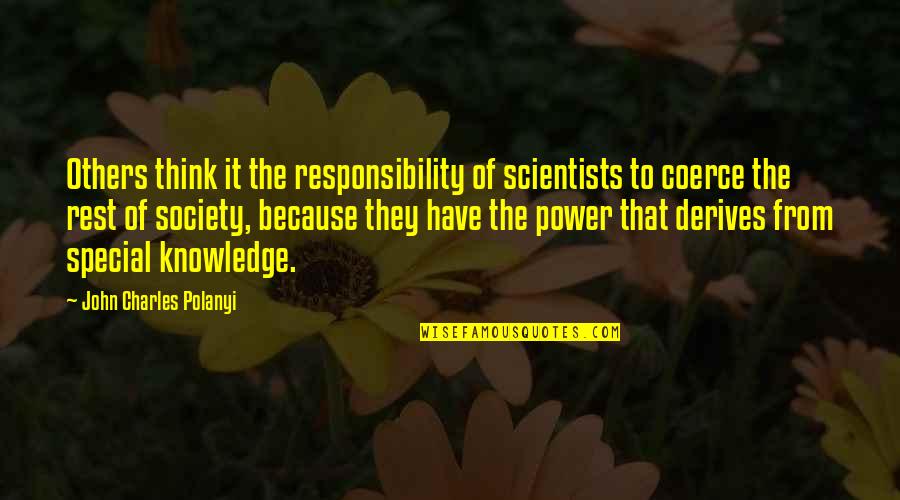 Others think it the responsibility of scientists to coerce the rest of society, because they have the power that derives from special knowledge. —
John Charles Polanyi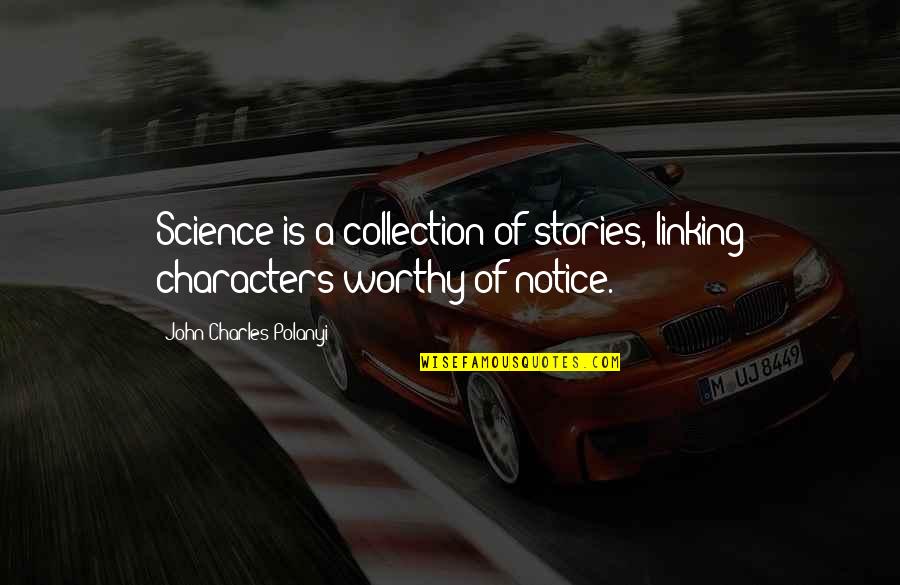 Science is a collection of stories, linking characters worthy of notice. —
John Charles Polanyi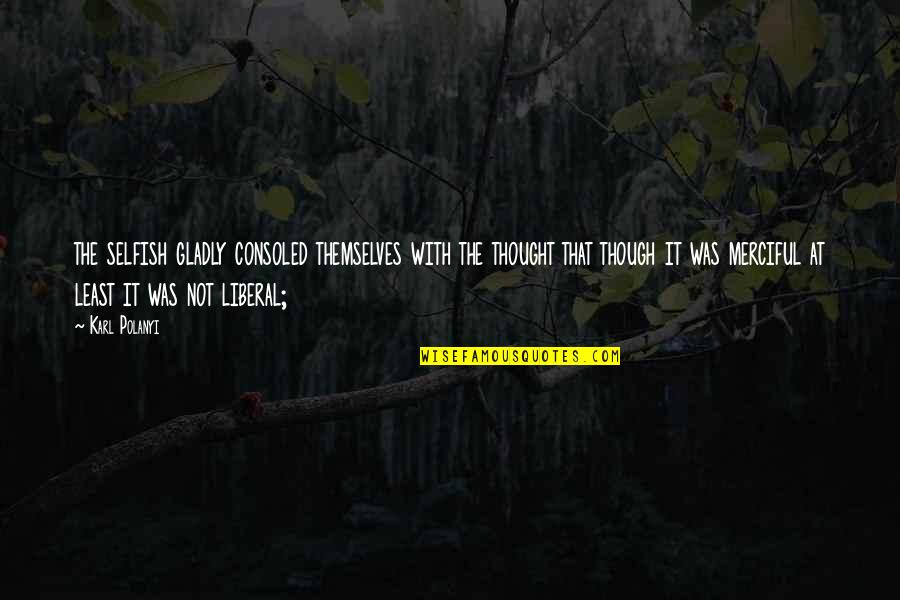 the selfish gladly consoled themselves with the thought that though it was merciful at least it was not liberal; —
Karl Polanyi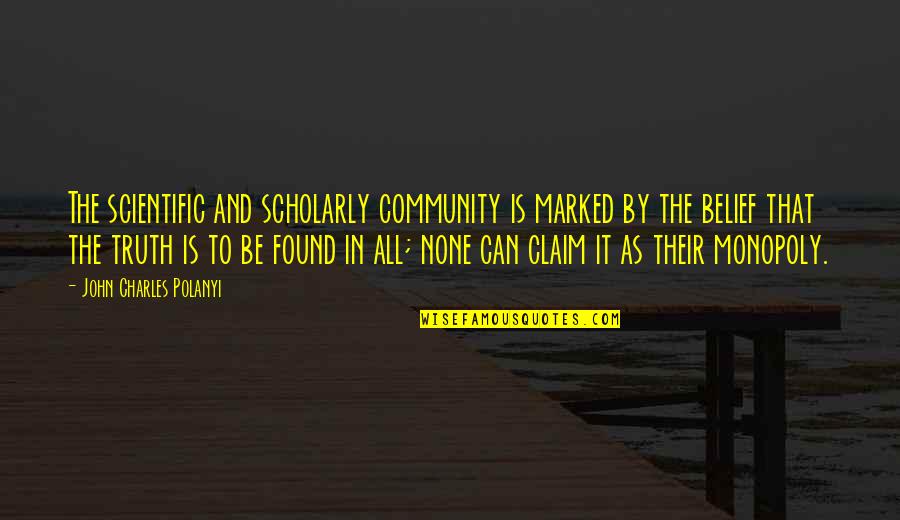 The scientific and scholarly community is marked by the belief that the truth is to be found in all; none can claim it as their monopoly. —
John Charles Polanyi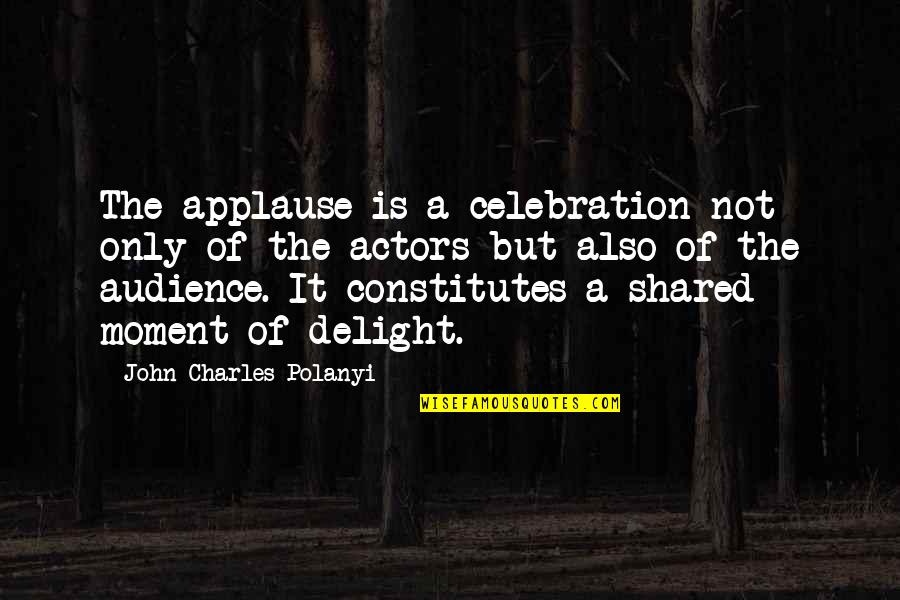 The applause is a celebration not only of the actors but also of the audience. It constitutes a shared moment of delight. —
John Charles Polanyi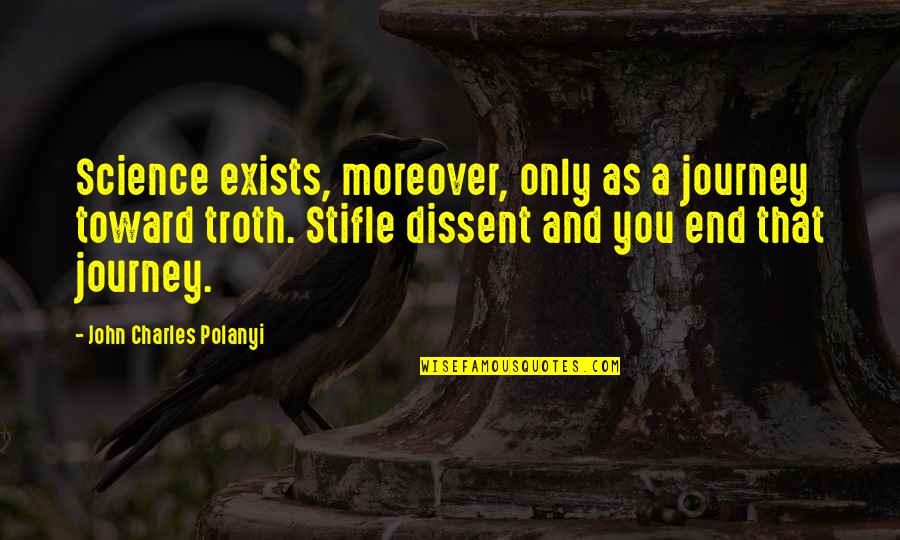 Science exists, moreover, only as a journey toward troth. Stifle dissent and you end that journey. —
John Charles Polanyi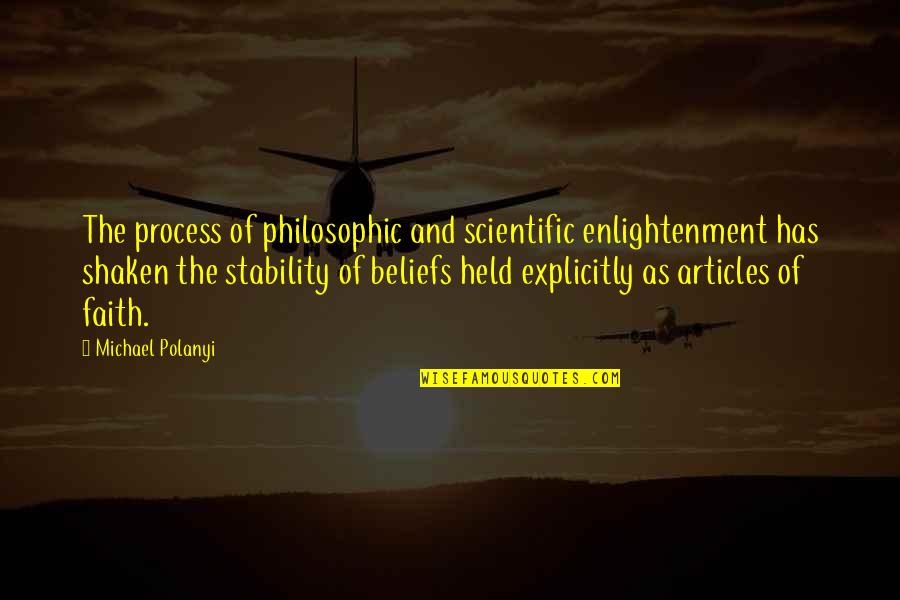 The process of philosophic and scientific enlightenment has shaken the stability of beliefs held explicitly as articles of faith. —
Michael Polanyi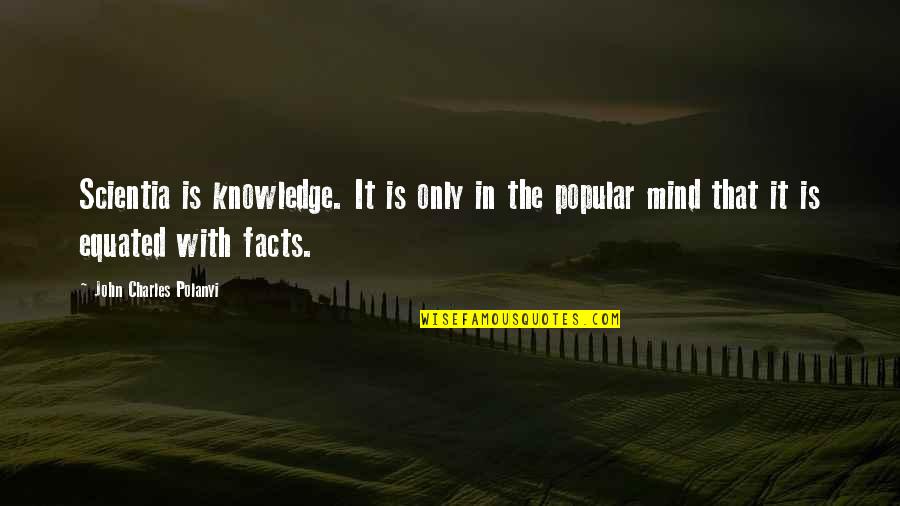 Scientia is knowledge. It is only in the popular mind that it is equated with facts. —
John Charles Polanyi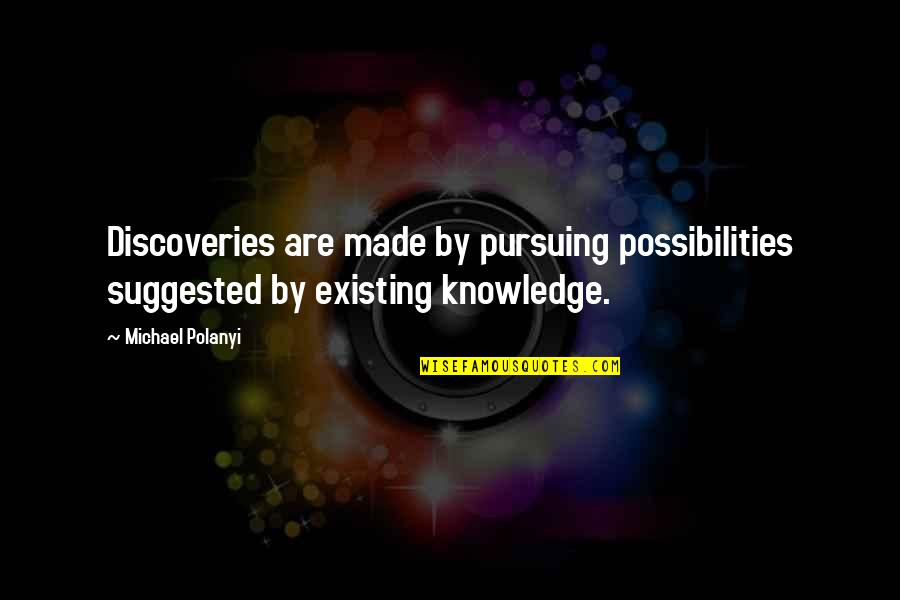 Discoveries are made by pursuing possibilities suggested by existing knowledge. —
Michael Polanyi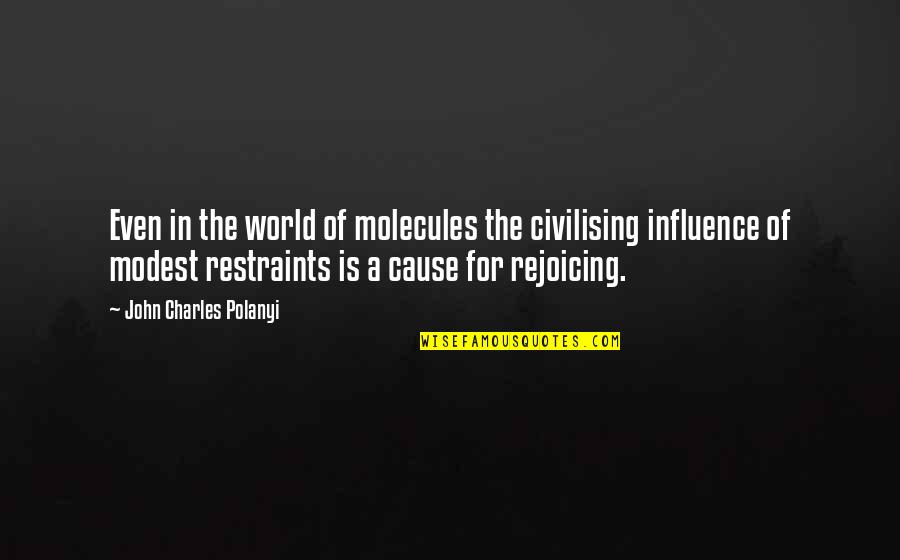 Even in the world of molecules the civilising influence of modest restraints is a cause for rejoicing. —
John Charles Polanyi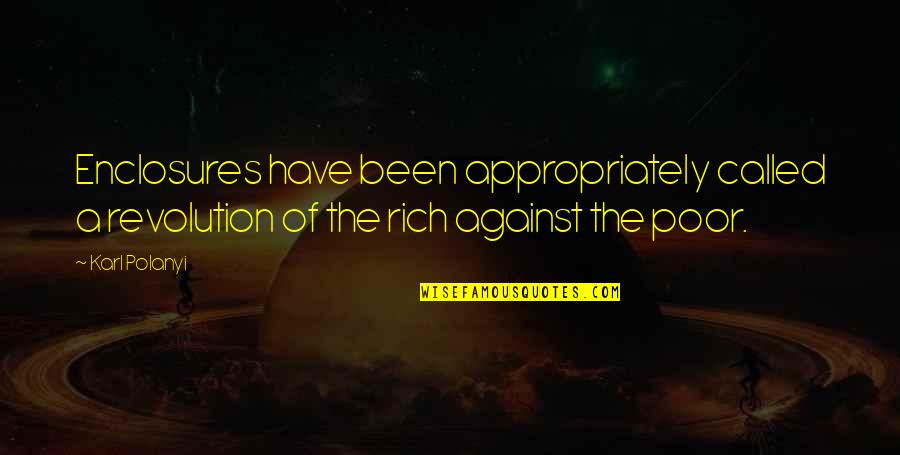 Enclosures have been appropriately called a revolution of the rich against the poor. —
Karl Polanyi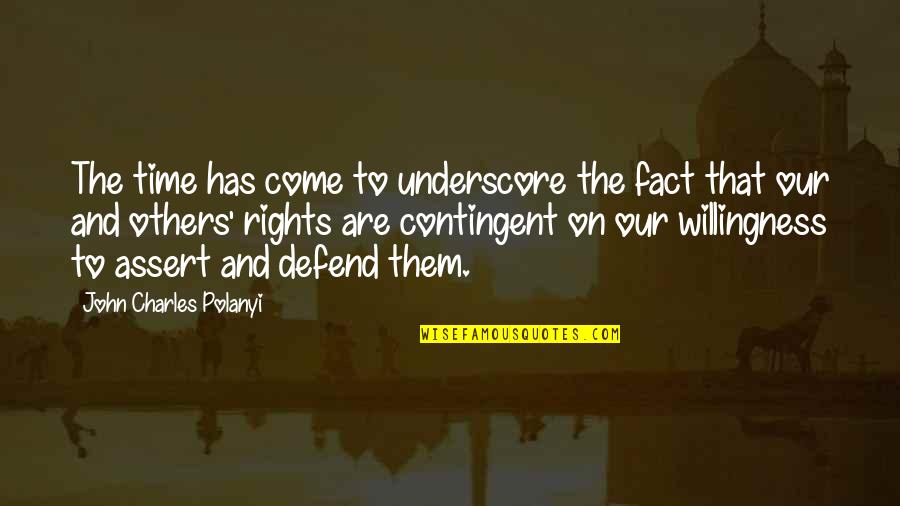 The time has come to underscore the fact that our and others' rights are contingent on our willingness to assert and defend them. —
John Charles Polanyi