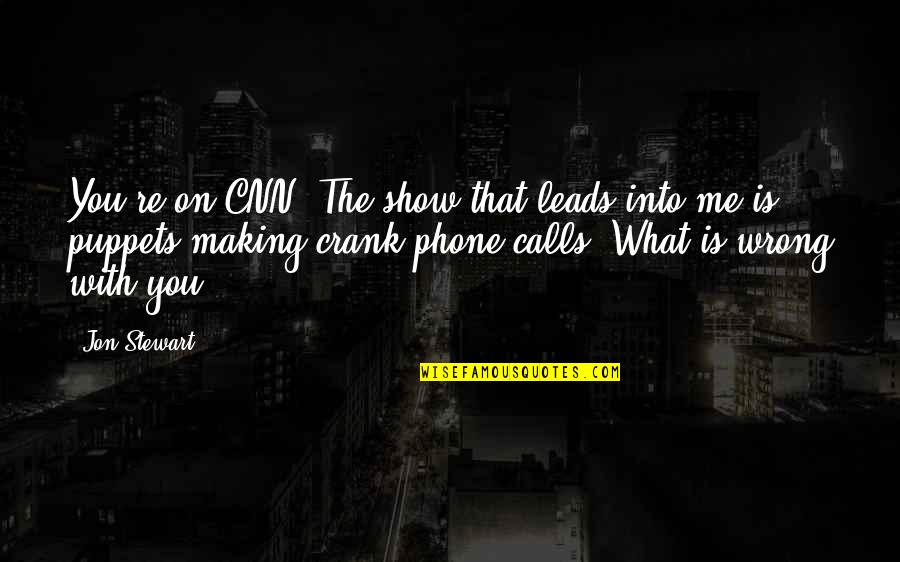 You're on CNN. The show that leads into me is puppets making crank phone calls. What is wrong with you?
—
Jon Stewart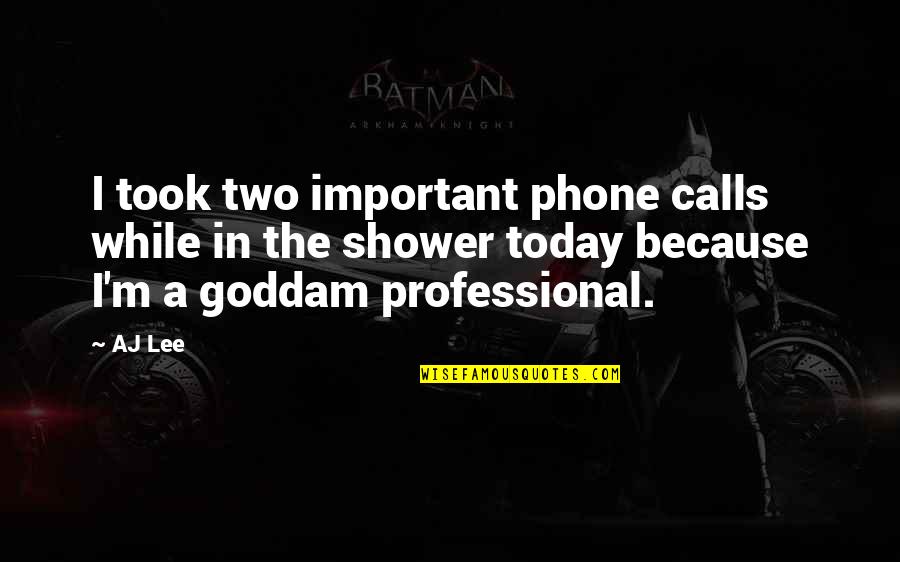 I took two important phone calls while in the shower today because I'm a goddam professional.
—
AJ Lee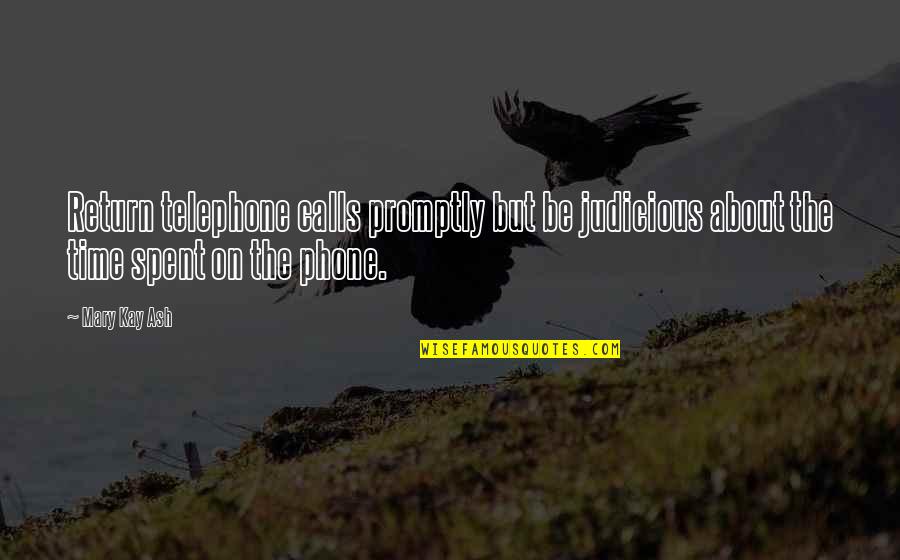 Return telephone calls promptly but be judicious about the time spent on the phone.
—
Mary Kay Ash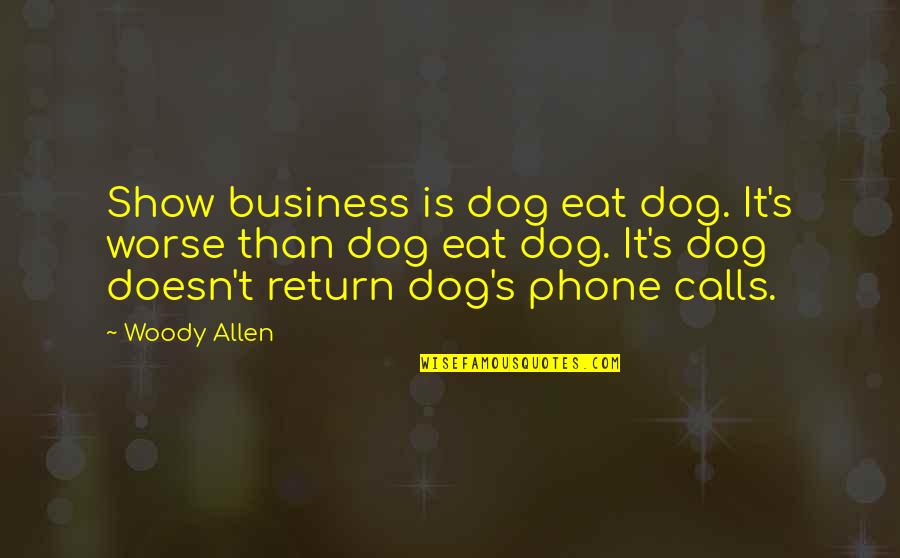 Show business is dog eat dog. It's worse than dog eat dog. It's dog doesn't return dog's phone calls.
—
Woody Allen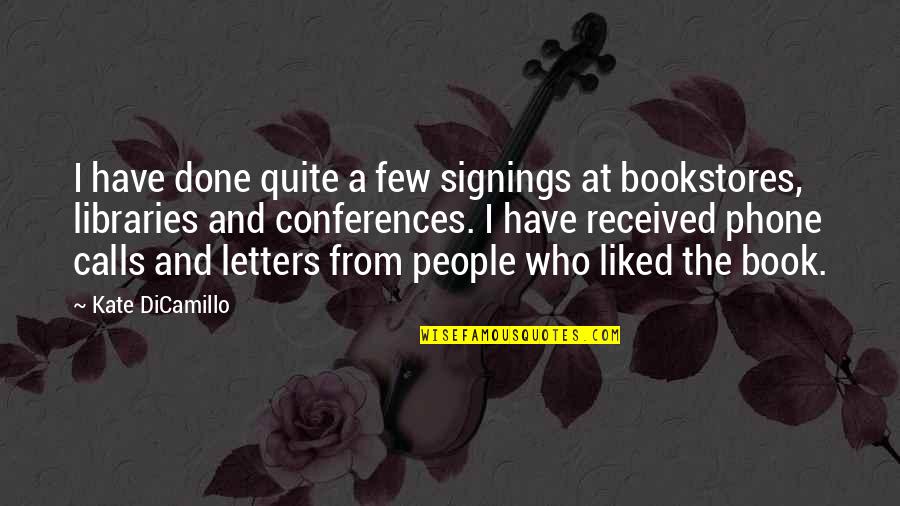 I have done quite a few signings at bookstores, libraries and conferences. I have received phone calls and letters from people who liked the book. —
Kate DiCamillo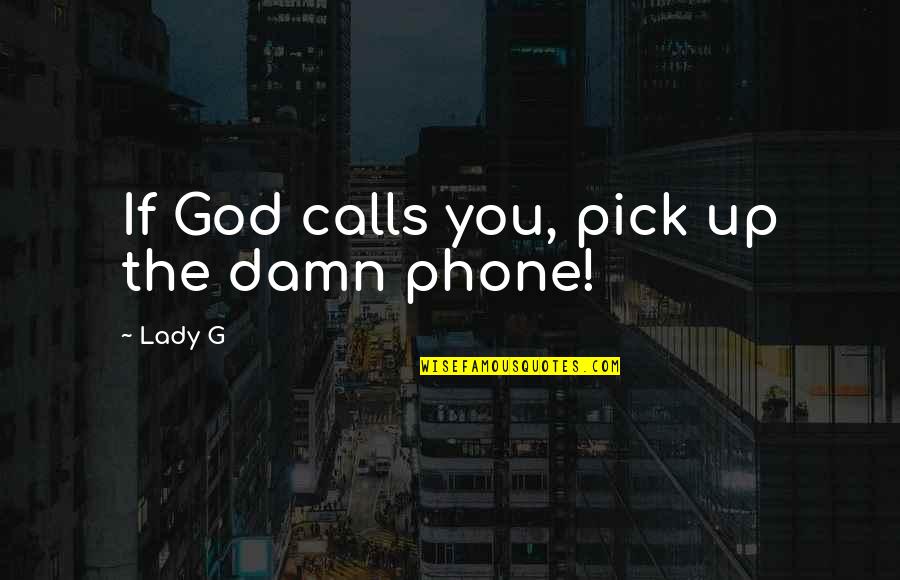 If God calls you, pick up the damn phone! —
Lady G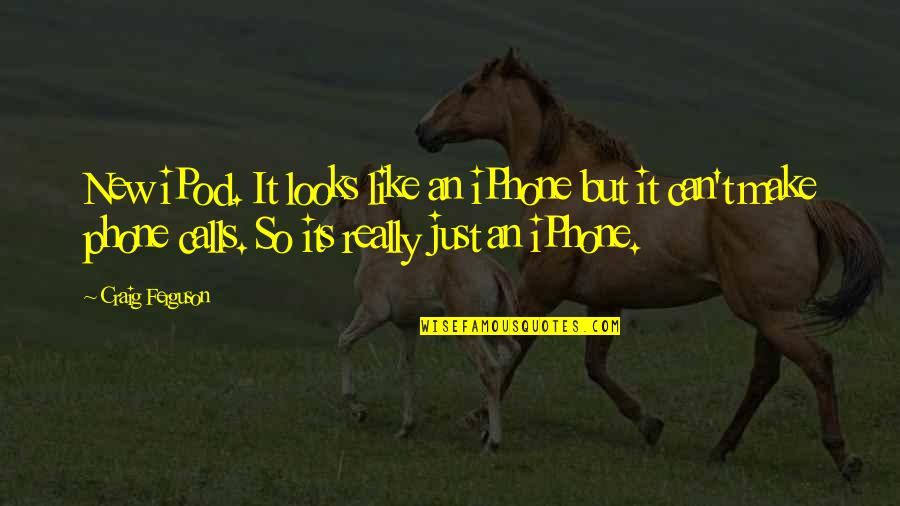 New iPod. It looks like an iPhone but it can't make phone calls. So its really just an iPhone. —
Craig Ferguson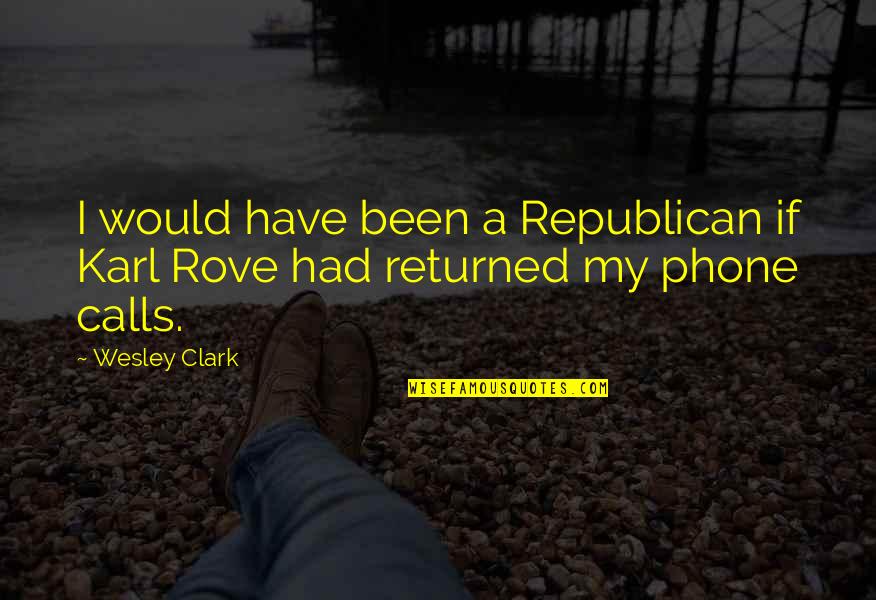 I would have been a Republican if Karl Rove had returned my phone calls. —
Wesley Clark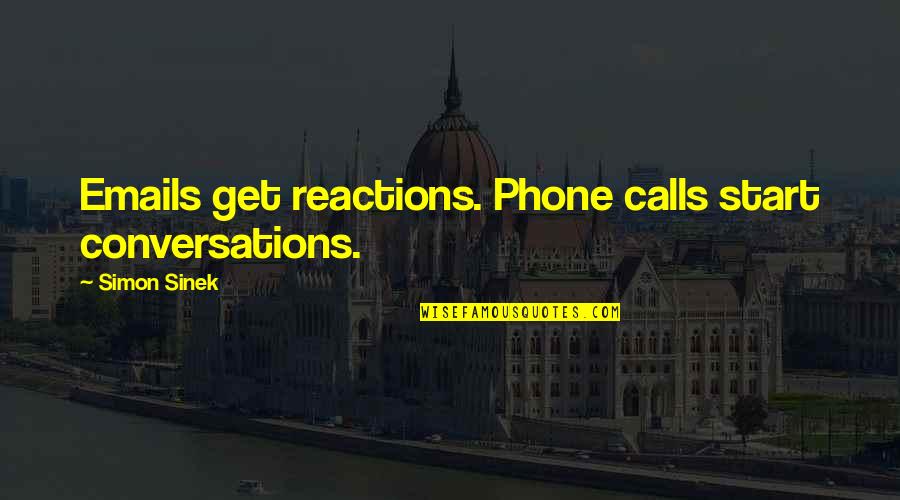 Emails get reactions. Phone calls start conversations. —
Simon Sinek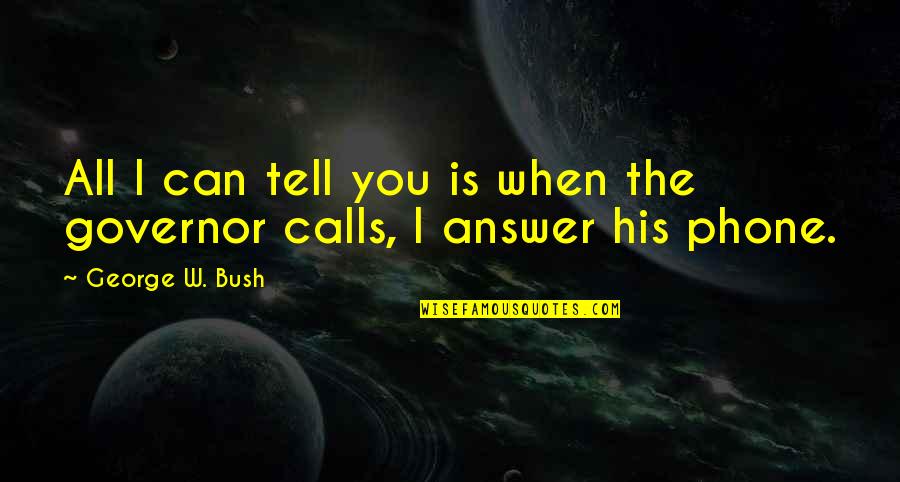 All I can tell you is when the governor calls, I answer his phone. —
George W. Bush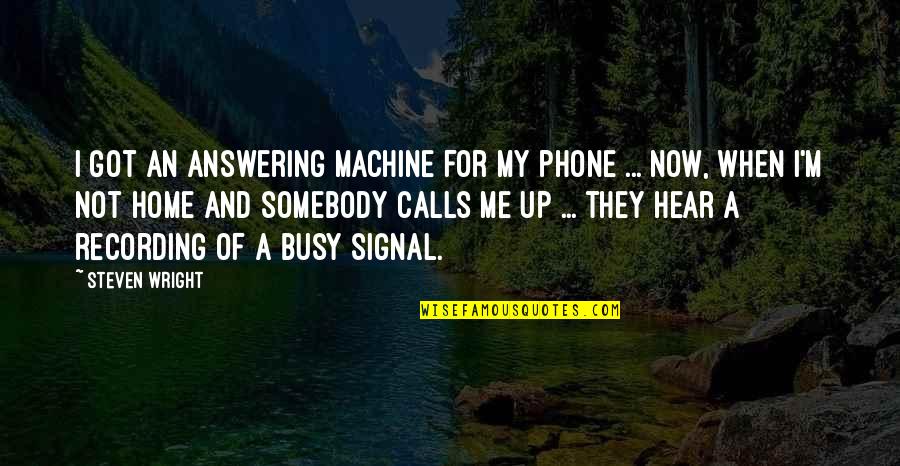 I got an answering machine for my phone ... Now, when I'm not home and somebody calls me up ... they hear a recording of a busy signal. —
Steven Wright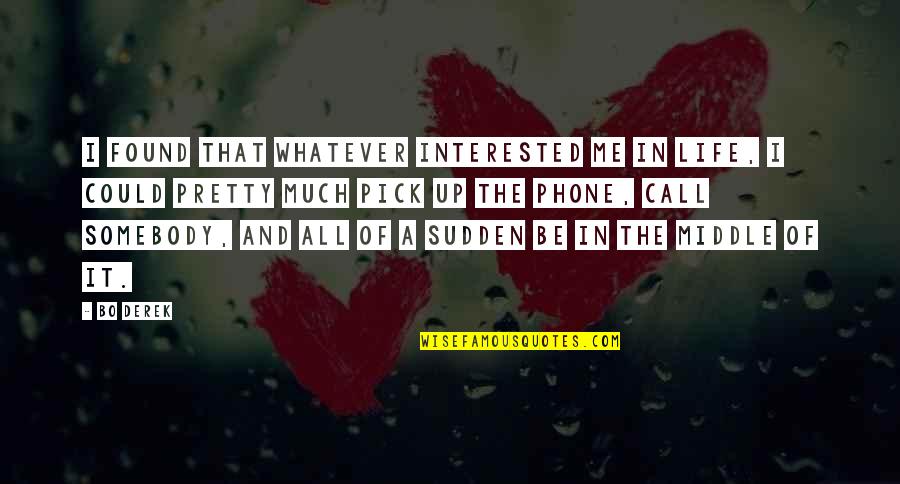 I found that whatever interested me in life, I could pretty much pick up the phone, call somebody, and all of a sudden be in the middle of it. —
Bo Derek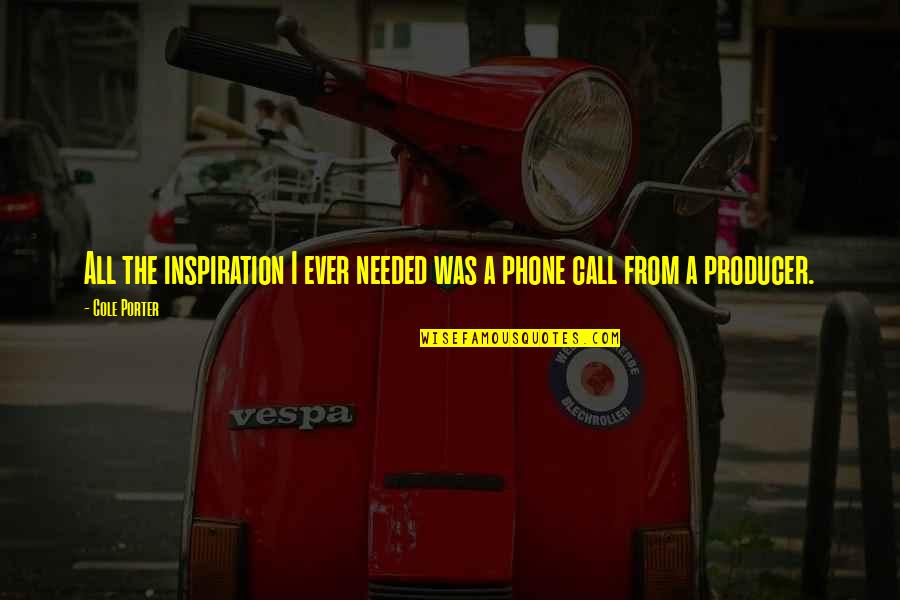 All the inspiration I ever needed was a phone call from a producer. —
Cole Porter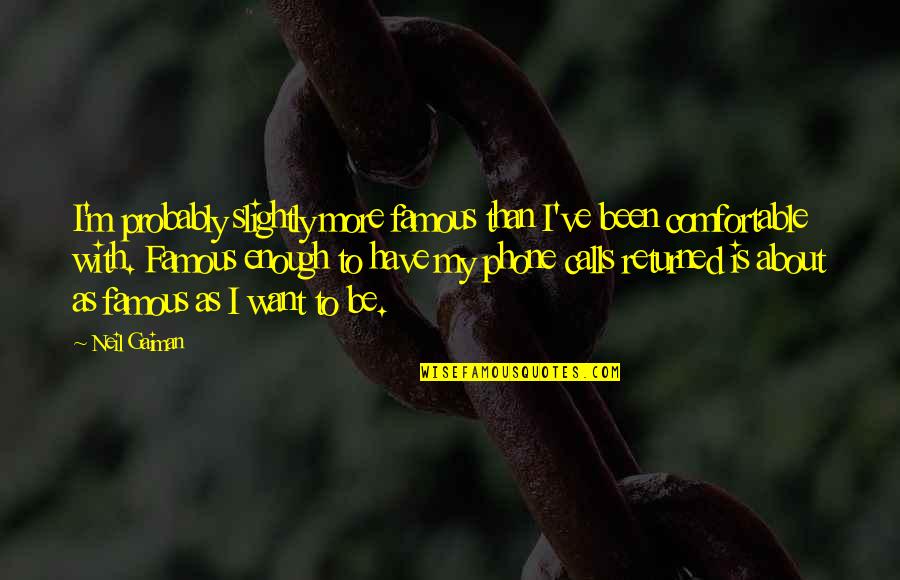 I'm probably slightly more famous than I've been comfortable with. Famous enough to have my phone calls returned is about as famous as I want to be. —
Neil Gaiman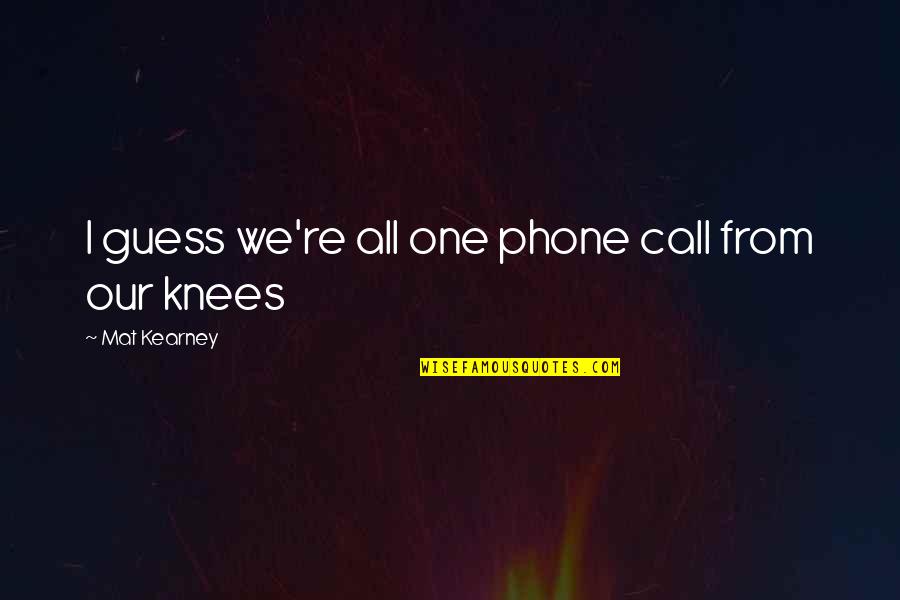 I guess we're all one phone call from our knees —
Mat Kearney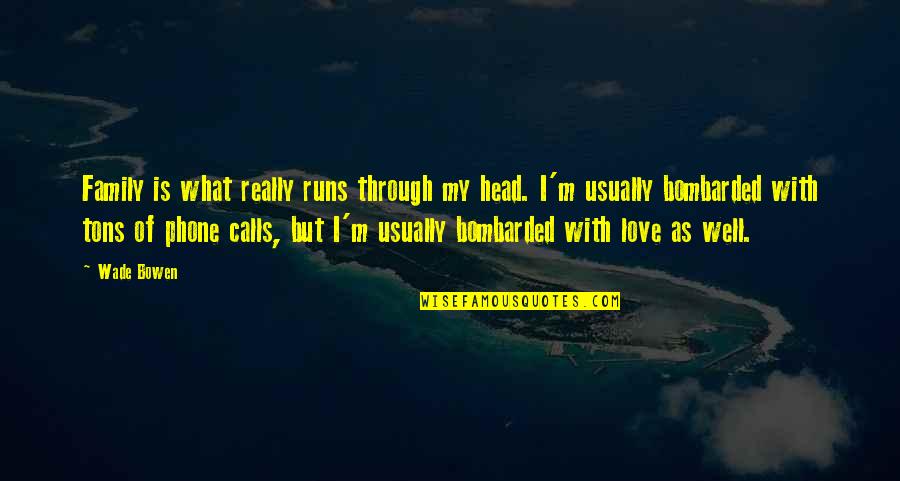 Family is what really runs through my head. I'm usually bombarded with tons of phone calls, but I'm usually bombarded with love as well. —
Wade Bowen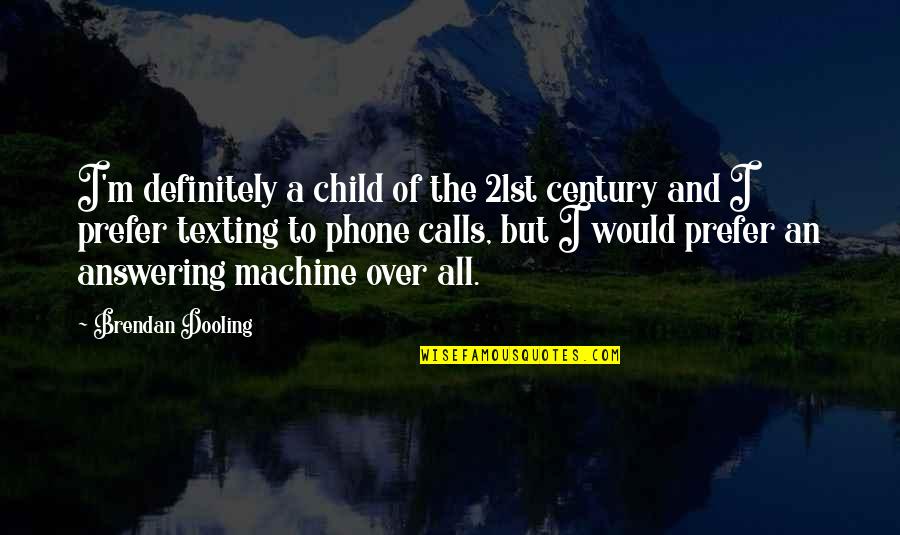 I'm definitely a child of the 21st century and I prefer texting to phone calls, but I would prefer an answering machine over all. —
Brendan Dooling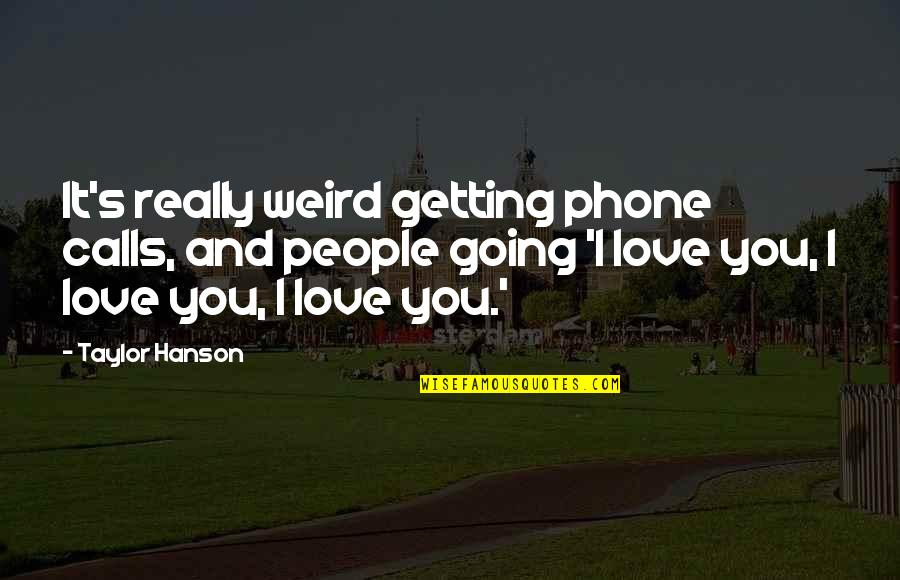 It's really weird getting phone calls, and people going 'I love you, I love you, I love you.' —
Taylor Hanson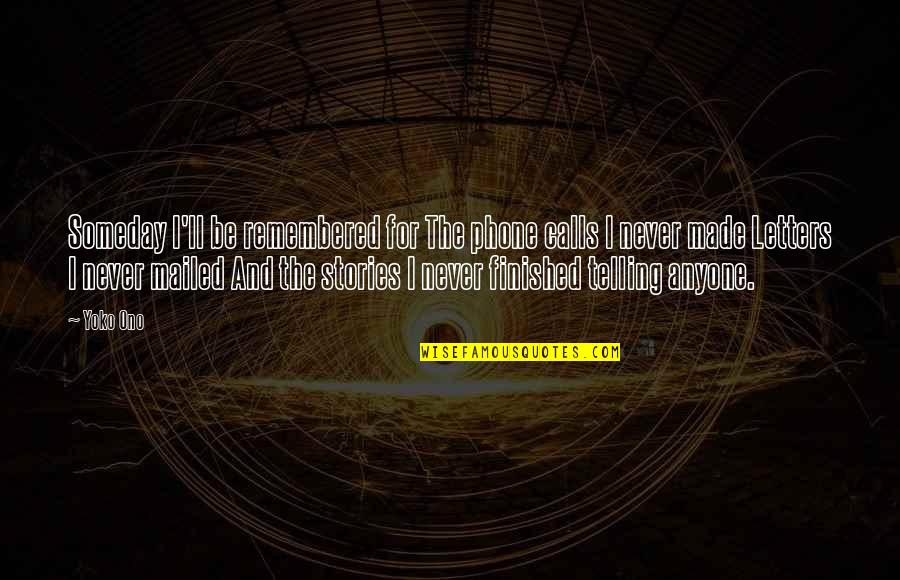 Someday I'll be remembered for The phone calls I never made Letters I never mailed And the stories I never finished telling anyone. —
Yoko Ono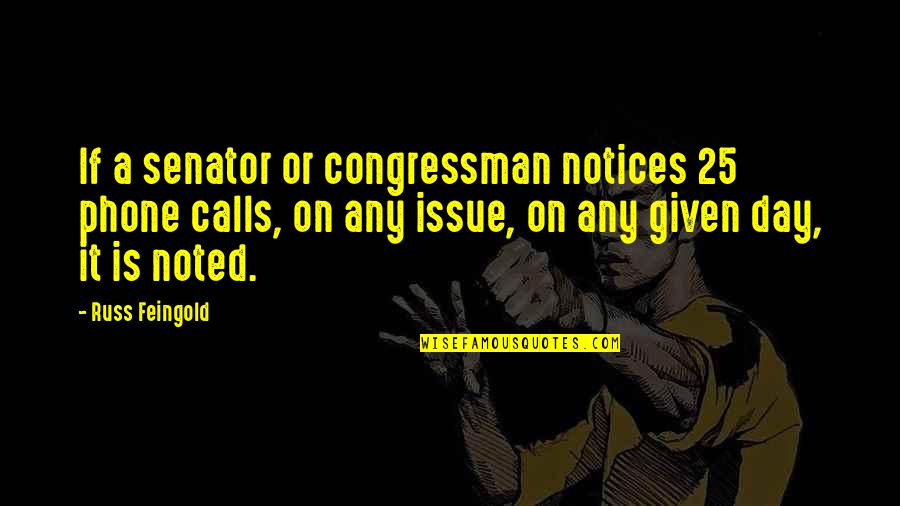 If a senator or congressman notices 25 phone calls, on any issue, on any given day, it is noted. —
Russ Feingold