Penelope Gilliatt Quotes
Collection of top 24 famous quotes about Penelope Gilliatt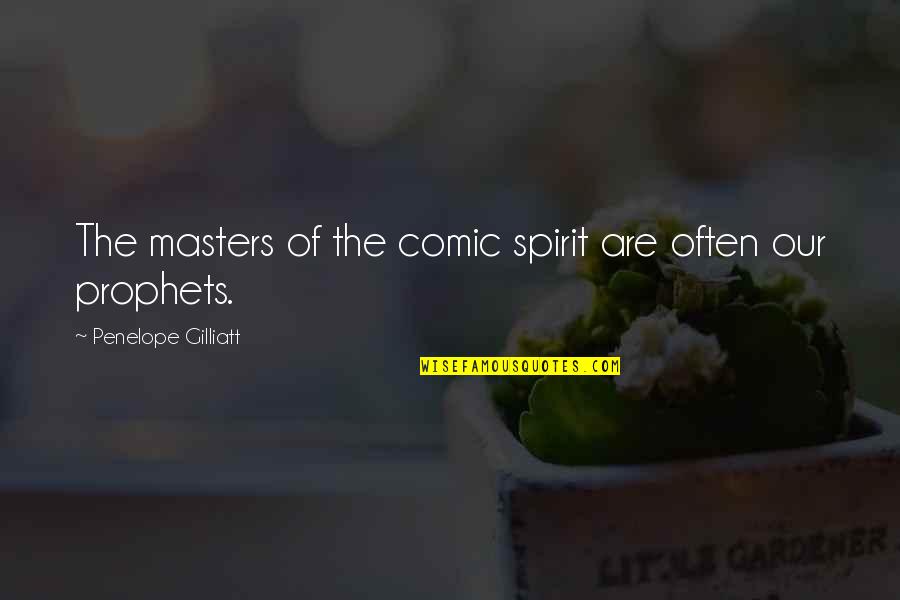 The masters of the comic spirit are often our prophets.
—
Penelope Gilliatt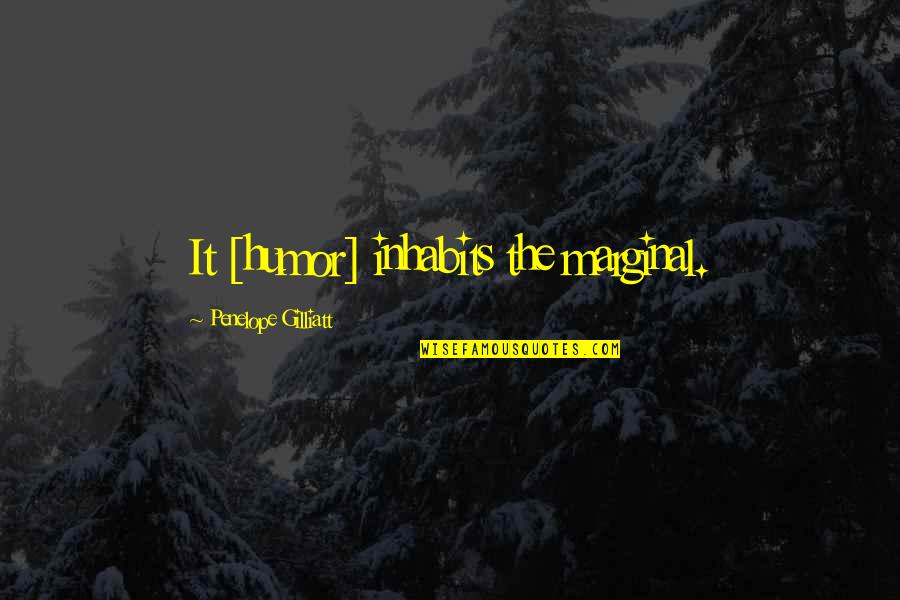 It [humor] inhabits the marginal.
—
Penelope Gilliatt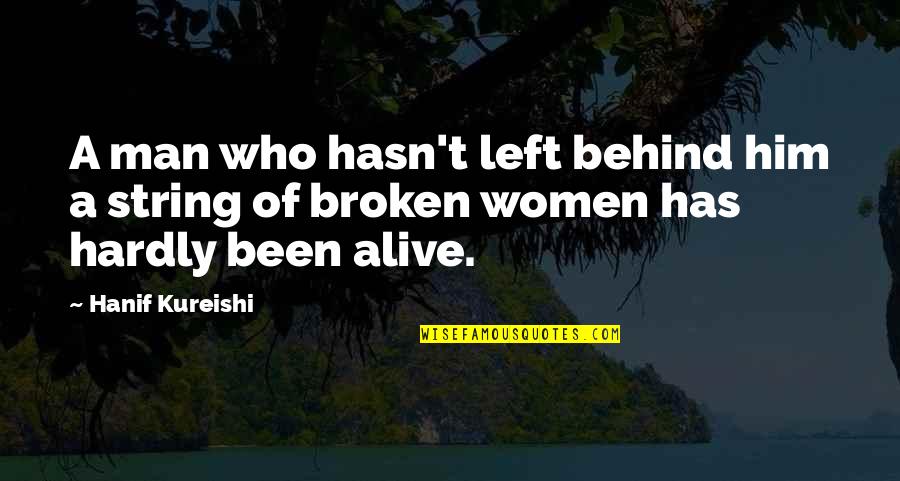 A man who hasn't left behind him a string of broken women has hardly been alive.
—
Hanif Kureishi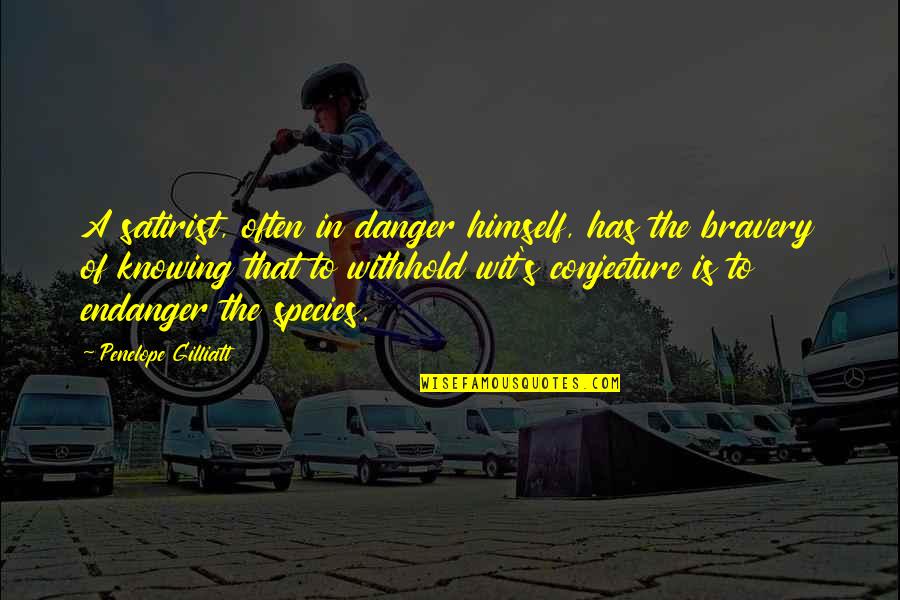 A satirist, often in danger himself, has the bravery of knowing that to withhold wit's conjecture is to endanger the species.
—
Penelope Gilliatt
I hate last-minute shopping, it's always unsuccessful.
—
Cat Deeley
I come from a very hospitable, close, Catholic, matriarchal family.
—
Francesca Annis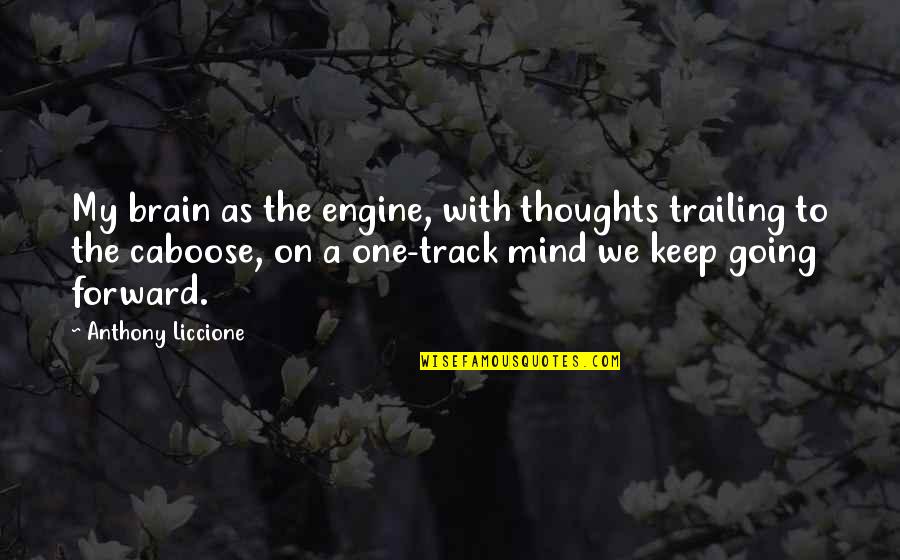 My brain as the engine, with thoughts trailing to the caboose, on a one-track mind we keep going forward. —
Anthony Liccione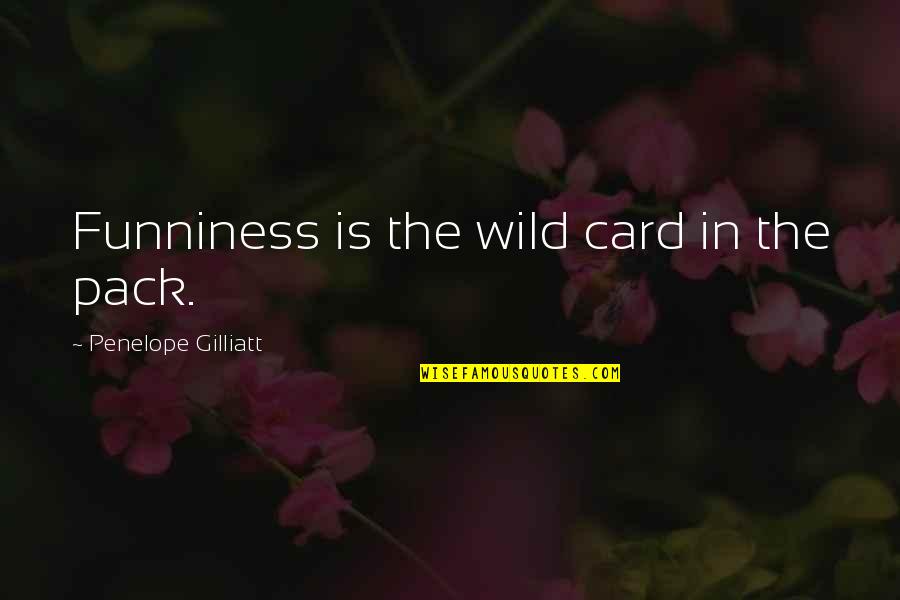 Funniness is the wild card in the pack. —
Penelope Gilliatt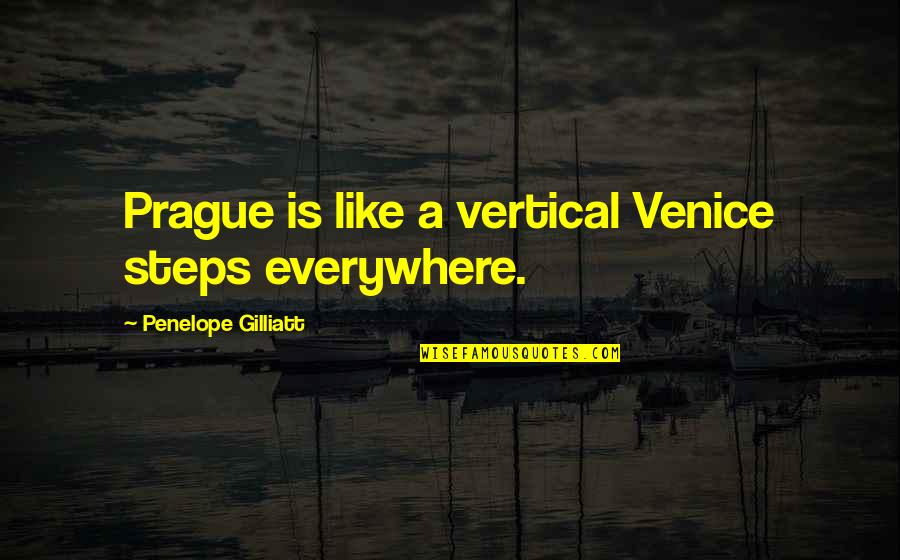 Prague is like a vertical Venice steps everywhere. —
Penelope Gilliatt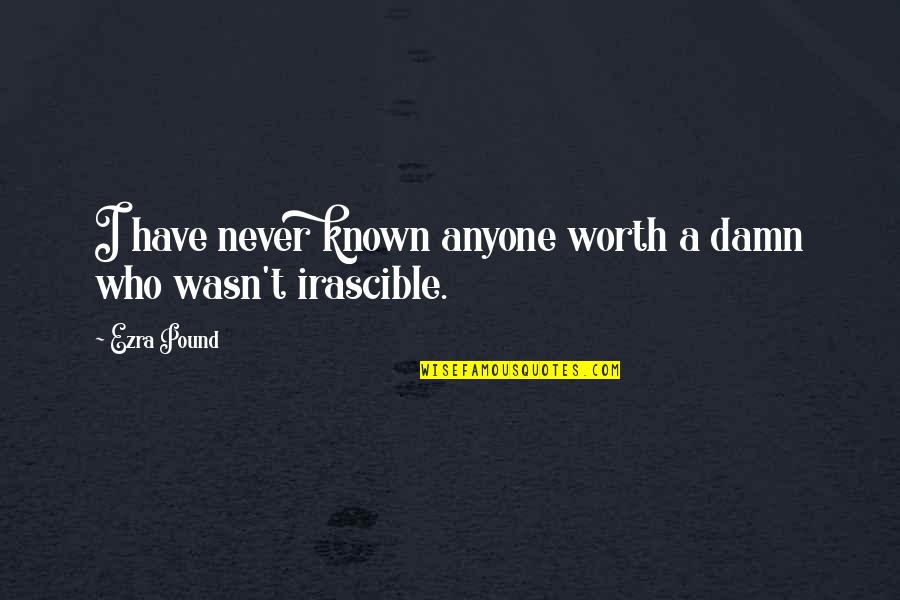 I have never known anyone worth a damn who wasn't irascible. —
Ezra Pound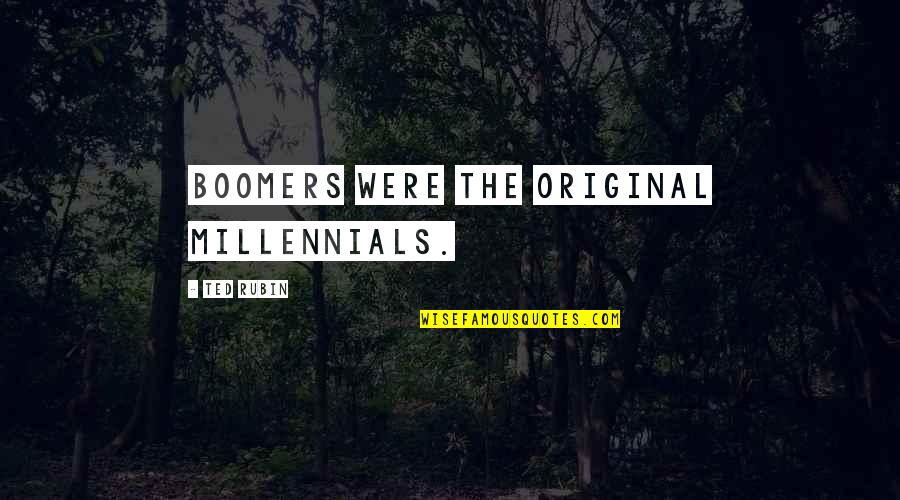 Boomers were the original Millennials. —
Ted Rubin
Many are the things I guess we'd like to go back in time and rectify the things we didn't do right, eh? —
Julius Schwartz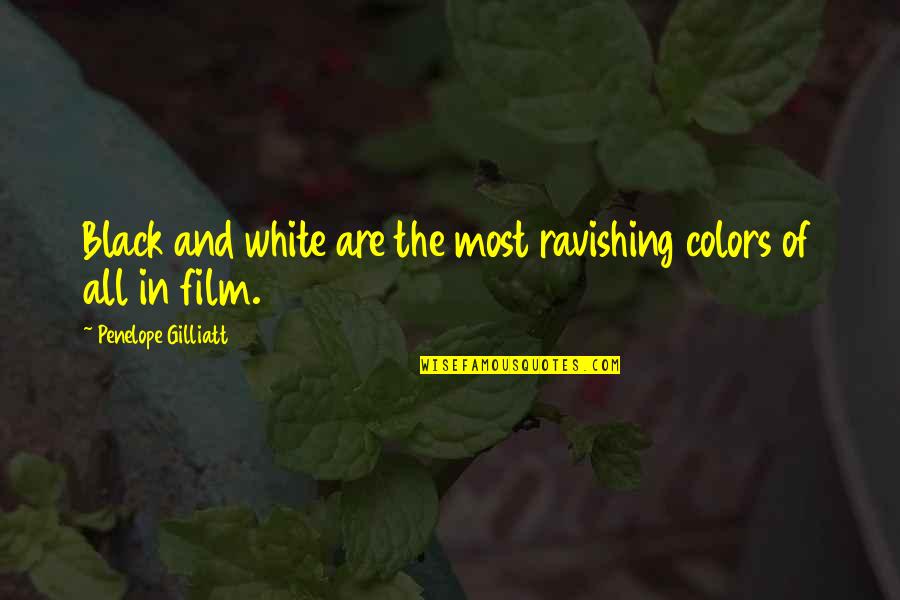 Black and white are the most ravishing colors of all in film. —
Penelope Gilliatt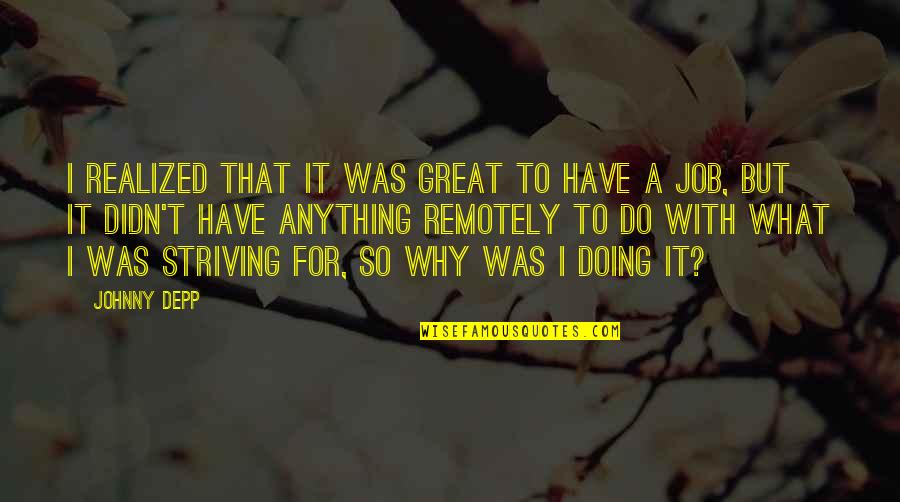 I realized that it was great to have a job, but it didn't have anything remotely to do with what I was striving for, so why was I doing it? —
Johnny Depp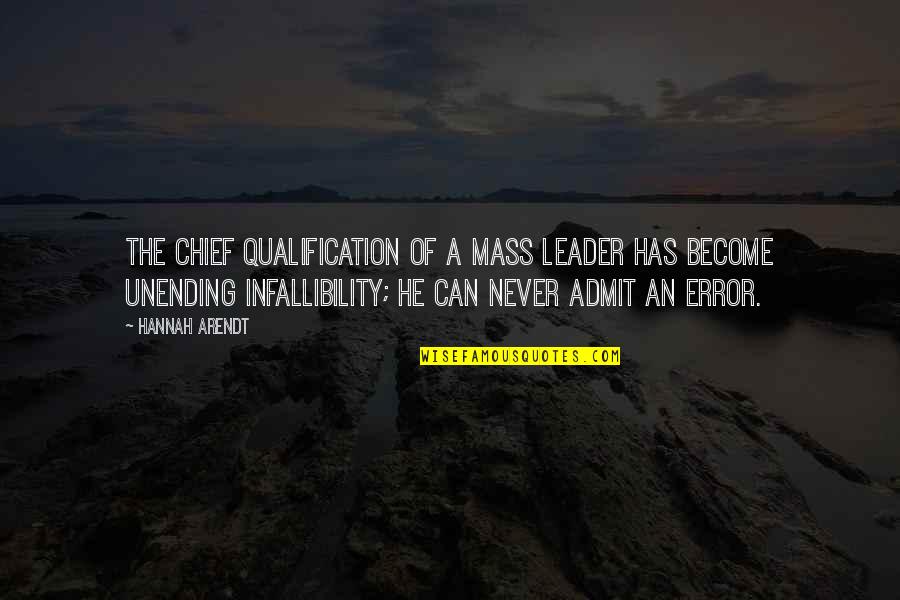 The chief qualification of a mass leader has become unending infallibility; he can never admit an error. —
Hannah Arendt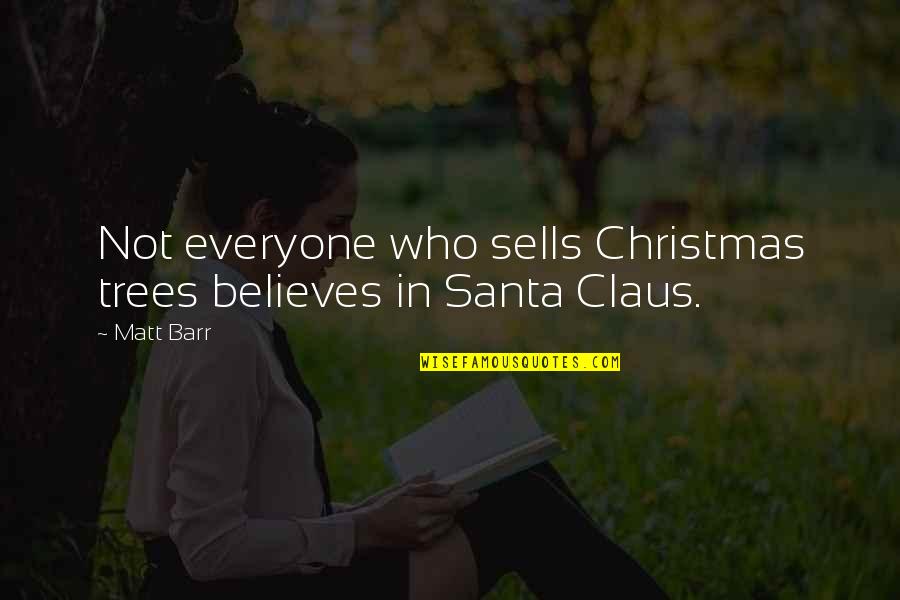 Not everyone who sells Christmas trees believes in Santa Claus. —
Matt Barr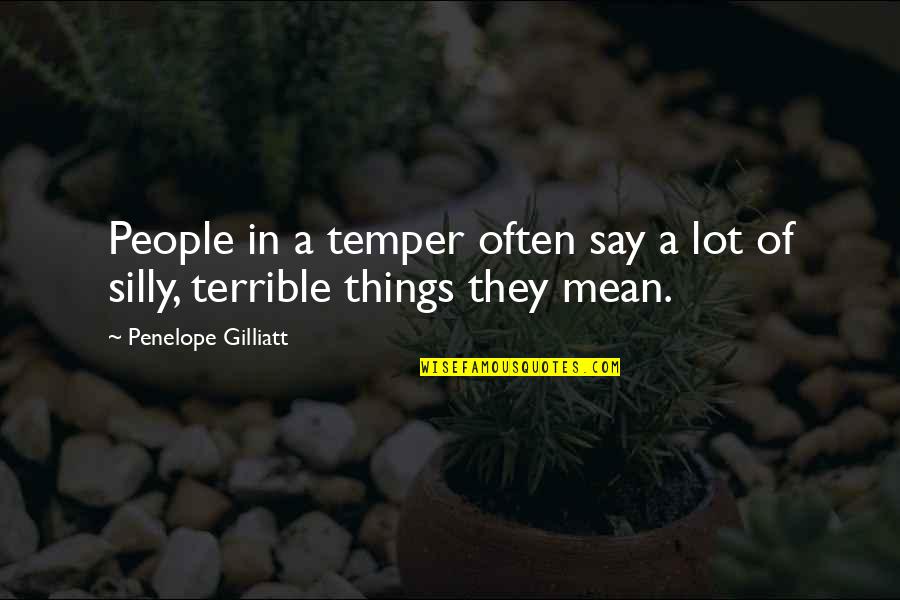 People in a temper often say a lot of silly, terrible things they mean. —
Penelope Gilliatt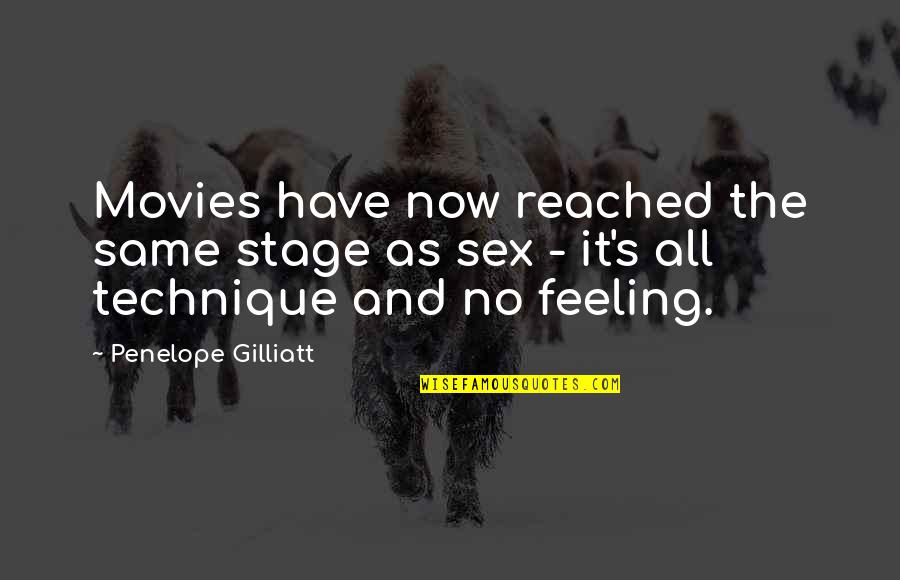 Movies have now reached the same stage as sex - it's all technique and no feeling. —
Penelope Gilliatt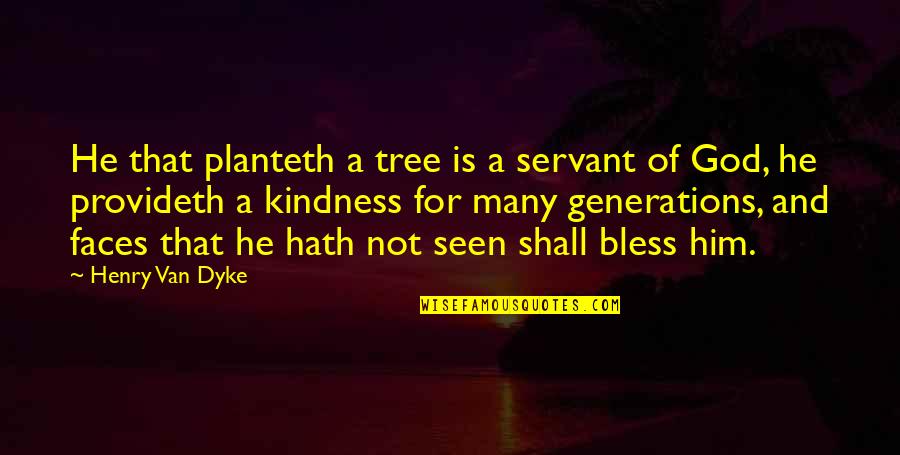 He that planteth a tree is a servant of God, he provideth a kindness for many generations, and faces that he hath not seen shall bless him. —
Henry Van Dyke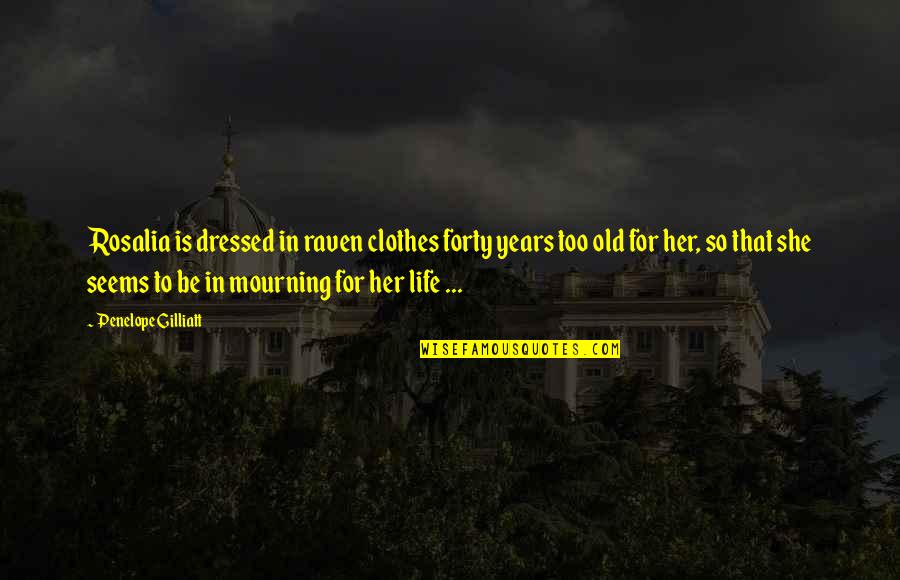 Rosalia is dressed in raven clothes forty years too old for her, so that she seems to be in mourning for her life ... —
Penelope Gilliatt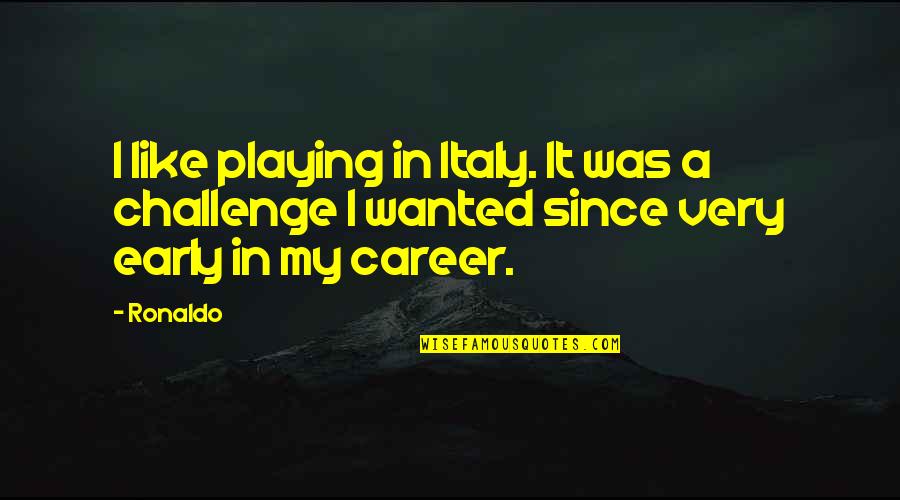 I like playing in Italy. It was a challenge I wanted since very early in my career. —
Ronaldo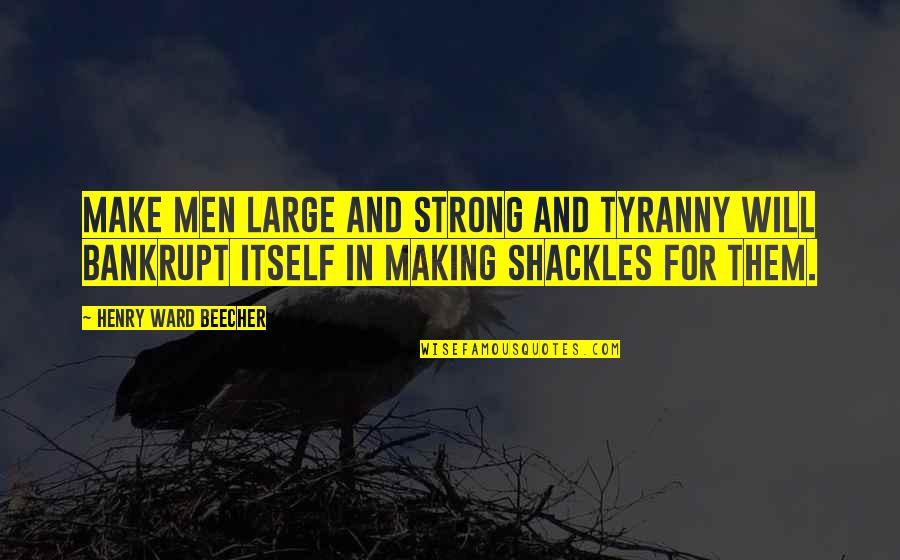 Make men large and strong and tyranny will bankrupt itself in making shackles for them. —
Henry Ward Beecher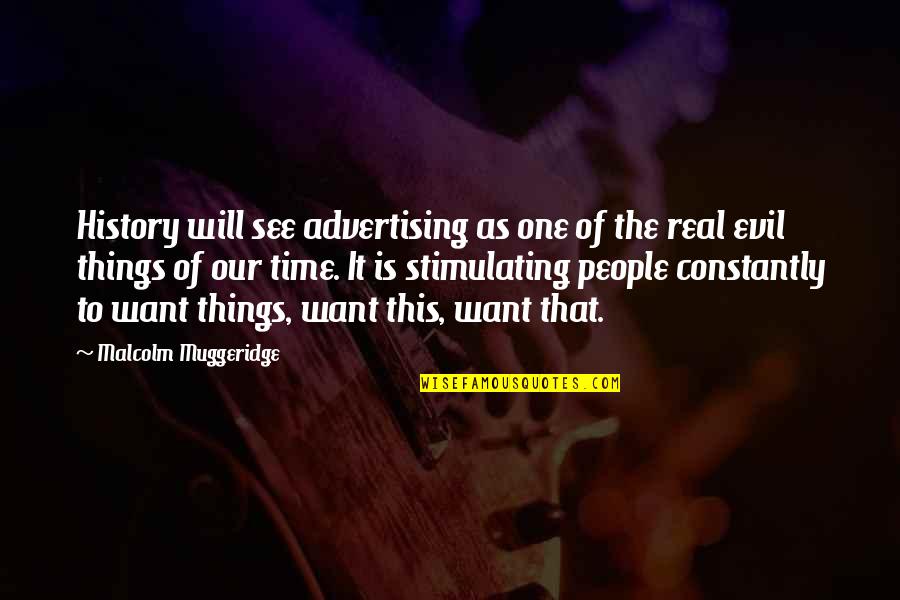 History will see advertising as one of the real evil things of our time. It is stimulating people constantly to want things, want this, want that. —
Malcolm Muggeridge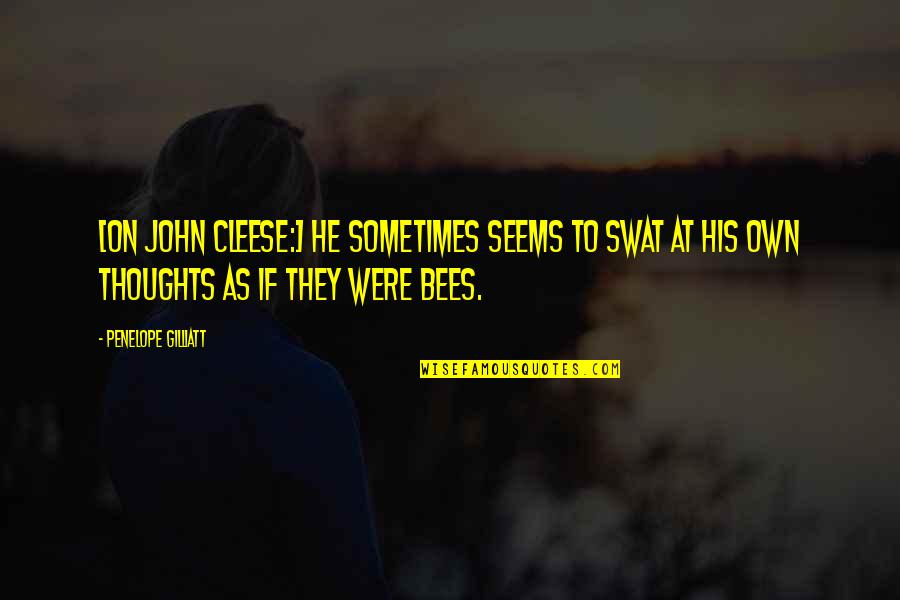 [On John Cleese:] He sometimes seems to swat at his own thoughts as if they were bees. —
Penelope Gilliatt