Patterned Quotes
Collection of top 16 famous quotes about Patterned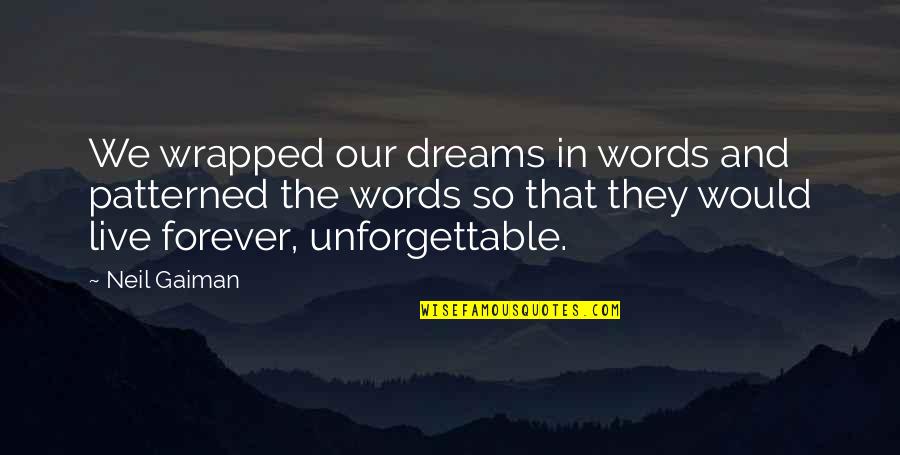 We wrapped our dreams in words and
patterned
the words so that they would live forever, unforgettable. —
Neil Gaiman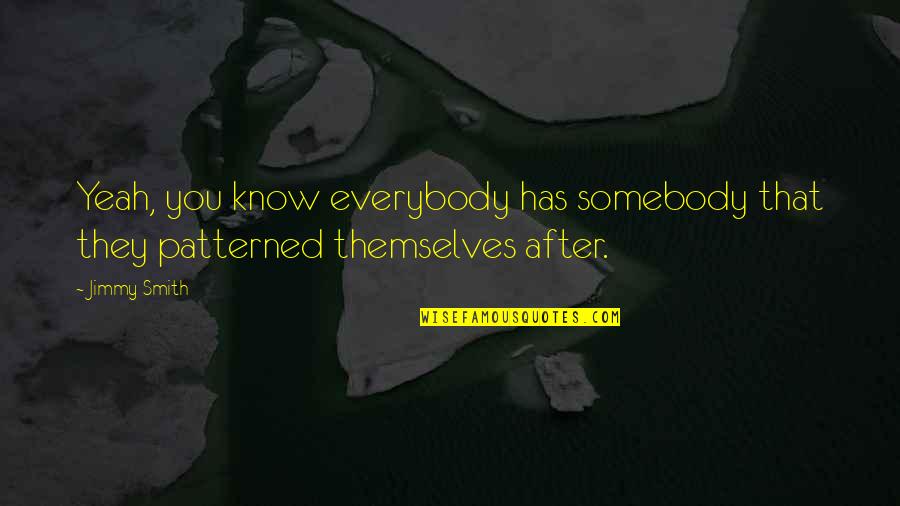 Yeah, you know everybody has somebody that they
patterned
themselves after. —
Jimmy Smith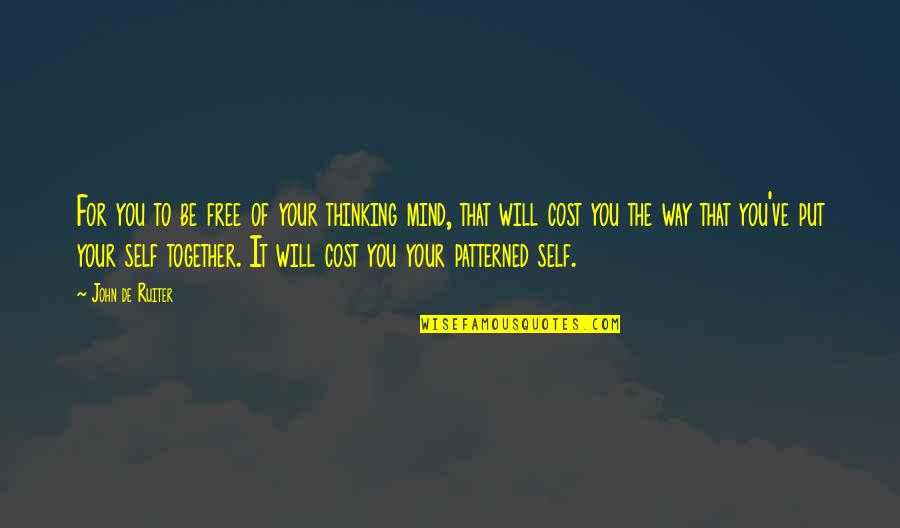 For you to be free of your thinking mind, that will cost you the way that you've put your self together. It will cost you your
patterned
self. —
John De Ruiter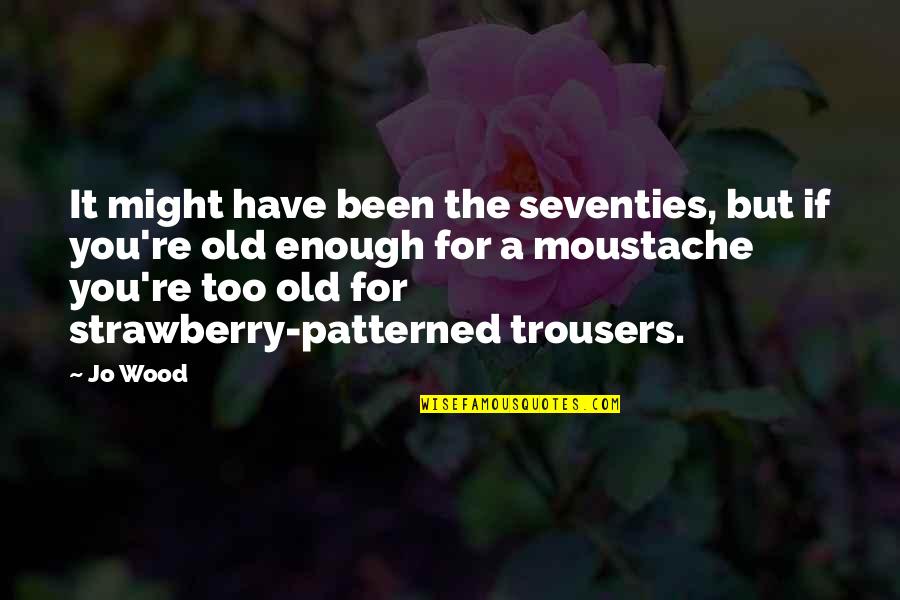 It might have been the seventies, but if you're old enough for a moustache you're too old for strawberry-
patterned
trousers. —
Jo Wood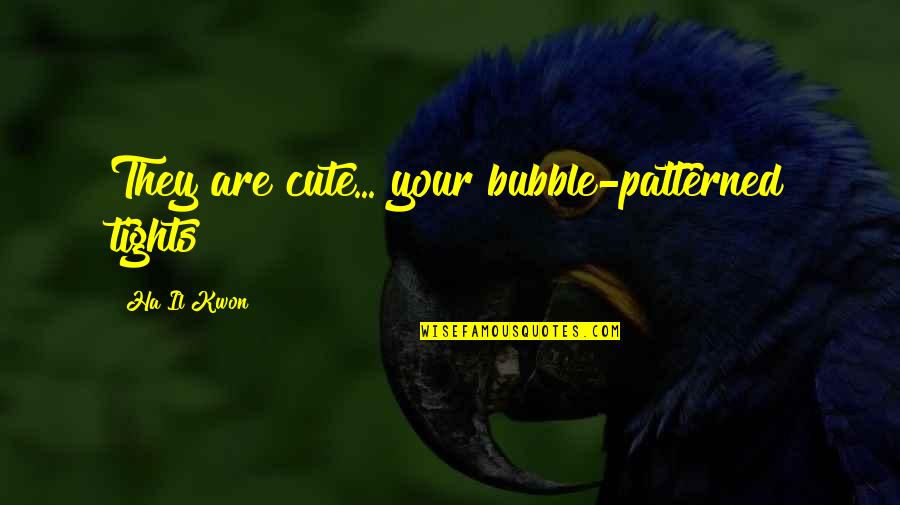 They are cute... your bubble-
patterned
tights! —
Ha Il Kwon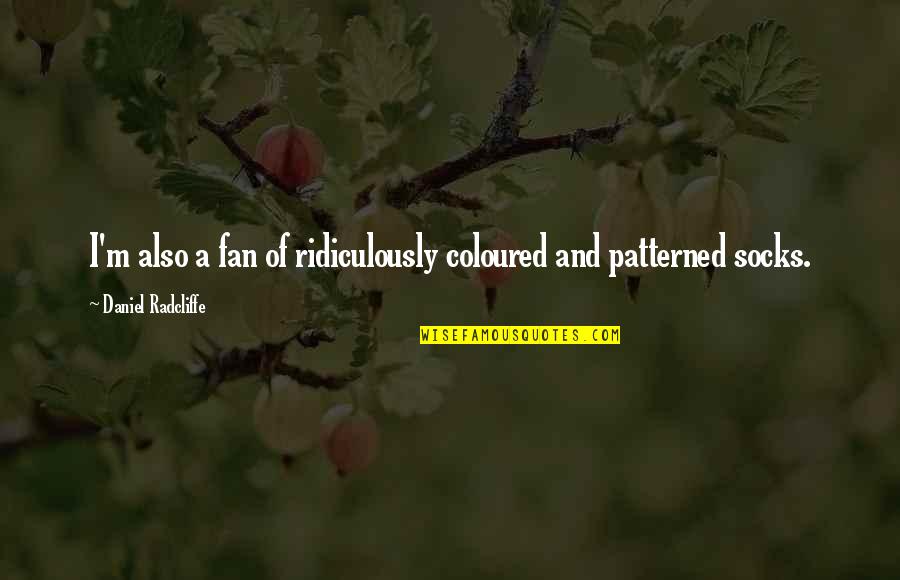 I'm also a fan of ridiculously coloured and
patterned
socks. —
Daniel Radcliffe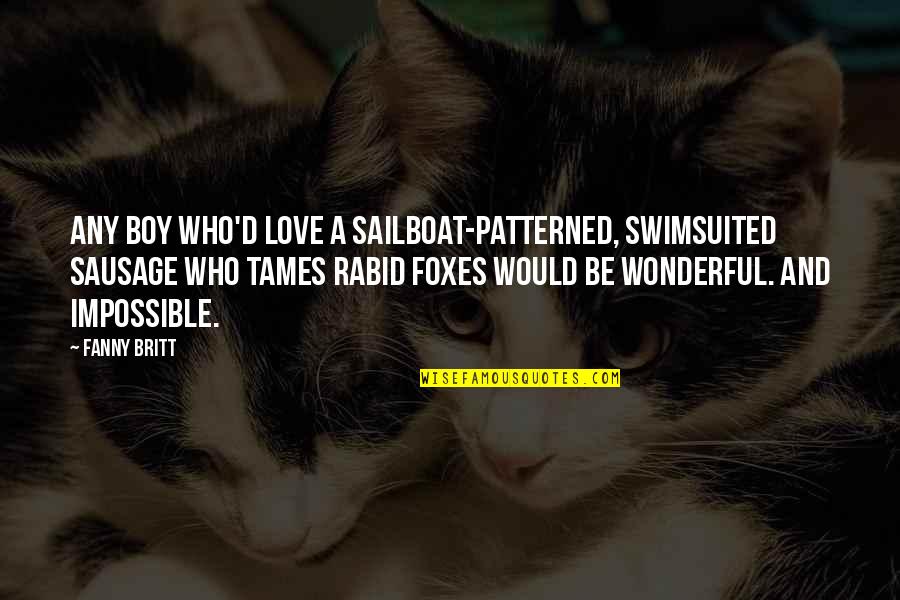 Any boy who'd love a sailboat-
patterned
, swimsuited sausage who tames rabid foxes would be wonderful. And impossible. —
Fanny Britt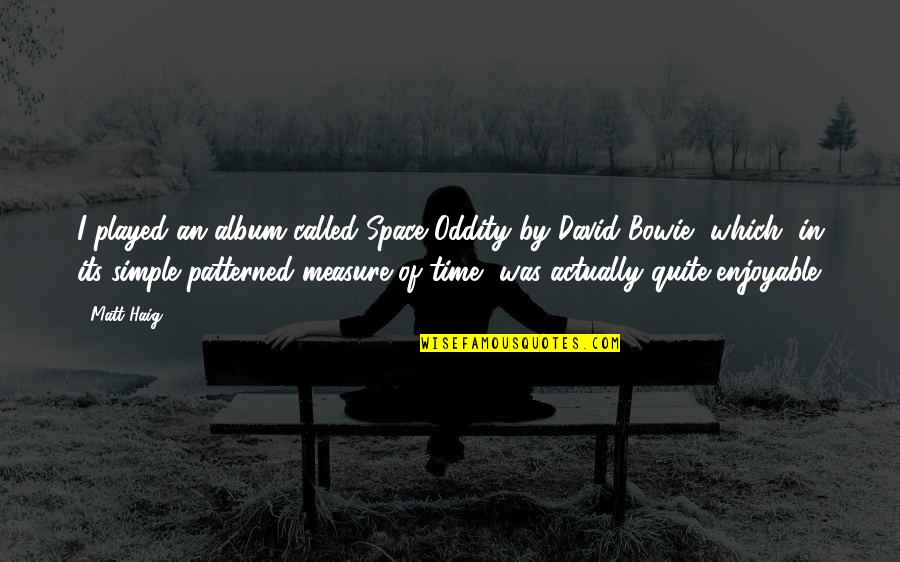 I played an album called Space Oddity by David Bowie, which, in its simple
patterned
measure of time, was actually quite enjoyable. —
Matt Haig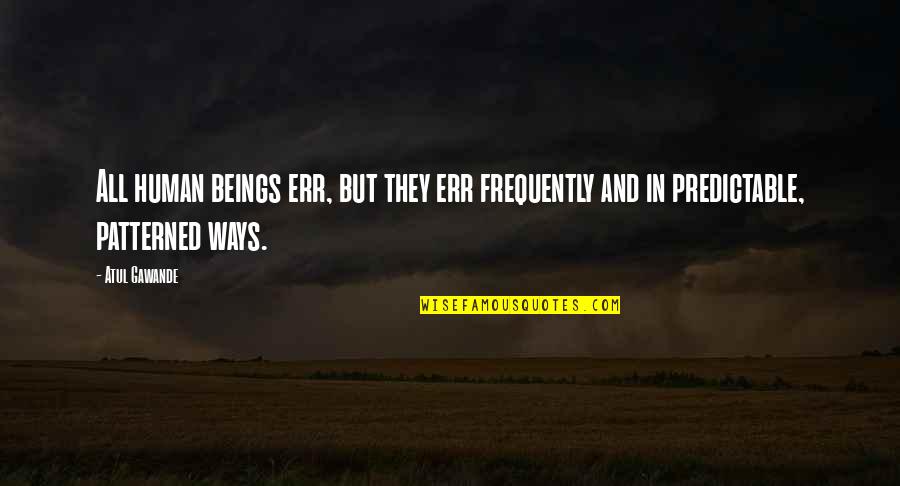 All human beings err, but they err frequently and in predictable,
patterned
ways. —
Atul Gawande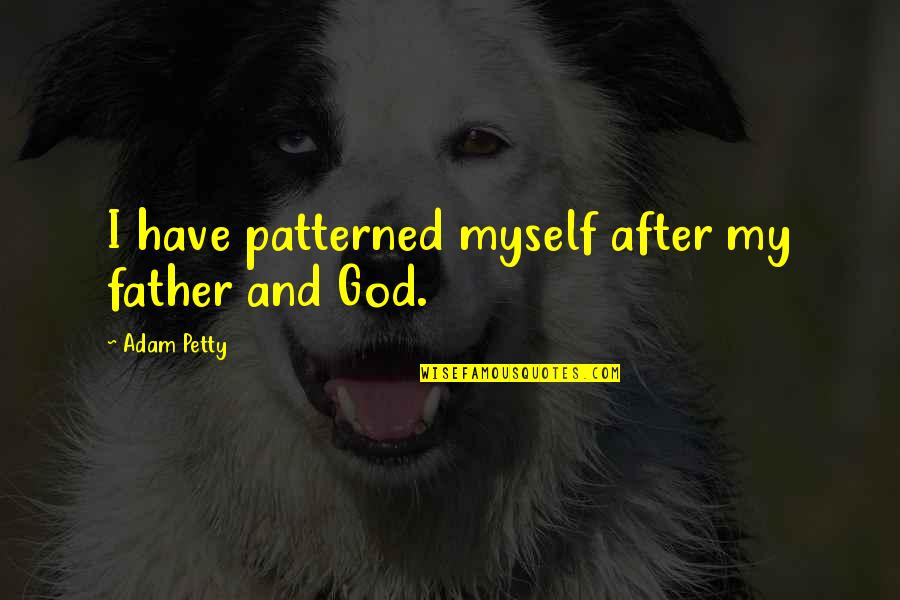 I have
patterned
myself after my father and God. —
Adam Petty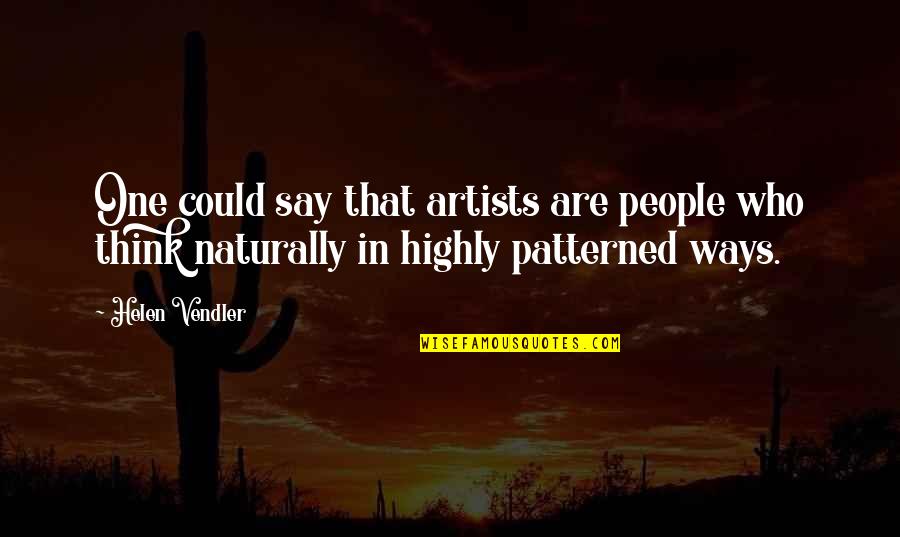 One could say that artists are people who think naturally in highly
patterned
ways. —
Helen Vendler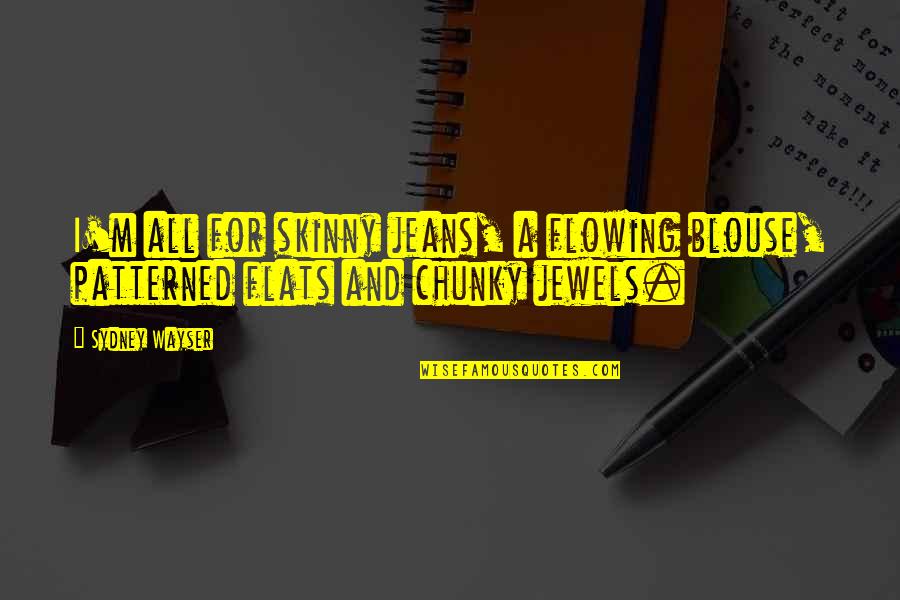 I'm all for skinny jeans, a flowing blouse,
patterned
flats and chunky jewels. —
Sydney Wayser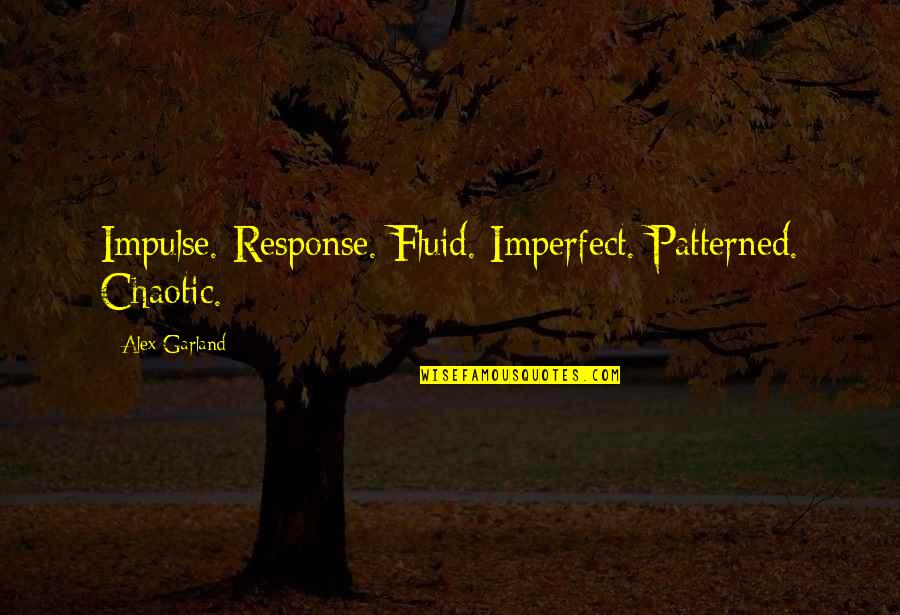 Impulse. Response. Fluid. Imperfect.
Patterned
. Chaotic. —
Alex Garland