Partake Quotes
Collection of top 45 famous quotes about Partake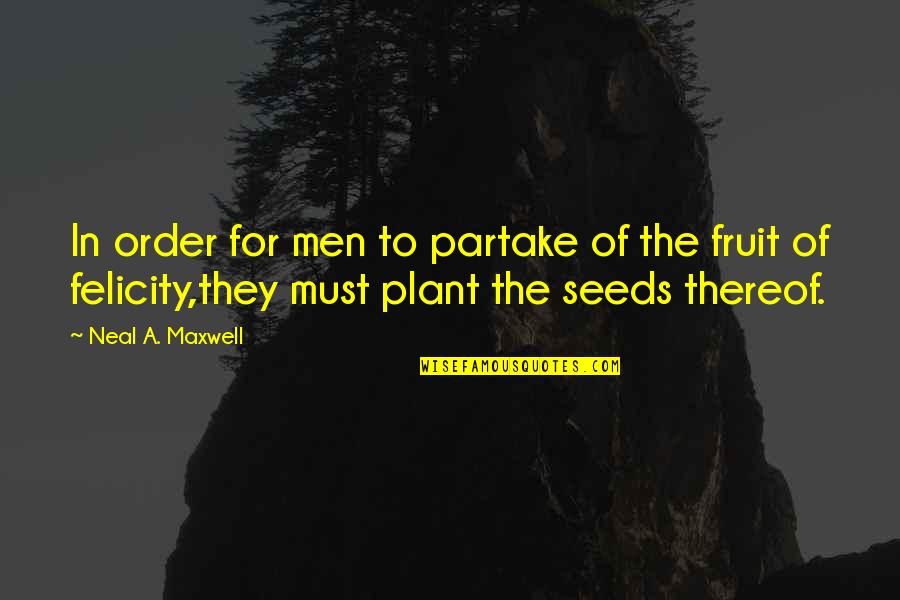 In order for men to partake of the fruit of felicity,they must plant the seeds thereof.
—
Neal A. Maxwell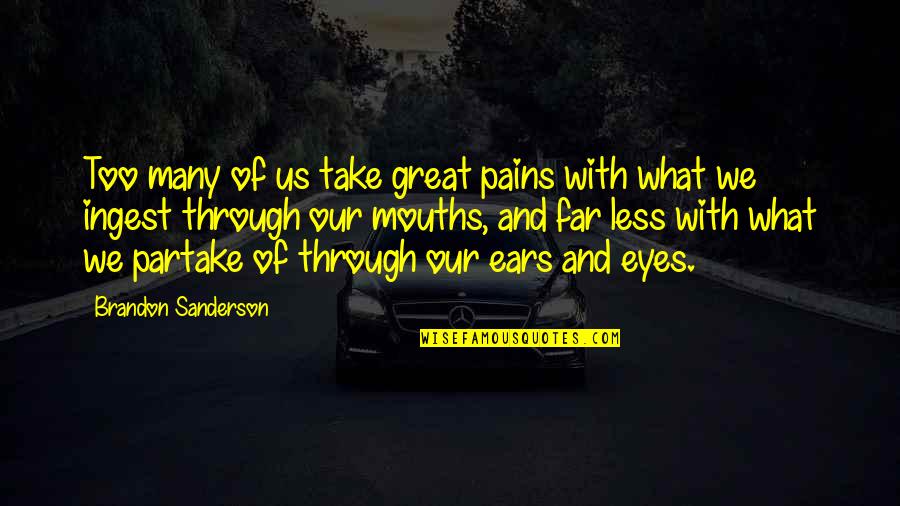 Too many of us take great pains with what we ingest through our mouths, and far less with what we
partake
of through our ears and eyes. —
Brandon Sanderson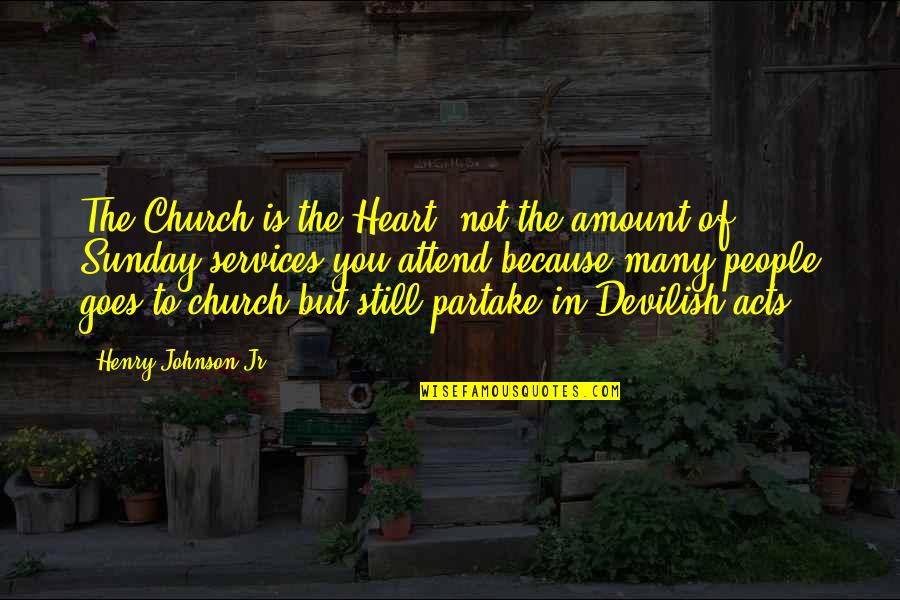 The Church is the Heart, not the amount of Sunday services you attend because many people goes to church but still
partake
in Devilish acts. —
Henry Johnson Jr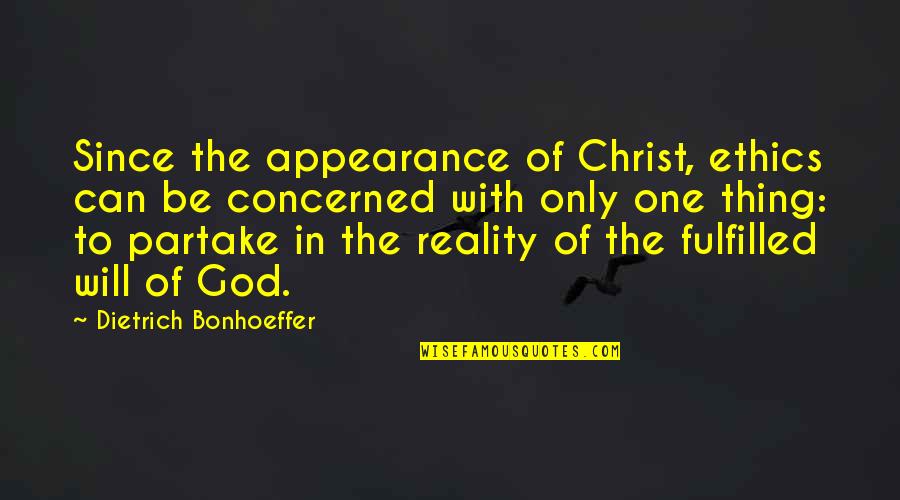 Since the appearance of Christ, ethics can be concerned with only one thing: to
partake
in the reality of the fulfilled will of God. —
Dietrich Bonhoeffer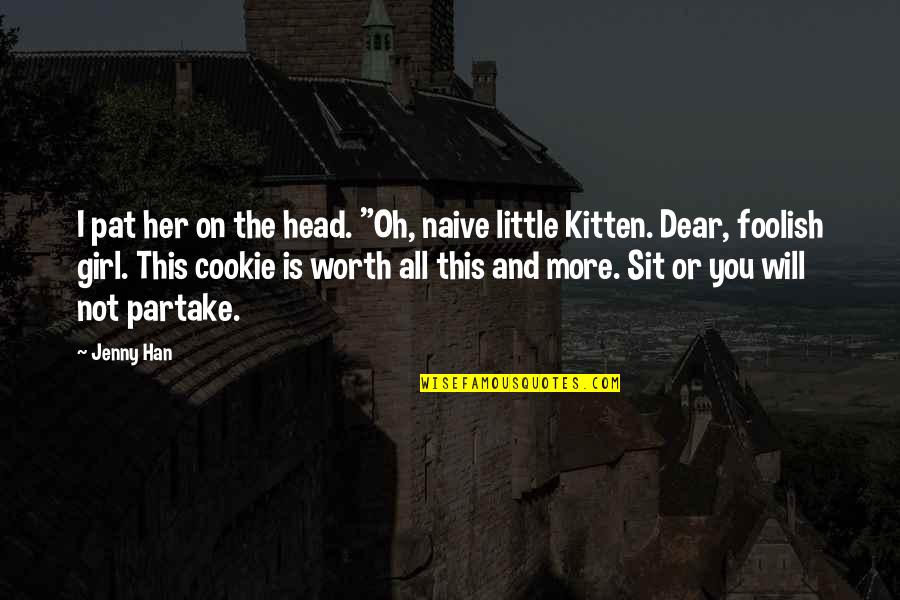 I pat her on the head. "Oh, naive little Kitten. Dear, foolish girl. This cookie is worth all this and more. Sit or you will not
partake
. —
Jenny Han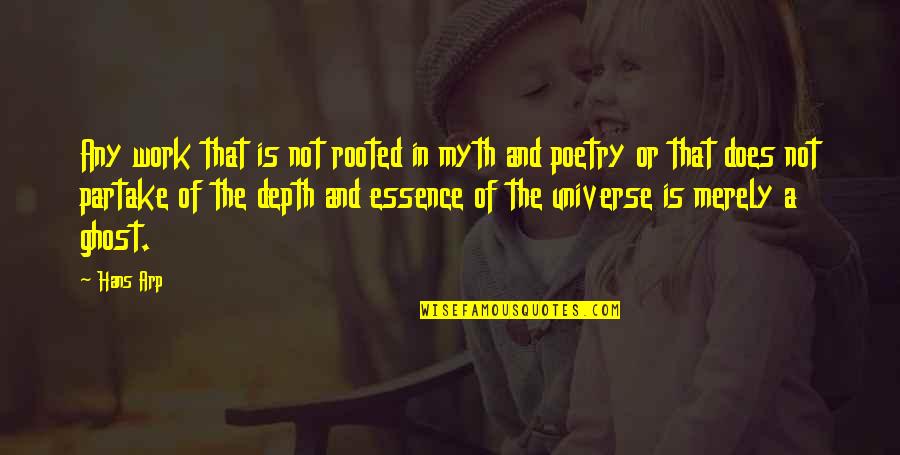 Any work that is not rooted in myth and poetry or that does not
partake
of the depth and essence of the universe is merely a ghost. —
Hans Arp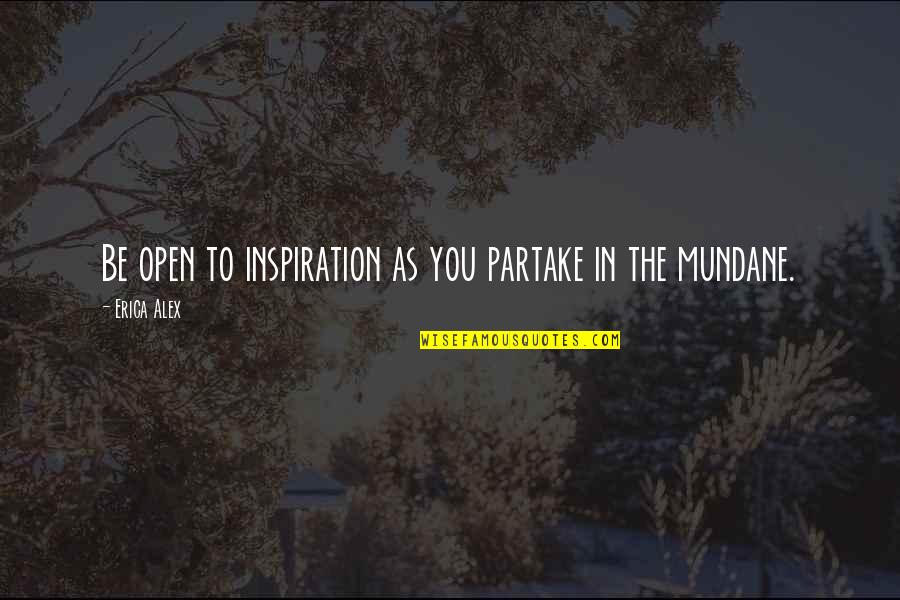 Be open to inspiration as you
partake
in the mundane. —
Erica Alex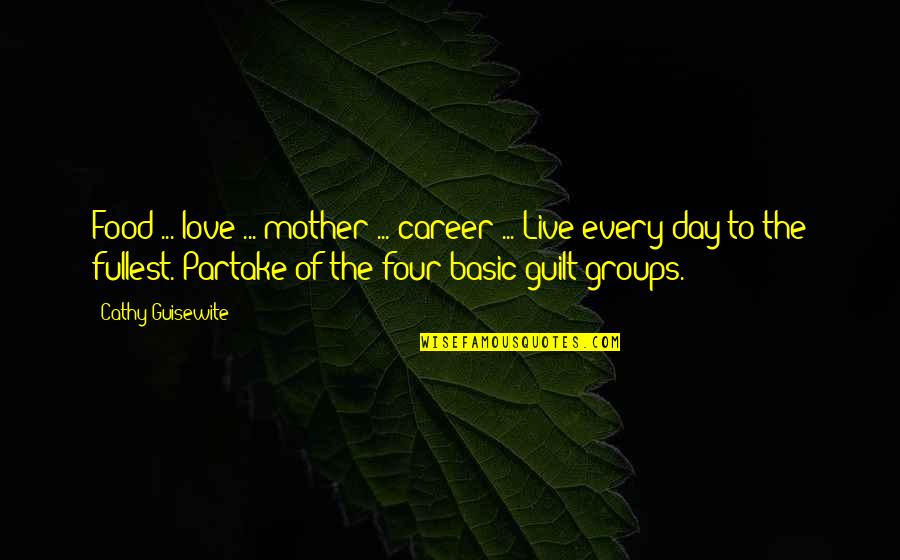 Food ... love ... mother ... career ... Live every day to the fullest.
Partake
of the four basic guilt groups. —
Cathy Guisewite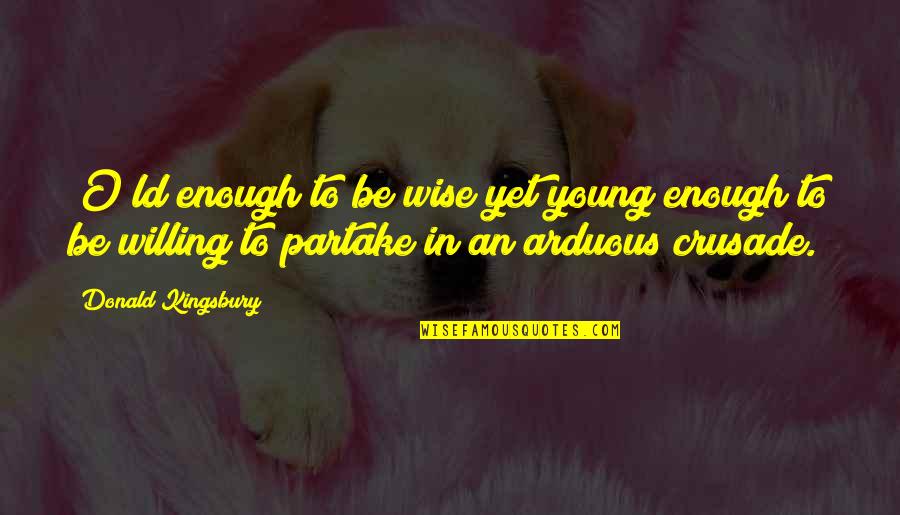 [O]ld enough to be wise yet young enough to be willing to
partake
in an arduous crusade. —
Donald Kingsbury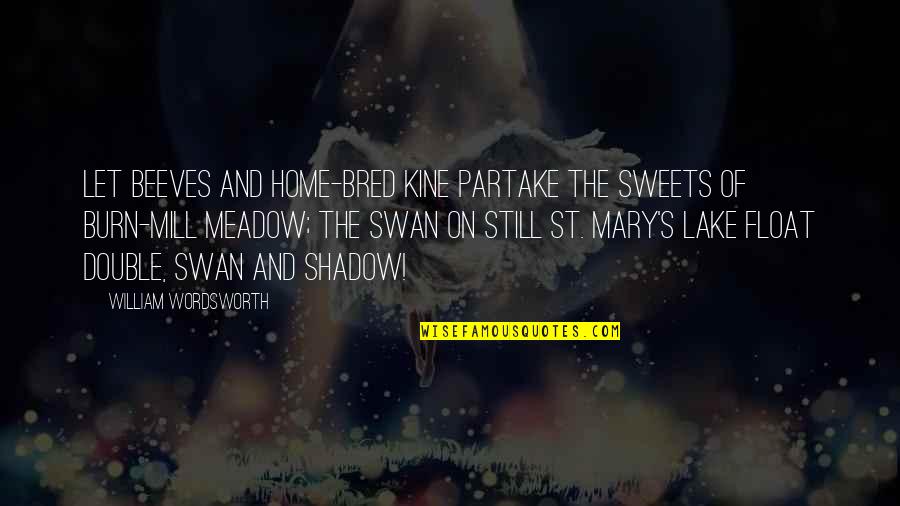 Let beeves and home-bred kine
partake
The sweets of Burn-mill meadow; The swan on still St. Mary's Lake Float double, swan and shadow! —
William Wordsworth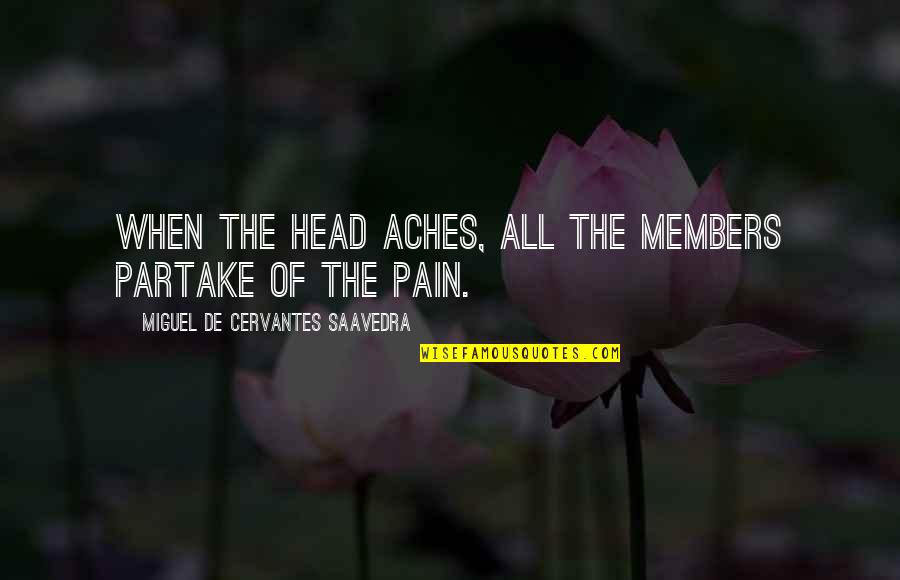 When the head aches, all the members
partake
of the pain. —
Miguel De Cervantes Saavedra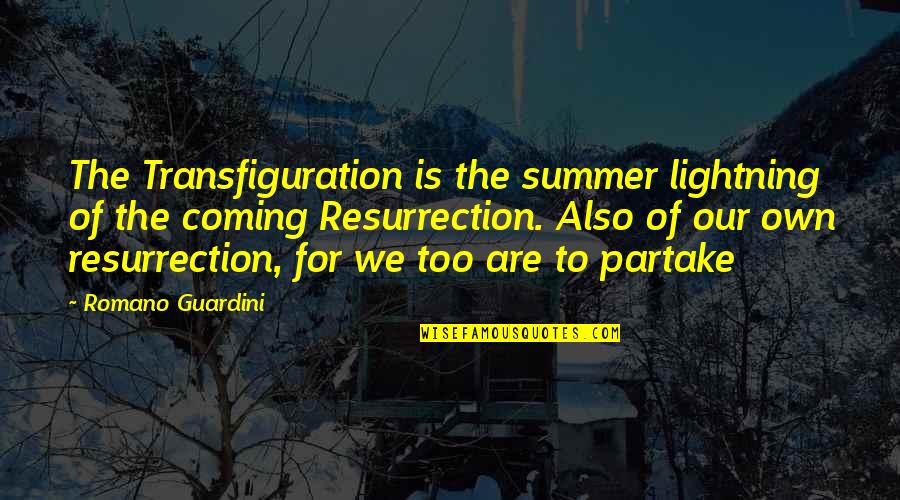 The Transfiguration is the summer lightning of the coming Resurrection. Also of our own resurrection, for we too are to
partake
—
Romano Guardini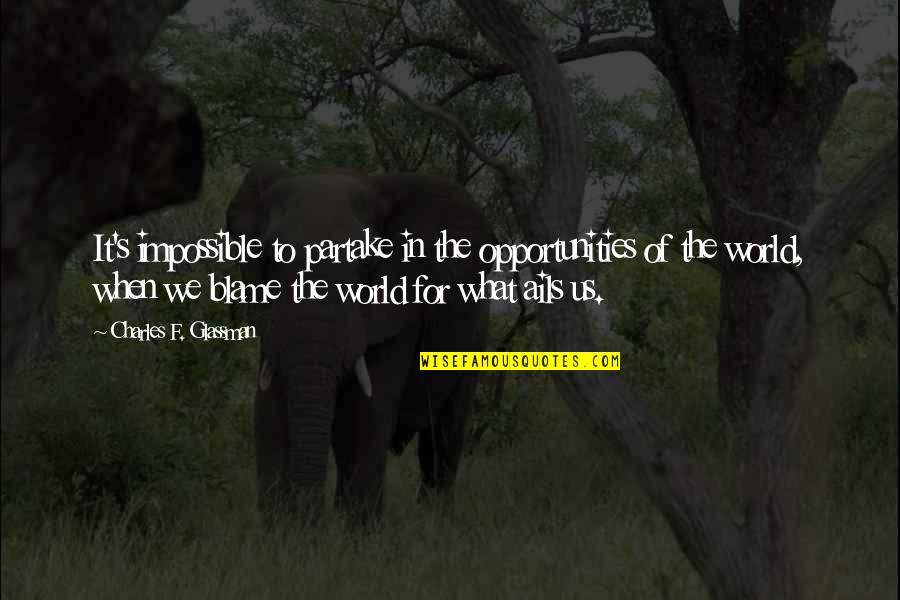 It's impossible to
partake
in the opportunities of the world, when we blame the world for what ails us. —
Charles F. Glassman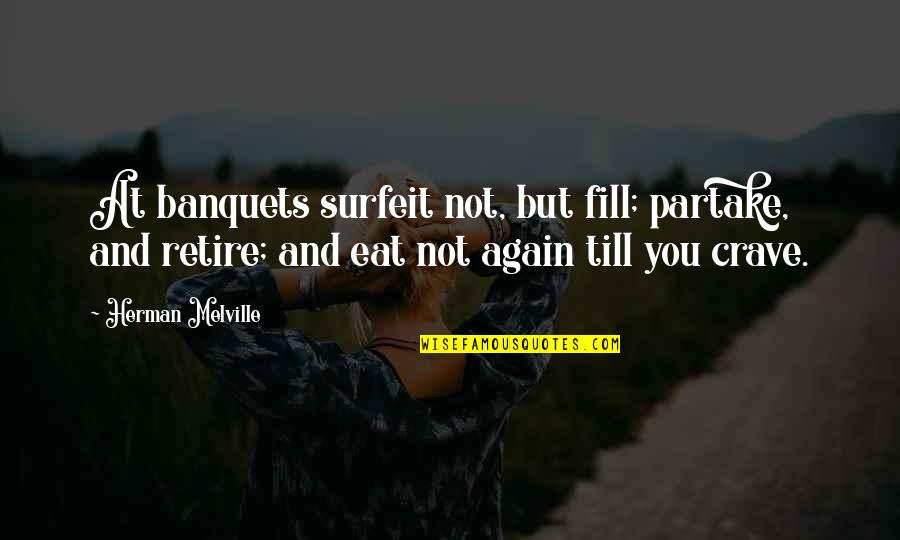 At banquets surfeit not, but fill;
partake
, and retire; and eat not again till you crave. —
Herman Melville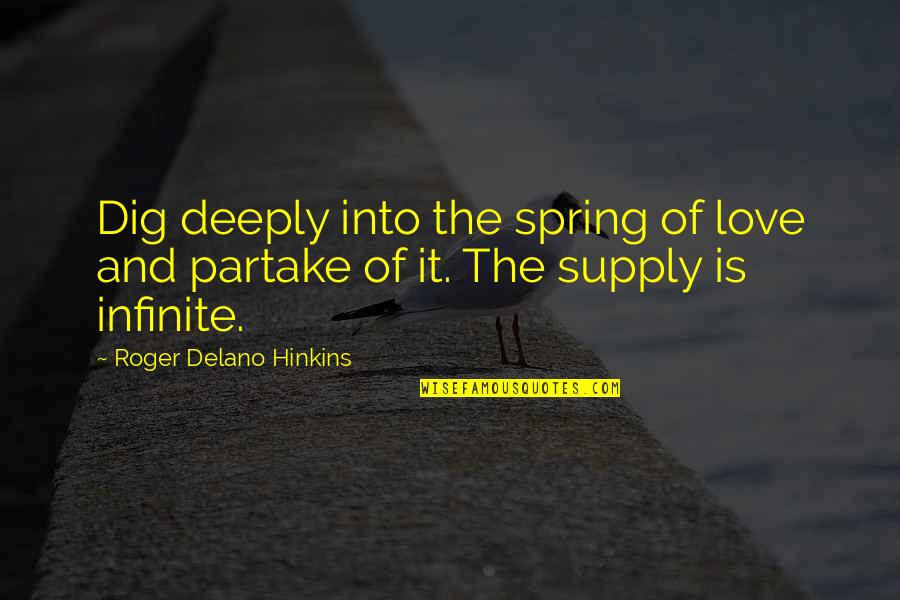 Dig deeply into the spring of love and
partake
of it. The supply is infinite. —
Roger Delano Hinkins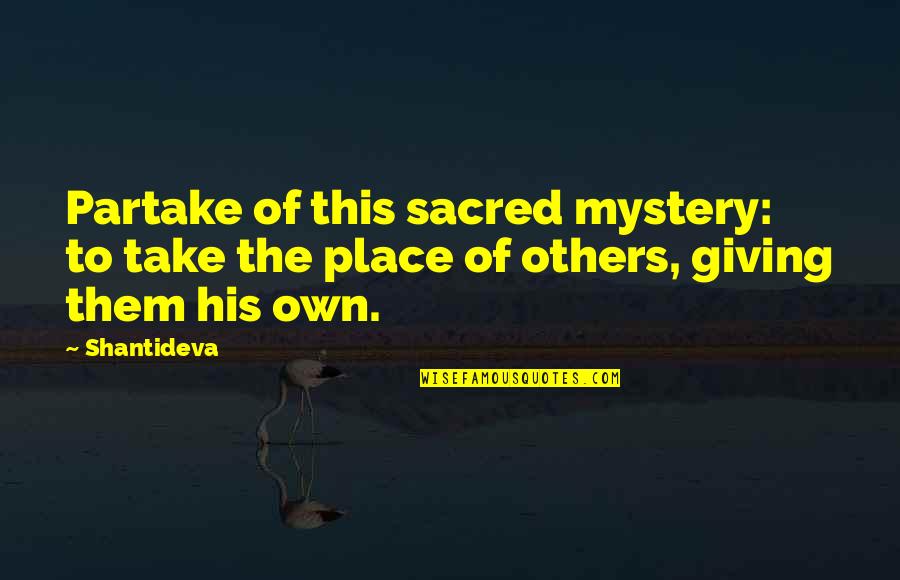 Partake
of this sacred mystery: to take the place of others, giving them his own. —
Shantideva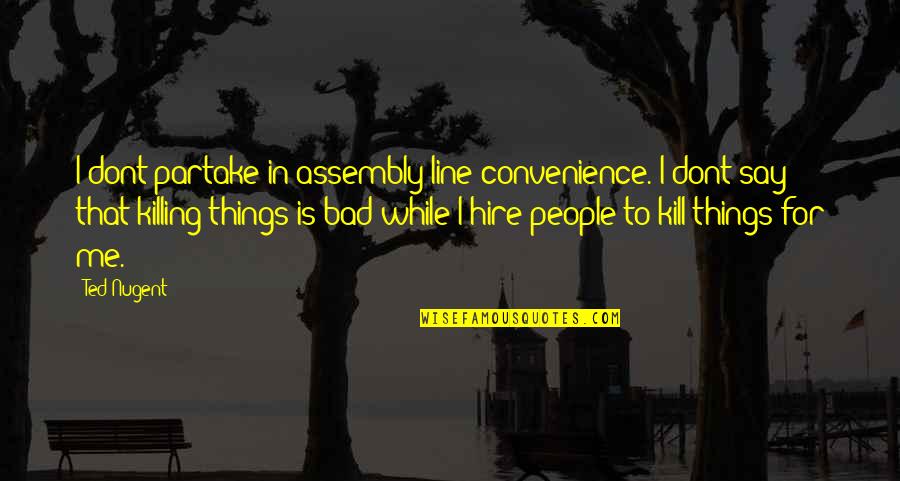 I dont
partake
in assembly-line convenience. I dont say that killing things is bad while I hire people to kill things for me. —
Ted Nugent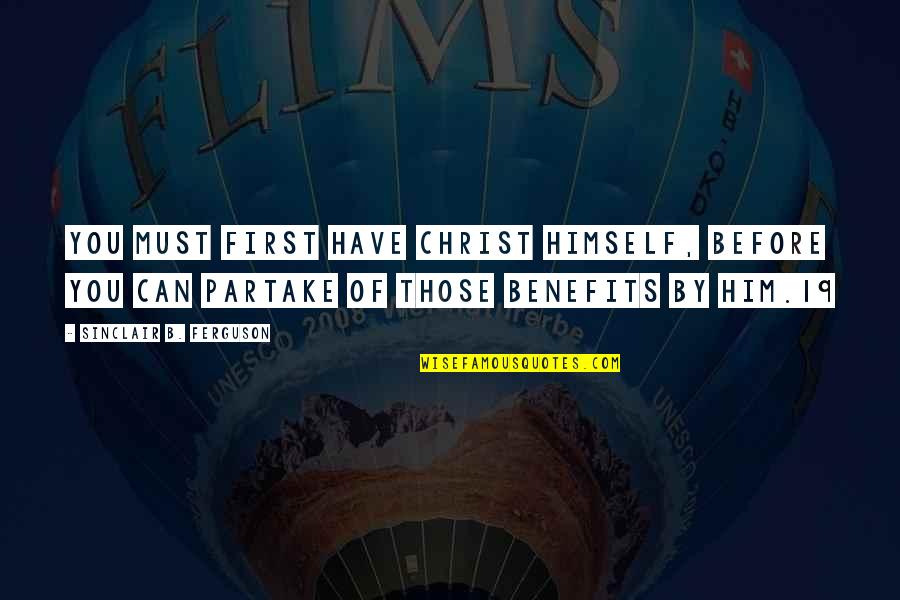 You must first have Christ himself, before you can
partake
of those benefits by him.19 —
Sinclair B. Ferguson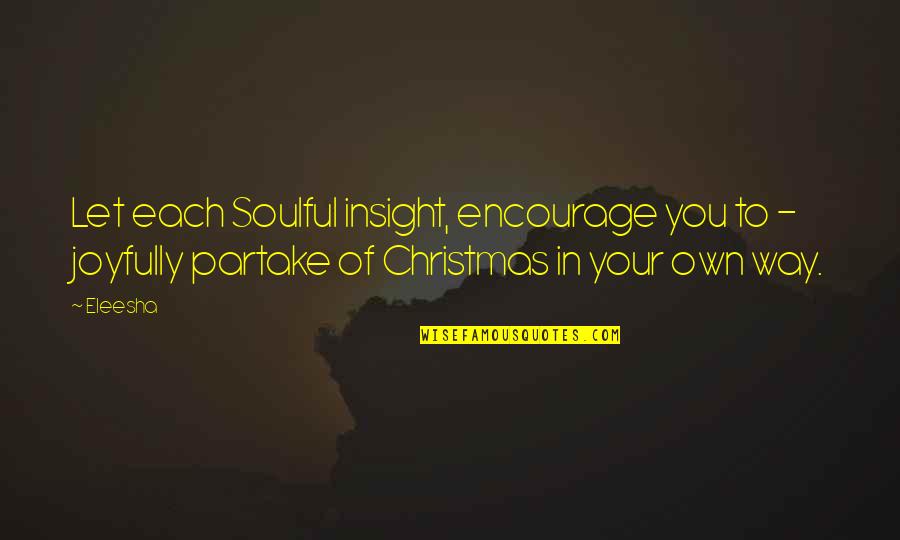 Let each Soulful insight, encourage you to - joyfully
partake
of Christmas in your own way. —
Eleesha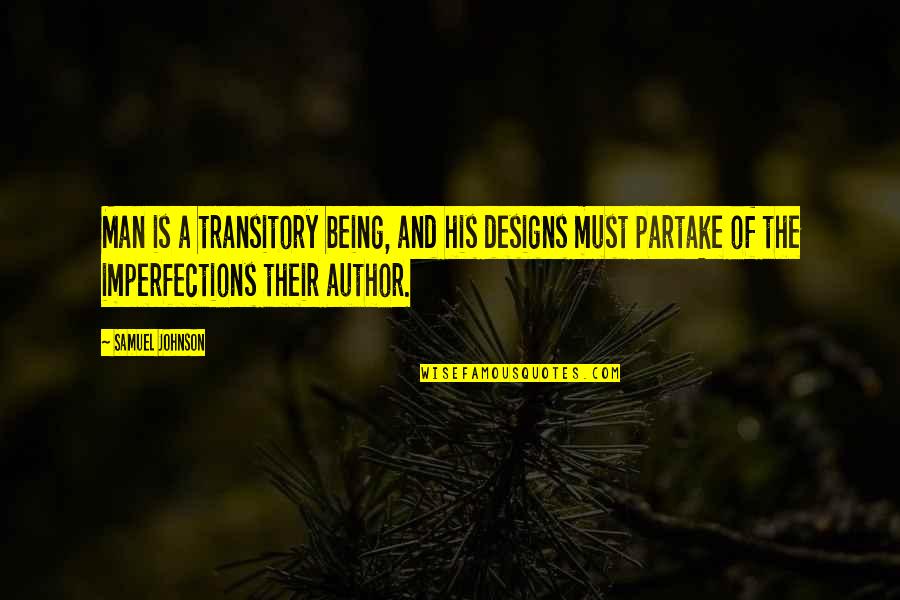 Man is a transitory being, and his designs must
partake
of the imperfections their author. —
Samuel Johnson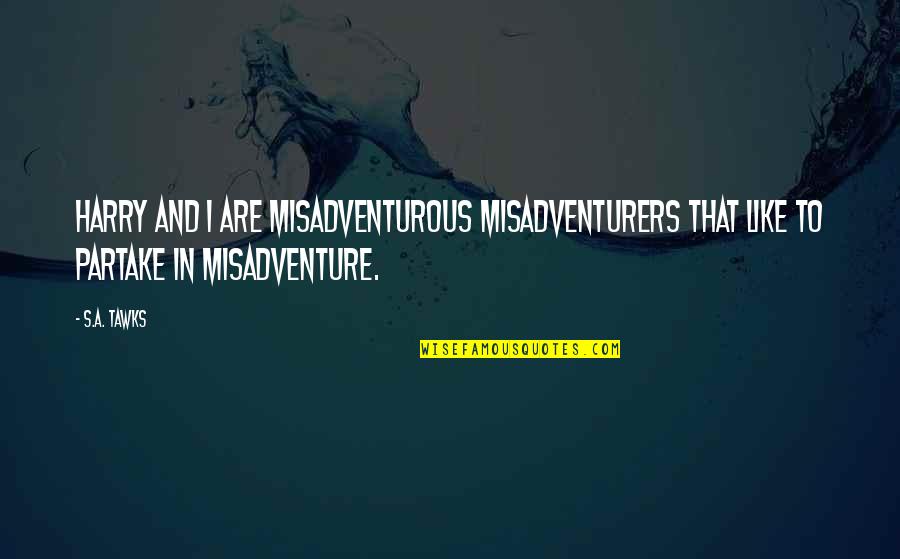 Harry and I are misadventurous misadventurers that like to
partake
in misadventure. —
S.A. Tawks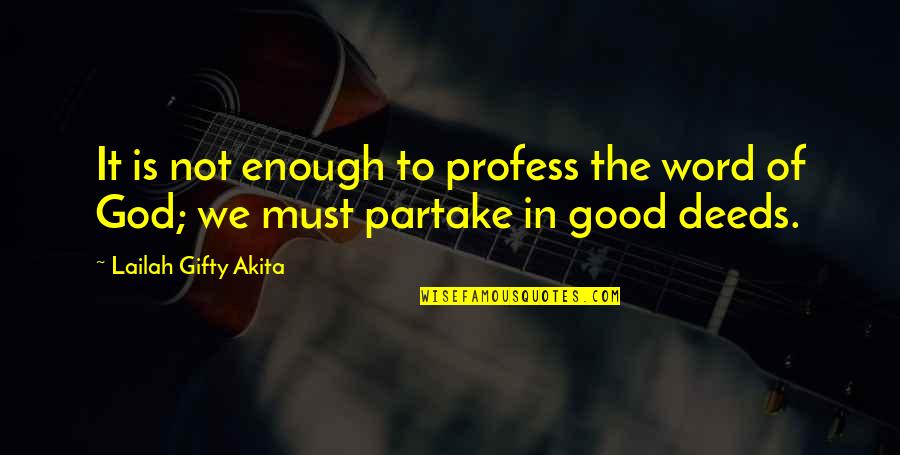 It is not enough to profess the word of God; we must
partake
in good deeds. —
Lailah Gifty Akita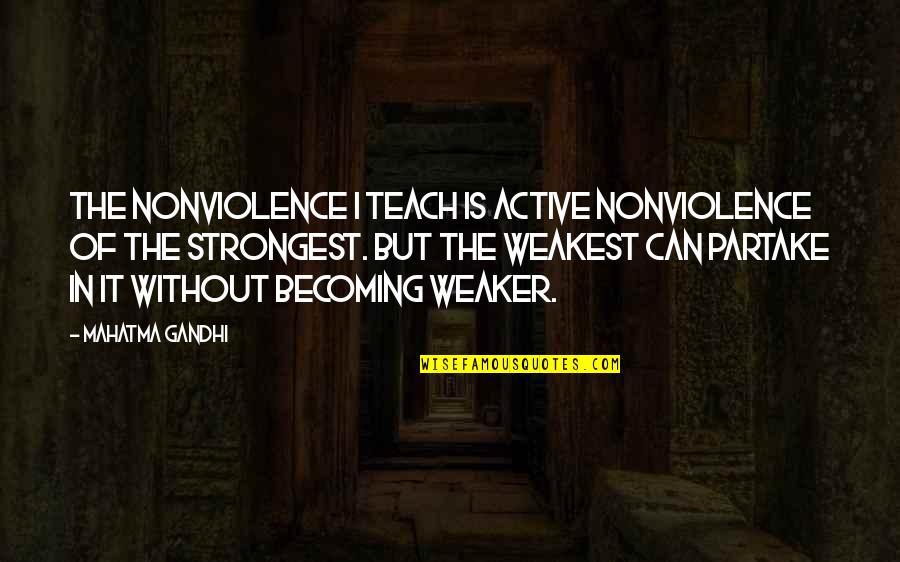 The nonviolence I teach is active nonviolence of the strongest. But the weakest can
partake
in it without becoming weaker. —
Mahatma Gandhi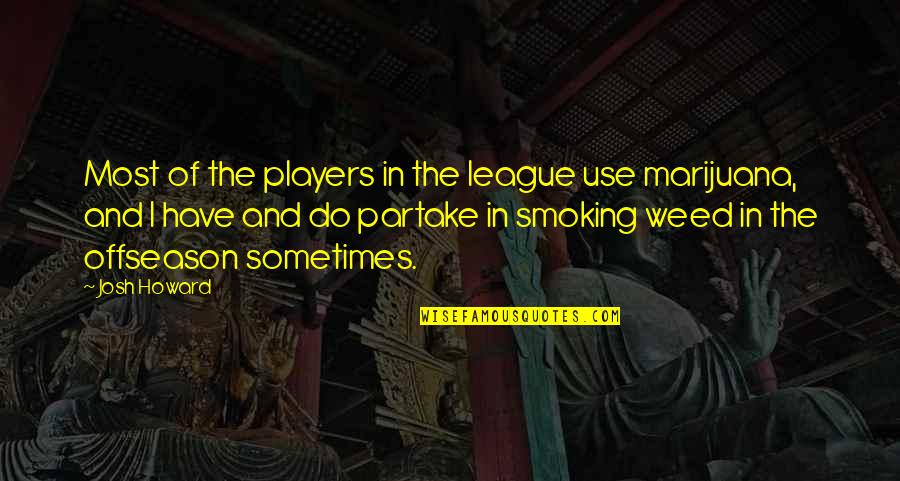 Most of the players in the league use marijuana, and I have and do
partake
in smoking weed in the offseason sometimes. —
Josh Howard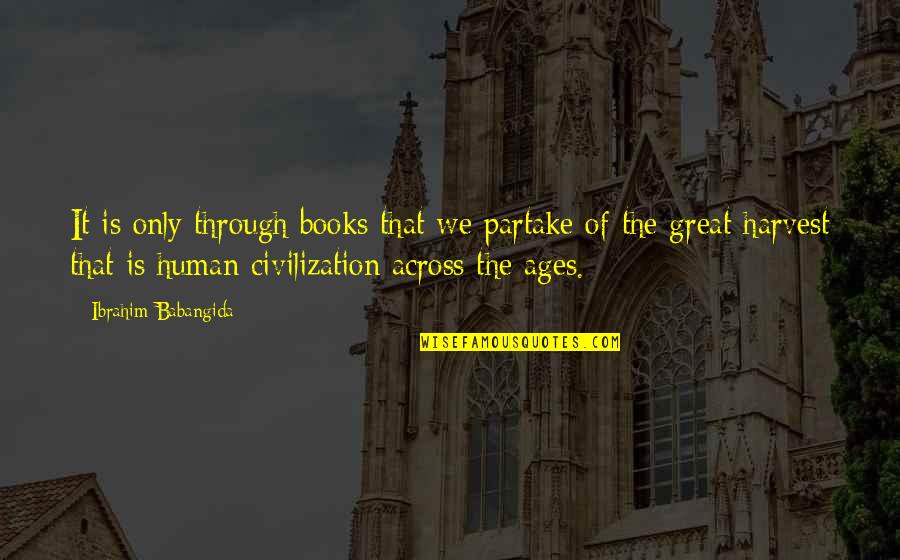 It is only through books that we
partake
of the great harvest that is human civilization across the ages. —
Ibrahim Babangida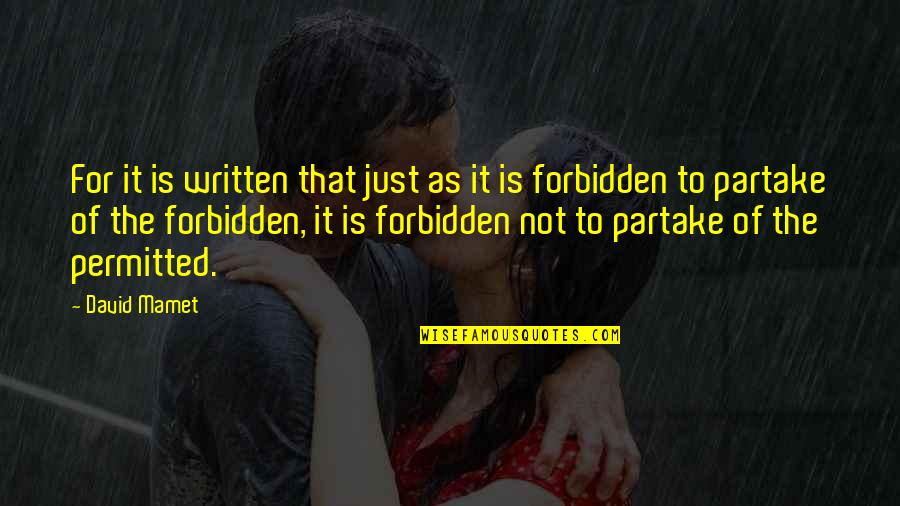 For it is written that just as it is forbidden to
partake
of the forbidden, it is forbidden not to
partake
of the permitted. —
David Mamet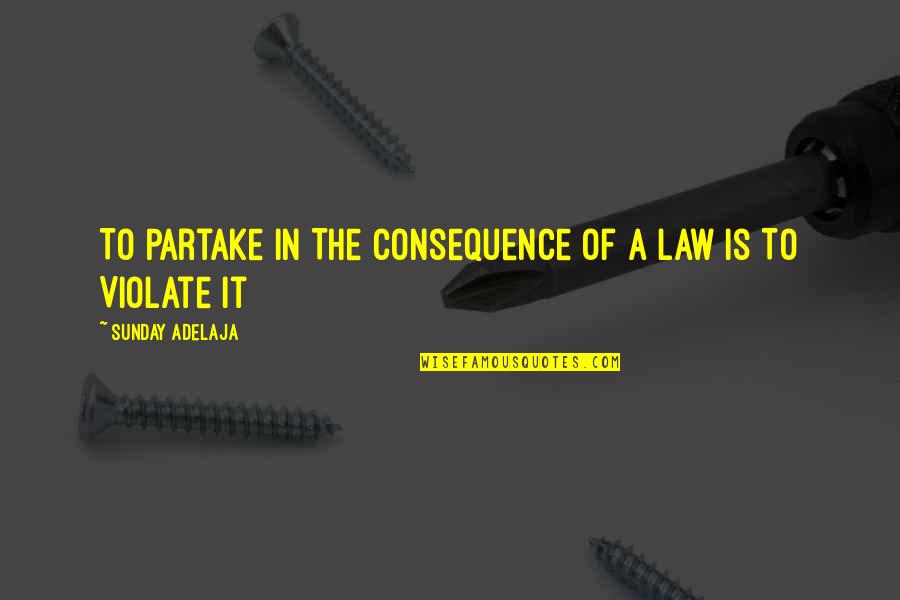 To
Partake
In The Consequence of A Law Is To Violate It —
Sunday Adelaja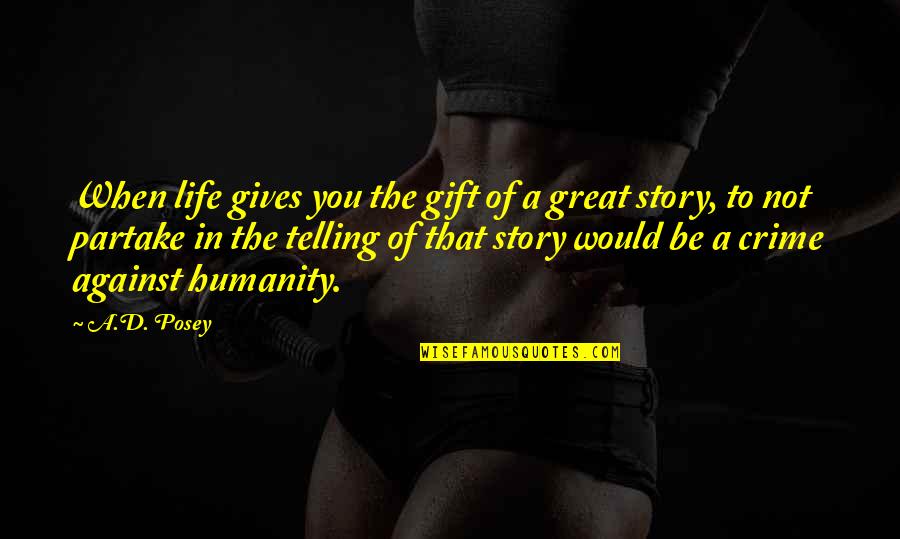 When life gives you the gift of a great story, to not
partake
in the telling of that story would be a crime against humanity. —
A.D. Posey
The world you acquire and
partake
in is purely driven by the choices taken. —
Steven Redhead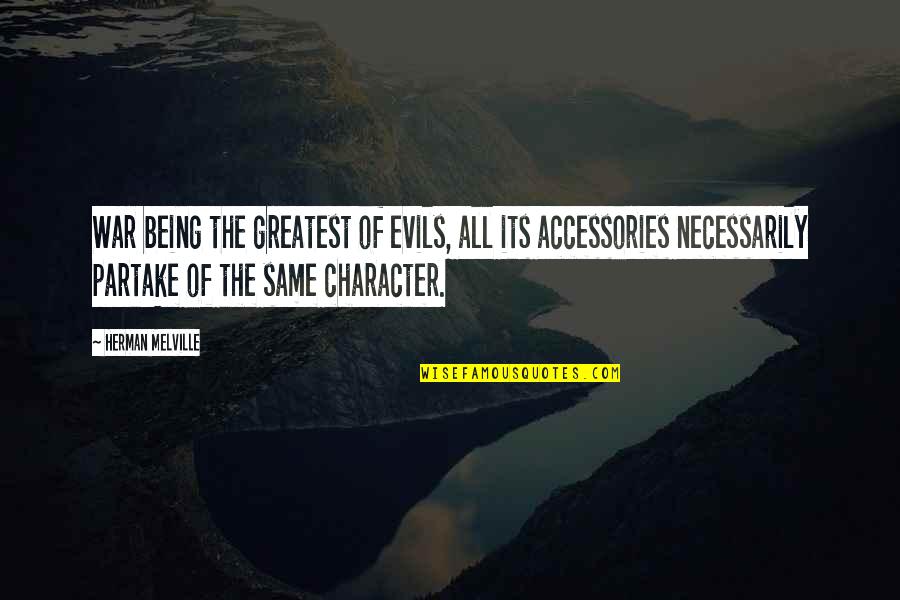 War being the greatest of evils, all its accessories necessarily
partake
of the same character. —
Herman Melville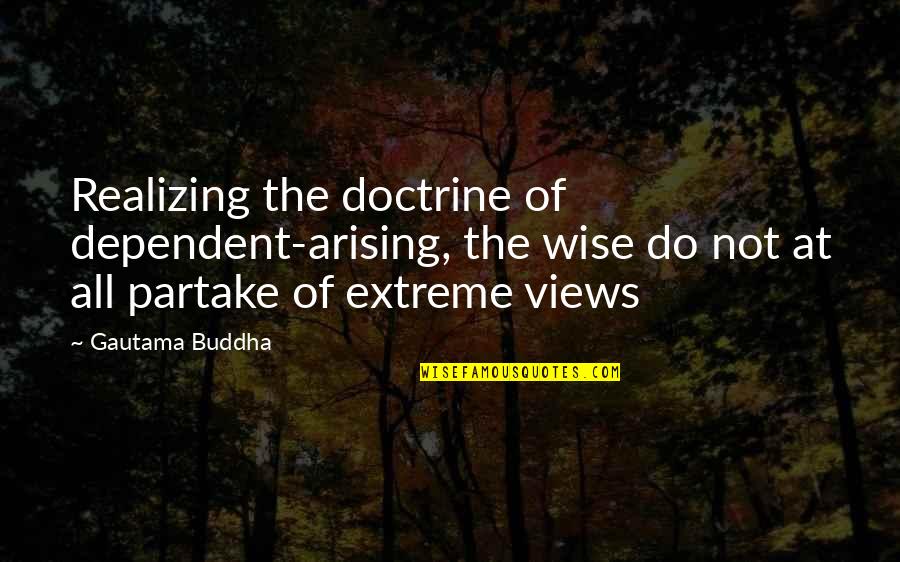 Realizing the doctrine of dependent-arising, the wise do not at all
partake
of extreme views —
Gautama Buddha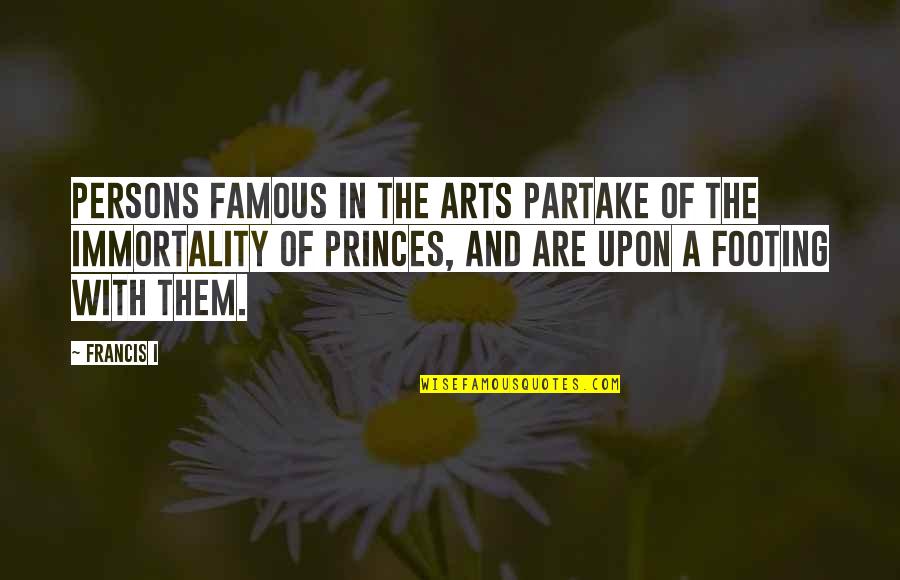 Persons famous in the arts
partake
of the immortality of princes, and are upon a footing with them. —
Francis I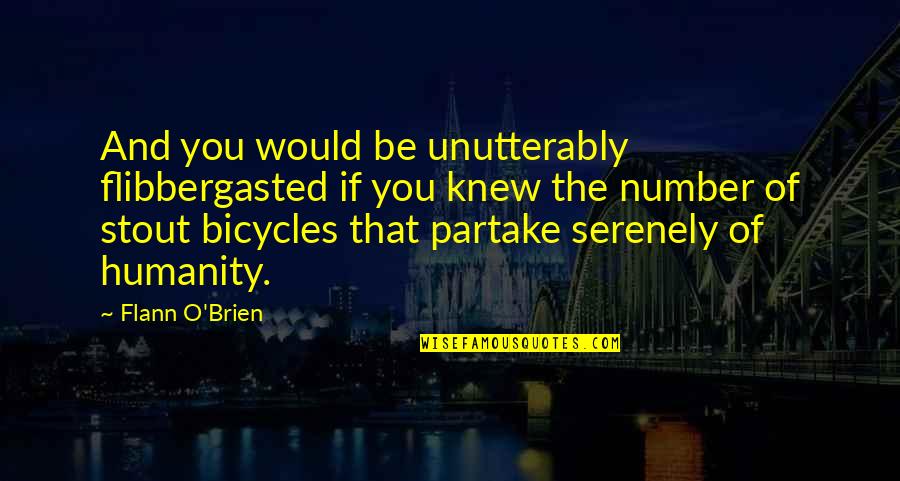 And you would be unutterably flibbergasted if you knew the number of stout bicycles that
partake
serenely of humanity. —
Flann O'Brien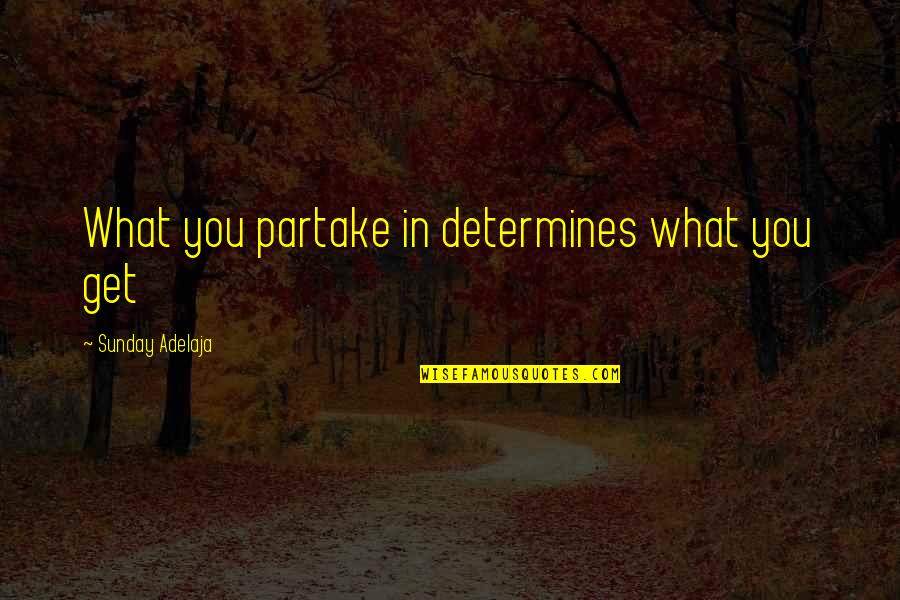 What you
partake
in determines what you get —
Sunday Adelaja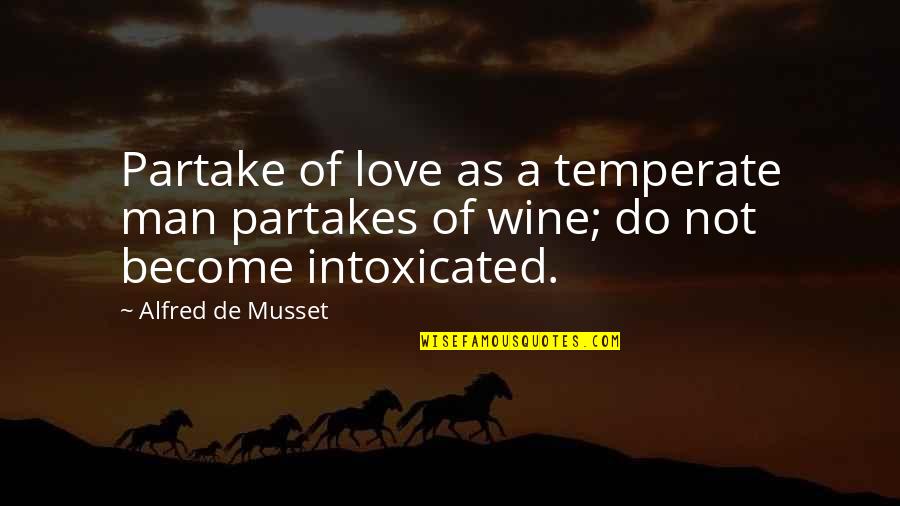 Partake
of love as a temperate man
partake
s of wine; do not become intoxicated. —
Alfred De Musset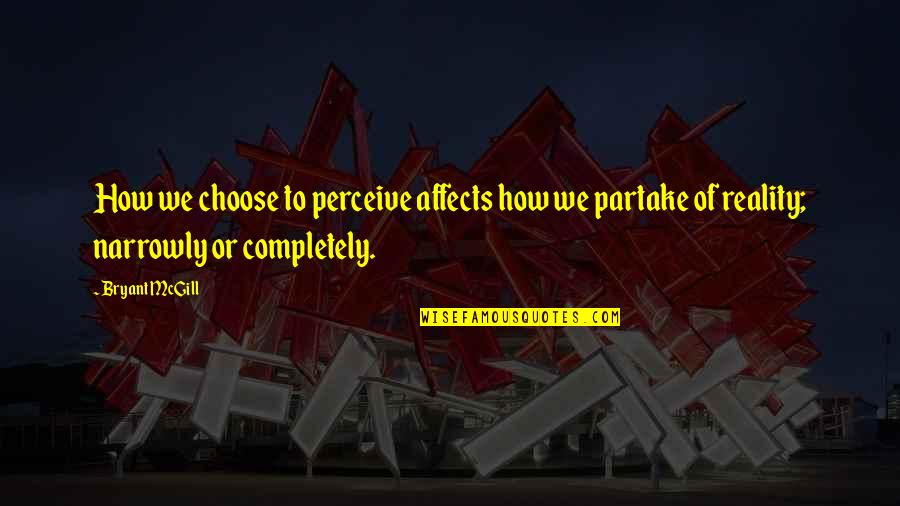 How we choose to perceive affects how we
partake
of reality; narrowly or completely. —
Bryant McGill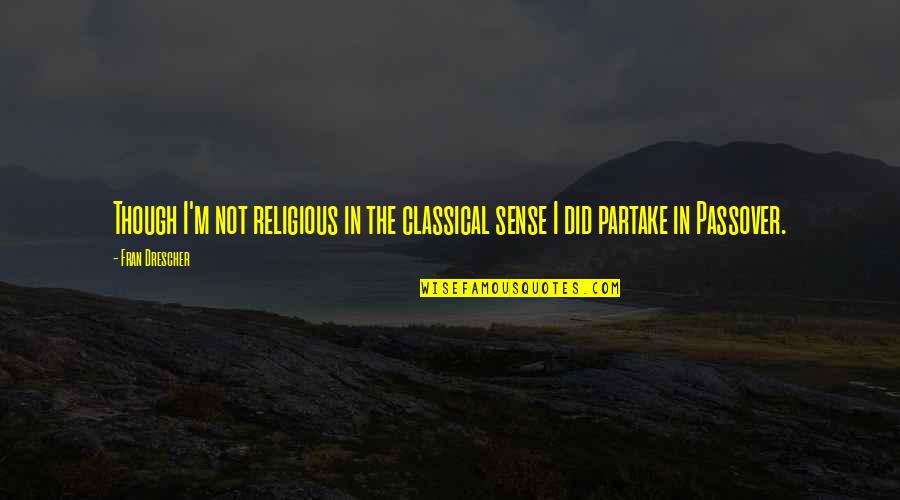 Though I'm not religious in the classical sense I did
partake
in Passover. —
Fran Drescher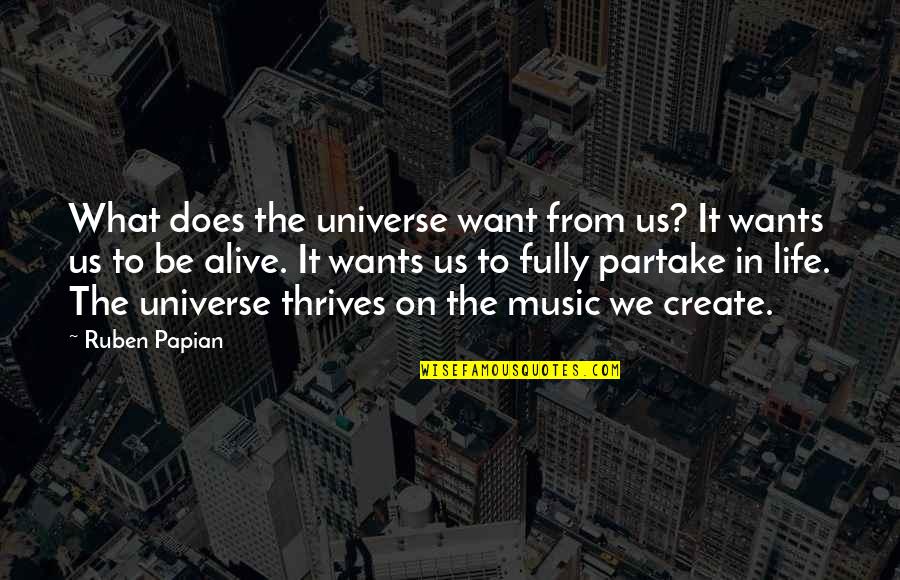 What does the universe want from us? It wants us to be alive. It wants us to fully
partake
in life. The universe thrives on the music we create. —
Ruben Papian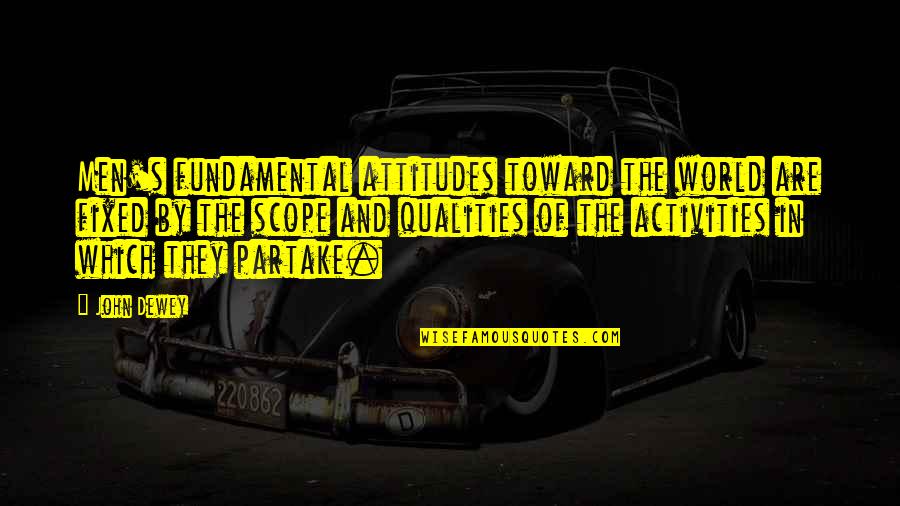 Men's fundamental attitudes toward the world are fixed by the scope and qualities of the activities in which they
partake
. —
John Dewey