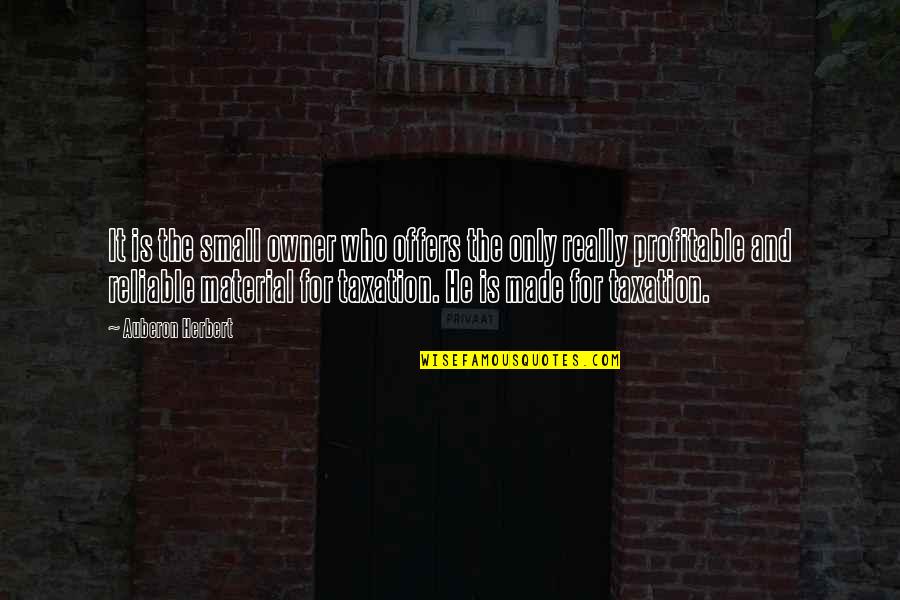 It is the small owner who offers the only really profitable and reliable material for taxation. He is made for taxation.
—
Auberon Herbert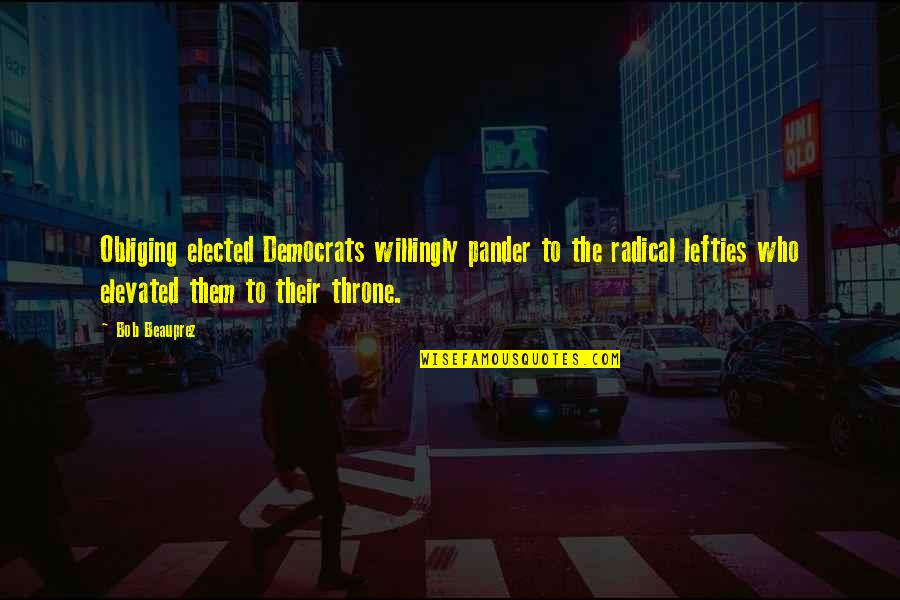 Obliging elected Democrats willingly pander to the radical lefties who elevated them to their throne.
—
Bob Beauprez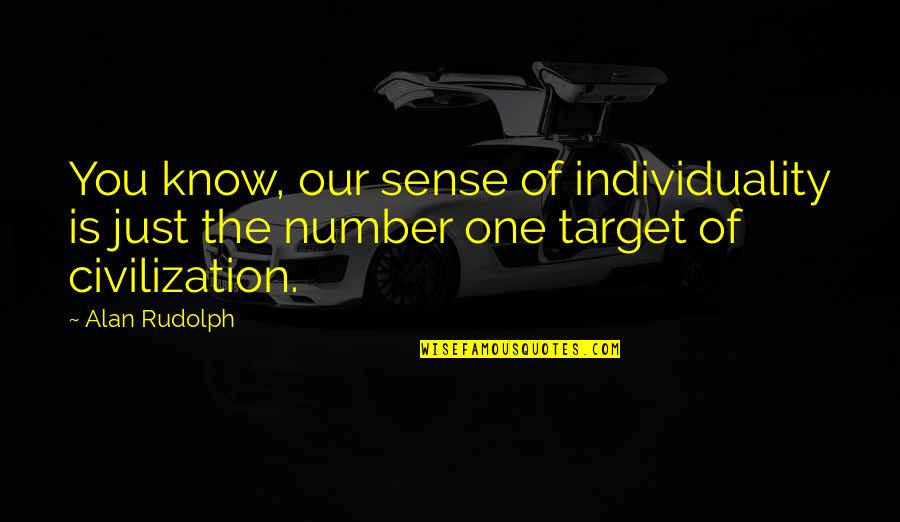 You know, our sense of individuality is just the number one target of civilization.
—
Alan Rudolph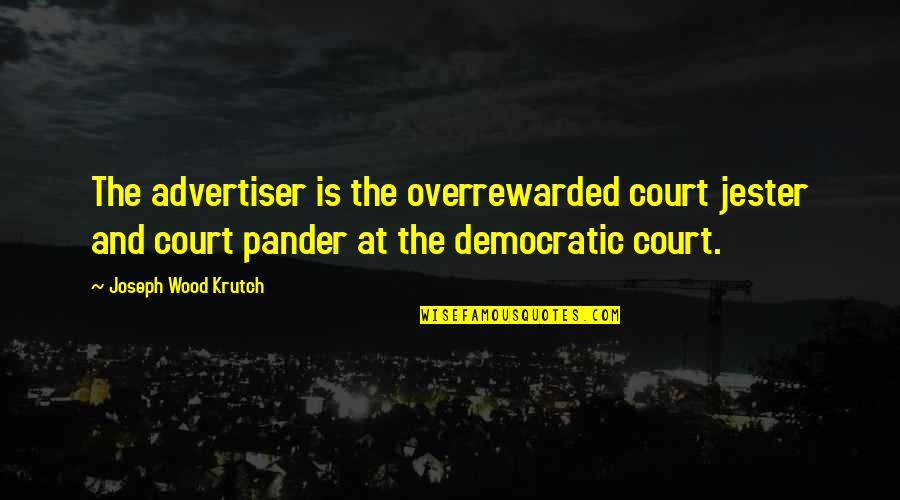 The advertiser is the overrewarded court jester and court
pander
at the democratic court. —
Joseph Wood Krutch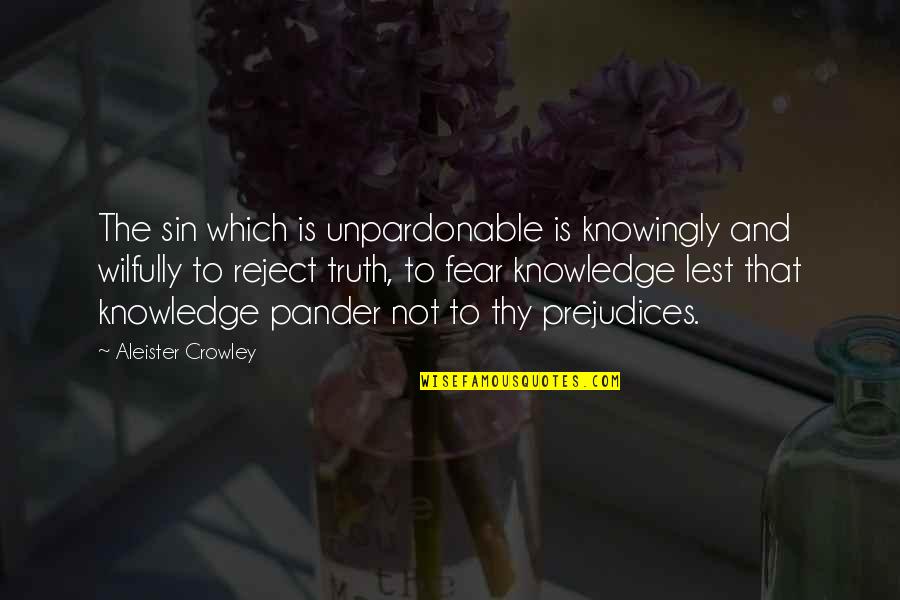 The sin which is unpardonable is knowingly and wilfully to reject truth, to fear knowledge lest that knowledge
pander
not to thy prejudices. —
Aleister Crowley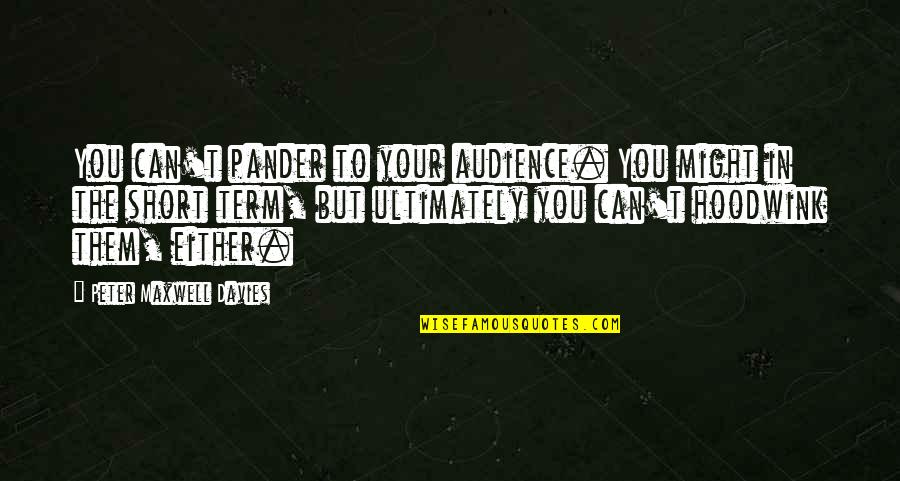 You can't
pander
to your audience. You might in the short term, but ultimately you can't hoodwink them, either. —
Peter Maxwell Davies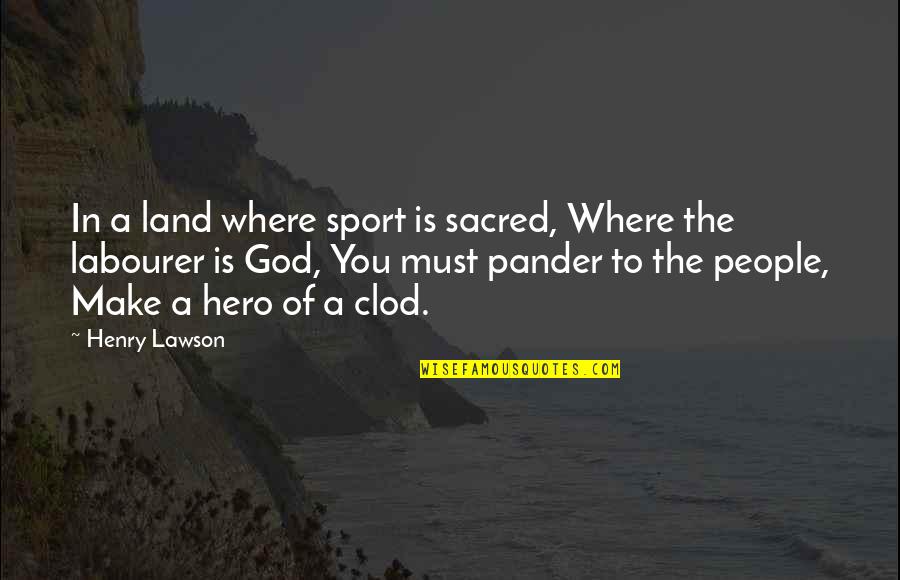 In a land where sport is sacred, Where the labourer is God, You must
pander
to the people, Make a hero of a clod. —
Henry Lawson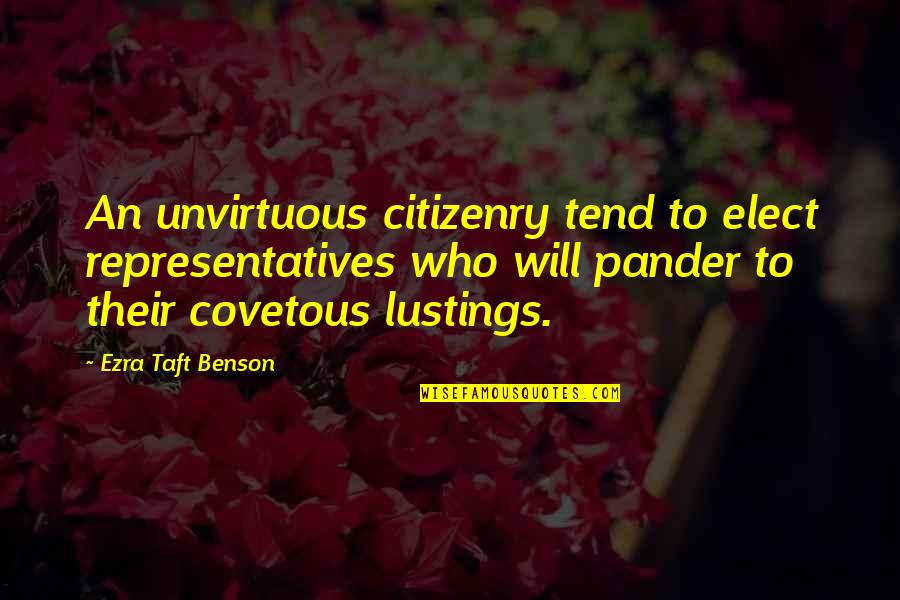 An unvirtuous citizenry tend to elect representatives who will
pander
to their covetous lustings. —
Ezra Taft Benson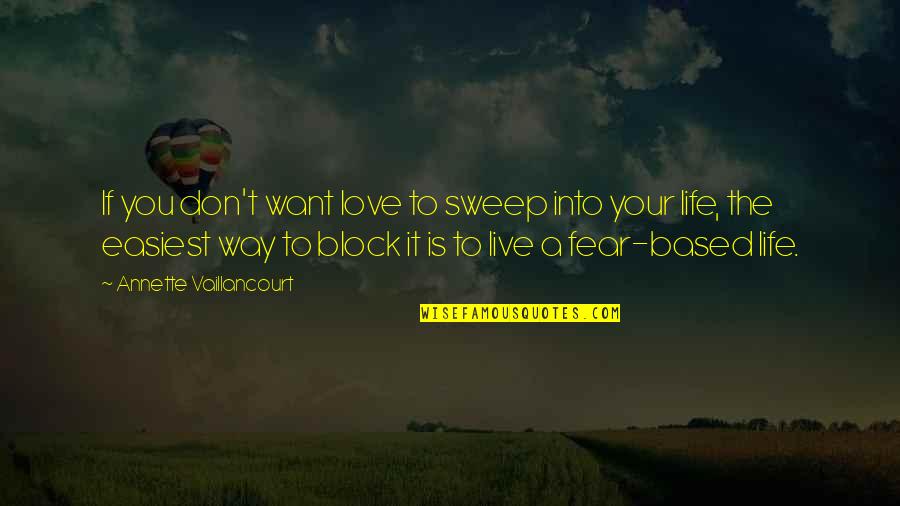 If you don't want love to sweep into your life, the easiest way to block it is to live a fear-based life. —
Annette Vaillancourt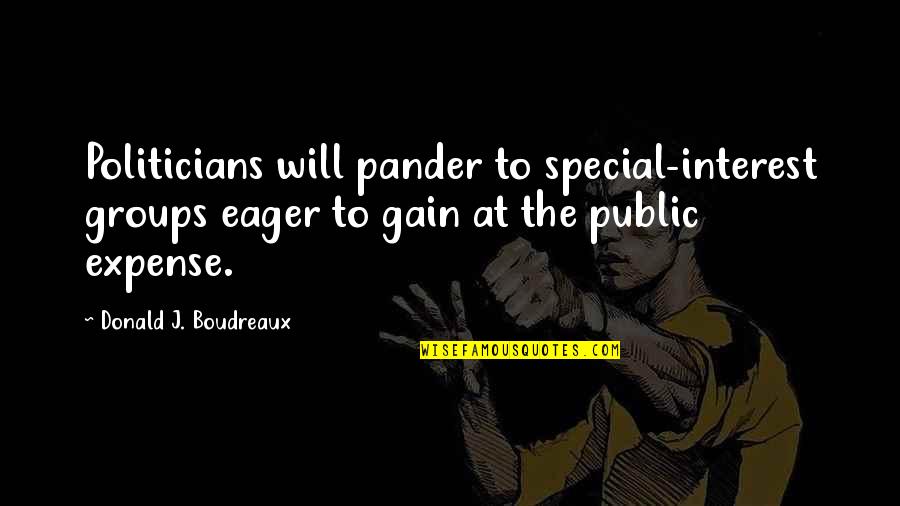 Politicians will
pander
to special-interest groups eager to gain at the public expense. —
Donald J. Boudreaux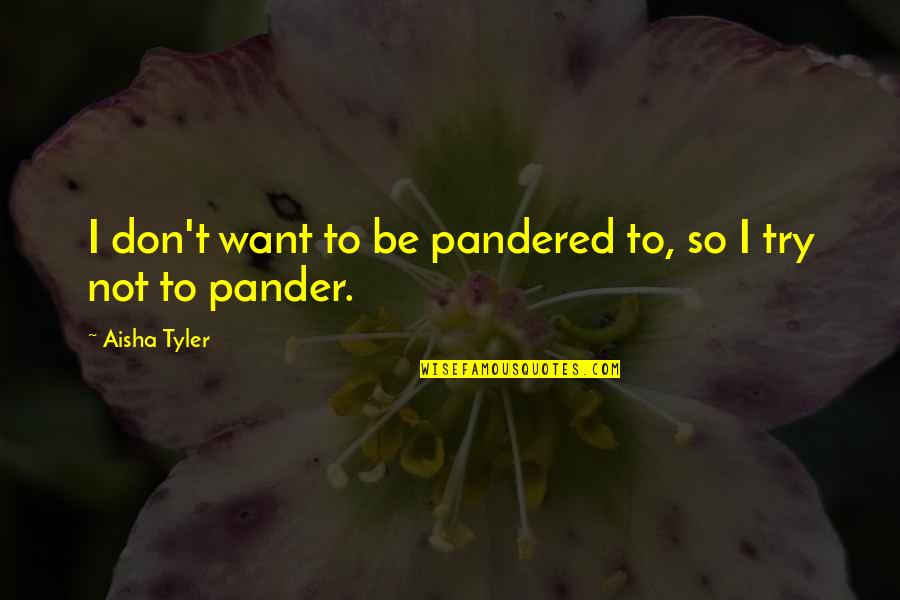 I don't want to be
pander
ed to, so I try not to
pander
. —
Aisha Tyler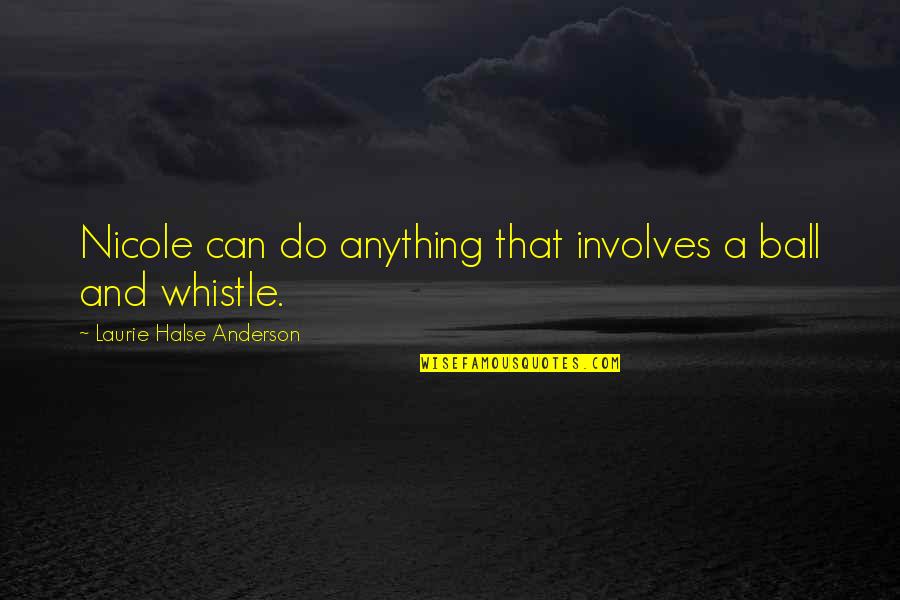 Nicole can do anything that involves a ball and whistle. —
Laurie Halse Anderson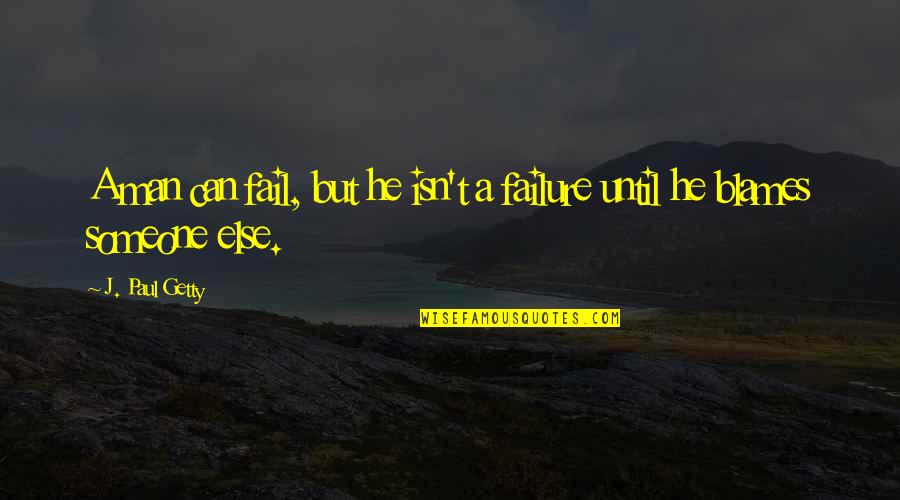 A man can fail, but he isn't a failure until he blames someone else. —
J. Paul Getty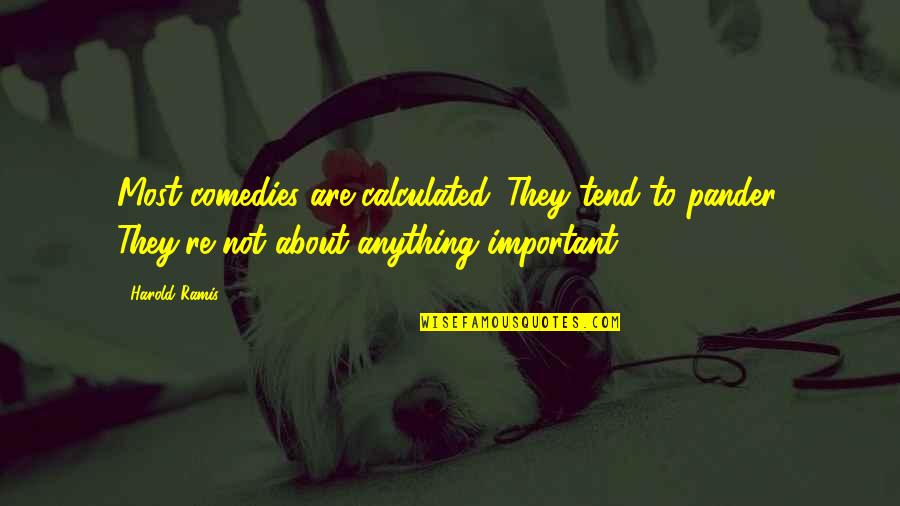 Most comedies are calculated. They tend to
pander
. They're not about anything important. —
Harold Ramis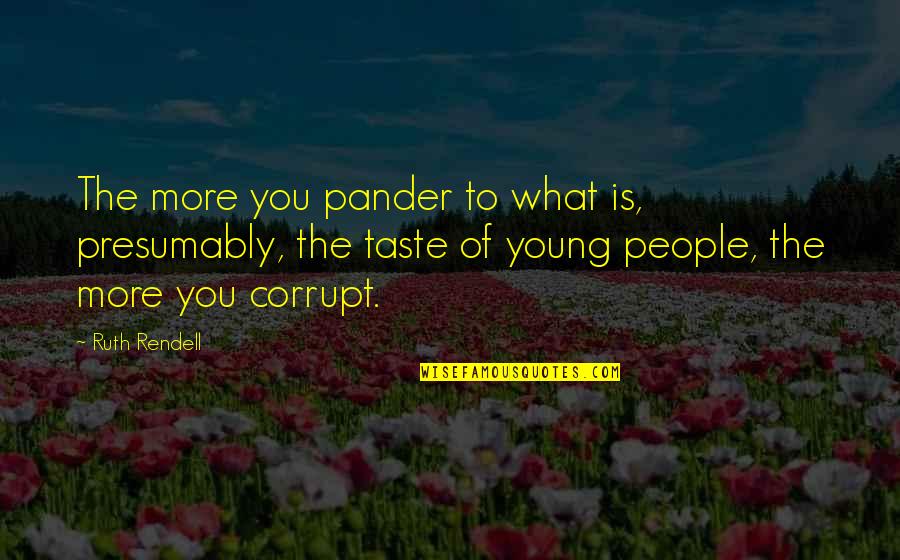 The more you
pander
to what is, presumably, the taste of young people, the more you corrupt. —
Ruth Rendell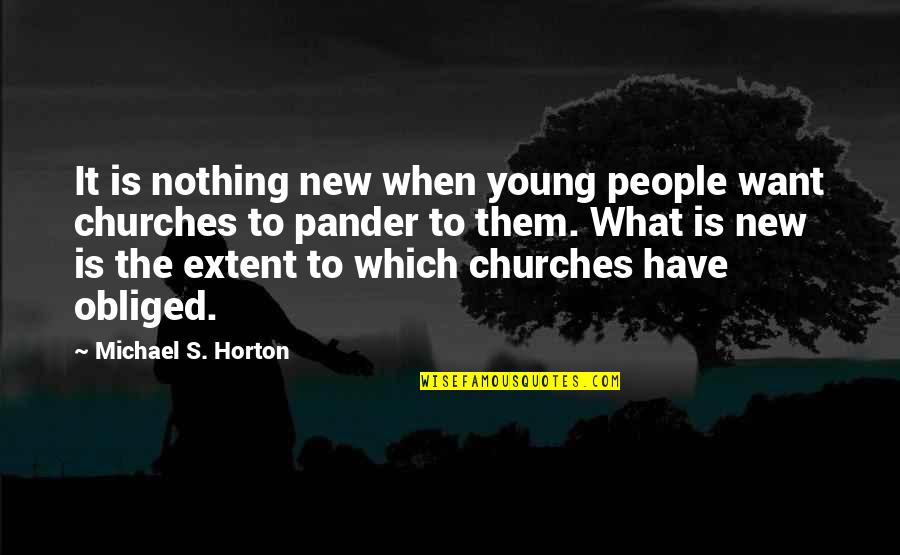 It is nothing new when young people want churches to
pander
to them. What is new is the extent to which churches have obliged. —
Michael S. Horton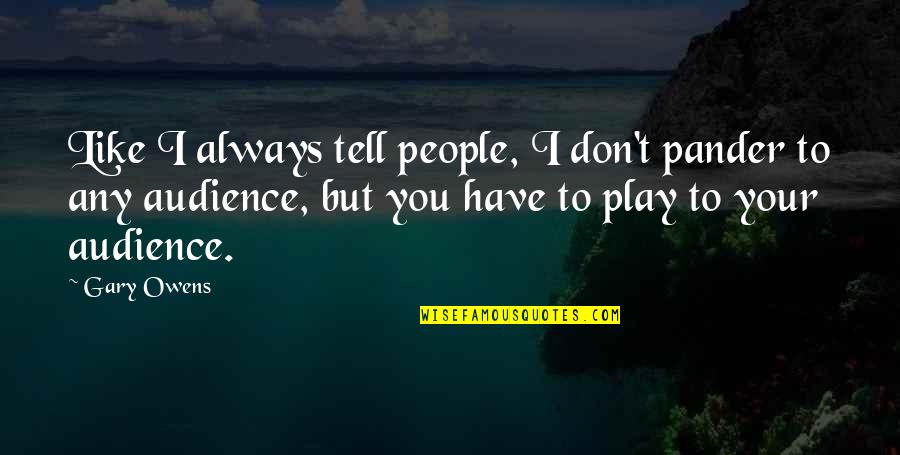 Like I always tell people, I don't
pander
to any audience, but you have to play to your audience. —
Gary Owens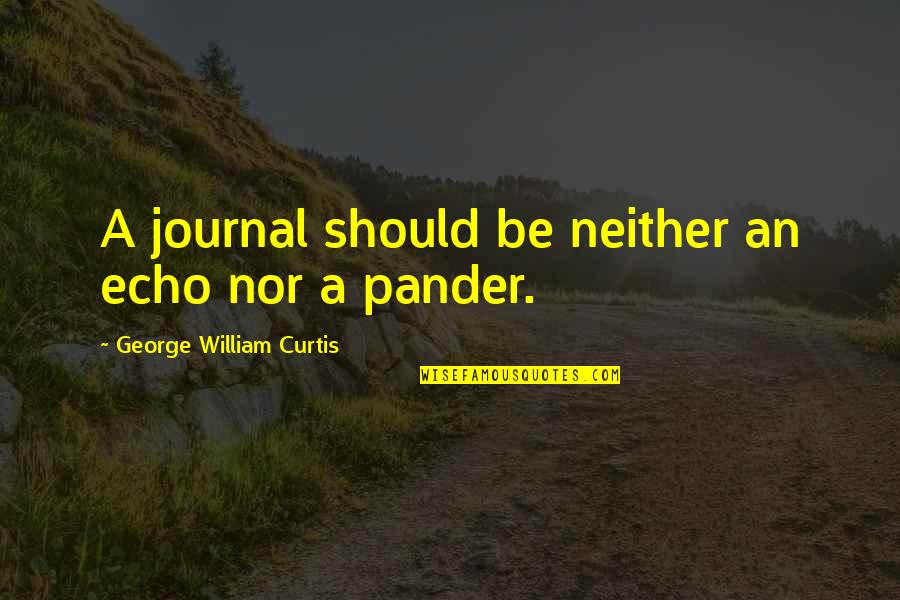 A journal should be neither an echo nor a
pander
. —
George William Curtis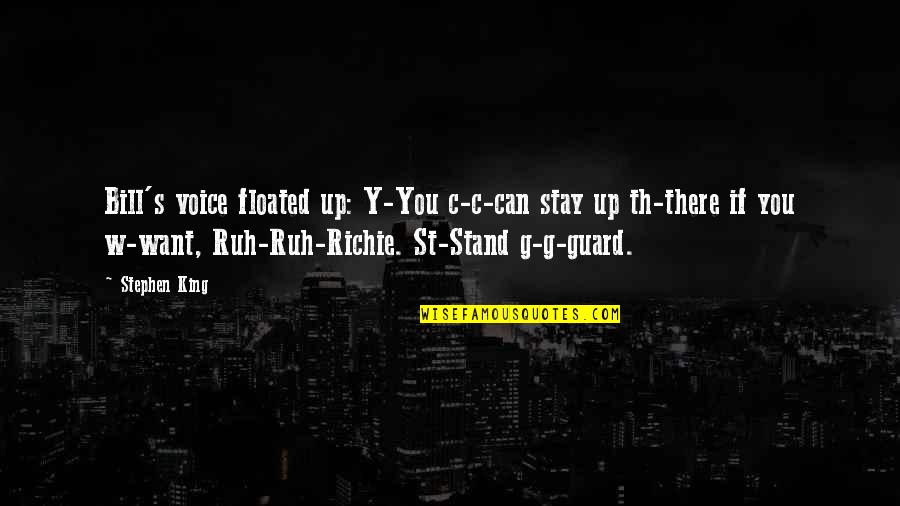 Bill's voice floated up: Y-You c-c-can stay up th-there if you w-want, Ruh-Ruh-Richie. St-Stand g-g-guard. —
Stephen King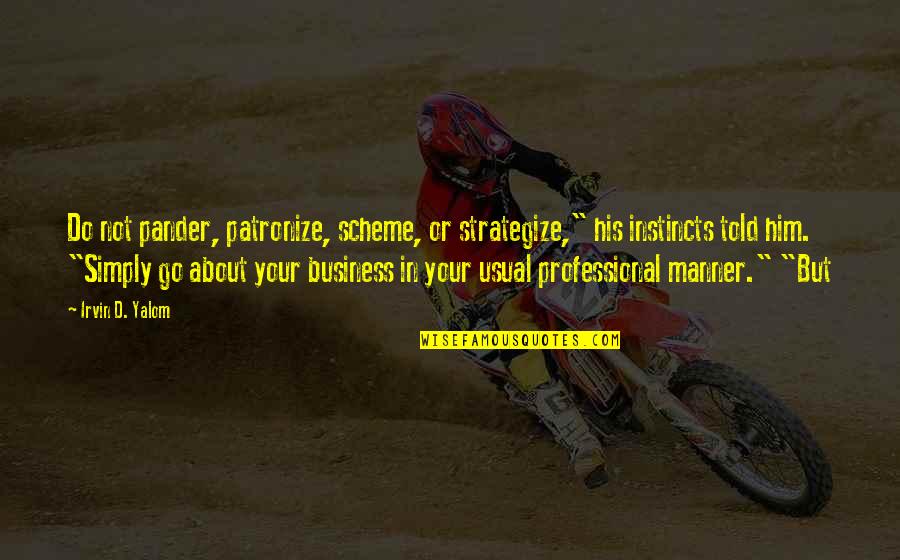 Do not
pander
, patronize, scheme, or strategize," his instincts told him. "Simply go about your business in your usual professional manner." "But —
Irvin D. Yalom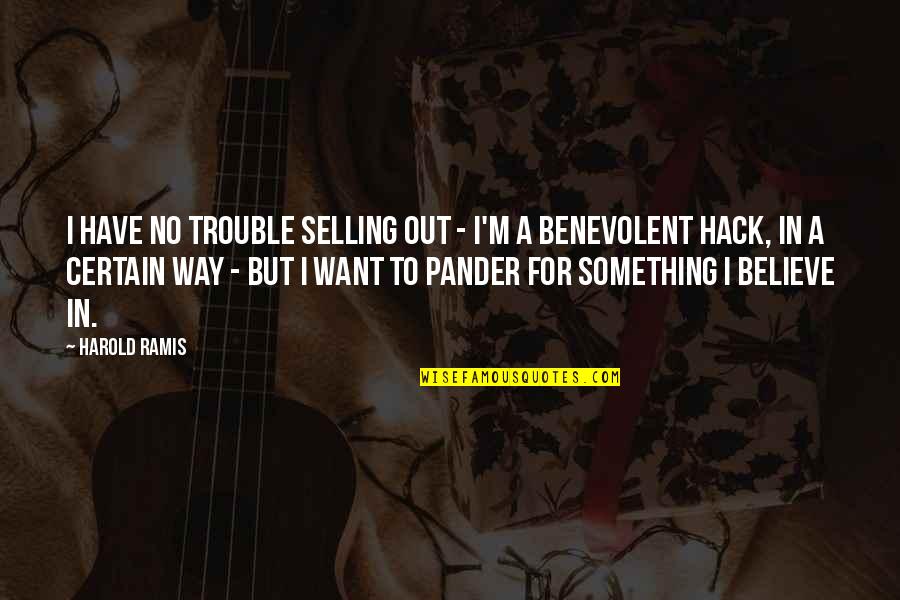 I have no trouble selling out - I'm a benevolent hack, in a certain way - but I want to
pander
for something I believe in. —
Harold Ramis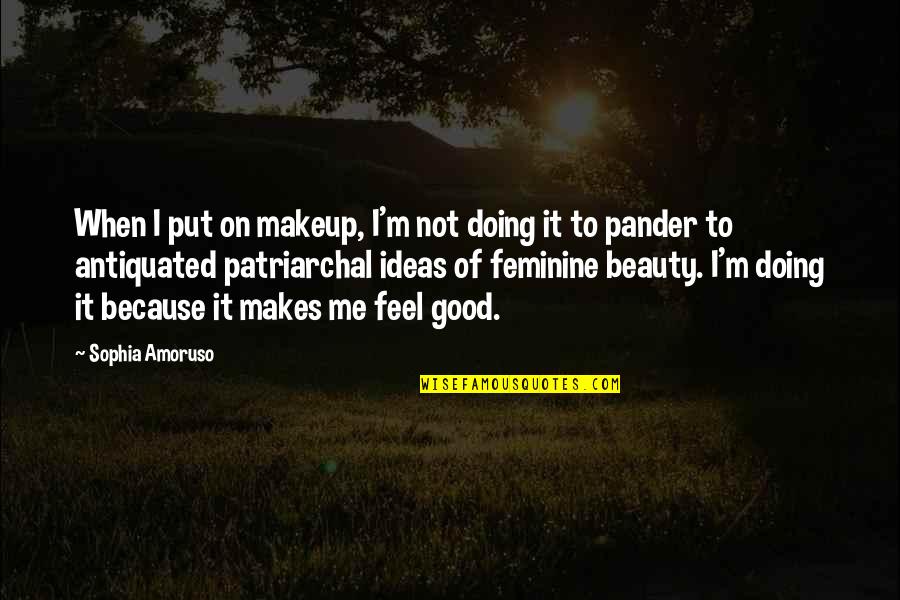 When I put on makeup, I'm not doing it to
pander
to antiquated patriarchal ideas of feminine beauty. I'm doing it because it makes me feel good. —
Sophia Amoruso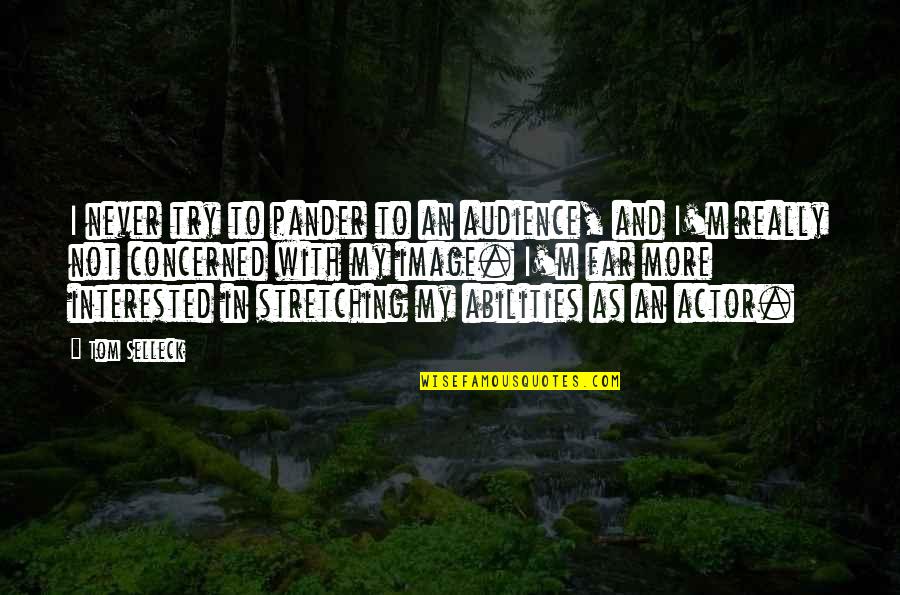 I never try to
pander
to an audience, and I'm really not concerned with my image. I'm far more interested in stretching my abilities as an actor. —
Tom Selleck