Open Your Minds Quotes
Collection of top 40 famous quotes about Open Your Minds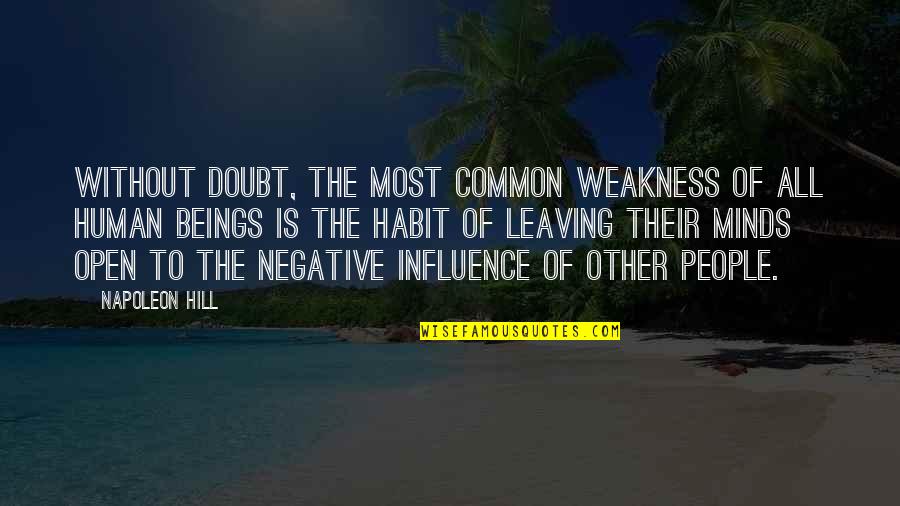 Without doubt, the most common weakness of all human beings is the habit of leaving their minds open to the negative influence of other people.
—
Napoleon Hill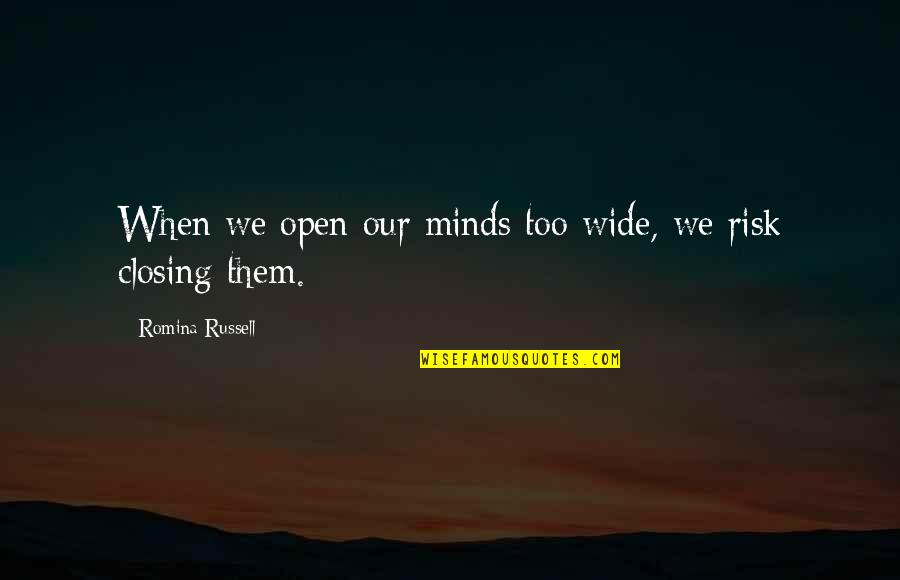 When we open our minds too wide, we risk closing them.
—
Romina Russell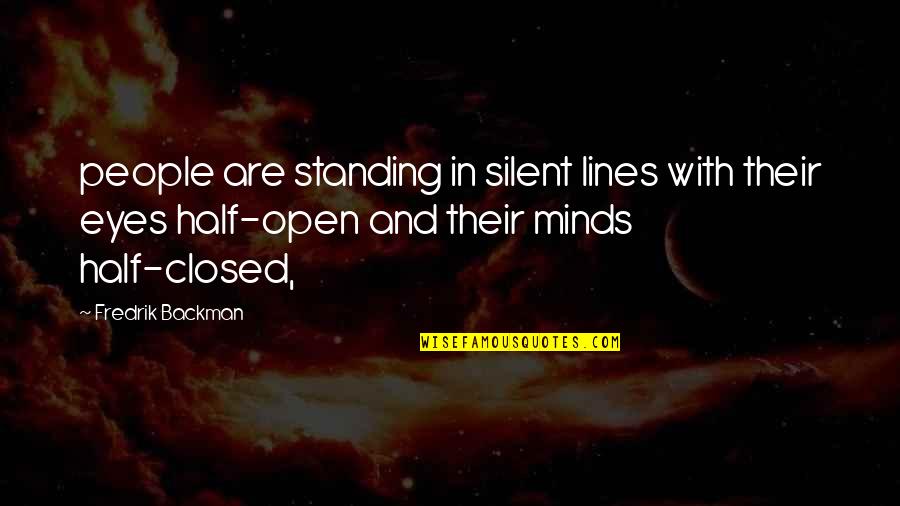 people are standing in silent lines with their eyes half-open and their minds half-closed, —
Fredrik Backman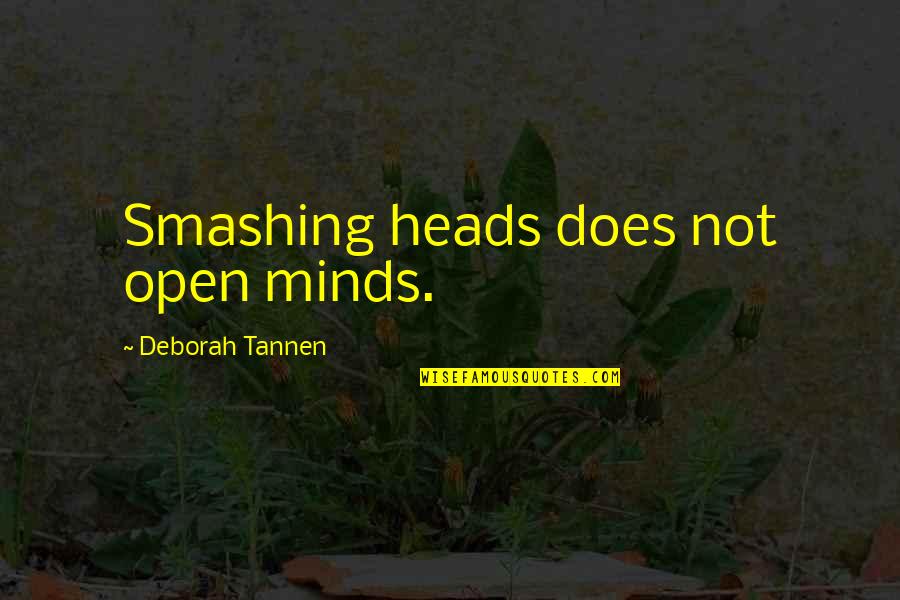 Smashing heads does not open minds. —
Deborah Tannen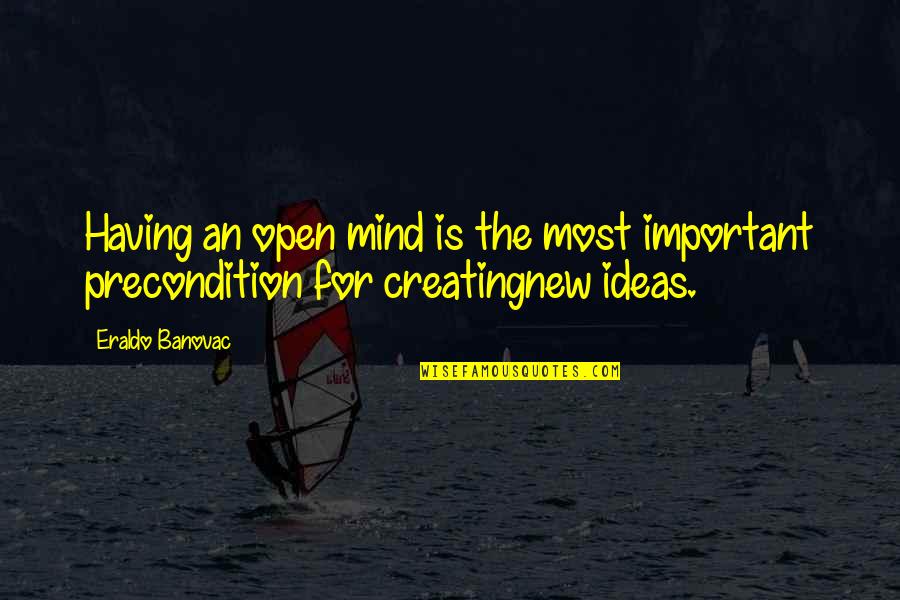 Having an open mind is the most important precondition for creating
new ideas. —
Eraldo Banovac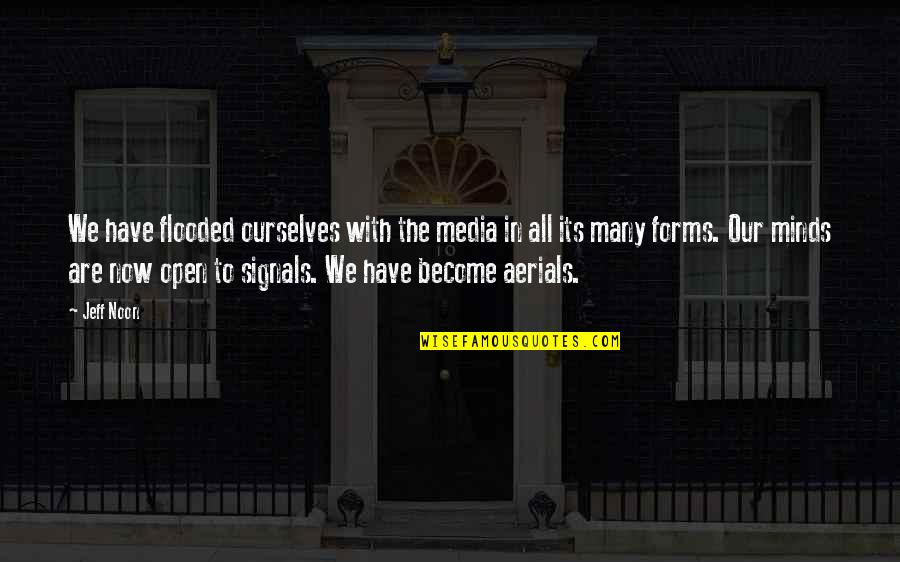 We have flooded ourselves with the media in all its many forms. Our minds are now open to signals. We have become aerials. —
Jeff Noon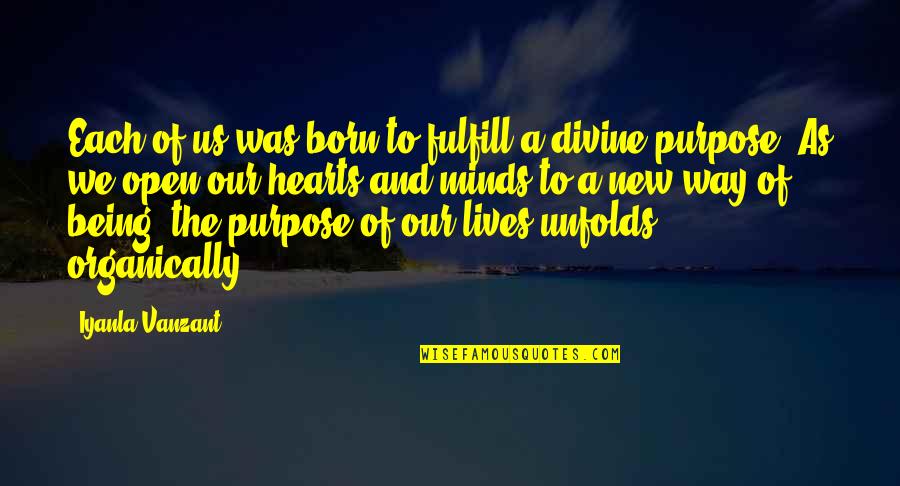 Each of us was born to fulfill a divine purpose. As we open our hearts and minds to a new way of being, the purpose of our lives unfolds organically. —
Iyanla Vanzant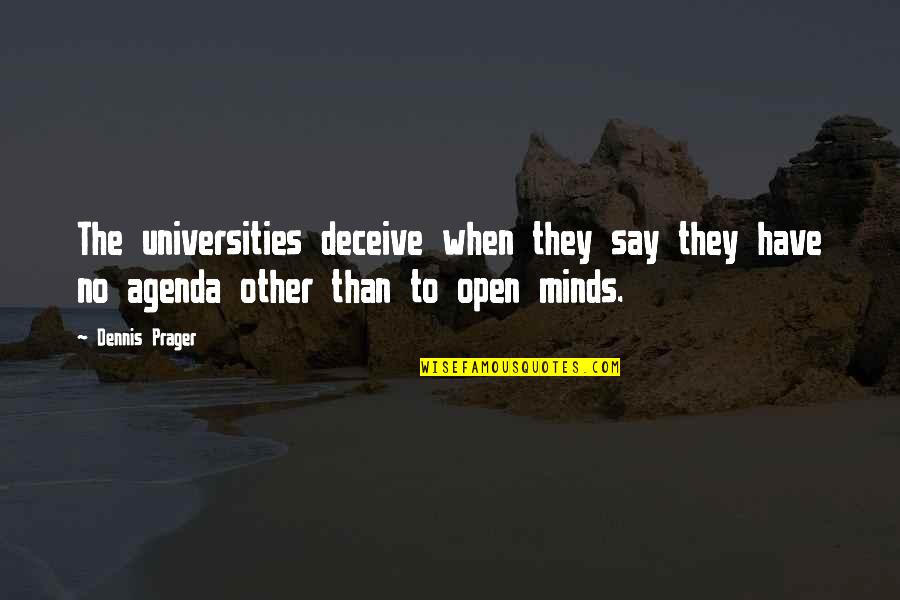 The universities deceive when they say they have no agenda other than to open minds. —
Dennis Prager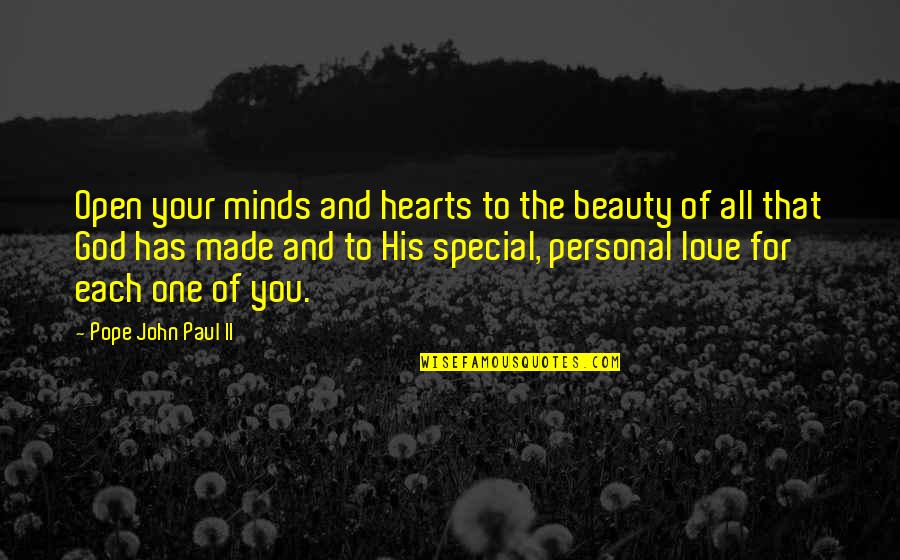 Open your minds
and hearts to the beauty of all that God has made and to His special, personal love for each one of you. —
Pope John Paul II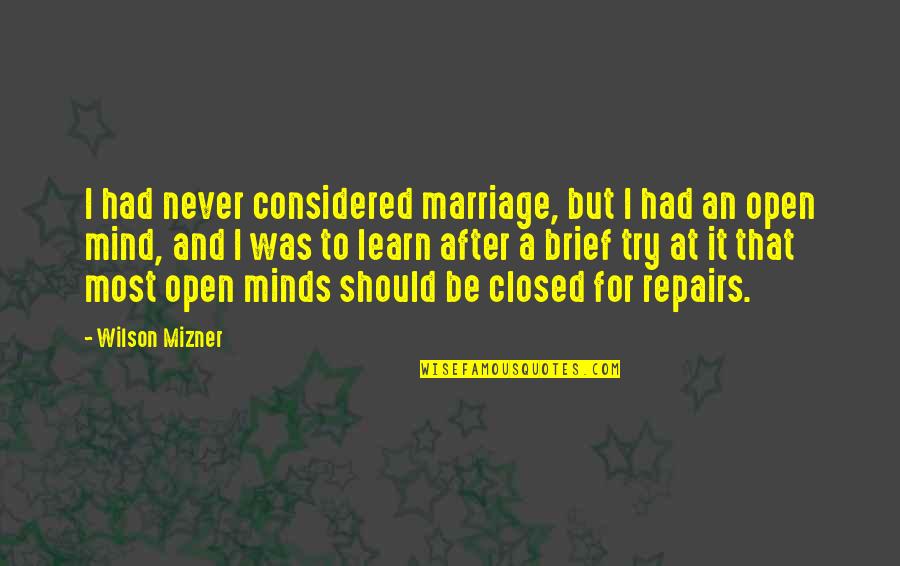 I had never considered marriage, but I had an open mind, and I was to learn after a brief try at it that most open minds should be closed for repairs. —
Wilson Mizner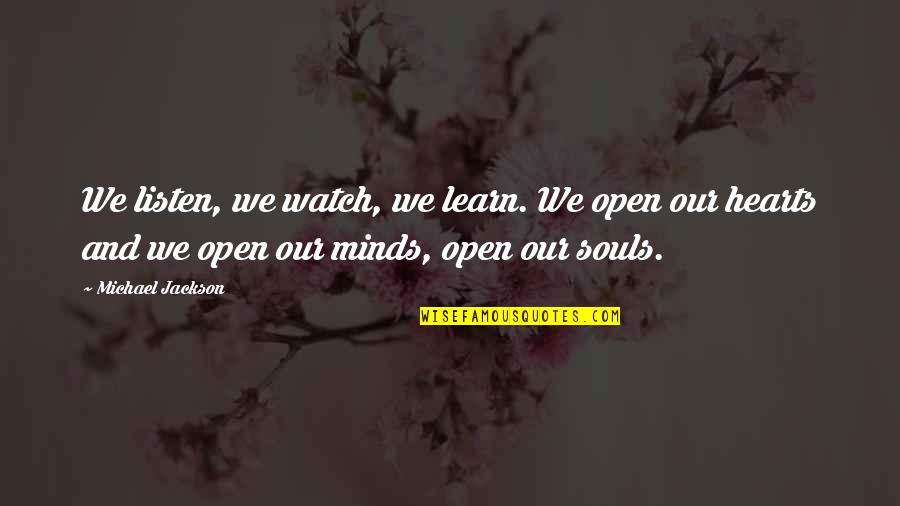 We listen, we watch, we learn. We open our hearts and we open our minds, open our souls. —
Michael Jackson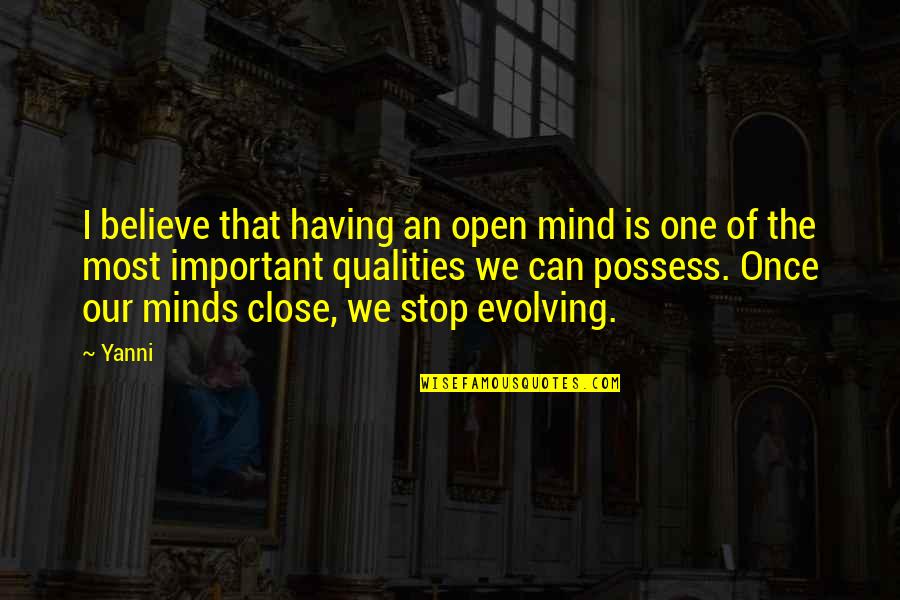 I believe that having an open mind is one of the most important qualities we can possess. Once our minds close, we stop evolving. —
Yanni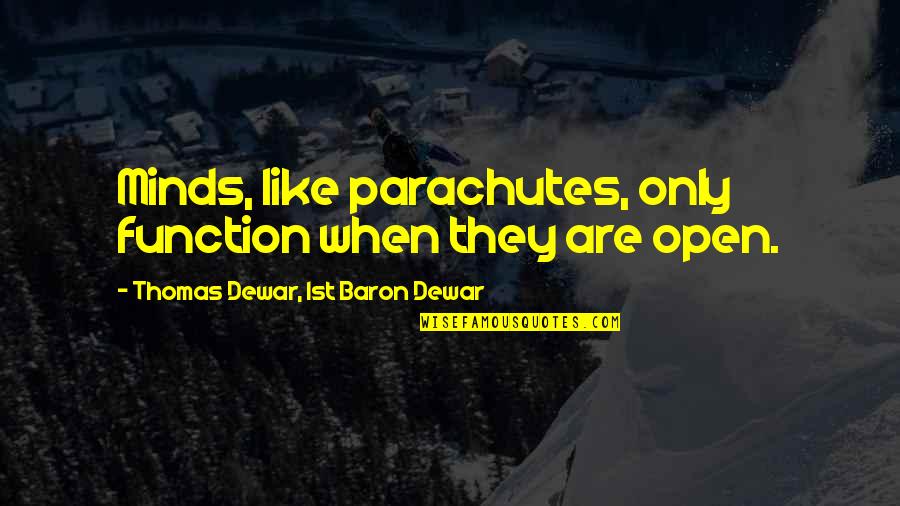 Minds, like parachutes, only function when they are open. —
Thomas Dewar, 1st Baron Dewar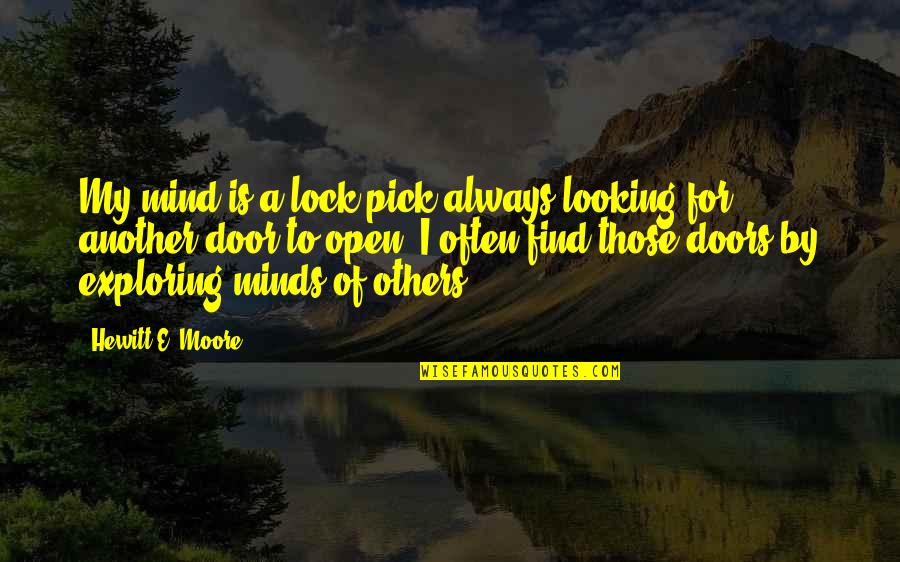 My mind is a lock pick always looking for another door to open. I often find those doors by exploring minds of others ... —
Hewitt E. Moore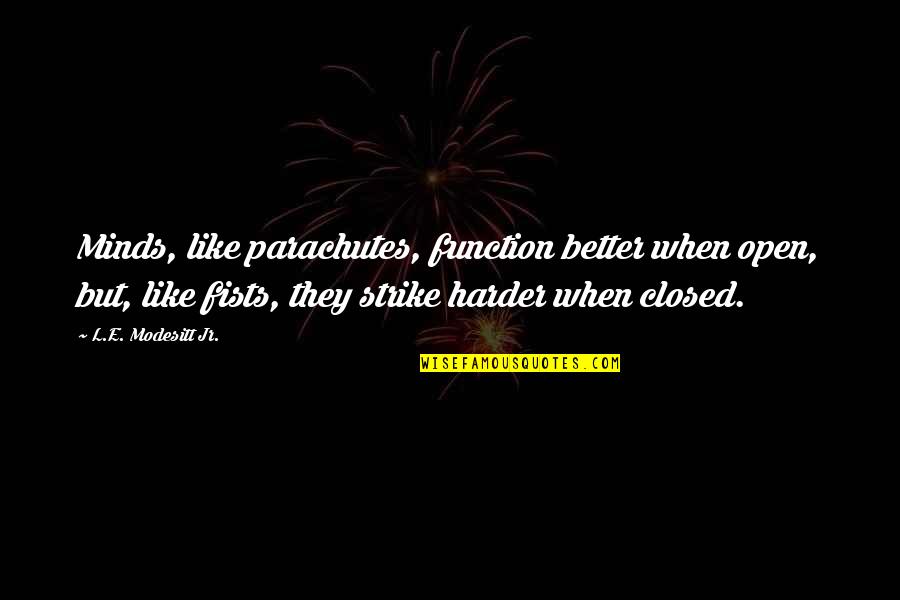 Minds, like parachutes, function better when open, but, like fists, they strike harder when closed. —
L.E. Modesitt Jr.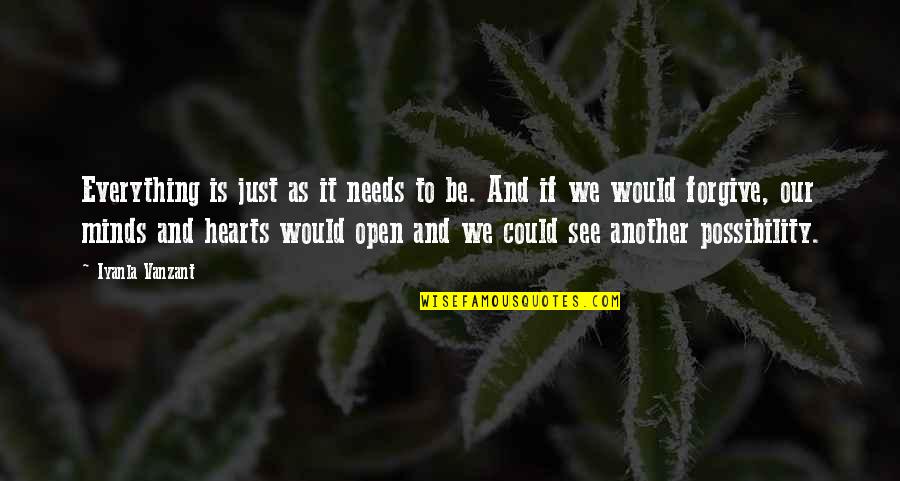 Everything is just as it needs to be. And if we would forgive, our minds and hearts would open and we could see another possibility. —
Iyanla Vanzant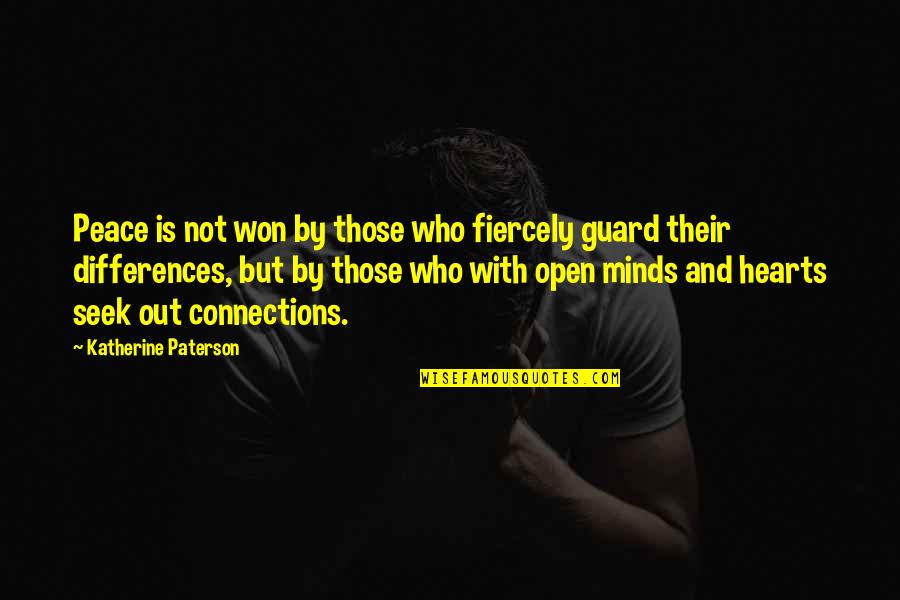 Peace is not won by those who fiercely guard their differences, but by those who with open minds and hearts seek out connections. —
Katherine Paterson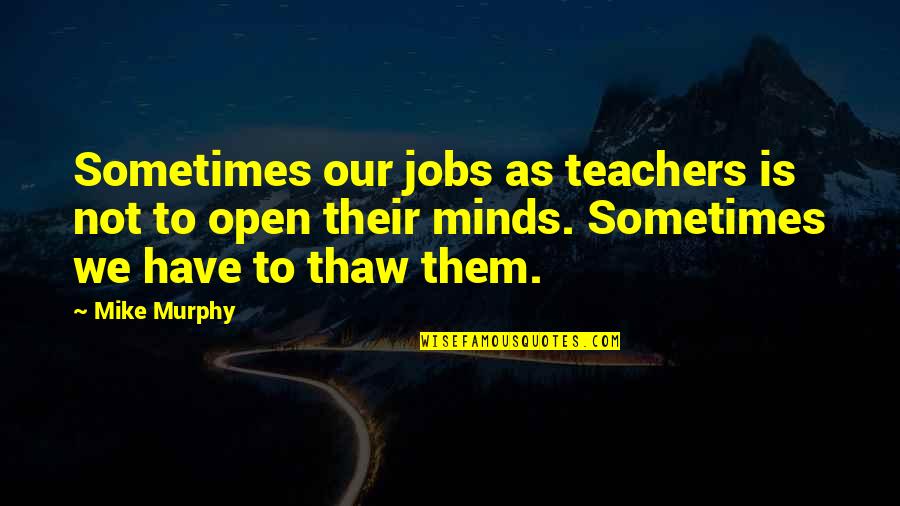 Sometimes our jobs as teachers is not to open their minds. Sometimes we have to thaw them. —
Mike Murphy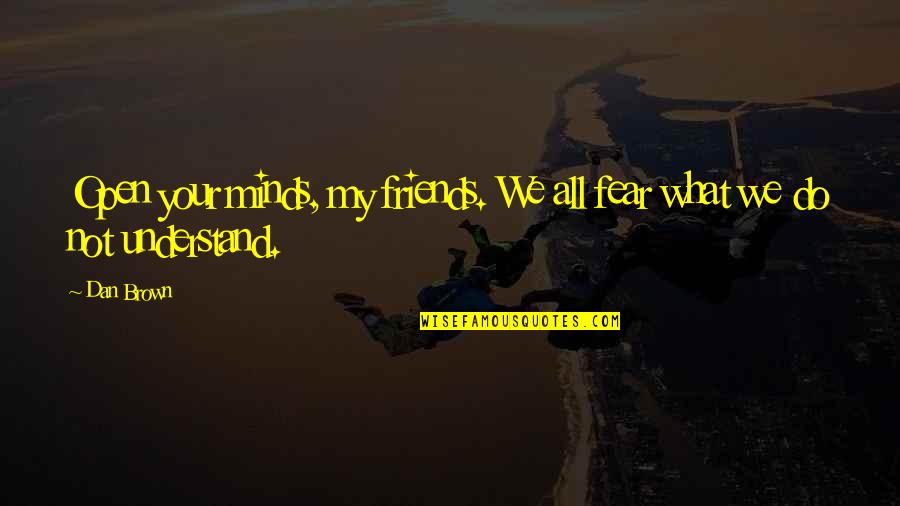 Open your minds
, my friends. We all fear what we do not understand. —
Dan Brown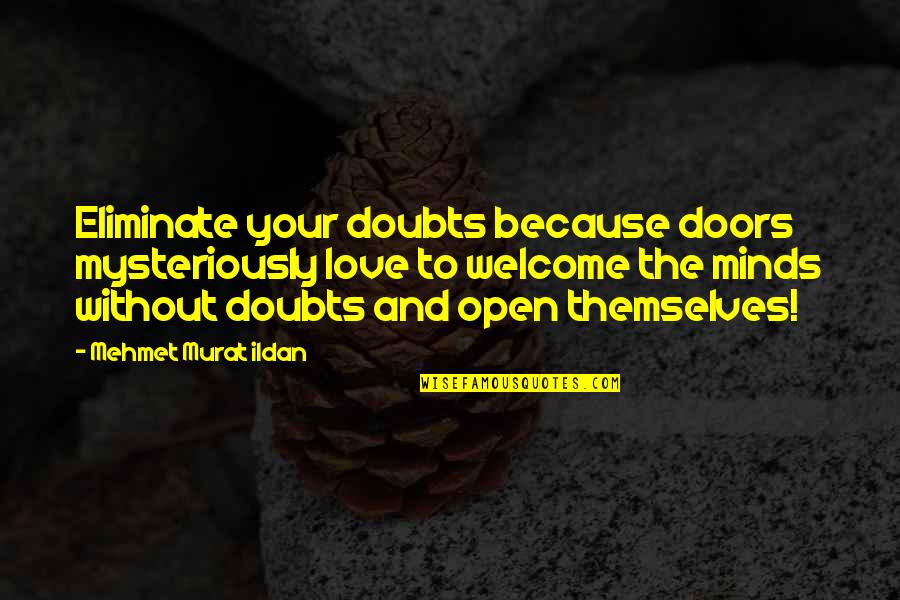 Eliminate your doubts because doors mysteriously love to welcome the minds without doubts and open themselves! —
Mehmet Murat Ildan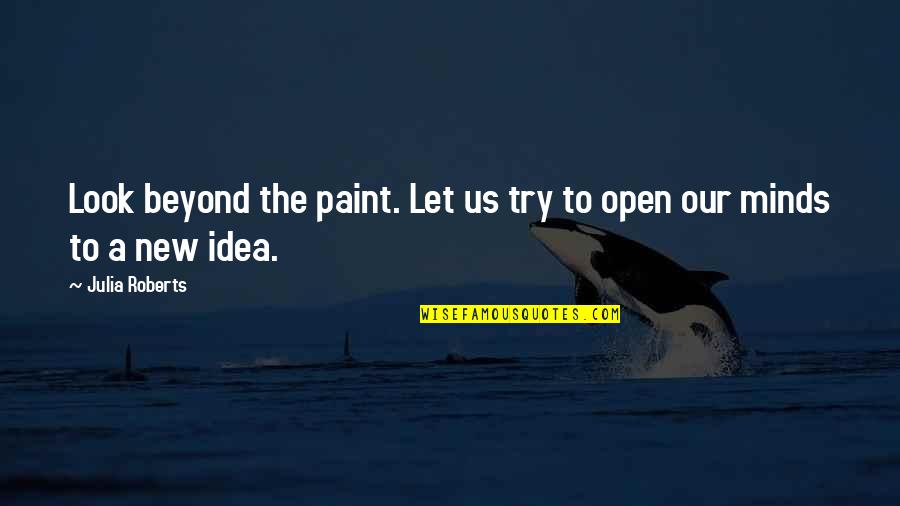 Look beyond the paint. Let us try to open our minds to a new idea. —
Julia Roberts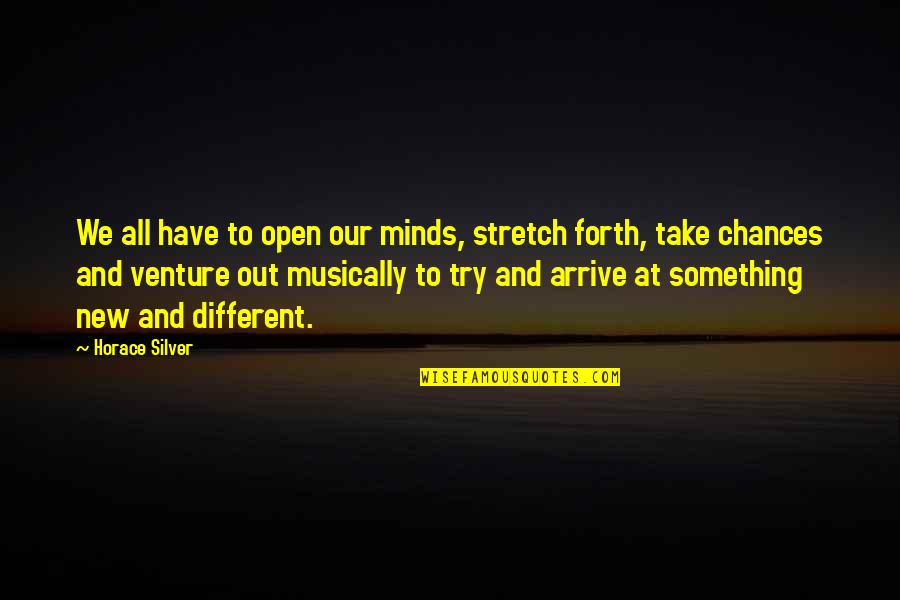 We all have to open our minds, stretch forth, take chances and venture out musically to try and arrive at something new and different. —
Horace Silver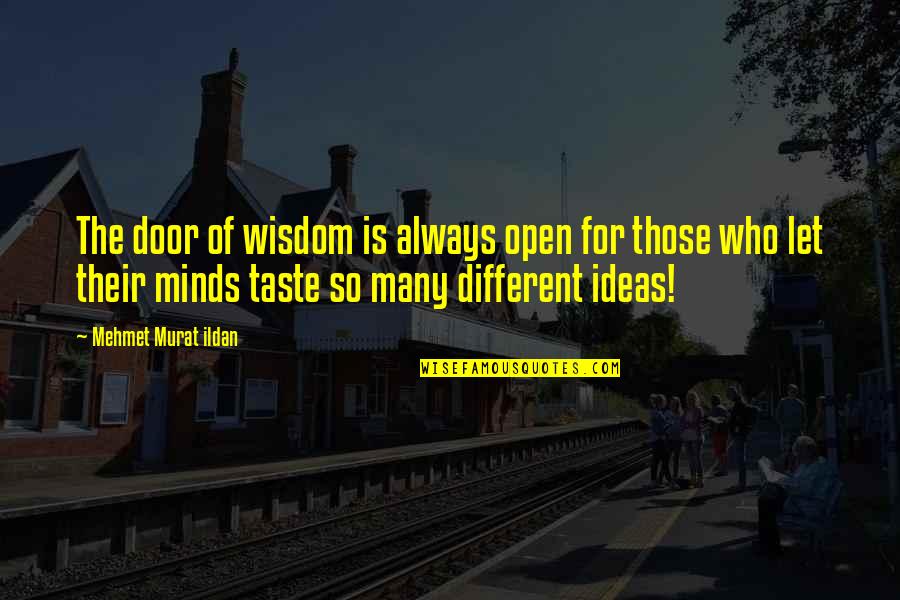 The door of wisdom is always open for those who let their minds taste so many different ideas! —
Mehmet Murat Ildan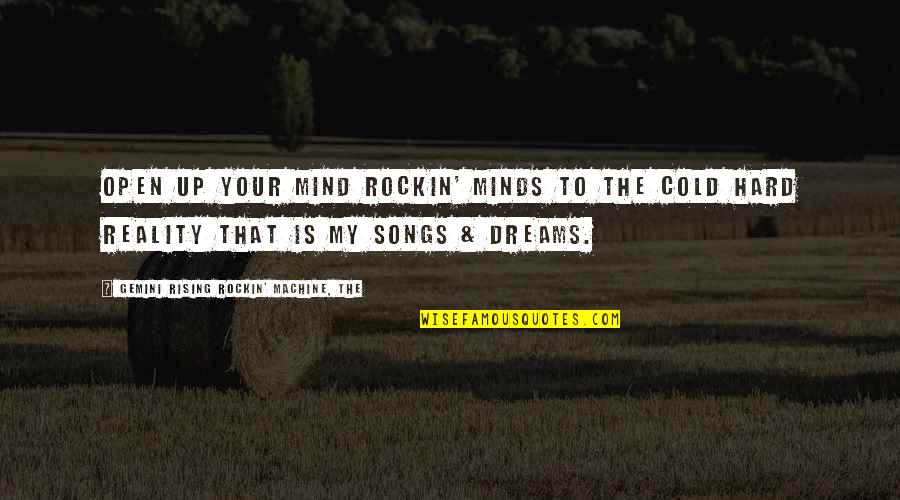 Open up your Mind Rockin' Minds to the Cold Hard Reality that is my Songs & Dreams. —
Gemini Rising Rockin' Machine, The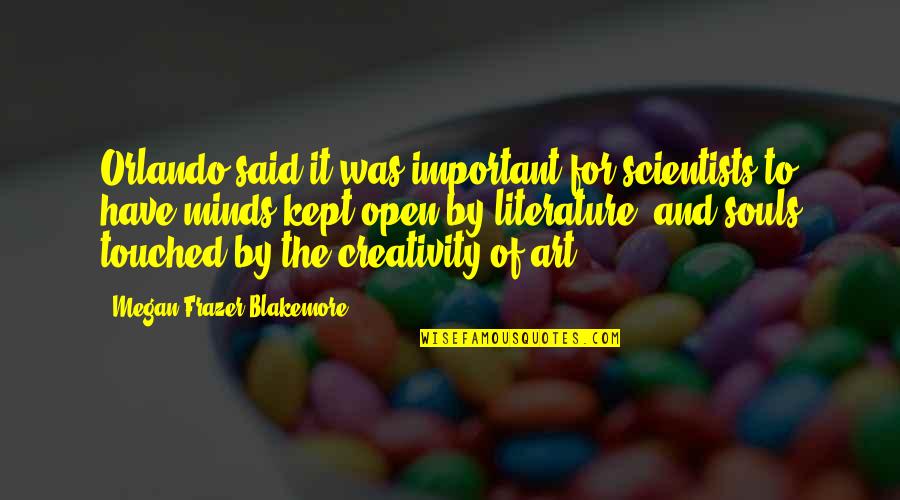 Orlando said it was important for scientists to have minds kept open by literature, and souls touched by the creativity of art. —
Megan Frazer Blakemore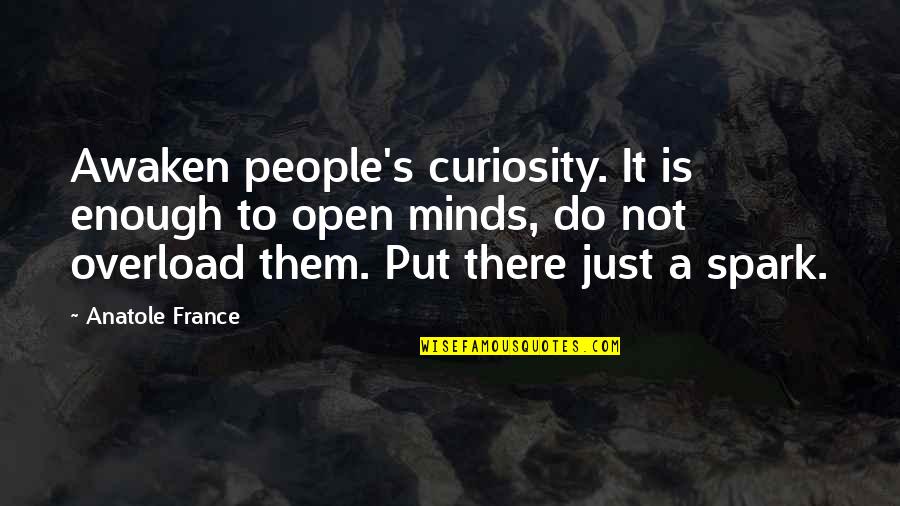 Awaken people's curiosity. It is enough to open minds, do not overload them. Put there just a spark. —
Anatole France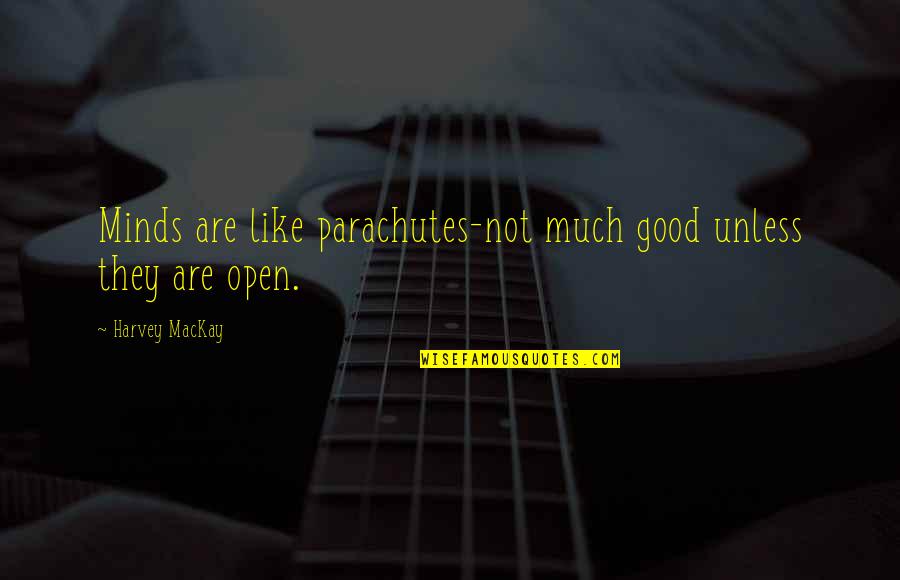 Minds are like parachutes-not much good unless they are open. —
Harvey MacKay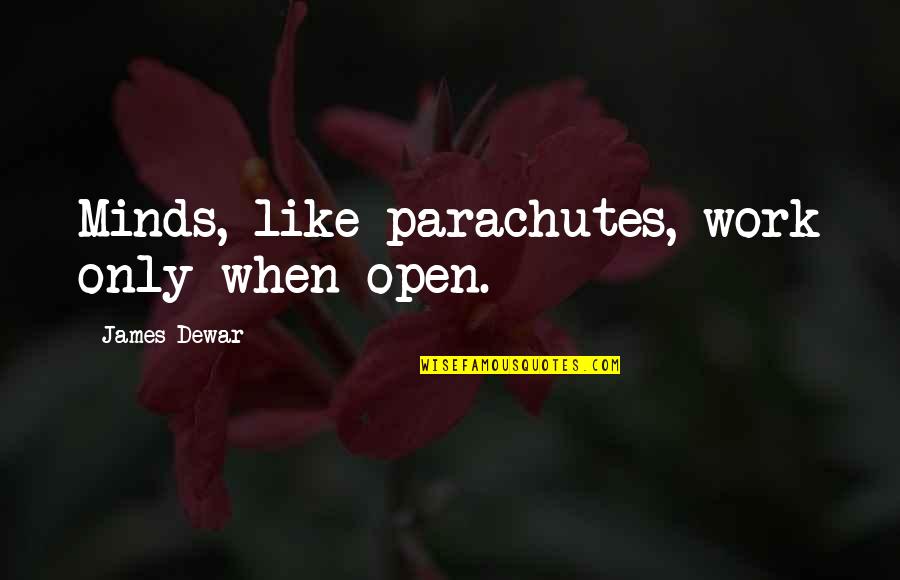 Minds, like parachutes, work only when open. —
James Dewar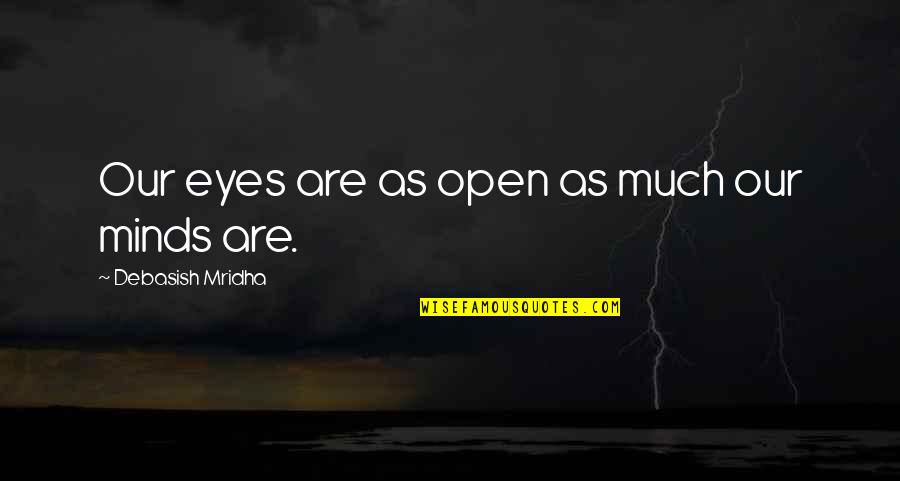 Our eyes are as open as much our minds are. —
Debasish Mridha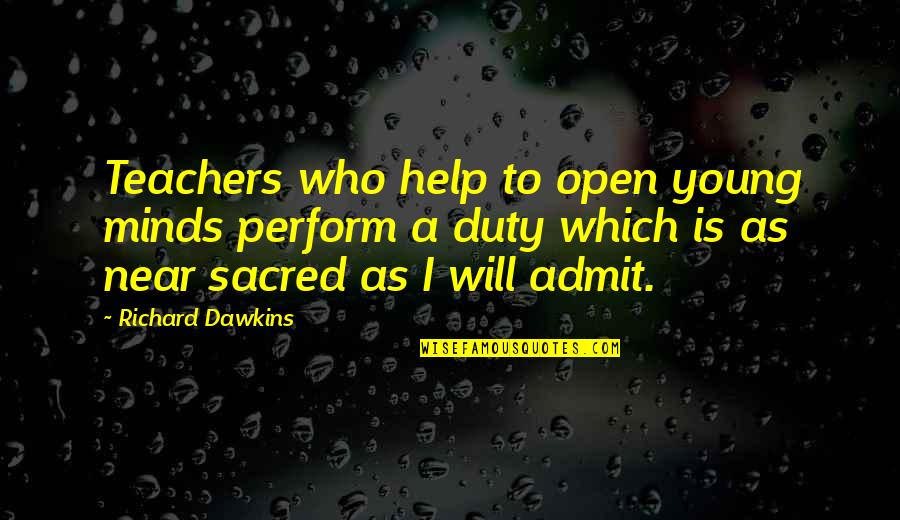 Teachers who help to open young minds perform a duty which is as near sacred as I will admit. —
Richard Dawkins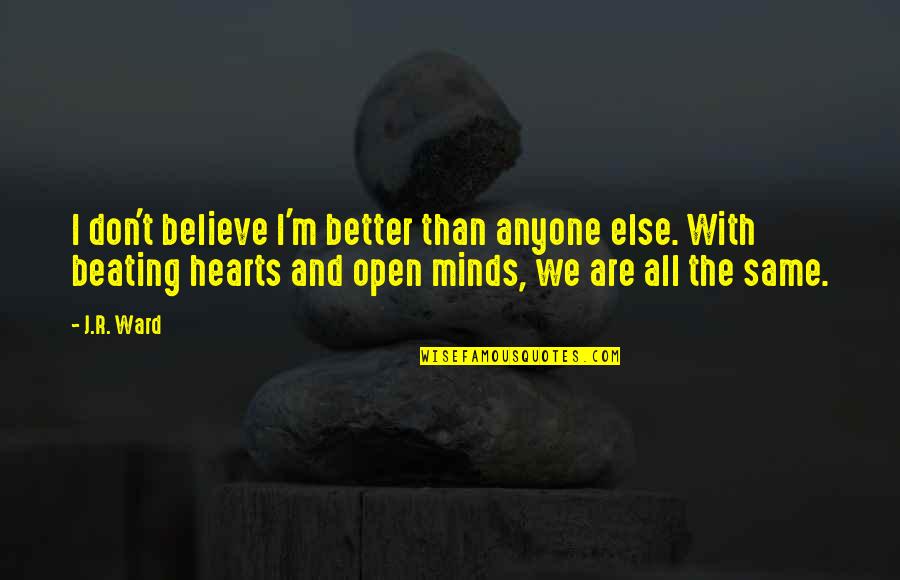 I don't believe I'm better than anyone else. With beating hearts and open minds, we are all the same. —
J.R. Ward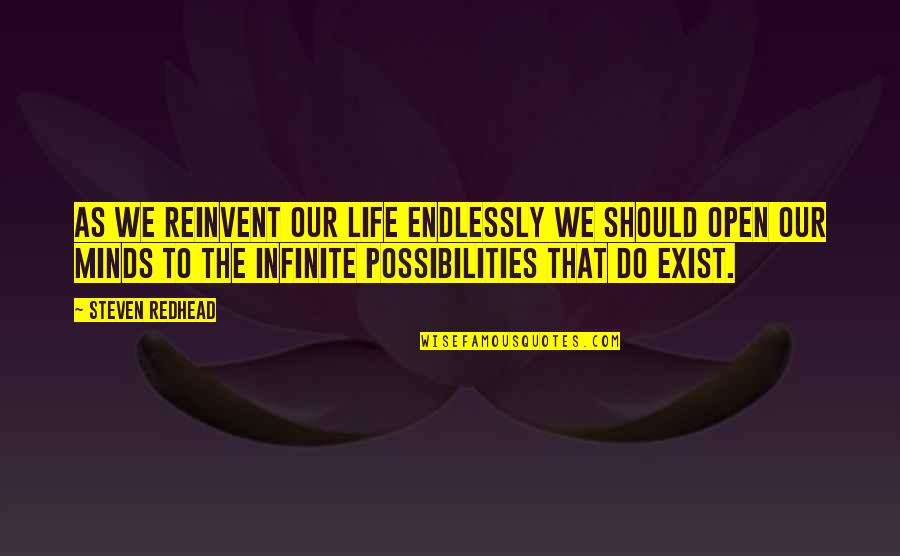 As we reinvent our life endlessly we should open our minds to the infinite possibilities that do exist. —
Steven Redhead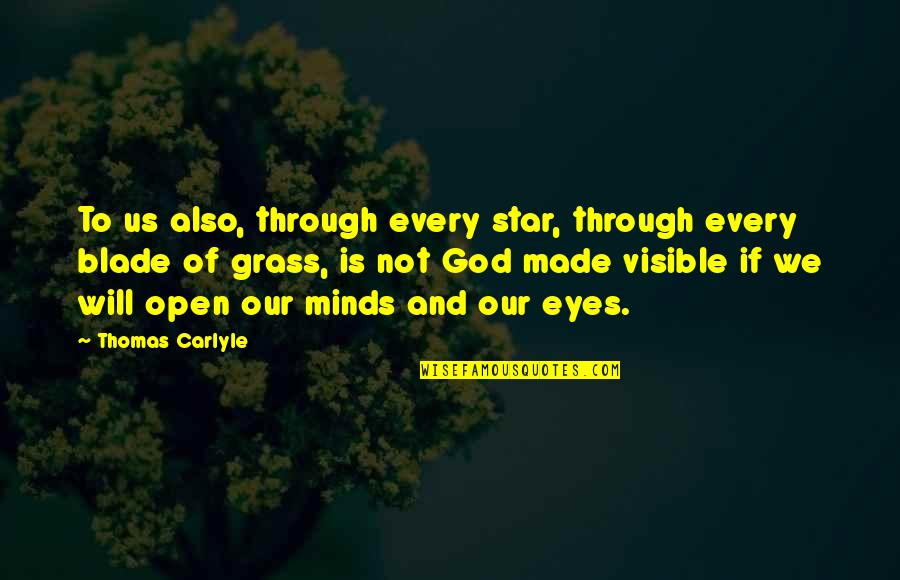 To us also, through every star, through every blade of grass, is not God made visible if we will open our minds and our eyes. —
Thomas Carlyle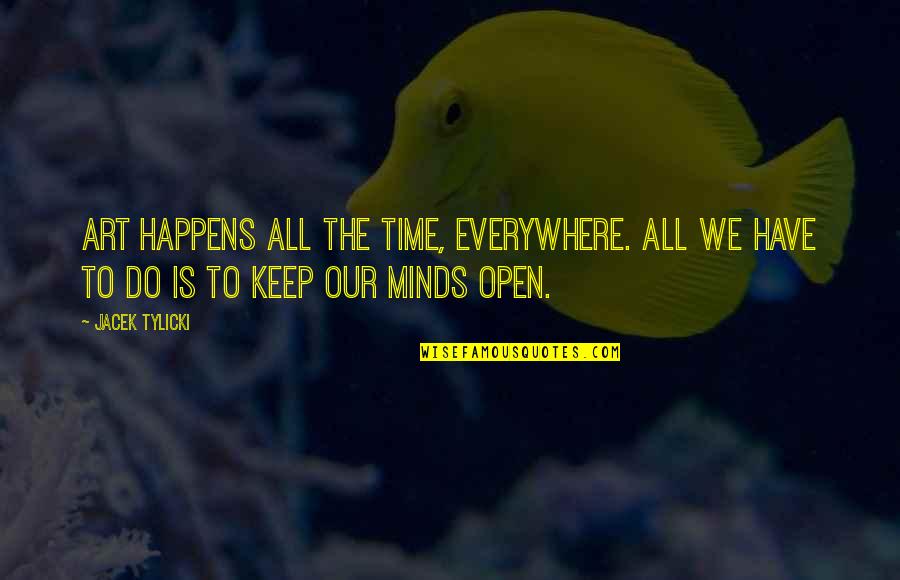 Art happens all the time, everywhere. All we have to do is to keep our minds open. —
Jacek Tylicki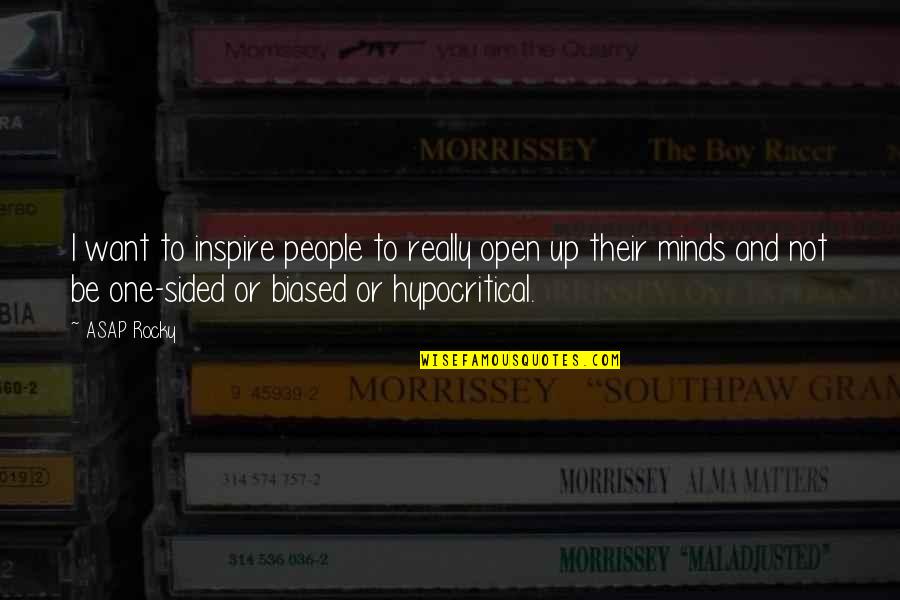 I want to inspire people to really open up their minds and not be one-sided or biased or hypocritical. —
ASAP Rocky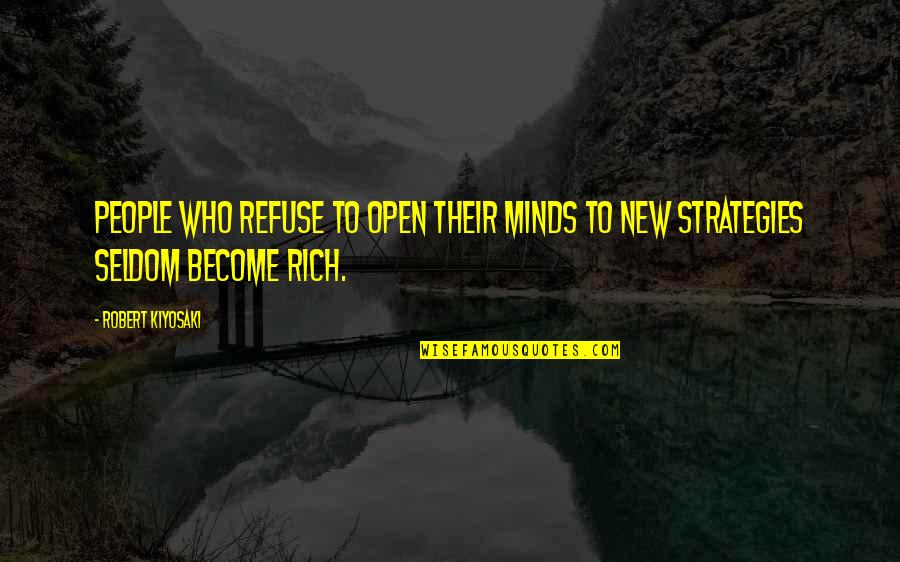 People who refuse to open their minds to new strategies seldom become rich. —
Robert Kiyosaki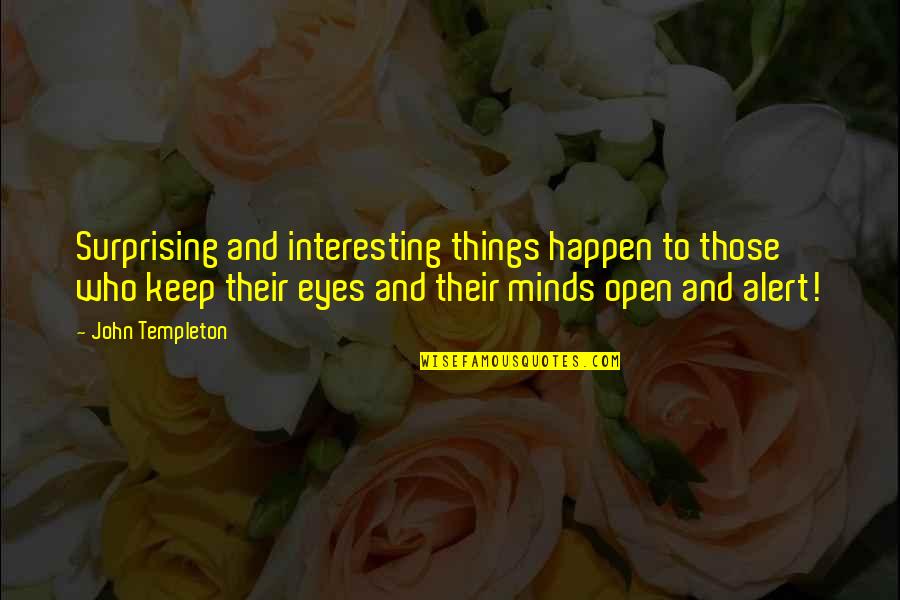 Surprising and interesting things happen to those who keep their eyes and their minds open and alert! —
John Templeton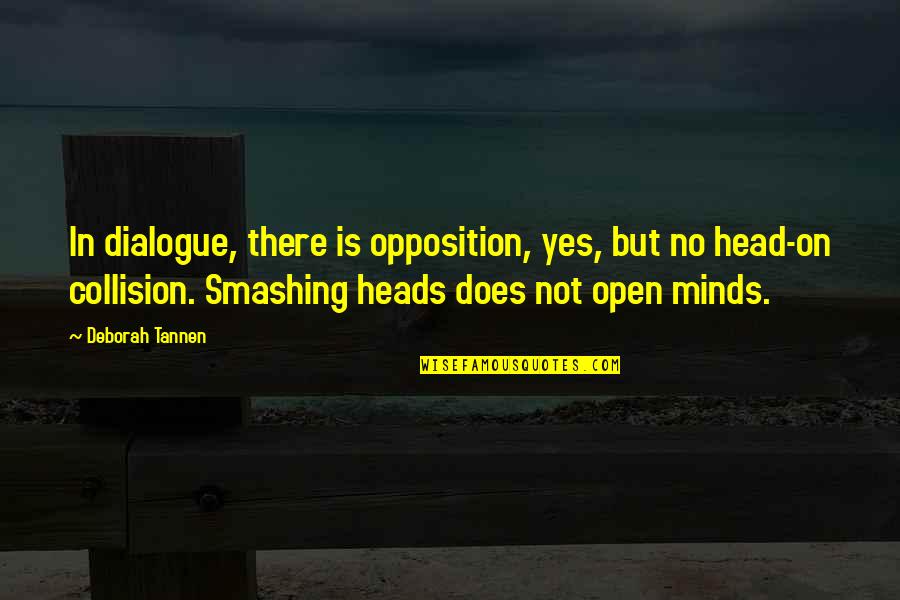 In dialogue, there is opposition, yes, but no head-on collision. Smashing heads does not open minds. —
Deborah Tannen