Open Up Doors Quotes
Collection of top 30 famous quotes about Open Up Doors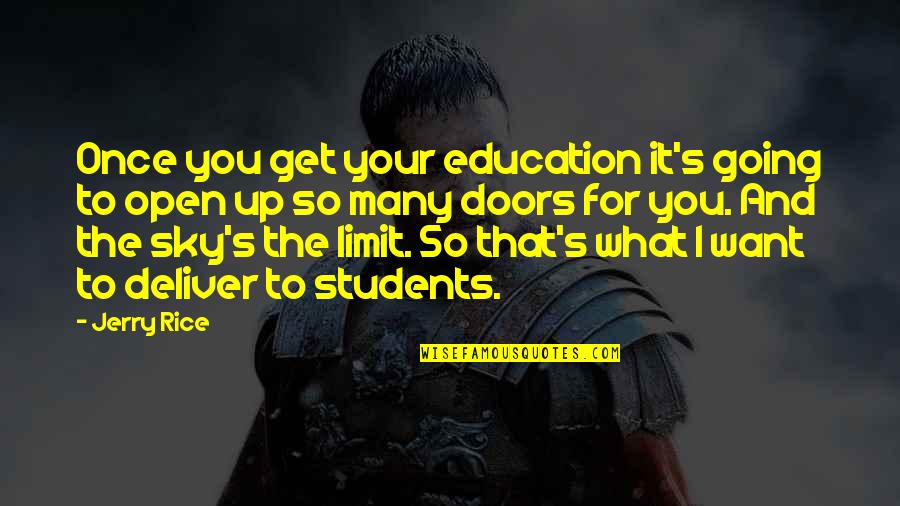 Once you get your education it's going to open up so many doors for you. And the sky's the limit. So that's what I want to deliver to students.
—
Jerry Rice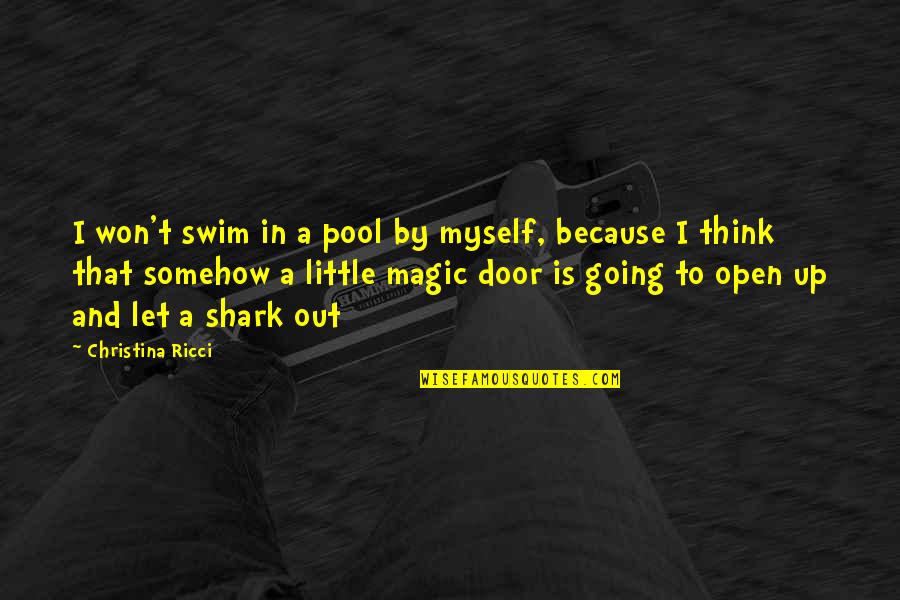 I won't swim in a pool by myself, because I think that somehow a little magic door is going to open up and let a shark out
—
Christina Ricci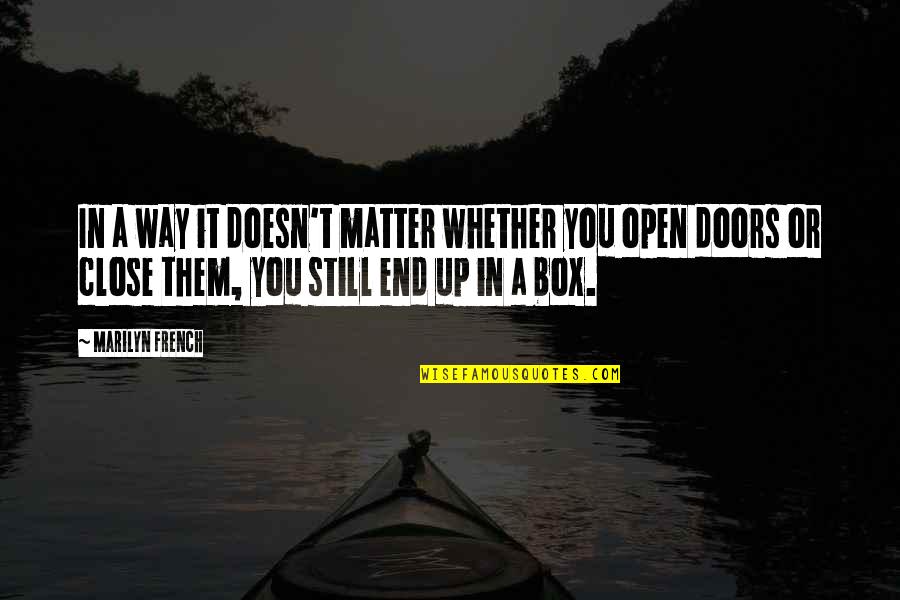 In a way it doesn't matter whether you open doors or close them, you still end up in a box.
—
Marilyn French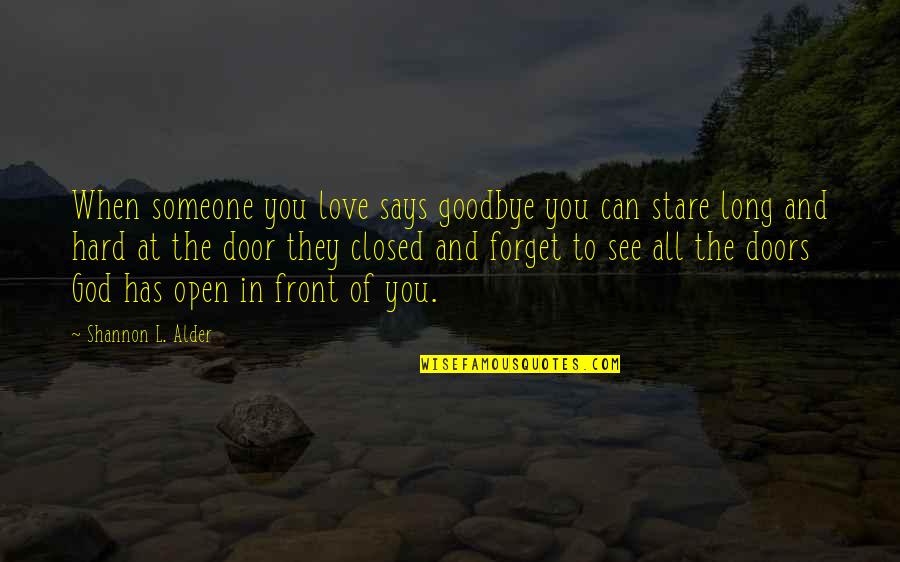 When someone you love says goodbye you can stare long and hard at the door they closed and forget to see all the doors God has open in front of you.
—
Shannon L. Alder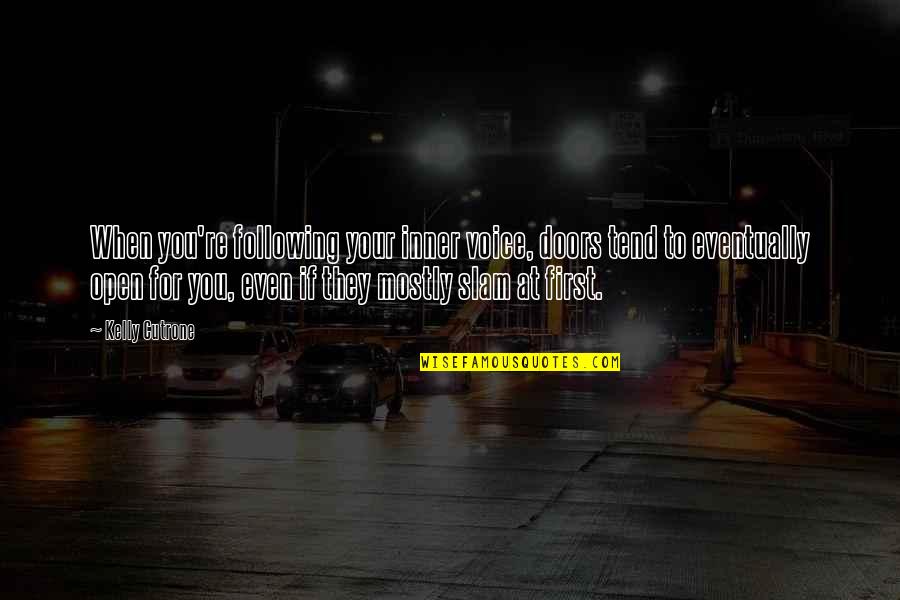 When you're following your inner voice, doors tend to eventually open for you, even if they mostly slam at first.
—
Kelly Cutrone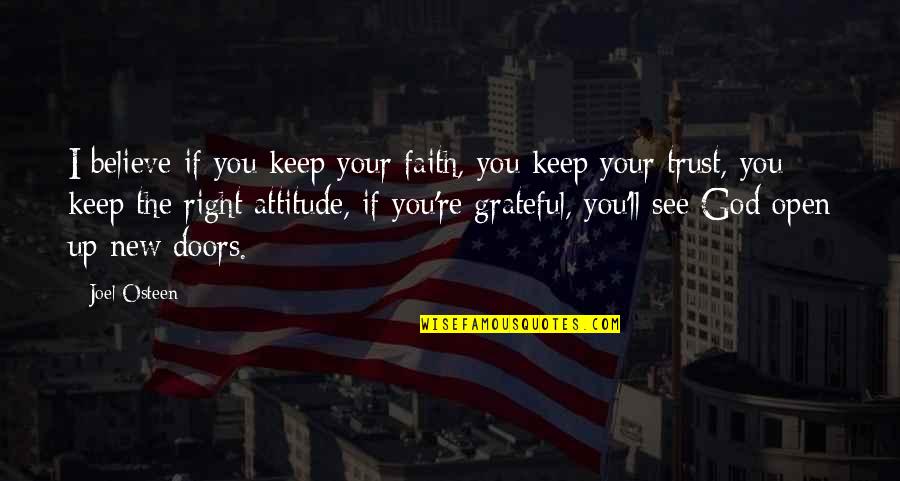 I believe if you keep your faith, you keep your trust, you keep the right attitude, if you're grateful, you'll see God open up new doors.
—
Joel Osteen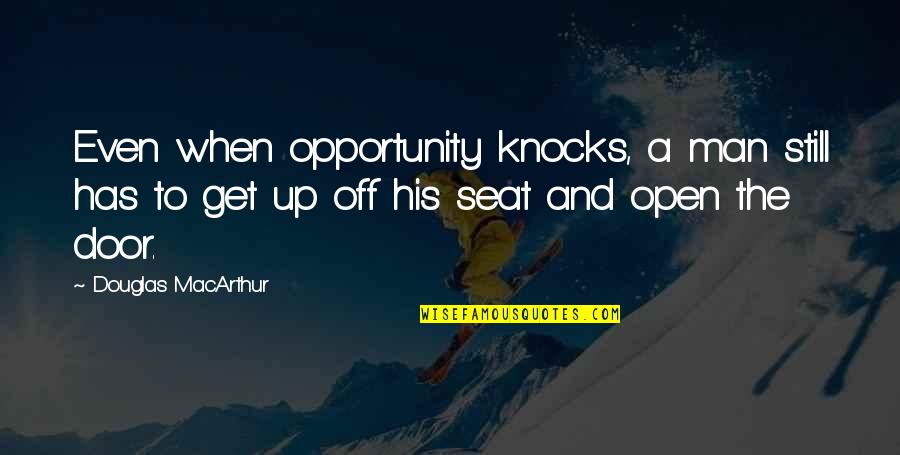 Even when opportunity knocks, a man still has to get up off his seat and open the door.
—
Douglas MacArthur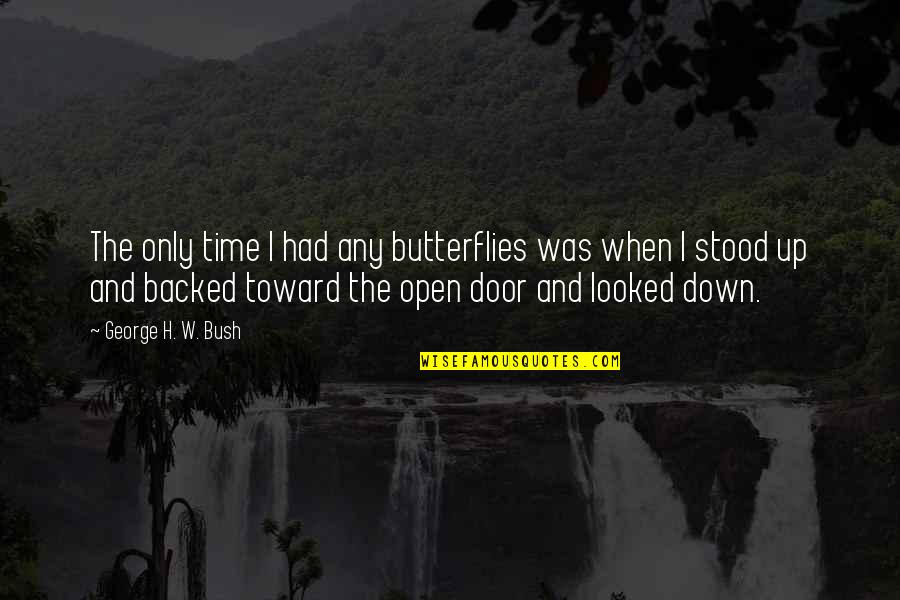 The only time I had any butterflies was when I stood up and backed toward the open door and looked down.
—
George H. W. Bush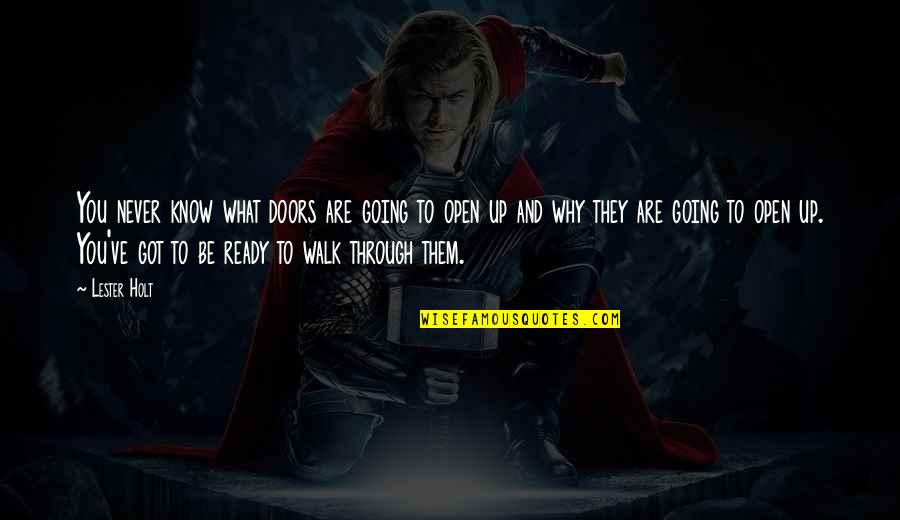 You never know what doors are going to open up and why they are going to open up. You've got to be ready to walk through them.
—
Lester Holt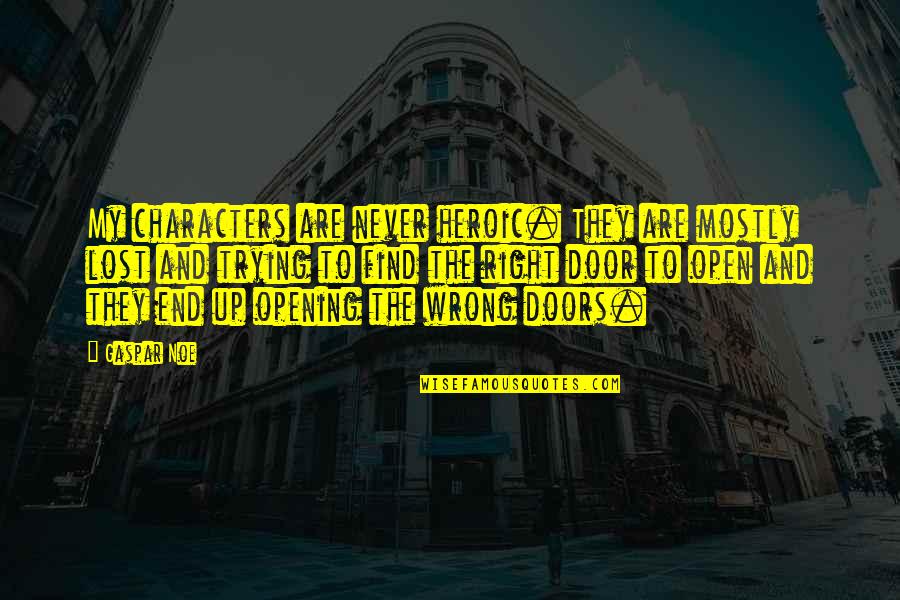 My characters are never heroic. They are mostly lost and trying to find the right door to open and they end up opening the wrong doors. —
Gaspar Noe
I am the most helpful and
open up doors
for everyone and I like to share. —
Arnold Schwarzenegger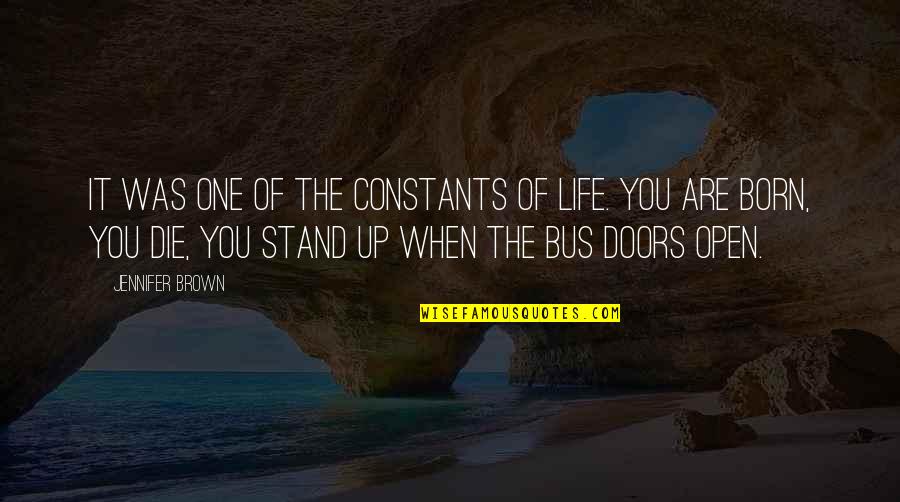 It was one of the constants of life. You are born, you die, you stand up when the bus doors open. —
Jennifer Brown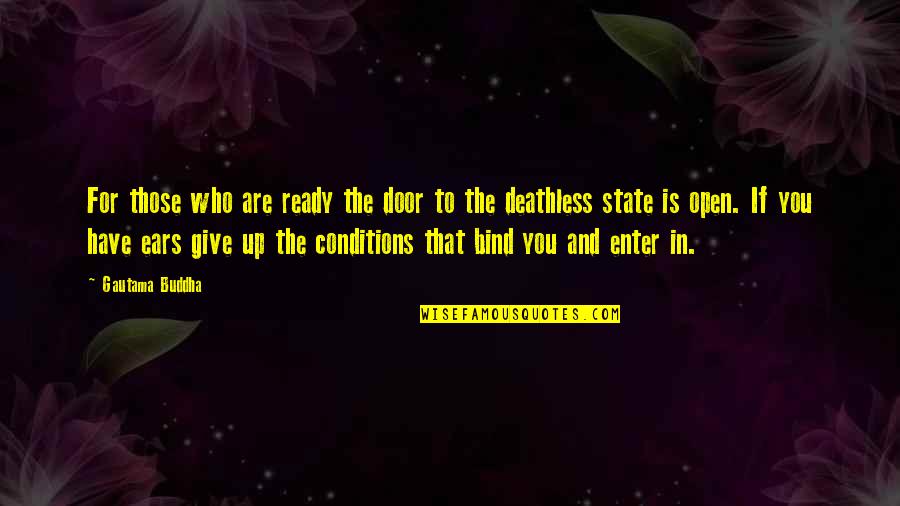 For those who are ready the door to the deathless state is open. If you have ears give up the conditions that bind you and enter in. —
Gautama Buddha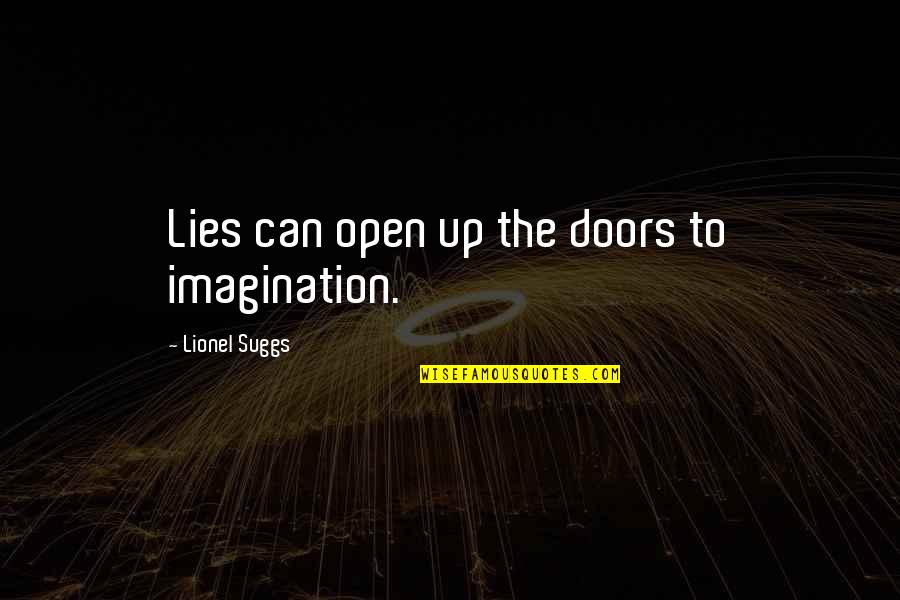 Lies can open up the doors to imagination. —
Lionel Suggs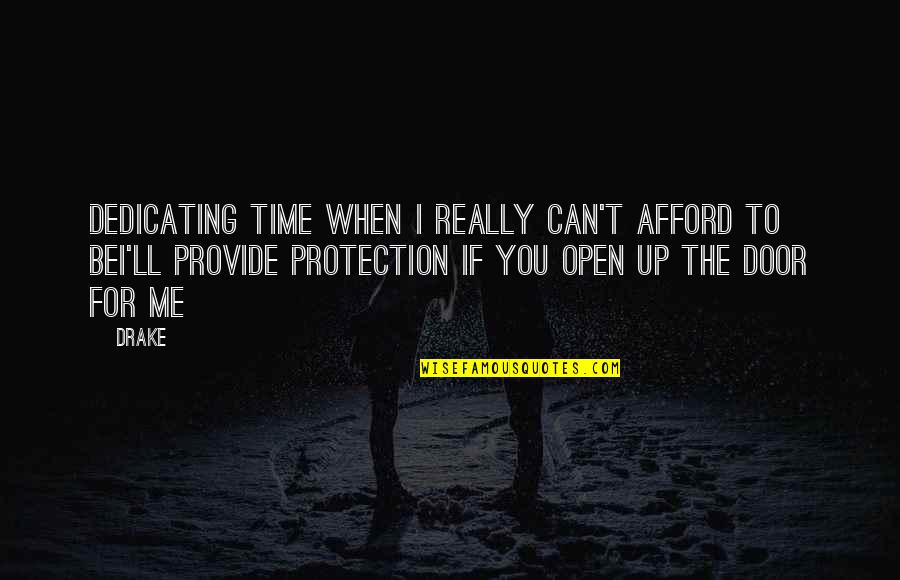 Dedicating time when I really can't afford to be
I'll provide protection if you open up the door for me —
Drake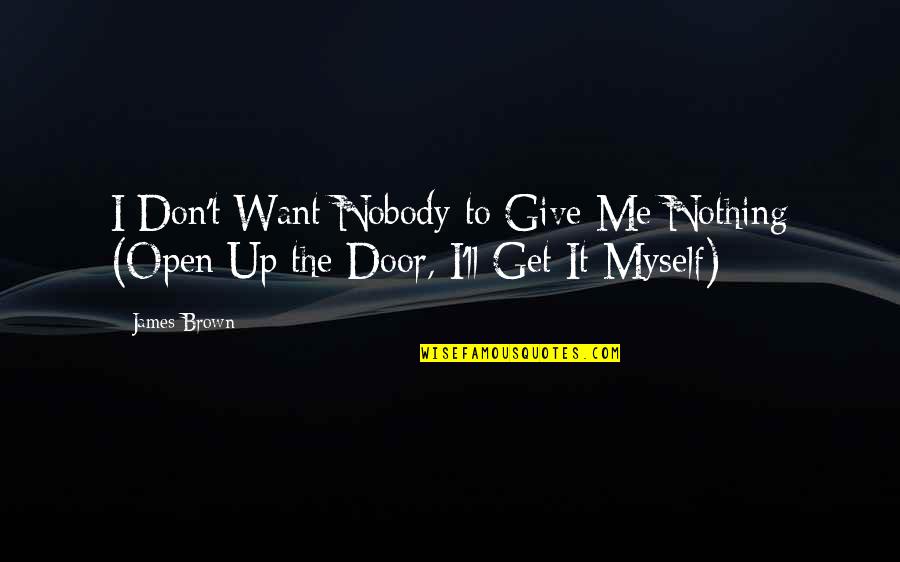 I Don't Want Nobody to Give Me Nothing (Open Up the Door, I'll Get It Myself) —
James Brown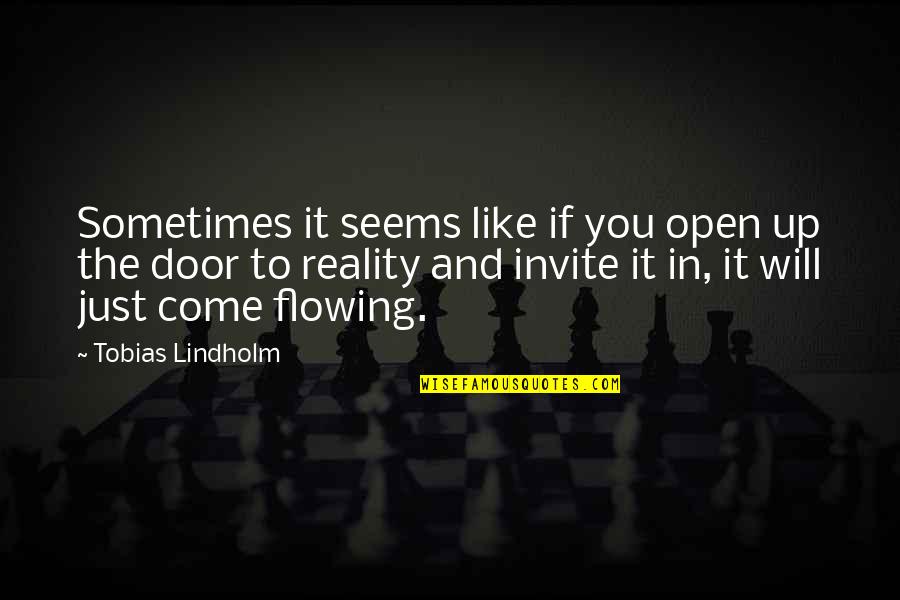 Sometimes it seems like if you open up the door to reality and invite it in, it will just come flowing. —
Tobias Lindholm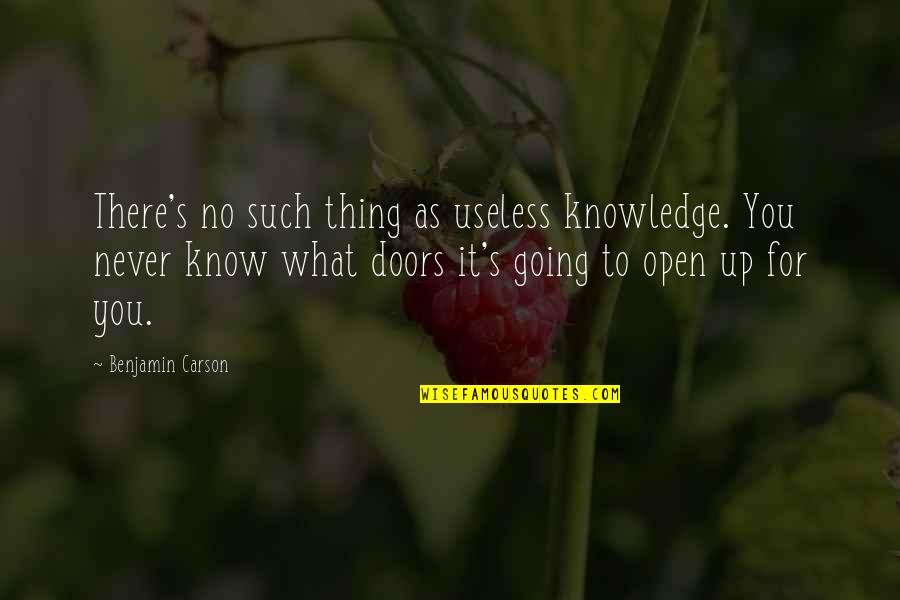 There's no such thing as useless knowledge. You never know what doors it's going to open up for you. —
Benjamin Carson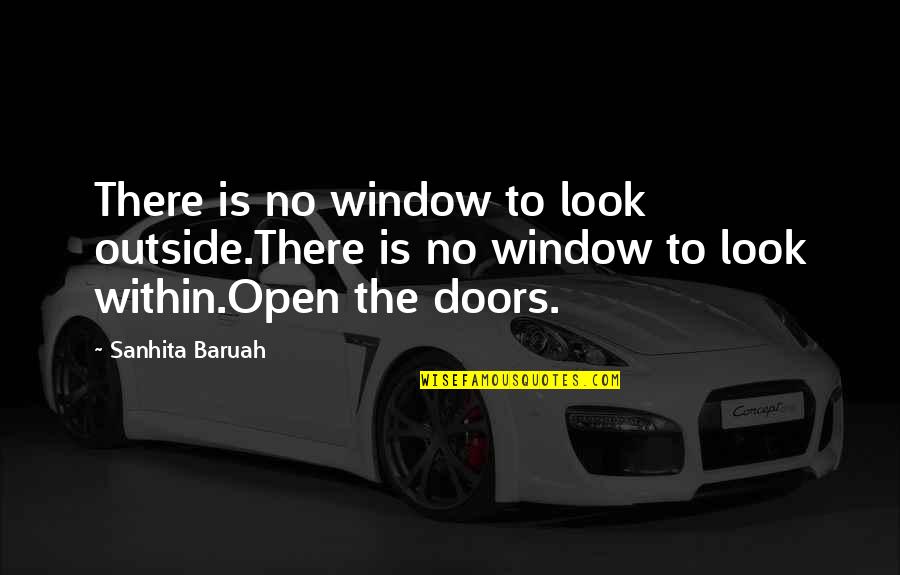 There is no window to look outside.
There is no window to look within.
Open the doors. —
Sanhita Baruah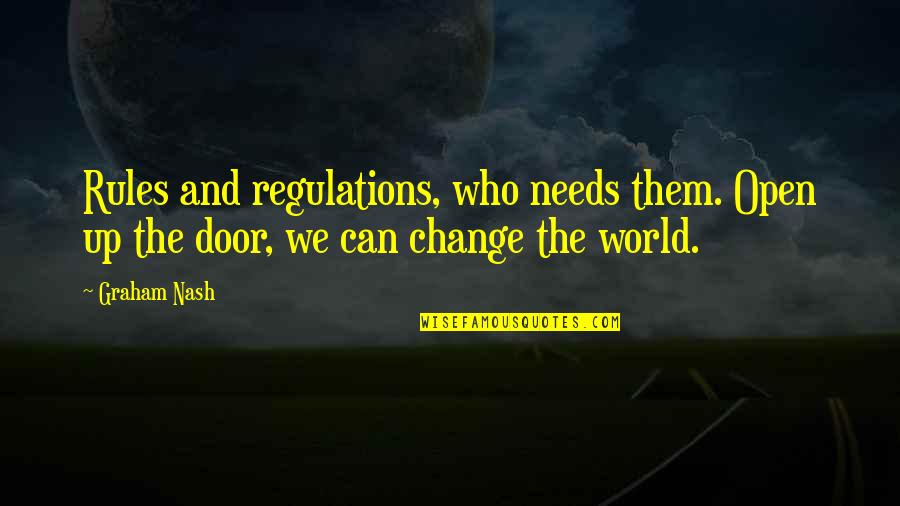 Rules and regulations, who needs them. Open up the door, we can change the world. —
Graham Nash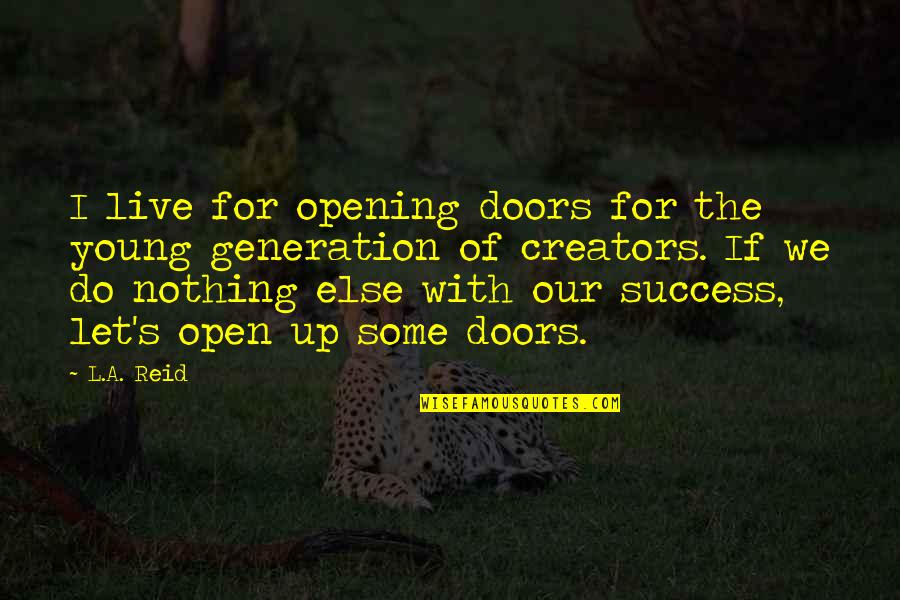 I live for opening doors for the young generation of creators. If we do nothing else with our success, let's open up some doors. —
L.A. Reid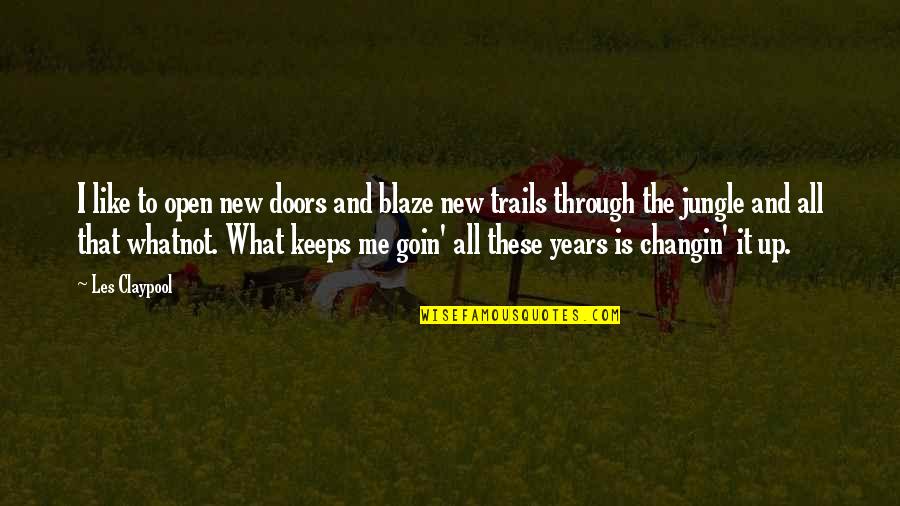 I like to open new doors and blaze new trails through the jungle and all that whatnot. What keeps me goin' all these years is changin' it up. —
Les Claypool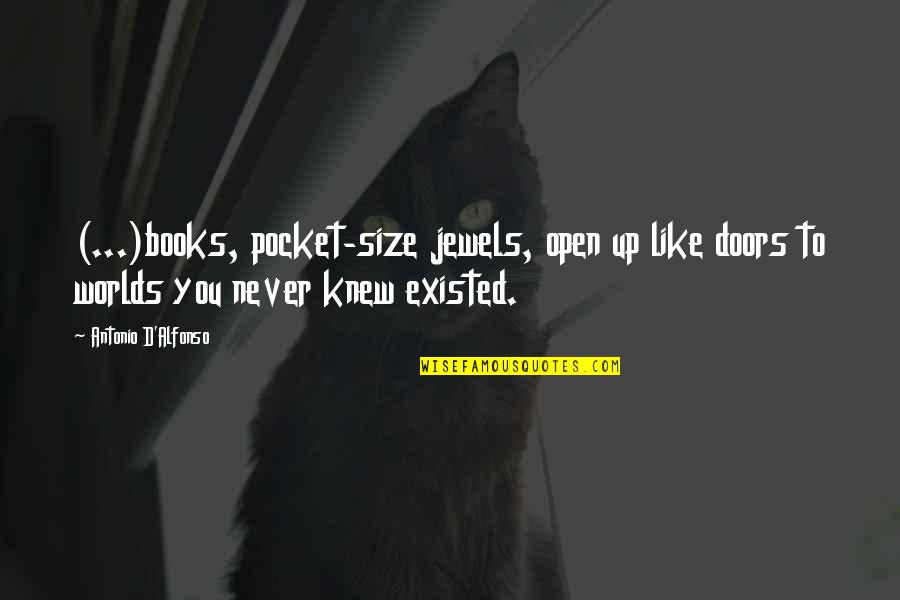 (...)books, pocket-size jewels, open up like doors to worlds you never knew existed. —
Antonio D'Alfonso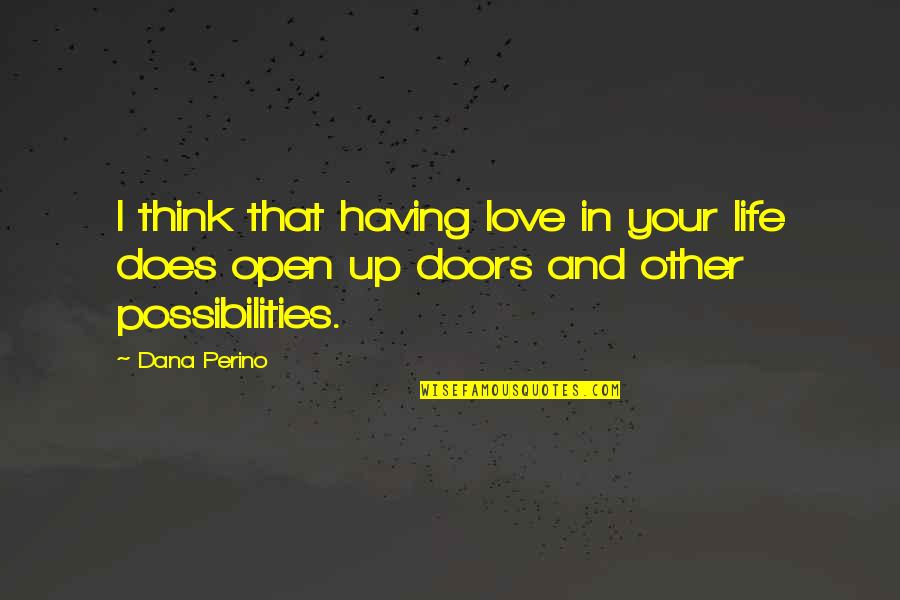 I think that having love in your life does
open up doors
and other possibilities. —
Dana Perino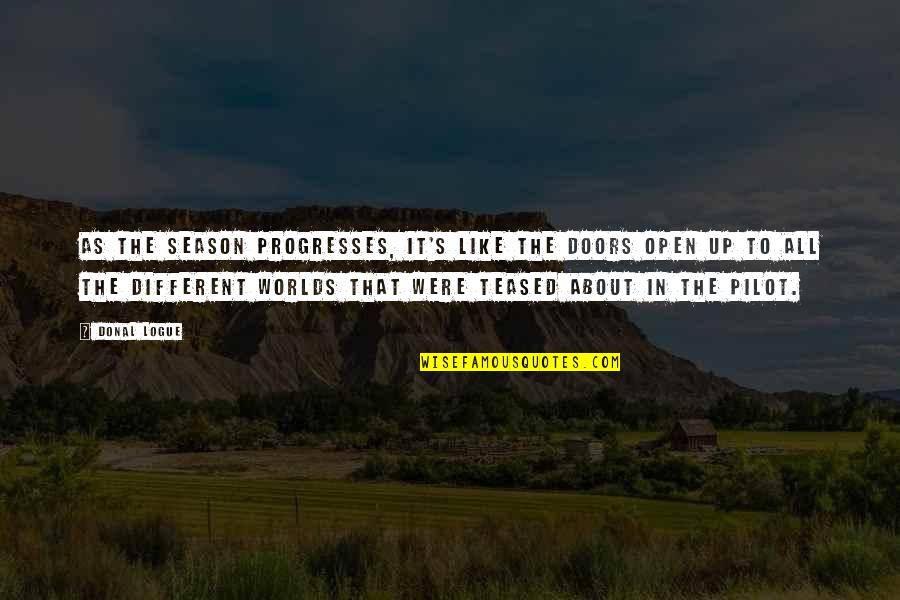 As the season progresses, it's like the doors open up to all the different worlds that were teased about in the pilot. —
Donal Logue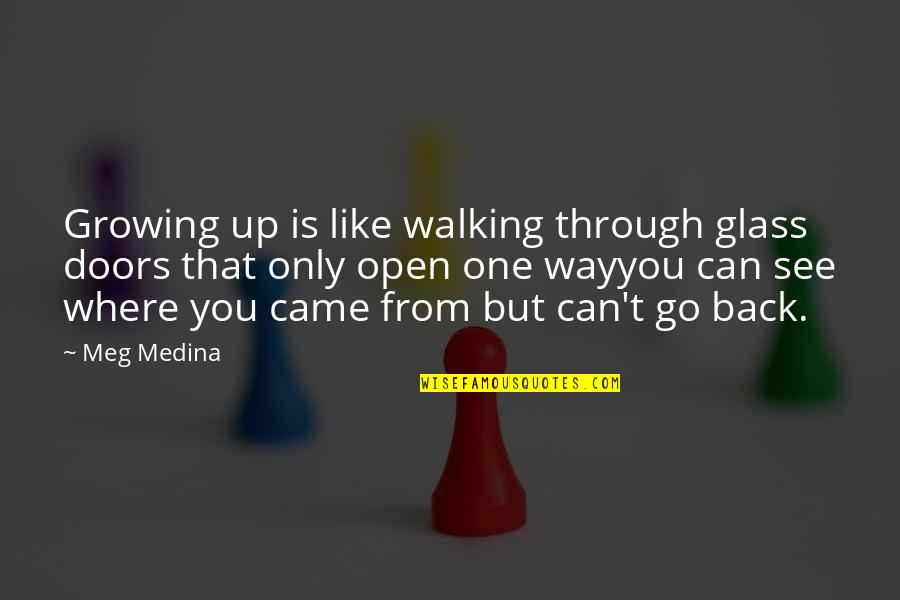 Growing up is like walking through glass doors that only open one way
you can see where you came from but can't go back. —
Meg Medina
Let us open up our natures, throw wide the doors of our hearts and let in the sunshine of good will and kindness. —
Orison Swett Marden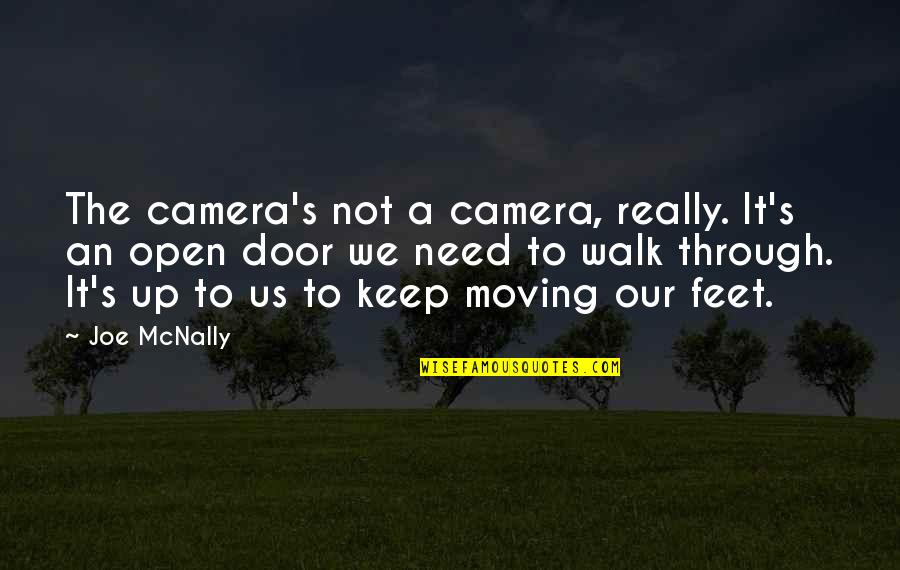 The camera's not a camera, really. It's an open door we need to walk through. It's up to us to keep moving our feet. —
Joe McNally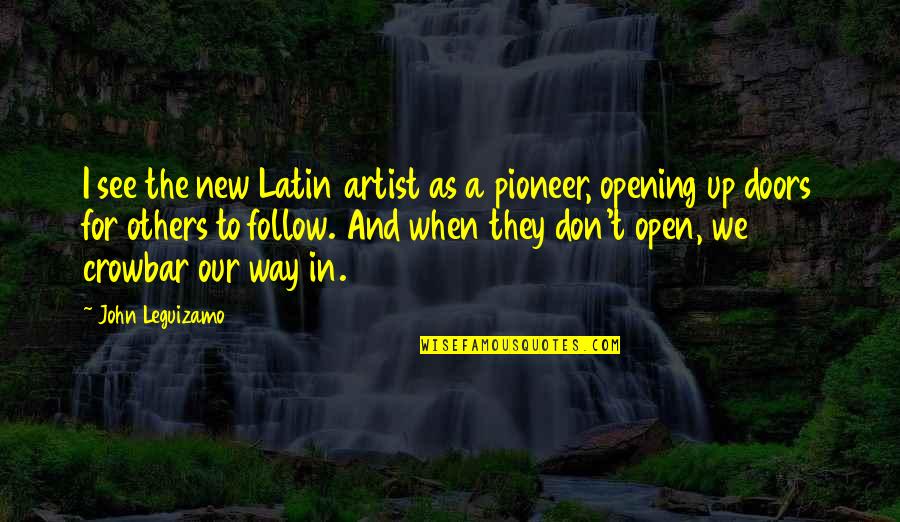 I see the new Latin artist as a pioneer, opening up doors for others to follow. And when they don't open, we crowbar our way in. —
John Leguizamo