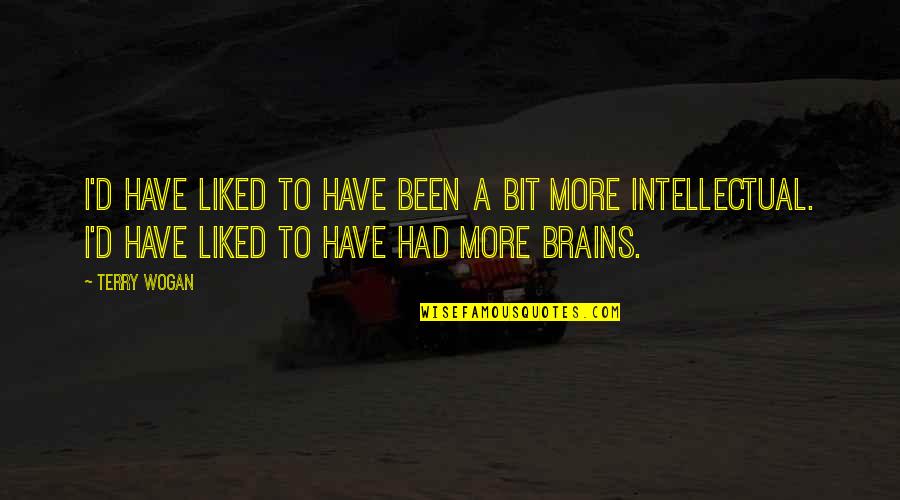 I'd have liked to have been a bit more intellectual. I'd have liked to have had more brains.
—
Terry Wogan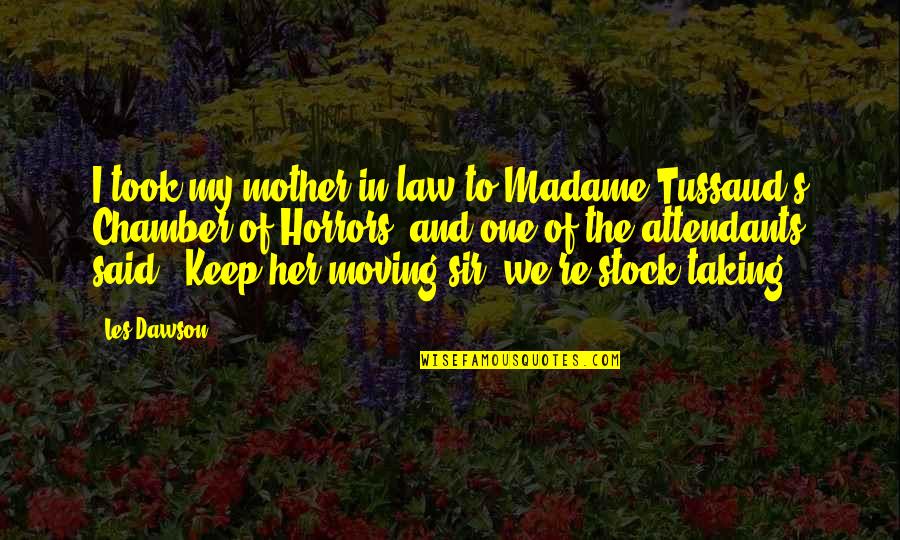 I took my mother-in-law to Madame Tussaud's Chamber of Horrors, and one of the attendants said: 'Keep her moving sir; we're stock-taking.'
—
Les Dawson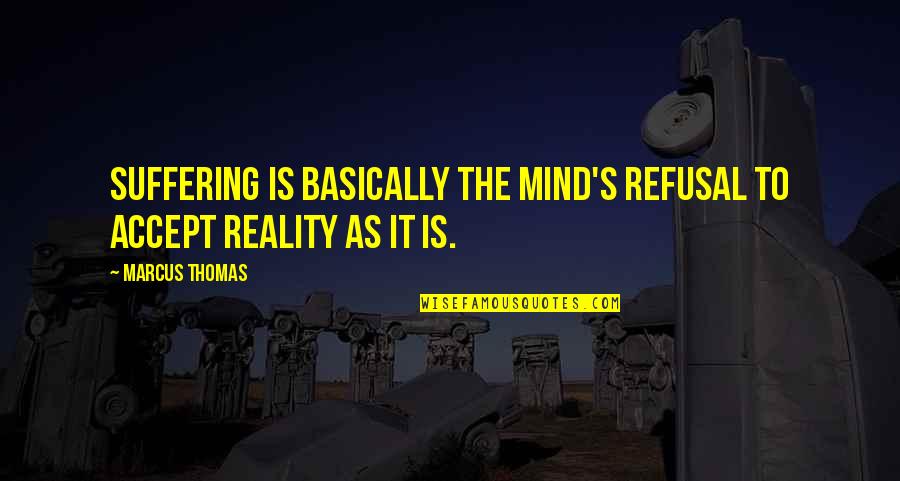 Suffering is basically the mind's refusal to accept reality as it is.
—
Marcus Thomas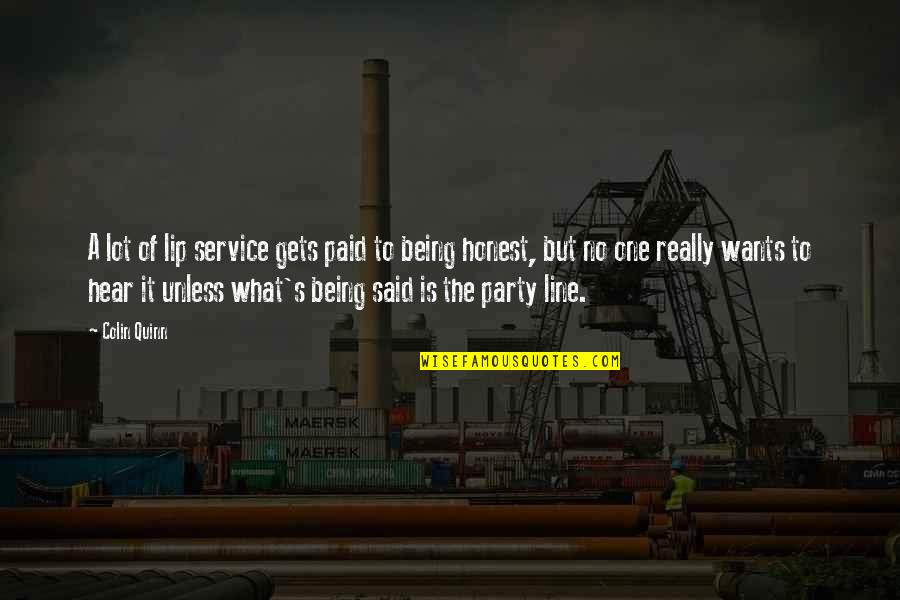 A lot of lip service gets paid to being honest, but no one really wants to hear it unless what's being said is the party line.
—
Colin Quinn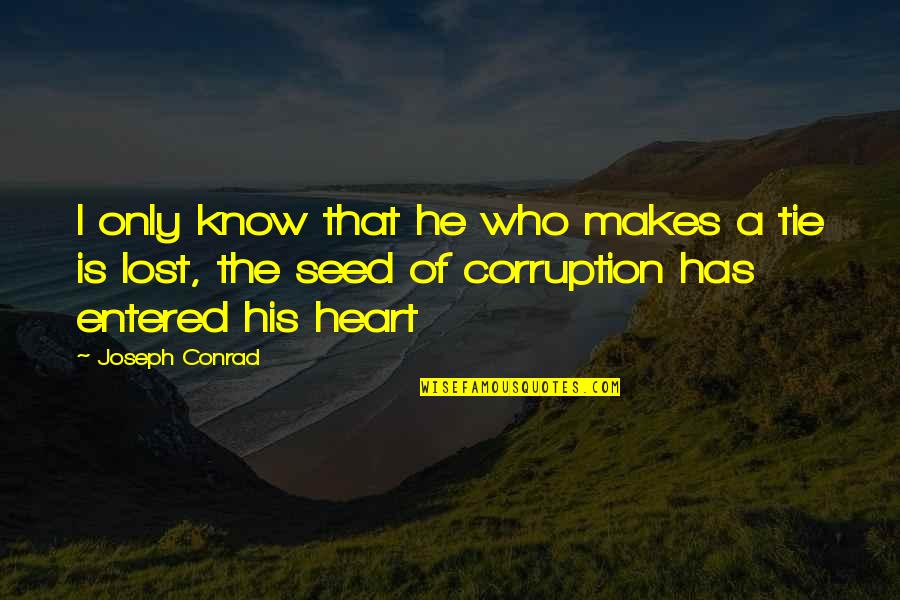 I only know that he who makes a tie is lost, the seed of corruption has entered his heart
—
Joseph Conrad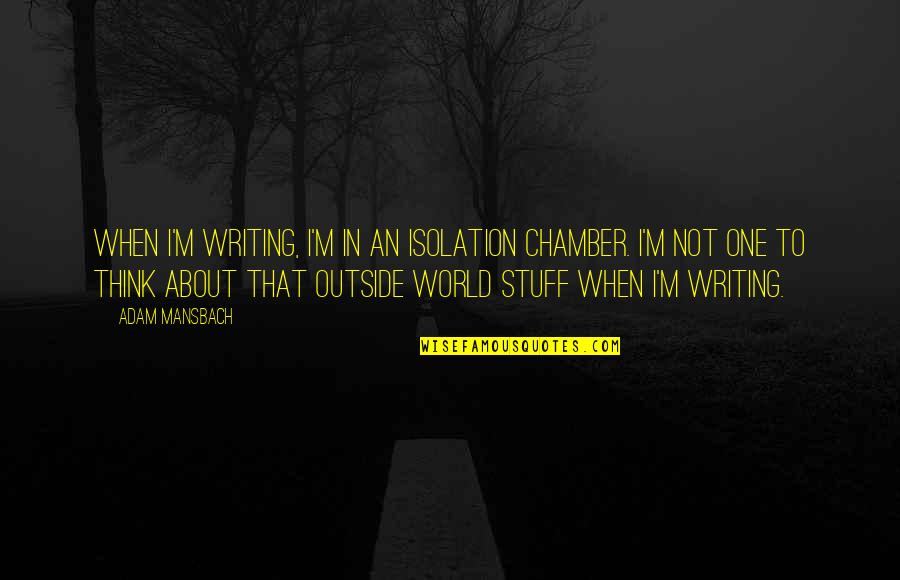 When I'm writing, I'm in an isolation chamber. I'm not one to think about that outside world stuff when I'm writing.
—
Adam Mansbach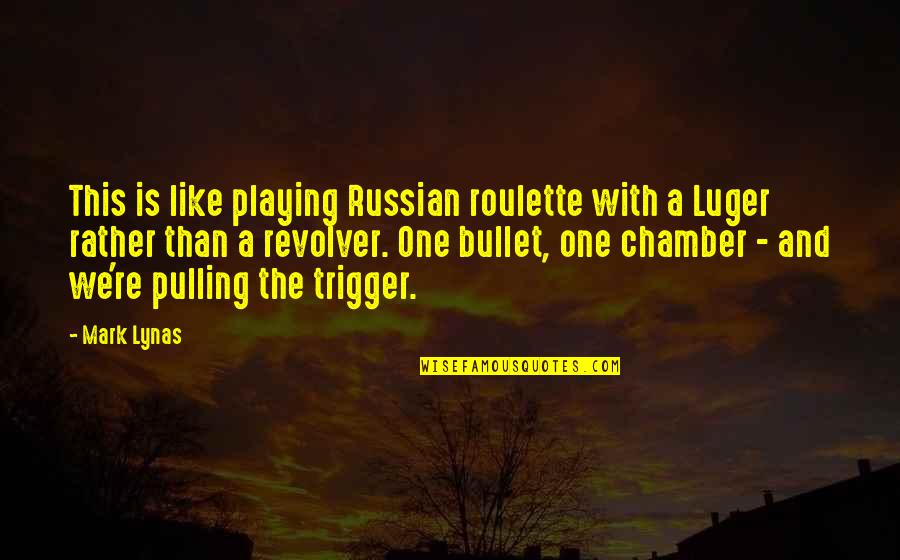 This is like playing Russian roulette with a Luger rather than a revolver. One bullet, one chamber - and we're pulling the trigger. —
Mark Lynas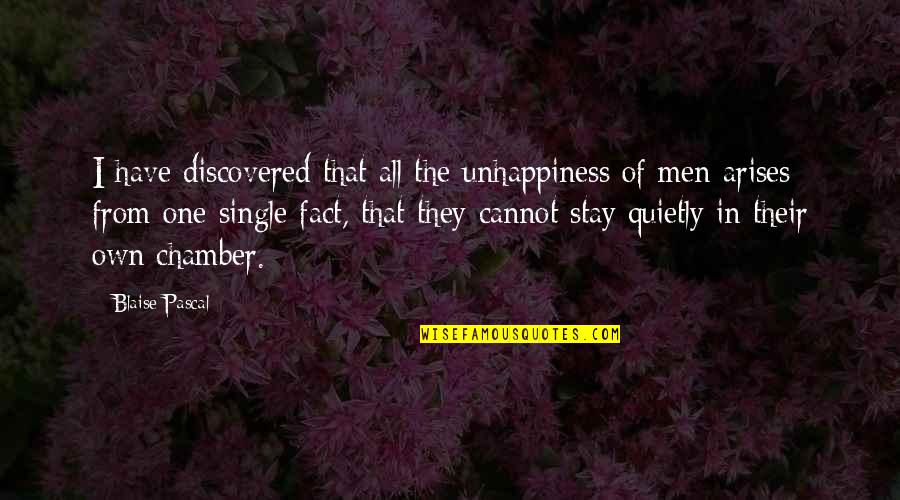 I have discovered that all the unhappiness of men arises from one single fact, that they cannot stay quietly in their own chamber. —
Blaise Pascal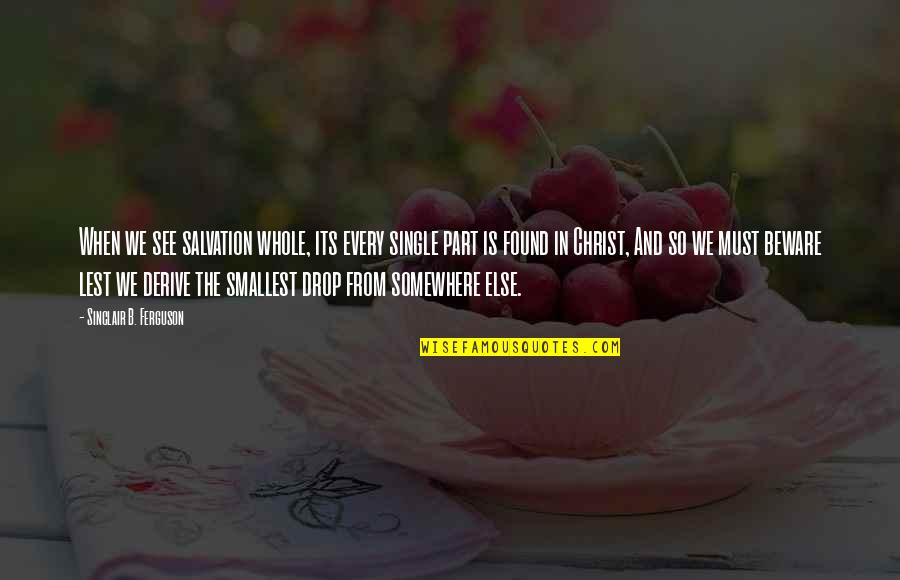 When we see salvation whole, its every single part is found in Christ, And so we must beware lest we derive the smallest drop from somewhere else. —
Sinclair B. Ferguson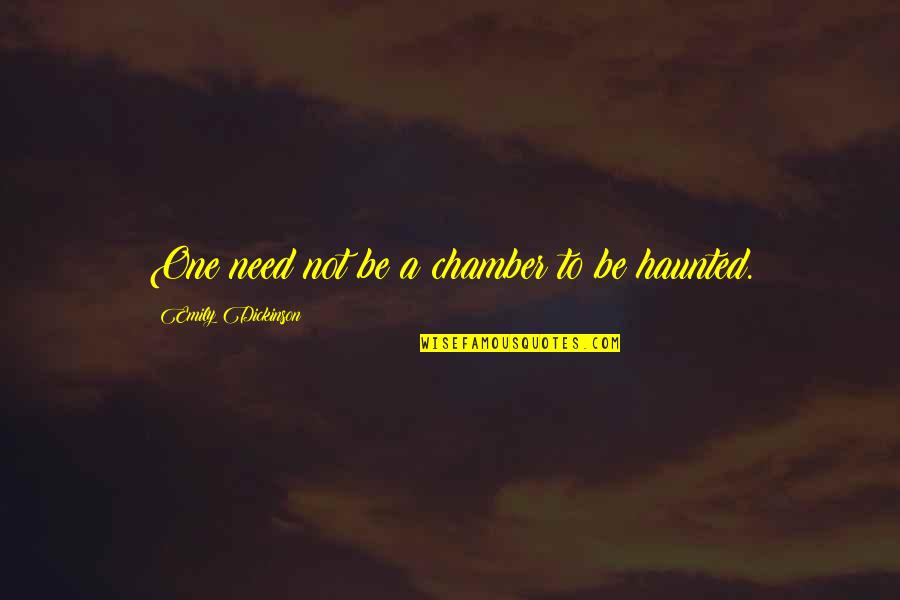 One need not be a chamber to be haunted. —
Emily Dickinson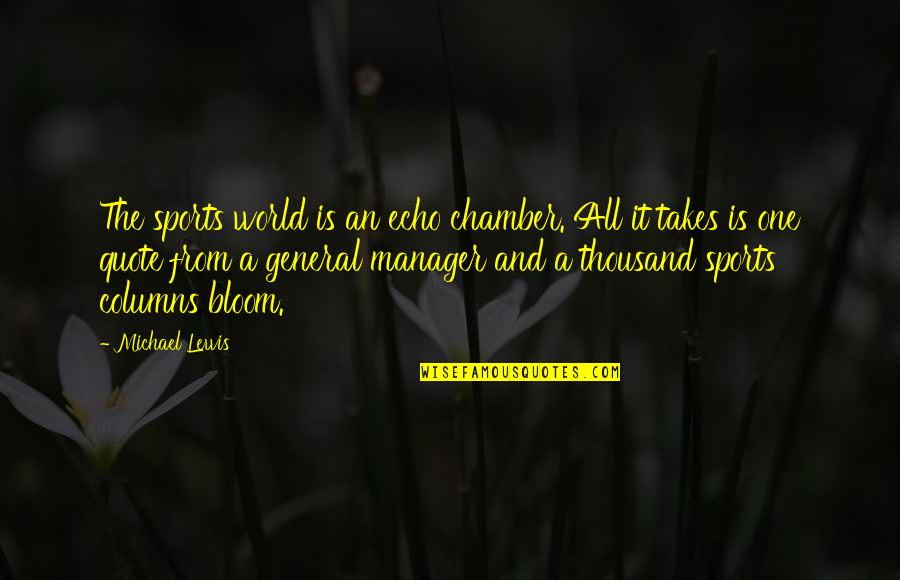 The sports world is an echo chamber. All it takes is one quote from a general manager and a thousand sports columns bloom. —
Michael Lewis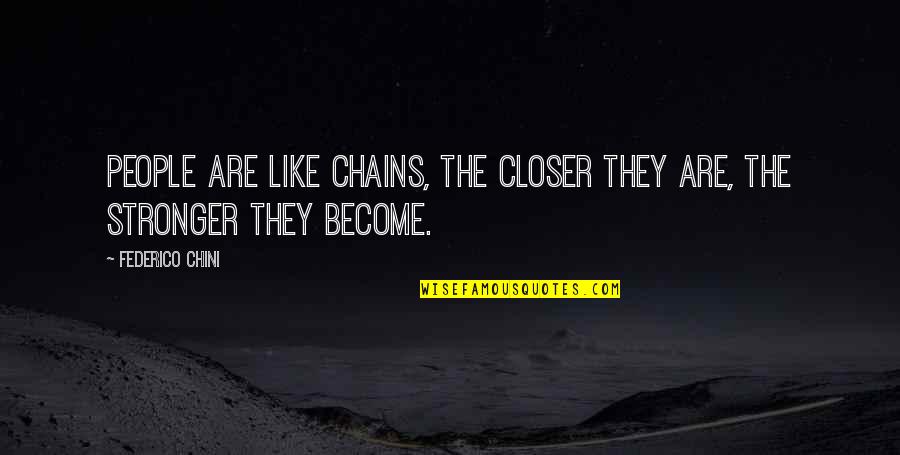 People are like chains, the closer they are, the stronger they become. —
Federico Chini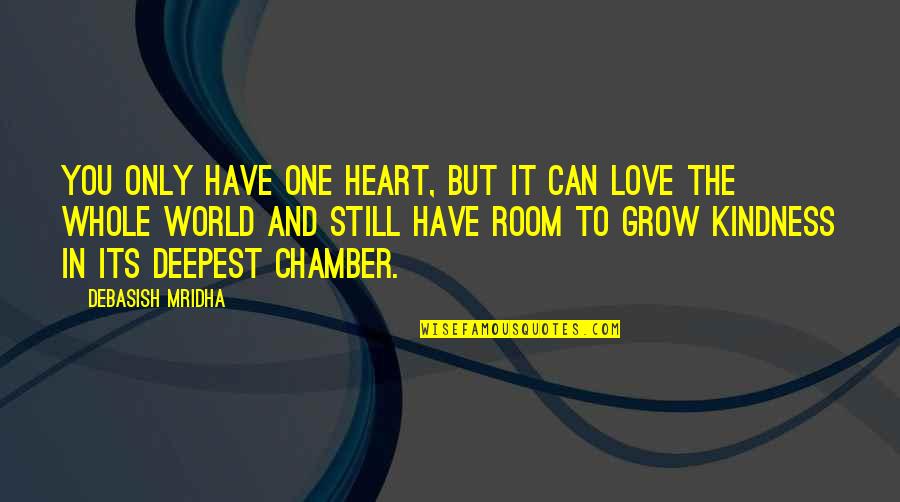 You only have one heart, but it can love the whole world and still have room to grow kindness in its deepest chamber. —
Debasish Mridha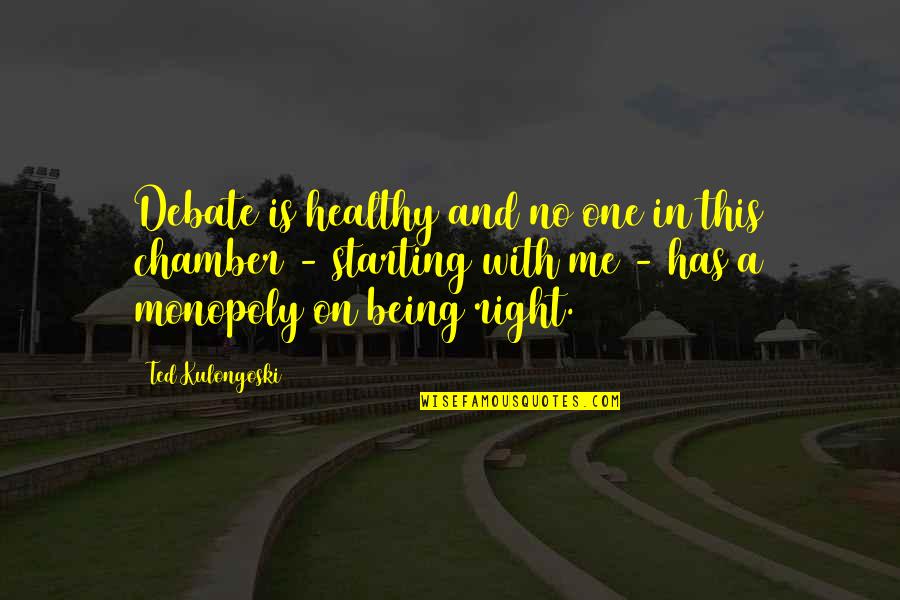 Debate is healthy and no one in this chamber - starting with me - has a monopoly on being right. —
Ted Kulongoski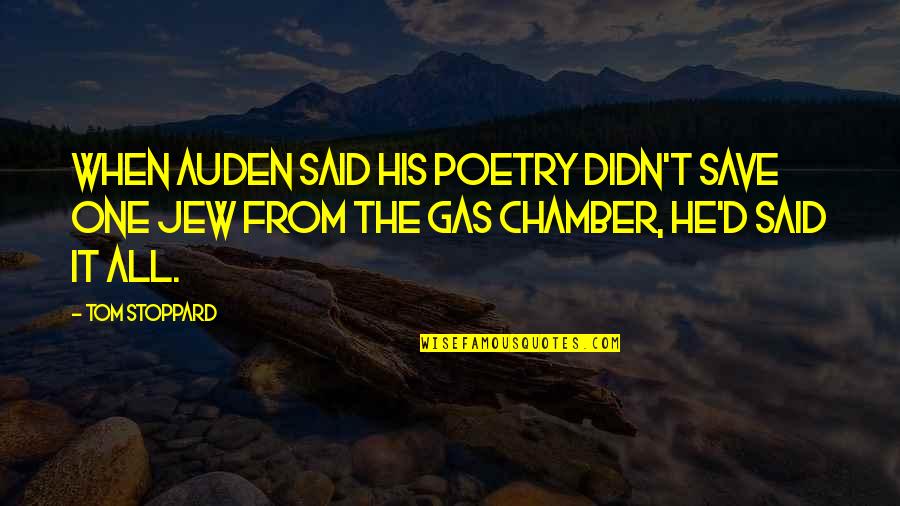 When Auden said his poetry didn't save one Jew from the gas chamber, he'd said it all. —
Tom Stoppard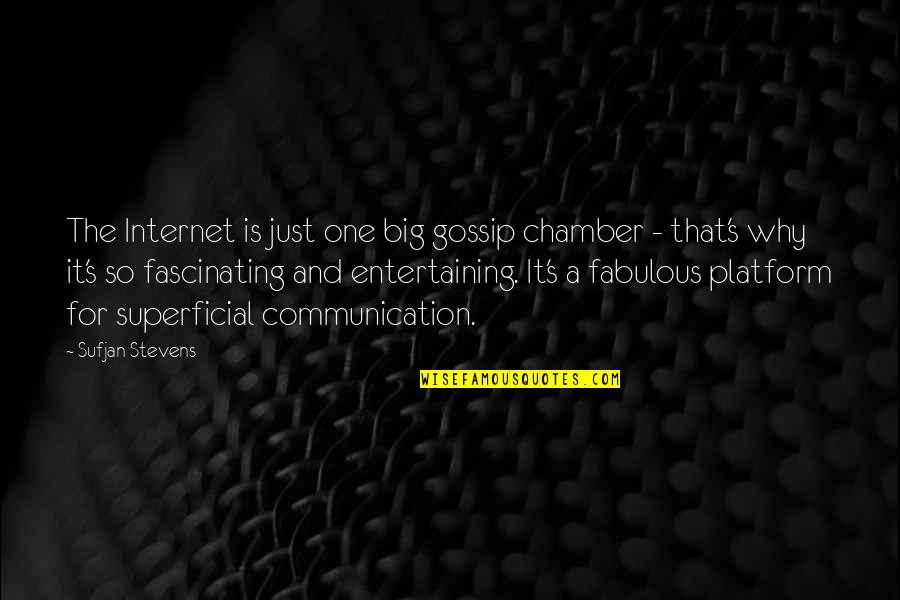 The Internet is just one big gossip chamber - that's why it's so fascinating and entertaining. It's a fabulous platform for superficial communication. —
Sufjan Stevens